How to make quick christmas cards with envelopes
Make Quick Christmas Cards With Envelopes
6
Gather a Staples sq. ivory tag, cut-apart from Be Jolly!, Cut a 2 7/8" x 4 1/4" pieces of North Pole, & a 8"x 4" piece of Kris Kringle scored at 4". Round the corners & ink edges as shown.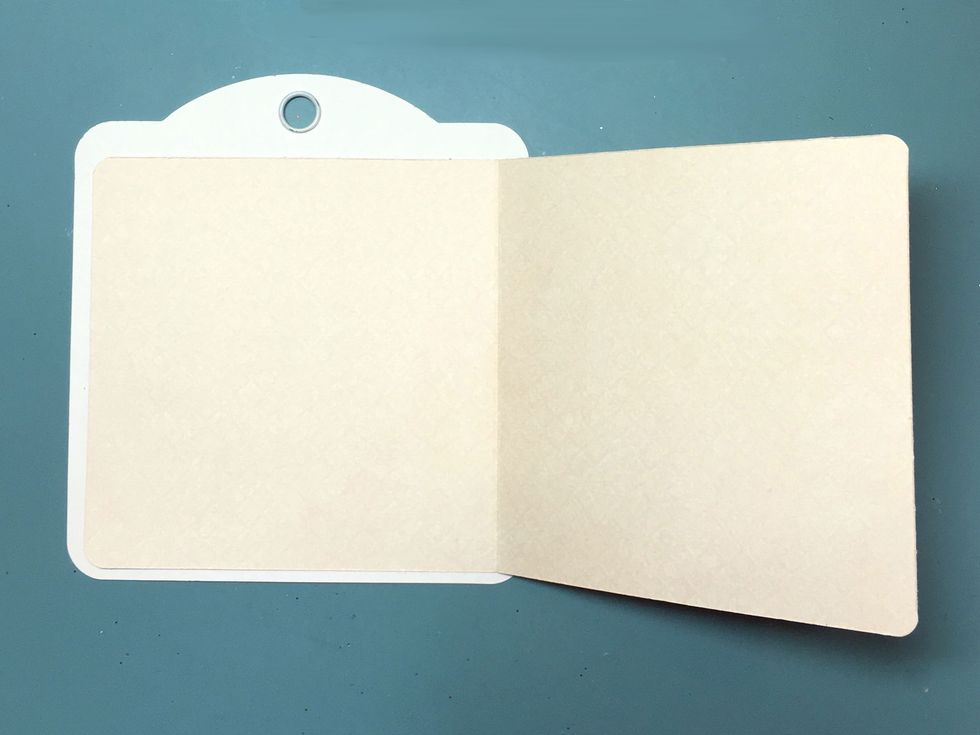 Adhere the red side of the card to the back of the Cheers square tag leaving a border on the left side & bottom. Place adhesive on the tag so that you don't have glue showing through the Cheers word.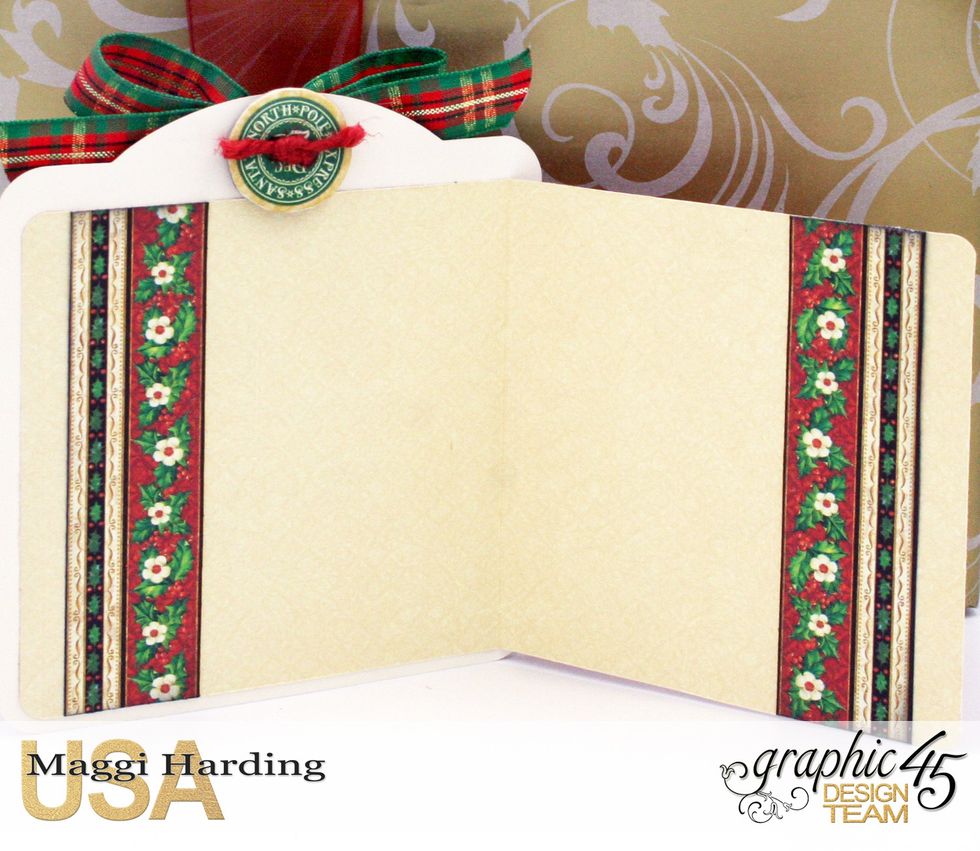 Cut two 4" strips from North Pole & adhere on the left & right as shown, about 3/8" from the sides. Thread some red twine thru a chipboard button and adhere to the tag, covering the eyelet as shown.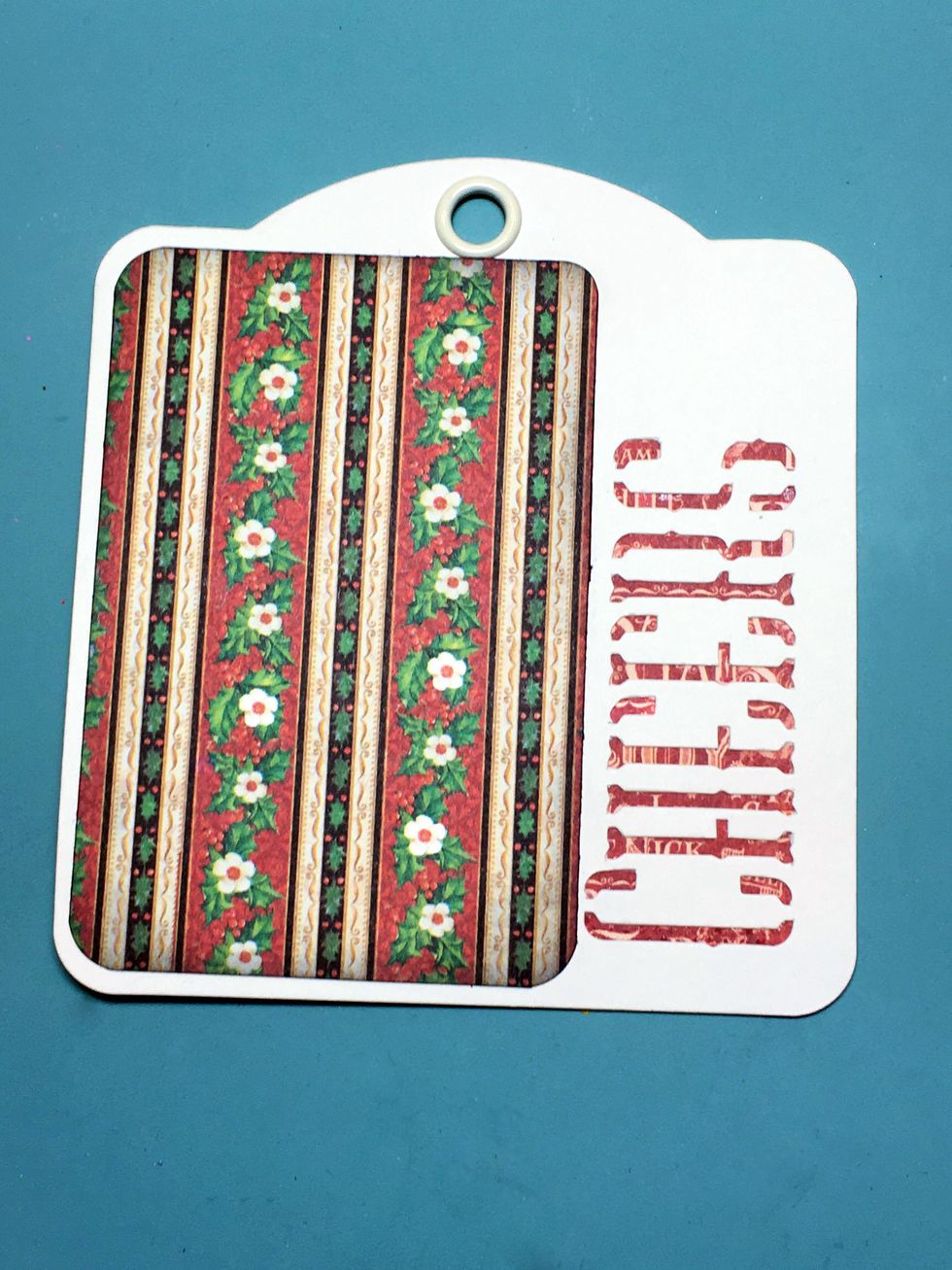 Adhere the 2 7/8" x 4 1/4" piece of North Pole to to the front of the tag as shown.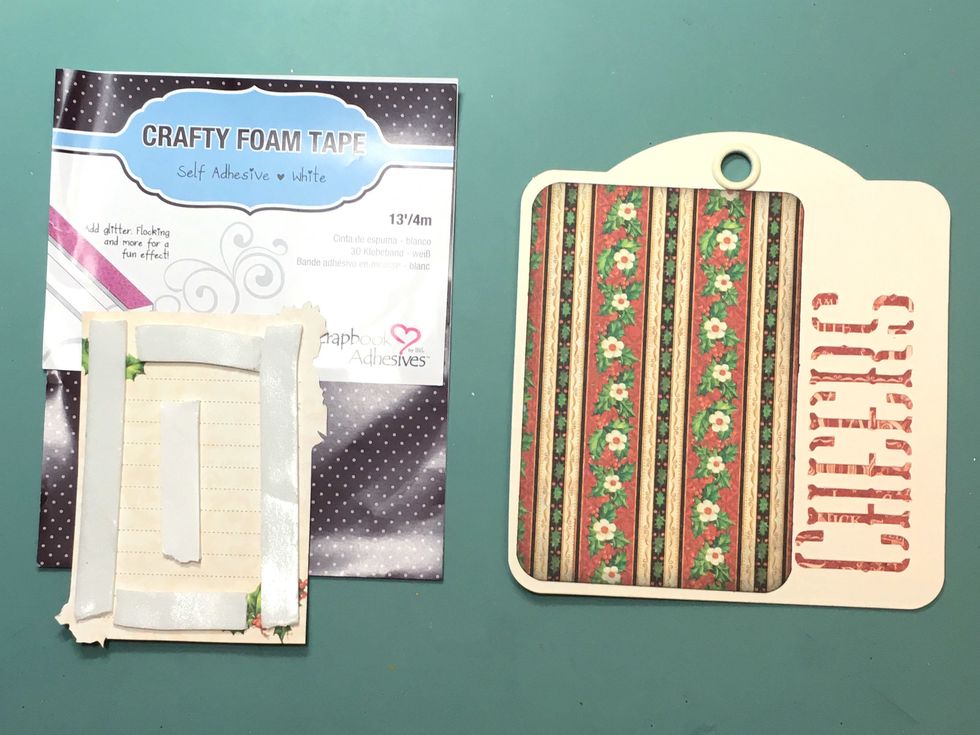 I used Scrapbook Adhesives Crafty Foam Tape on the back of my cut-apart card to pop it up.
Adhere over the North Pole layer, leaving a border all around as shown.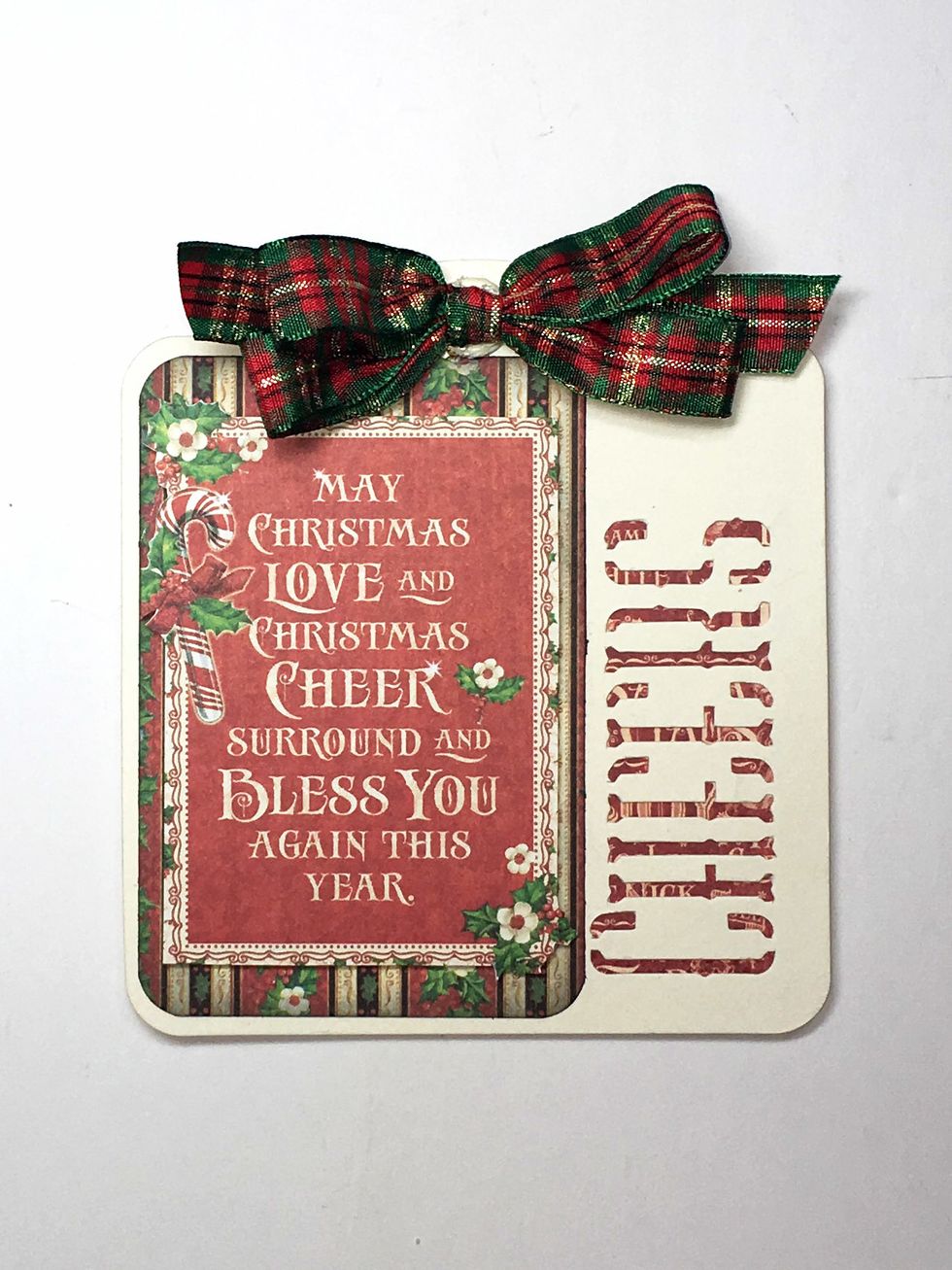 Tie a pretty bow at the top of the tag and you've got a simple, but elegant card.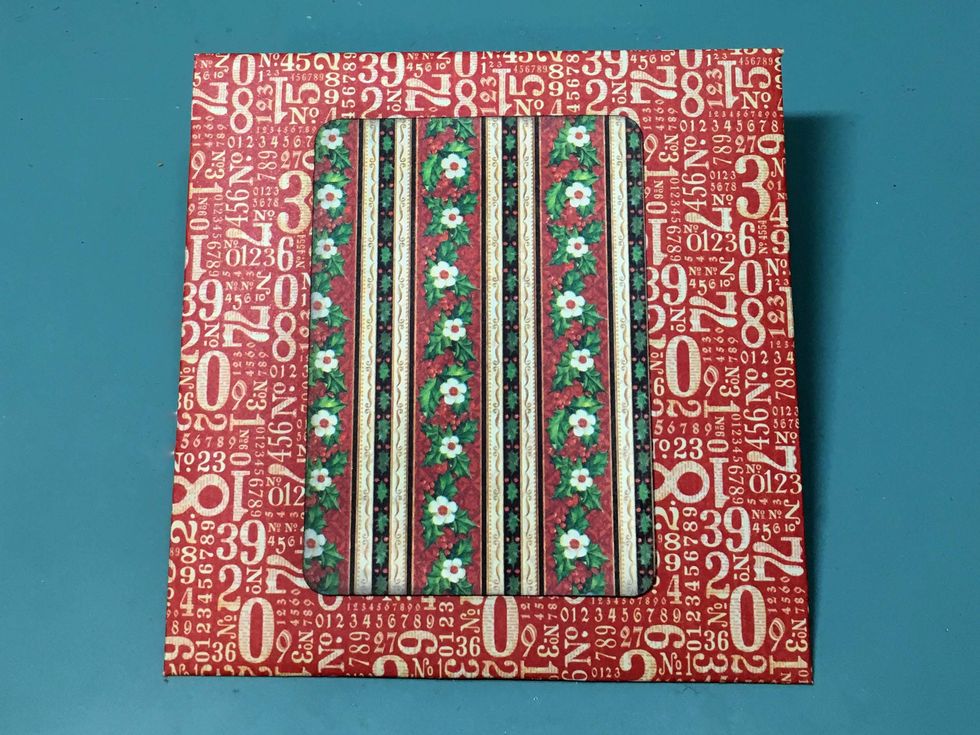 For the policy envelope, cut a piece of North Pole 2 7/8" x 4", center & adhere to the front of the policy envelope as shown.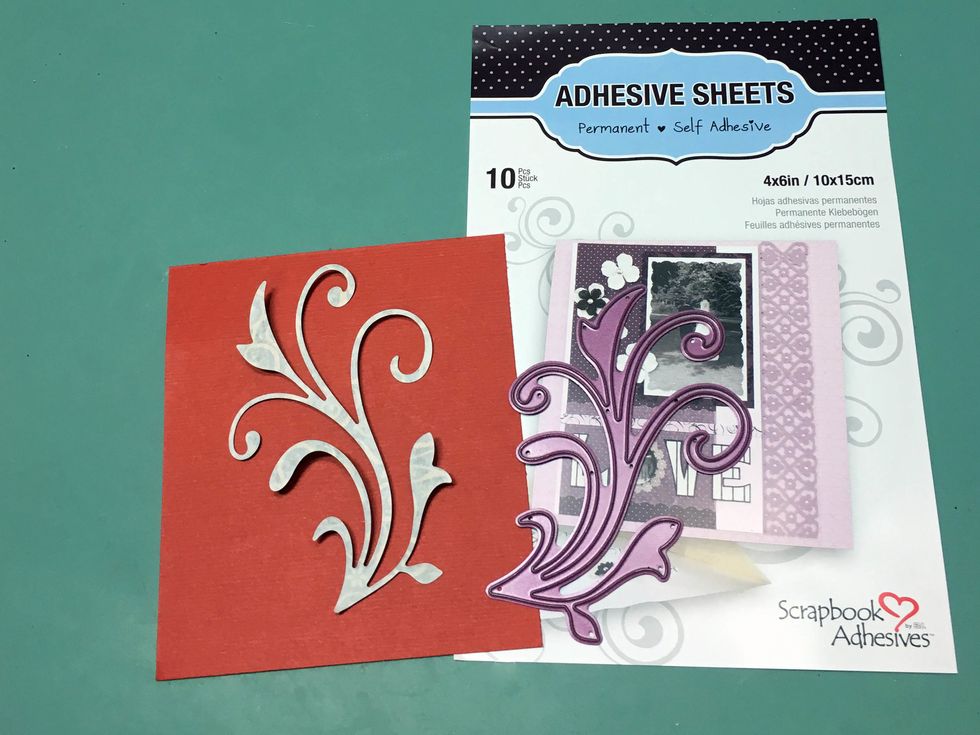 Scrapbook Adhesives Adhesive Sheets are a great way to adhere intricate pieces such as this flourish. Just adhere an adhesive sheet to the back of your cardstock and diecut .
Adhesive Sheets are great to use with punches too. After I diecut my flourish, I punched out holly leaves from the left over cardstock.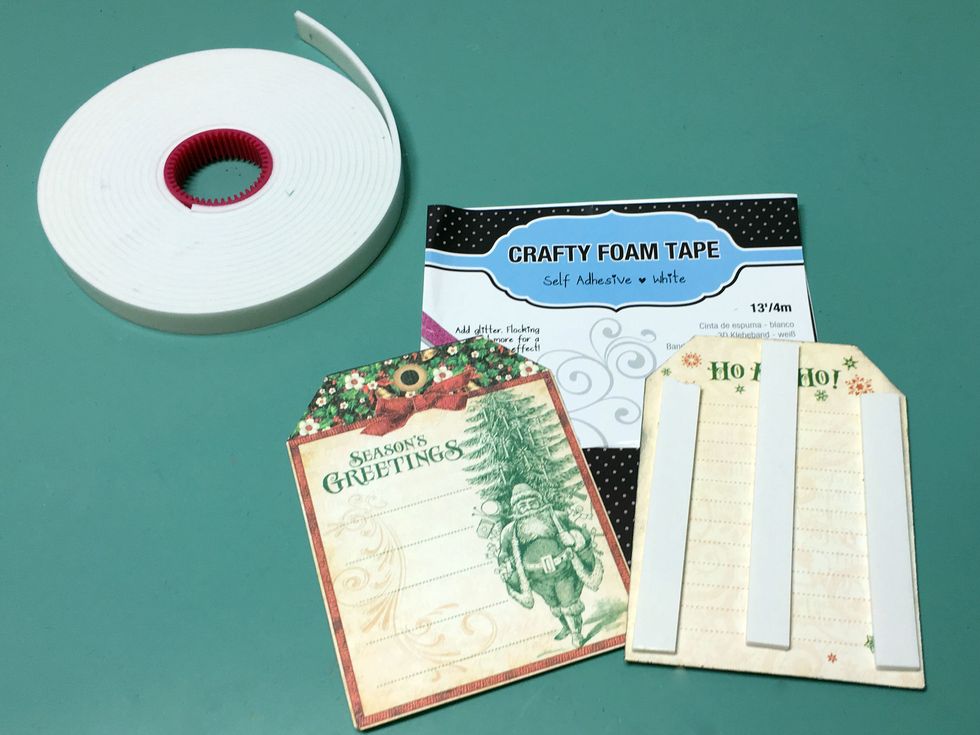 Trim out the Seasons Greetings cut-apart from Be Jolly! and use Crafty Foam Tape to pop it up.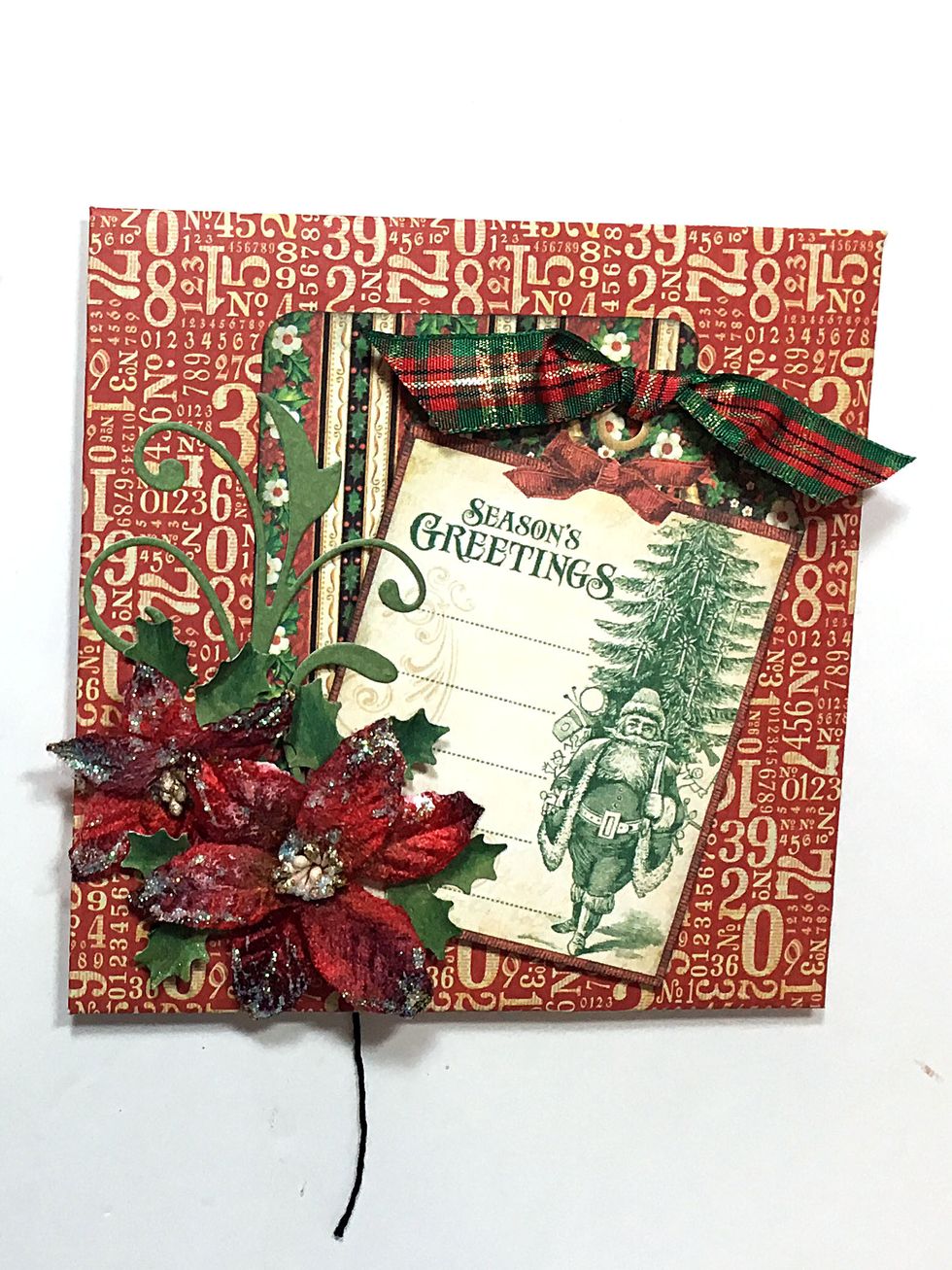 Finish assembling as shown. Add a pretty bow to the tag & place at an angle. Peel the backing from the flourish & adhere on the left side.
Add some pretty poinsettias and tuck in some holly leaves. Use Stickles to give it all some sparkle.
Finished Policy Envelope and Tag card.
Graphic 45 St Nicholas Collection:
North Pole
Be Jolly
Patterns & Solids 12 x 12 pad
Journaling Chipboard
Staples Cheers, Party, Celebrate - Ivory Tags
Policy Envelopes - Square Red
Scrapbook Adhesives EZ Runner
Scrapbook Adhesives Crafty Foam Tape
Scrapbook Adhesives - Adhesive Sheets
Petaloo Velvet Poinsettieas x 8-red
Crystal Stickles
Christmas plaid ribbon-Really Reasonable Ribbon
Cheery Lynn Designs Flourish #7 die
Martha Stewart Holly & Berry punch
green cardstock
Maggi Harding
I am a paper crafter and I like to do it all, tags, layouts, cards and altered art. Follow me on Pinterest: https://www.pinterest.com/maggi43/