Preheat the oven at 180 degree Celsius and grease the cake mold.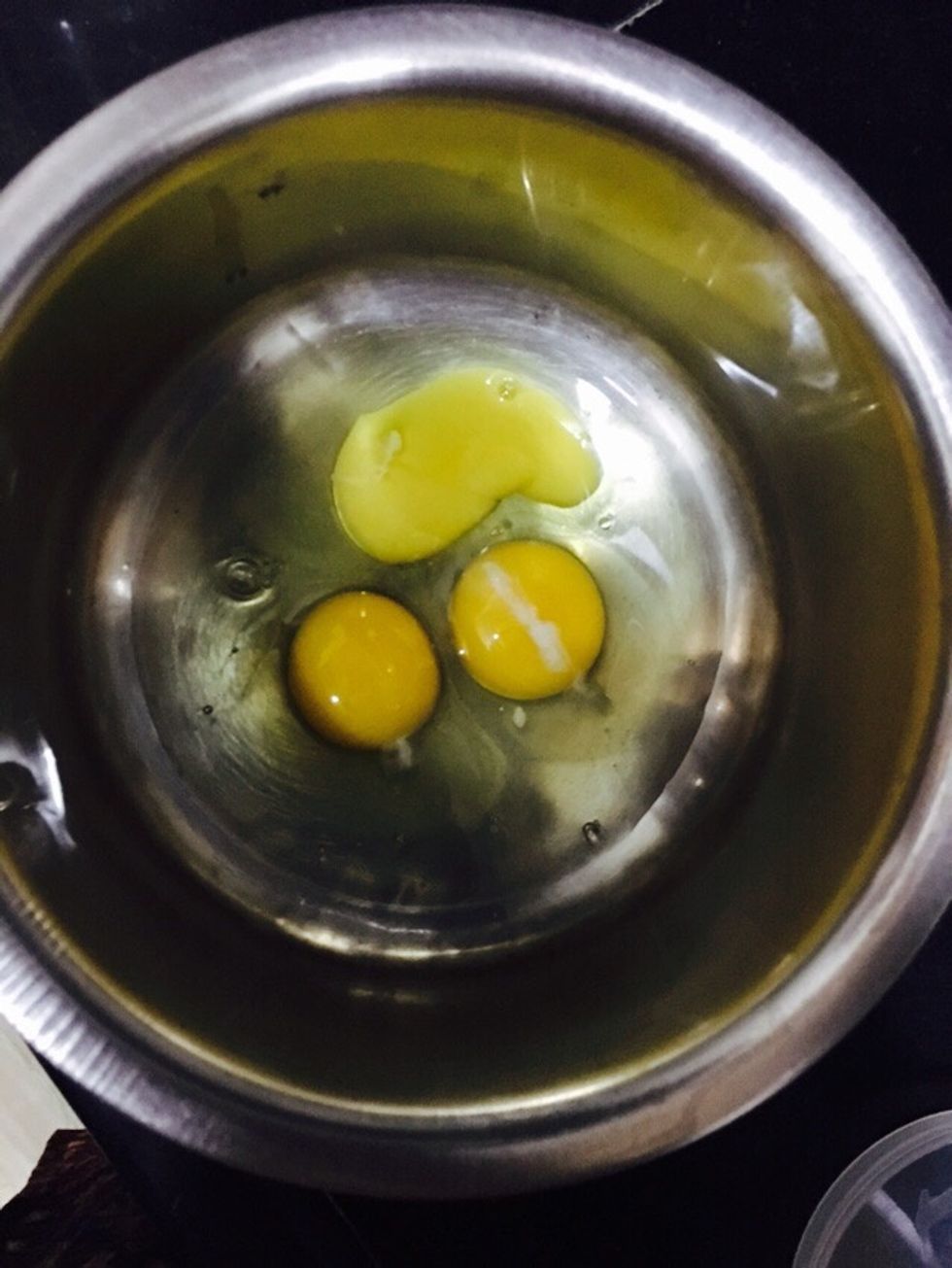 Break 3 eggs in a mixing bowl
Beat the eggs with a whisk or electric mixer. This step makes the quick cake fluffy.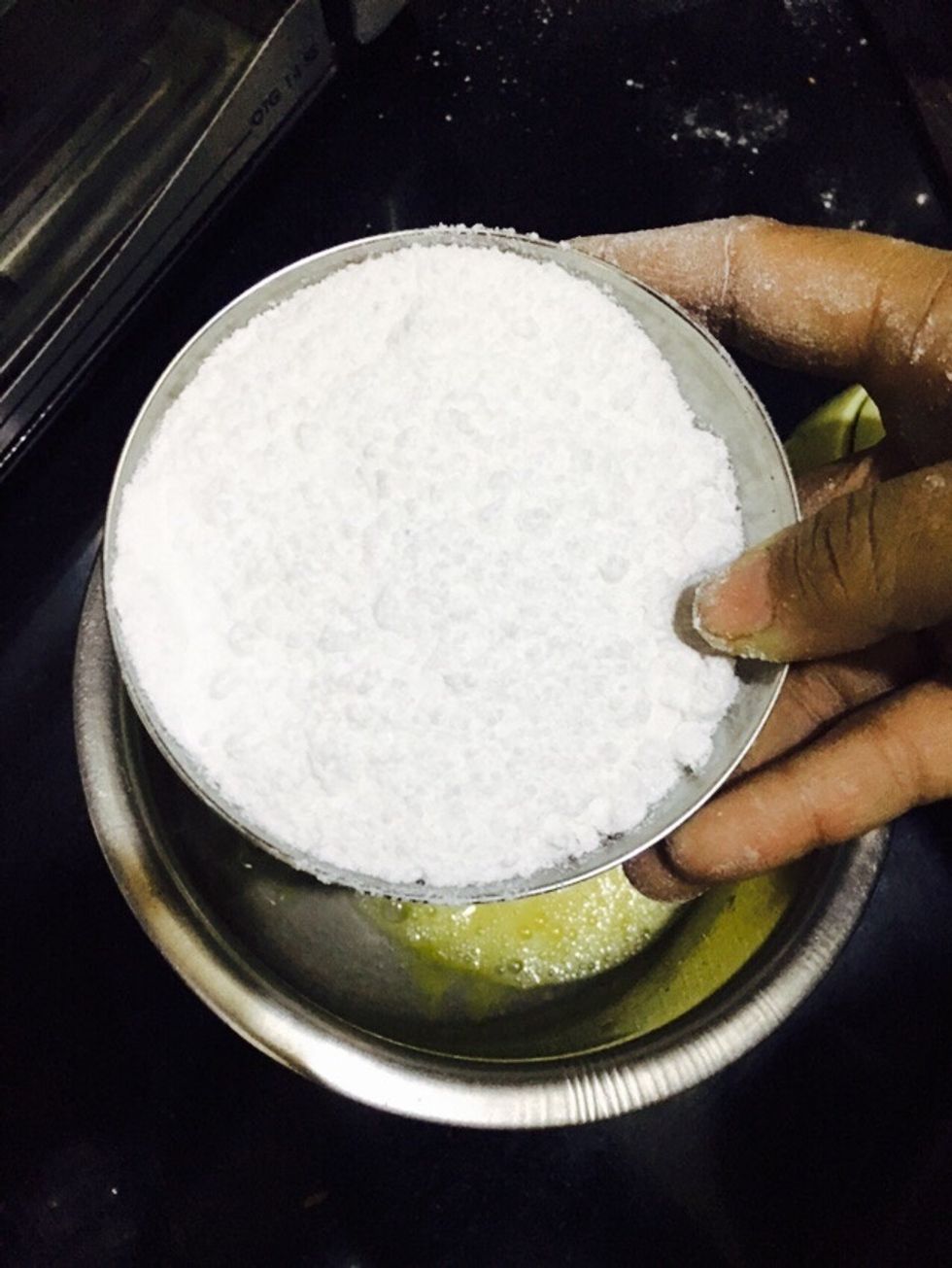 Add 1 bowl/cup sugar and beat for 1 minute
Add 1/2 cup butter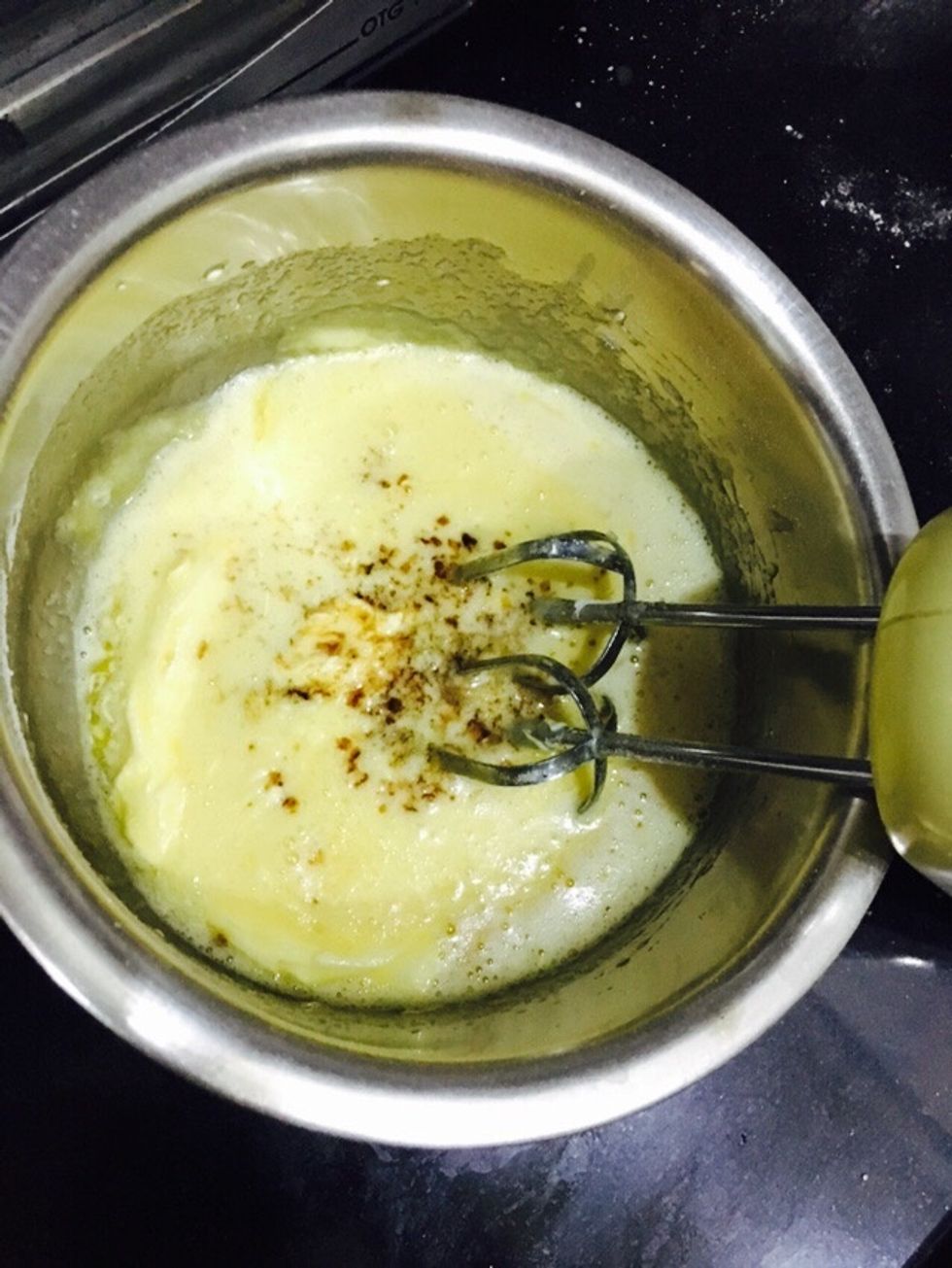 Add 1 tsp vanilla extract/essence and mix.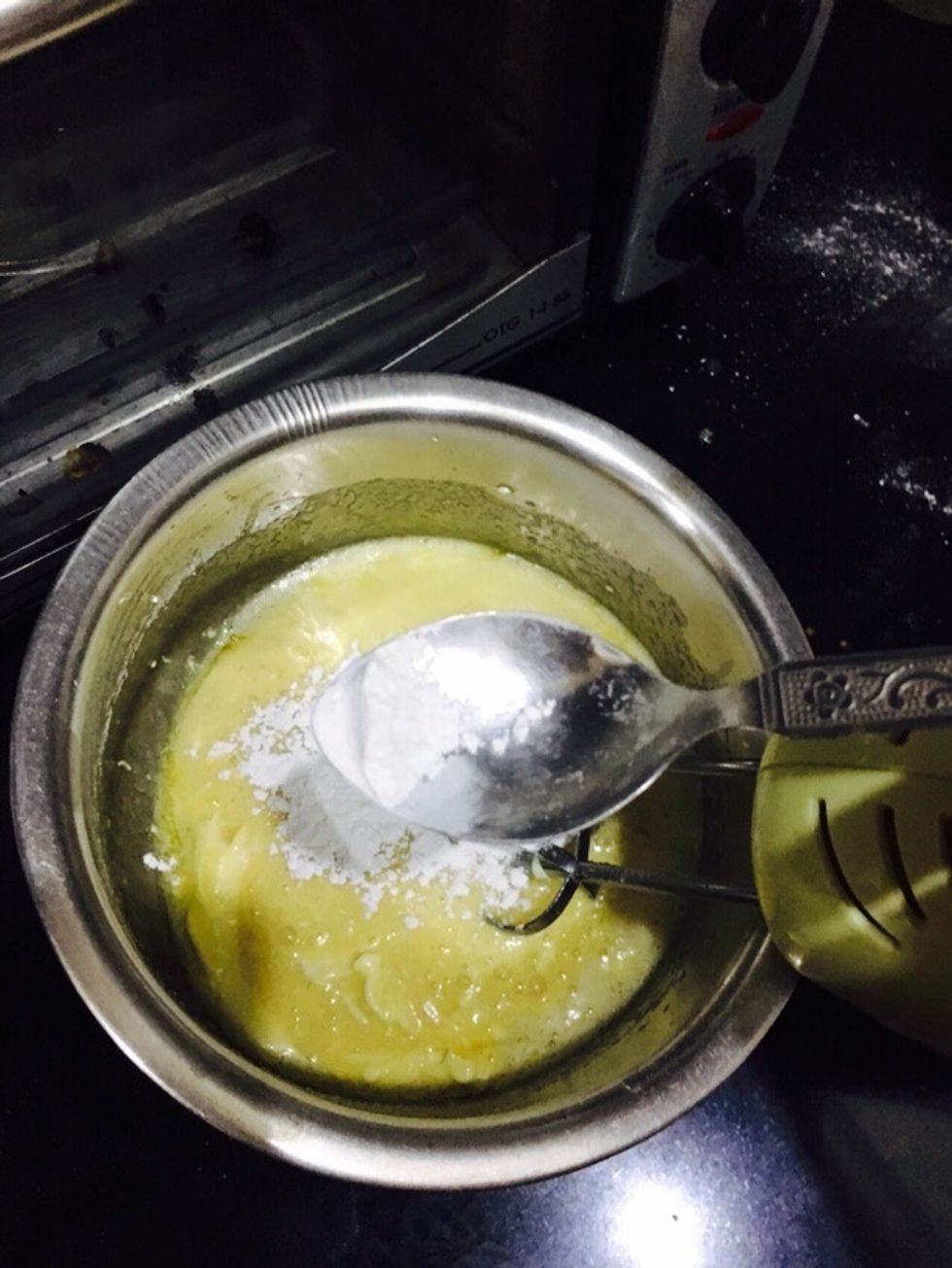 Add 1 tsp baking powder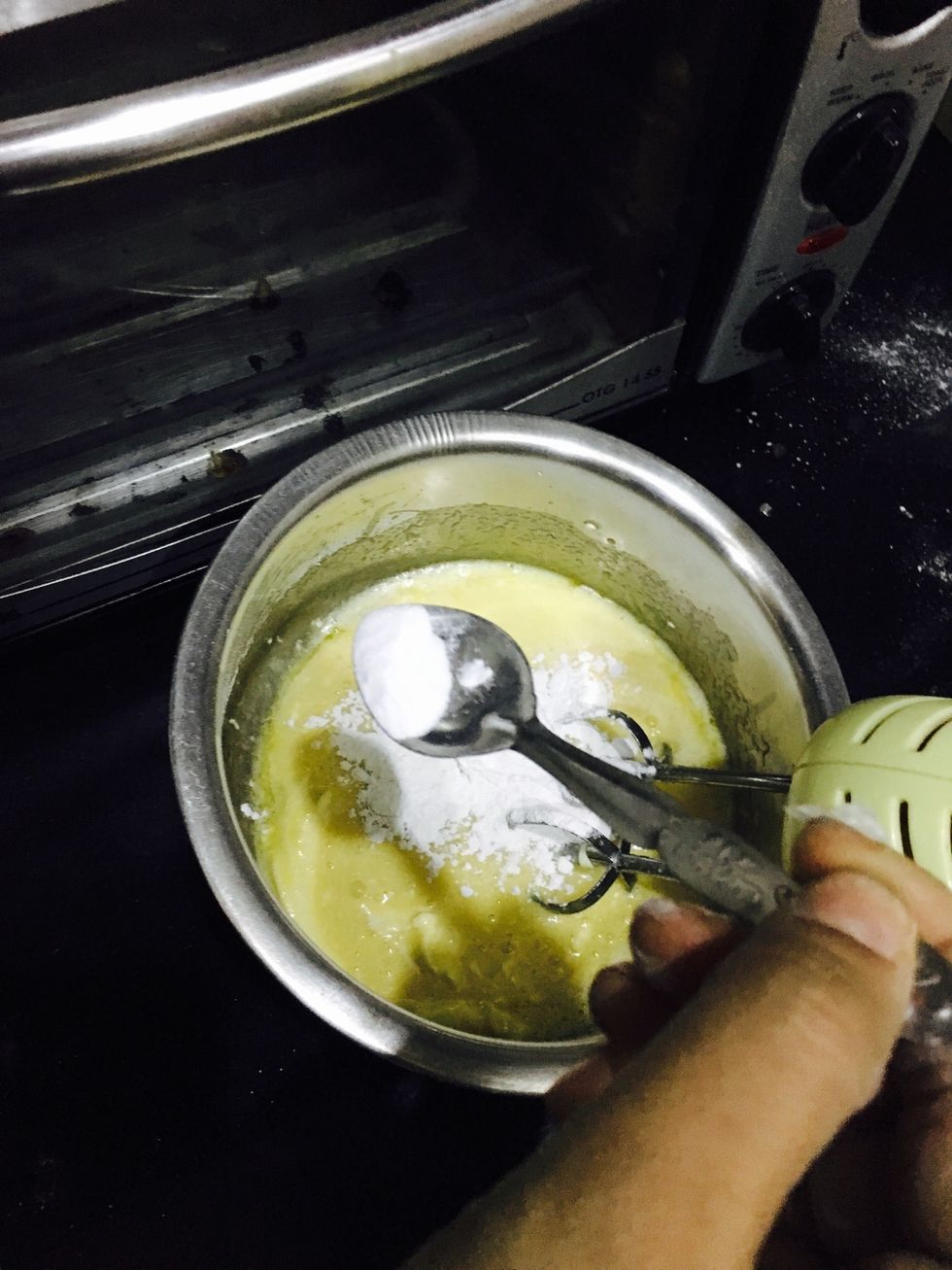 Add 1/4 tsp baking soda and mix well.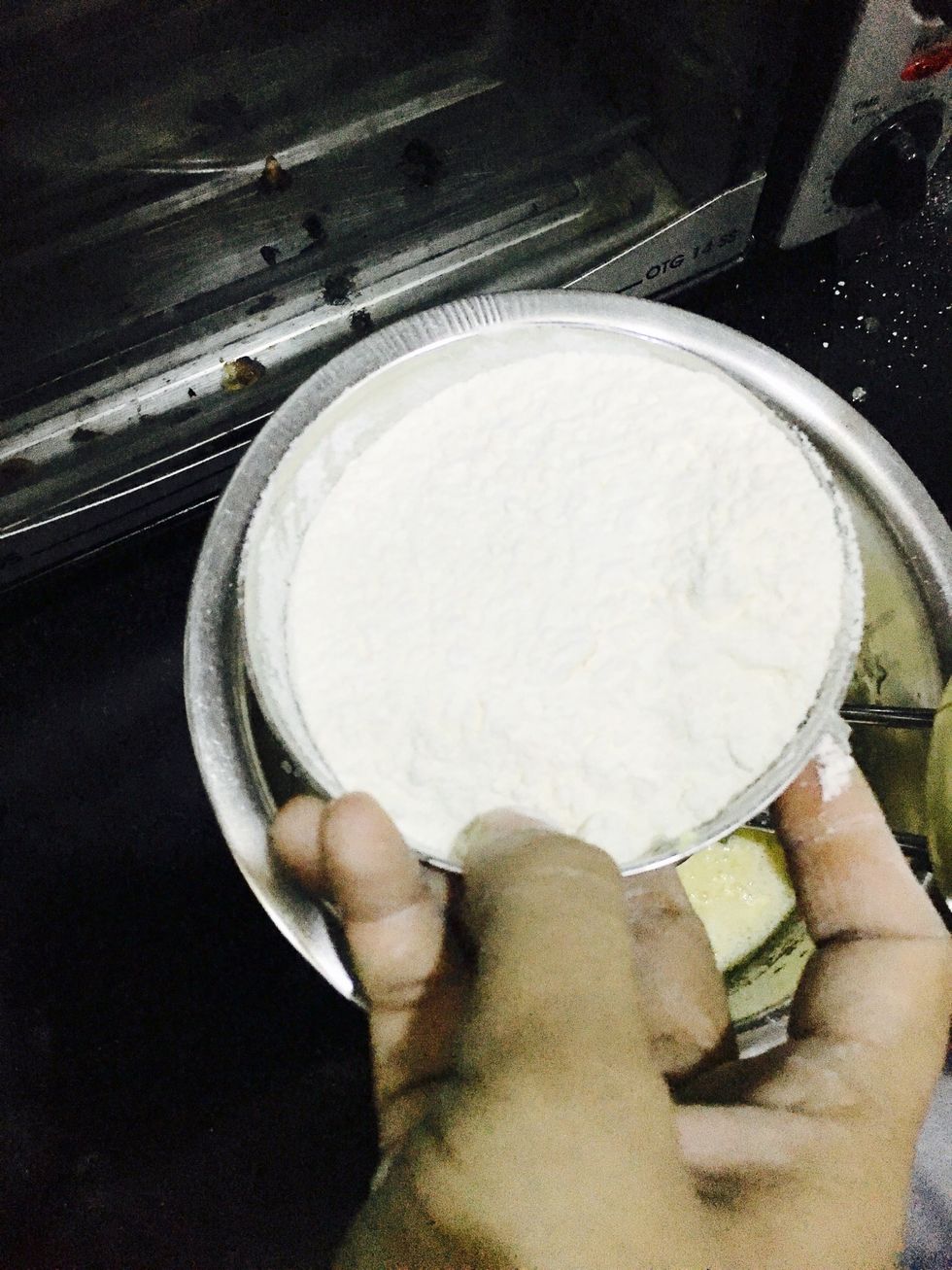 Add 1 cup flour
Whisk until flour is incorporated, making sure everything is mixed well.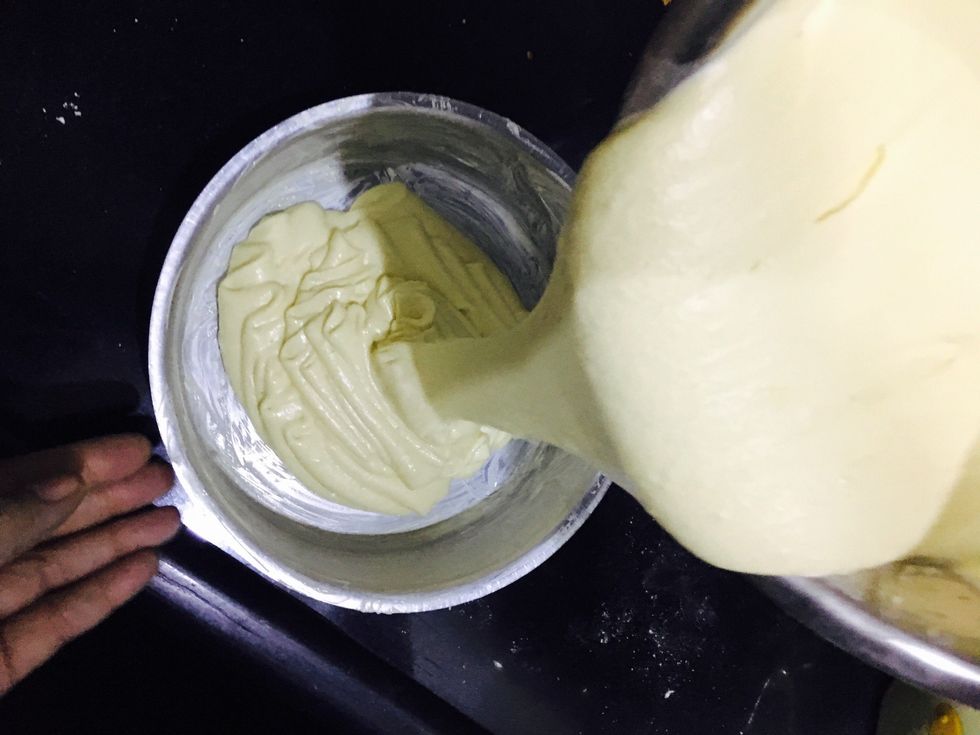 Transfer the batter to the cake mould.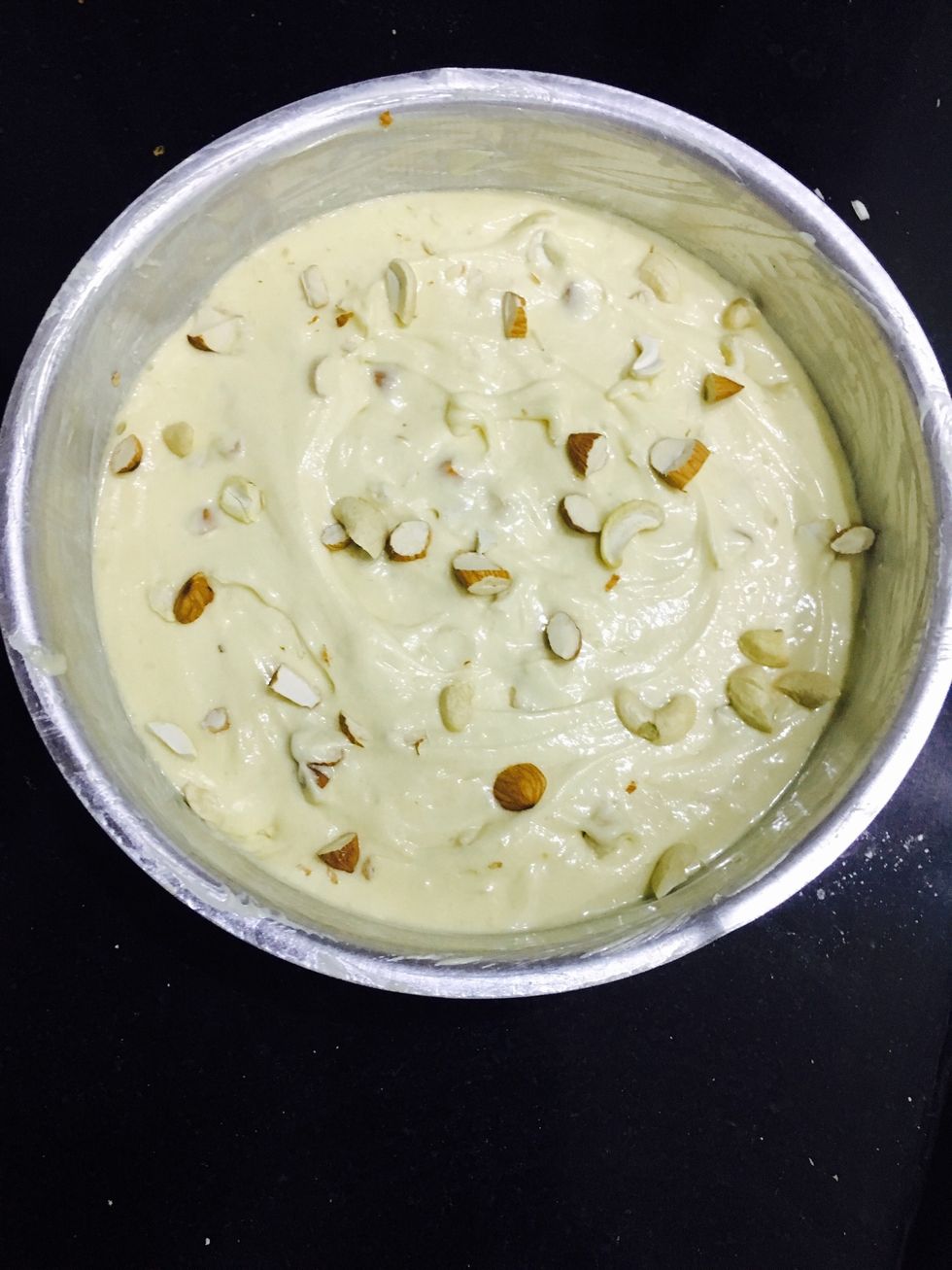 This step is OPTIONAL. Add some chopped dry fruits to the batter and top with some more to make a quick dry fruit cake.
Bake at 180 degrees Celsius for 35 minutes or until a toothpick comes out clean when inserted in the center.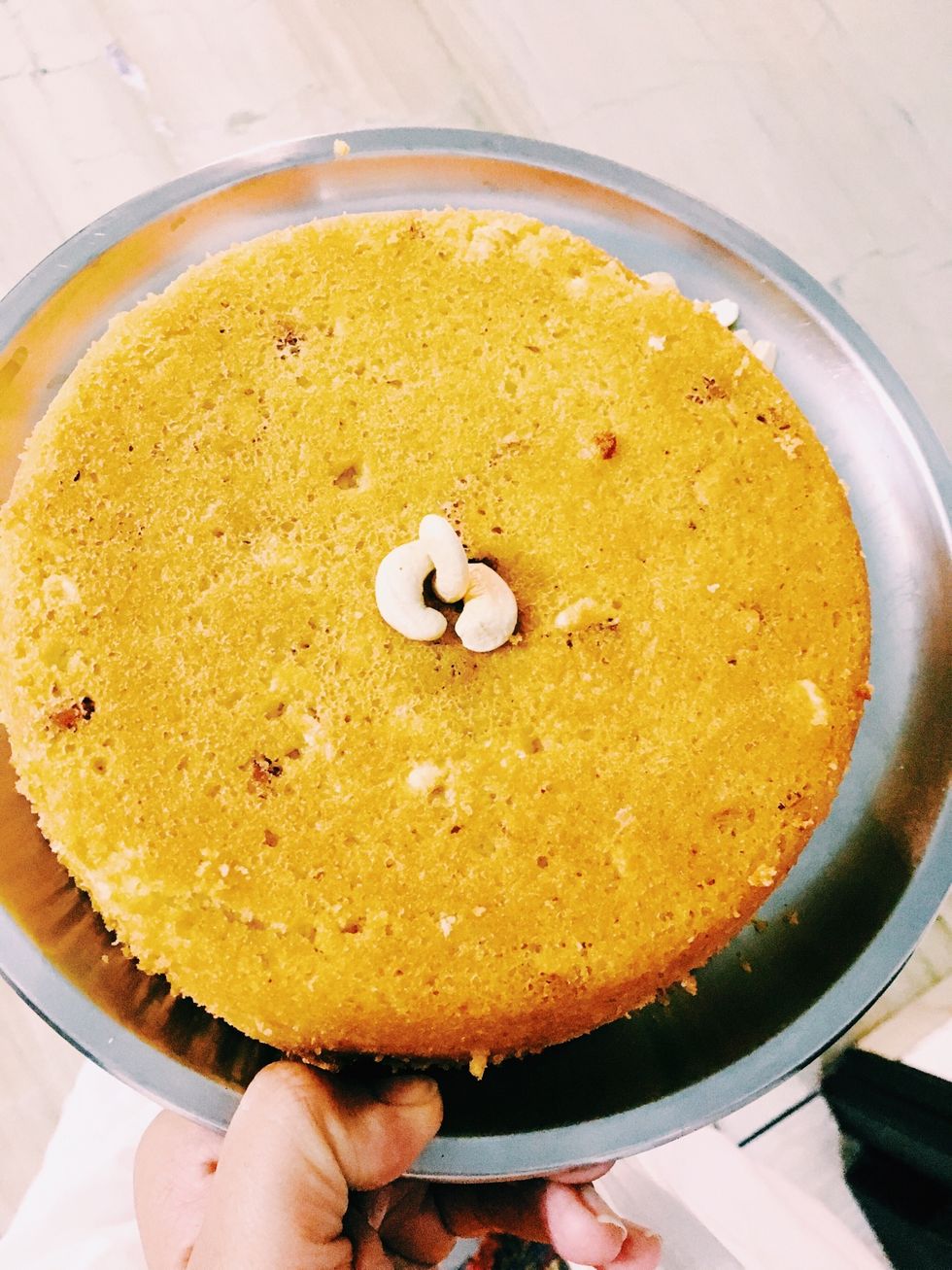 The quickest yet extremely delectable cake is ready. Enjoy!!!
If you liked the recipe.Make sure to ❤️ it and follow for more scrumptious recipes.
1.0c All purpose Flour
1.0c Powdered Sugar
1.0tsp Baking powder
1/4tsp Baking soda
3.0 Eggs
1.0tsp Vanilla extract/essence
1/2c Butter
8-10 Cashew nuts(optional)
8-10 almonds(optional)
Cake mould
Mixing bowl
Whisk/electric mixer
Foodies Cloud 9
I am a foodie and I want to share my food experiences with the world. I love cooking, baking and creating new recipes.