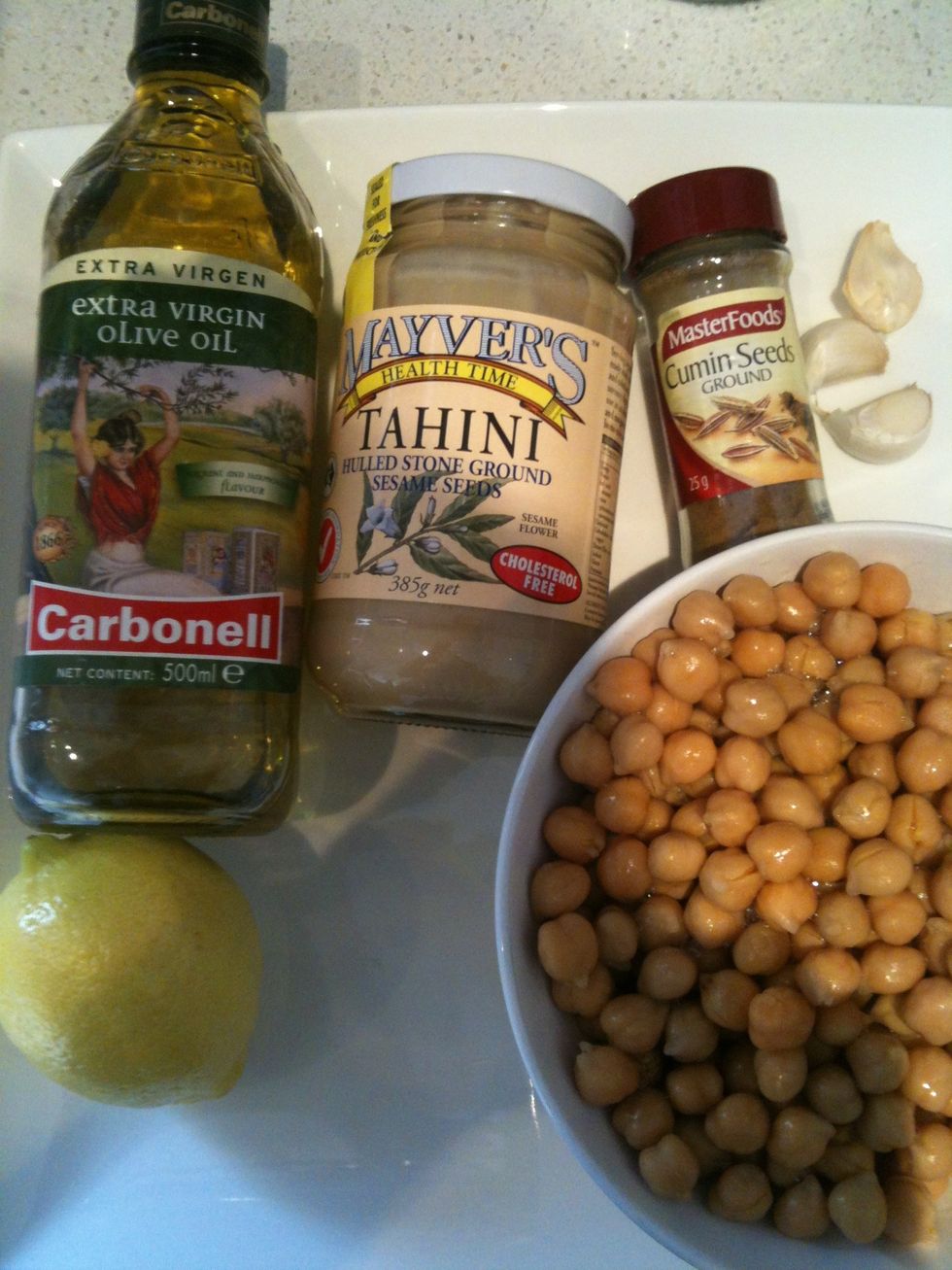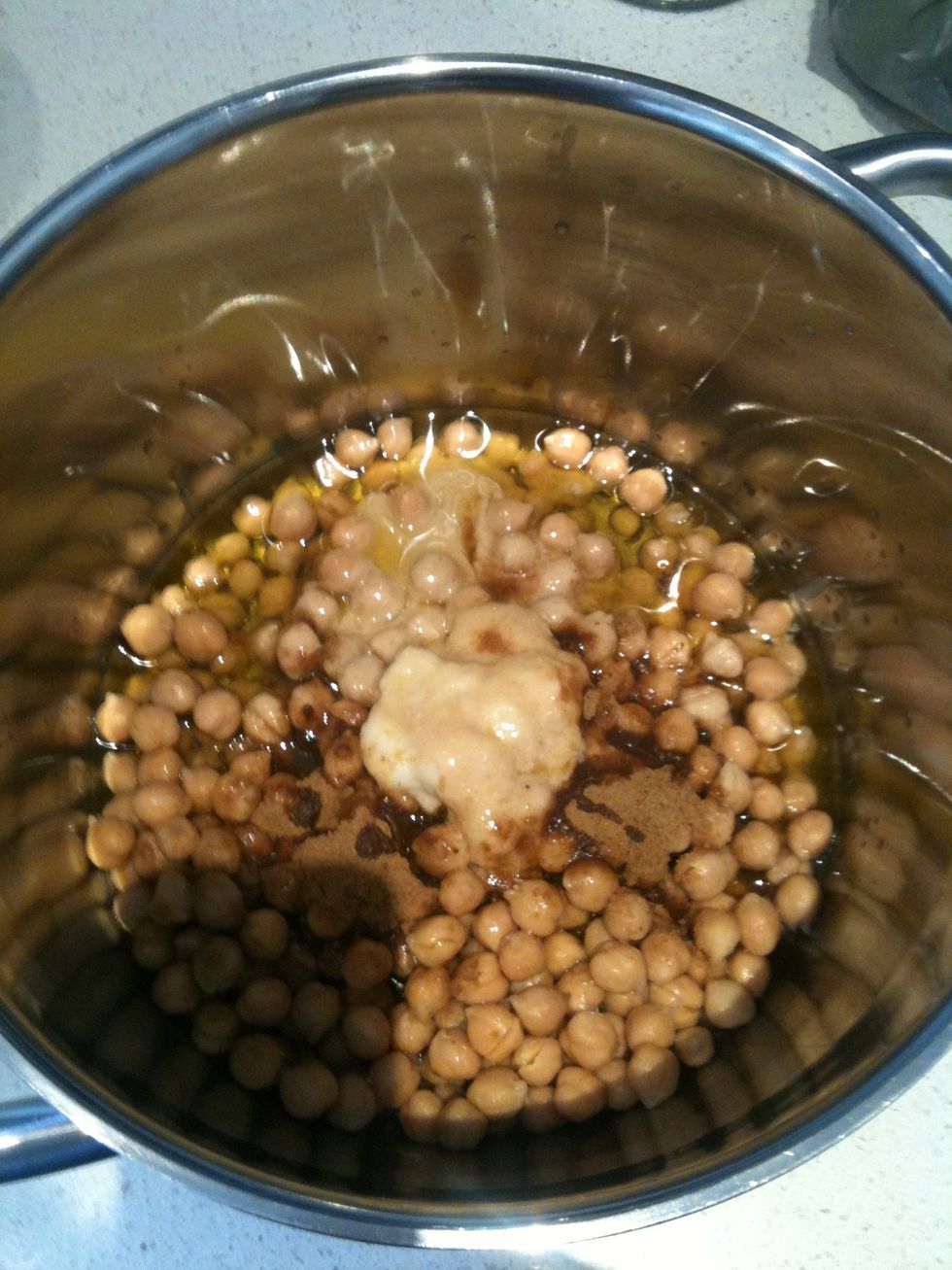 Put ingredients in bowl.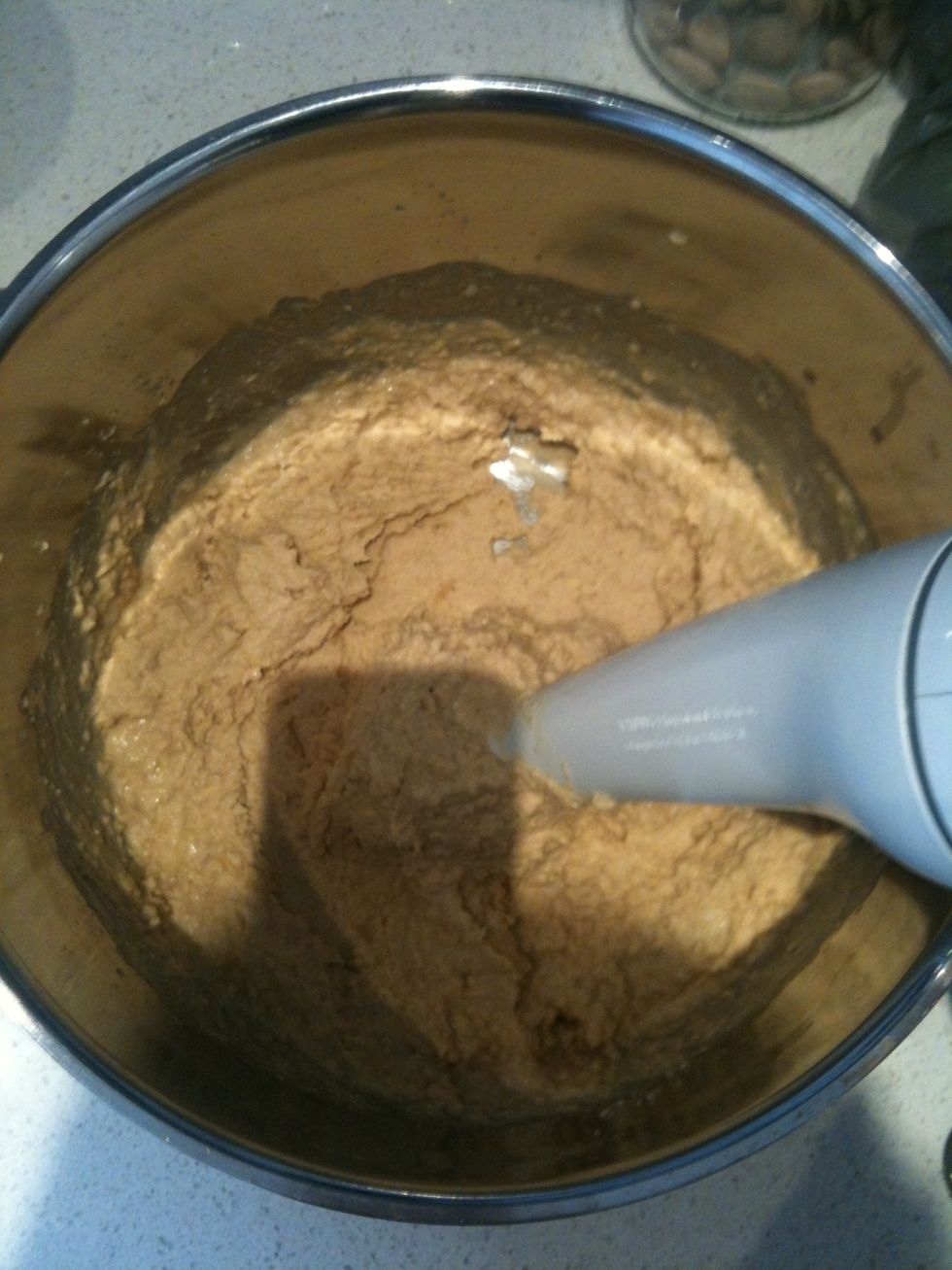 Mix with food processor (handheld or kitchen top doesn't matter)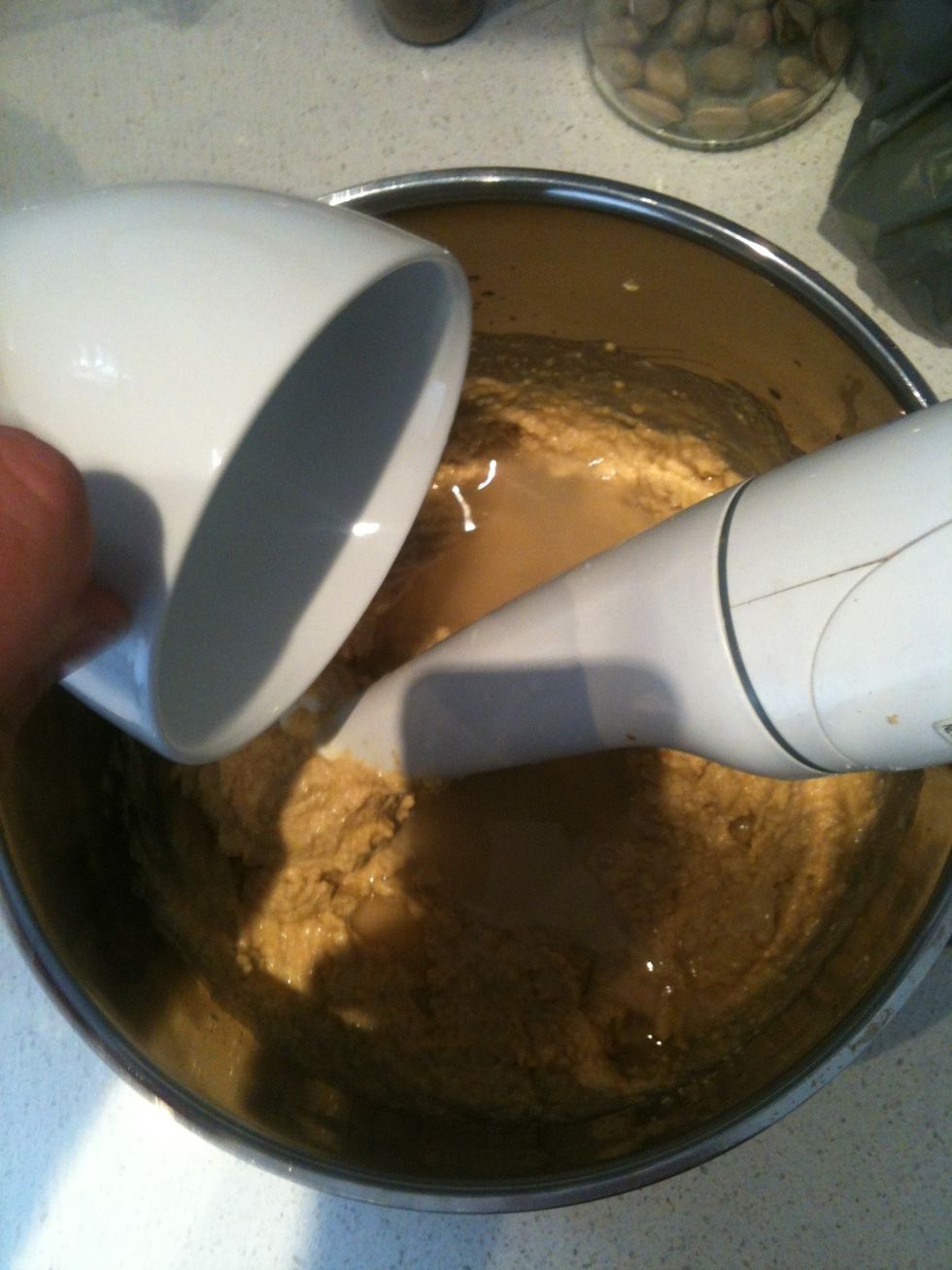 Add some water to reach desired texture. No more then a 1/4 cup.... I use less as I like my hummus a bit more thick and rustic.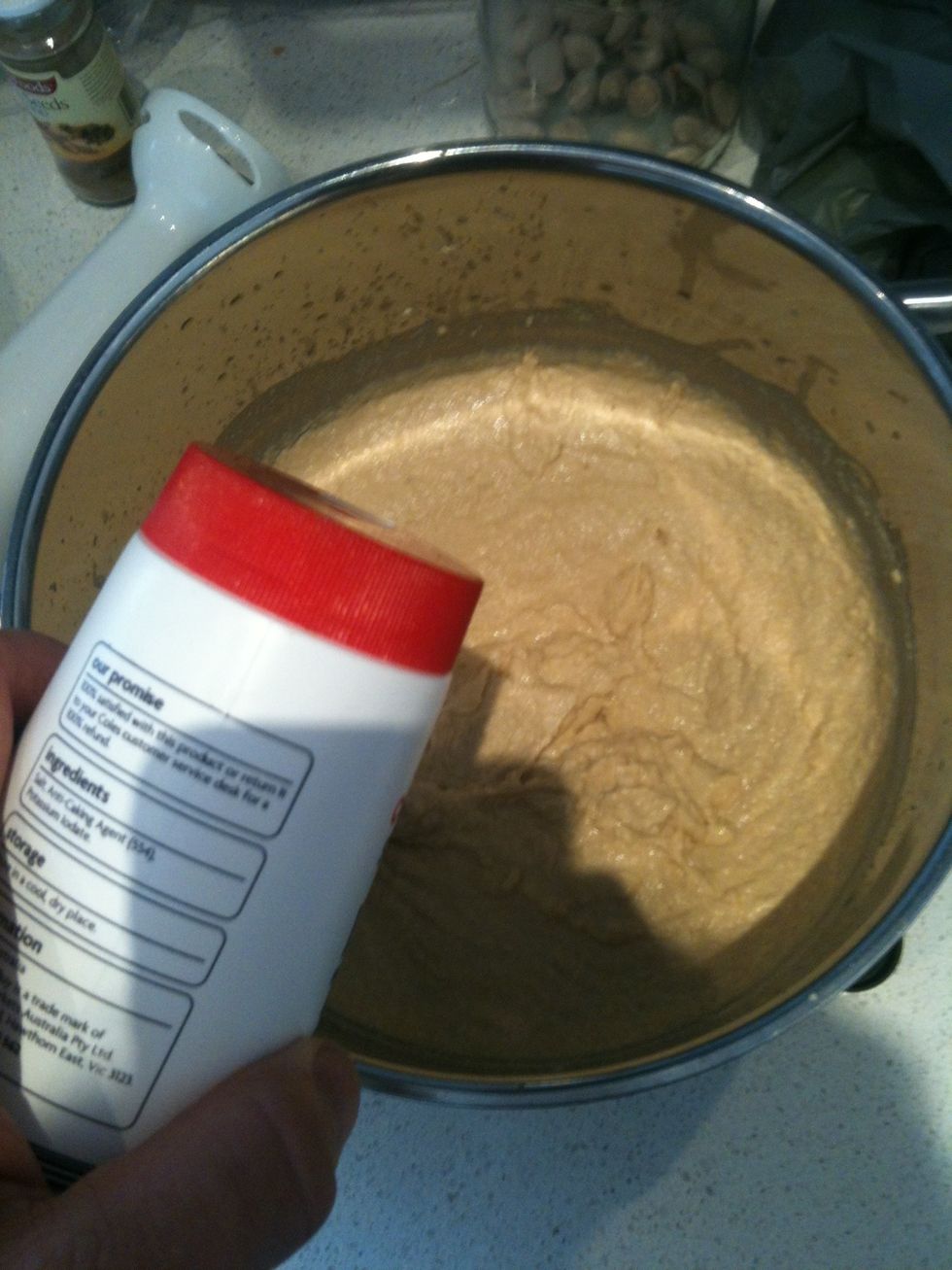 Add salt and pepper to taste...Mix through with wooden spoon.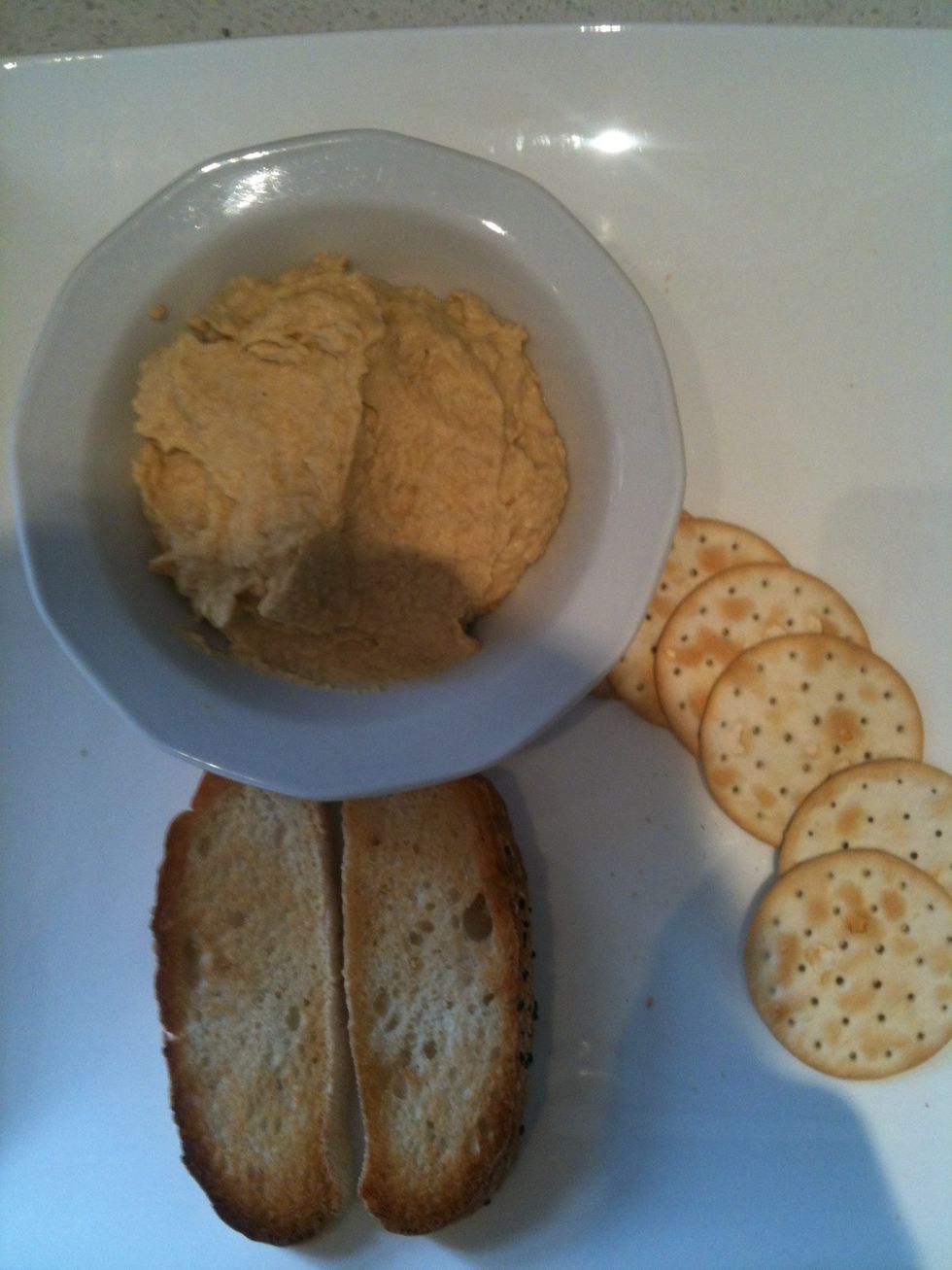 Serve with crackers or toasted turkish bread.
600g canned chickpeas, drained, rinsed
3 garlic cloves, crushed
100ml olive oil
2 tbs tahini paste
1 tsp ground cumin
Juice of 1 lemon