How to make quick and simple chicken enchiladas
This is a delicious and easy recipe from a college roommate. It's always a hit a potlucks and large group gatherings.
49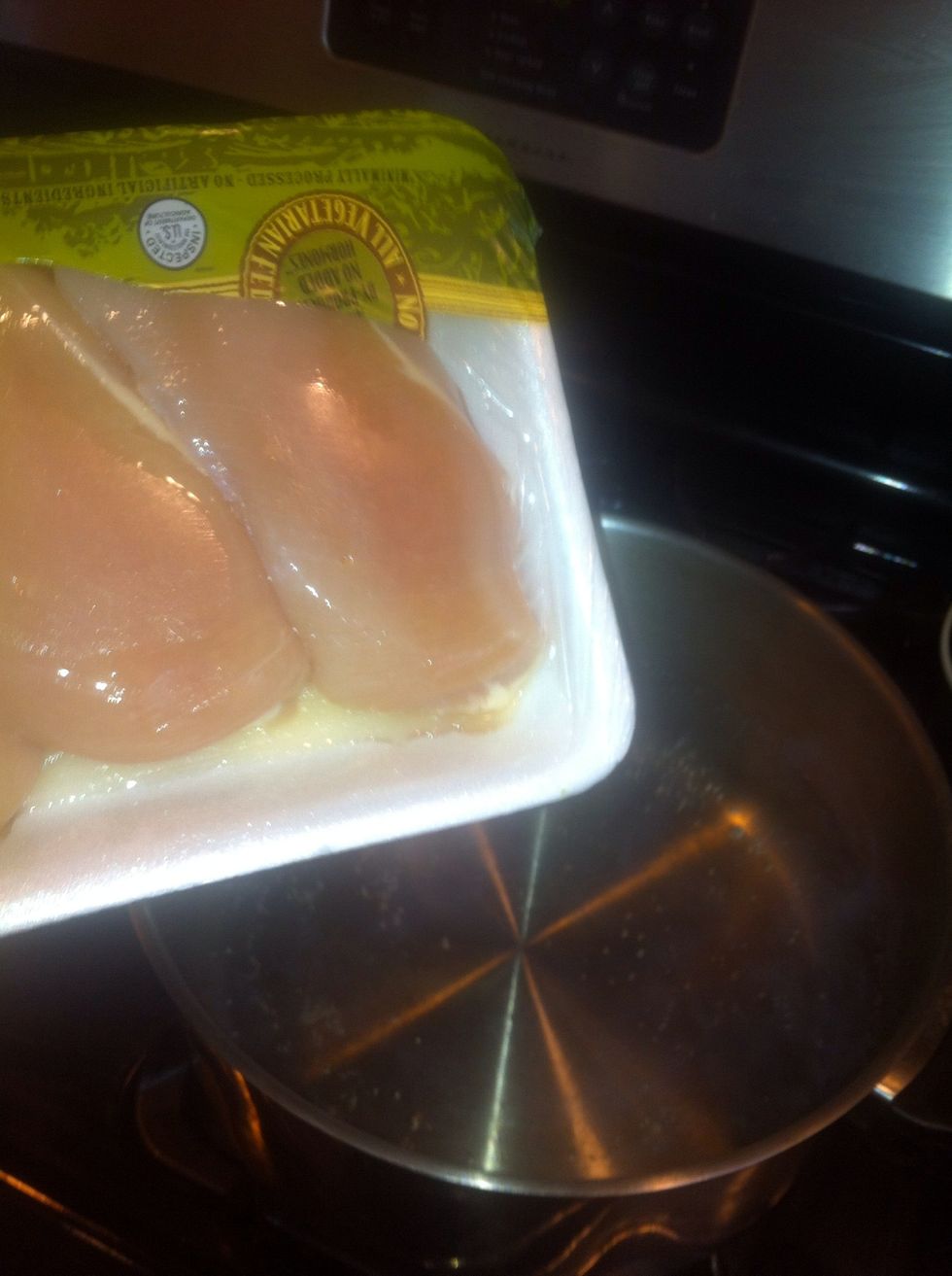 Heat water in large pot. Bring to a boil and add fresh chicken breast.
Boil until cooked through- approx 10 min.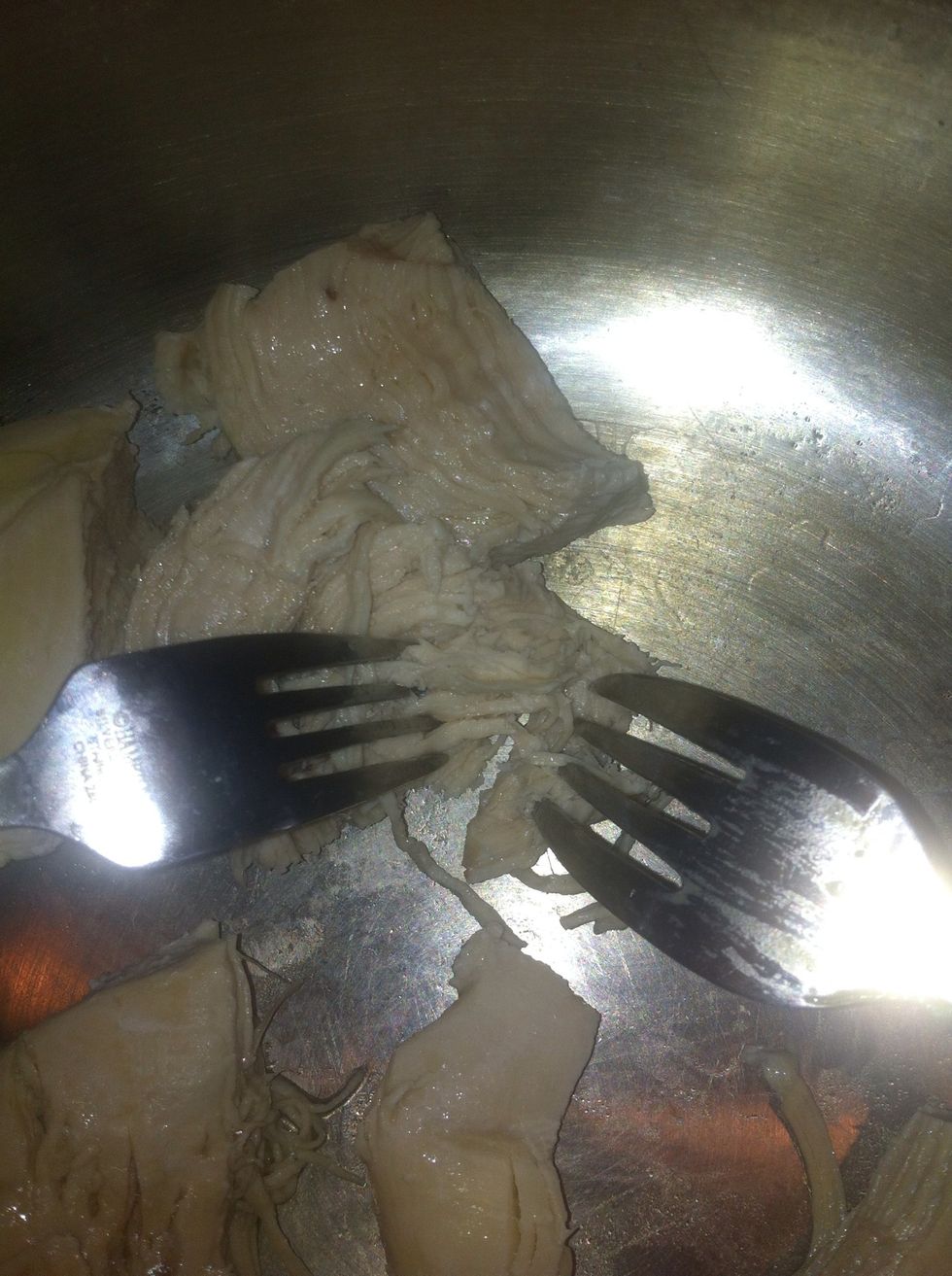 Drain water. Shred chicken with forks.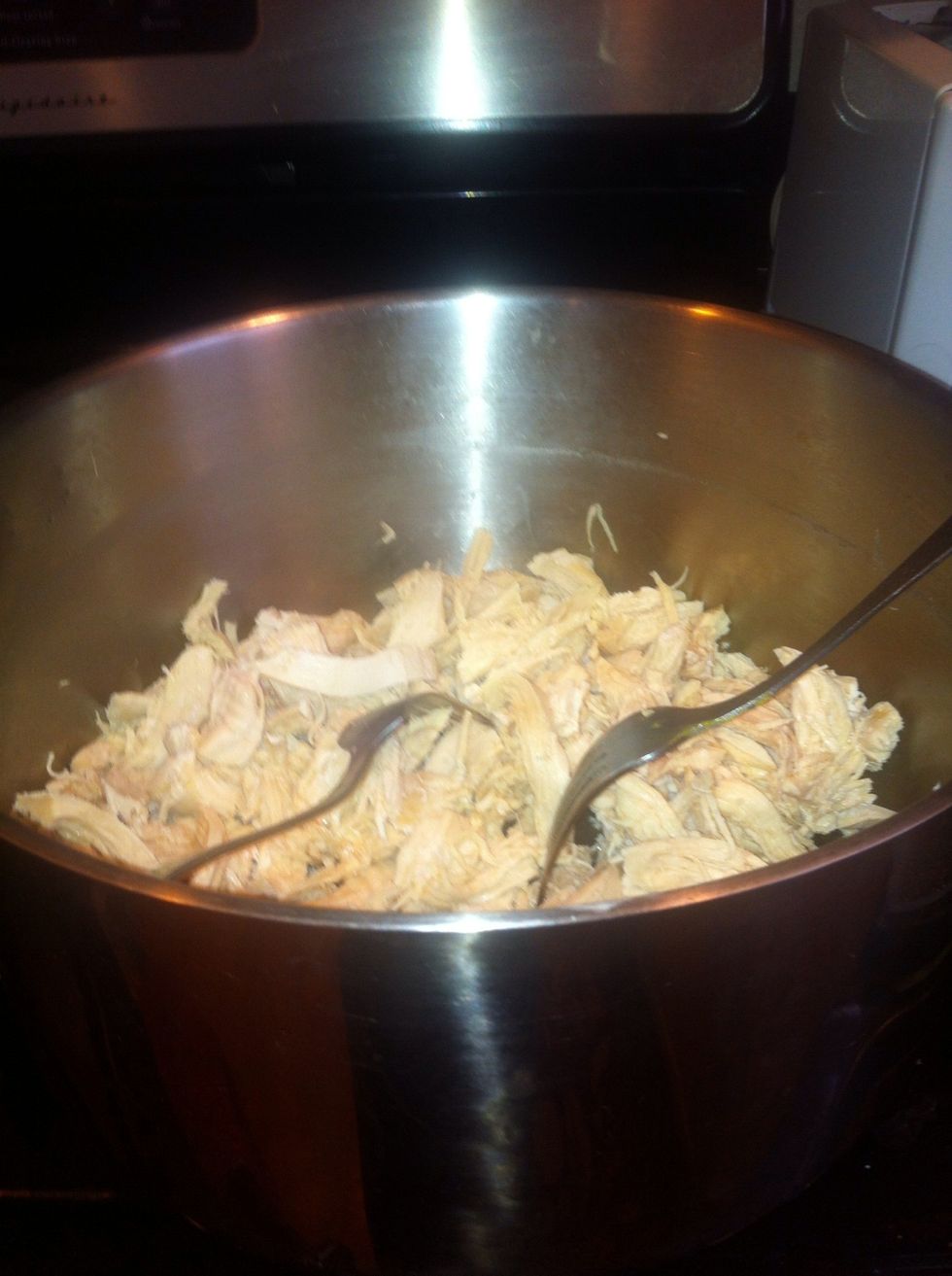 It can be a bit of work...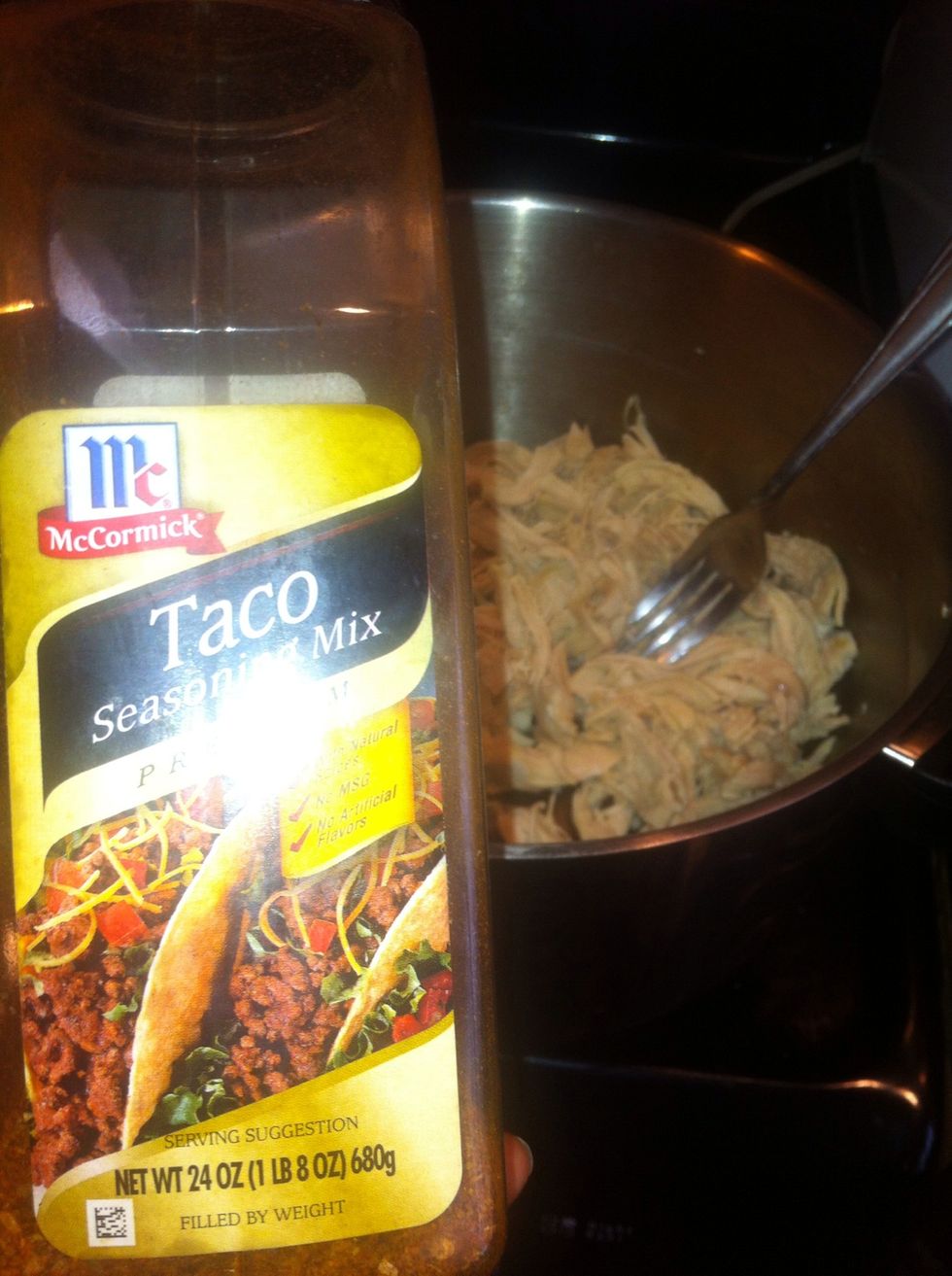 Add your favorite taco seasoning to taste.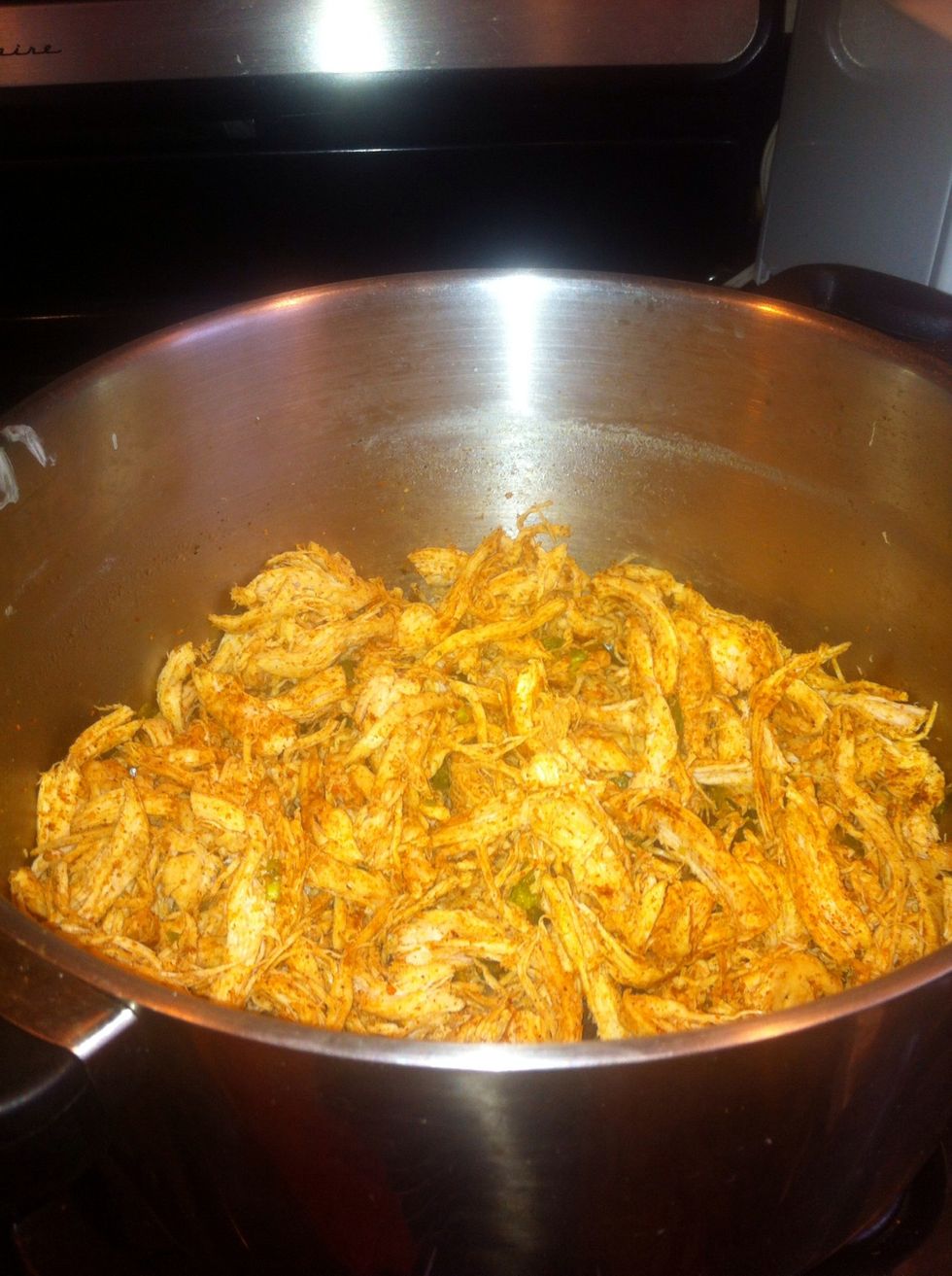 Mix in taco seasoning. Feel free to add in other yummy things like chopped jalepeños, green chiles, etc.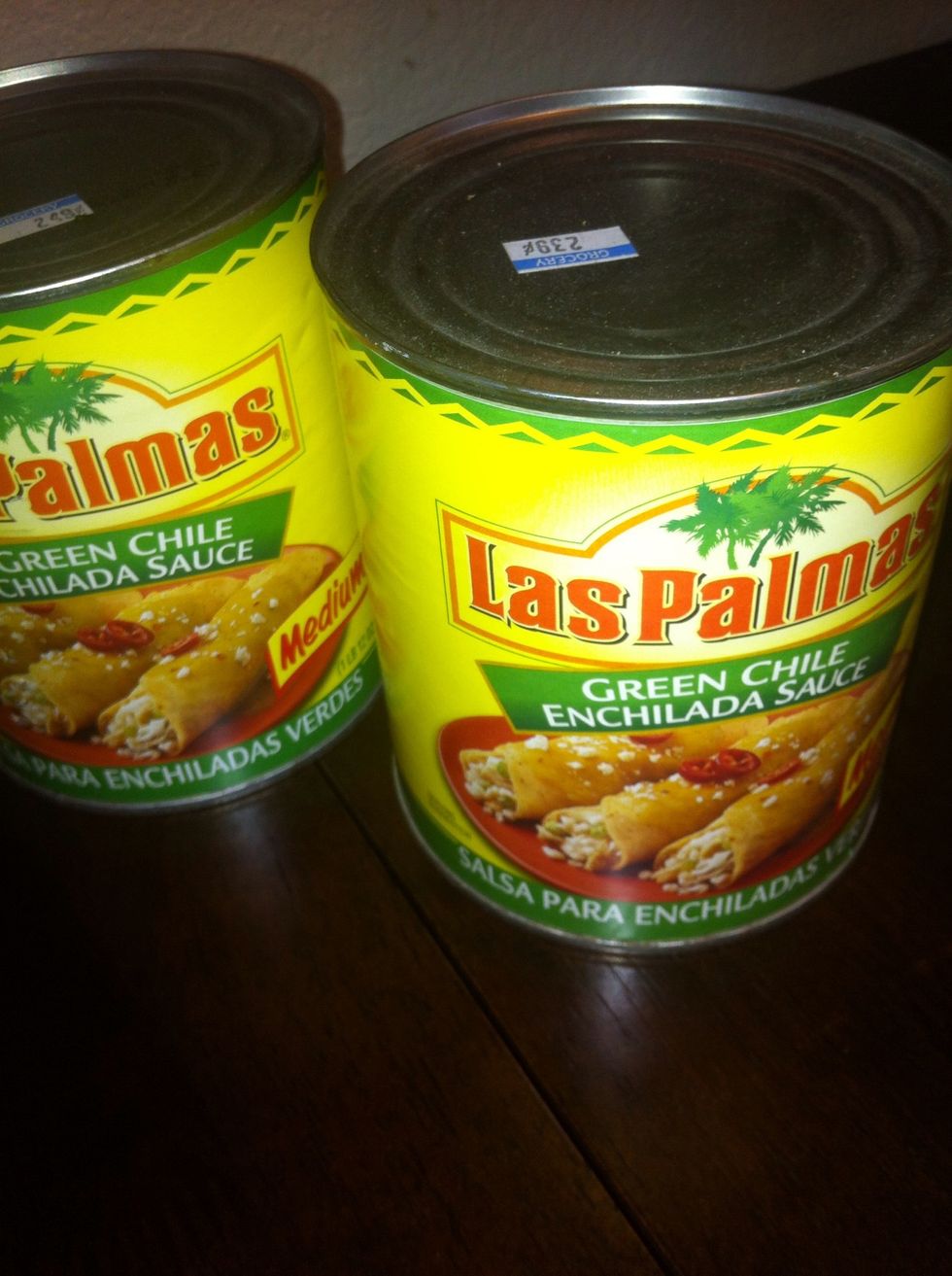 Choose either green or red enchilada sauce.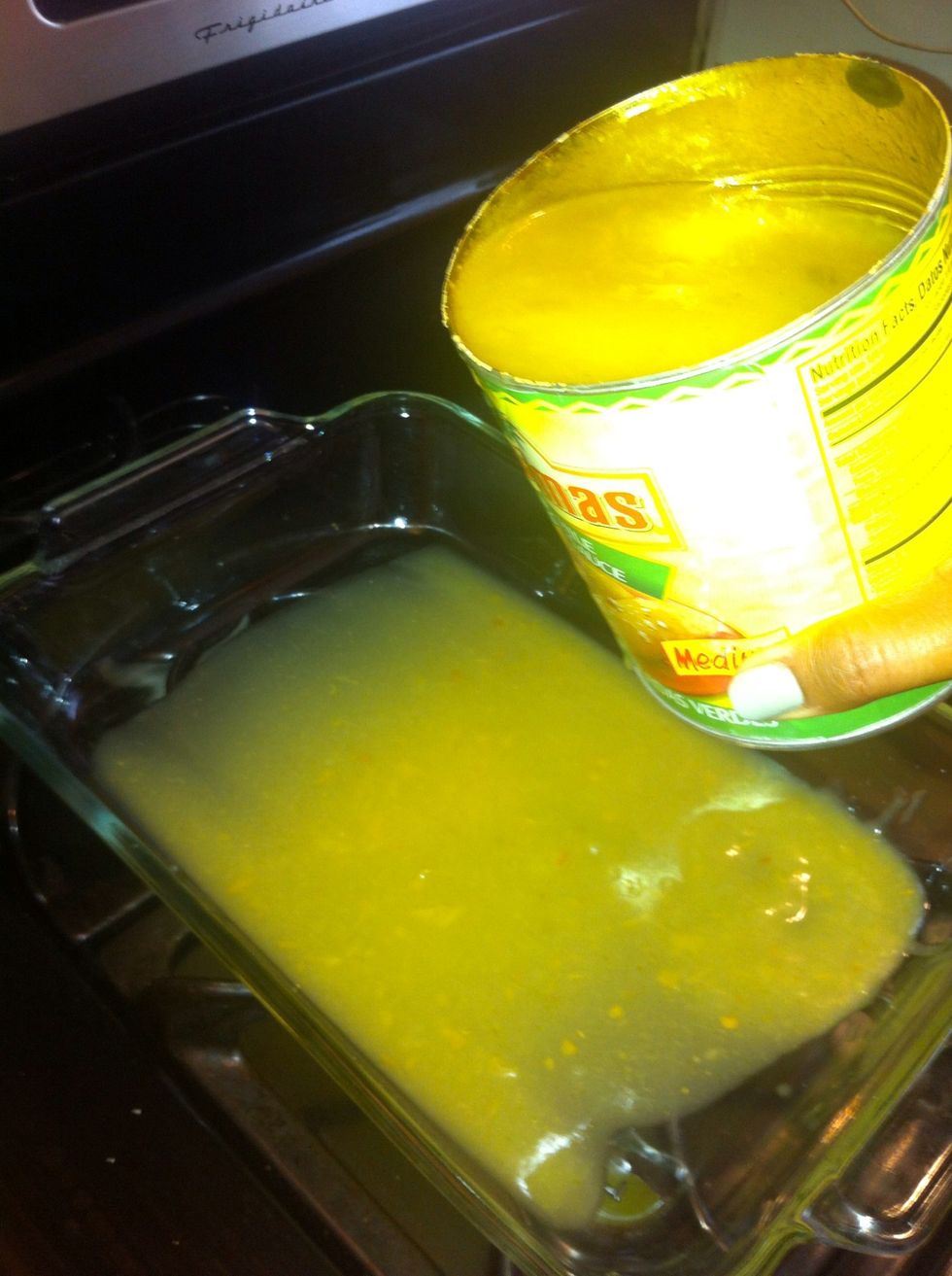 Layer the bottom of a Pyrex pan with sauce.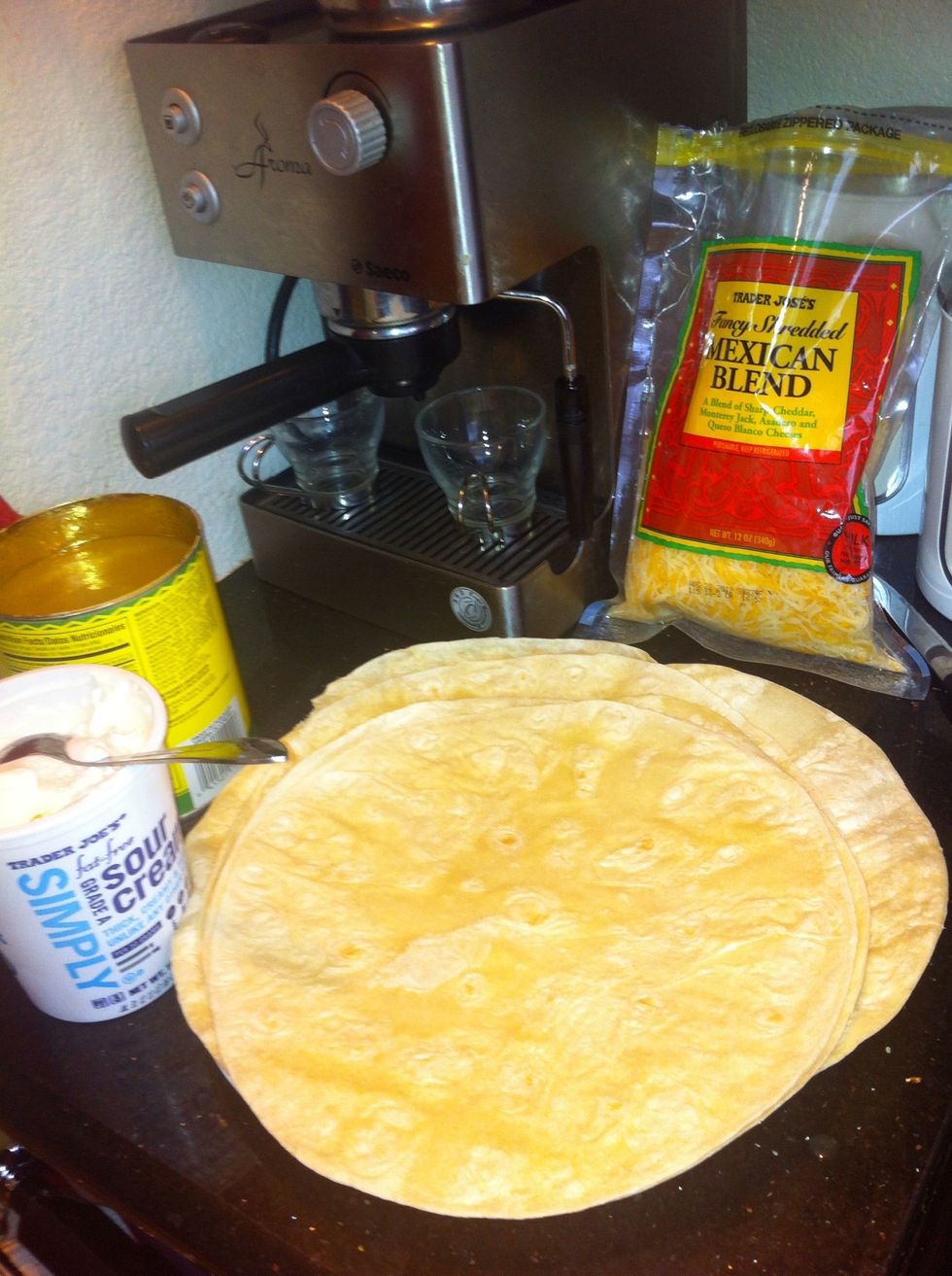 Set up your enchilada-building station: grab your shredded cheese, sour cream, flour tortillas, and enchilada sauce. Have the prepped chicken nearby.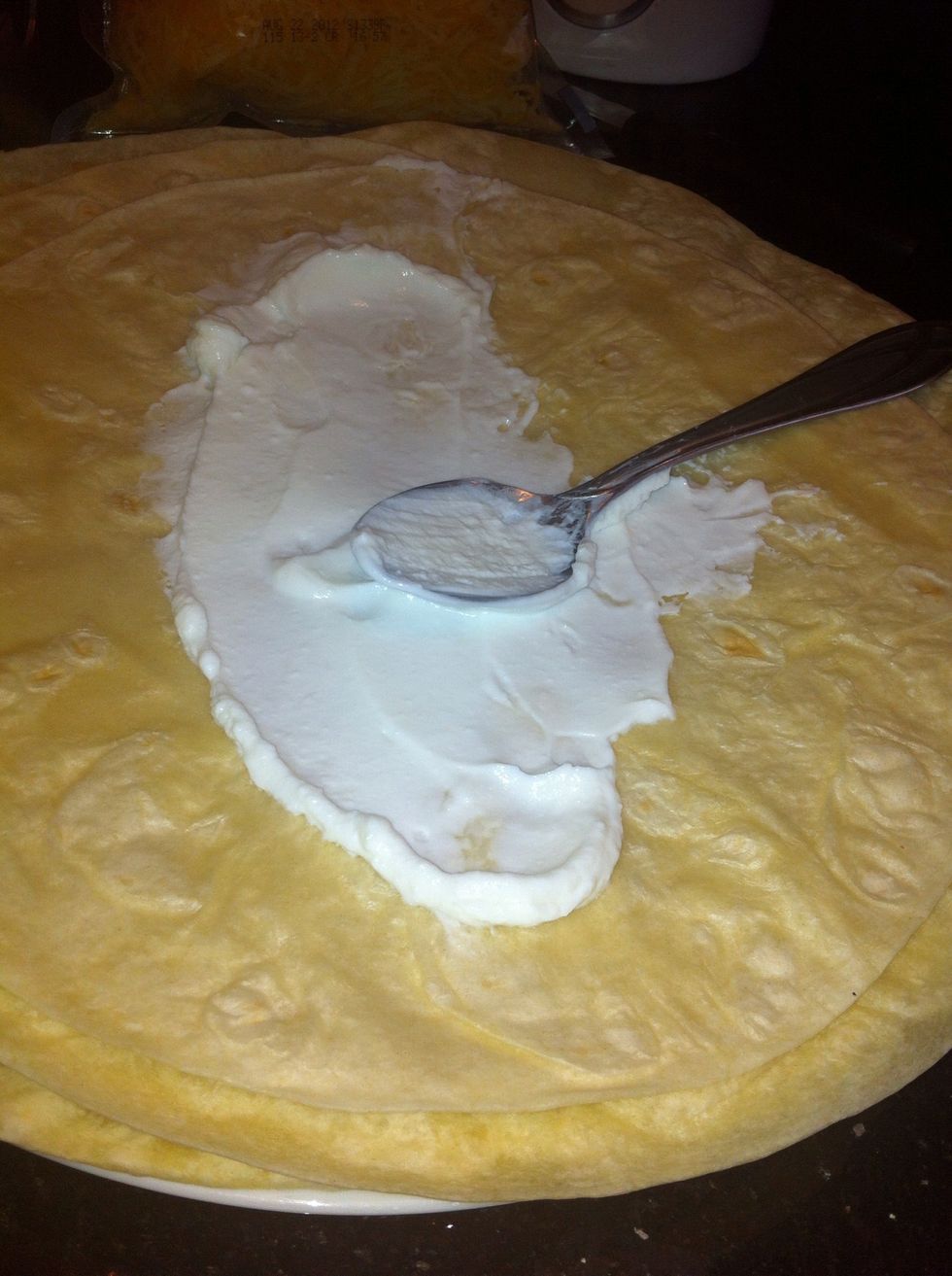 Step one: spread layer of sour cream across tortilla.
Add chicken.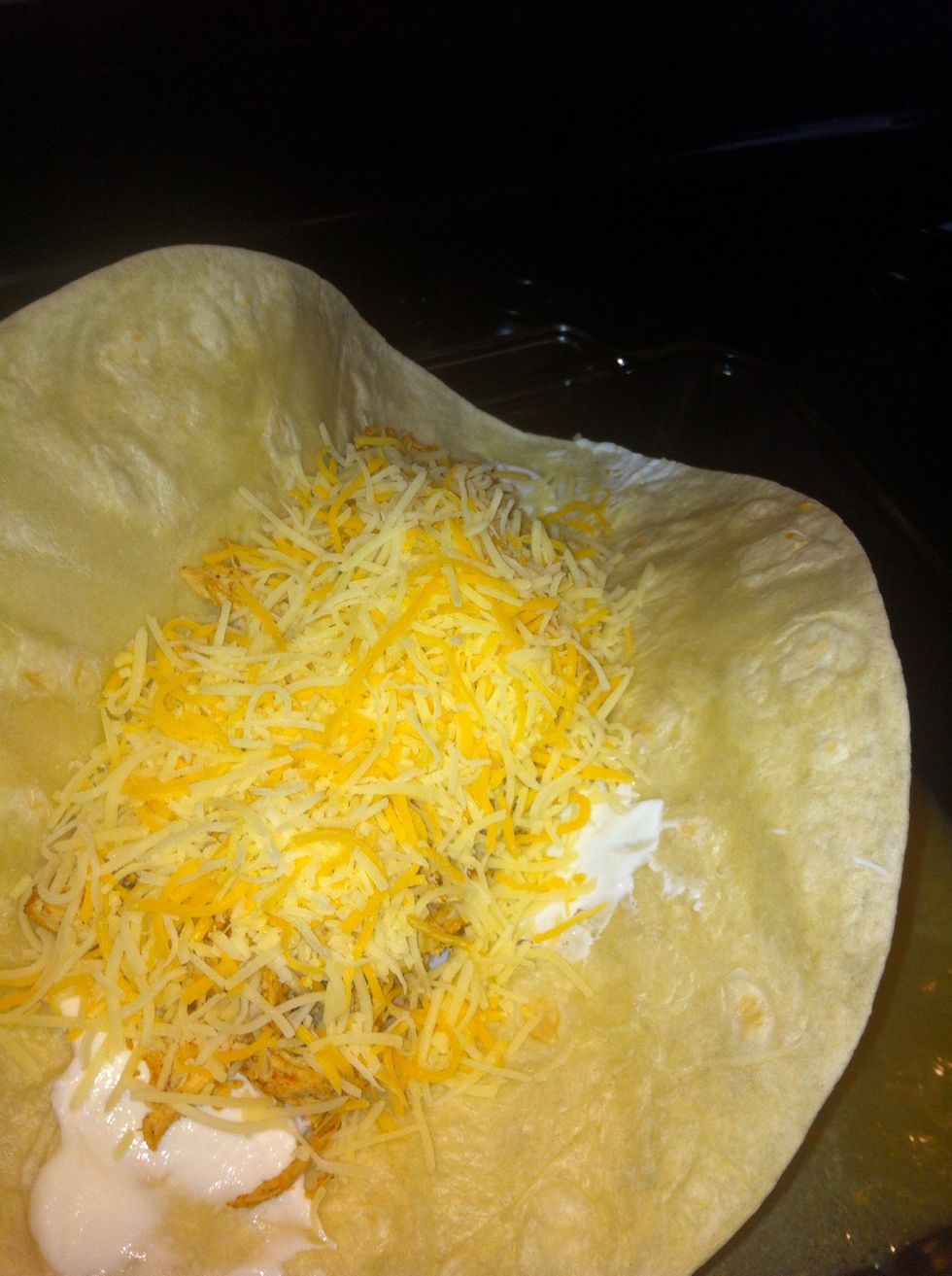 Add cheese (be generous!).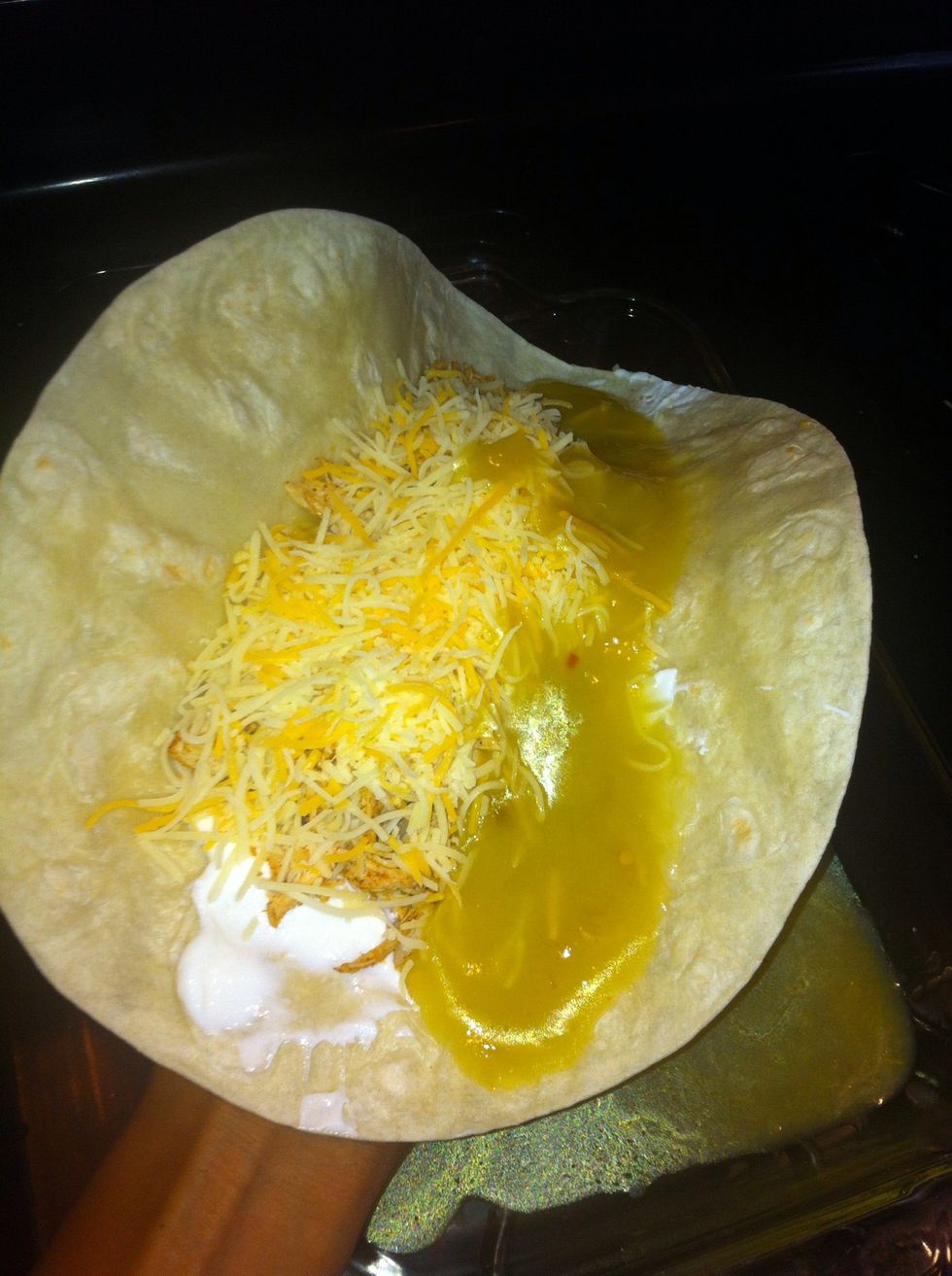 Add some sauce.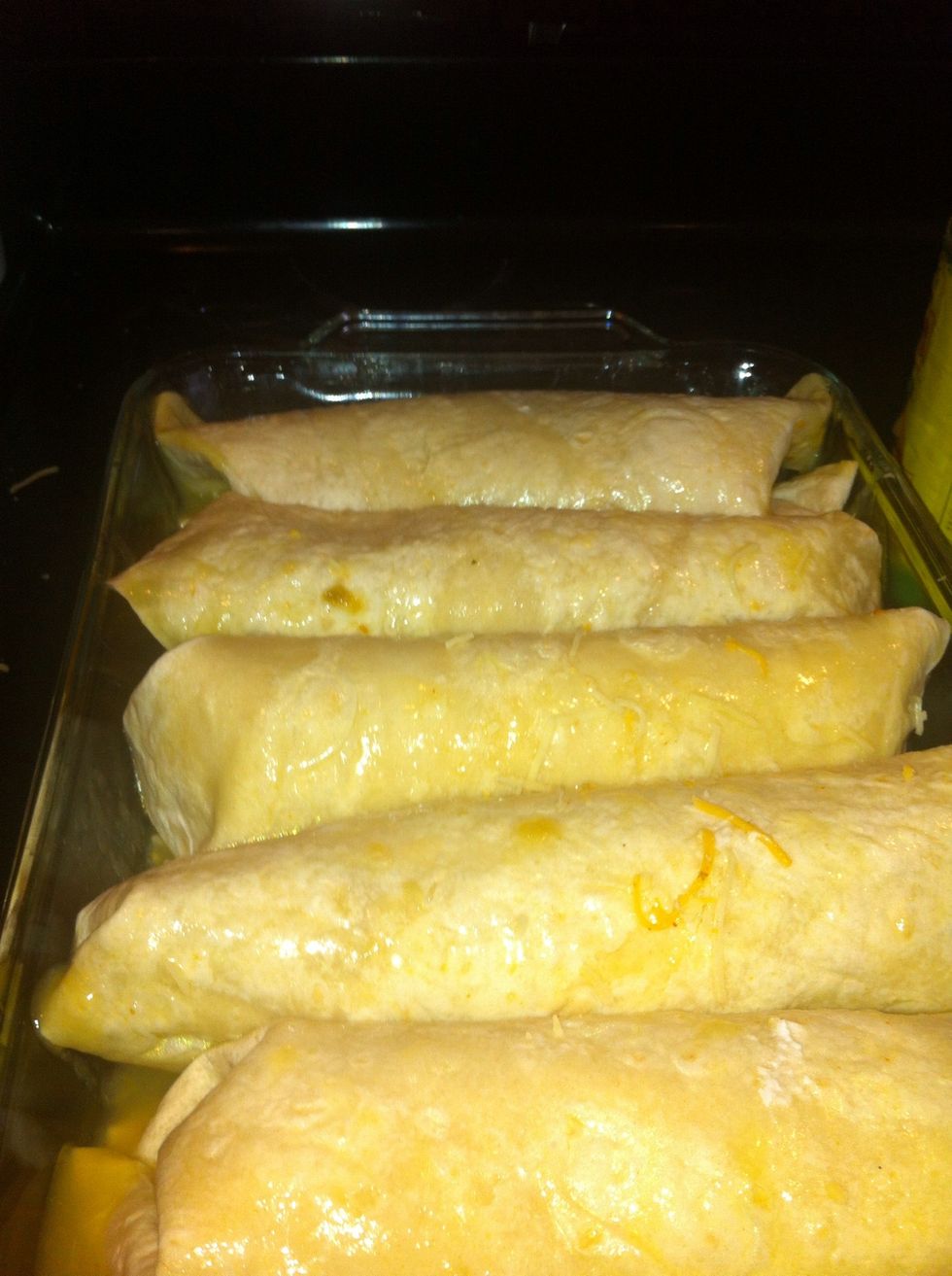 Roll snugly into your Pyrex dish.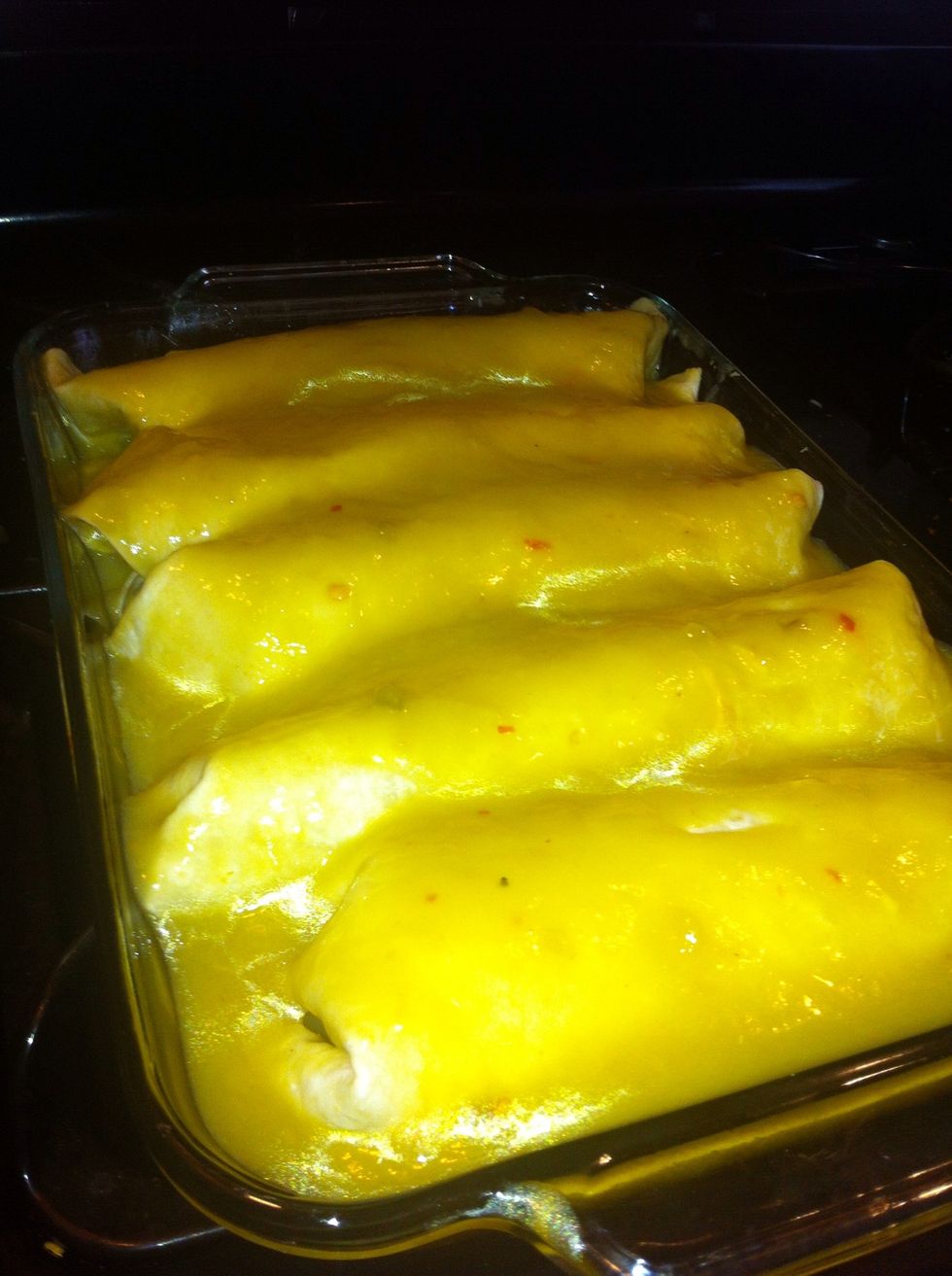 Cover with enchilada sauce! Trust me, be generous!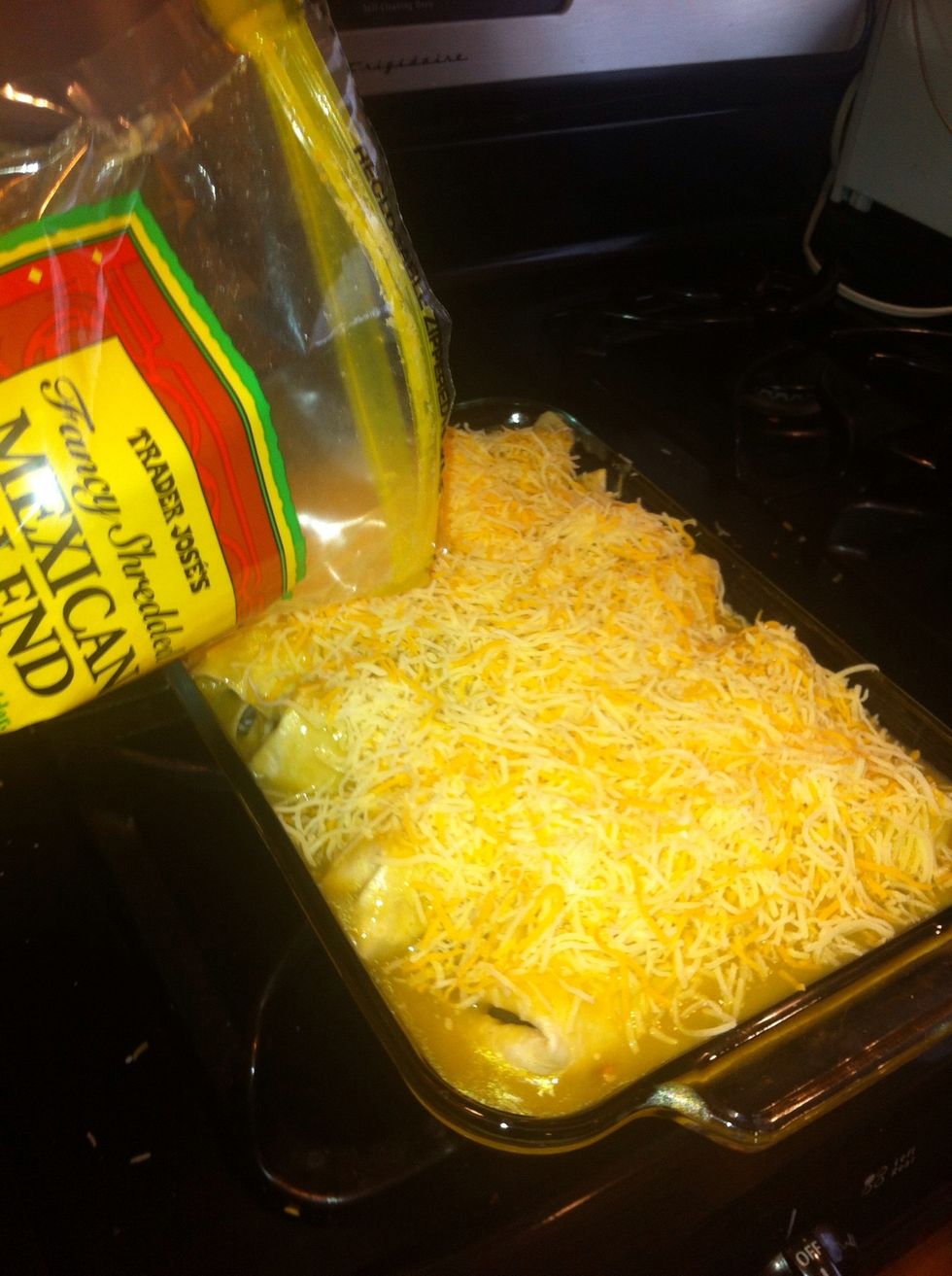 Top with plenty of cheese.
Bake at 350 degrees for about 30 min or until thoroughly heated.
1/2lb Chicken breast
3.0c Cheddar Cheese
2.0c Enchilada Sauce
1.0c Sour cream
3.0Tbsp Taco seasoning
8.0 Flour tortillas