How to make quick and easy raw chocolate bites
This is a no bake sweet treat that's good for you. So easy you'll always be able to have some in the fridge
92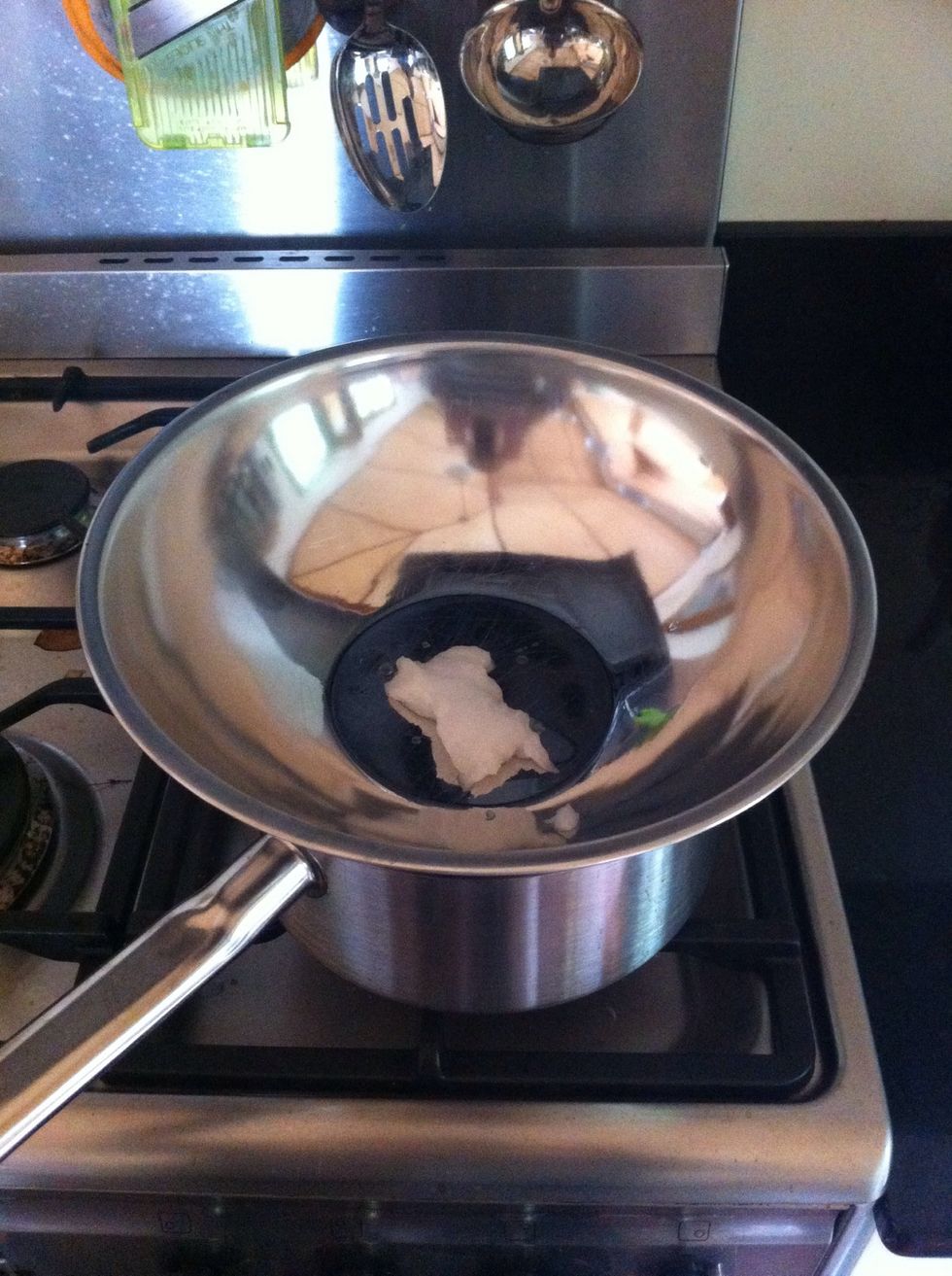 Put one tablespoon of coconut oil in a bowl over a saucepan of boiling water. This is so it melts slowly .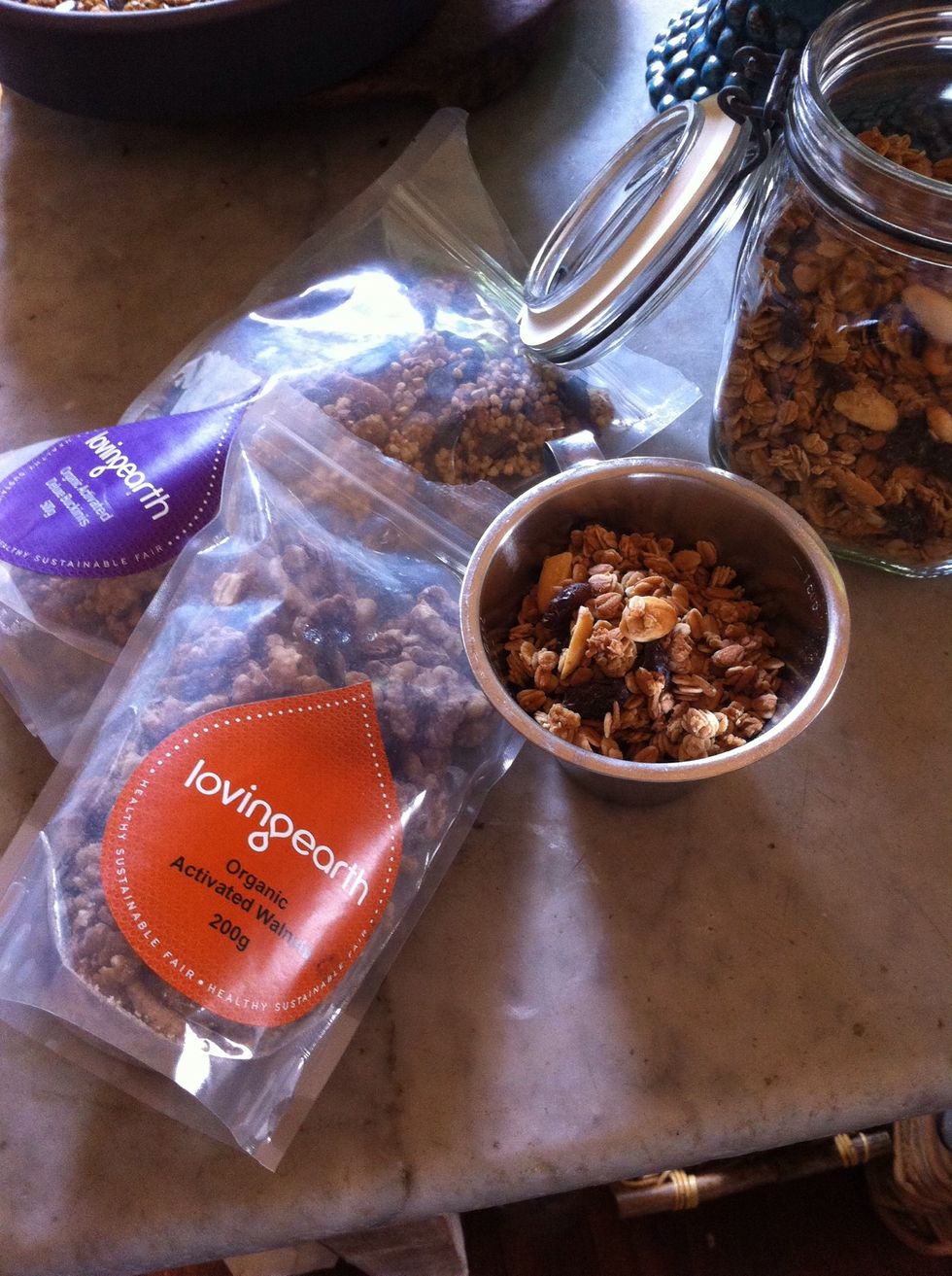 Measure out 1 cup of buckinis (toasted or activated buckwheat) or you can use toasted muesli or nuts or a mix of all of them.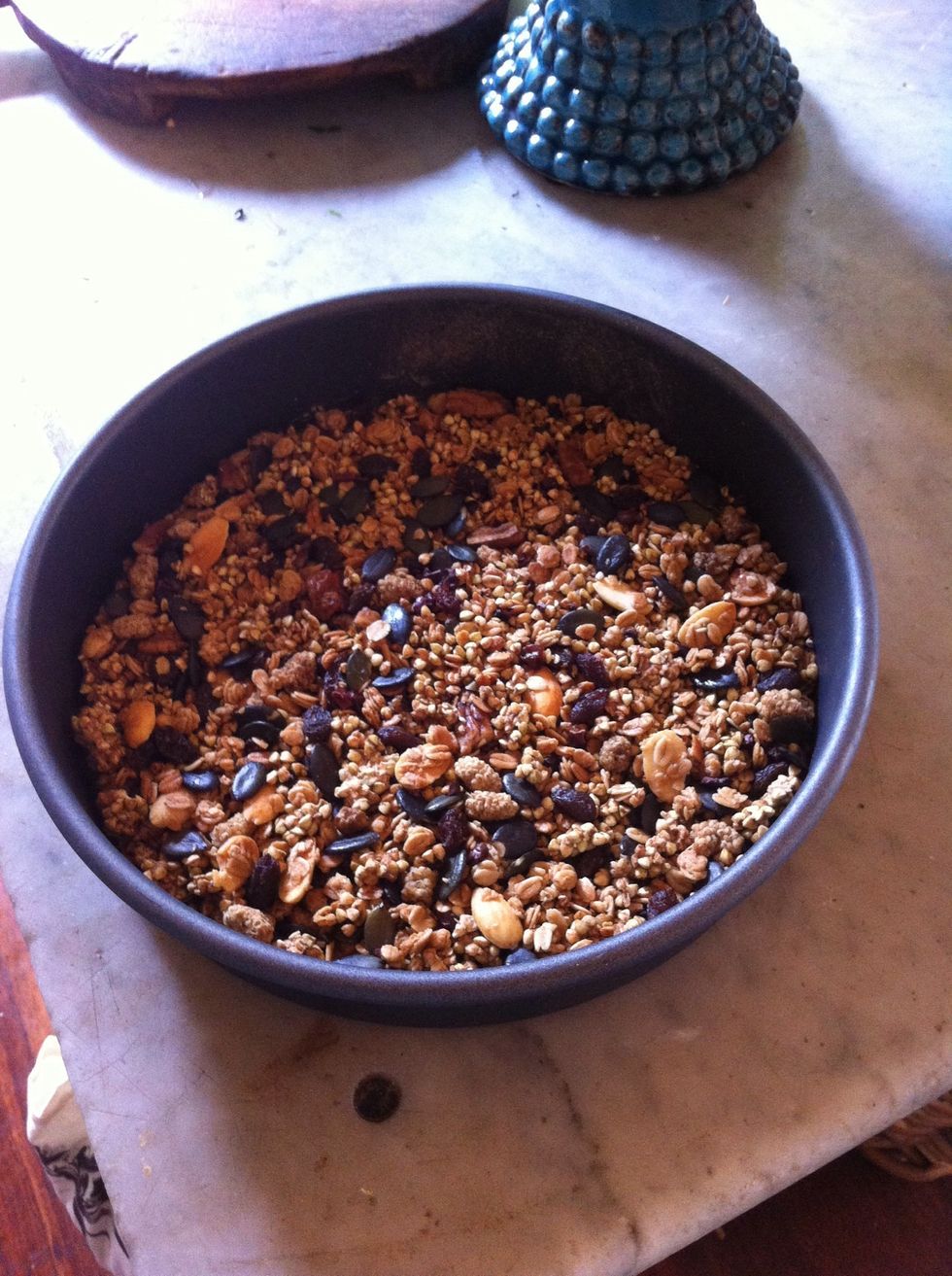 Add the cup of buckinis (or toasted muesli) to the bowl with the melted coconut oil and stir around till it's all coated with the oil. Then tightly press the mixture into a tin.
Put the the mixture into the fridge for 30 minutes till the coconut oil is solid again and the mixture is chilled.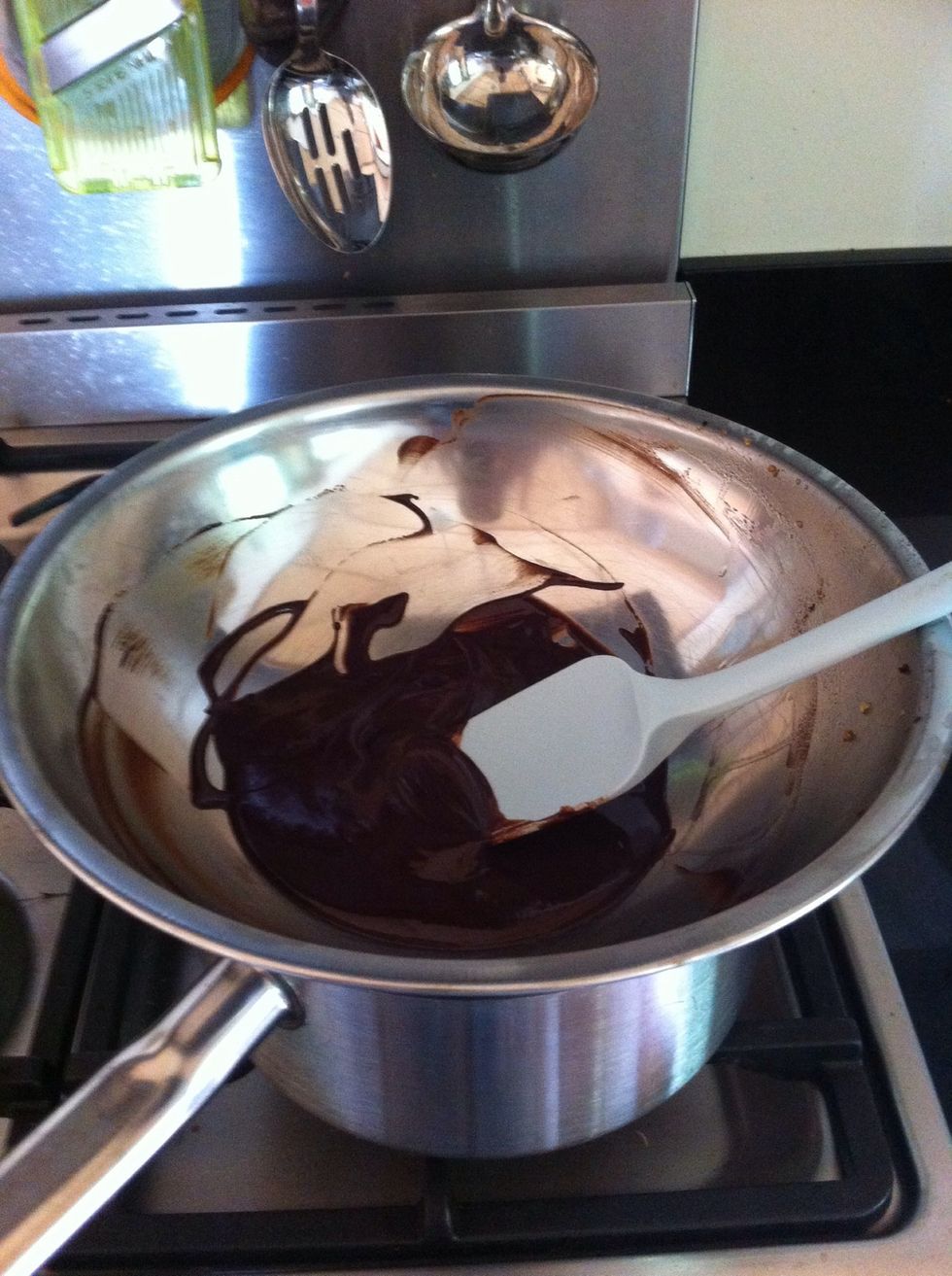 While the mixture is in the fridge break up the raw chocolate and put in a bowl over boiling water to gently melt. Stir till it's all melted.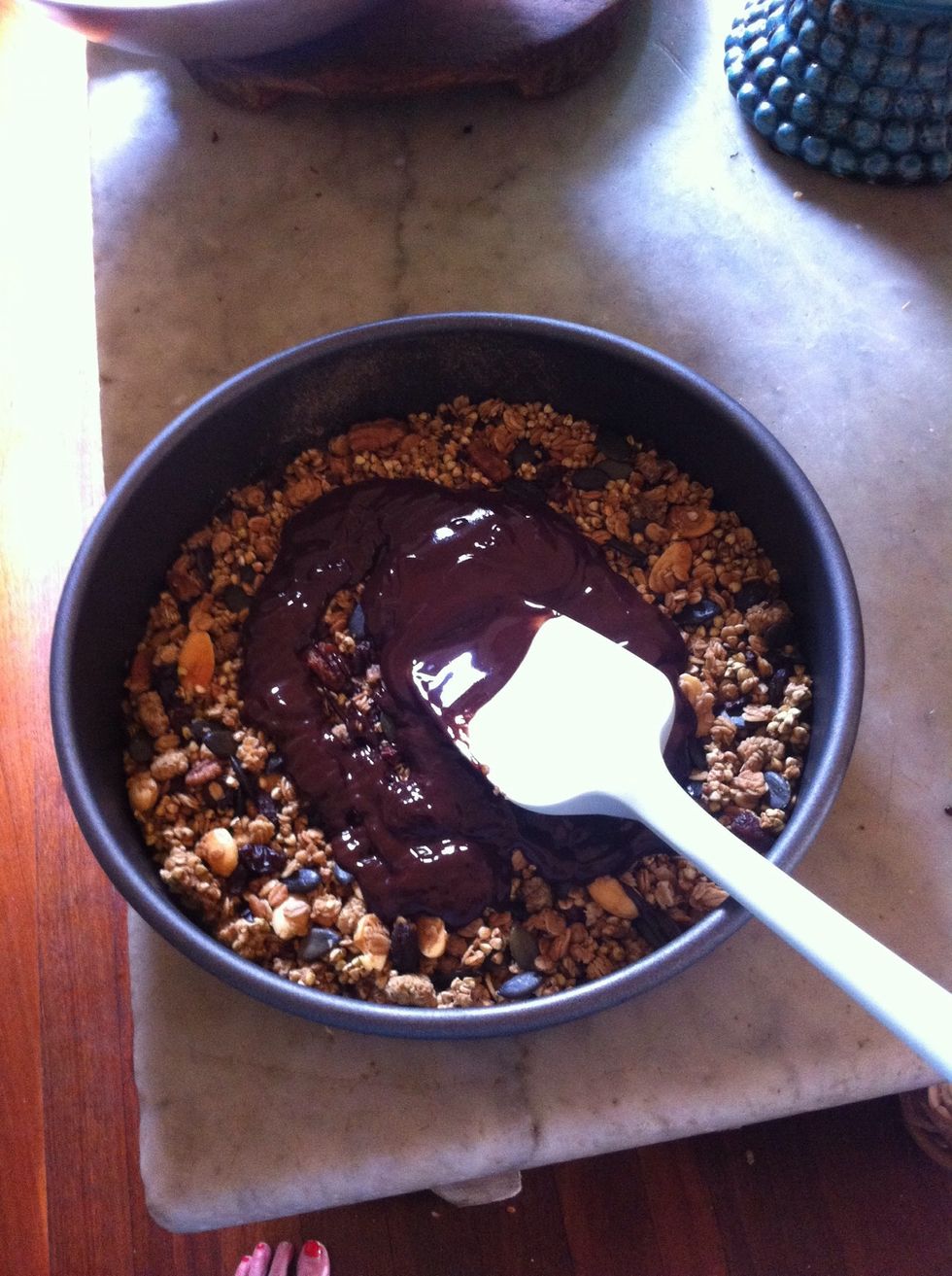 Take the chilled mixture out of the fridge. Spread the warm melted chocolate all over it with a spatula. Then put back in the fridge to chill again.
Remove from the fridge and break up with a knife into bite sized pieces and serve. Yum.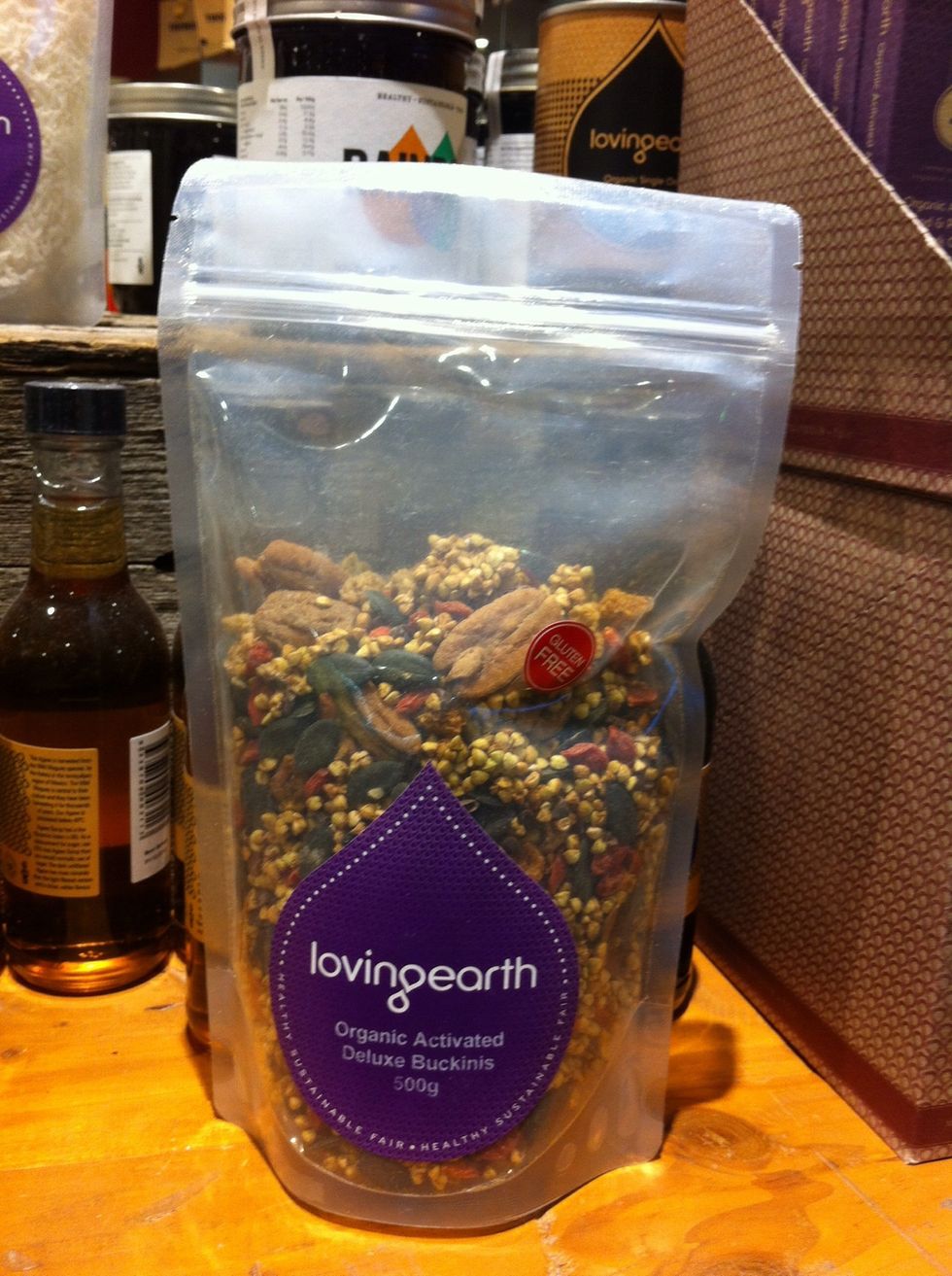 Extra note: This is what the Loving Earth Buckinis look like. You can also use toasted muesli or toasted or activated buckwheat.
1.0c Toasted or activated buckwheat* or toasted muesli
1.0Tbsp Organic coconut oil
150.0g Organic raw dark chocolate
*loving earth brand buckinis
Liveability Little Guides
Create a home that's healthy, efficient, comfortable and connected to community. Liveability, life the life you want sustainably.