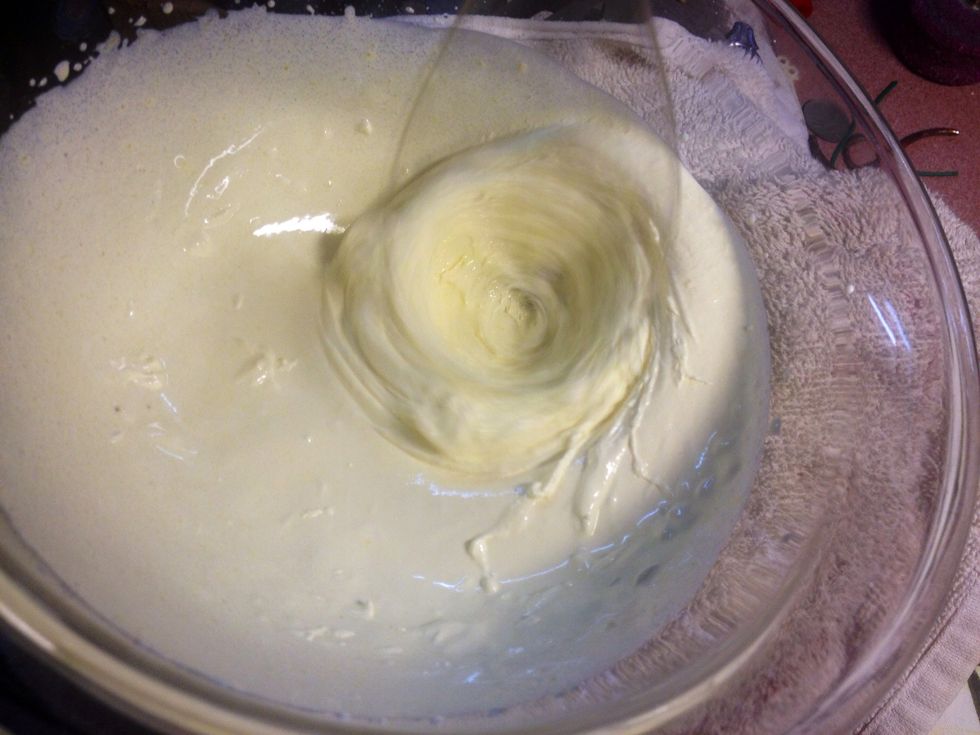 This recipe yields 8 portions. Adjust to suit preferences. Let's start by beating egg yolks and sugar in a large bowl until they appear pale and thick.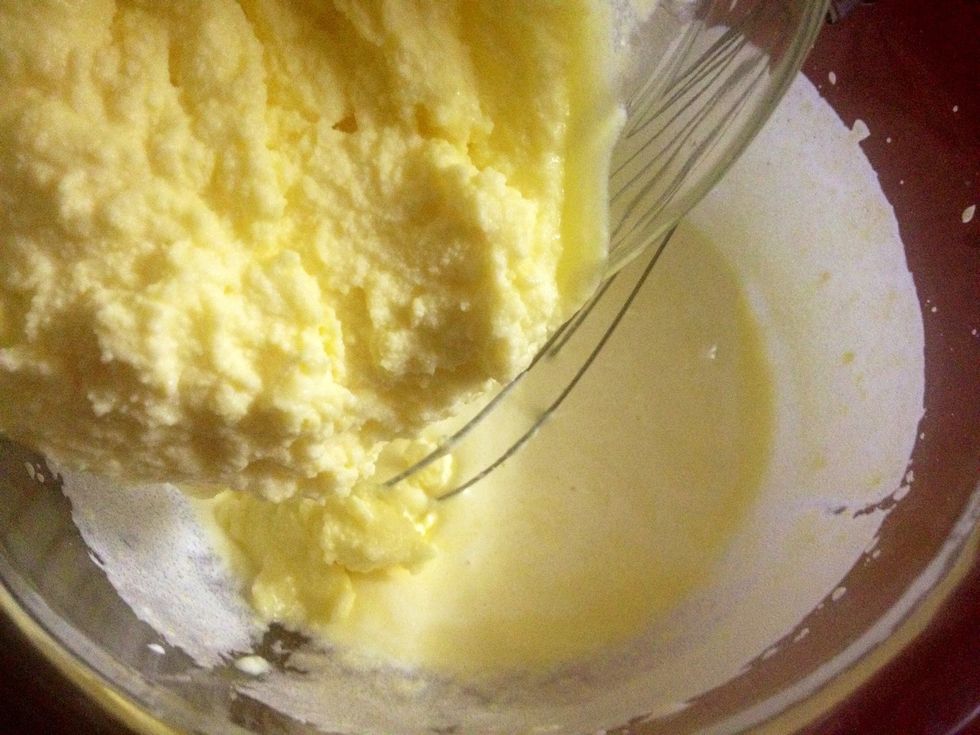 Add the mascarpone,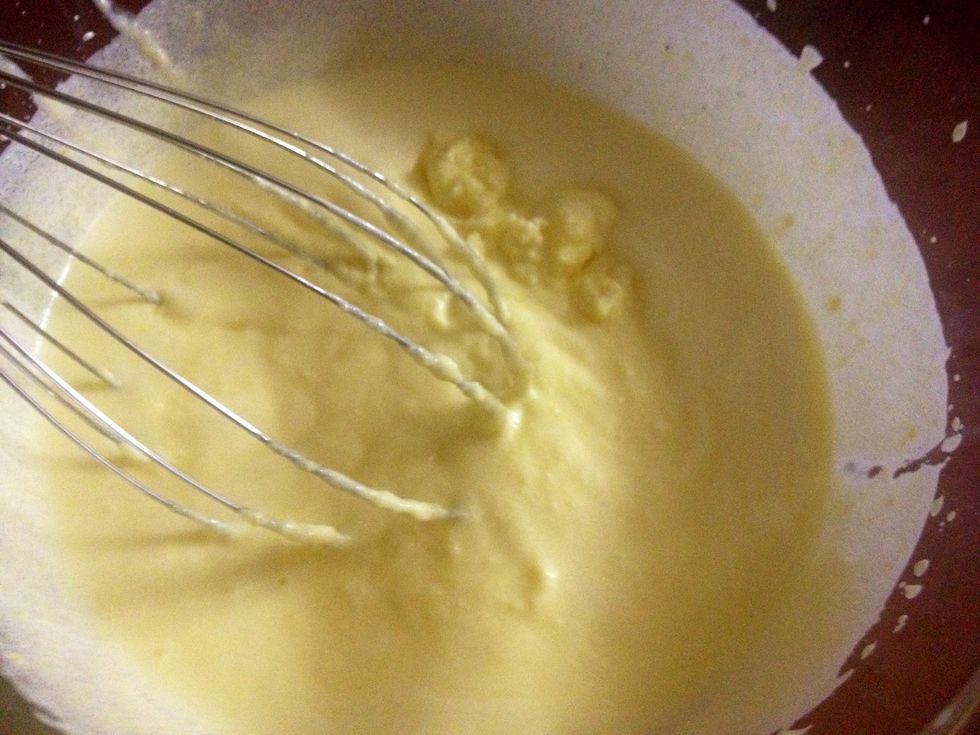 and mix gently until very stiff. Set aside.
In a separate bowl, add egg whites and a pinch of salt.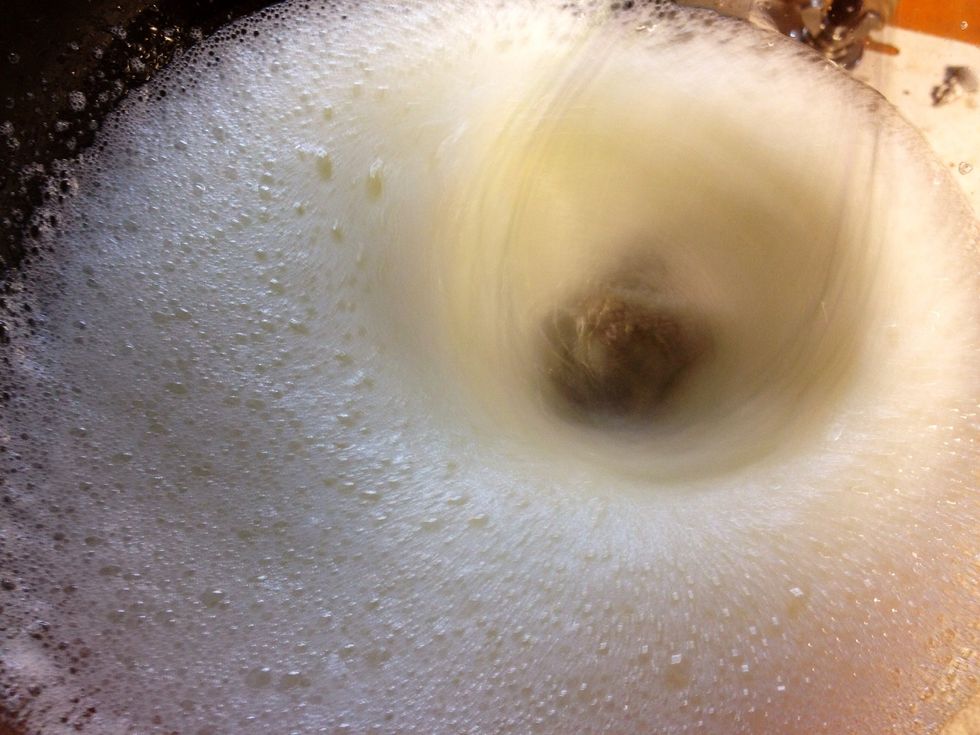 Start beating,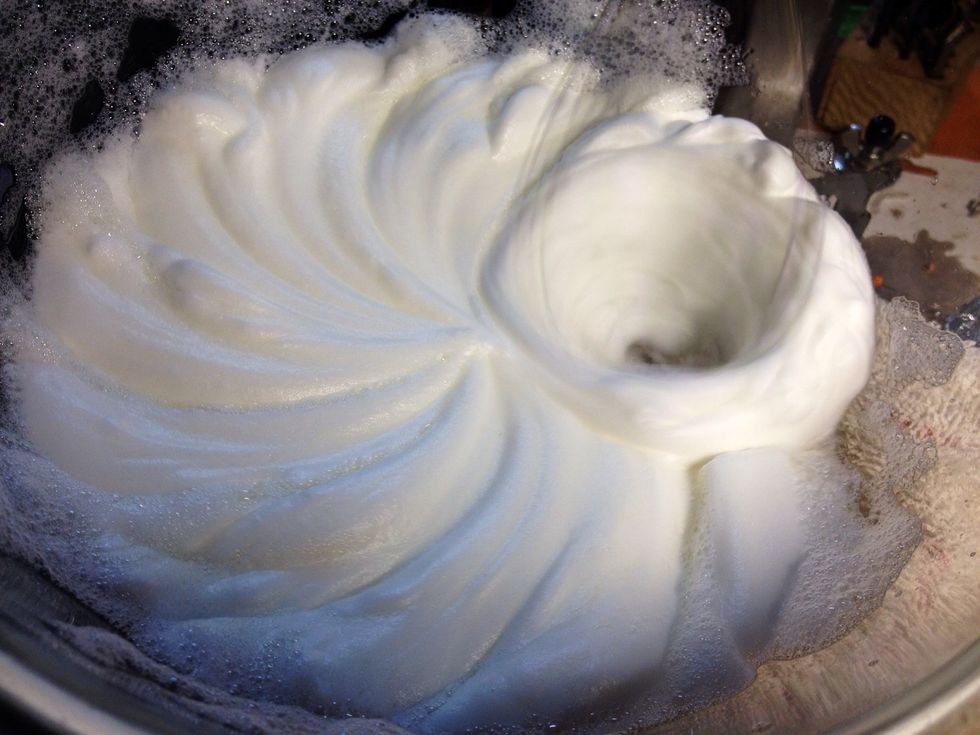 until soft peaks form.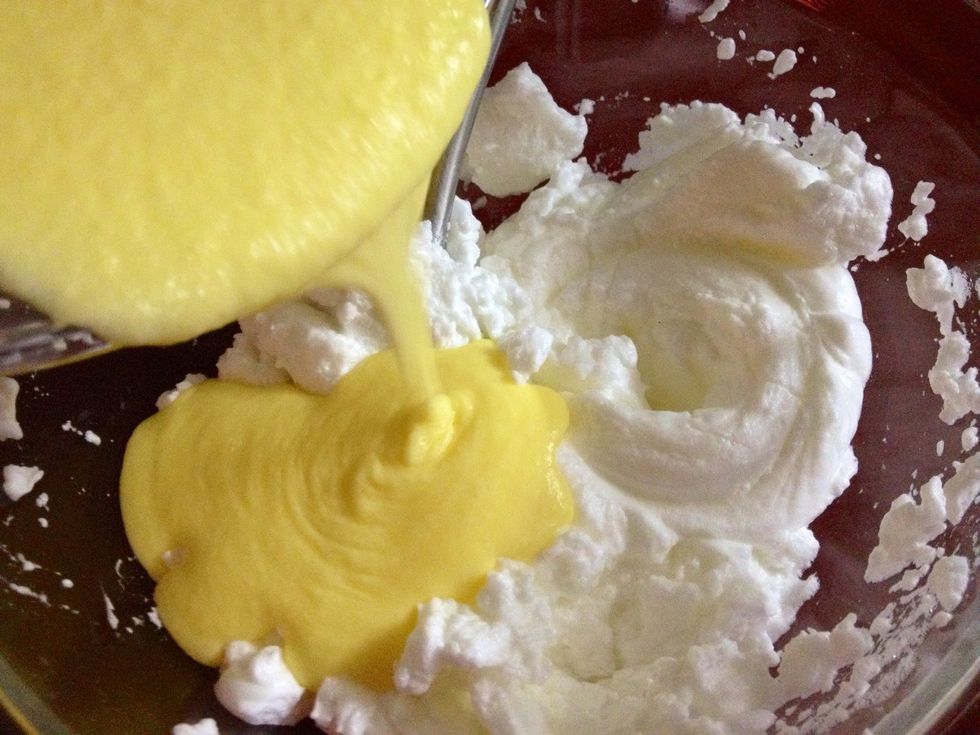 Pour mascarpone mixture onto beaten egg whites. Actually my egg whites were a wee bit over beaten. So please stop beating at texture of previous photo.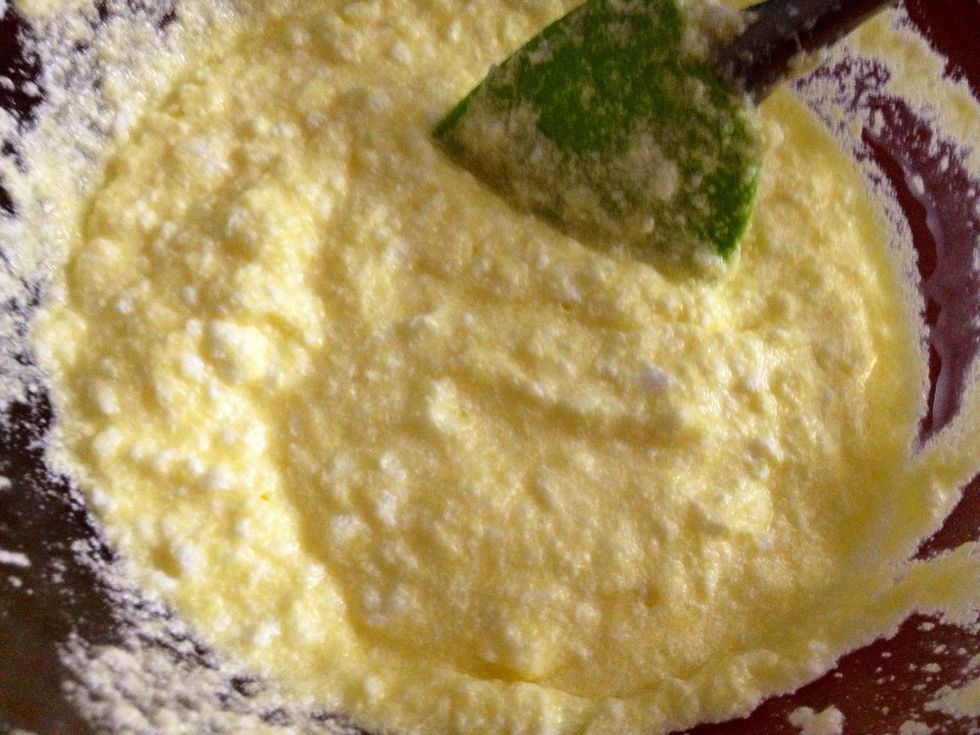 Then gently fold them together.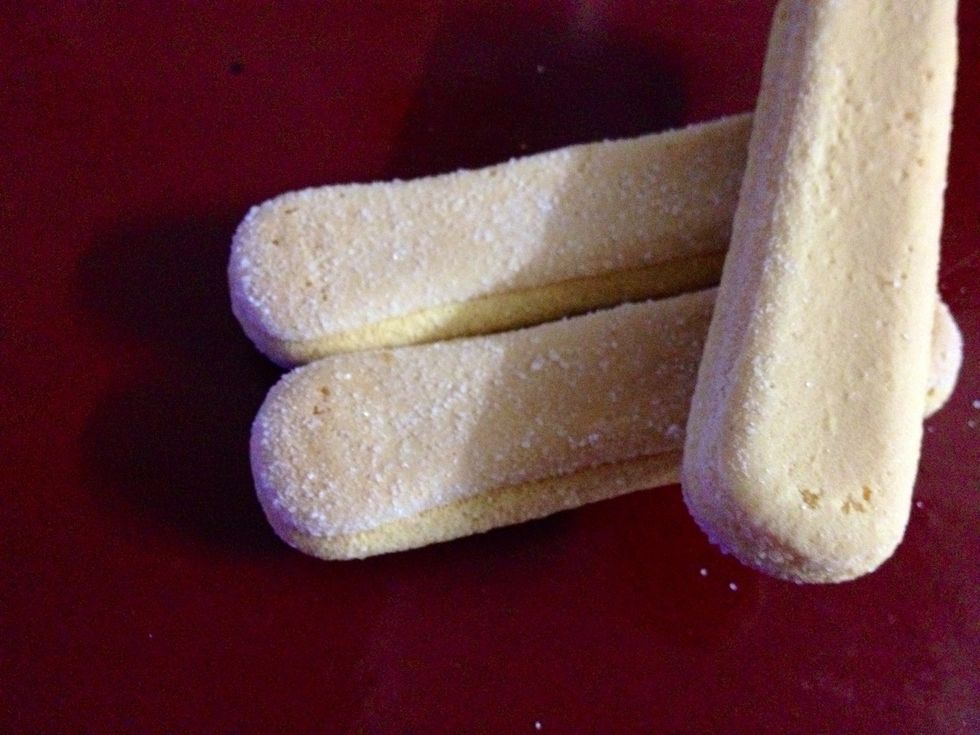 Prepare the coffee, pour it into a shallow dish to let cool. Get Ladyfingers,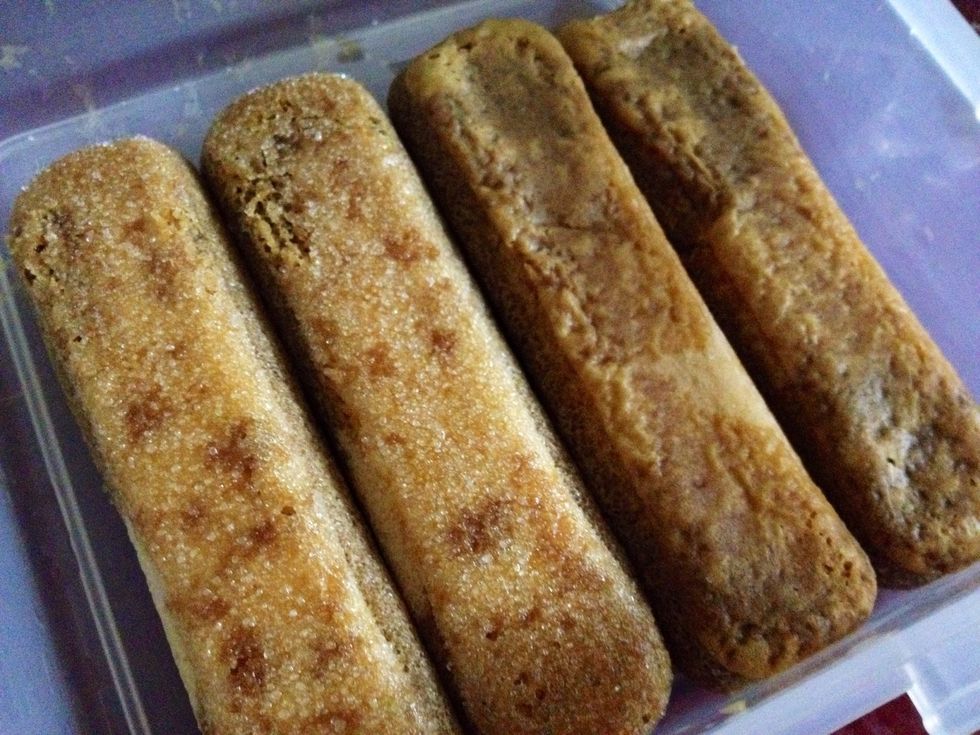 dip quickly into prepared and cooled coffee. Then arrange them side by side, in a serving dish.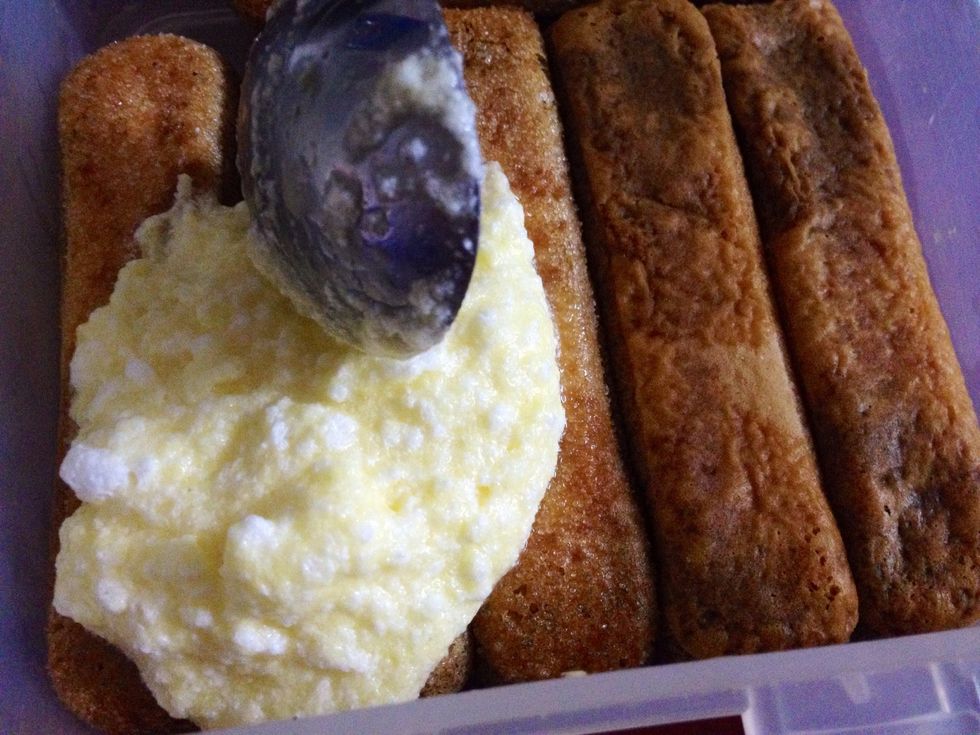 Cover the biscuits with the mascarpone mixture.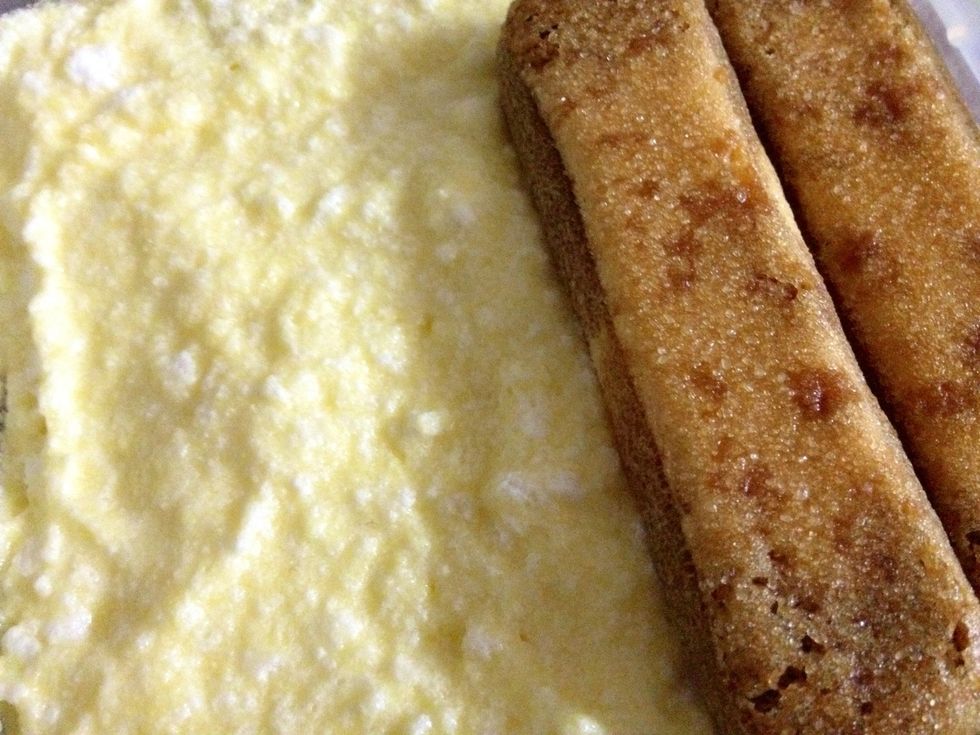 Use all the Ladyfingers and the cream to form more layers.
Top with a layer of cream mixture.
Dust the top with cocoa. Refrigerate for at least 4 hours before serving; and there you have it. Buon appetito & be kind. Note: this photo was taken from the Ladyfingers' packaging.
400.0g "Ladyfingers" Biscuits
500.0g Mascarpone Cheese
300.0ml Strong Warm Coffee
120.0g Sugar
4.0 Egg yolks
4.0 Egg whites
Bitter Cocoa for dusting