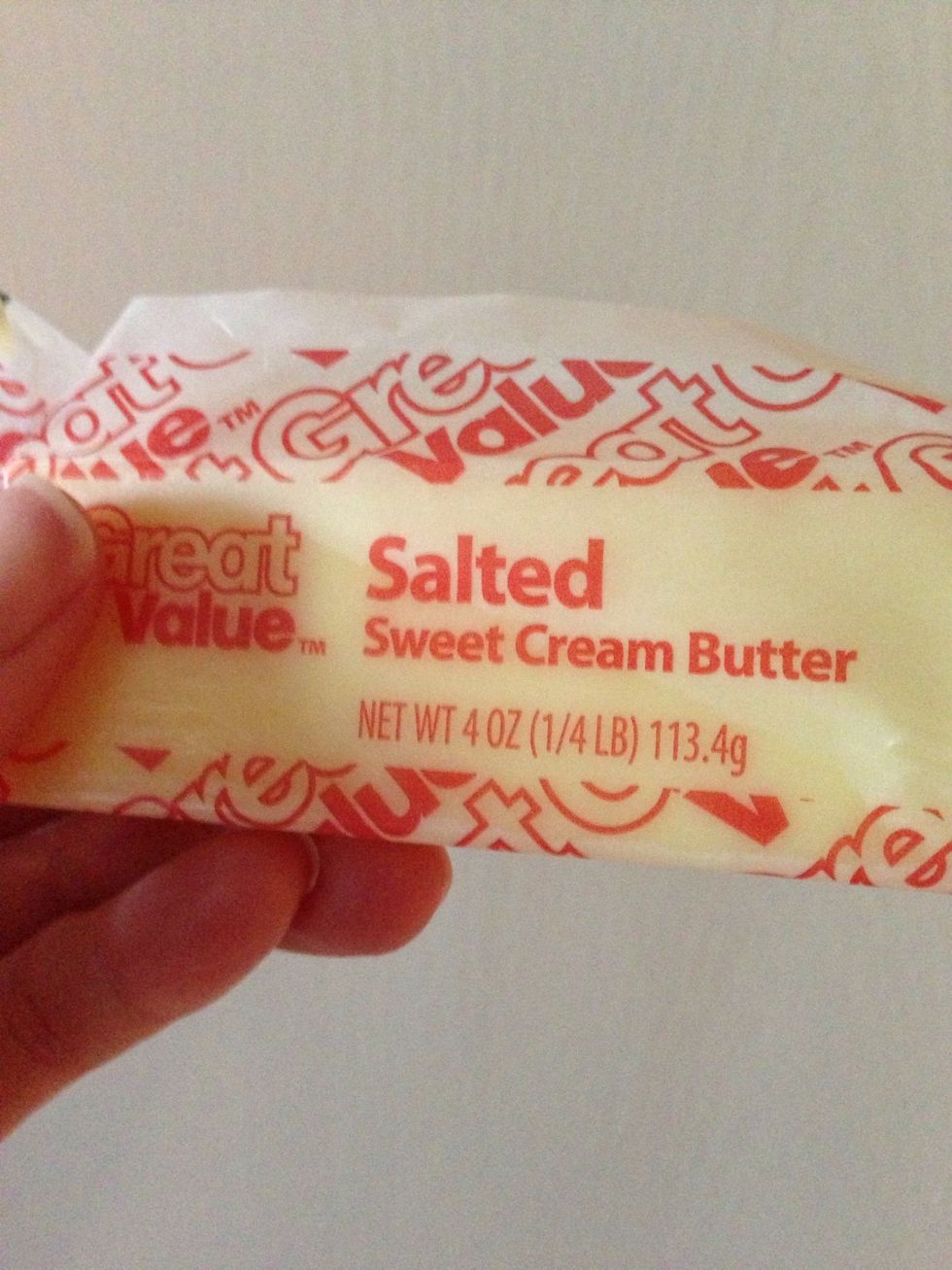 Butter your bread...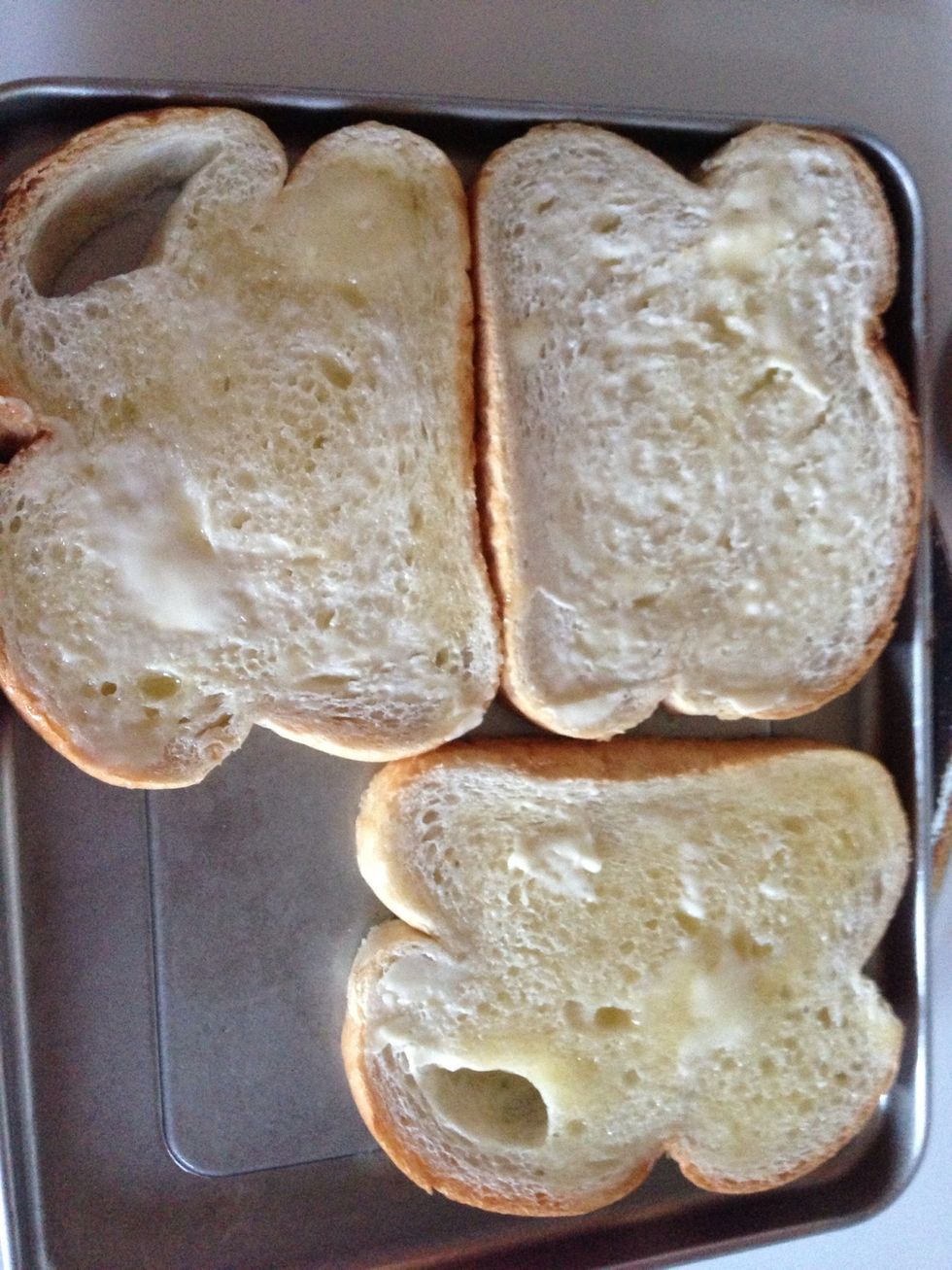 Like this...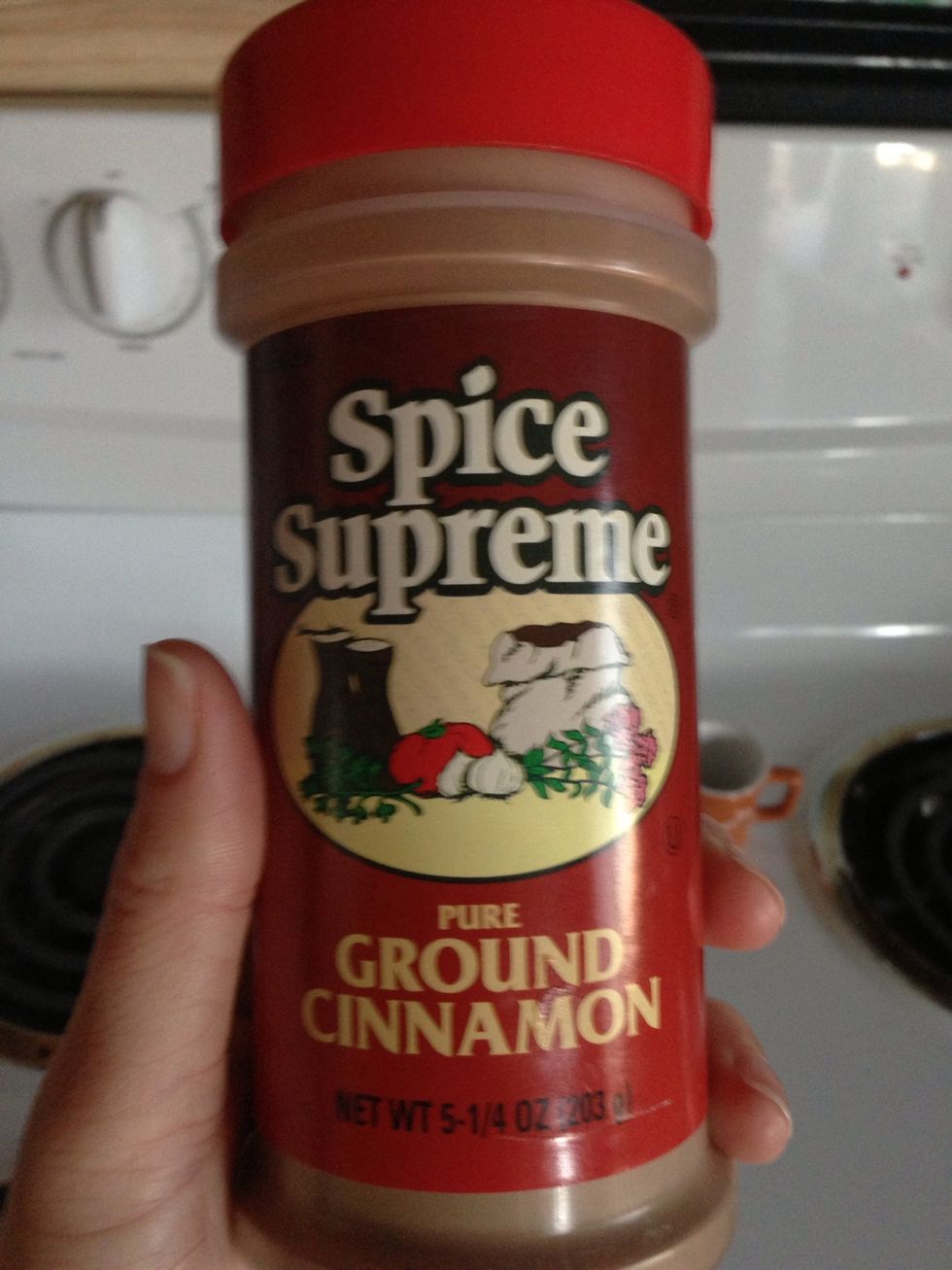 Sprinkle on the cinnamon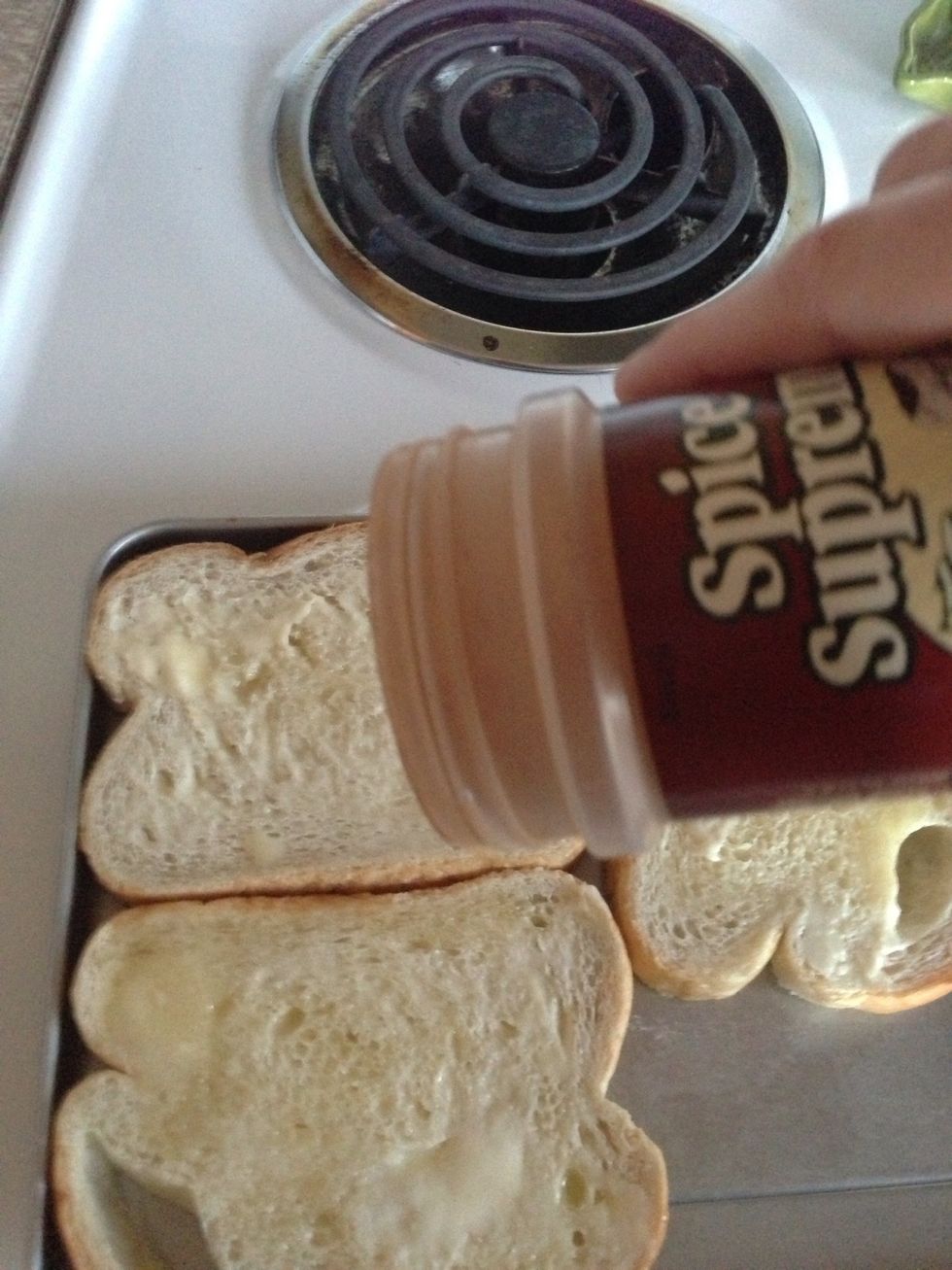 Like this...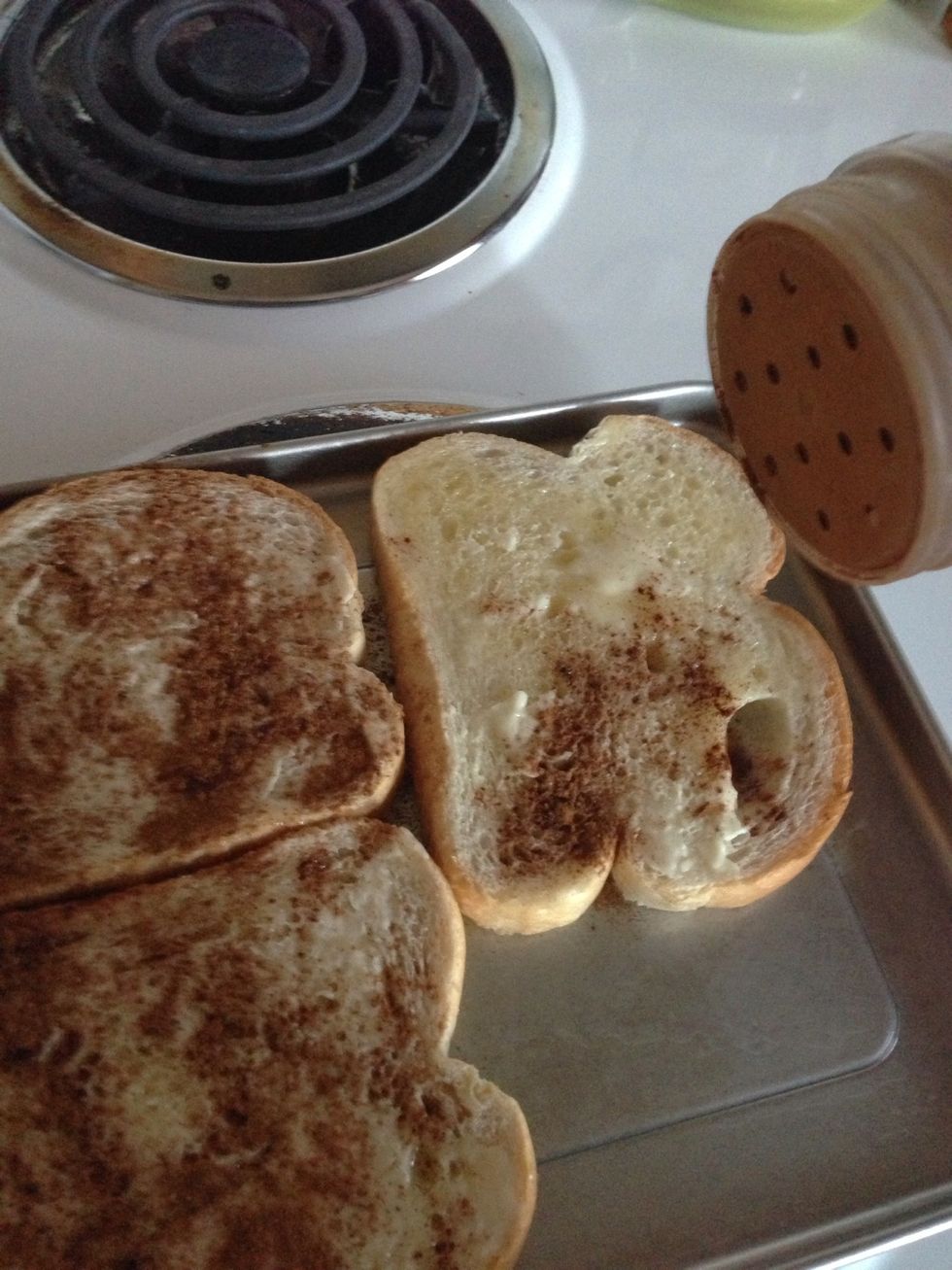 Almost done...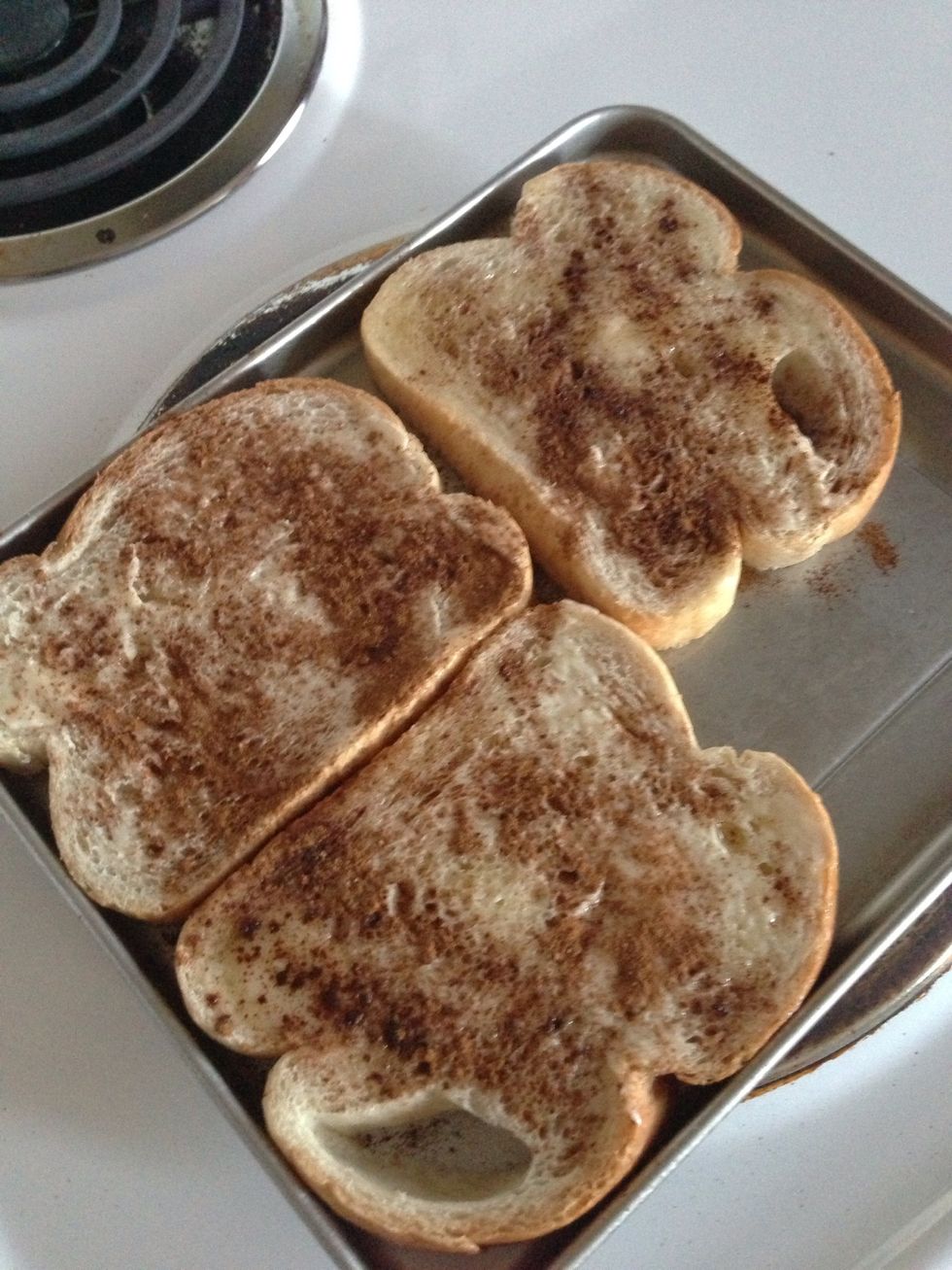 Should look something like this
Now your sugar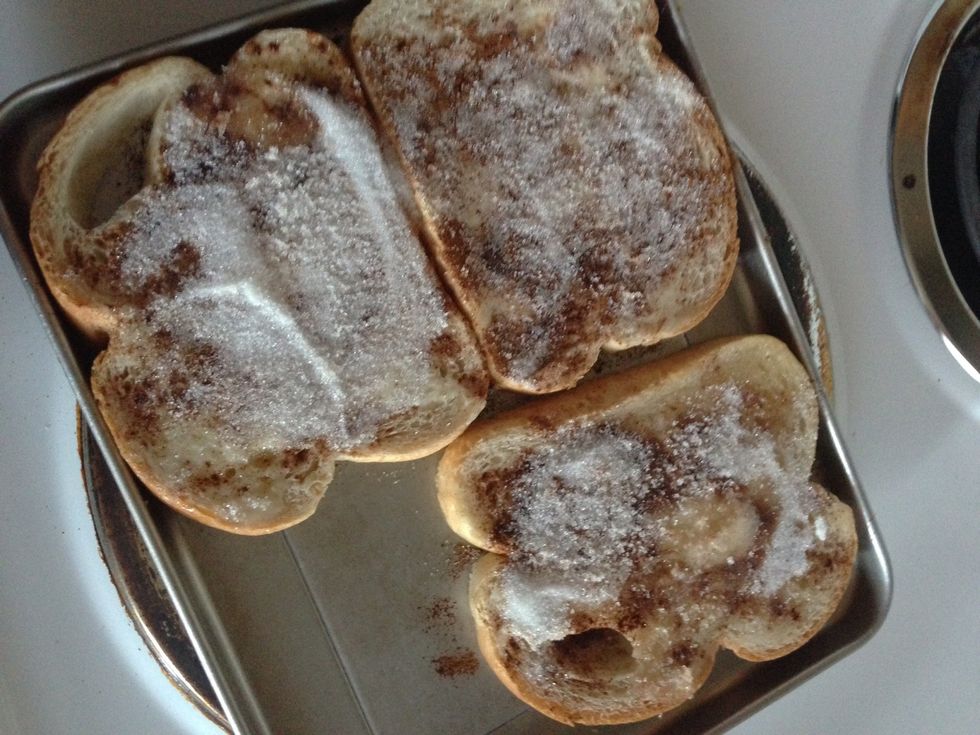 The butter will soak it up in spots. This doesn't have to be perfect. My son loves to make his own, he can just throw it together like so...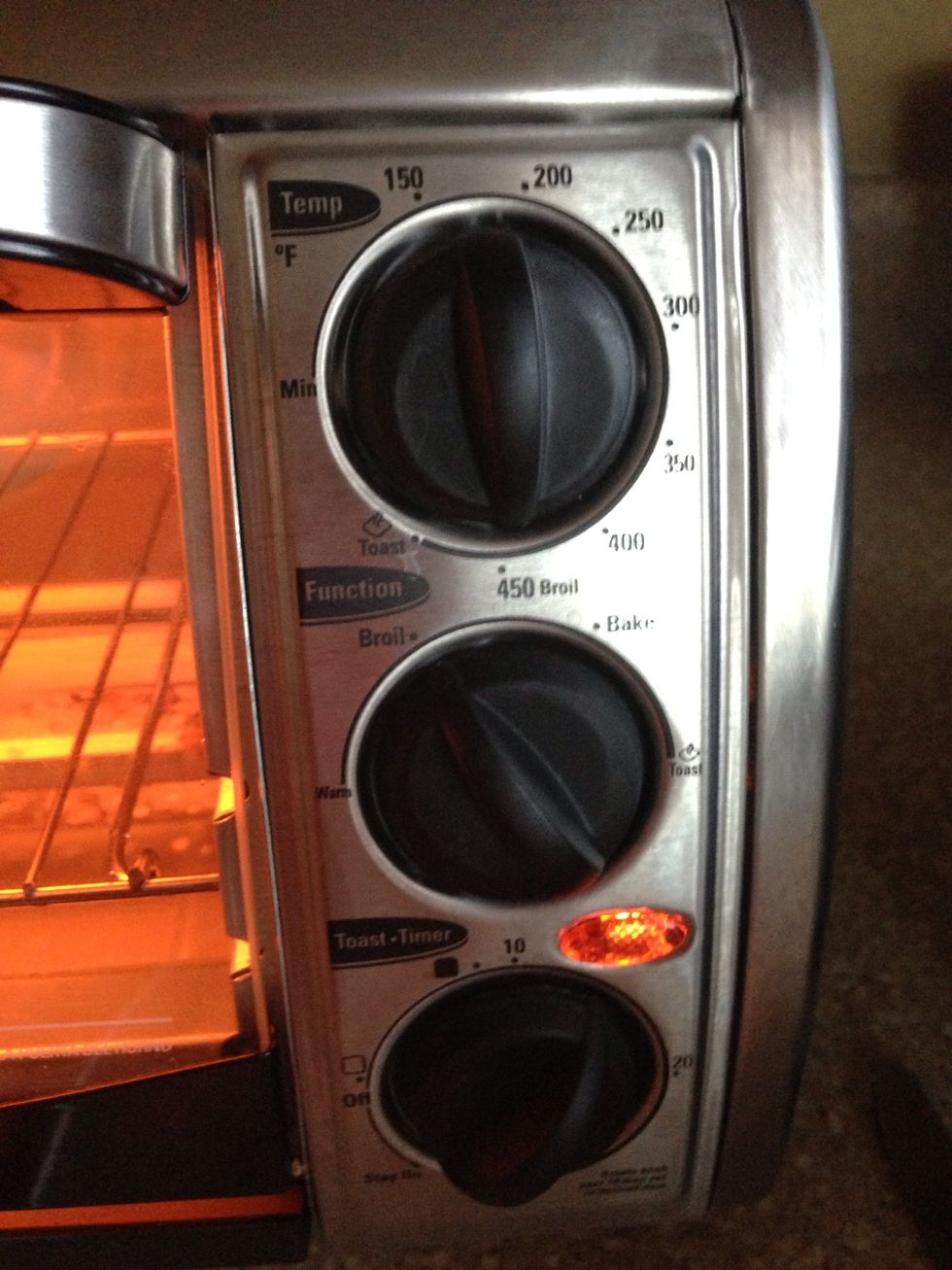 Oven on broil...450 +
Keep a close eye... It cooks quickly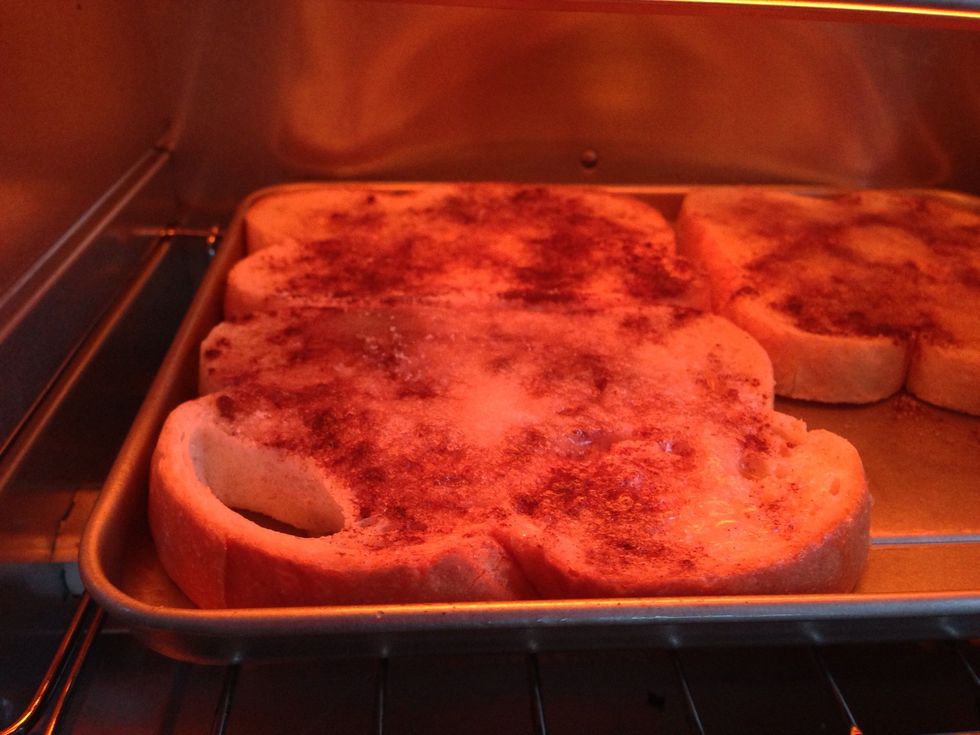 Starting to bubble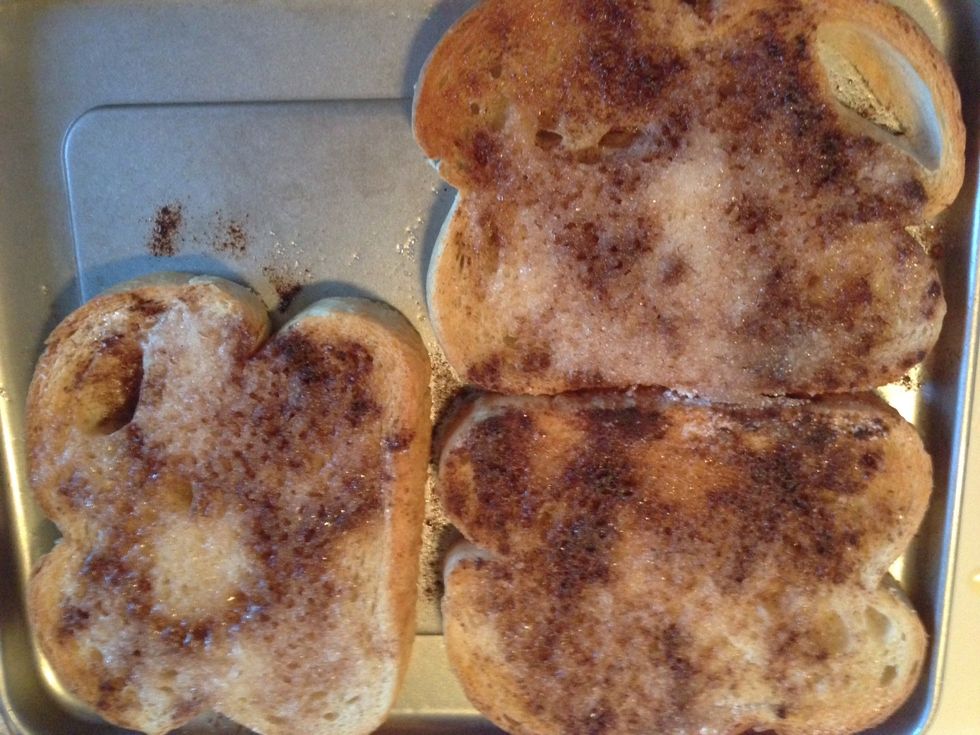 We let the edges get golden brown... Only a few minutes in the oven!
Time to eat!!! Yummmm!
Bread
Butter
Cinnamon
Sugar