How to make quick and easy artisan bread at home
Make Quick and Easy Artisan Bread at Home
26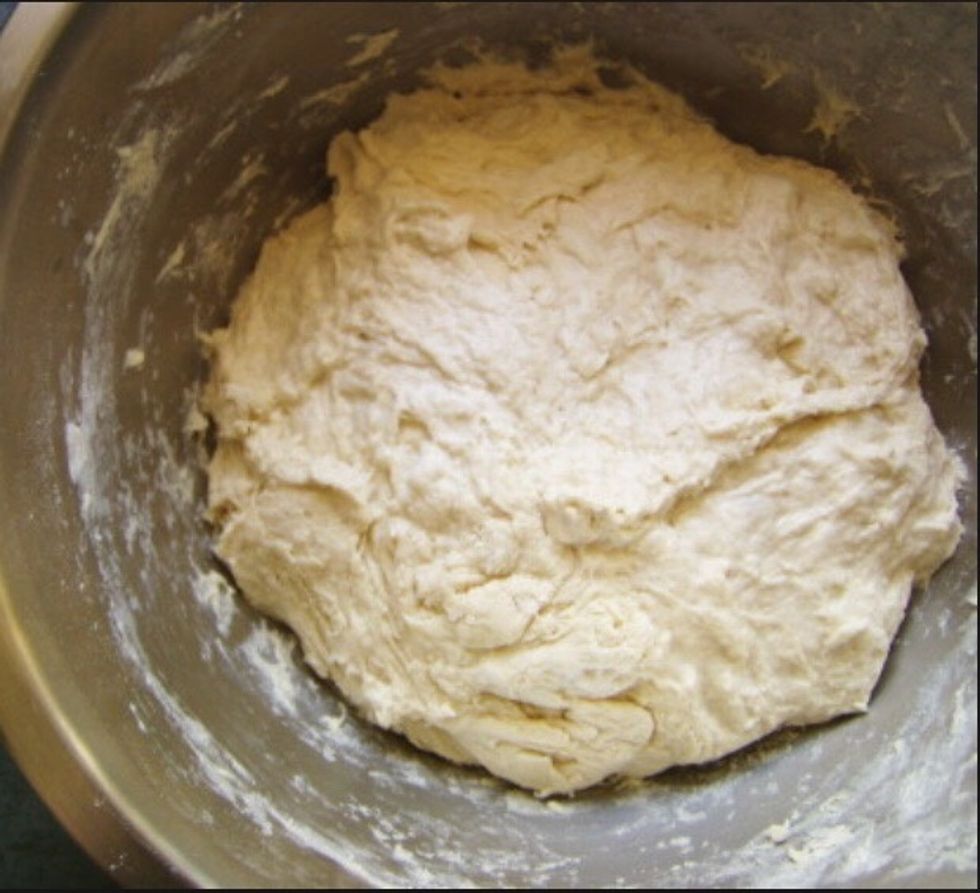 Mix the flour, salt and yeast together. Create a well and add in the olive oil and water. Once mixed it should look like this
Dough will feel sticky but don't worry about it. Knead it together and will feel silky smooth then follow the next step to let it rise.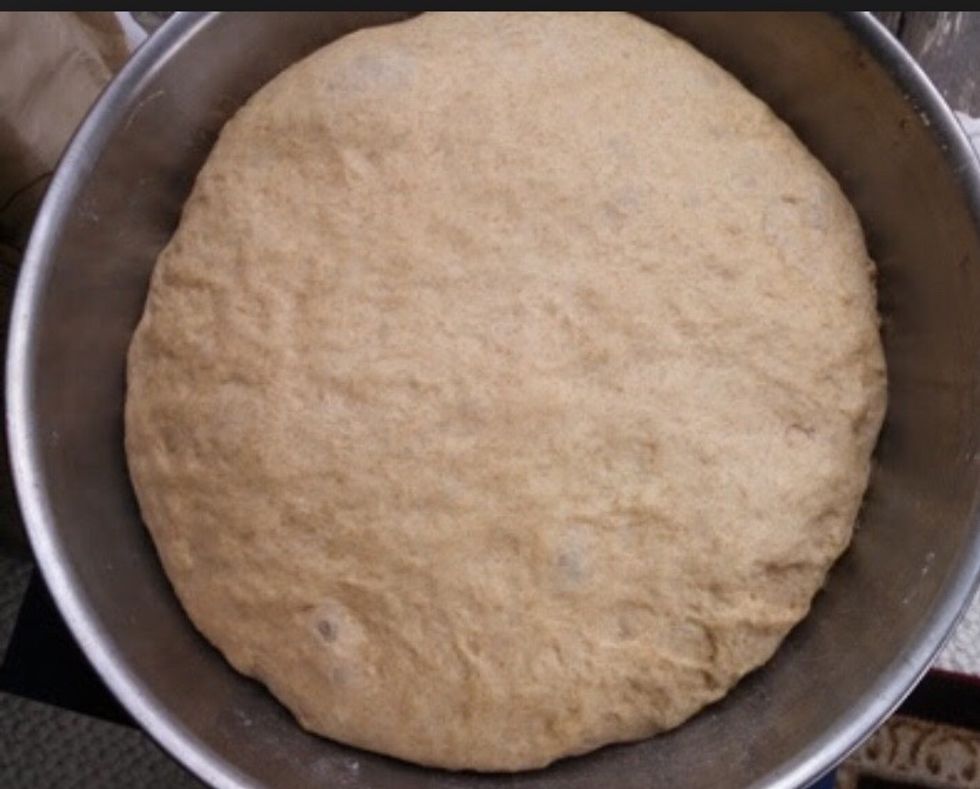 Put the dough in a bowl that is lightly greased with oil and cover with plastic wrap. Place bowl in a warm area and let the dough rise for at least one hour and double in size.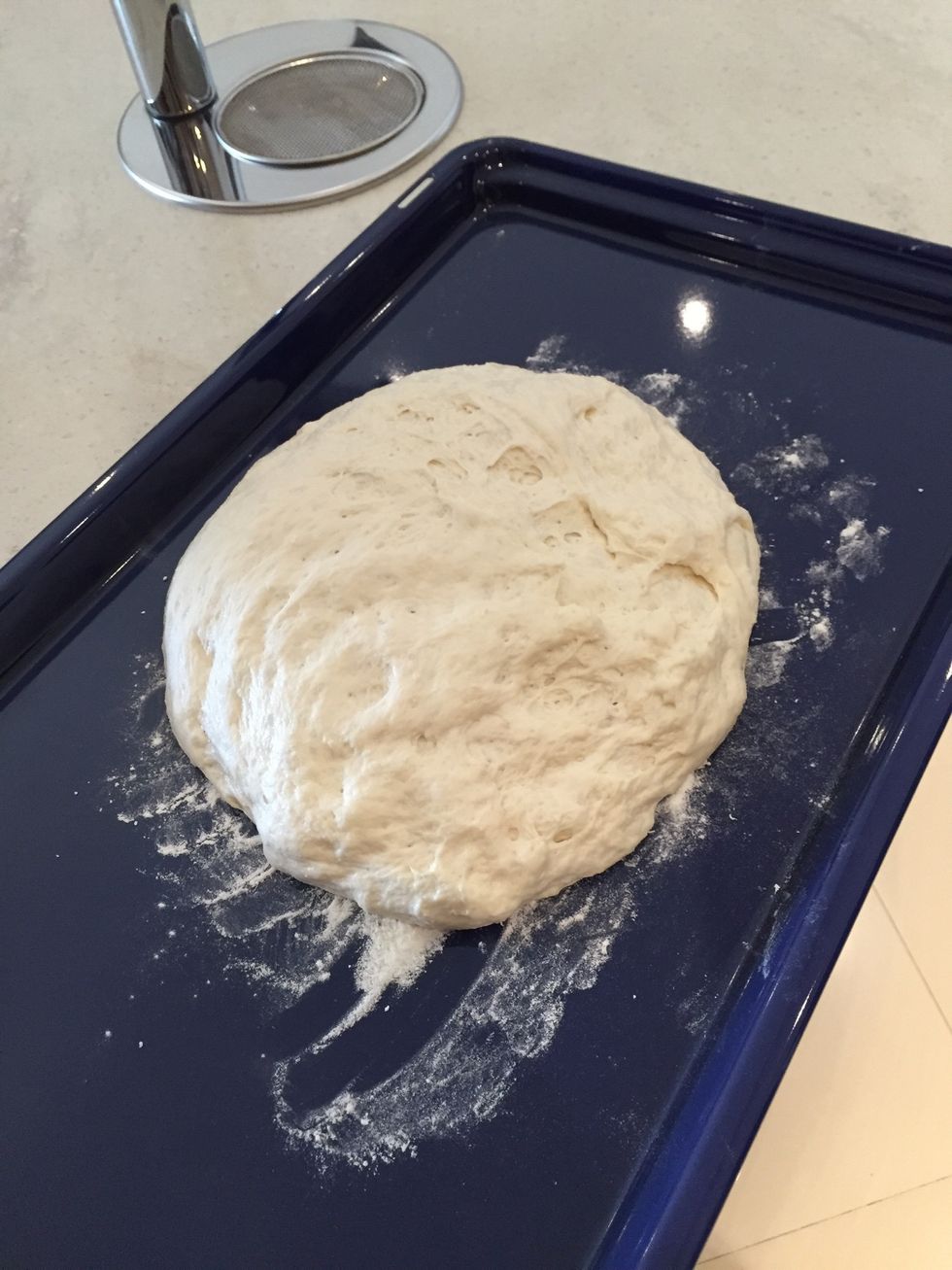 Knead the dough again and put on baking tray in the shape of a ball and let it rise again for another minimum of one hour.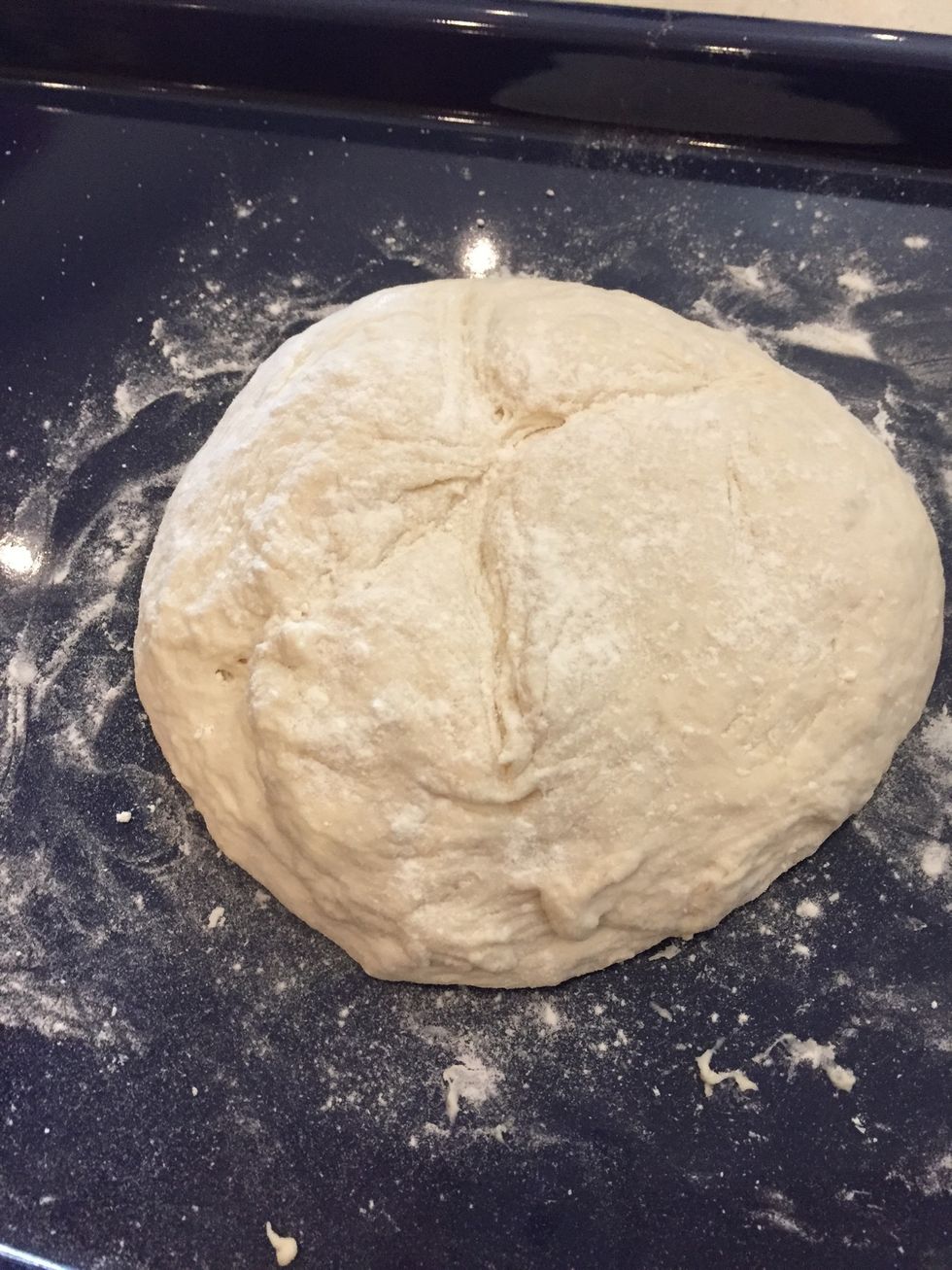 One dough rises again, use a sharp knife to cut two lines and the top. (Not necessary if you don't want to). Sprinkle the top with some extra flour.
Bake in the oven at 220 degrees centigrade for 23-30 min. Let the top become brown and the bread should now feel hollow from the bottom to know it is done.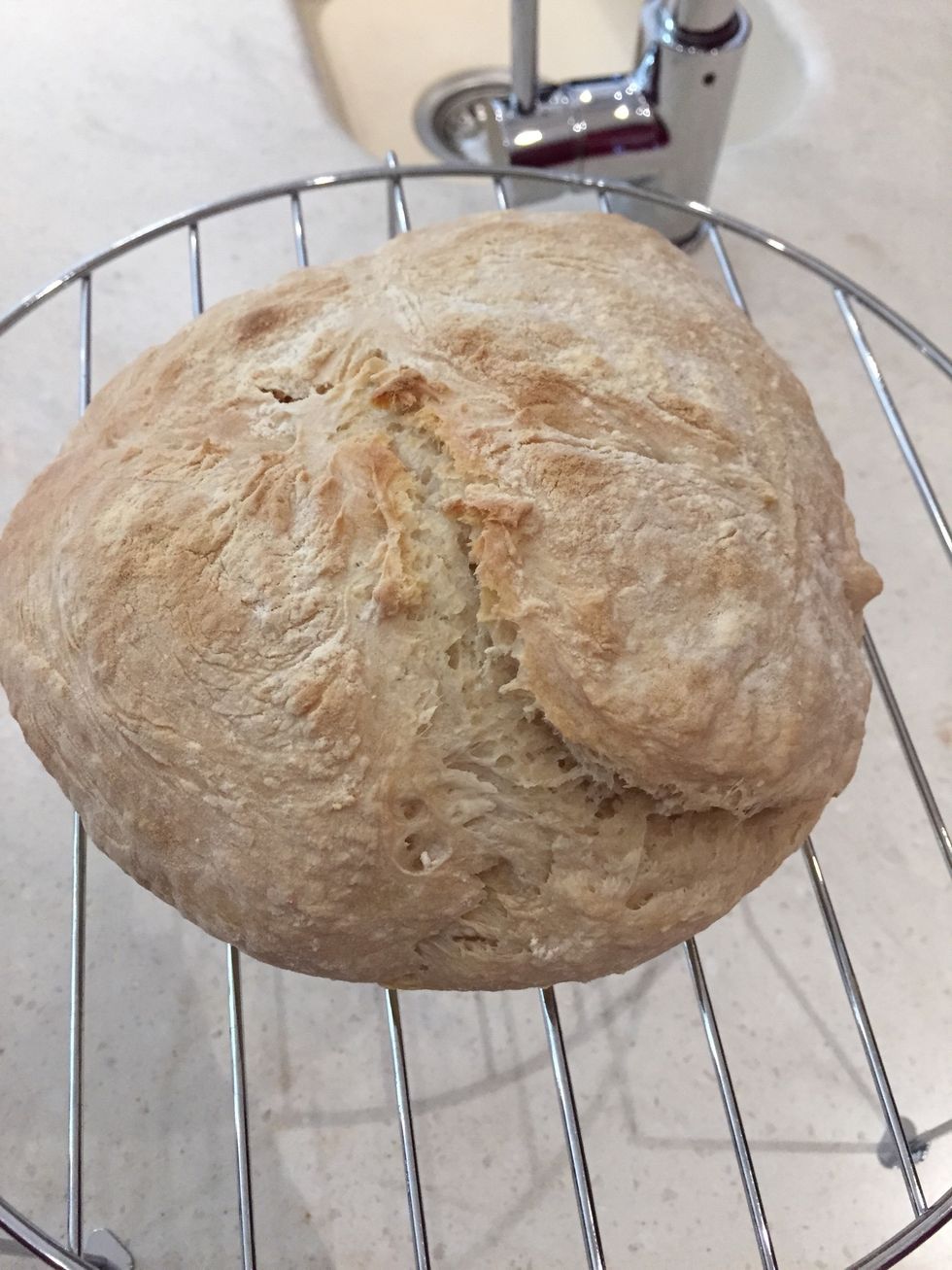 Out of the oven :)
Enjoy with some butter! As you can see it was eaten up pretty fast!
500.0g Strong white flour
2.0tsp Salt
7.0g Fast action yeast
2.0Tbsp Olive oil
300.0ml Warm water