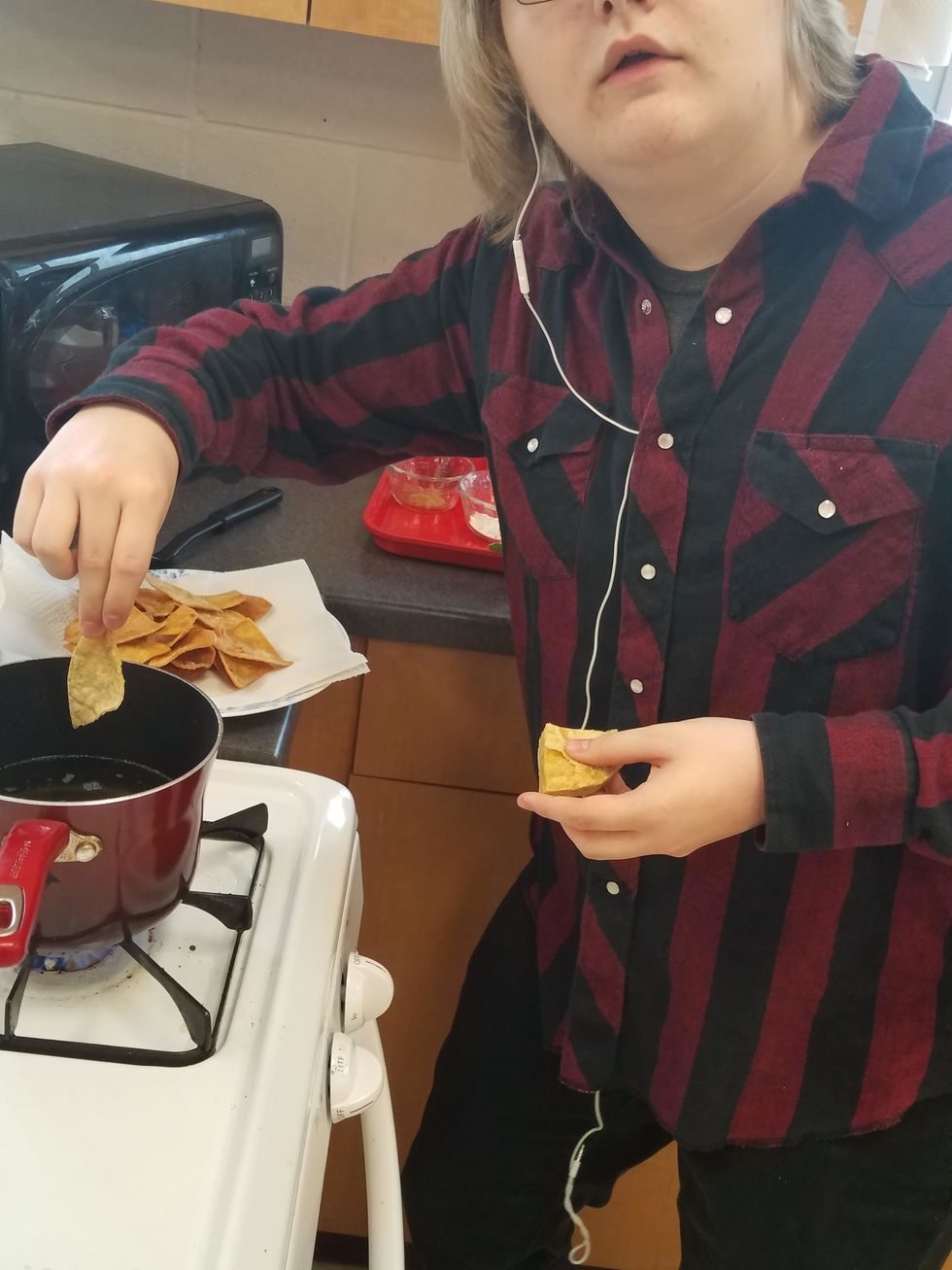 Heat Canola oil, Chop tortillas into 4s and fry them till golden brown, then drain them on a paper towel.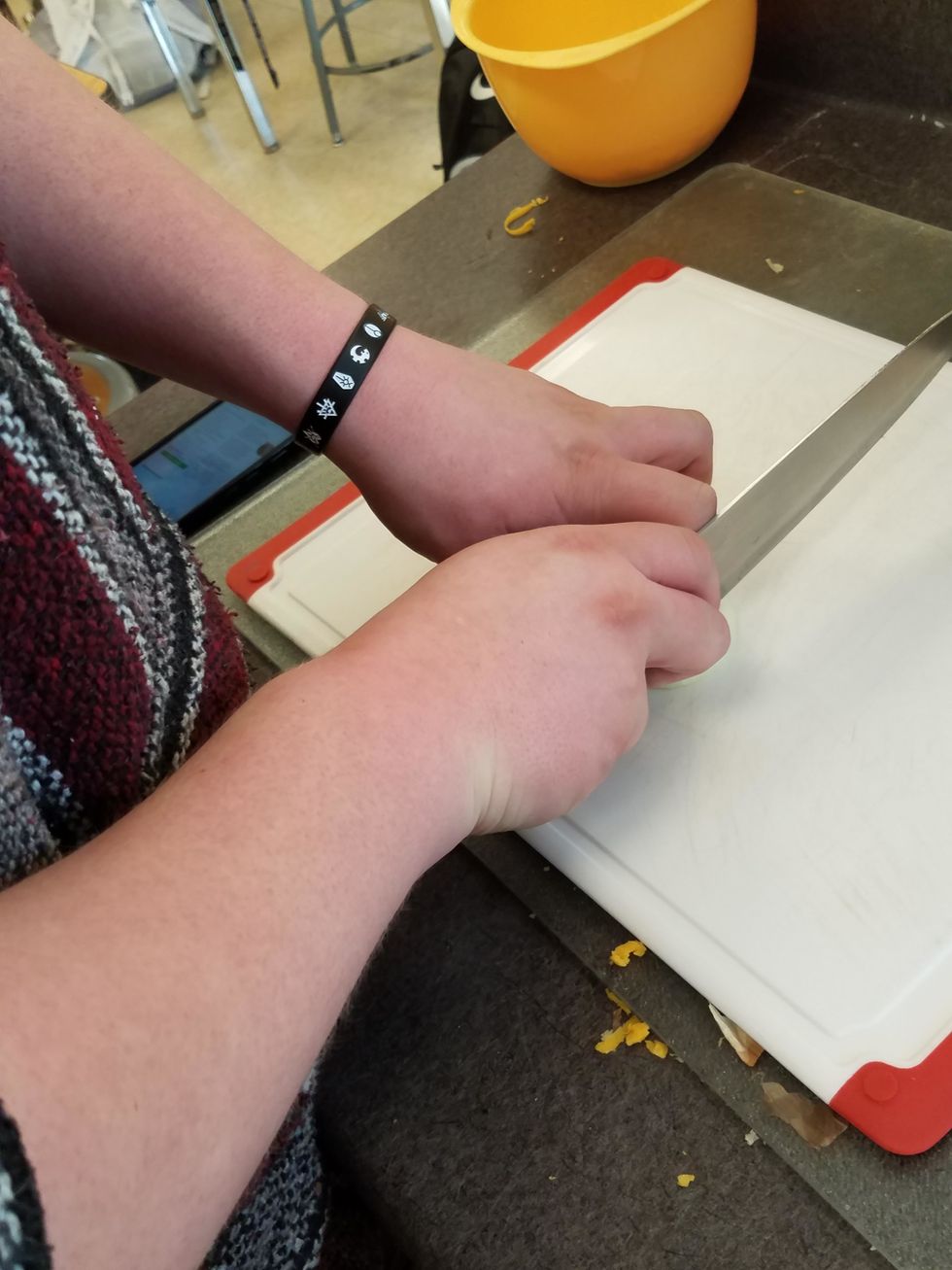 Cut the Onions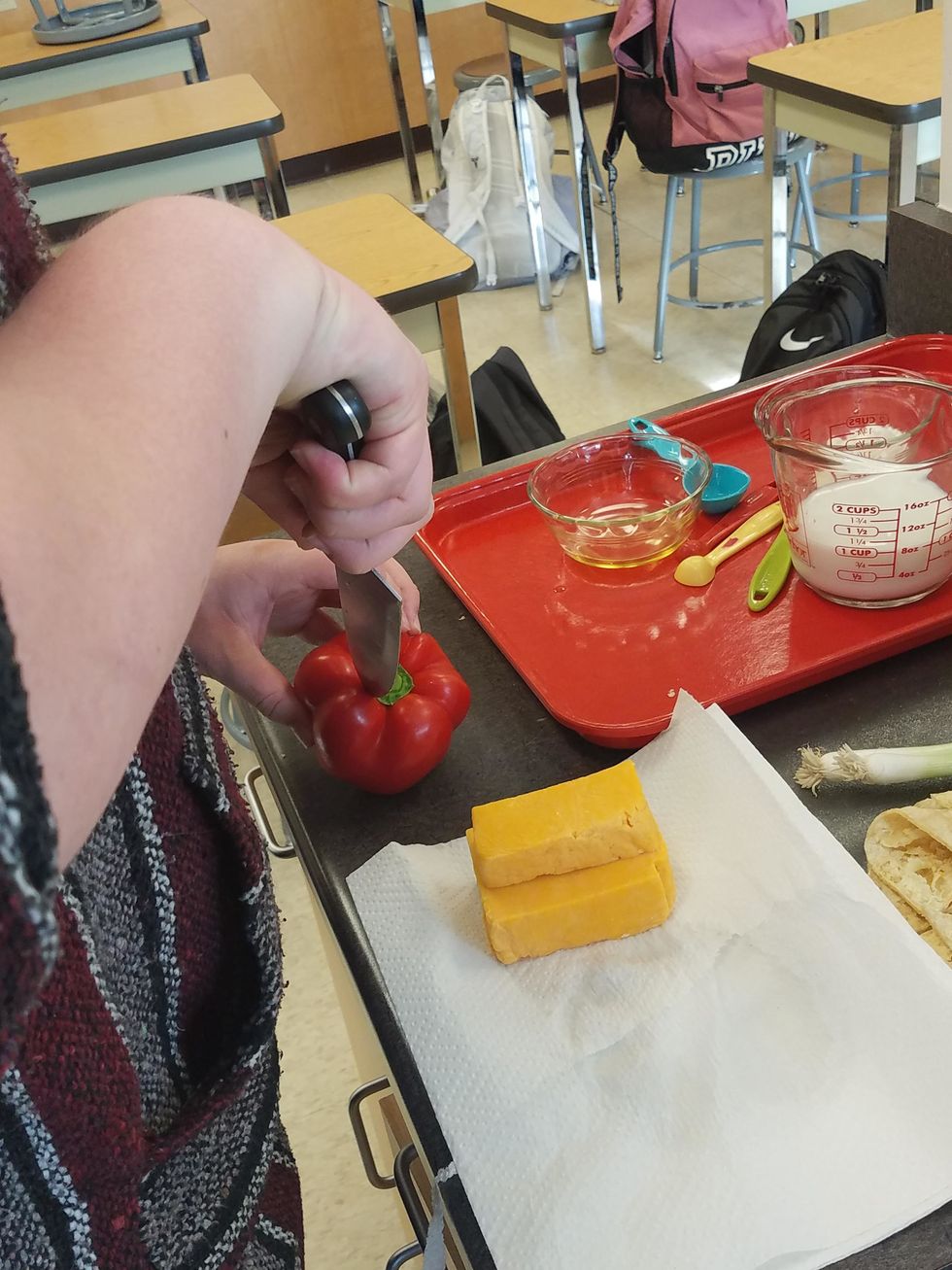 Cut Red Pepper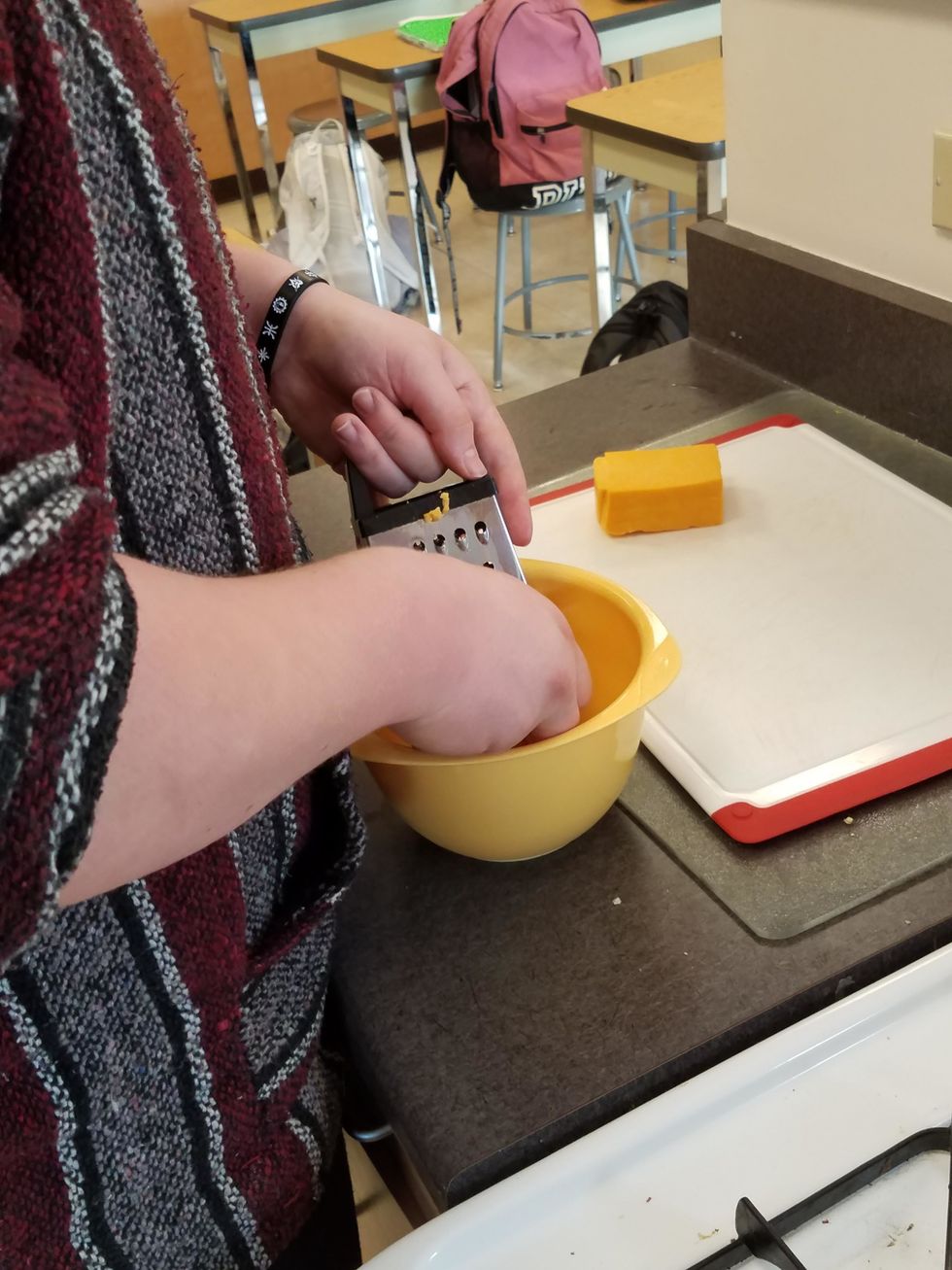 Grate Cheese
Heat olive oil, add flour, the slowly add milk, let simmer and stir till thick.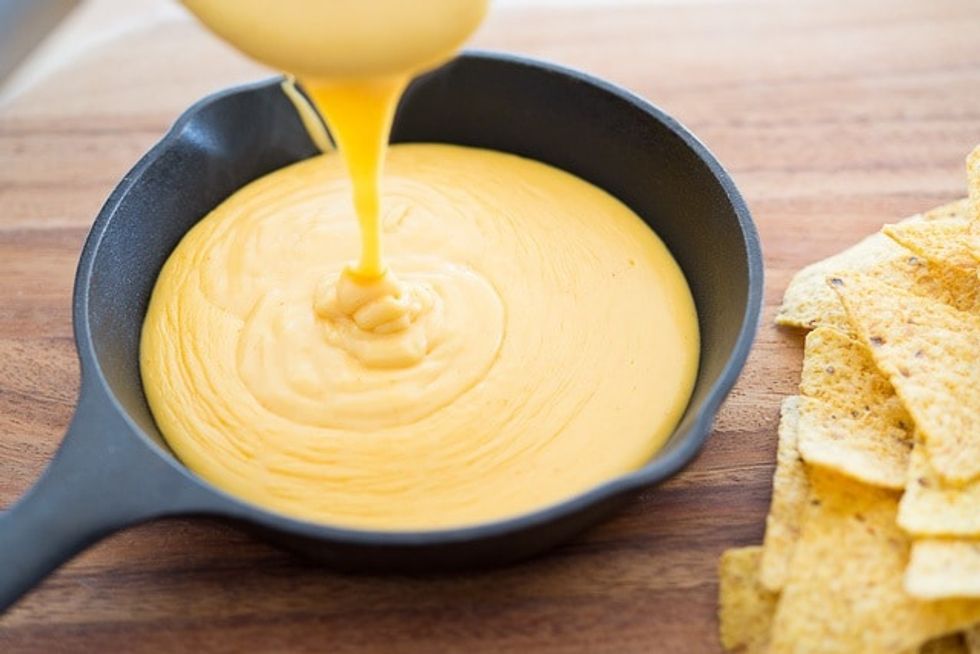 Add cheese slowly, then let simmer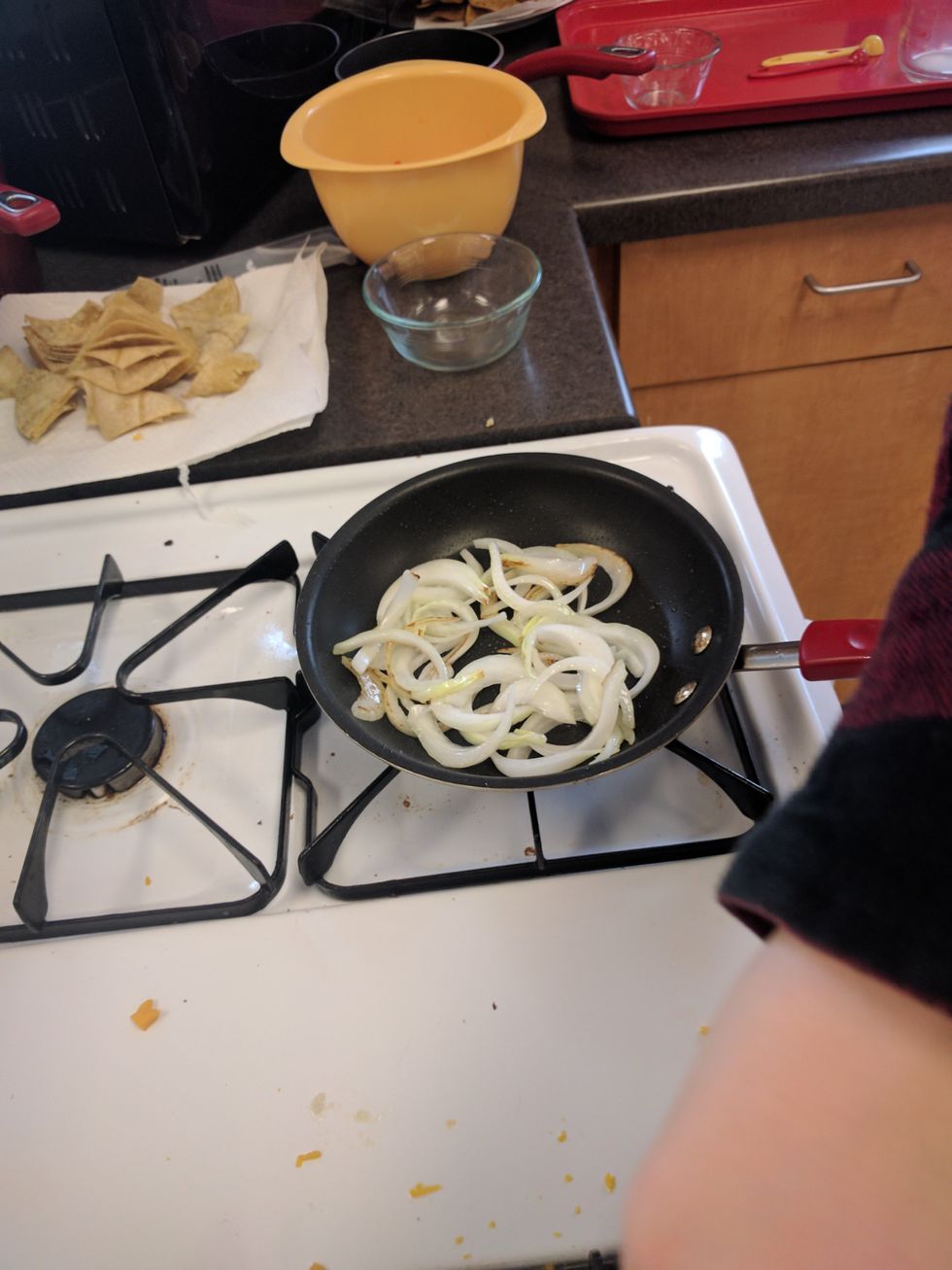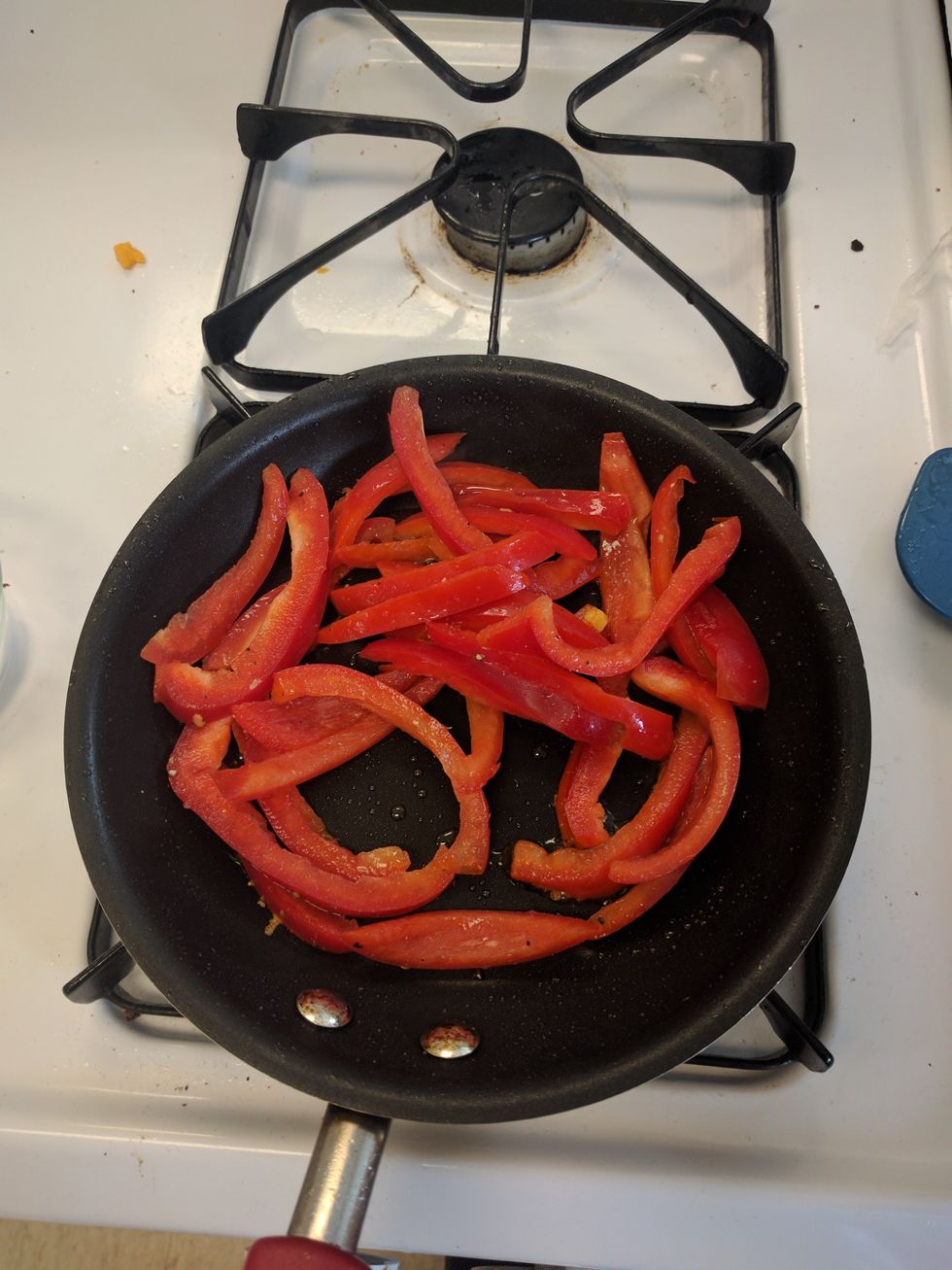 Sautee Peppers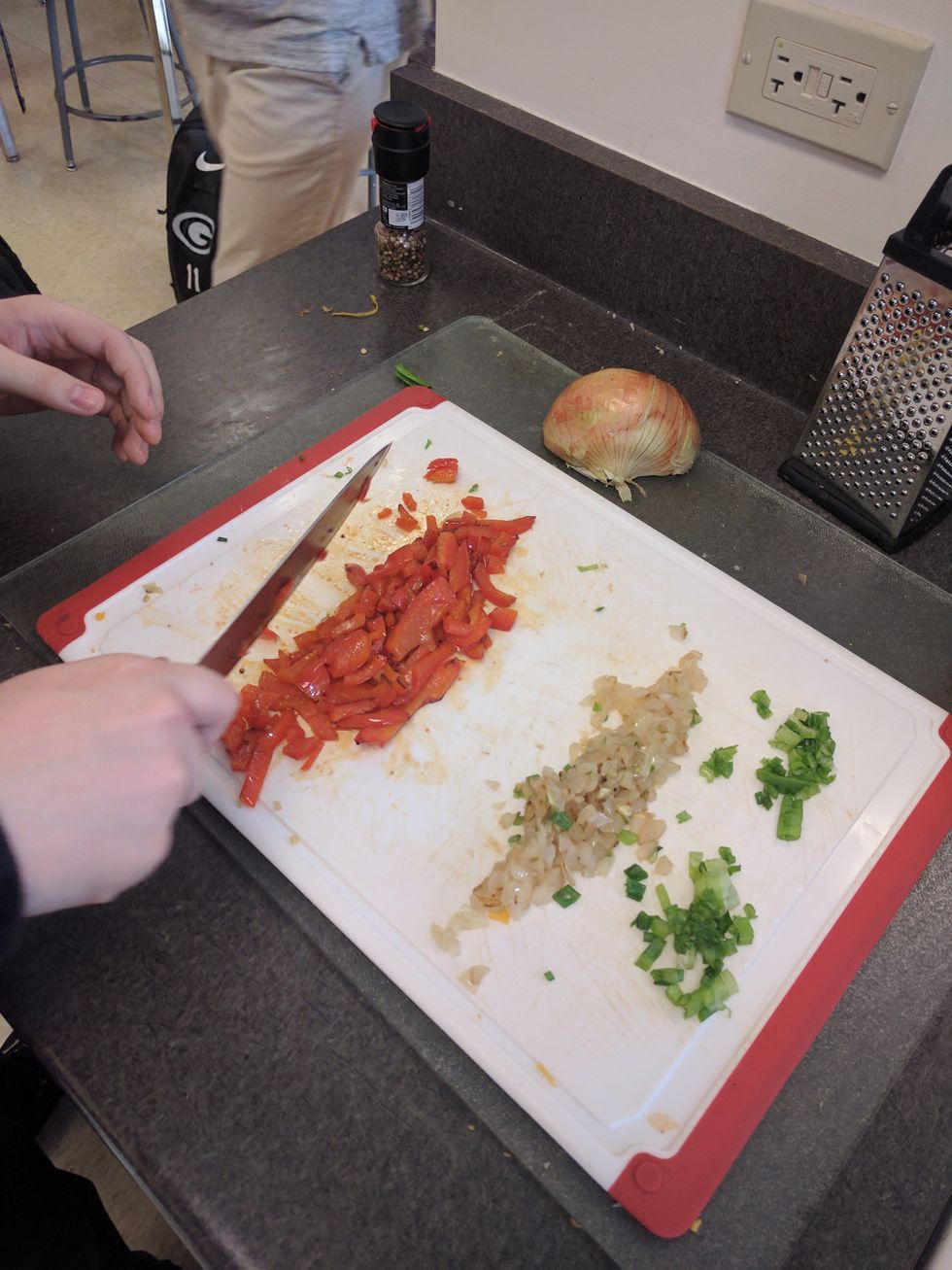 Mince Everything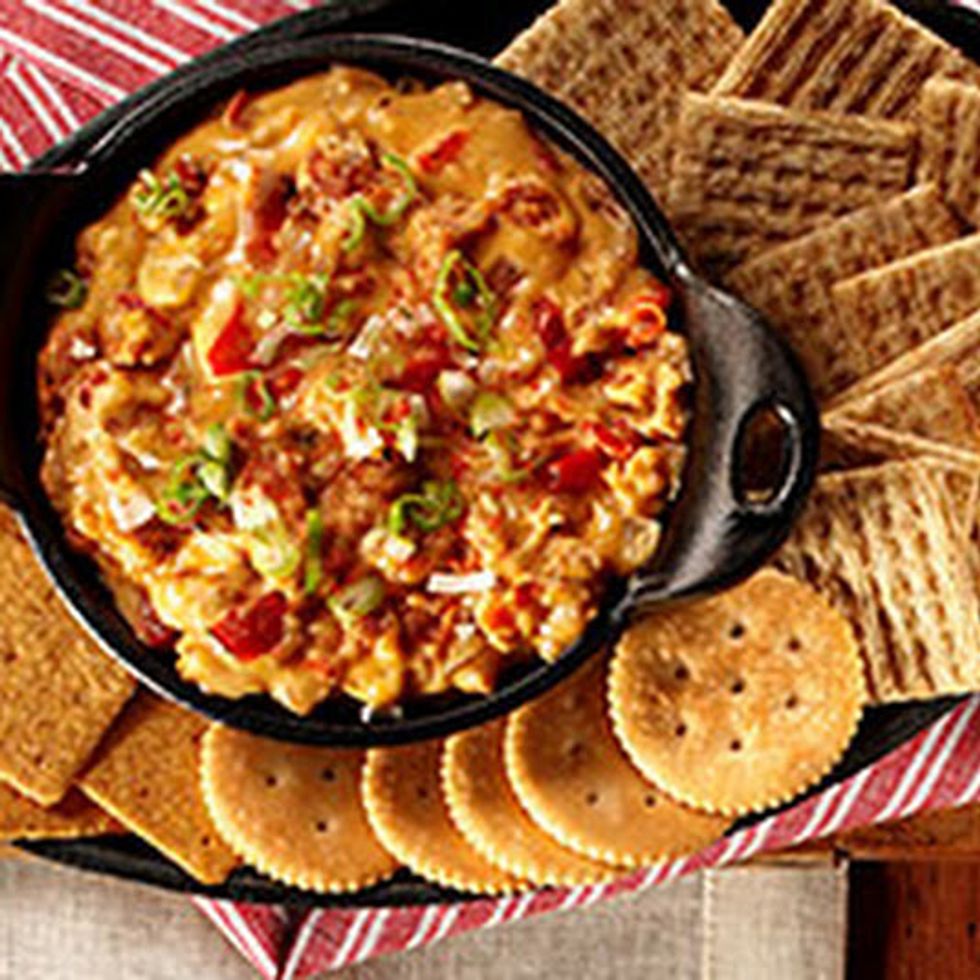 Add Minced and sauteed Vegetables to the Cheese sauce and mix. The Sauce is now ready, enjoy!
1.0Tbsp Olive Oil
2.0Tbsp Flour
1.0c Milk
1/4tsp Ground Cumin
1/8tsp Ground Nutmeg
1/2tsp Salt & Pepper
2.0c Your Choice of Cheese
1/2 Medium Vidalia Onion, Sliced
1.0 Medium Red Pepper, Sliced
2.0 Green Onions, Chopped
1/2tsp Paprika
1.0 Package of Corn Tortillas
4.0c Canola Oil