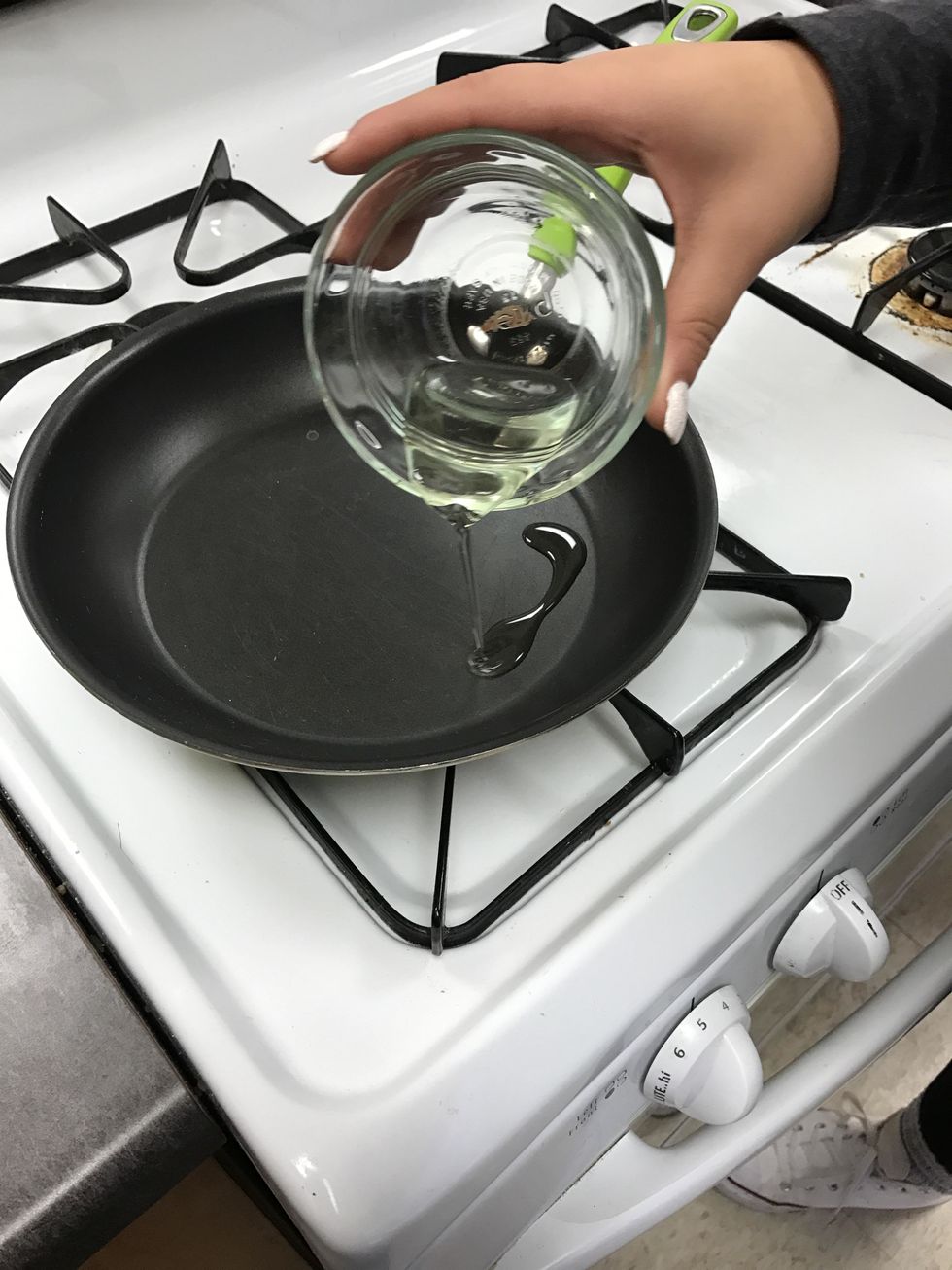 Add the 1 Tablespoon of vegetable oil to a skillet.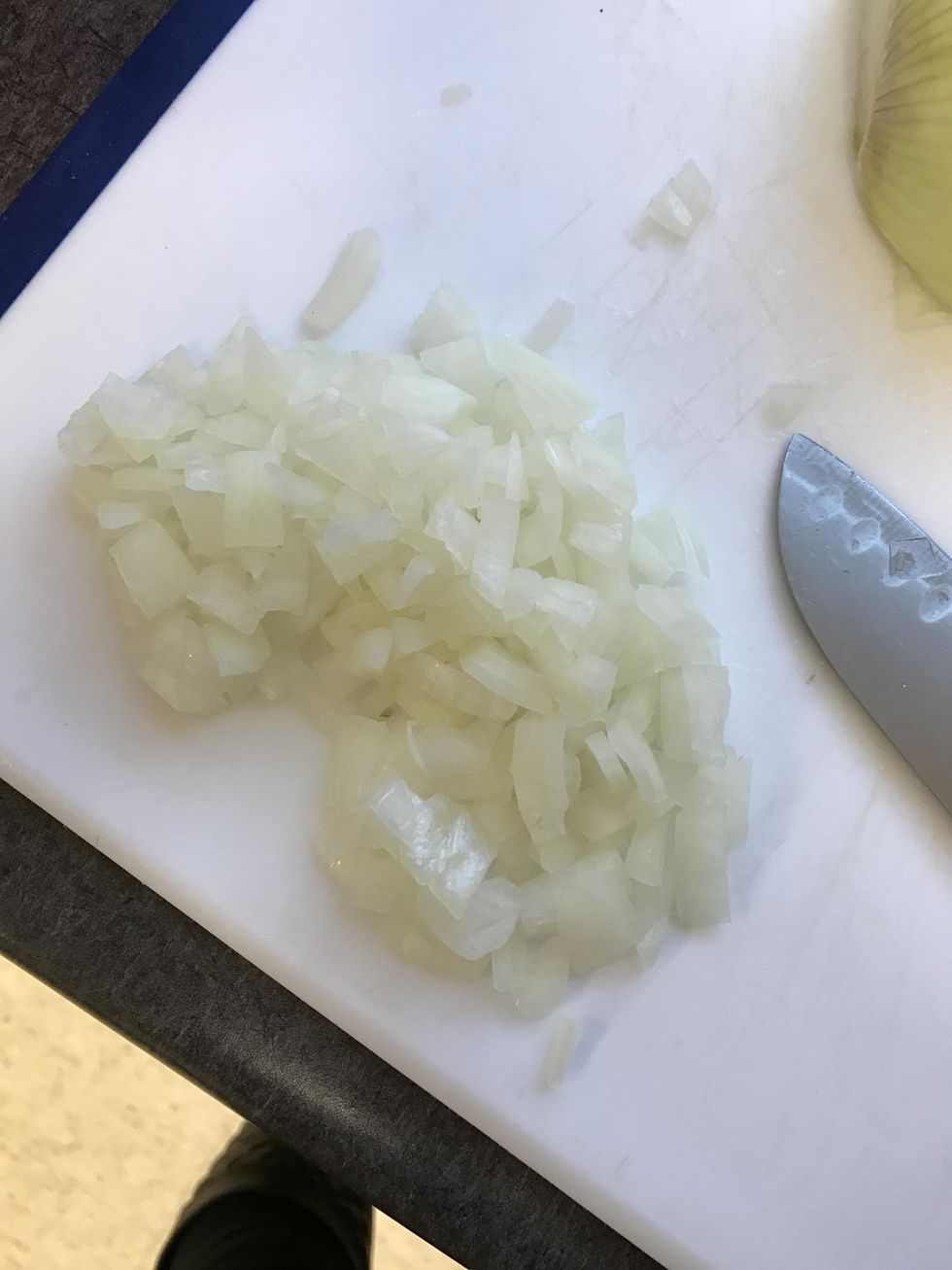 Finely dice the onion.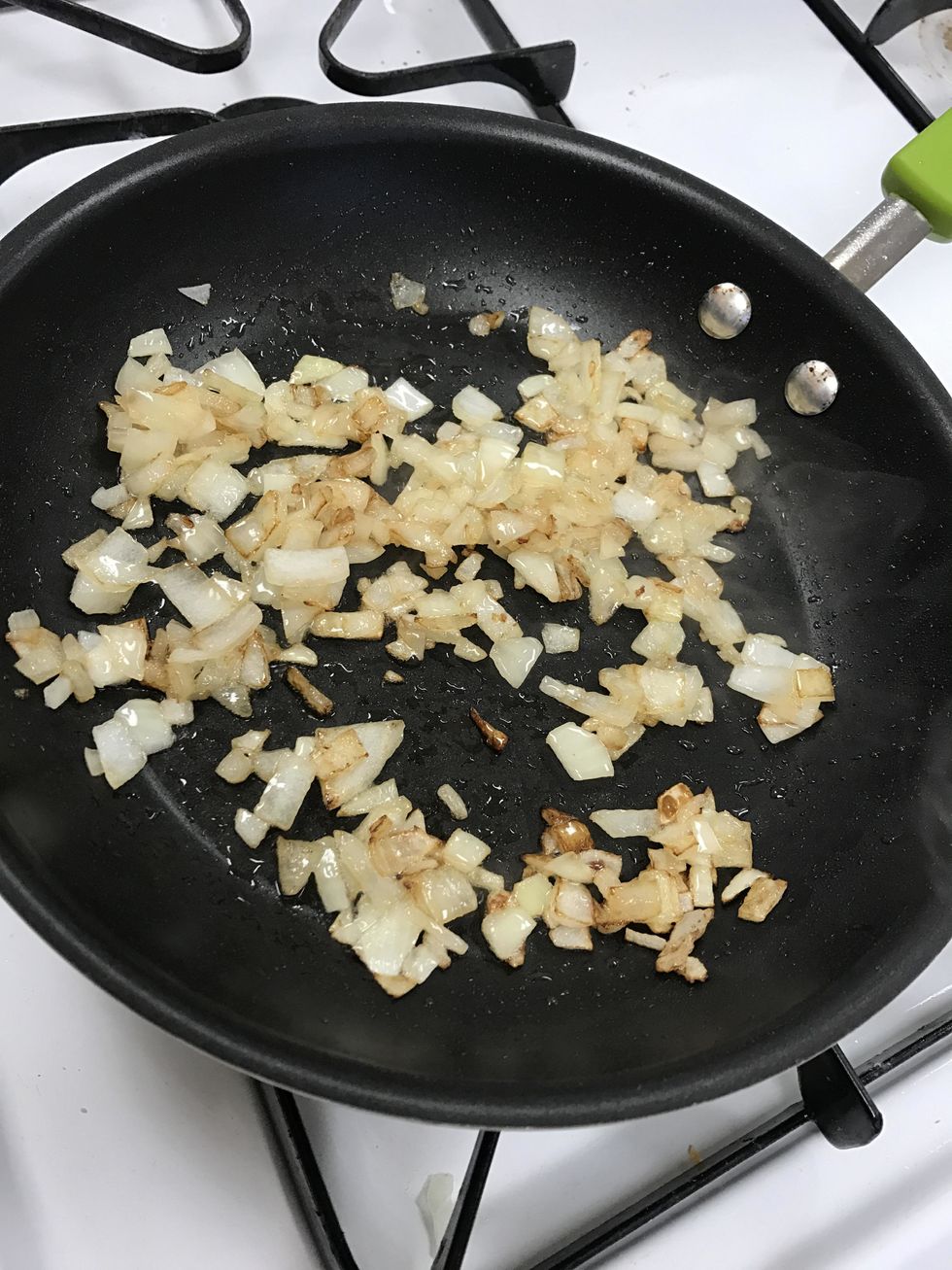 Saute the onion until soft.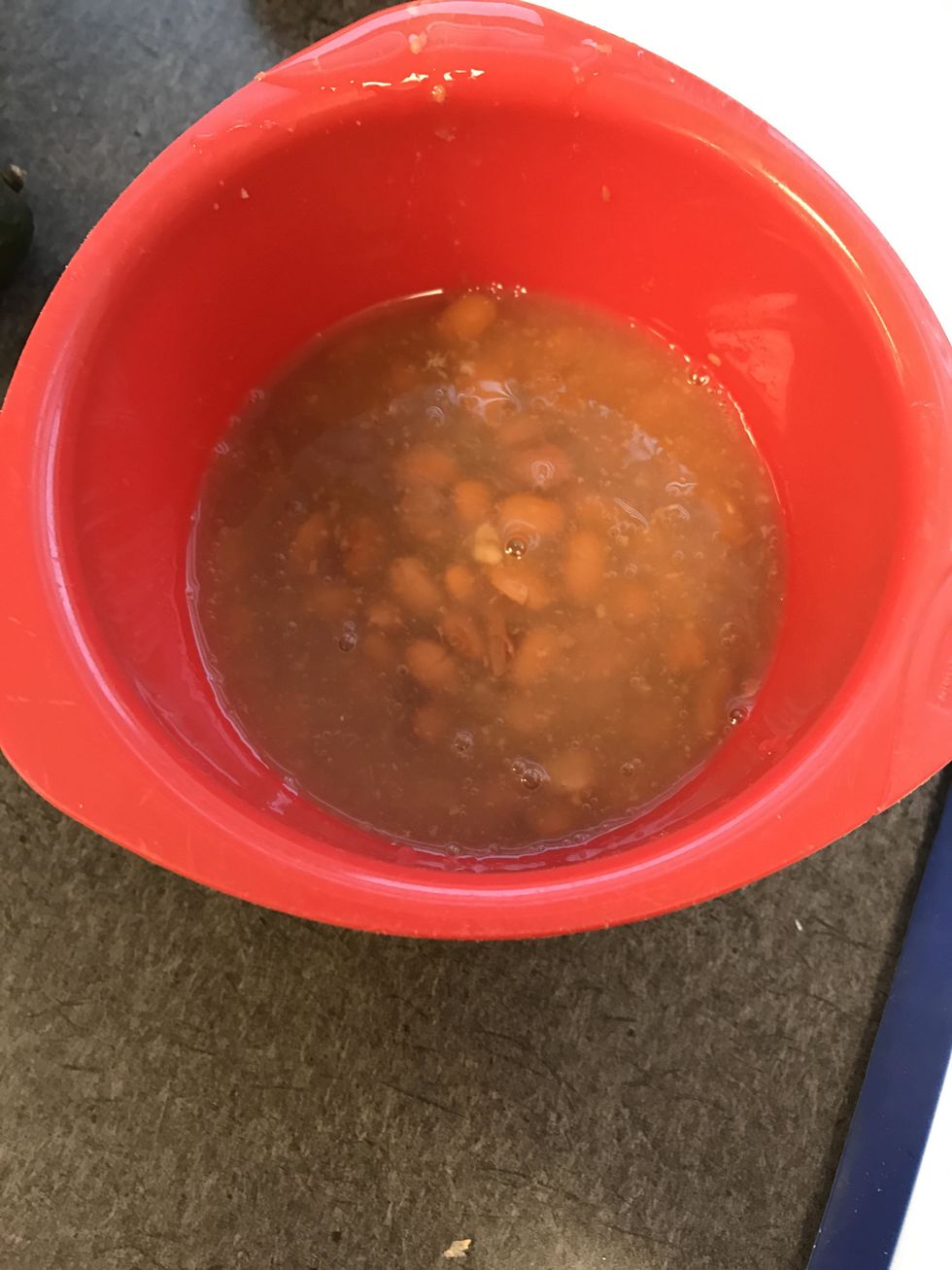 Measure 15 oz of beans.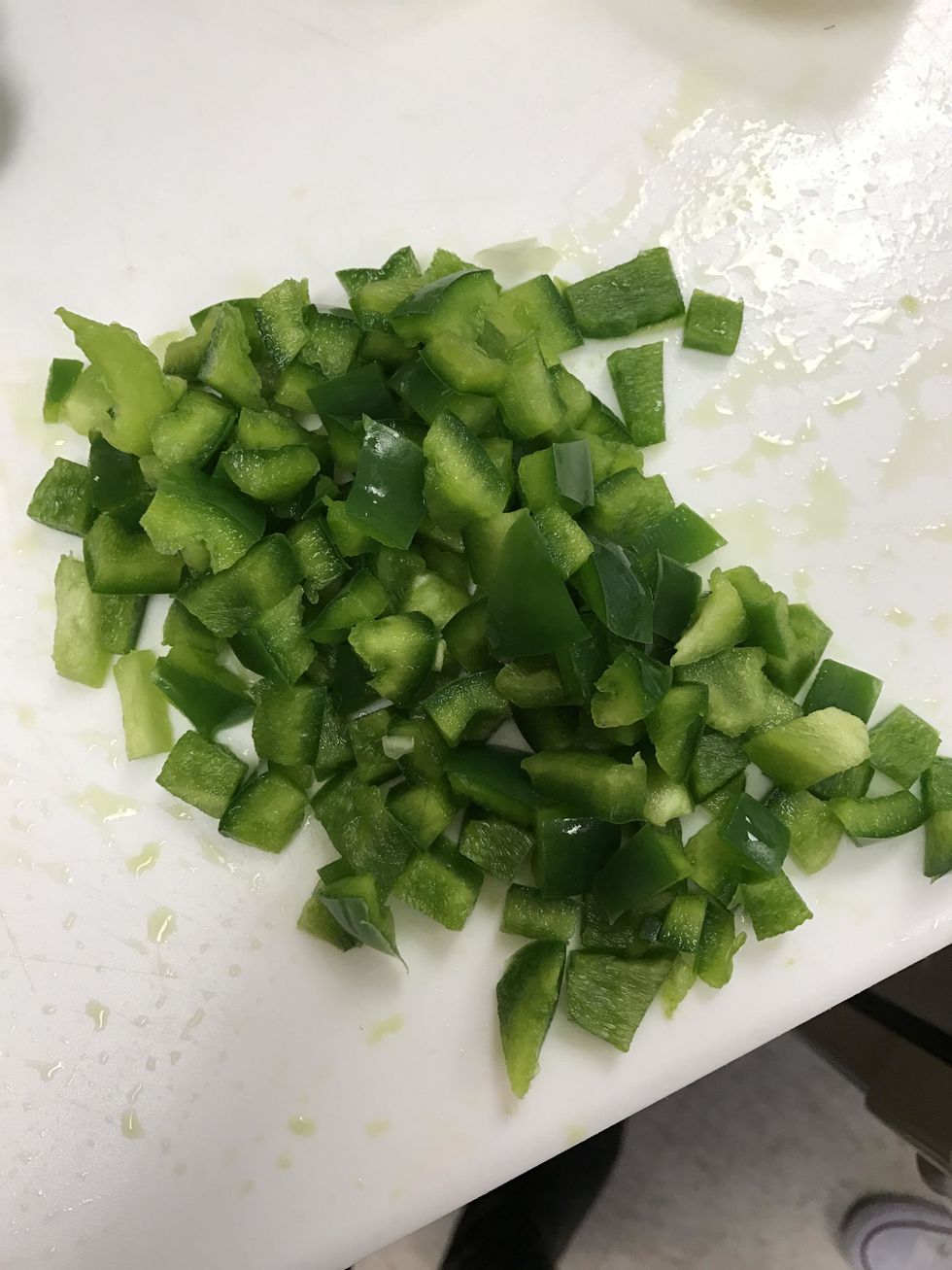 Chop up 1 green bell pepper.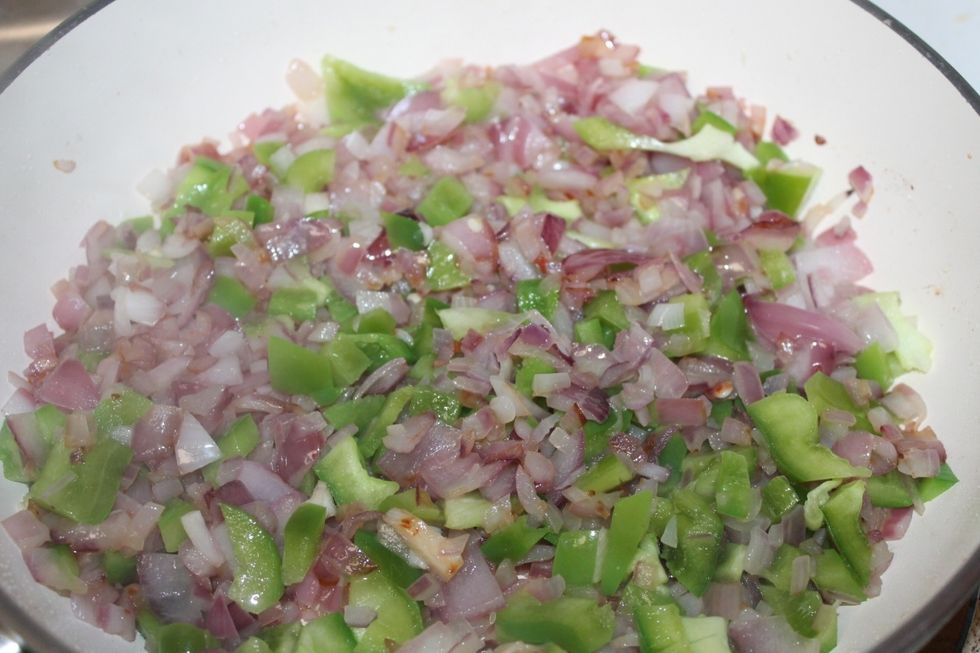 Add in pepper and beans.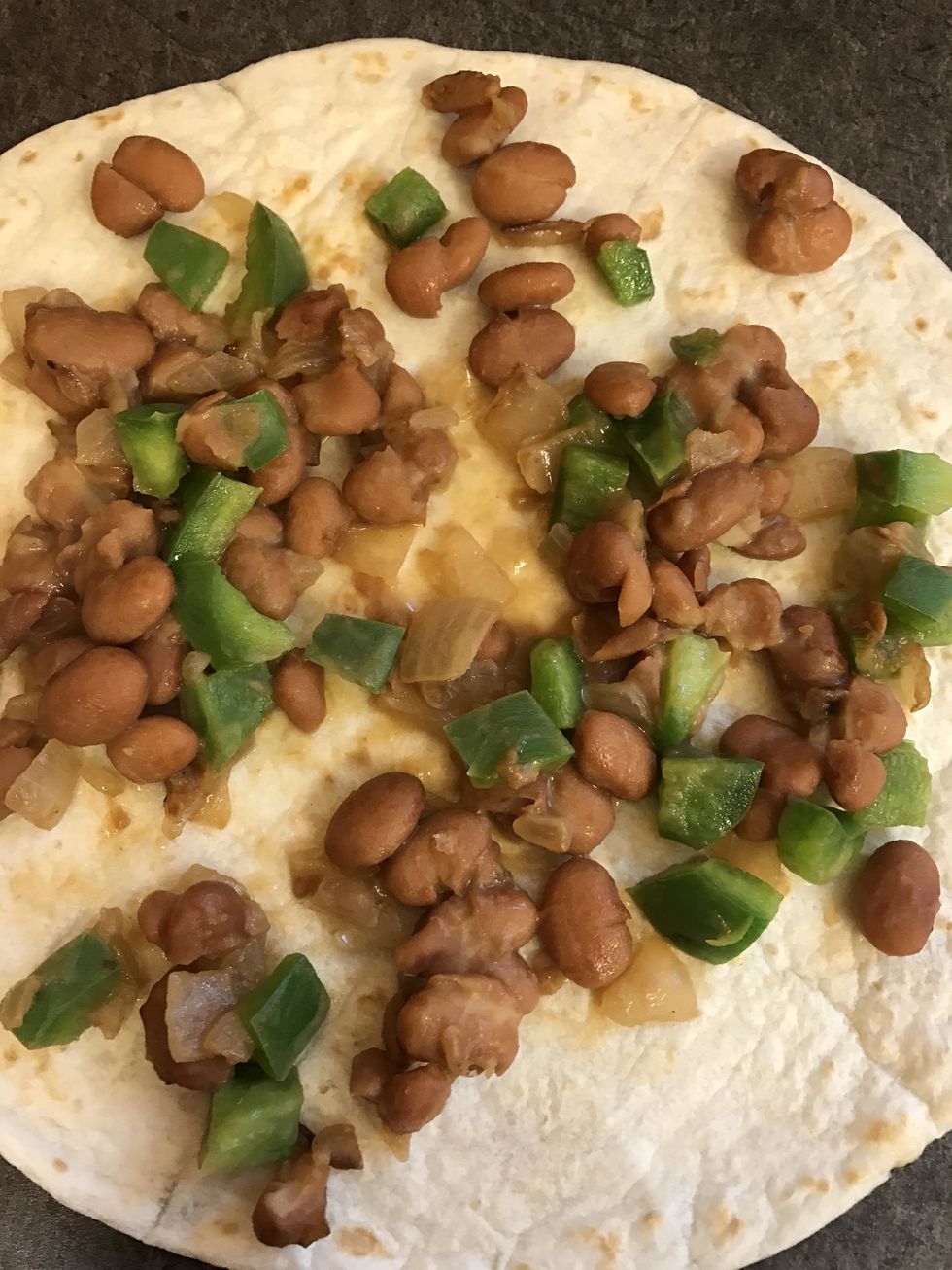 Add onion, pepper, and bean mixture to the tortillas.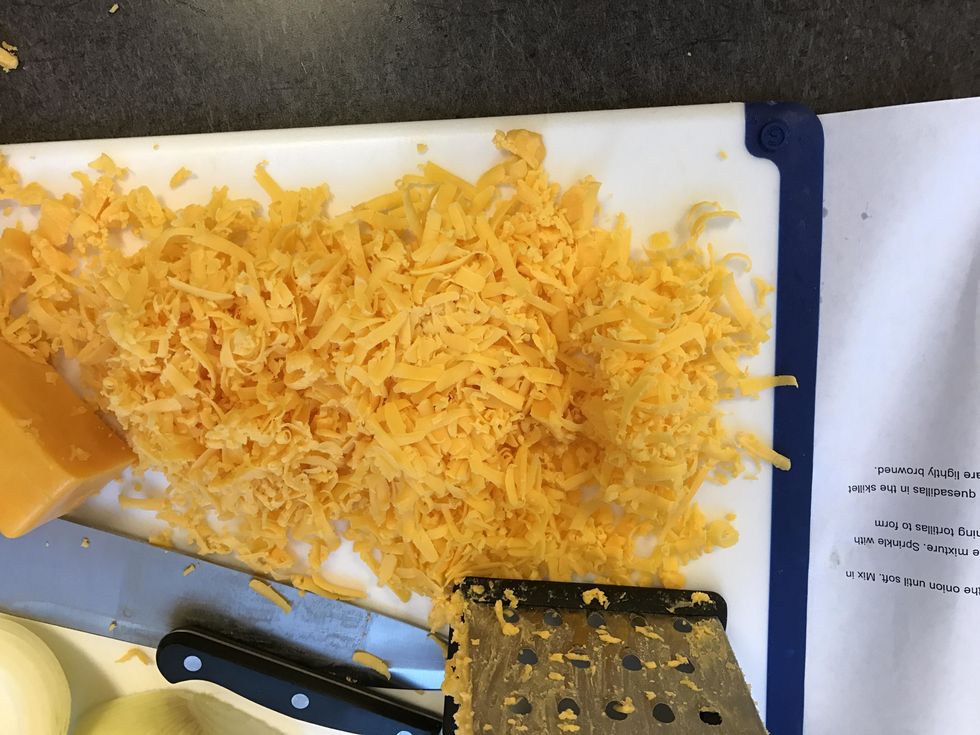 Shred the cheddar cheese.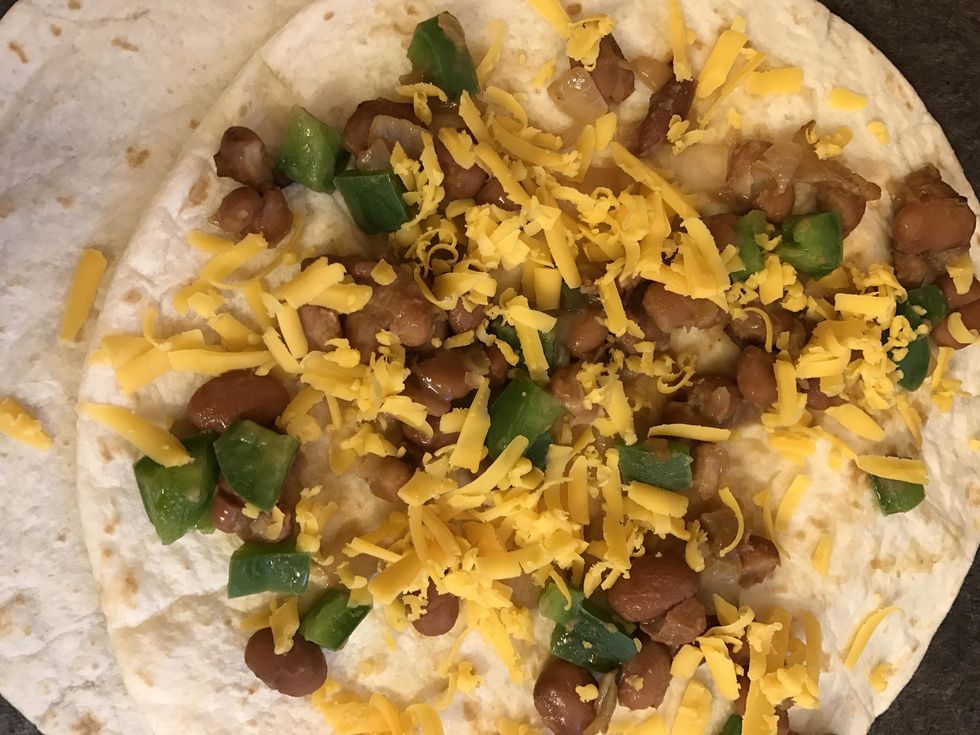 Add the shredded cheese to the tortilla.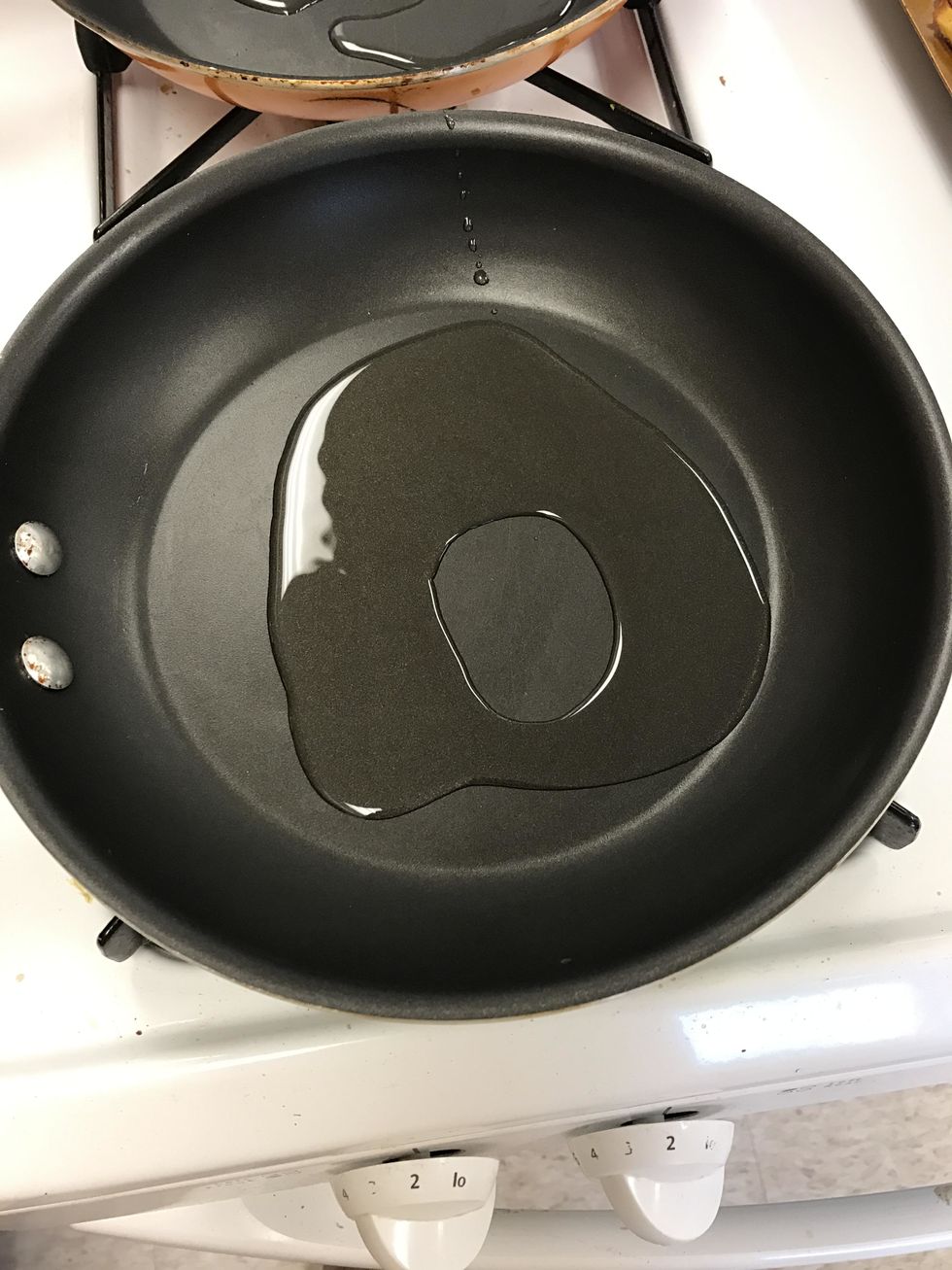 Add 1/4 cup of vegetable oil to two skillets.
Add the quesadillas to the two skillets and cook.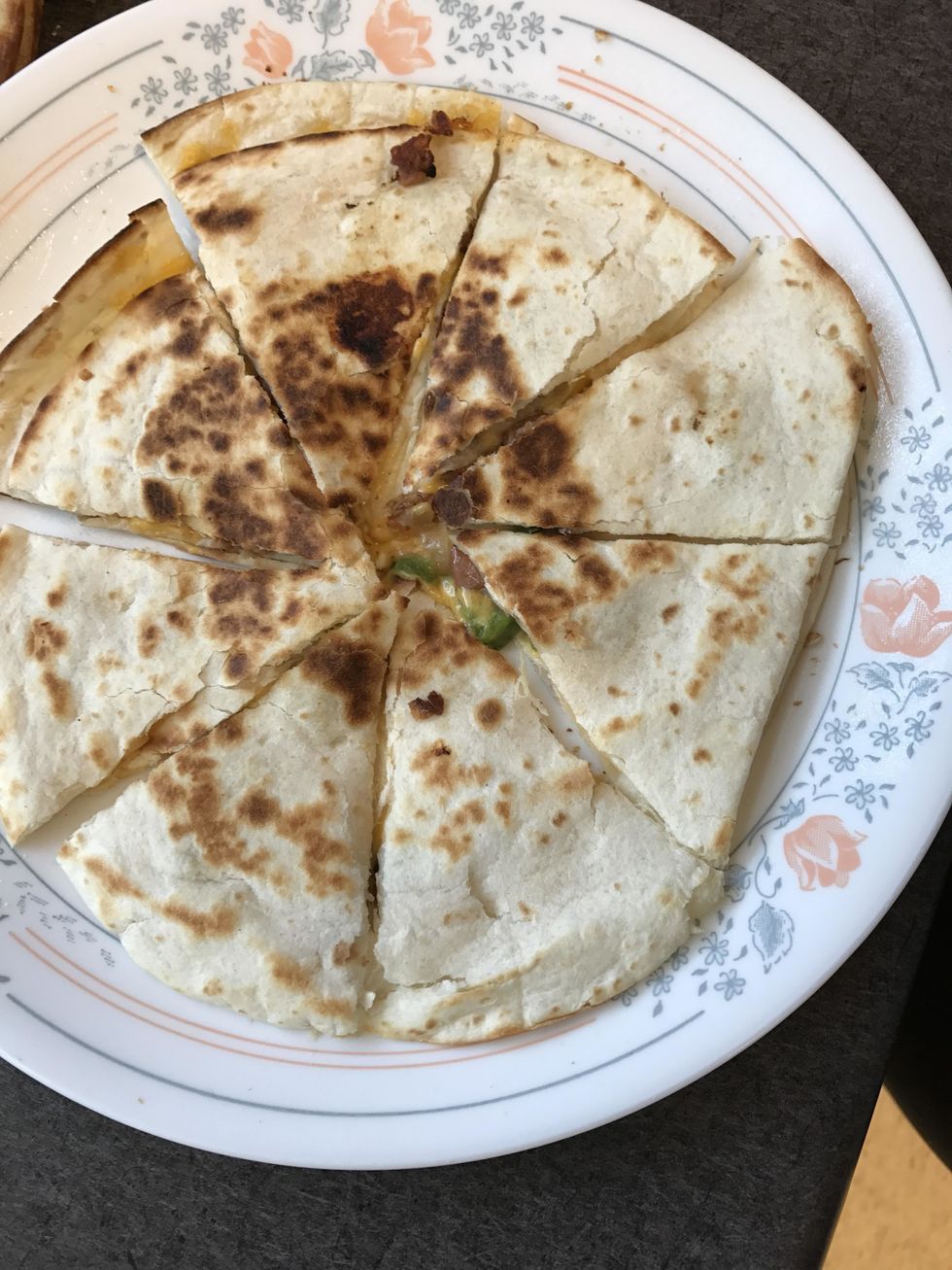 Cut the quesadillas into 8 pieces.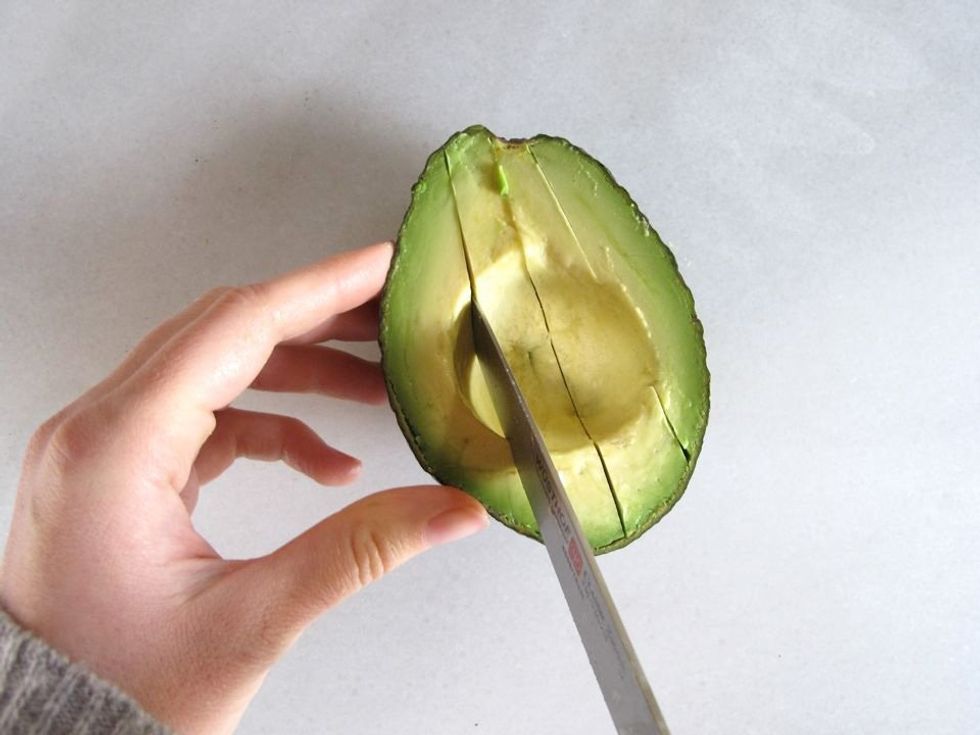 Cut up avocado and place on quesadilla if wanted.
1.0Tbsp Vegetable oil
1/2c Onion finely diced
15.0oz Beans
1.0 Avocado
1.0 Green bell pepper
12.0 Flour tortillas
1/2c Shredded cheddar cheese
1/2c Vegetable oil