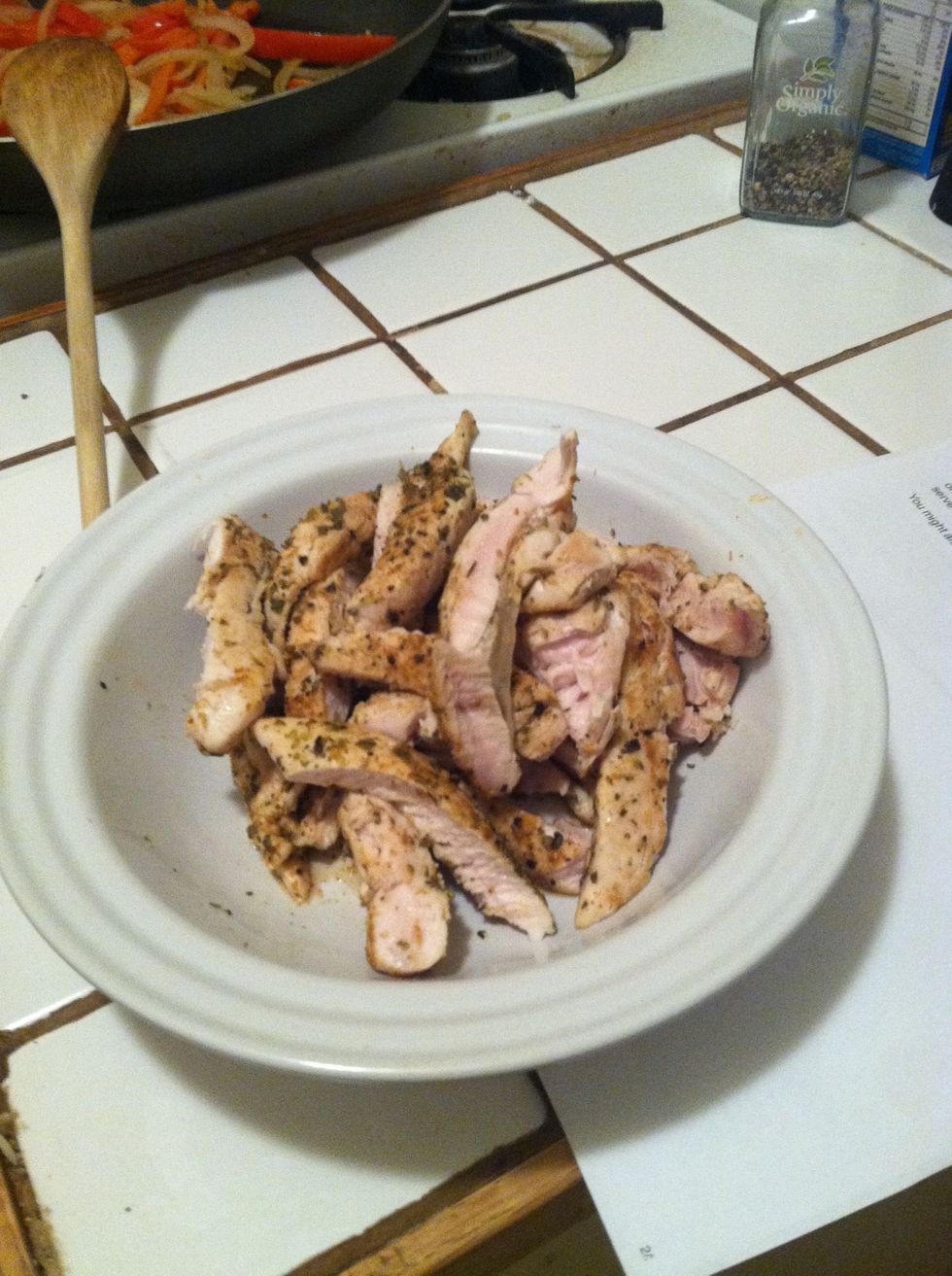 Grill some meat with your favorite spices. I like cumin, oregano and salt and pepper.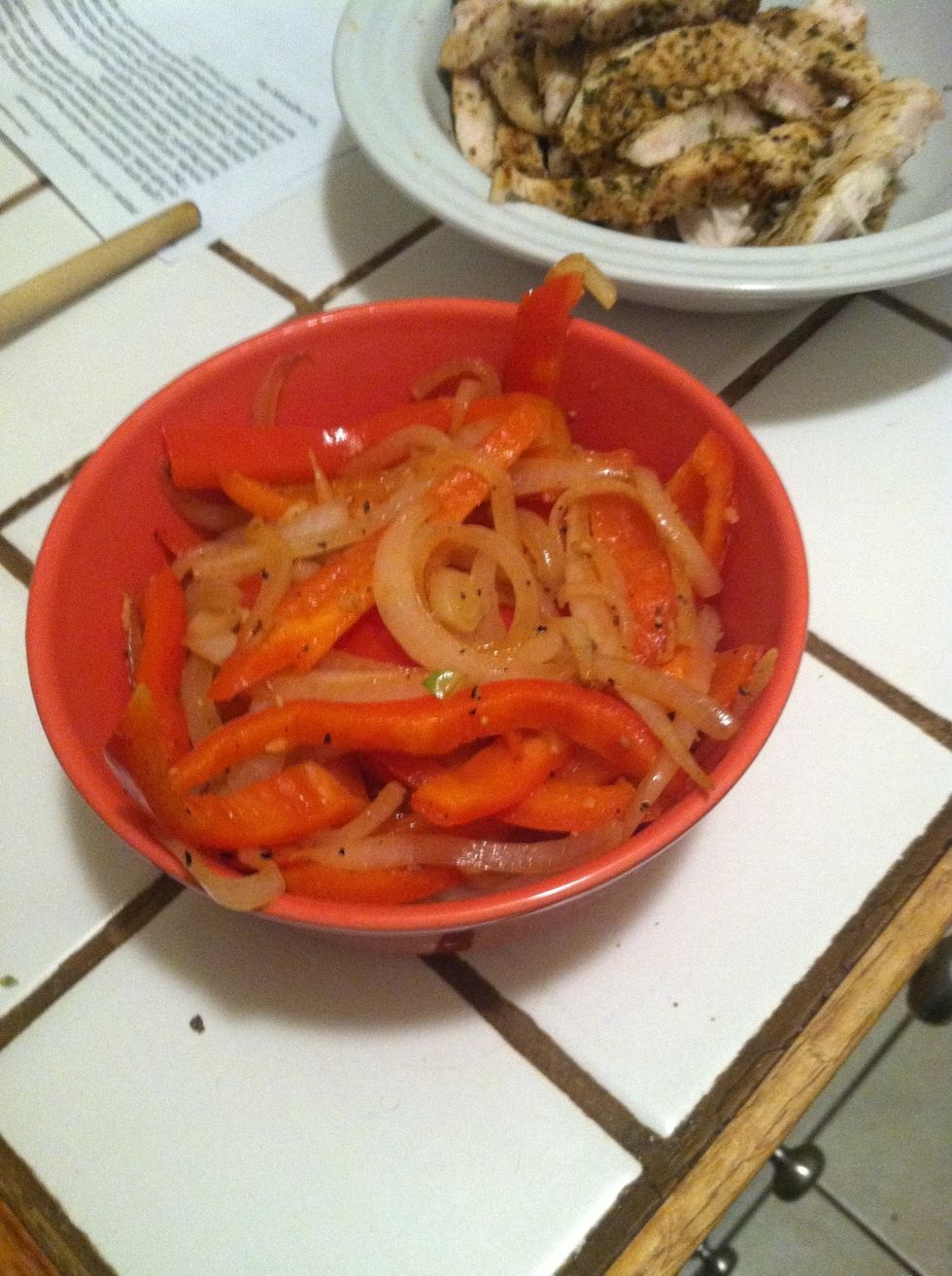 Sauté onions, peppers and garlic.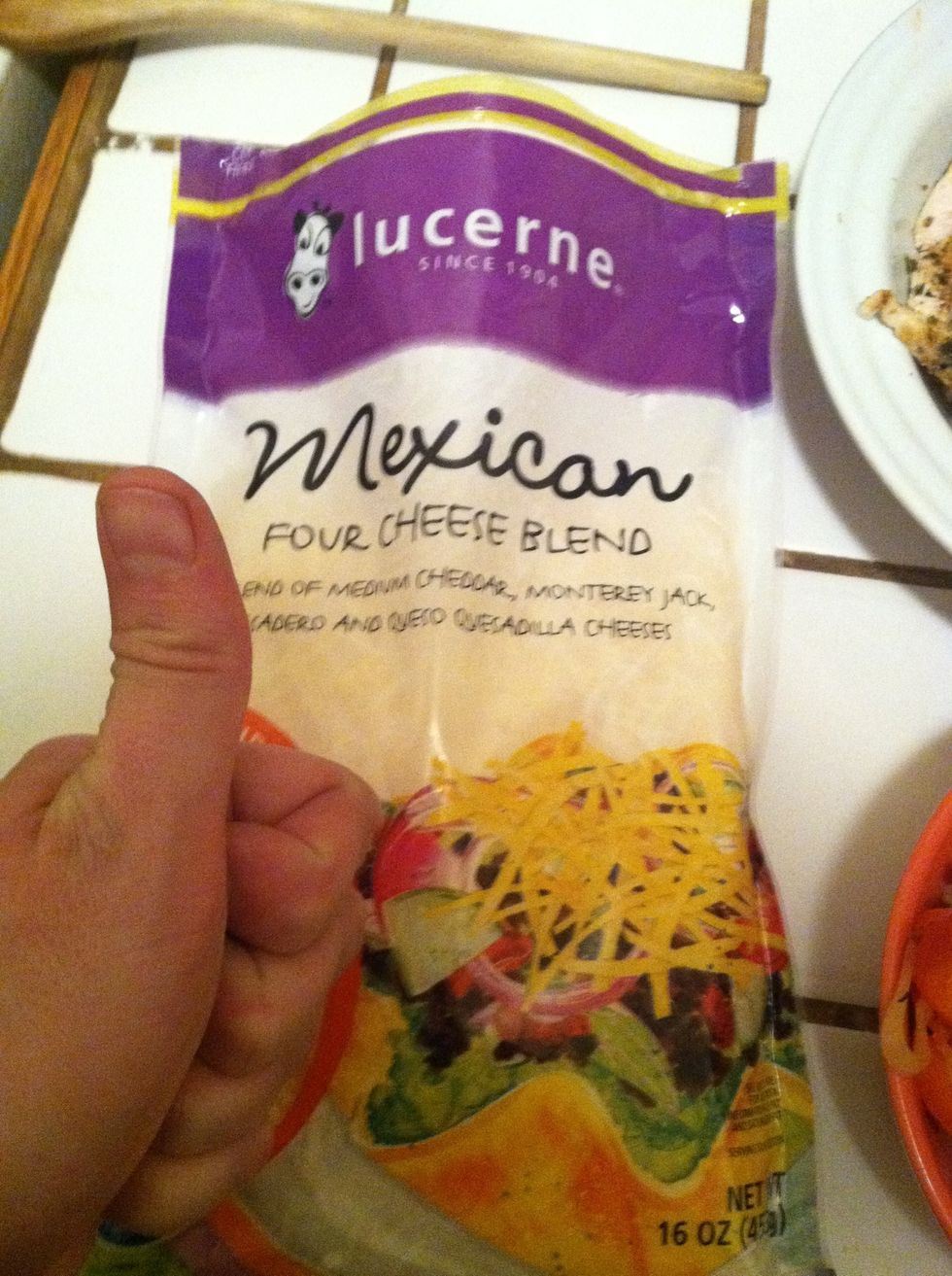 Get some cheese.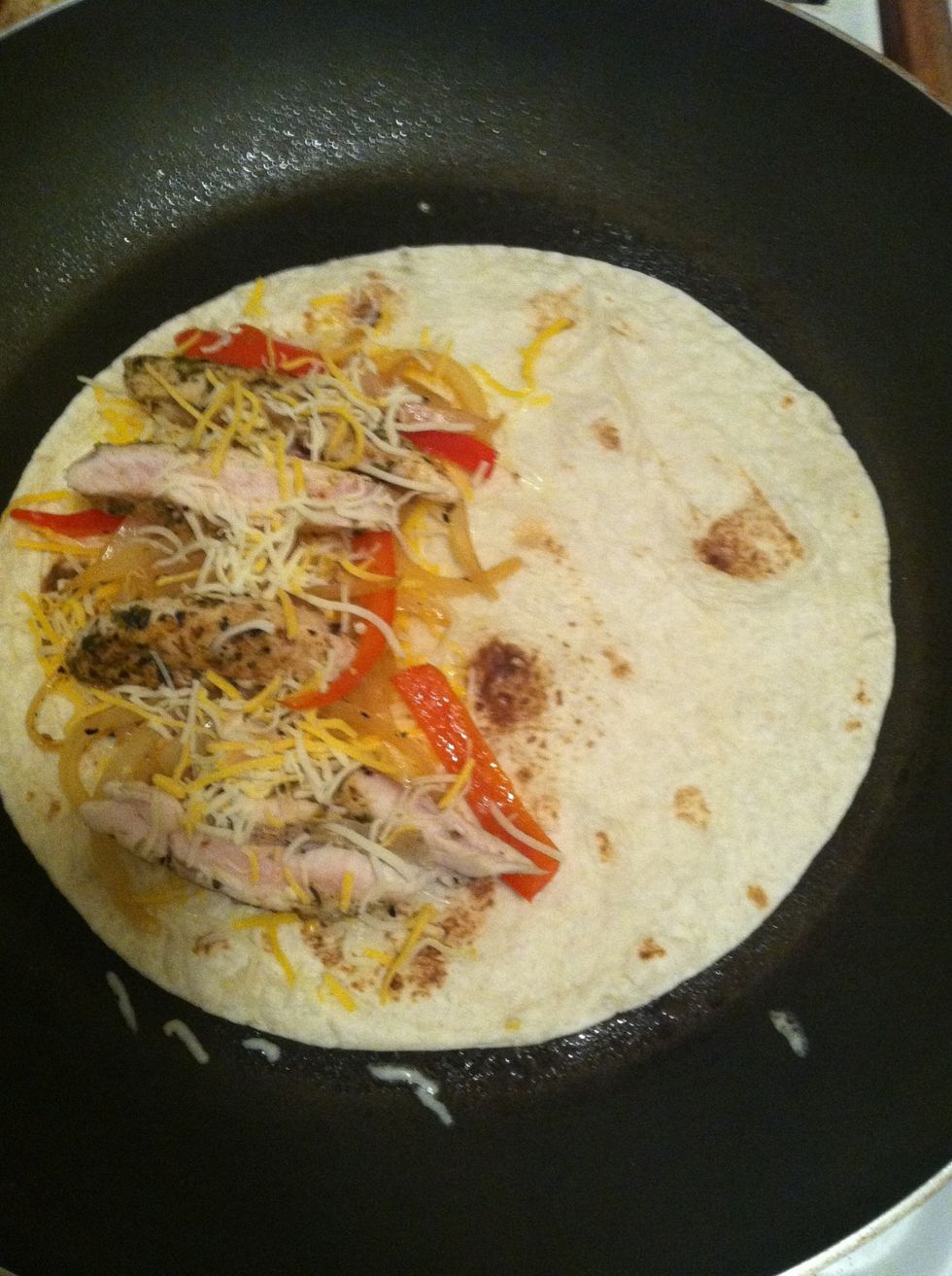 Assemble. Add a layer of cheese, then some meat and veggies. Apply a little more cheese on top to keep it all together.
Fold.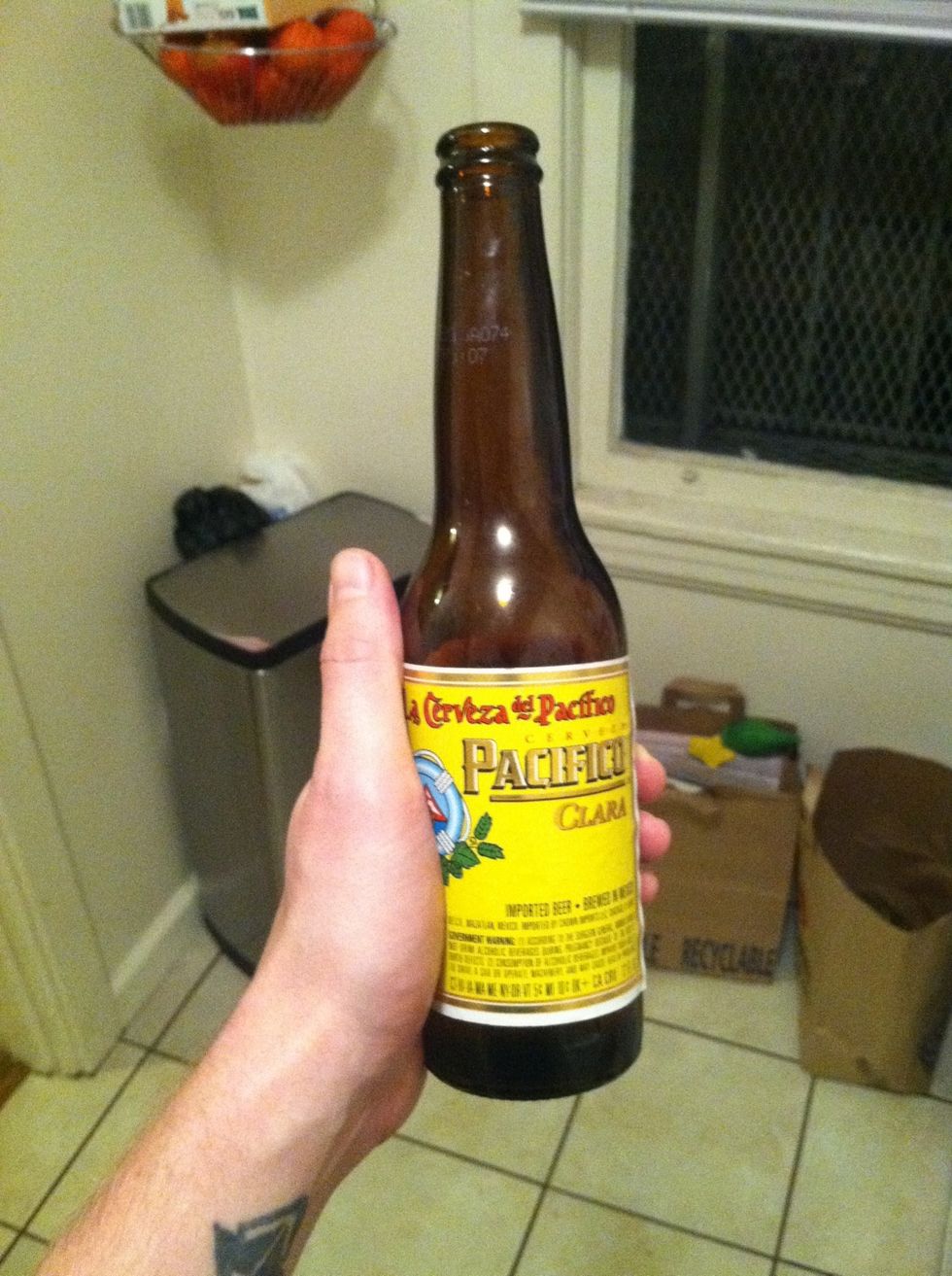 Drink.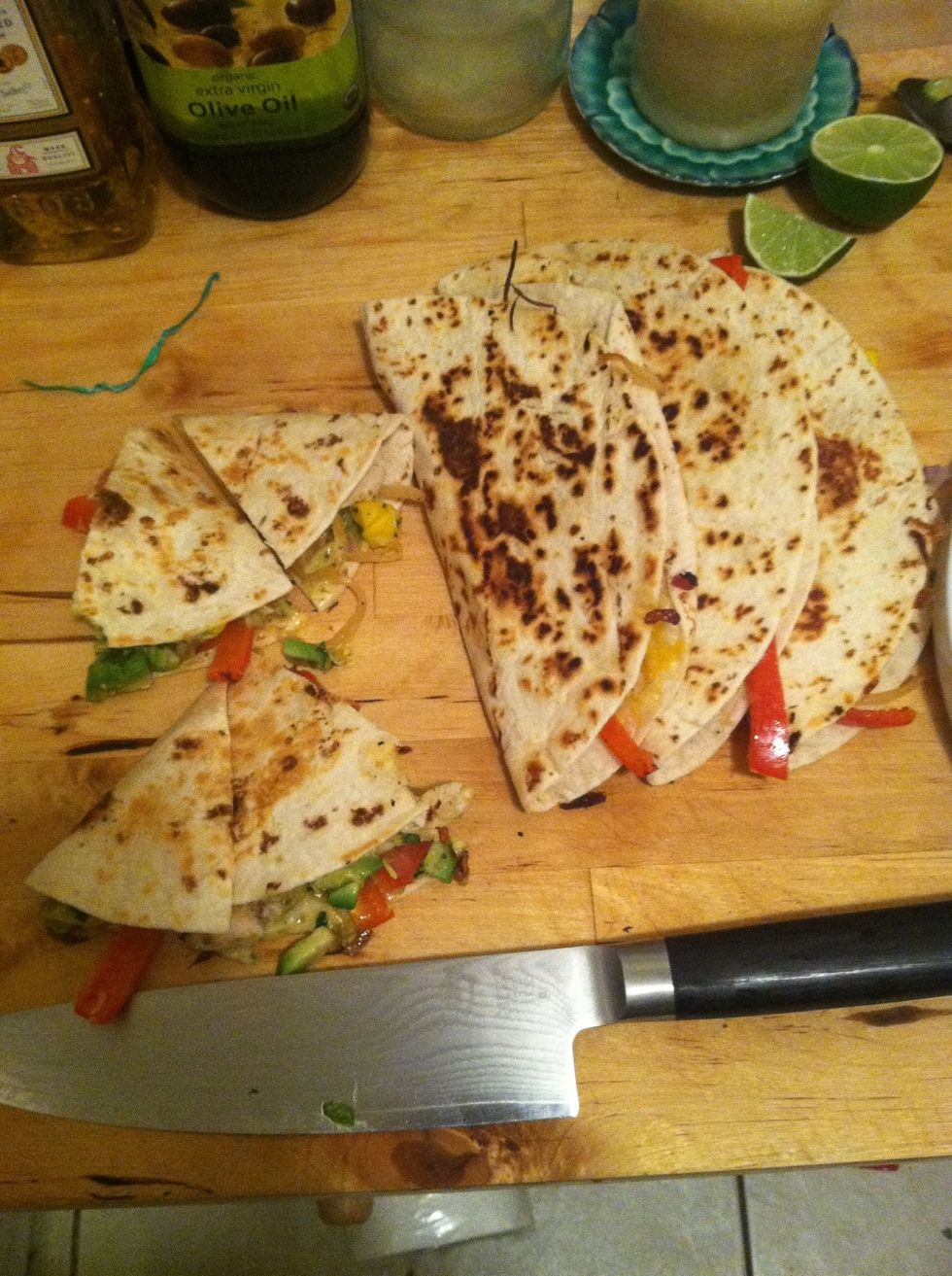 Repeat then let cool and cut em up.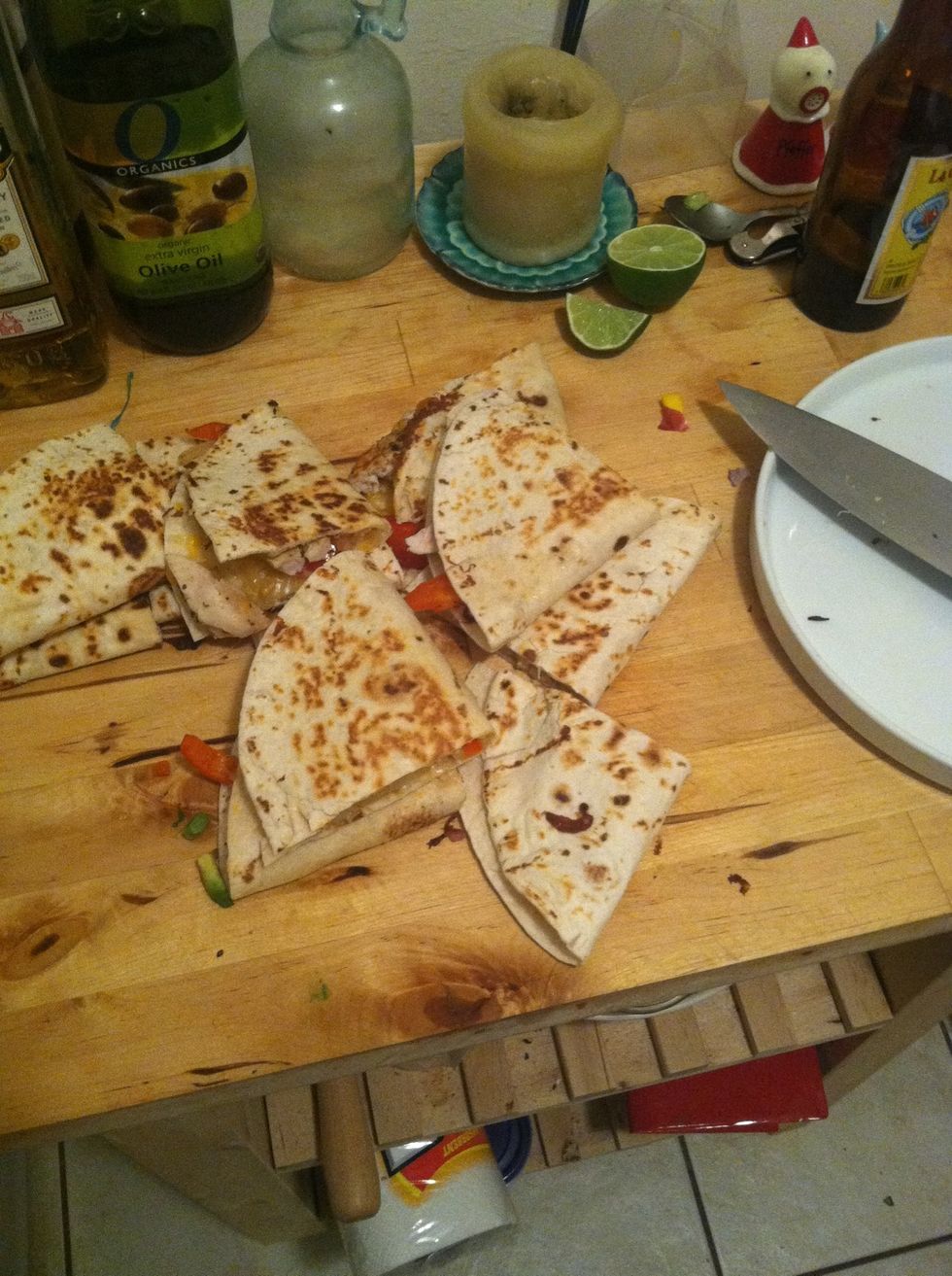 Bam! Lunch for a week.
Serve with salsa.
Meat like chicken or streak
Onion
Red pepper
Mexican blend cheese
Tortillas
Cumin
Oregano
Salt and pepper
A great attitude
Cool disposition
Time
Hands
Salsa (optional)
Plate
Big sharp knife
Slight intoxication
Hollandaise sauce
George Murray
Outdoors stuff, bikes, wanna-be foodie. User experience / Interaction designer of Snapguide.