How to make quark quiche
It's a quiche made with quark, both in the pie dough and in the "batter" you pour on top. It somehow makes the quiche taste more.
392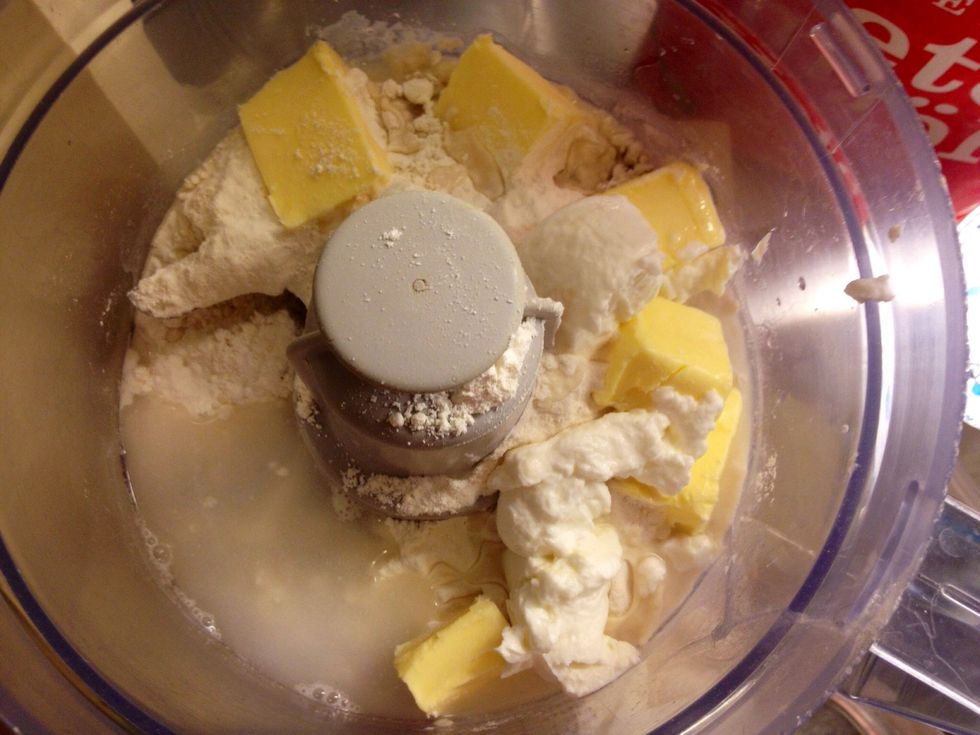 In some kind of kitchen machine (or by hand) mix butter, flour, salt, quark and water into a dough.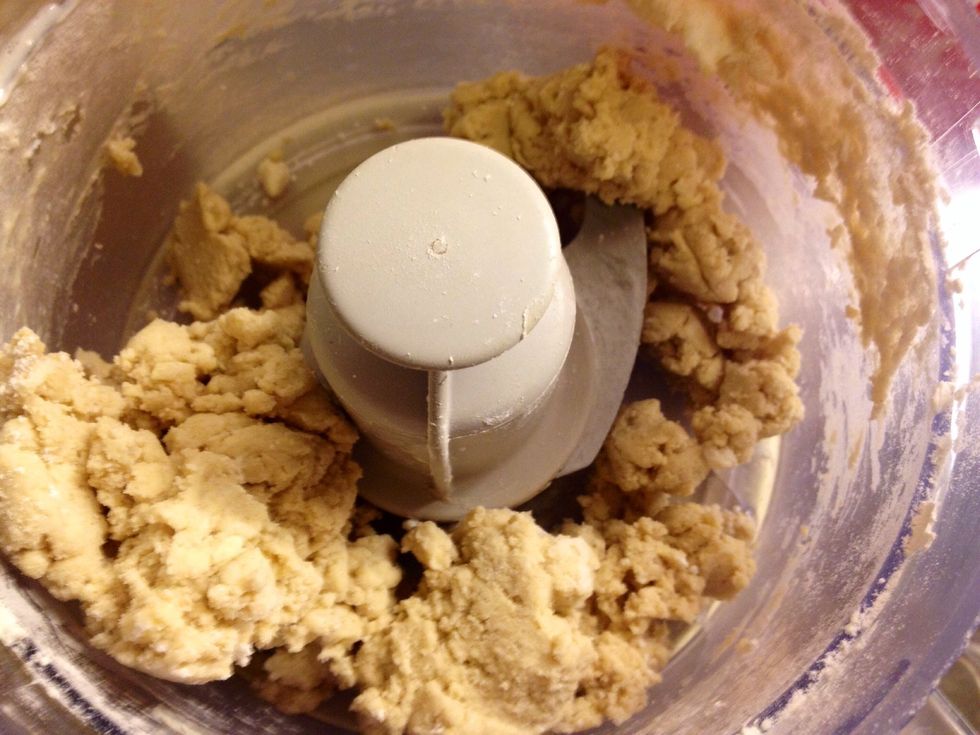 When texture feels right (no lumps of butter etc.) use your thumbs to cover a pie tin with the dough.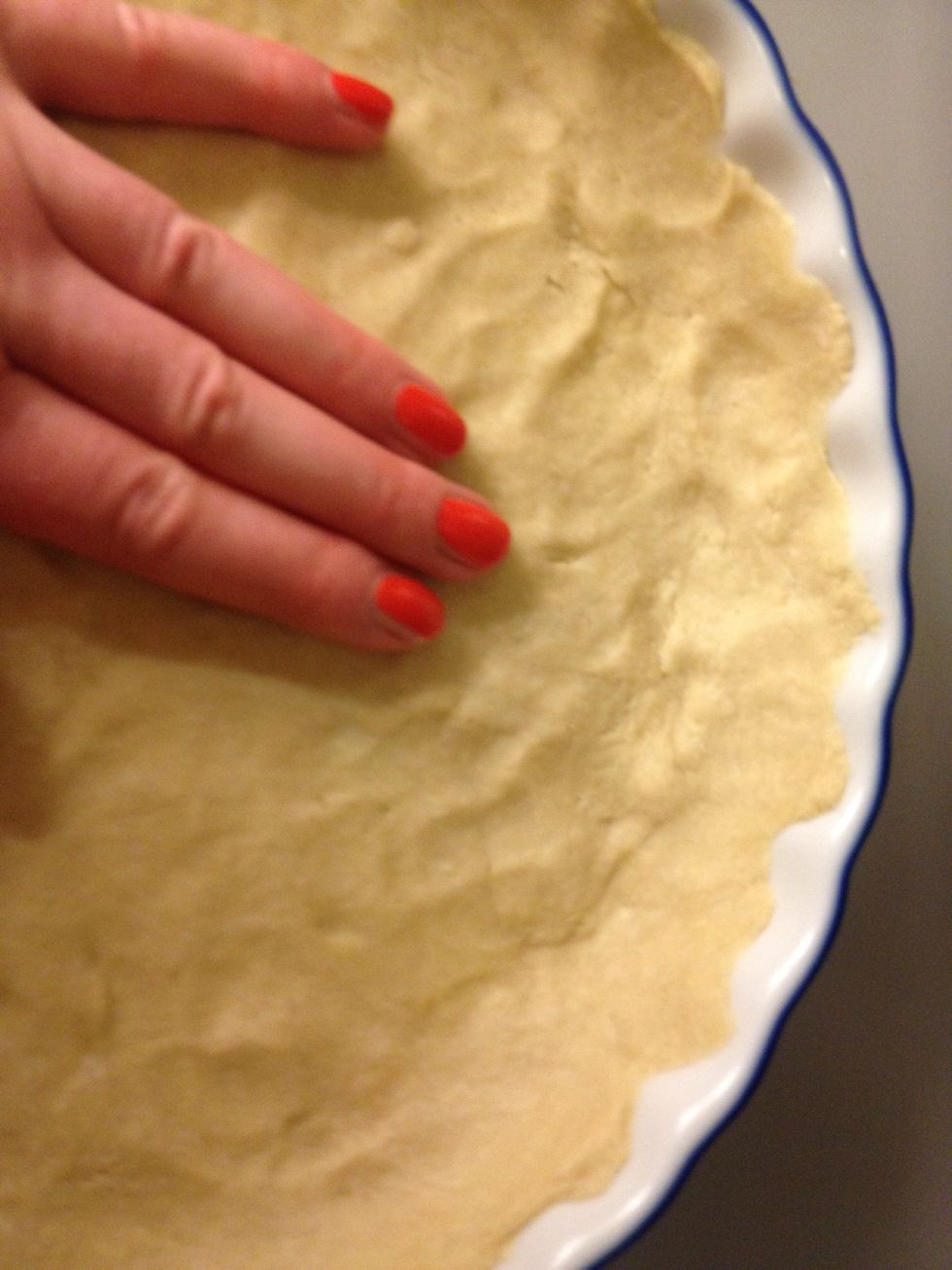 Like so.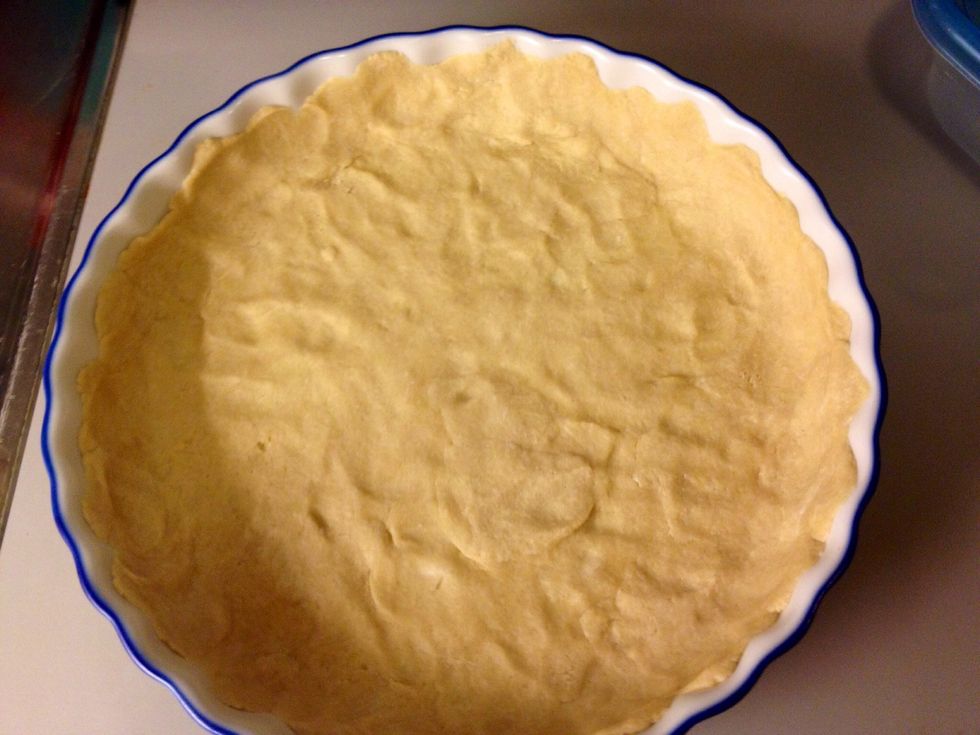 When you're done (don't forget the edges) put in the fridge for 30 minutes. The pre-cook it for 10 minutes at 225 degrees C.
Like so.
Mix the eggs..
with the milk.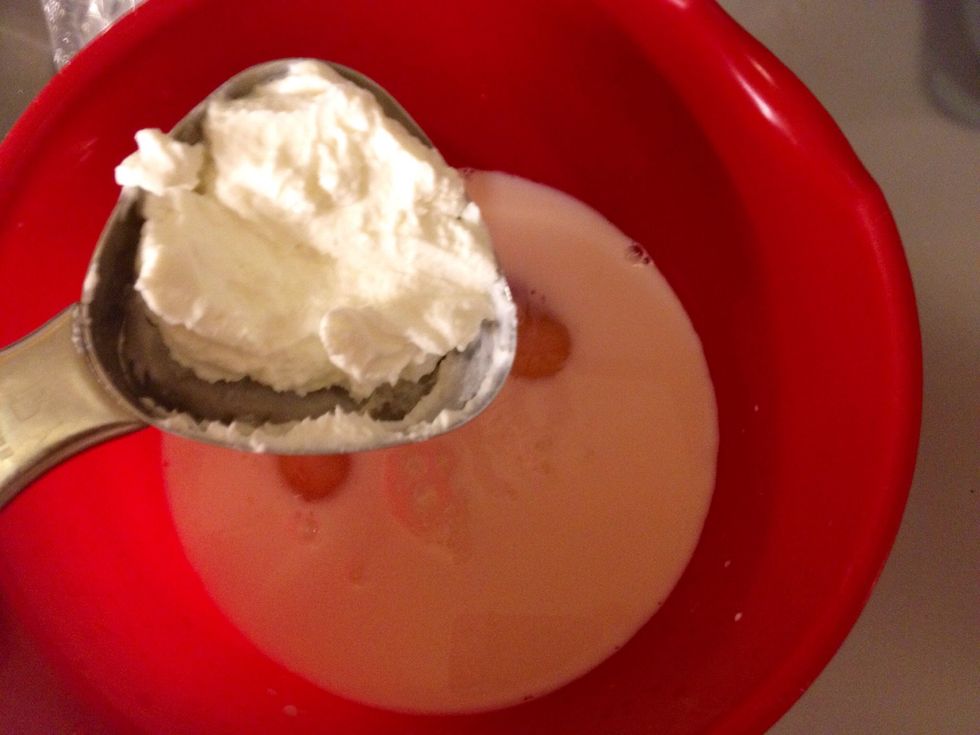 ..and the quark.
Whisk.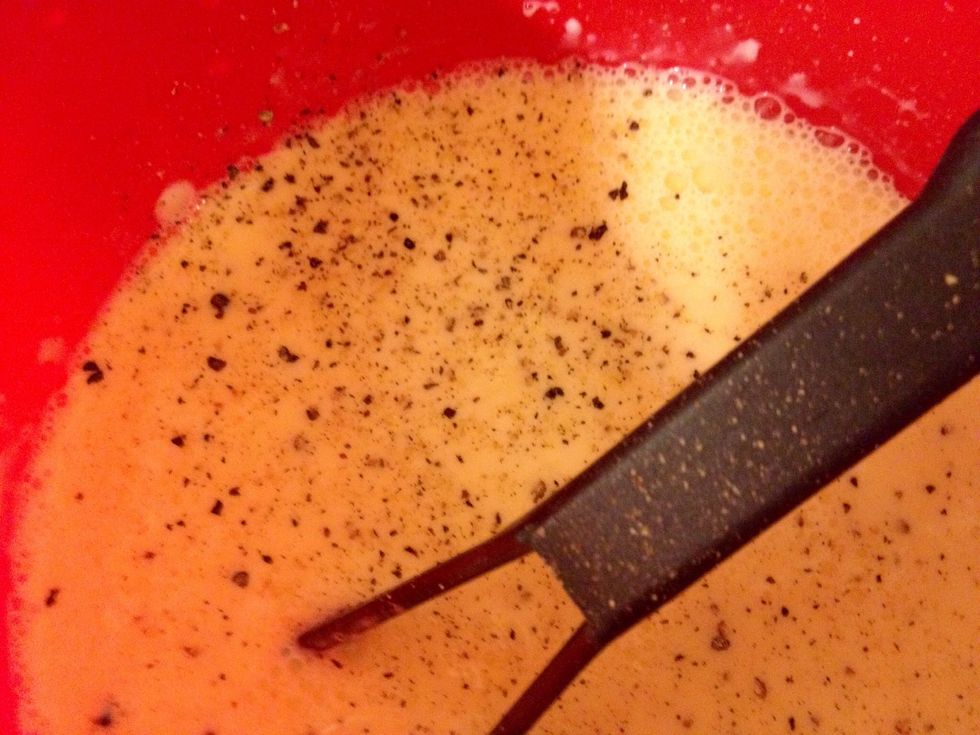 Add black pepper and salt.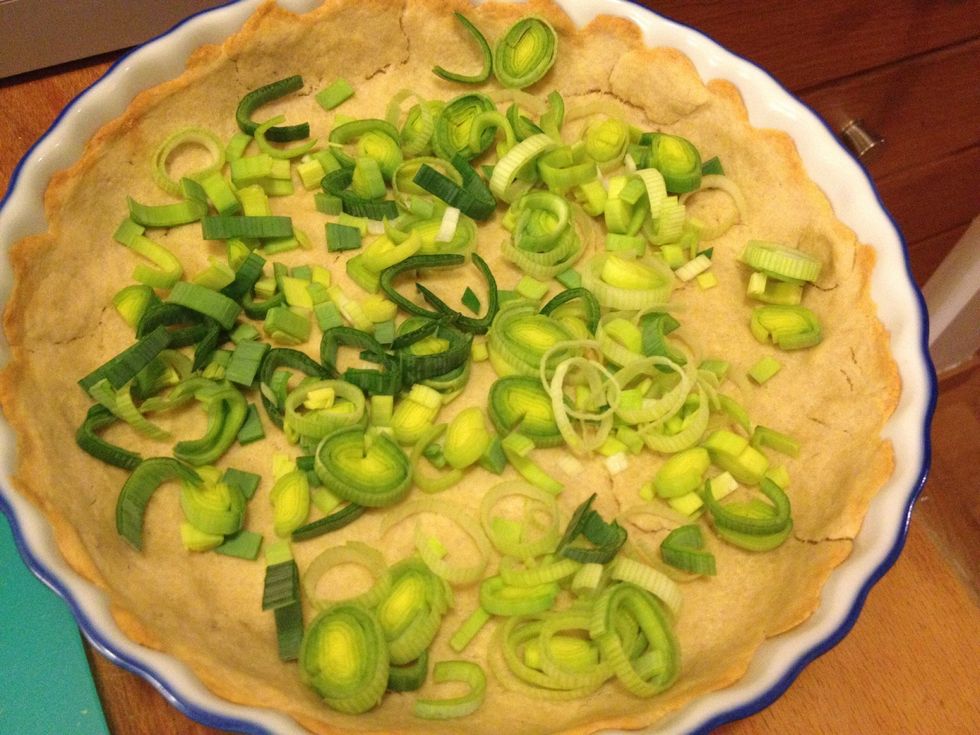 Fill the pie with leek,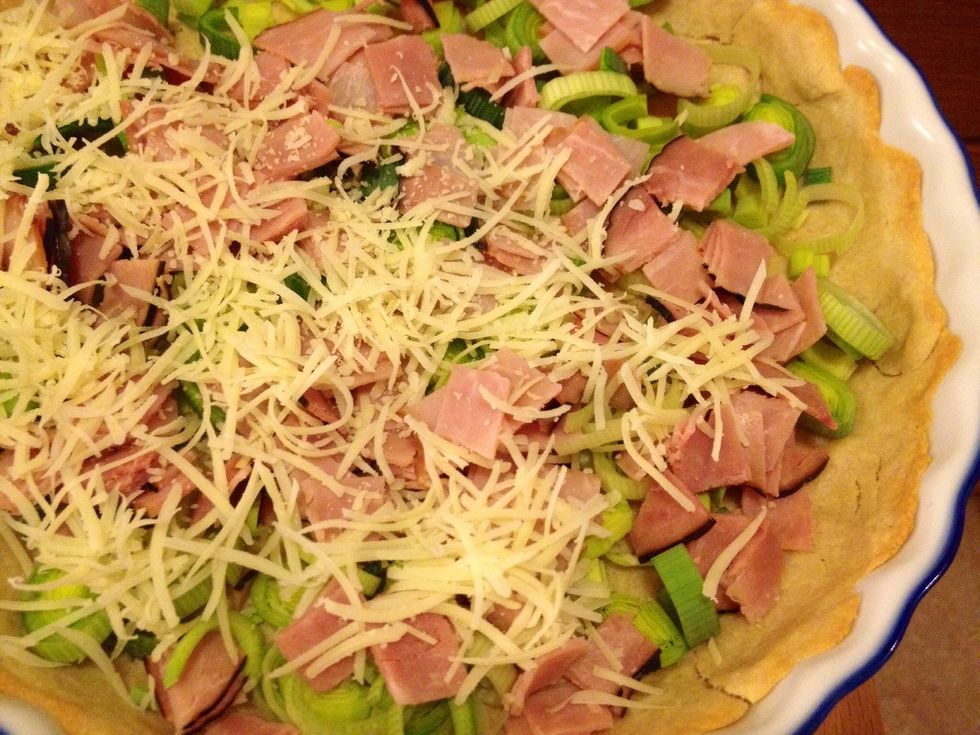 smoked ham and grated cheese.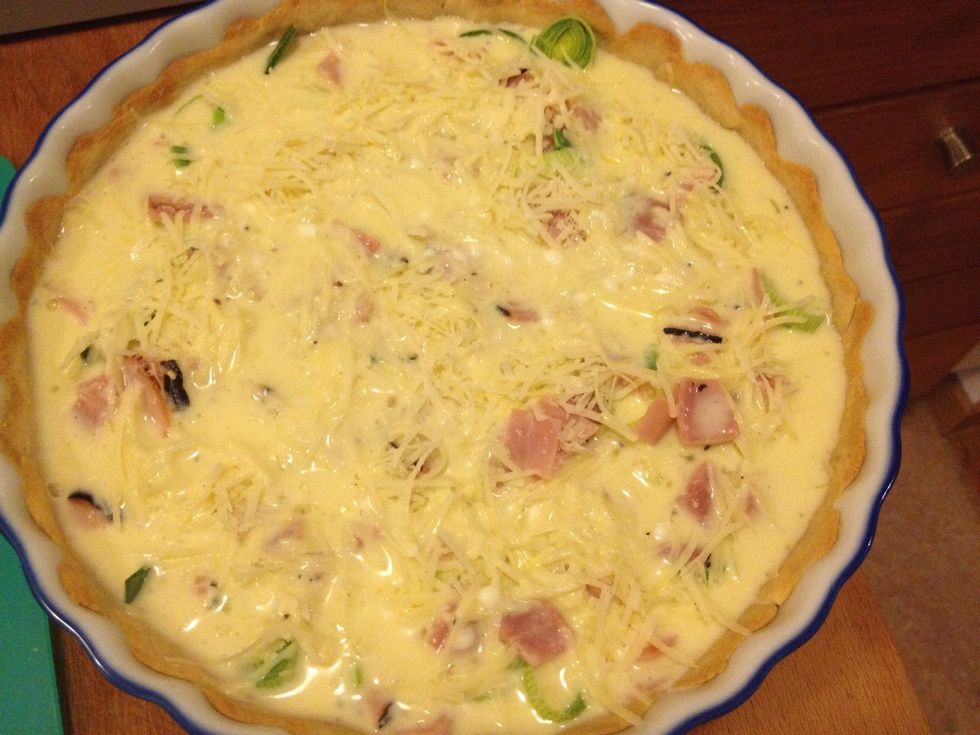 Pour the egg mix on top.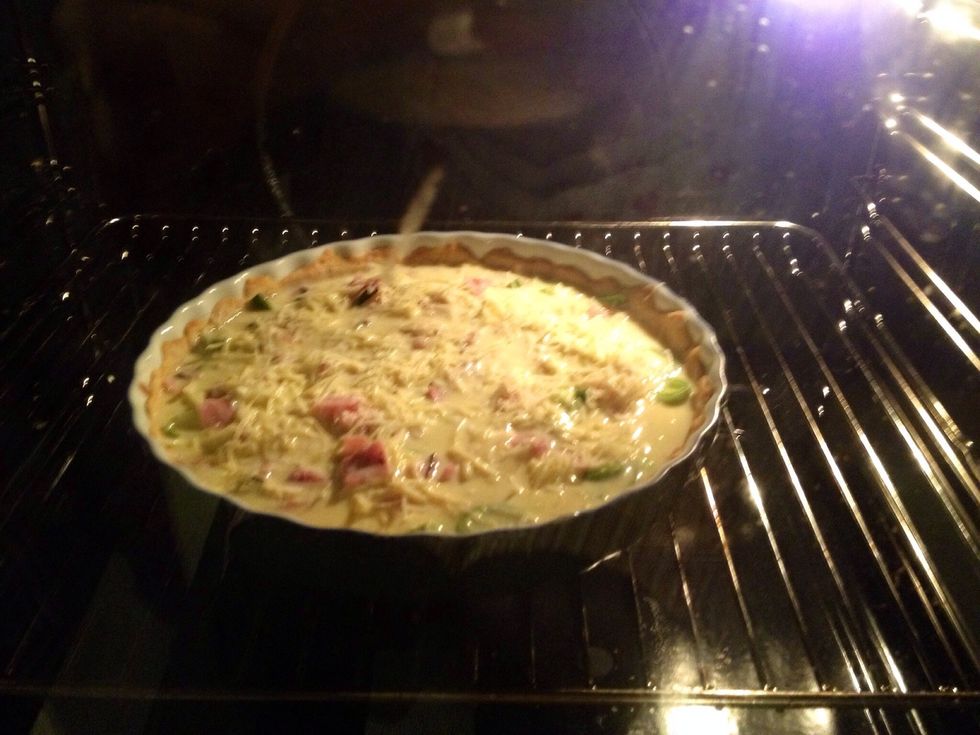 Put in the oven for 25-35 minutes (again at 225 degrees C).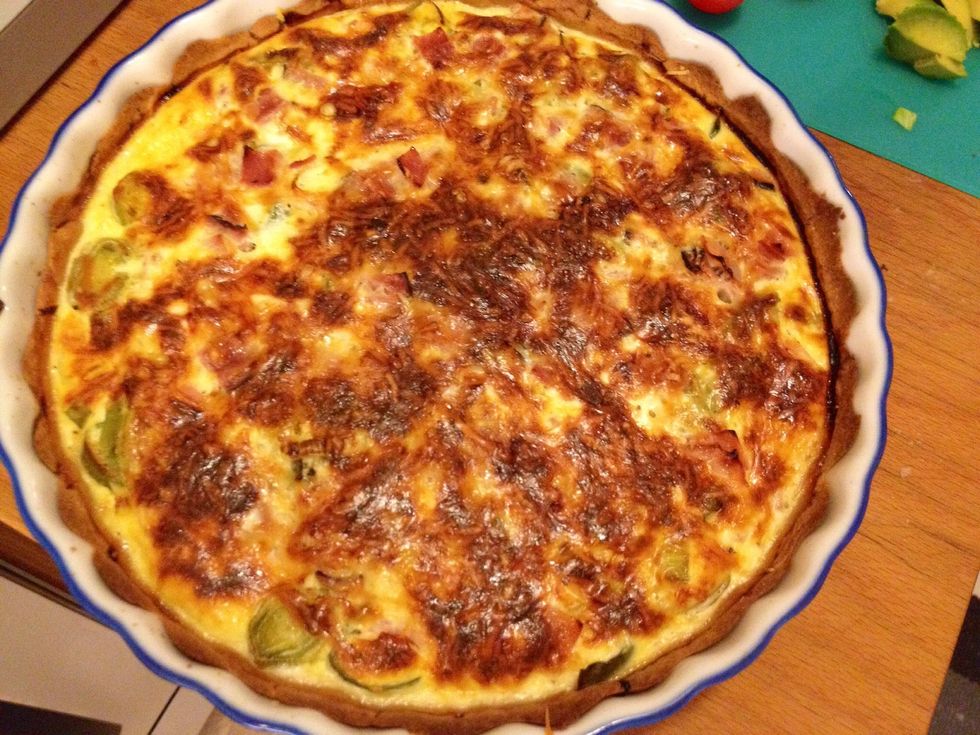 Done!
Let it cool somewhat...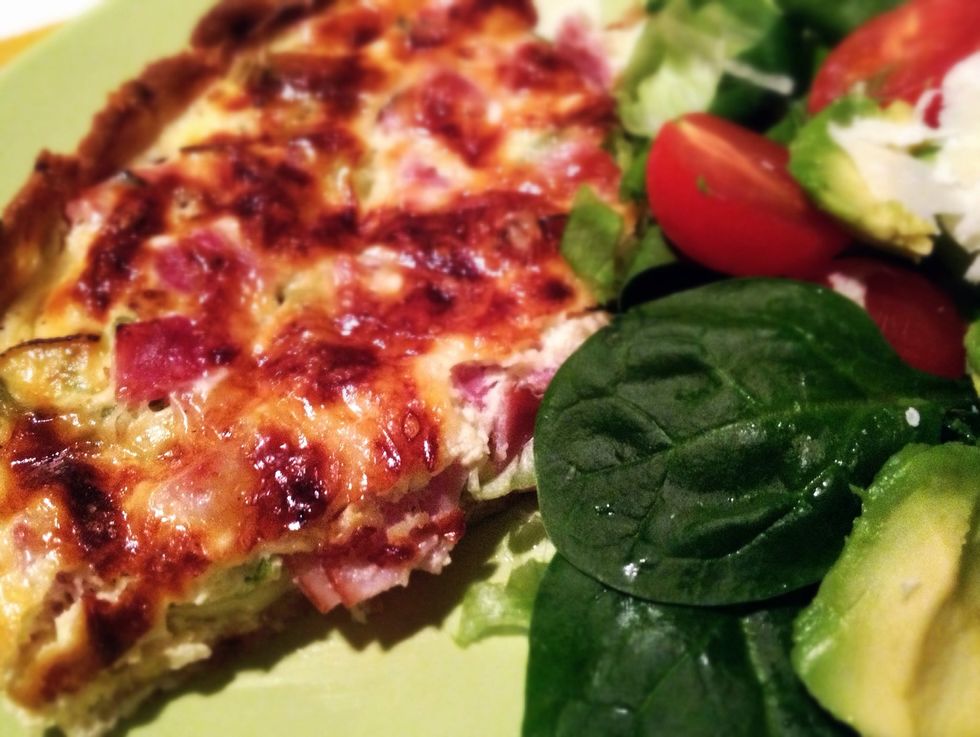 ..and then serve it with a salad.
75.0g Butter
150.0ml Whole wheat/Graham flour
150.0ml Wheat flour
1/2Tbsp Quark
3.0Tbsp Water
1/2tsp Salt
150.0g Smoked ham
150.0ml Grated cheese
250.0ml Milk
50.0ml Quark
3.0 Eggs
1.0pch Pepper
1.0pch Salt
Karin Siöö
Lives in Sweden. Gets inspiration from trips, blogs & international students I meet at work.