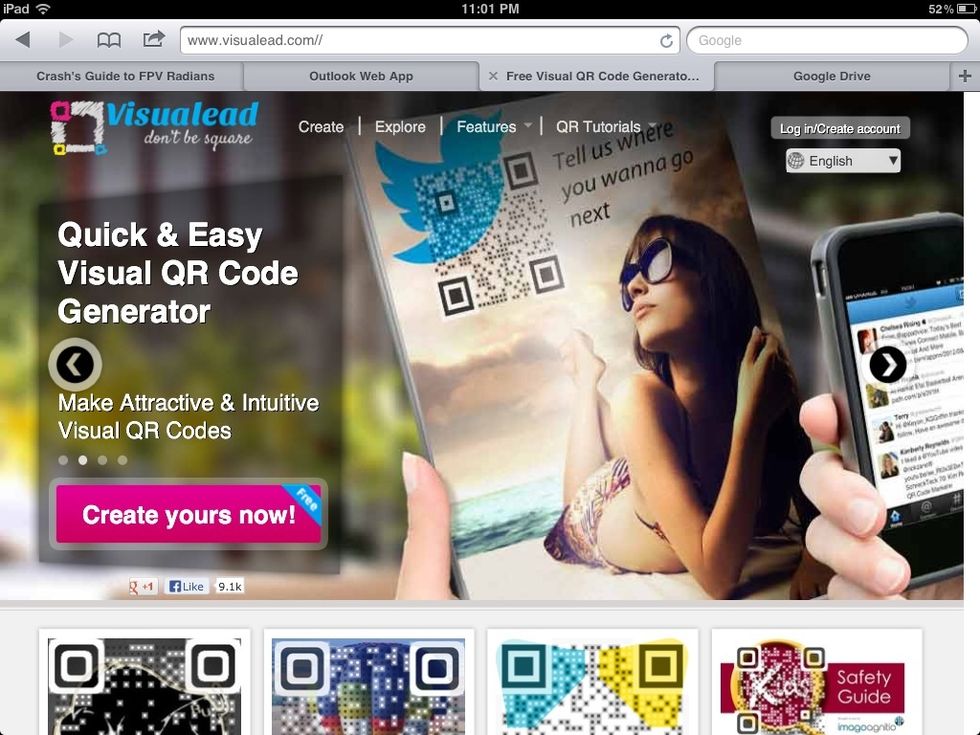 If you want a more exciting QR code, like one that is a picture, Visualead.com is the QR code generator for you! It's easy to use with just 3 simple steps.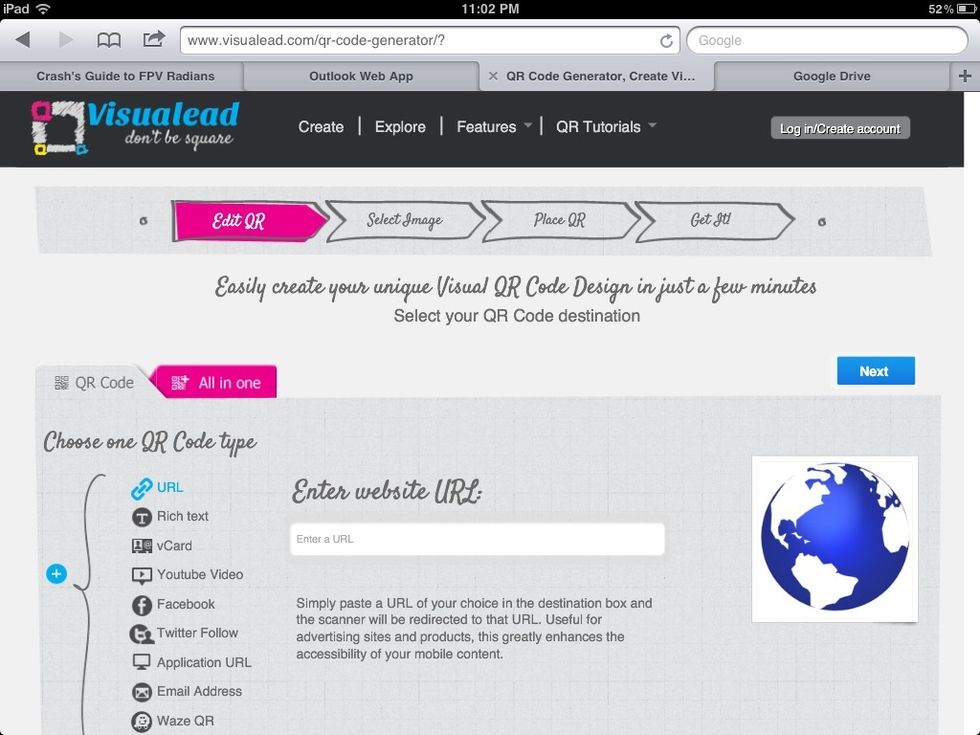 Choose the QR code type you would like to make then press "next"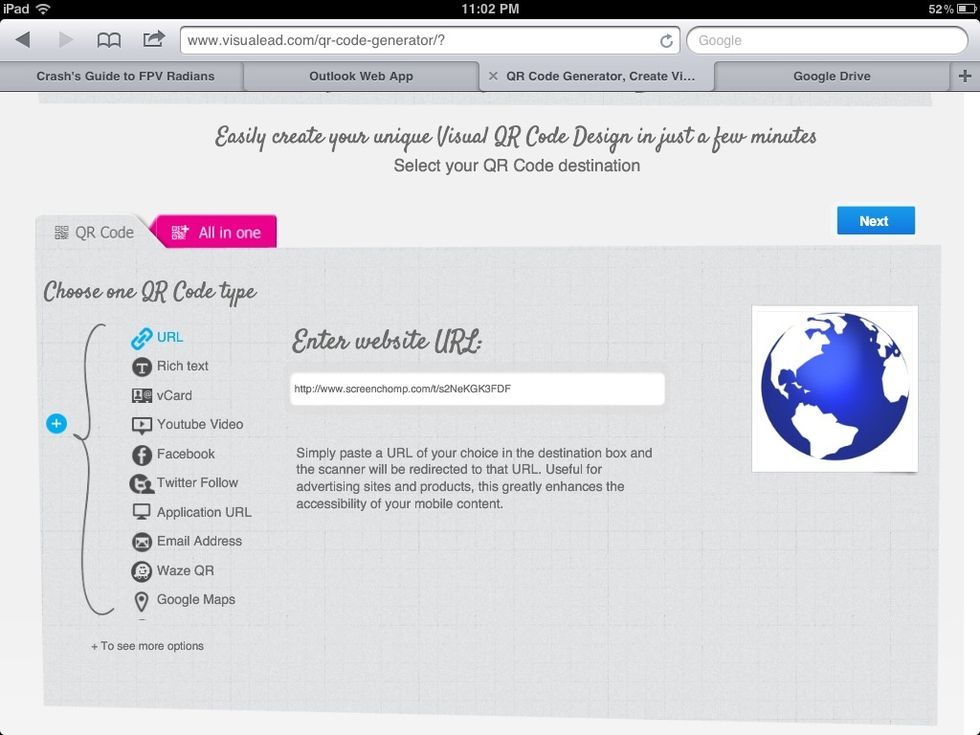 Enter the information (i.e. the URL address) and press "next"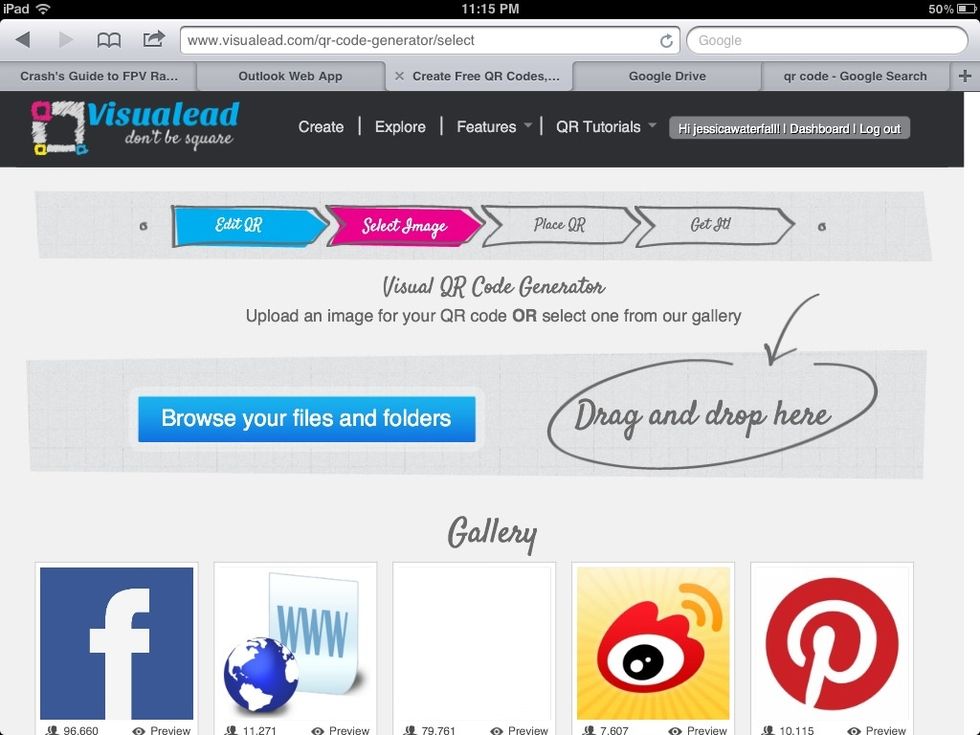 Drag and drop an image from the gallery, or upload one of your own.
Edit picture as desired and then press "generate"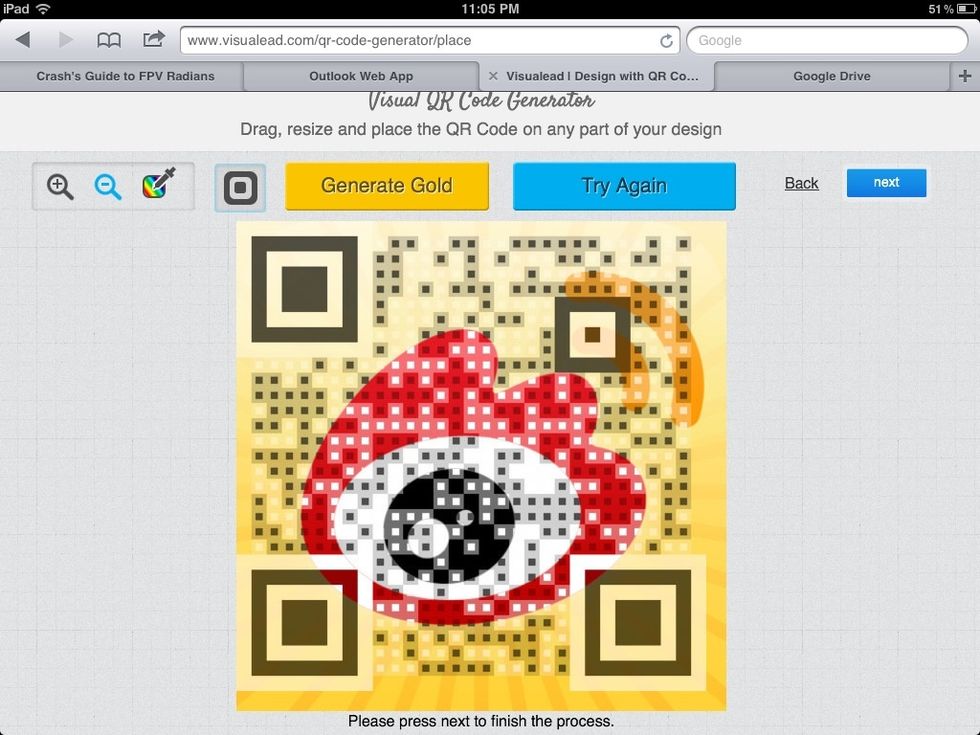 Now the image is generated into a QR code, press "next" to finish the process
Before you can download the QR code, you need to sign in. This gives you the option to sign in using Google...nice and convenient :)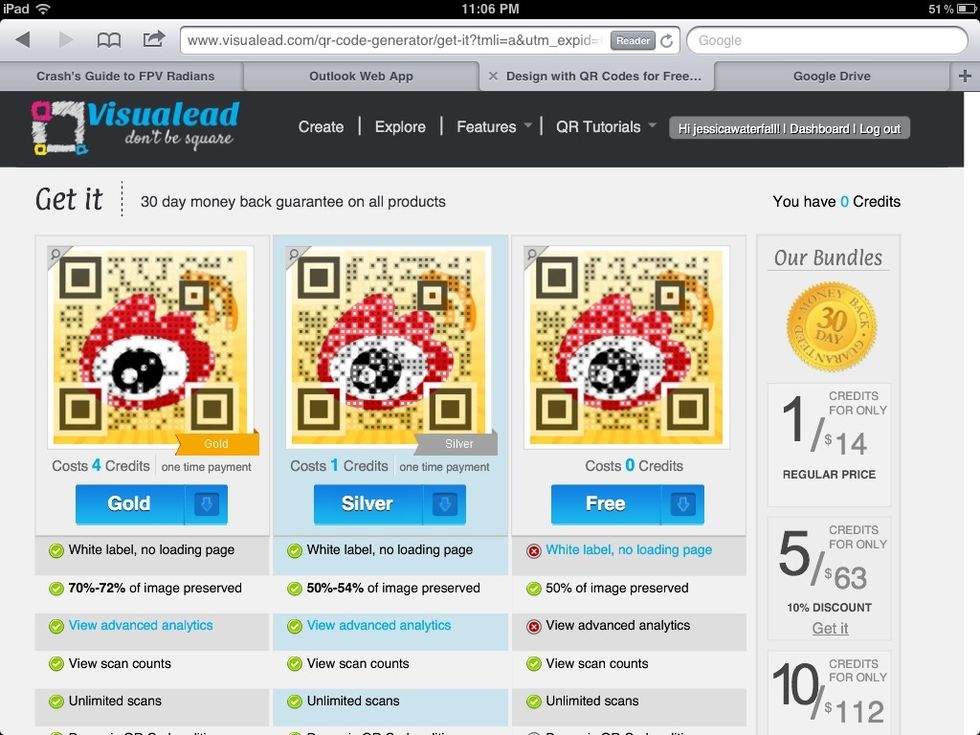 Now choose which QR code you would like to download. One is free and the other two need "credits". Explanations of the difference are shown below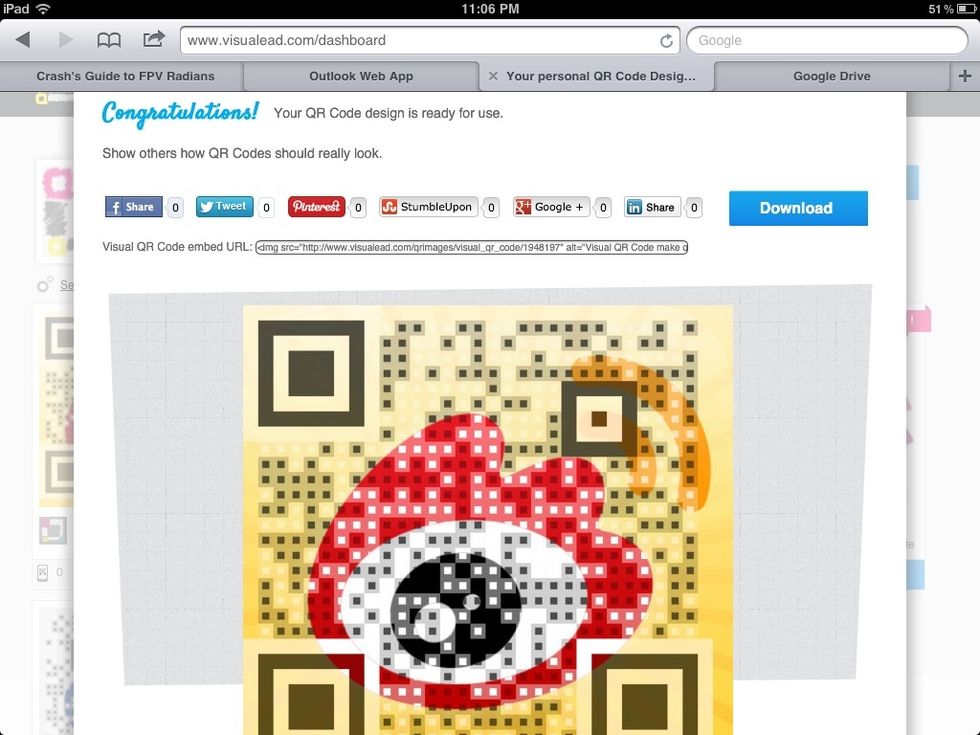 Now you have an embed code, other options for sharing, or a download button. Once downloaded, you can print and use the code over and over again.
Visualead.com
Unitag.com
Vocaroo.com
I-nigma