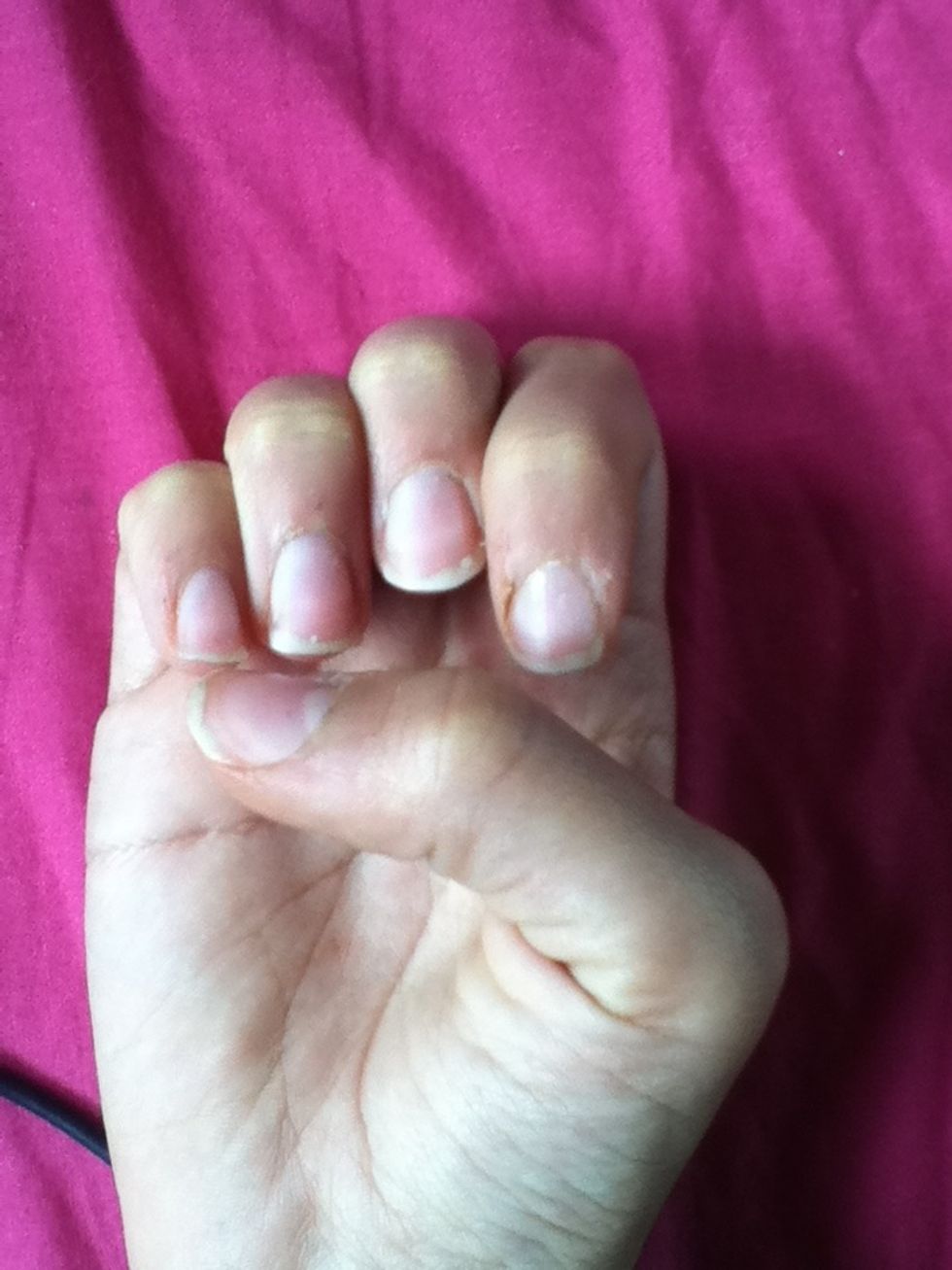 So here are my nails. I need to fix them!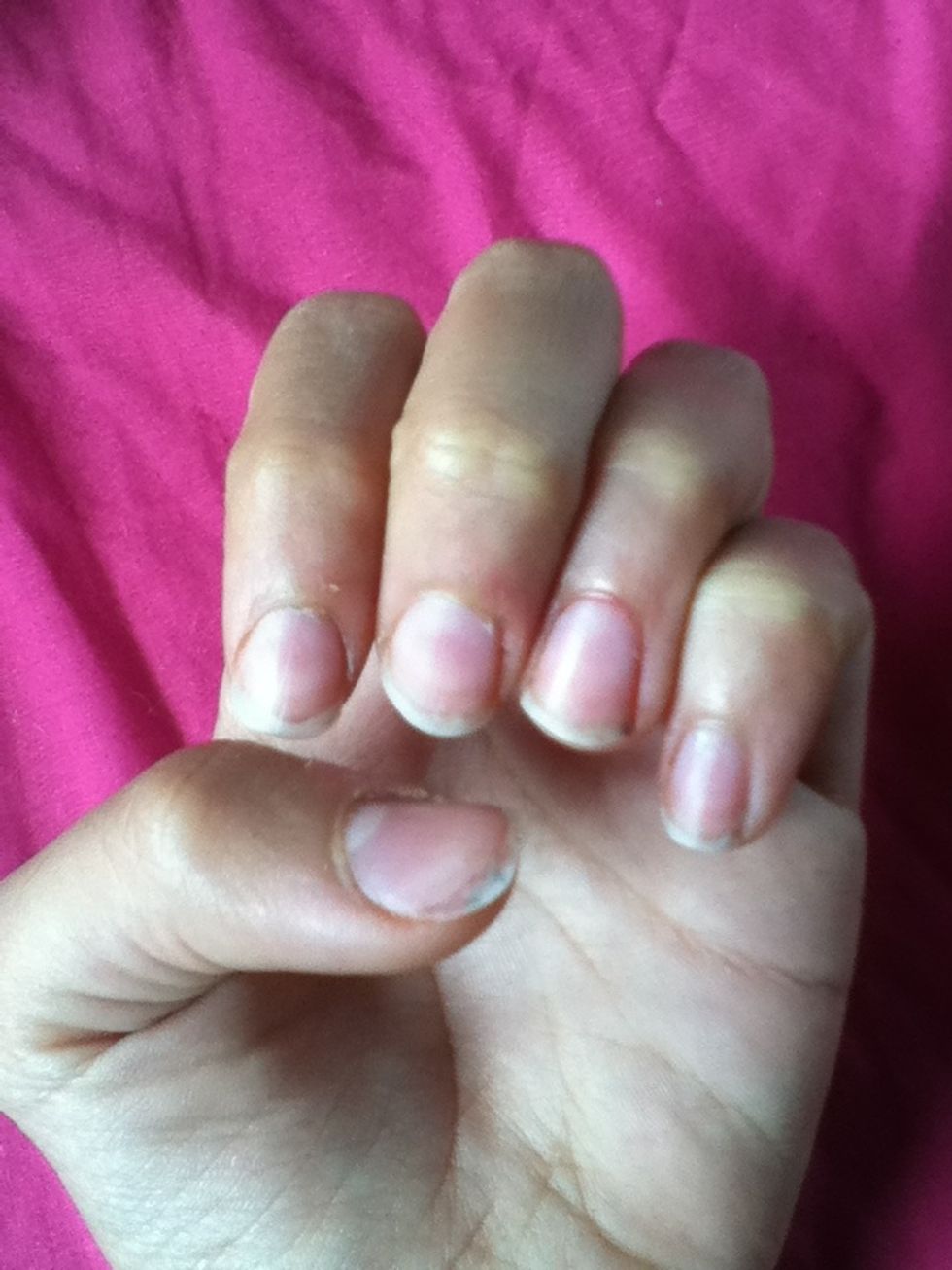 Not very nice at the moment lol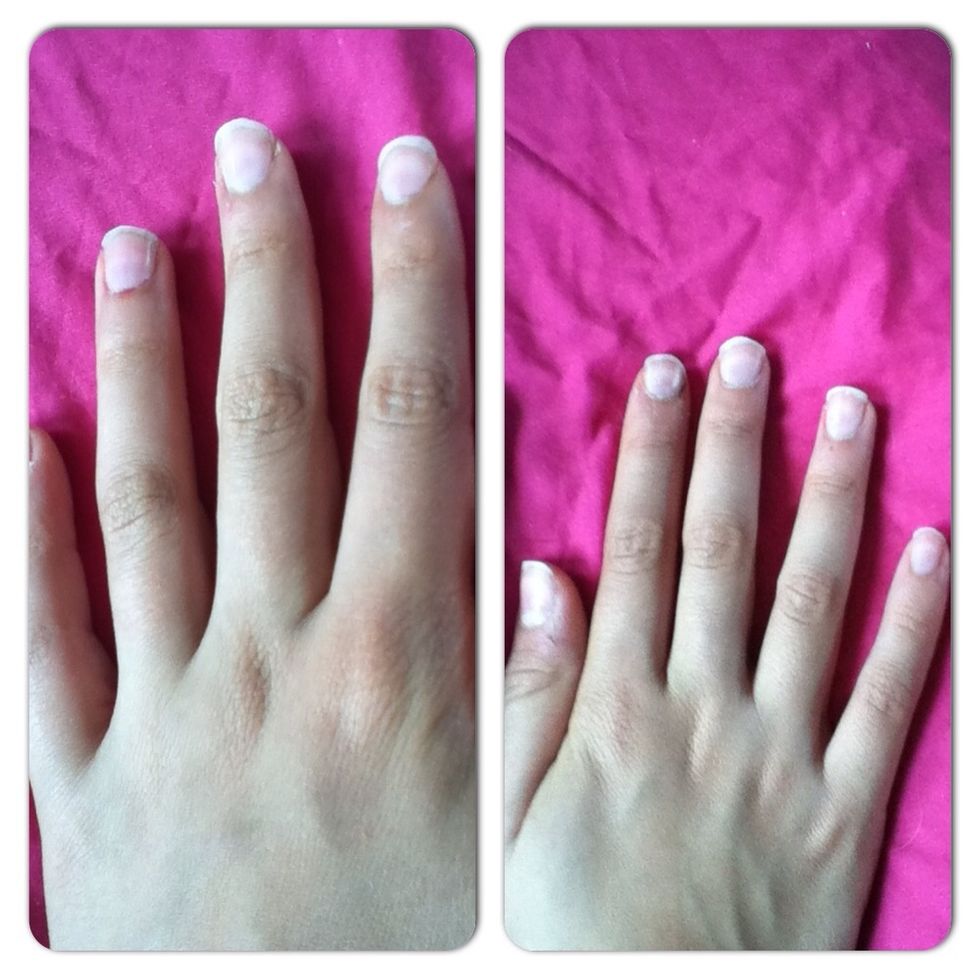 I filed them and they look a bit better (one big hand, one small hand I know hehe) anyway just file your nails into a nice shape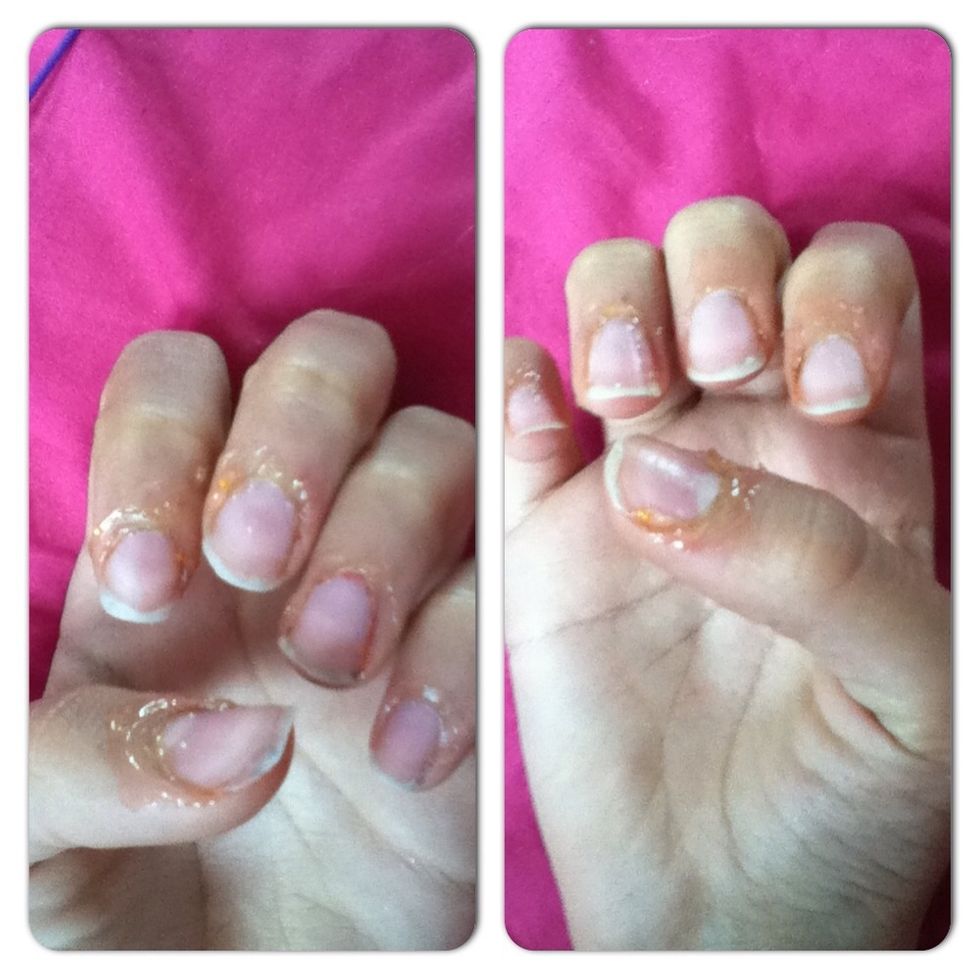 Rub cuticle oil/gel/whatever all around the cuticles, and let it soak in for a couple of minutes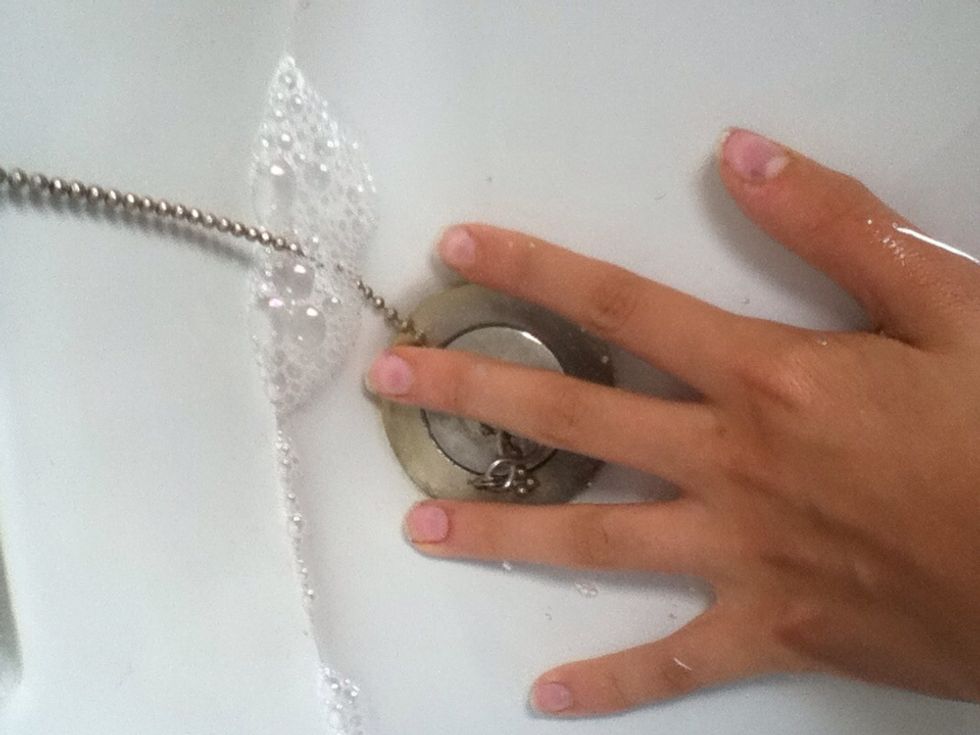 Then rinse the cuticle stuff off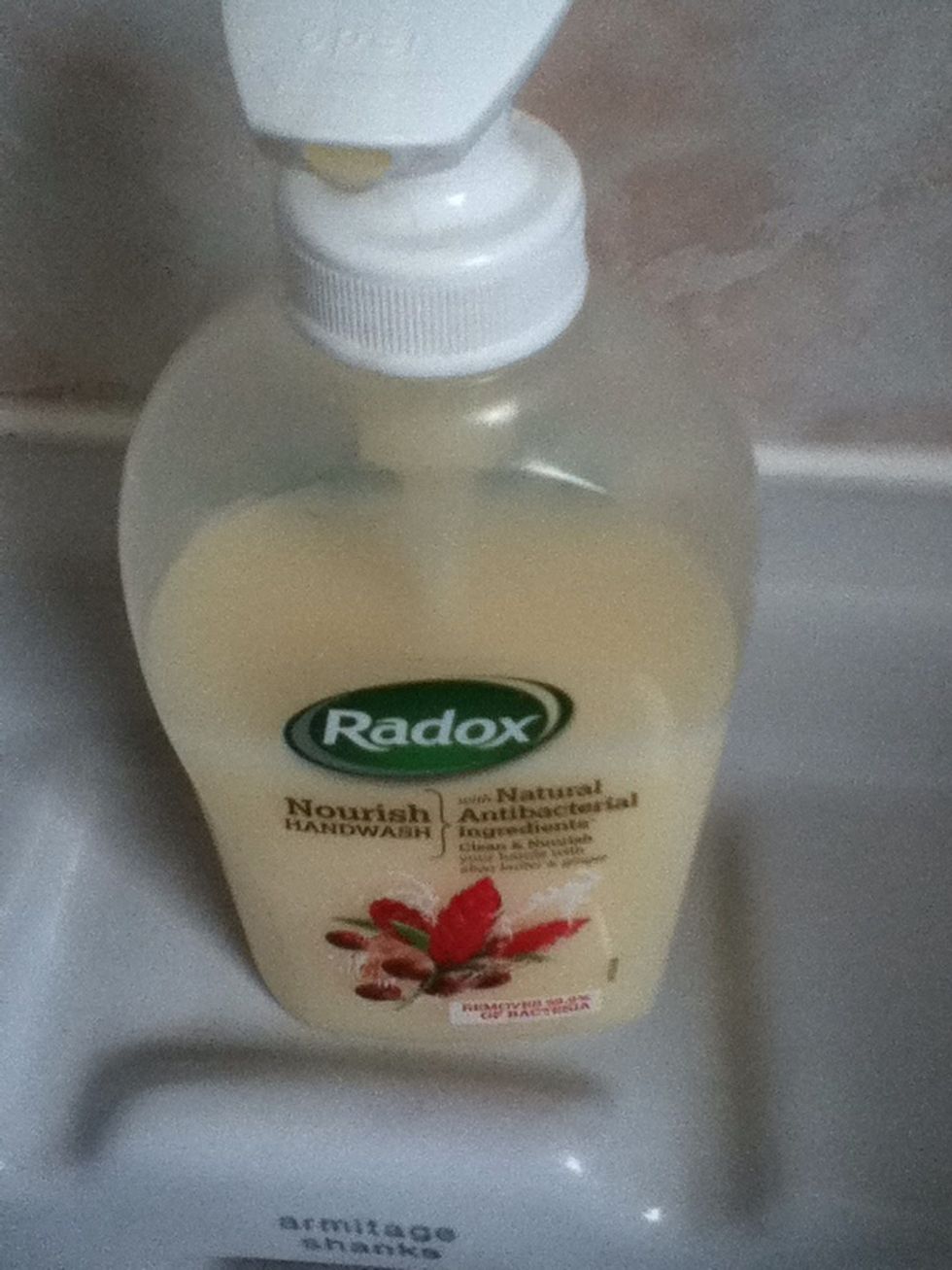 You may also wash your hands with soap if you wish, to get them soft and clean. I did :)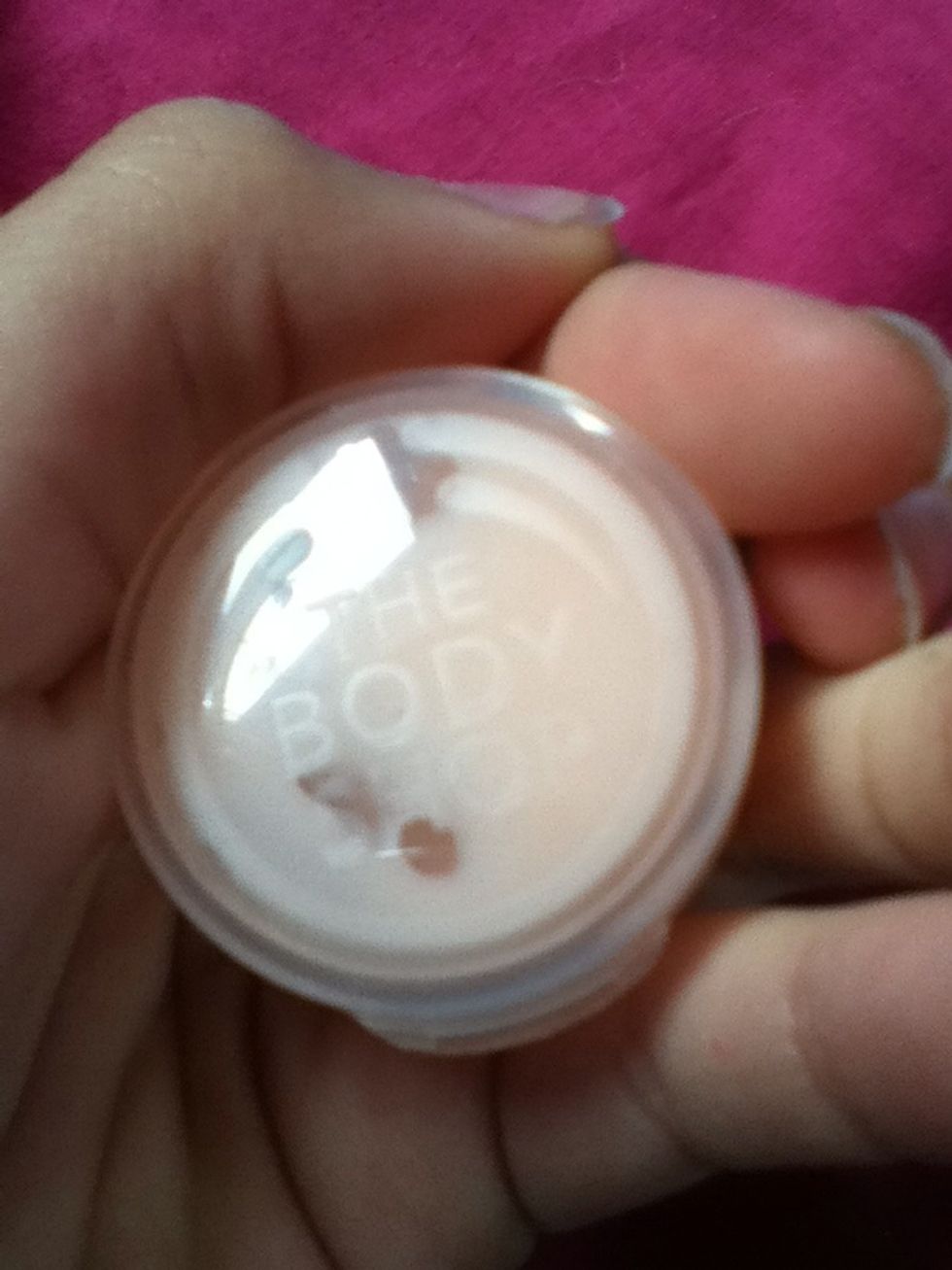 Rub lotion into your hands to make them extra soft. This is just a FREE sample of a pink grapefruit hand lotion from the body shop!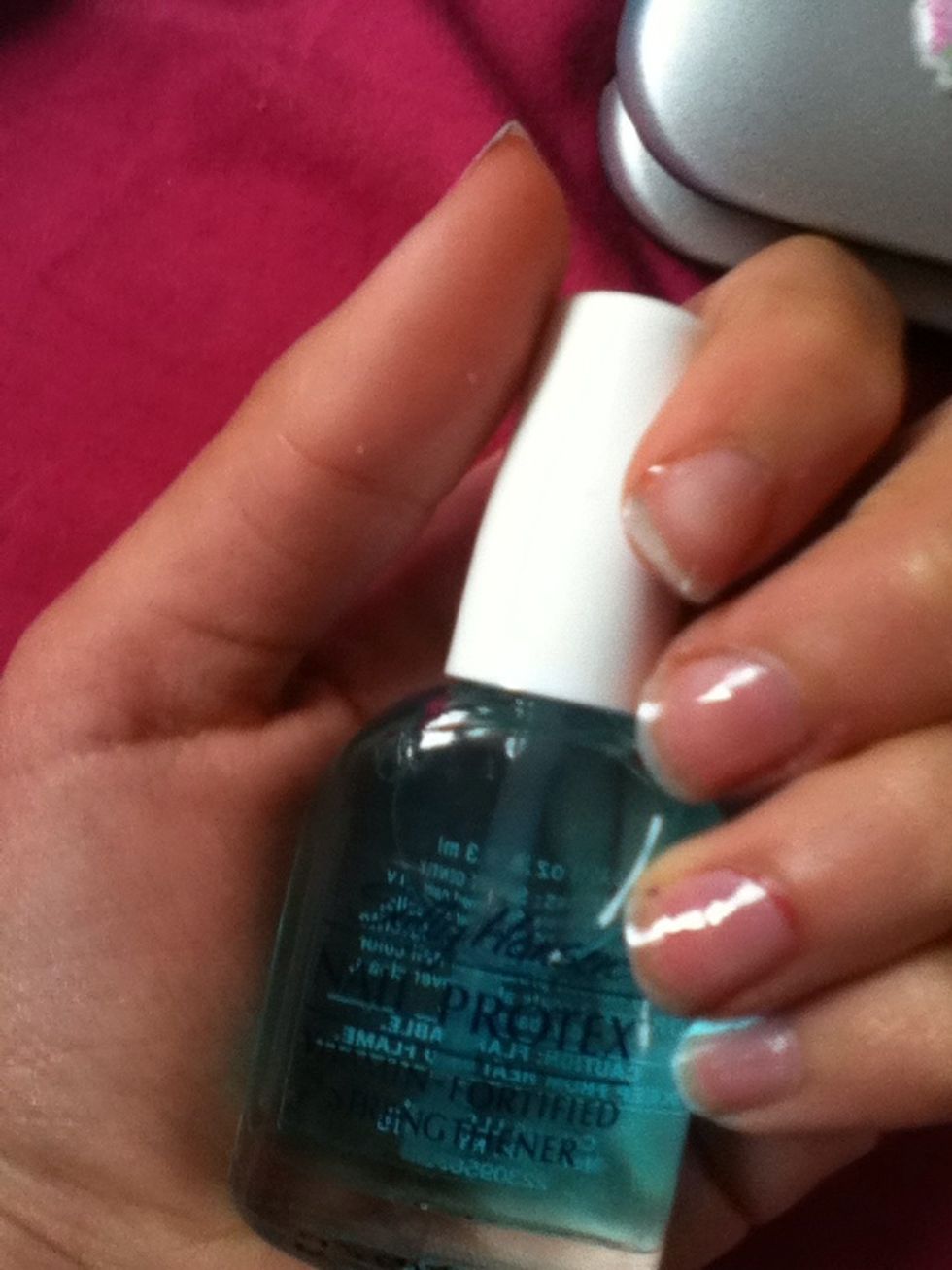 Apply a protective base coat to your nails and let it dry
Then apply your coloured polish and allow it to dry FULLY! You don't want to smudge it!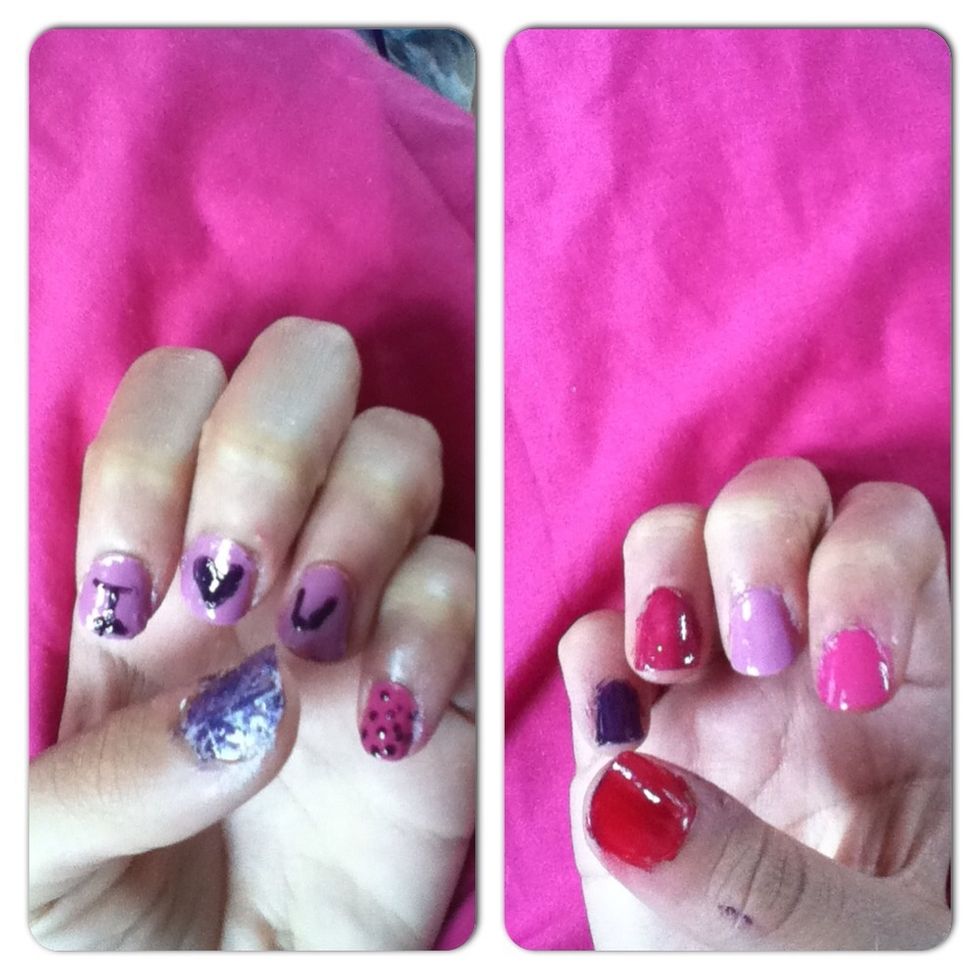 Then add designs if you want, seal with a top coat, and show off your beautiful hands and nails!
The creator of this guide has not included tools
Chloe
OKAY SO I just found my account after like 3 years and I deleted most of my guides...can we please just pretend none of those happened while I go die of cringe