How to make puzurs - traditional latvian decoration
Make PUZURS - Traditional Latvian Decoration
105
PUZURS is traditional latvian christmass decoration.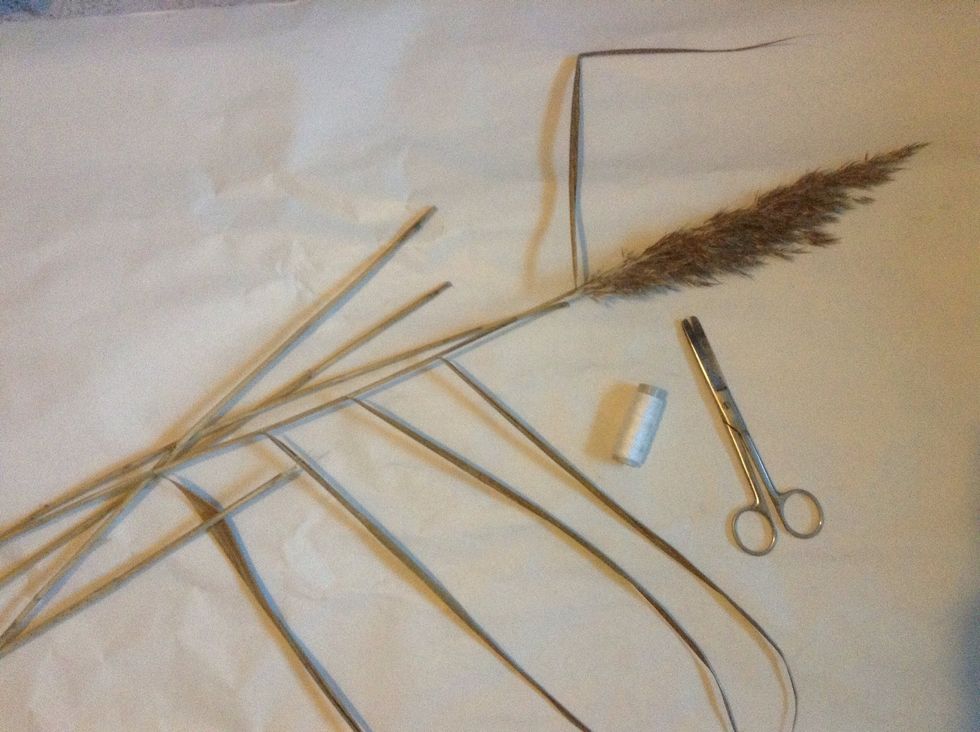 For make PUZURS you need: straw or reeds, scissors, thread.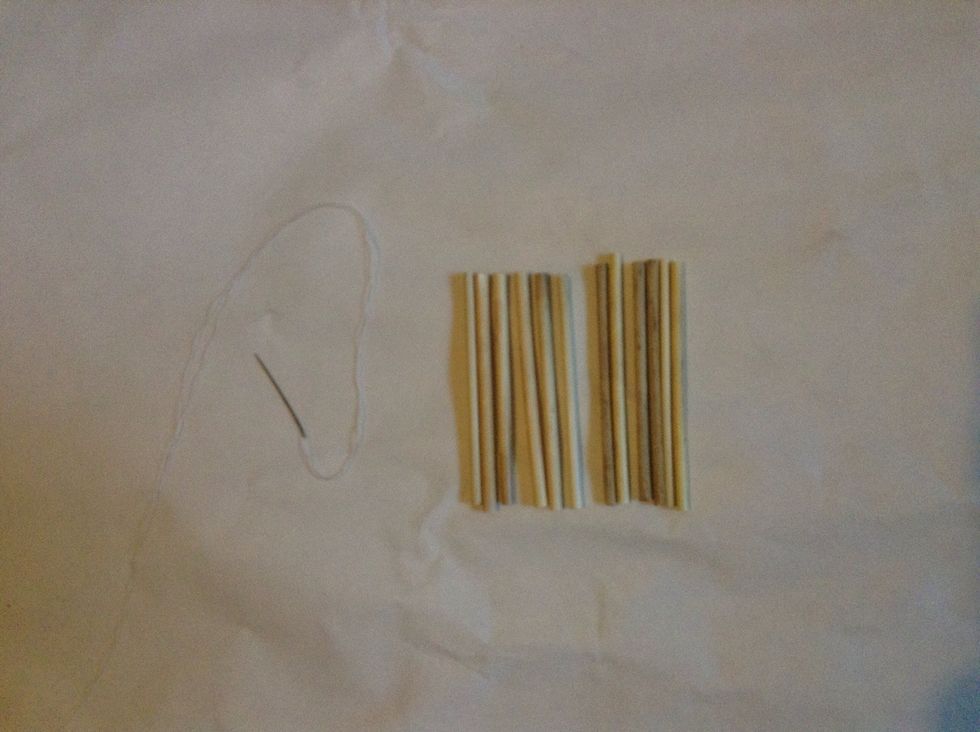 Next step: split straw or reeds in equal 12 pieces.
From first 4 pieces create rectangle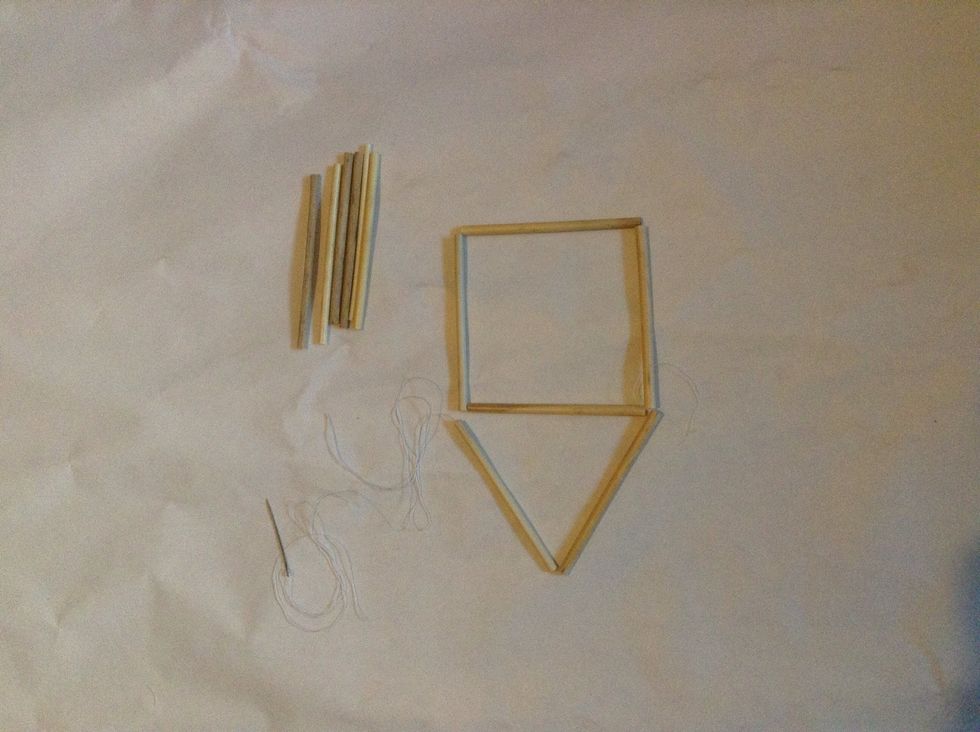 Than add triangle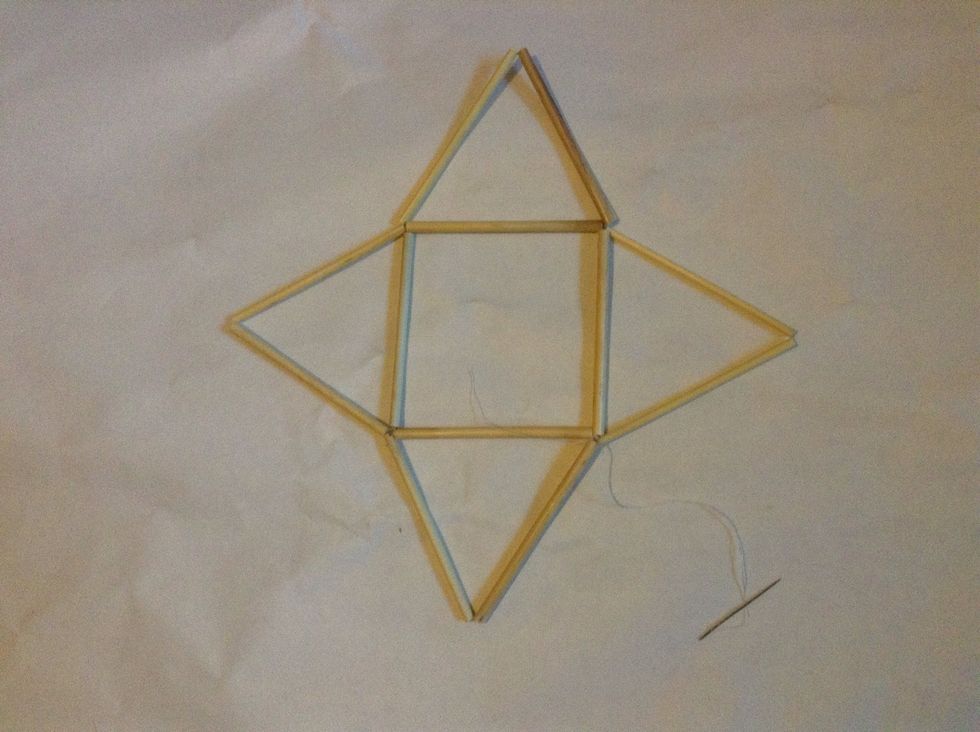 Continue to add triangles on all 4 rectangle edges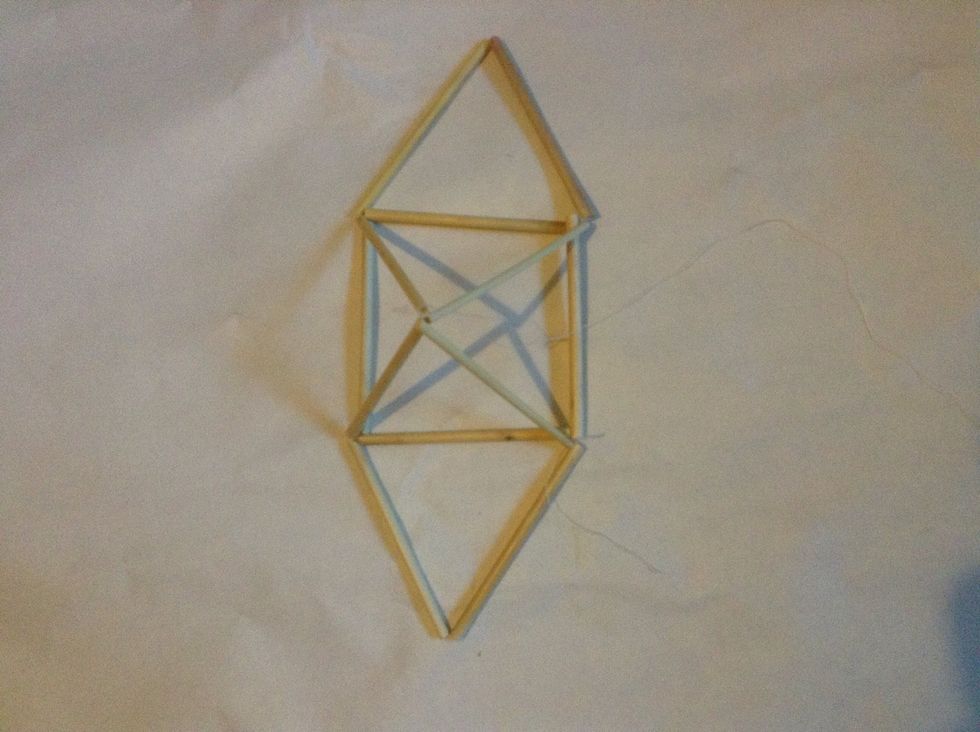 Connect the two opposing triangles - it will look like small pyramid.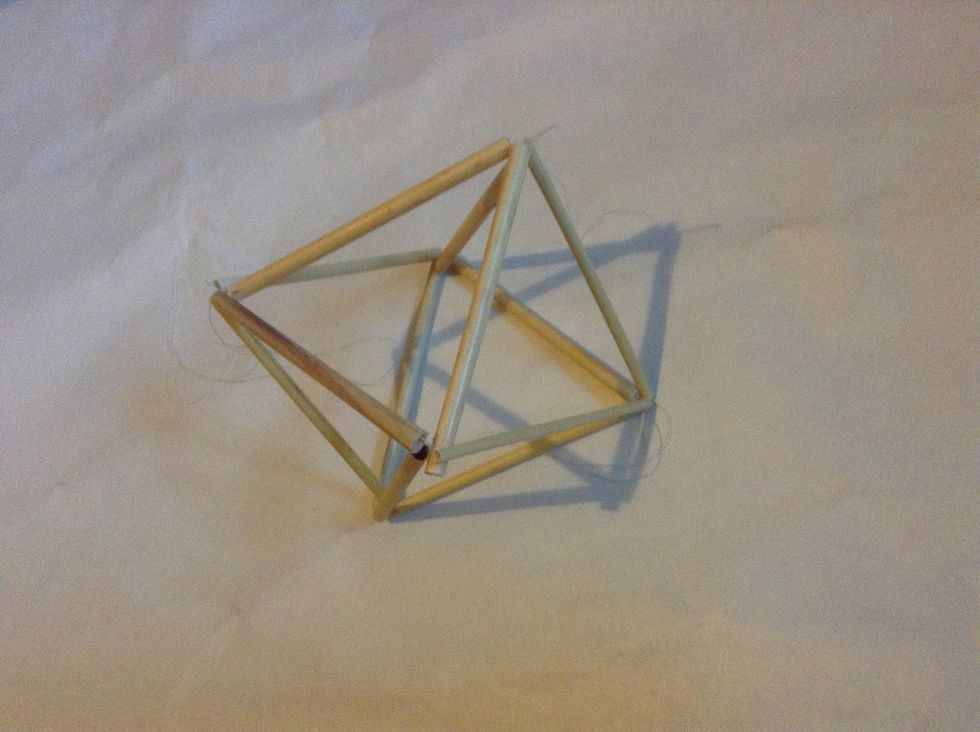 Than connect next to triangles. All together will look like 2 small pyramides connected together.
Hang your decoration somewhere in in room and allow it to rotate ! :)
The creator of this guide has not included tools