How to make purple yam (ube) - for cake or bread filling
Make Purple Yam (Ube) - for Cake or Bread Filling
5292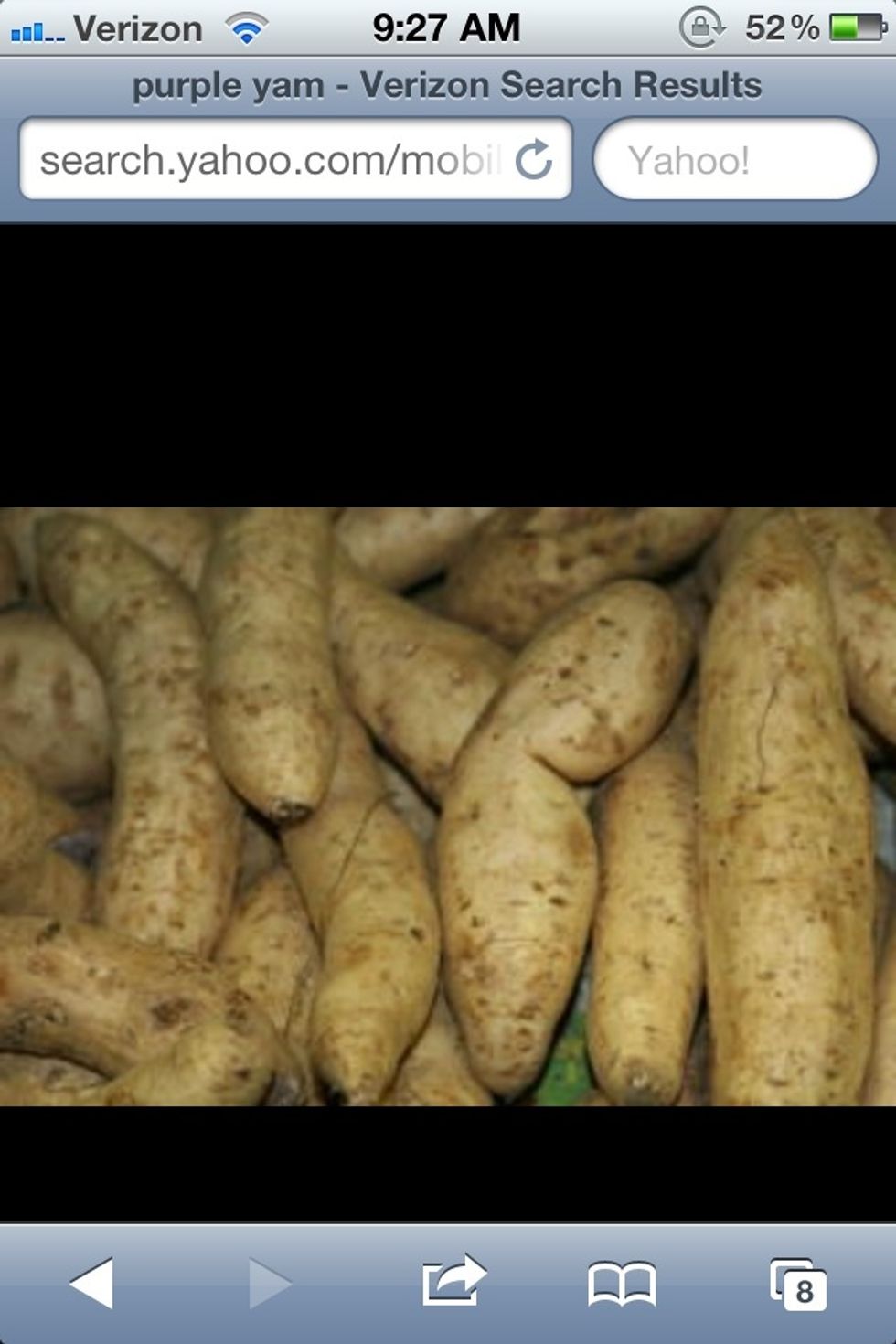 Wash it thoroughly and take the skin out. Then heat the water in a pot and let it cook for about 20-30 min or until you can poke the yam with a fork all the way inside.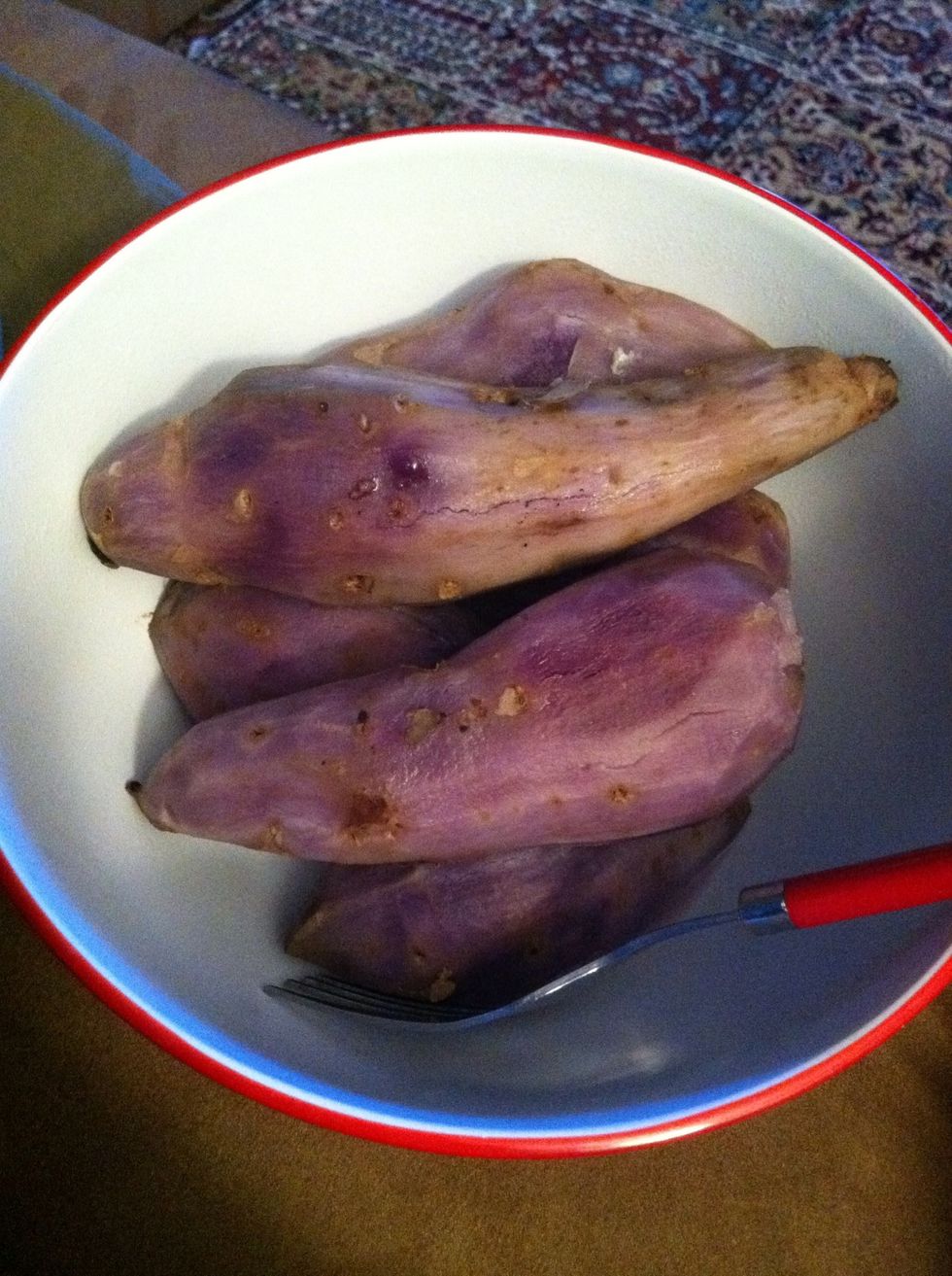 After its cooked, take it out, drain it and let it cool down. Once its cooled down, transfer it in a bowl.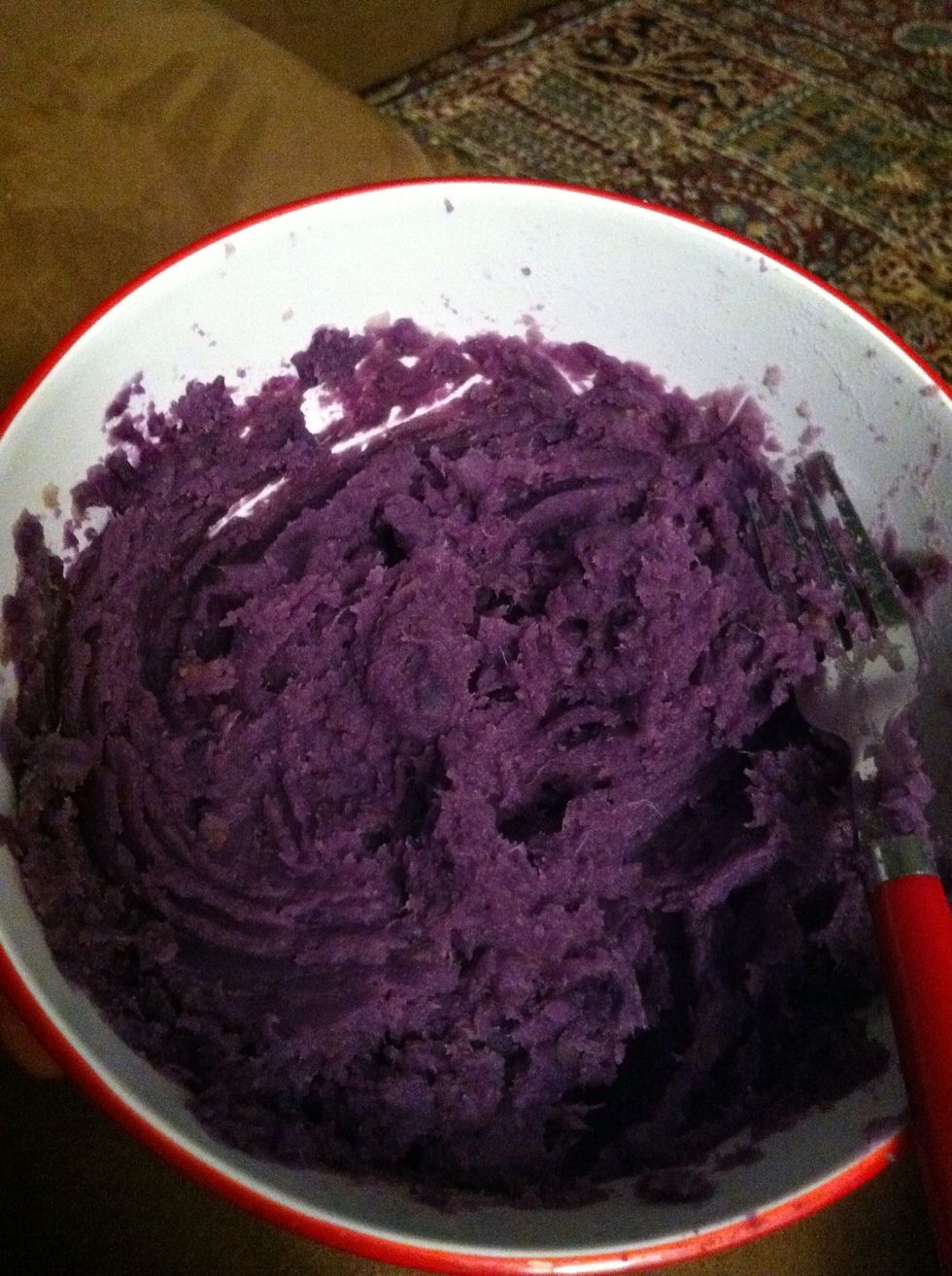 Then smashed it with a fork. It should look like this after its smashed.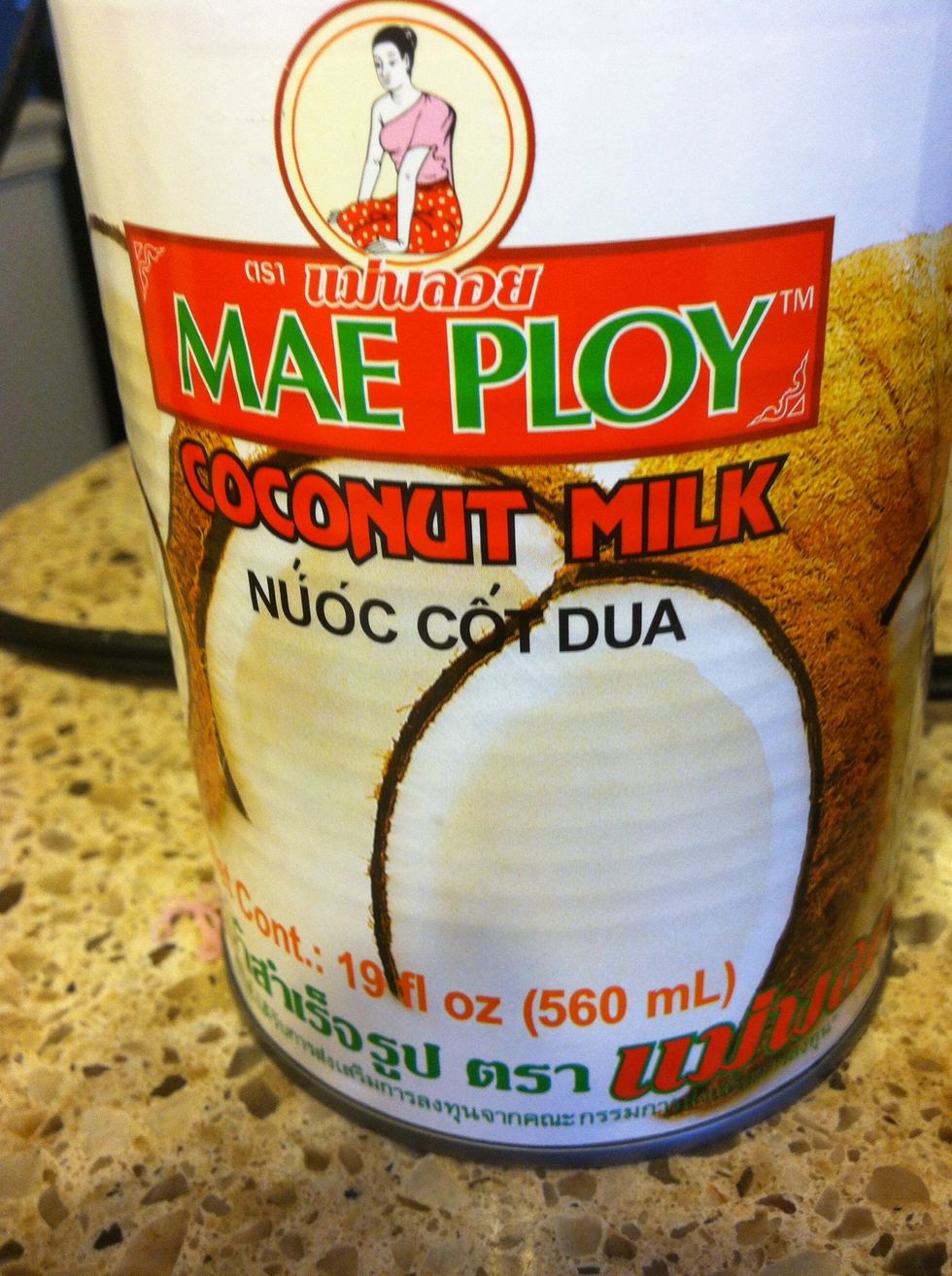 Add half of the coconut milk with the butter.
Heat the pan about 250 degrees and add the butter to melt. Once butter is melted, add about half of the coconut milk and mix it with your spatula. Then add your smash purple yam.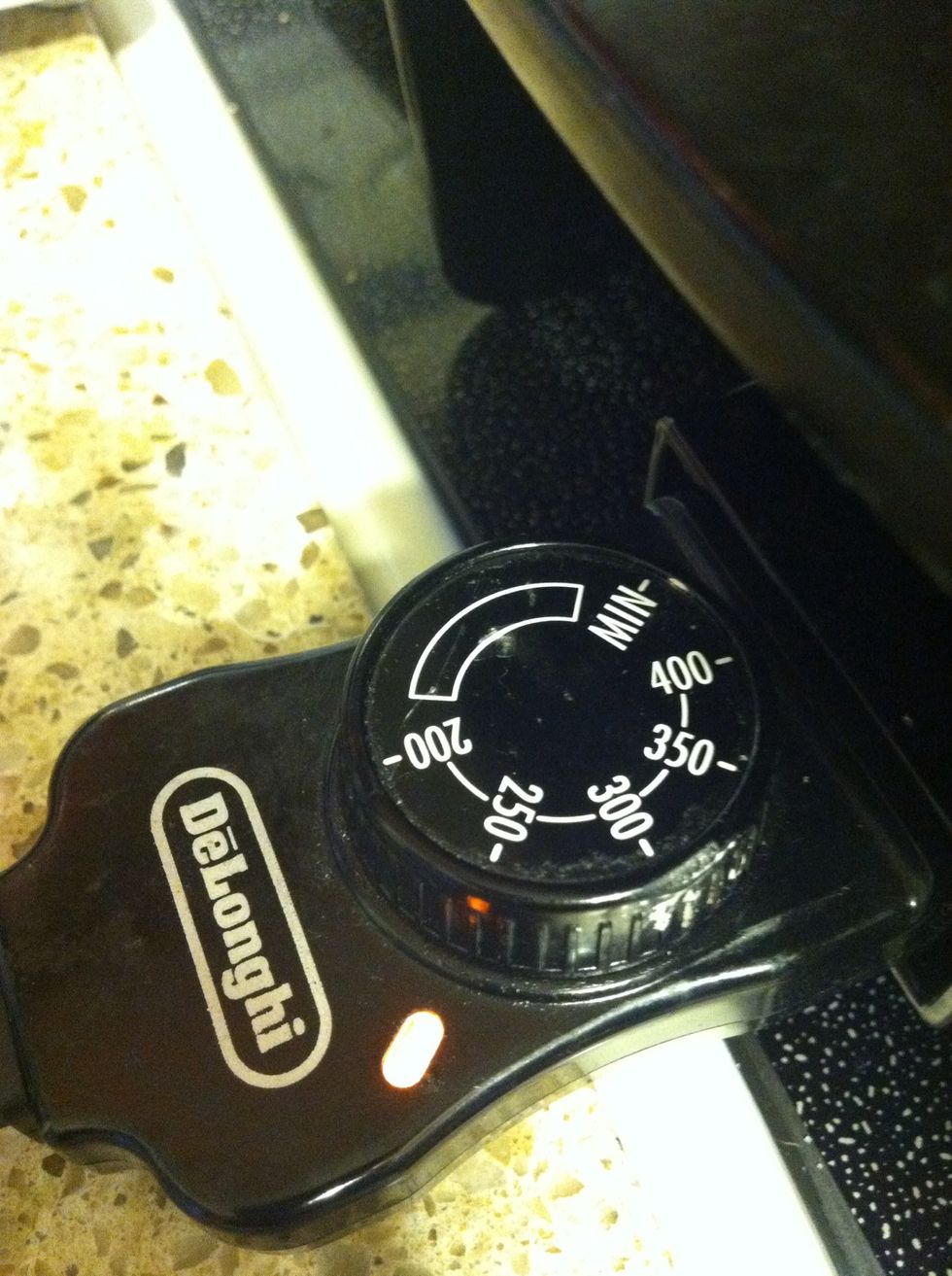 Make sure to never go over 250 degrees or you will burn your yam.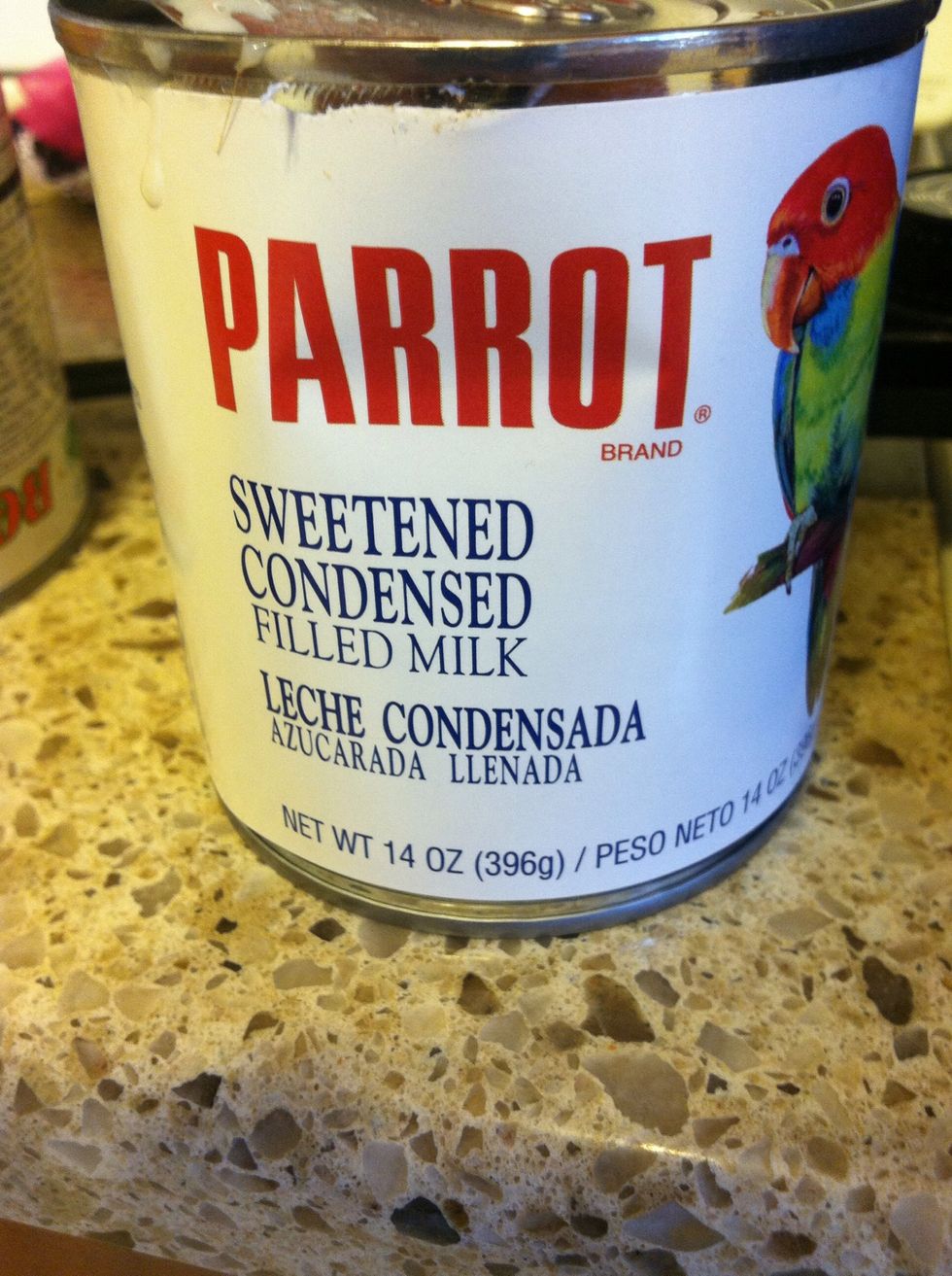 Mix your coconut milk with your yam thoroughly. Always mix your yam never leave it to heat up or it will burn. Add half of the condensed milk then mix thoroughly .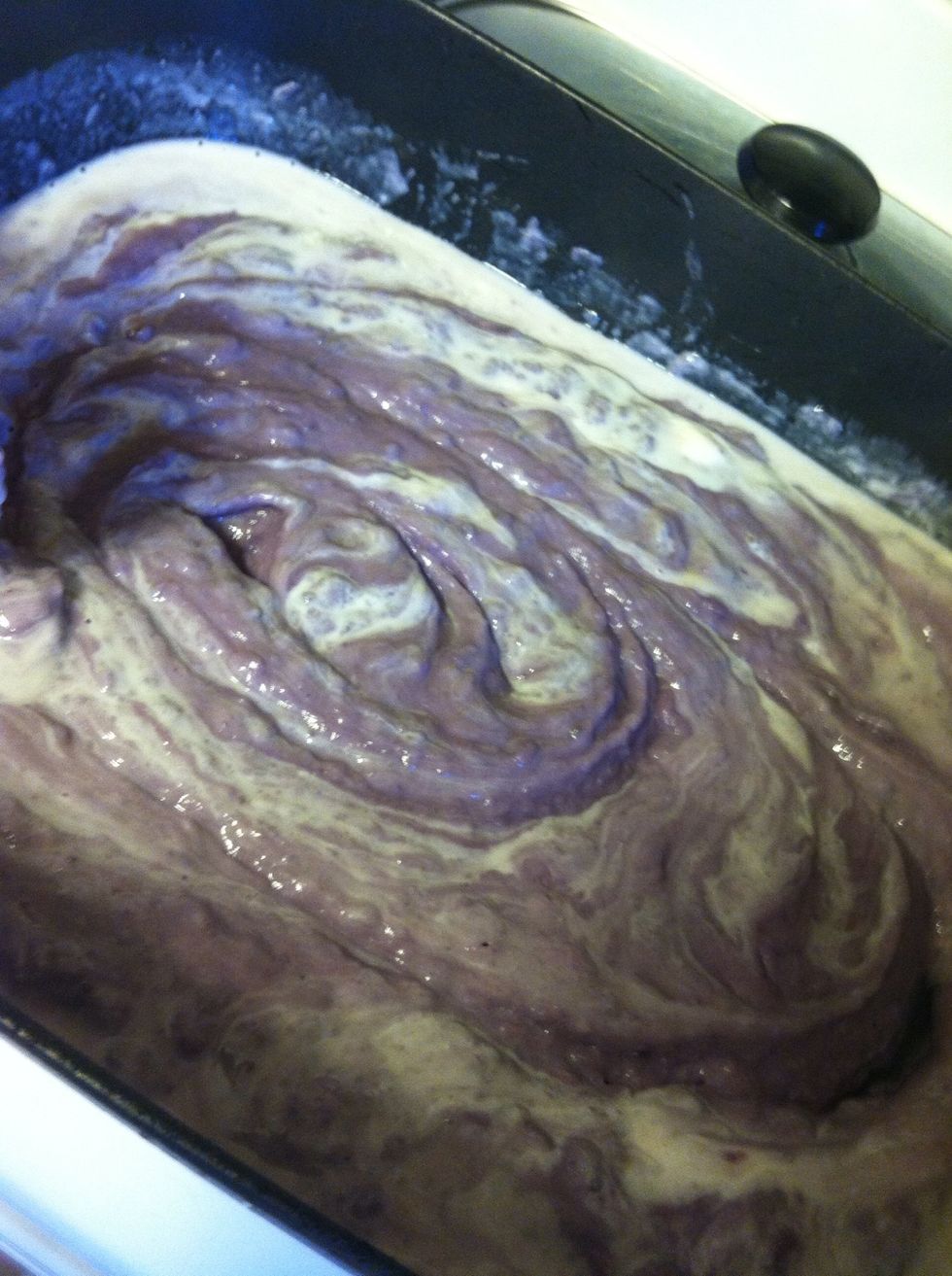 It should look like this.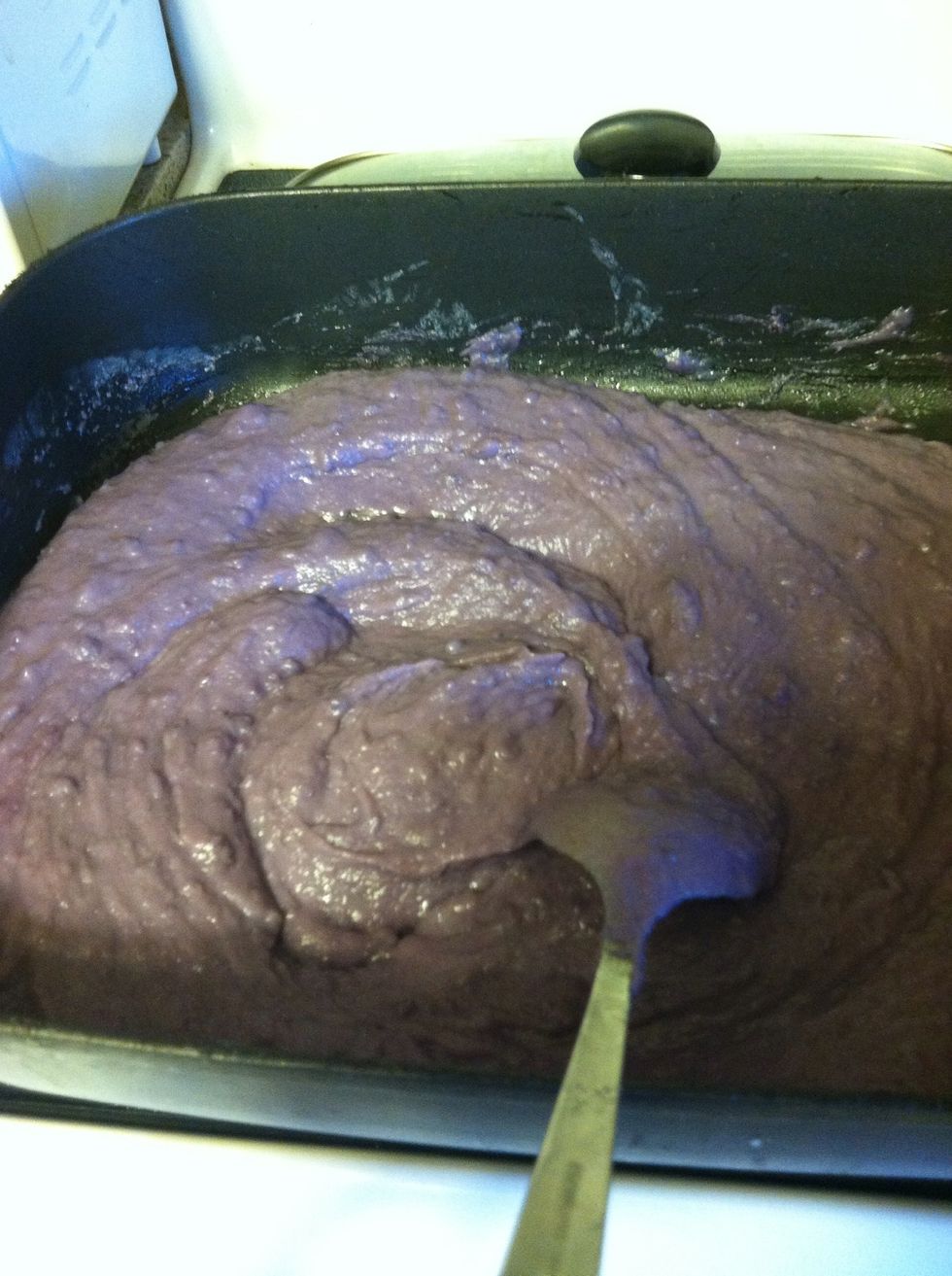 After its all mixed, keep mixing for 2 min. Then add the rest of the coconut milk and condensed milk. Again mix thoroughly. In the end it should look like this again.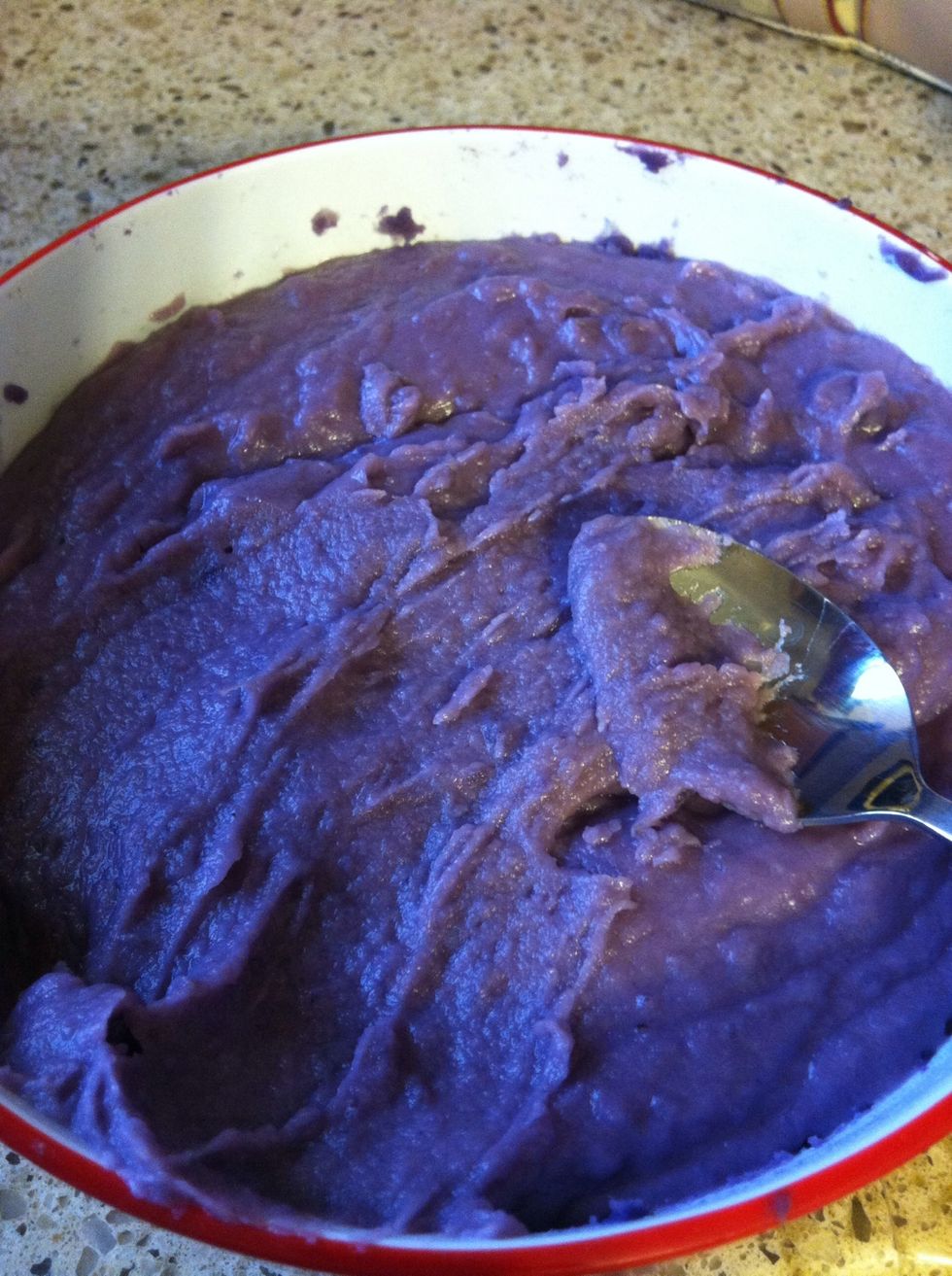 And voilah! You are done. Let it cool down in a bowl before transferring it to your jars.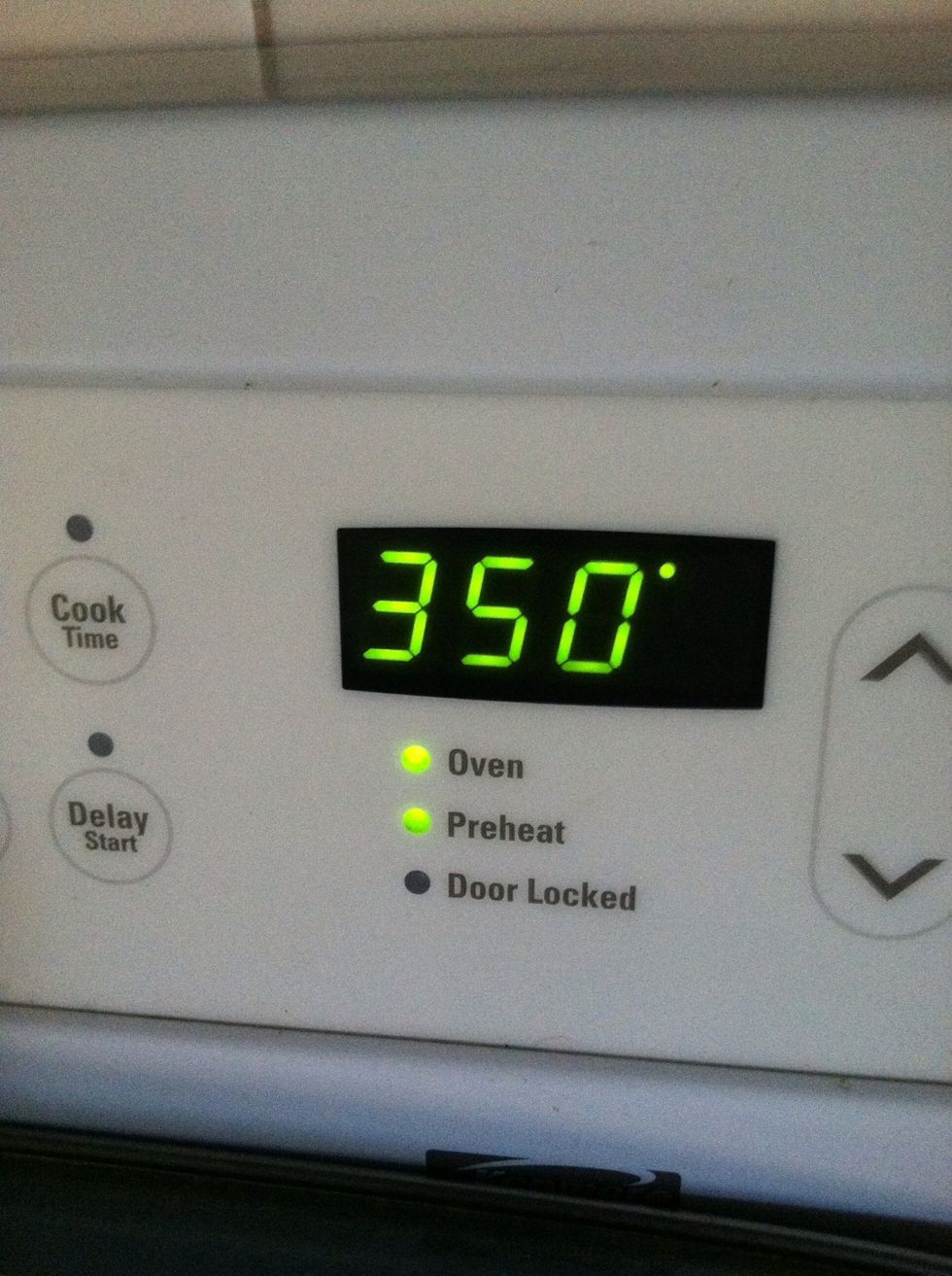 Pre-heat your oven to 350 degrees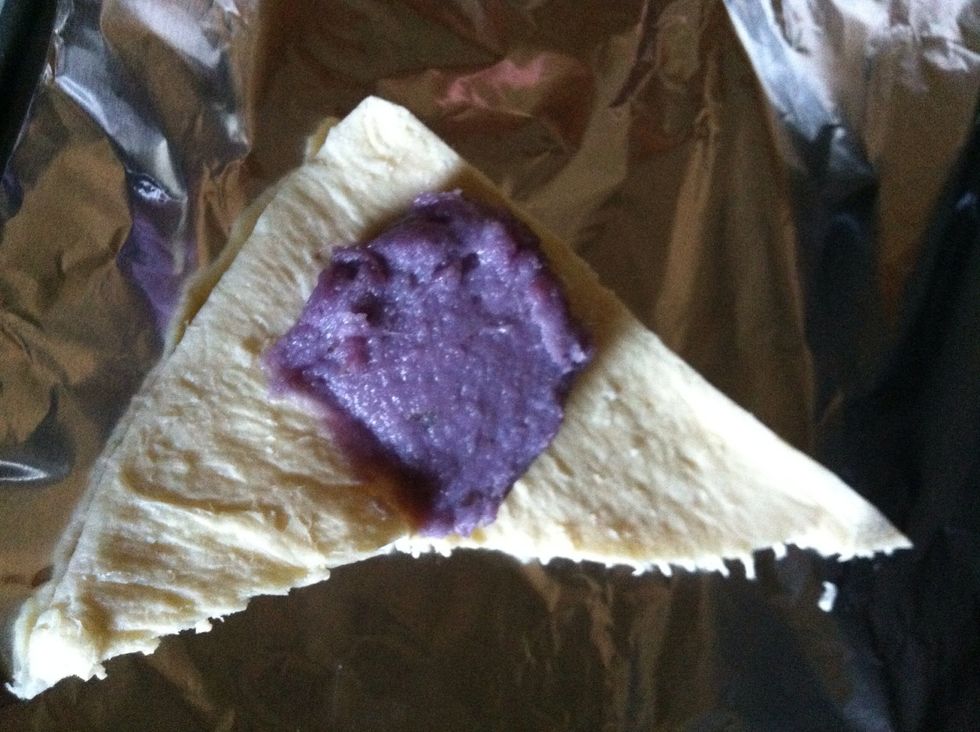 Optional- buy a pillsbury croissant and use your purple yam as filling. You can use it for cake fillings or toast spread.
Roll the croissant. -optional
Put it in your oven about 10-15 min or until Brown.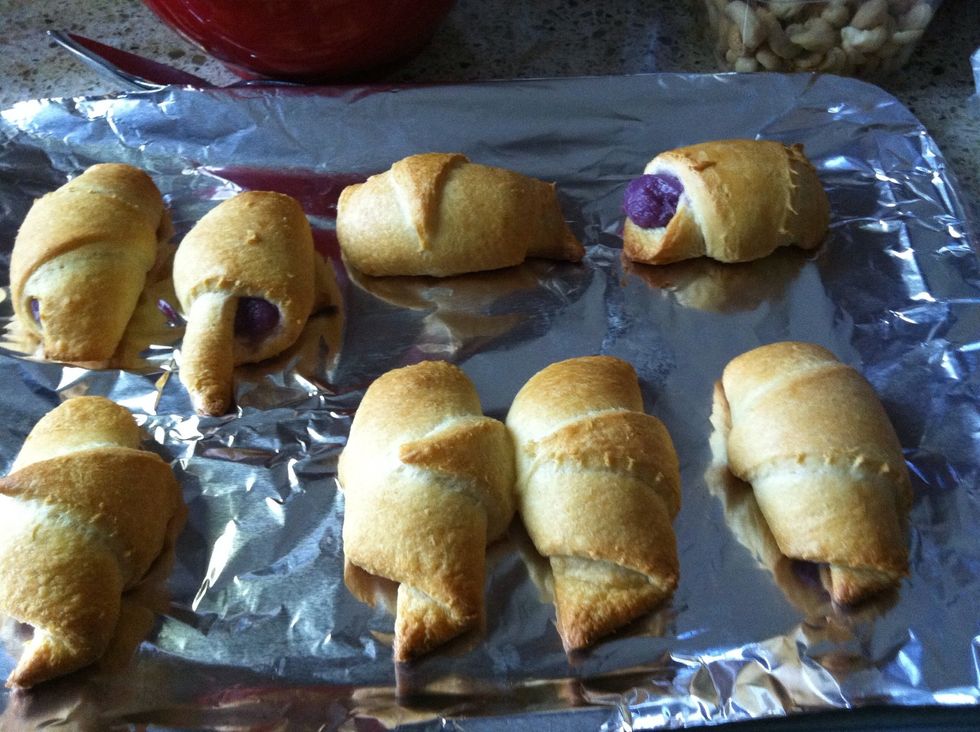 Once it's baked, it should look like this.
Croissant ube (purple yam) filled
Bon appetit! Ready to serve.
1.0lb Purple yam root
1.0 Can of condensed milk - 14 oz
1.0 Can of coconut milk 19 0z
1.0 Large pot
1.0 Tube of pills bury croissant - optional if making
1.0 Medium size bowl
1.0 Spatula
1.0c Butter- unsalted
4.0 Empty jars for storage
1.0 Fork
Bumdii Leyland
Thank? you so much for all your time checking out my snapguides. I truly appreciate it. Angebellas..moms.korner@blogspot.com