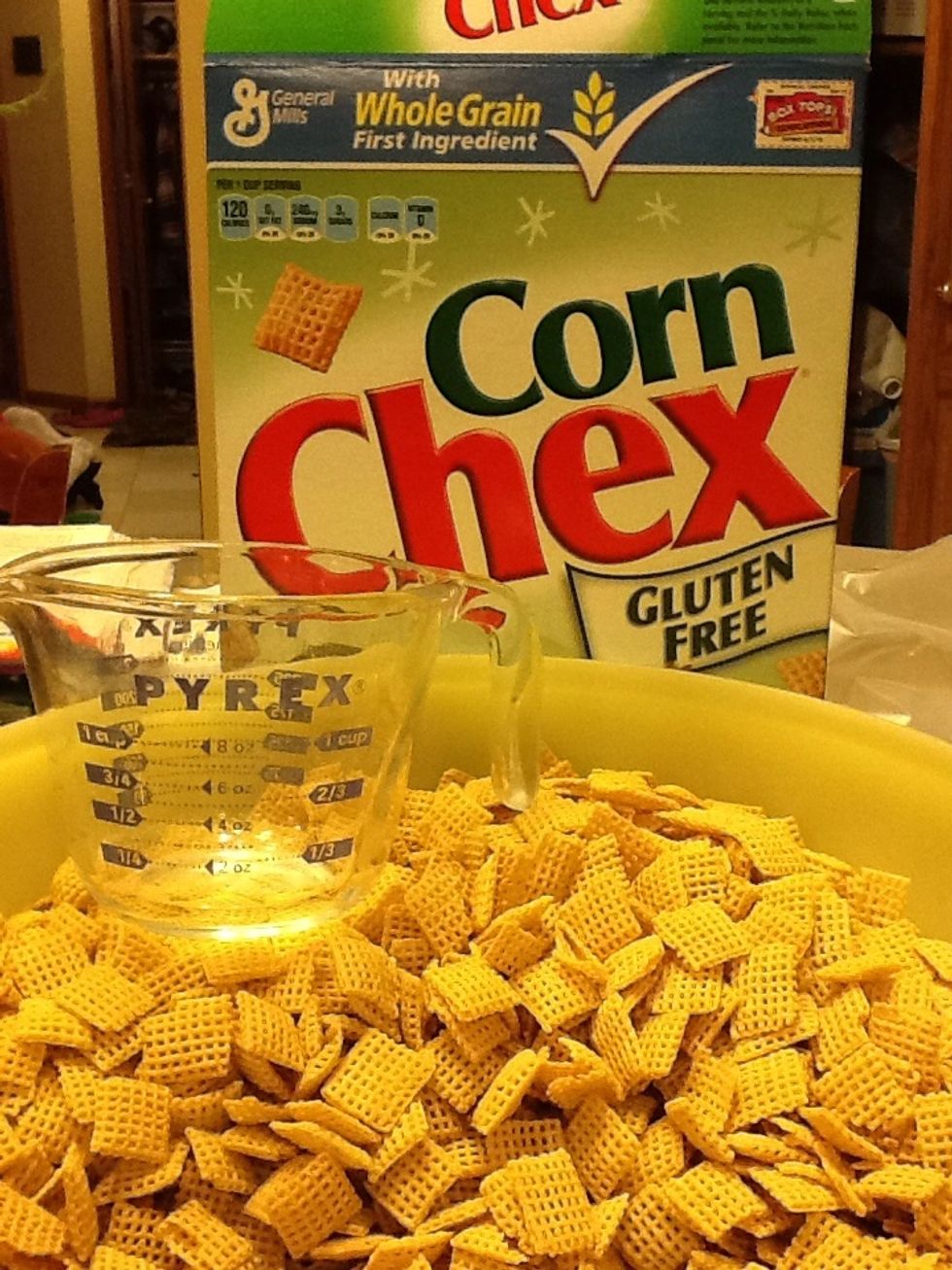 Add 9 cups of Chex Cereal to a large bowl. Then but that aside for a little bit.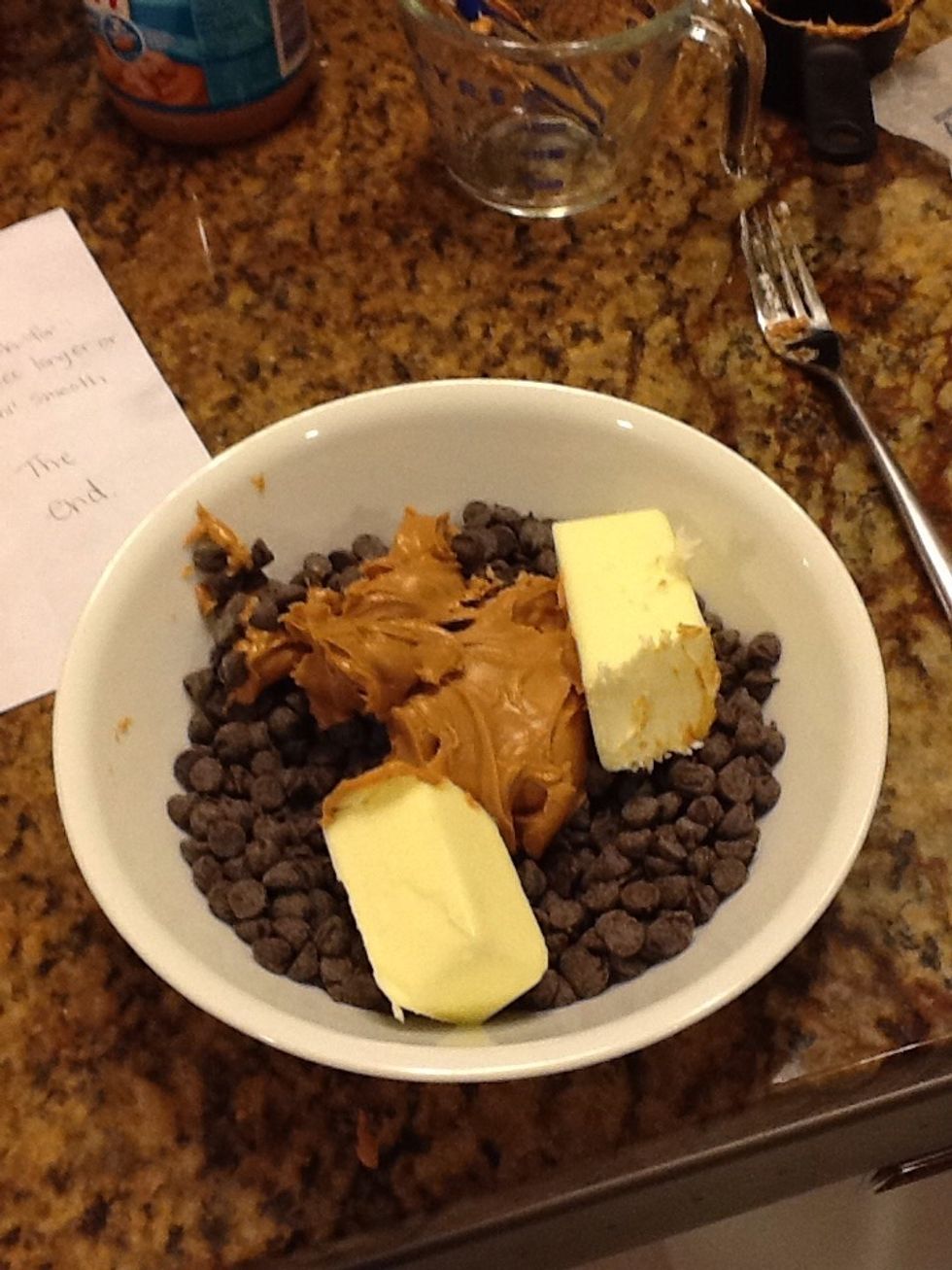 Then add the 1 cup of semi-sweet chocolate chips to a microwave safe bowl along with the 1/4 cup butter and 1/2 cup peanut butter.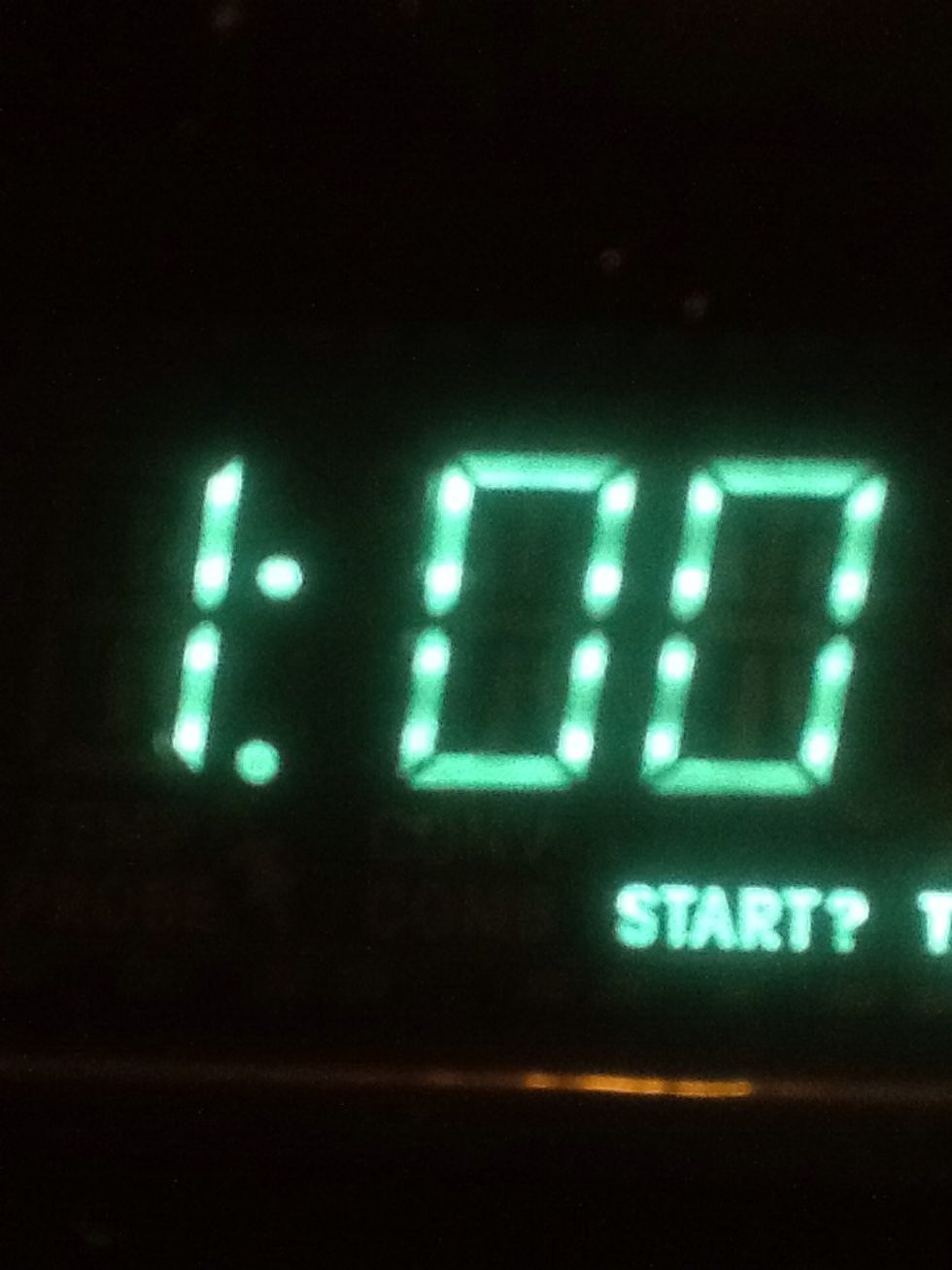 Then put the ingredients in the microwave for 1 min.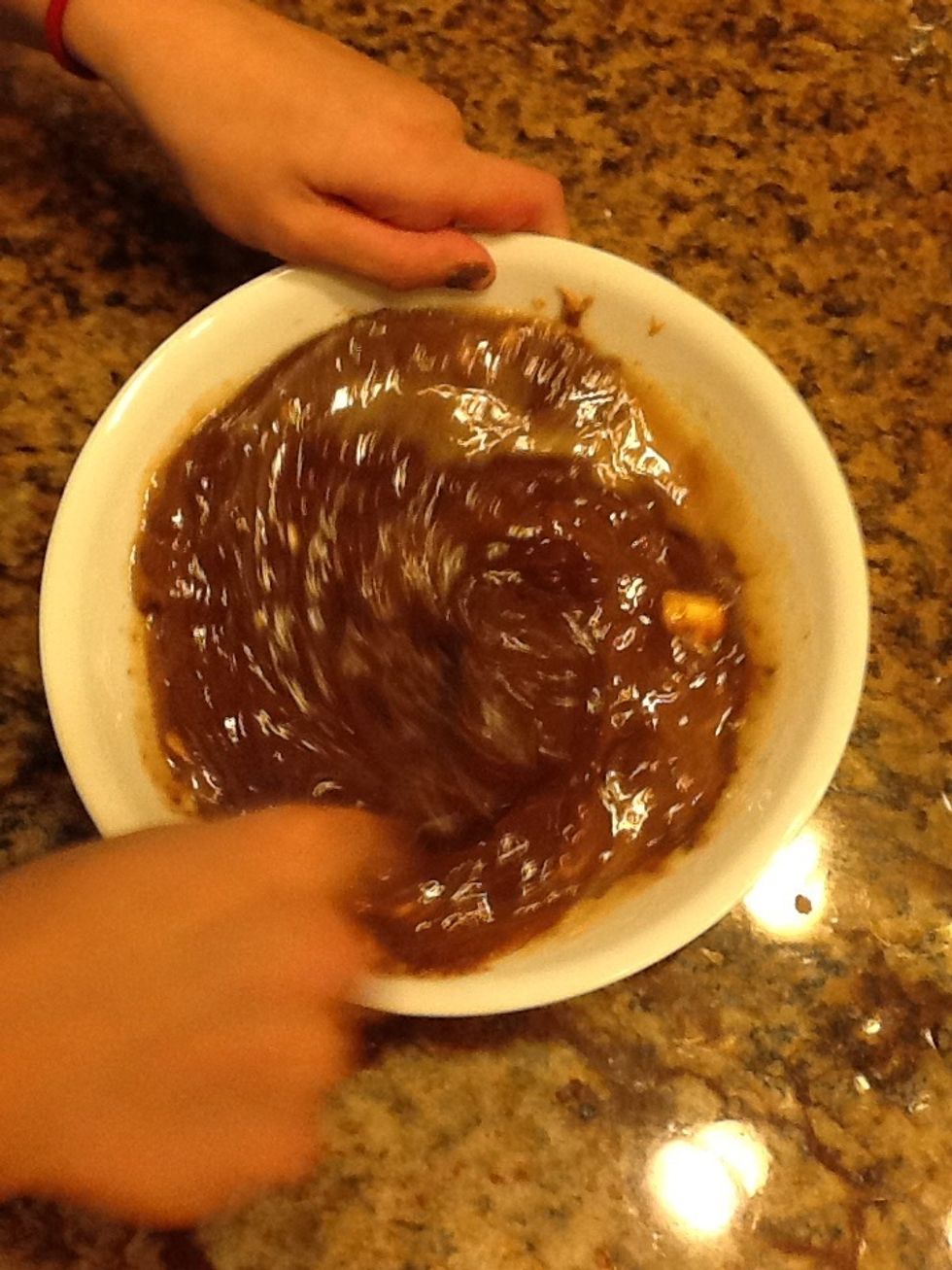 Then stir it up!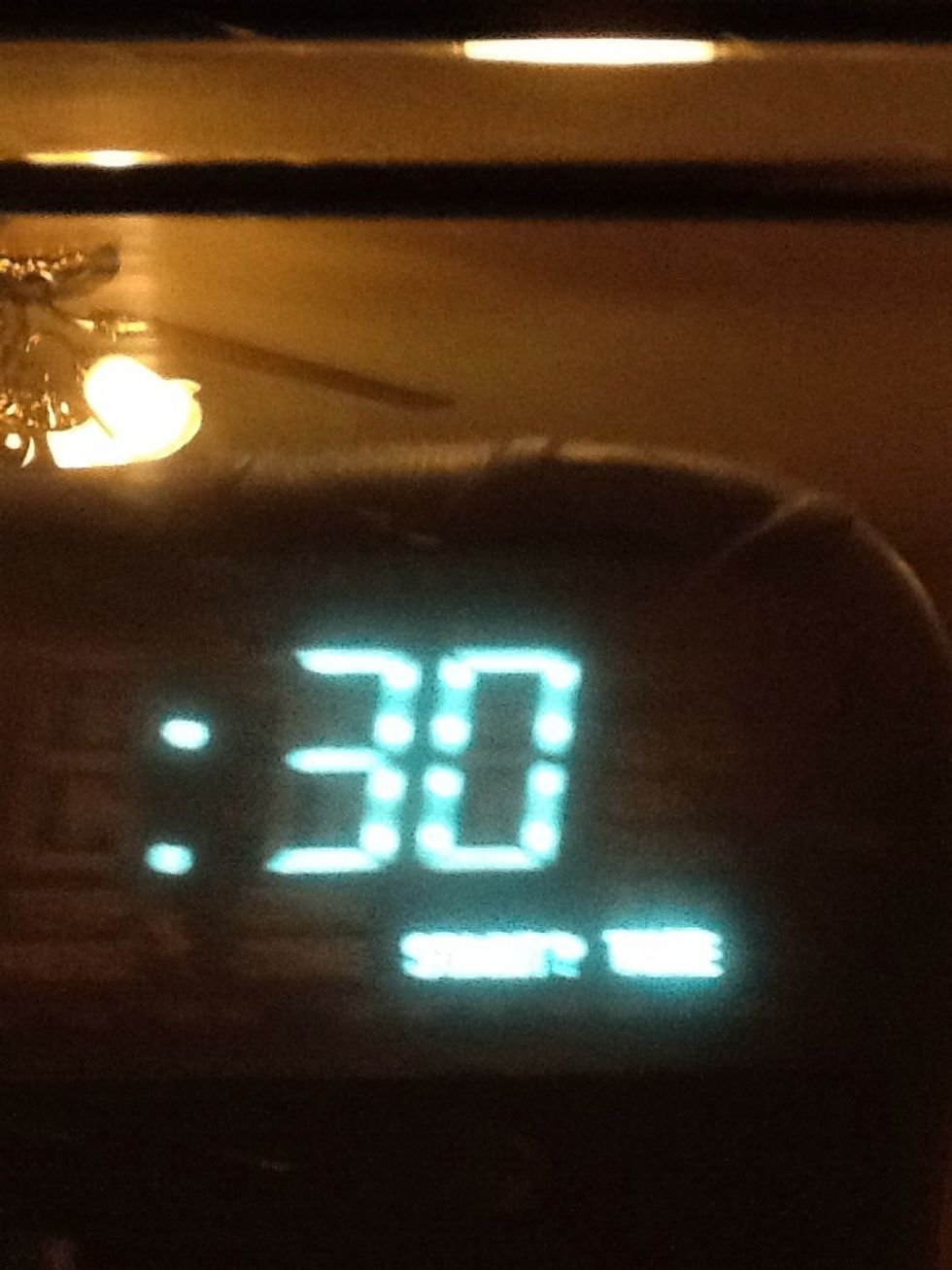 And put it back in the microwave for 30 seconds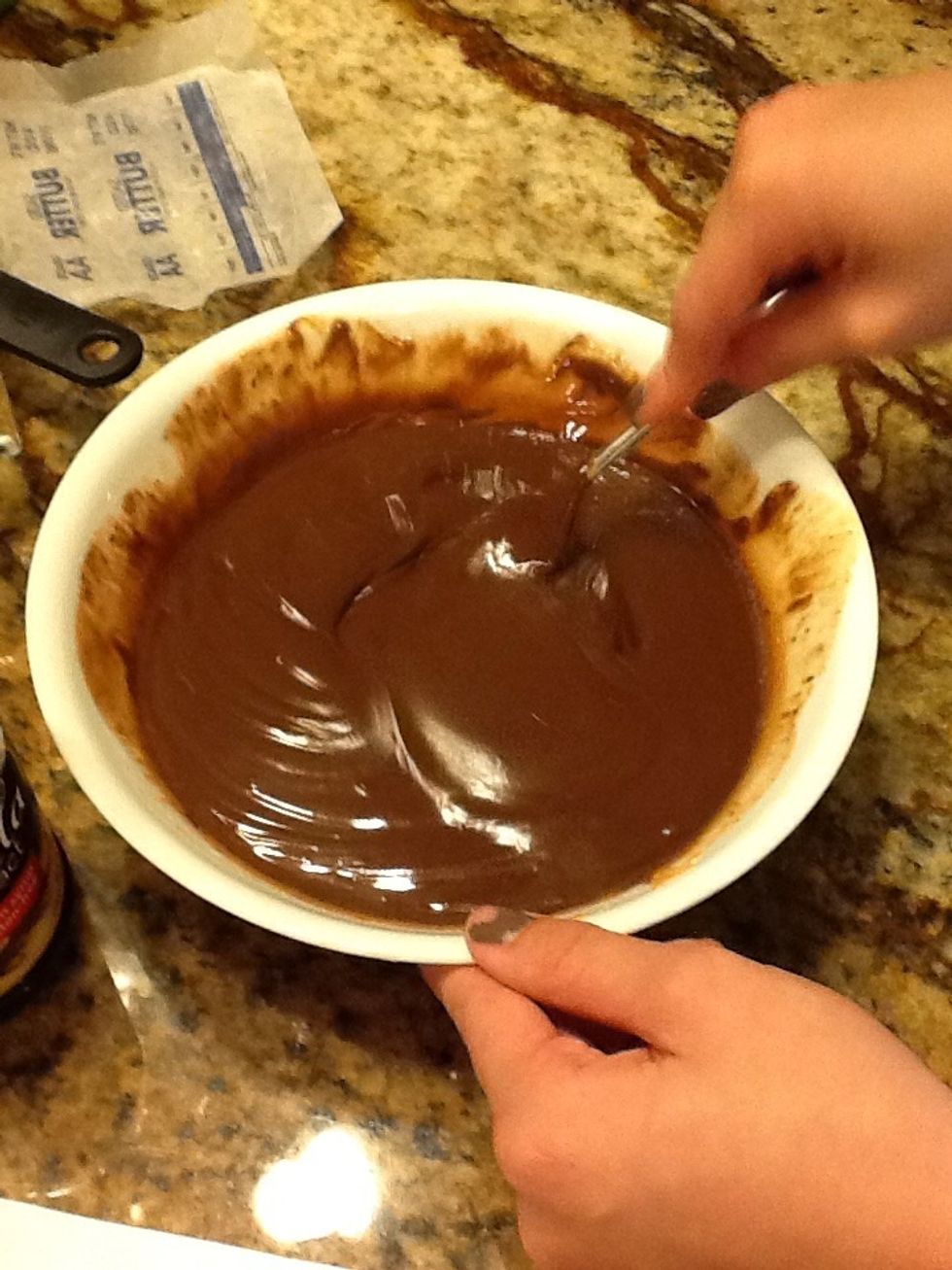 Then once it gets out stir it and if you need to put it back in the microwave or until it is smooth.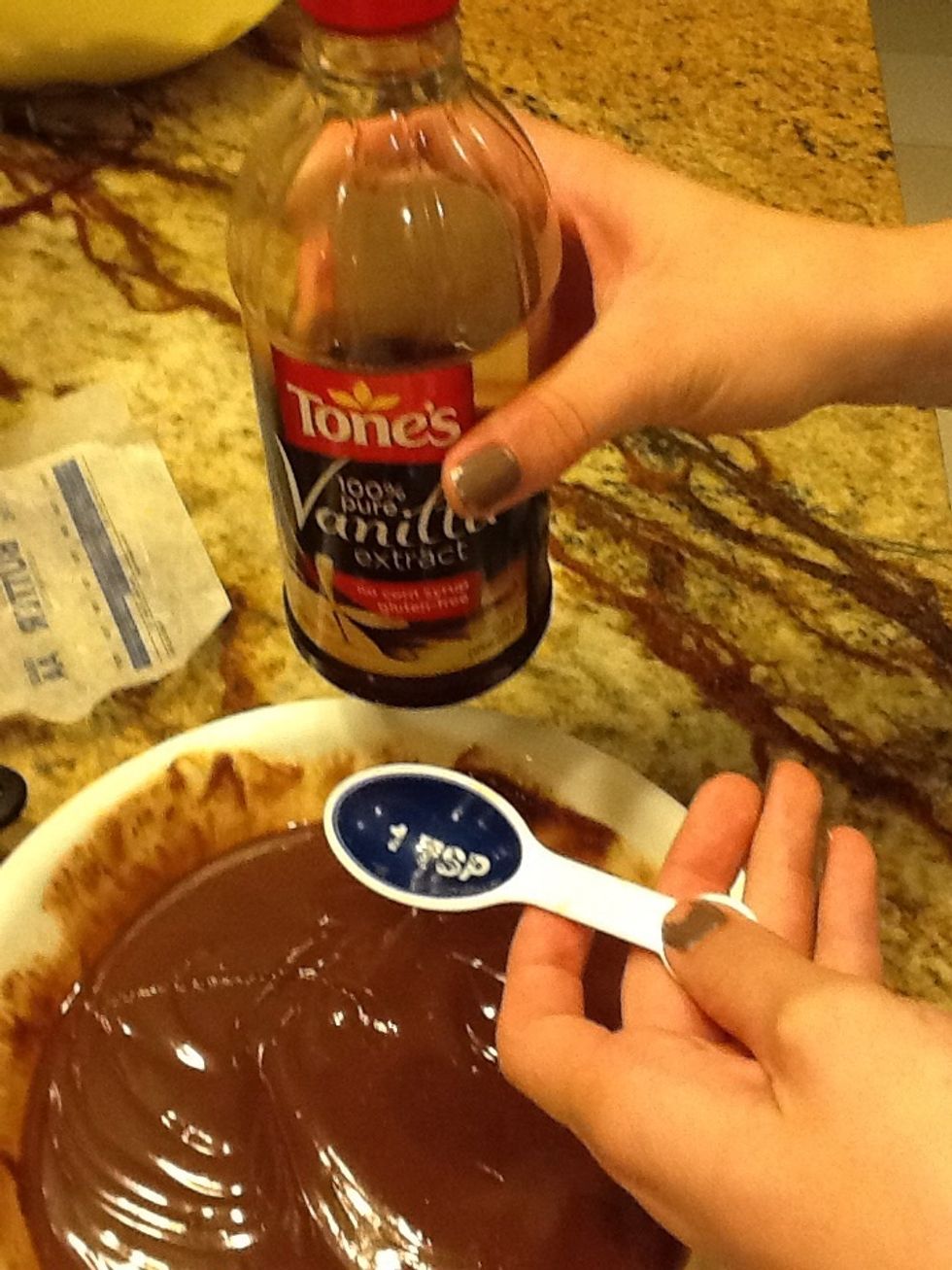 Then add 1 tsp. of vanilla to the mixture and stir that in well.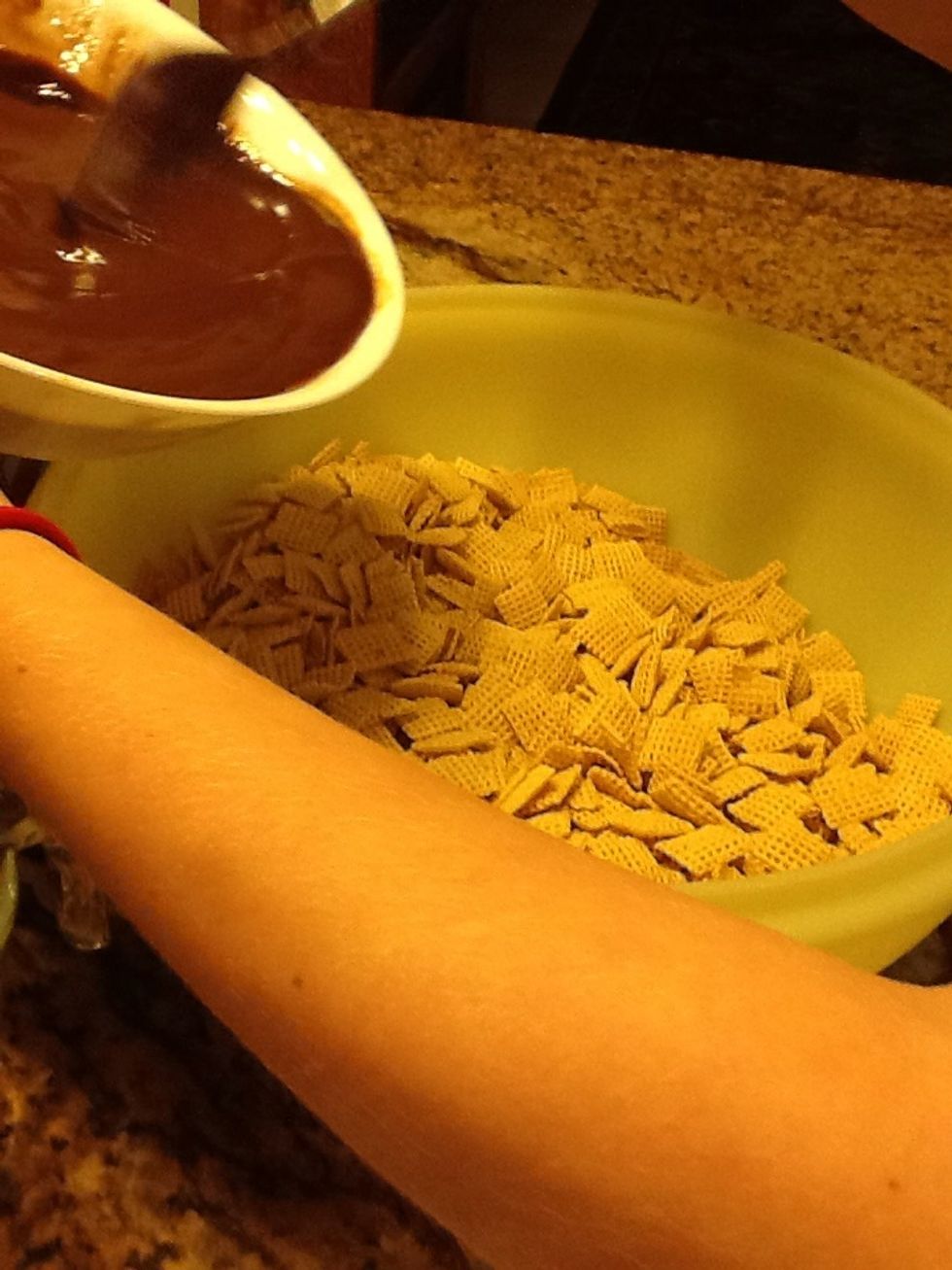 Once you are done stirring add the mixture to the bowl of Chex.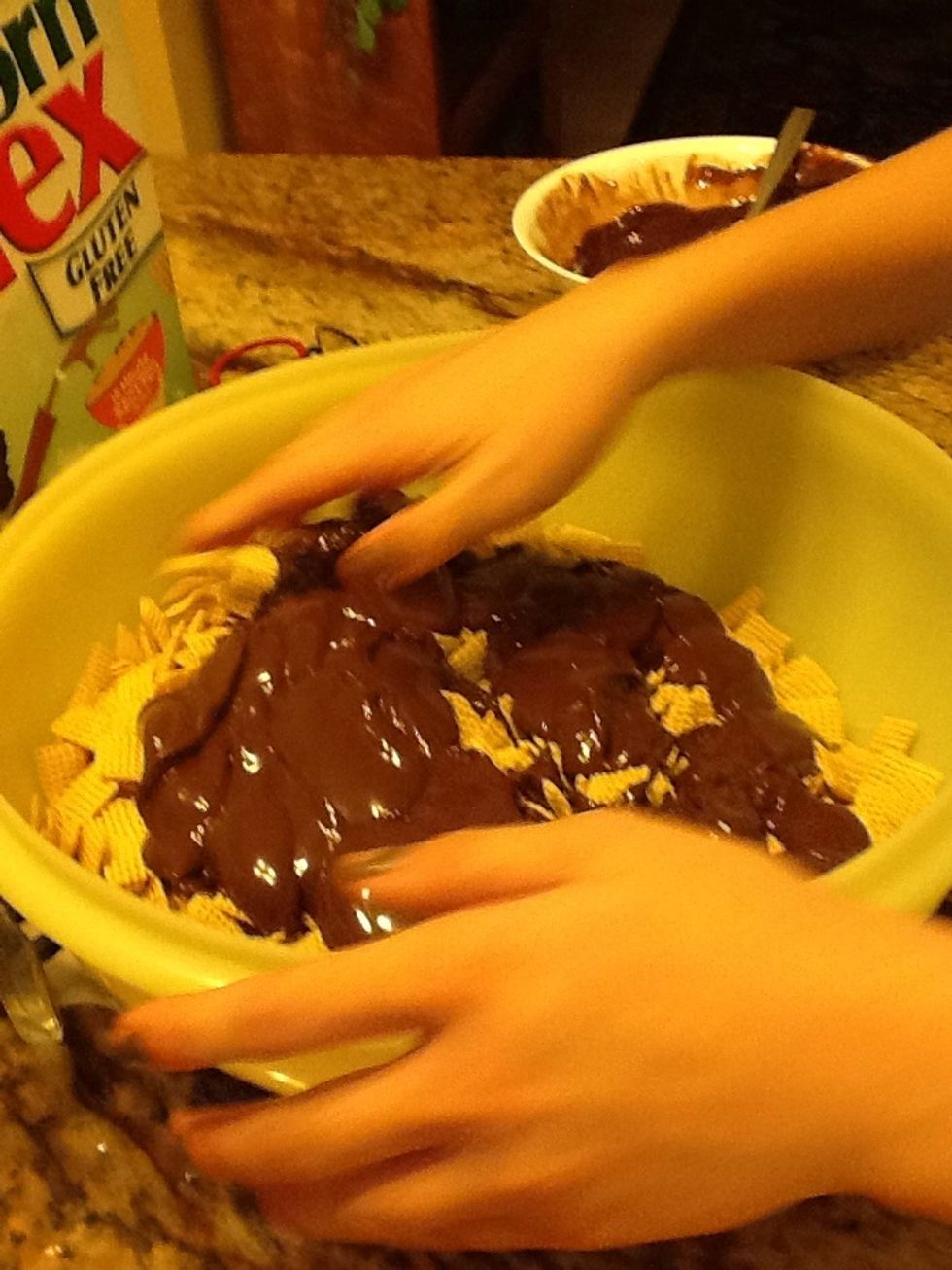 When you mix it up you may use a spoon or spatial but I like to use my hands instead to make it easier.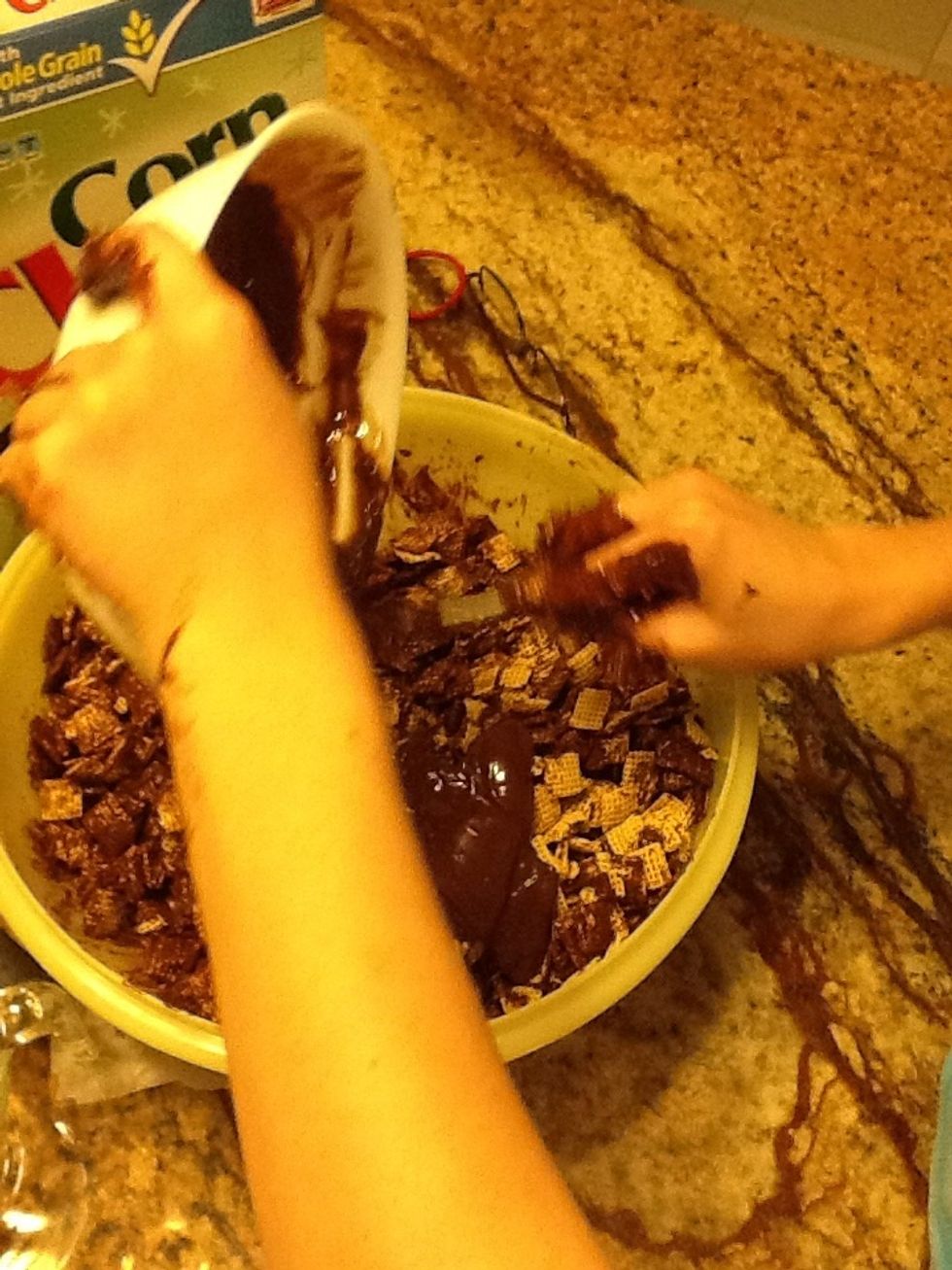 Make sure you pour all of the chocolate into the bowl and mix it up so all of the Chex has some of the mixture on it.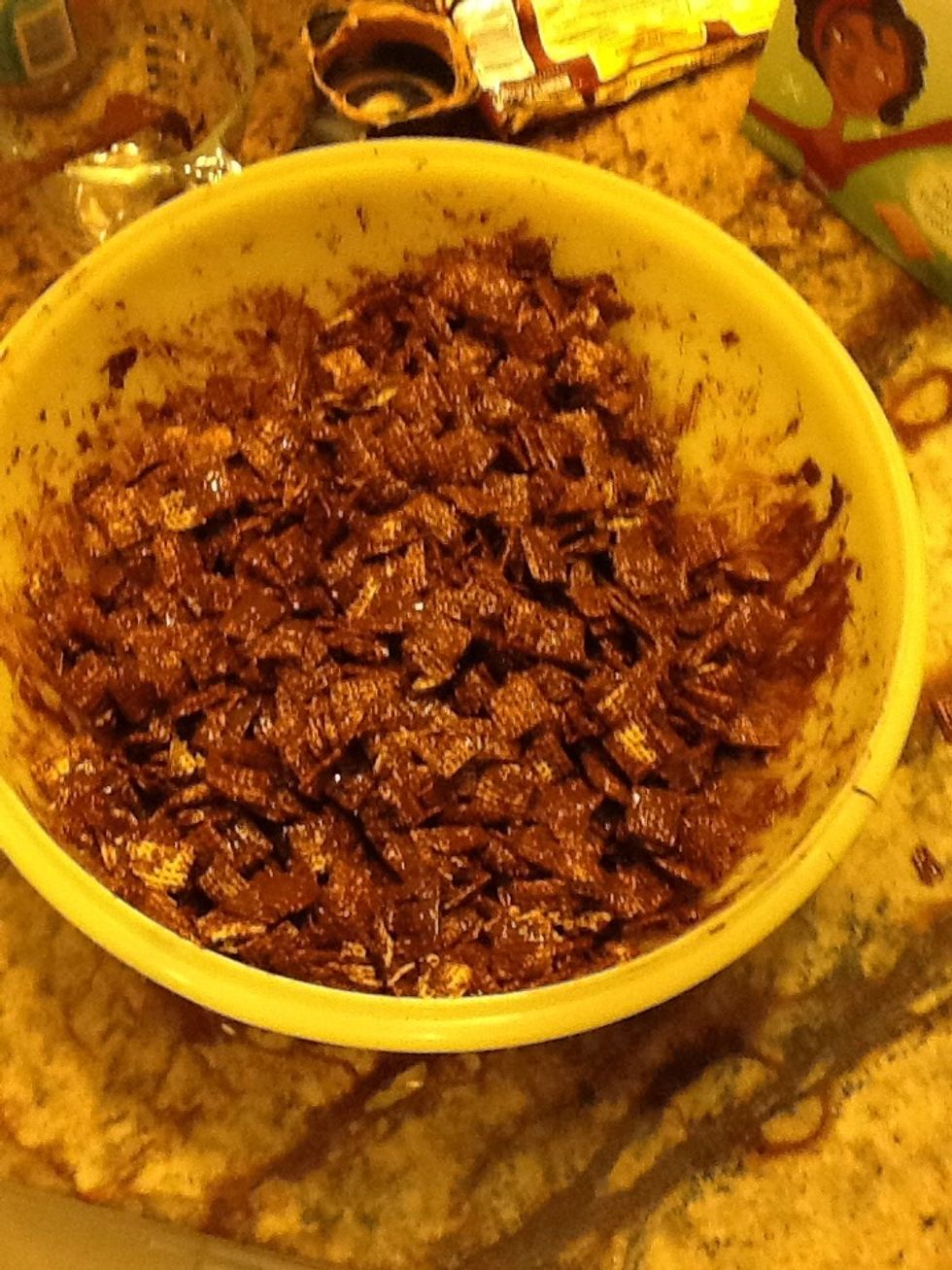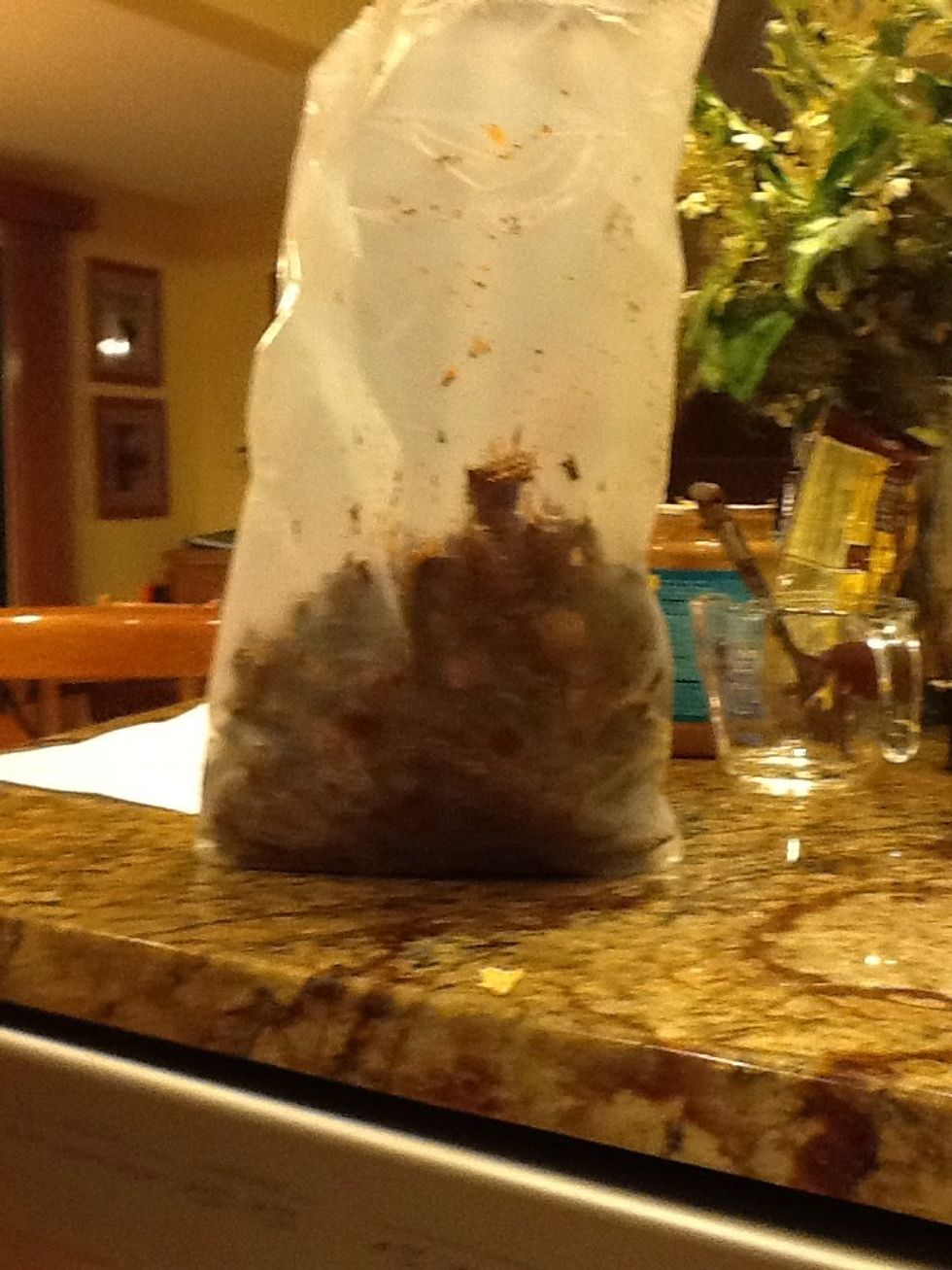 When you add the powdered sugar put the mixture in a ziploc bag or I just used the cereal bag.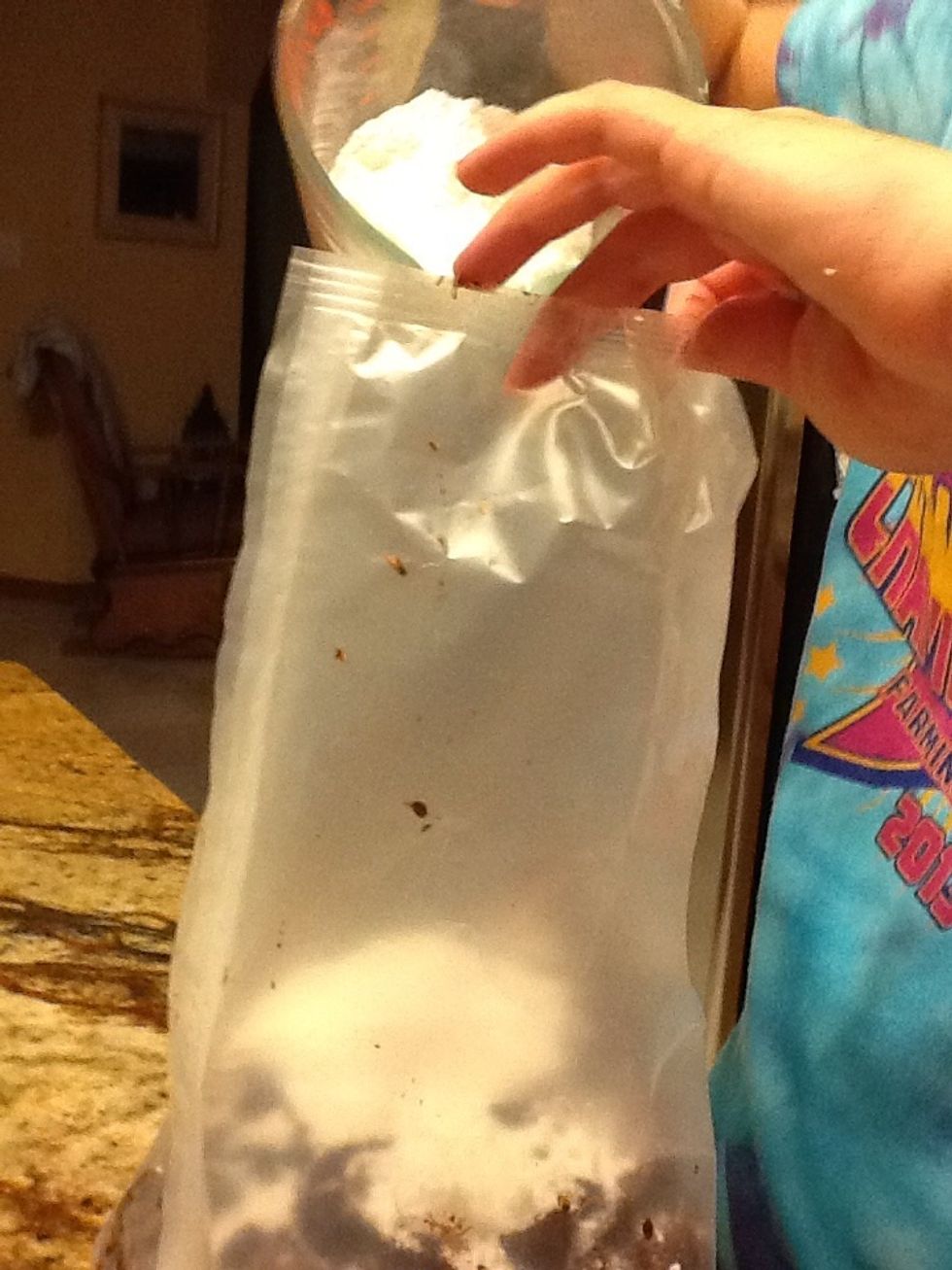 When adding the powdered sugar add a little bit each time .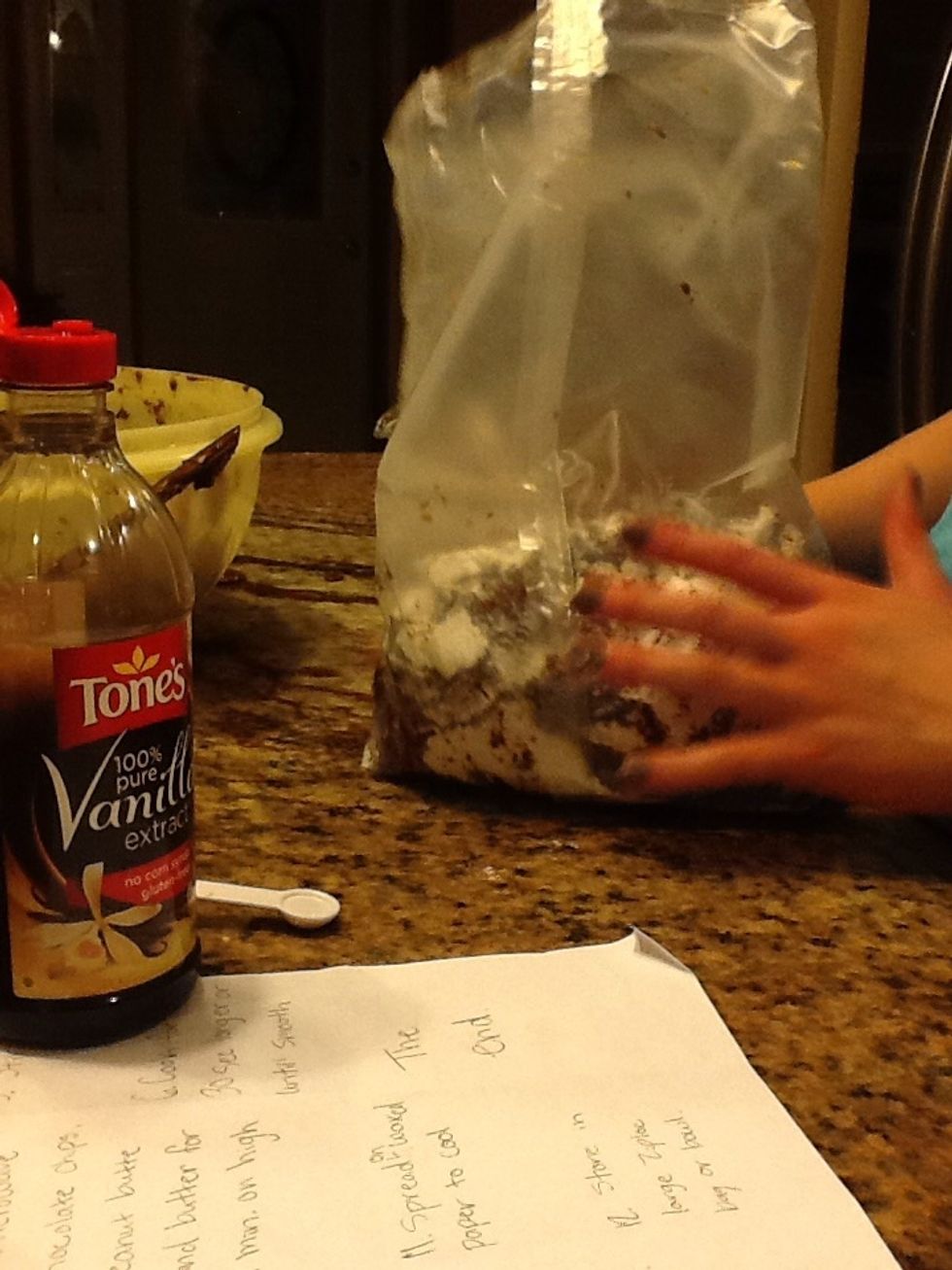 Then shake it.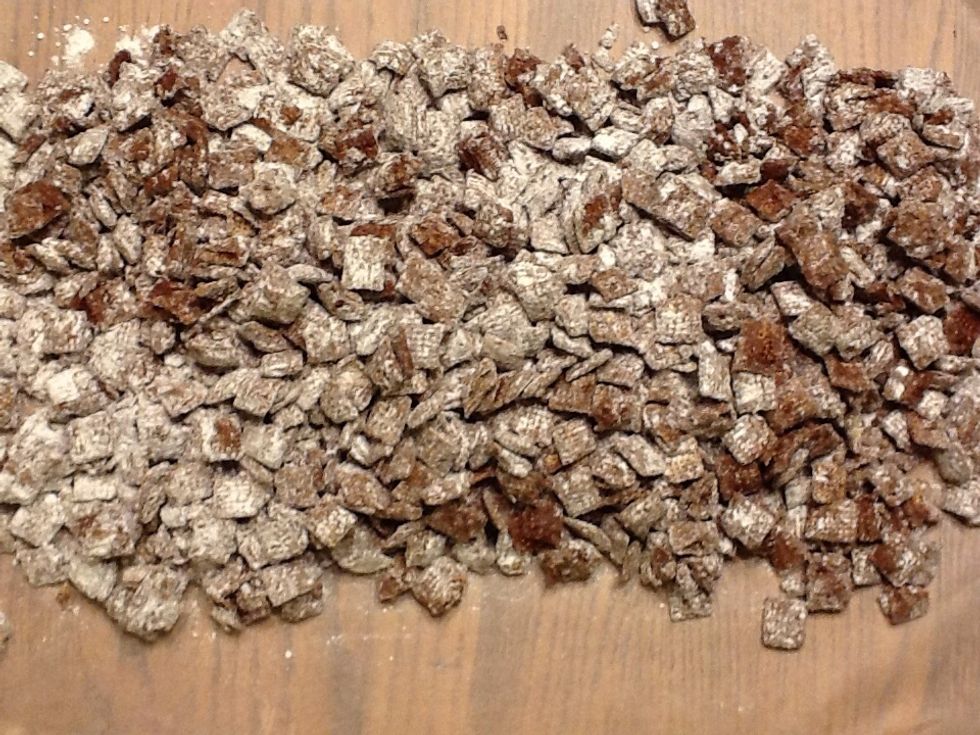 Once you are all done with that lay it out on wax paper and when you are ready to pack it you can put it in little ziploc bags are just eat it right off the paper.
9.0c Chex Cereal (any kind)
1.0c Semi-sweet chocolate chips
0.0c Smooth peanut butter
0.0c Butter
1.0tsp Vanilla