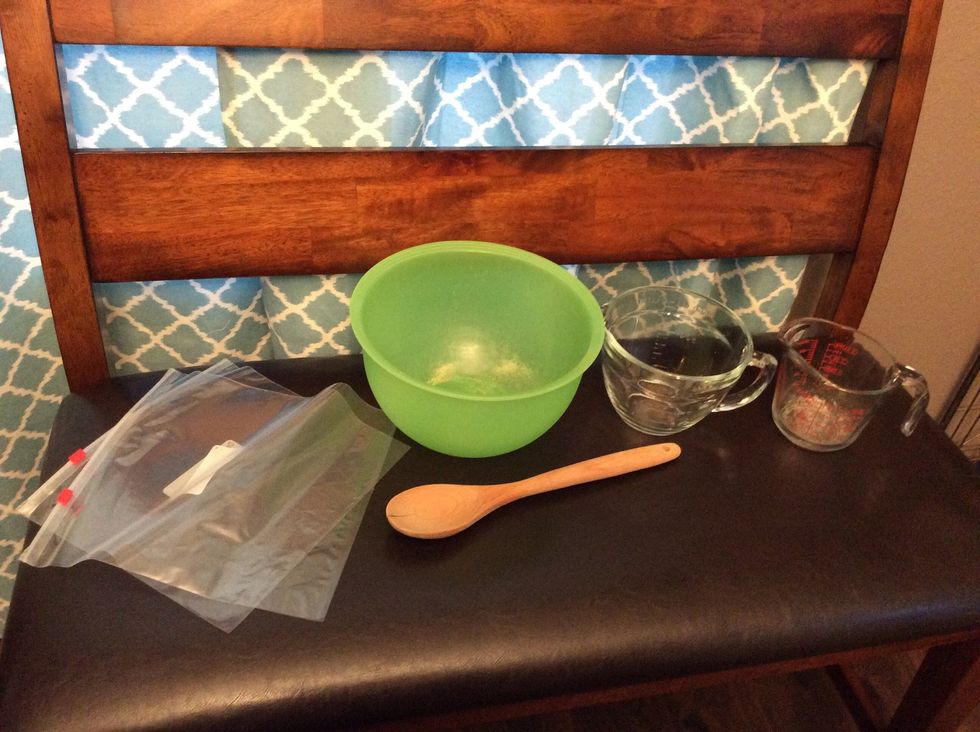 Gather supplies 1. Large bowl 2. Small glass bowl (microwave safe) 3. Large zip top plastic bag 4. Mixing spoon 5. Measuring cup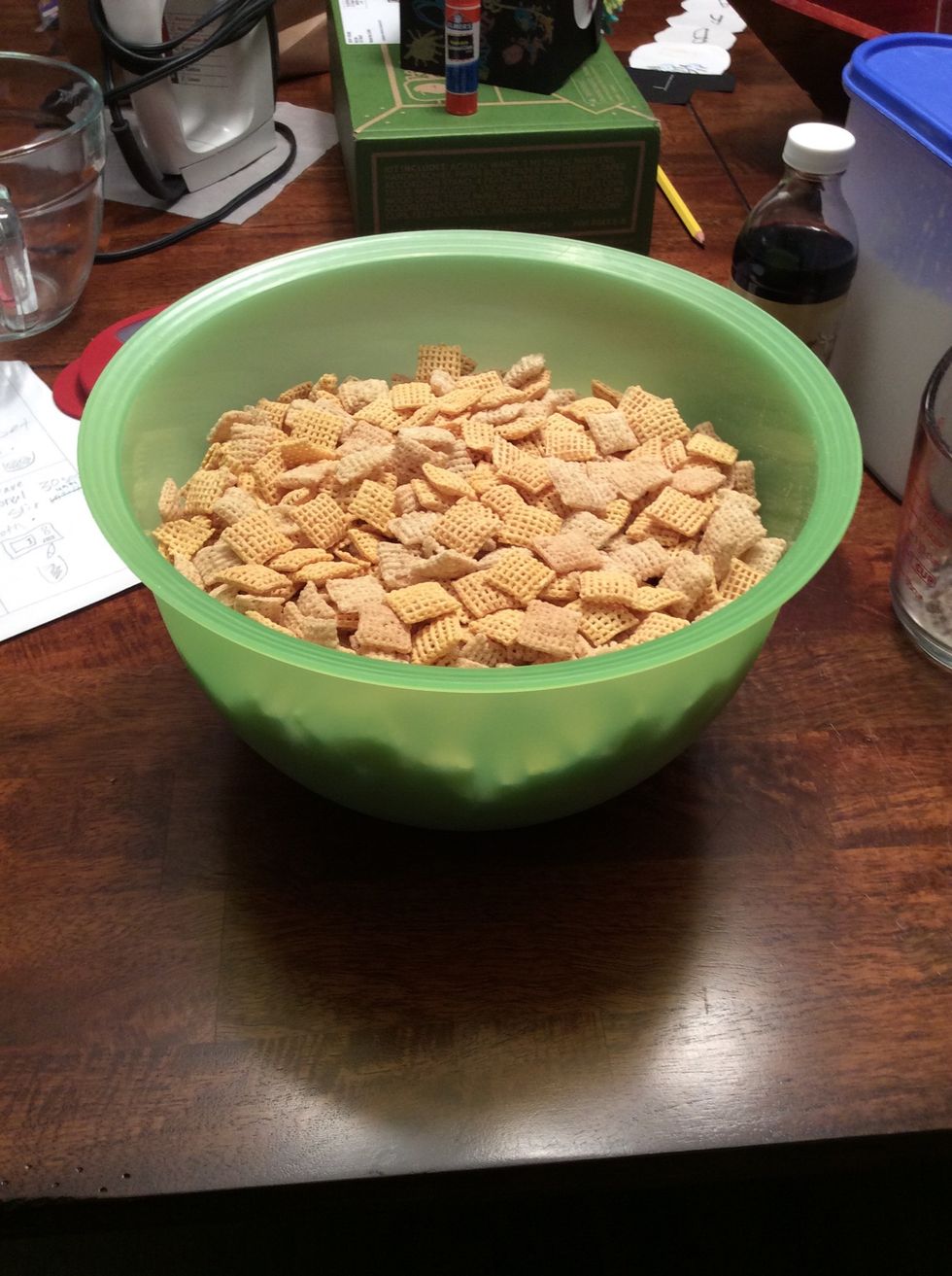 Place cereal in large bowl and set aside.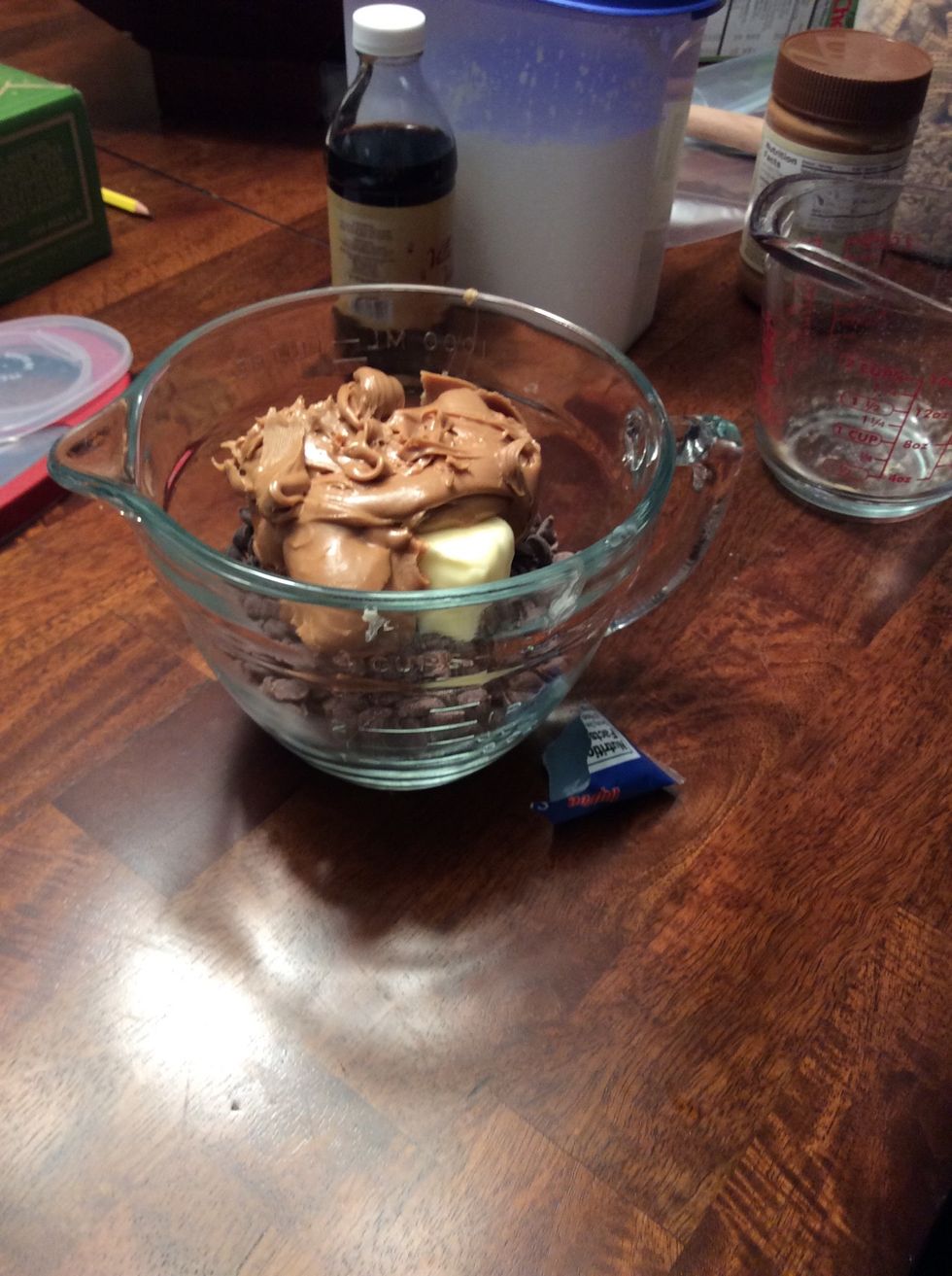 Add chocolate chips, peanut butter, and butter in the small bowl.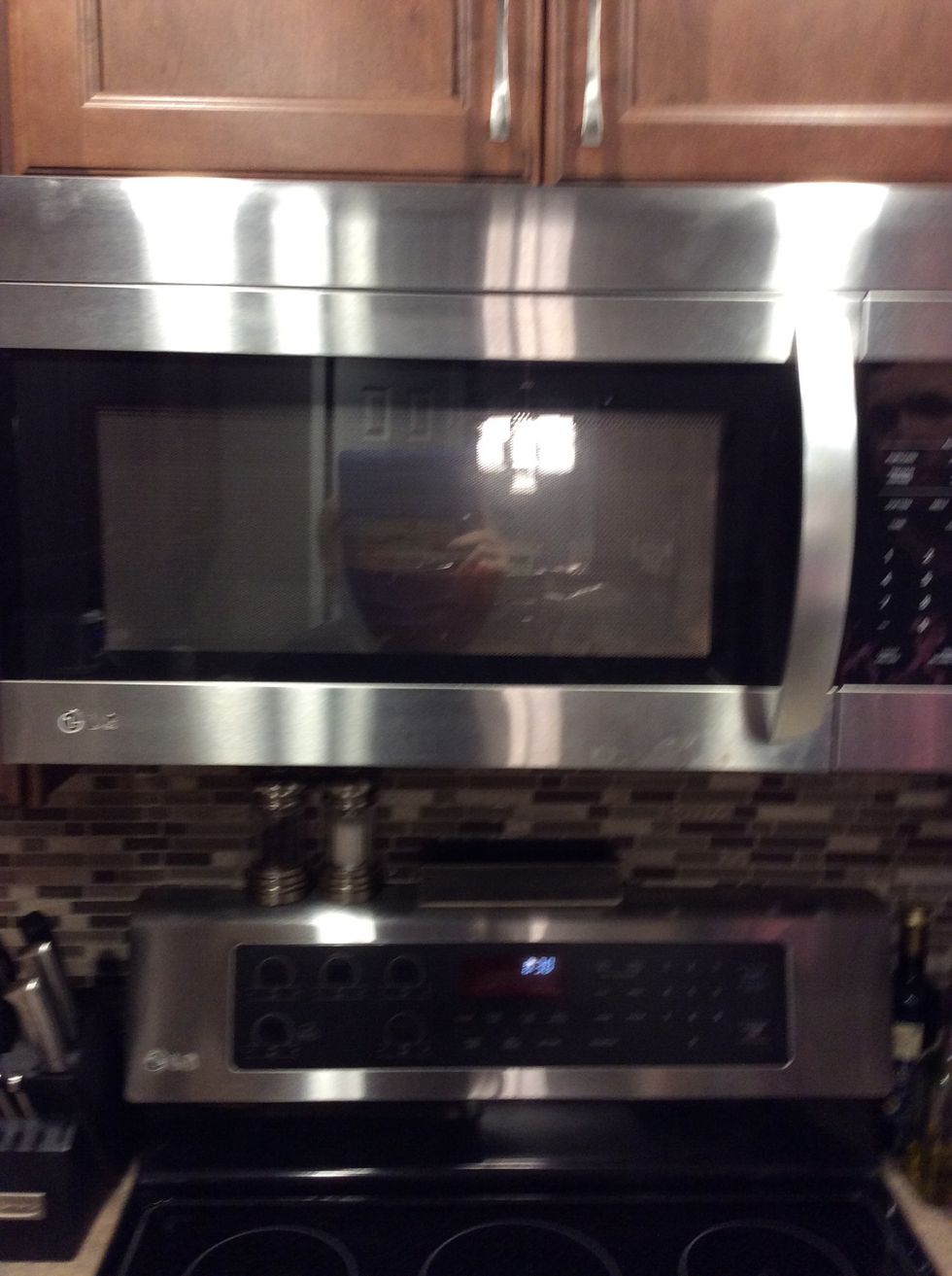 Place in microwave for 1 minute.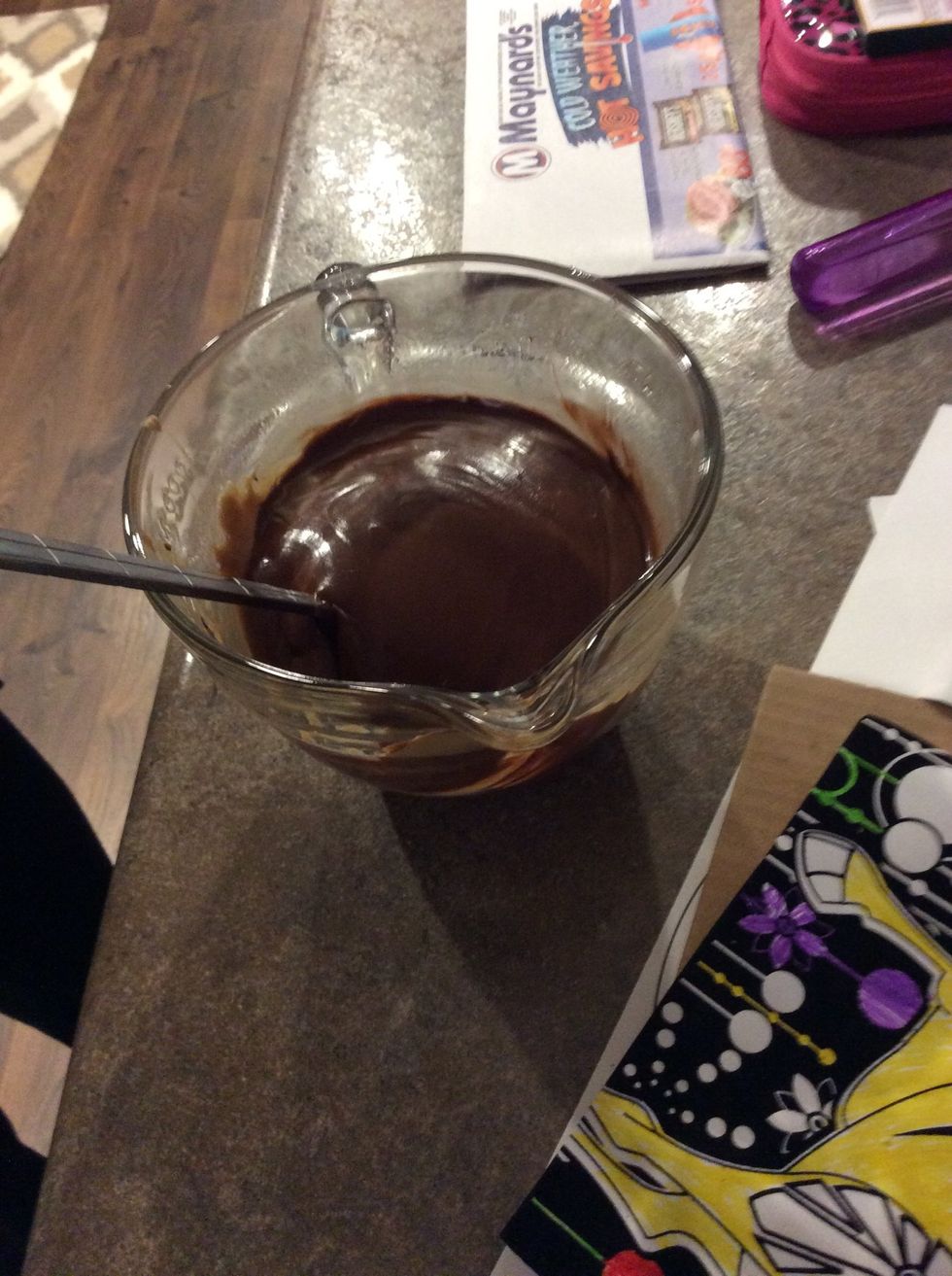 Remove from microwave and stir.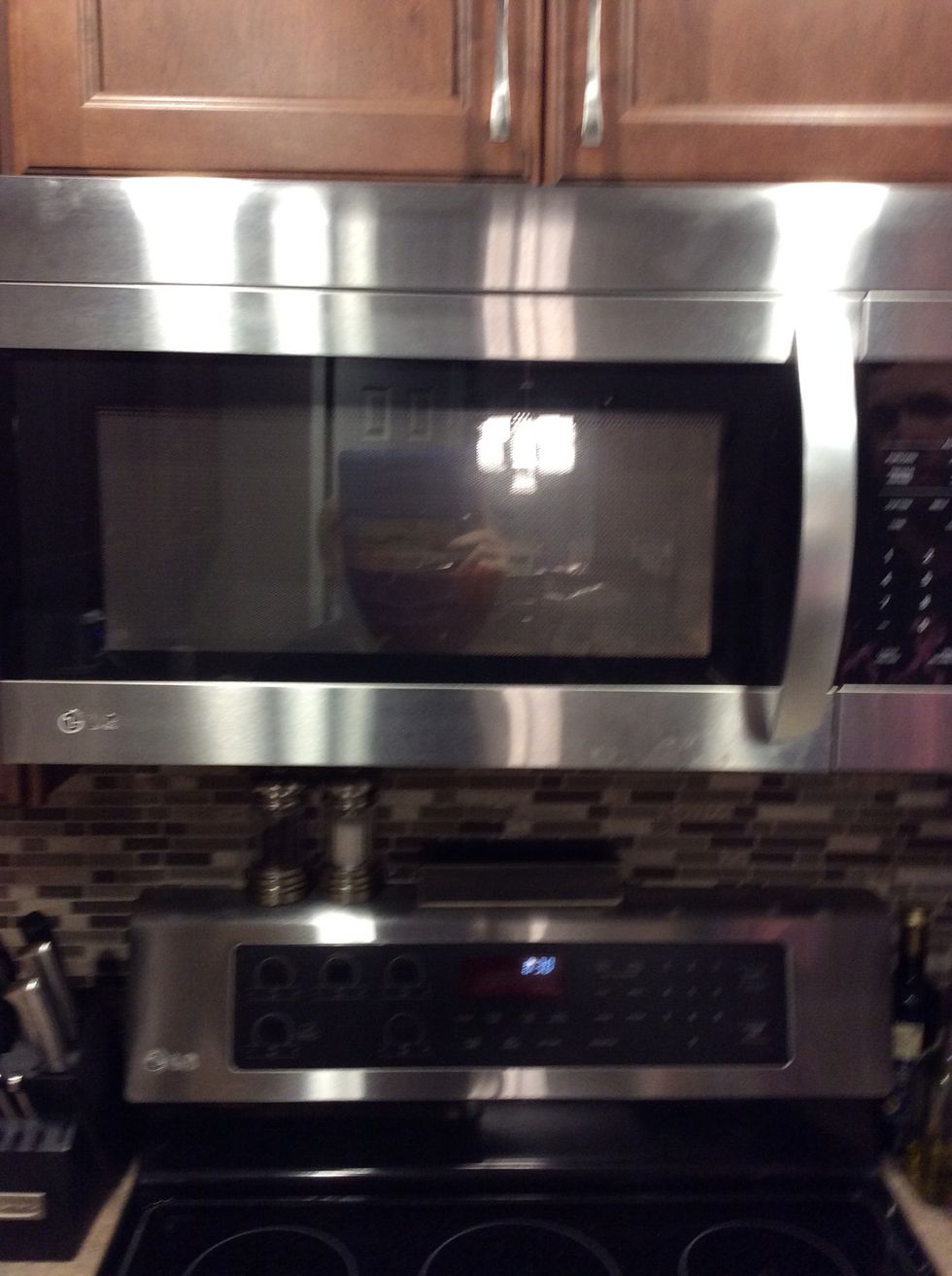 Microwave additional 30 sec and stir until smooth.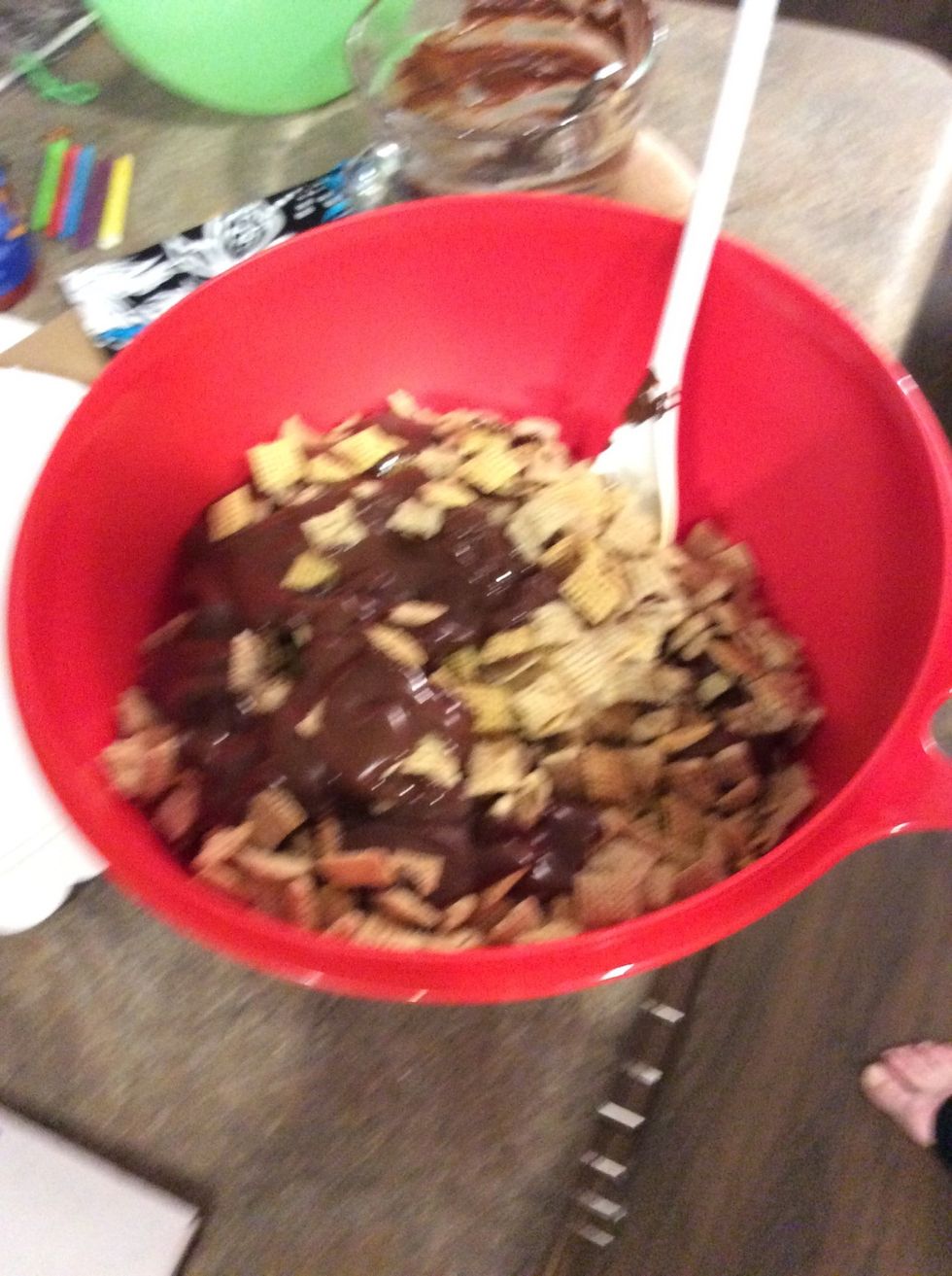 Add chocolate mixture to cereal in bowl.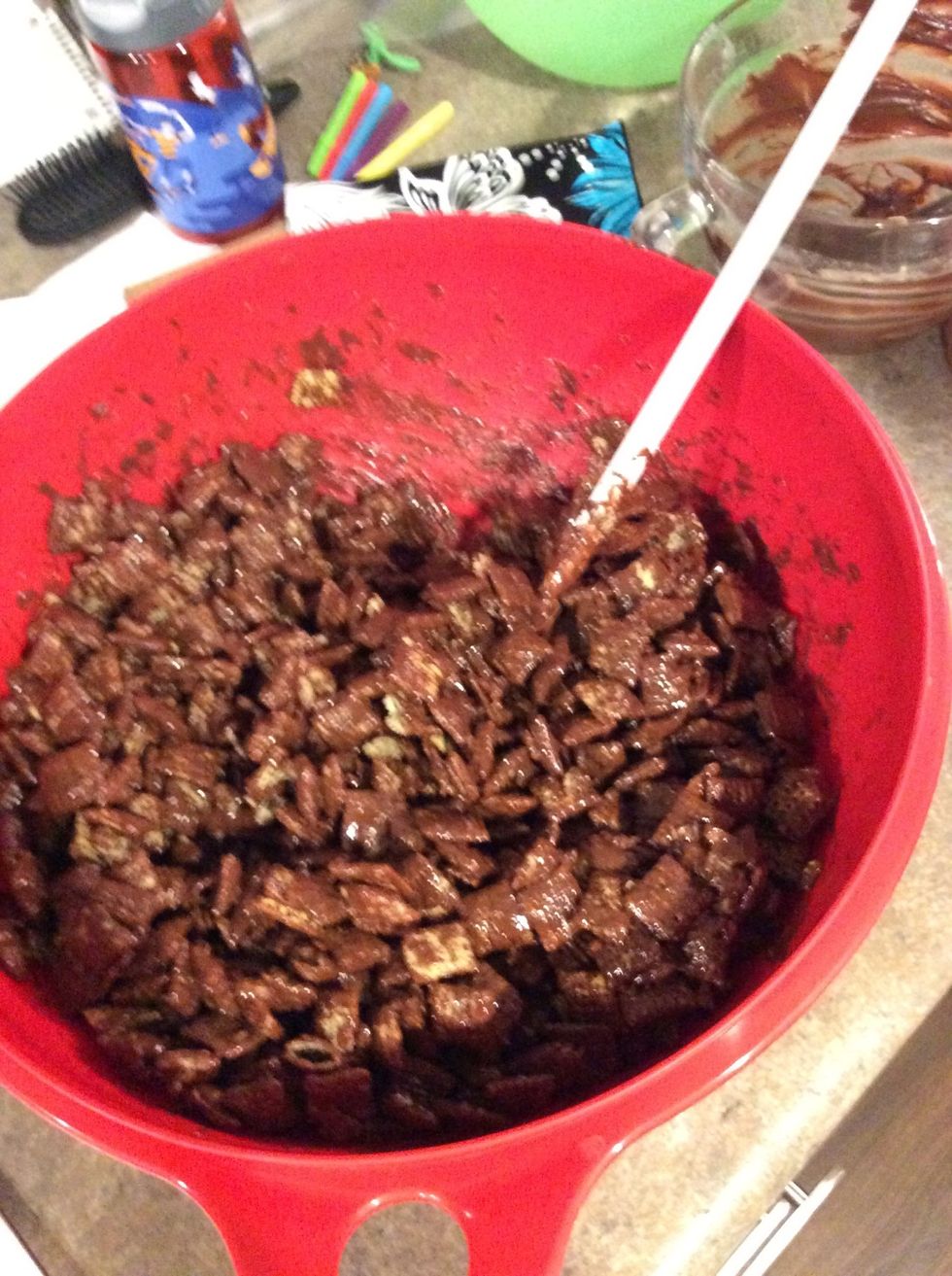 Stir gently and evenly coat the cereal.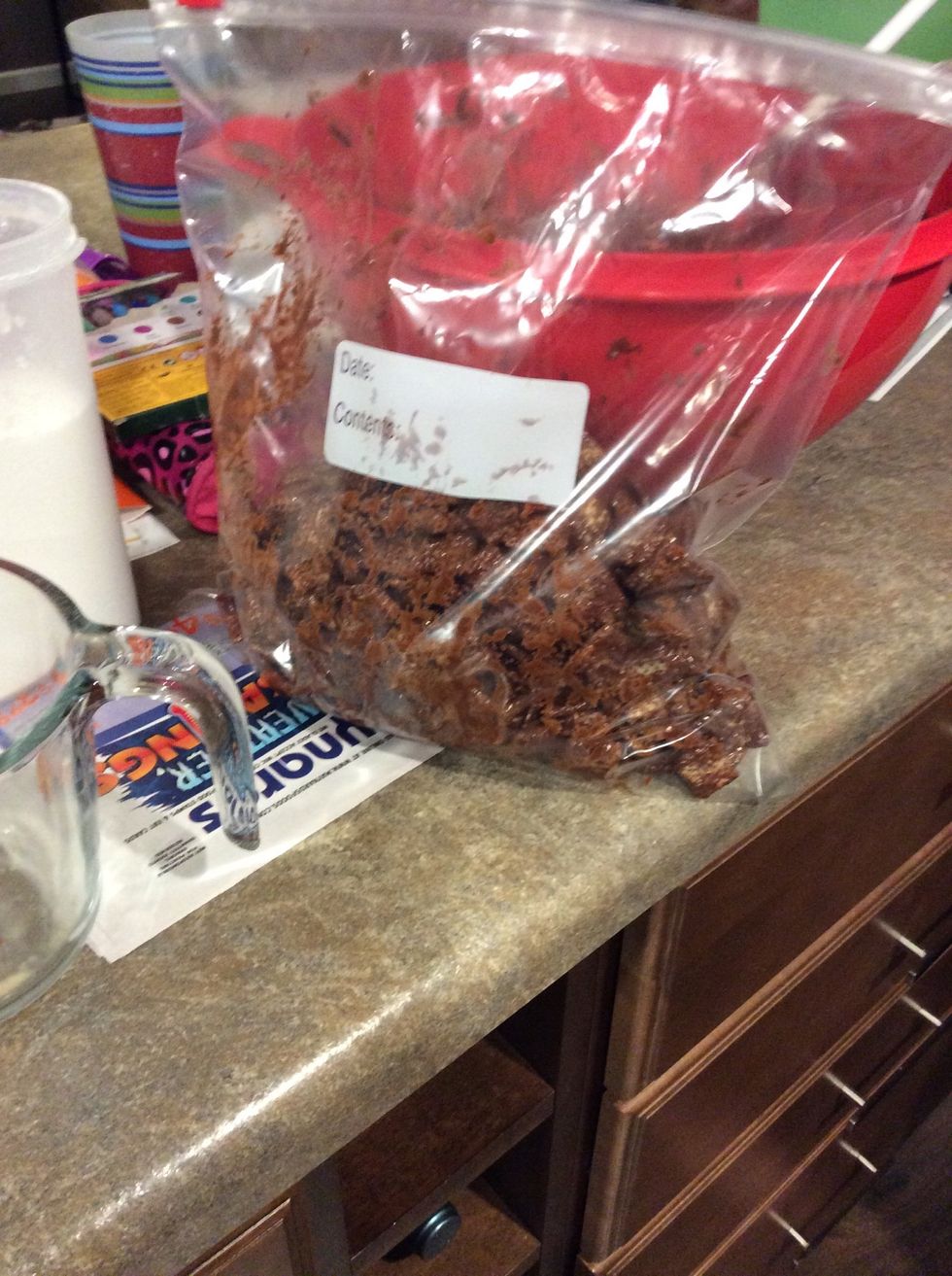 Place mixture in large zip top bag.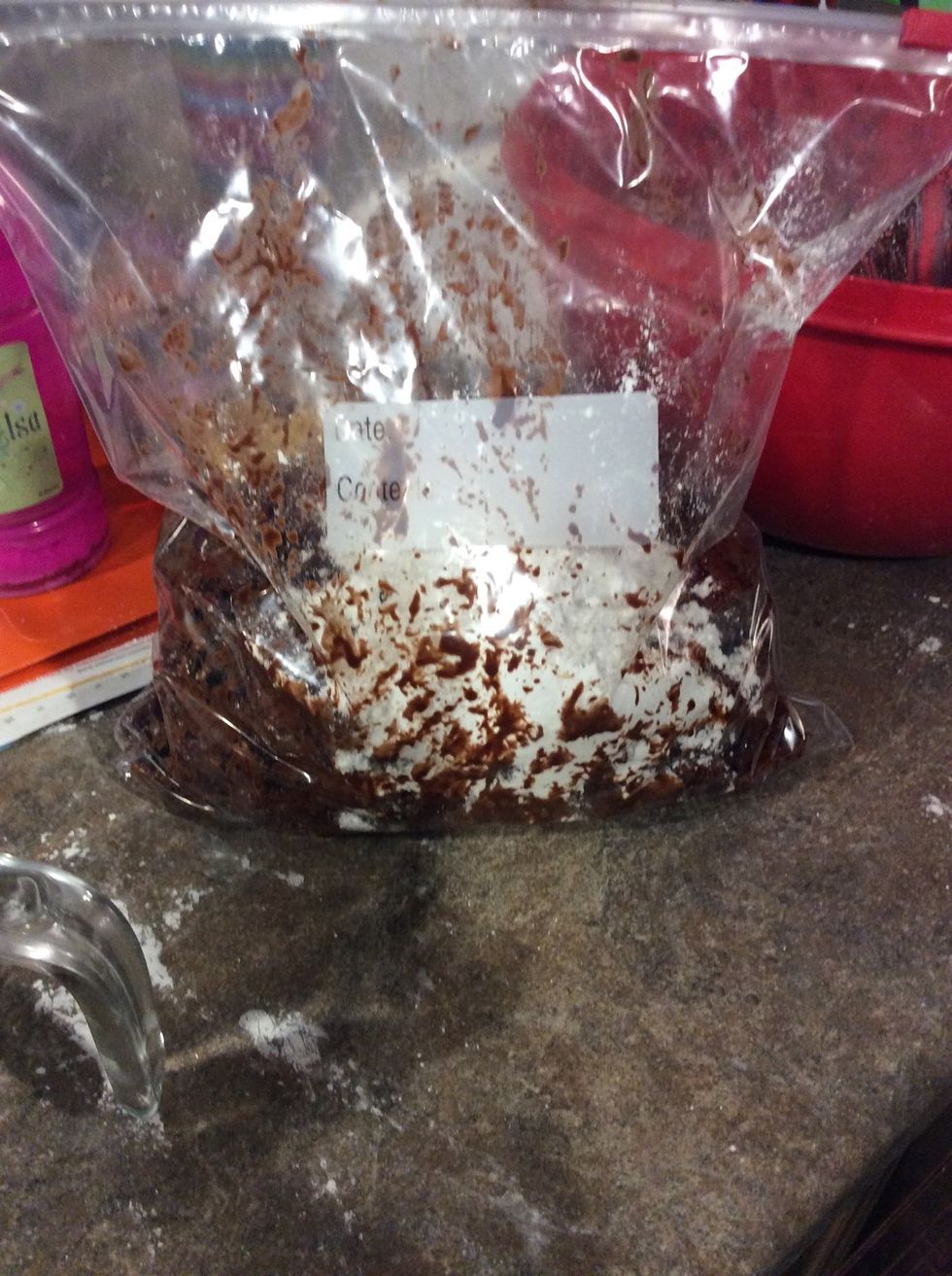 Add powdered sugar to bag.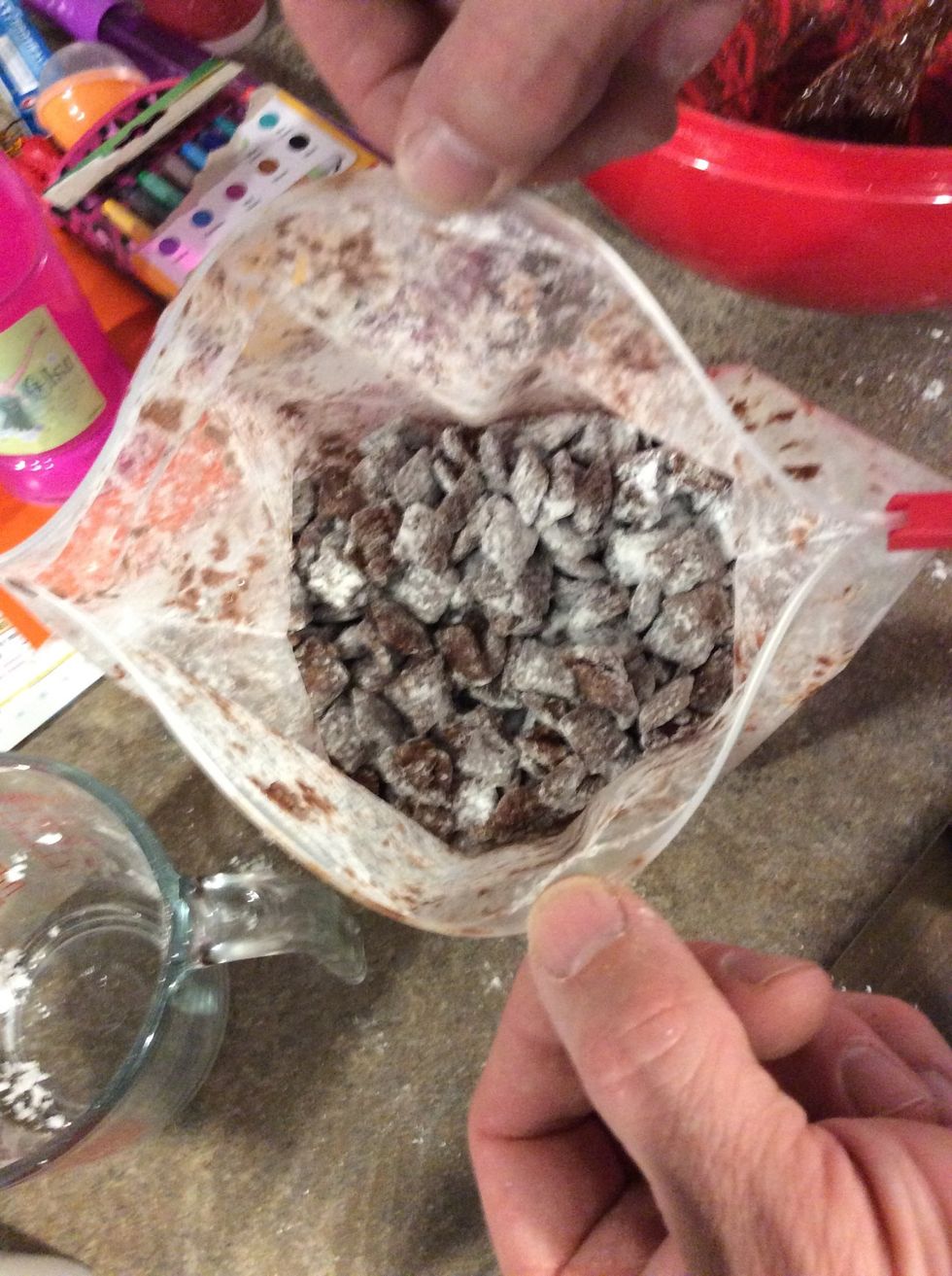 Seal bag and shake until cereal is fully coated.
Place in large bowl and let cool. And enjoy!
Large bowl
Small glass bowl (microwave safe)
Large ziptop plastic bag
Mixing spoon
Measuring cup