For audiences 5+ with parent supervision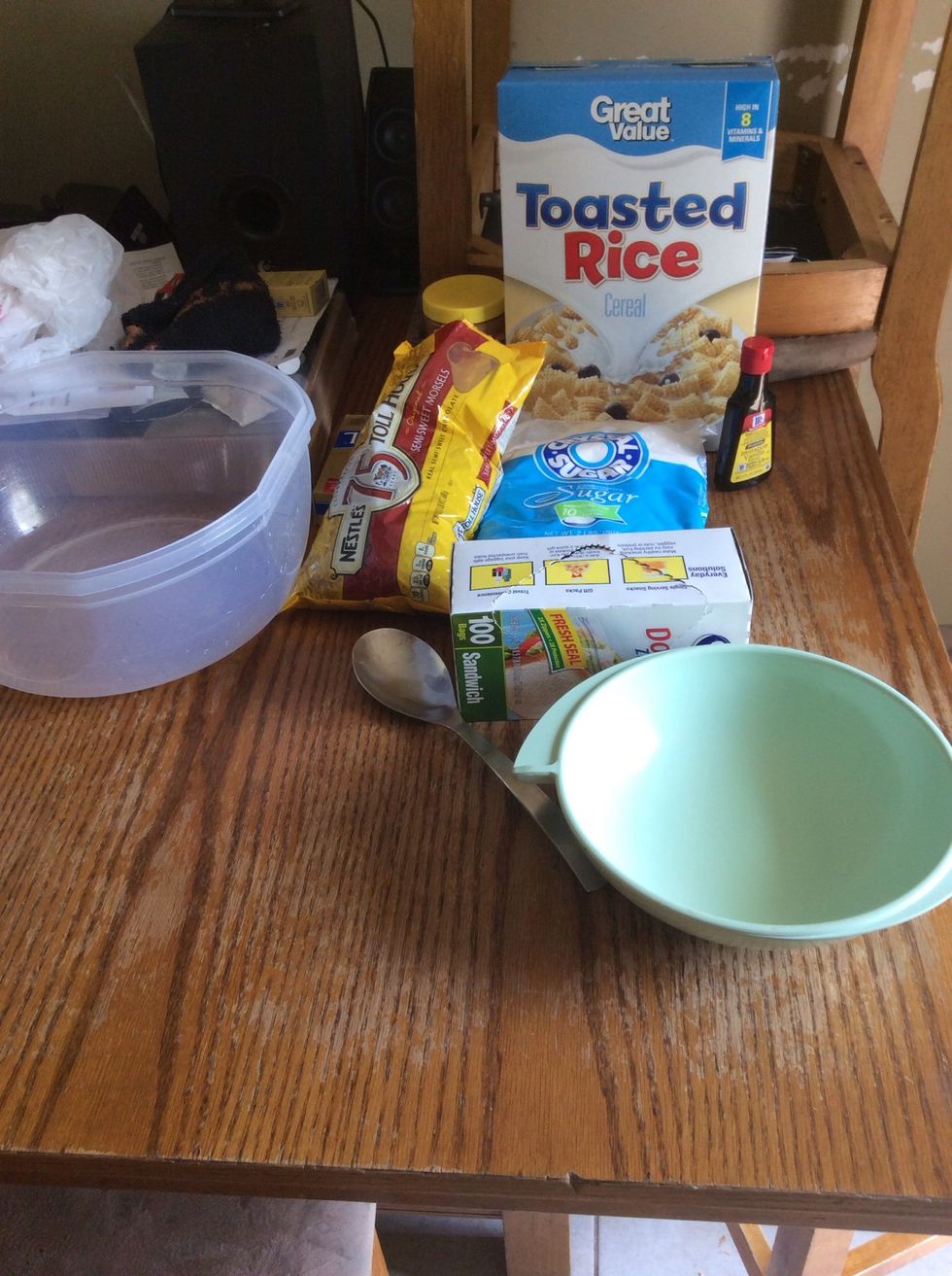 Lay out all your supplies on a surface.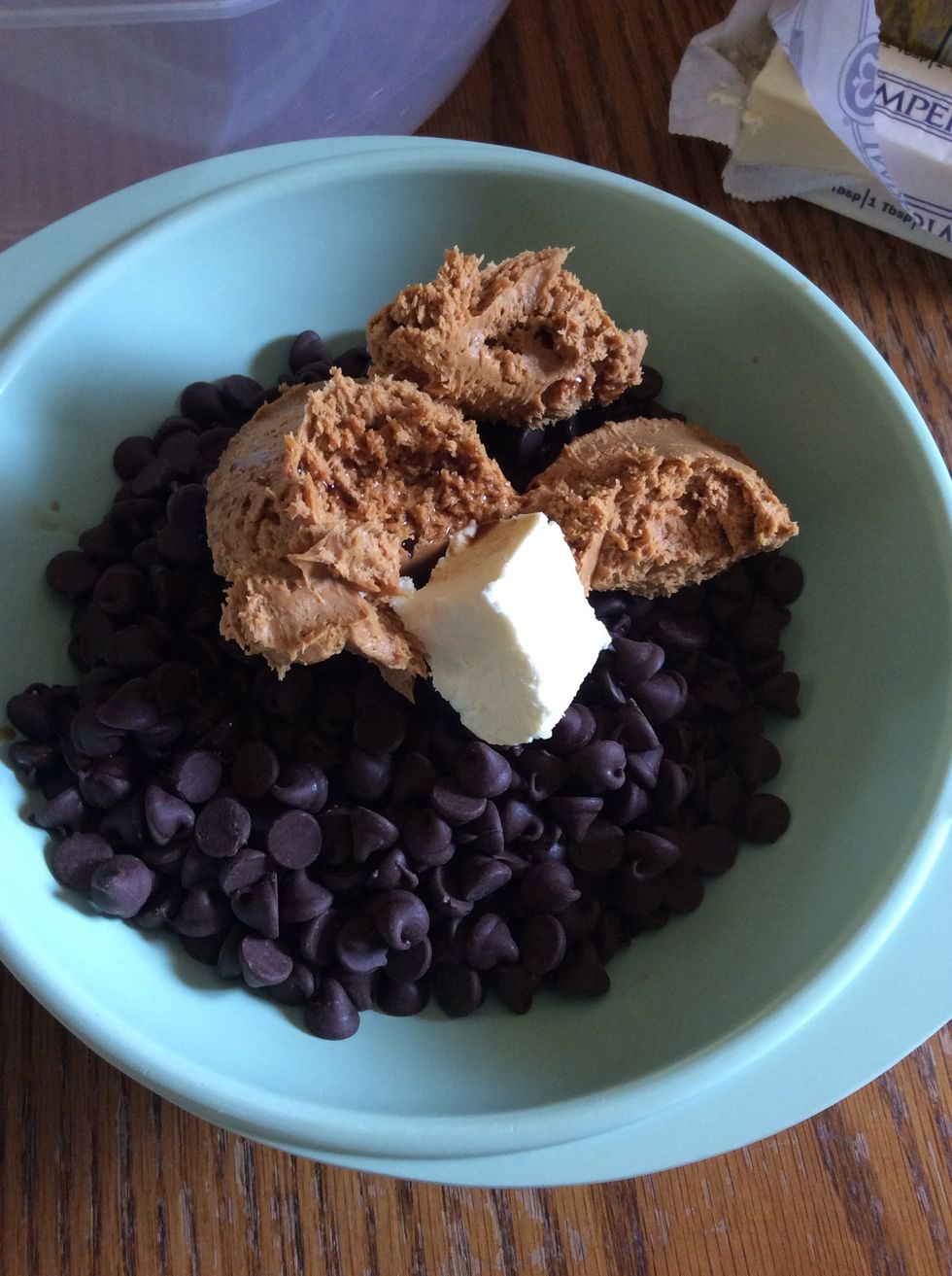 In a microwave safe bowl put semi-sweet chocolate chip, peanut butter, and butter, vanilla into the bowl.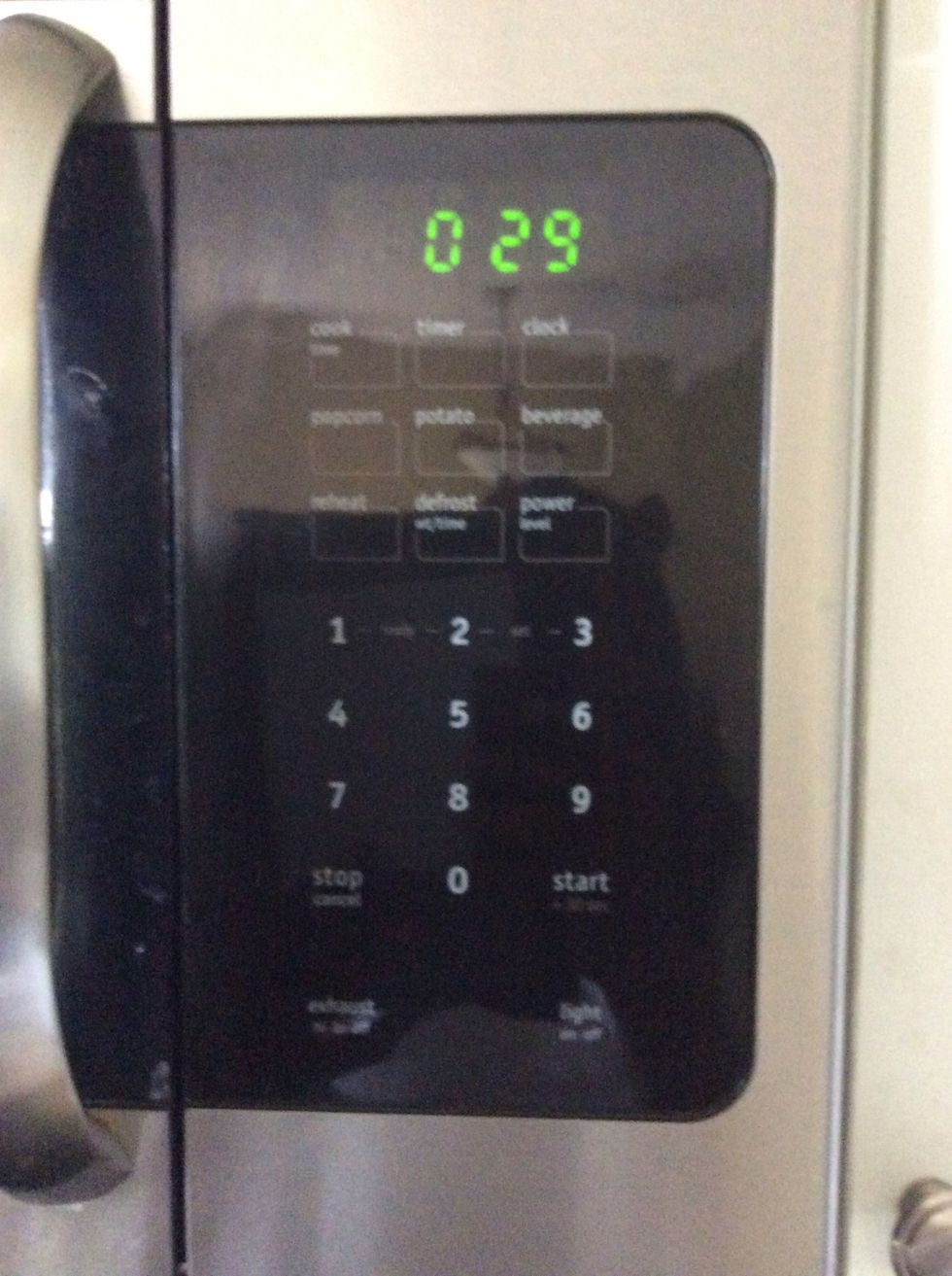 Put it in the microwave for 3:00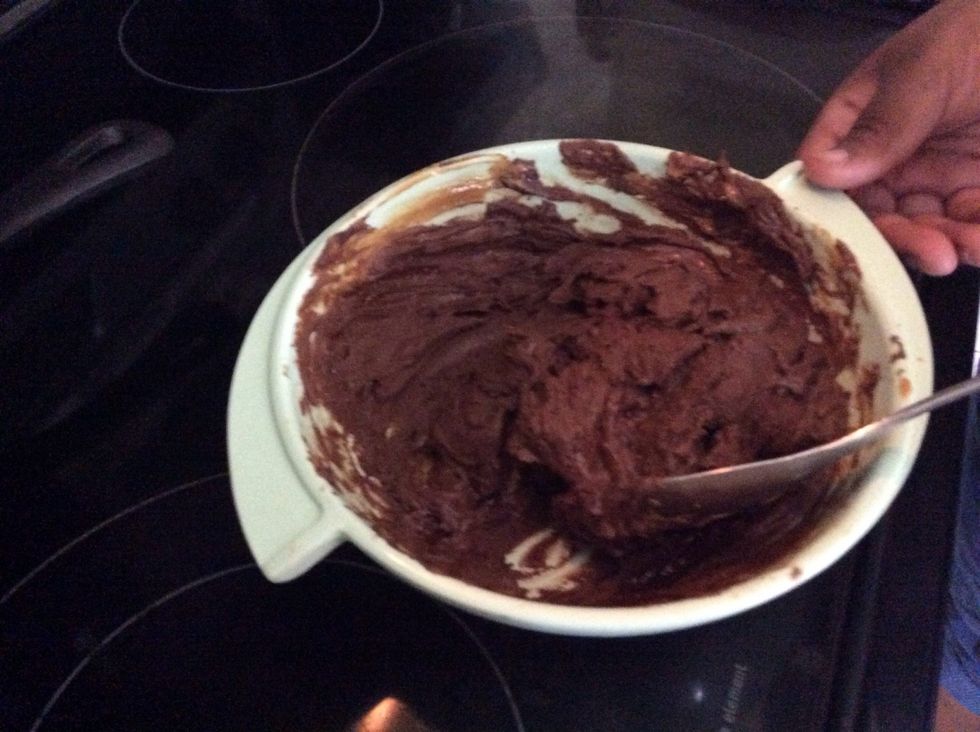 Stir the mixture well to combine, and microwave on medium for 3 more minutes.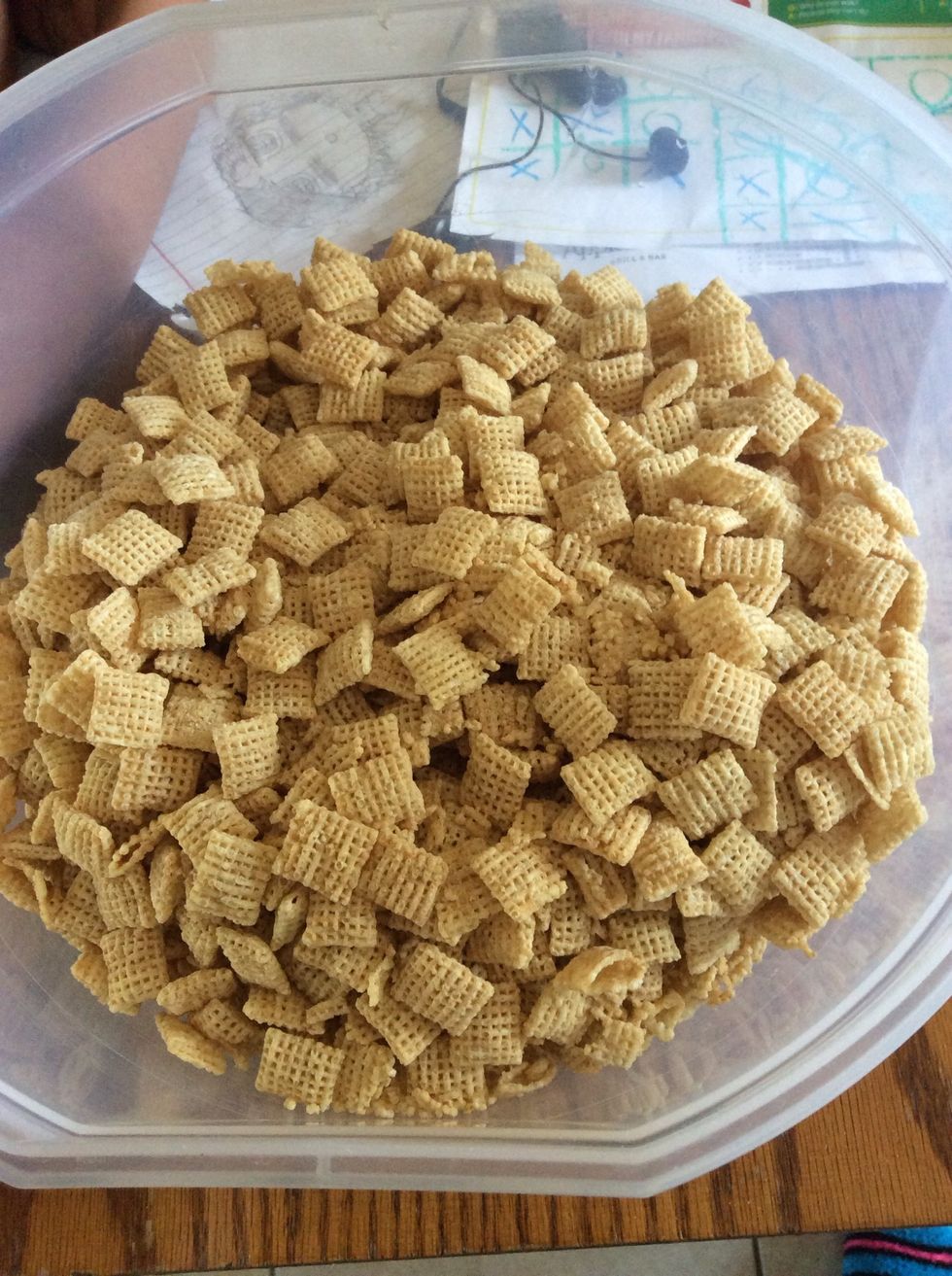 While your mixture is in the microwave prepare your cereal, place into a large bowl.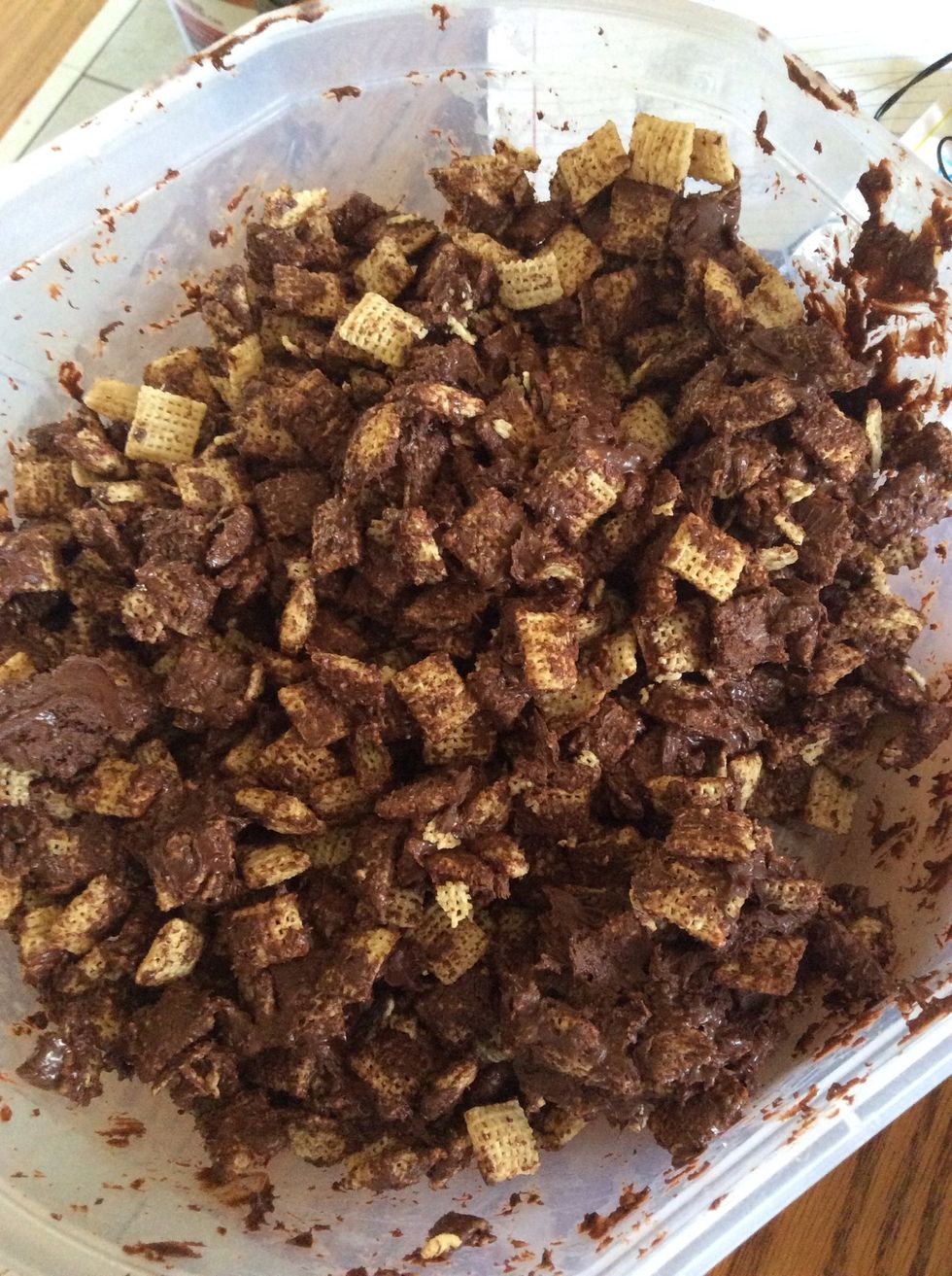 When timer goes out take your mixture out of the microwave and poor it on the cereal until fully coated.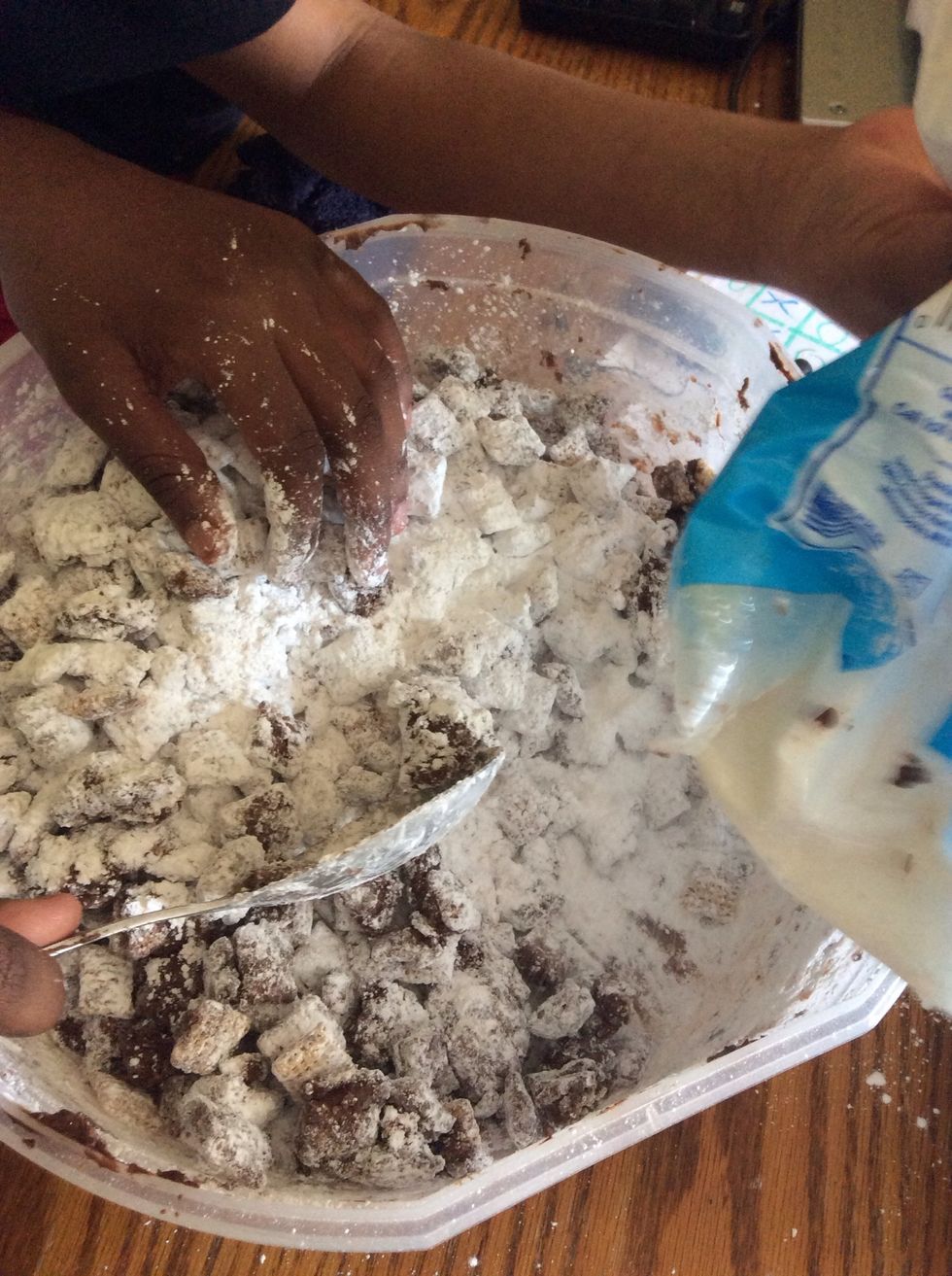 Poor 1 1/2 cups of powdered sugar on your coated cereal, stir in bowl until coated with sugar.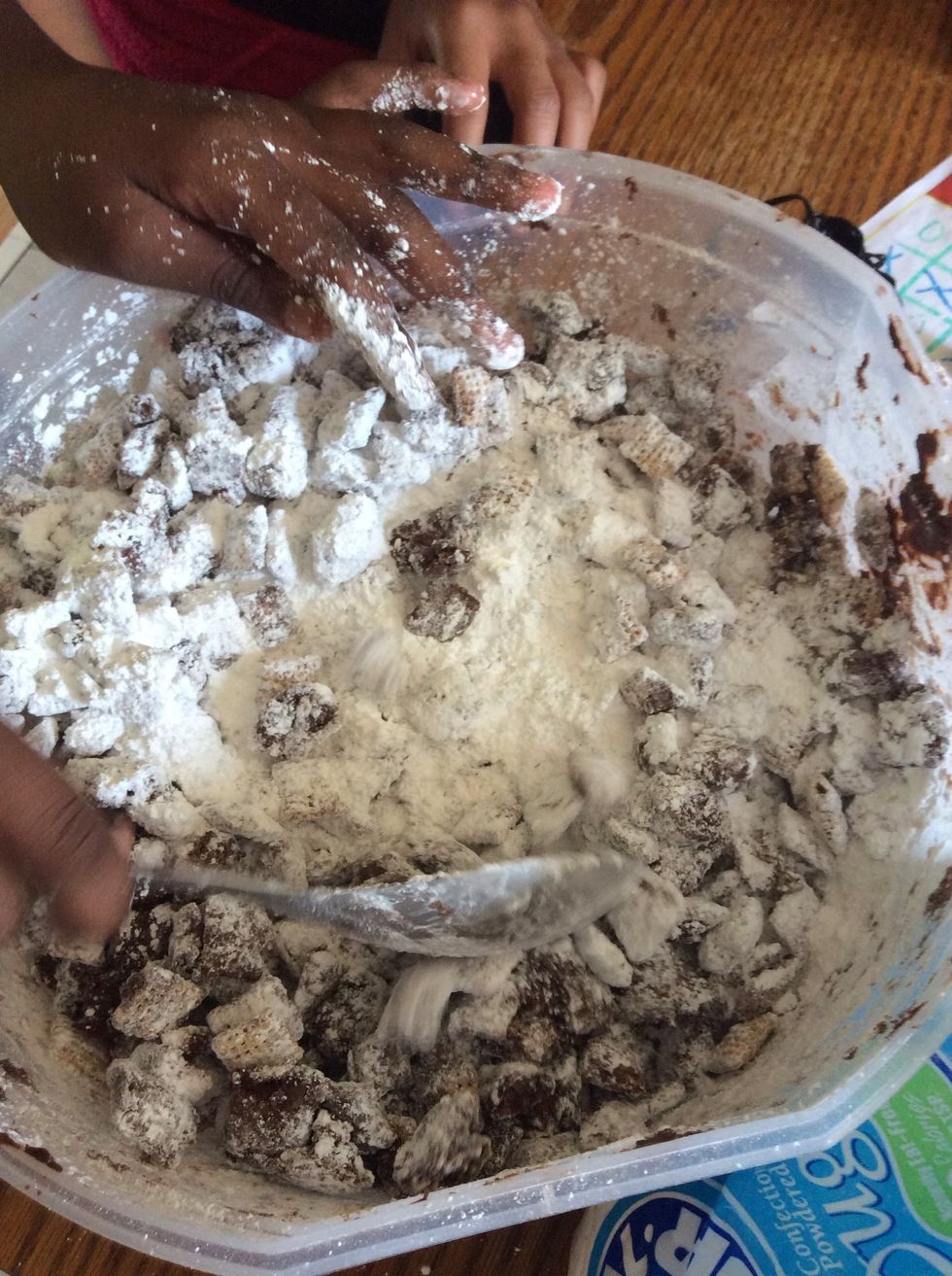 Add remaining powdered sugar as needed.
you are now finished. ENJOY!!
SnapGuide Inspired by: www.food.com
9.0c Chex cereal, toasted rice cereal
1.0c Semi sweet choclate chips
1/2c Peanut butter
1/4c Butter
2.0tsp Vanilla
1/2c Powdered sugar
Large mixing bowl
Zip-lock bags
Baking Spatula,large spoon