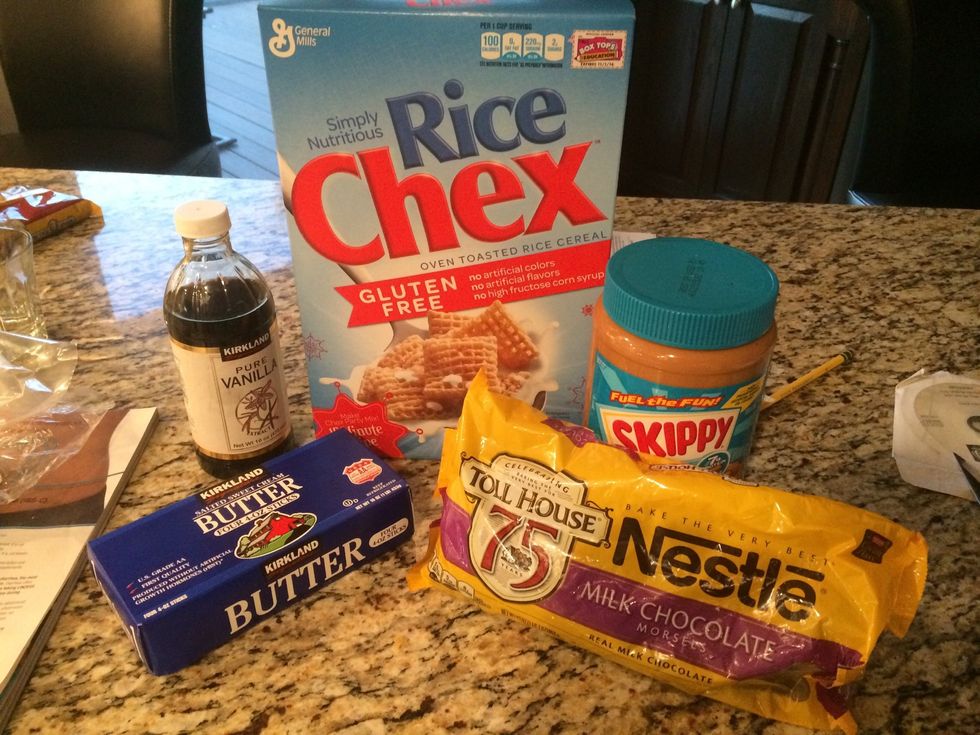 Get your supplies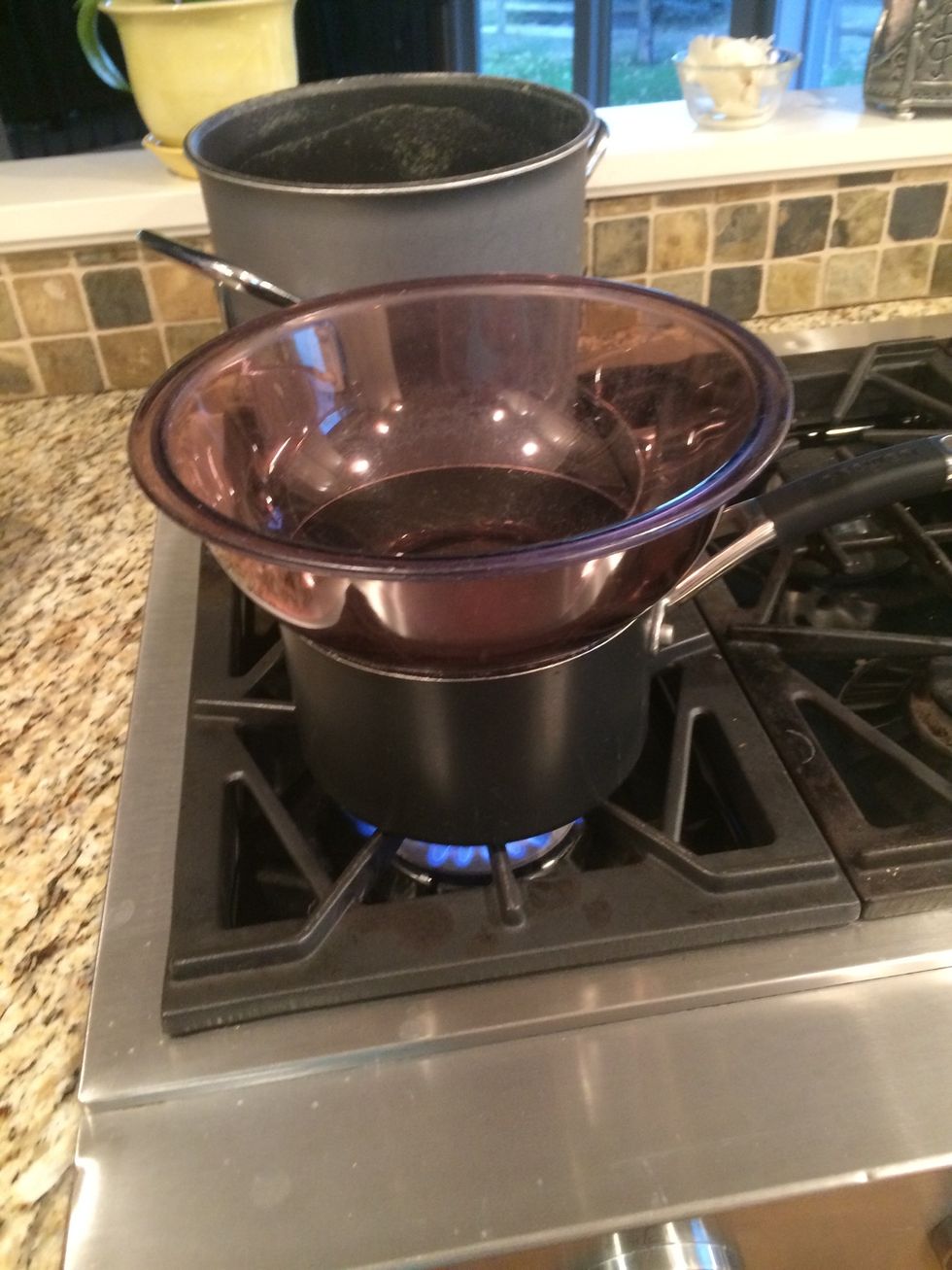 Either get a double boiler or make one.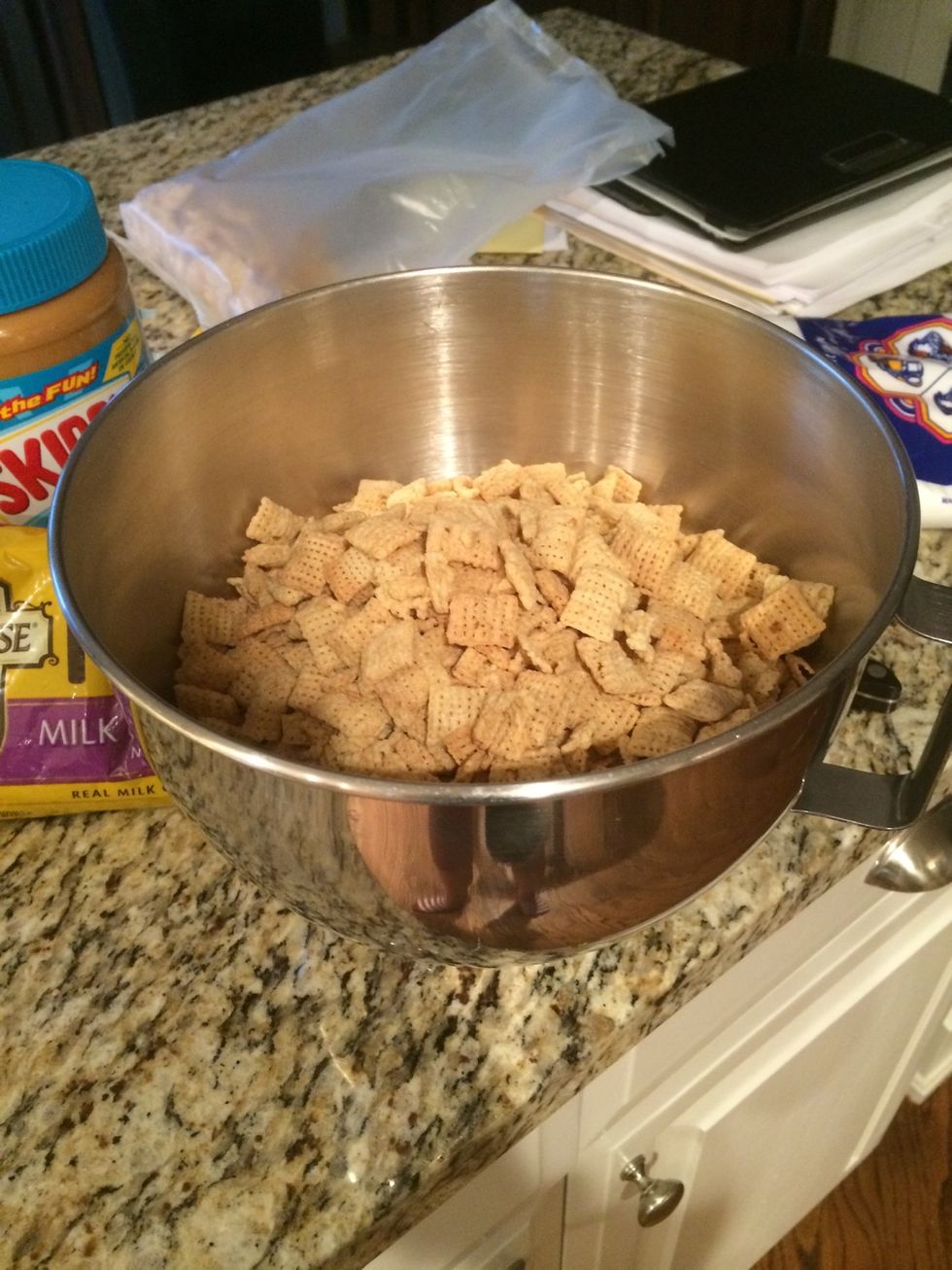 Put chex I to large bowl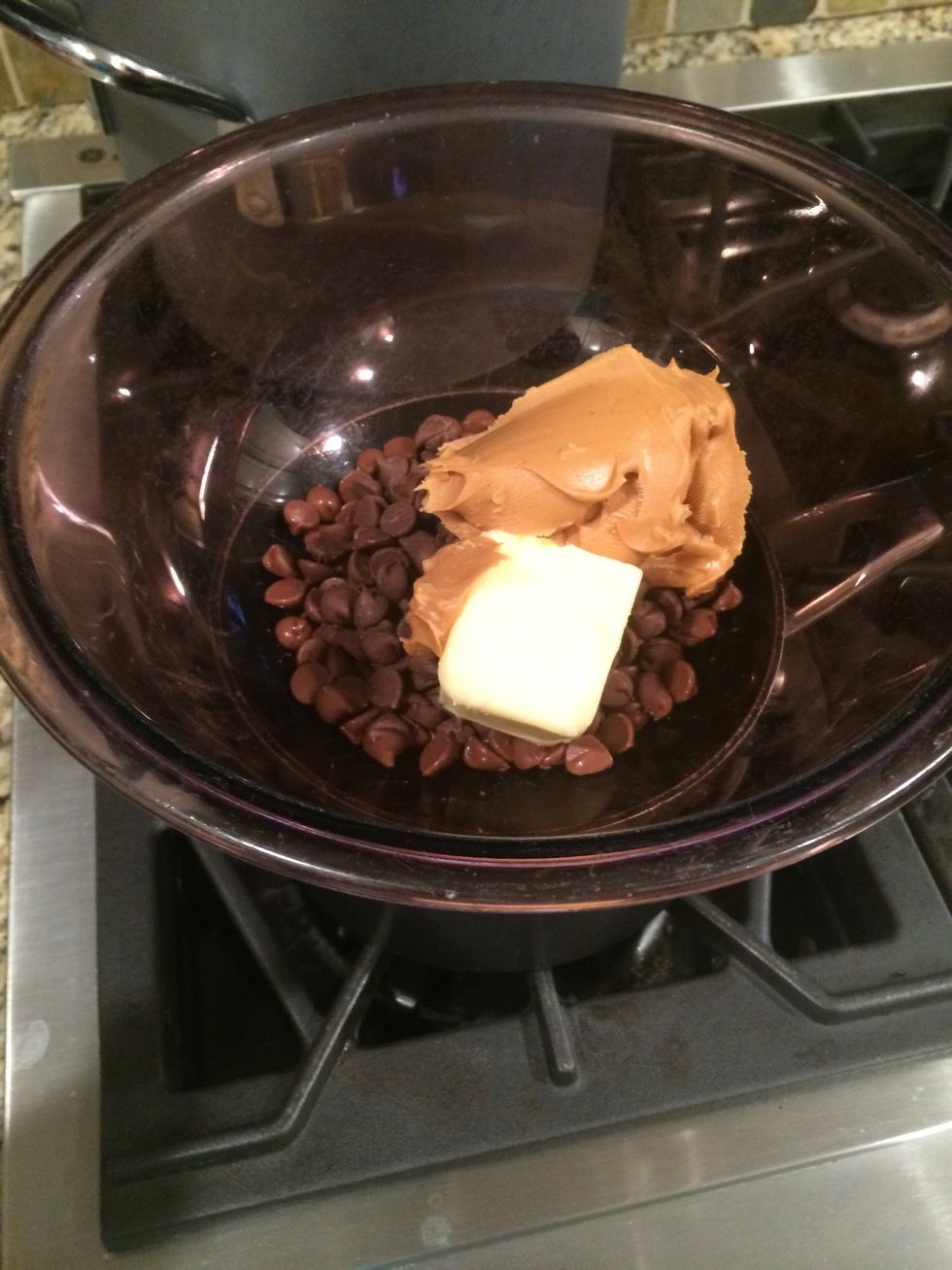 Put your chocolate chips and peanut butter and butter in the boiler but don't let it burn.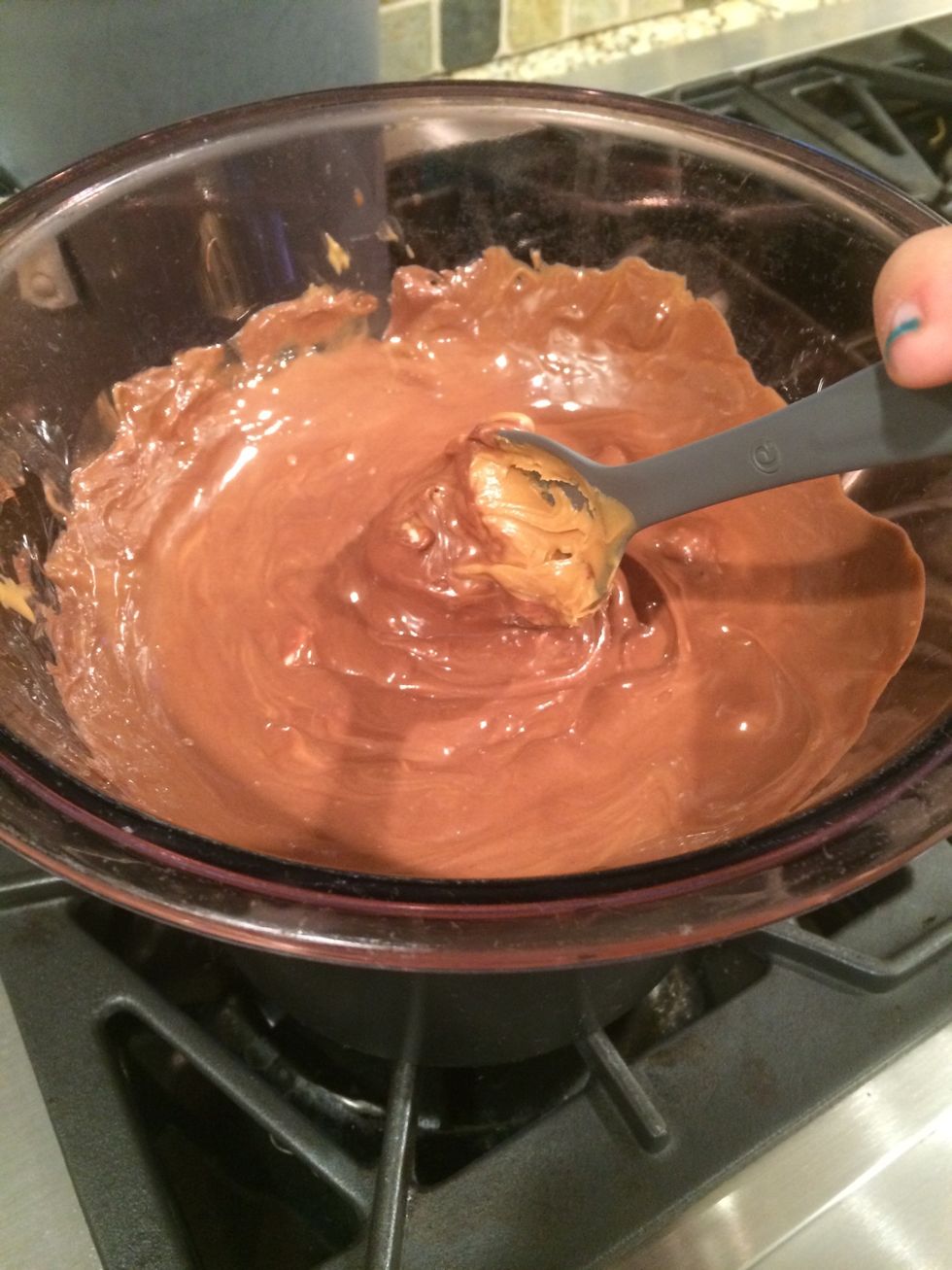 Keep stirring till it is all creamy.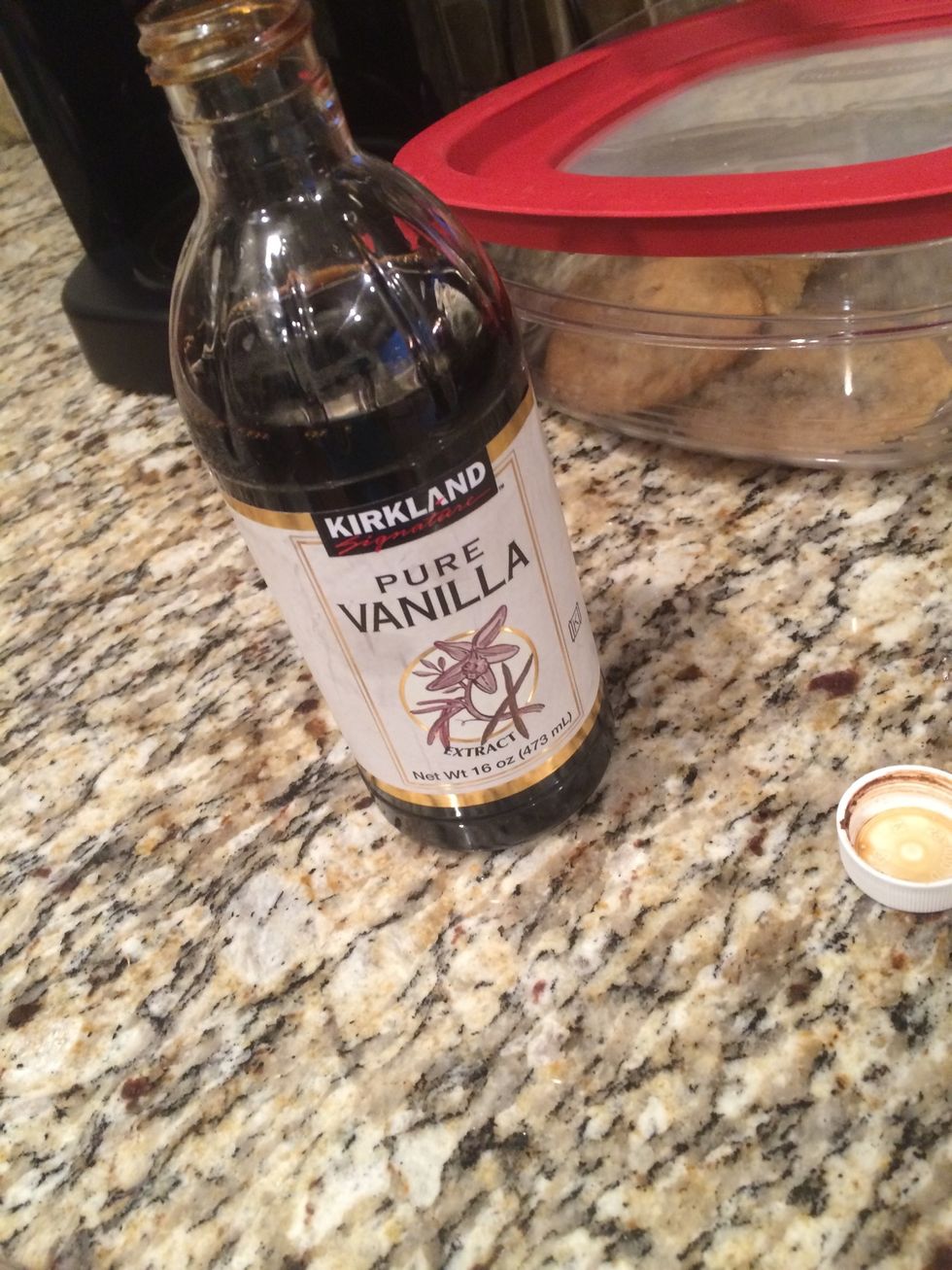 The. Add your vanilla.
Done!:)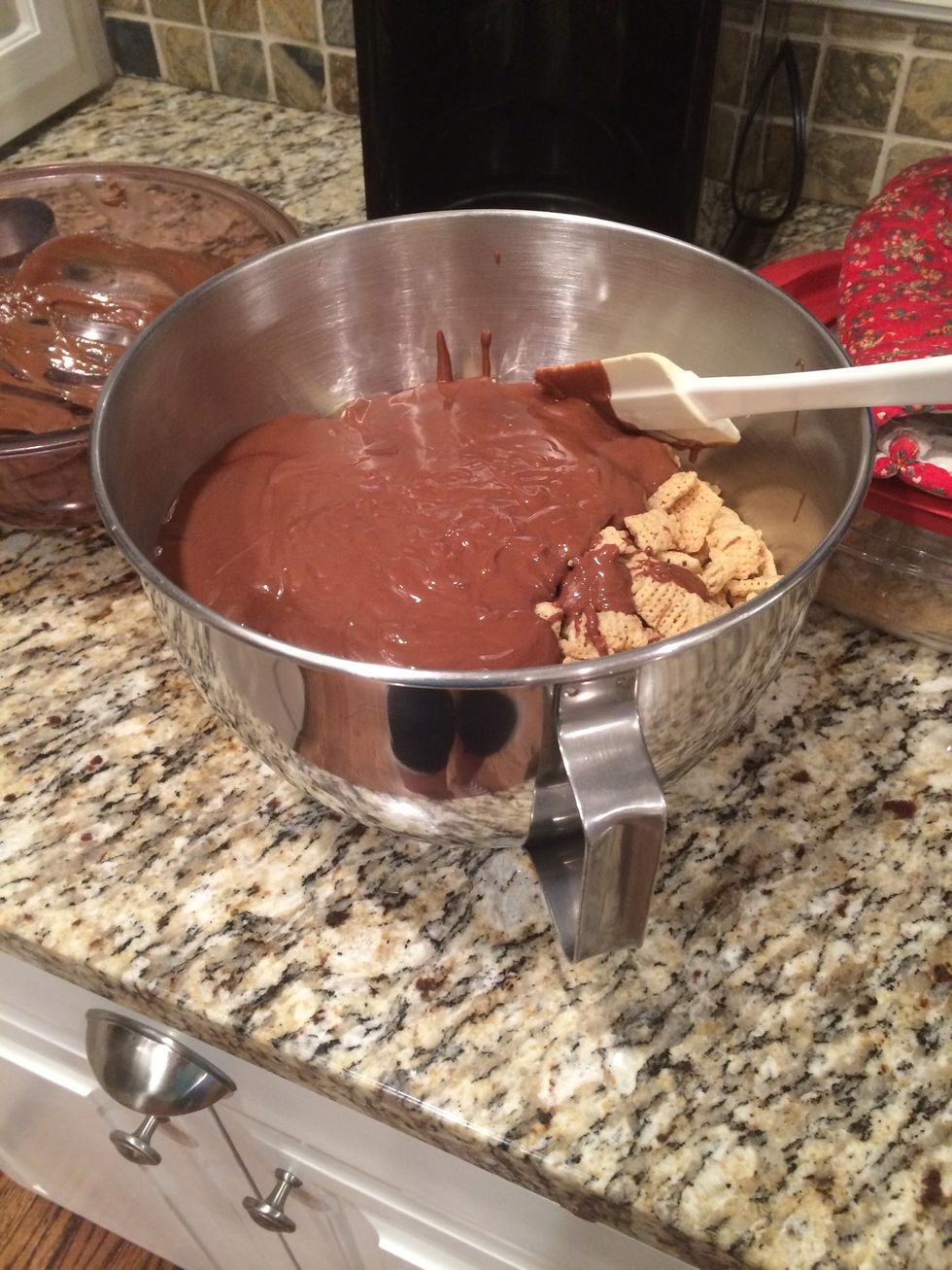 Poor in your mix.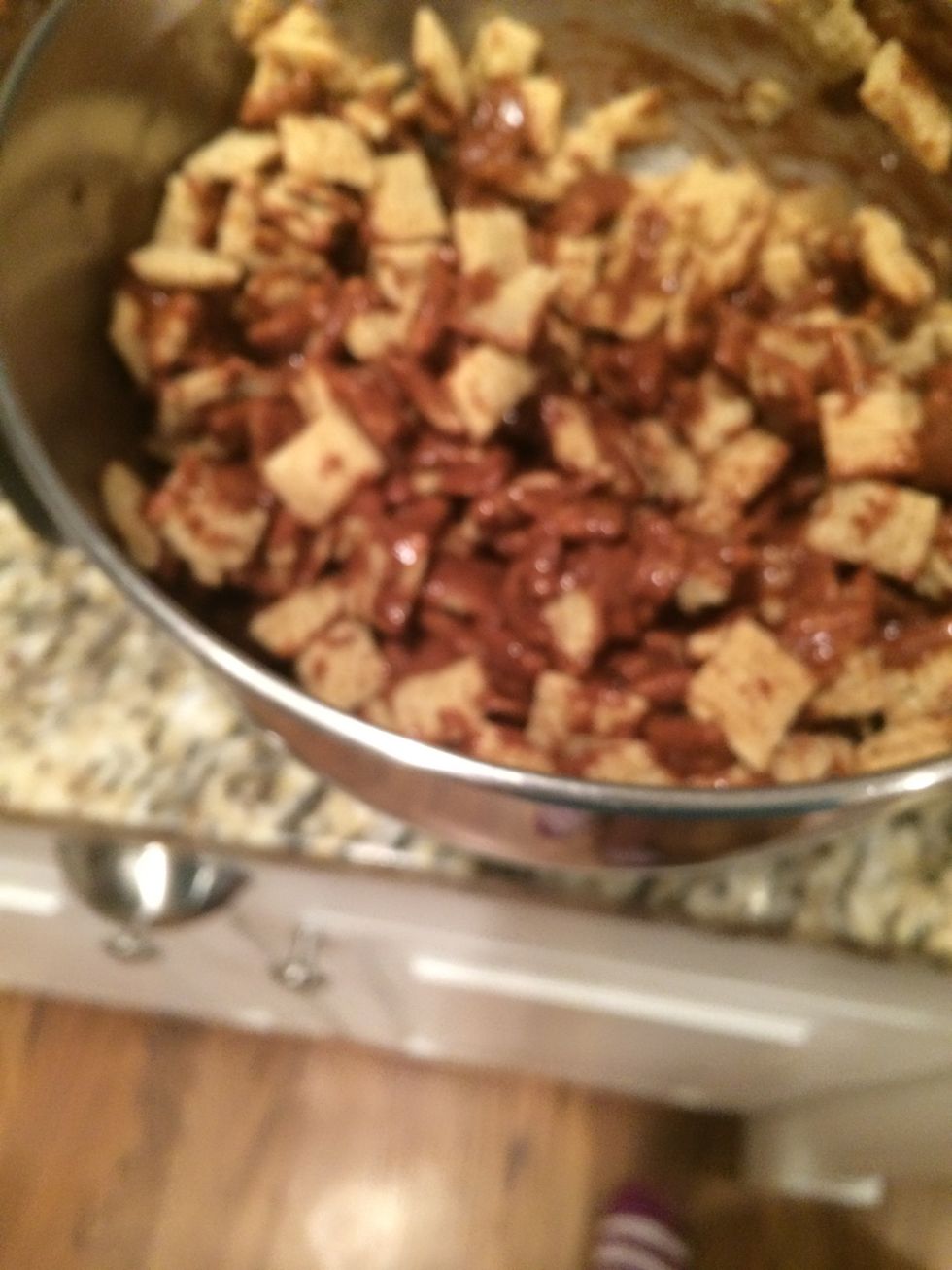 Keep going until it looks like so.
Put half of the chocolate chex mix stuff and 3/4 cup powdered sugar in a bag and shake.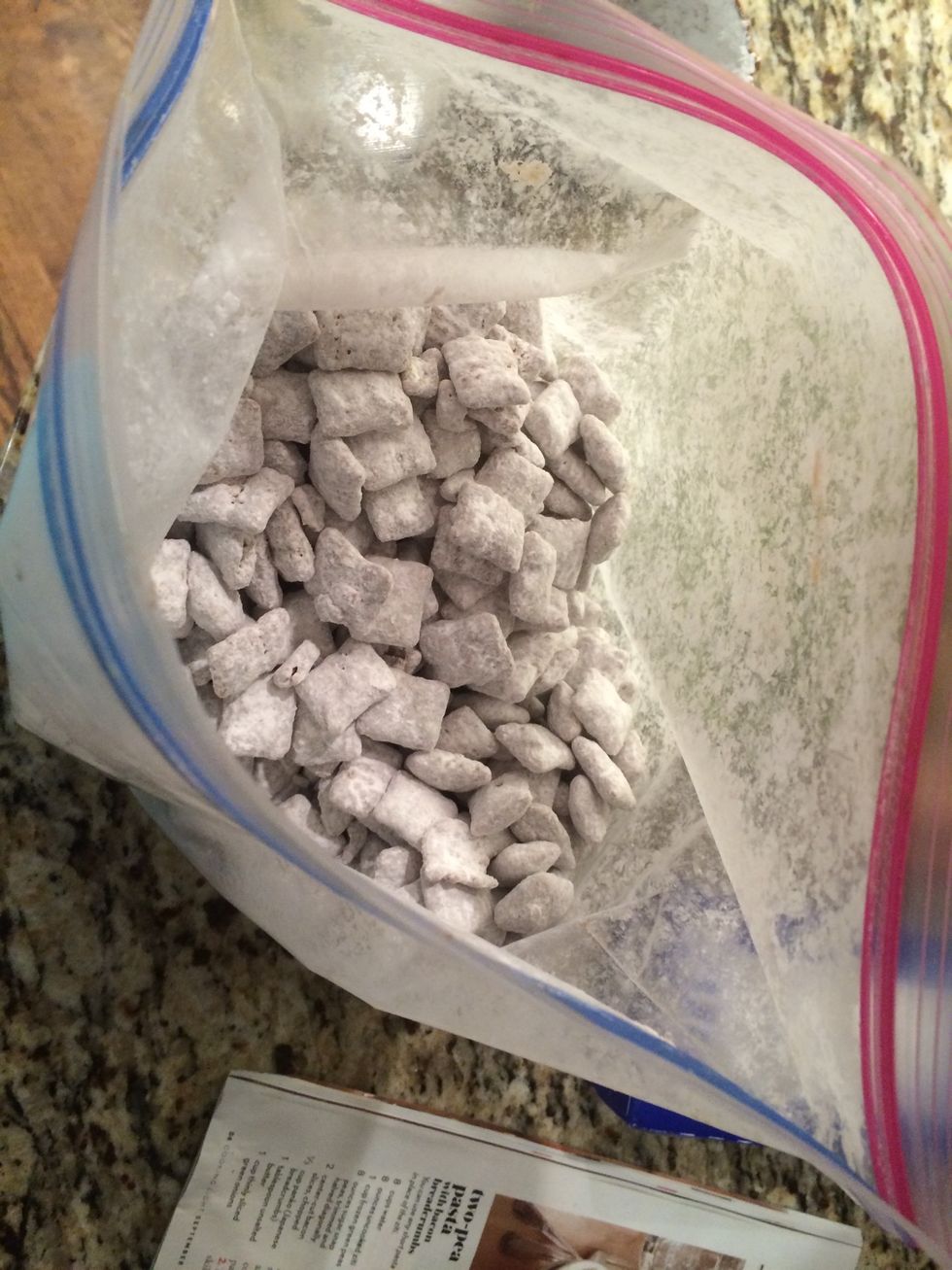 Till it looks like this.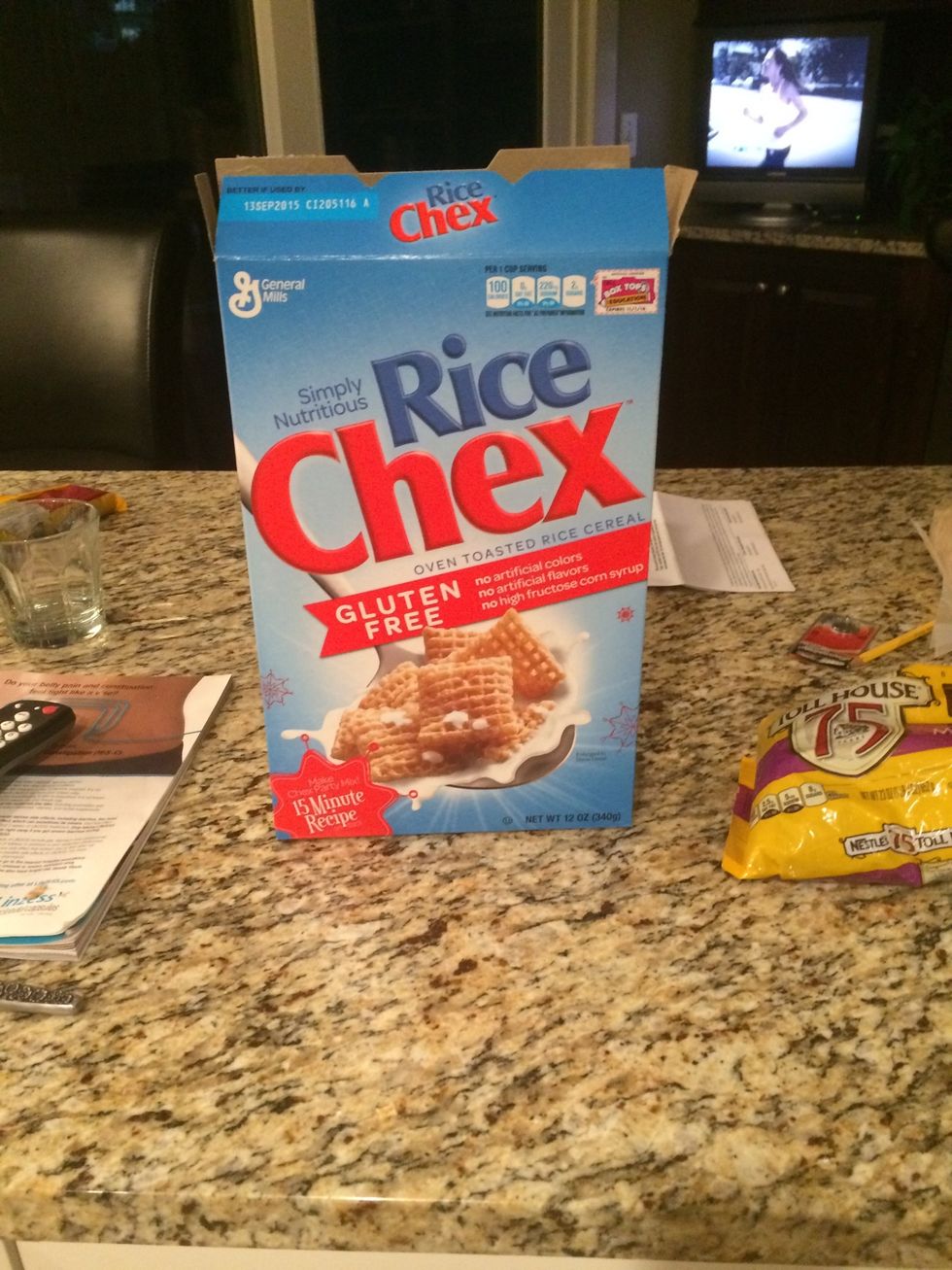 I like to take my box and out the bag back in there so that it minimizes the crushing of the chex.
9.0c Chex mixs
1.0c Chocolate chips
1/2c Peanut butter
1/4c Butter
1.0tsp Vanilla
1/2c Powdered sugar