This recipe is made for two people. If you are having a party or serving more than 5 people, you should use some grapefruit juice. Fresh squeezed grapefruit juice is gonna take too long.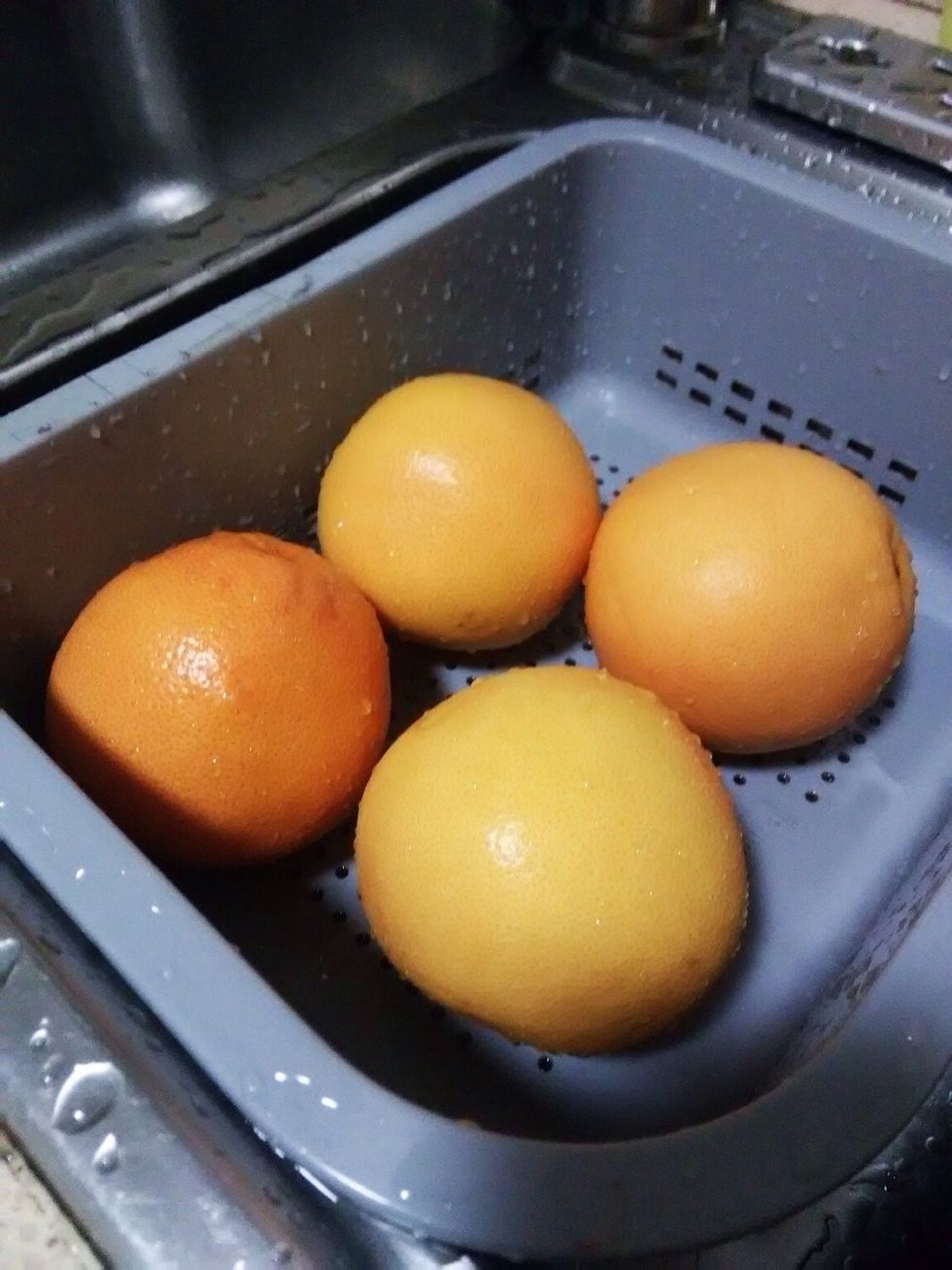 Wash your grapefruit.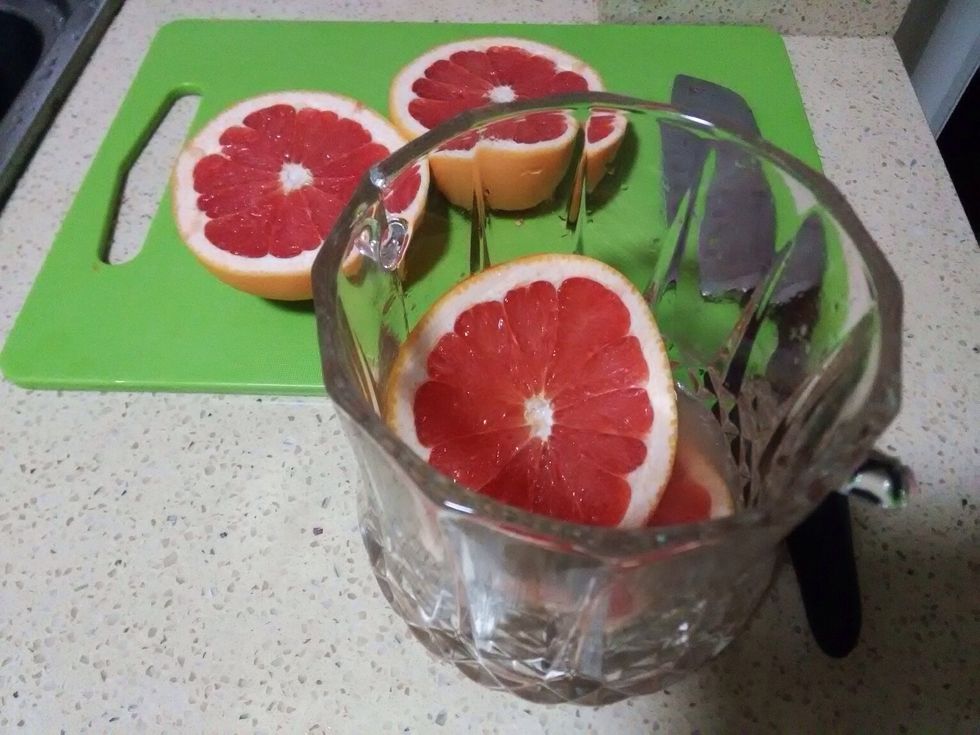 Slice a few grapefruit into your jar as decoration. Use the middle part of the grapefruit, it looks better.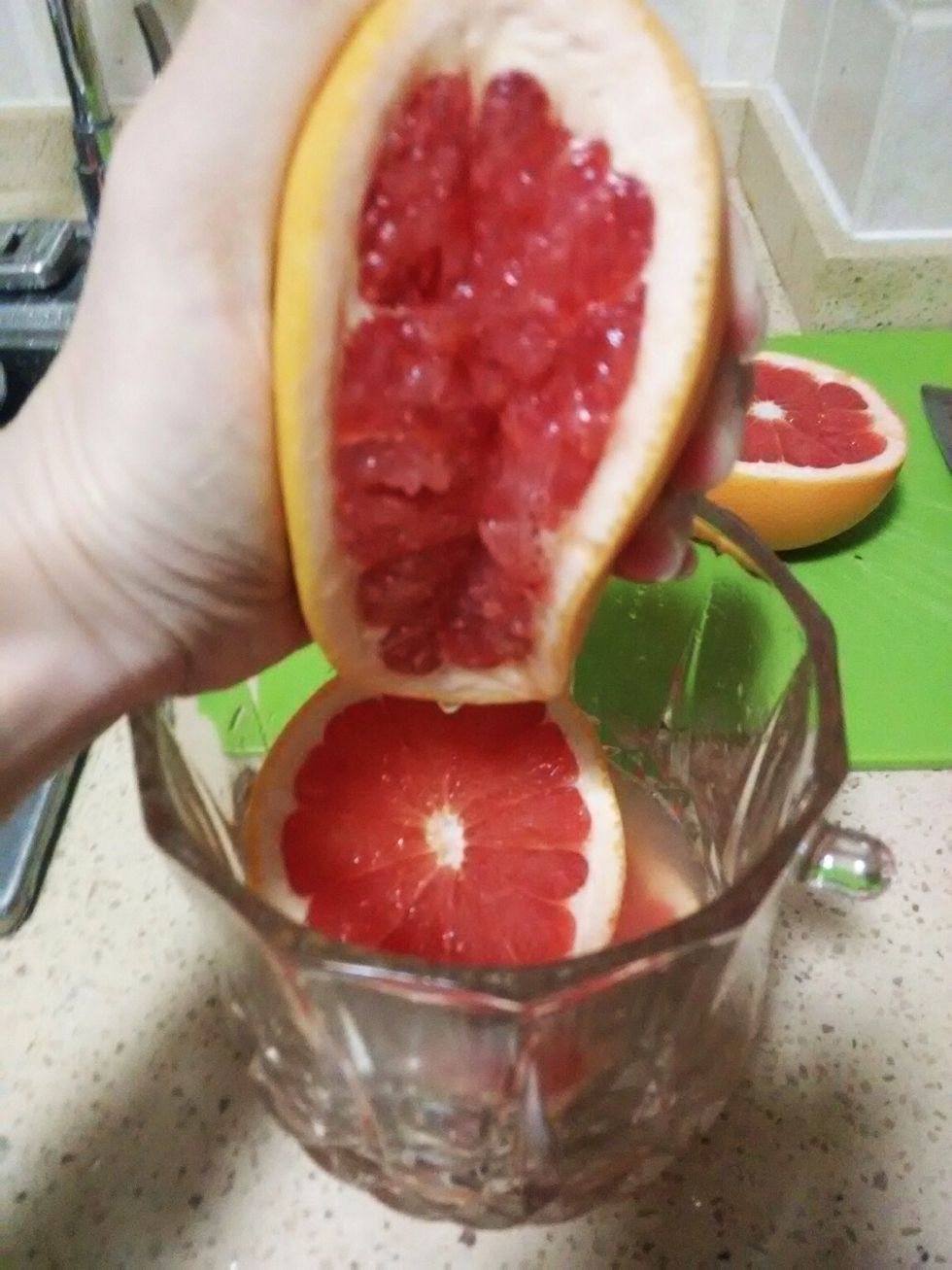 Squeeze your grapefruit until there's no more juice left. Don't waste your ingredients.
After you have about 1/3 of the jar full, add sugar. The grapefruit might be a bit bitter. You can add sugar to taste. If you are using tangerine instead of grapefruit, add less sugar.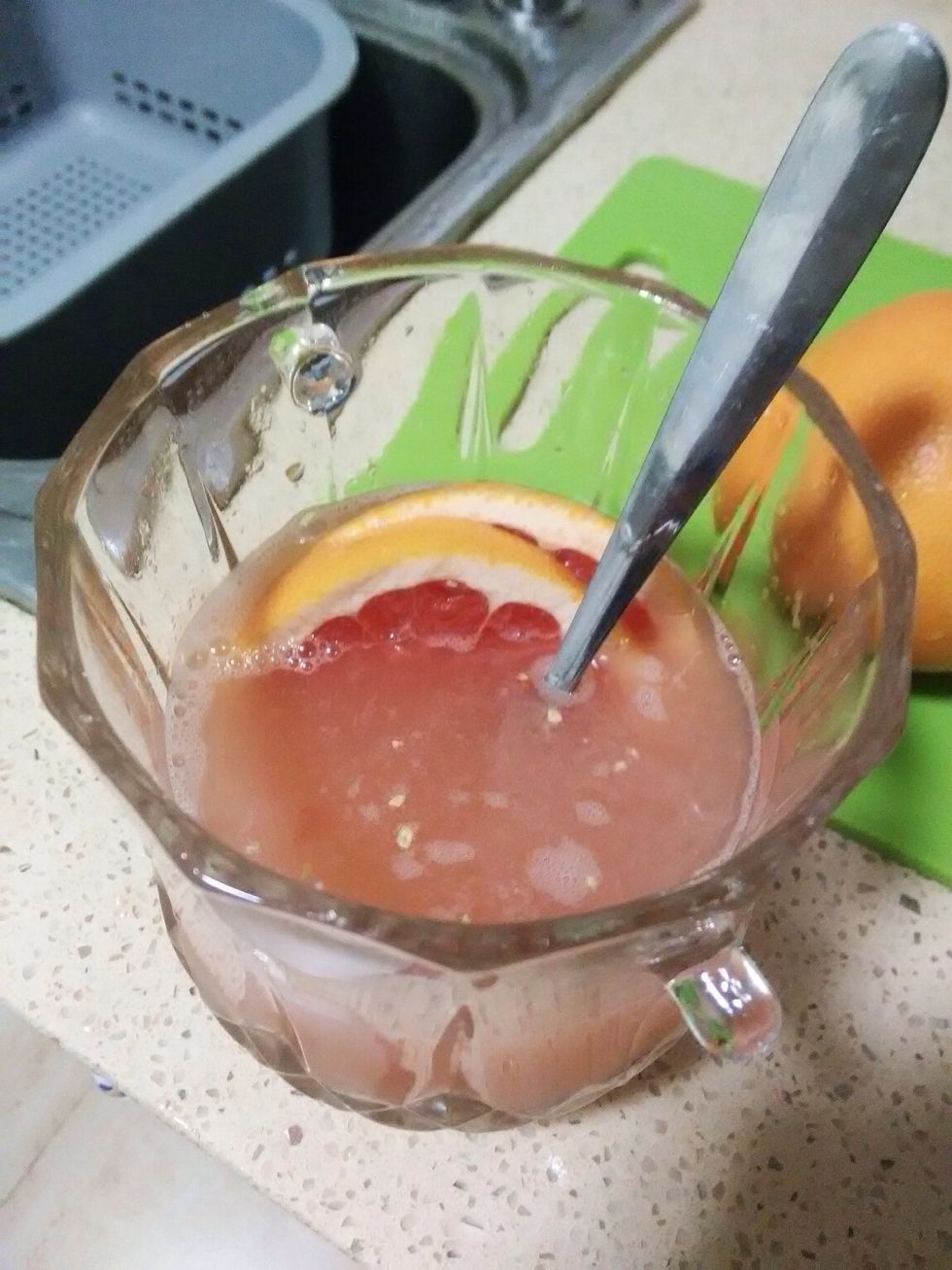 Stir!
Fill your jar with vodka, sprite, and ice. Enjoy!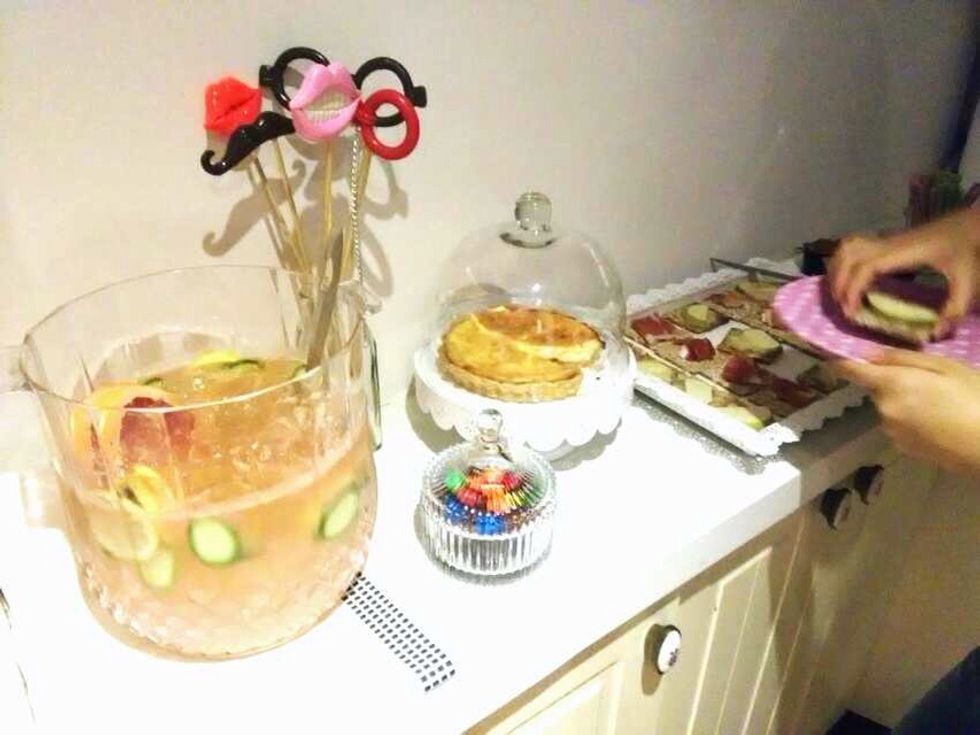 You can also substitute grapefruit with any citrus you like. Add different fruit in the punch to add color. At my house party, everyone loved this punch!
4.0 Grapefruit
1.0c Vodka
1.0c Sprite
2.0Tbsp Sugar
1/2 Lemon