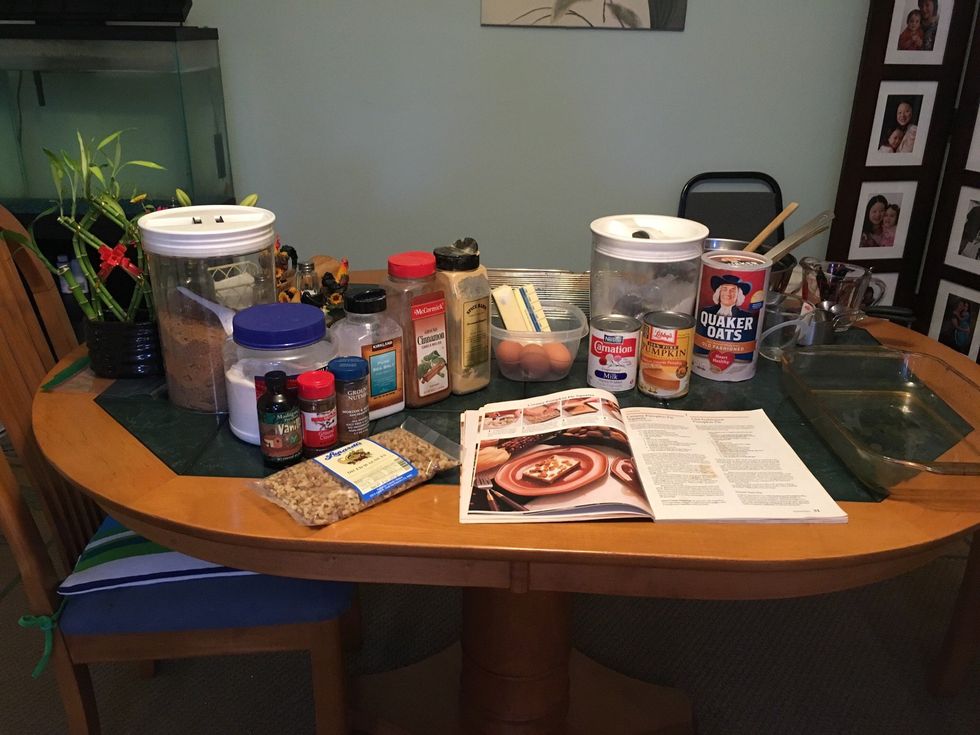 Ingredients!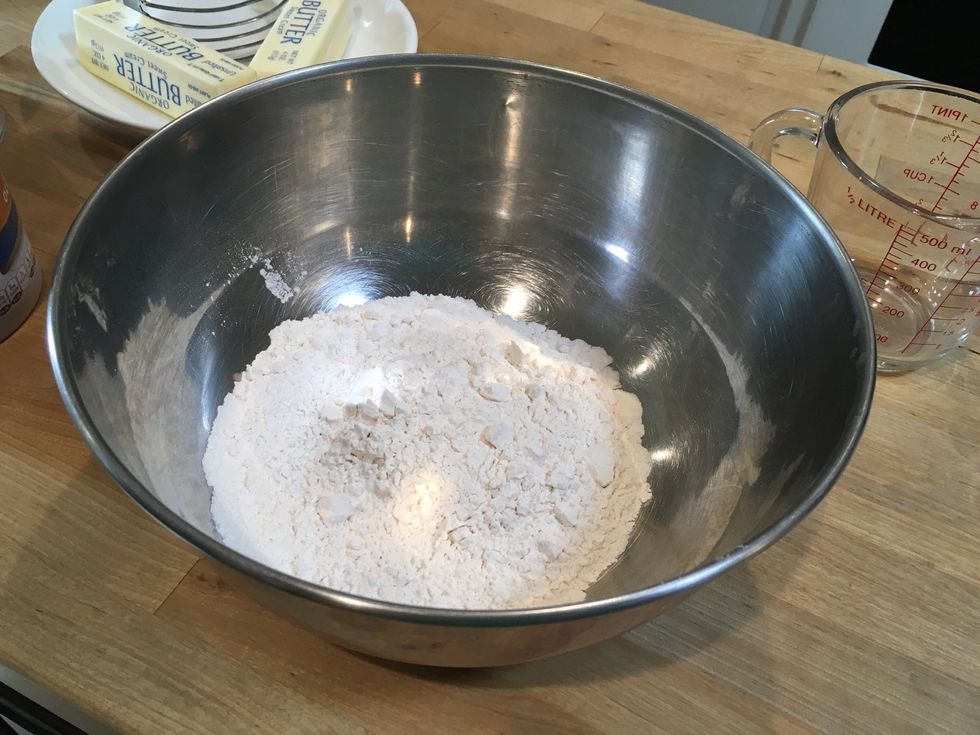 Pour in 1 1/2 cups of flour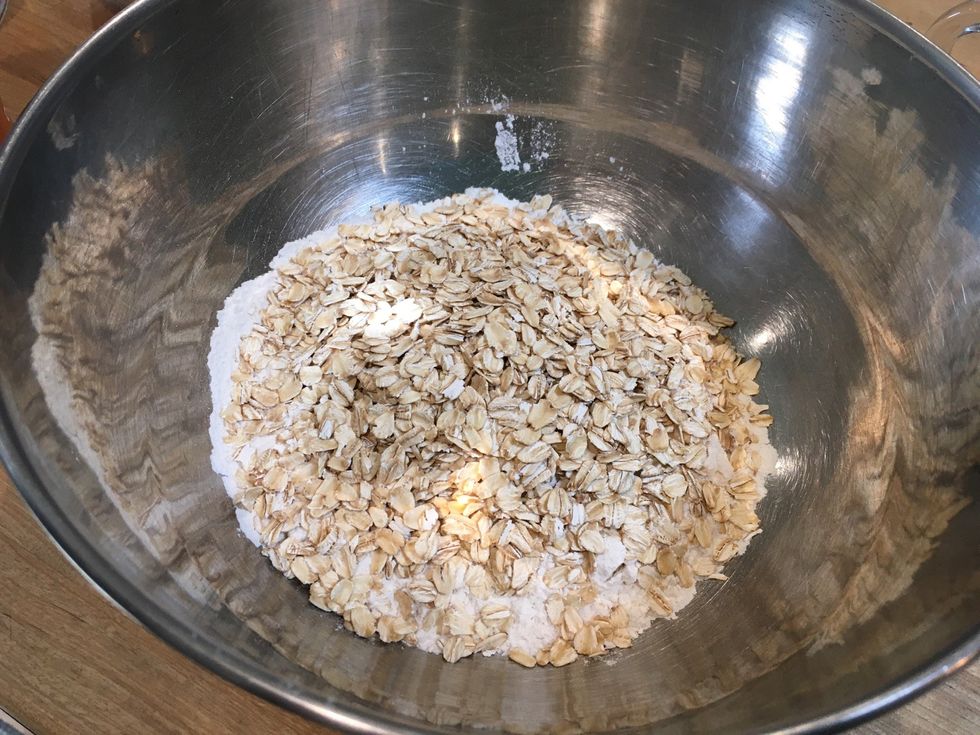 Put in 3/4 cup of oats if you want, because they make the crust taste crunchier.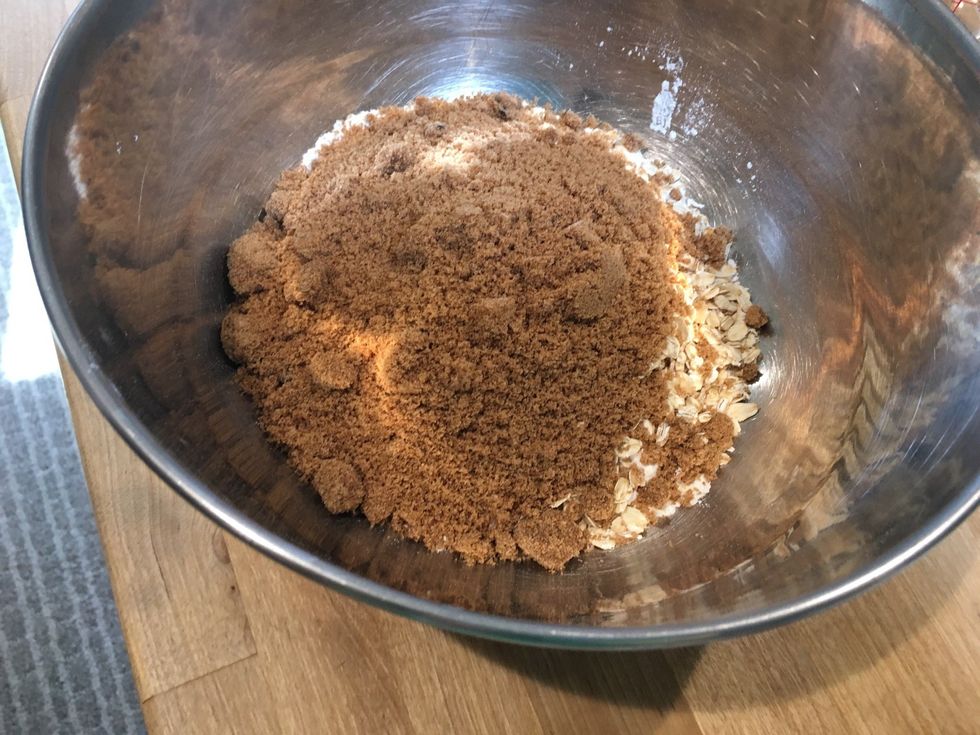 Pour 3/4 cup of brown sugar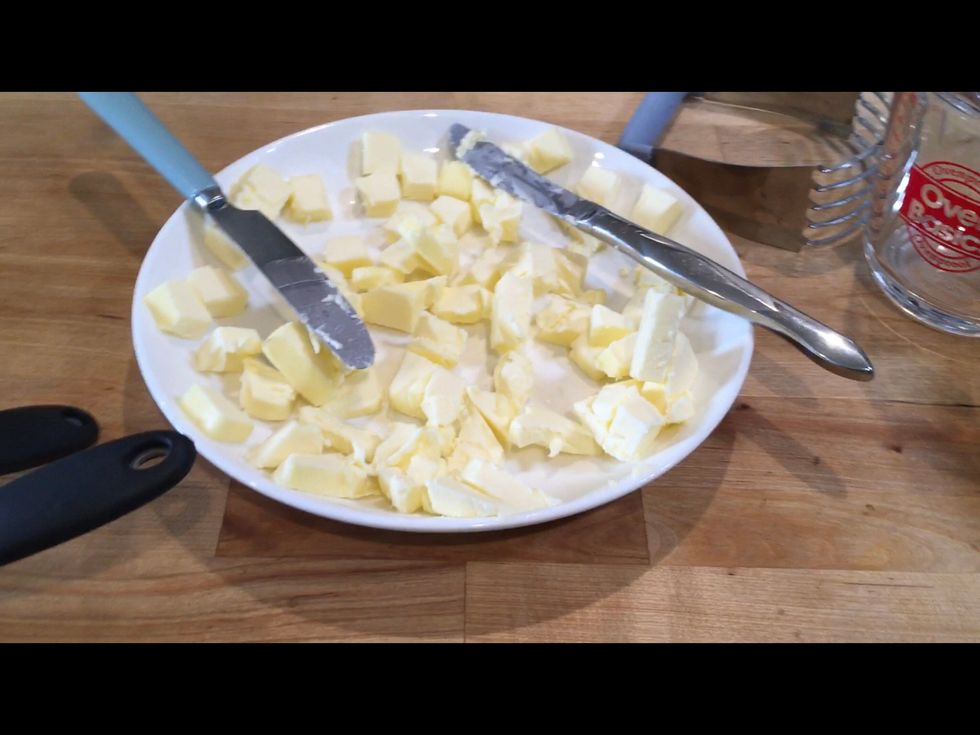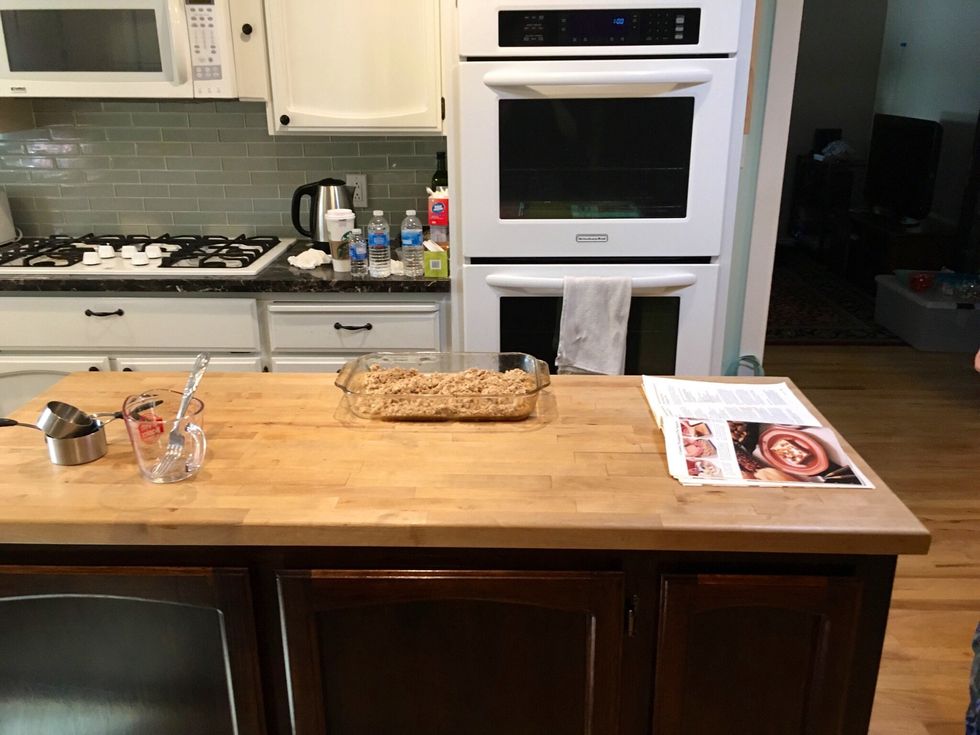 Put the mixture into a 10 by 15 inch long pan.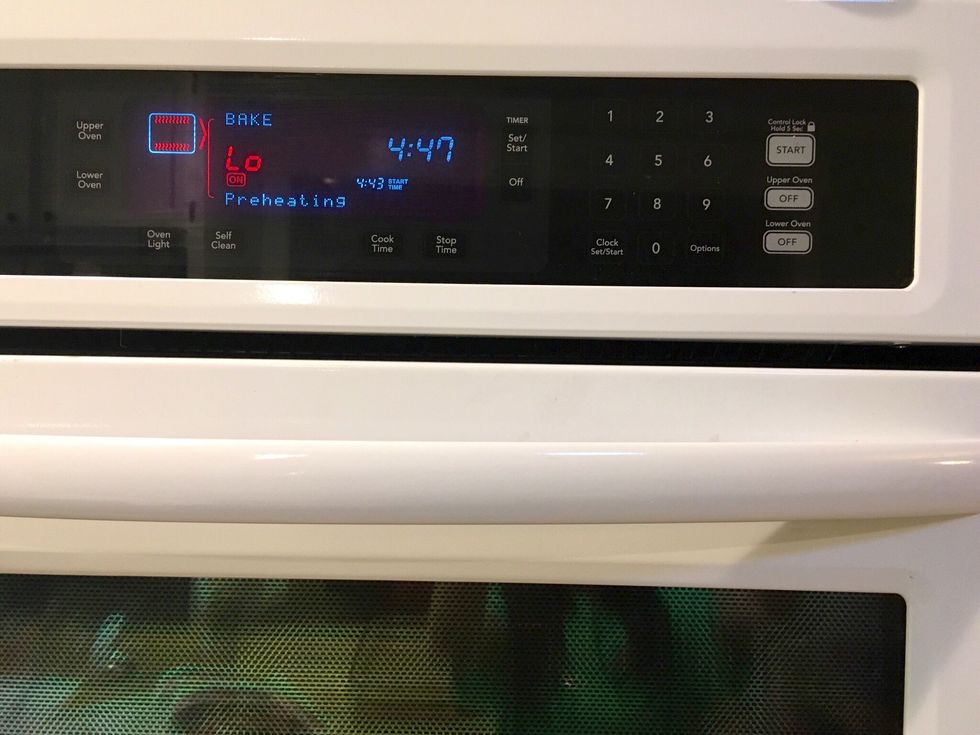 Preheat the oven to 350f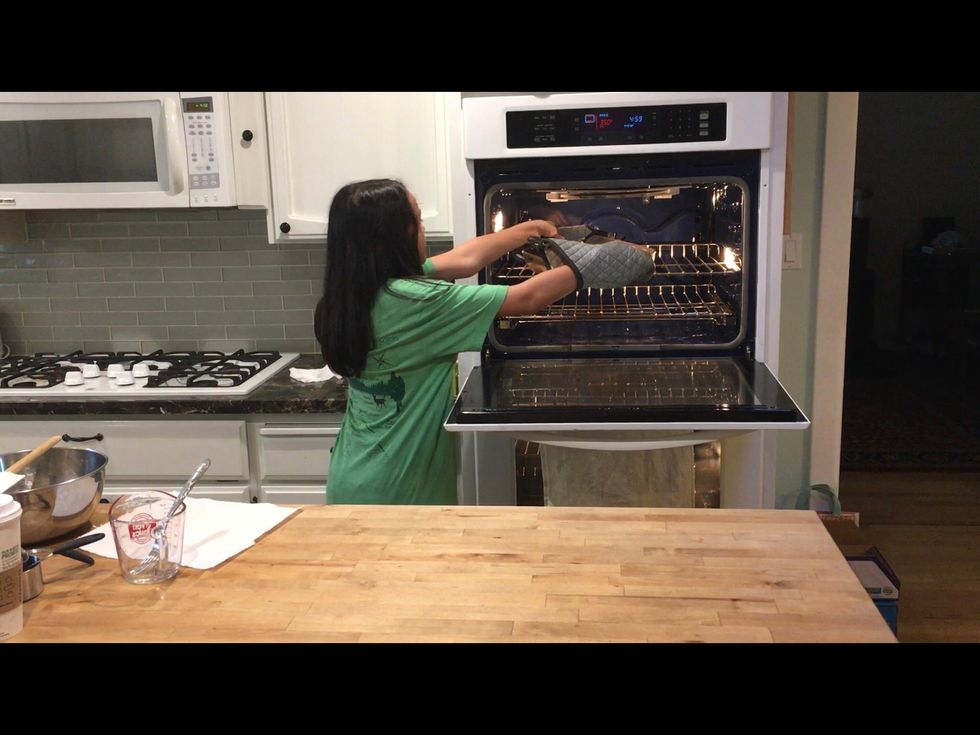 Put the tray in for 20 minutes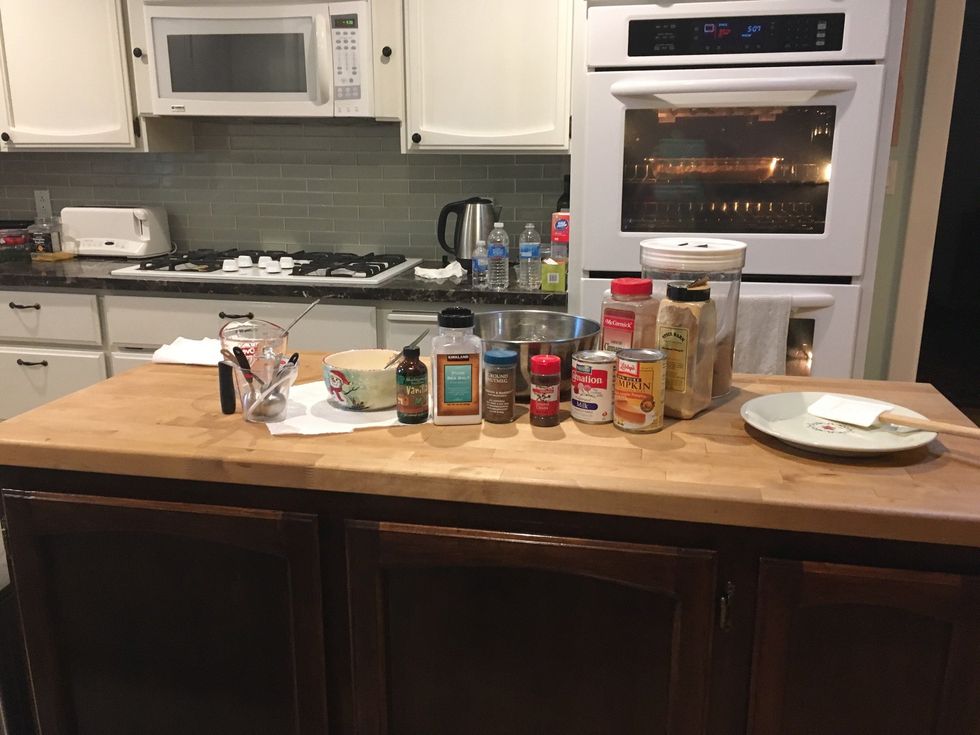 Time for the PUMPKIN FILLING!! 🎃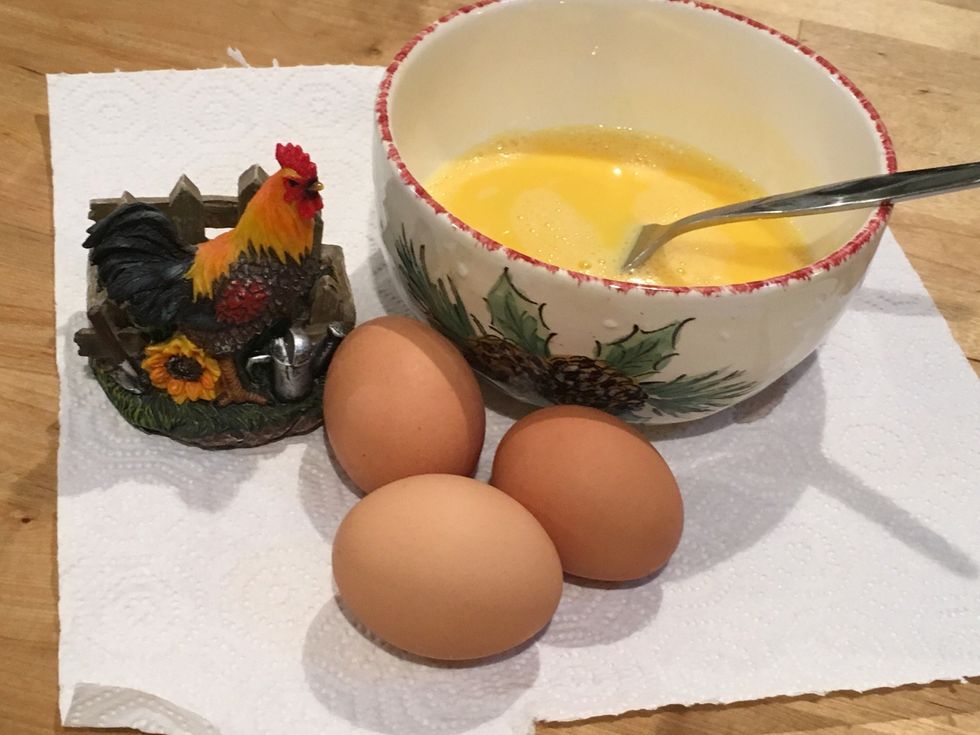 Beat 3 eggs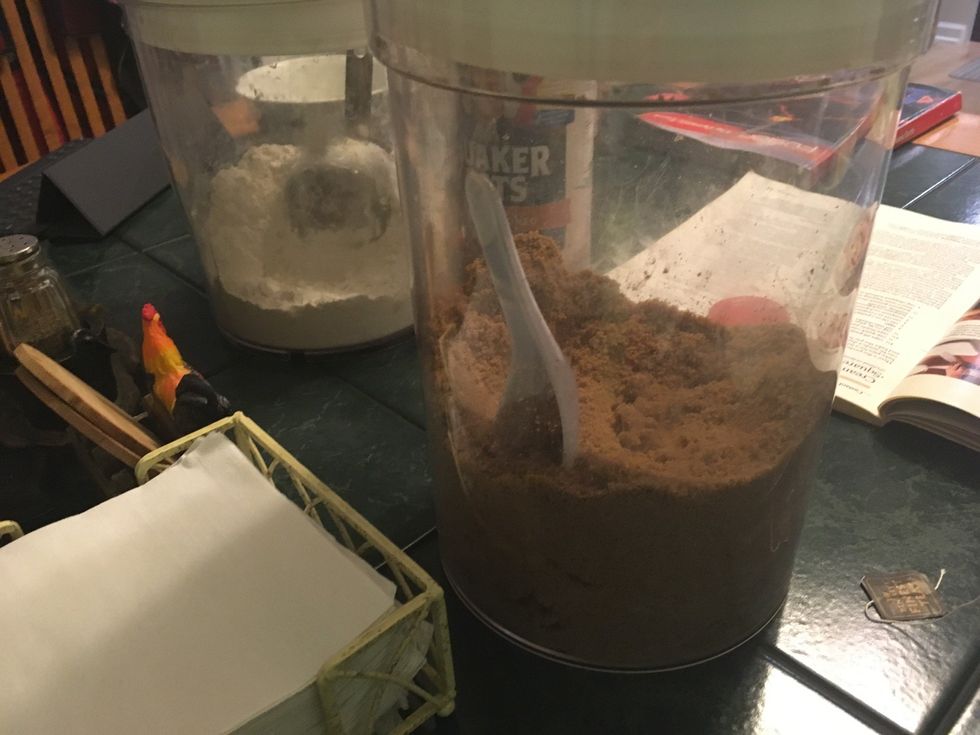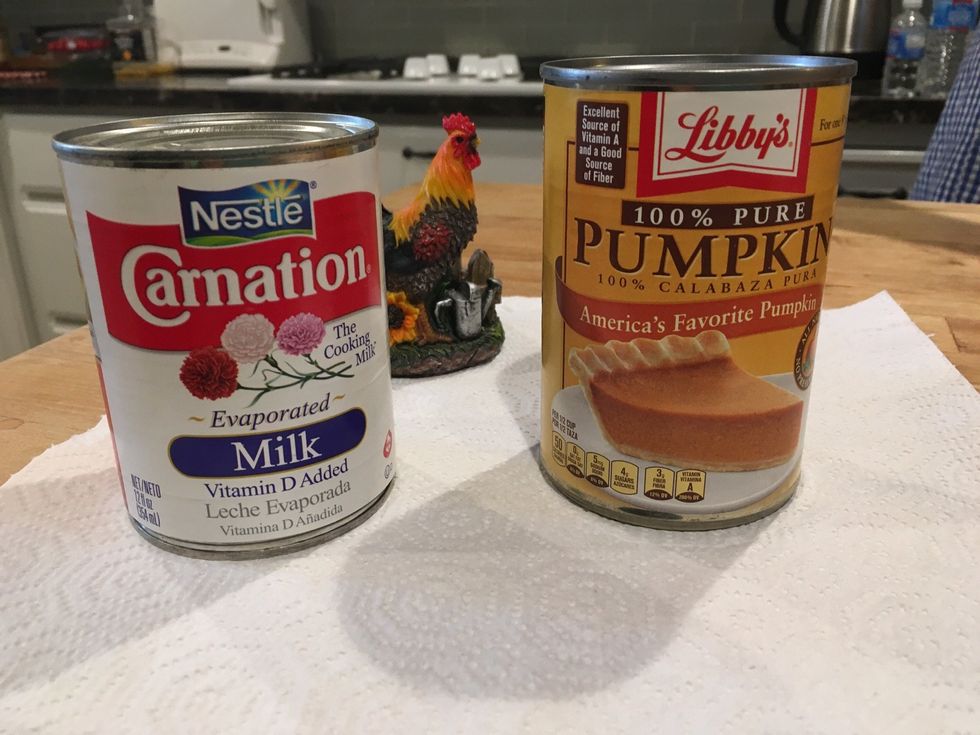 Put in a 15 oz. can of pumpkin and 12 oz. of evaporated milk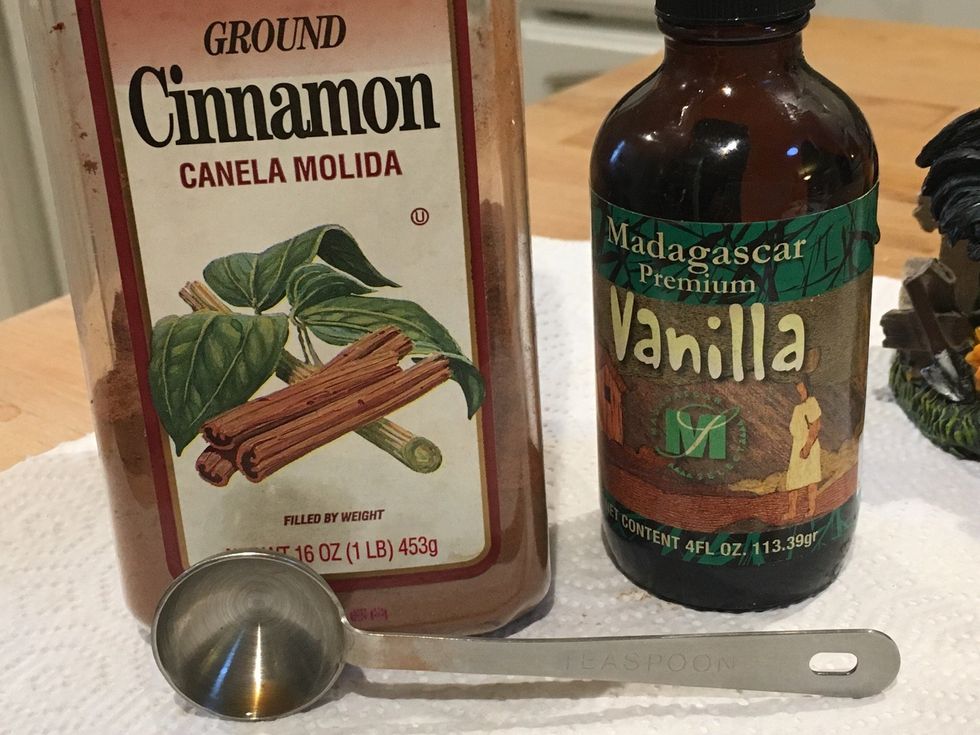 1 teaspoon each of ground cinnamon and vanilla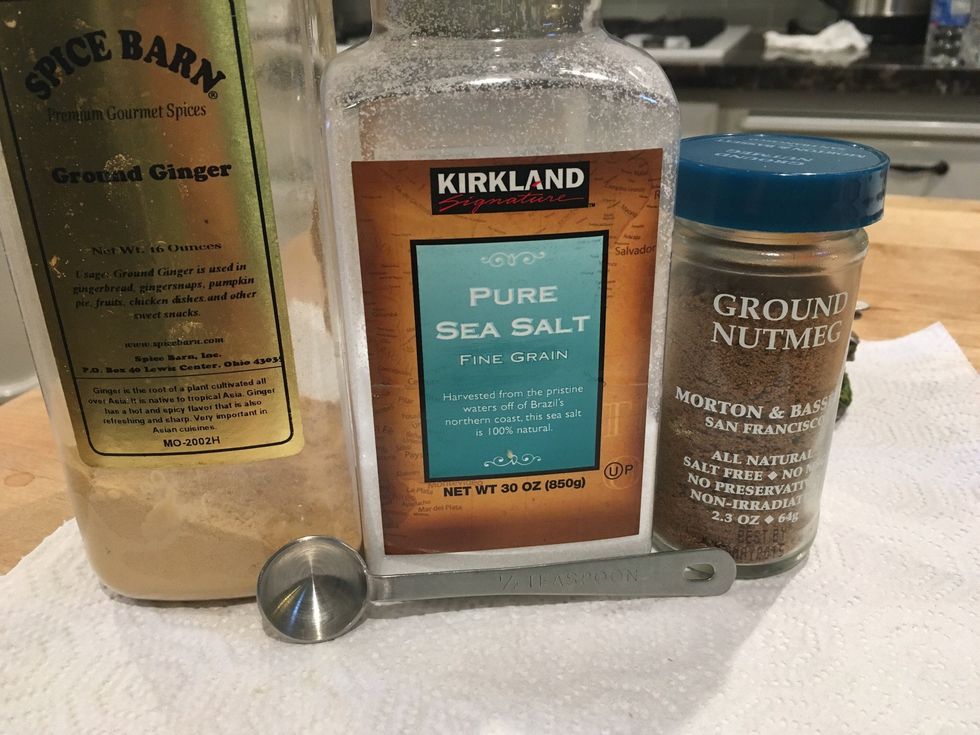 1/2 teaspoon of ground ginger, ground nutmeg, and salt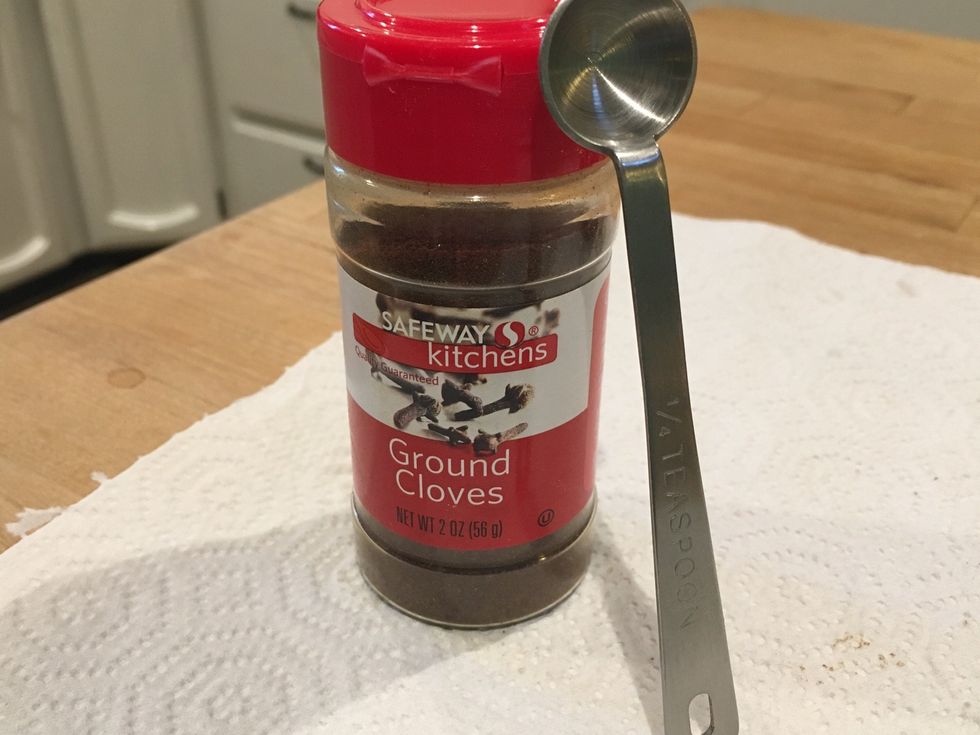 1/4 teaspoon of cloves. Don't add too much!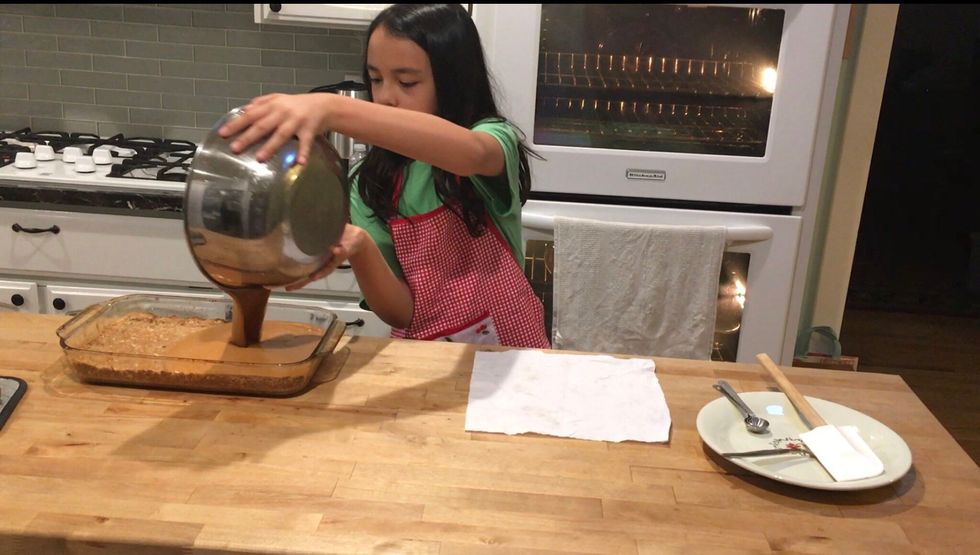 Slowly pour the pumpkin filling in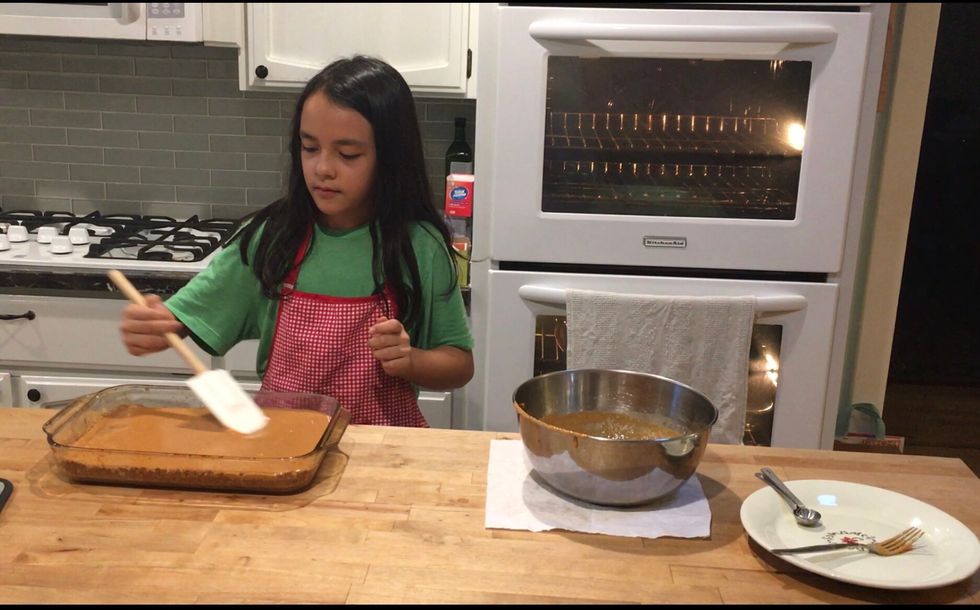 Gently smooth it out so no crust is showing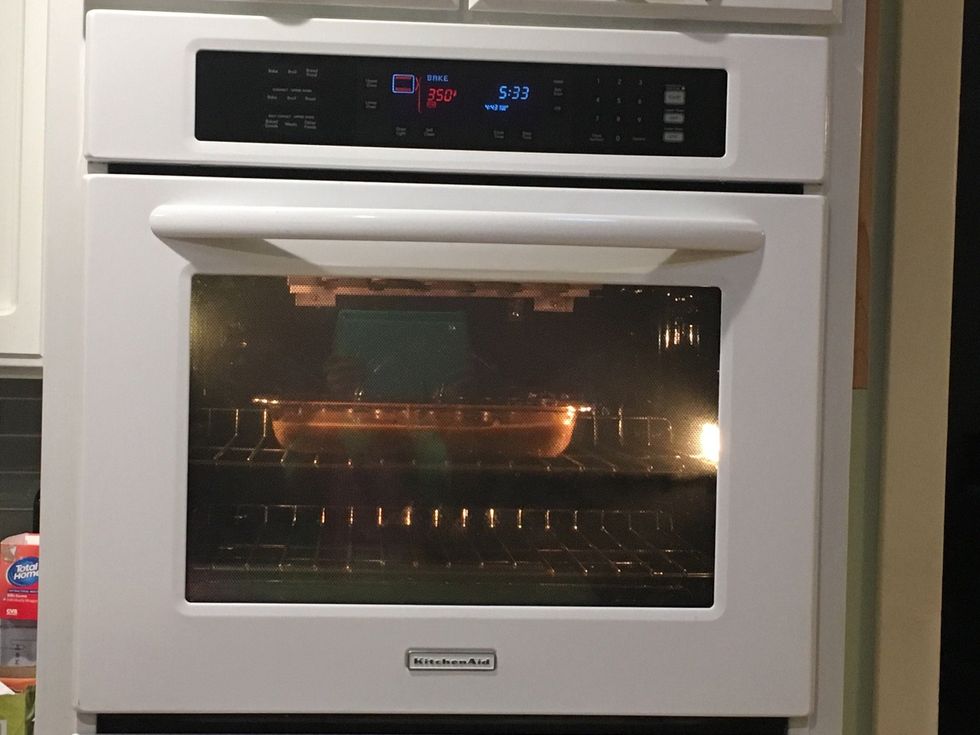 Put the crust and pumpkin filling into the oven and wait 20 minutes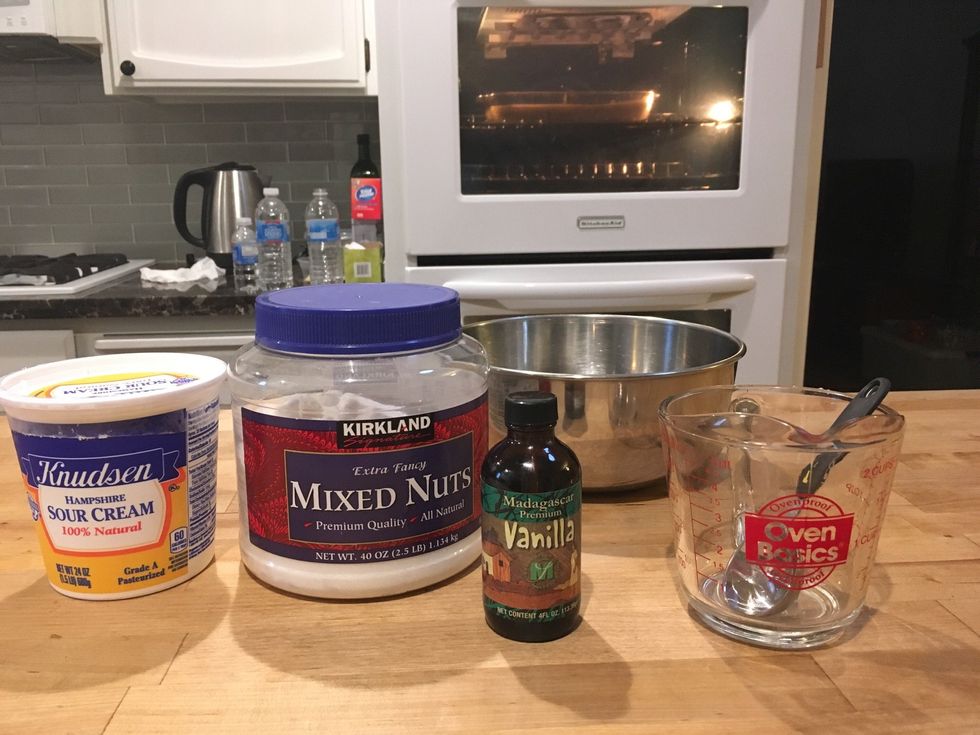 Sour cream topping time!!🙂🙂🙂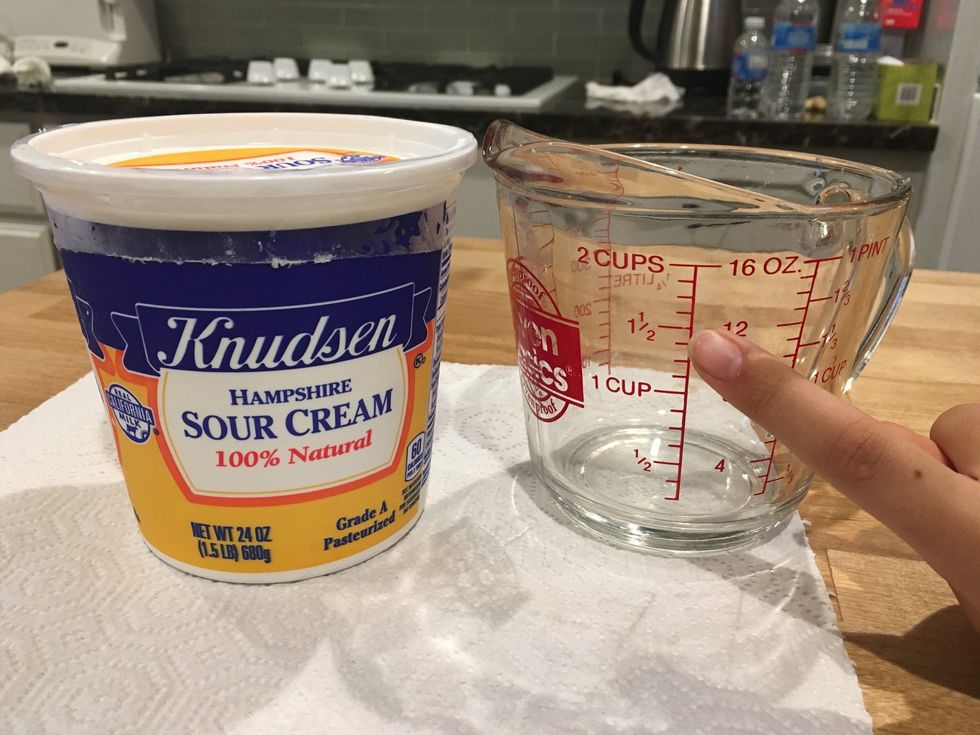 1 1/2 cups of sour cream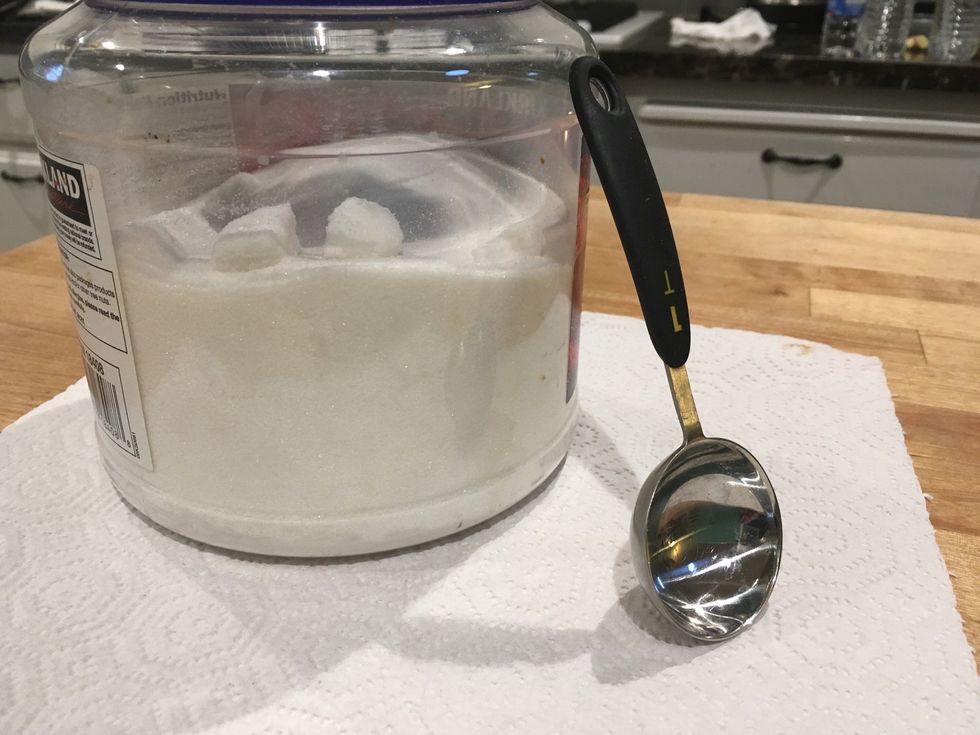 6 tablespoons of white sugar. Smooth the lumps!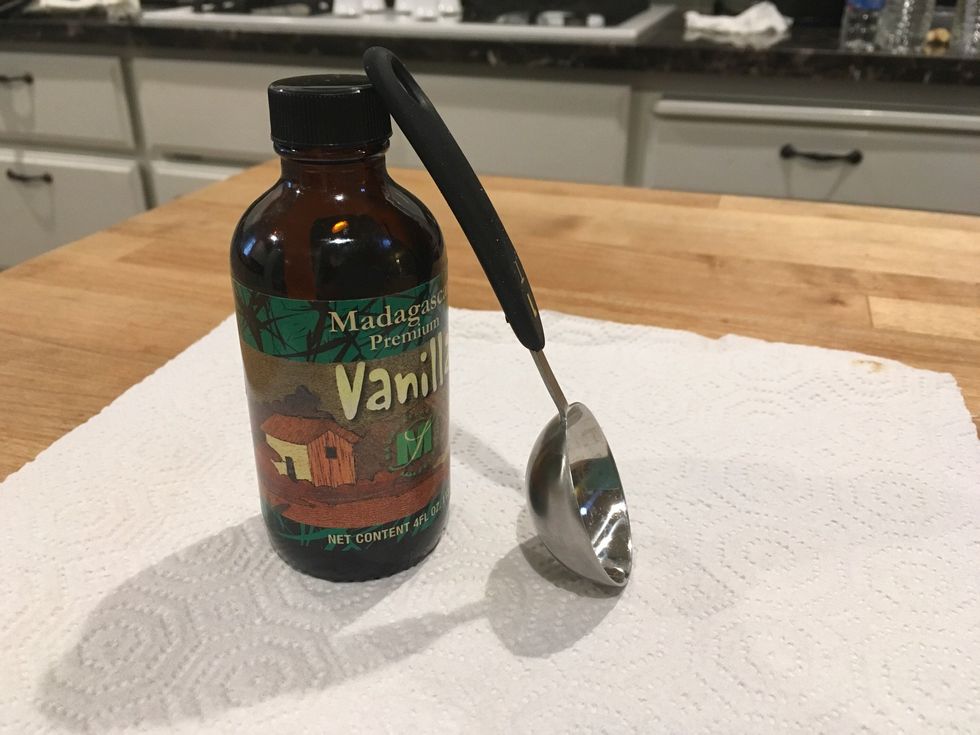 1 tablespoon of vanilla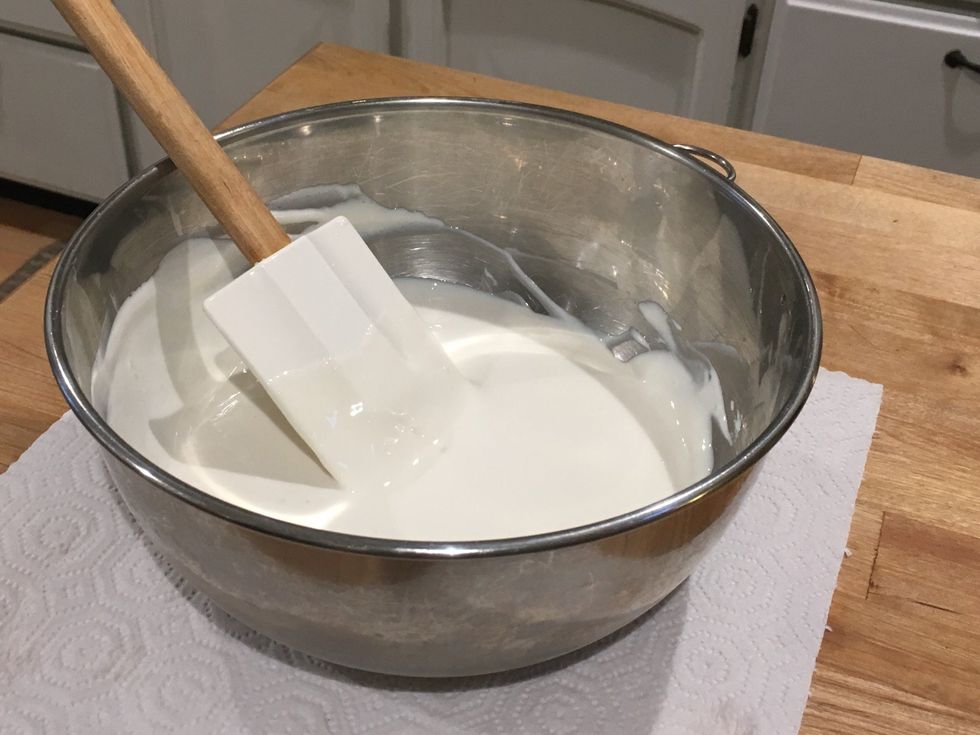 MIX IT UP!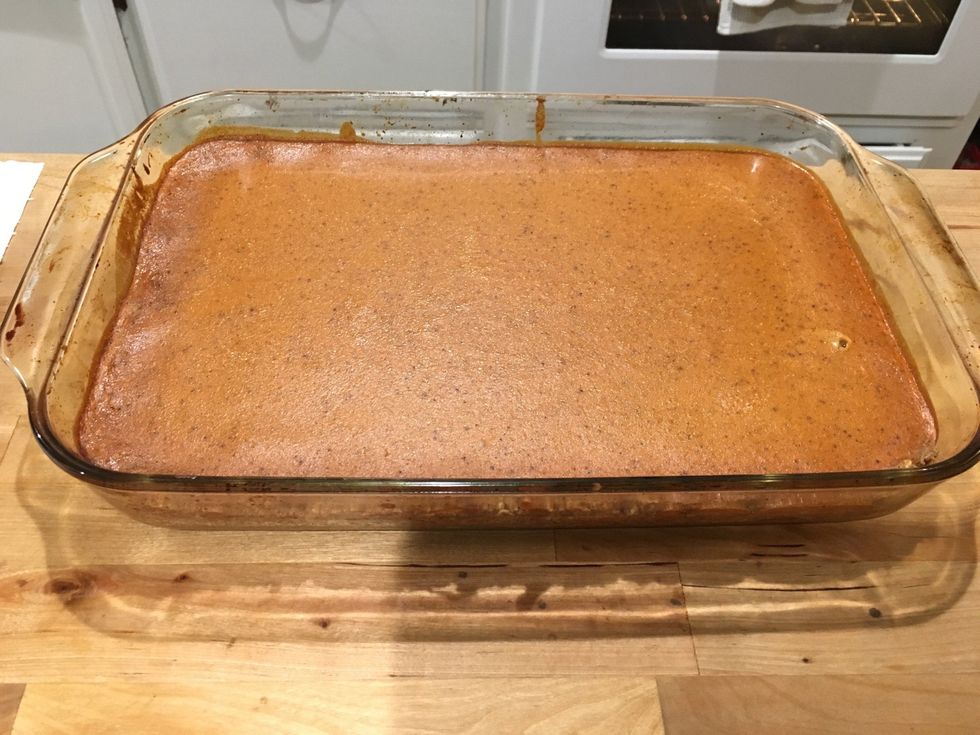 That is what it should look like.
Pour the sour cream topping in like the pumpkin filling.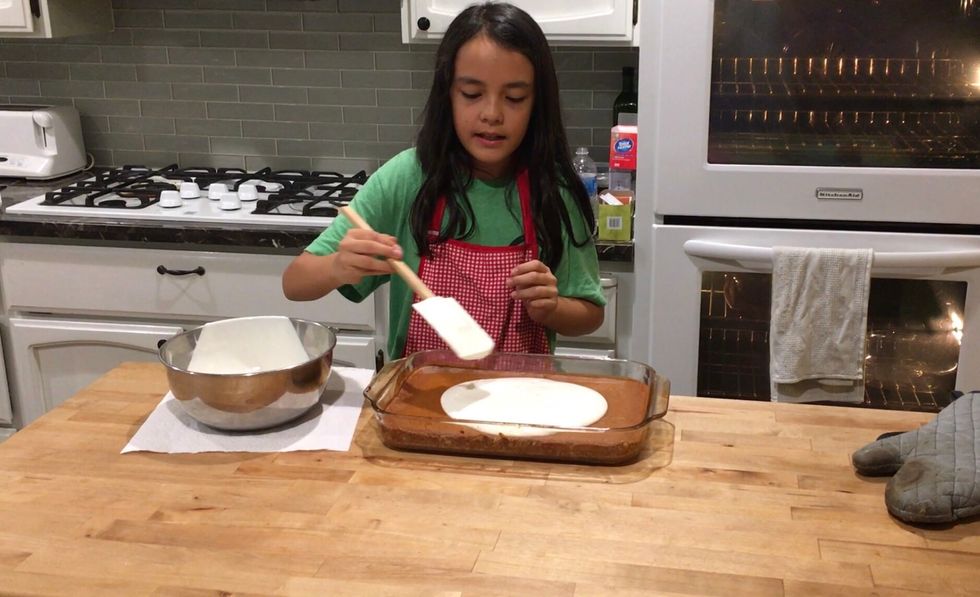 Make sure to not poke the pumpkin filling while spreading out the sour cream topping.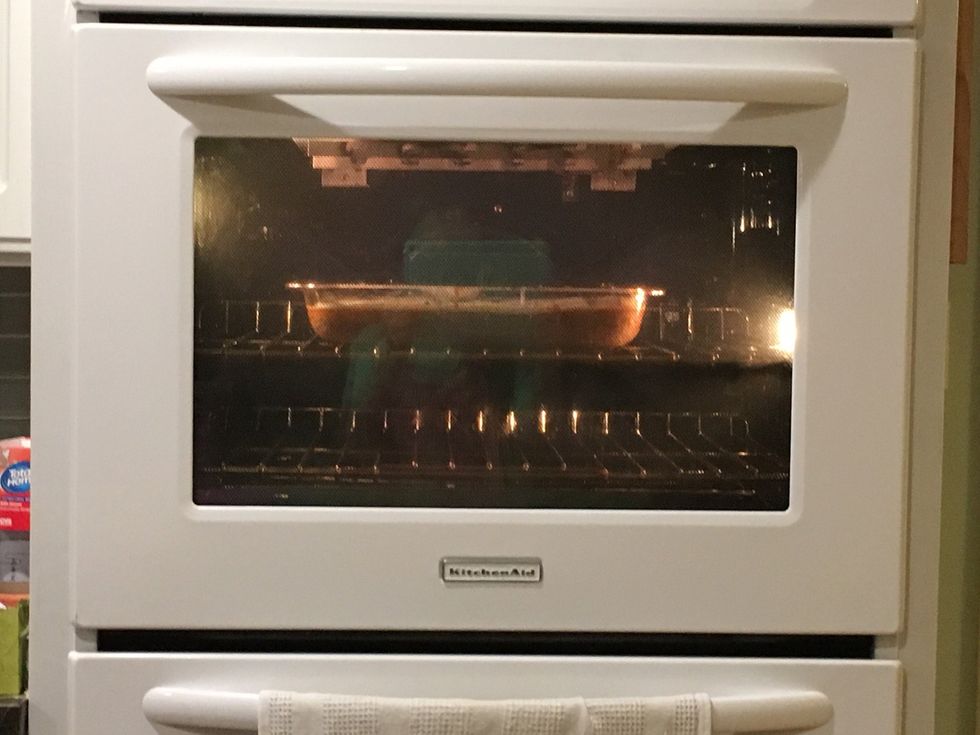 Yum yum😋😋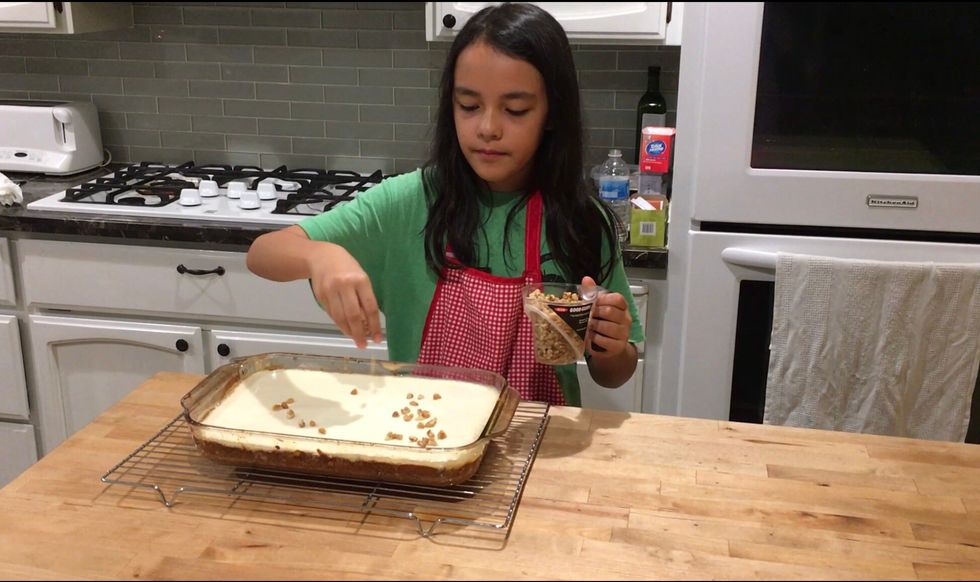 Sprinkle walnuts to your heart's desire. I did 3/4 of a cup.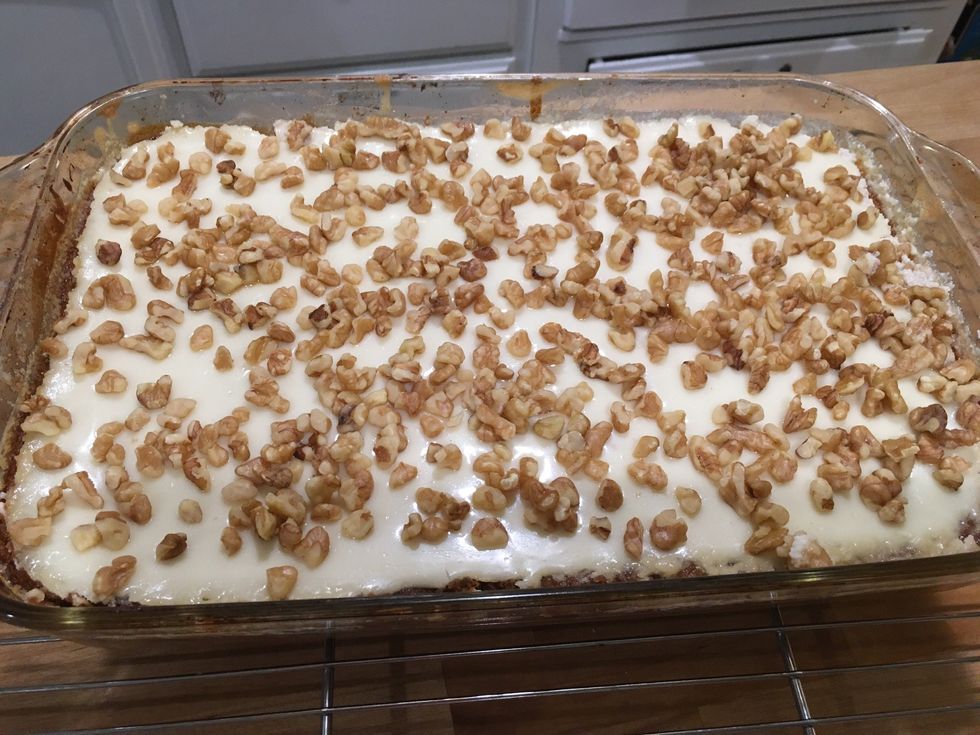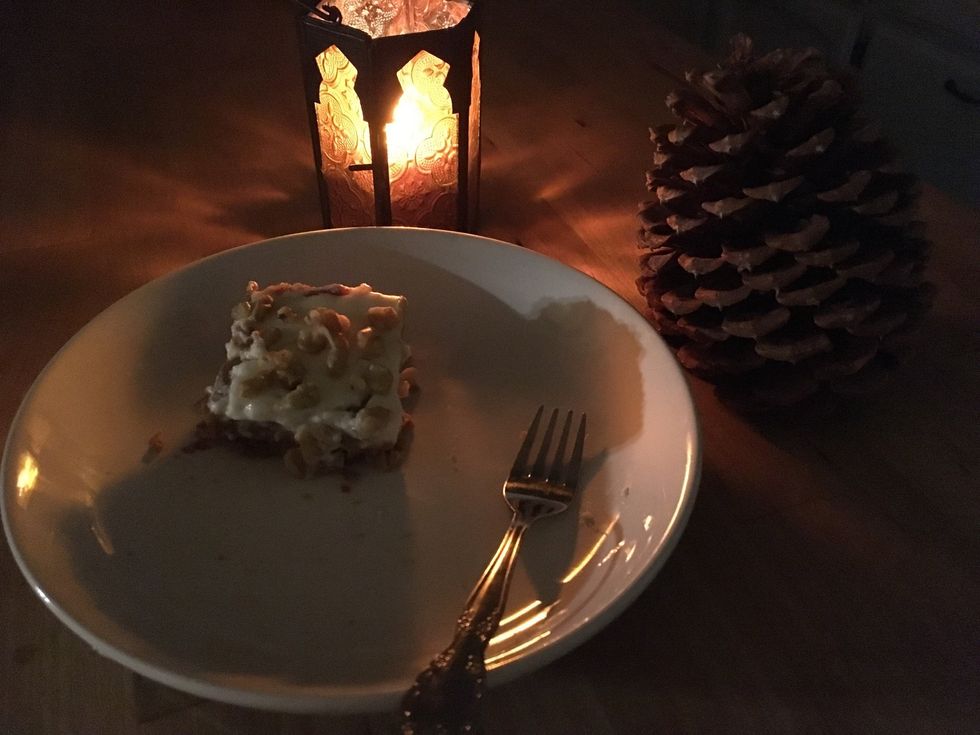 Pies and Pastries cookbook by Sunset
Ingredients
Hannah Potter
Follow for a follow? Also: I've started a YouTube channel!! The link is the website down here