It's Fall! Time to spend too much at Starbucks on pumpkin spice latés, right? WRONG! Make your own pumpkin spice syrup! Pretty wonderful. Recipe borrowed from www.cooklikeachampionblog.com
24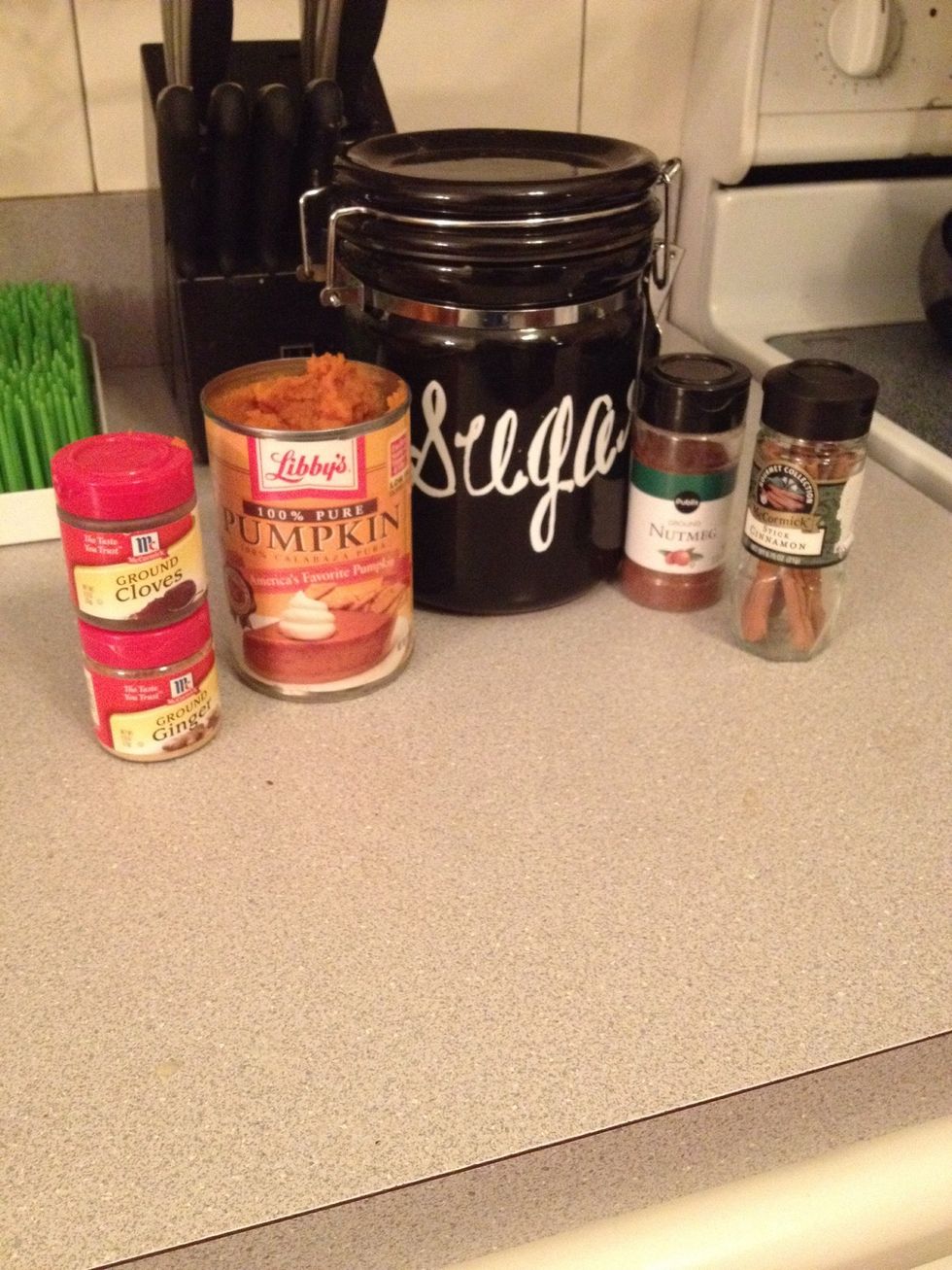 Gather the ingredients!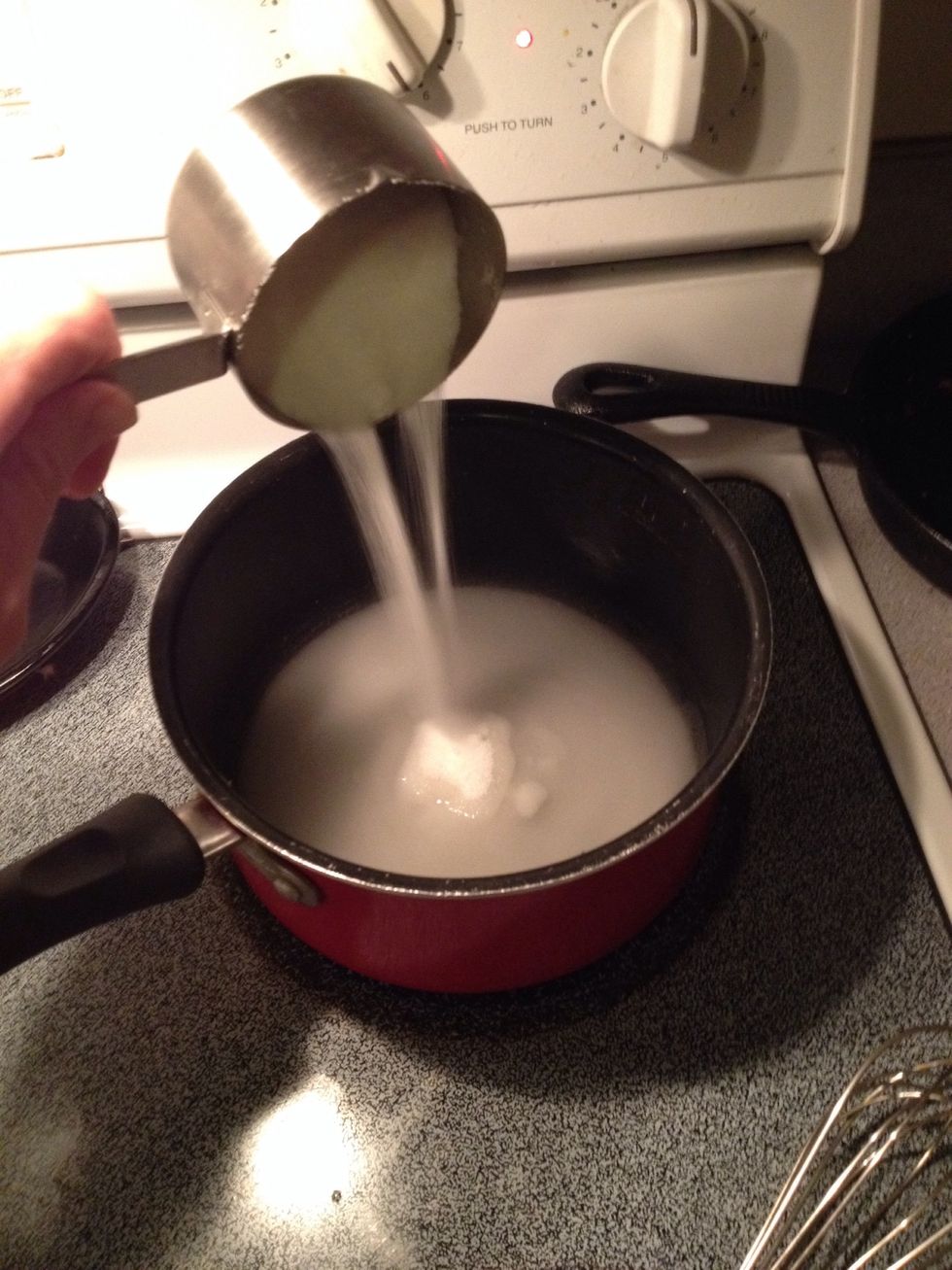 Put your stove in medium-high heat and slowly dissolve sugar sugar in water. Don't let it boil.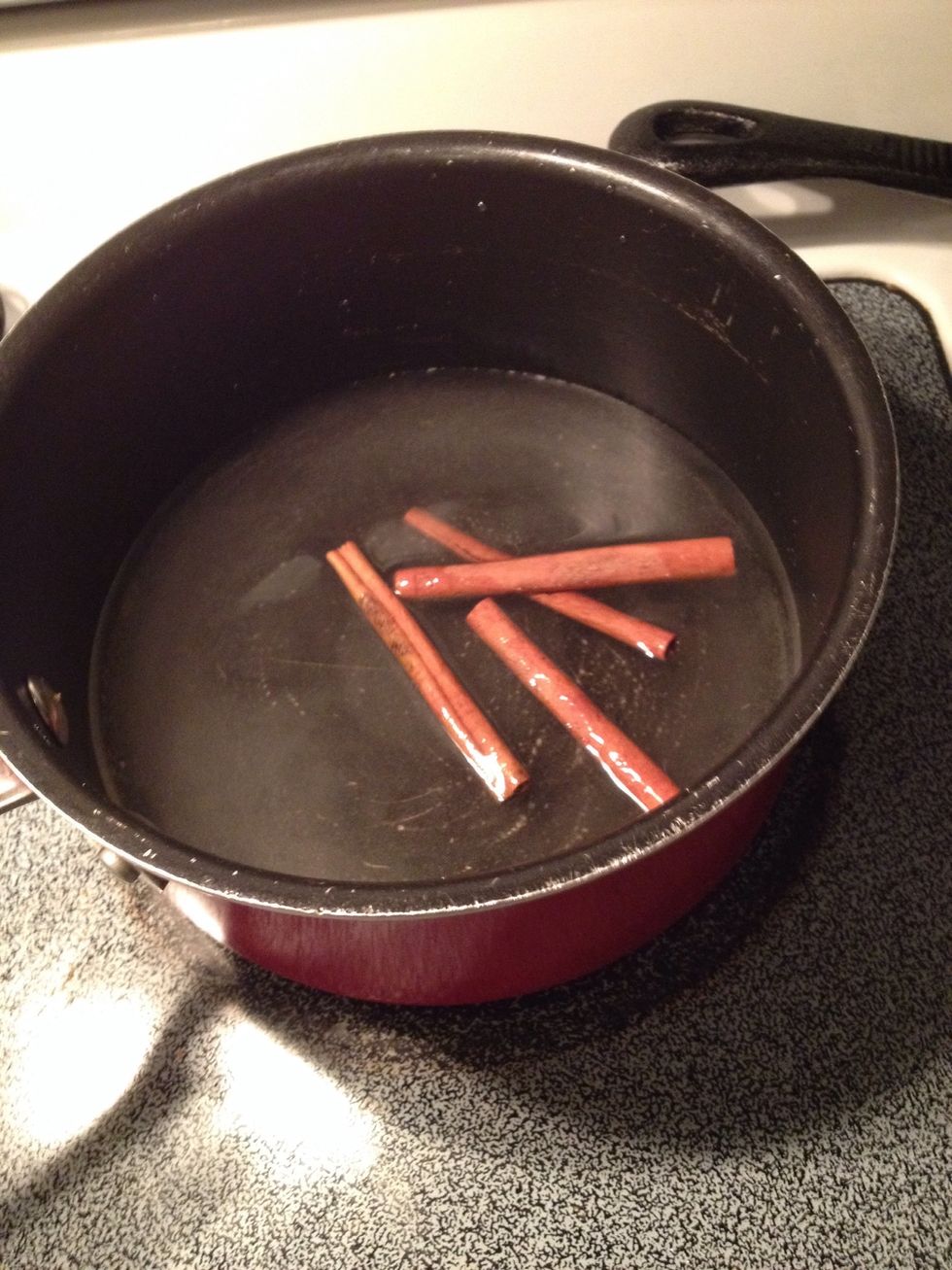 Add cinnamon sticks!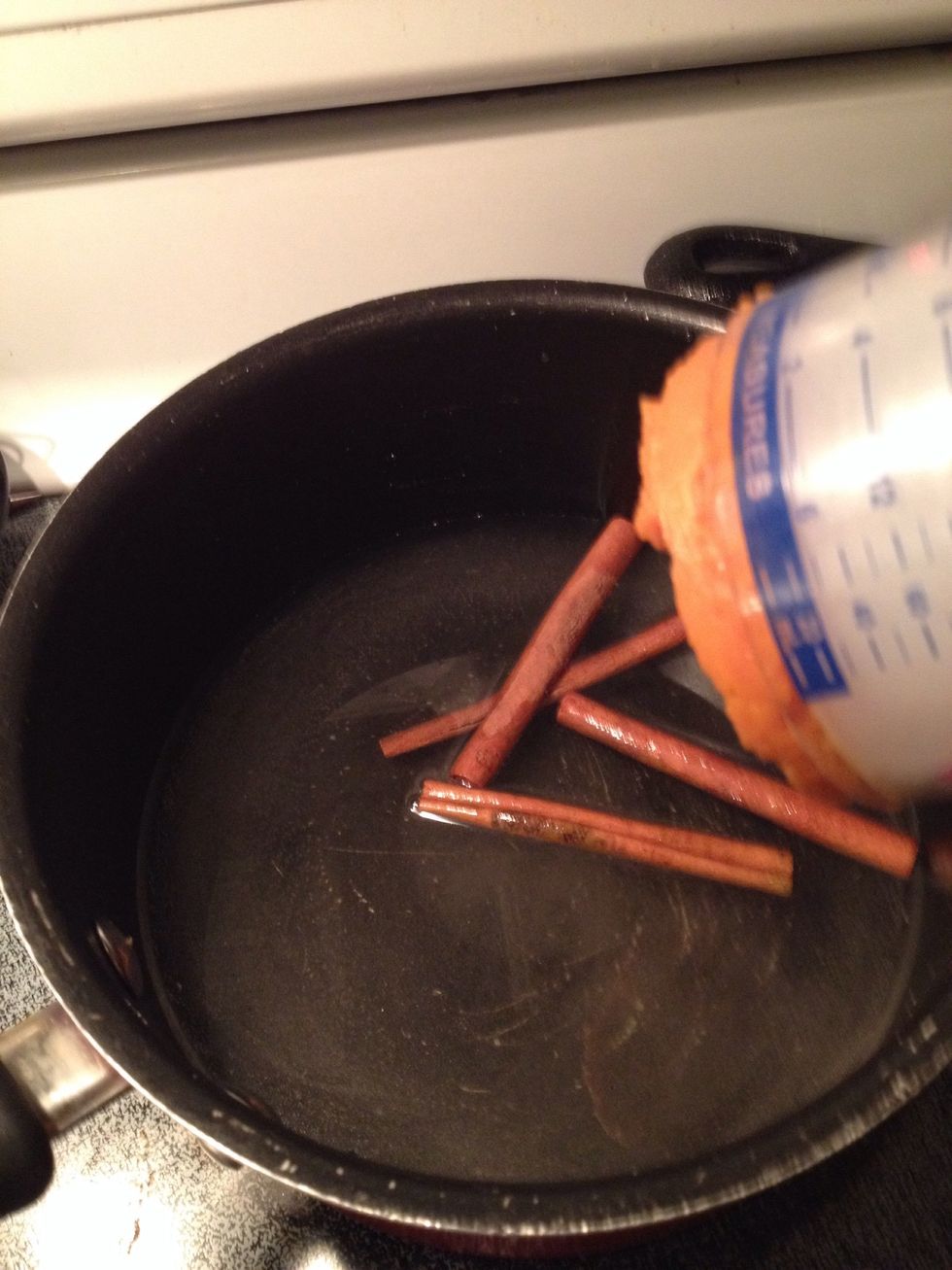 Add pumpkin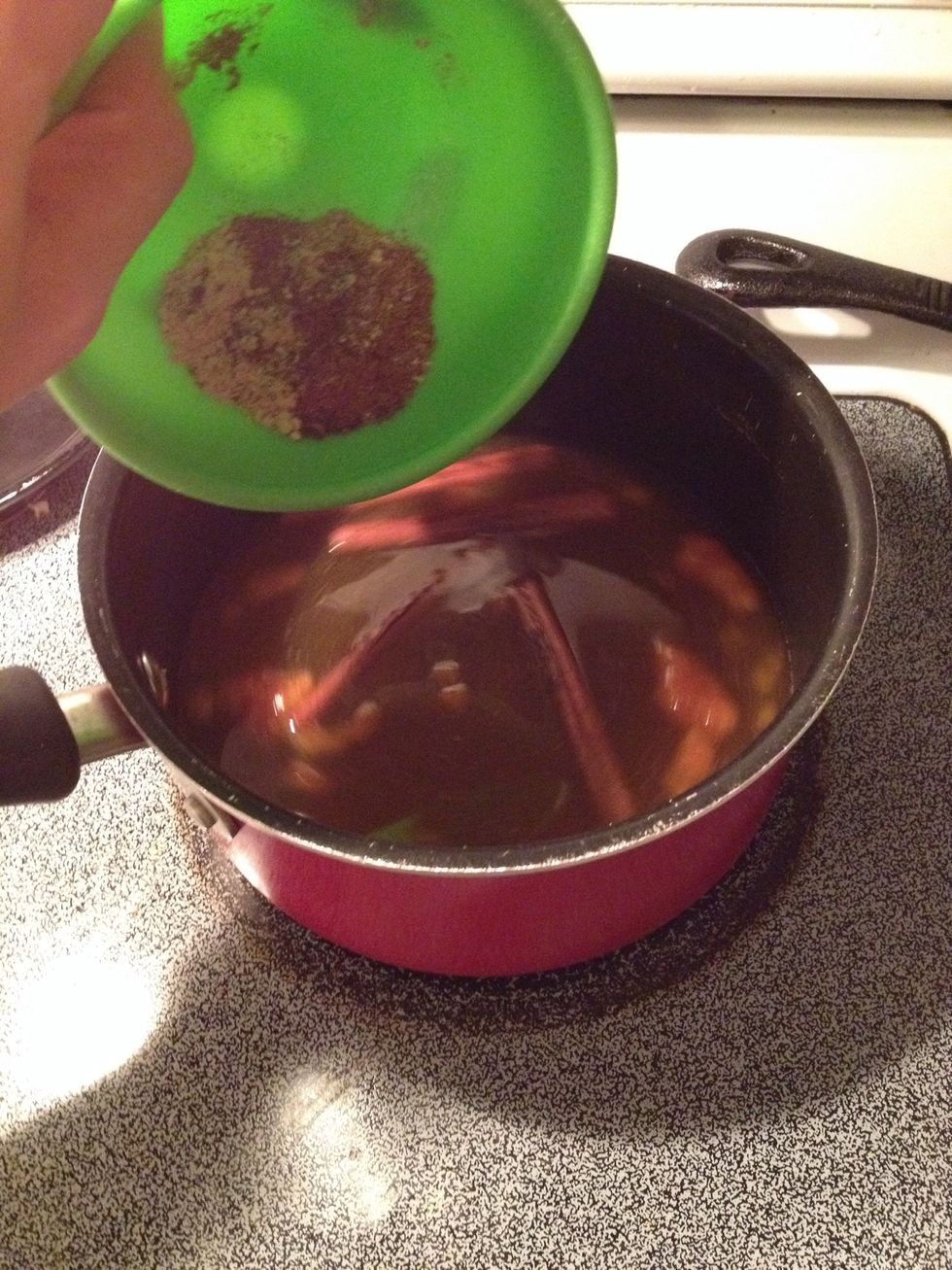 Add all the other spices and stir often. Remember to not let the syrup boil.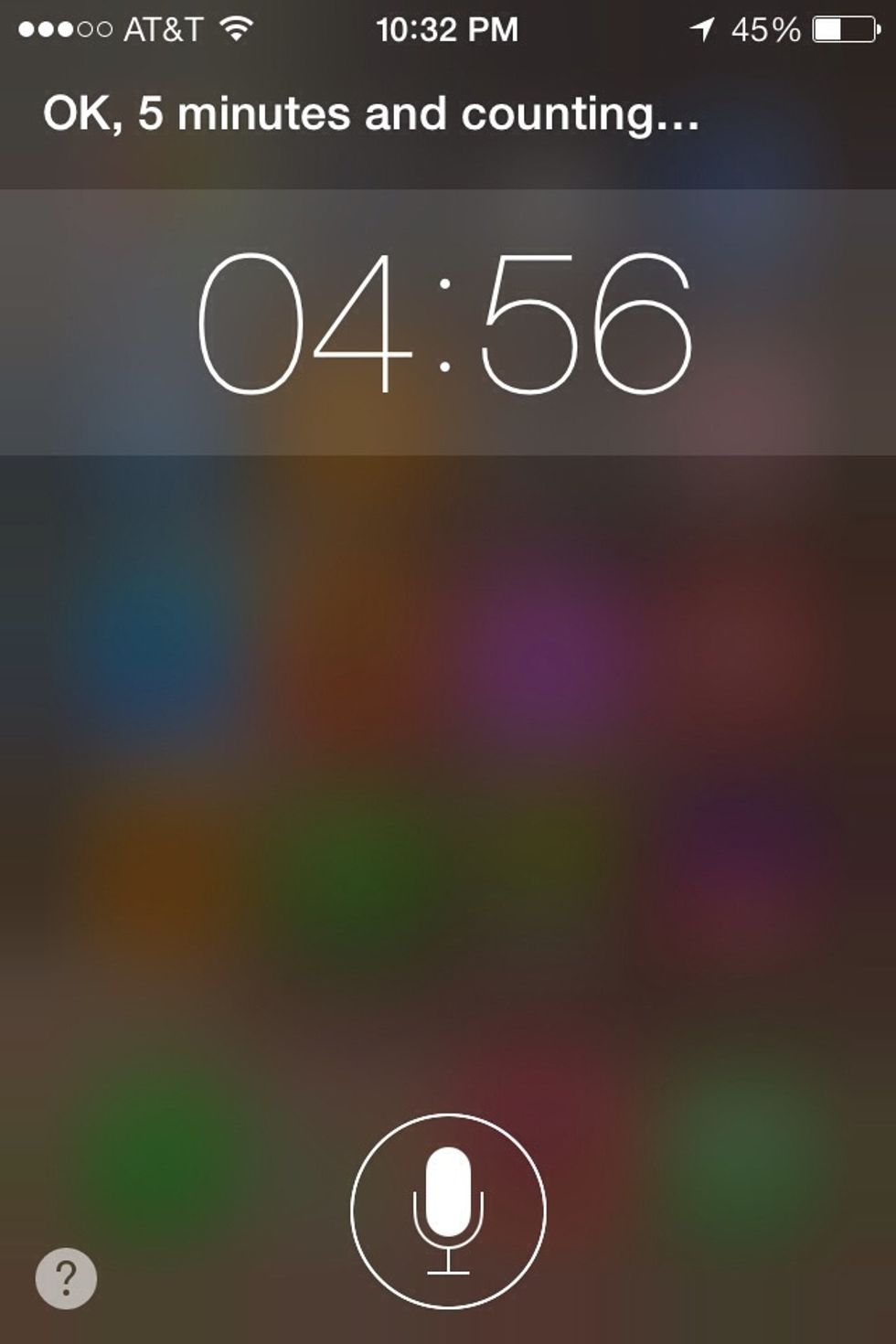 Wait around 5 minutes and stir often. Remember not the boil to mixture.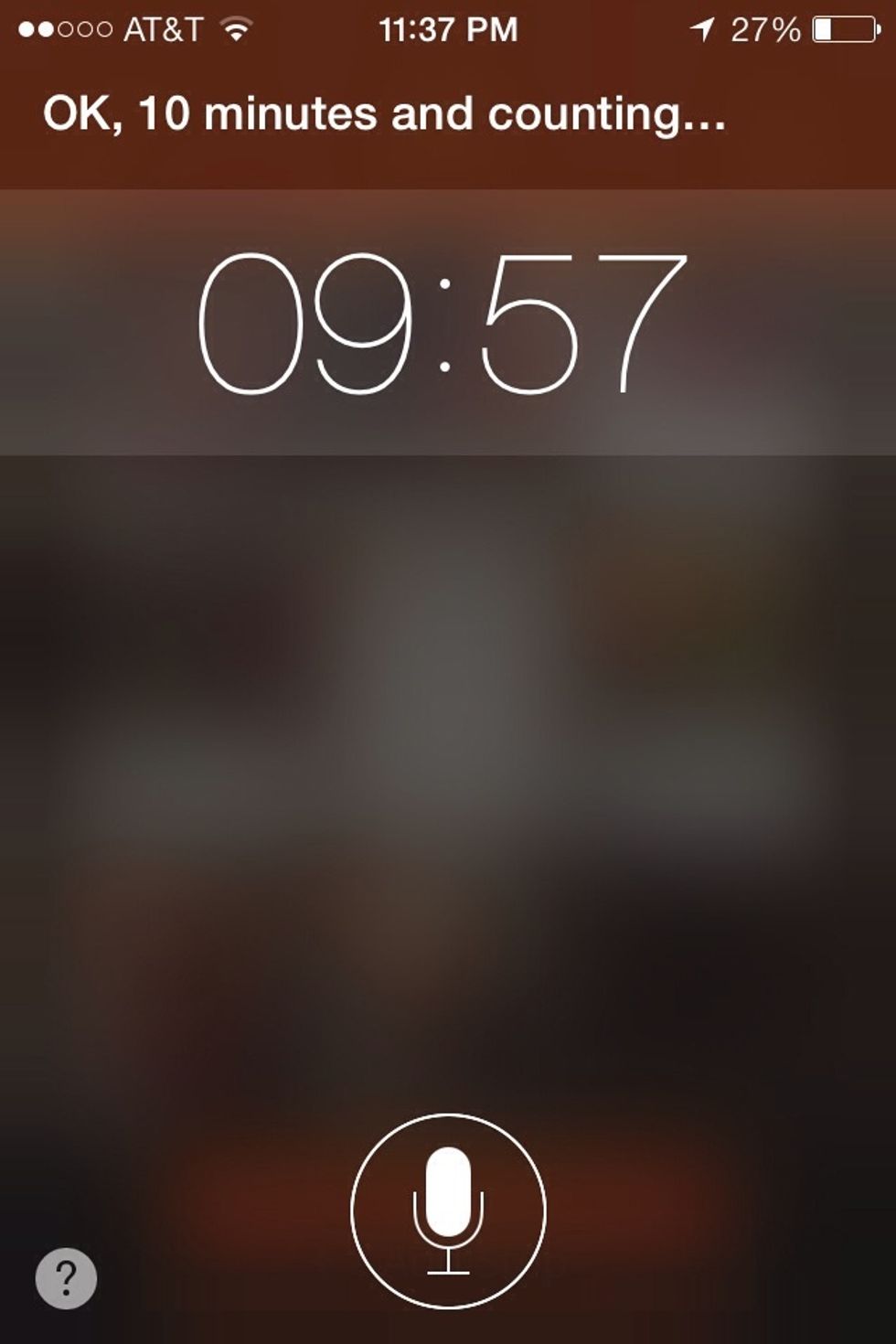 After heating mixture for 5 mins, remove from heat and let it cool for about 10 mins.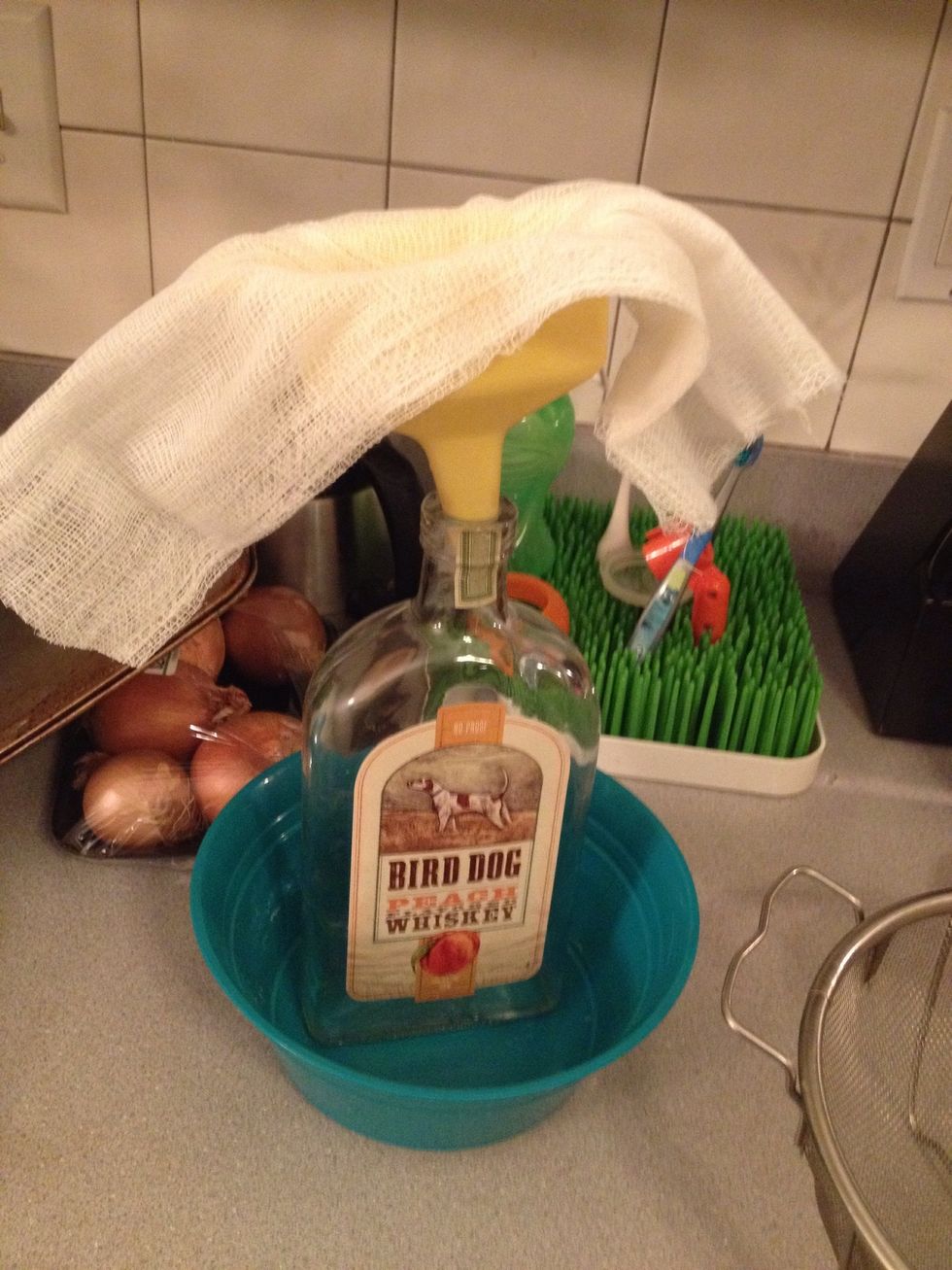 This is my set up for filtering the spices from the syrup. The cheesecloth is put into the filter and strains the spices into the bottle. The bowl catches any drips.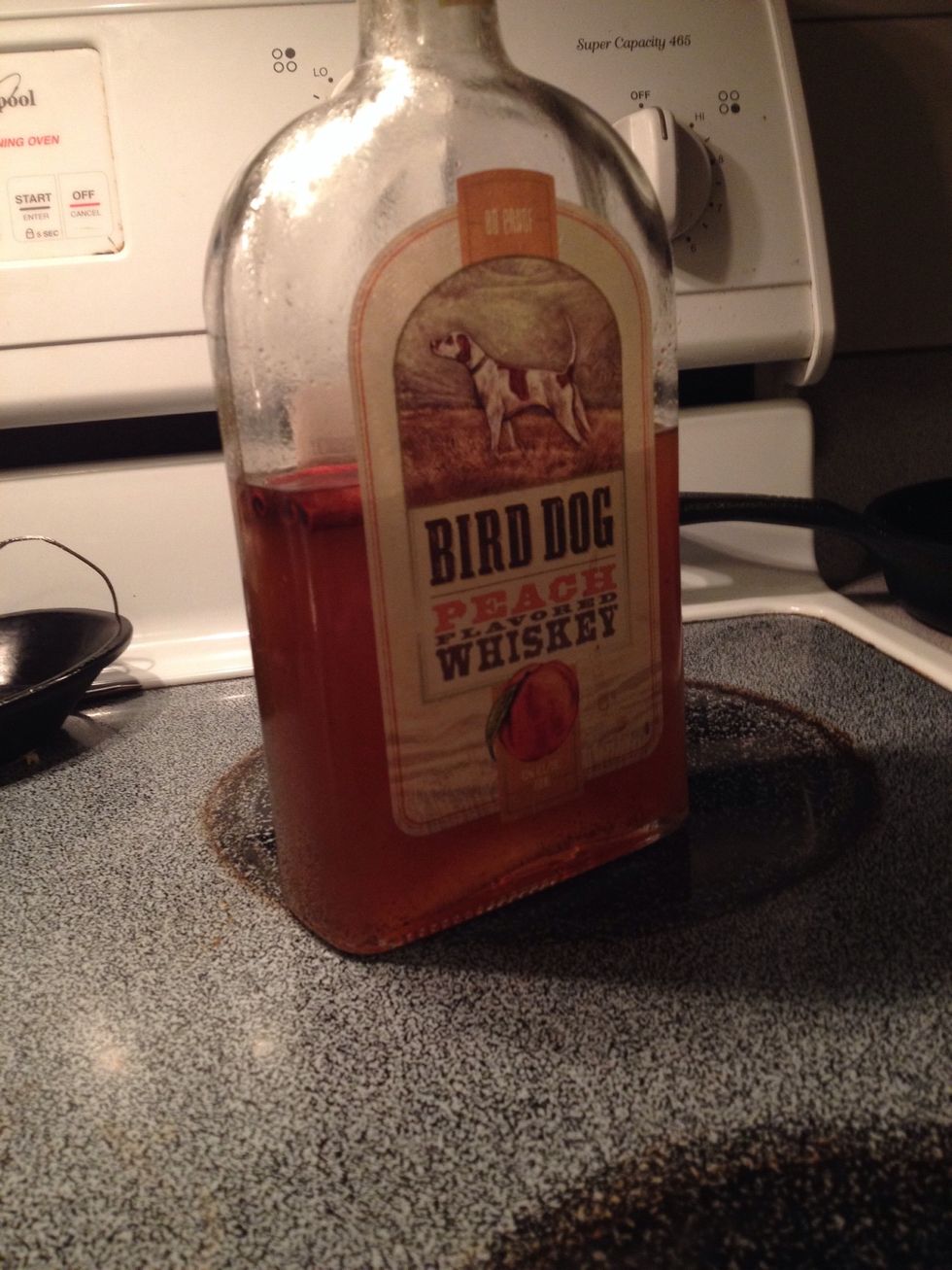 There it is! Now add a couple tablespoons to coffee along with some creamer/milk/ heavy whipping cream and enjoy saving tons of money.
I added syrup to my Boston cold brew coffee and it made a very tasty pumpkin spiced iced laté! Enjoy!
P. S. This syrup is also great on ice cream, or anything else that might benefit from some extra pumpkiny wonderful-ness
1/2c Water
1/2c Sugar
4.0 Cinnamon sticks
1/2tsp Ground cloves
1/2tsp Ground ginger
1/2tsp Ground nutmeg
3.0Tbsp Pumpkin purée
Funnel
Cheesecloth
Whisk
Medium sauce pan
Air proof glass container
Daniel Feller
I'm a proud husband and dad. I'm always looking for a new culinary adventure. These are a few that I've tried/ made up. Feel free to follow me.