I am using my nutrabullet, but you can use any high power food processor or blender. A mixer would do as well.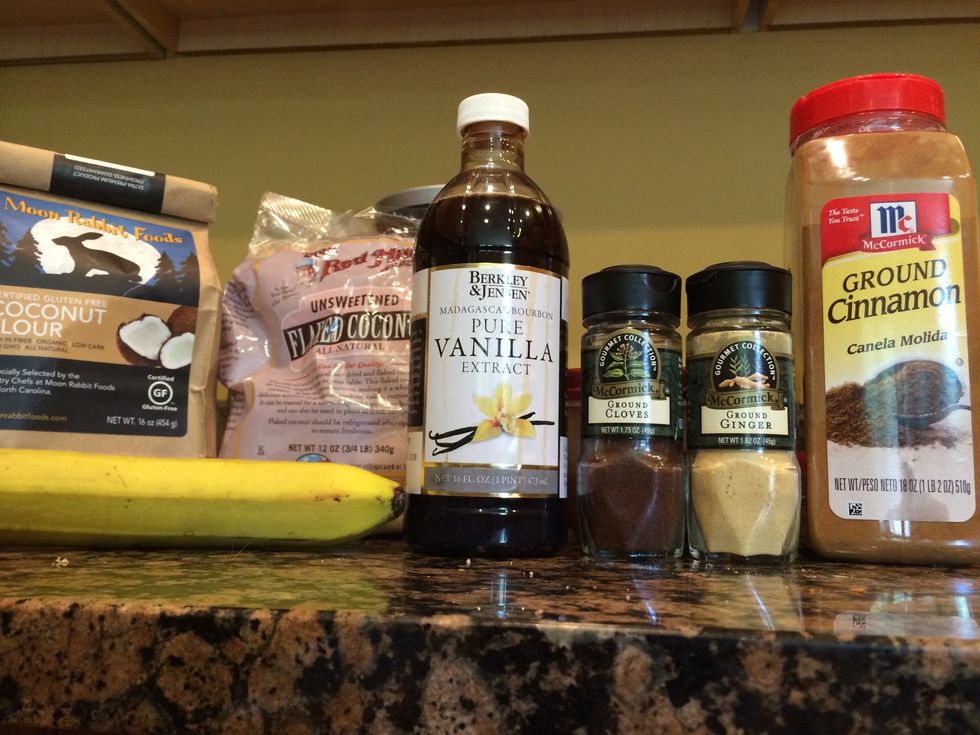 Gather your ingredients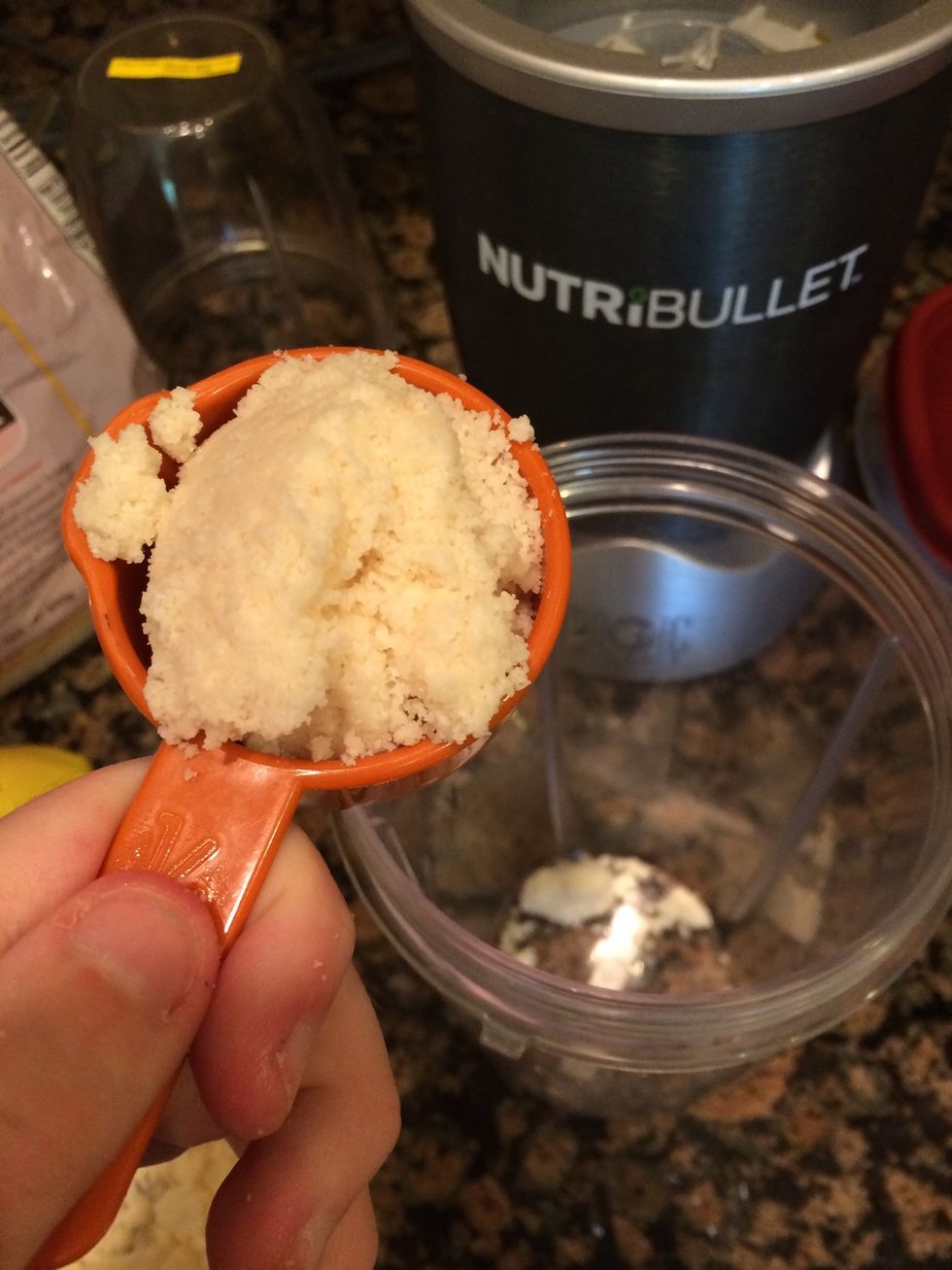 Add your coconut flakes. Mine were very finely shredded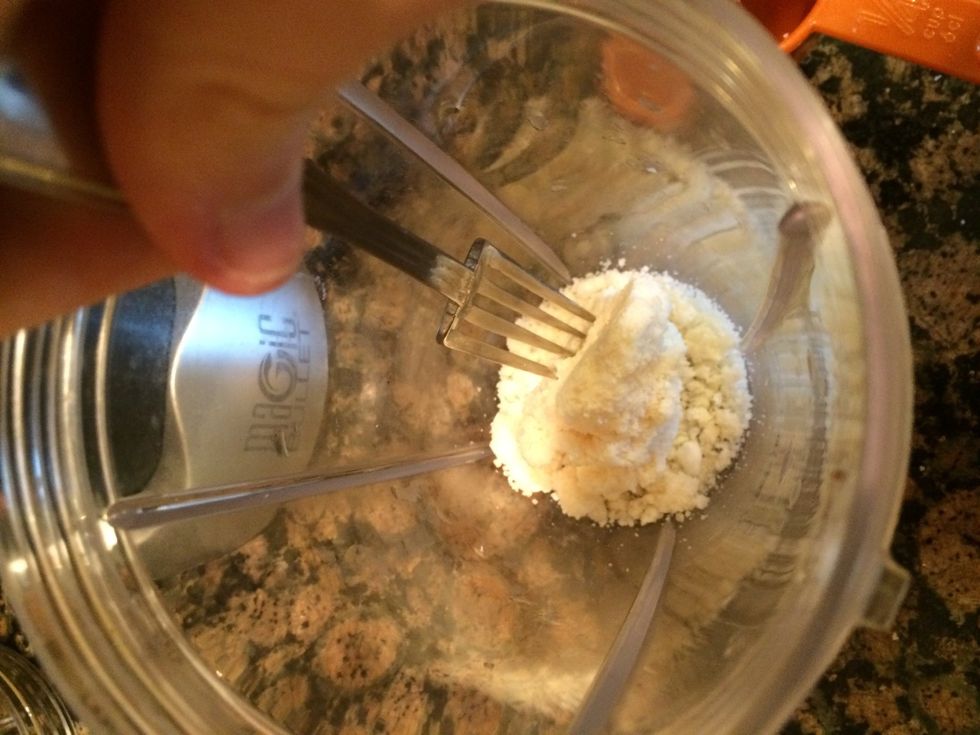 If they were cold, use a fork to break any chunks up.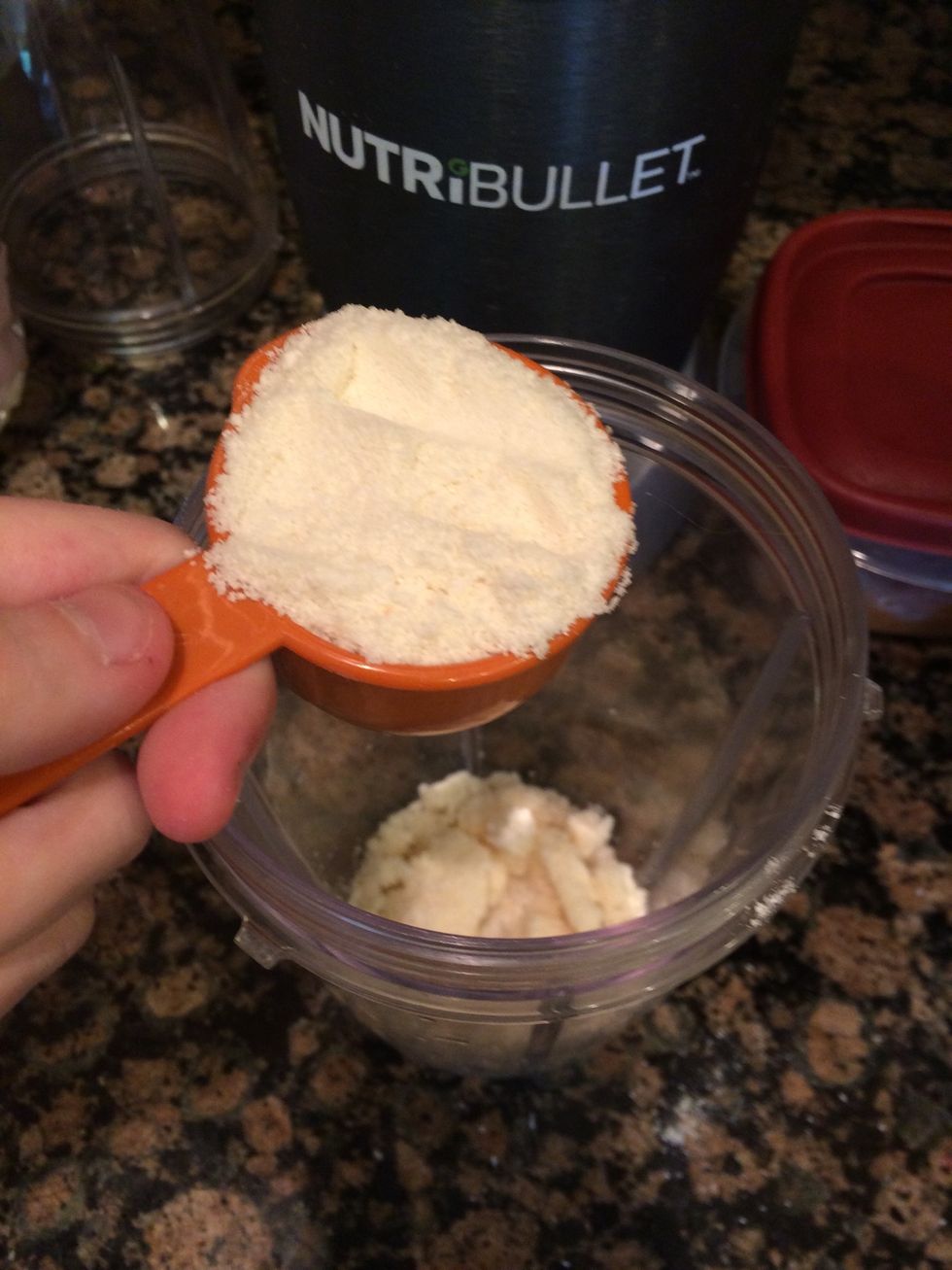 Add the coconut flour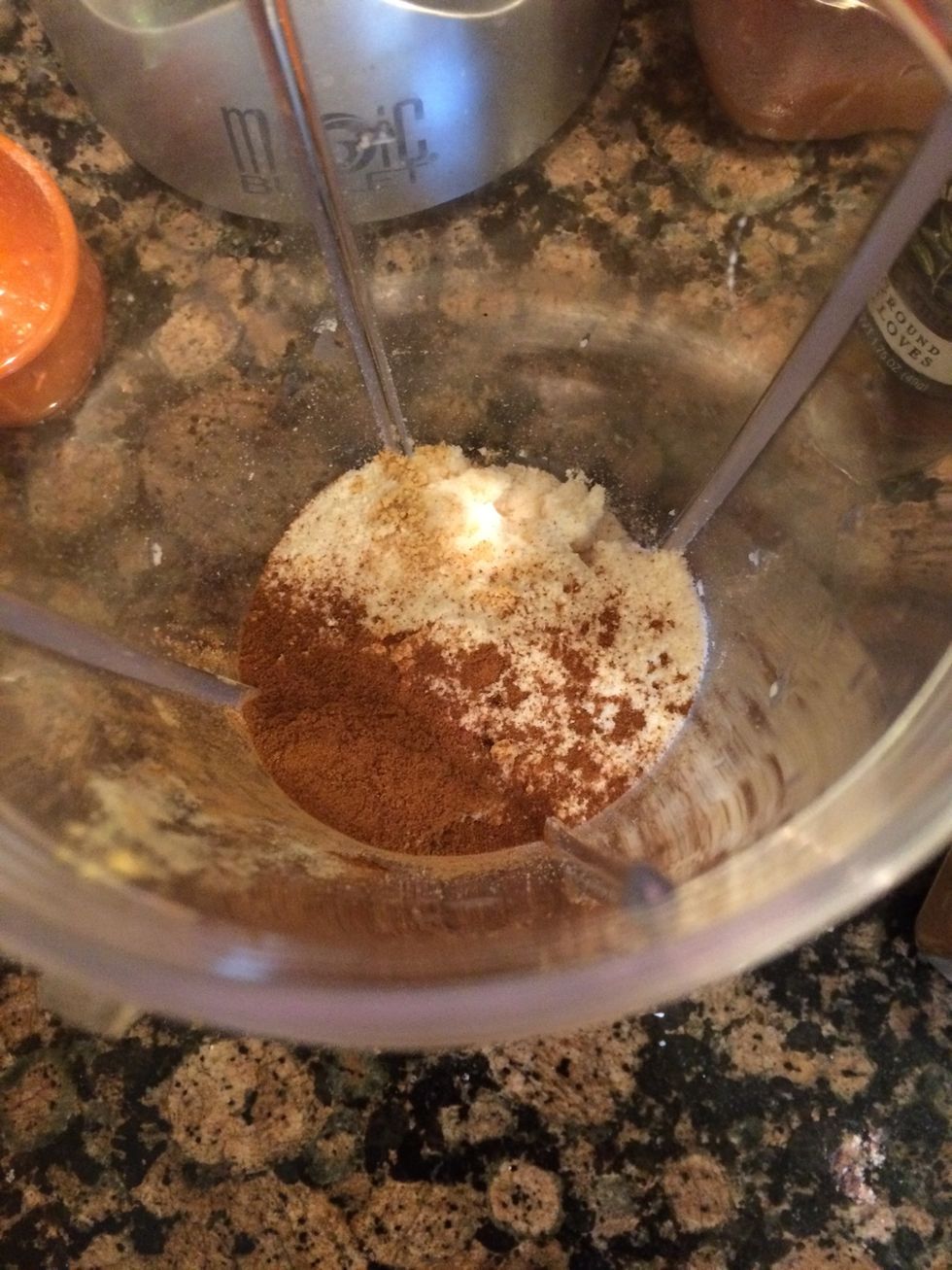 Then add the cinnamon, ginger and cloves. A tablespoon of pumpkin pie spice would work also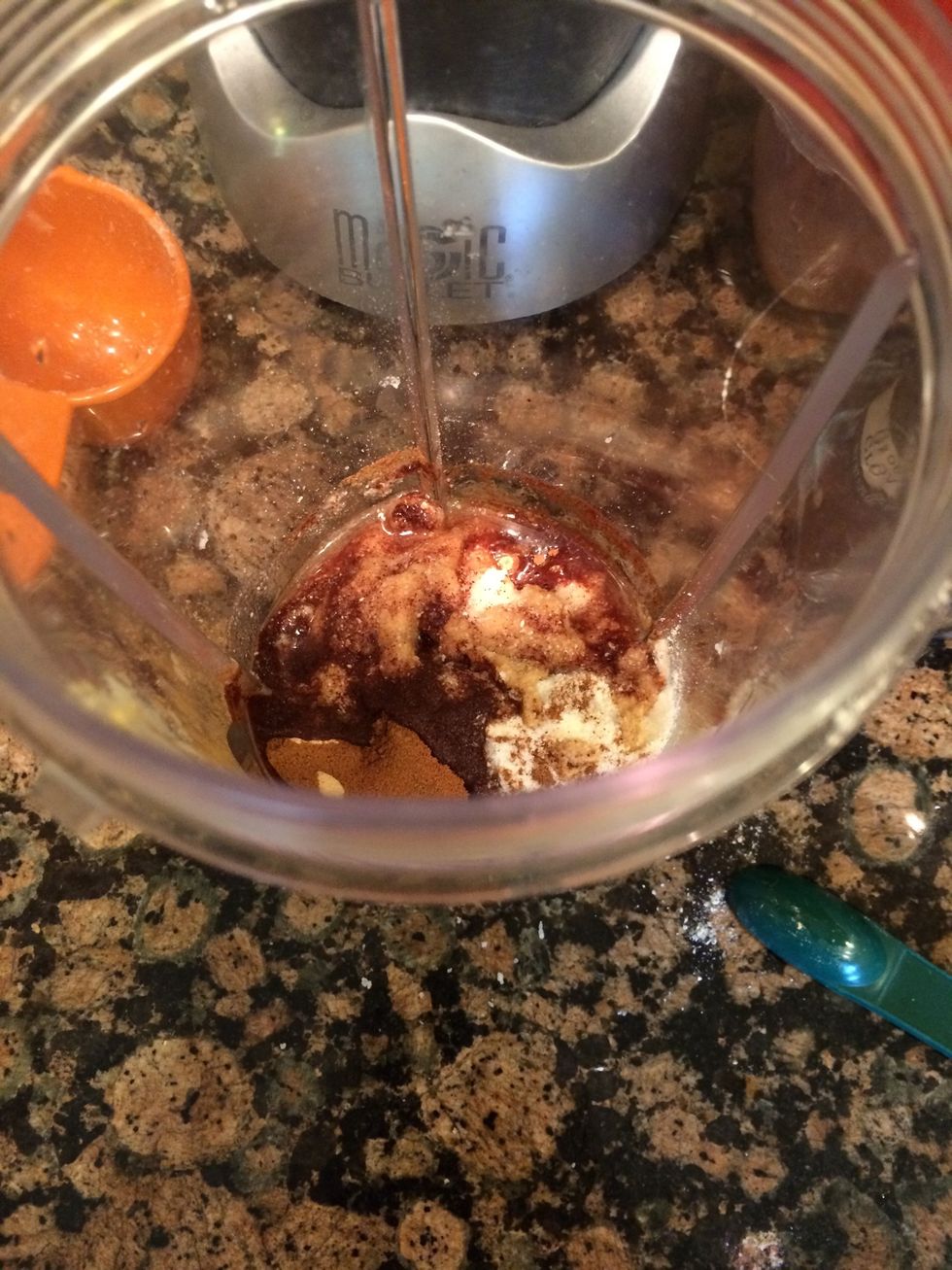 Add vanilla and coconut oil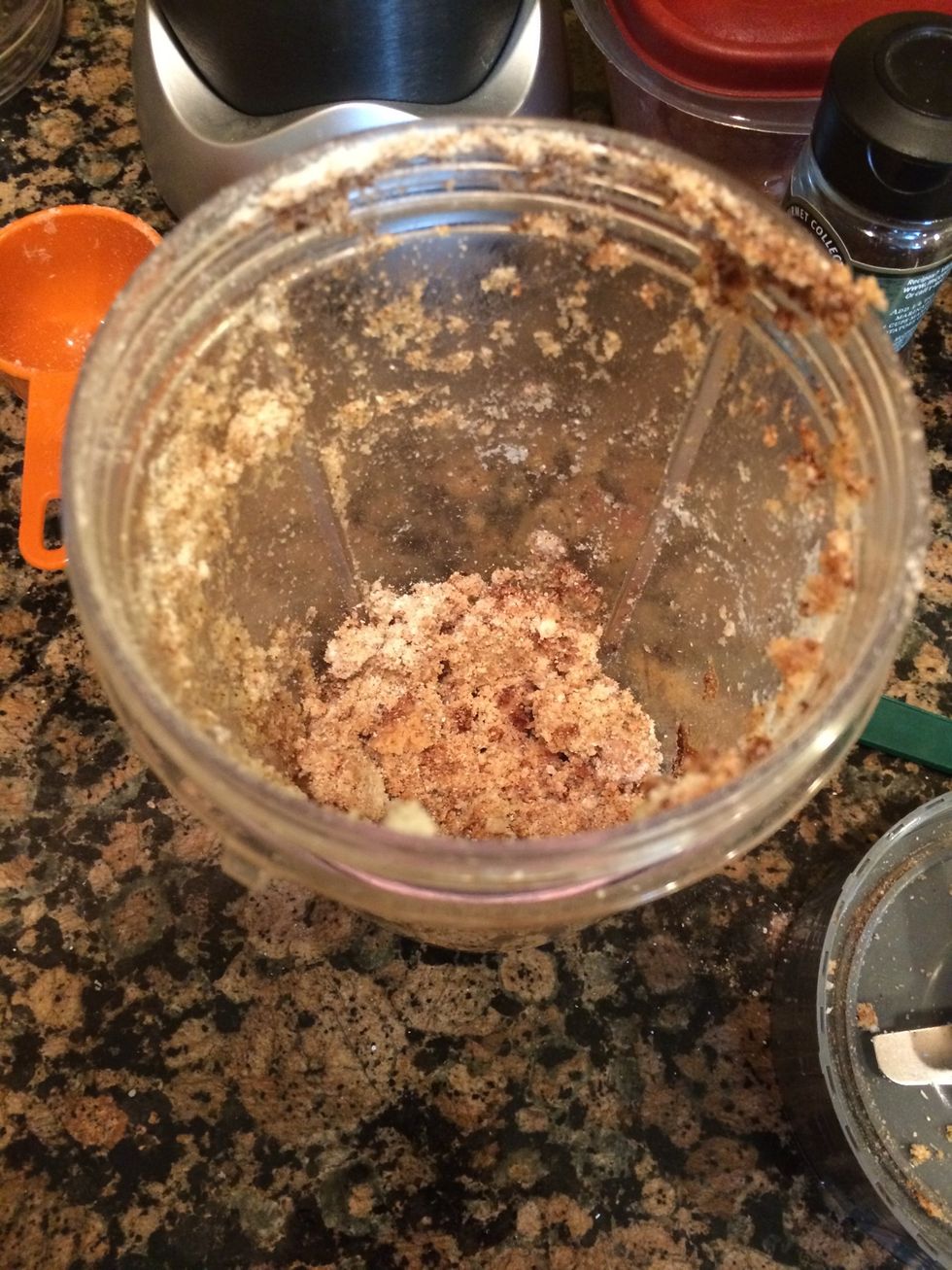 Blend. It will be roughly incorporated.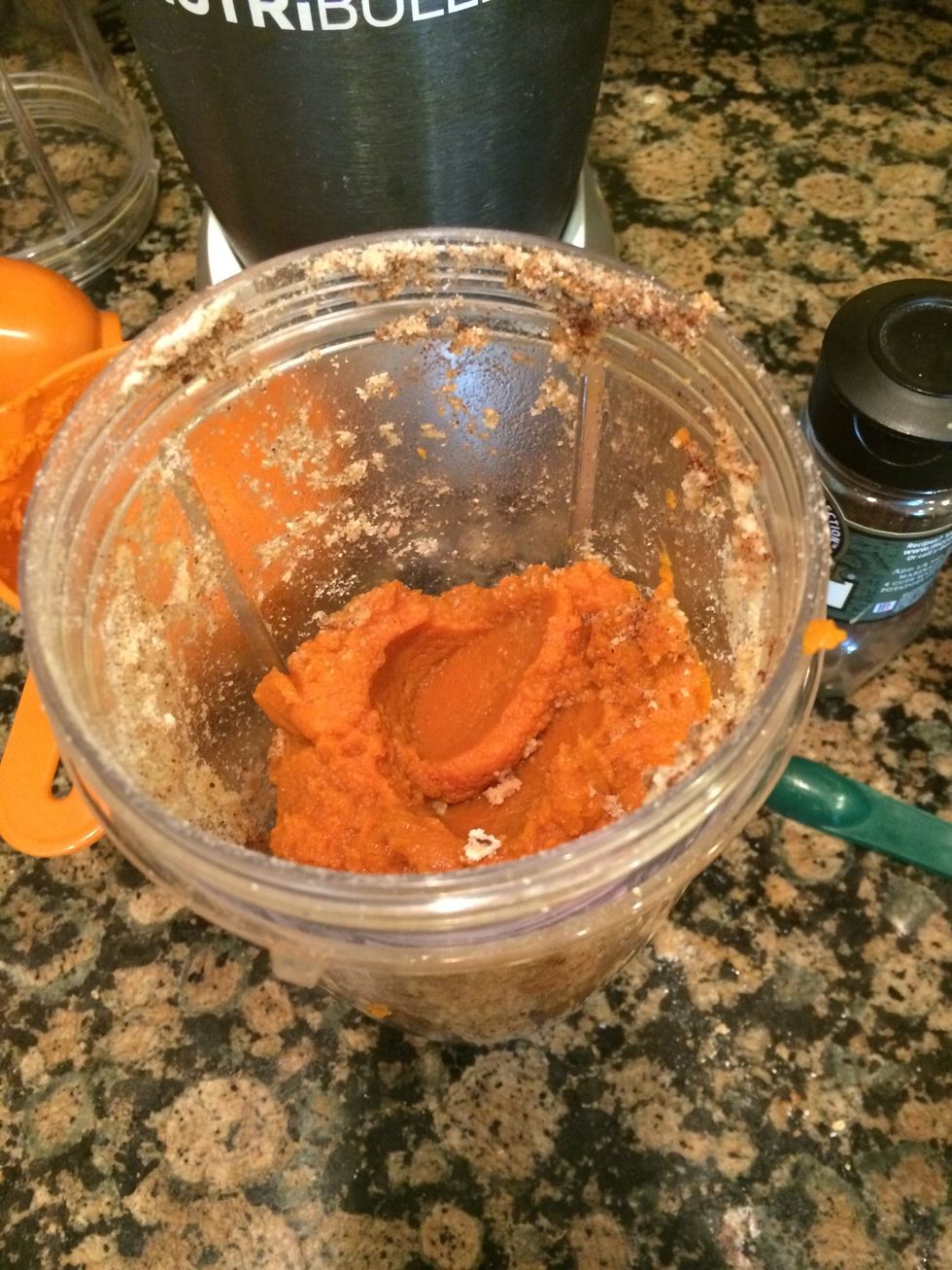 Add the pumpkin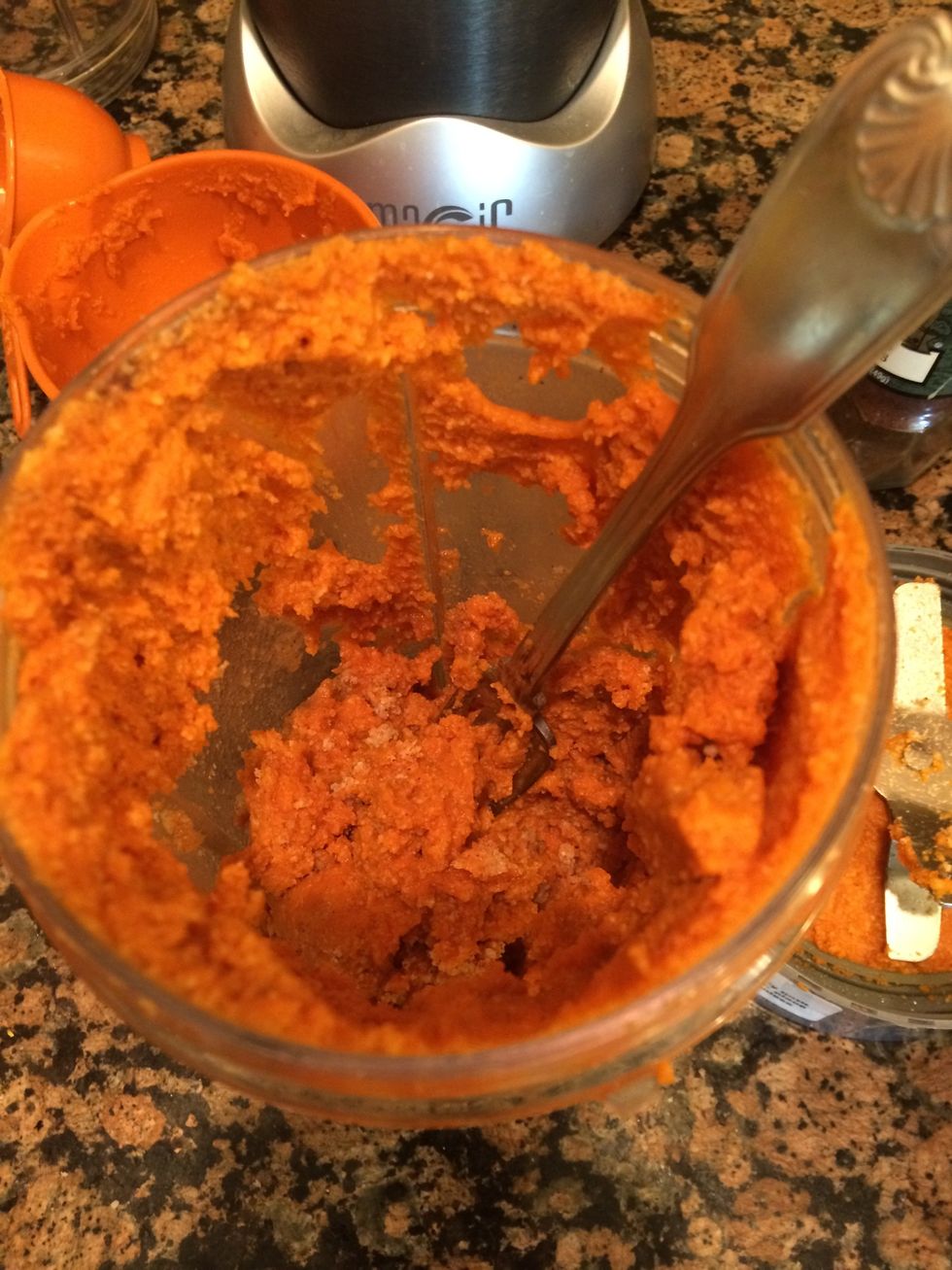 Aaannd blend. My little blender could not mix this, so I poured it into a bowl and hand mixed it. I really do need an actual blender.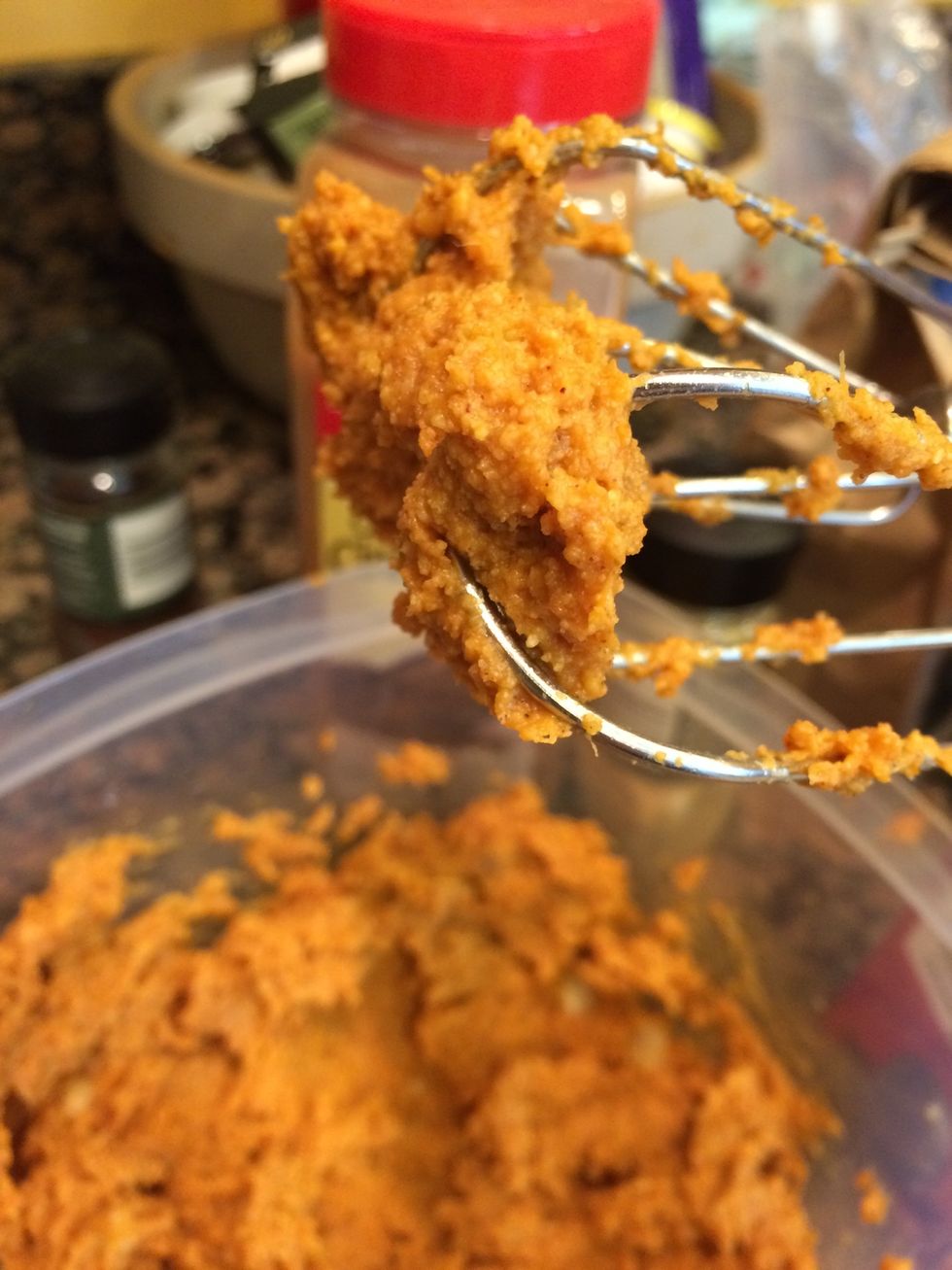 It should slightly clump to the beaters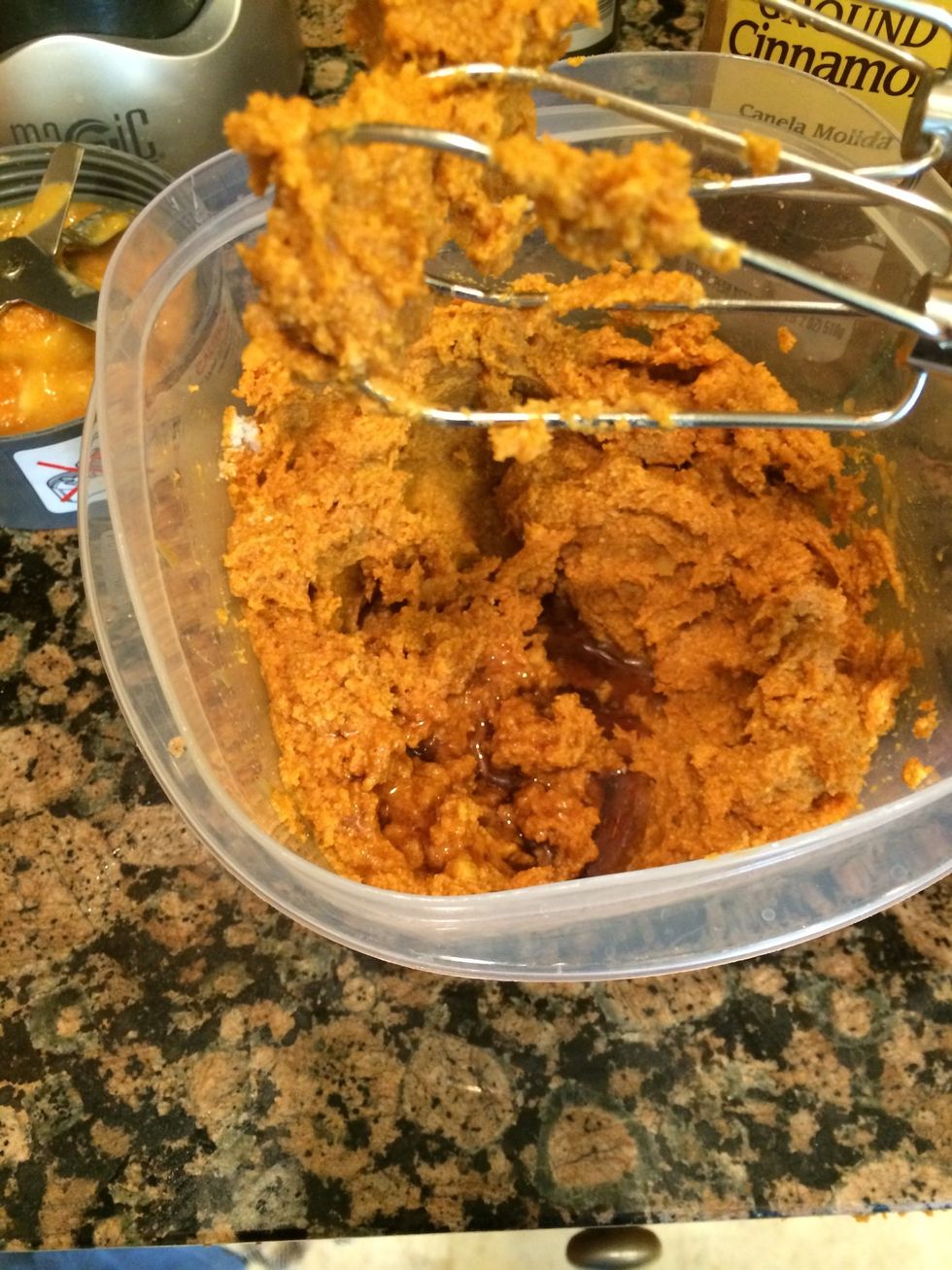 Add your banana and mix again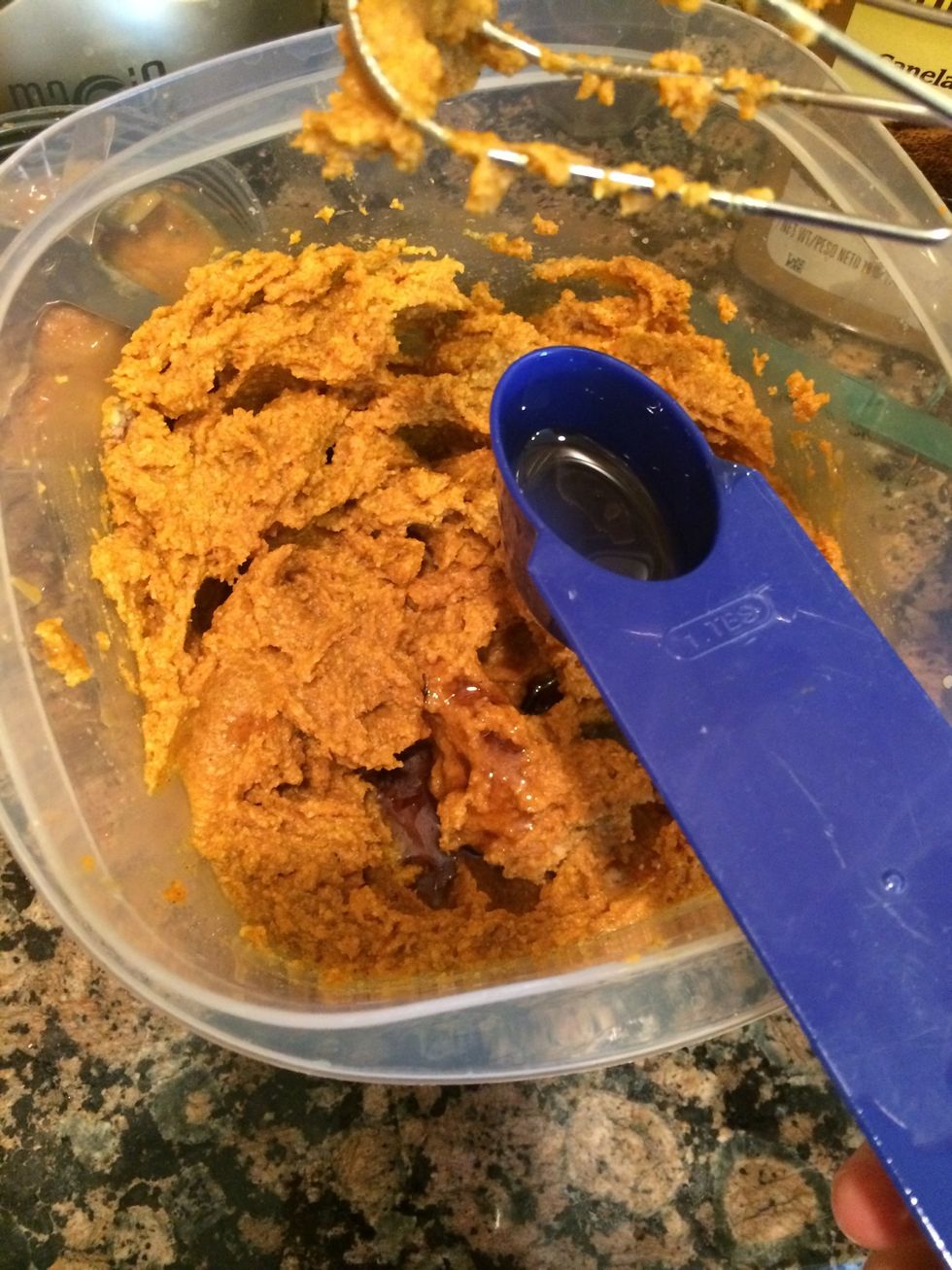 Now the original recipe didn't have and sweetener. If you sugar conscious like me, use maple syrup. (Try not to go over your daily limit. Spoiler: I did) Or, just use sugar, to taste.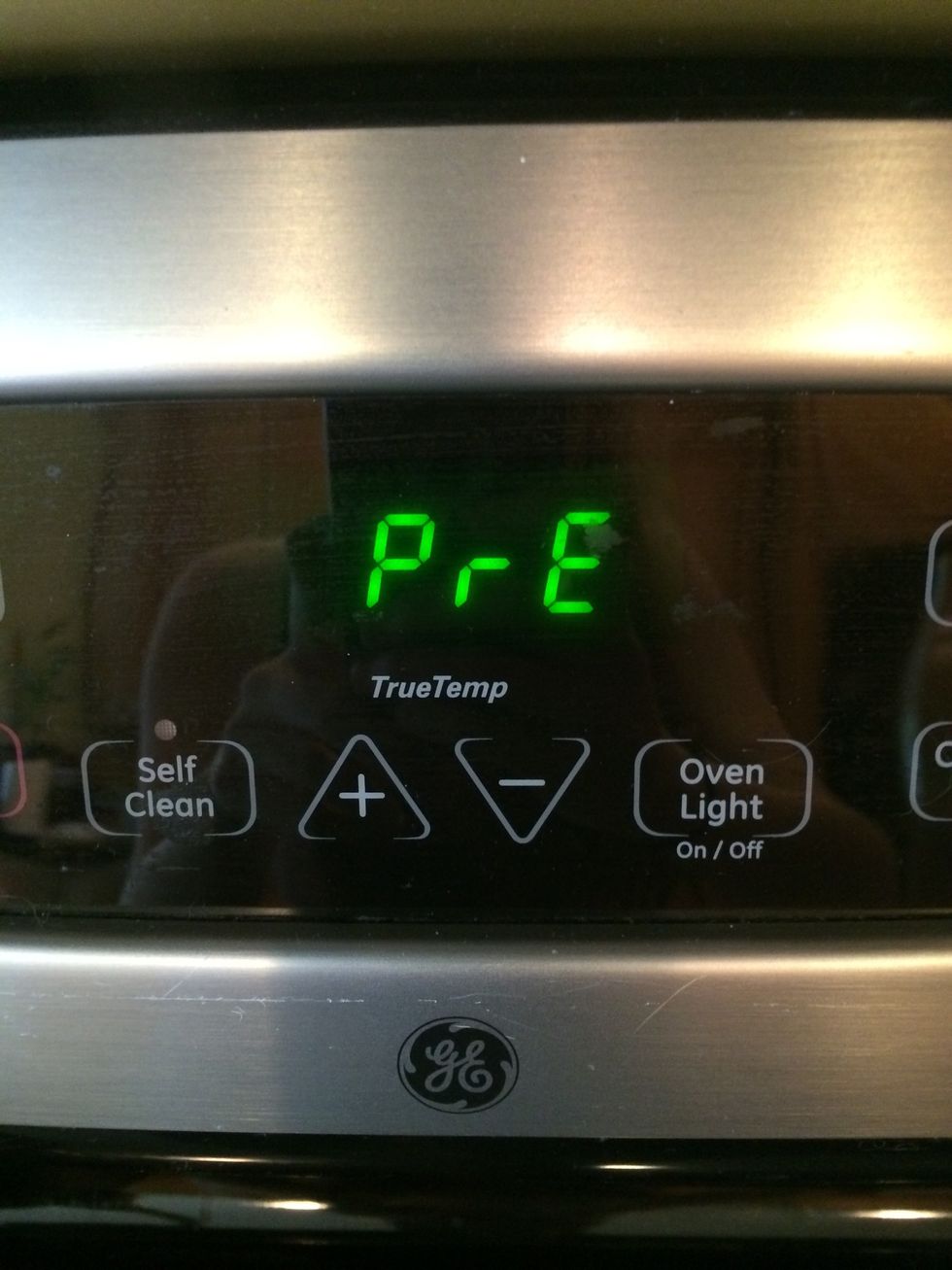 Also, try not to forget to heat the over BEFORE you make the dough. Heat oven to 350 degrees F for about 35 minutes.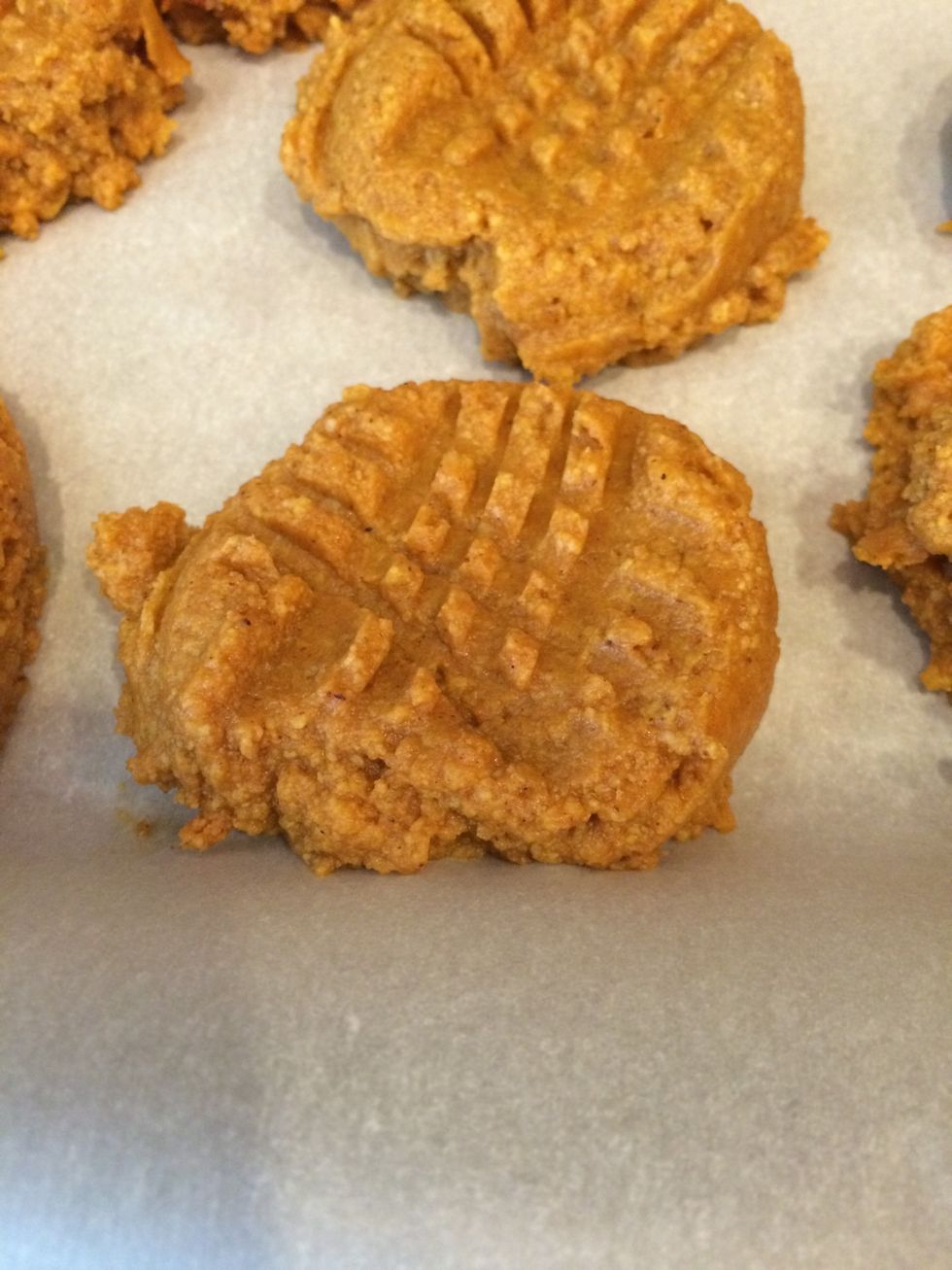 Use a fork to make a pattern similar to a peanut butter cookie.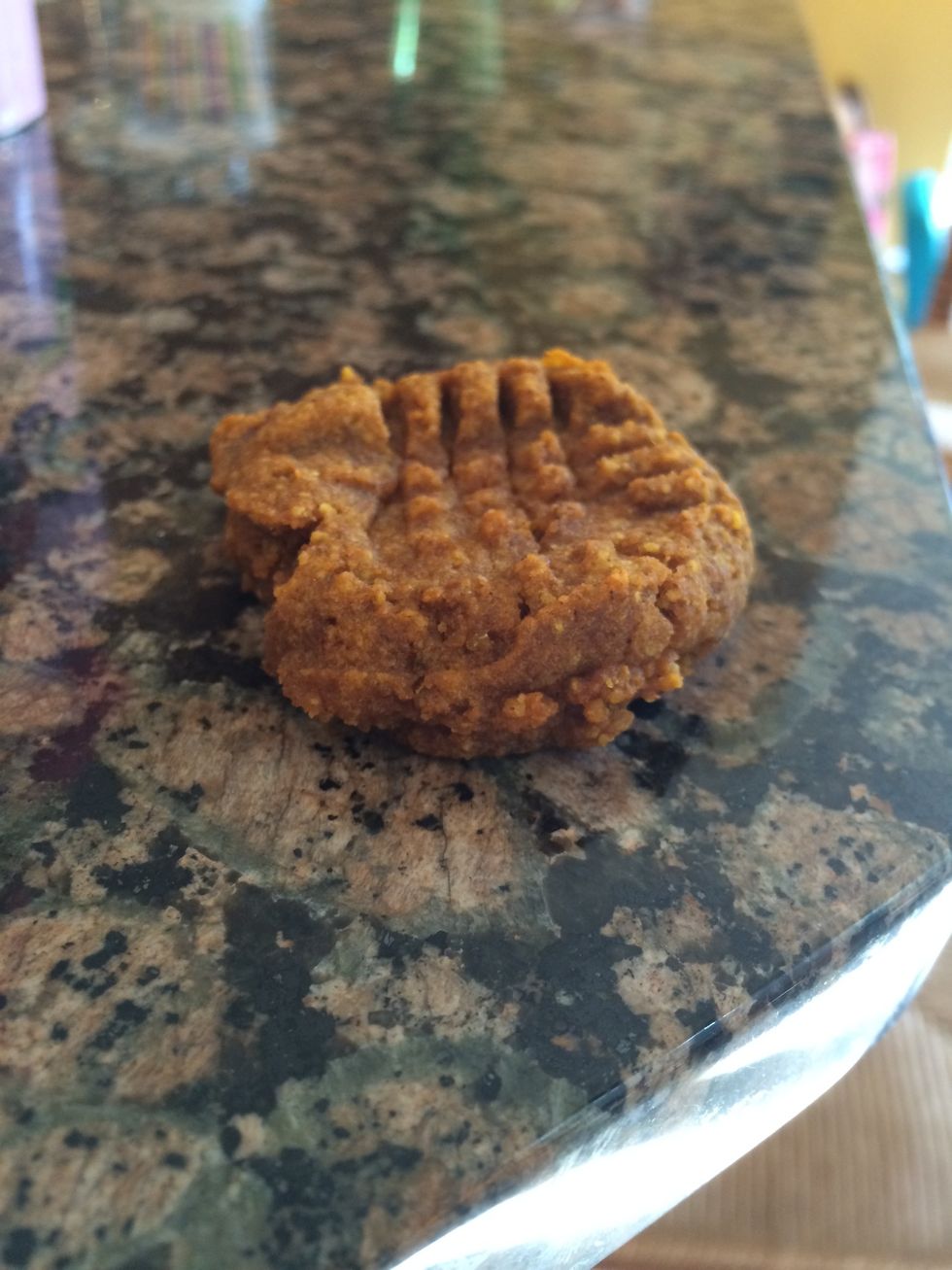 All done! Beautiful.
Cookies will be a little soft, but keeping them in the fridge will harden them up.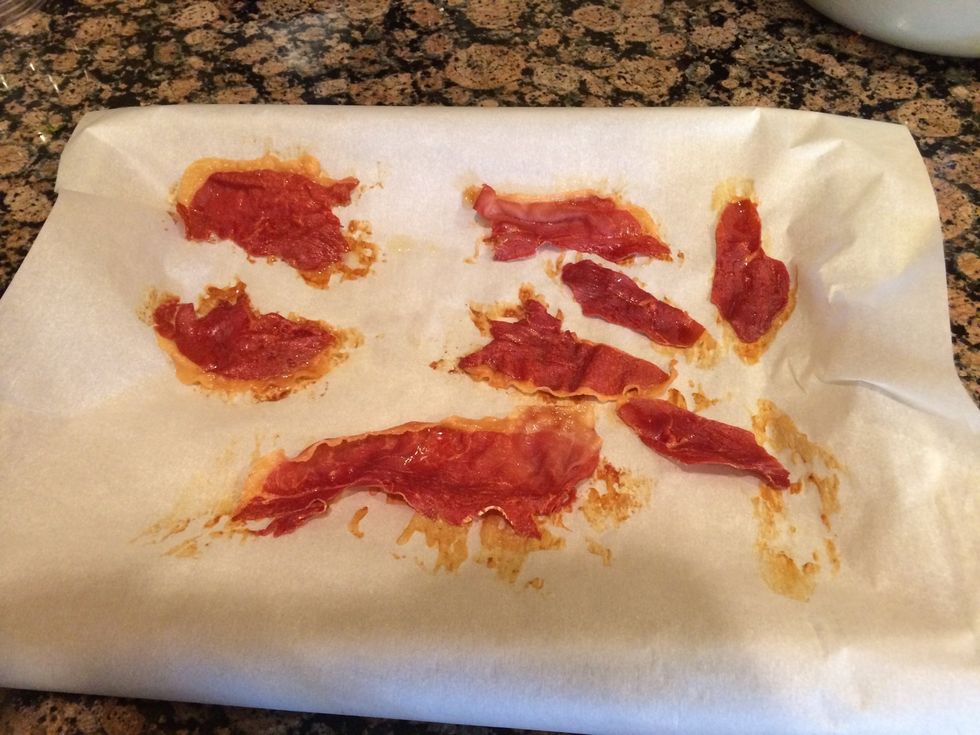 While I was at it, I made crispy prosciutto. Simply heat oven to 350 F and put strips on a lined baking sheet. Didn't know you'd get two recipes for one, did you? Thanks for viewing my guide! <3
1.0c 1 cup pumpkin
1/4c Shredded coconut
1/4c Coconut flour
1.0 Banana
1/4tsp Cloves
1/4tsp Ginger
1.0tsp Cinnamon
1/2tsp Vanilla
2.0Tbsp Coconut oil
1/2Tbsp Maple syrup