Make Pumpkin Spice Baileys-Infused Truffles
18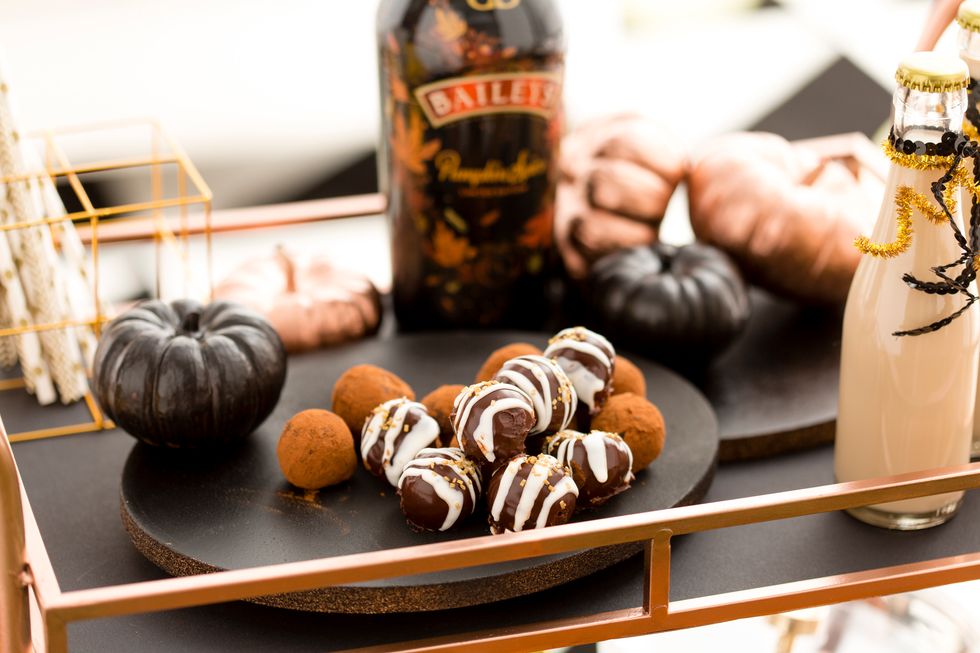 If you're tackling adulthood like the rest of us and are planning on throwing a Halloween soirée, you're in luck! We teamed up with Baileys to make easy truffles that will be a hit at your party.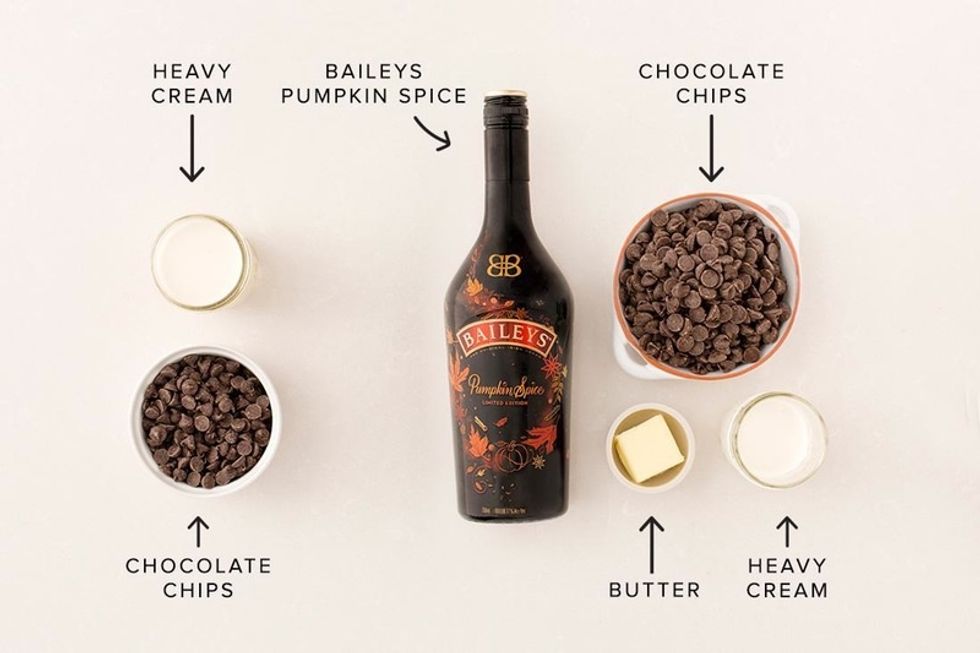 Gather your ingredients.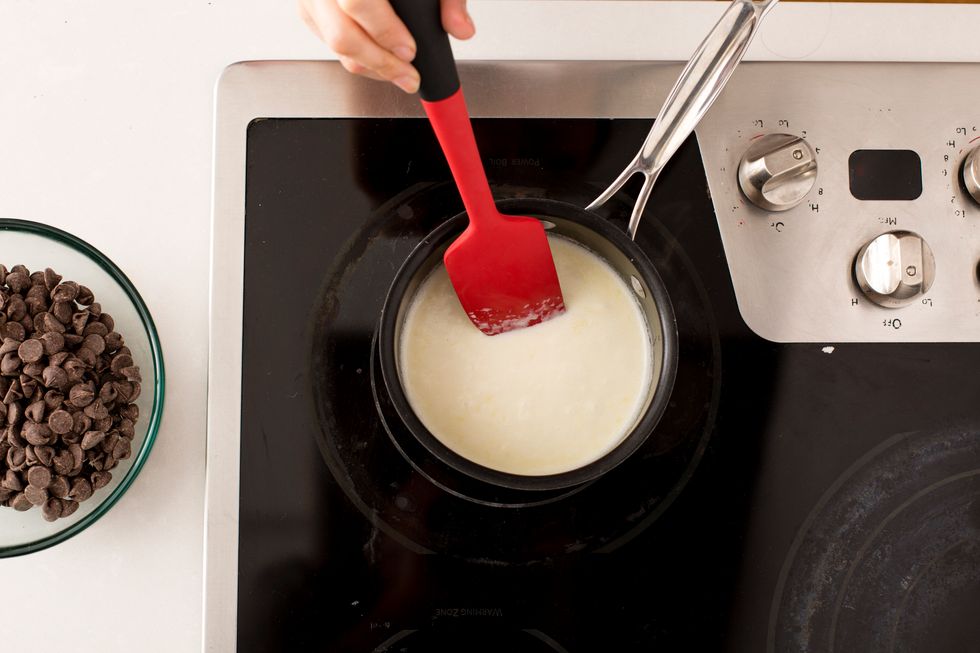 Melt the heavy cream and butter together in a saucepan.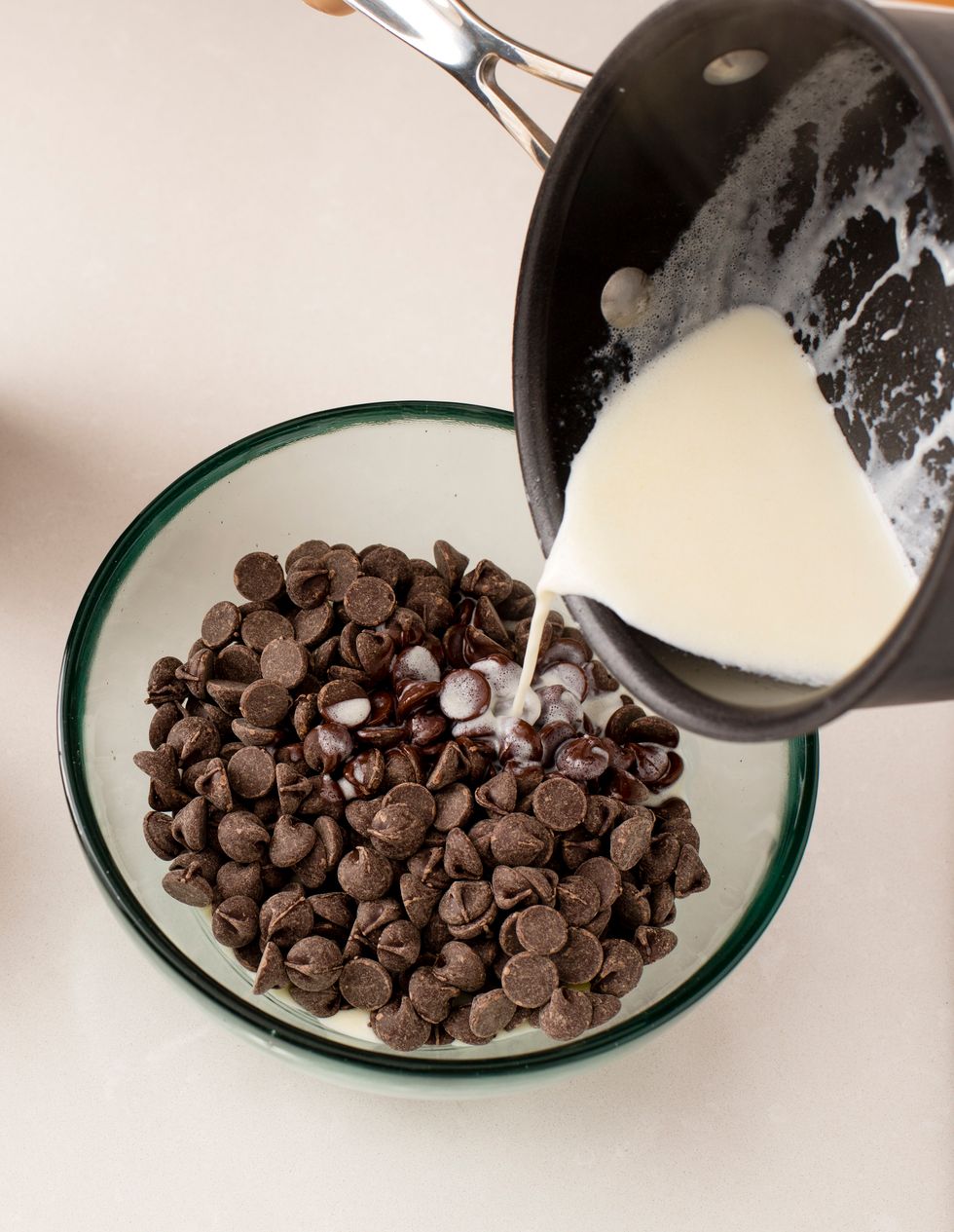 Once the mixture begins to boil, pour over the chocolate chips and let it sit for two minutes. Mix the chocolate and the cream until all the chocolate is melted.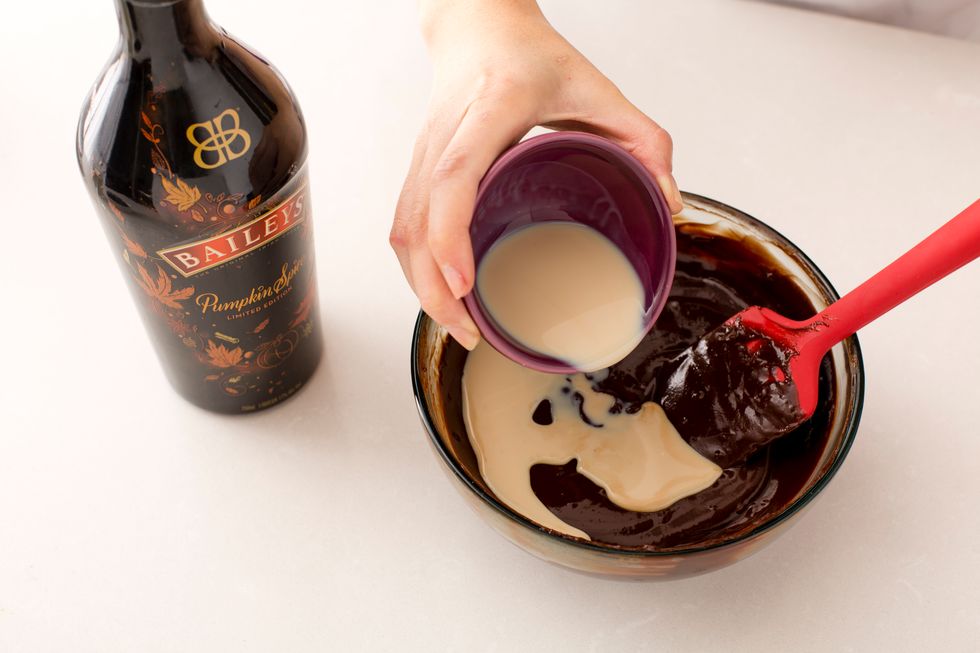 Mix in Baileys.
Pop mixture into the refrigerator for about three hours or until hardened.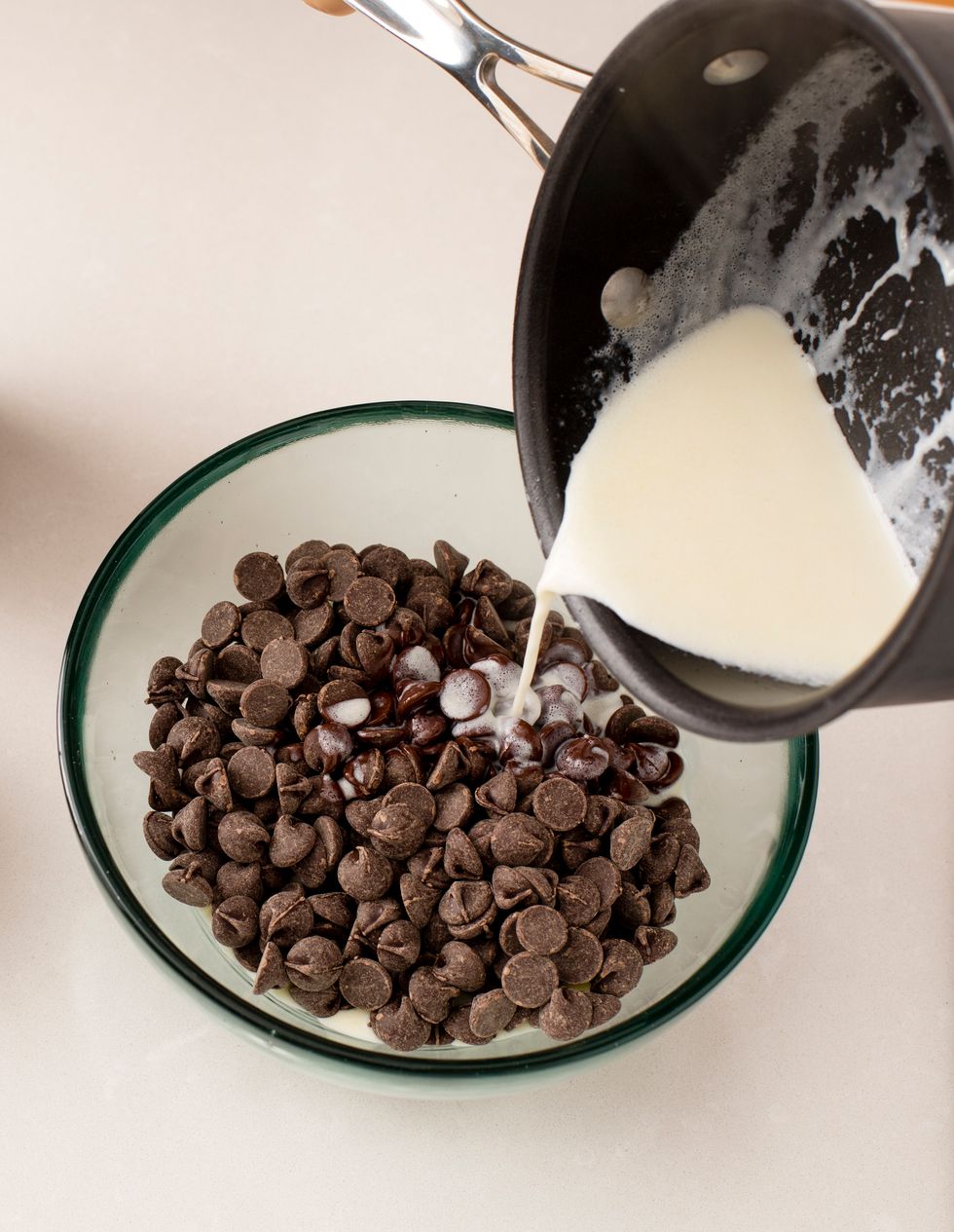 While the chocolate hardens, make the ganache by heating up the one cup of heavy cream in a saucepan. Bring to a boil and then pour into the one cup chocolate chips.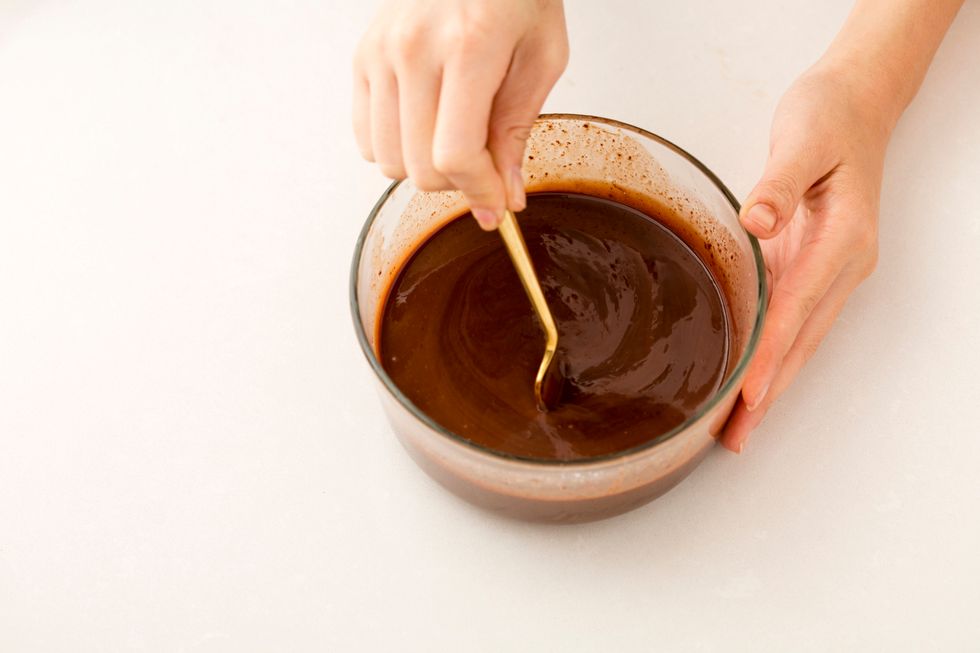 Stir until all the chocolate is melted.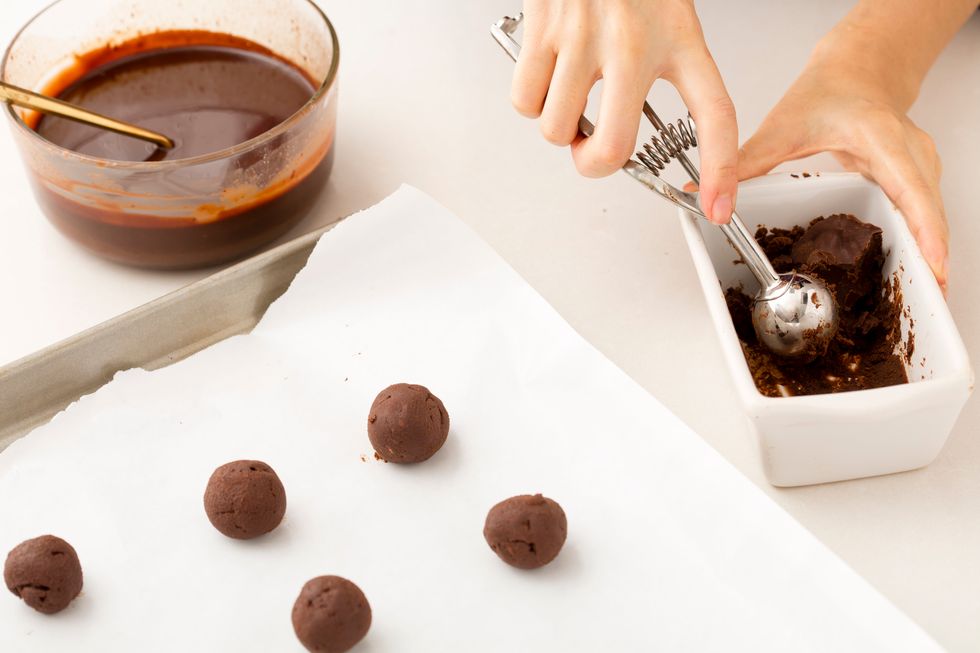 When chocolate is hardened, scoop out chocolate with a melon baller.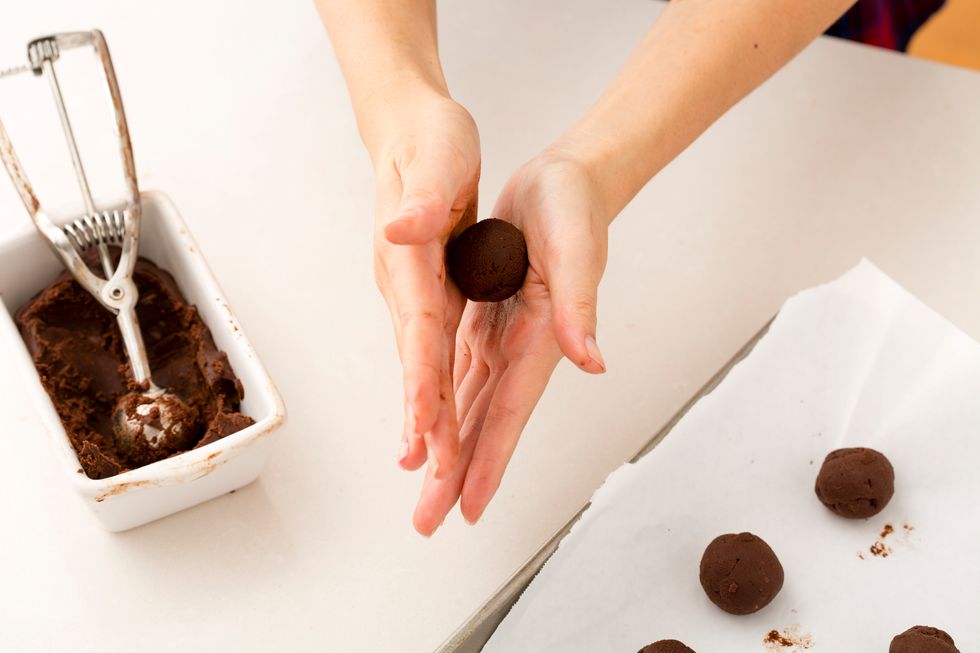 Roll scoops into balls with your hands.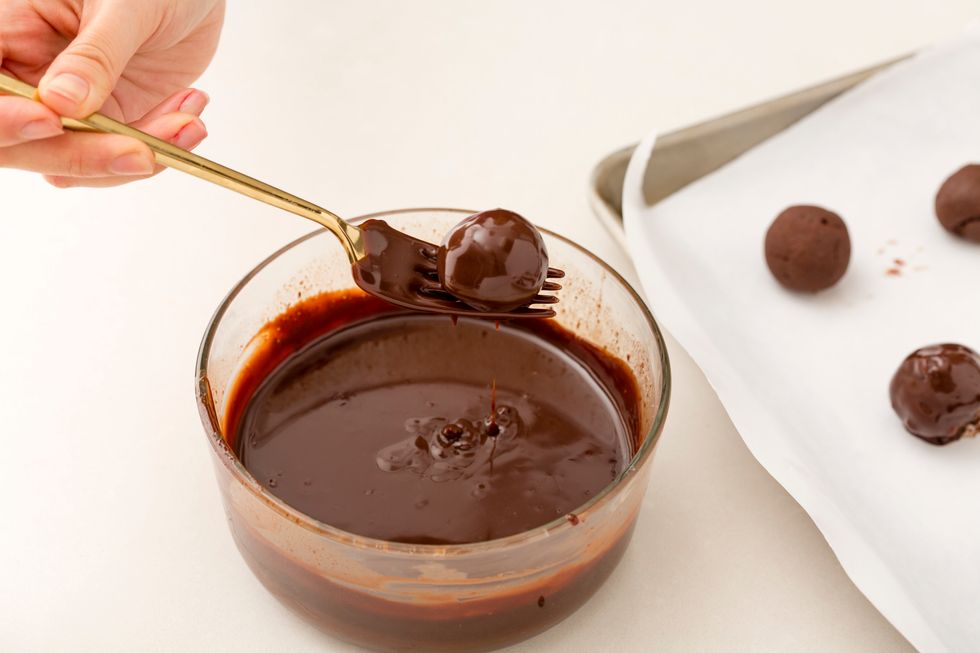 Dip the balls into ganache with a fork.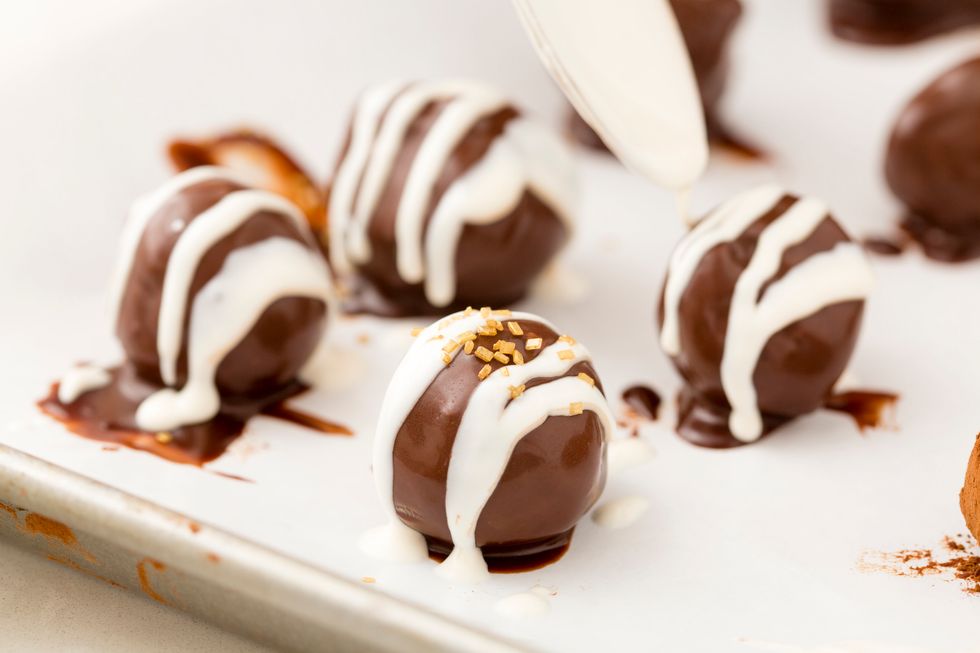 Drizzle with white chocolate and top with sprinkles if desired.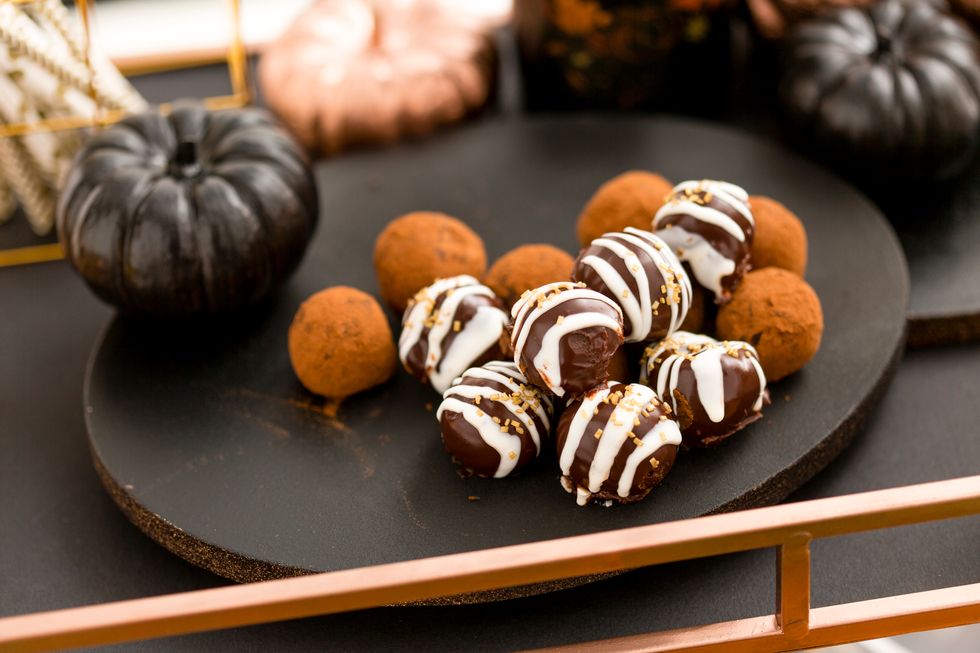 Oh my ganache!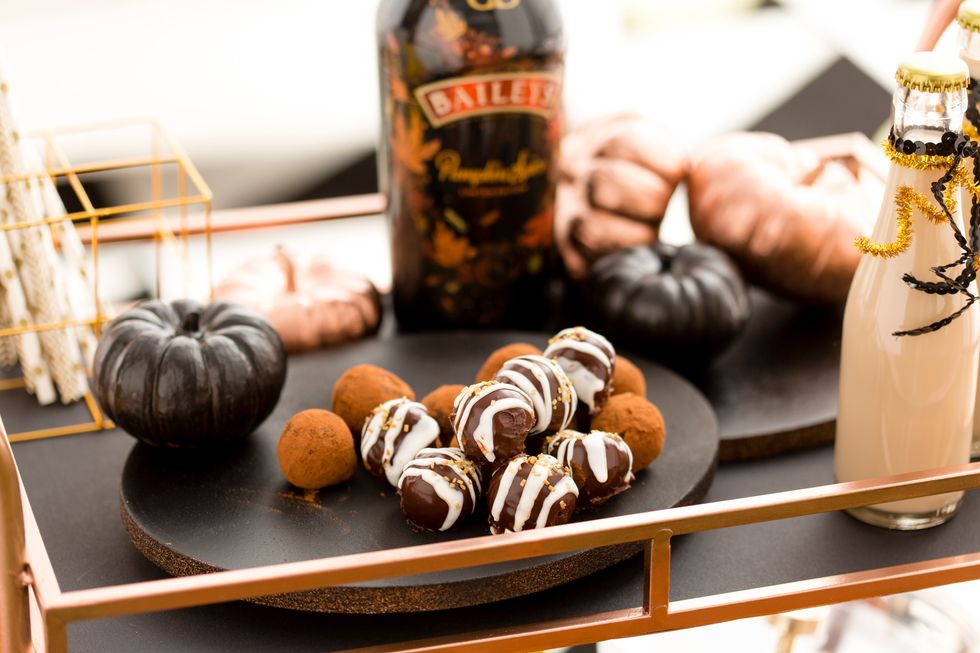 Roll some truffles in cocoa powder in addition to the ganache truffles to add some variety. Bonbons galore!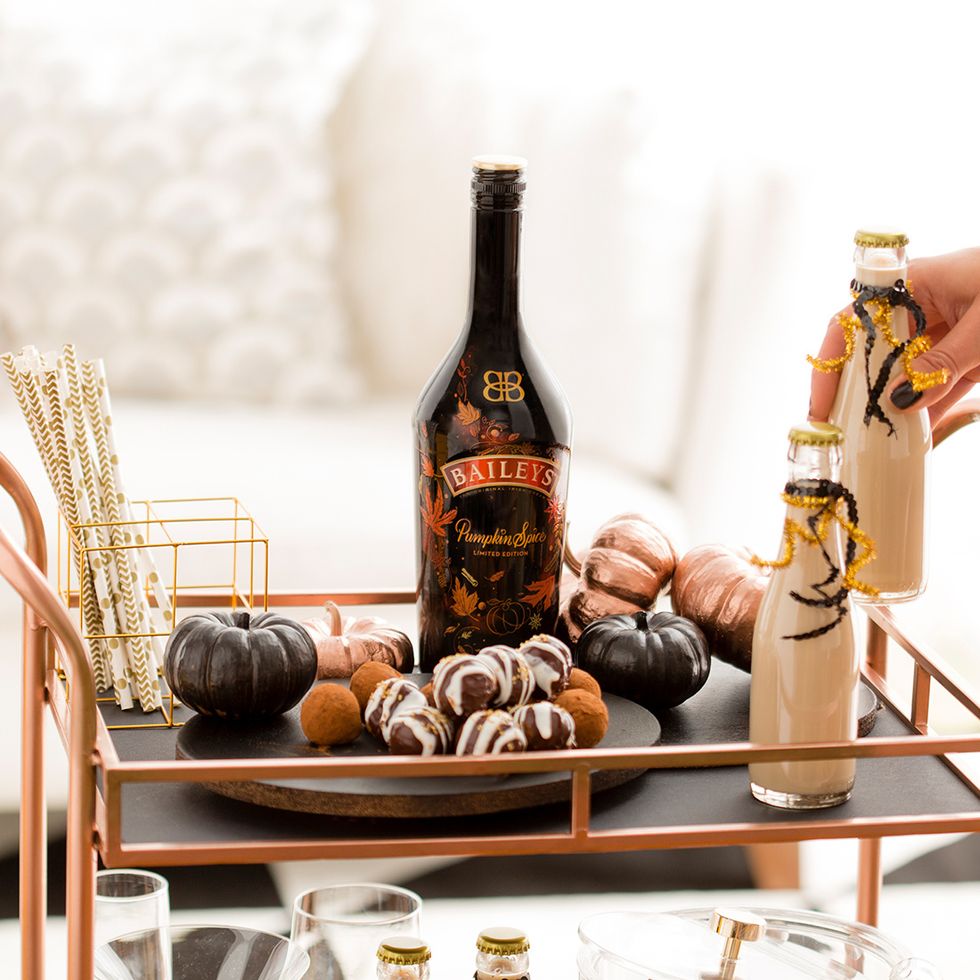 Buy your own bottle of Bailey's Pumpkin Spice here: http://bit.ly/2dP6nSo.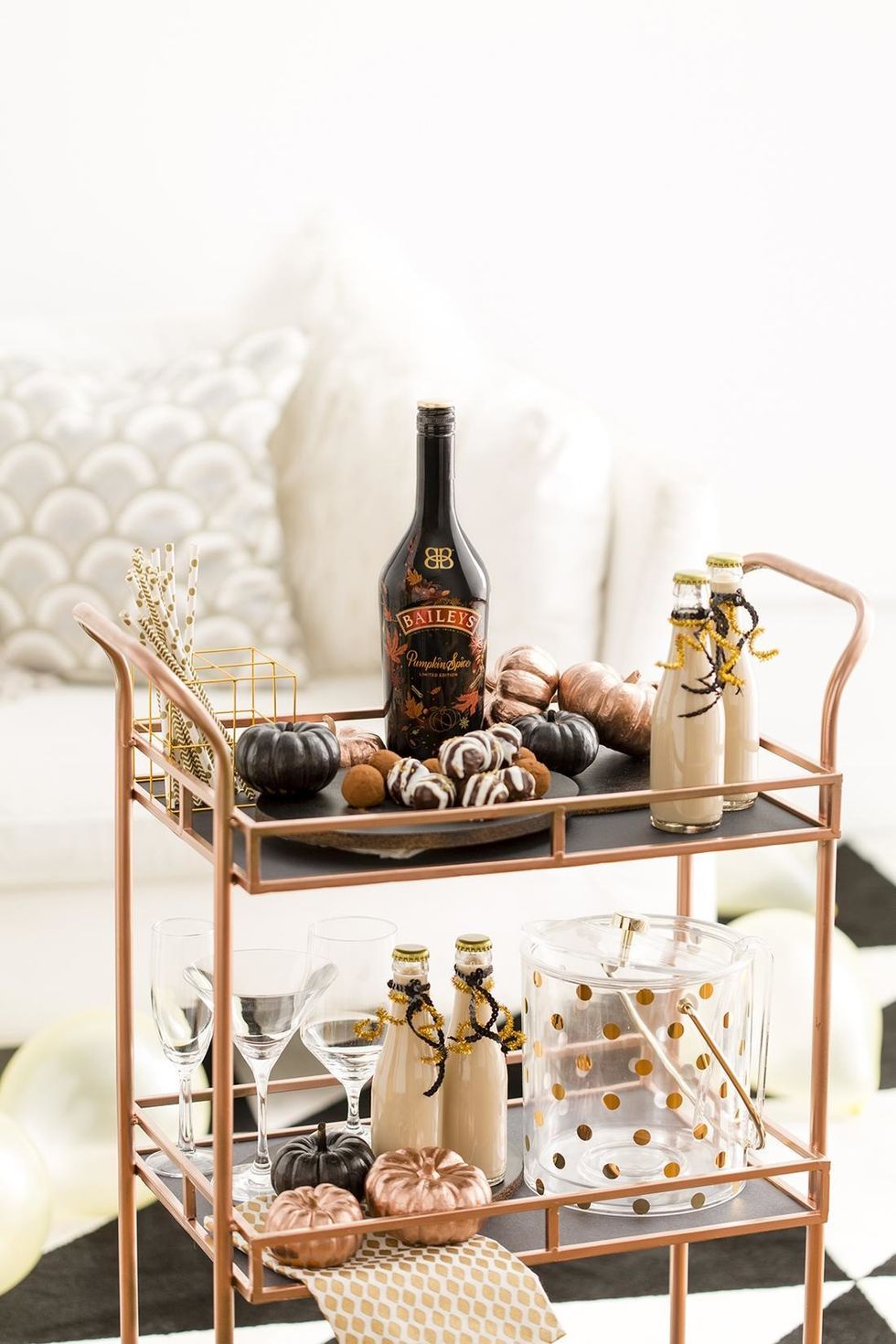 Please drink responsibly. BAILEYS Irish Cream Liqueur. 17% Alc. Vol. ©2016 R&A Baileys & Co. Imported by Paddington, Ltd. Norwalk, CT
3.0Tbsp Baileys Pumpkin Spice
12.0oz dark chocolate chips
2.0Tbsp butter
1/2c heavy cream
1.0c heavy cream
1.0c dark chocolate chips
B+C
We are the team behind B+C Guides. Feel free to message us if you have any questions or see something that could be improved!