How to make 🎃 pumpkin soup 🎃
This is my version of pumpkin soup, which i use milk instead of cream. It's pretty easy to make and it's comforting. I hope you'll like it. Enjoy 💗💗💗
20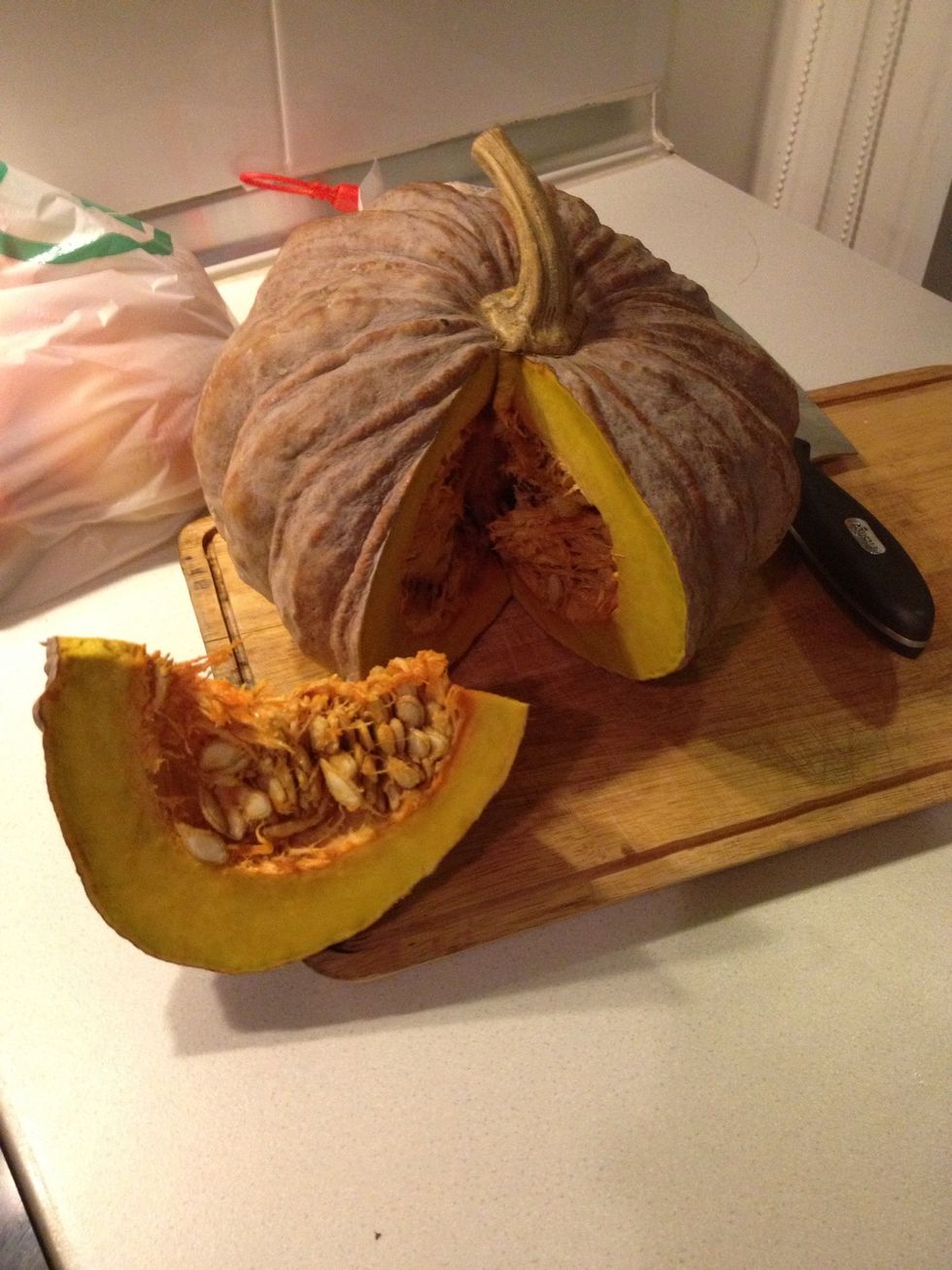 Pick a pumpkin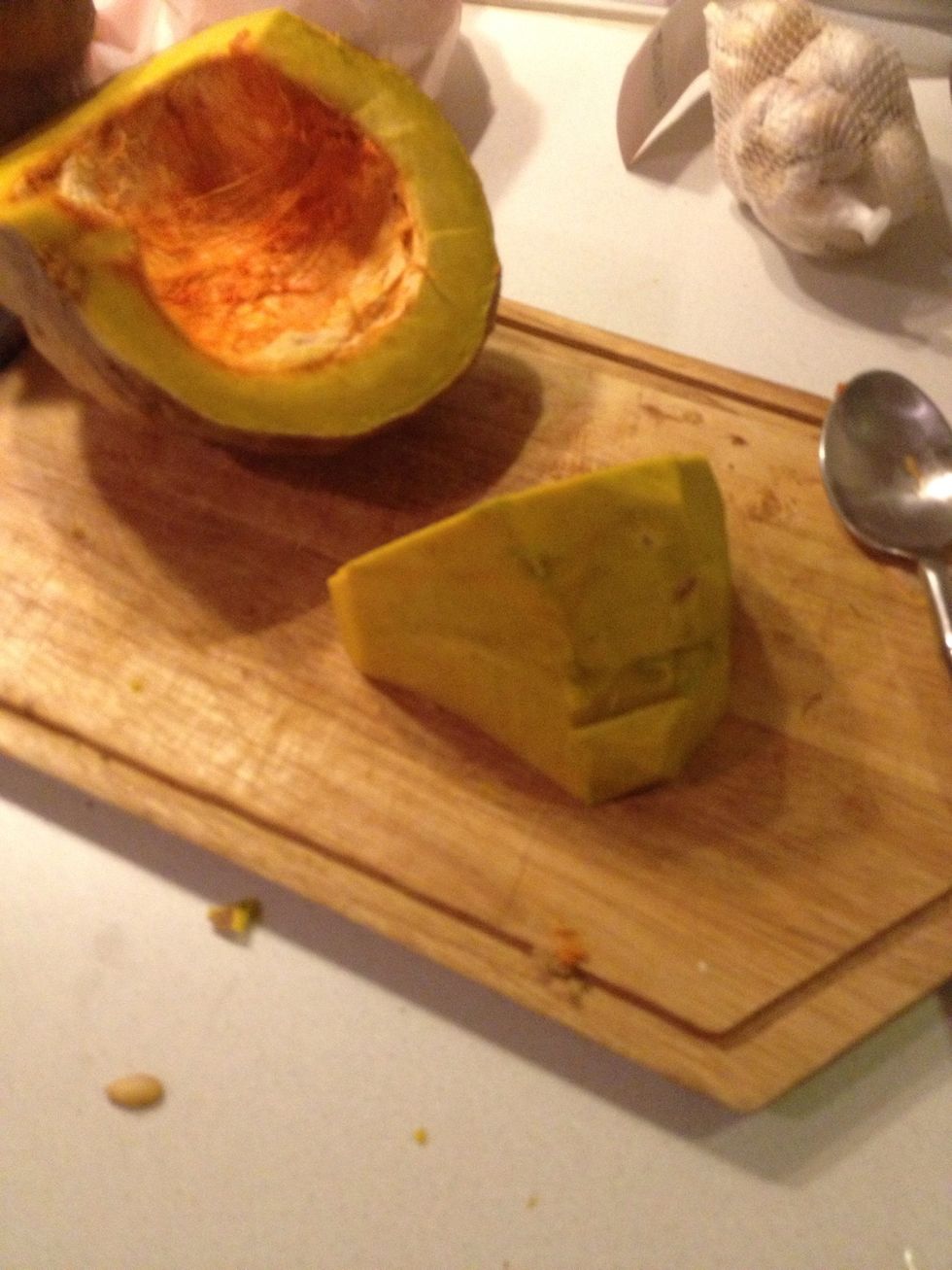 Get rid of seeds and peel off the skin. Actually more of a cutting off the skin, cos it's pretty tough.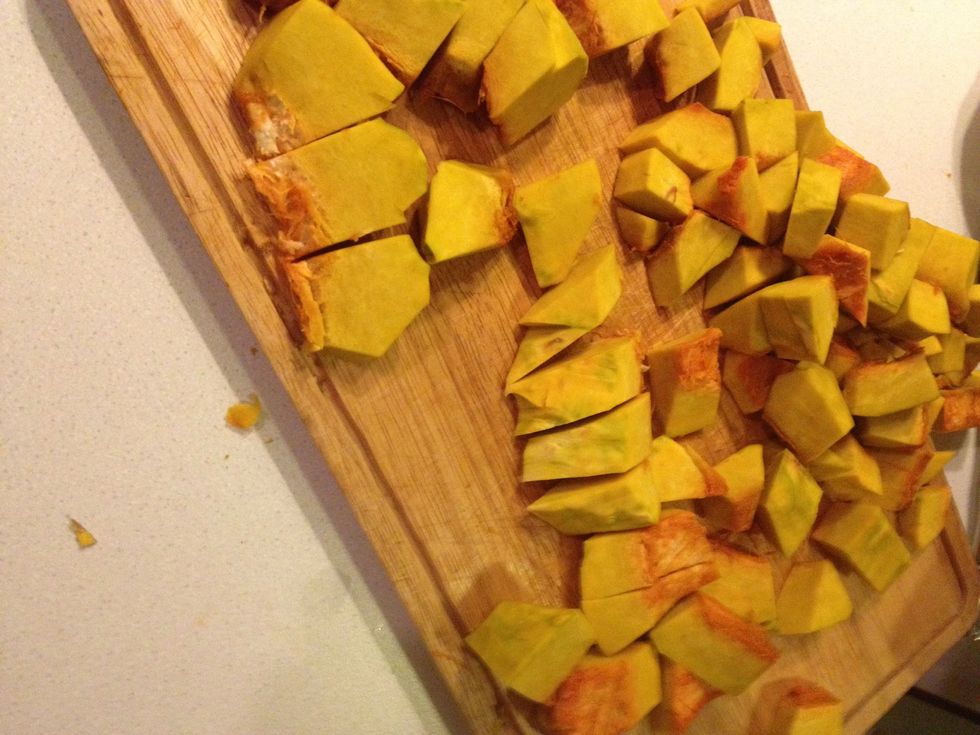 Dice it up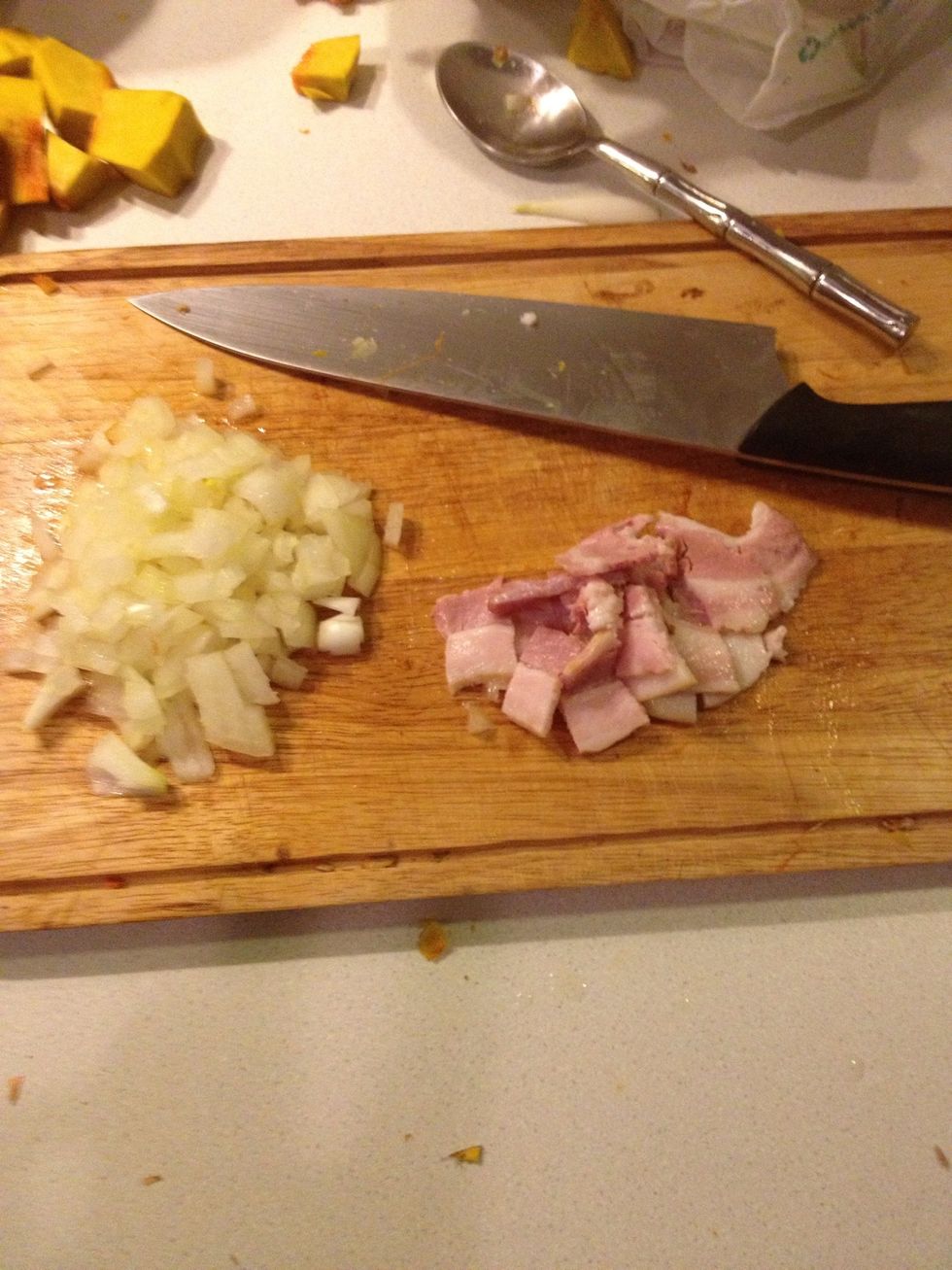 Dice onion and bacon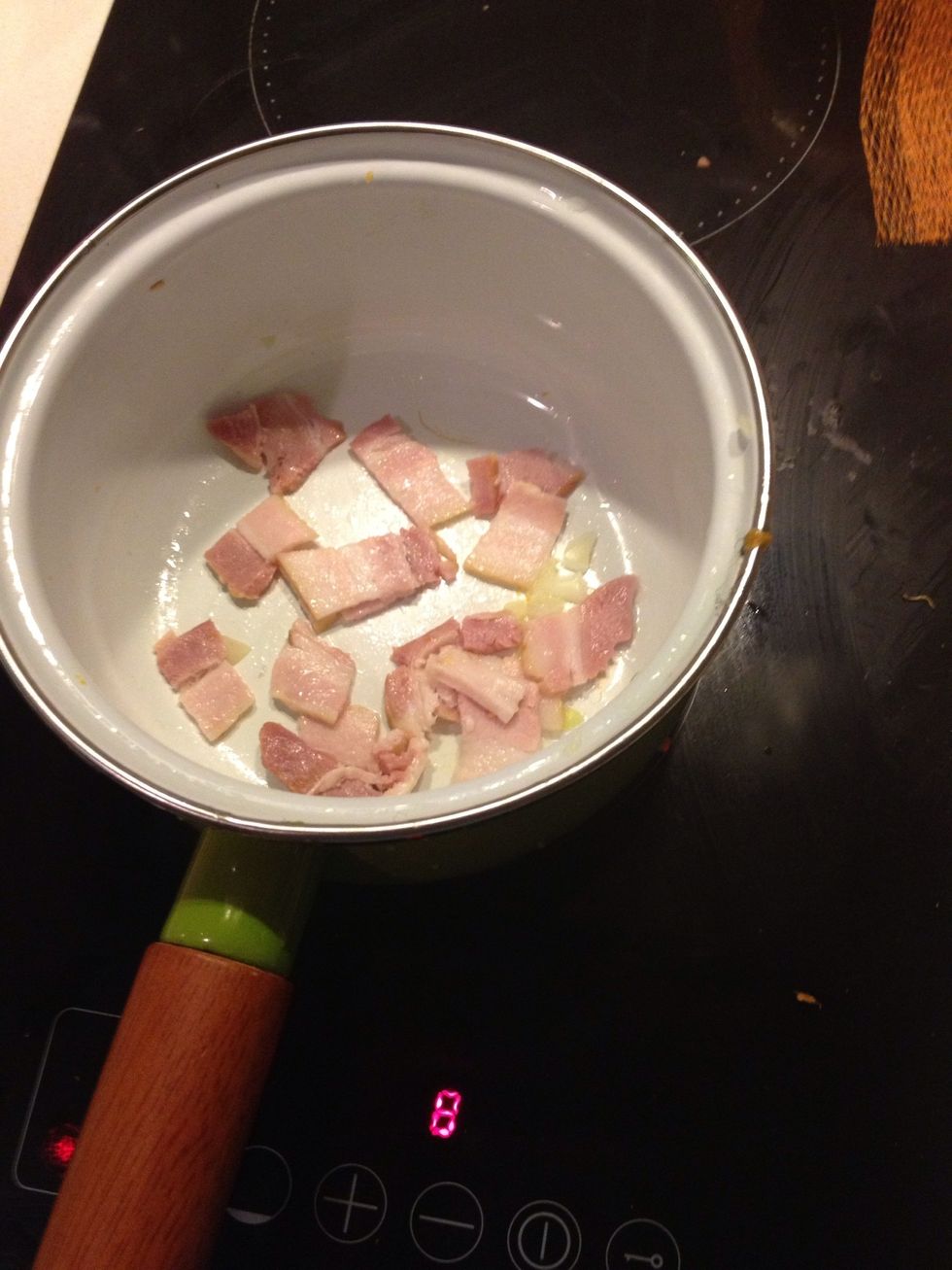 Fry the bacon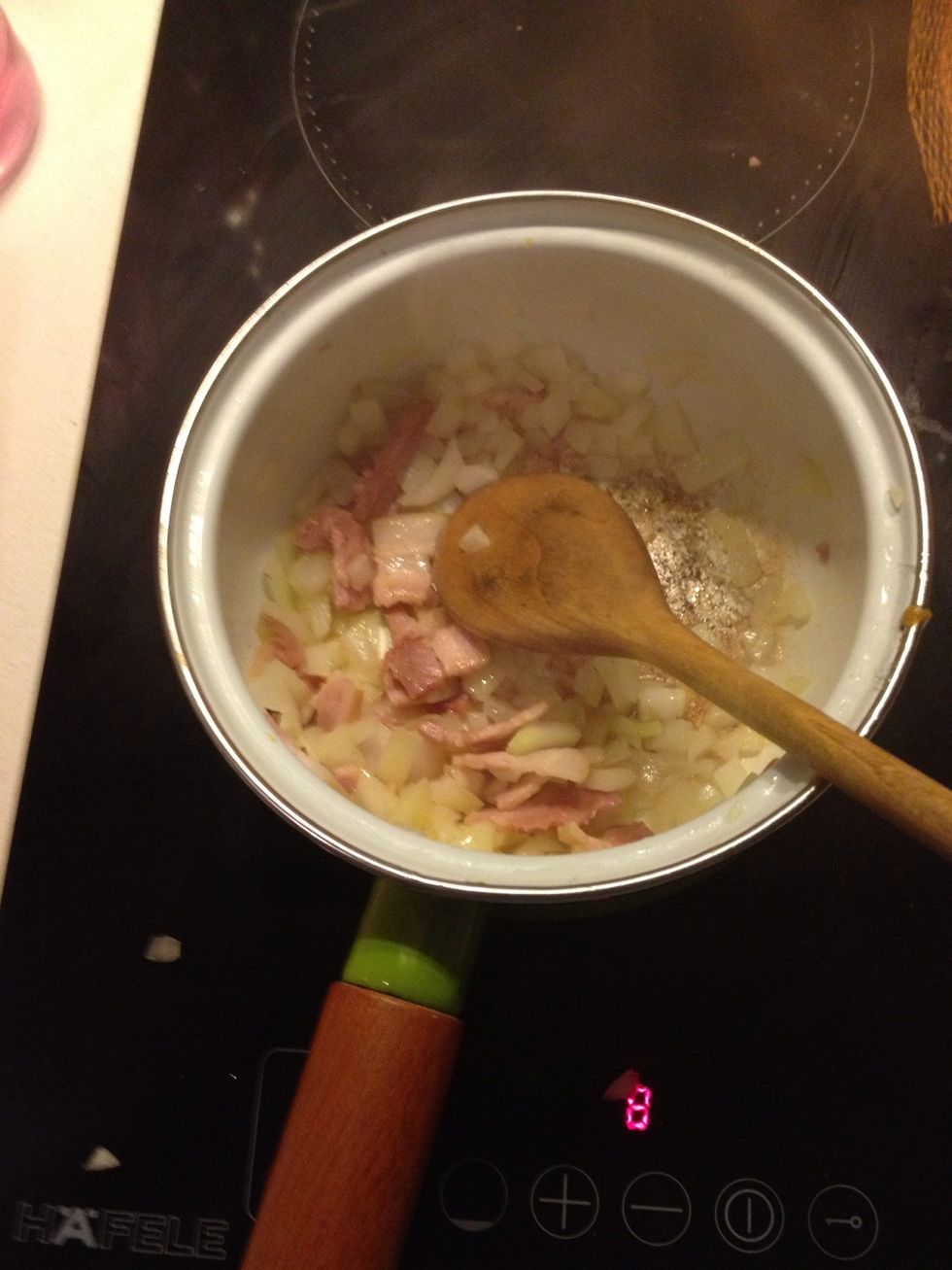 Add the onion.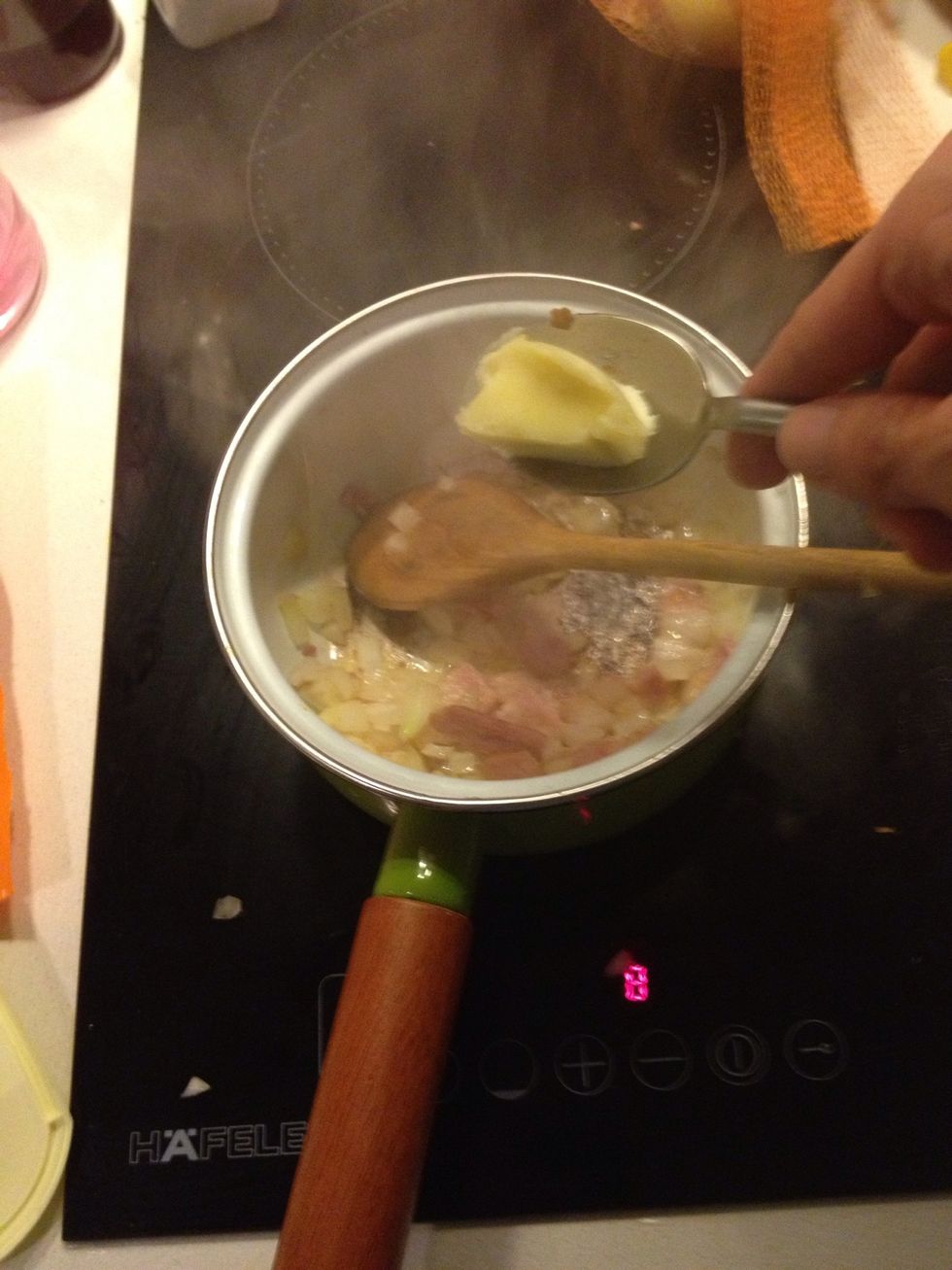 Butter
Until the onion is caramelized.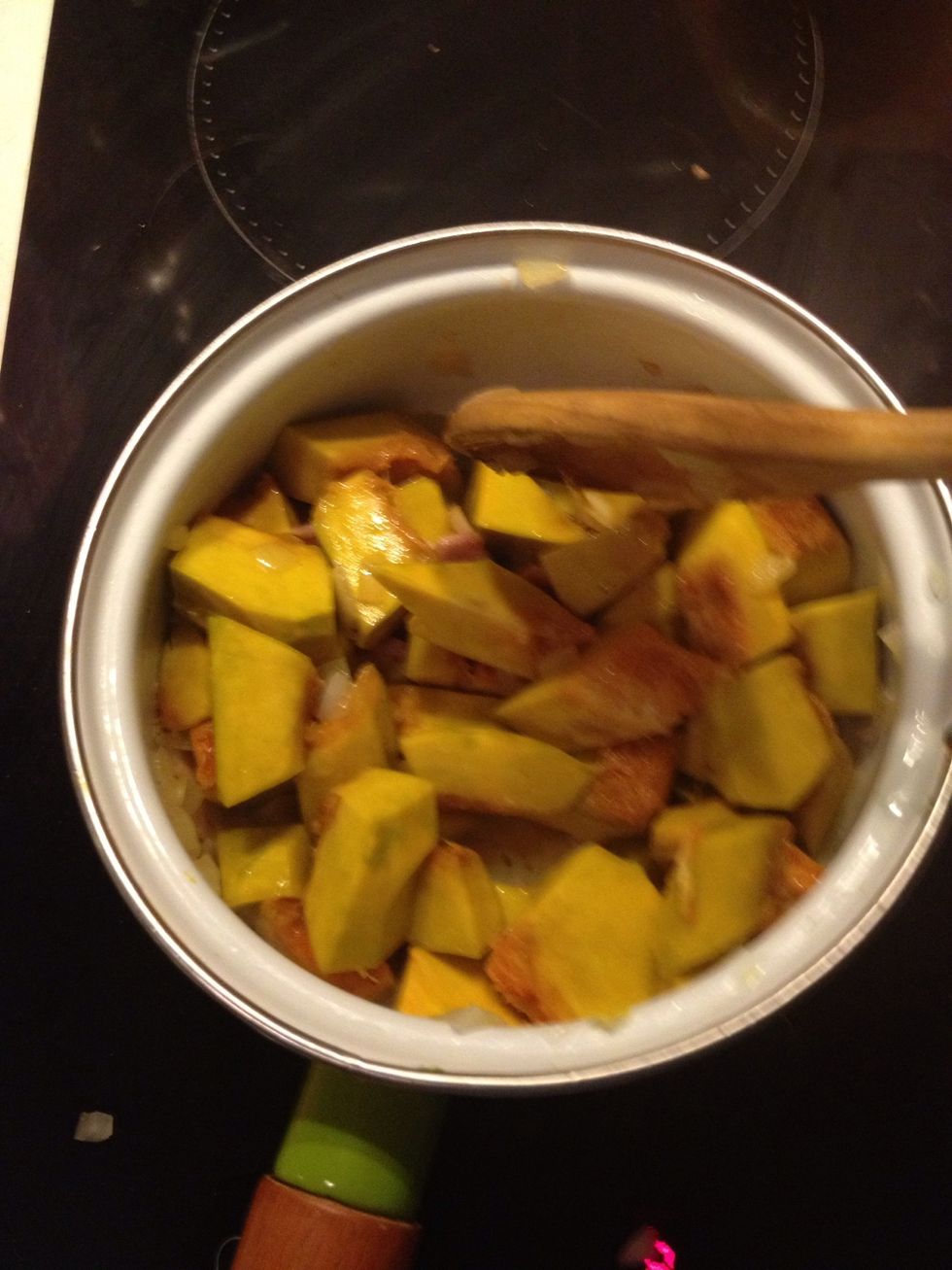 Add the pumpkin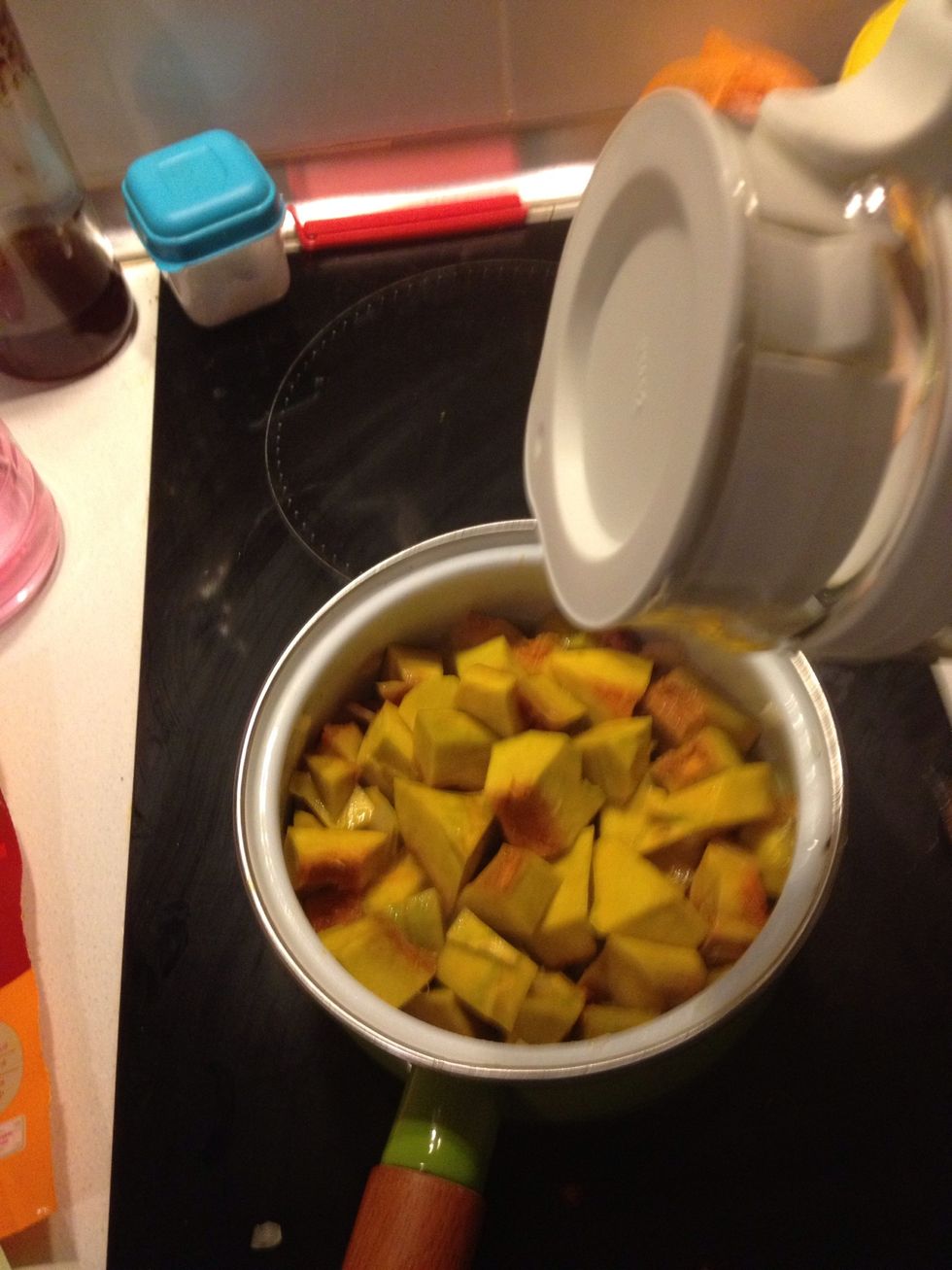 Add the Stock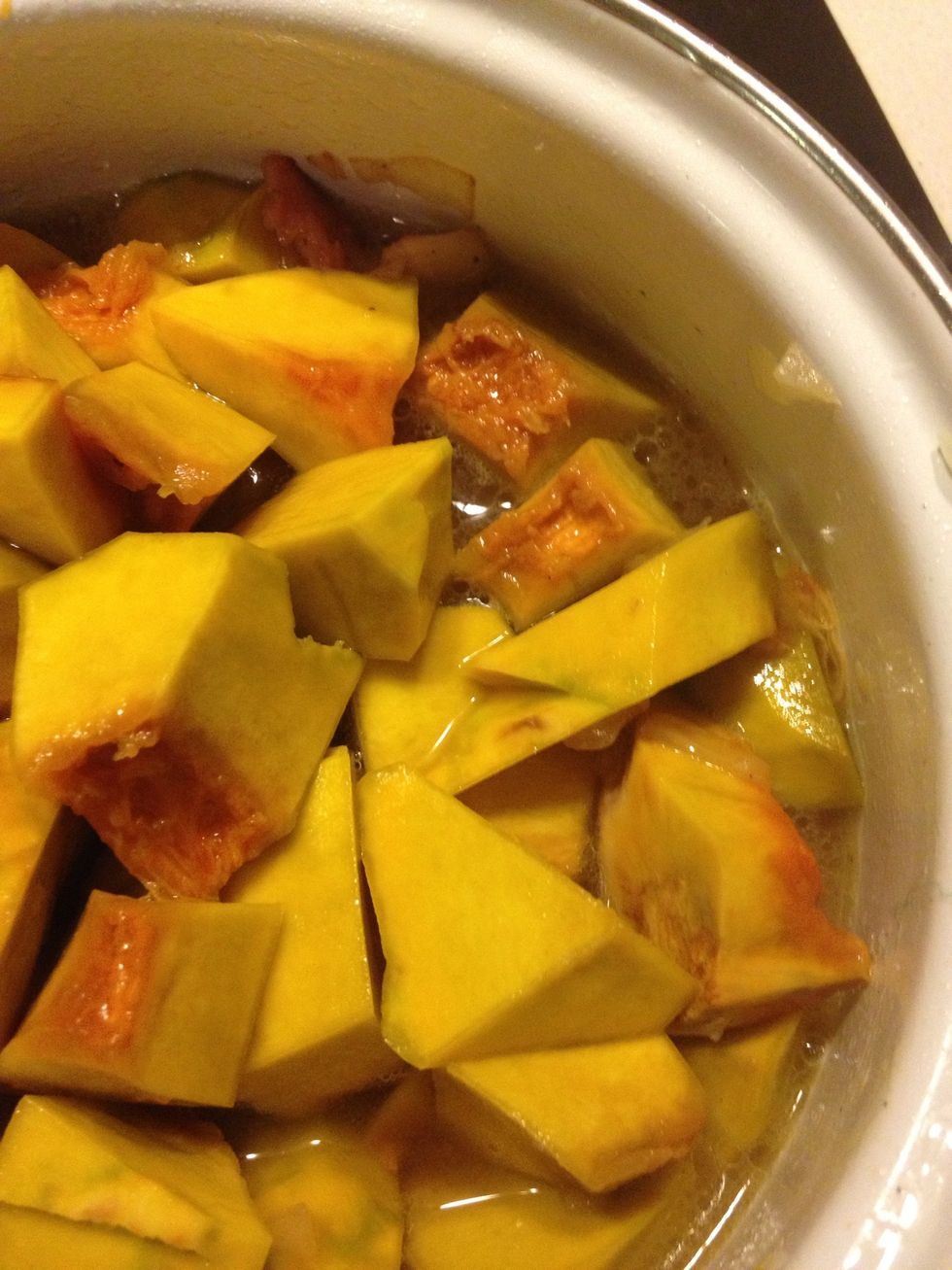 Until it almost cover the pumpkin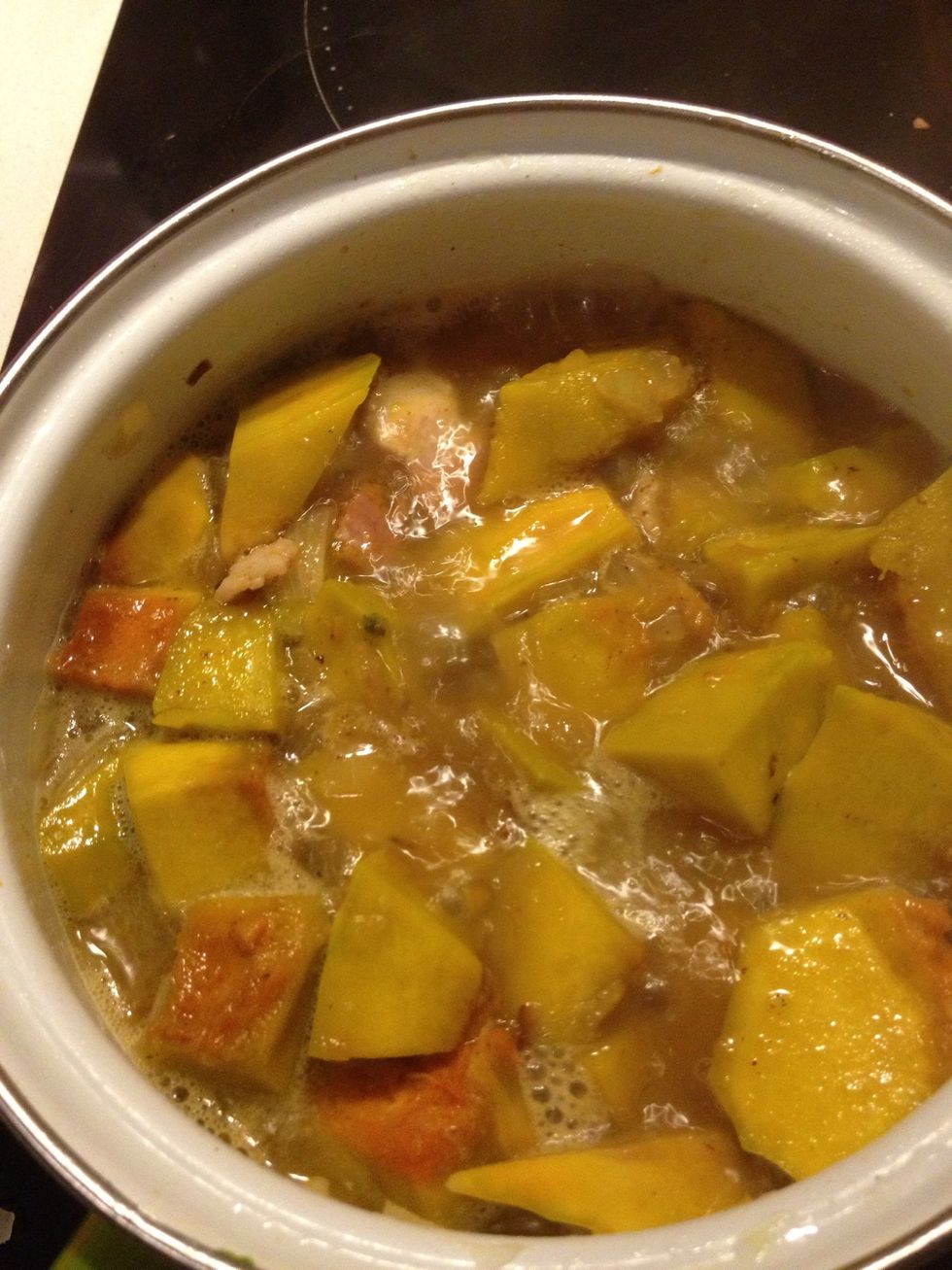 Wait until boil then reduce the heat to simmer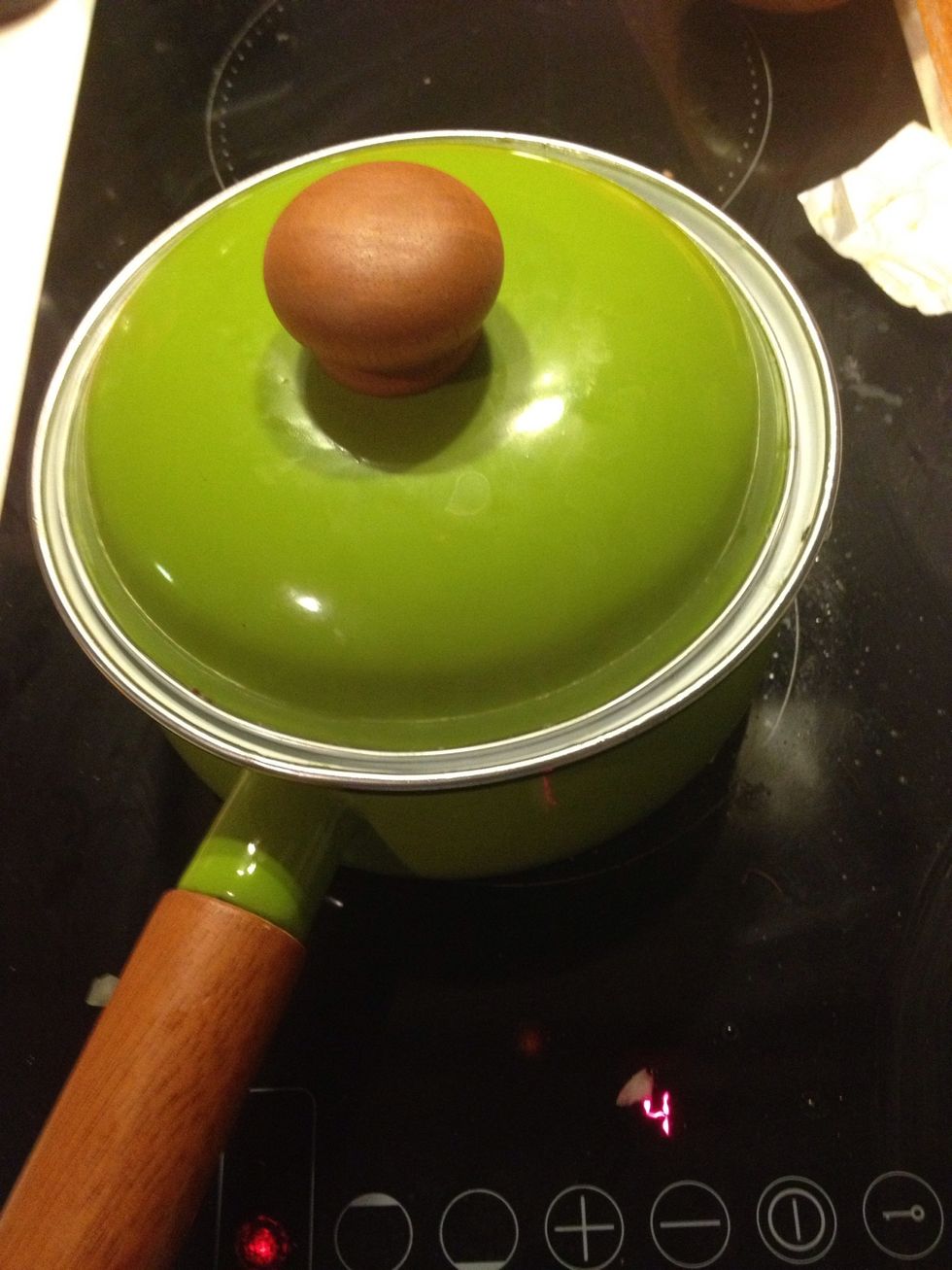 Put the lid on for 10 mins.
The pumpkin should be soft and break apart as u stir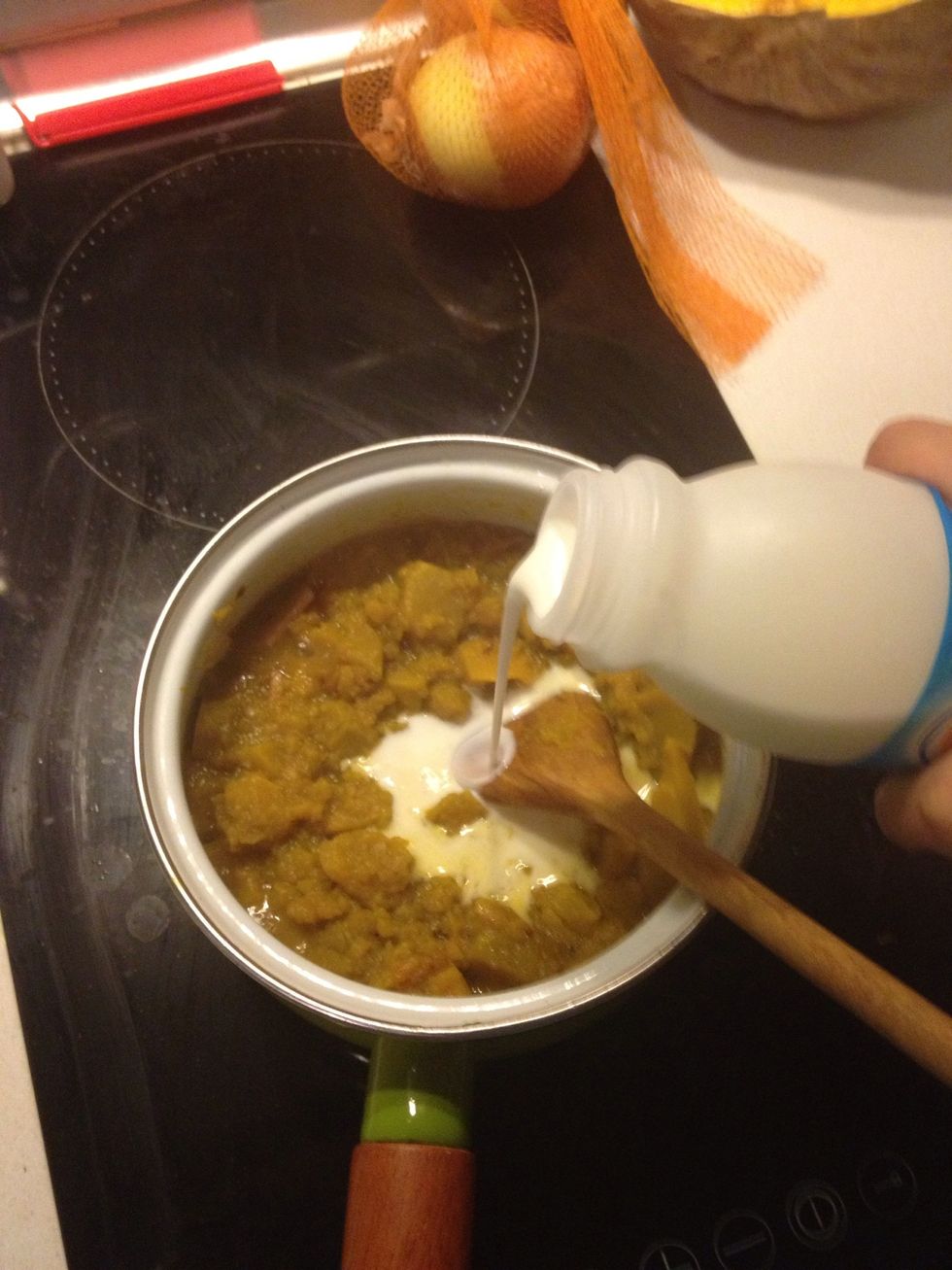 Add milk. U can use cream, if u like.
Bring to boil again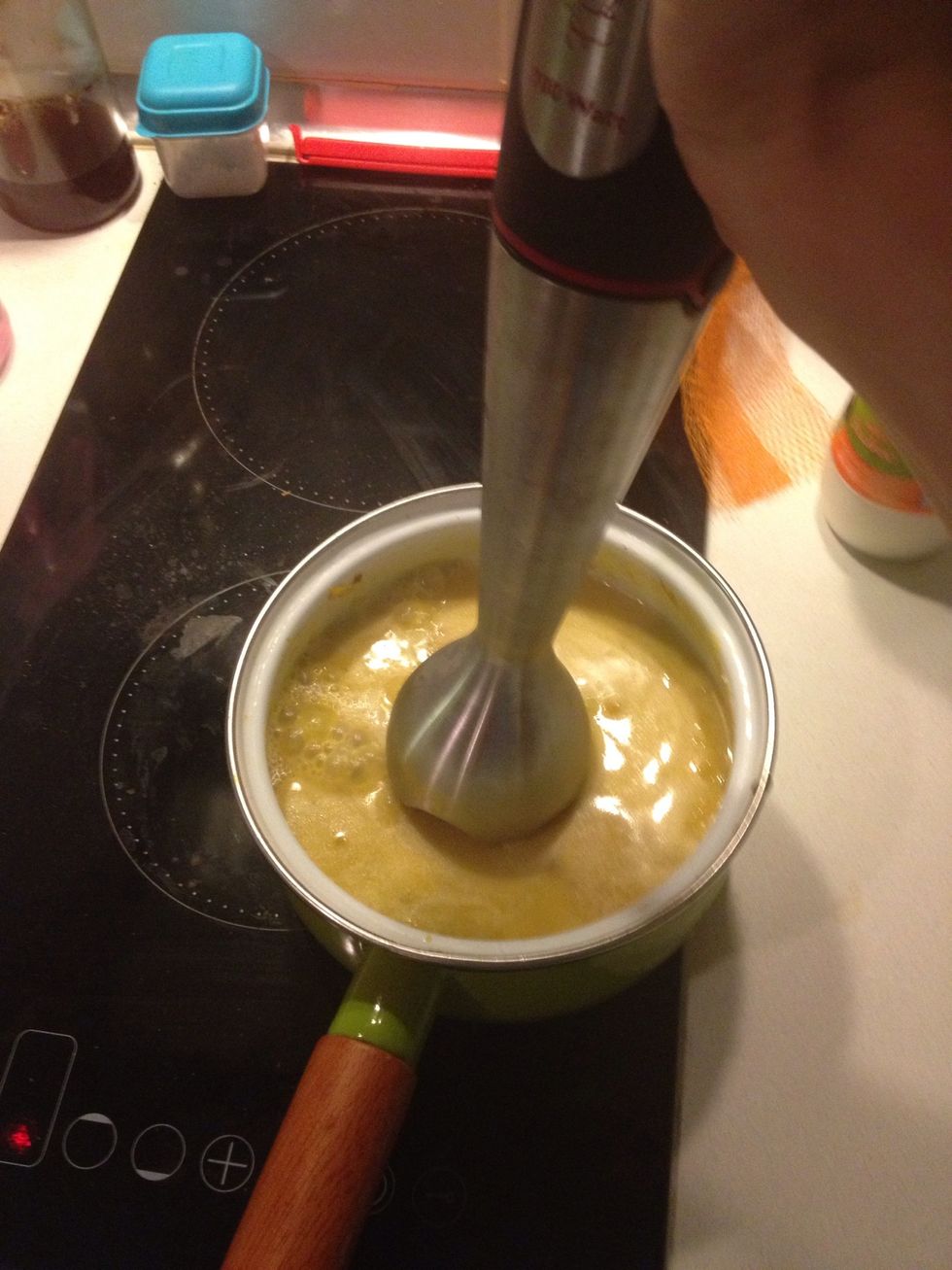 Blend it with a hand blender.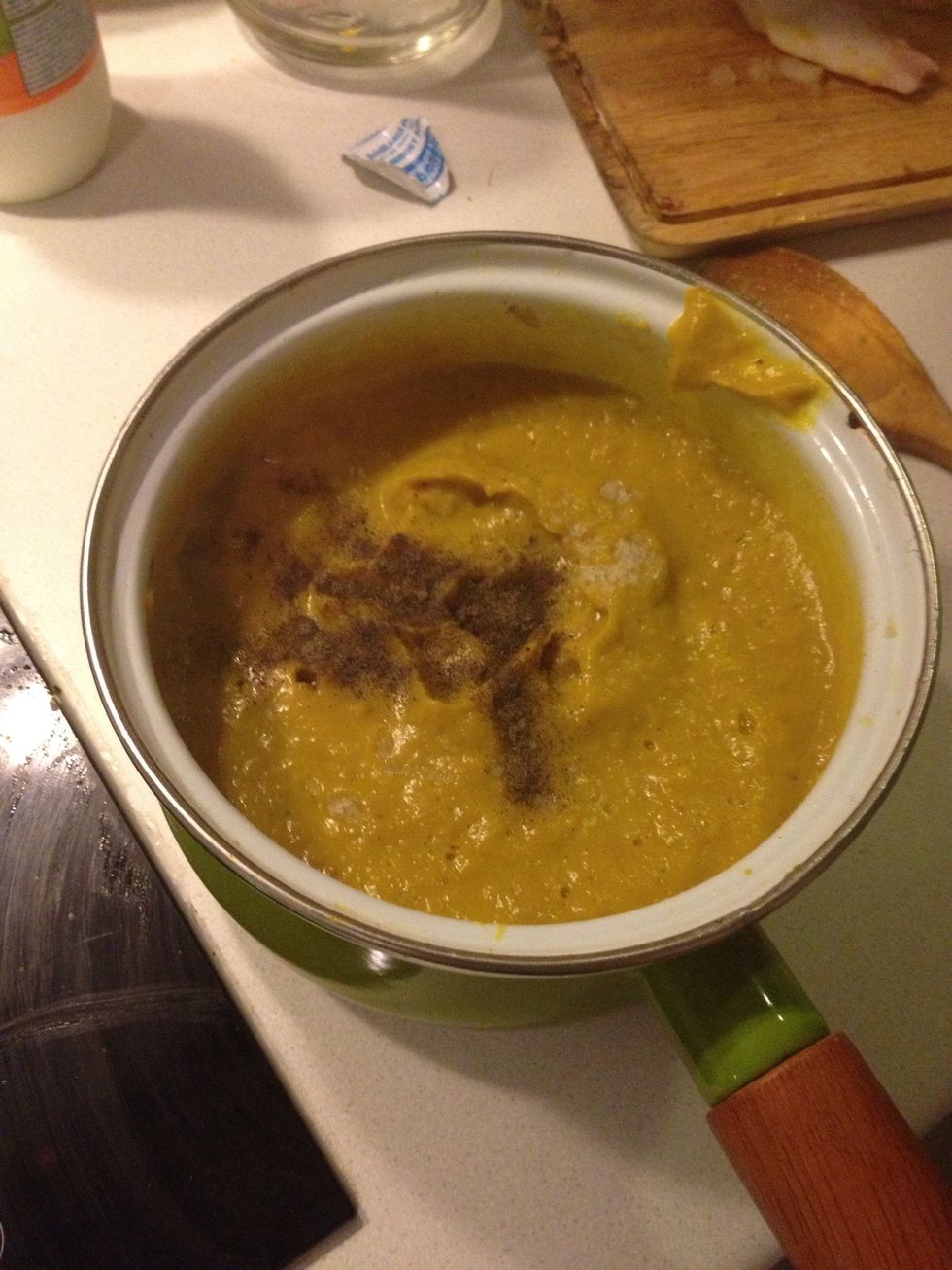 Add salt and pepper to taste
Add fried bacon strips if u like. Then u can tuck in and share this with ur friends. Enjoy! 💗
500.0g Pumpkin
1/2 Onion
2.0c Vegetable stock
2.0 Bacon strips
1.0c Milk
1.0Tbsp Butter
Goi Haru
I love cooking & baking. I got recipes from people I met, some were adapted from classic recipes. I hope you enjoy them. Cook Bake Share & Enjoy!