Turn on the oven at 200 C.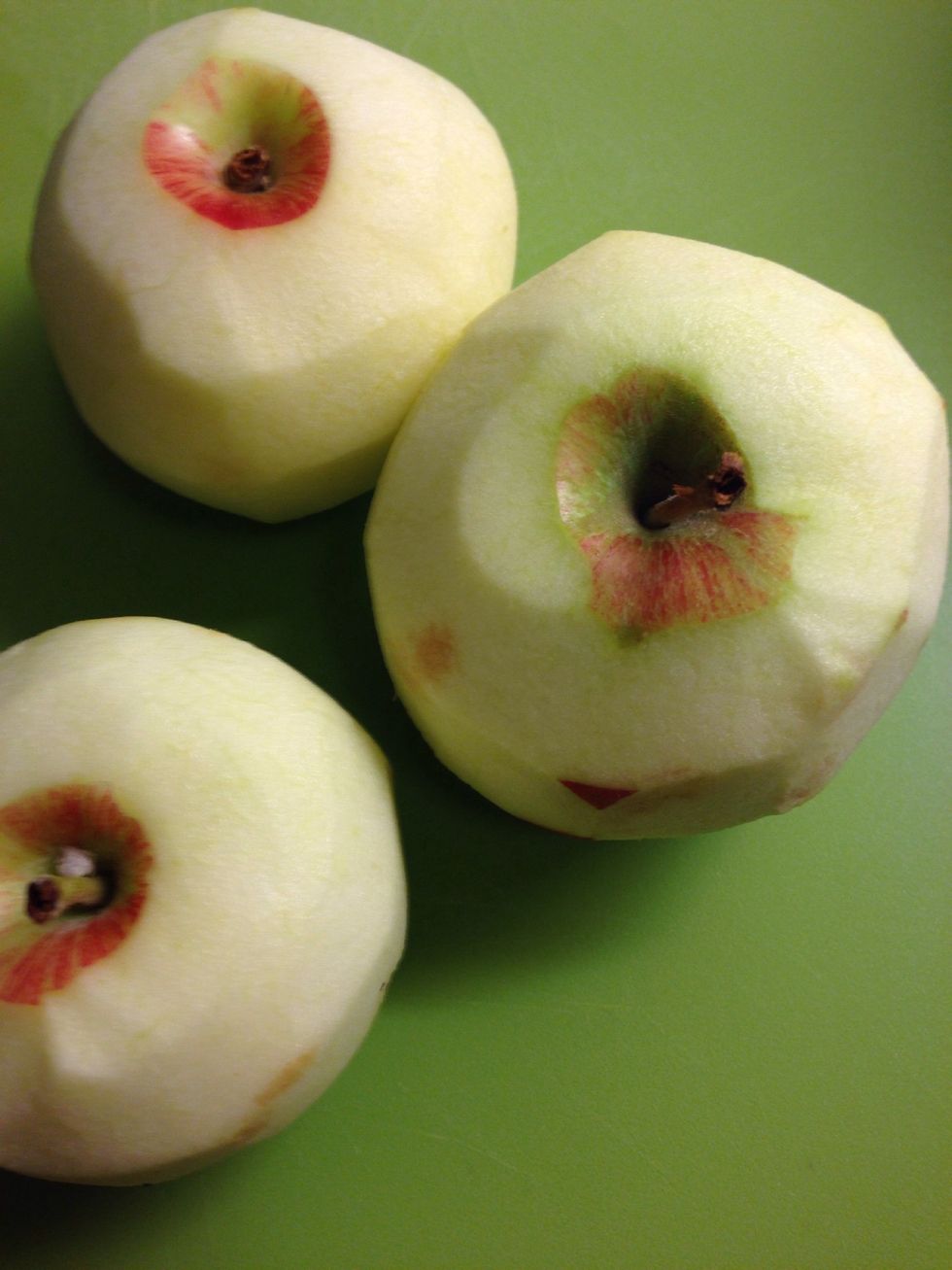 Peel and slice 3 apples.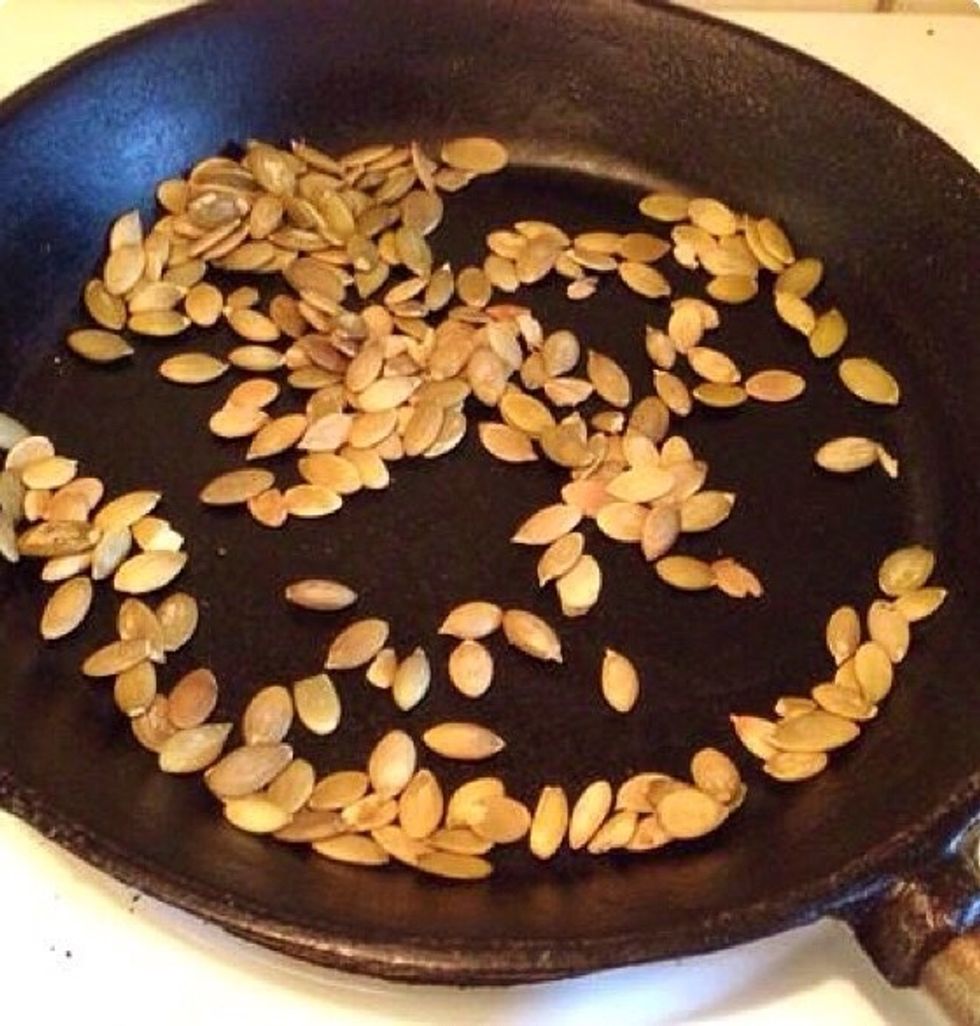 Roast the pumpkin seeds.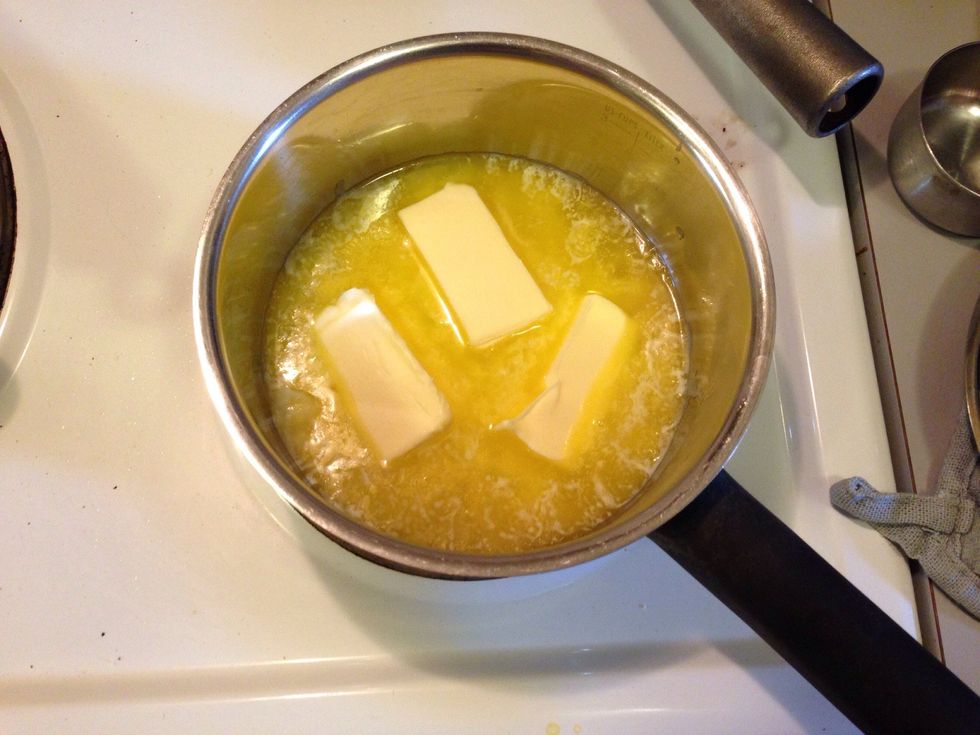 Melt the butter.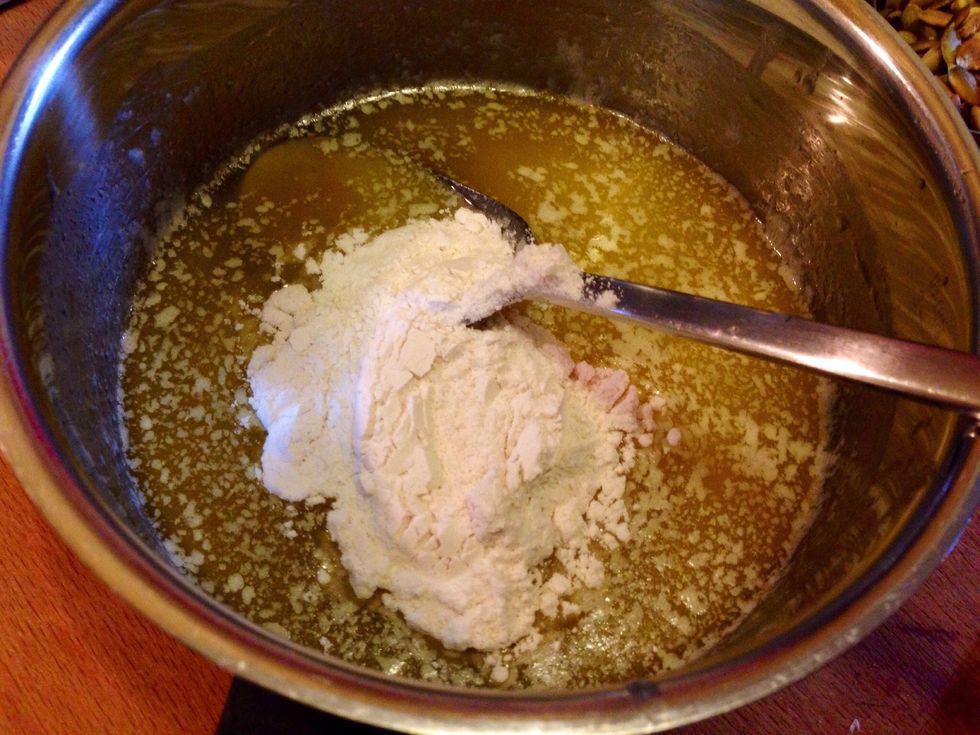 Add sugar and flour to the melted butter.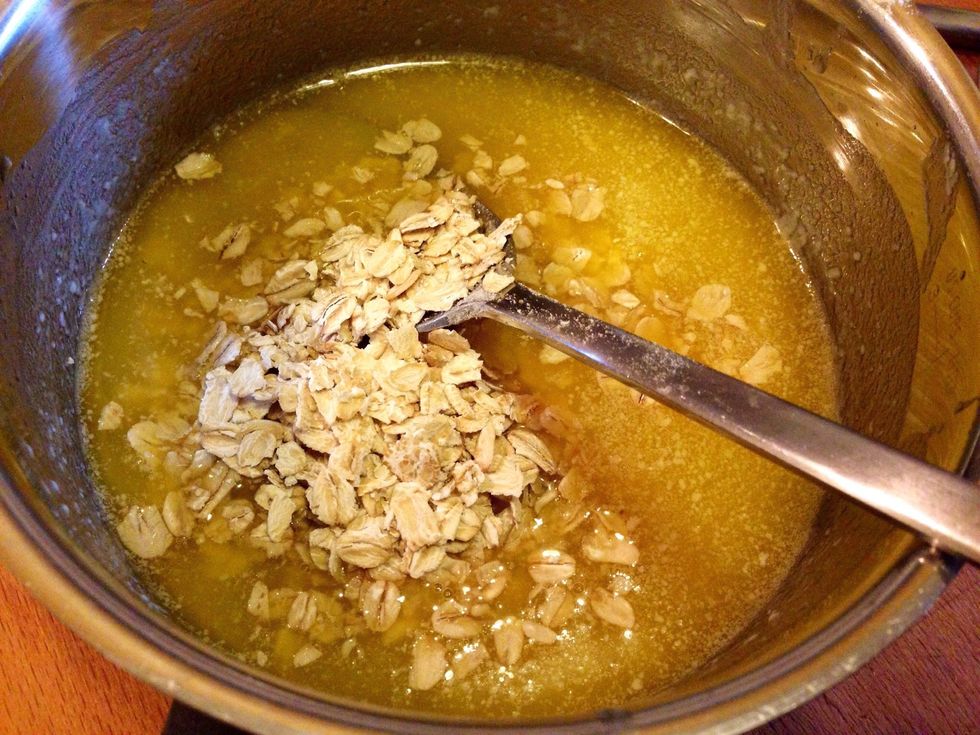 Add oatmeal...
..and the roasted pumpkin seeds.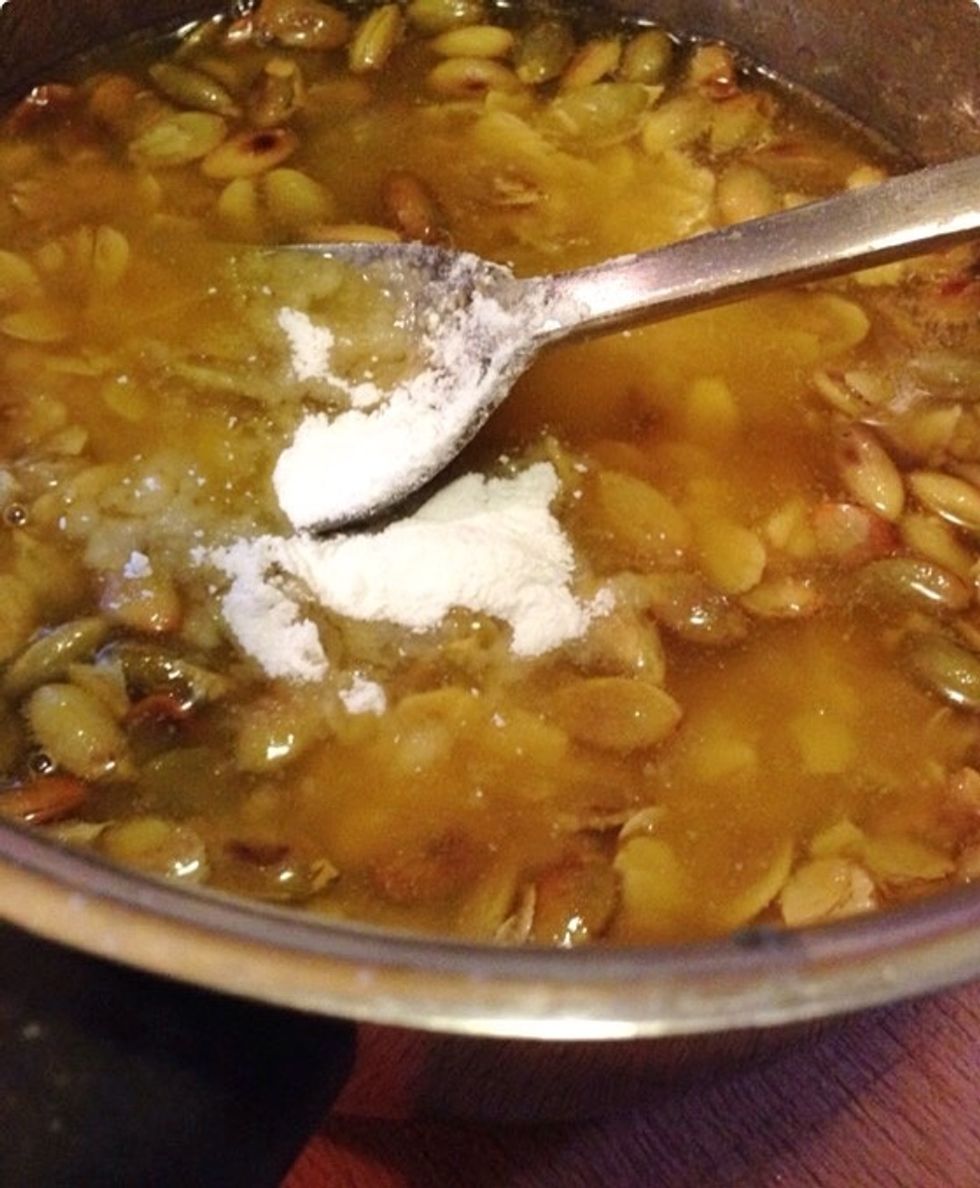 Lastly add the baking powder. Stir.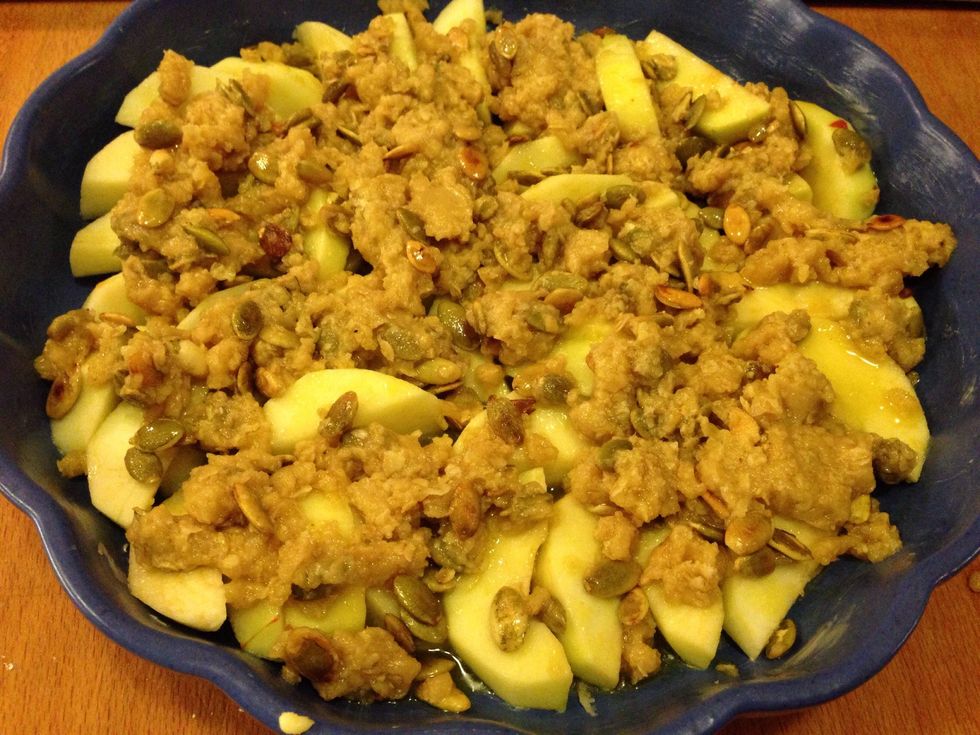 My apologies for the bad photo, the colors are completely off. Cover the sliced apples with the dough. Bake for 15-20 min.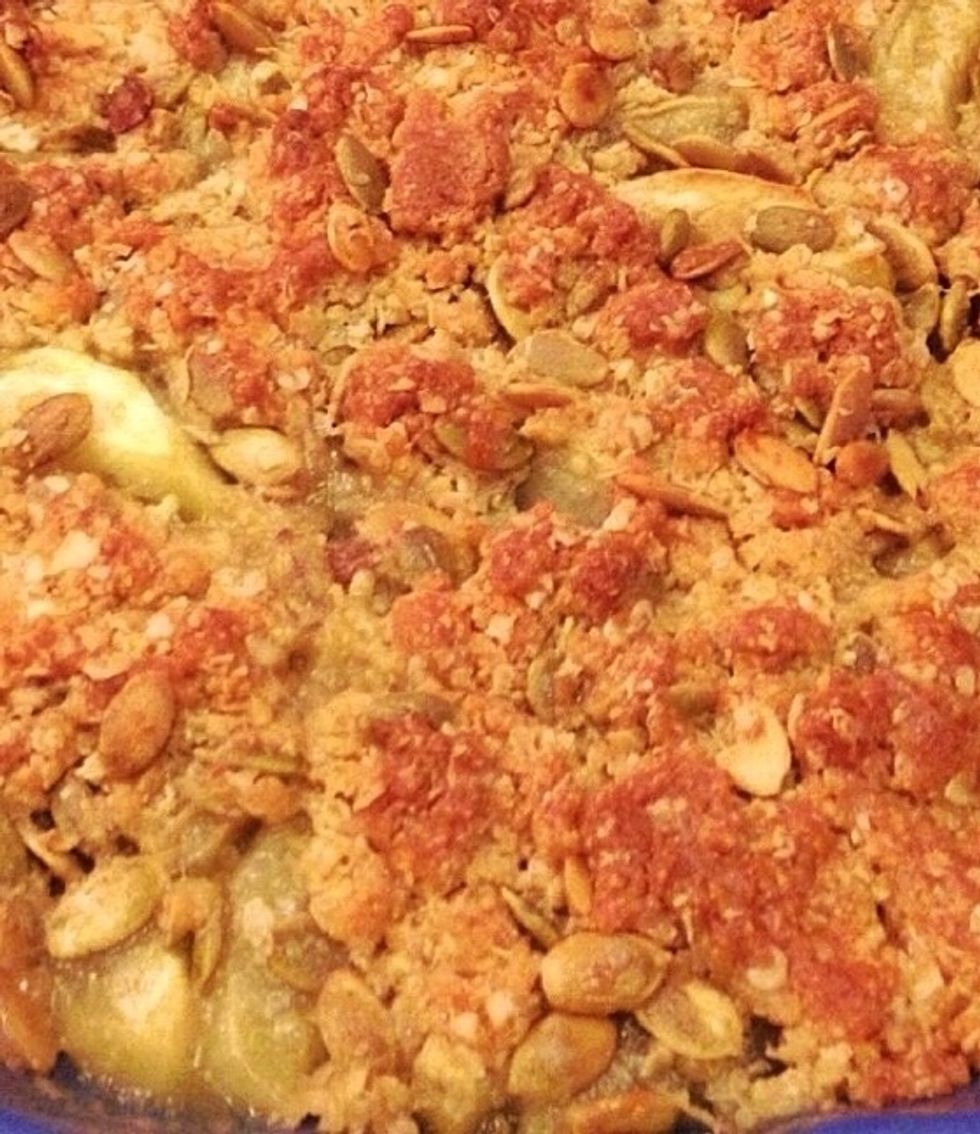 Done!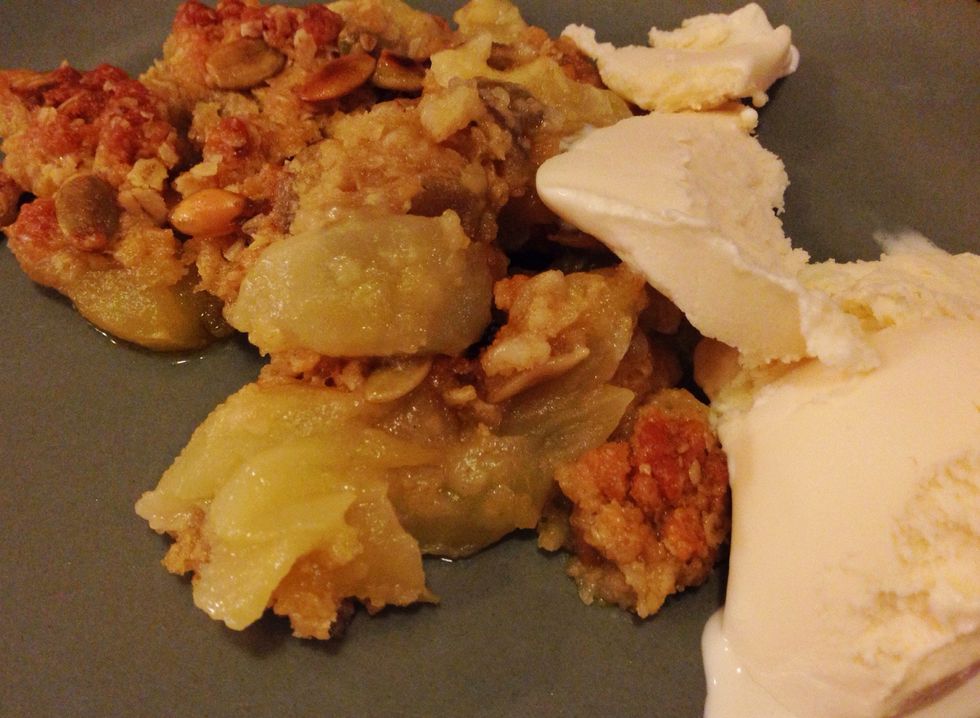 Serve with vanilla icecream.
3.0 Apples
125.0g Butter
45.0g Sugar of your choice
45.0g Wheat flour
40.0g Pumpkin seeds
28.0g Oatmeal
1.0tsp Baking powder
Karin Siöö
Lives in Sweden. Gets inspiration from trips, blogs & international students I meet at work.