Pumpkin scones with a spiced glaze. These are absolutely delicious and easy to make!
26
Preheat oven to 425F. Some ingredients are repeated because they are used in two different glazes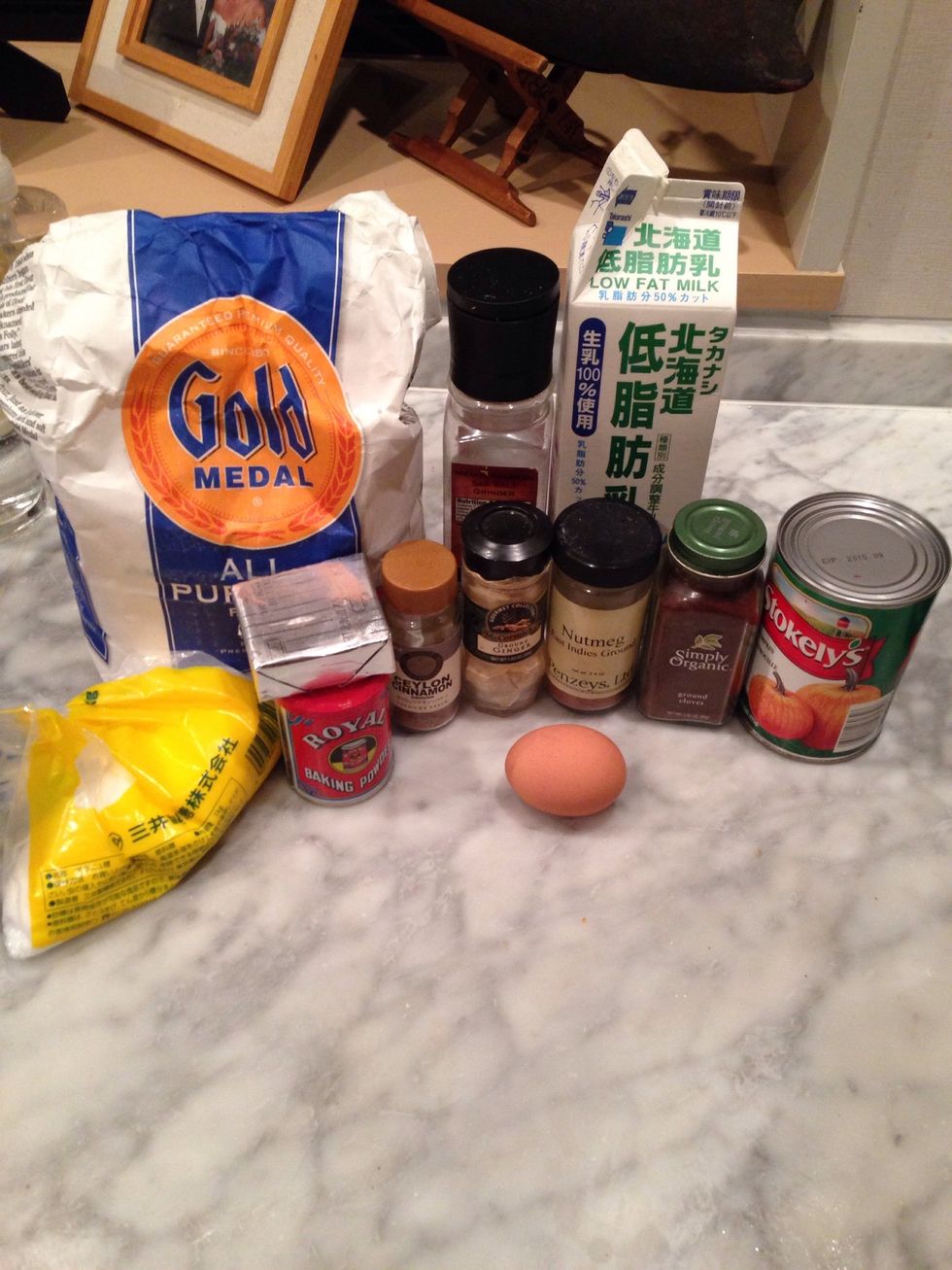 Gather ingredients for the scones.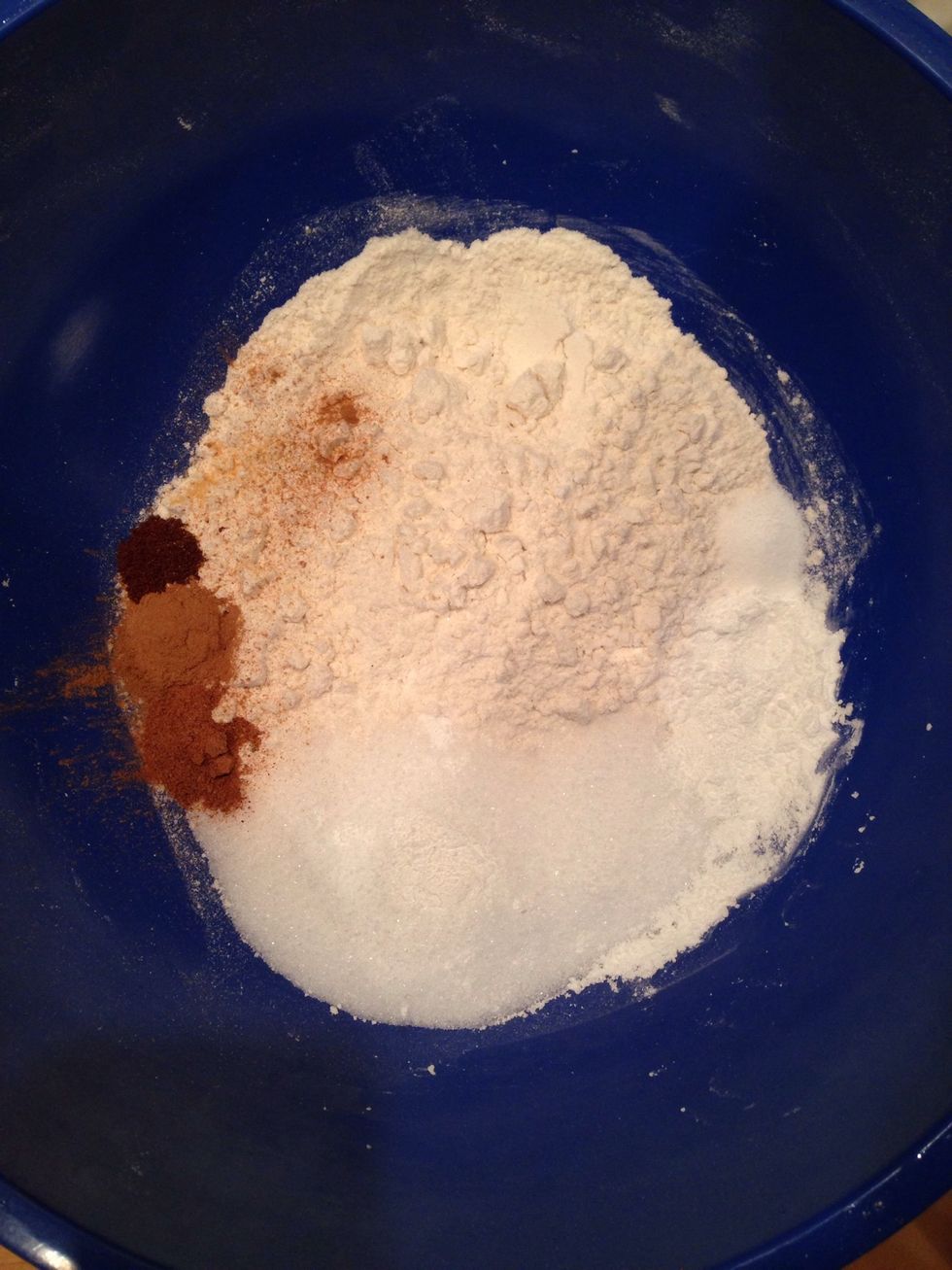 Add flour, sugar, baking powder, salt and spices to a large bowl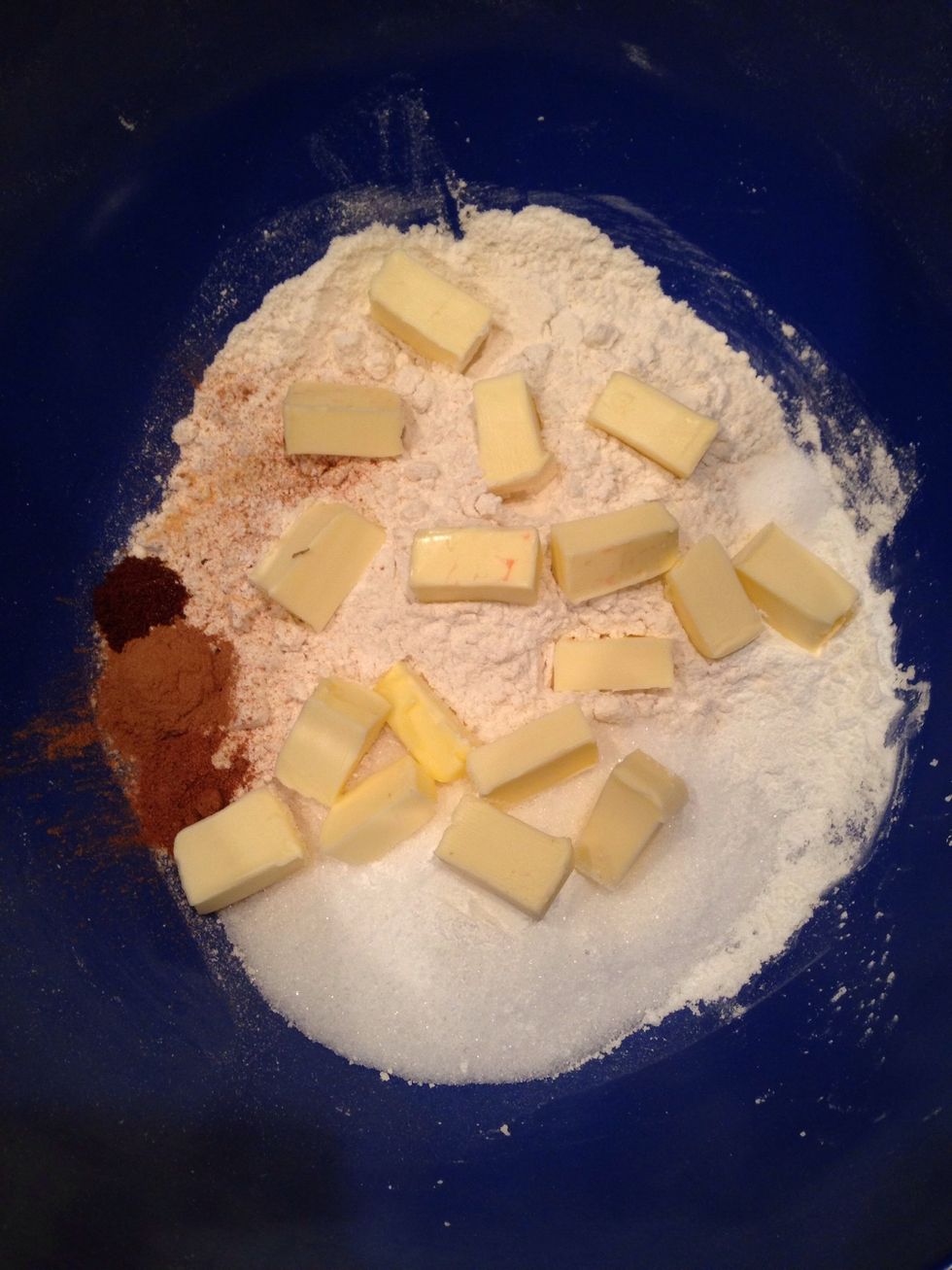 Add butter in cubes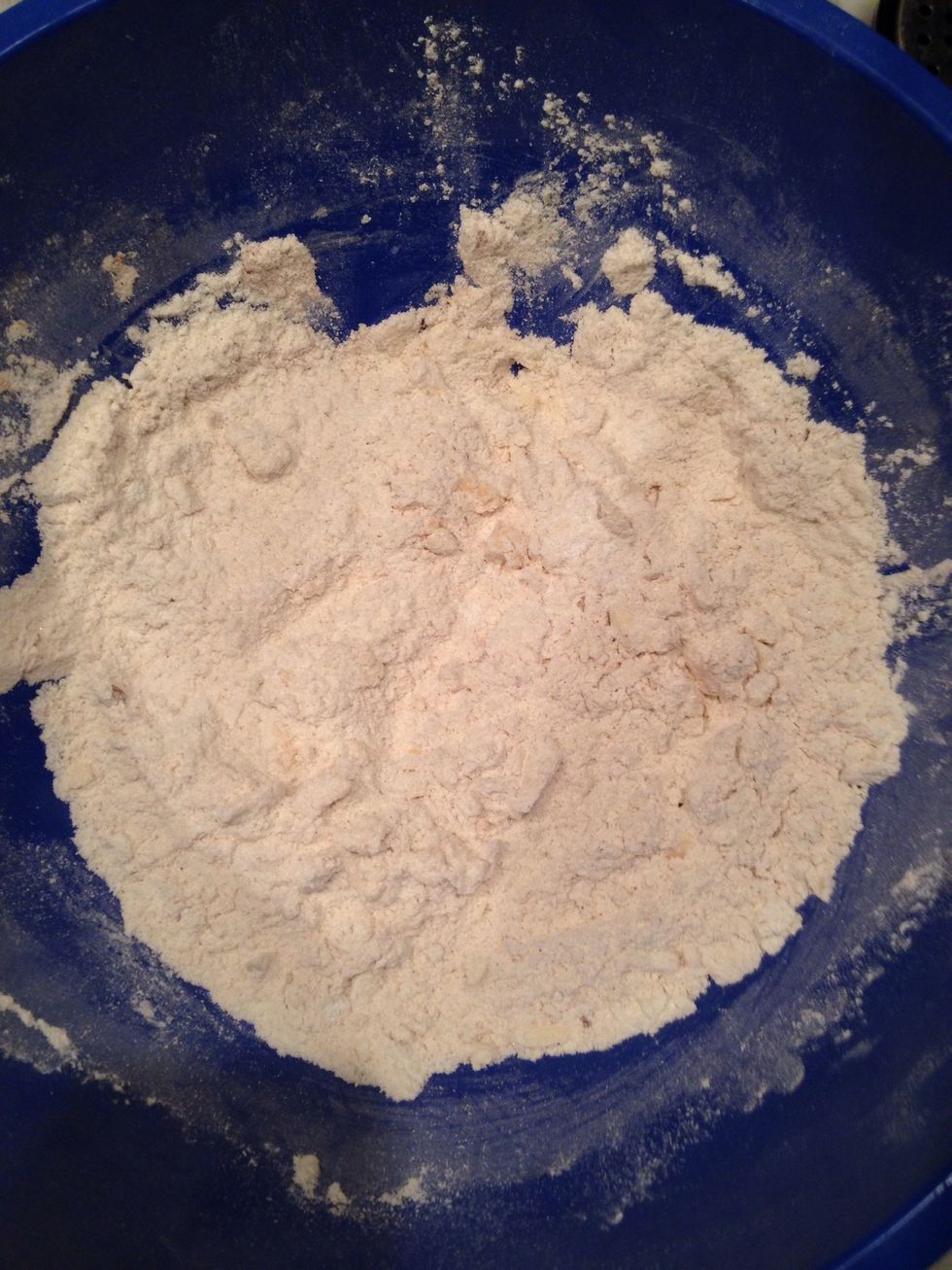 Use a fork to cut butter so it mixes with the flour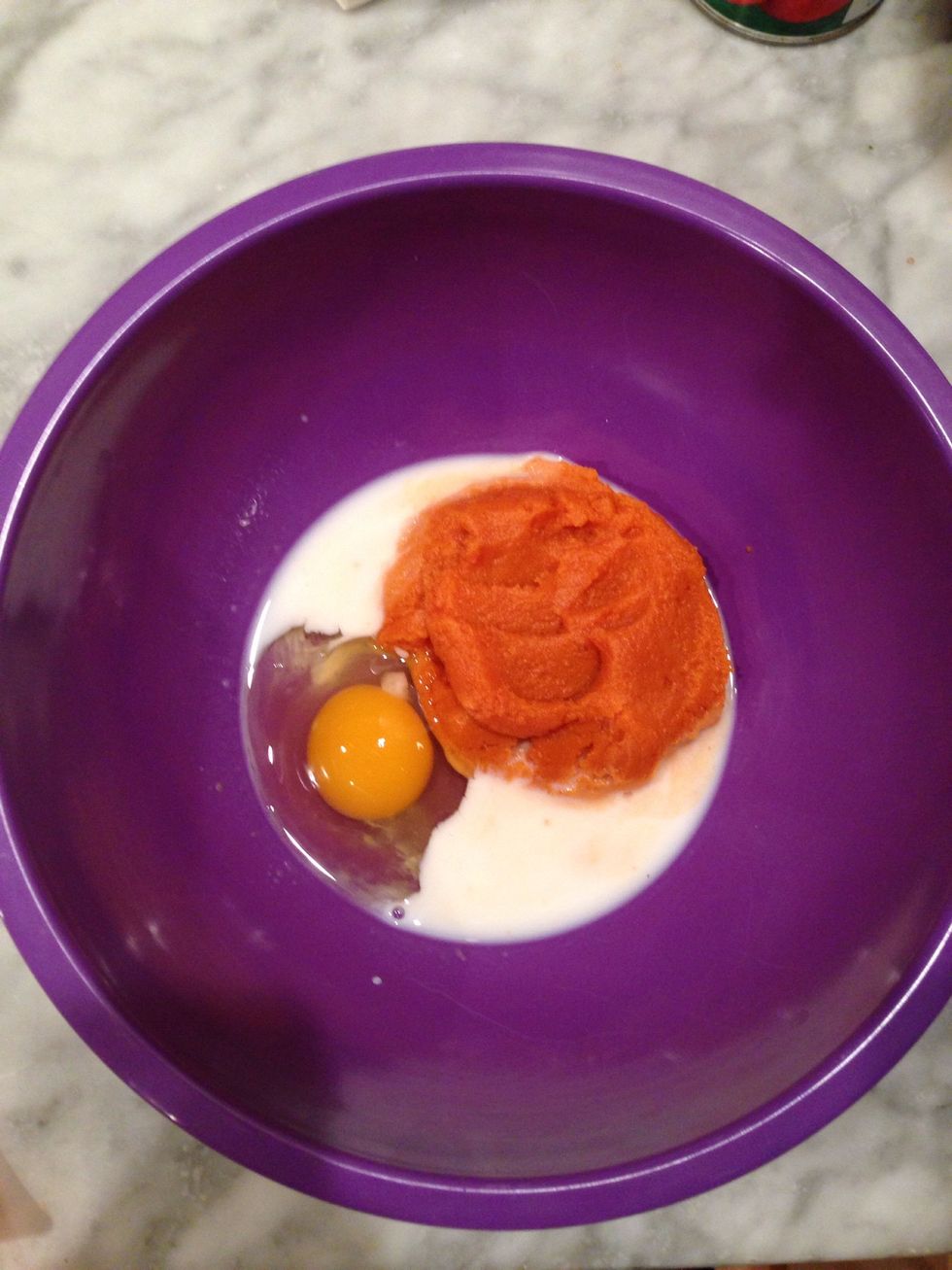 In a small bowl are the pumpkin, egg and milk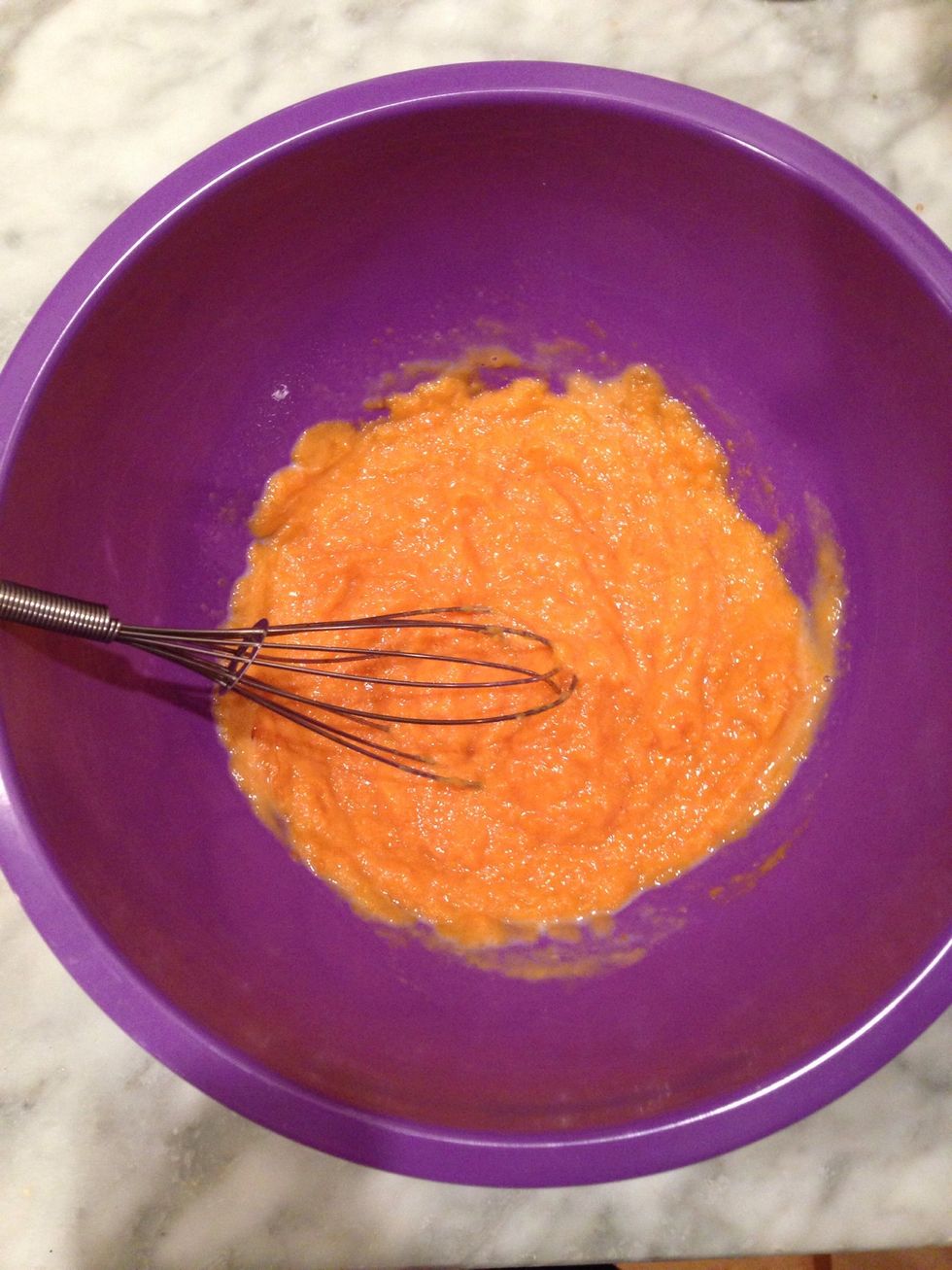 Wisk together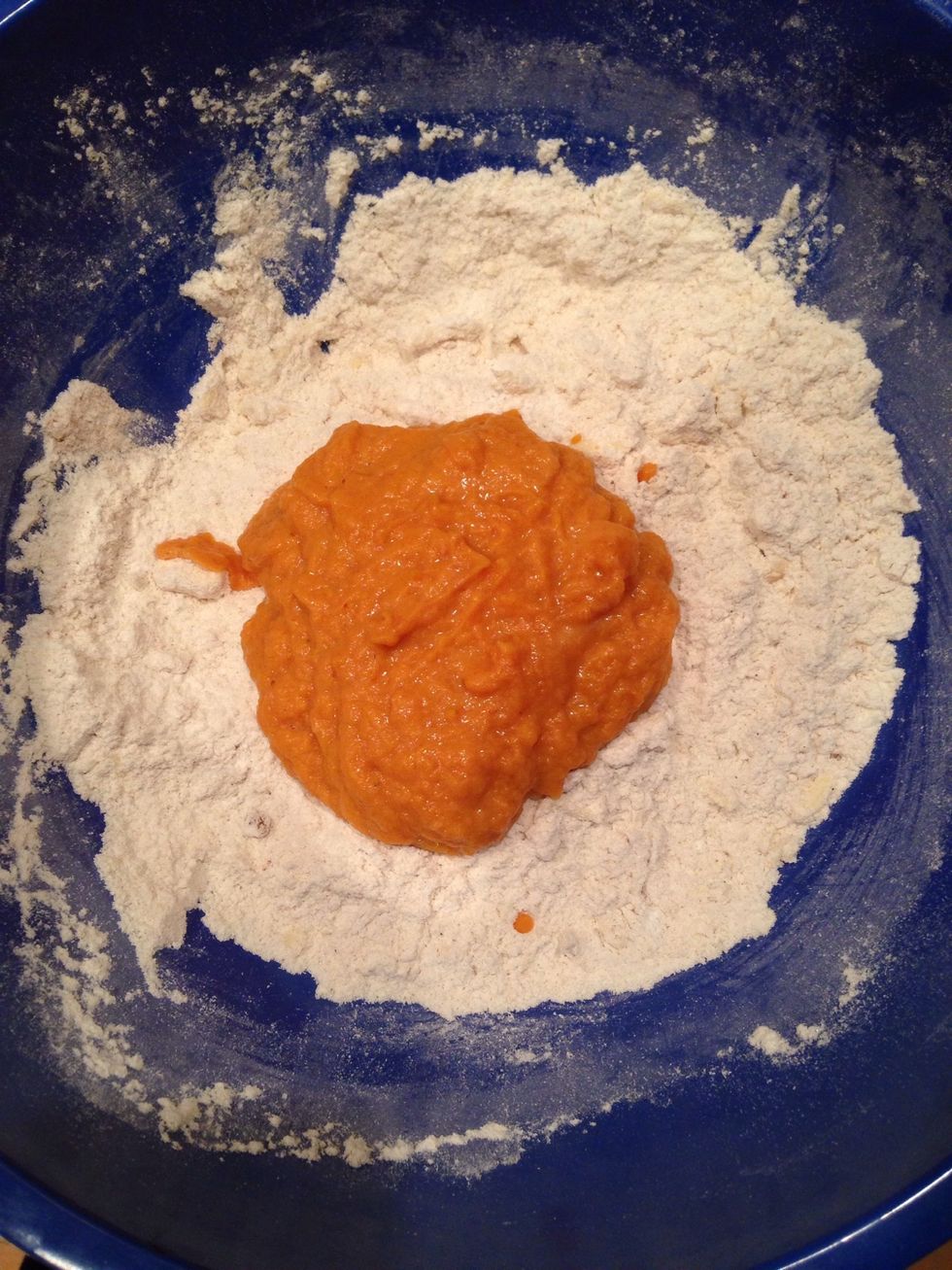 Add to dry mix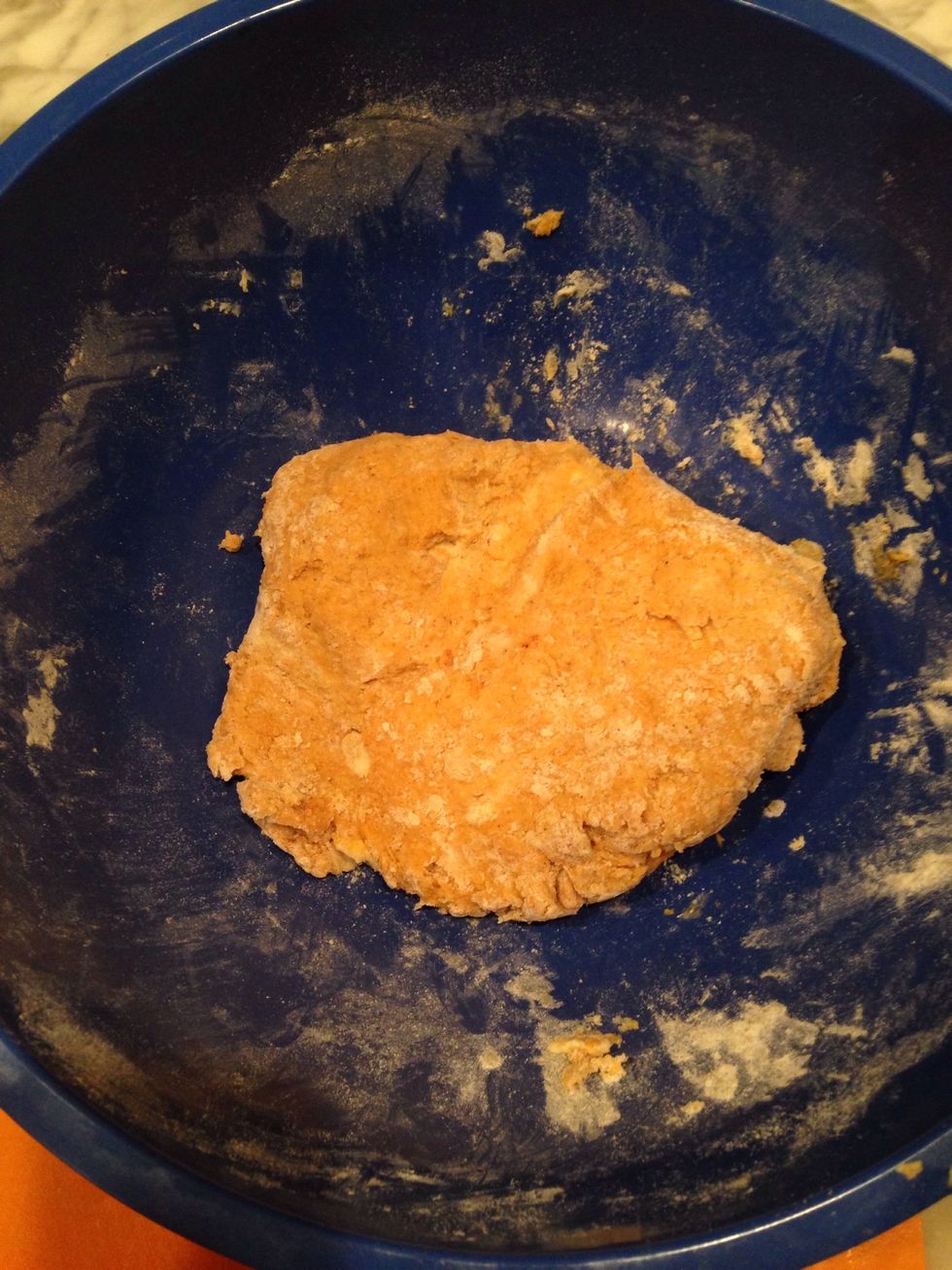 Fold in the pumpkin mix until it forms a dough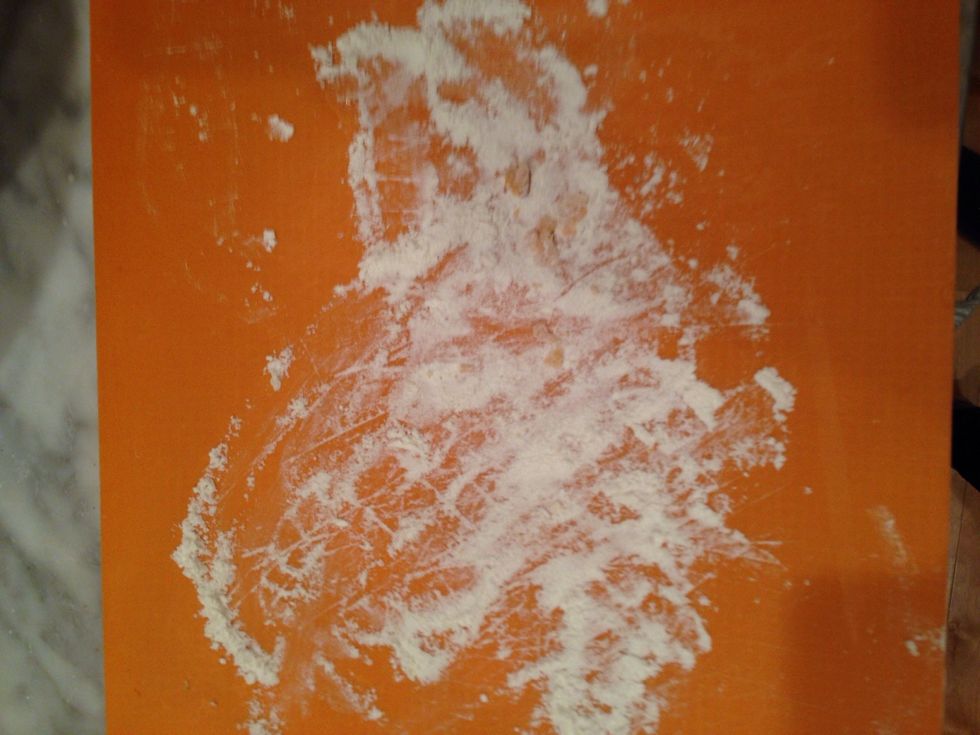 Flour your work surface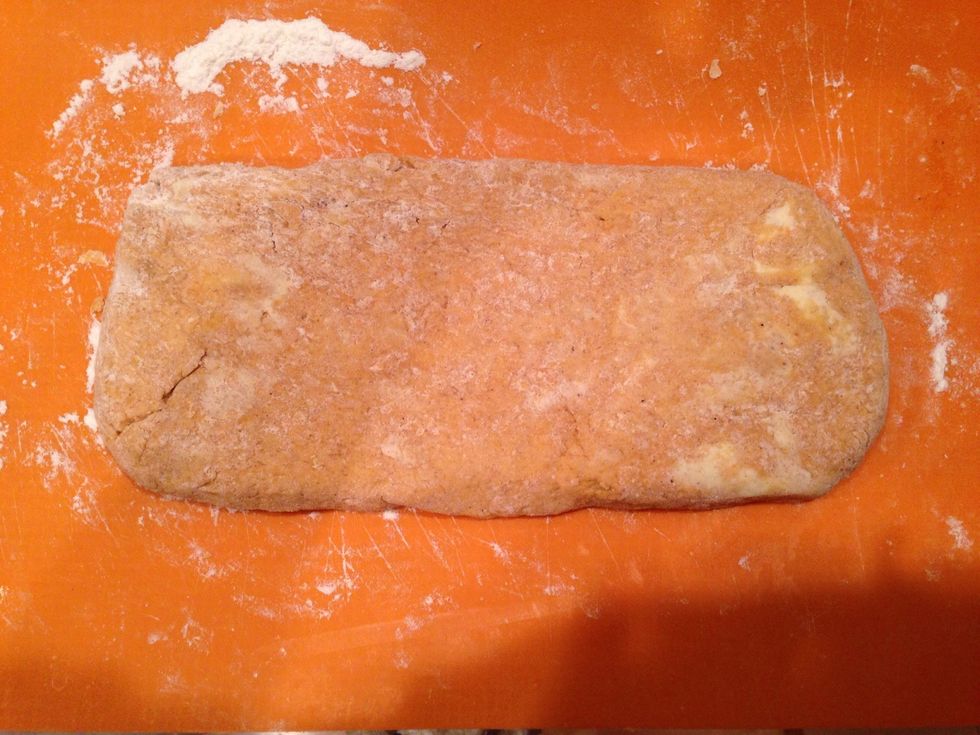 Form the dough into a rectangle about 1inch thick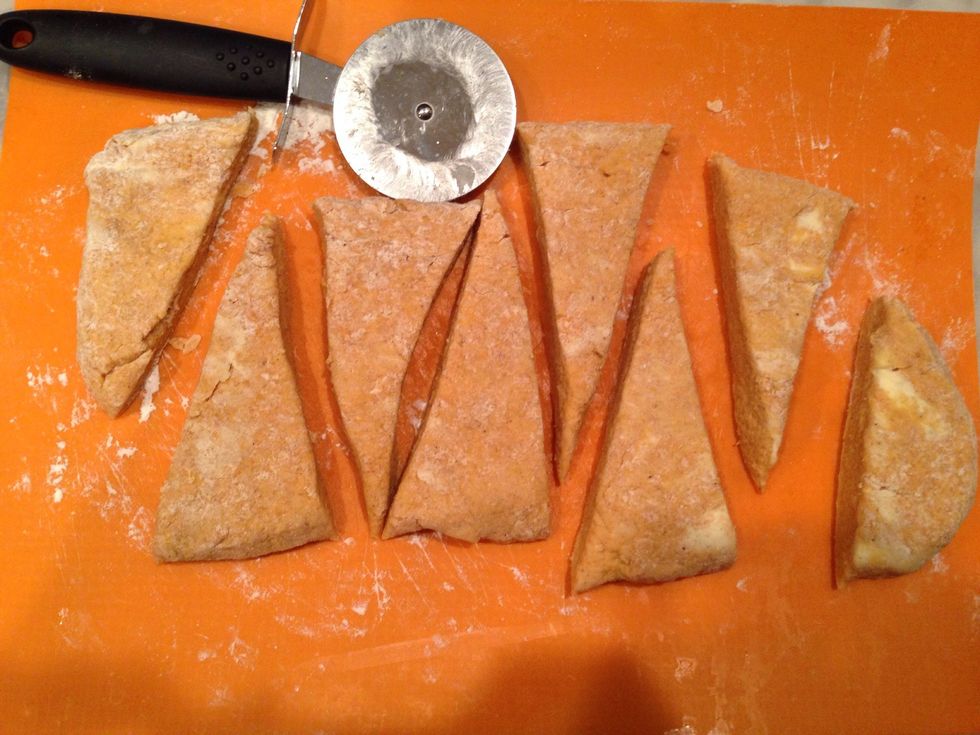 Cut into sections using a pizza cutter or knife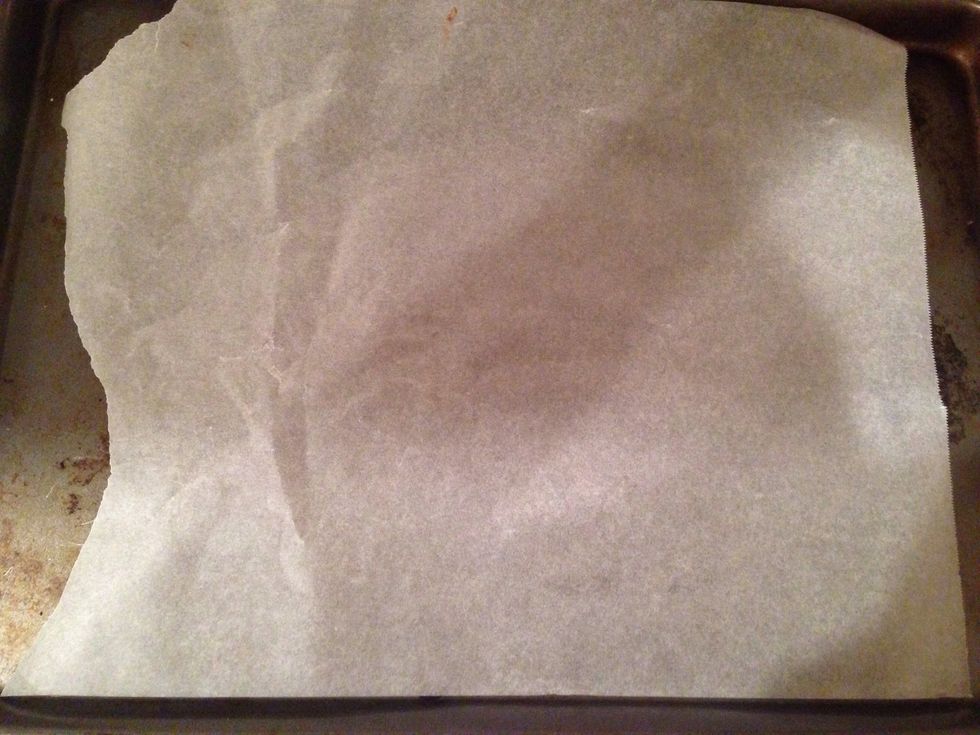 Iine a baking tray with parchment paper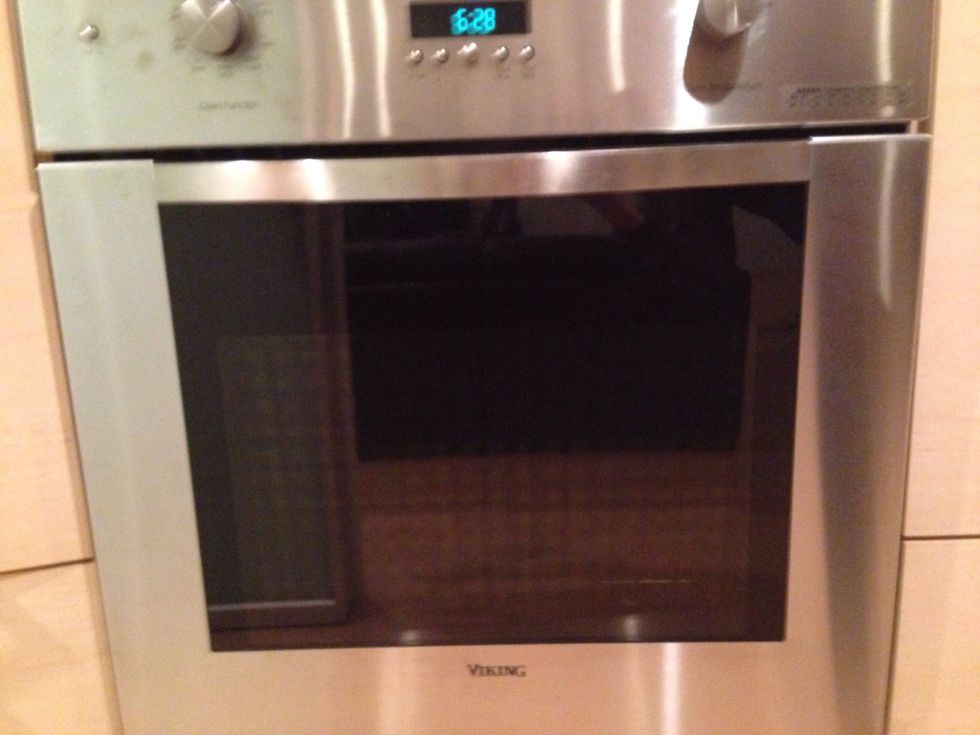 Bake for 16 minutes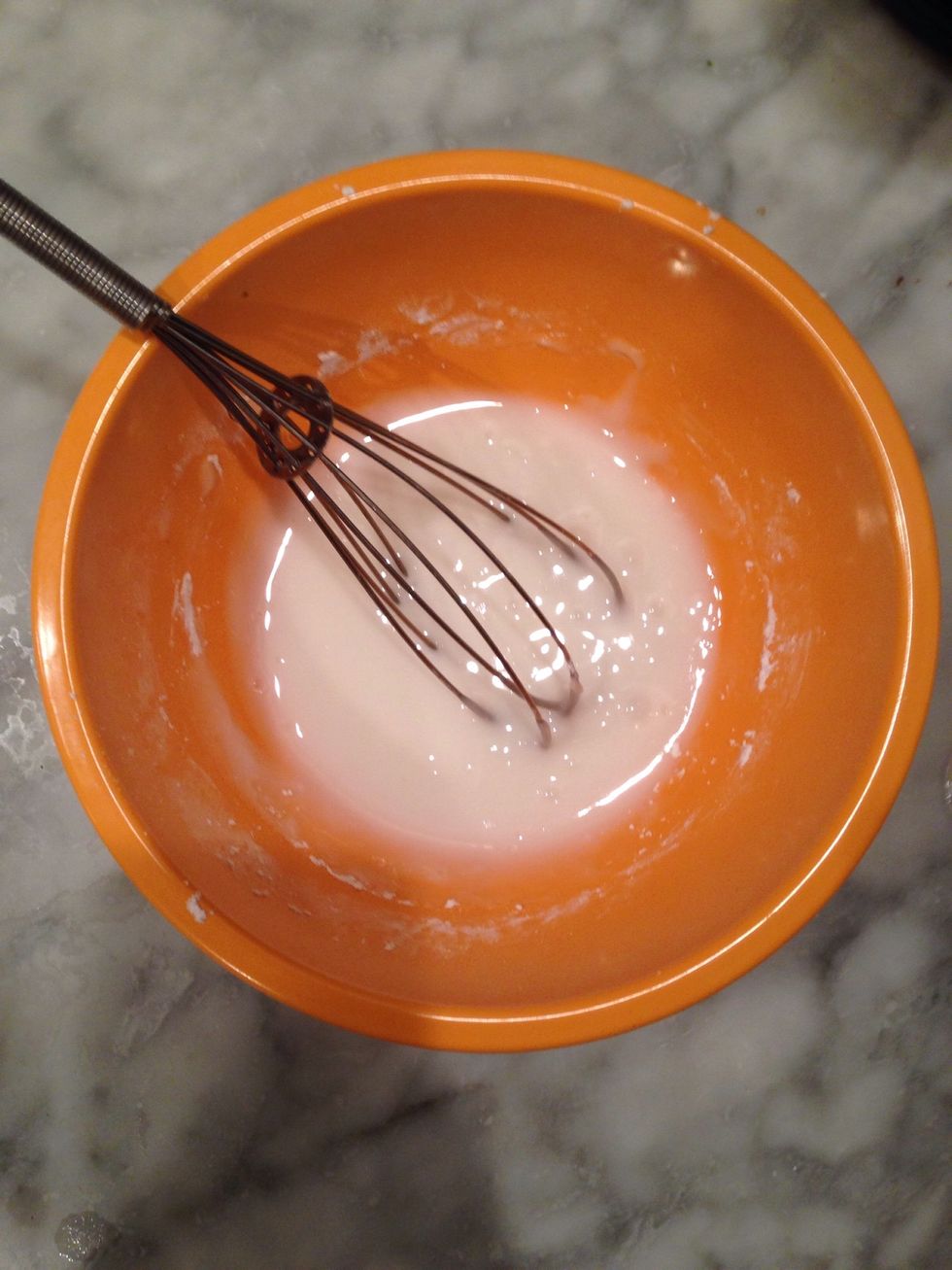 Mix powdered sugar and milk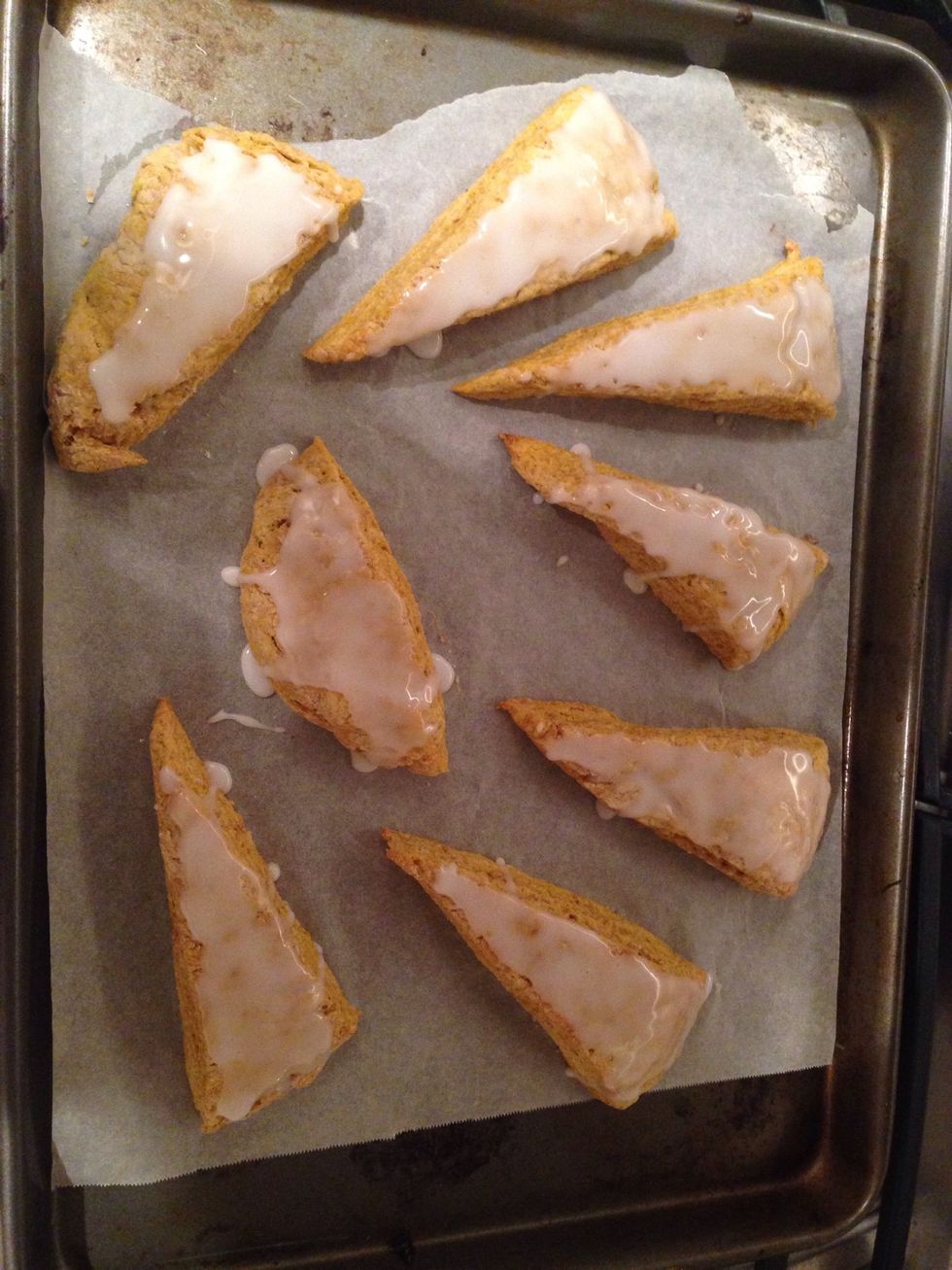 Glaze scones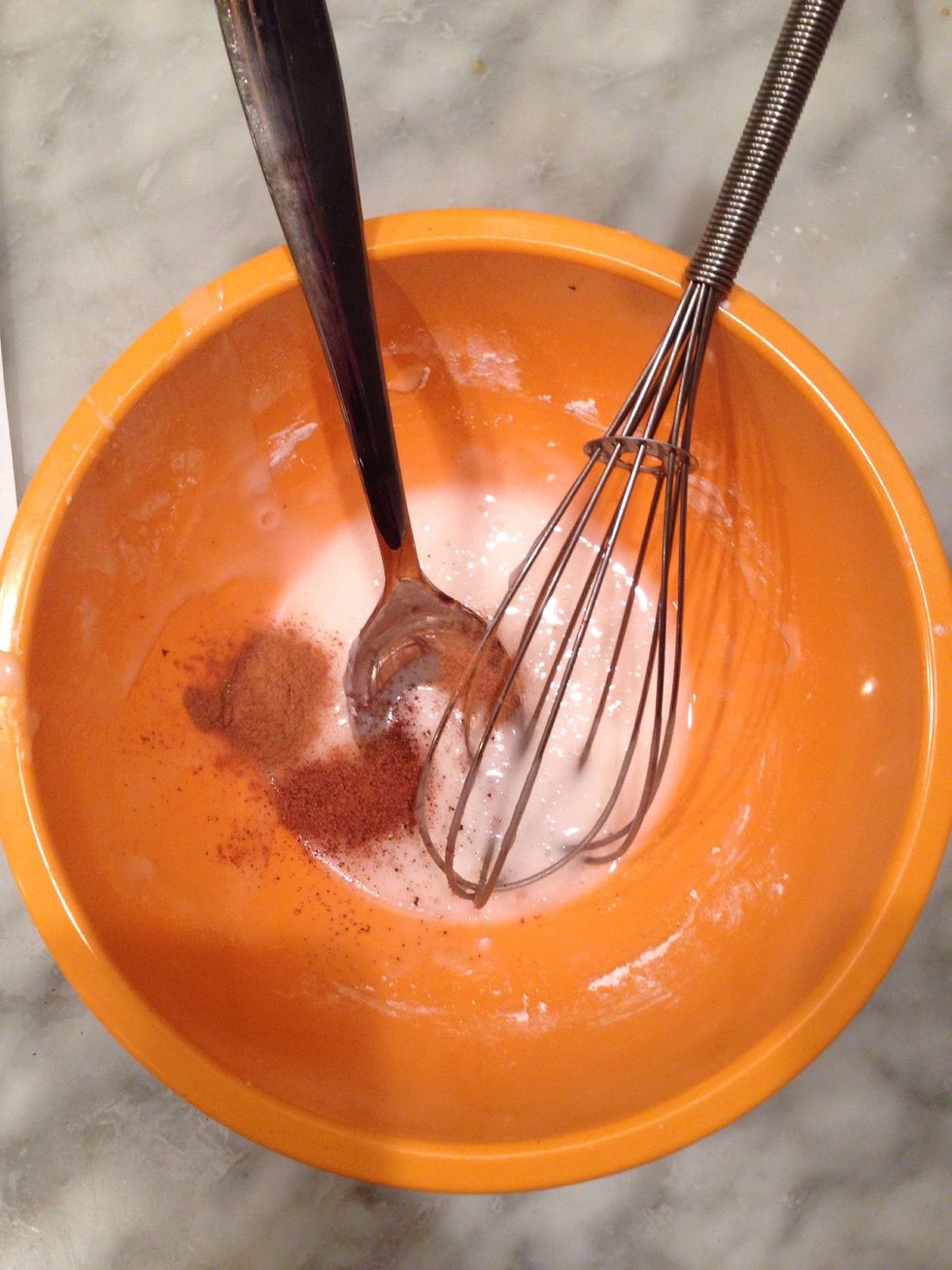 With extra glaze add spices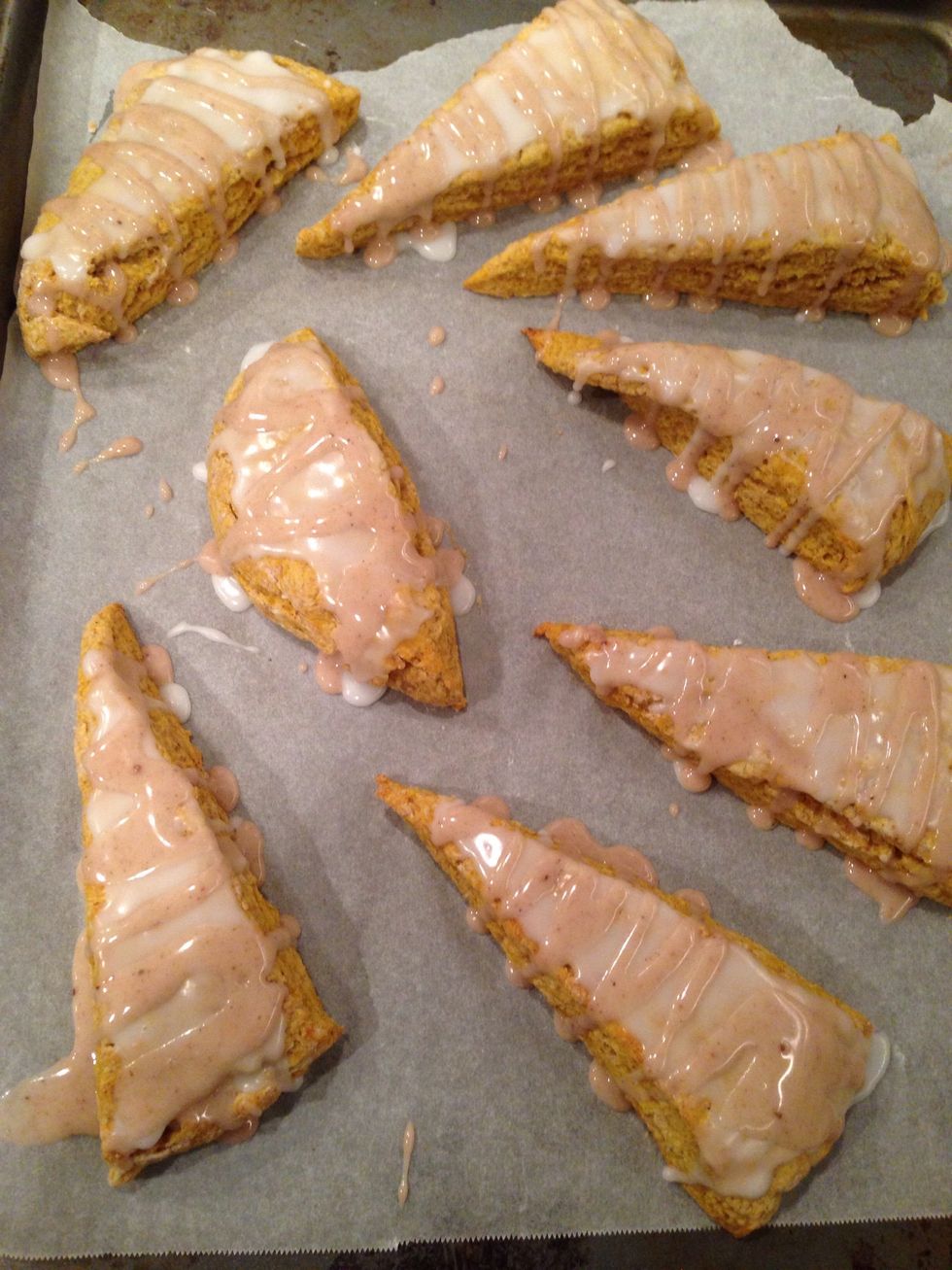 Drizzle over scones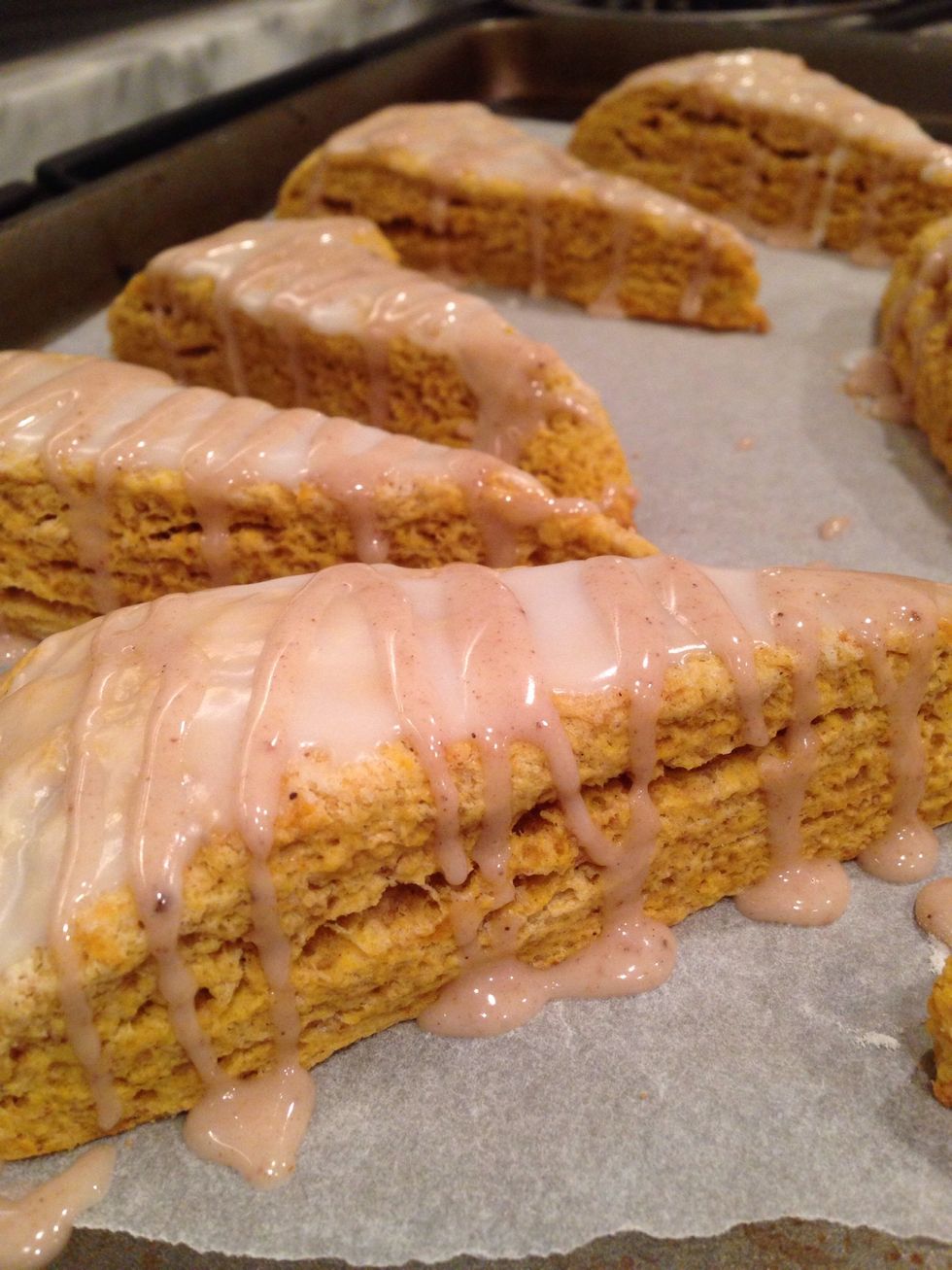 The final product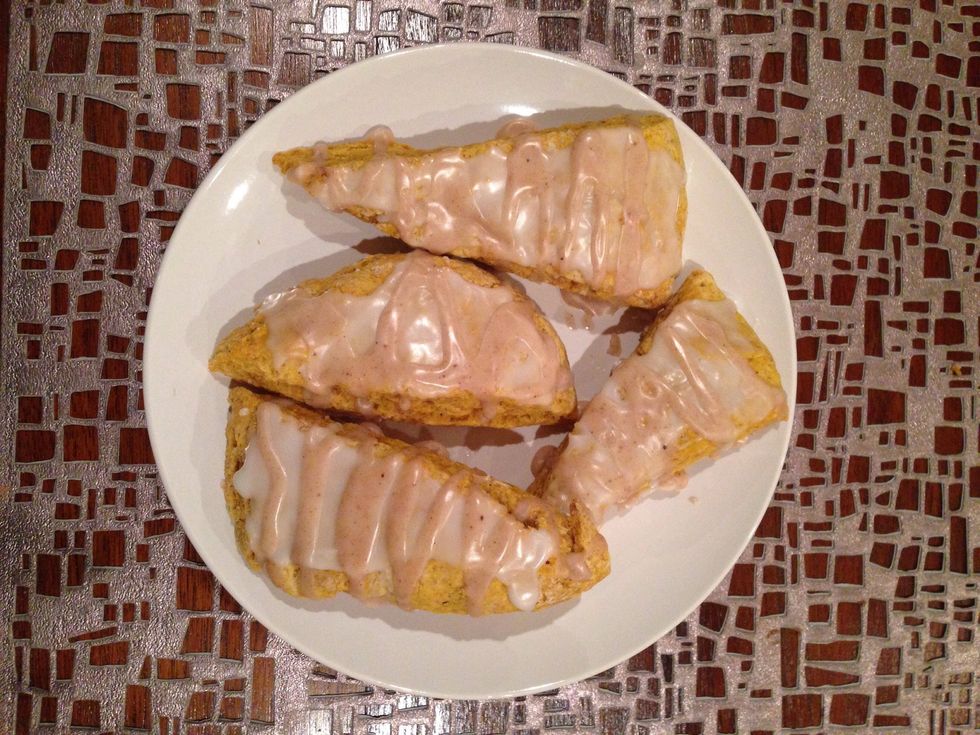 Yum!
Coming soon on dontlickthatspoon.weebly.com
2.0c Flour
7.0Tbsp Sugar
1.0Tbsp Baking powder
1/2tsp Salt
1/2tsp Cinnamon
1/2tsp Ground nutmeg
1/4tsp Ground cloves
6.0Tbsp Cold butter
1/2c Canned pumpkin
3.0Tbsp Half and half
1.0 Egg
1.0c Powdered sugar
2.0Tbsp Milk
1/8tsp Nutmeg
1/4tsp Cinnamon
1.0pch Cloves