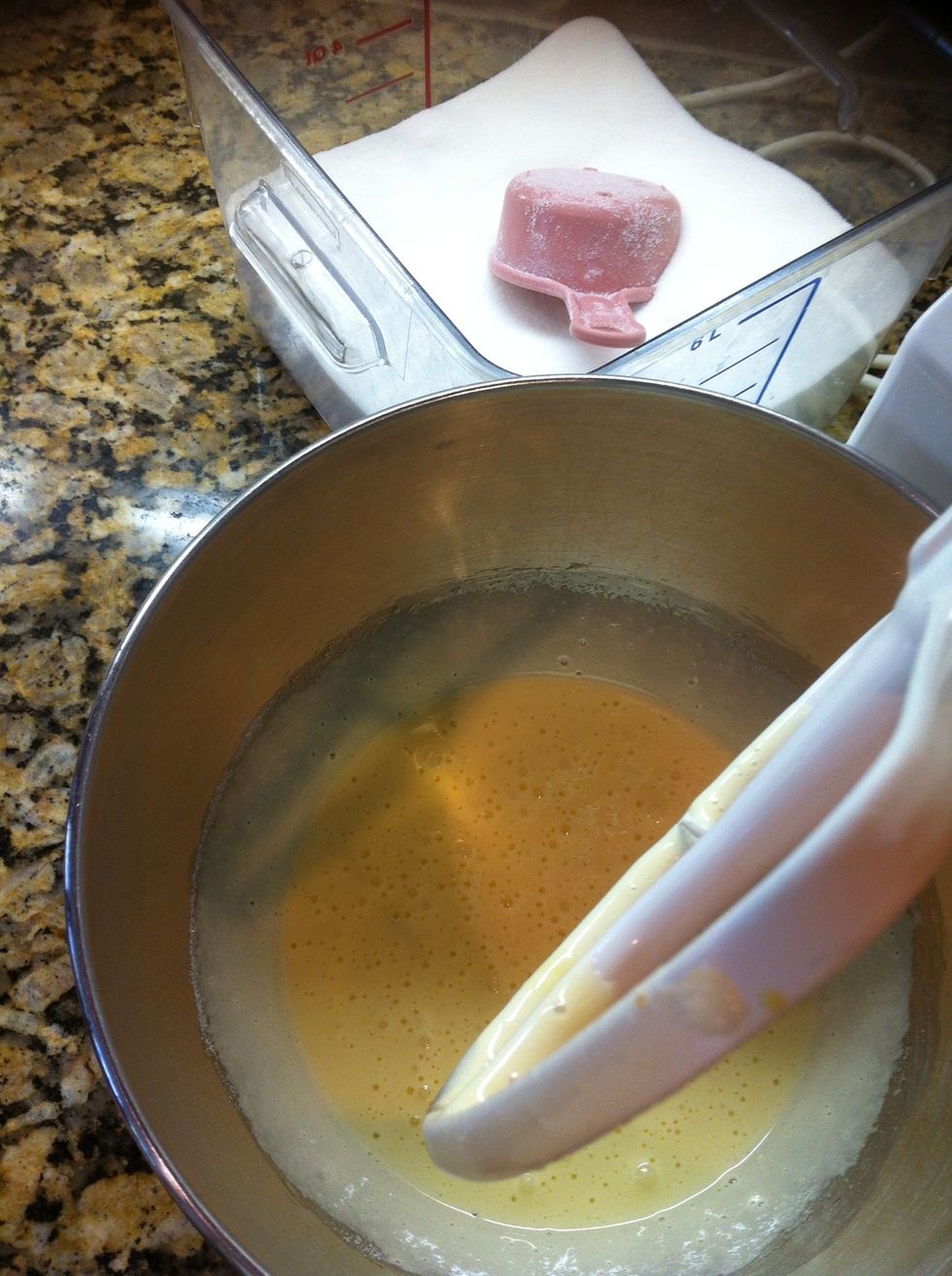 start with three eggs and a cup of sugar. Beat that really well, about 5-7 minutes until light yellow in color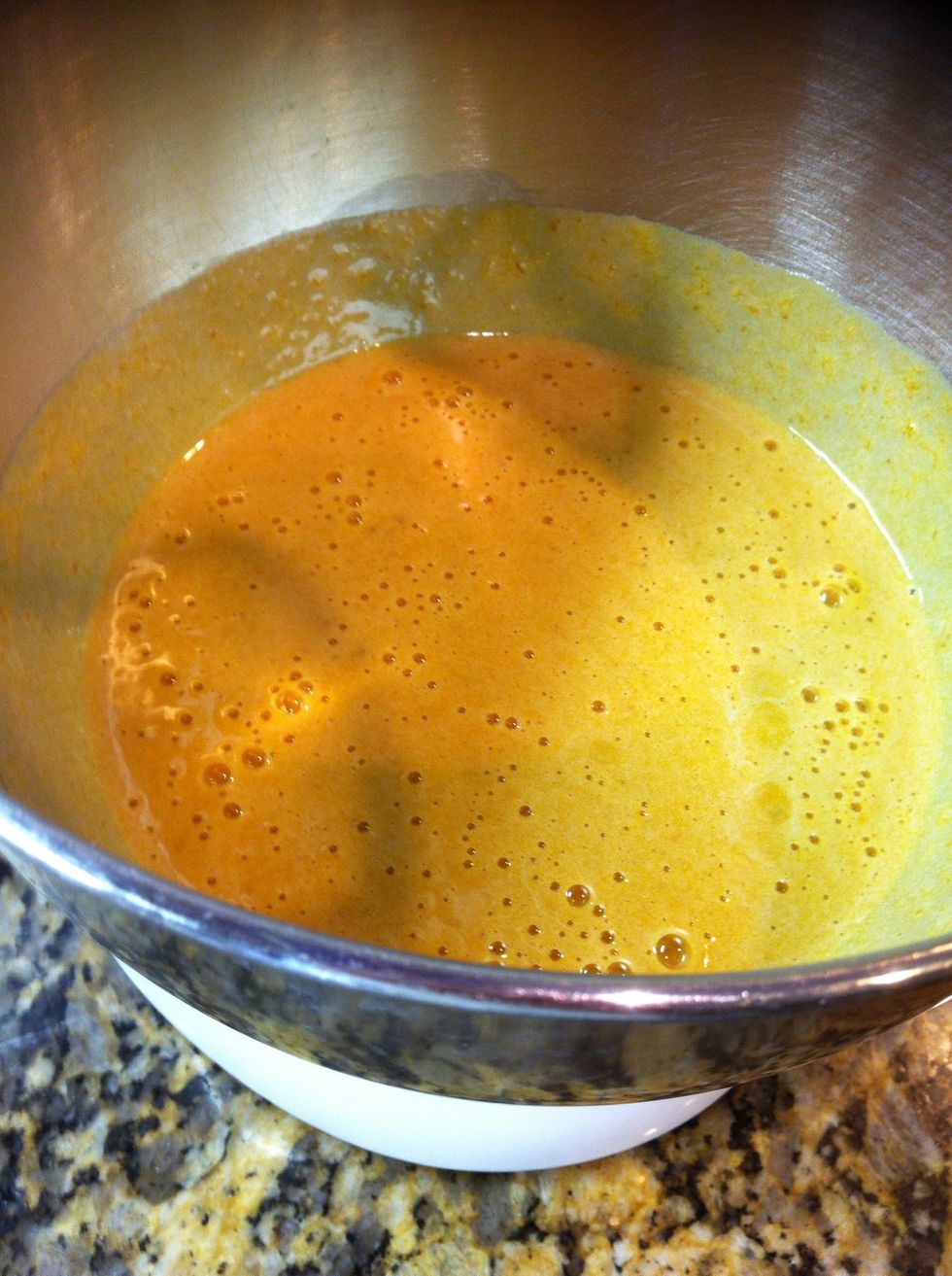 Add 2/3 c pure pumpkin, 1 tsp pure lemon juice, and a tsp of vanilla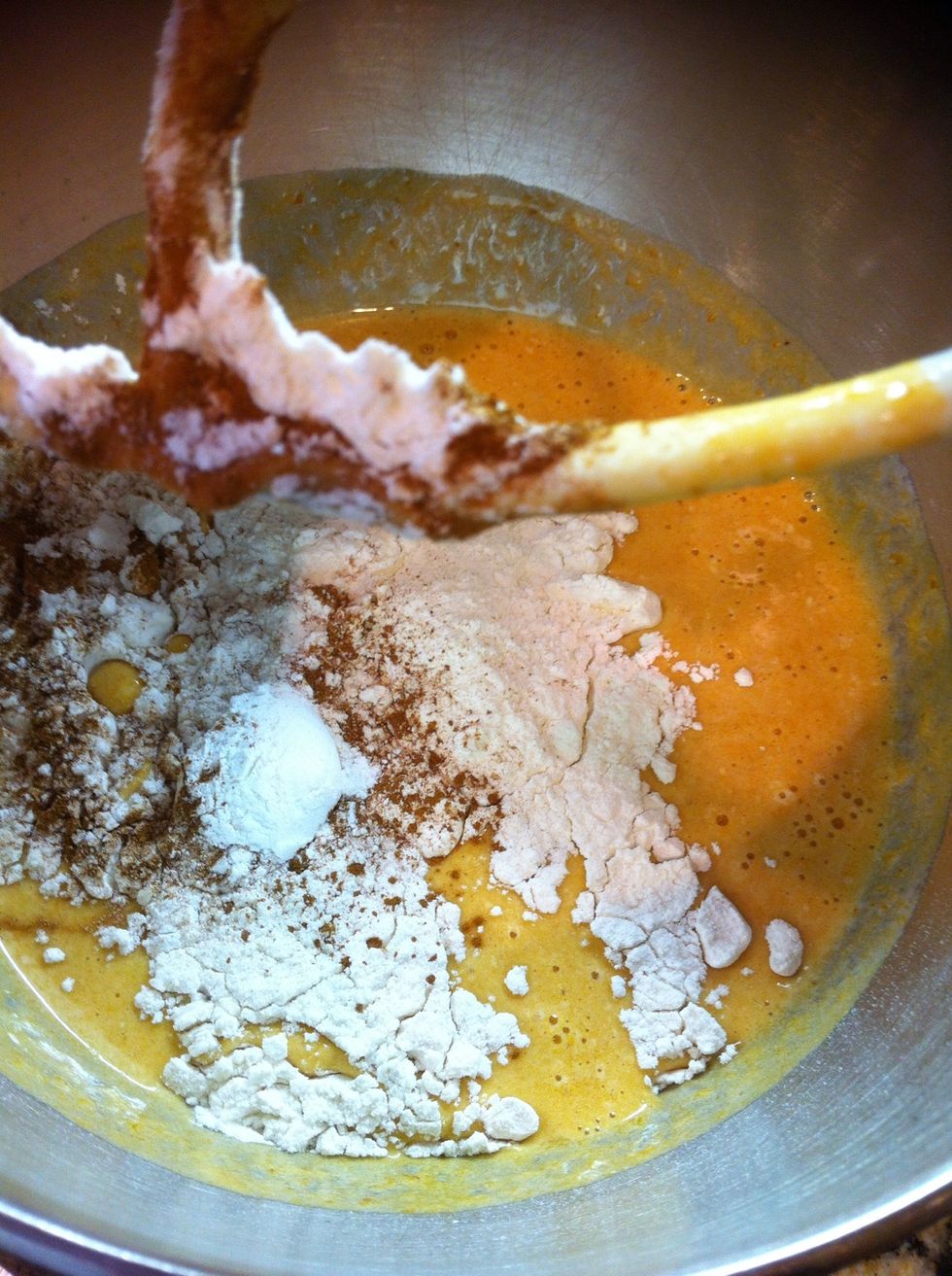 Then gently fold in 3/4 c cake flour, 2 tsp cinnamon, 1 tsp baking powder and 1/4 tsp salt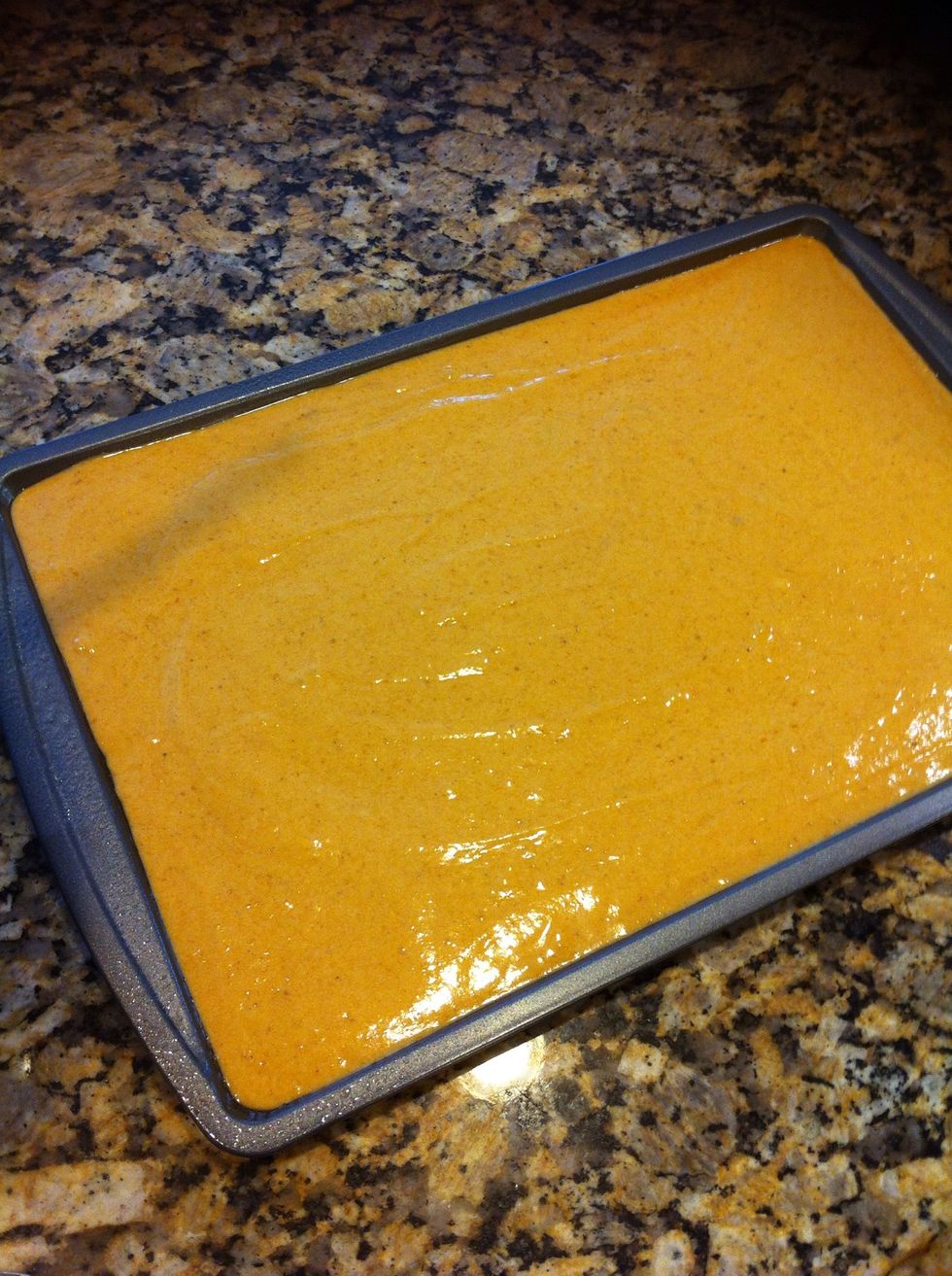 First spray really well with non stick spray, jelly roll sheet pan. Then add the batter. Bake 375 for no longer than 10 minutes. I start checking at 8 minutes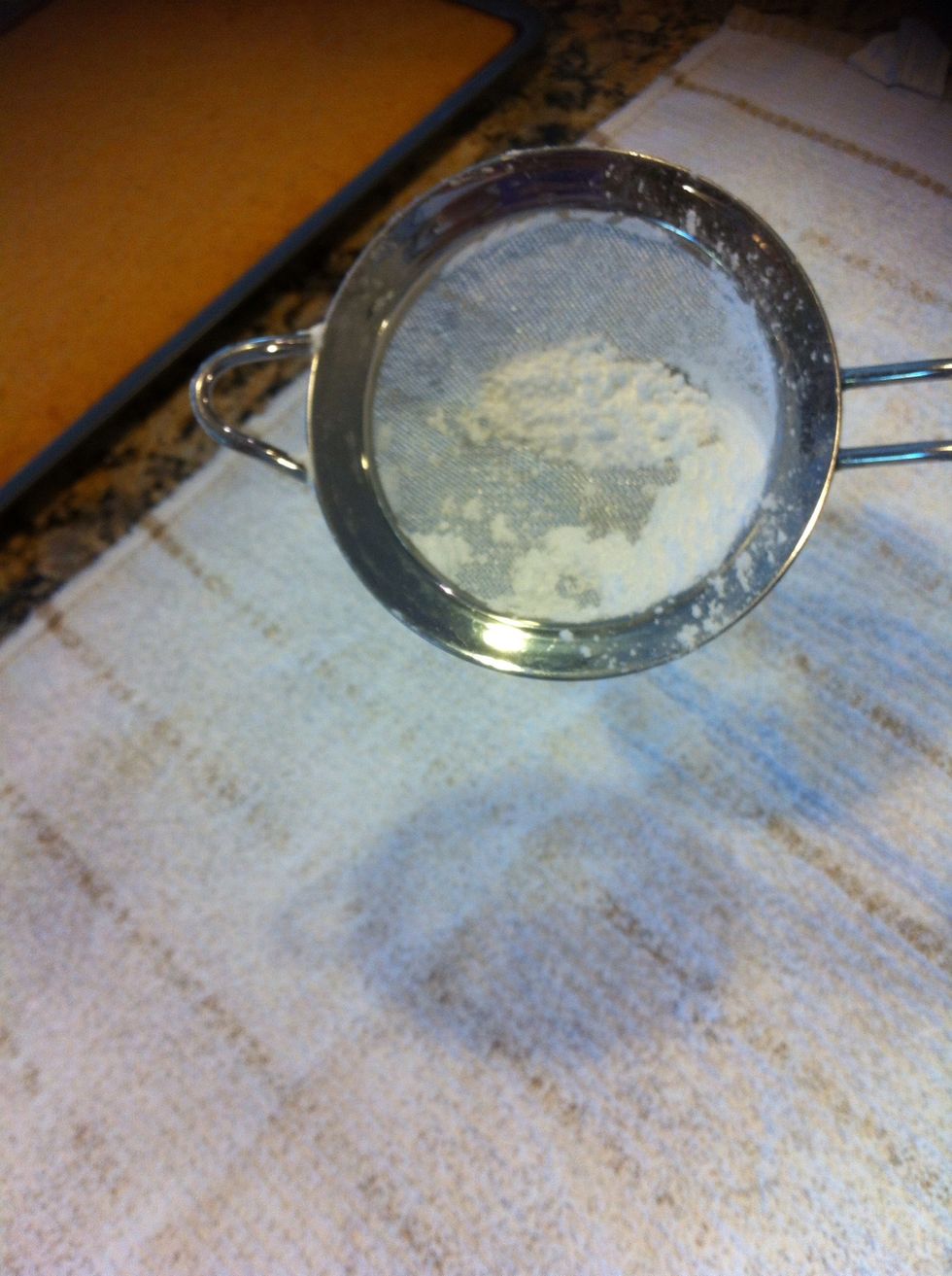 Once baked, sift generously powdered sugar onto a dish towel. This is what you will flip out roll onto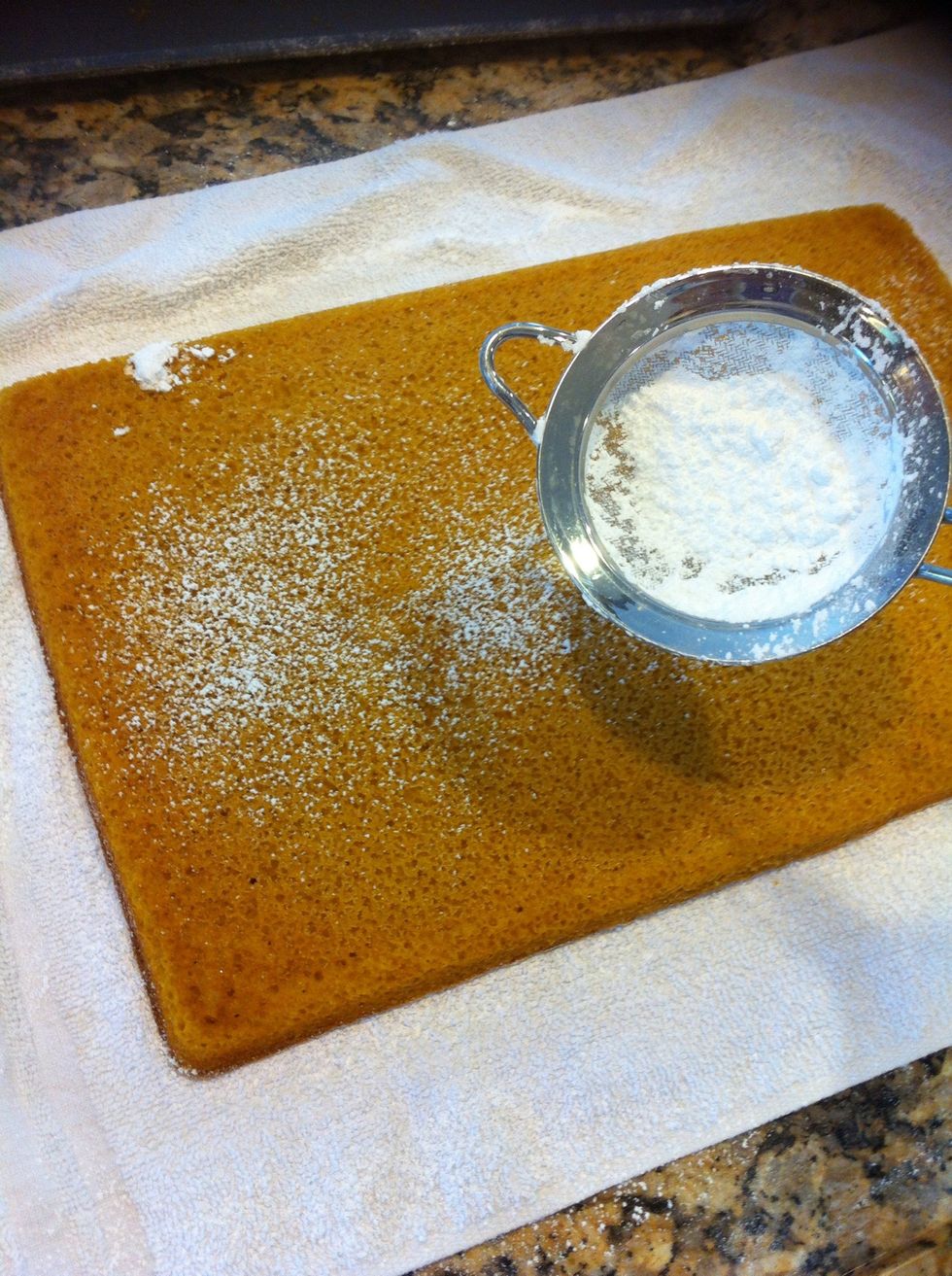 Loosen the sides first, then turn over onto the towel. Before you roll up sprinkle some more powdered sugar. It helps the bread not stick to the towel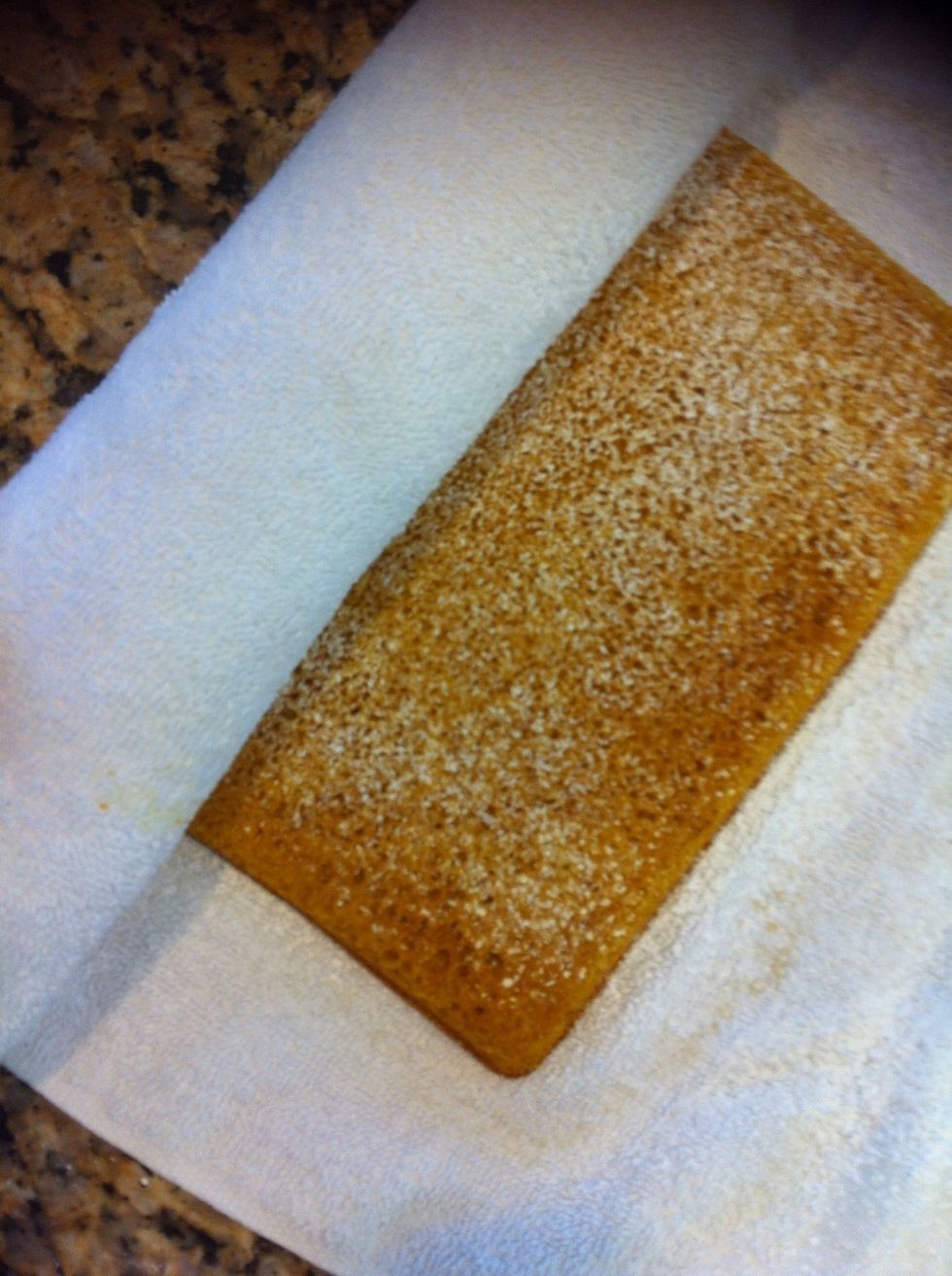 Roll up like you would a jelly roll..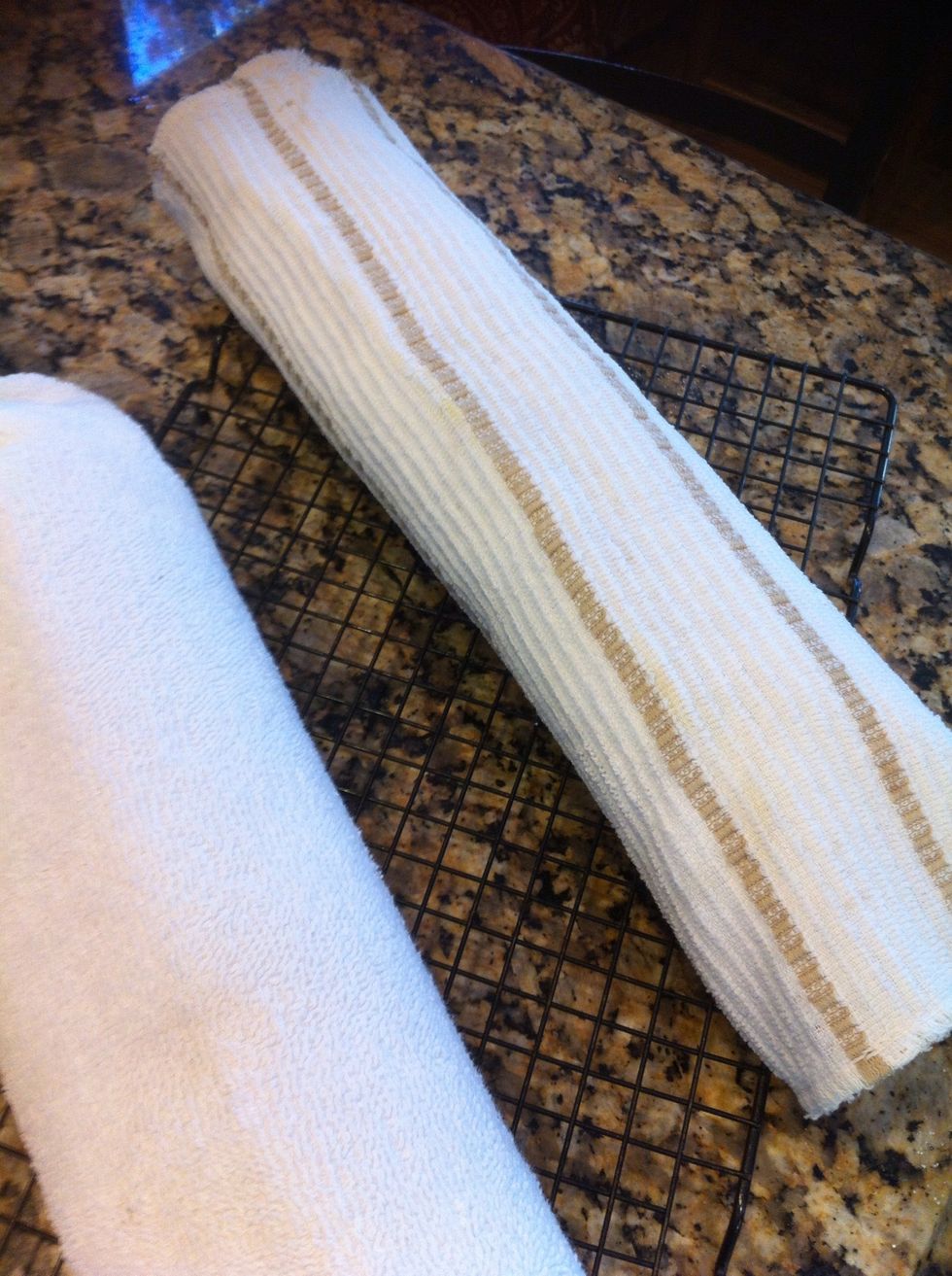 And sit on a cooling rack until cooled and ready to add filling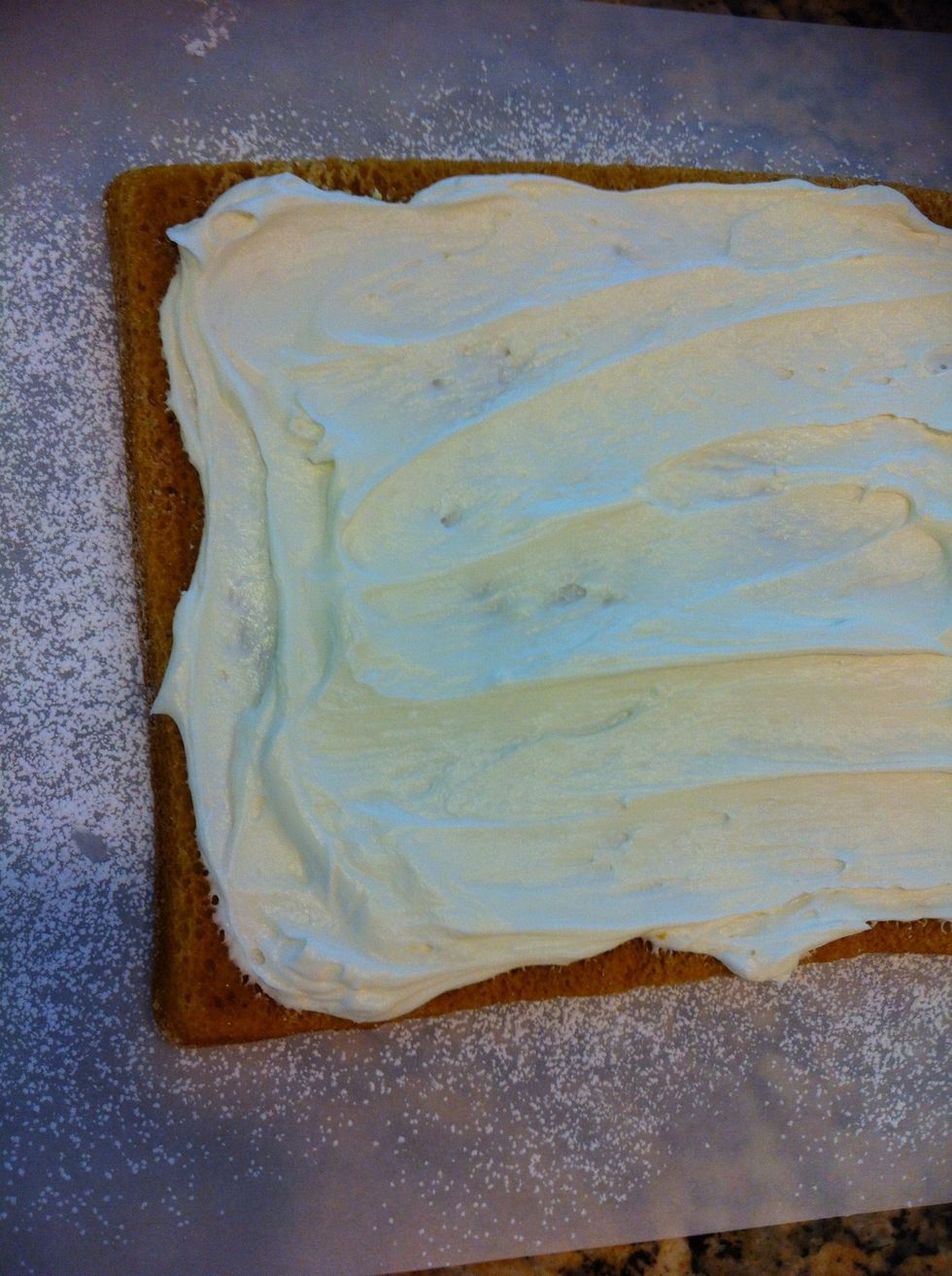 I unroll onto a dusted (powdered sugar) piece of parchment paper. Spread generously with cream cheese frosting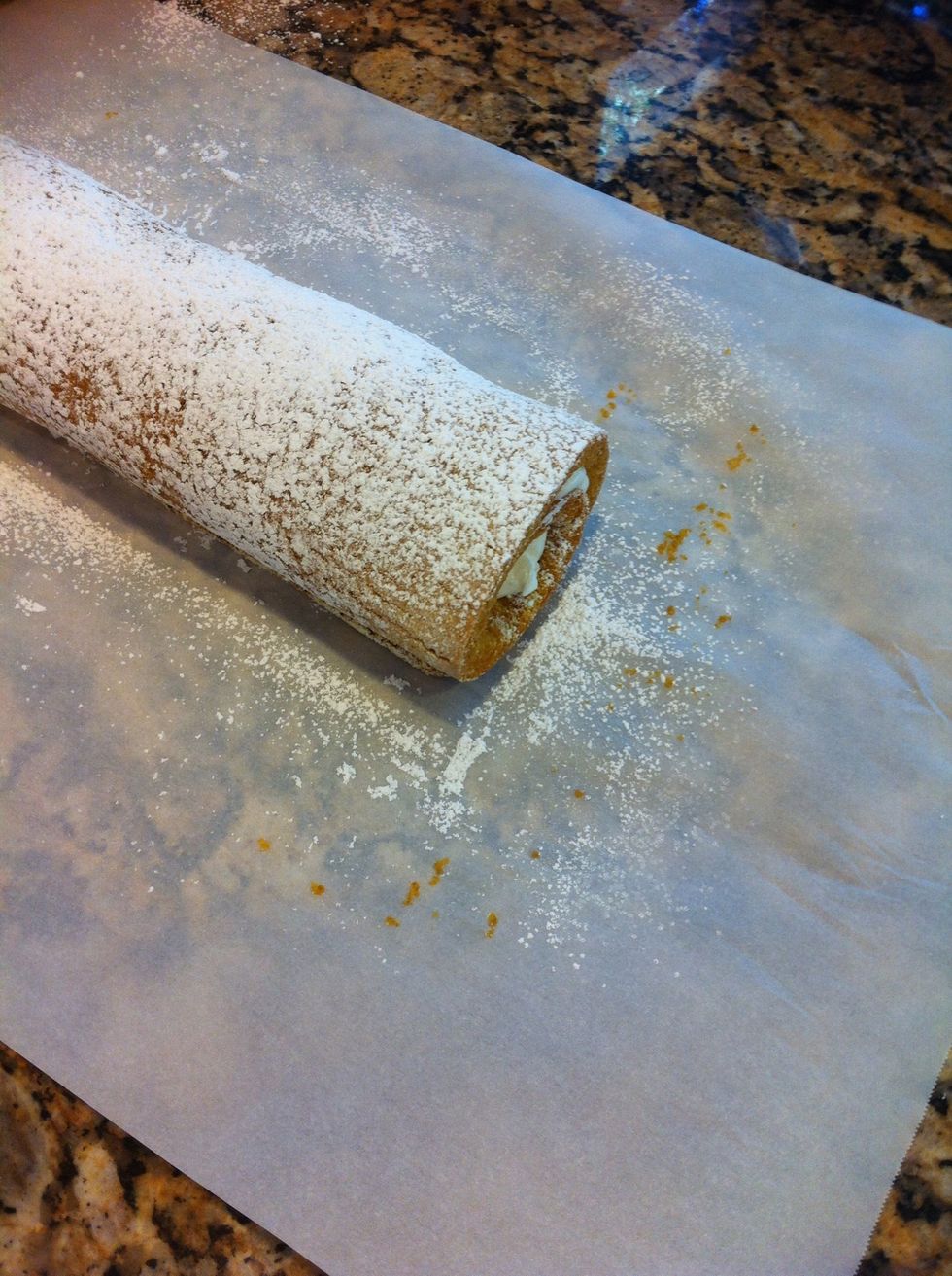 Roll up once and for all and dust with powdered sugar again and fold up parchment paper. Keep in fridge till ready to serve well chilled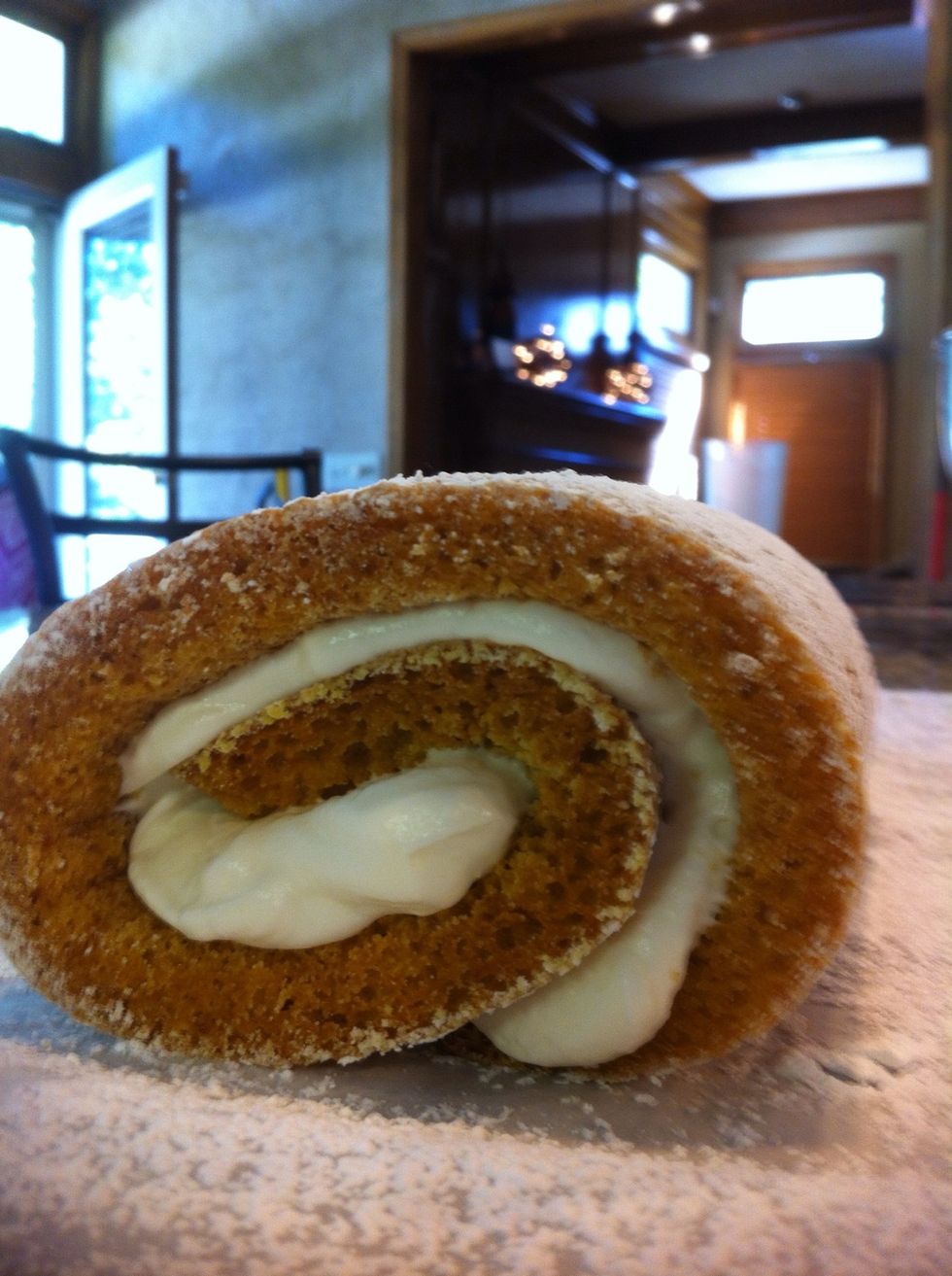 slice and enjoy!
The creator of this guide has not included ingredients
Below the Mason Dixon line