How to make pumpkin protein cupcakes (only 64 calories)
Recipe makes 9 mini cupcakes Nutrition per 1 cupcake: 64 cal, 1.7gr fat, 32mg sodium, 6.8gr carbs, 1gr fiber, 0.5gr sugar, 6gr protein
37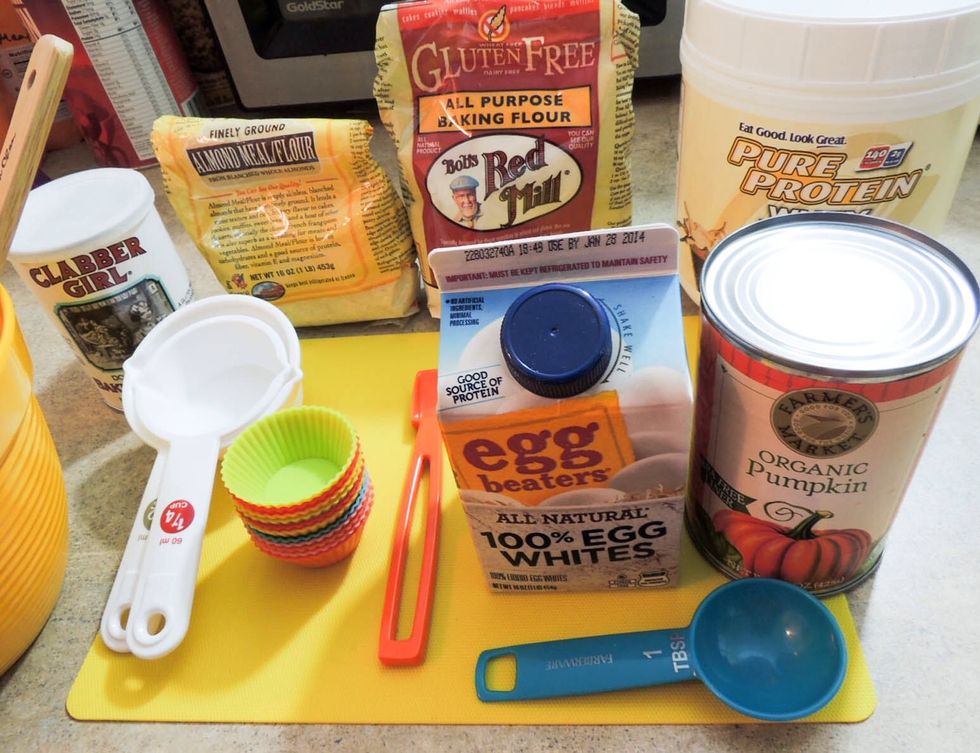 Ingredients ready: flour, almond meal, whey protein, baking powder, pumpkin puree, egg whites. Equipment ready: silicone cups (best for baking cupcakes), measuring cups and spoons.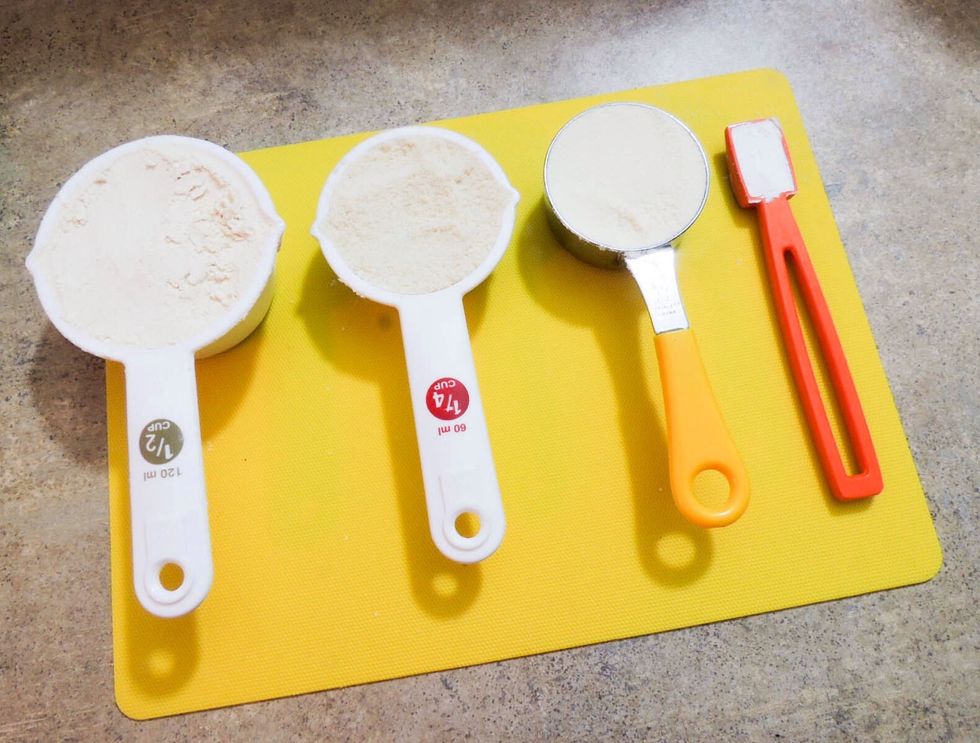 Measure out dry ingredients: 1/2 cup all purpose flour (I use gluten-free one), 1/4 cup almond meal, 1/4 cup whey protein (your favorite flavor), 1/2 teaspoon baking powder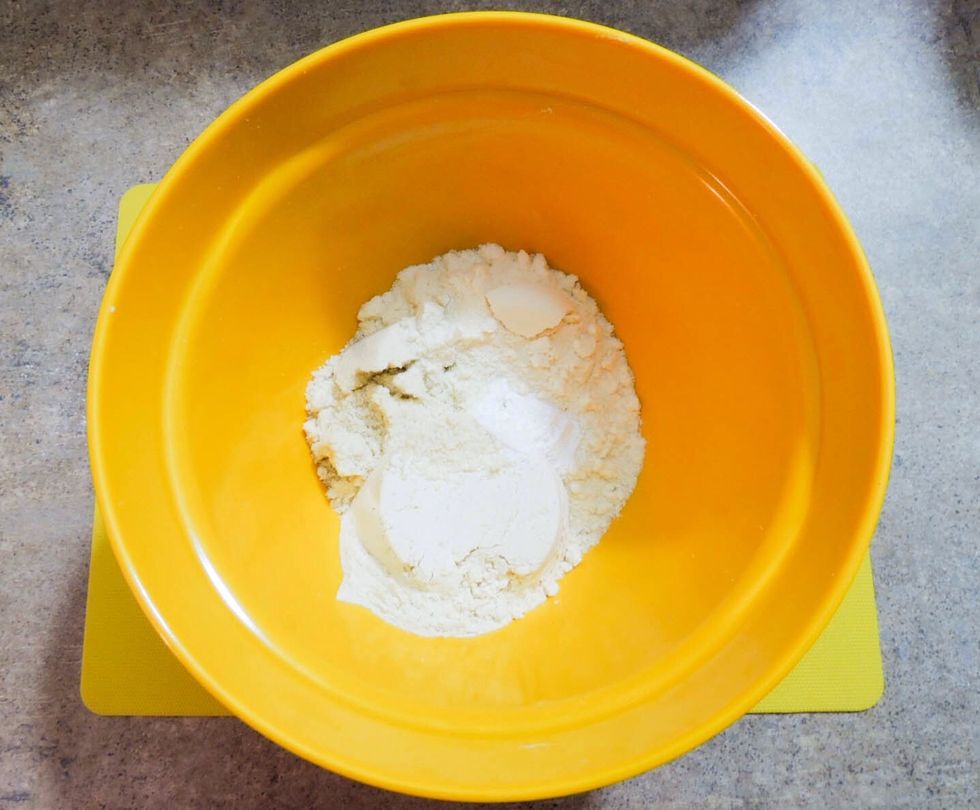 Combine
Mix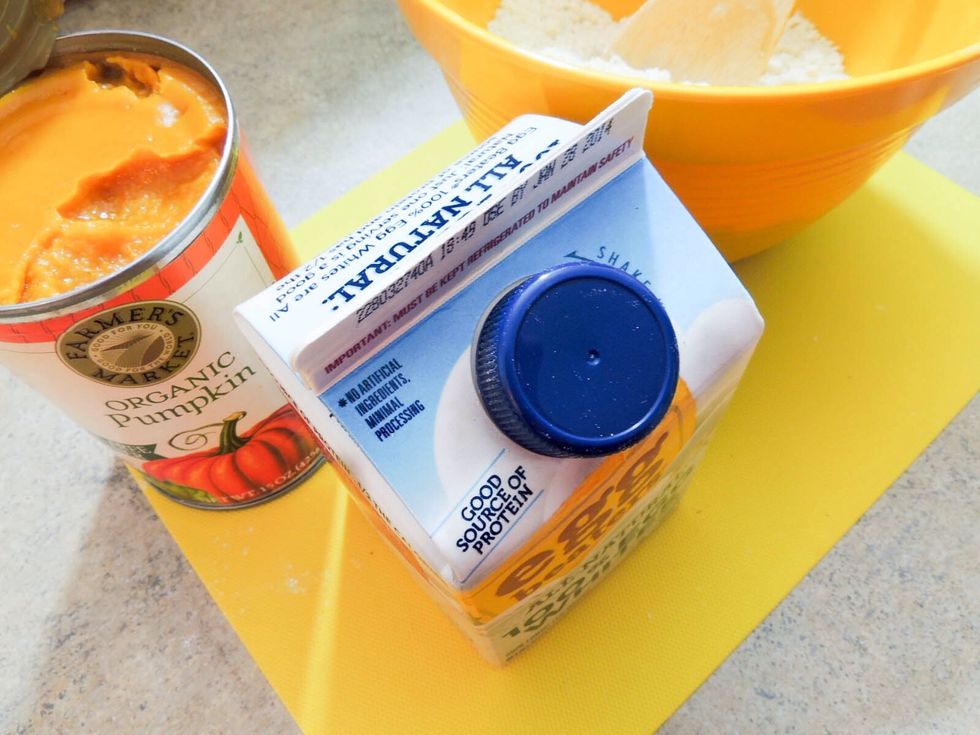 Lastly wet ingredients: pumpkin puree and egg whites, 1/4 cup each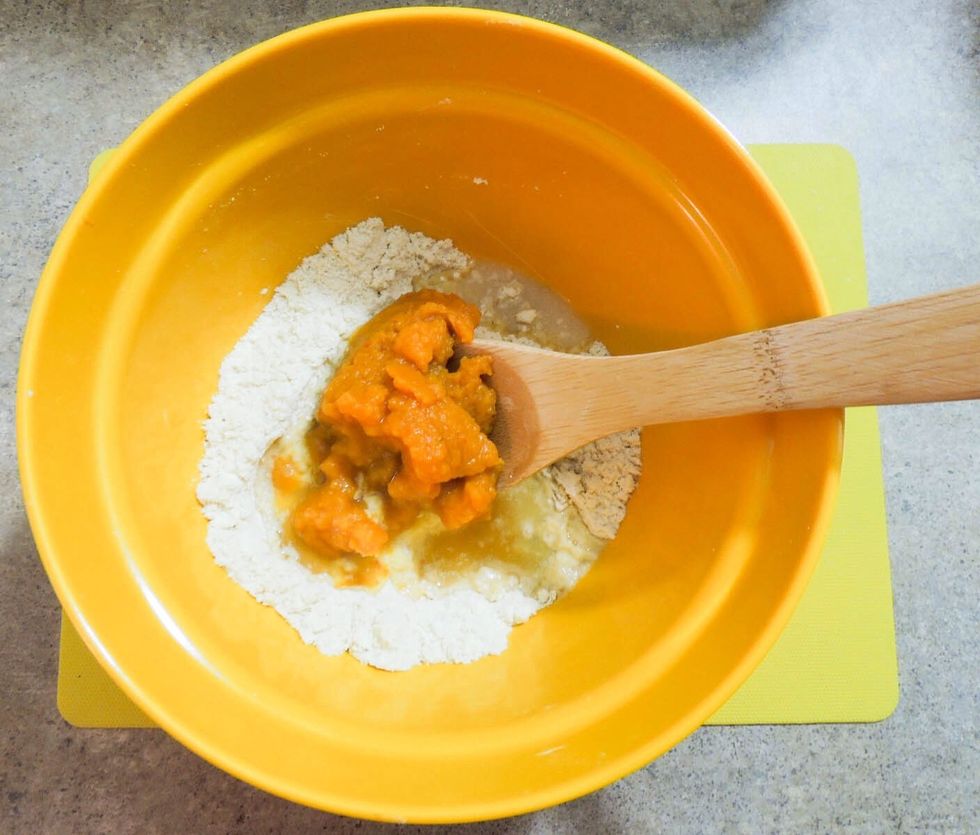 Combining with dry ingredients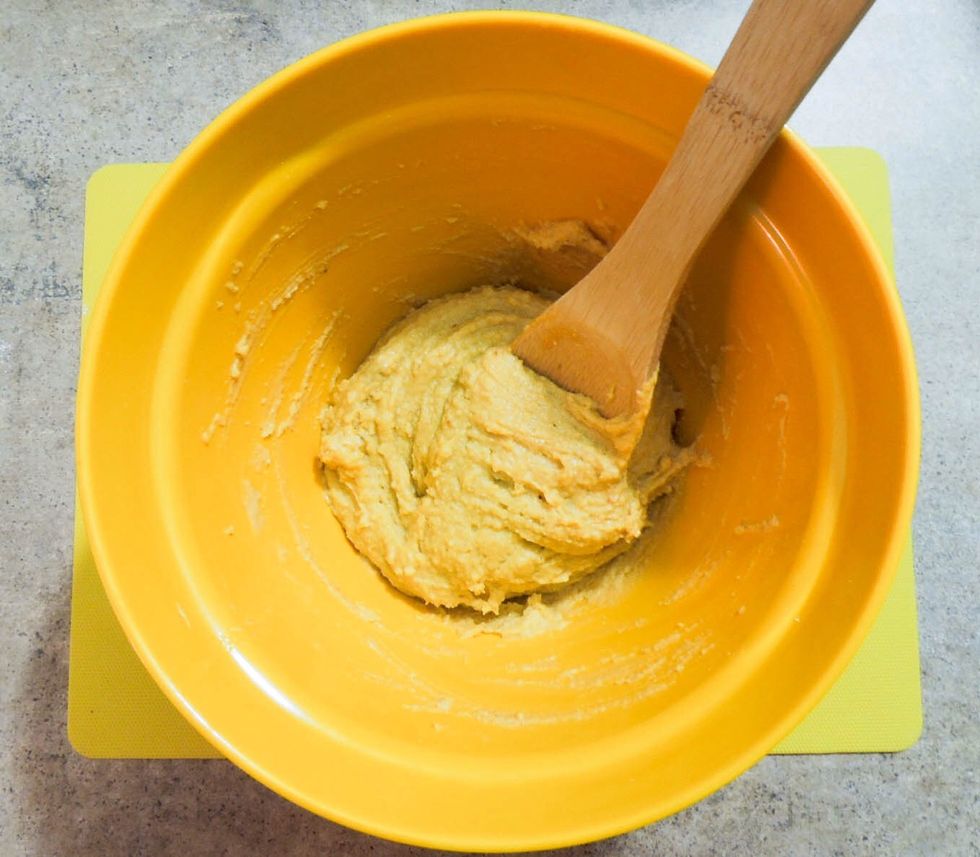 Incorporating until the batter forms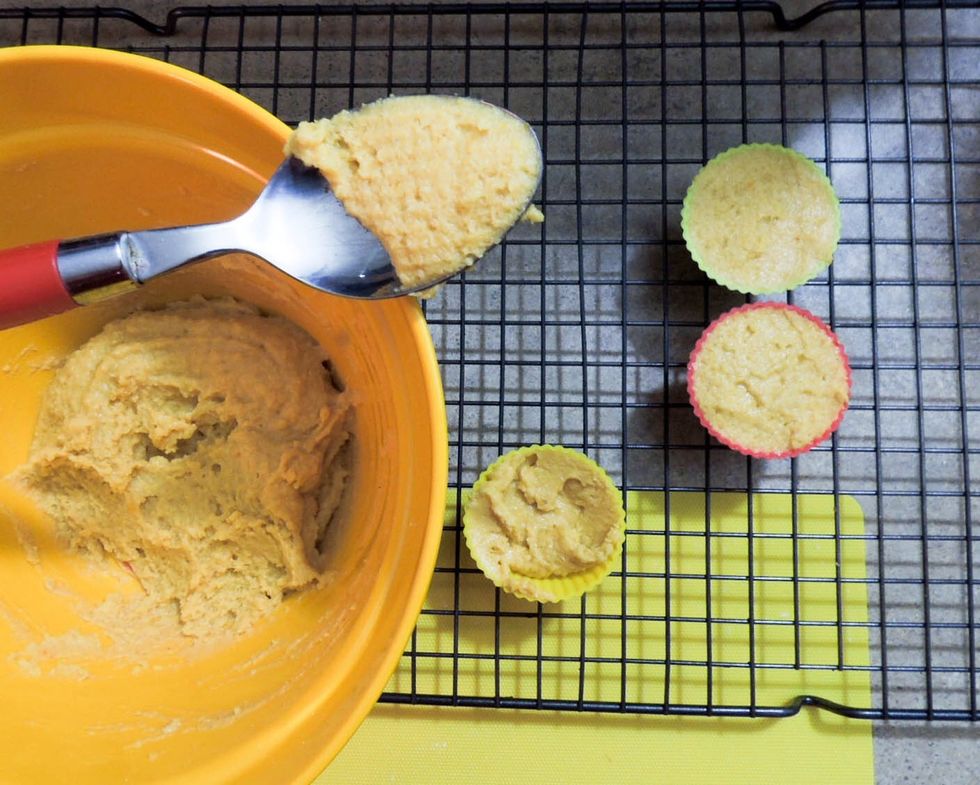 Filling up cups with the batter. I use silicone cups, if you want the exact ones, check "Cupcakes" section at ProteinBakes.com, under "Chocolate Cupcakes" post, they are featured there
Ready to bake
Heating oven to 360 F (can be done upfront)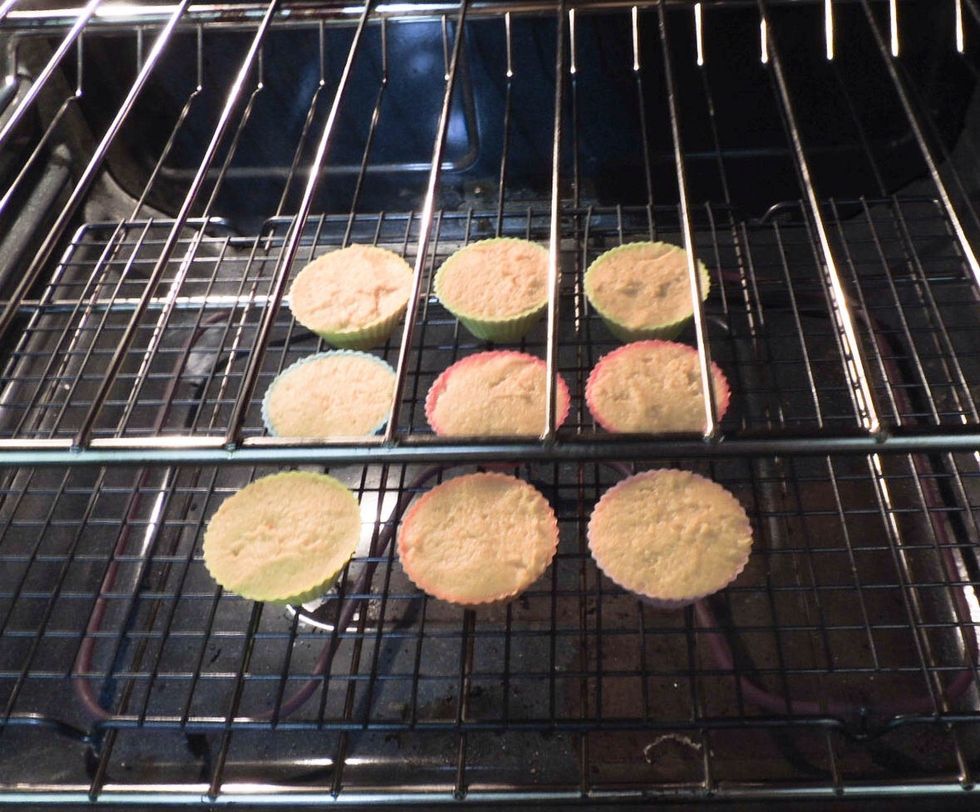 Placing into the heated oven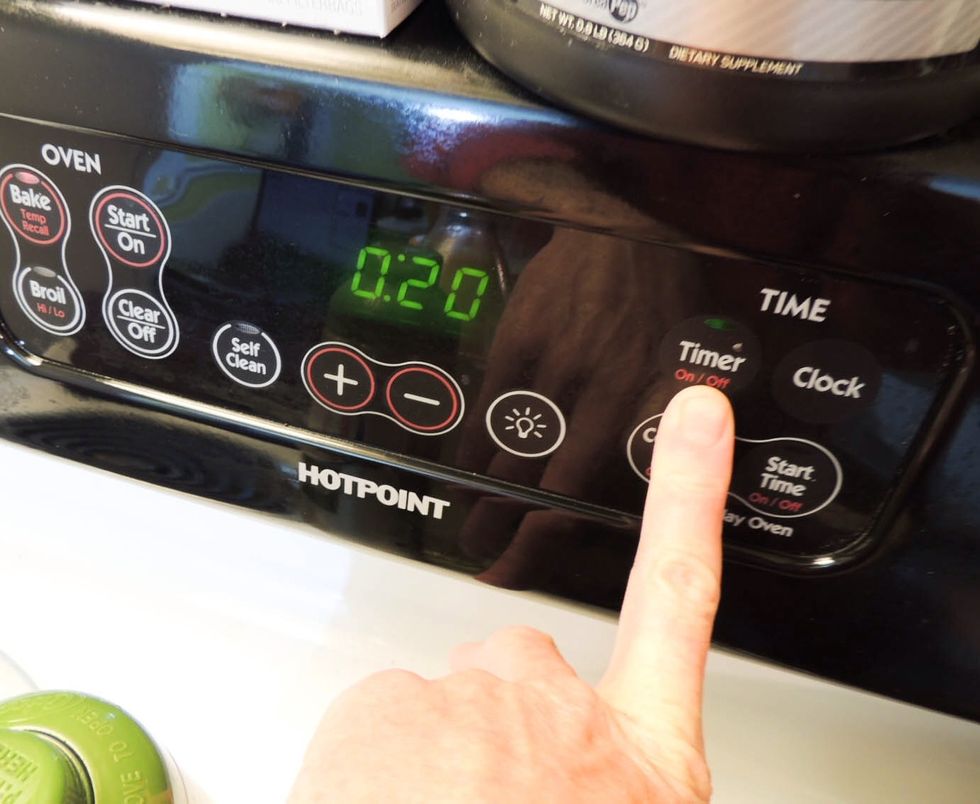 Setting timer 20 min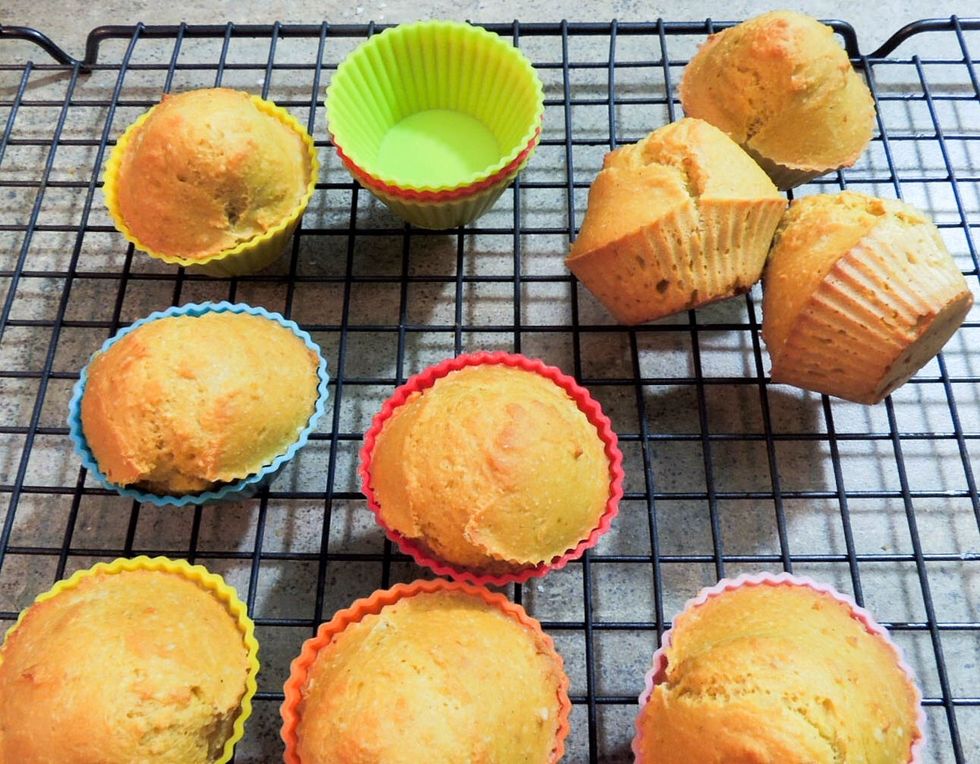 Done :) If anyone wants to know how to make healthy frosting please let me know and maybe i'll create another guide with a new cupcake recipe. Thank you for watching this one. Cheers!
1/2c all purpose flour
1/4c almond meal
1/4c whey protein powder (i used vanilla)
1/2tsp baking powder
1/4c canned pumpkin puree
1/4c egg whites
Protein Bakes
Join me at www.ProteinBakes.com to learn how to make your own protein bars, cookies, pancakes, waffles and more using the best ingredients