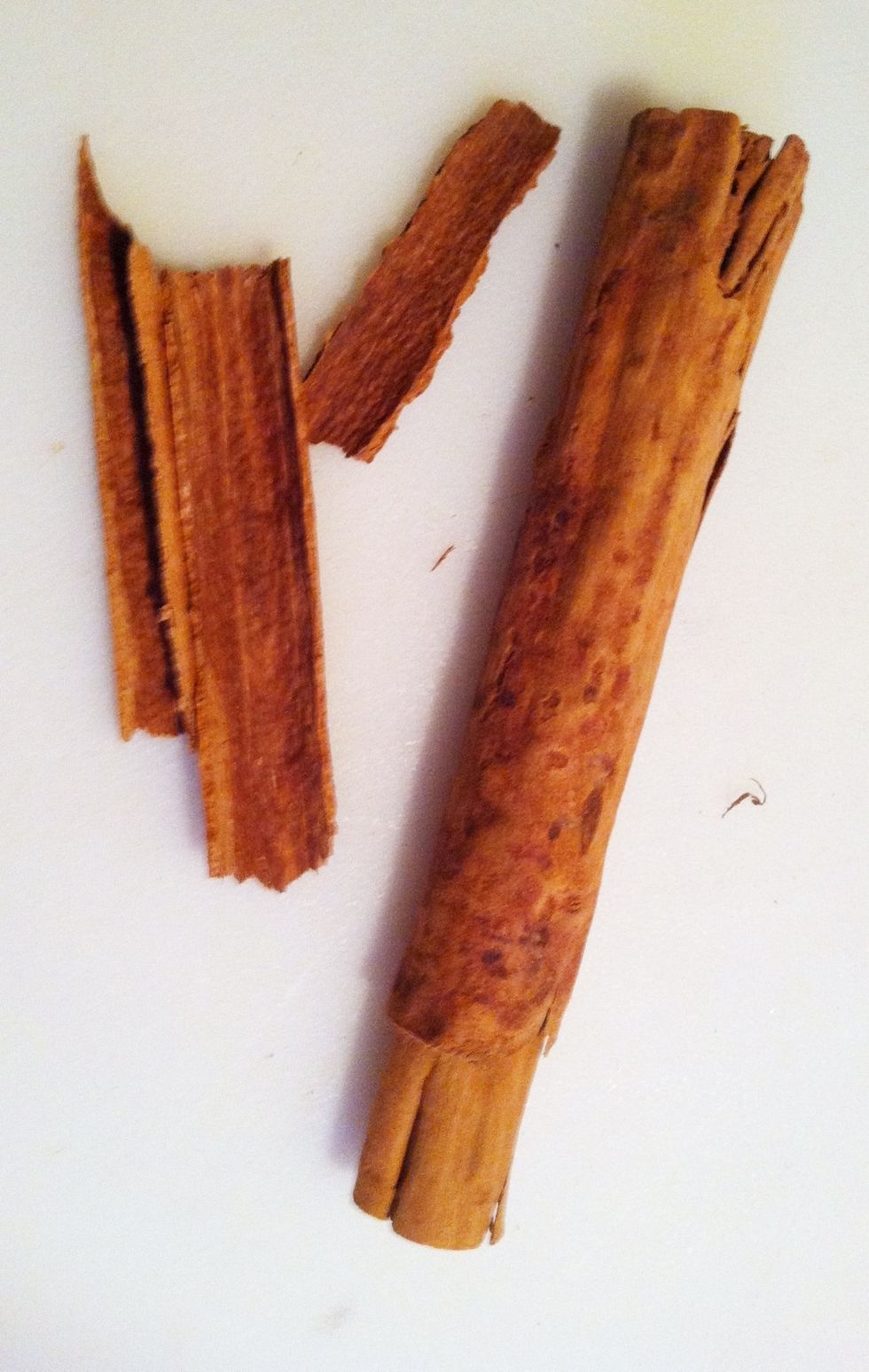 2 sticks of canella which is the softer cinnamon and can be easily broken into small pieces. Place in a coffee grinder or small food processor.
Add 3 cloves. Pulse until ground and blended.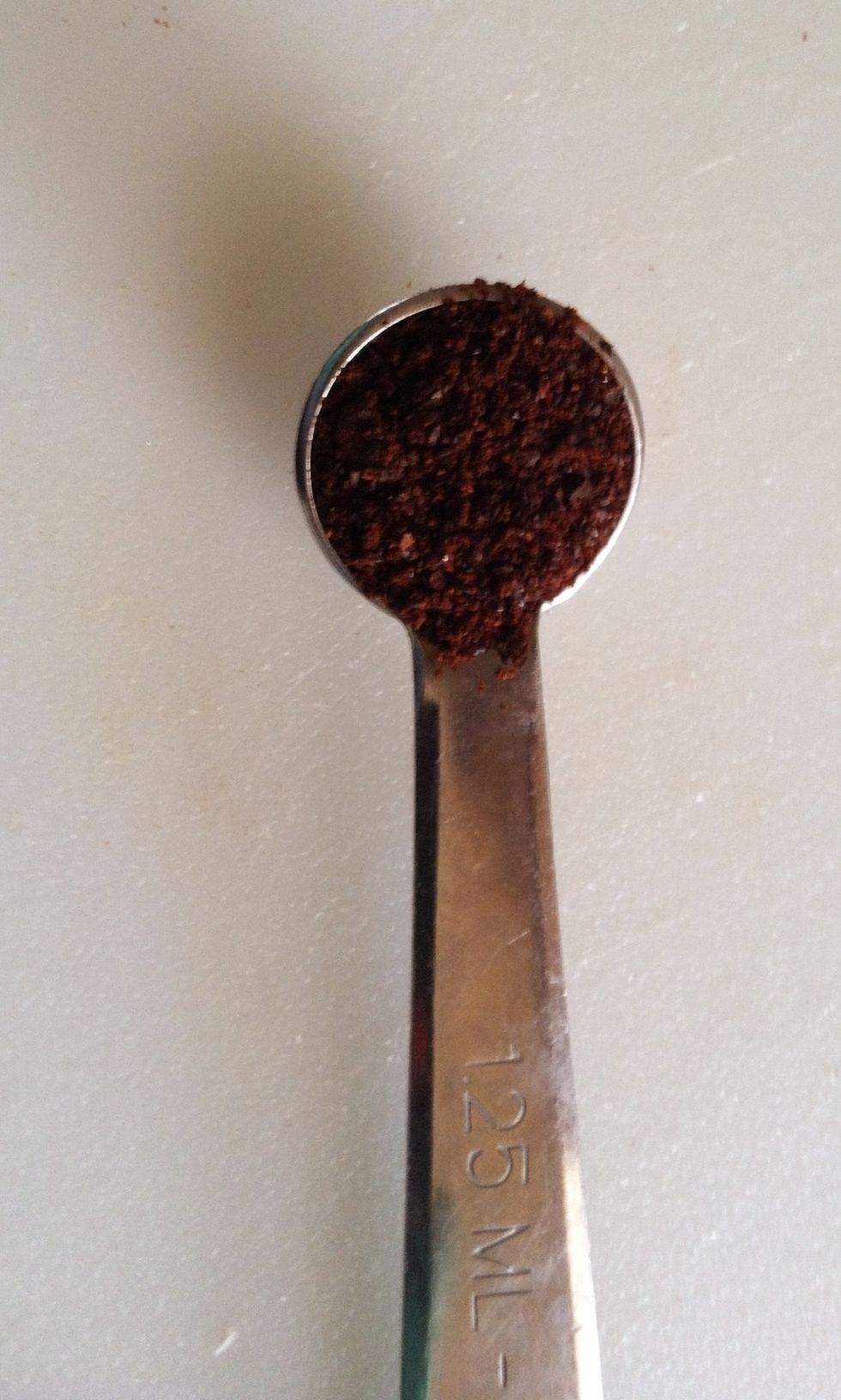 Ads 1/4 teaspoon of allspice.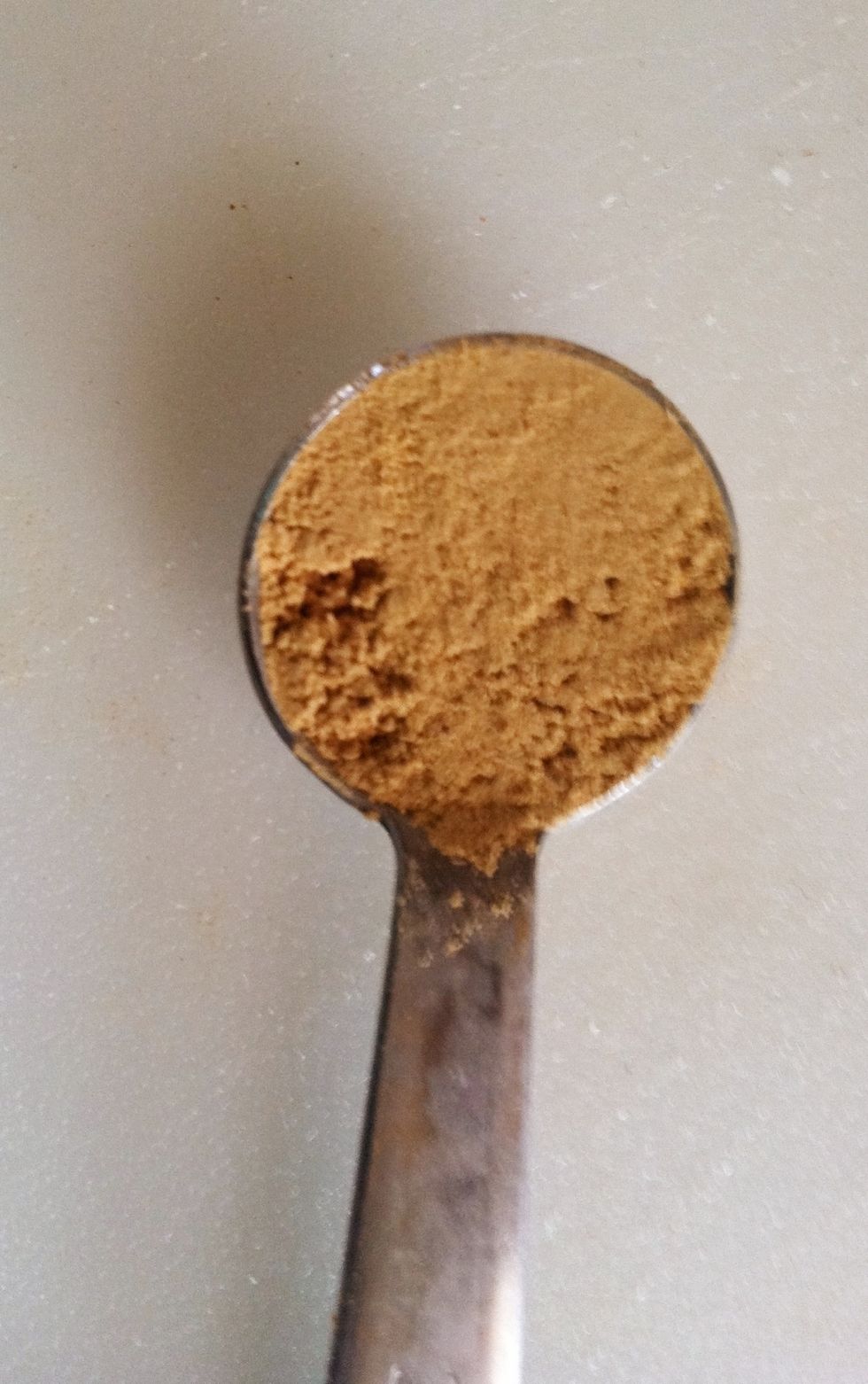 Add 1 teaspoon of ground ginger.
Add a shaving of nutmeg - about 1/8 of a teaspoon. Blend.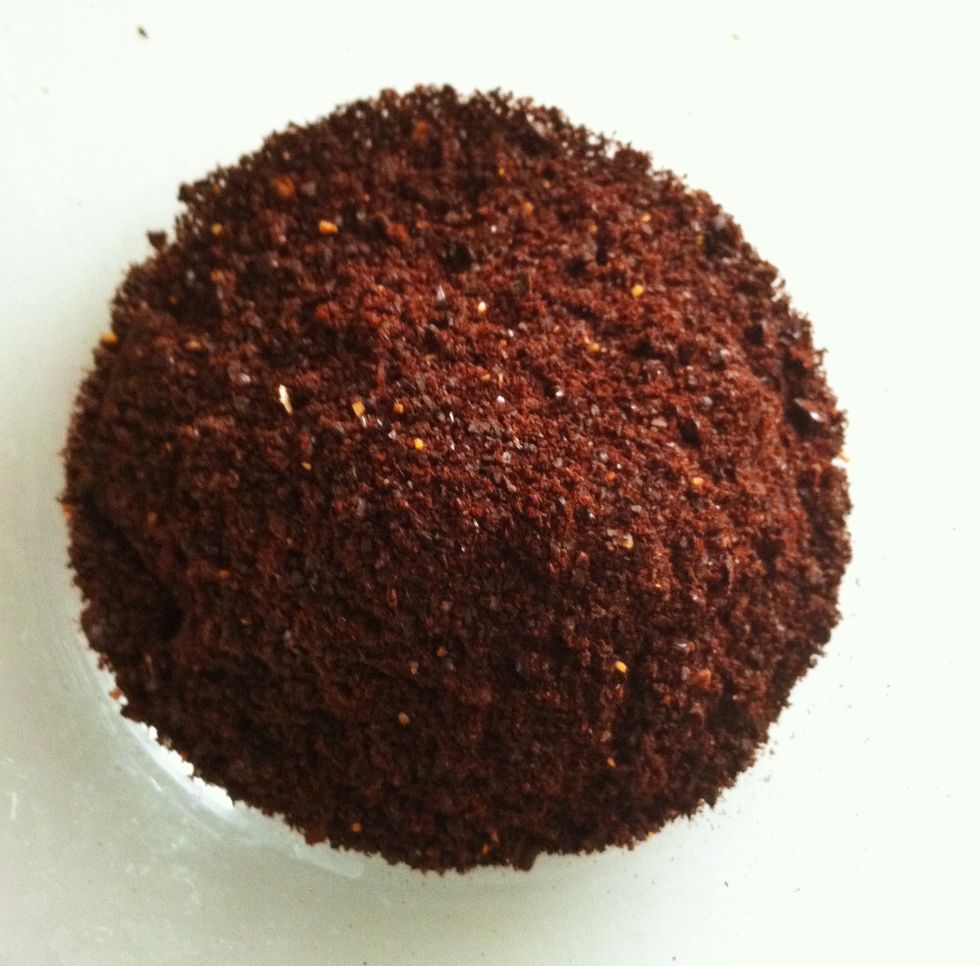 For a custom blend, add some ancho powder to add a deep red color and a smoky flavor.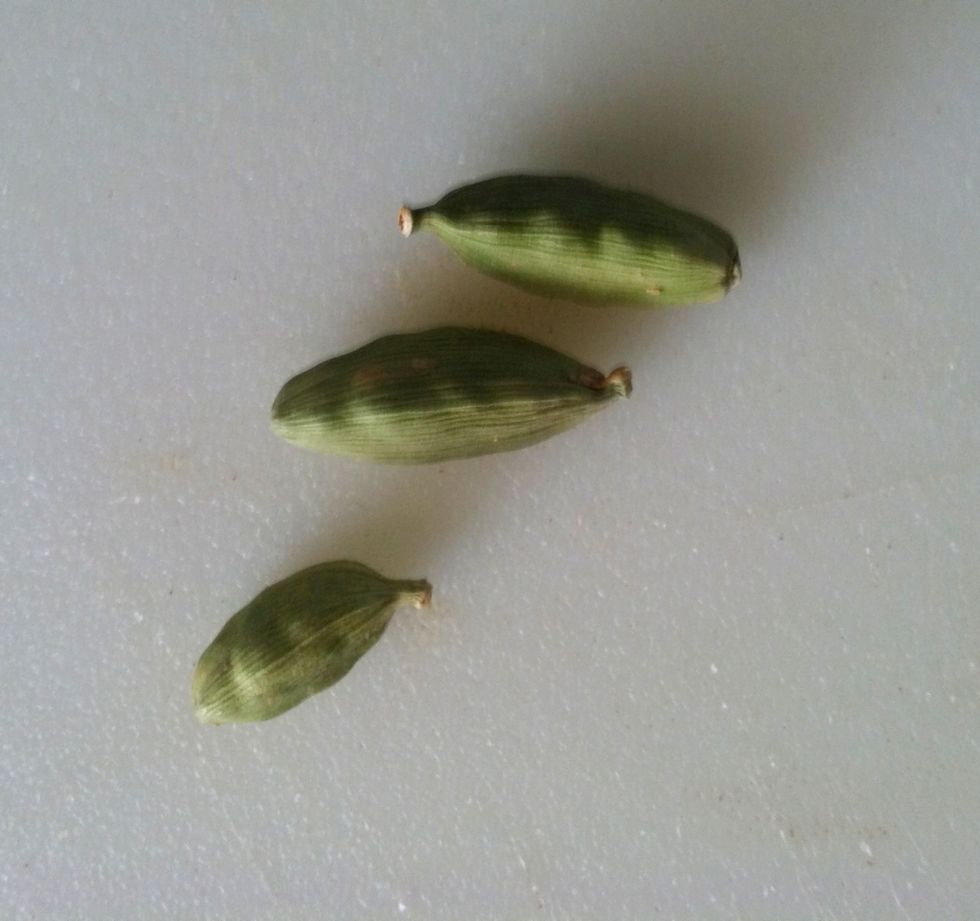 OR add some cardamom to brighten the flavor. Remove the seeds and add with the canela and clove at the beginning.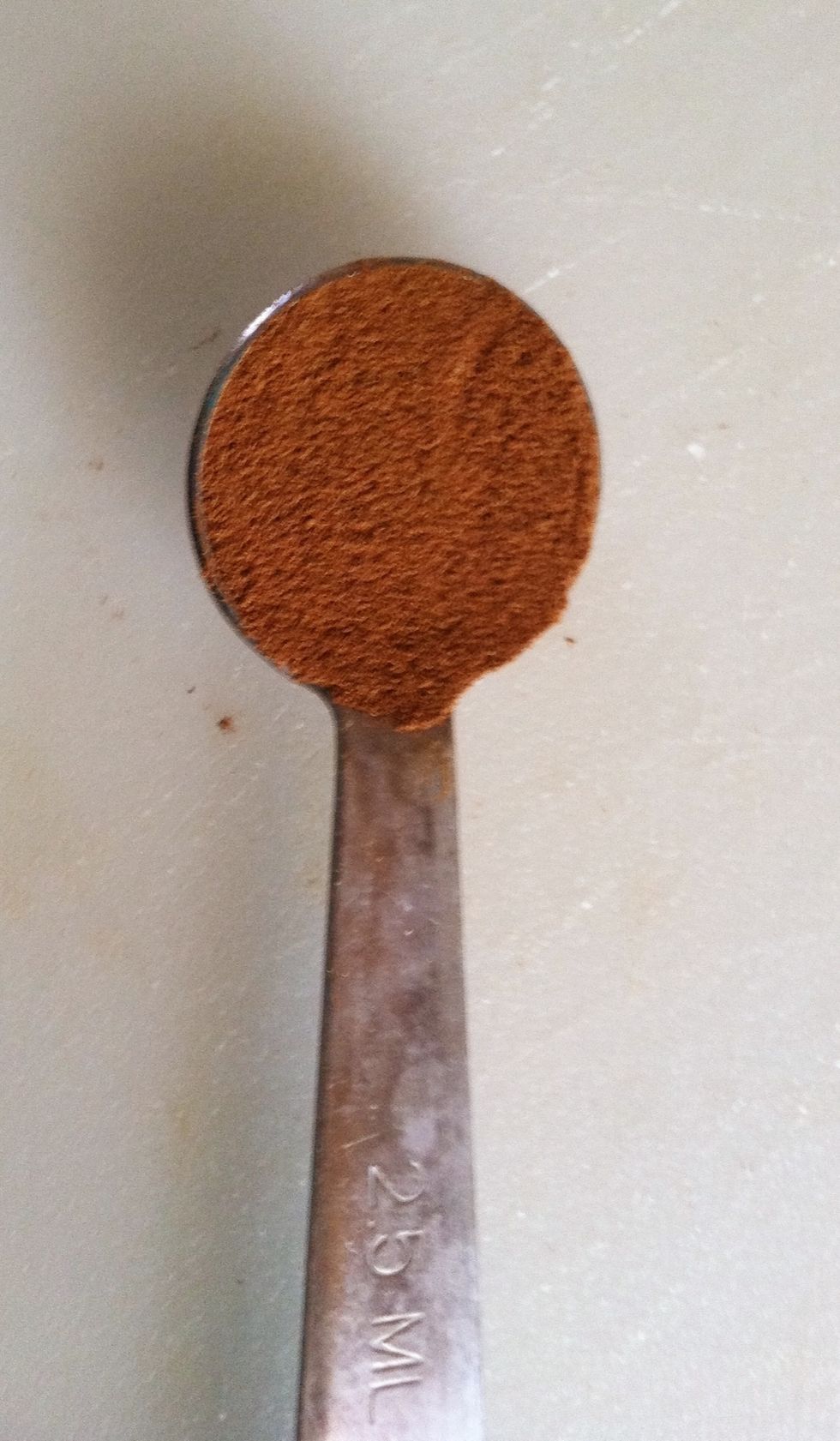 OR - 1 teaspoon of cocoa powder.
Fully ground and blended spice that will enhance your recipes. To store, twist in a Baggie and keep out of direct sunlight.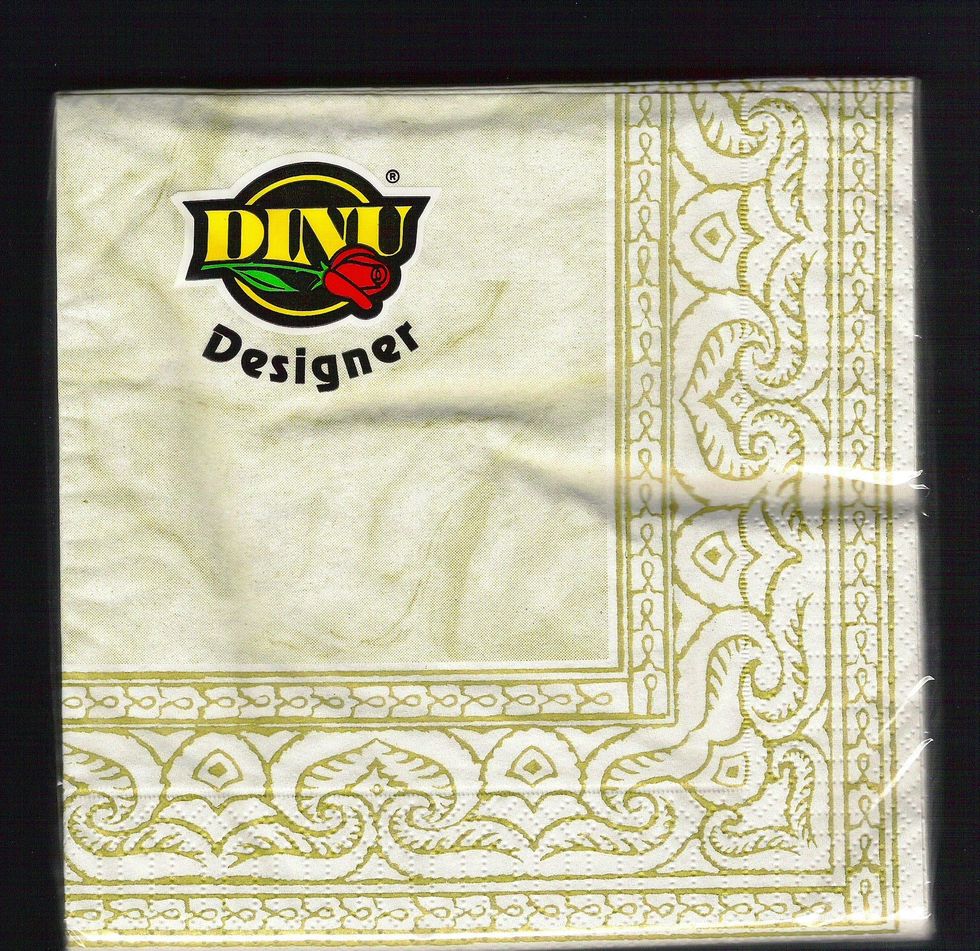 For awesome napkins to compliment your dishes, click on http//goo.gl/wRi61C. Thank you for viewing my guide.
The creator of this guide has not included ingredients
African Frames
For beautiful napkins to enhance your table settings, please click on the link. Collector of Anything & Everything that Inspires me. SEO expert (in the making:)