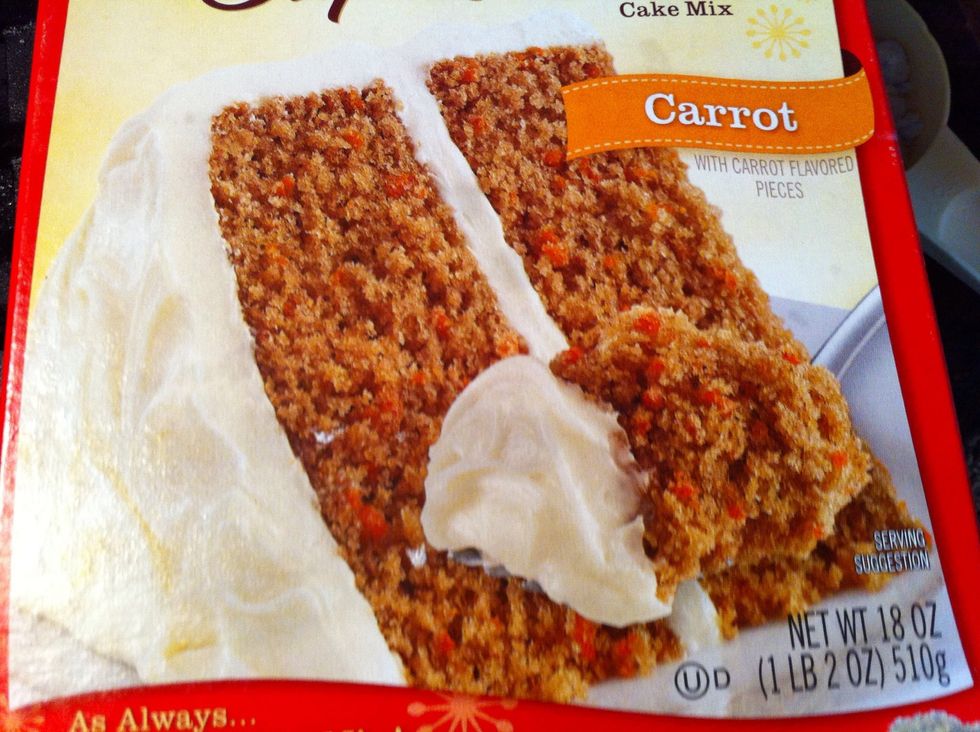 Start with 1 box Cake Mix. I used Carrot. But can also use Yellow, Spice, or any flavor you like with Pumpkin.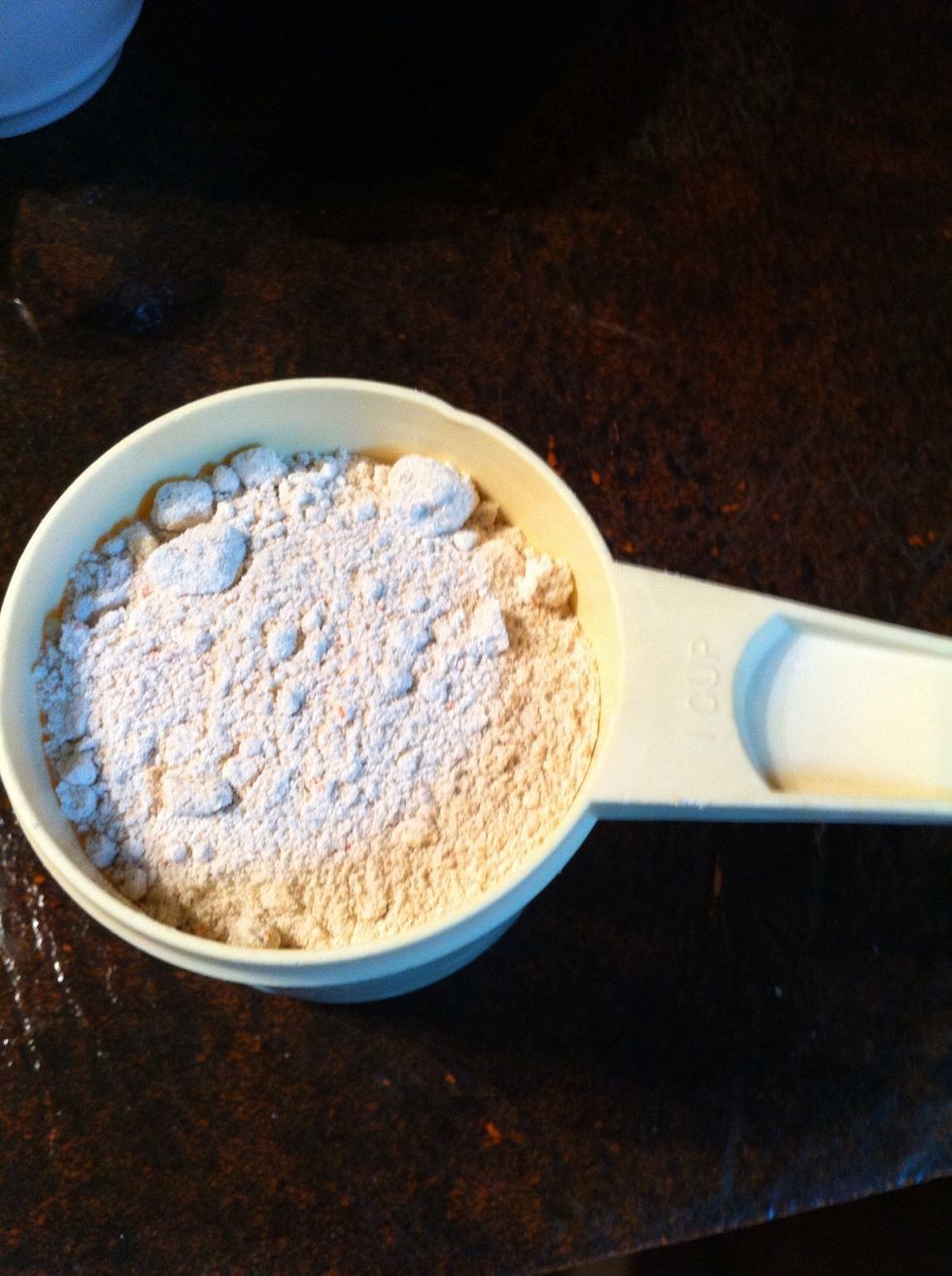 Set aside 1 cup of Cake Mix for topping.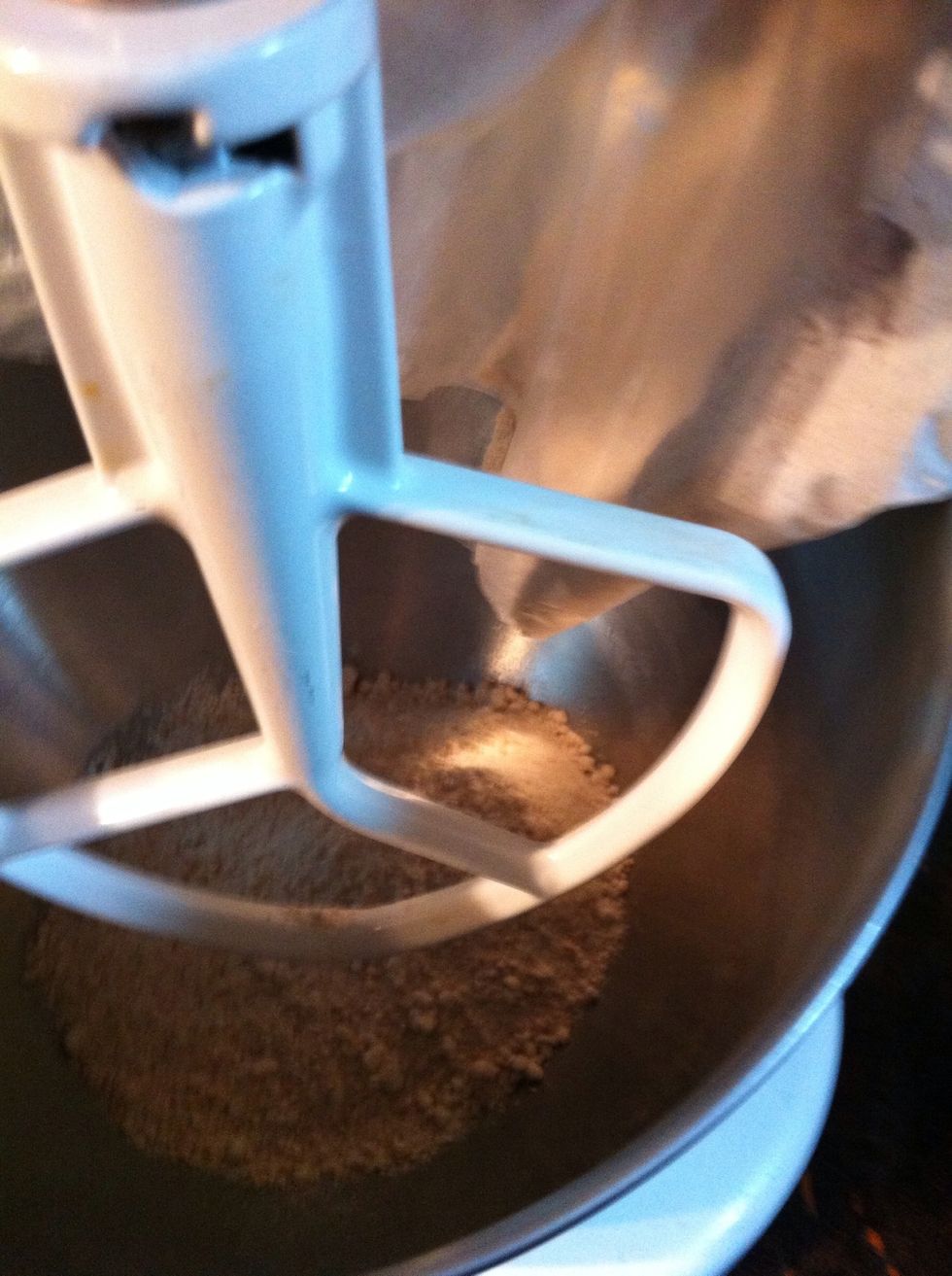 Pour rest of Cake Mix in mixing bowl.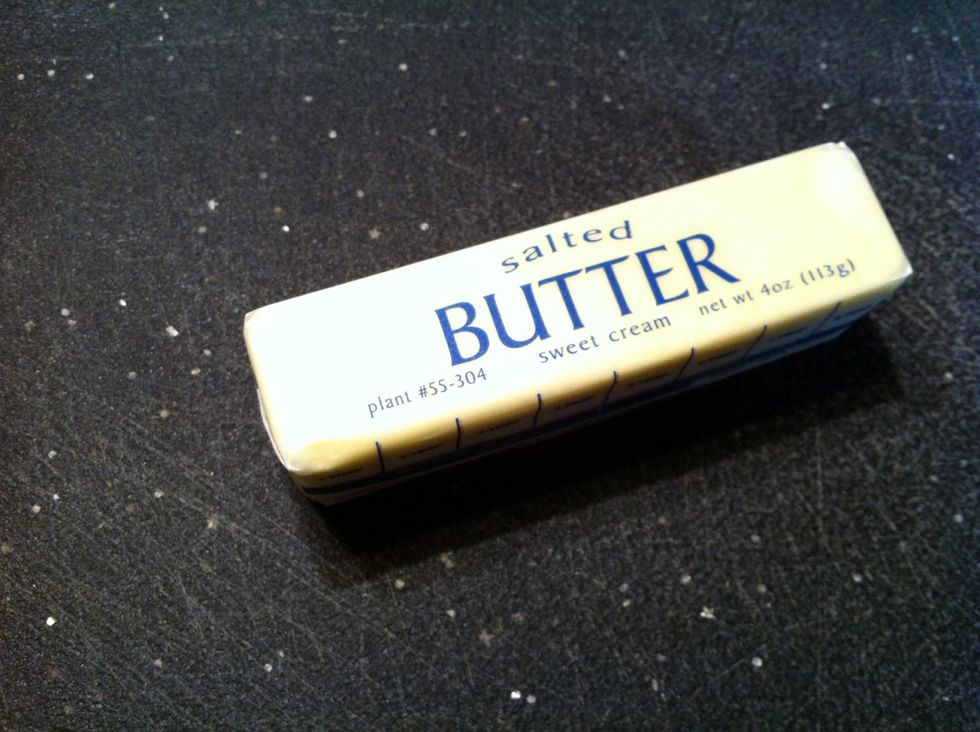 Take out 1 stick of Butter.
Dice up.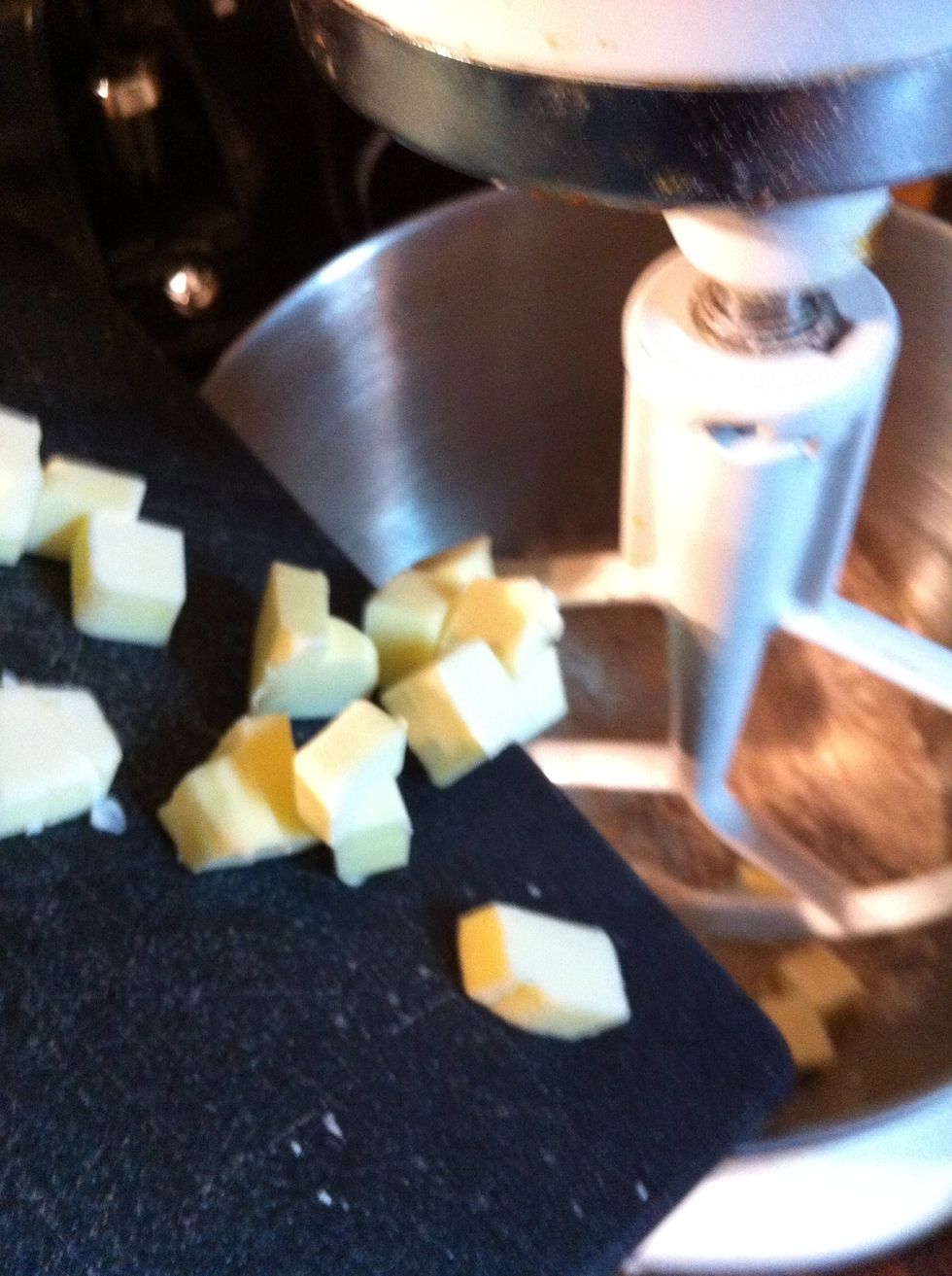 Add to Cake Mix.
Get one egg. 🐓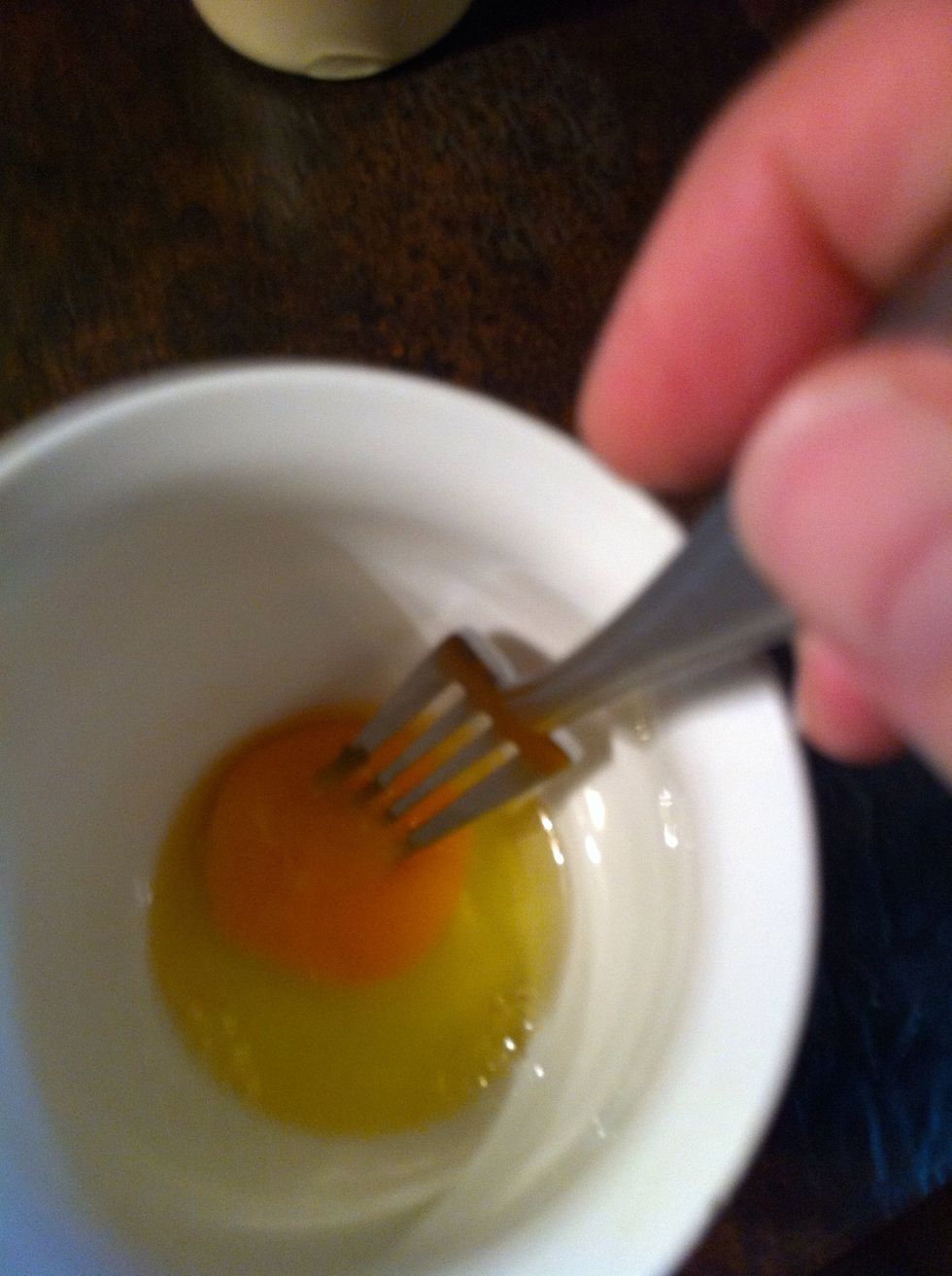 Poke hole in yolk in separate cup.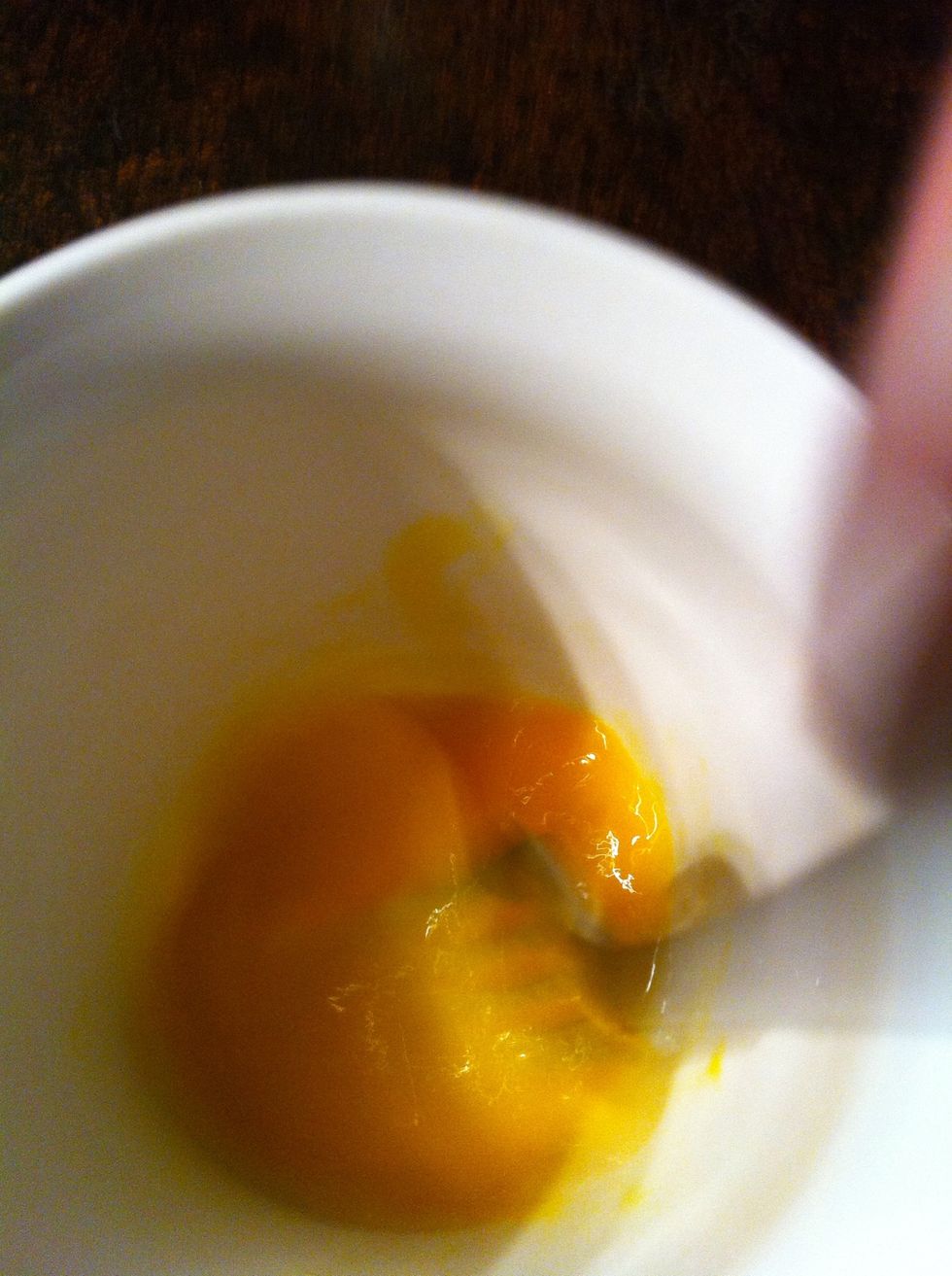 Beat well.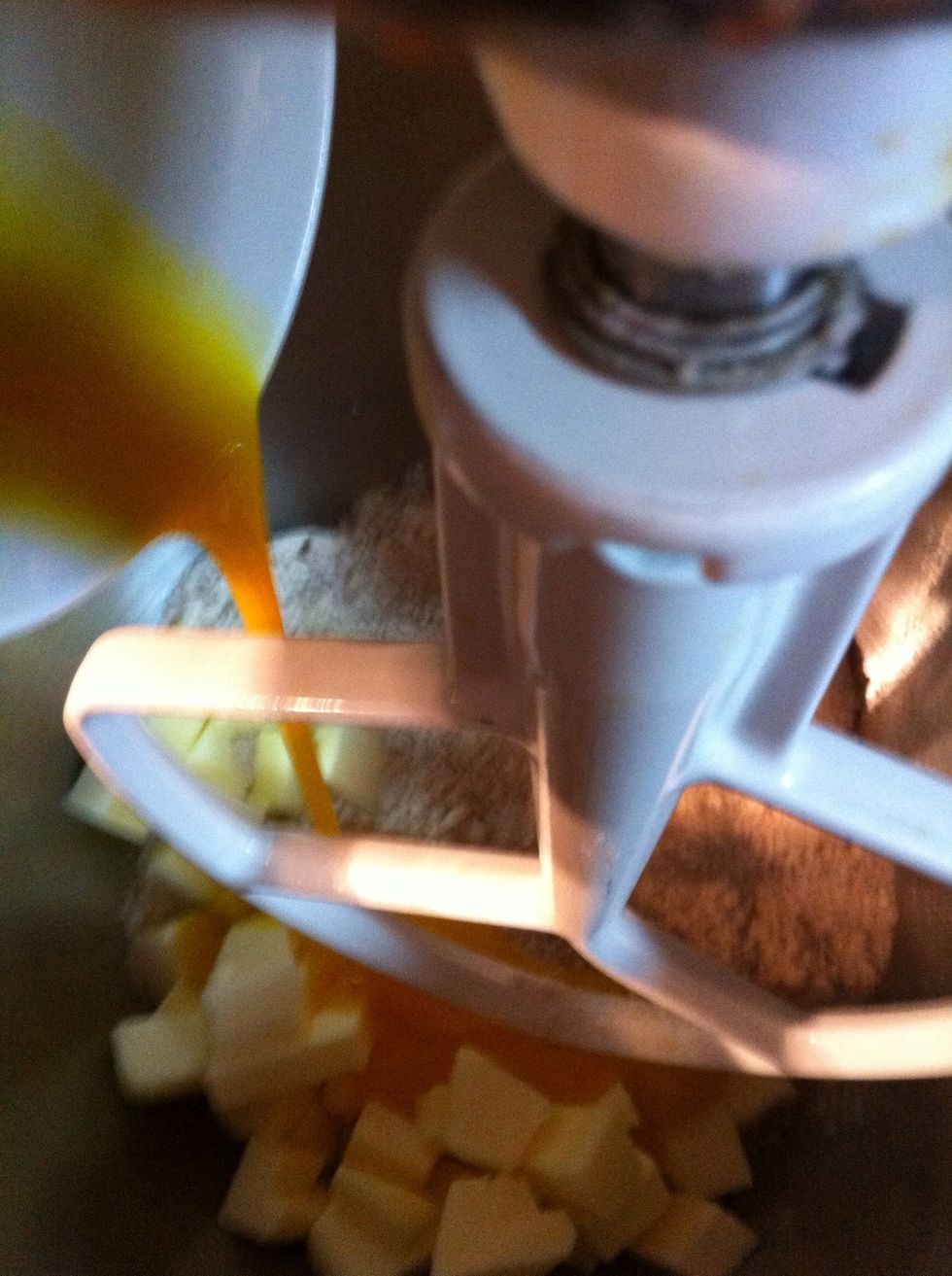 Add to Cake Mixture.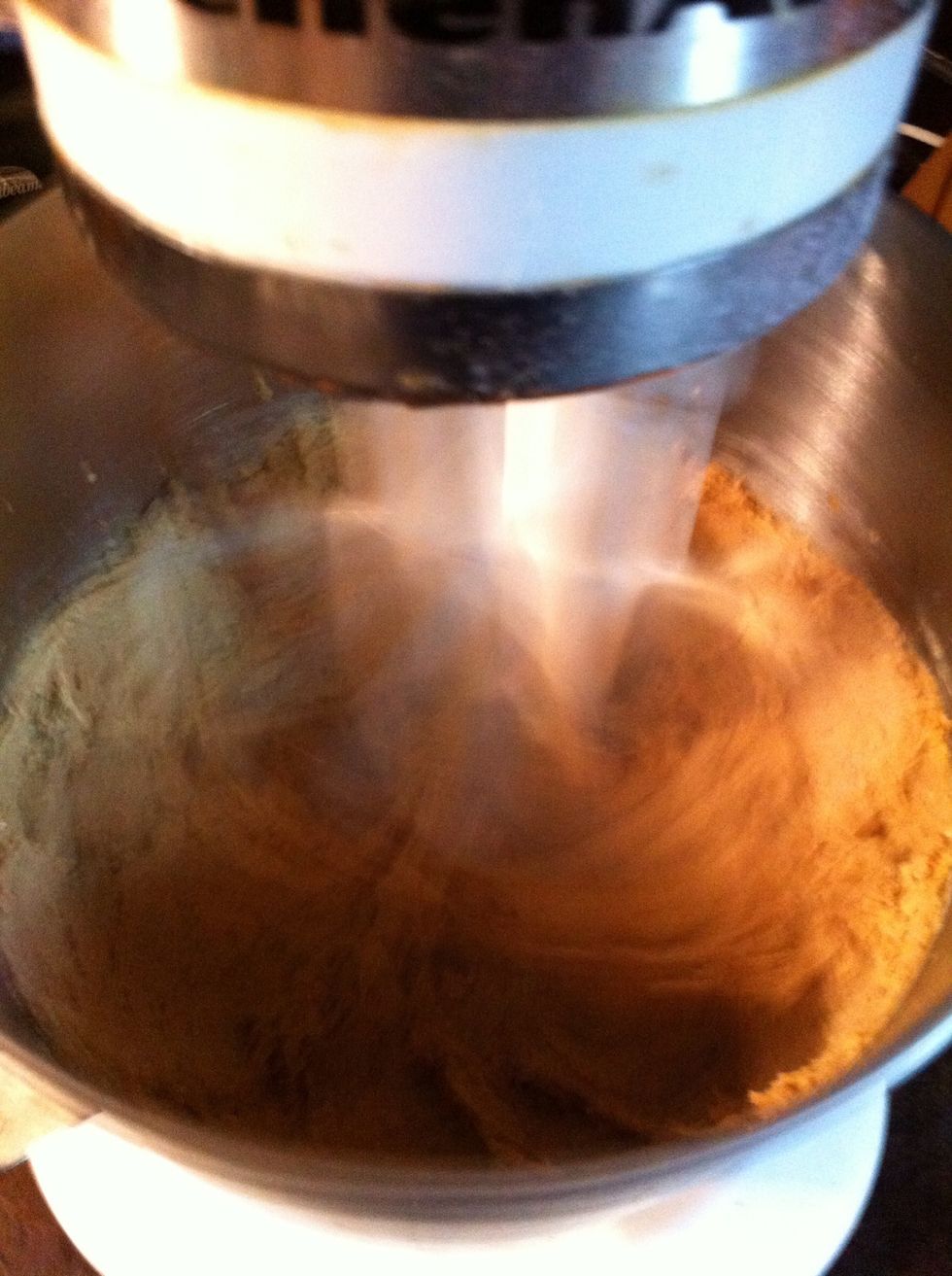 Mix well.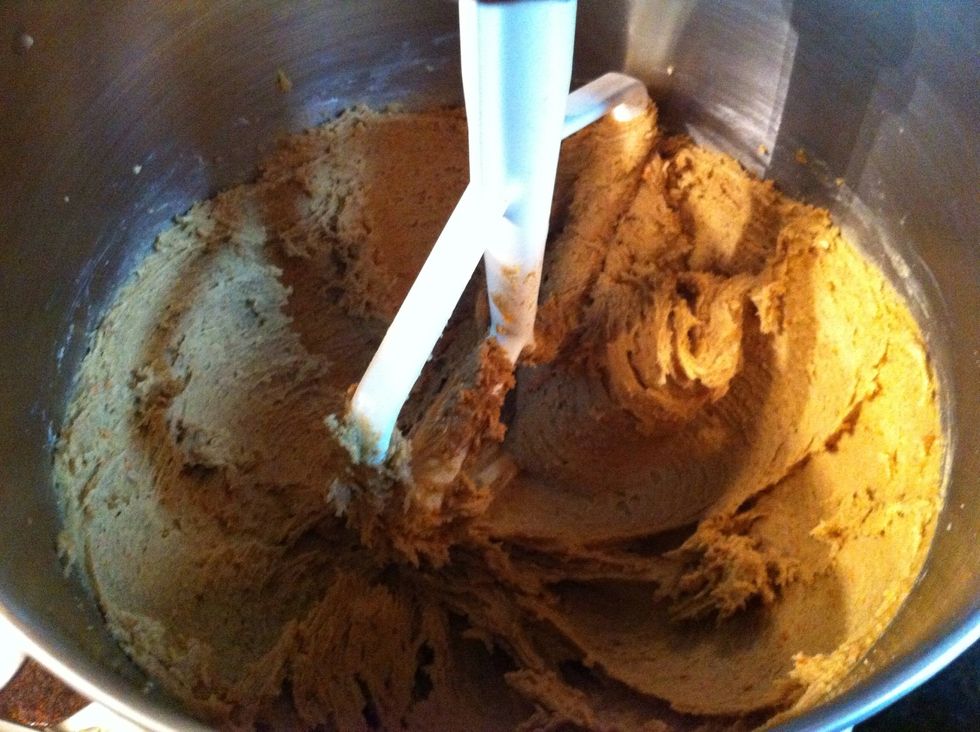 Will look like this.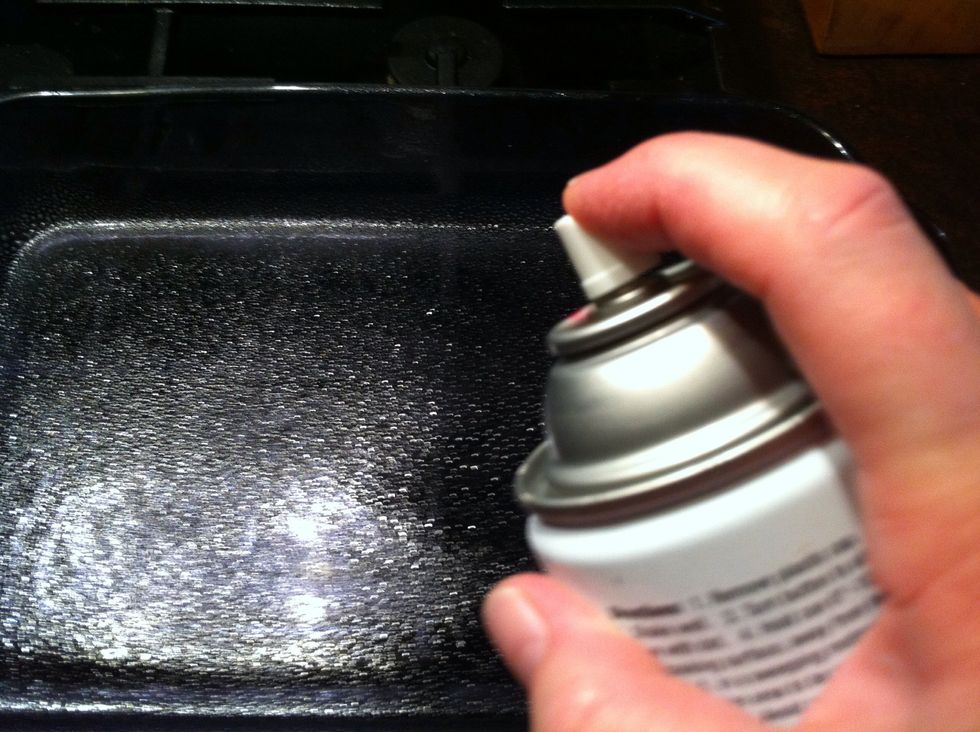 Prepare 9x13 cake pan with Spray oil.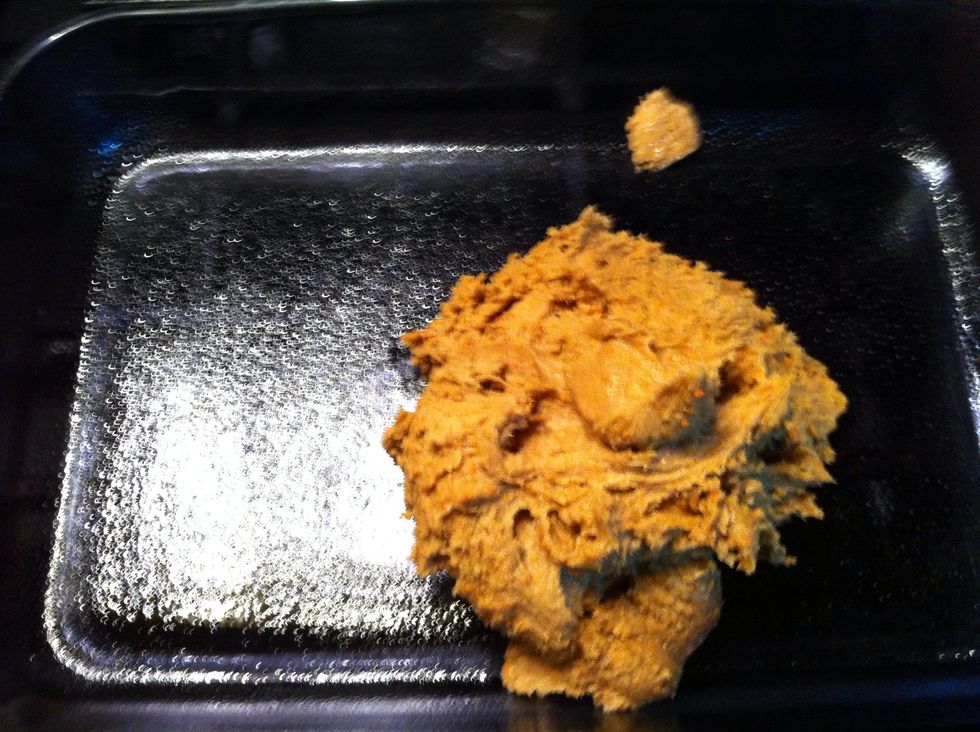 Dump in Cake Mixture.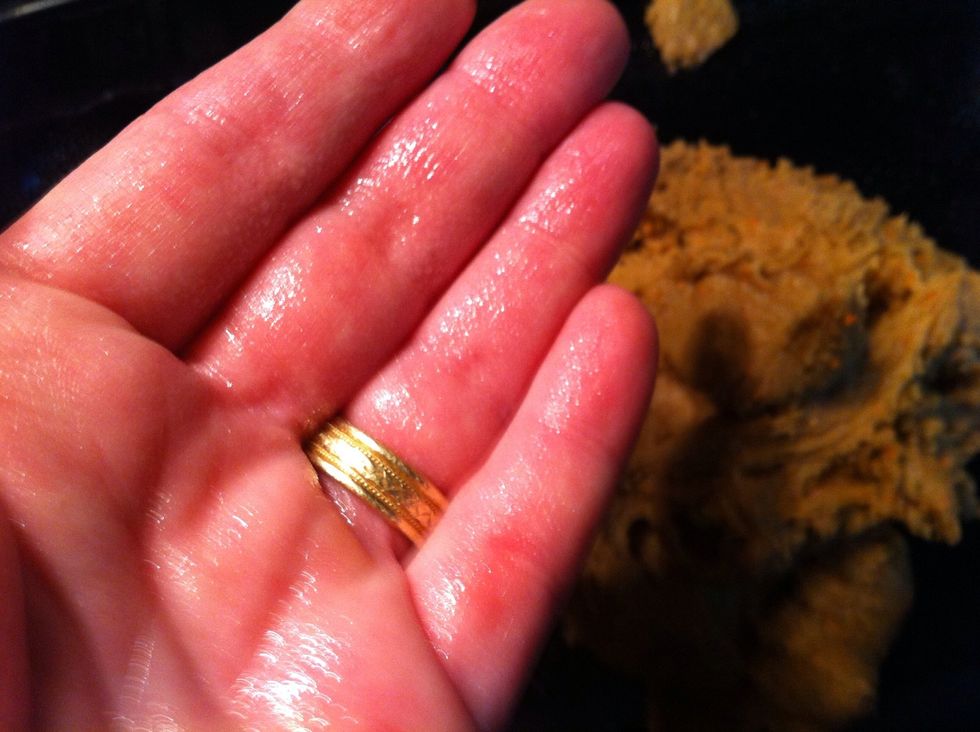 With oiled hands, press mix all around pan.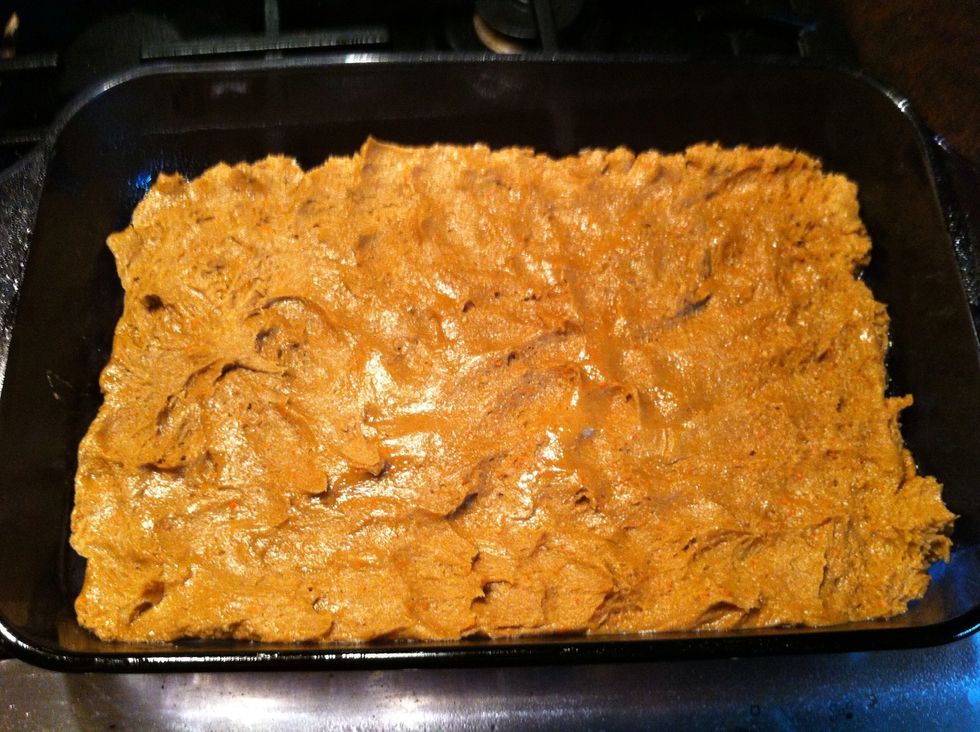 Like this.
Set this aside. This is "Cake" part. And now for the "Pie" part.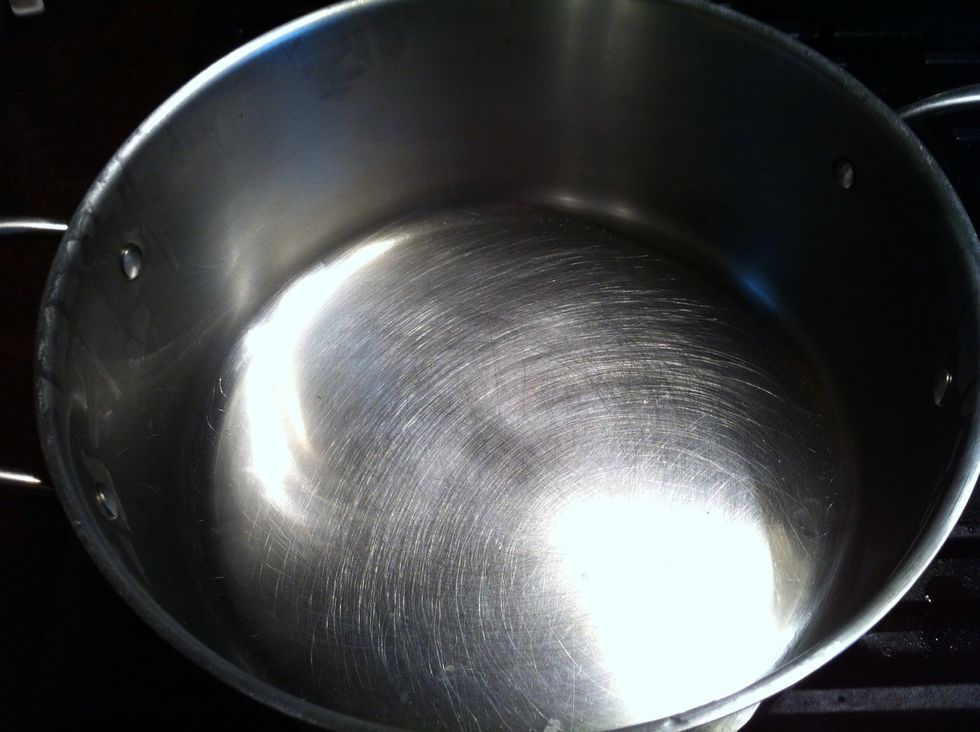 Start with large pan on stove. Don't turn on heat yet.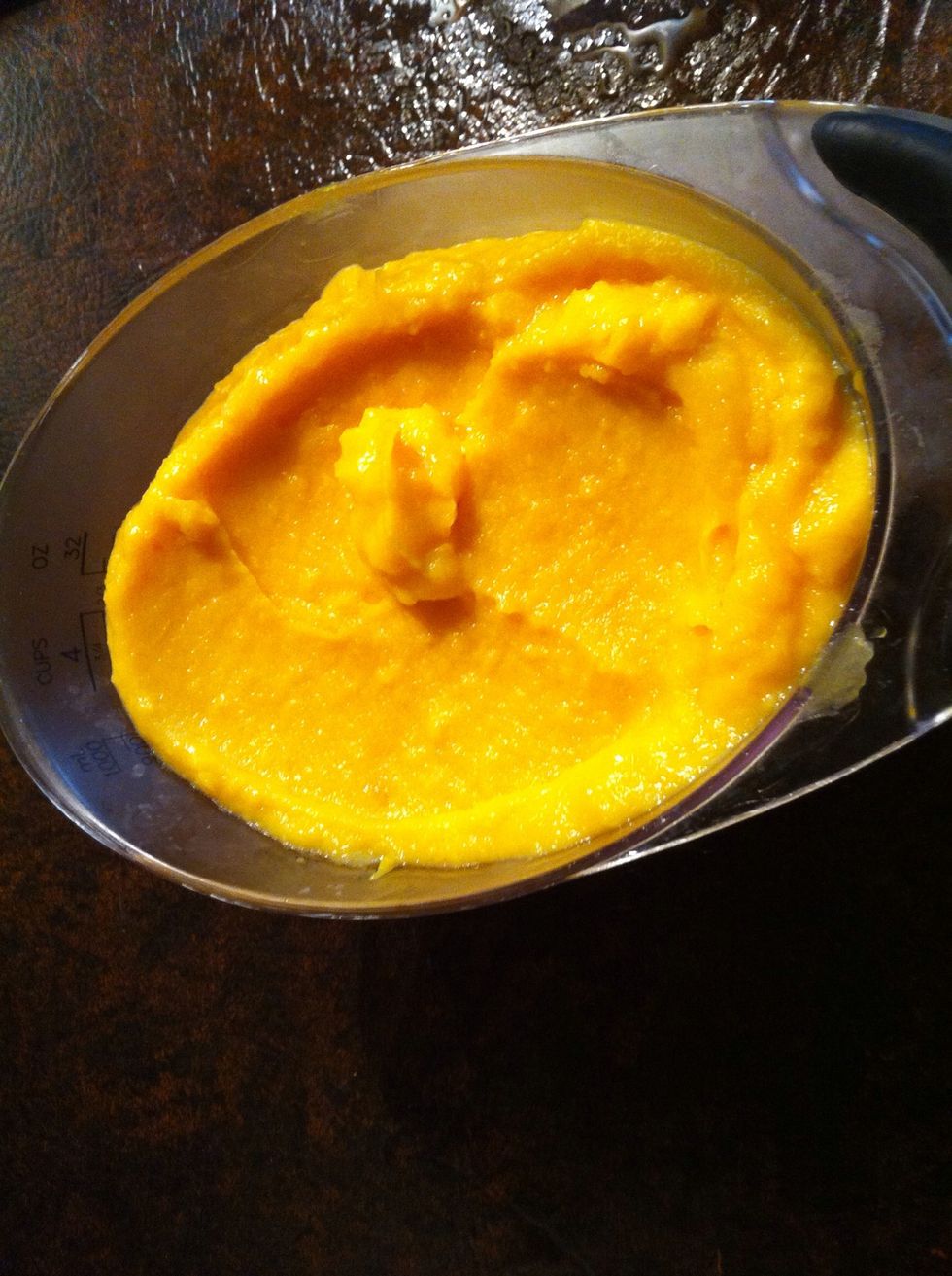 Measure out about 28 ounces of Pumpkin Puree. Check out my guide on how to make your own at home.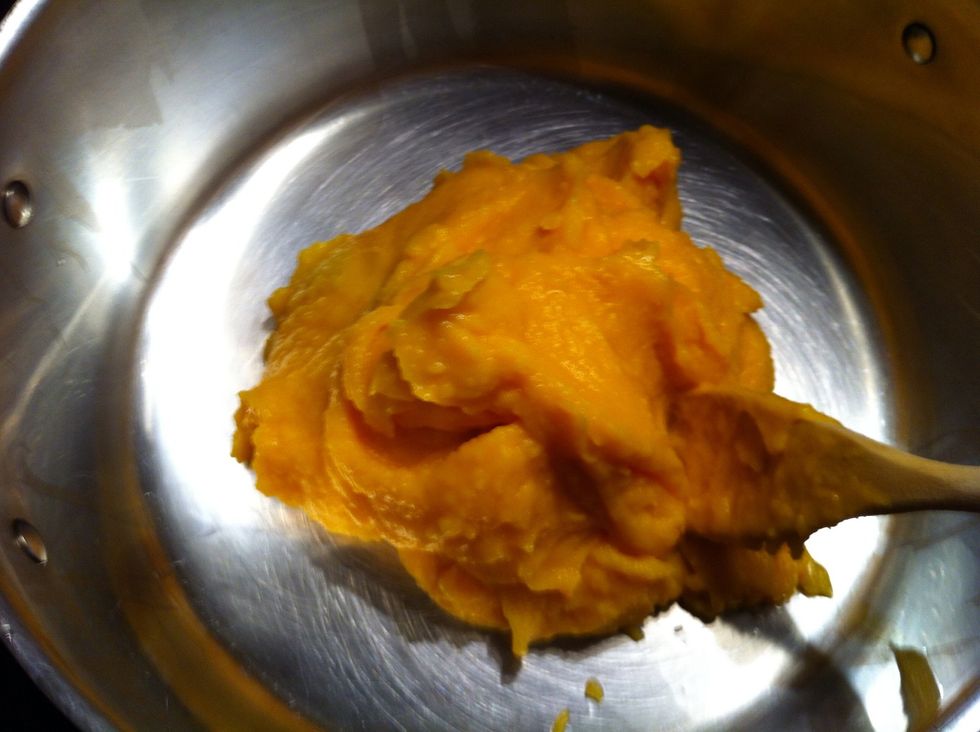 Dump into pan.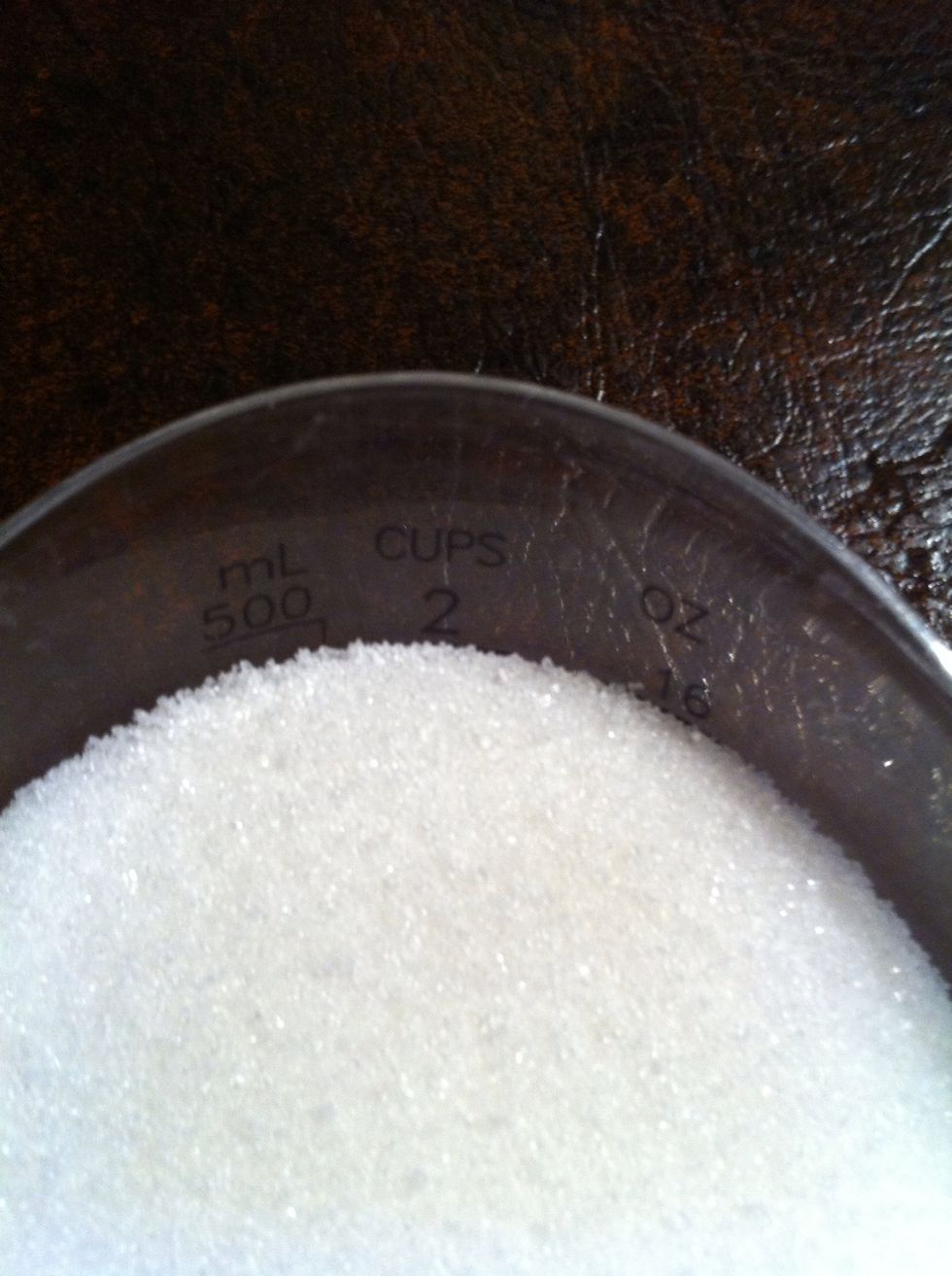 Measure out 2 cups sugar.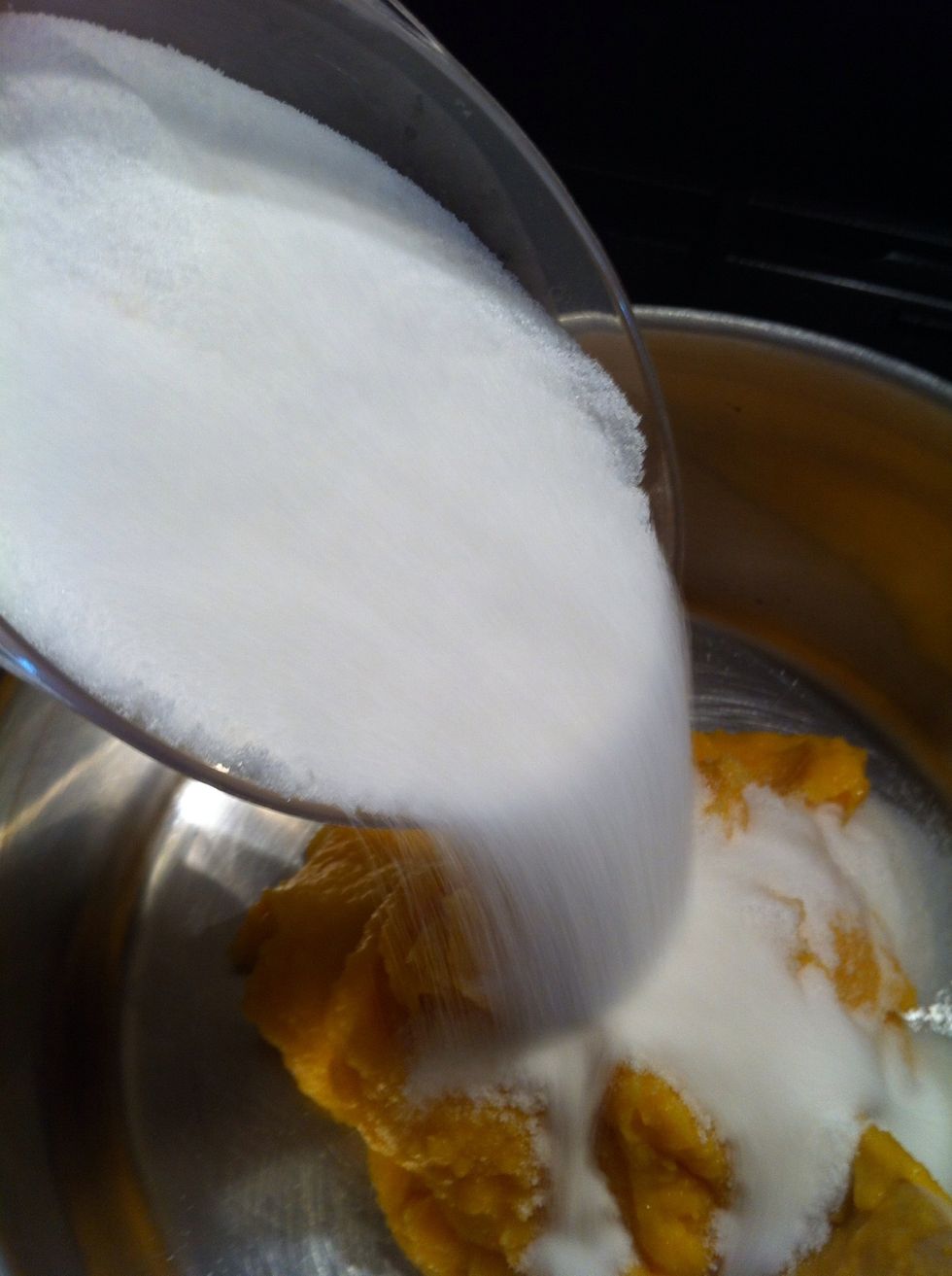 Add to Pumpkin.
Measure and add 2 teaspoons of cinnamon.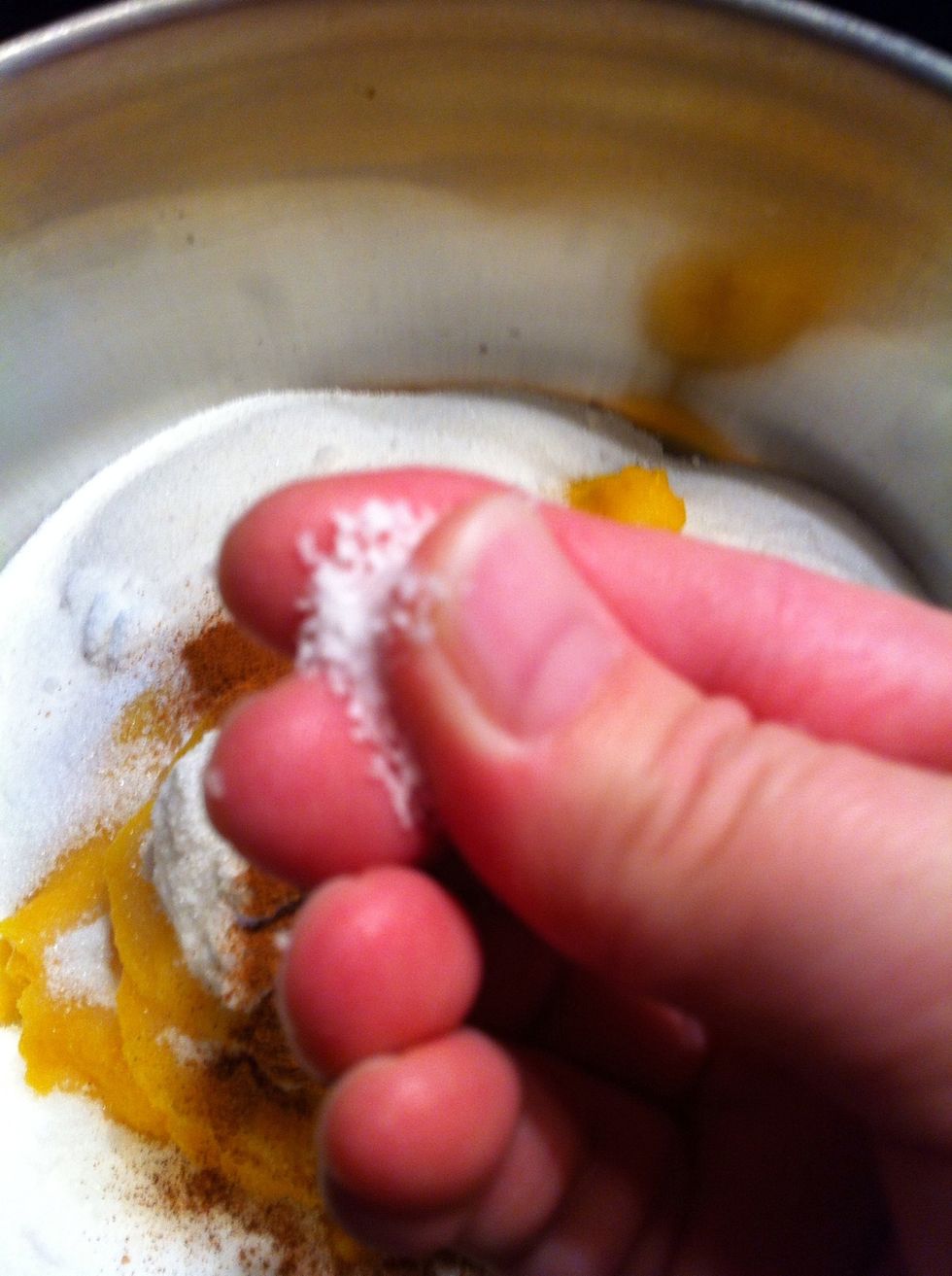 Add pinch of salt.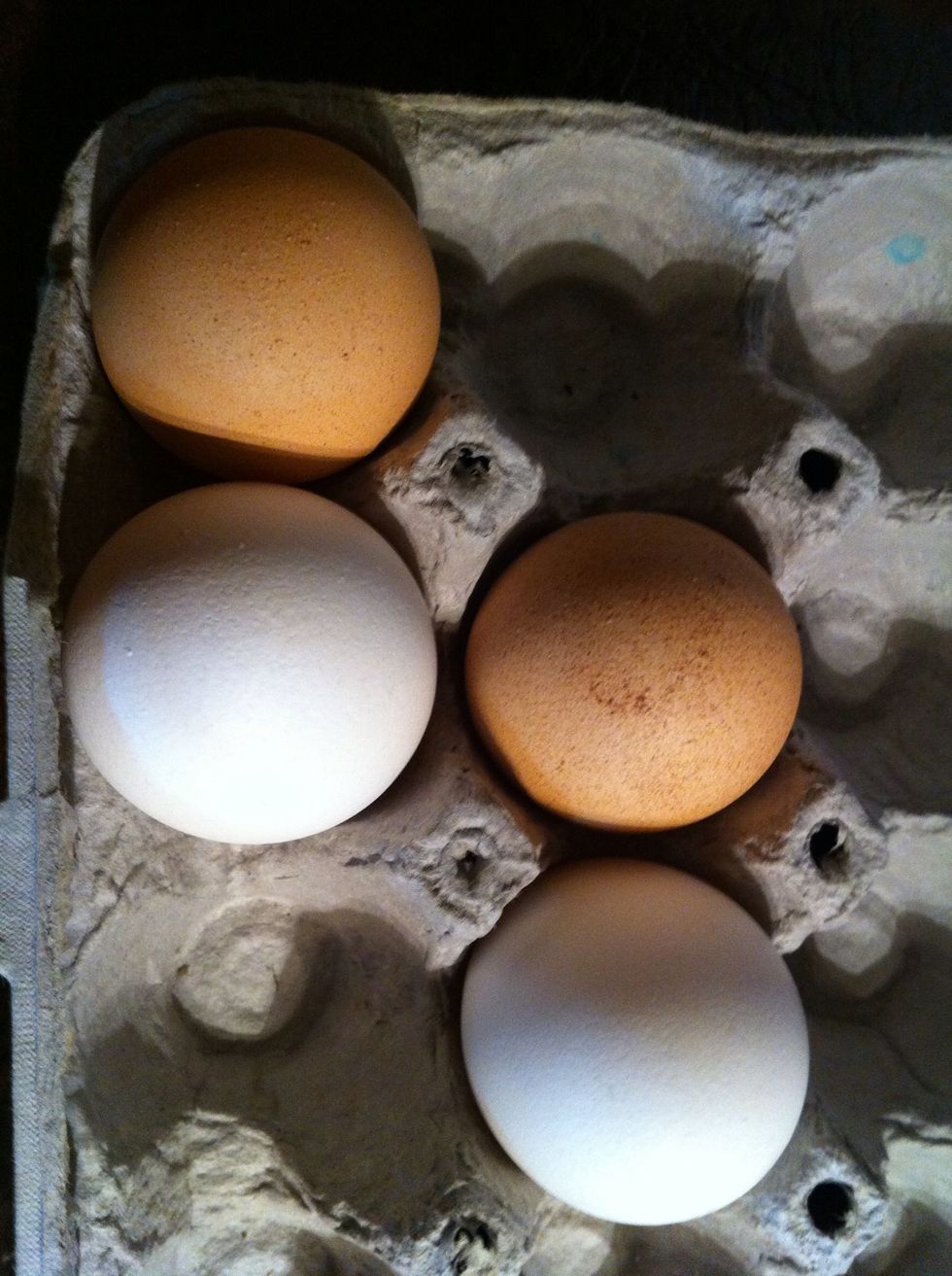 Add 4 eggs, beaten well.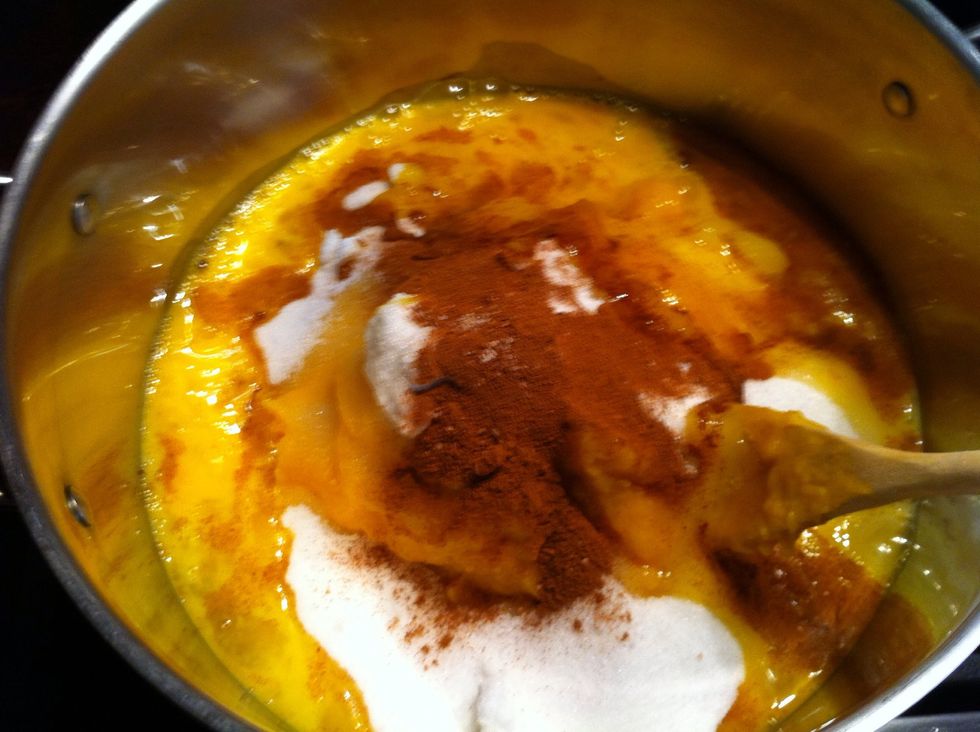 Eggs in!
Measure out 1 cup milk.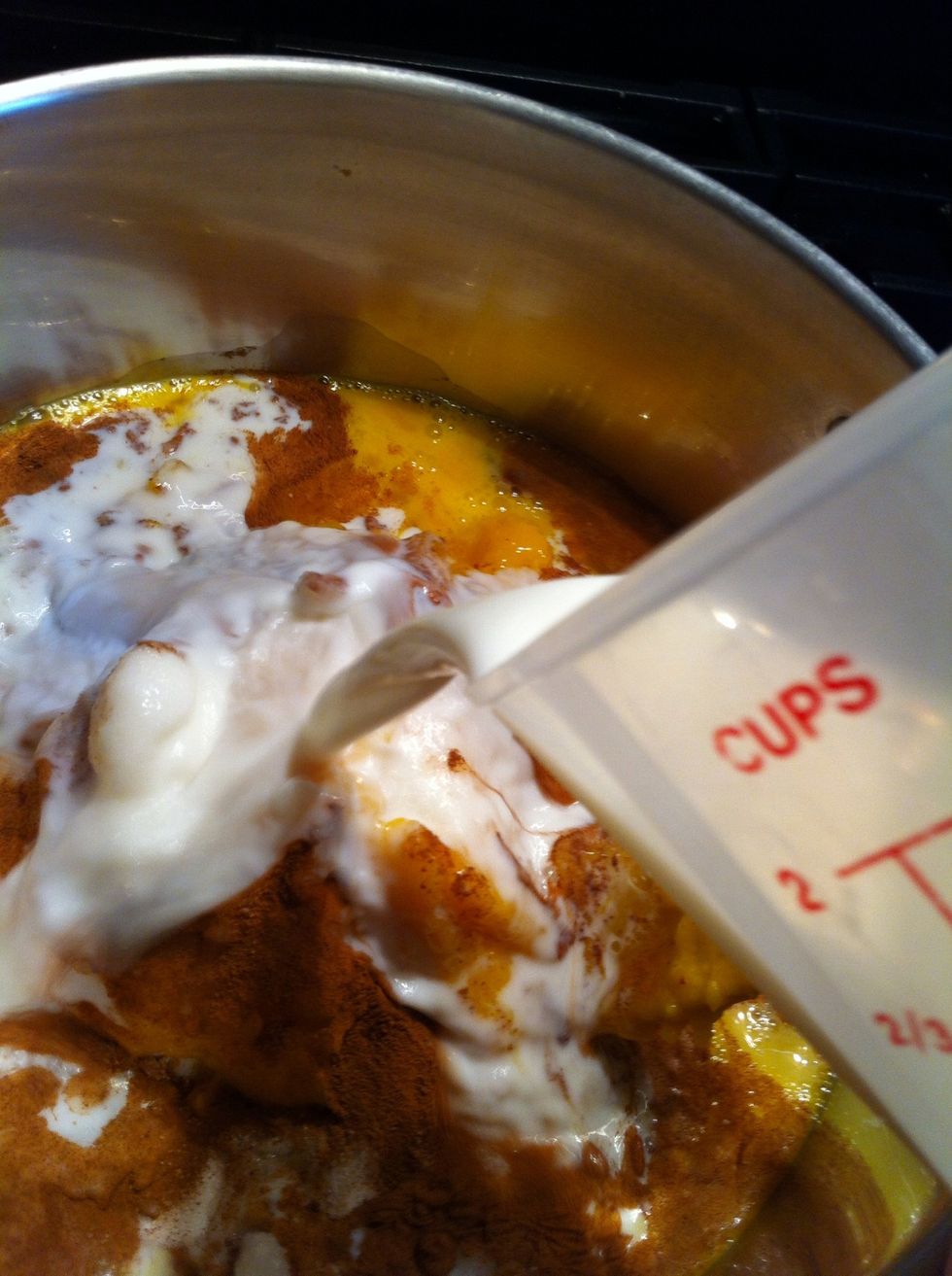 Add in.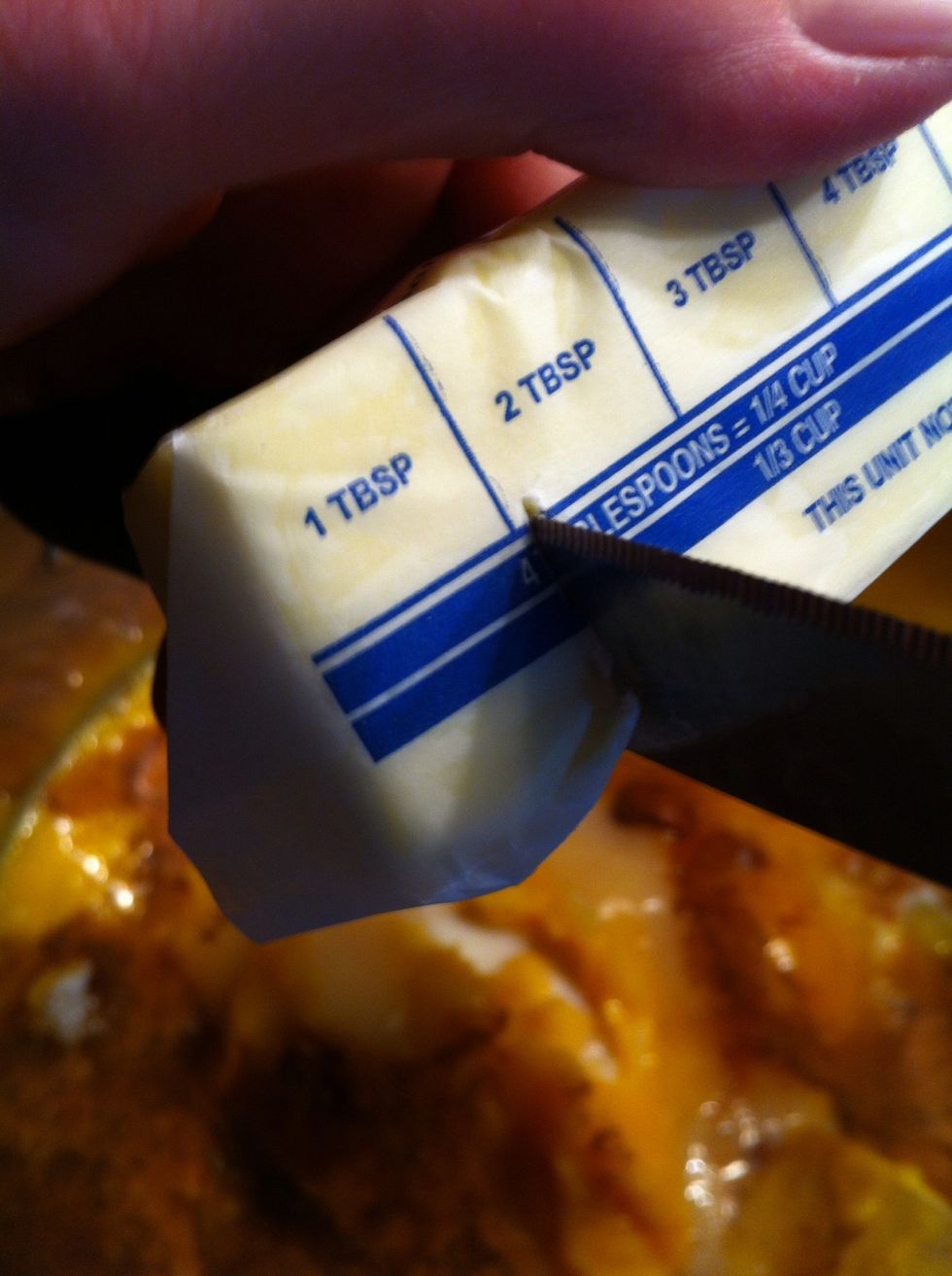 And 1 Tablespoon of Butter.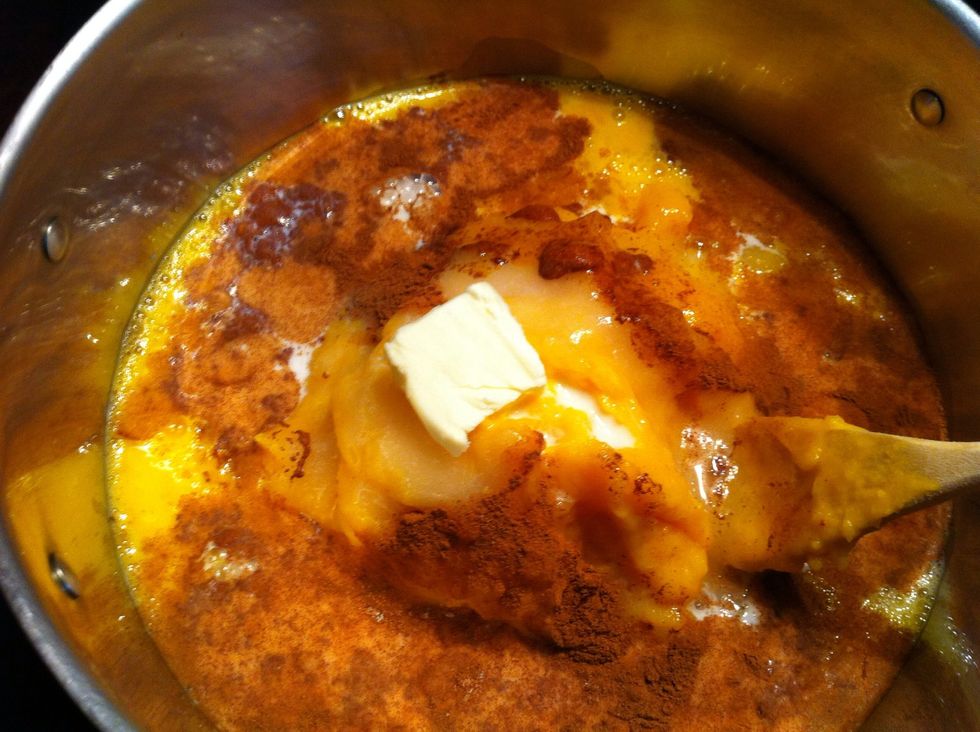 All in!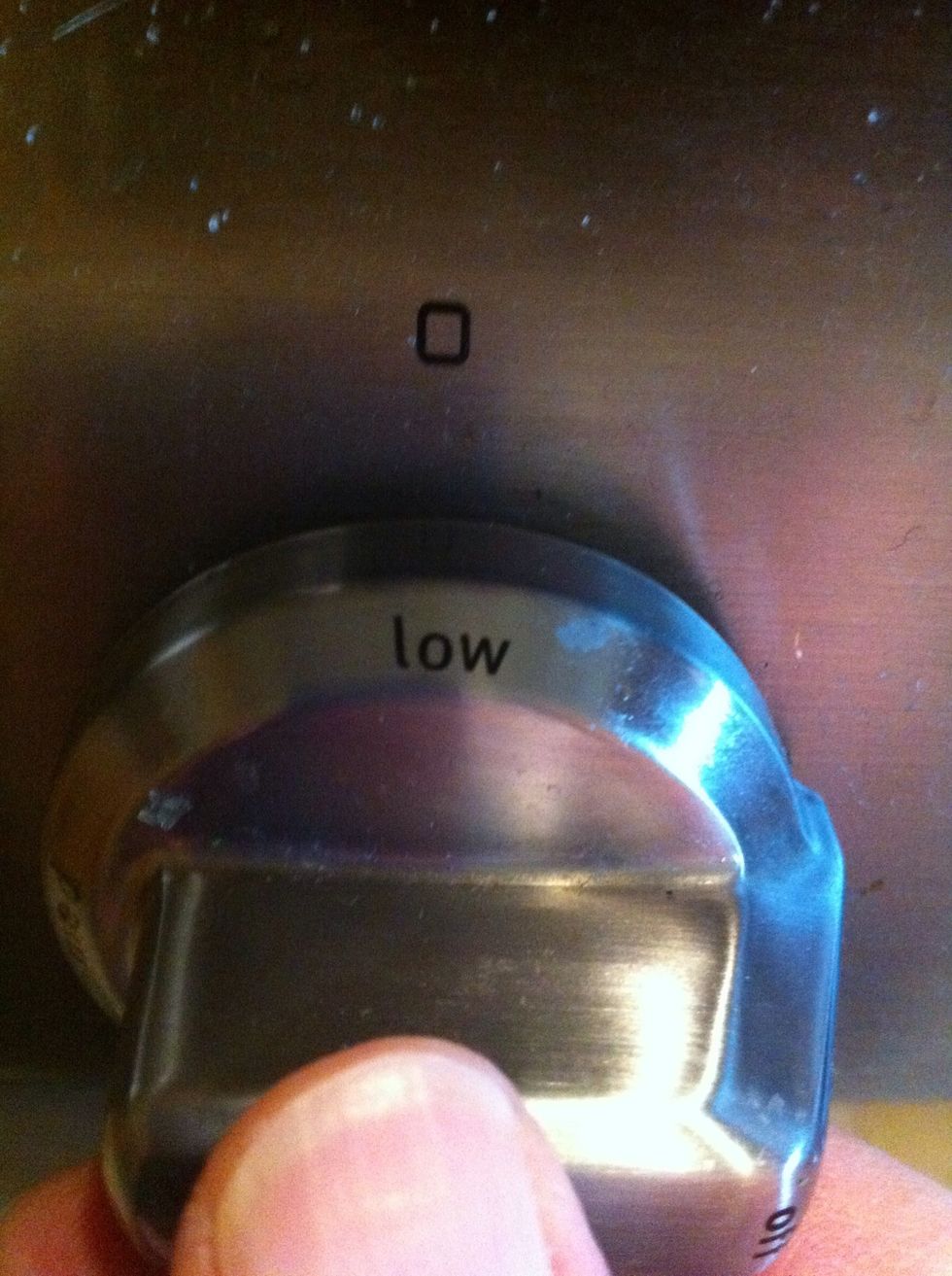 Turn heat on low.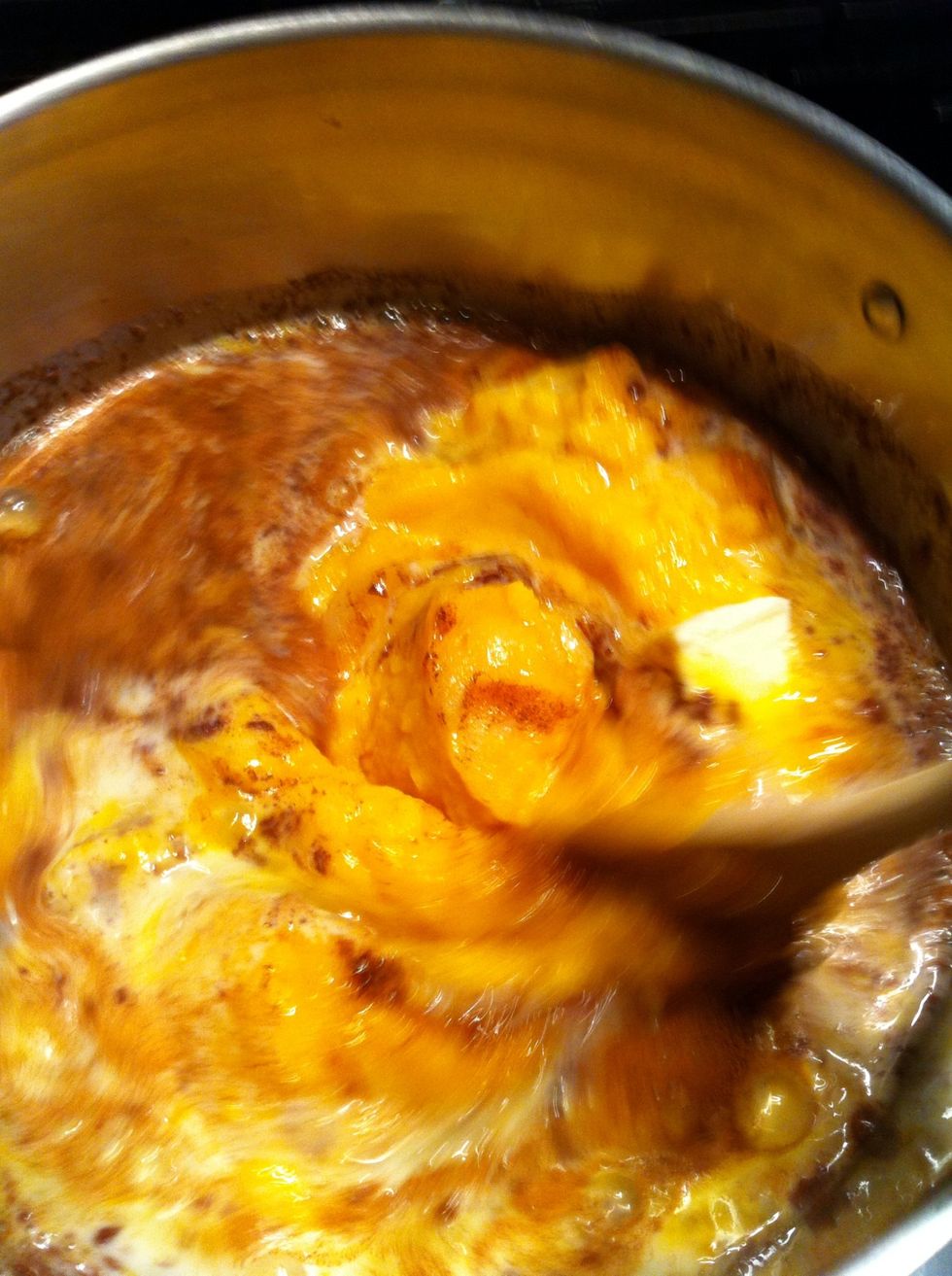 Start stirring.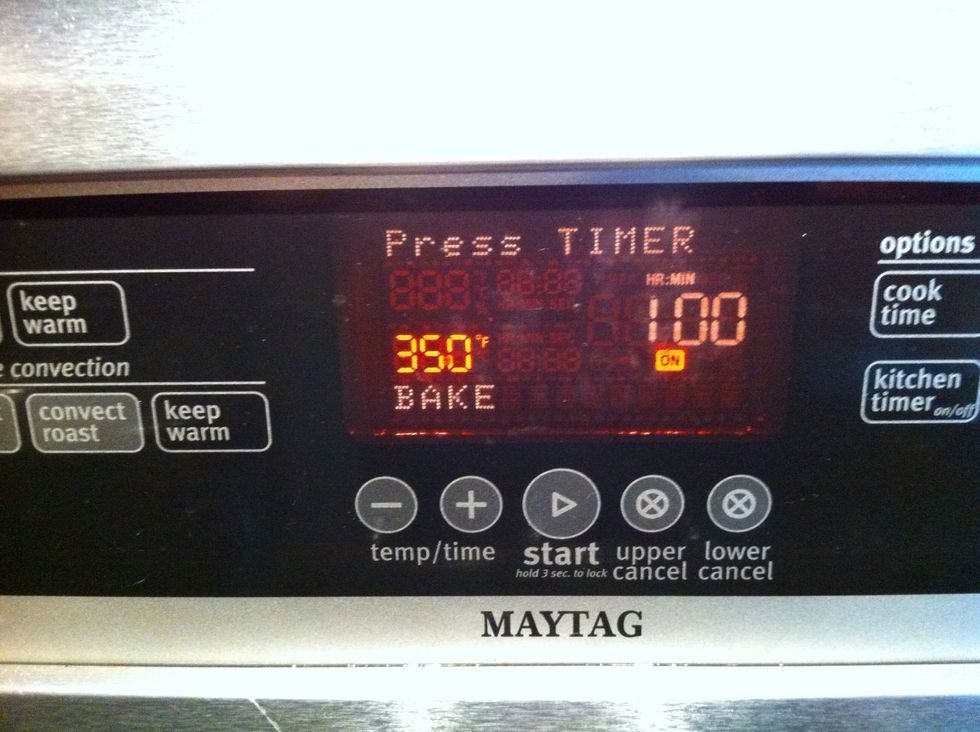 Preheat oven to 350 degrees and preset timer for 1 hour.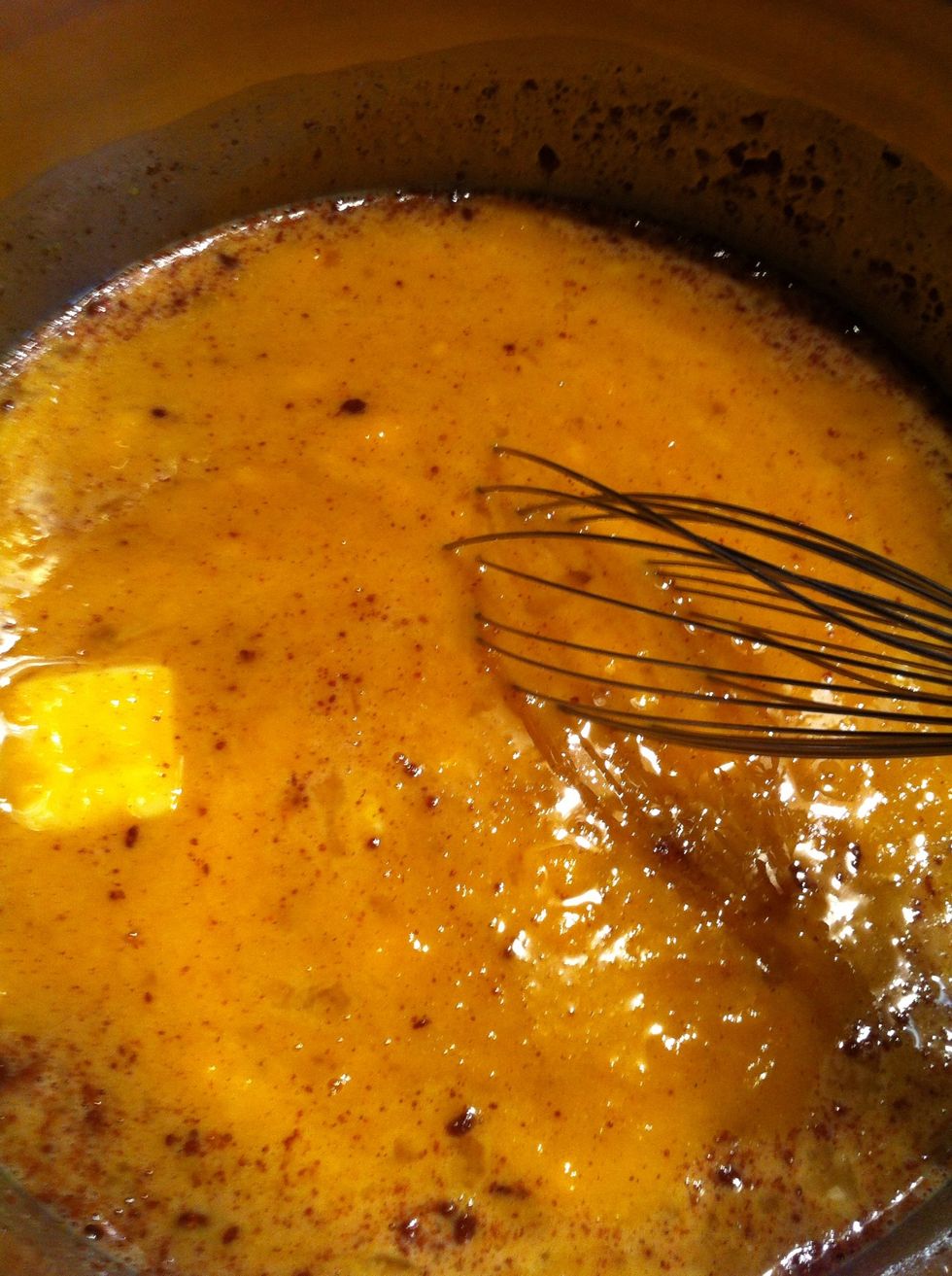 When biggest part is mixed well, switch to whisk to incorporate the cinnamon.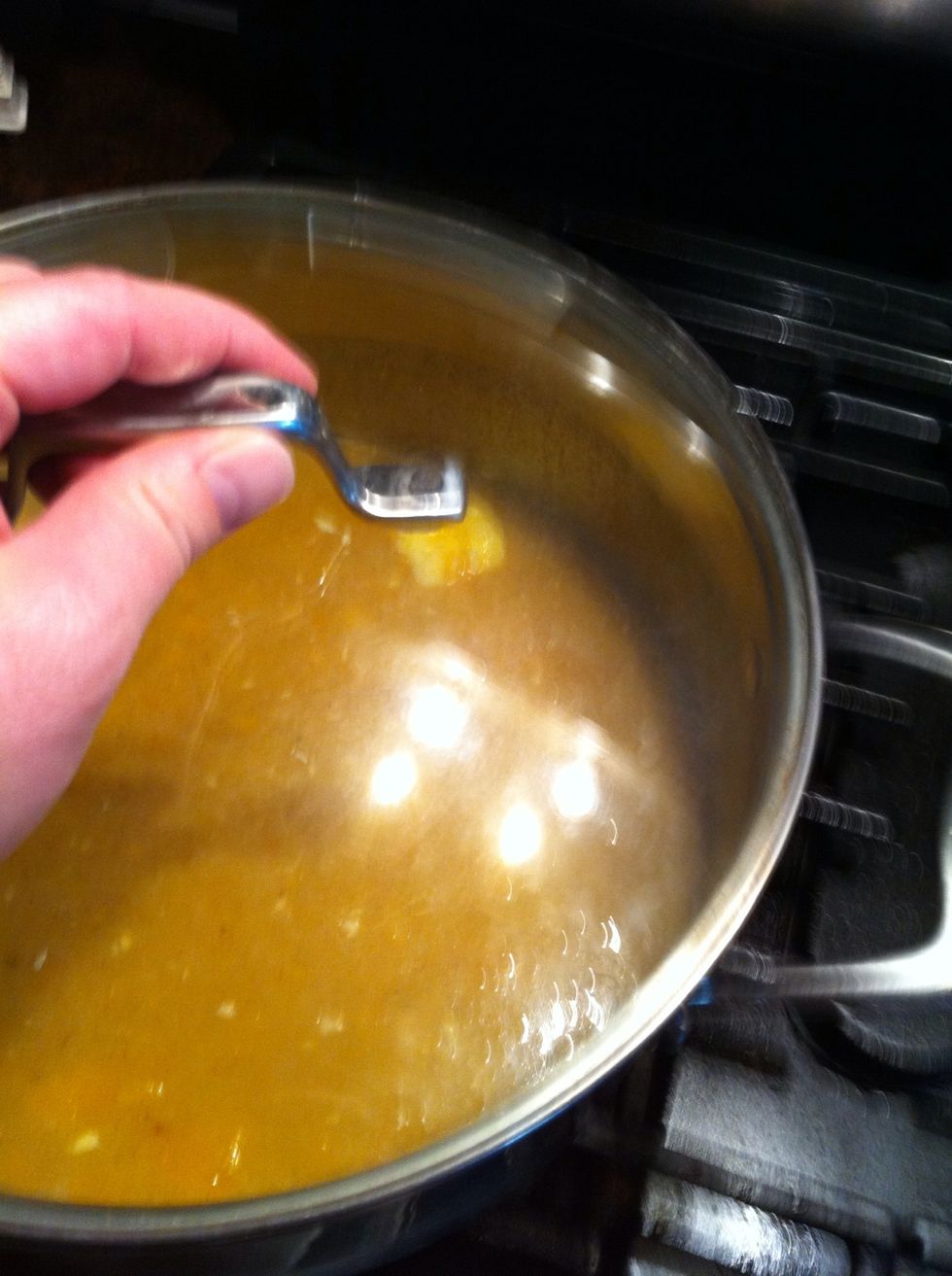 Stir, cover and heat, wait 5 min. Stir, cover and heat. Repeat till well mixed, starts to boil and thickens.
While waiting in between stirs. Start on topping.
For topping, start with 3 Tablespoons butter.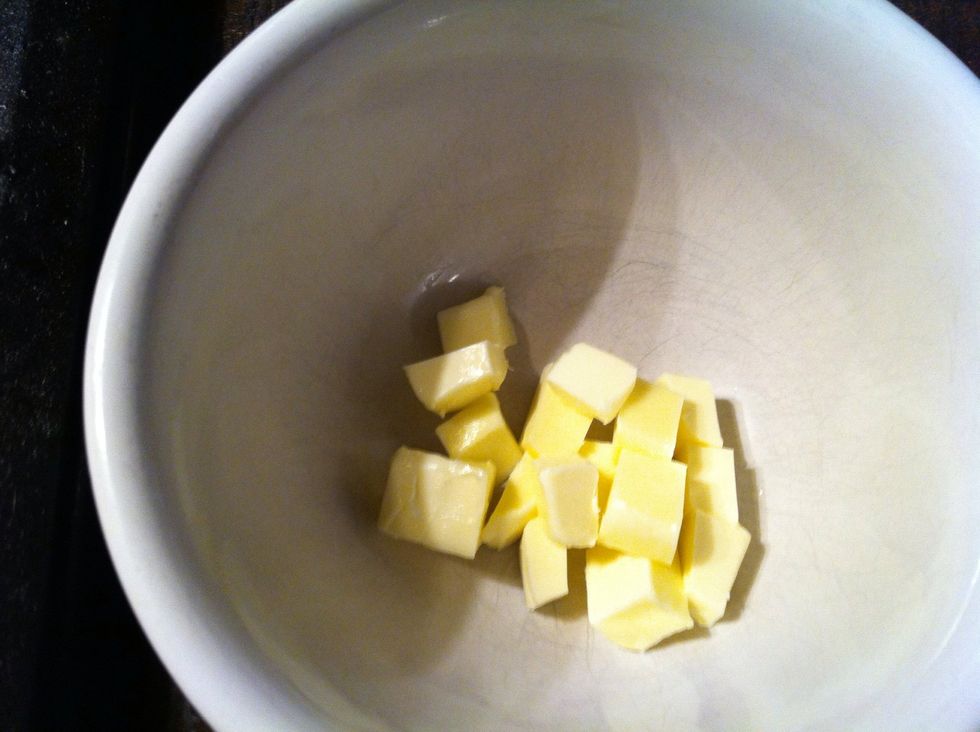 Dice up.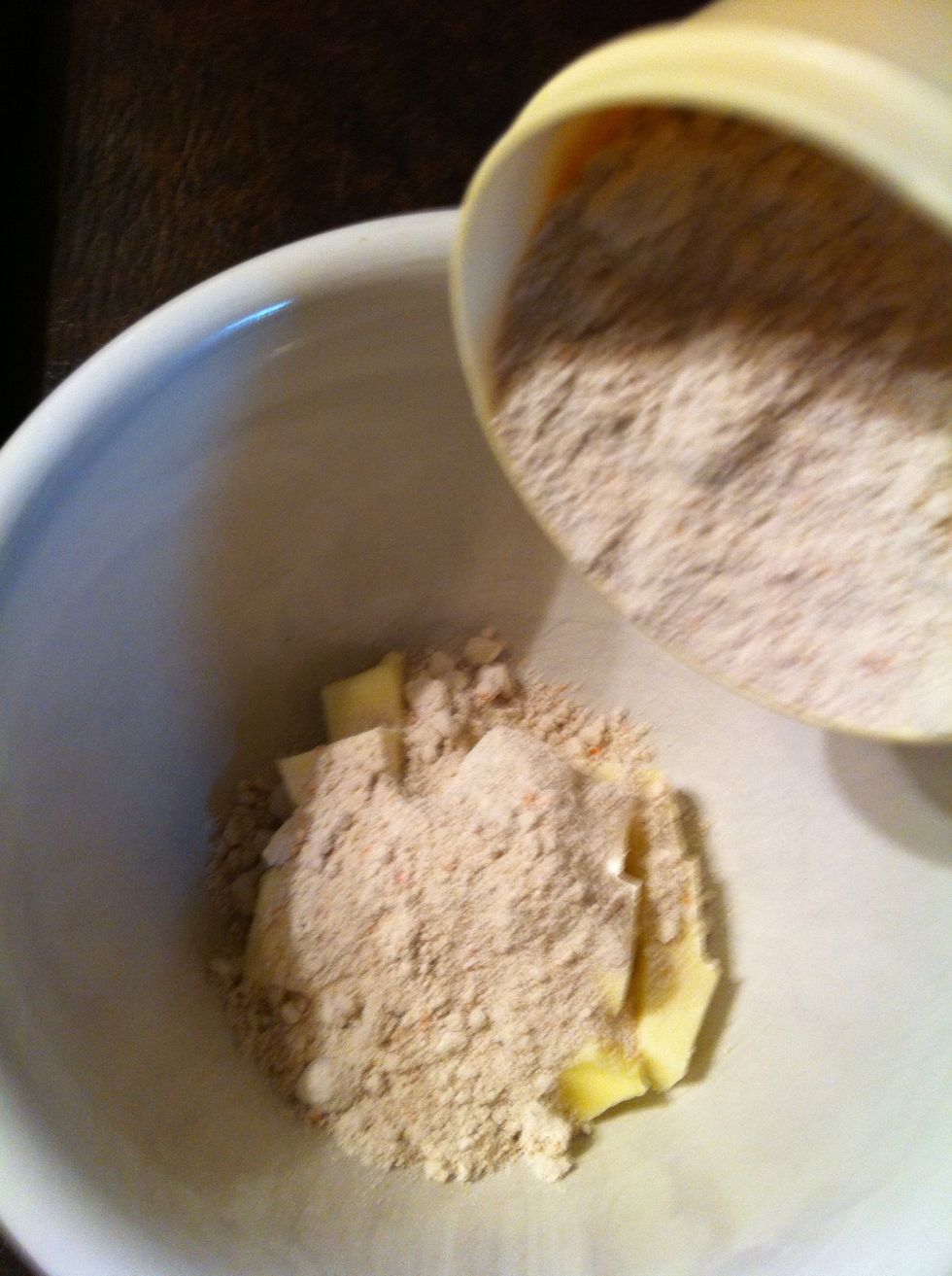 Add that 1 cup of reserved Cake Mix.
With fork or pastry cutter, mash butter into cake mix till looks crumbly.
Like this.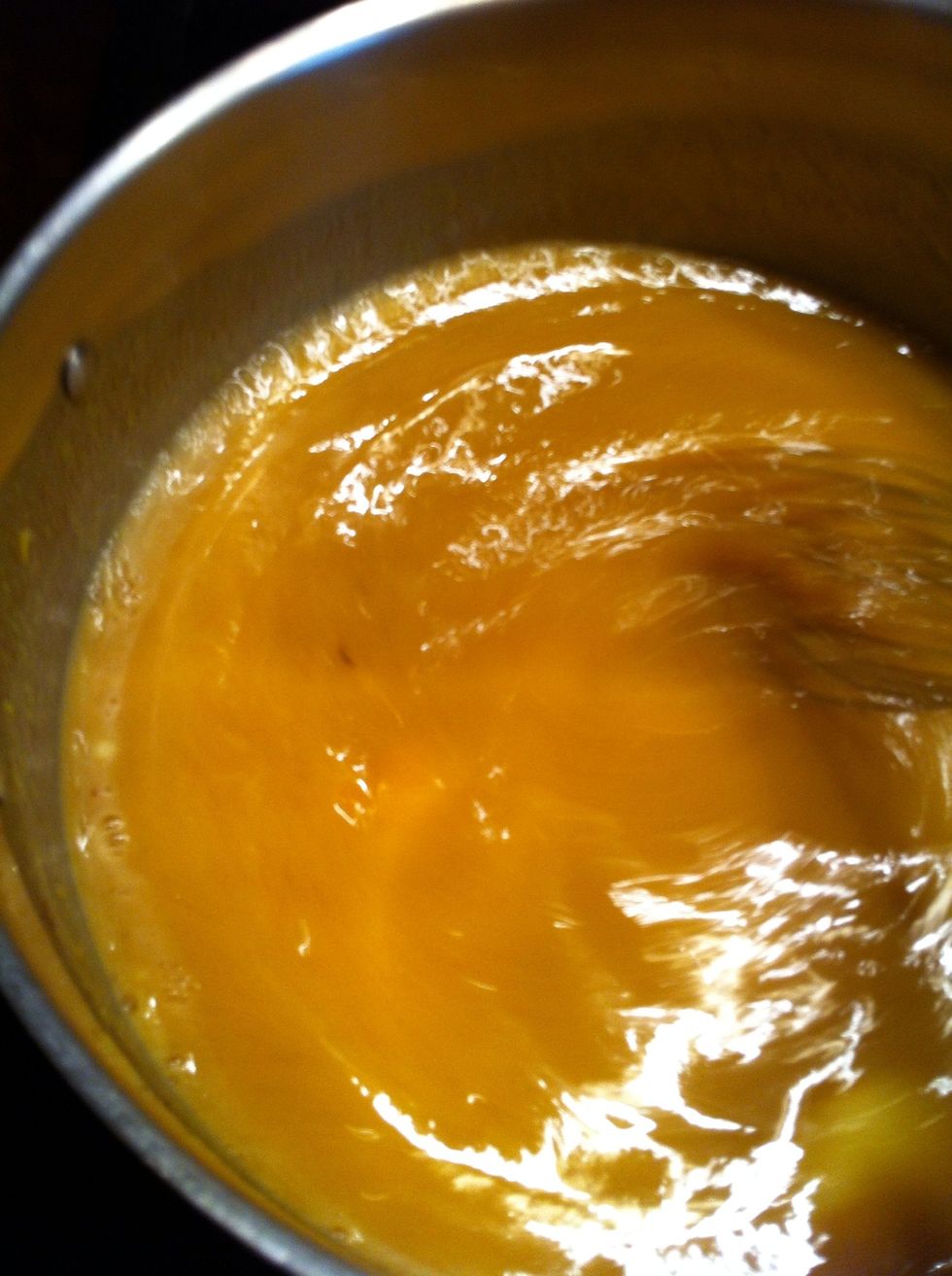 Now back to pie part. All mixed well.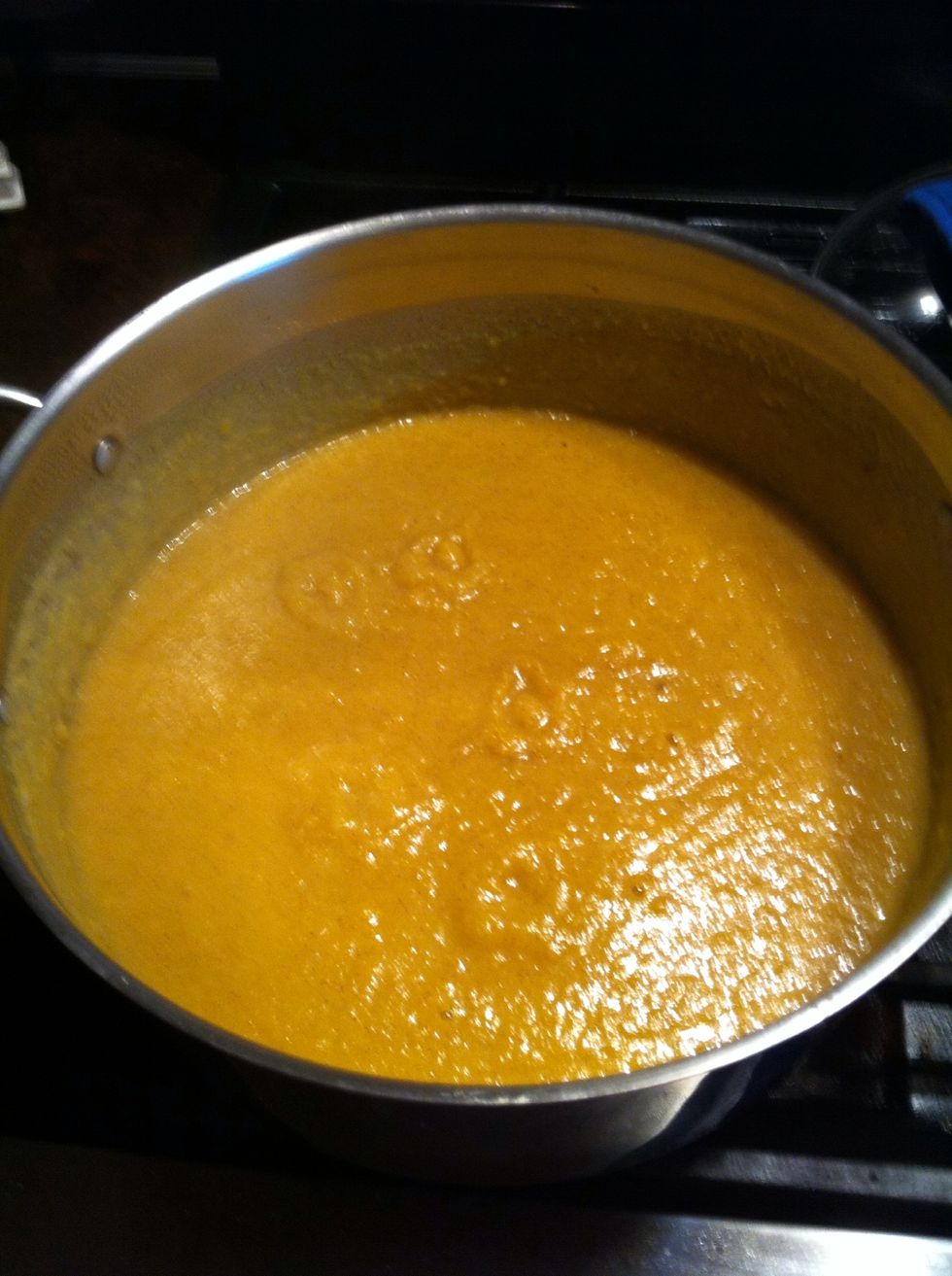 Starting to boil. Still only on low heat. Time to check for thickness.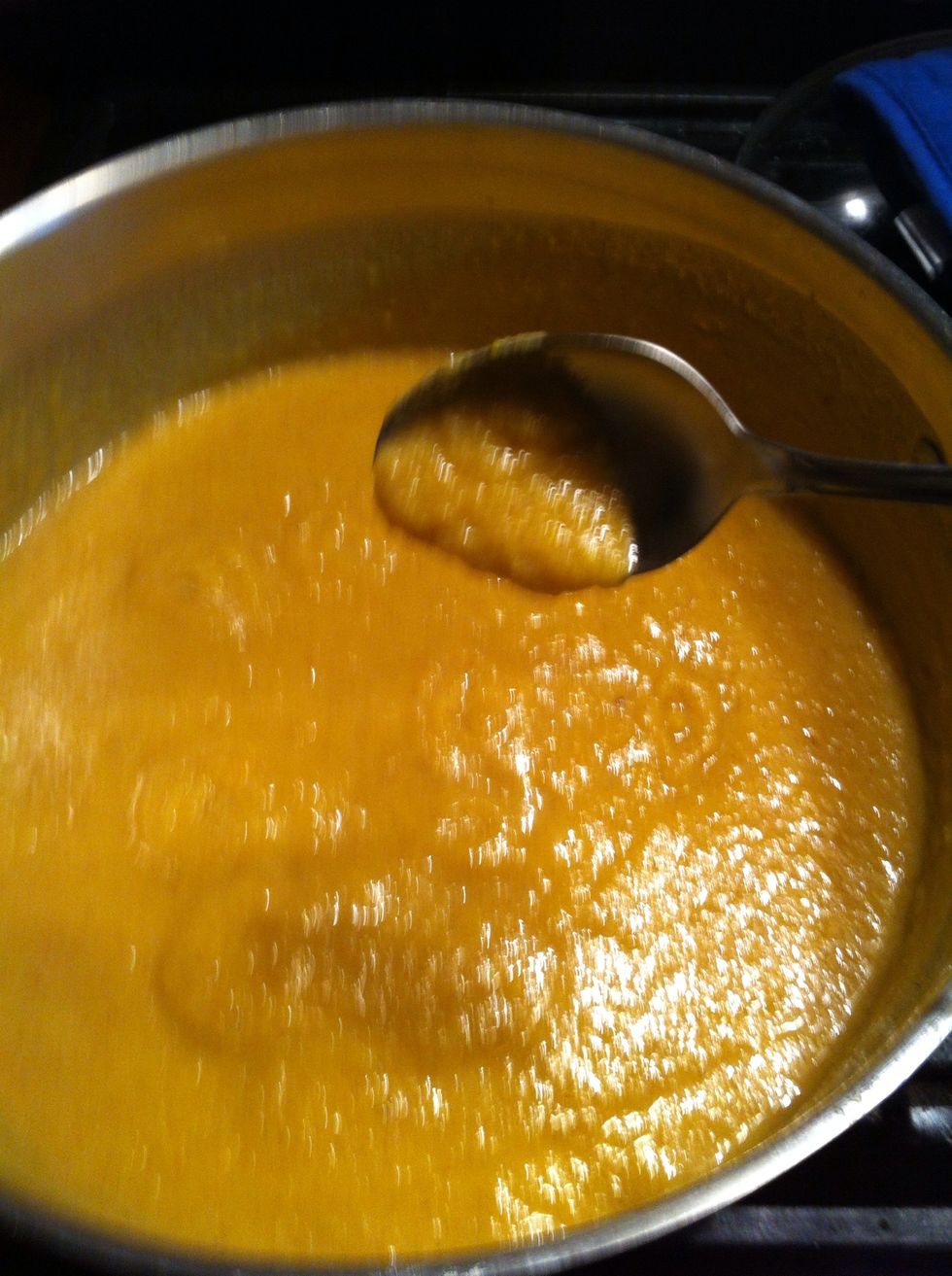 See how it just hangs to the spoon. Yep, it's thick enough. Now blow it, and taste it.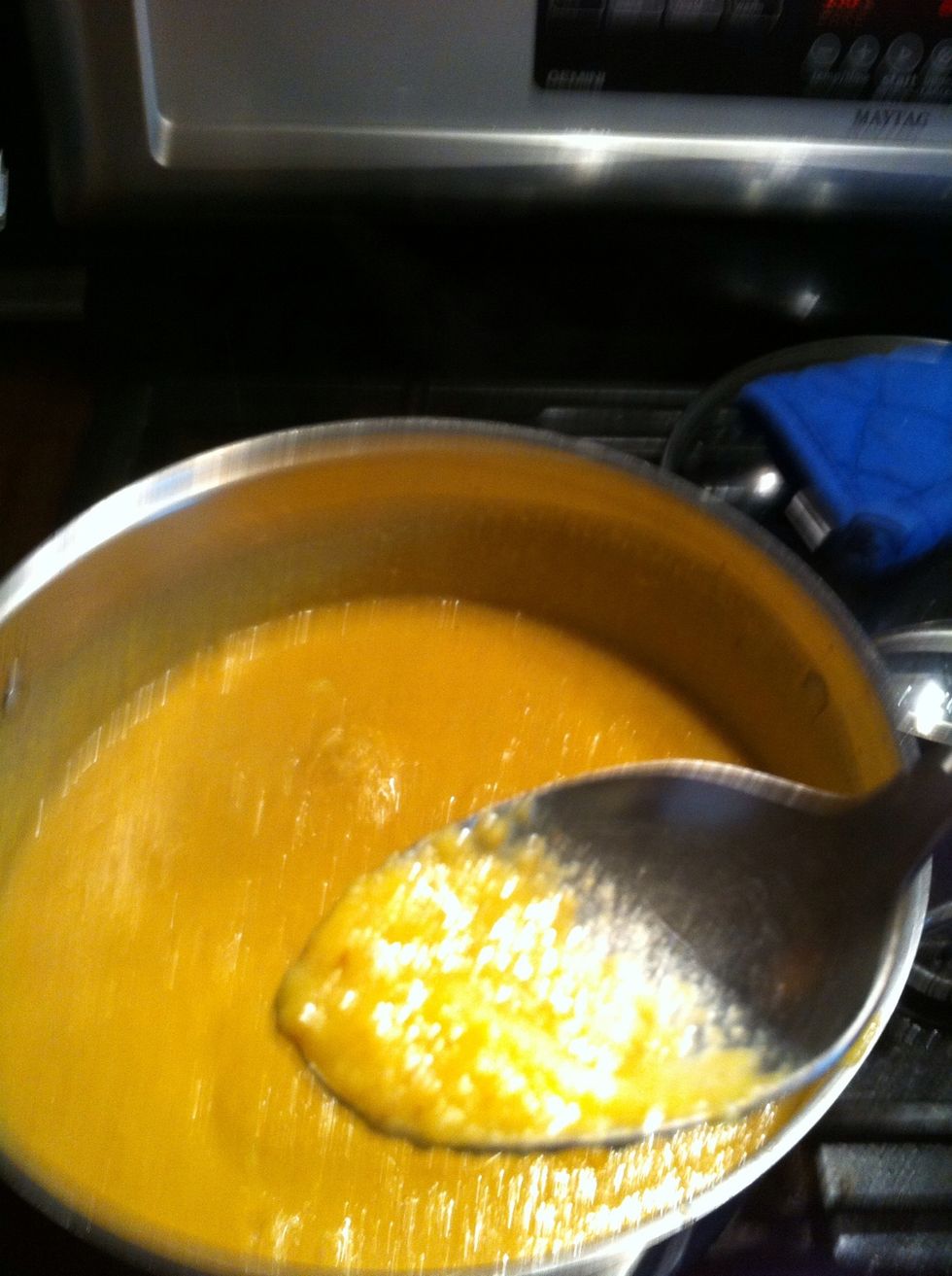 Blow..blow!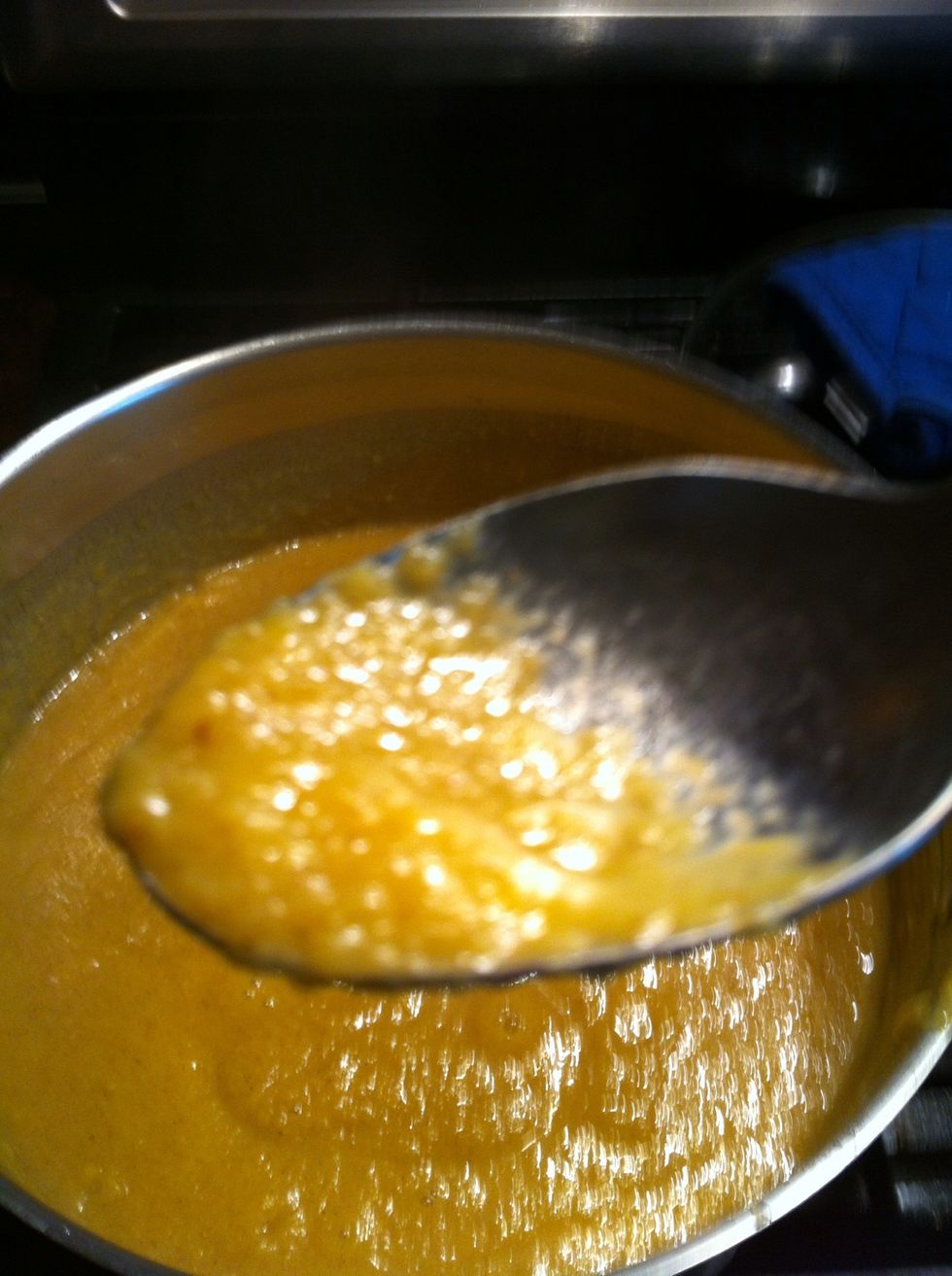 Taste it. Do you like the taste? Does it need more sugar? More cinnamon? Now's the time to add. If not, ready to pour over that set aside cake part.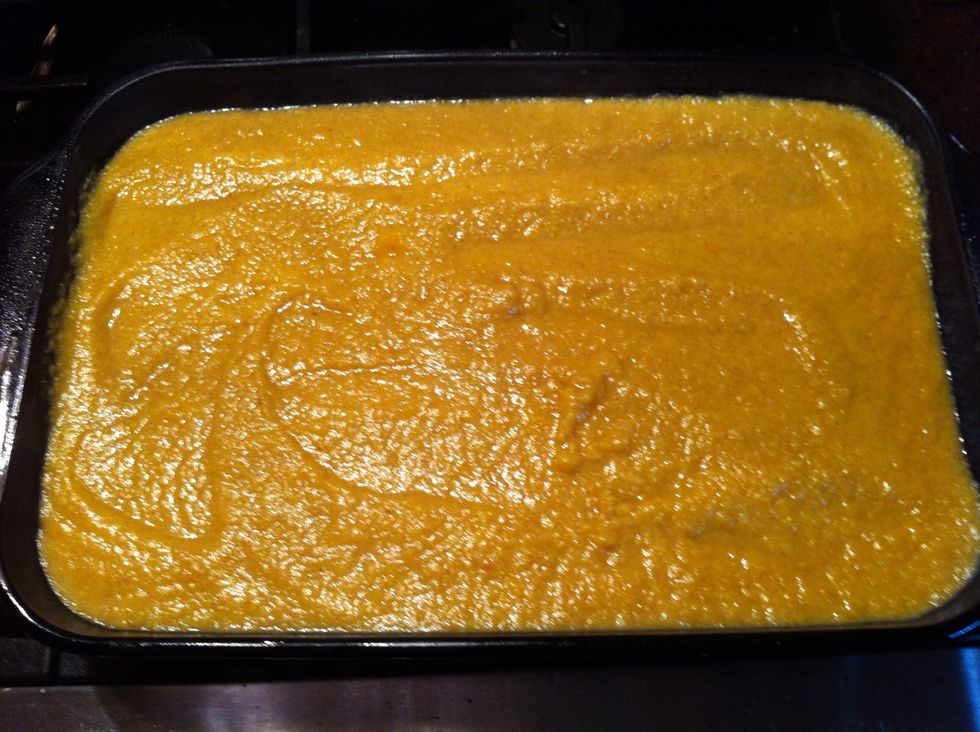 Pour all in.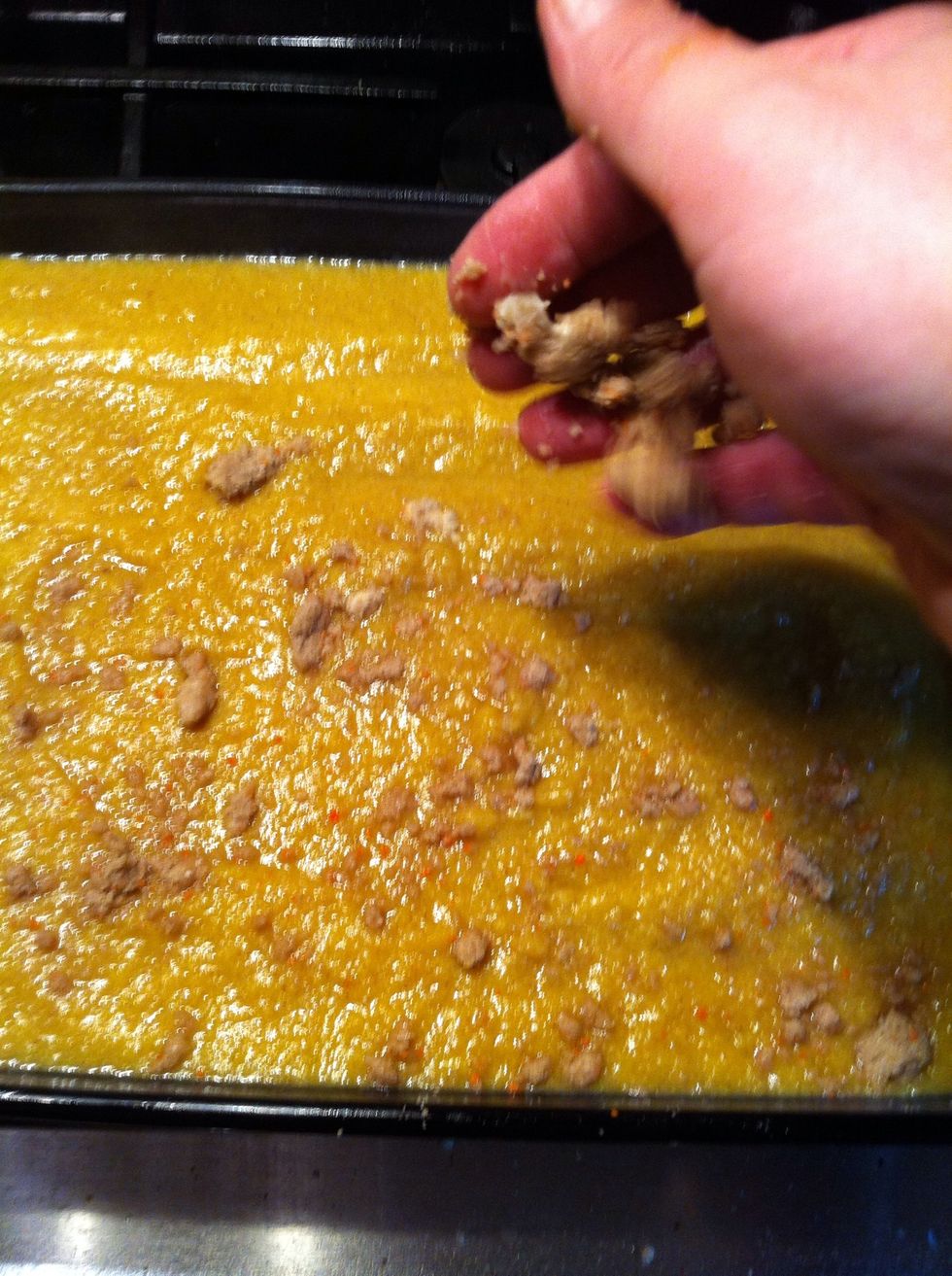 Now, get that crumb topping and add to top.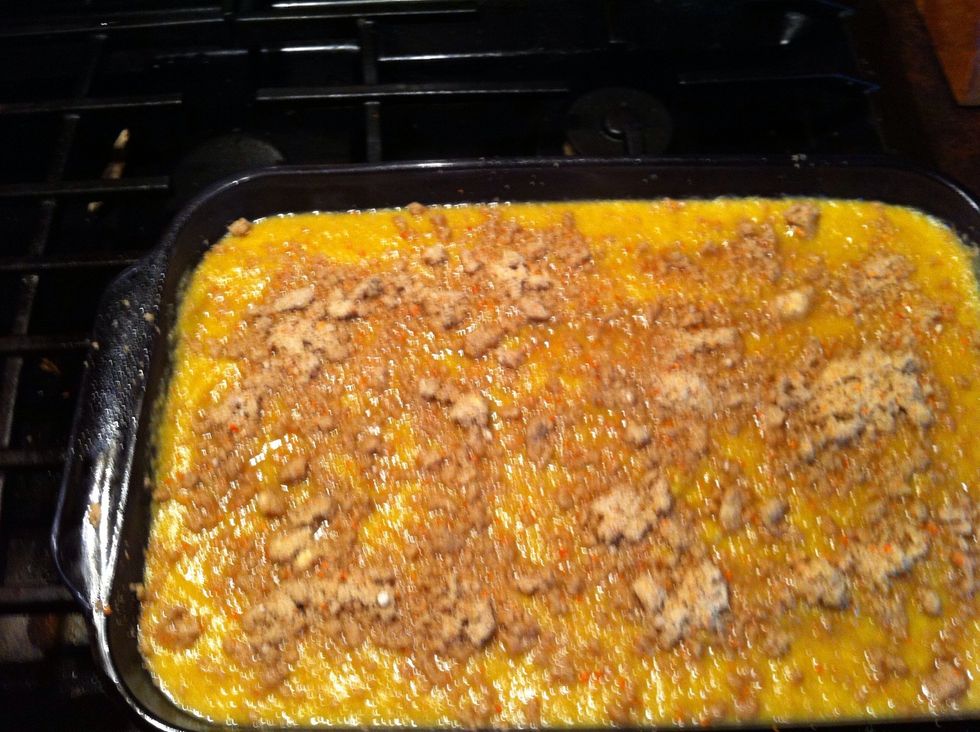 Like so.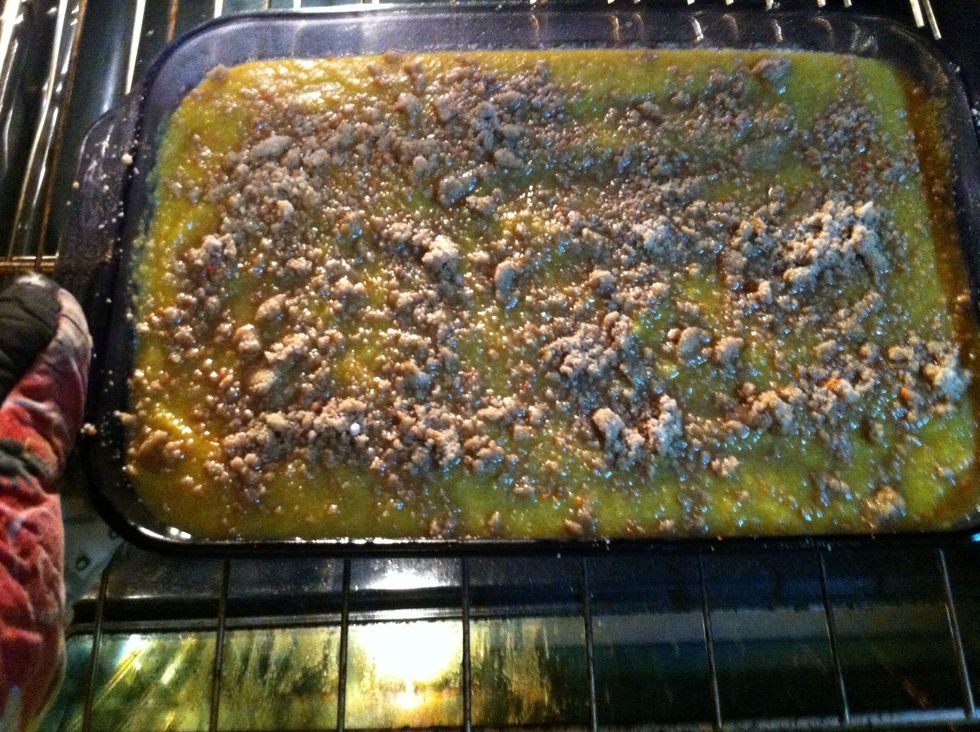 Place in preheated oven.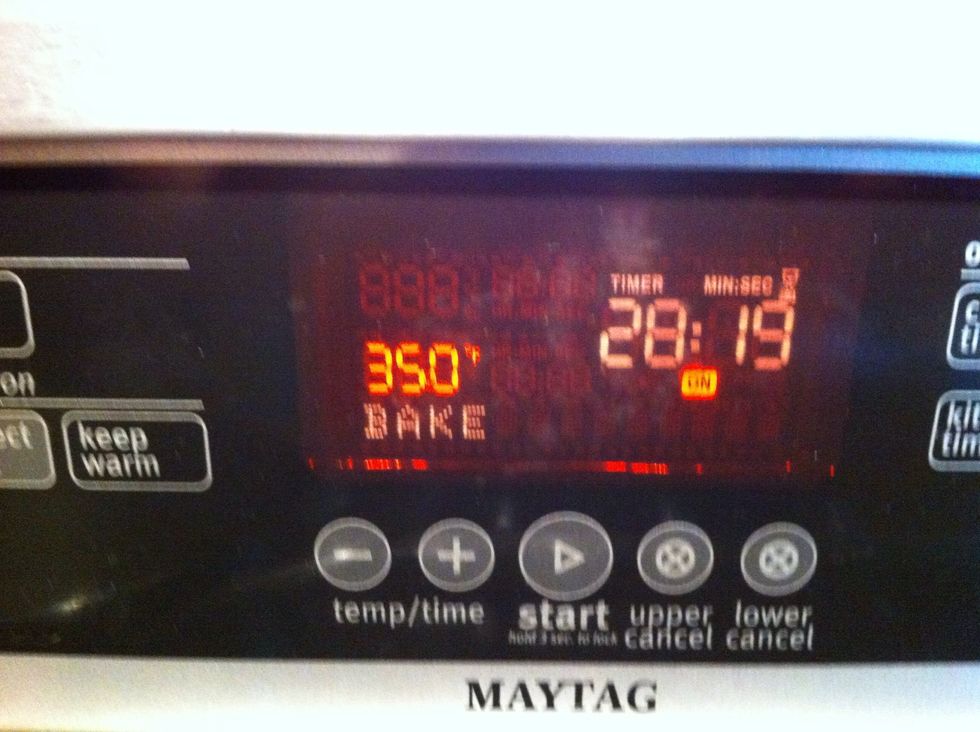 About 30 min later.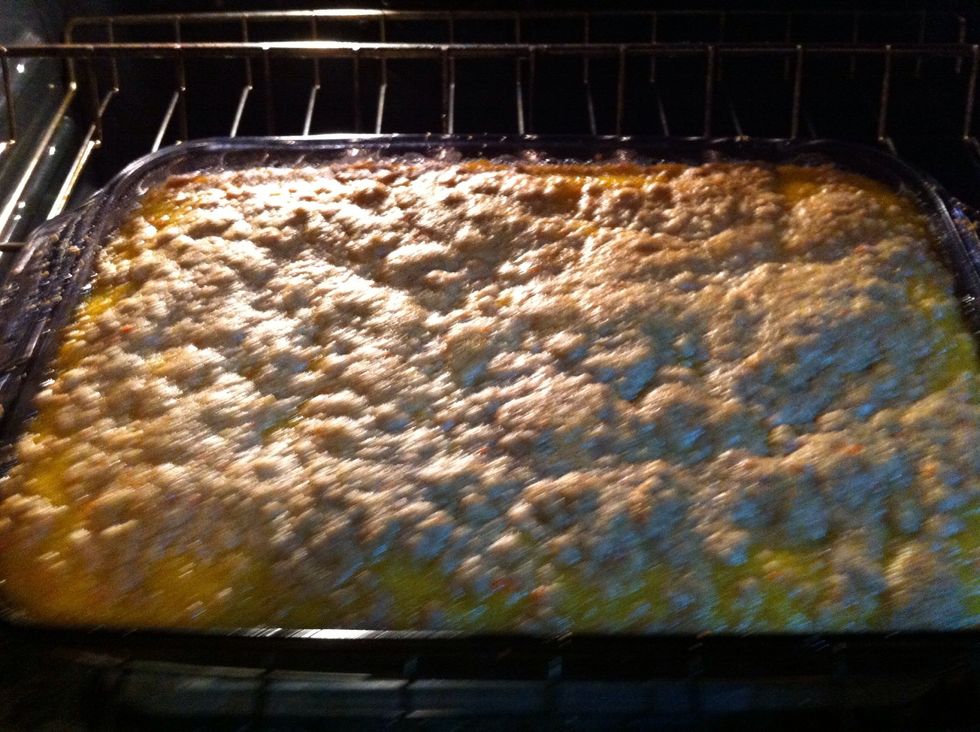 Looks like this. Starting to smell good in here!
Start checking after 45 min. Shake the pan to see if middle moves. When no longer jiggles, check it.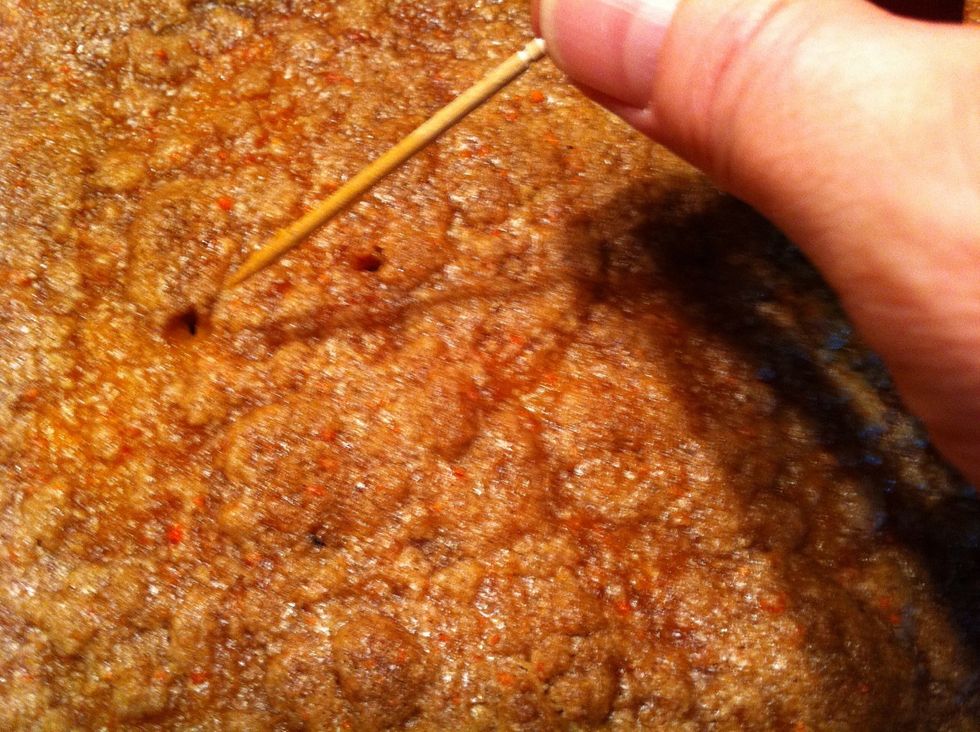 With toothpick, insert in middle, should come out fairly clean. Not like a cake. But more like brownies. Pie part will be very soft, but firm.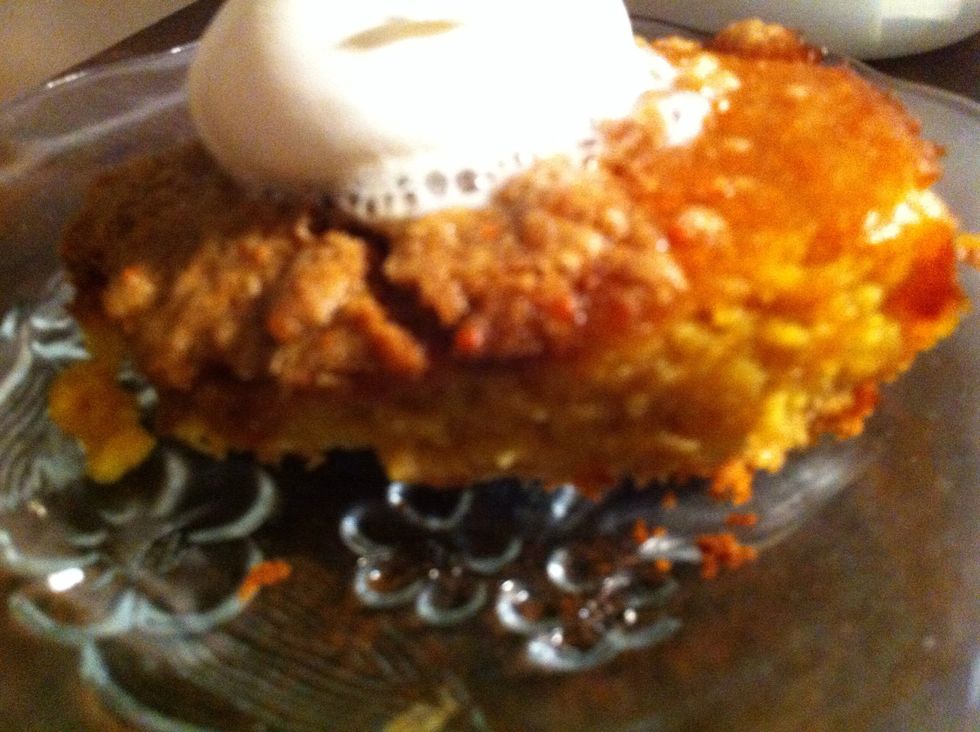 Check out the side looks like a very moist cake.
The topping is crunchy..the pie part is super moist, the cake part is like a brownie. Topped with whipped topping..Mmm..Mmm. 😋Enjoy!
1.0 Box of Cake Mix
1.0 Stick of Butter
1.0 Egg
28.0oz Pumpkin Puree
2.0c Sugar
2.0tsp Cinnamon
Pinch of Salt
4.0 Eggs
1.0c Milk
1.0Tbsp Butter
3.0Tbsp Butter
Whipped Topping
Lucy Hudnall
If you can't explain it to a 6 year old, you don't understand it yourself. -Albert Einstein