Putting this up quickly as I make it in case anyone needs the recipe for today. I'll add the finished product pic when it's done :)
5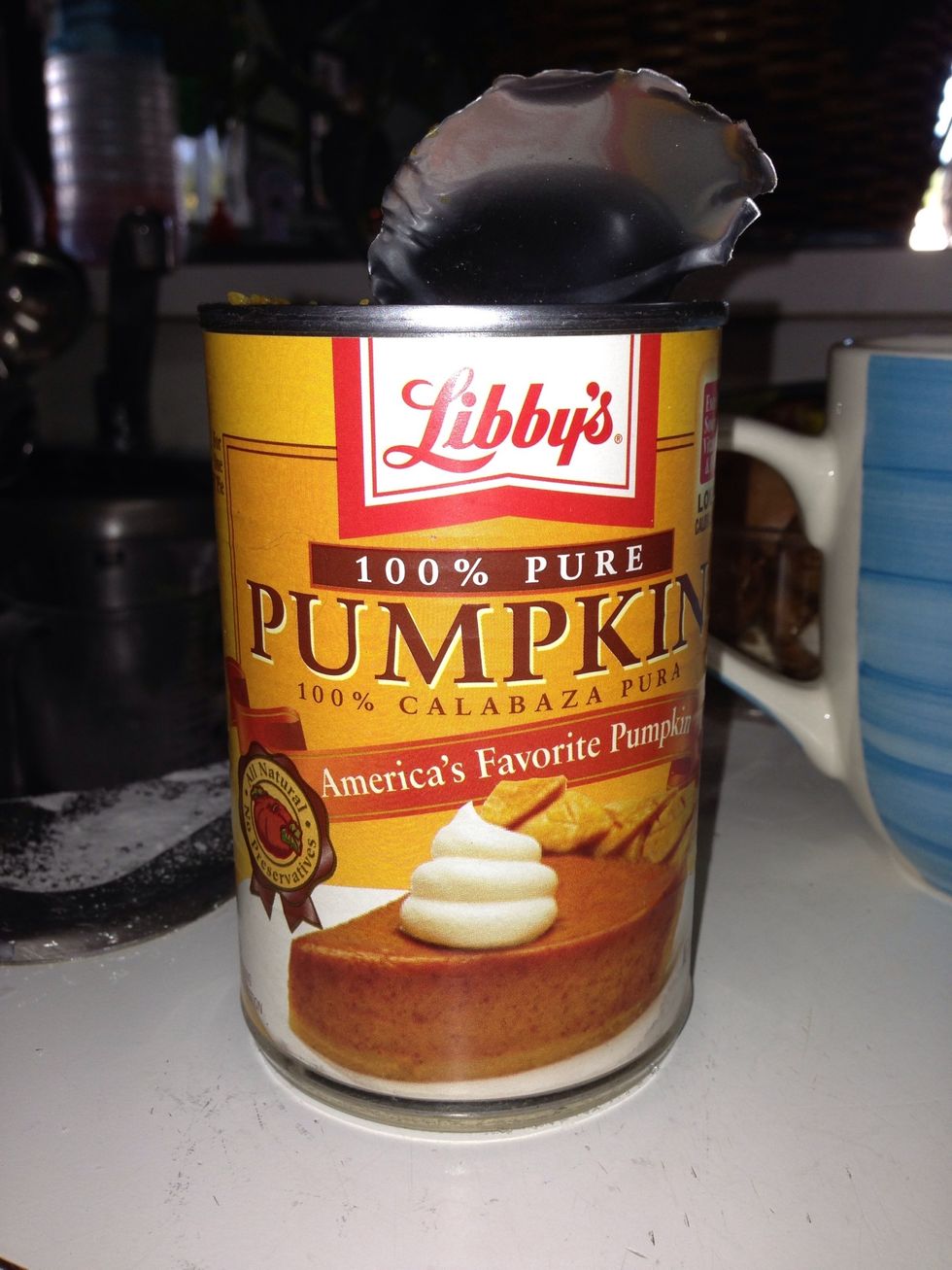 Pumpkin in a can in case you were unsure of what to buy.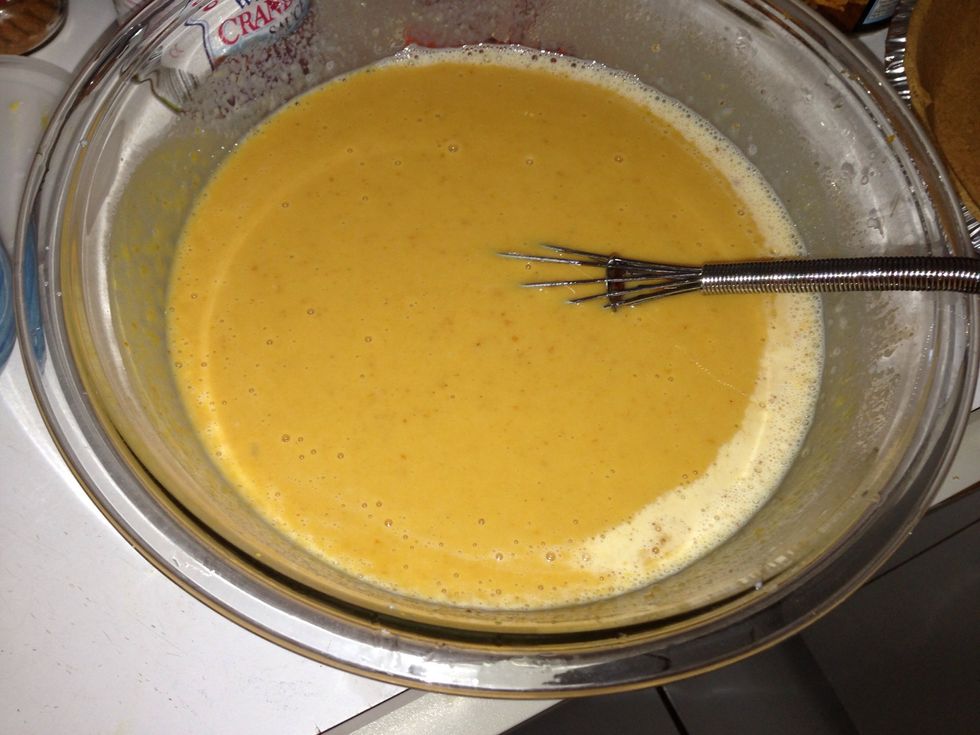 Mix all your dry ingredients in a small bowl. Then all your wet in a big one, including the eggs. Then gradually mix your dry into the wet. I used a whisk to mix.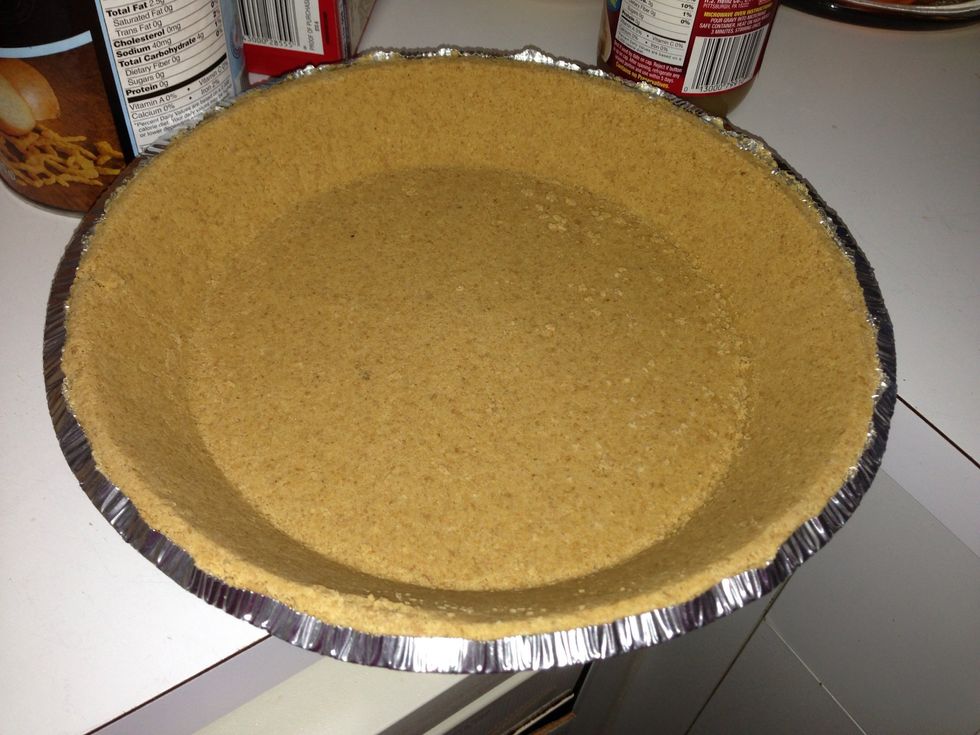 Get your pie crust ready. I have also used the chocolate Oreo type of crust with good results.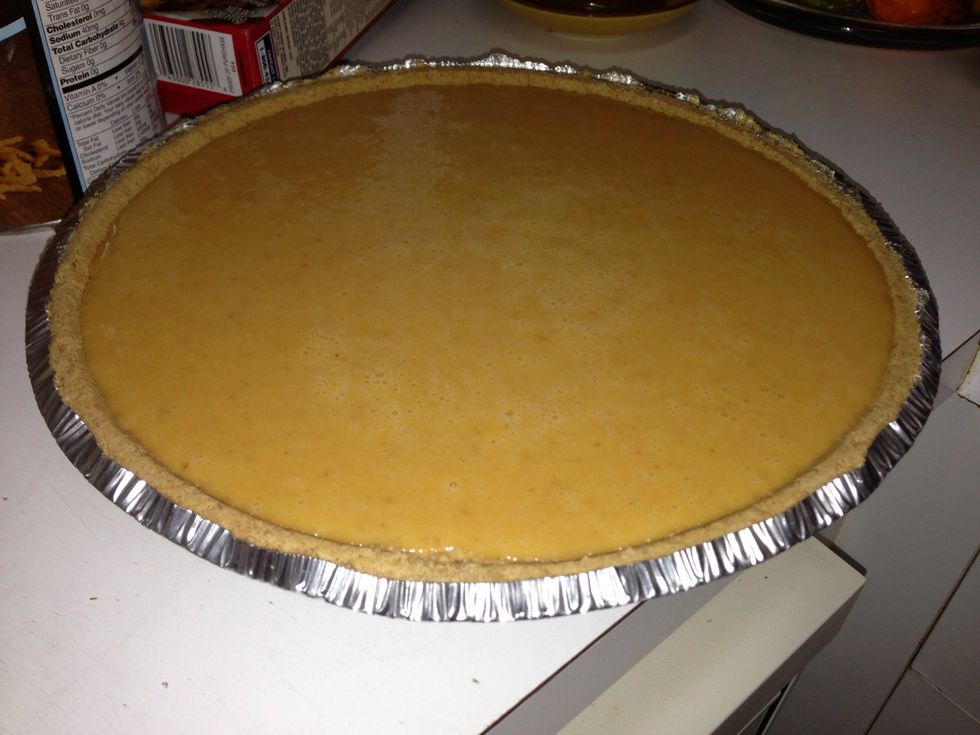 Poor your filling into the crust and bake in preheated 425 degree oven for 15 minutes. Then lower the temp to 350 for another 45 minutes or until an inserted knife comes out clean. Refrigerate.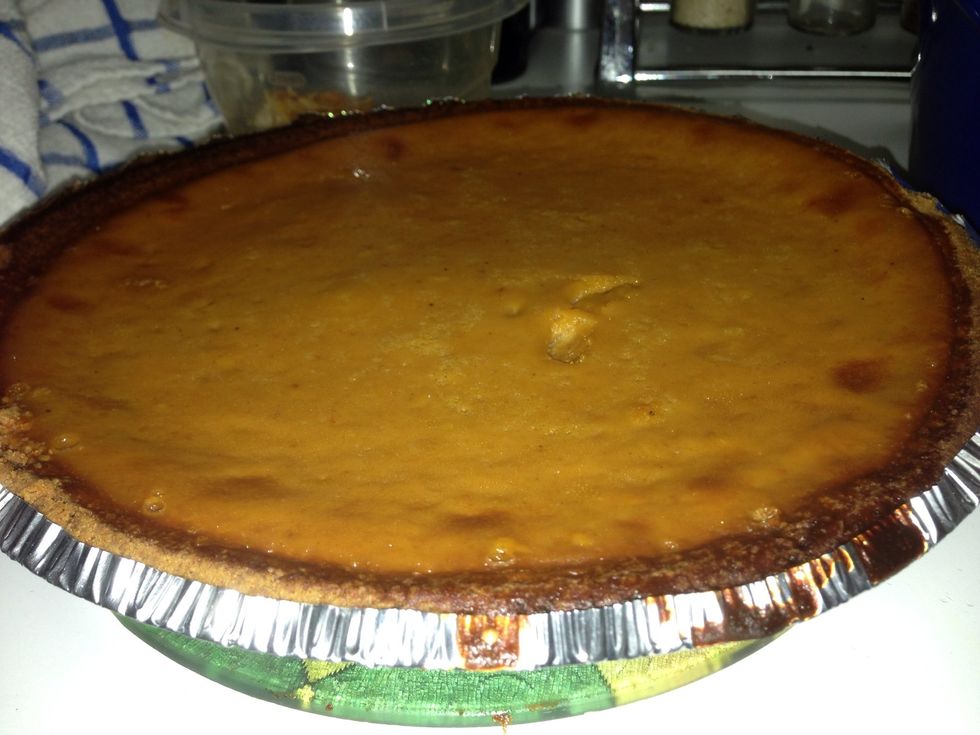 Yum!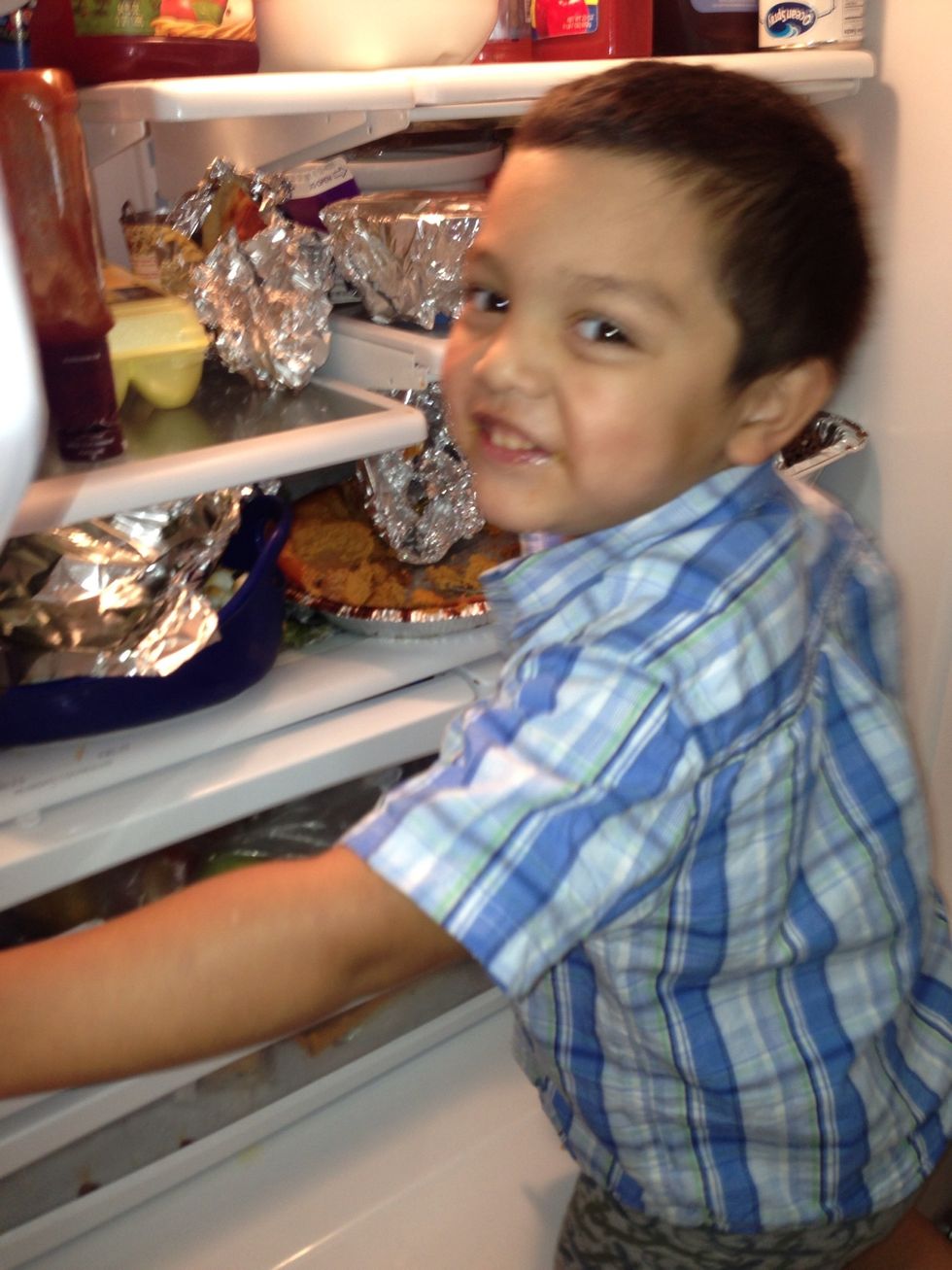 So good I caught my 2 year old climbing into the fridge to steal some lol
0.0c Sugar
0.0c Brown sugar
1.0tsp Vanilla Extract
1.0tsp Ground Cinnamon
0.0tsp Nutmeg
2.0 Eggs
1.0 12 oz can evaporated milk
1.0 15 oz can Pumpkin
1.0 10 inch graham cracker crust