Gather, measure and prep all ingredients... Cube the butter. Chop the pecans.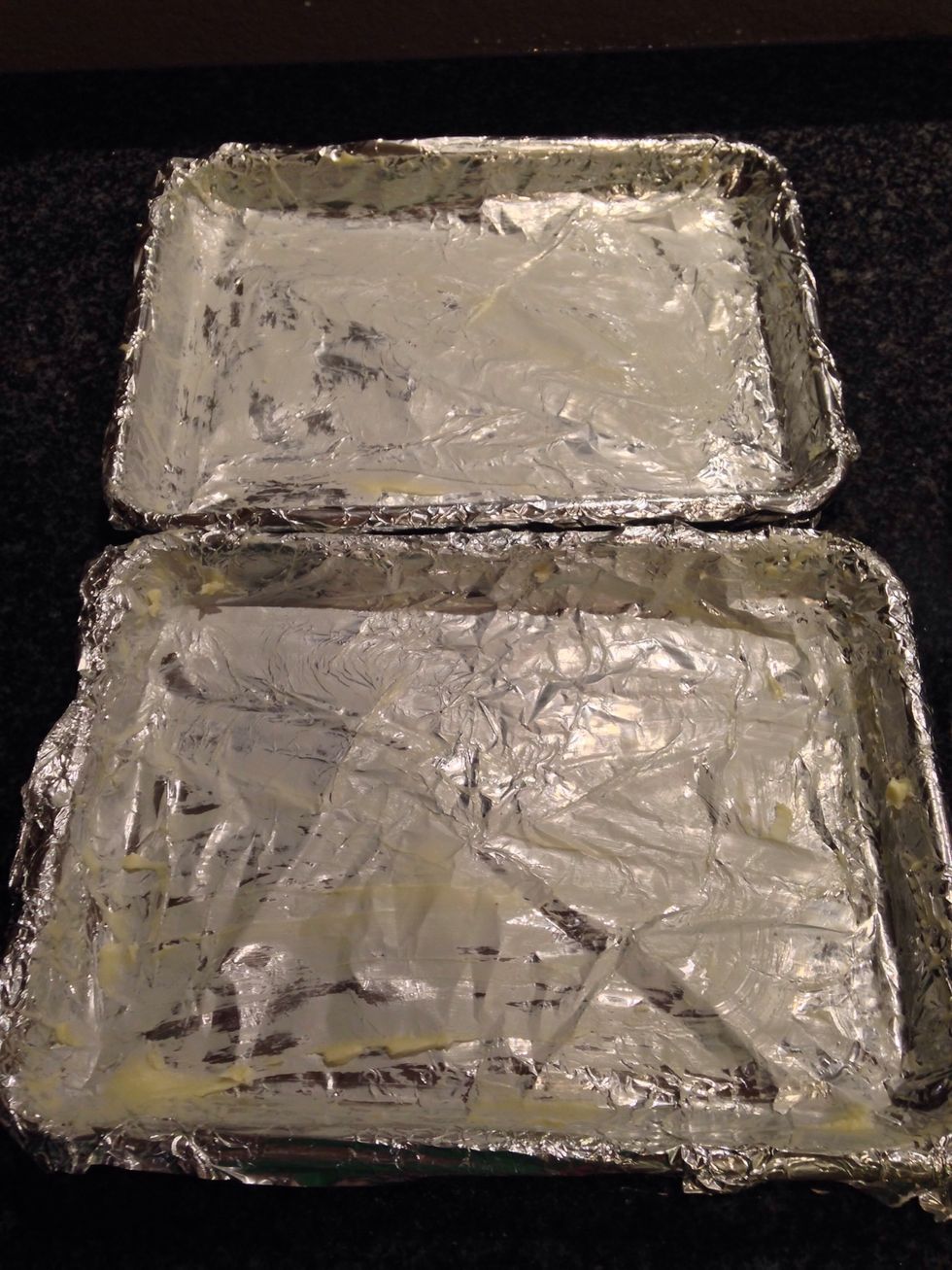 This is a double batch. Line 2 13x9 pans with foil & grease the foil with the 2 tablespoons of butter.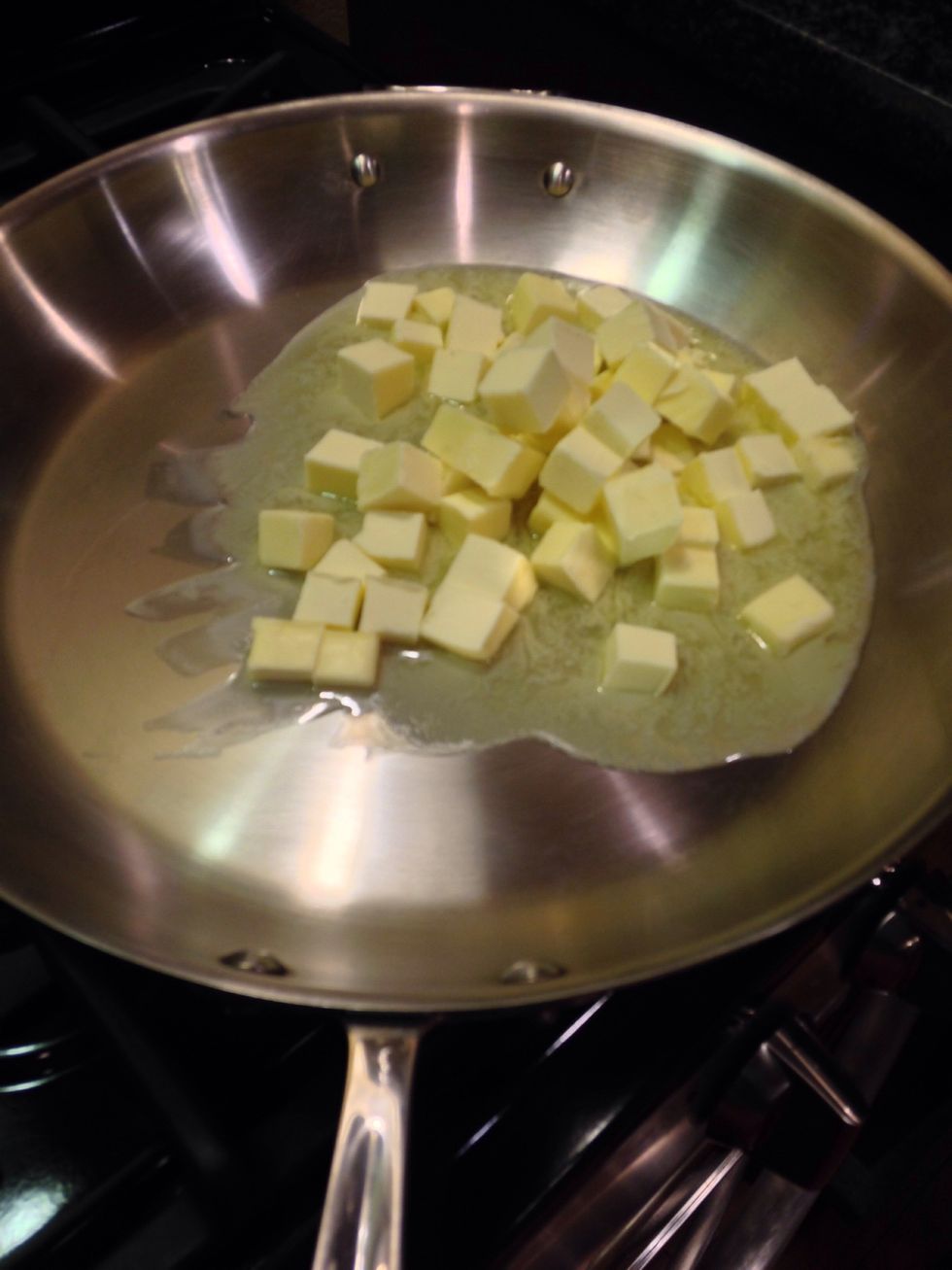 Placed cubed butter in a very large sauce pan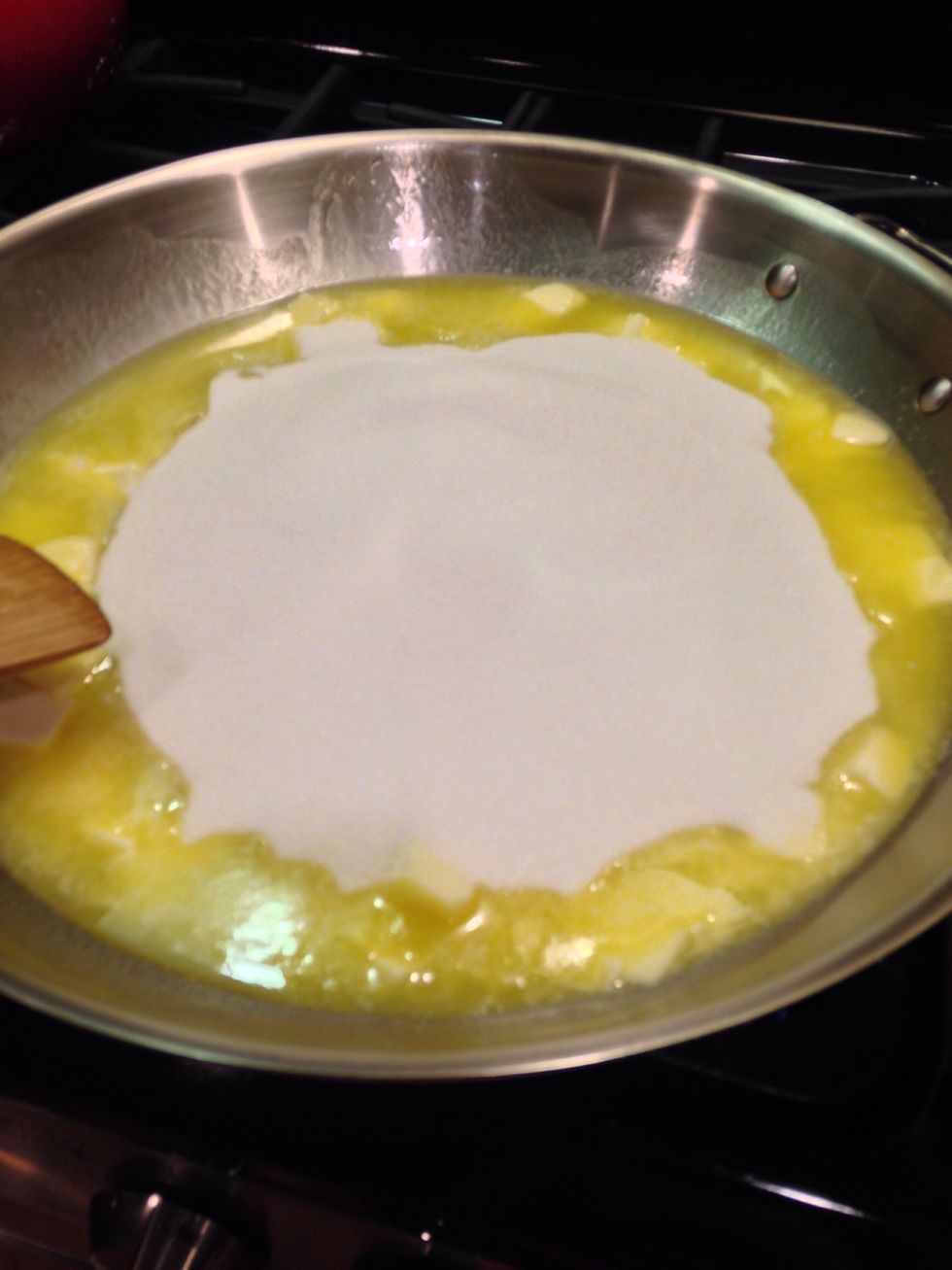 Add all sugars...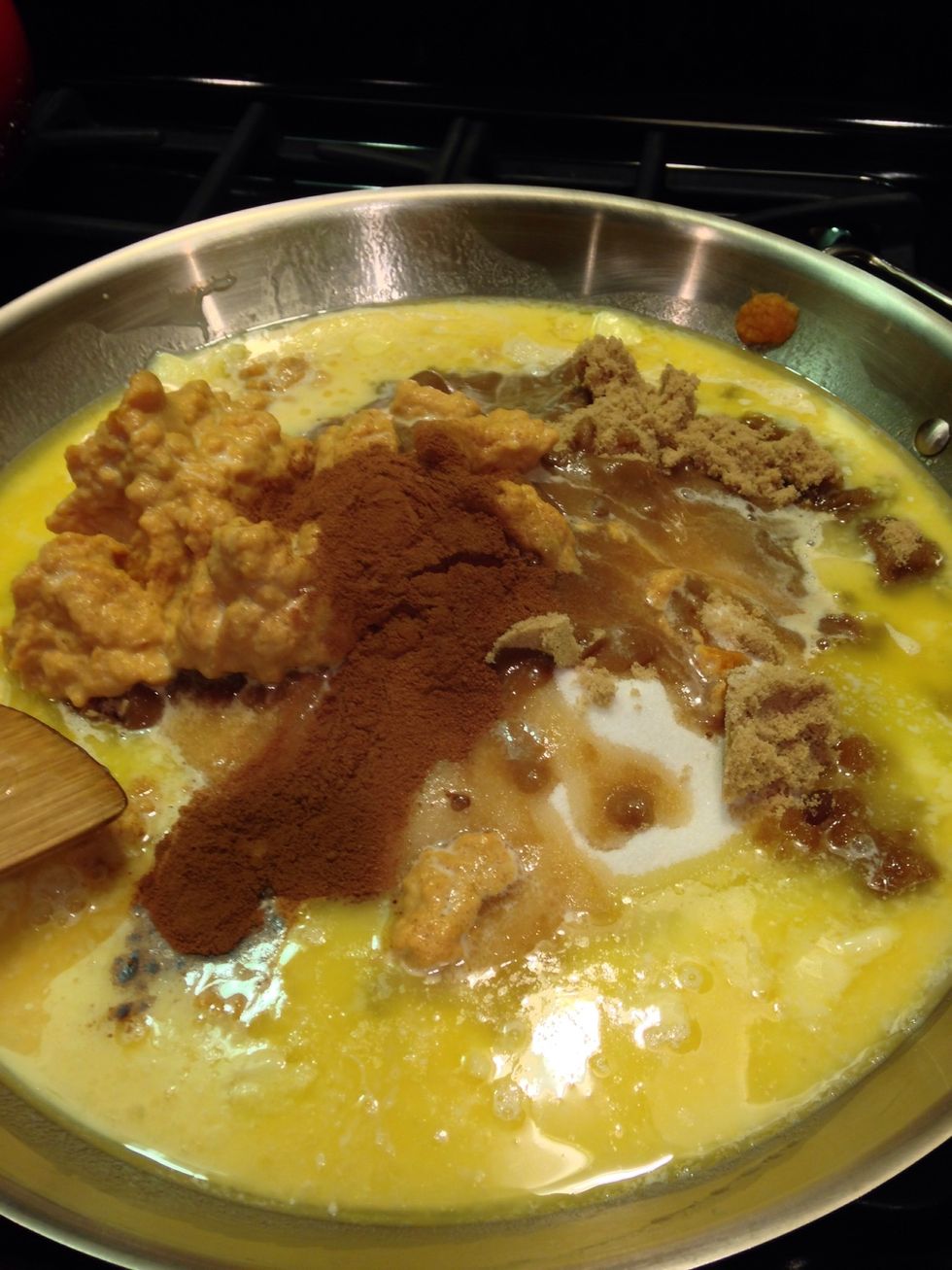 Add pumpkin, milk, cinnamon, pumpkin pies spice and nutmeg.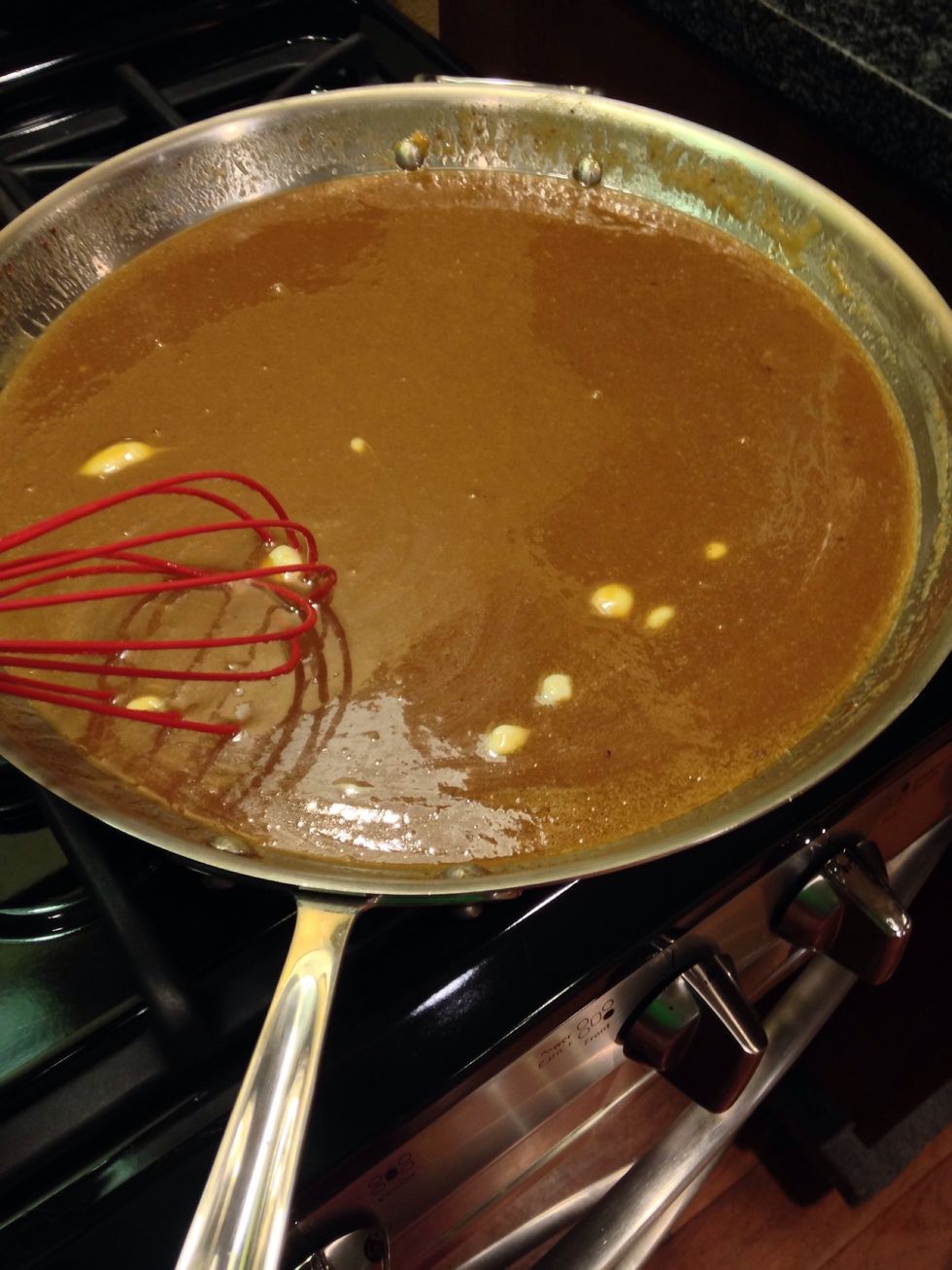 Mix well... Stirring constantly.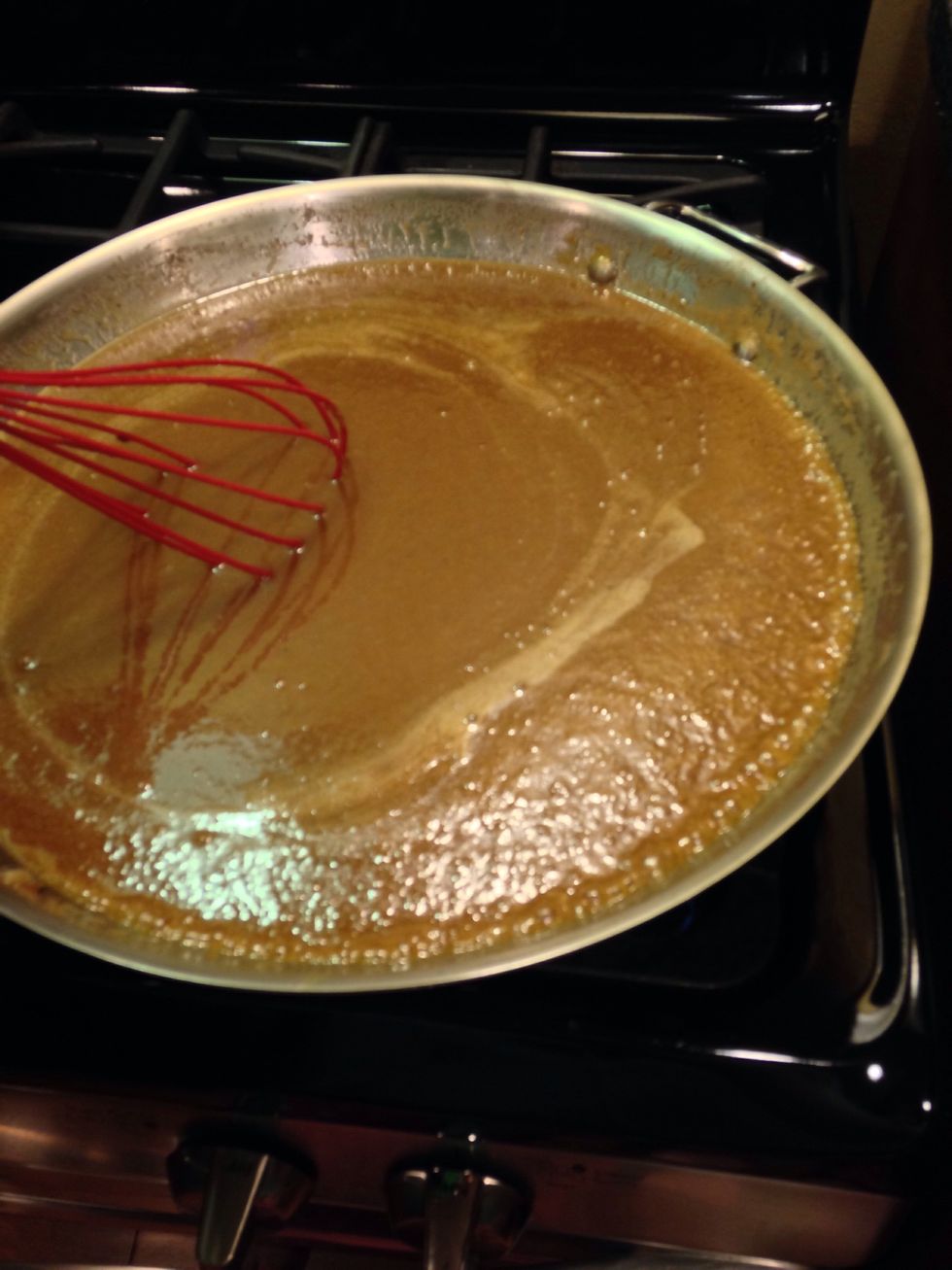 Bring to a boil over medium heat. Stirring constantly. Then lower the heat to low. Stir until you reach a soft ball stage...
This is not a soft ball stage. Soft ball stage is when you drop a teaspoon of the fudge into a cold glass of water and it can be formed into a soft ball. Usually the temperature is about 235 degrees F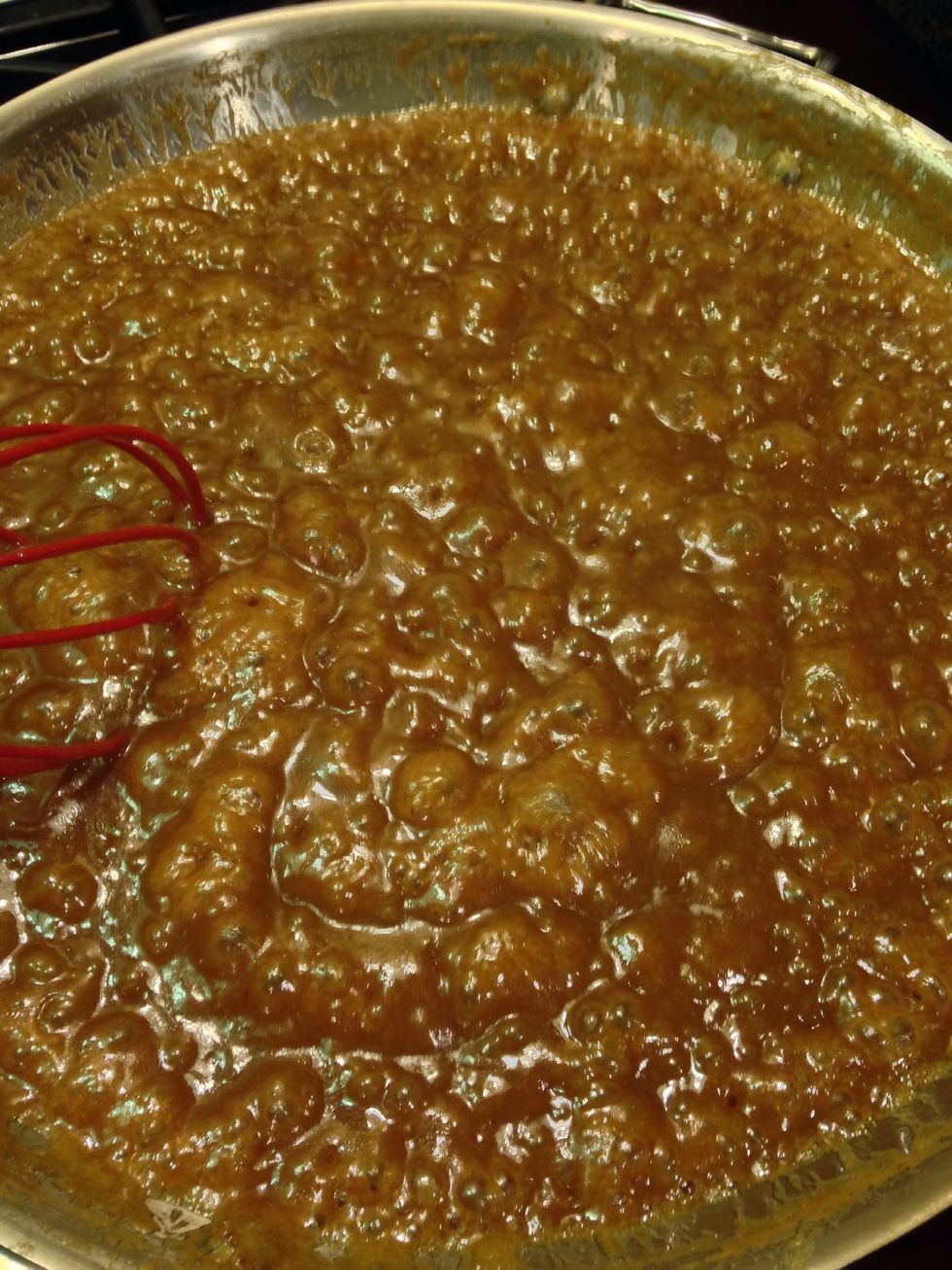 Keep stirring And testing your soft ball stage... It can take about 30 plus mins.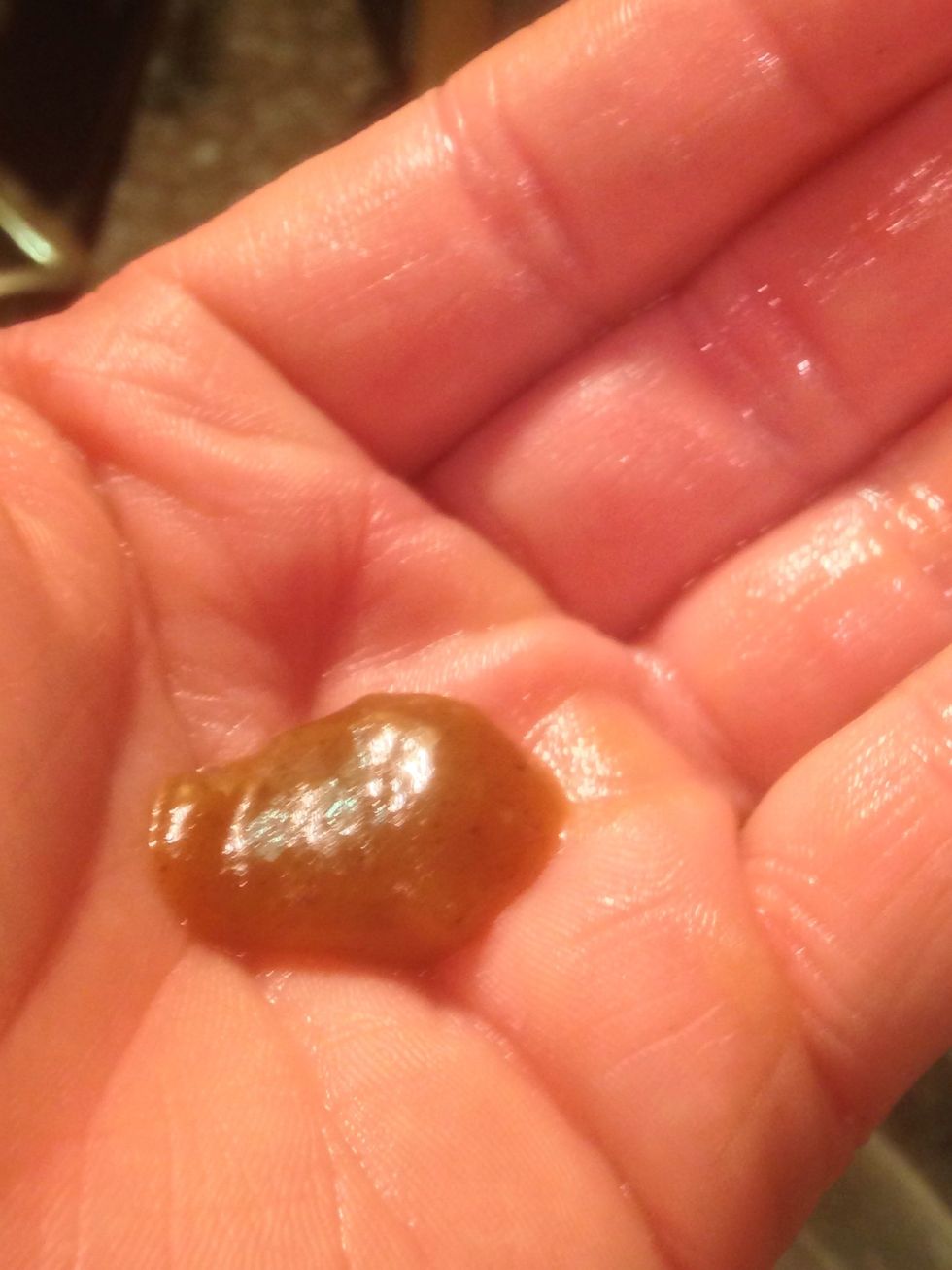 This is a soft ball... When you can drop some of the fudge mix into a cold glass of water and pick it up into a ball.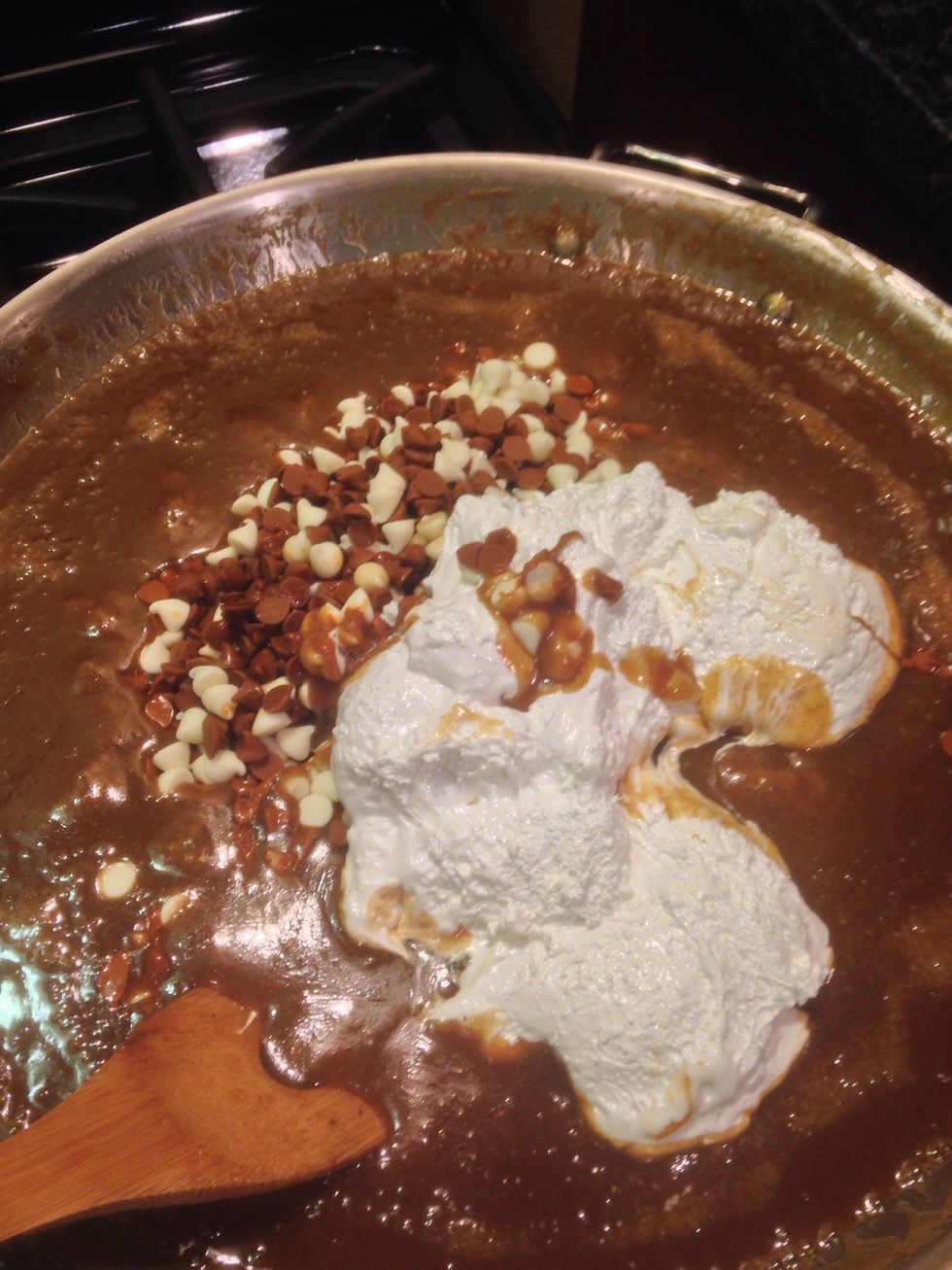 Remove from the heat and stir in the chips, marshmallow cream, pecans and vanilla. Mix well and fast. Be careful not to spill over the edges.
Pour it evenly into your prepared pans with a spatula. It may be worth asking for an extra set if hands as the pan is rather heavy and hot.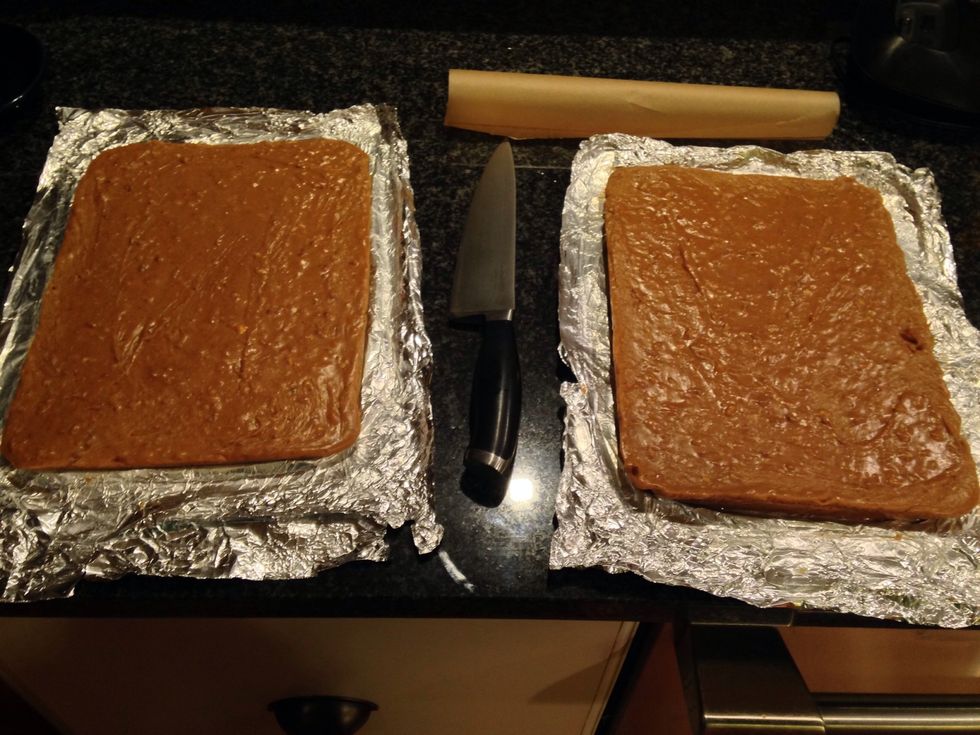 Chill it in a level surface until firm.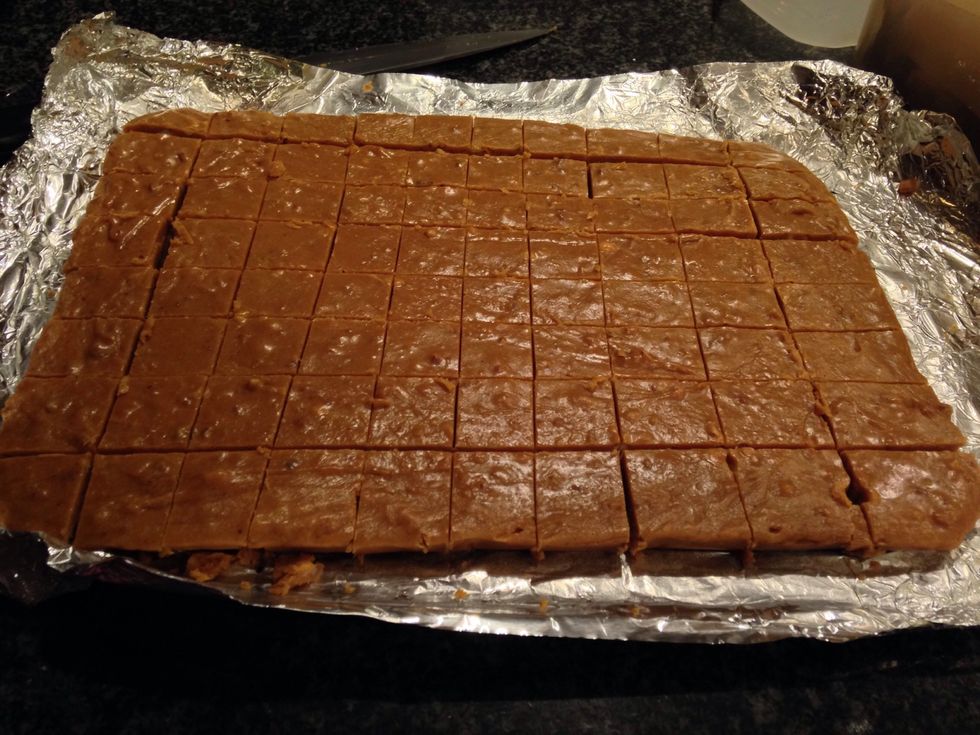 Using the foil, life fudge out of the pans. Discard foil. Cut into 1" cubes.
Store in an airtight container. I hope you enjoy this amazing seasonal treat!
2.0Tbsp Butter
1/2c Butter (cubed)
4.0c White sugar
1/3c Evaporated milk
1/2c Brown sugar (packed)
1.0c Canned Pumpkin
2.0tsp Ground cinnamon
1.0tsp Pumpkin pie spice
1/2tsp Ground nutmeg
10.0oz White chocolate baking chips
10.0oz Cinnamon baking chips
14.0oz Mash mellow fluff (cream)
2.0c Pecans chopped
2.0tsp Pure vanilla extract