Friends have often told me how amazing my made-from-scratch pancakes are. My wife added a pumpkin twist and the results are amazing! Hope you enjoy.
57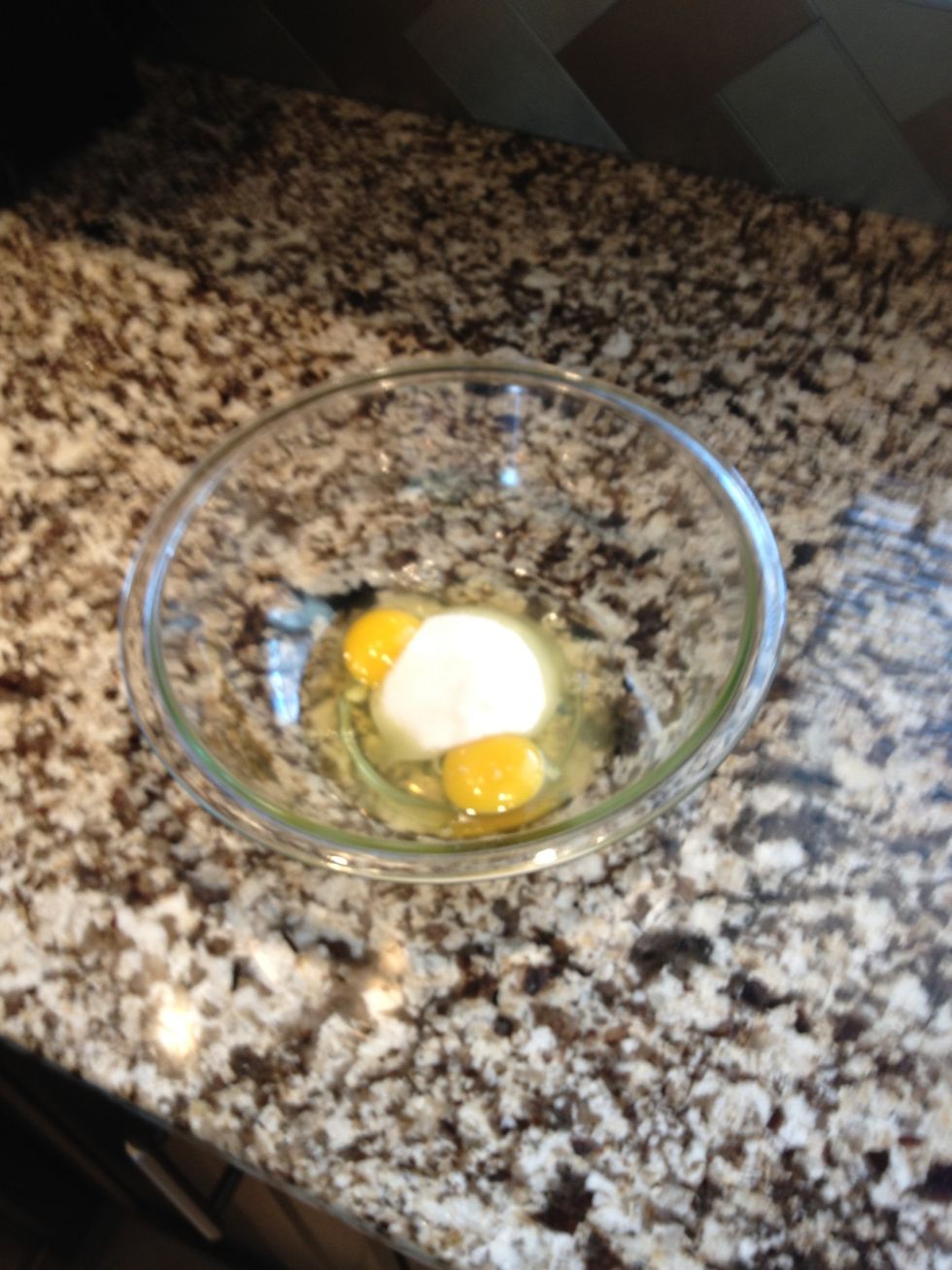 Add 2 eggs, 1/3 cup sugar and 1 1/2 tsp of baking powder
Wisk together.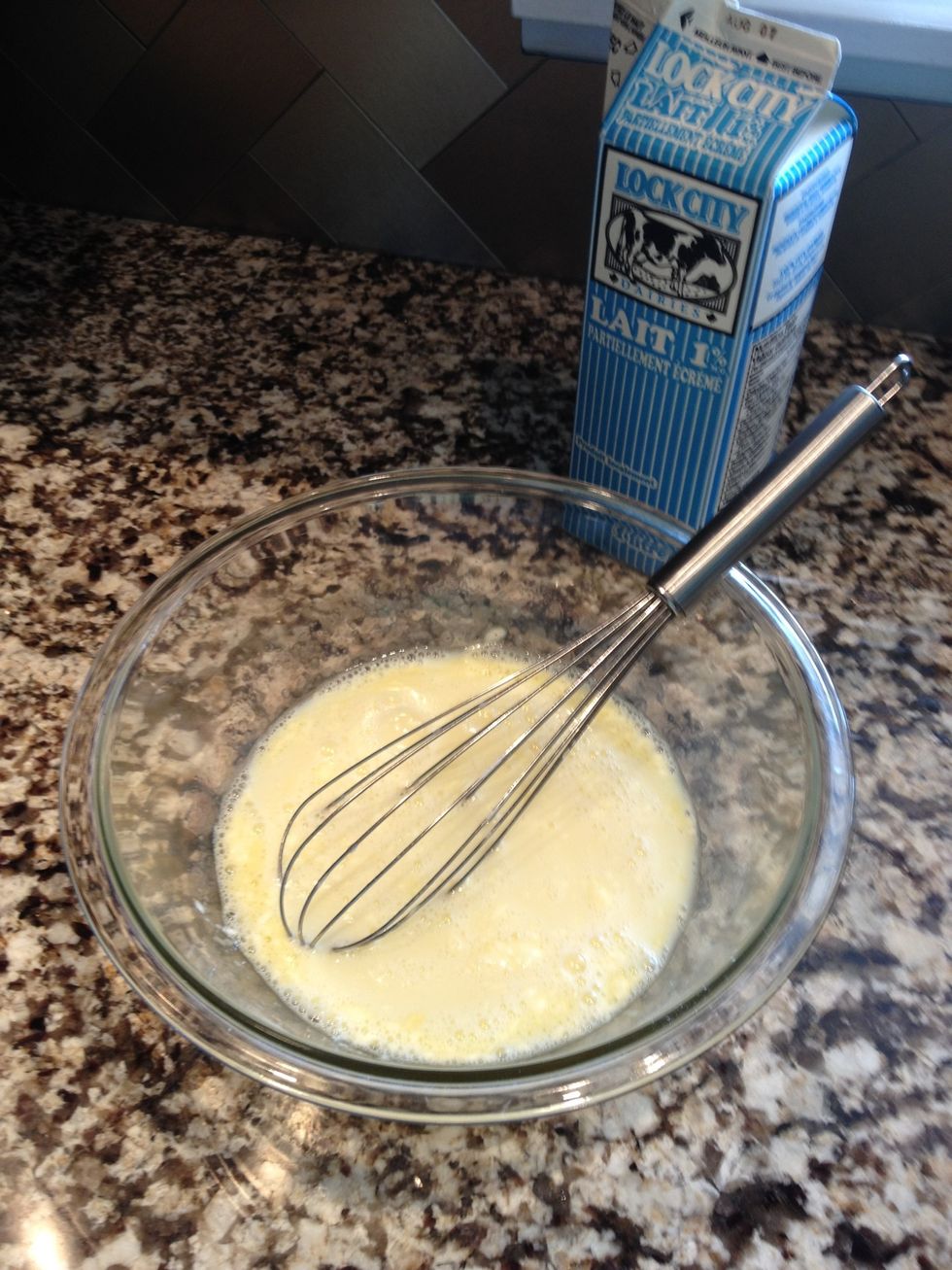 Add 1 cup of milk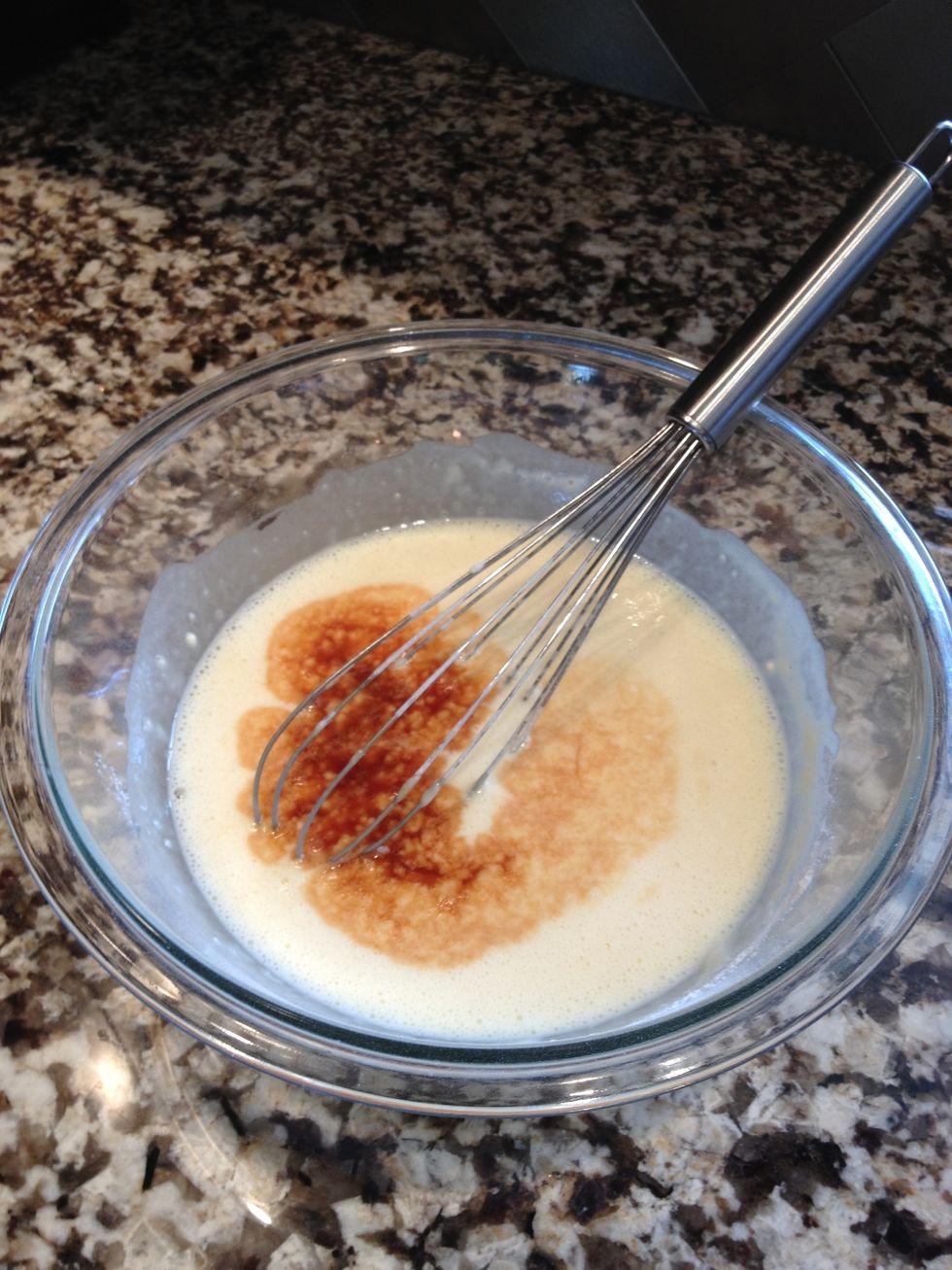 Add a dash of vanilla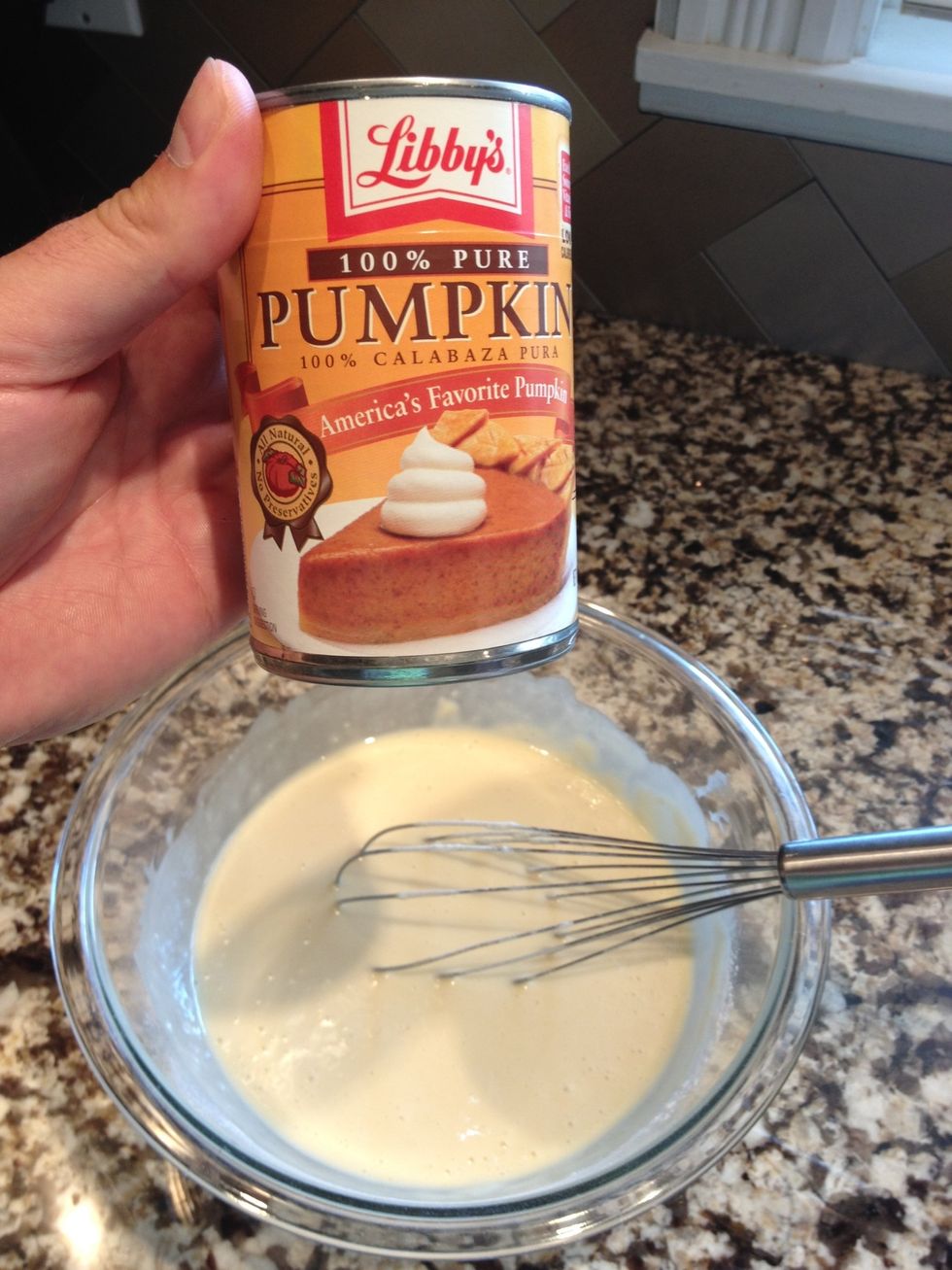 Add the 3-5 tablespoons of pure pumpkin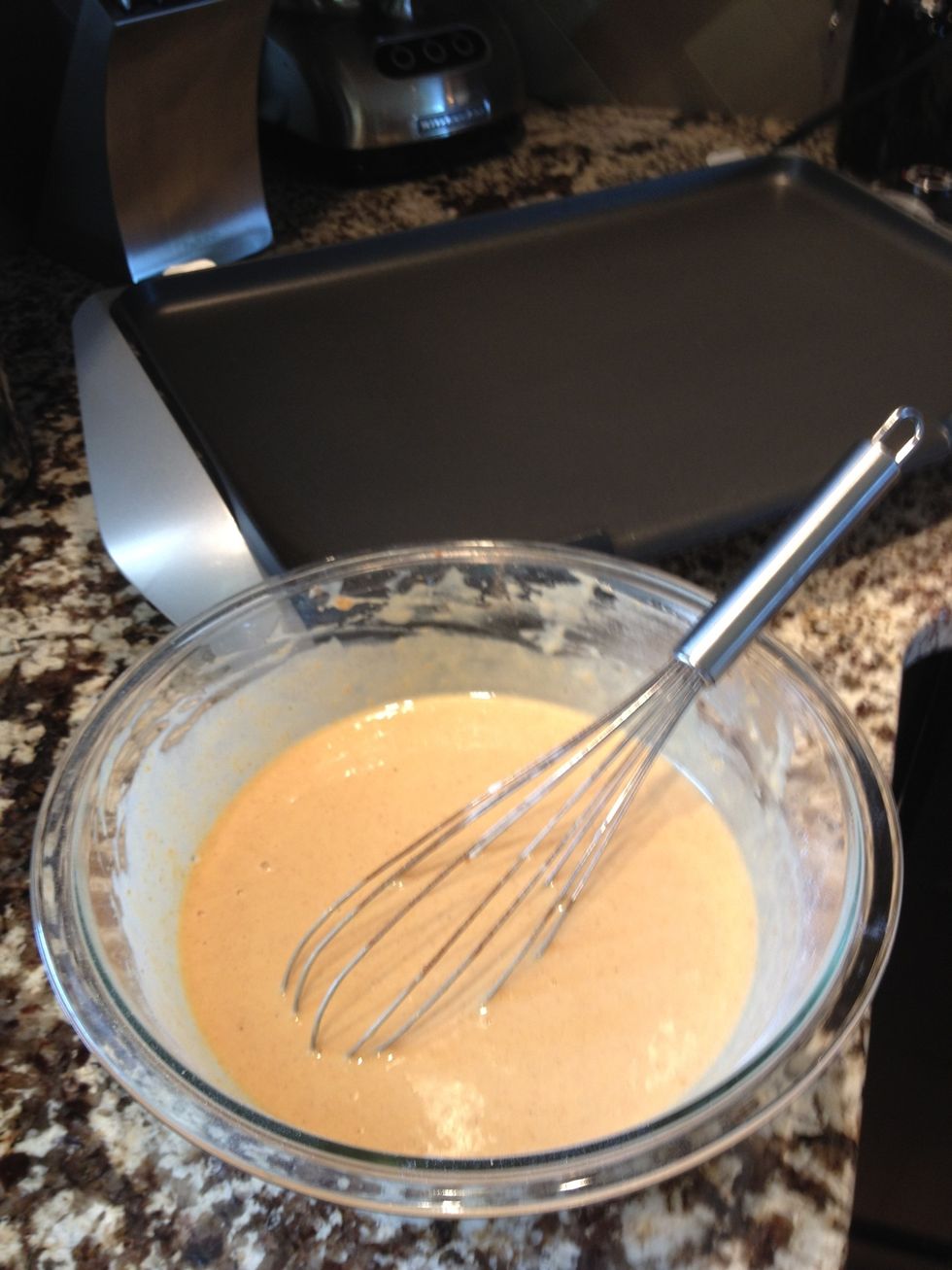 Wisk together and add the 8-10 tablespoons of flour (depending on how thick you like your pancakes) while warming griddle.
Grease hot griddle with butter or other. Pour enough pancake batter for 3-4 pancakes.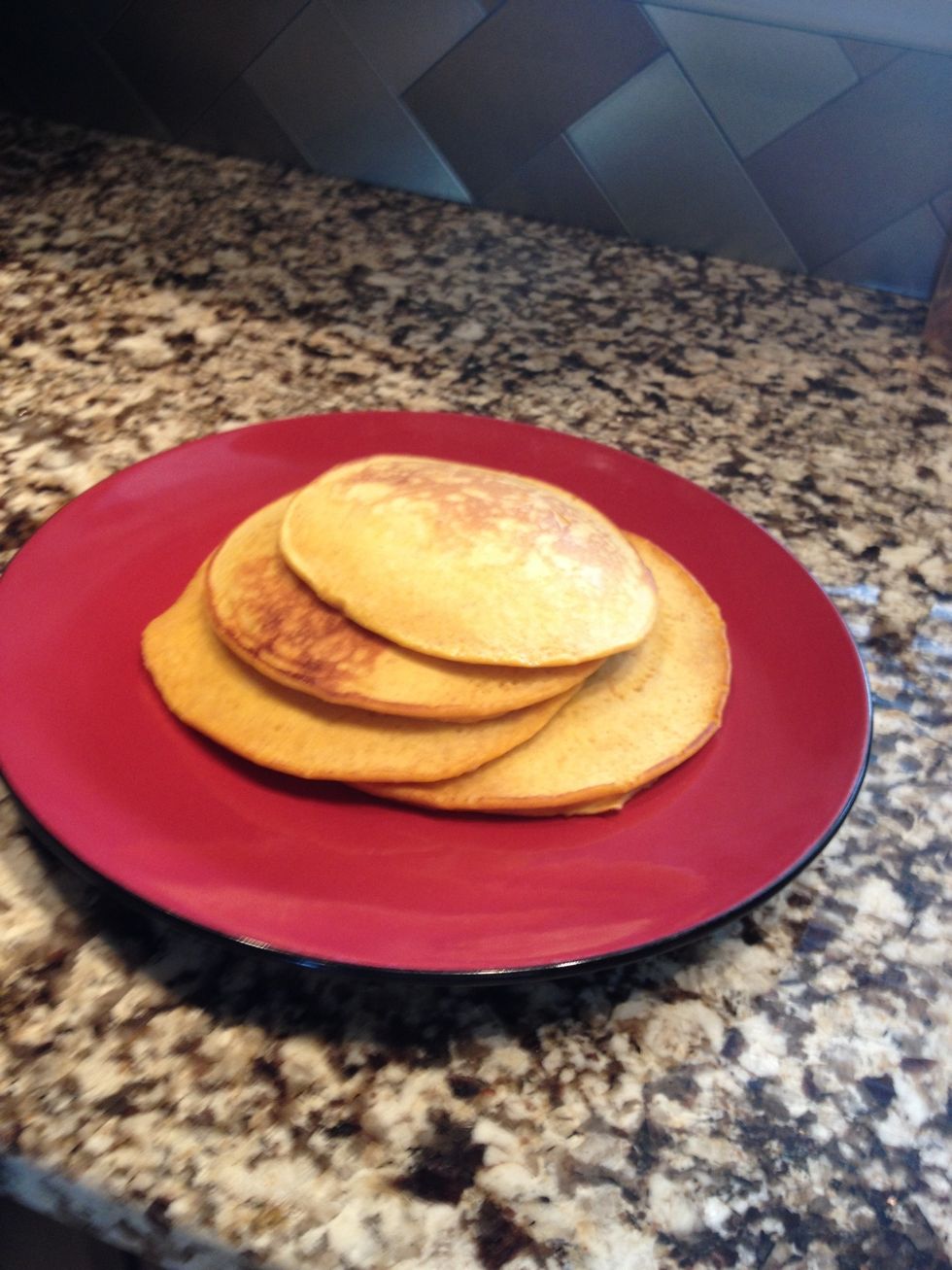 Ready to add toppings!
Add whip cream, and sprinkle with pumpkin pie spice. Ready to eat! Pour maple syrup on top and enjoy!
2 eggs
1/3 cup sugar
1 teaspoon baking powder
8-10 tablespoons of flour
3-5 tablespoons pure pumpkin
Sprinkle of Pumpkin pie spice
Sprinkle of cinnamon, ginger and nutmeg