For more healthy recipes follow me on Twitter @Deanna_Demay
41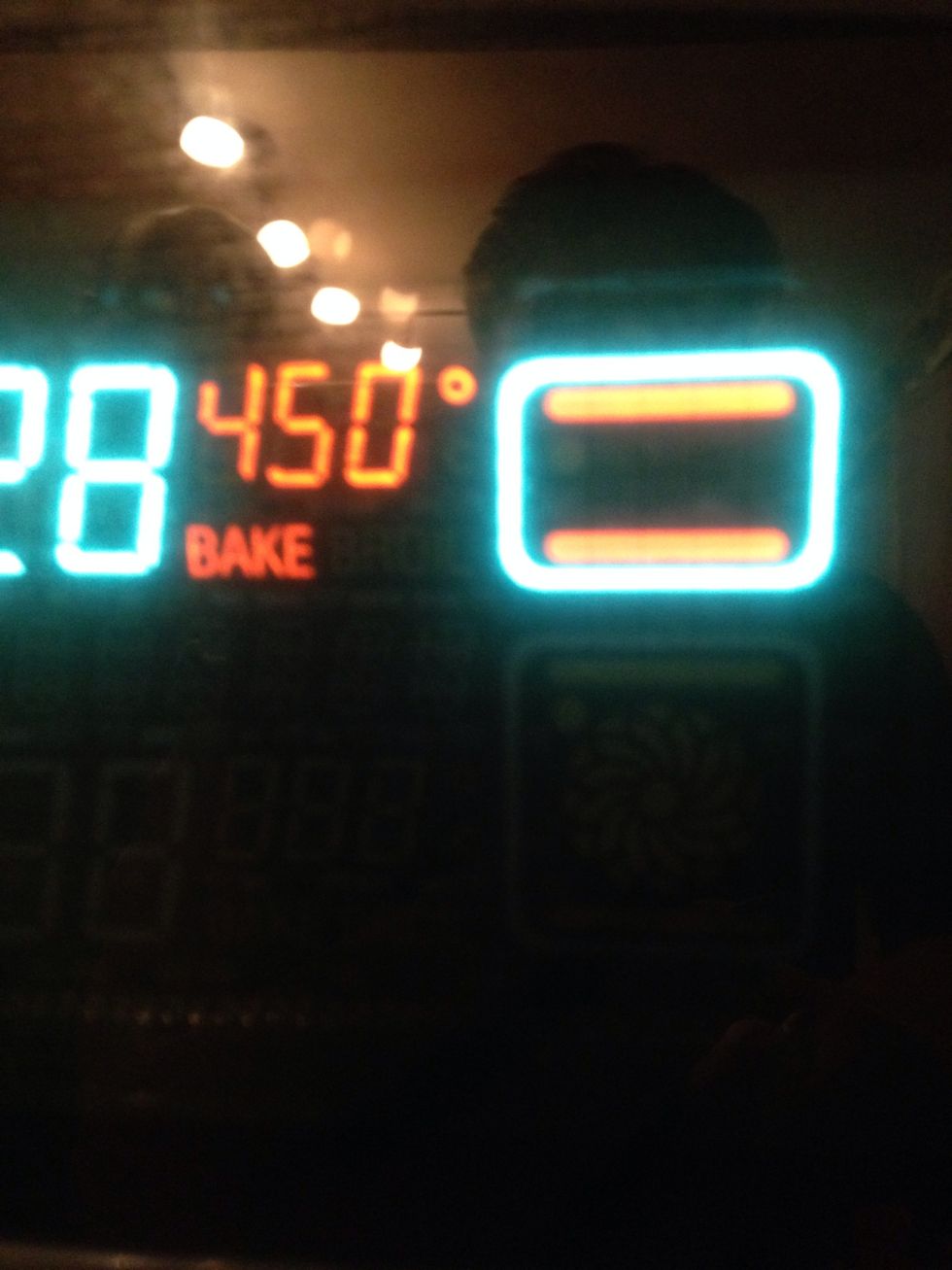 Preheat oven to 450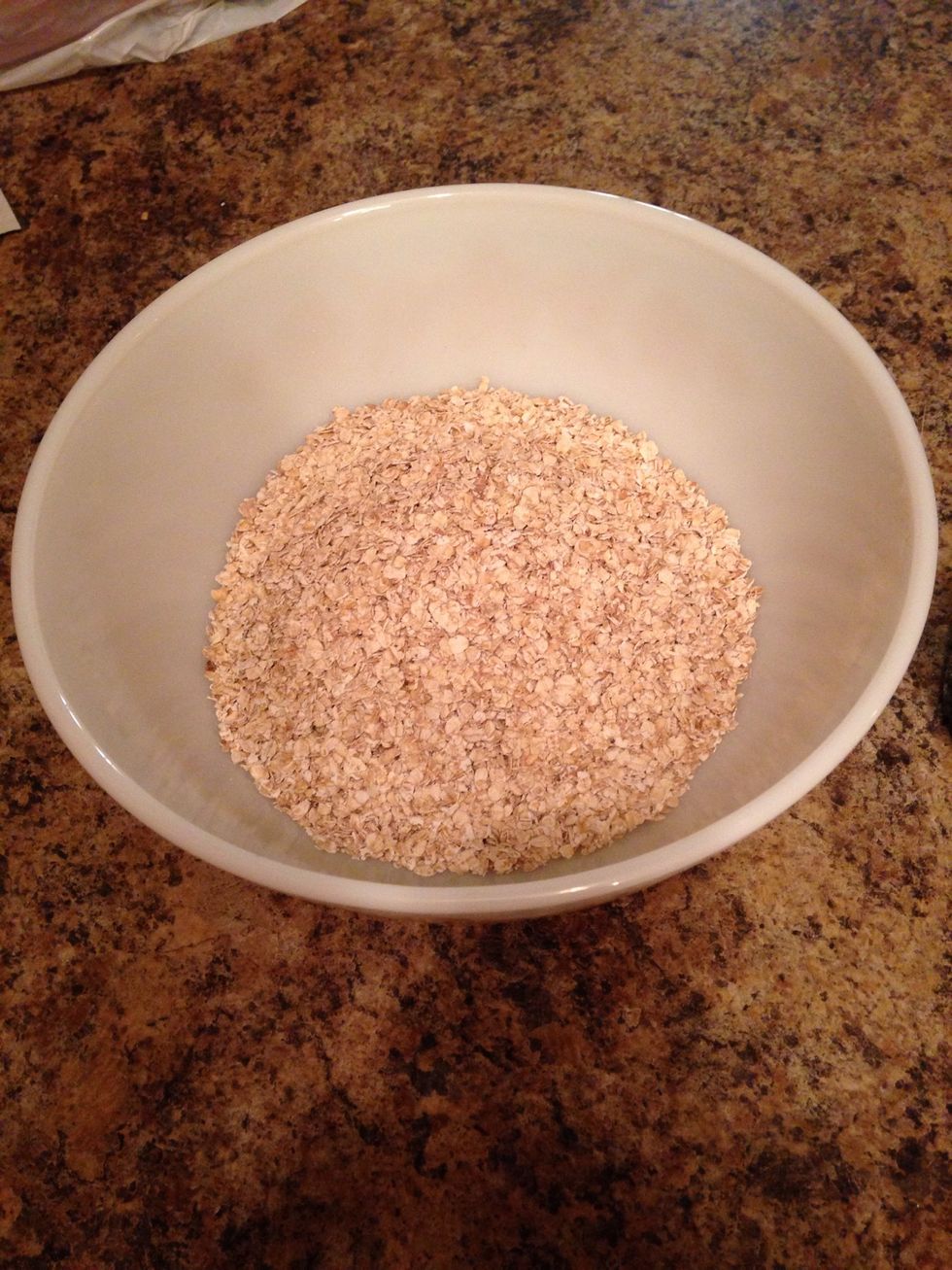 4 cups of quick oats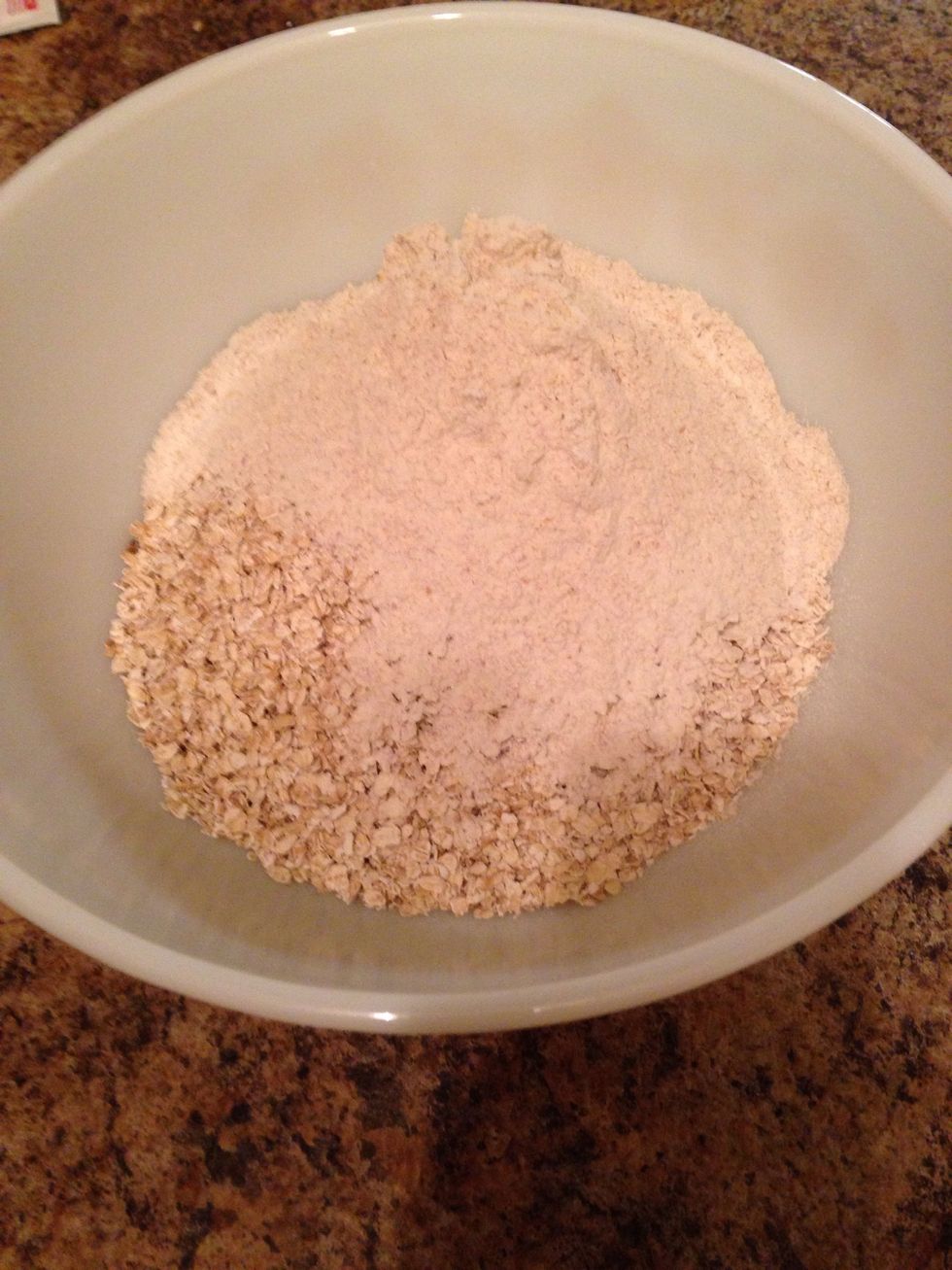 1 cup of whole wheat flour
1/3 tsp salt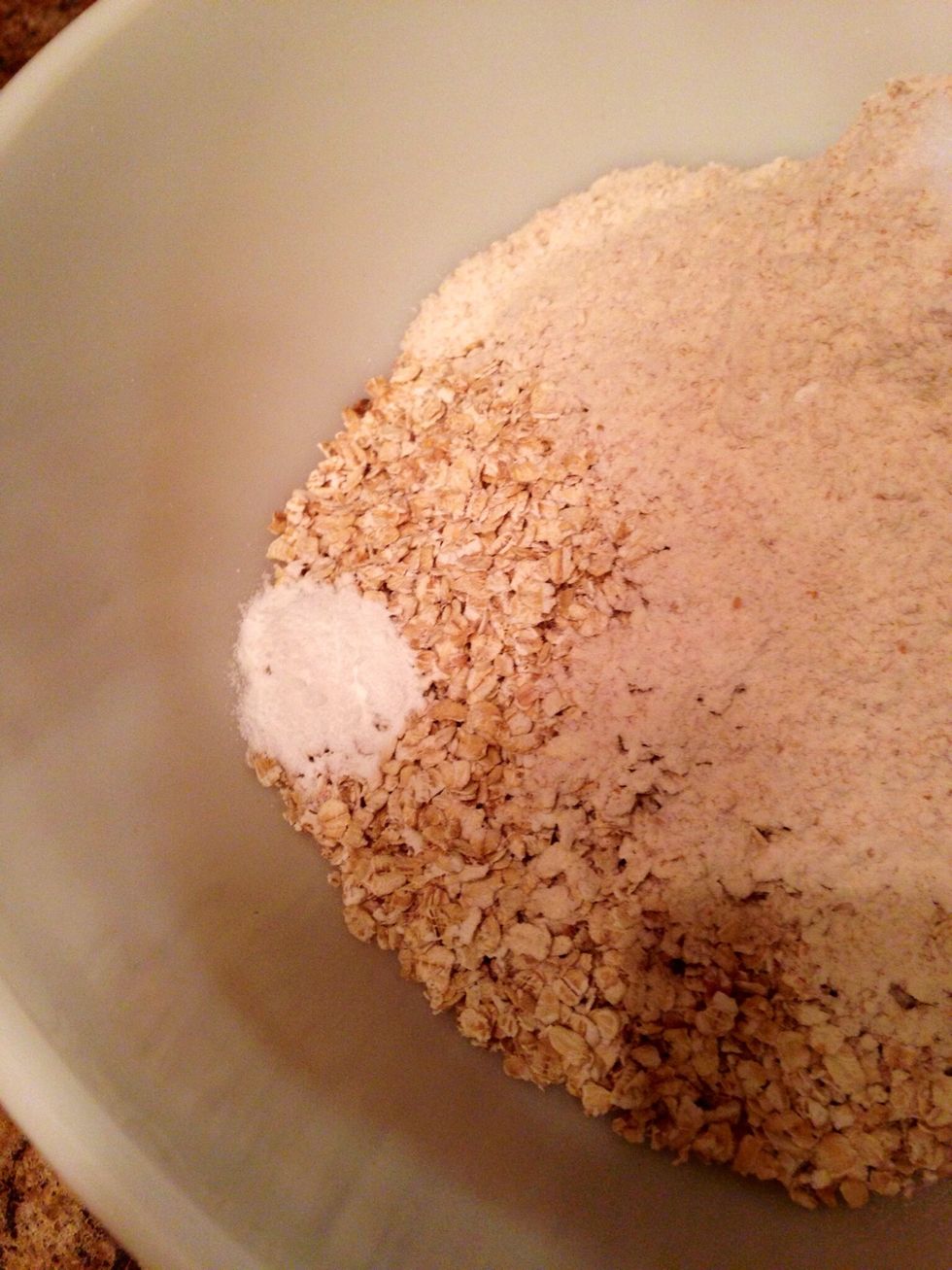 2/3 tsp baking soda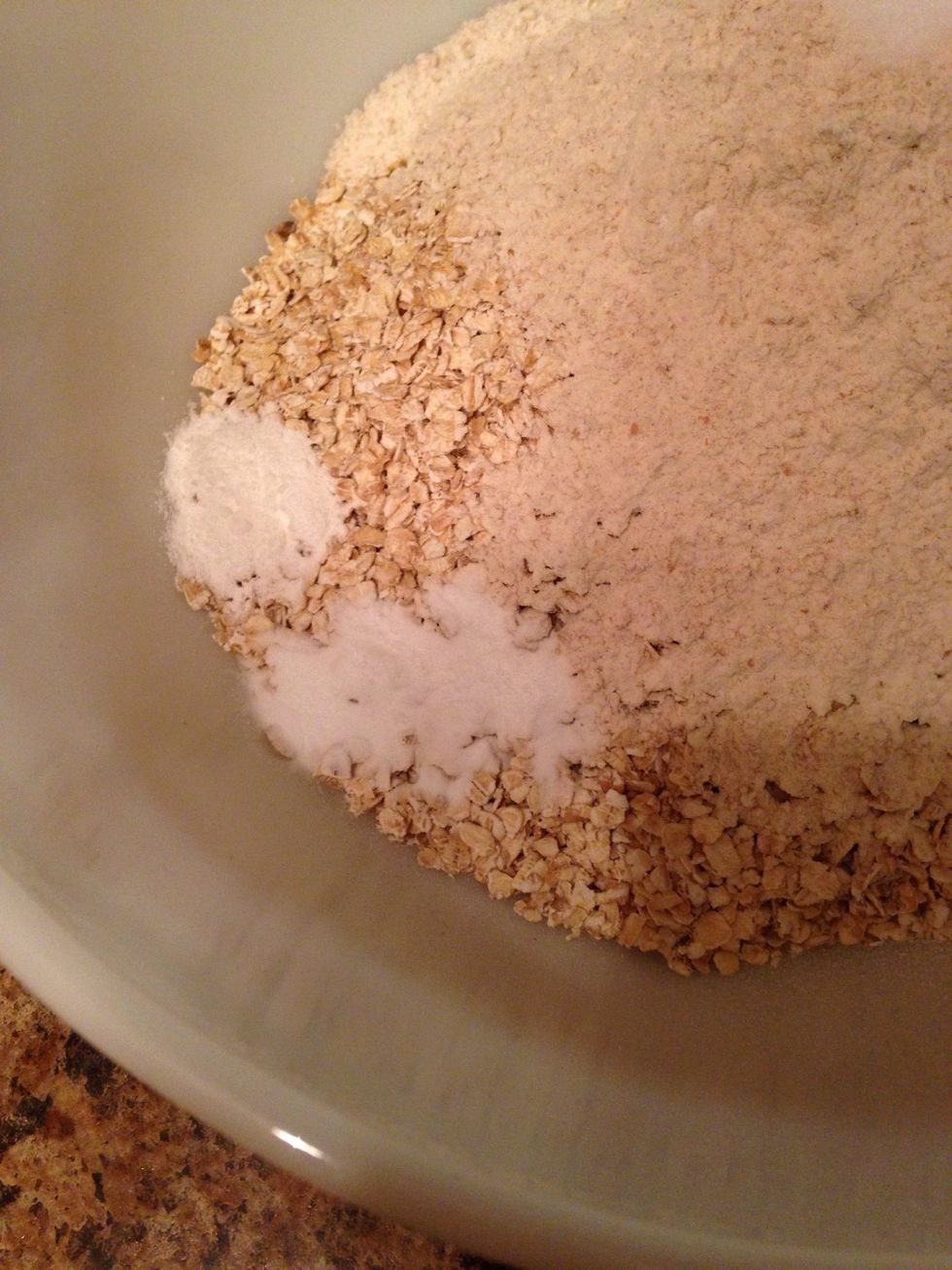 2/3 tsp of baking powder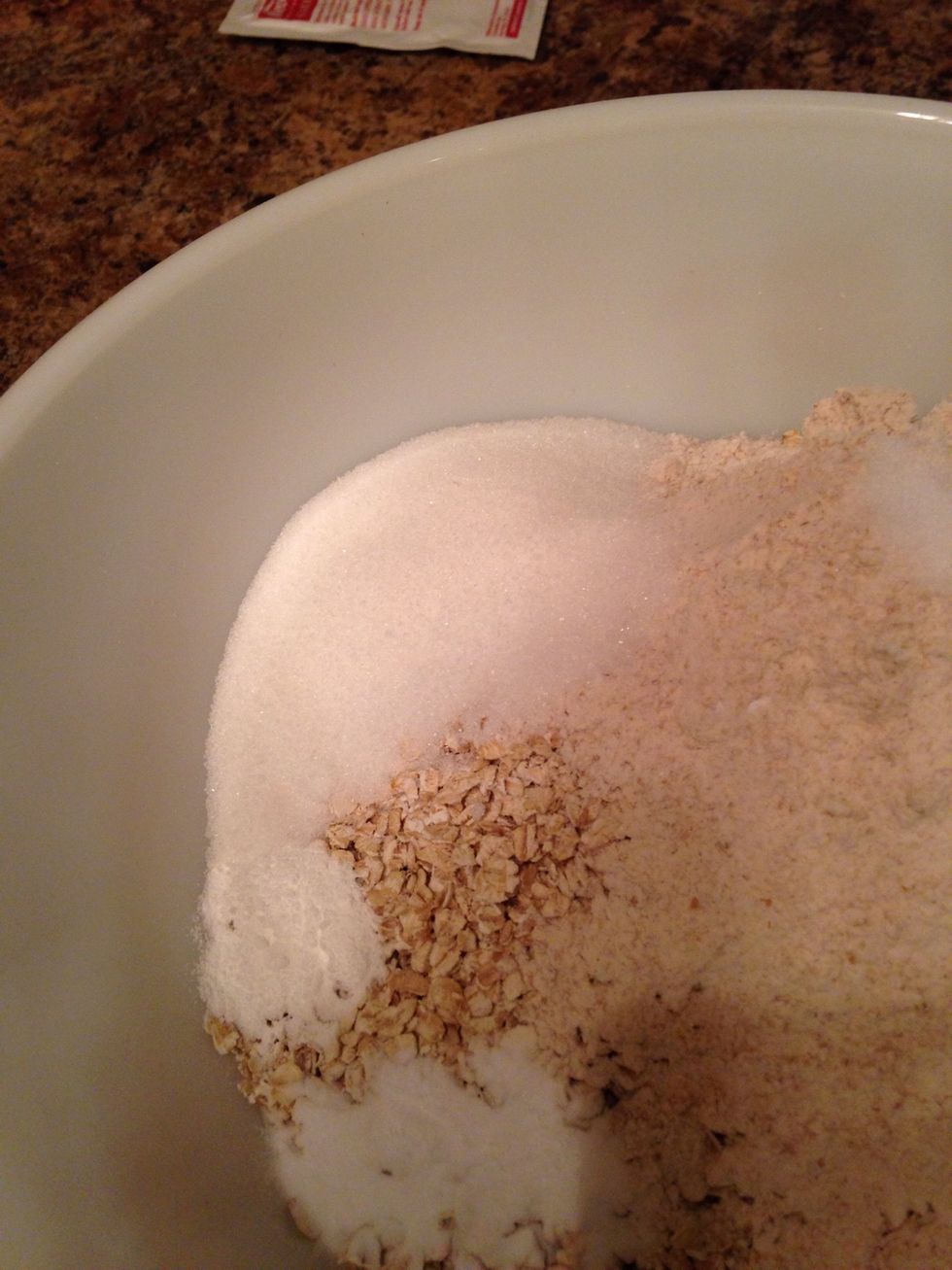 1/3 cup of sugar.
Or substitute, coconut sugar or stevia. I tried both. Coconut sugar is not as sweet.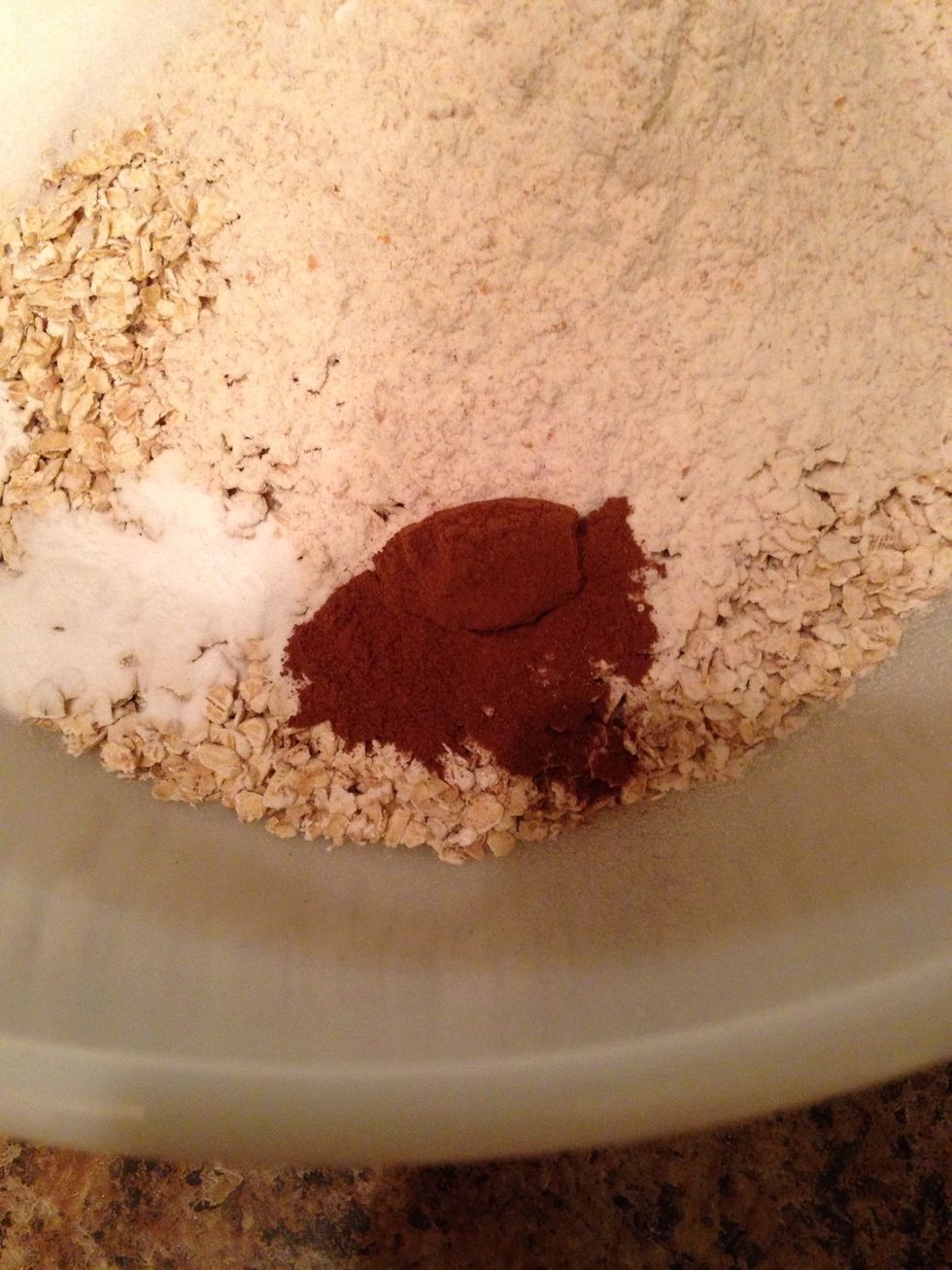 1 tsp of cinnamon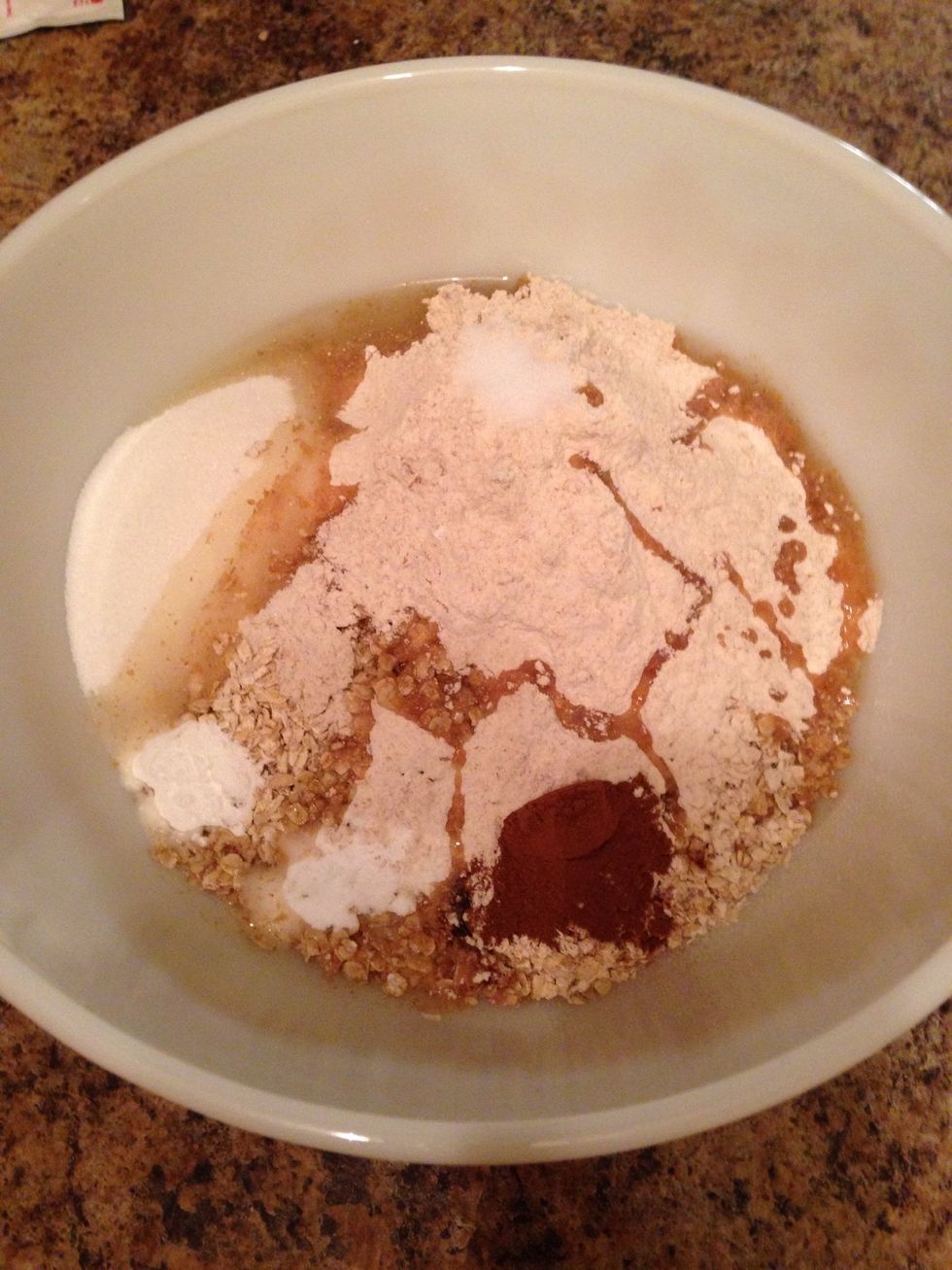 1/3 cup of coconut oil.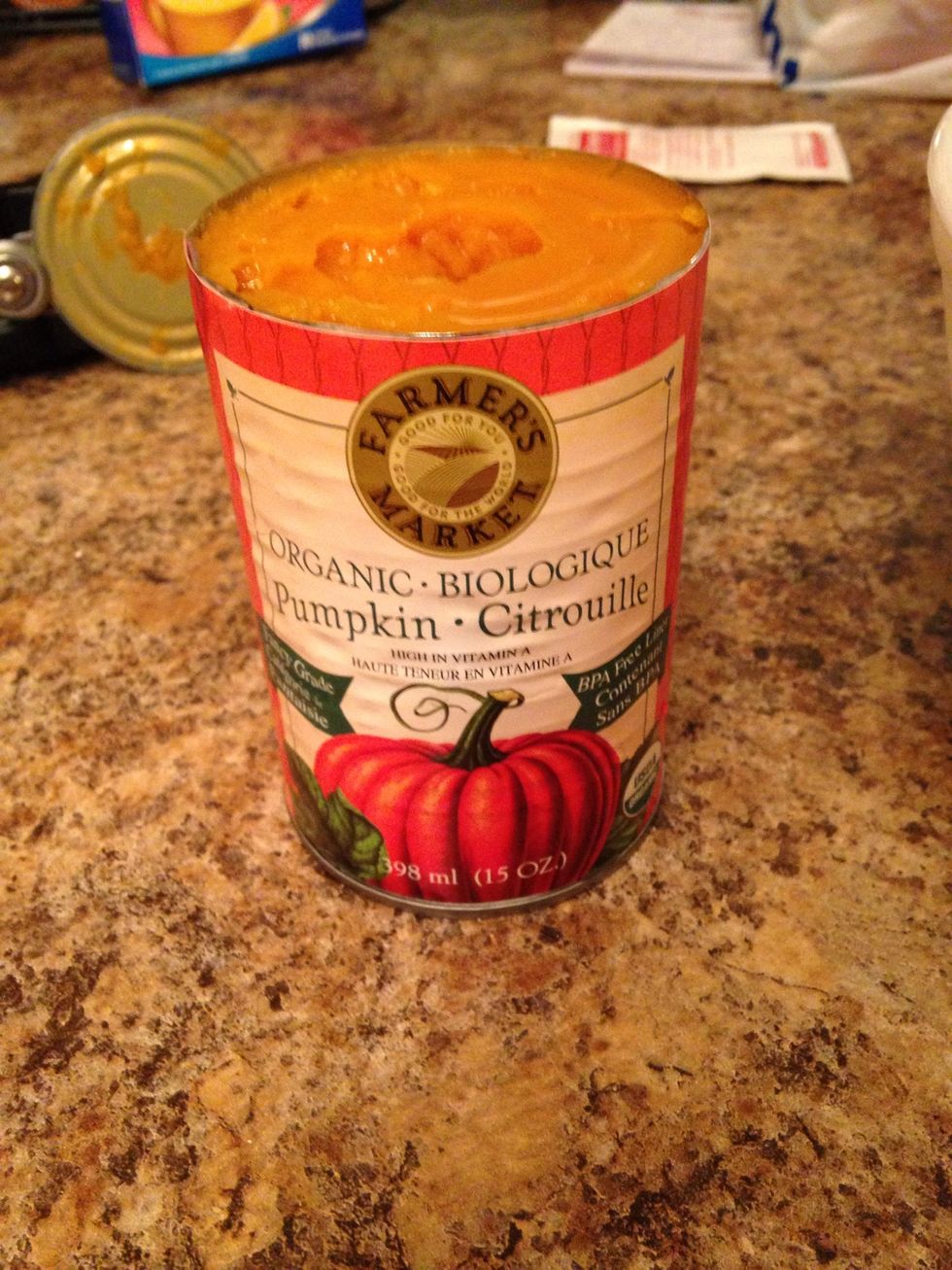 1 1/2 cup of pumpkin (not the pie filling)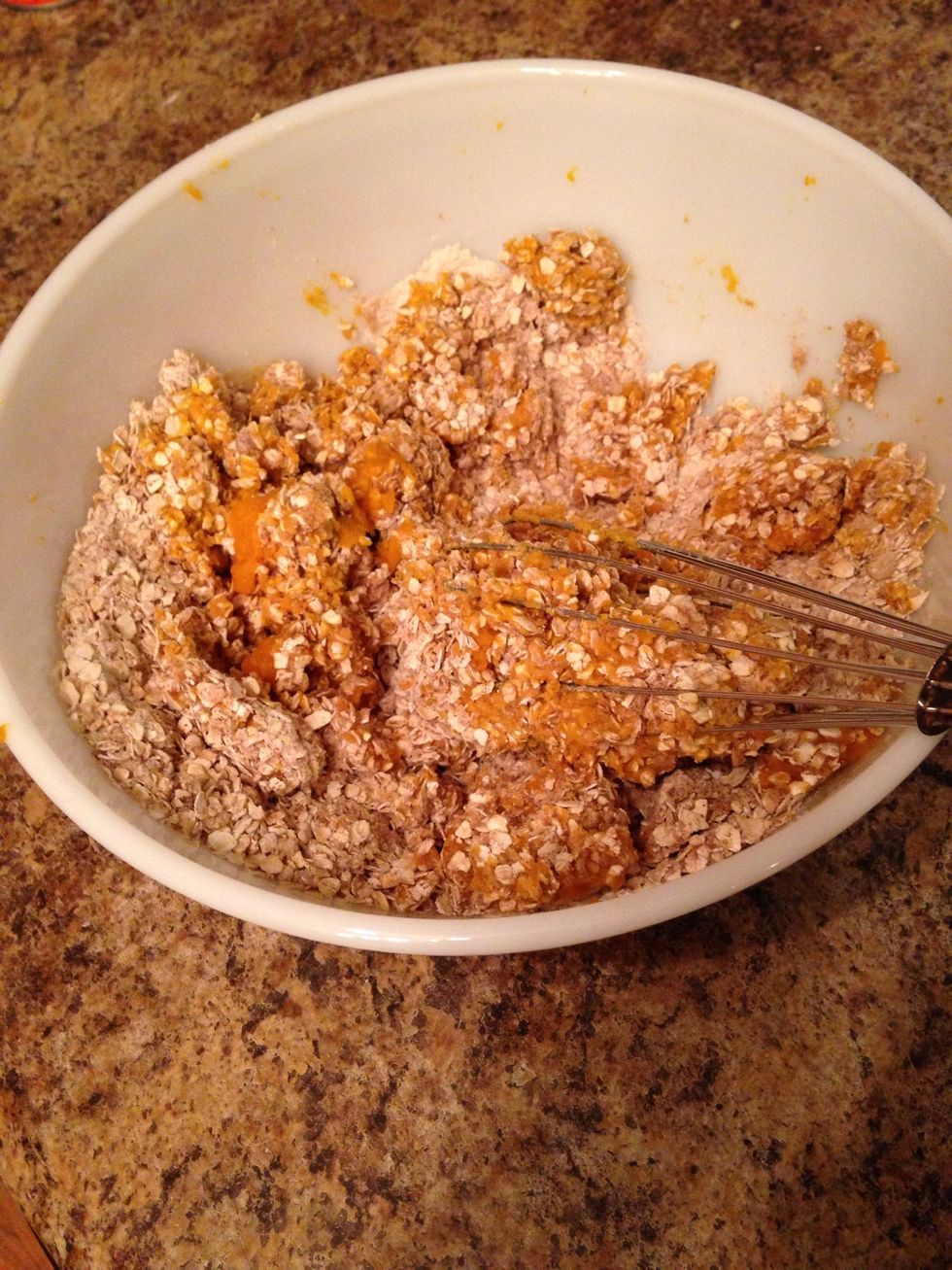 Mix together and add love ;)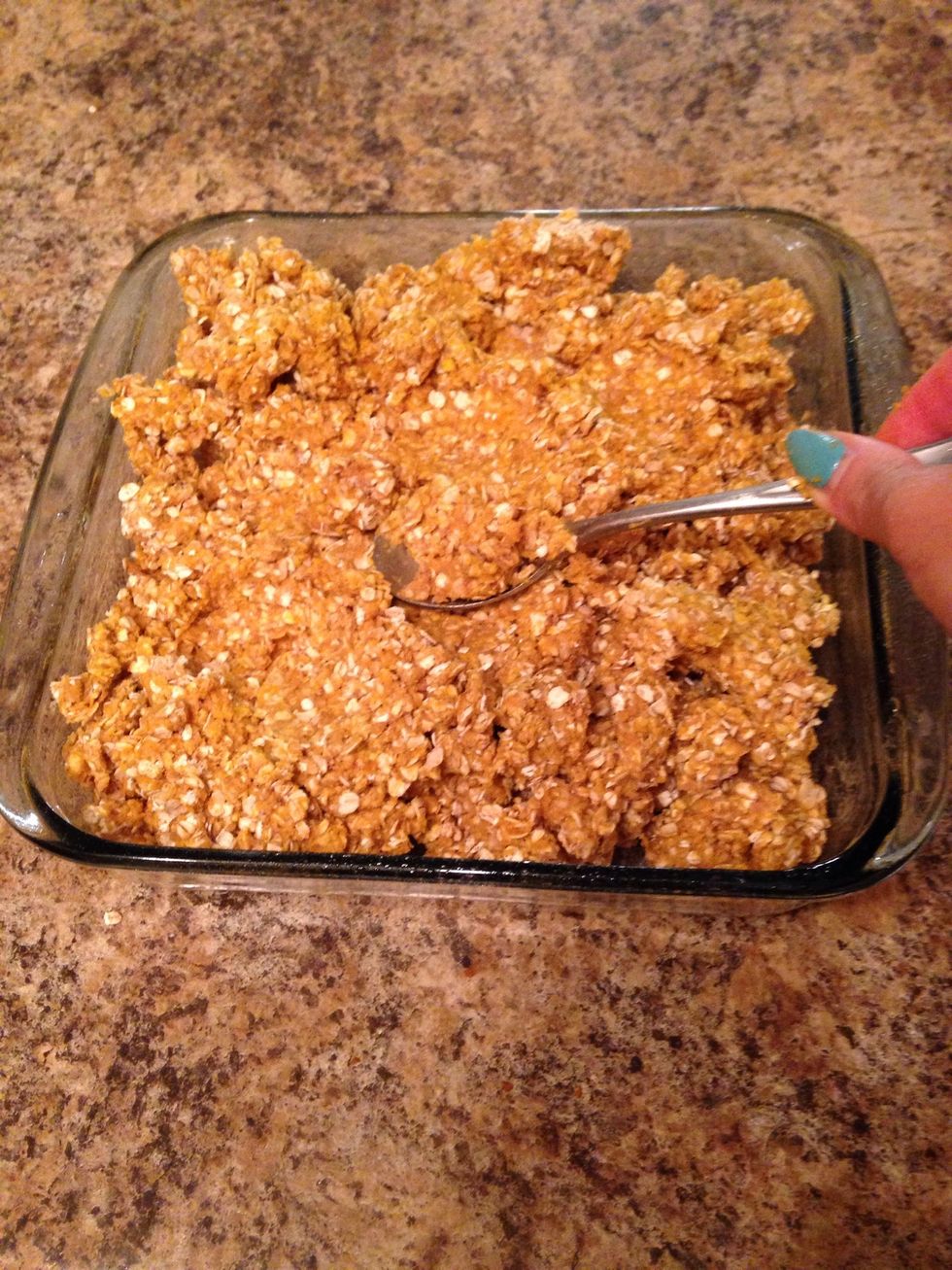 Flatten with back of spoon
Bake for 12-15 mins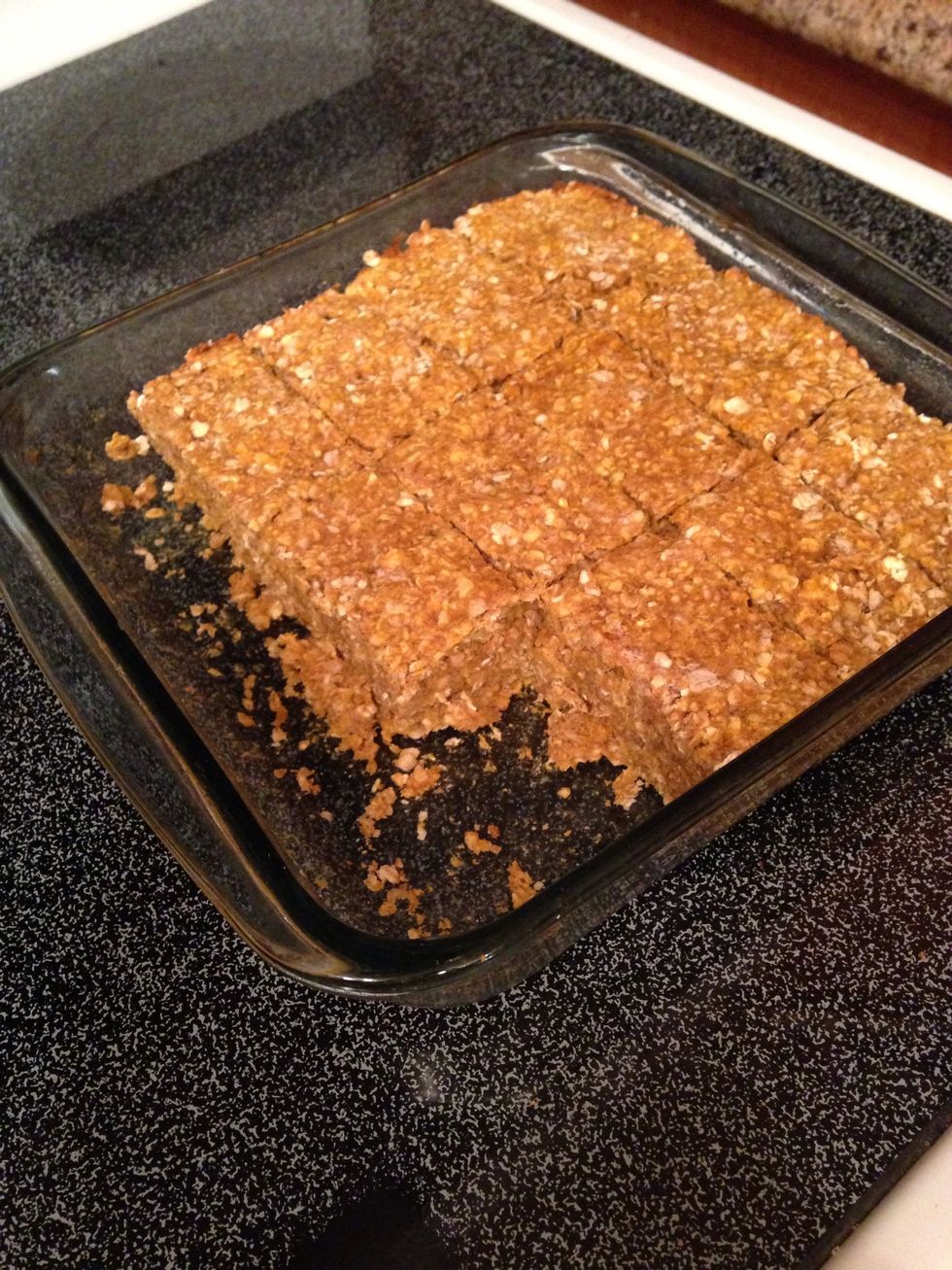 Enjoy!!
4 cup of oatmeal
1 cup of whole wheat flour
1/3 tsp salt
2/3 baking soda
2/3 baking powder
1/3 cup sugar
1 tsp cinnamon
1/3 cup coconut oil
1 1/2 cup pumpkin puree
9 x 9 Baking Dish or 9 x 12 Pan
Deanna Demay
Follow me for more HEALTHY recipes and TRAINING vids. \nOwner @Pro_Physiques. @X2XClothingCA Sponsored. National Bikini Competitor. Holistic Health/Healing \n