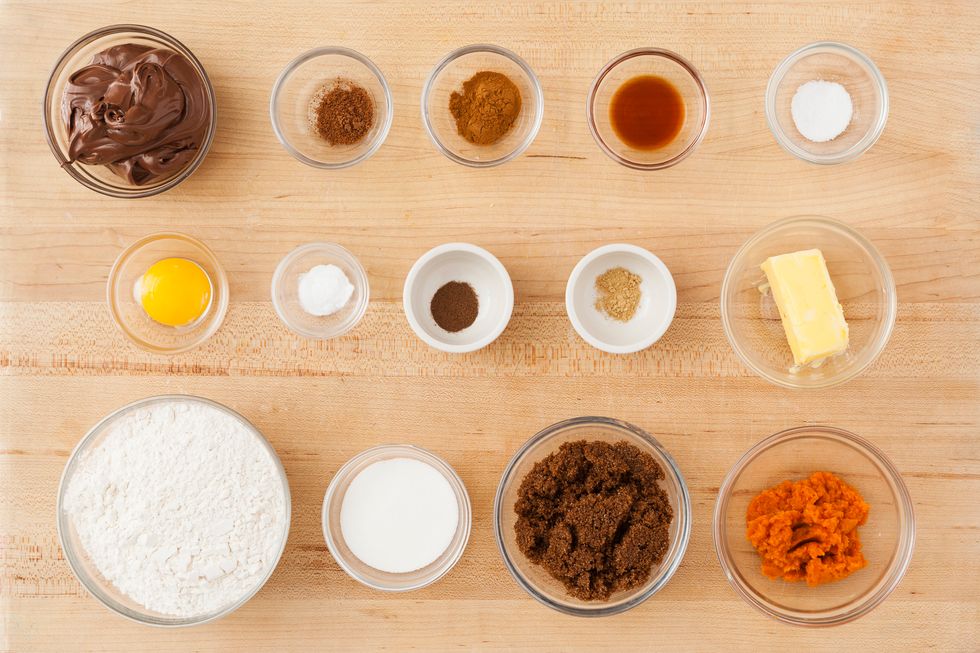 Gather your ingredients. Preheat oven to 350 degrees. Spray a 9x9 inch pan with cooking spray.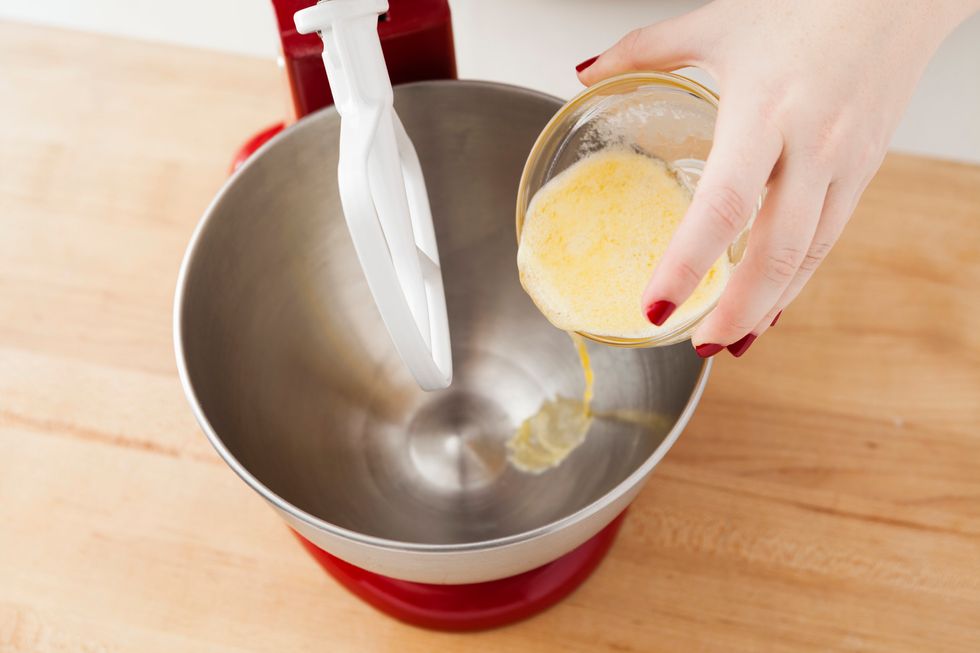 Melt butter and add to your electric mixer.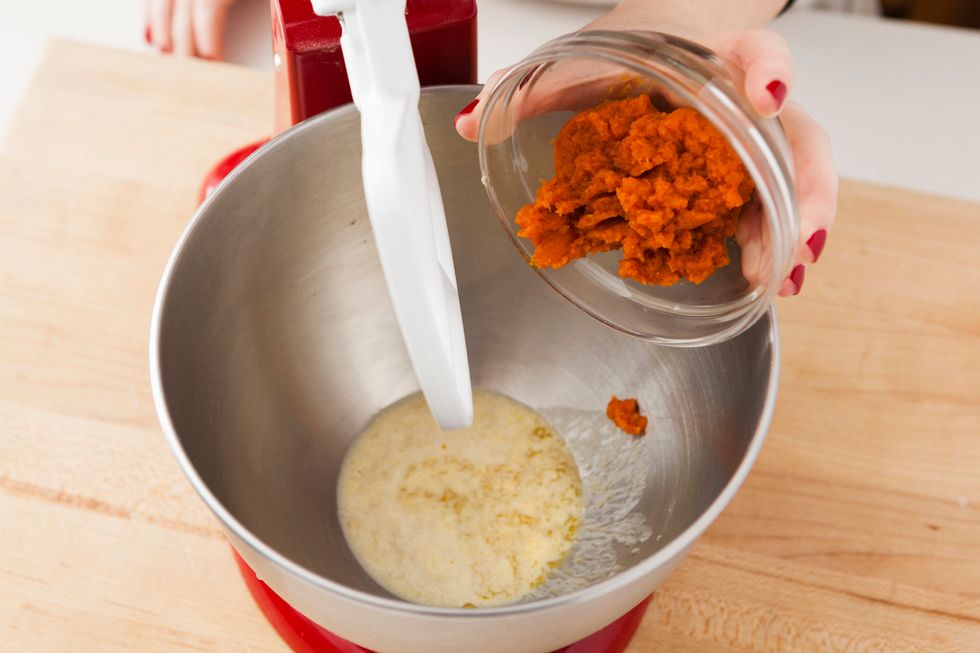 Add pumpkin puree.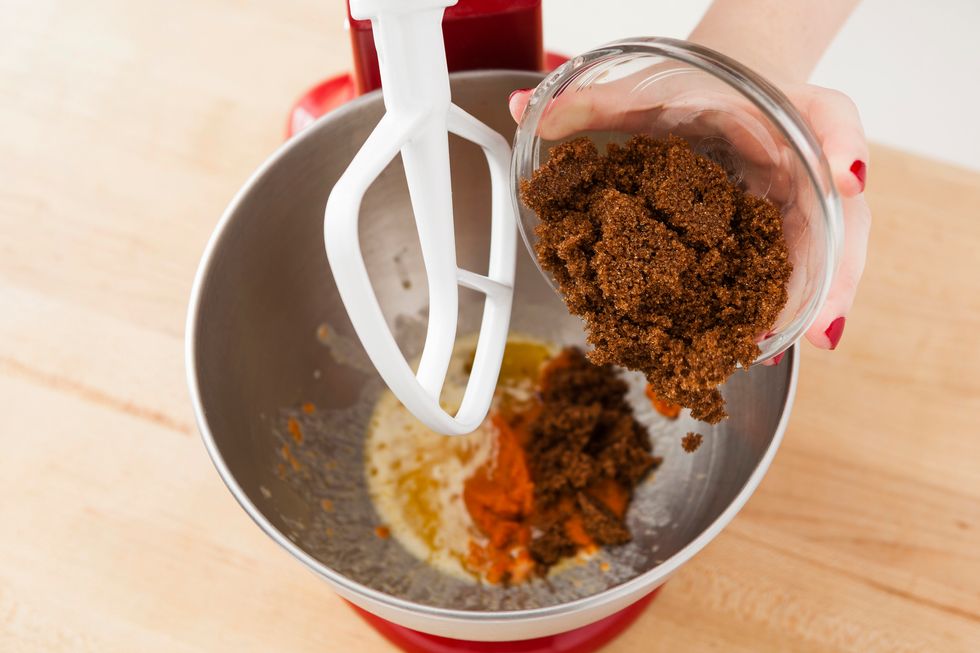 Add dark brown sugar.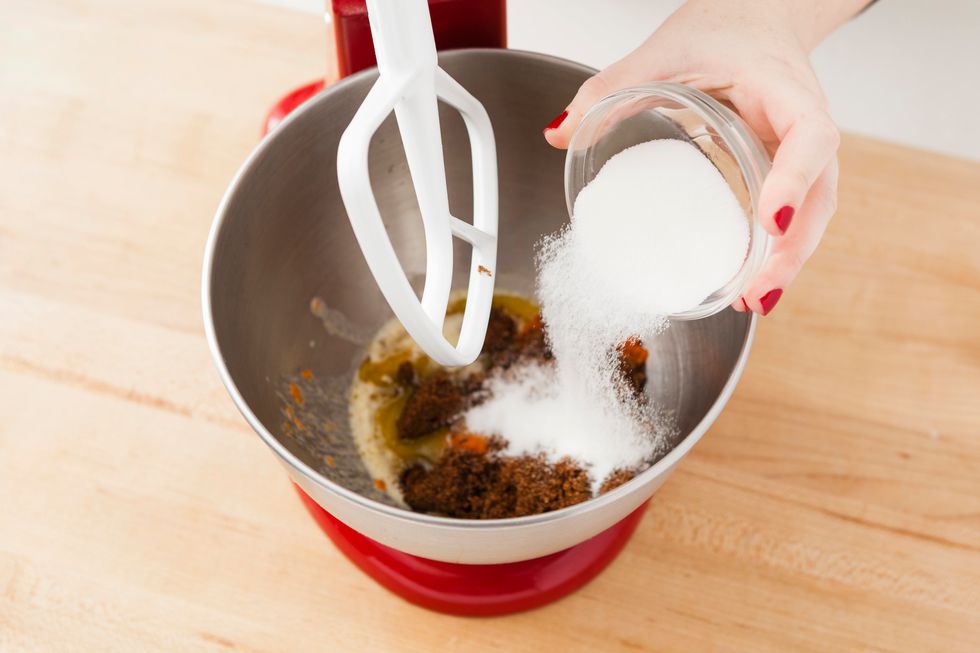 Add white sugar.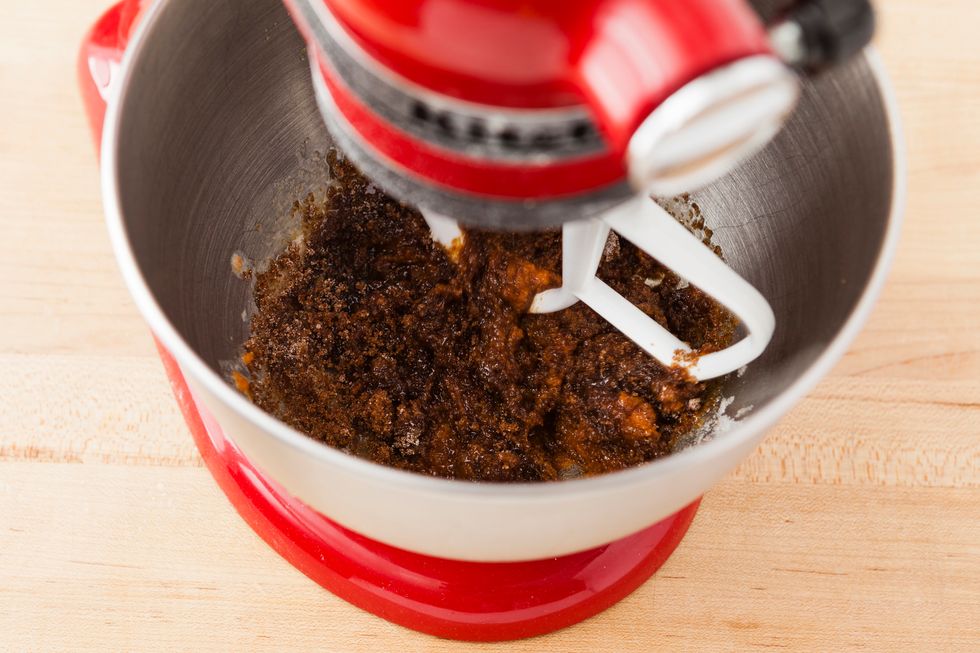 Mix until smooth. It took us about 30 seconds.
Mix in egg yolk.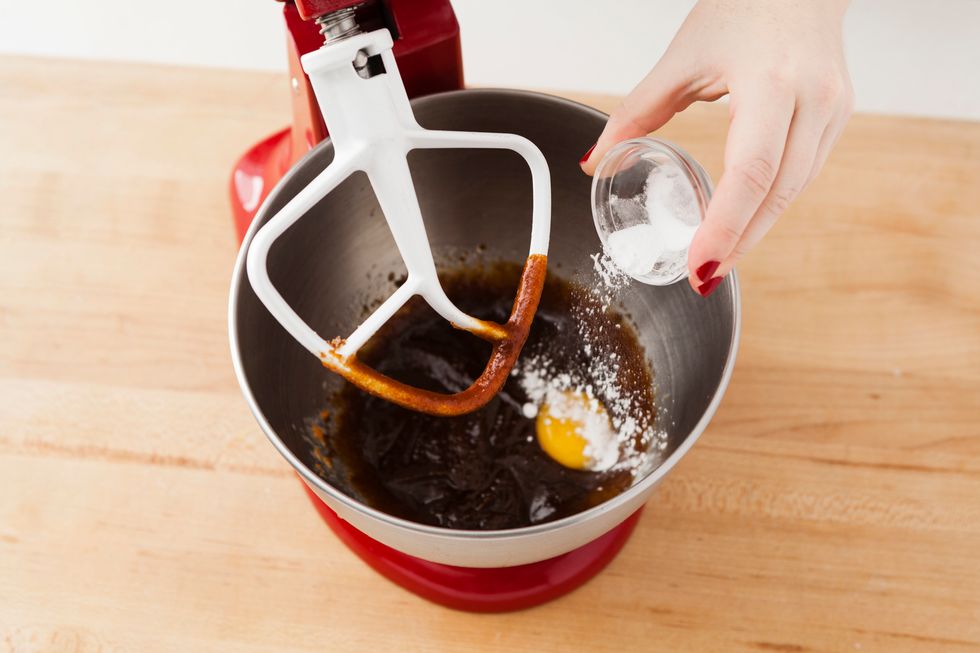 Mix in baking soda.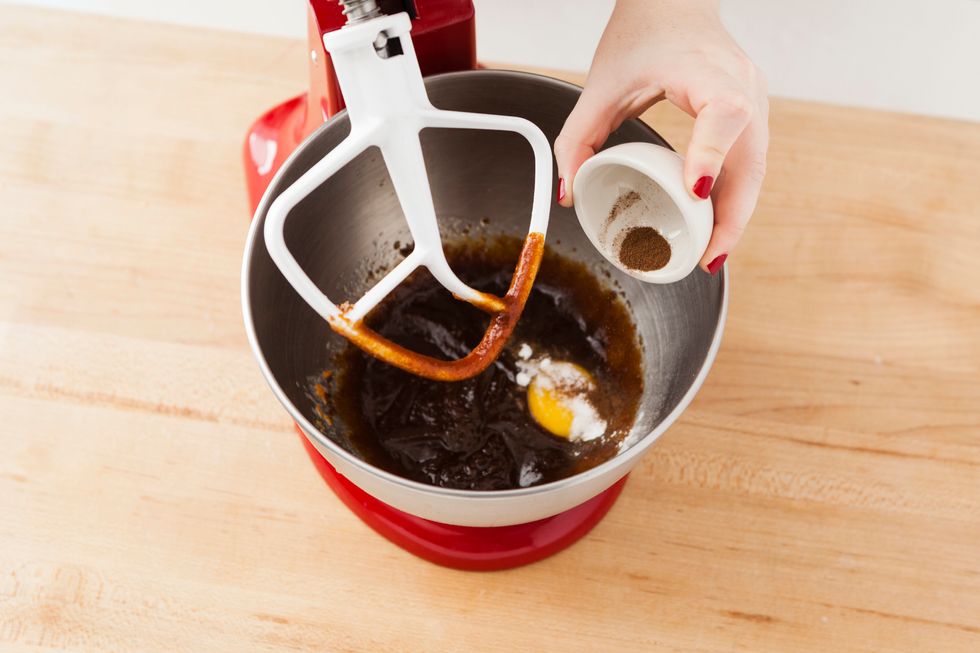 Mix in nutmeg.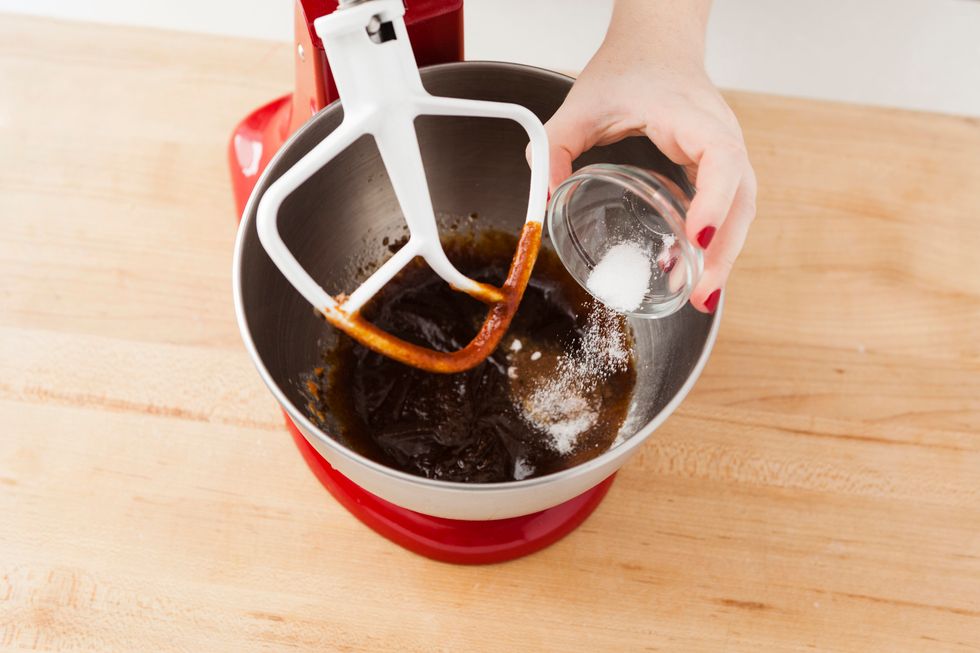 Mix in salt.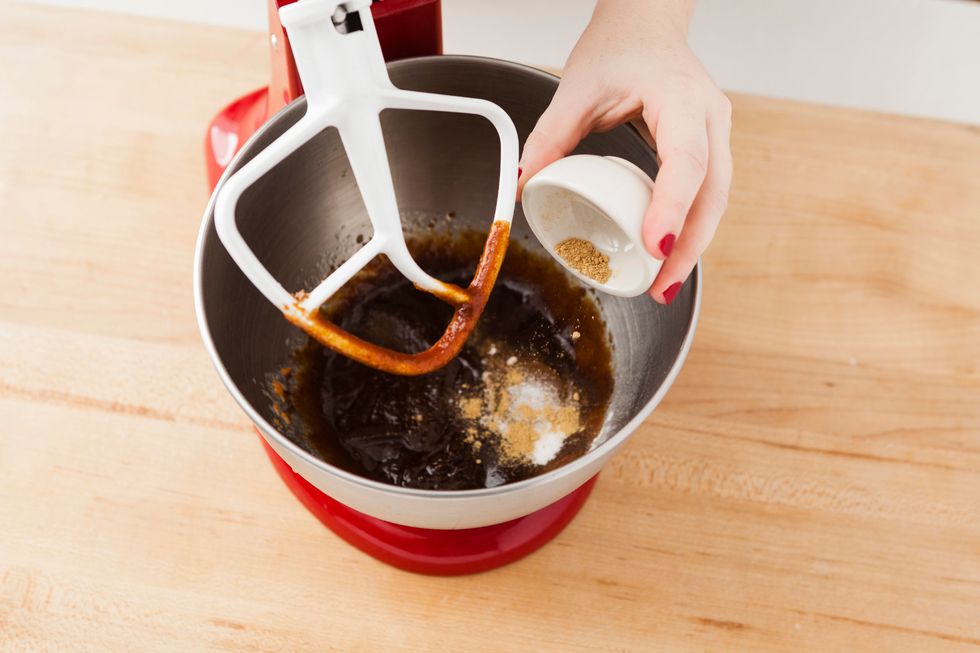 Mix in ground ginger.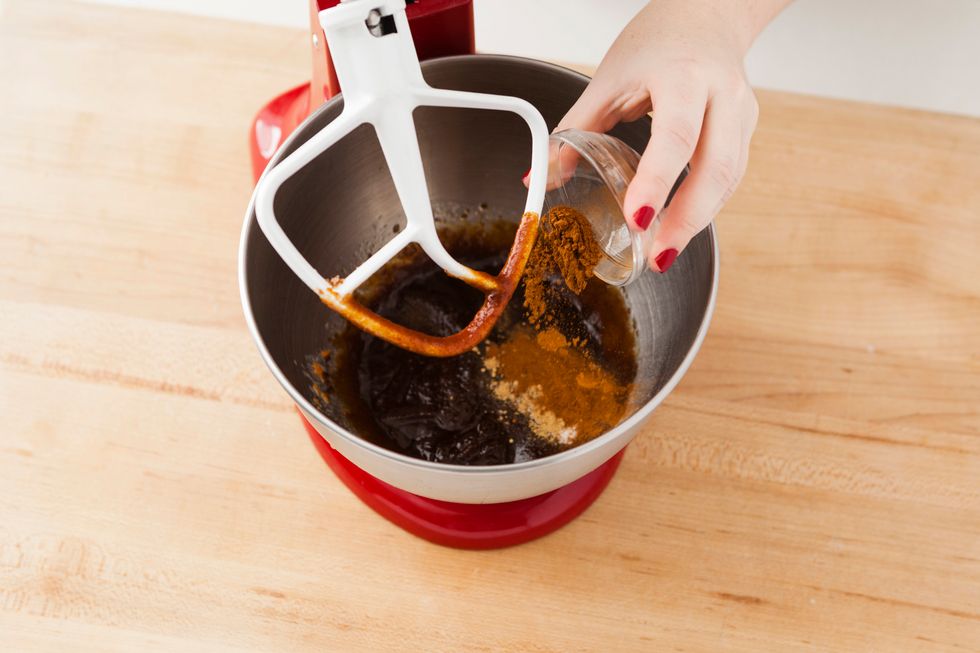 Mix in cinnamon.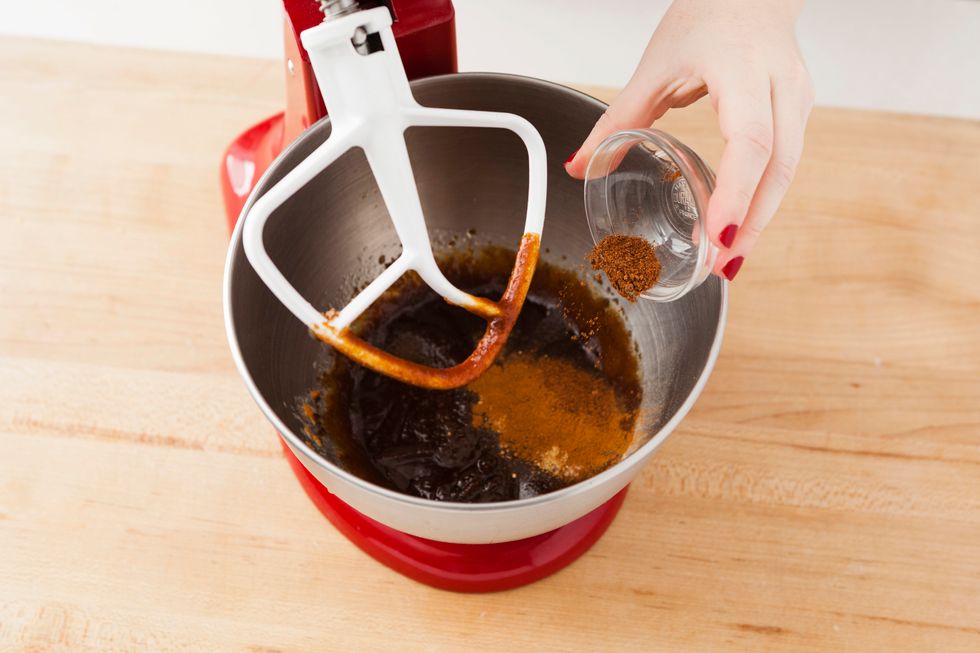 Mix in allspice.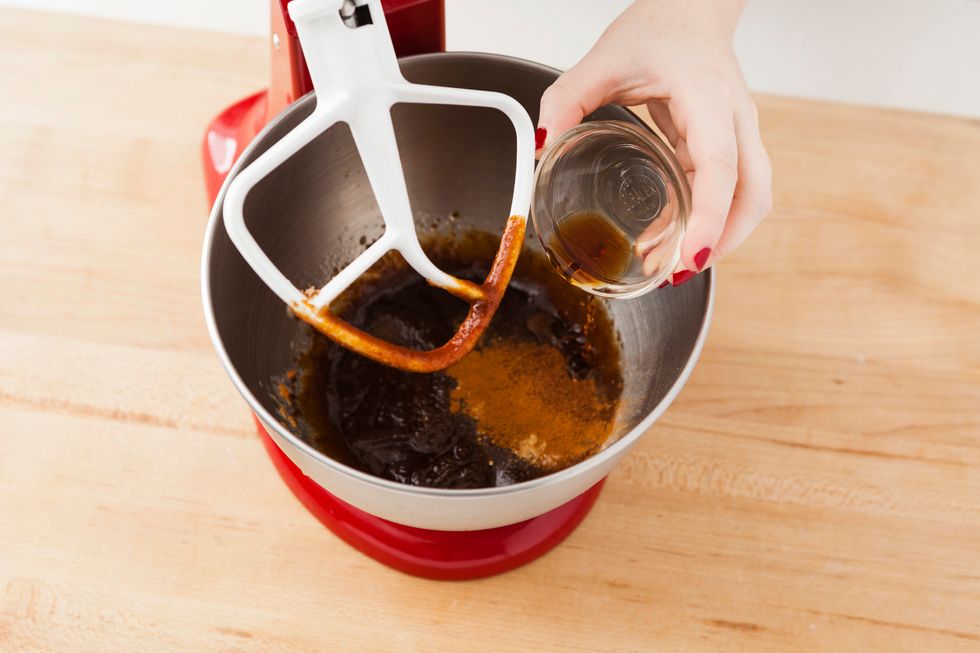 Mix in vanilla.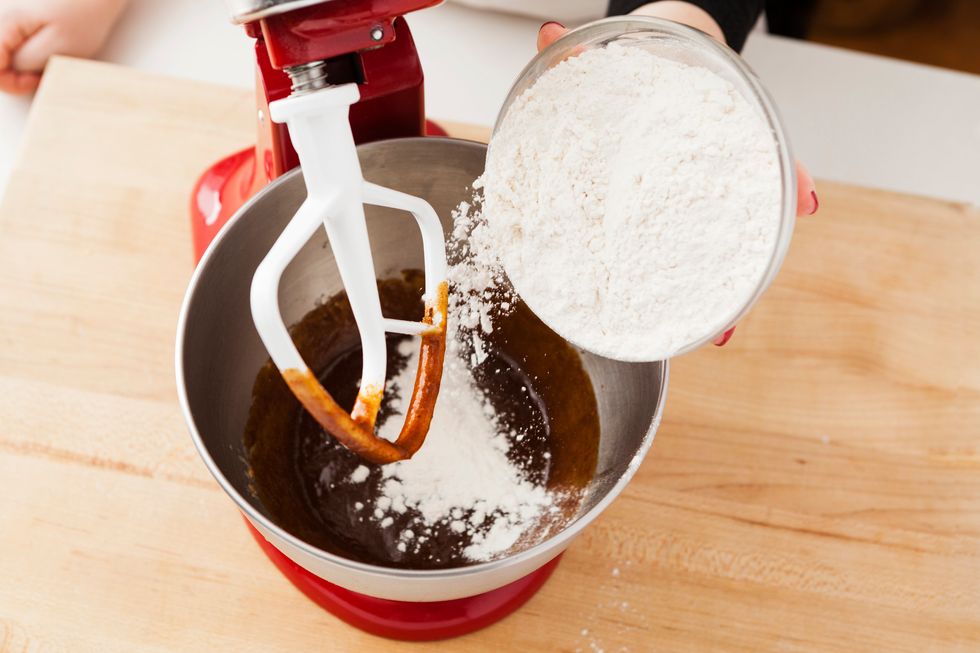 Then mix in flour until the batter is smooth.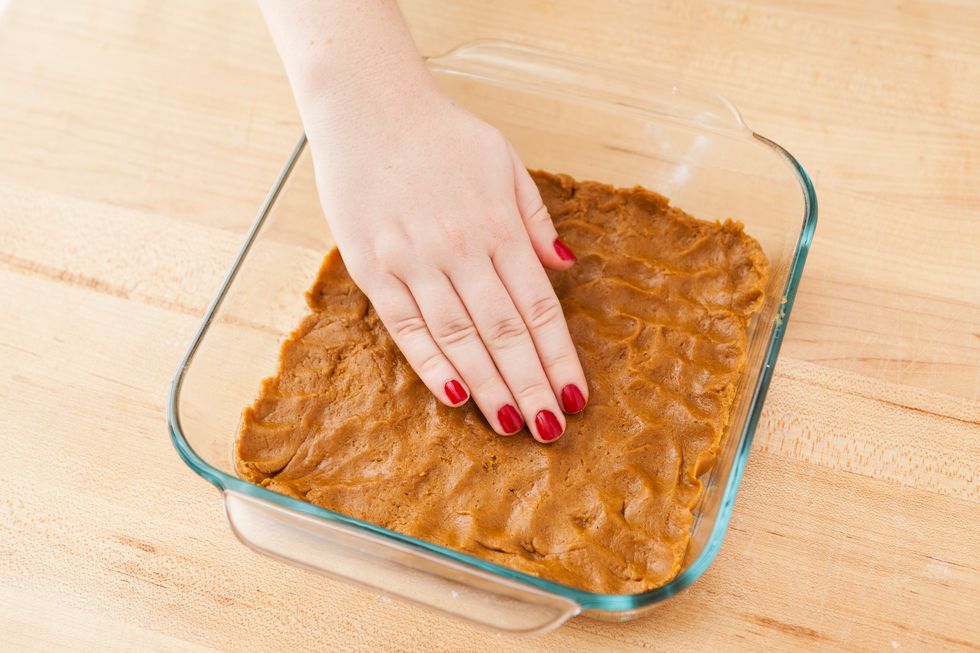 Press half of your batter into your greased 9x9 inch pan. It'll be a thin layer on the bottom of the pan. Bake for 8 minutes.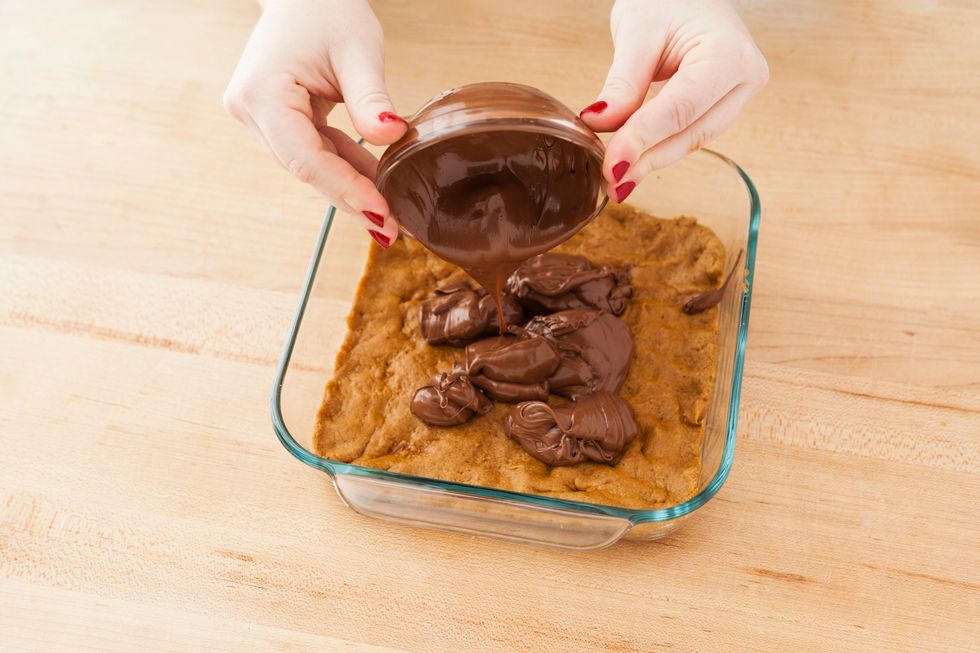 Pull out slightly cooked bottom. Then, microwave your nutella, just enough so it is pourable. Pour it over the top of your partially baked crust. Make sure to spread it out evenly.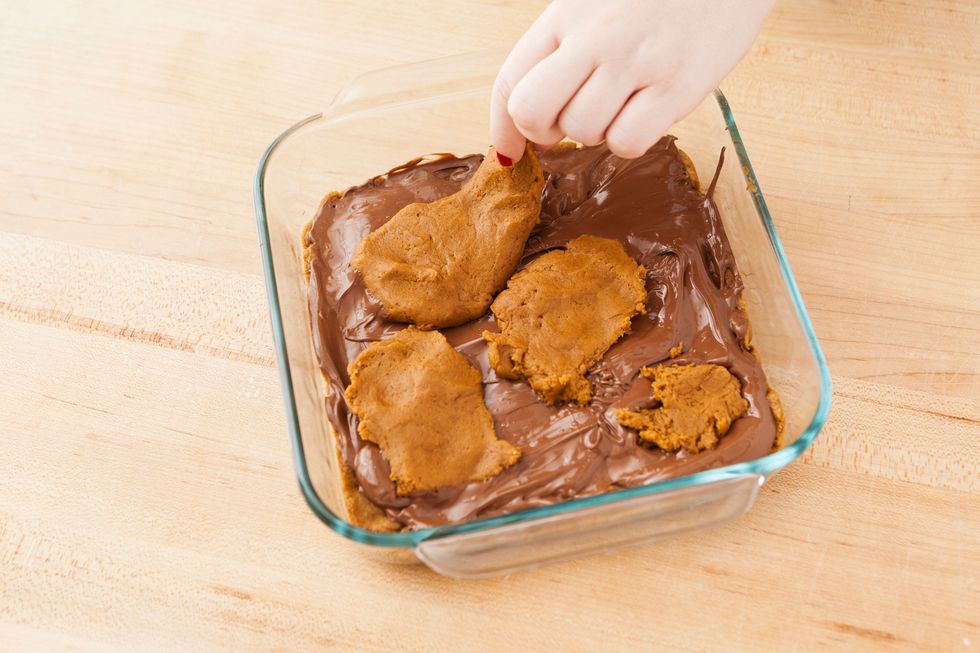 Scoop small pieces of your batter over the top. It won't cover everything, but it will cover most. Bake for 17-20 minutes until the top is no longer glossy. Let cool and cut!
Recipe inspired by: http://www.crazyforcrust.com/2015/08/pumpkin-nutella-cookie-bars/
1/3c Unsalted Butter
1/3c Pumpkin Puree
3/4c Dark Brown Sugar
1.0 Egg Yolk
1/2tsp Baking Soda
1/2tsp Salt
1/2tsp Ground Nutmeg
1/4tsp Ground Ginger
1/4tsp Ground Allspice
1.0tsp Ground Cinnamon
1.0tsp Vanilla Extract
3/4c All Purpose Flour
3/4c Nutella
B+C
We are the team behind B+C Guides. Feel free to message us if you have any questions or see something that could be improved!