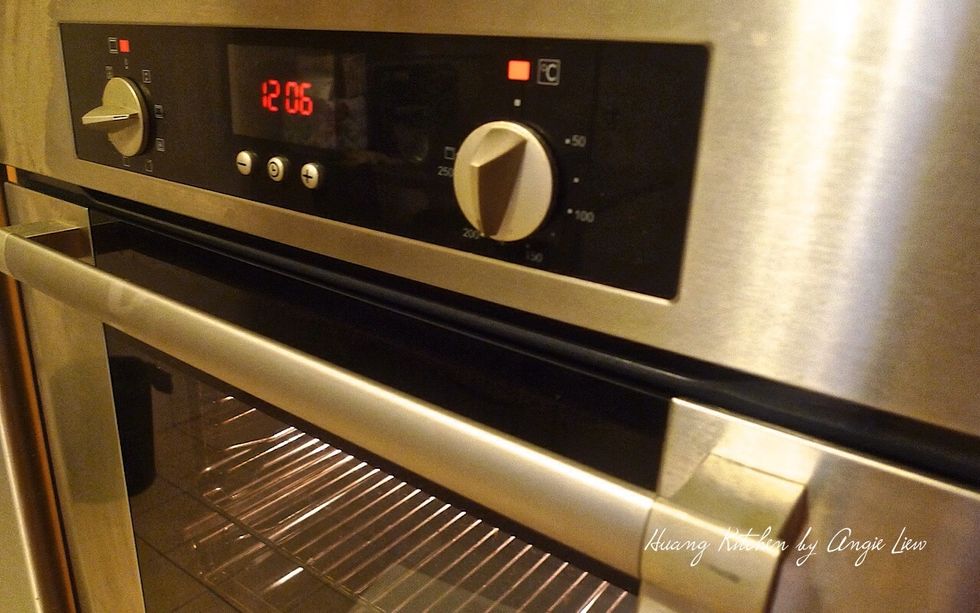 Let's start by preheating oven to 170 degree C (325 degree F).
Line muffin pans with muffin liners.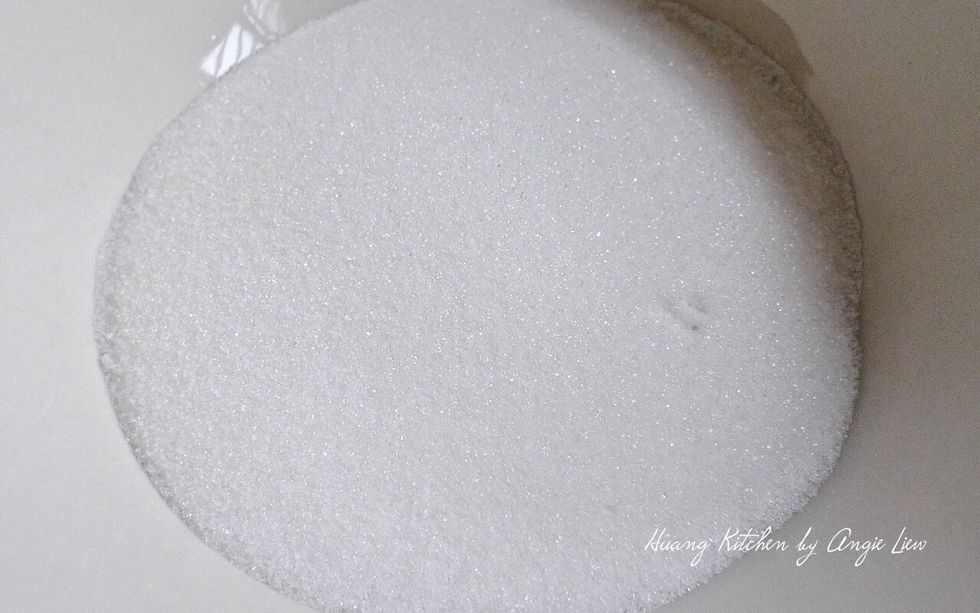 In a large mixing bowl, add in the sugar.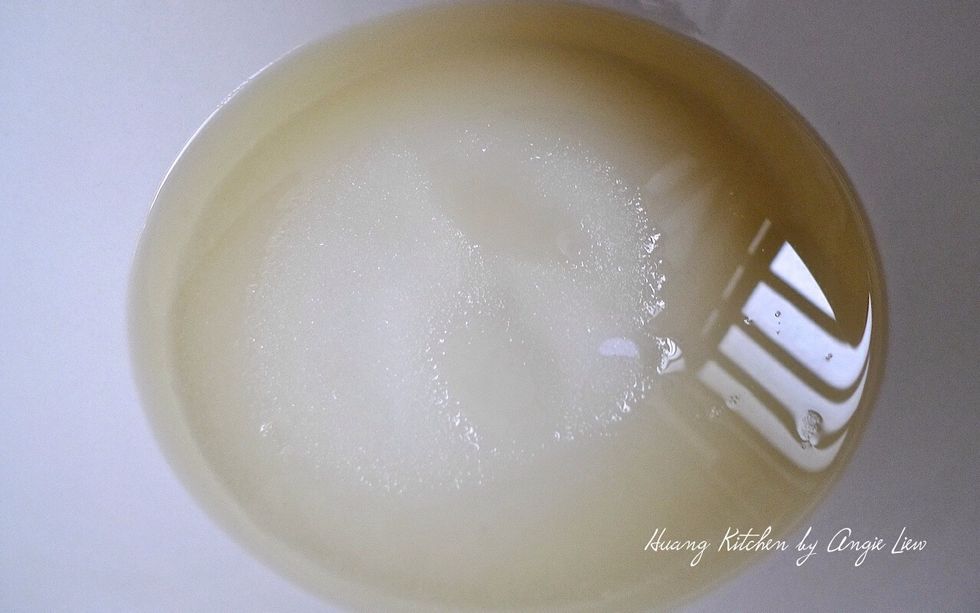 Then add the vegetable oil.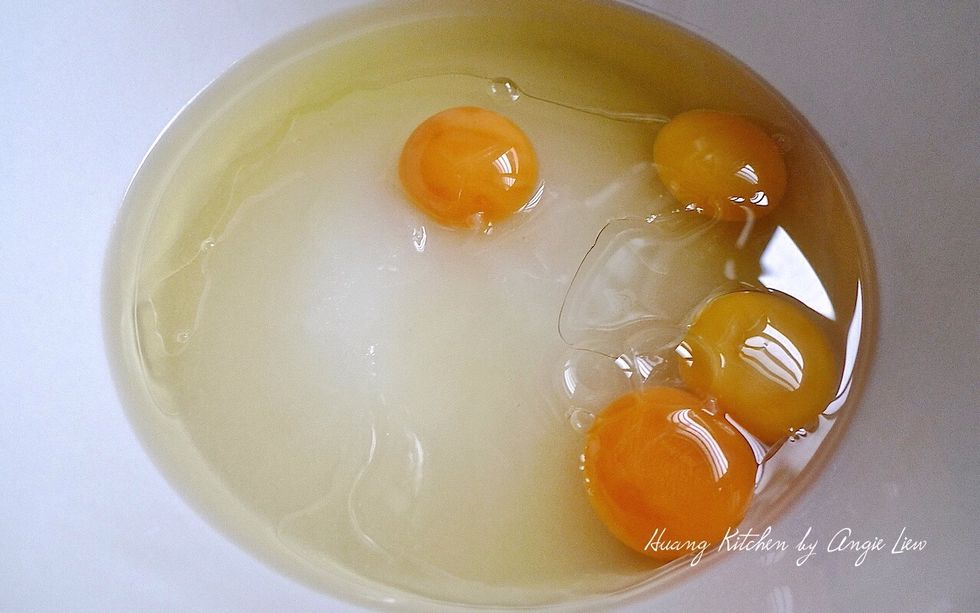 Followed by 4 eggs.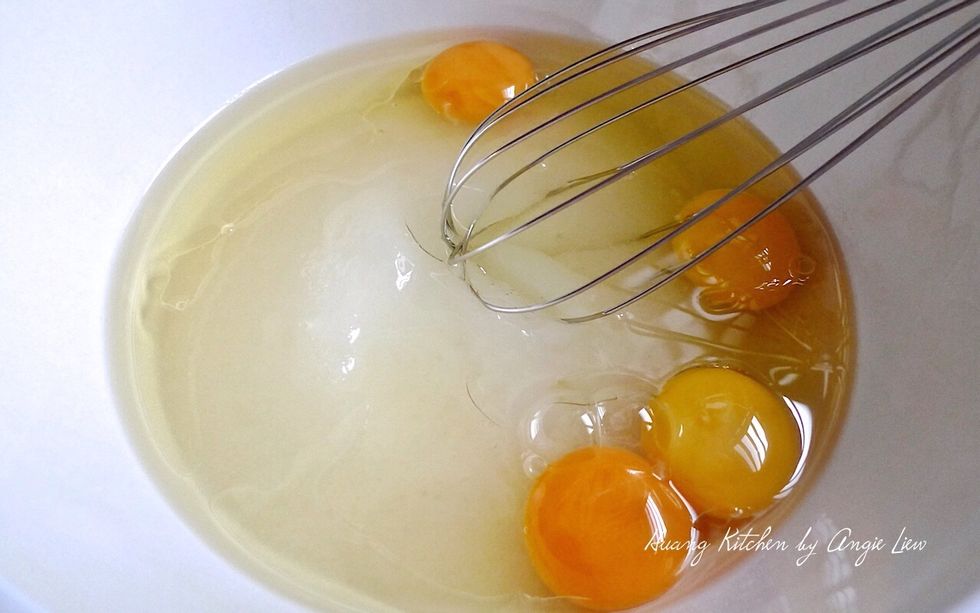 Using a wire whisk, beat the ingredients until smooth.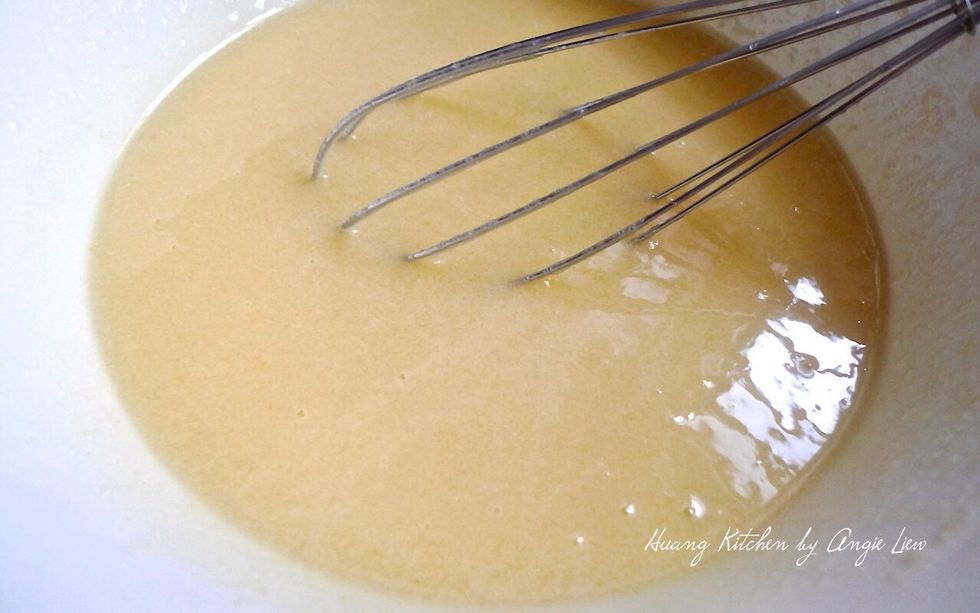 Then add 2/3 cup water and continue to beat until well blended.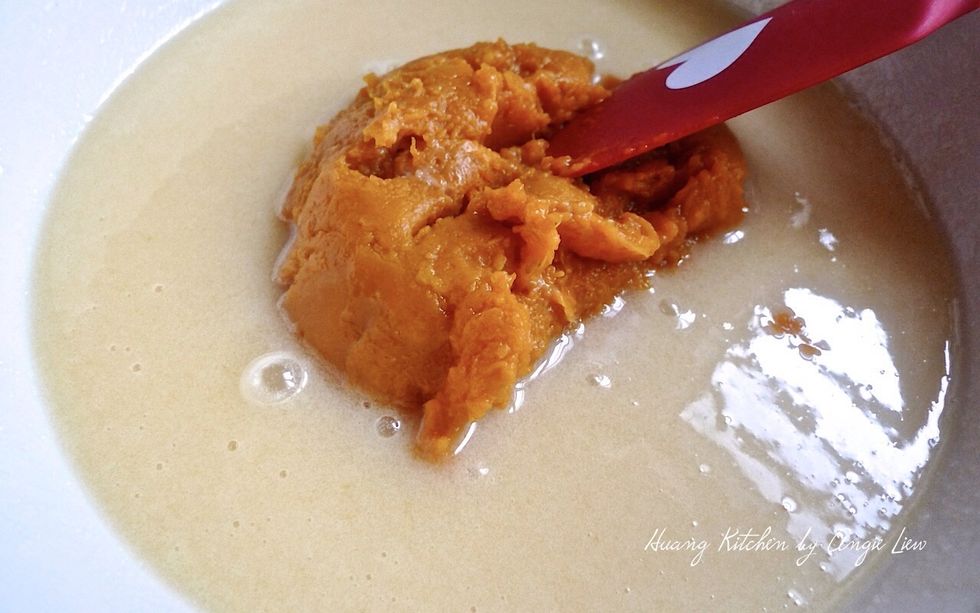 Next, add in the fresh mashed pumpkin.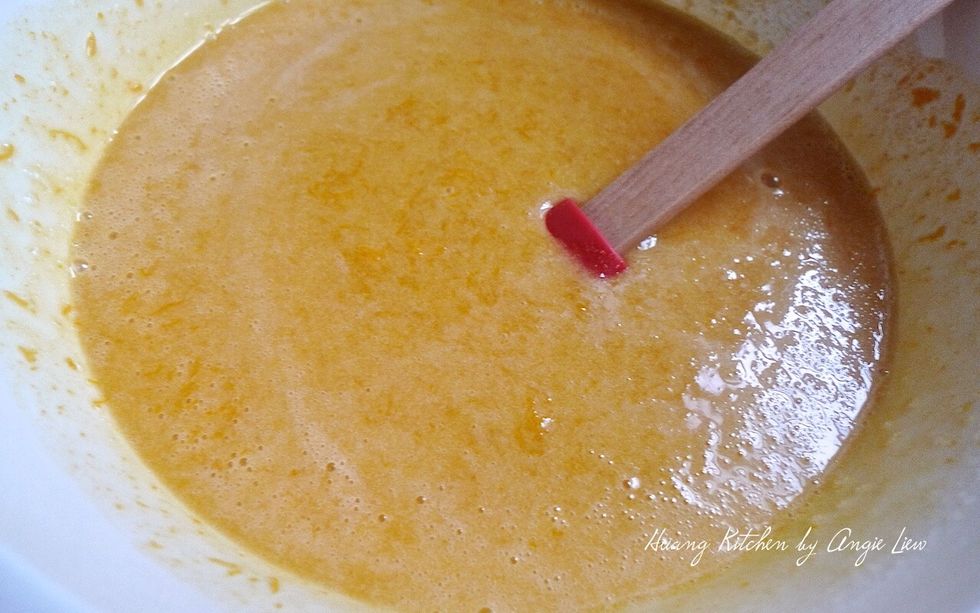 Stir until the pumpkin is well mixed into the batter.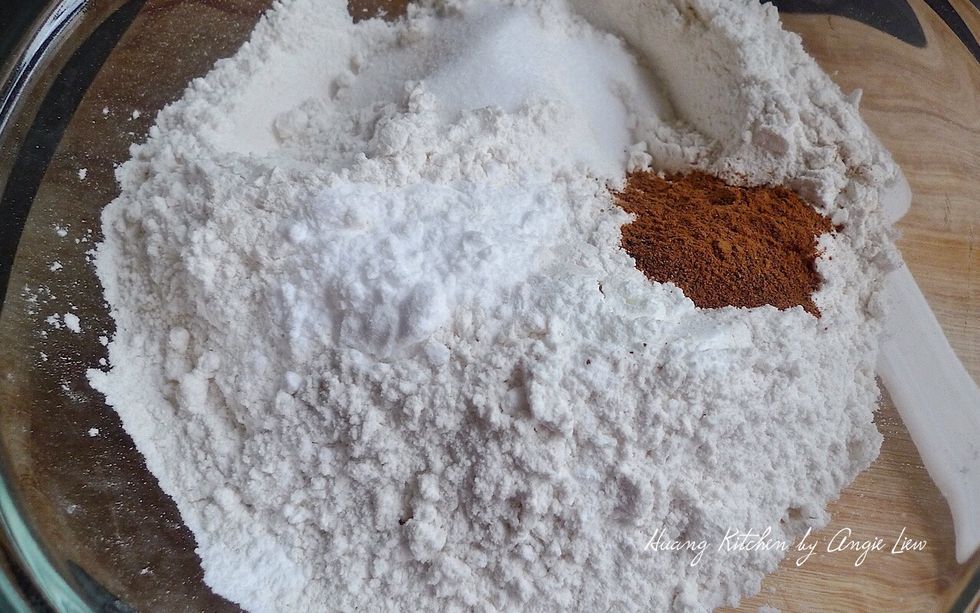 In a medium bowl, combine flour, baking powder, baking soda, salt and spices.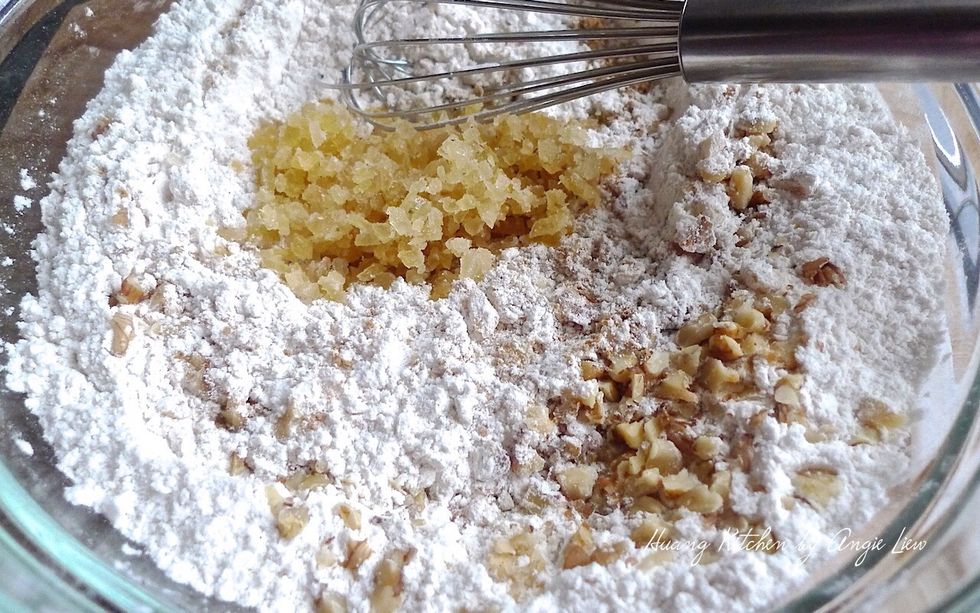 Then fold in the chopped walnuts and chopped crystallized ginger. Be sure to mix until well combined.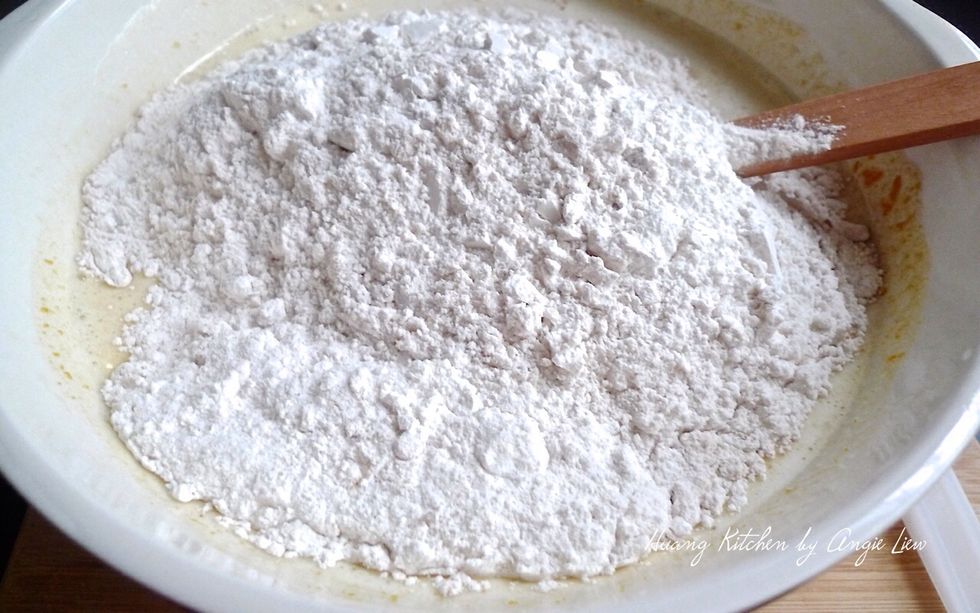 Add the DRY flour mixture into the WET pumpkin batter.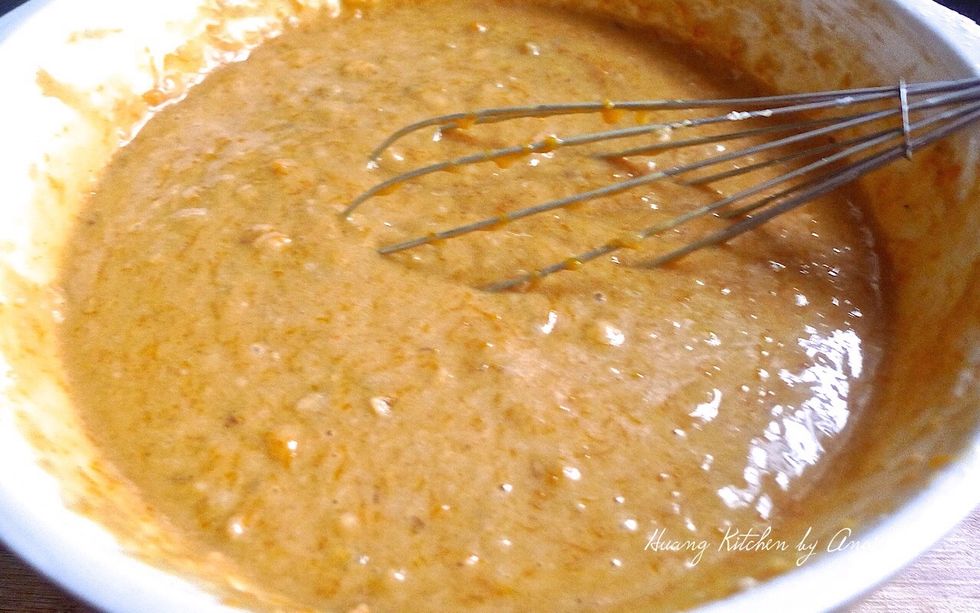 Blend the wet pumpkin batter and the dry flour mixture until JUST combined. Do not over mix.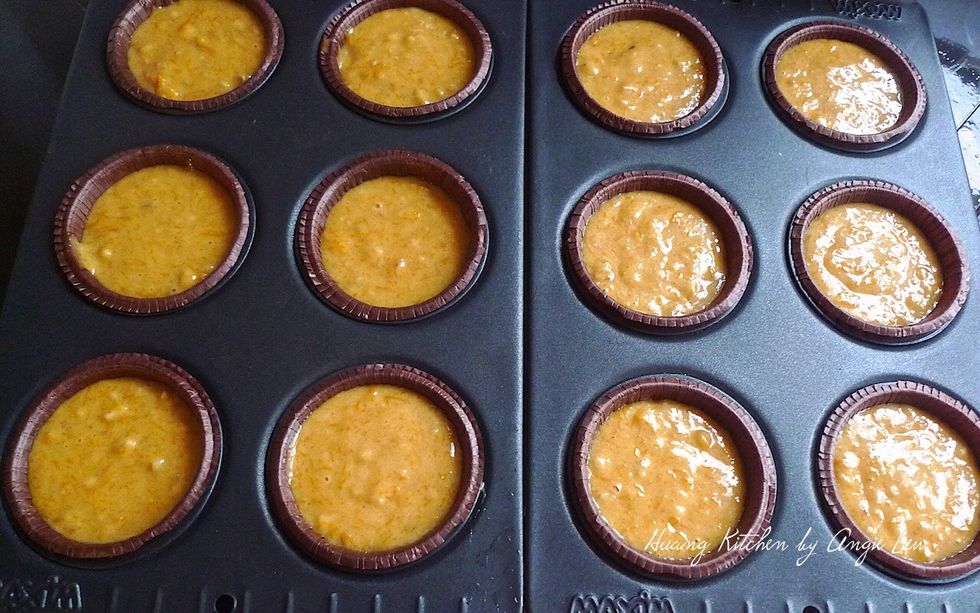 Using an ince-cream scoop, spoon the pumpkin batter into the prepared muffin pans.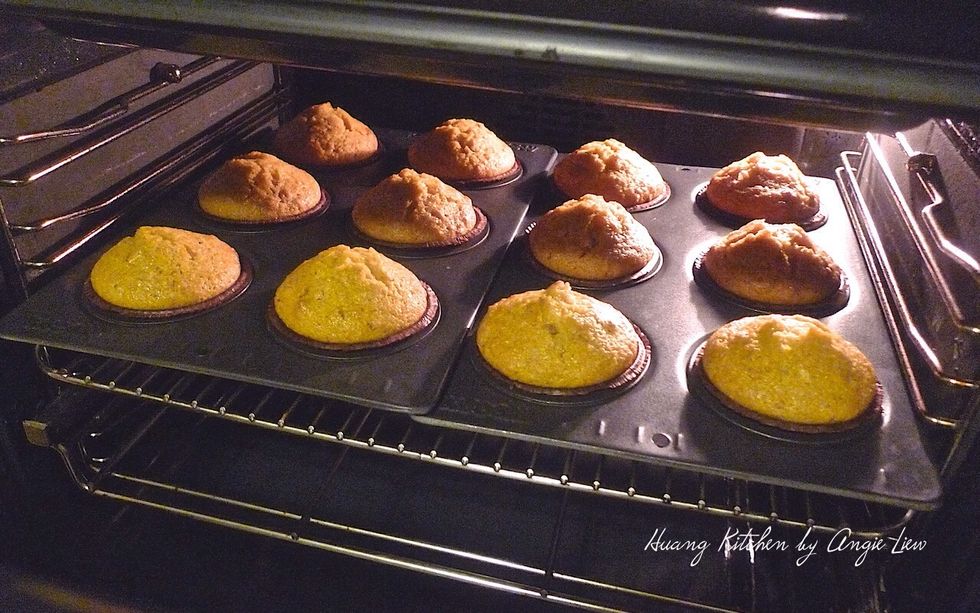 Bake the gingerbread muffins in the preheated oven until golden brown, about 25 minutes.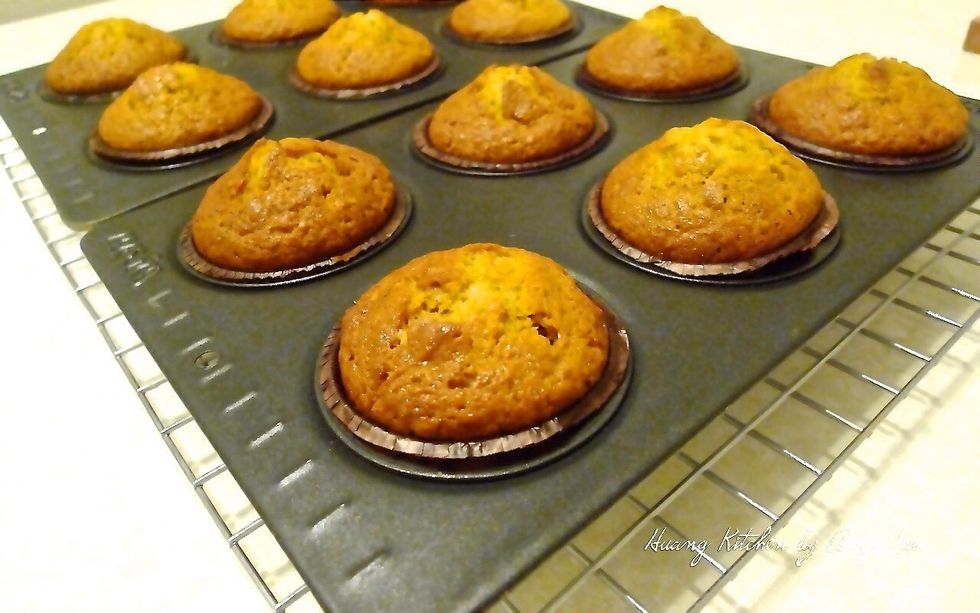 When muffins are baked, remove from oven and cool on wire rack, about 5 minutes.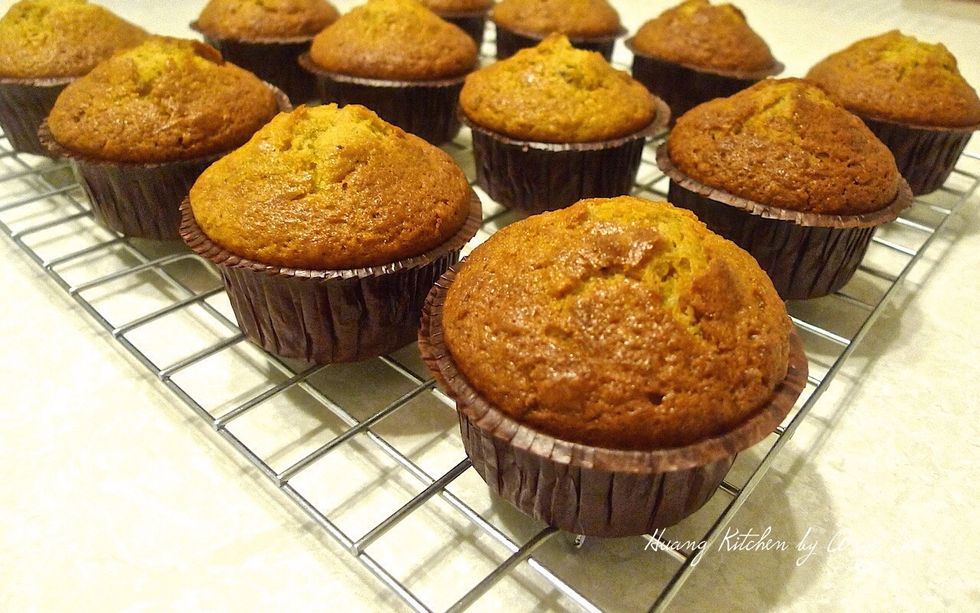 Then transfer the pumpkin gingerbread muffins to cool completely on wire rack.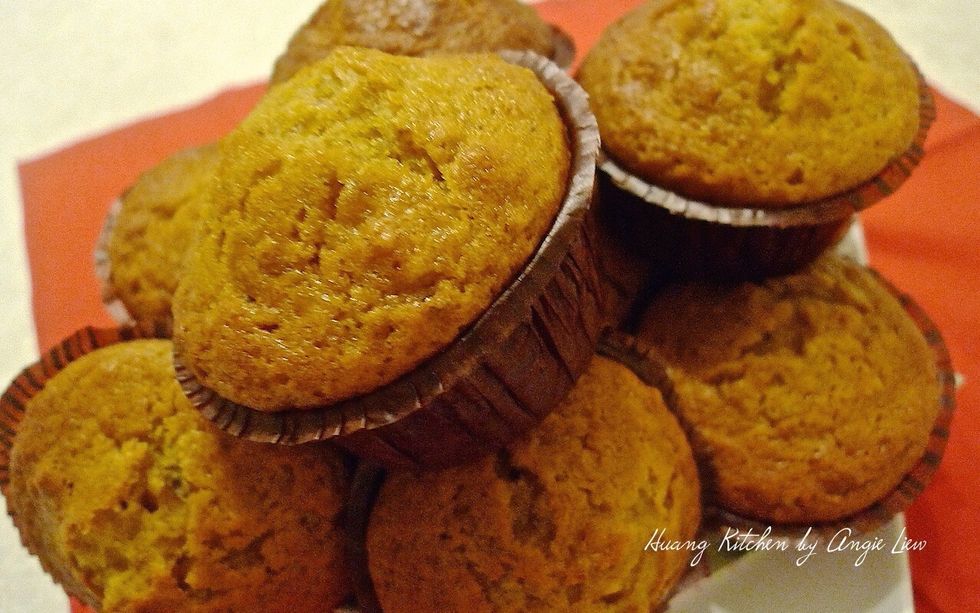 And we're done! Serve these freshly baked, warm and if you really want to be indulgent, with a little cream cheese frosting.
The sweetness of the cream cheese glaze pairs perfectly with the spicy gingerbread and make such a great morning treat for the holiday season.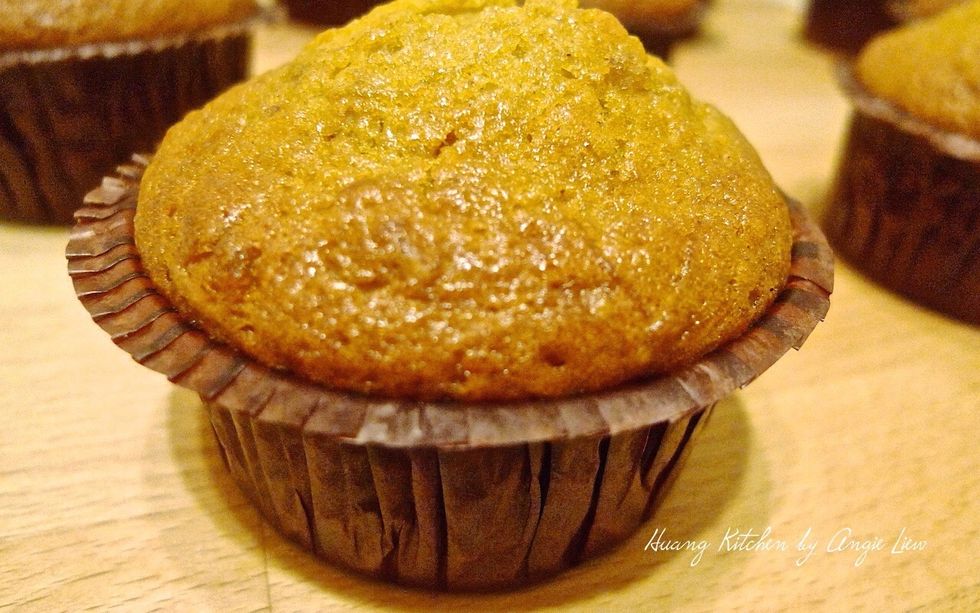 These incredibly moist, spicy and sticky sweet gingerbread muffins taste so de,I ions even on their own.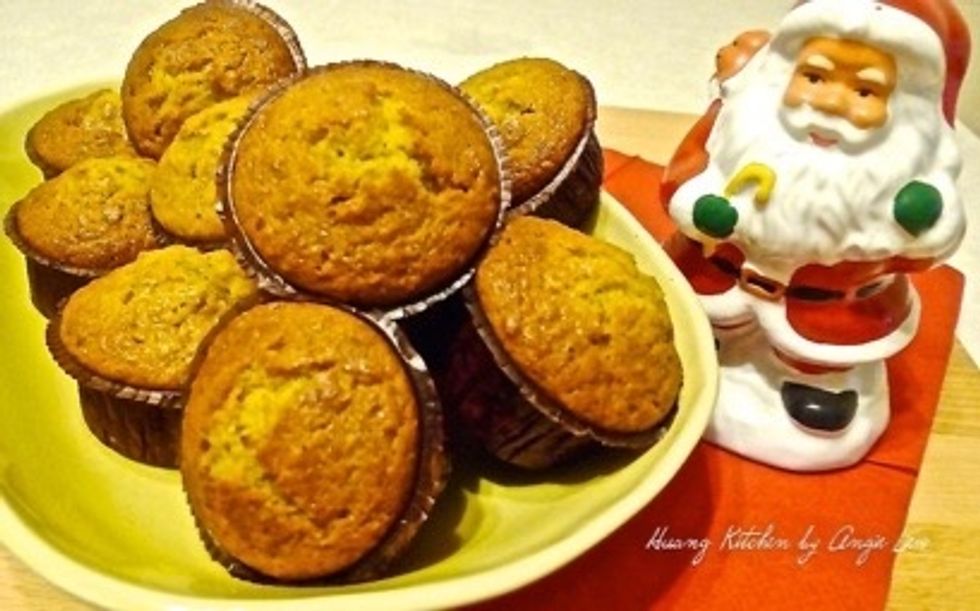 This is definitely everyone's holiday favourite and they taste of Christmas too! SO ENJOY & MERRY CHRISTMAS! For more on this please visit http://www.huangkitchen.com/pumpkin-gingerbread-muffins
2.0c Sugar (440g)
1.0c Vegetable oil (440g)
4.0 Eggs
2/3c Water (160ml)
15.0oz Fresh mashed pumpkin (420g)
2.0tsp Ground ginger (4g)
1.0tsp Ground cinnamon (2g)
1/2tsp Ground nutmeg (1g)
1/8tsp Ground clove
1/2c All-purpose flour (440g)
1/2tsp Baking soda (6g)
1/2tsp Salt (9g)
1/2tsp Baking powder (2g)
1/3c Chopped, toasted walnuts (60g)
2.0Tbsp Finly chopped crystallized ginger (20g)
8.0oz Softened Cream cheese (225g), FROSTING
1/4c Softened butter (55g)
1.0c Sifted icing sugar (125g)
1/2tsp Vanilla extract (3ml)
Huang Kitchen
For more step-by-step recipes and cooking tips, visit my website at \nhttp://www.huangkitchen.com