How to make pumpkin gingerbread cookies with spiced icing
Make Pumpkin Gingerbread Cookies With Spiced Icing
192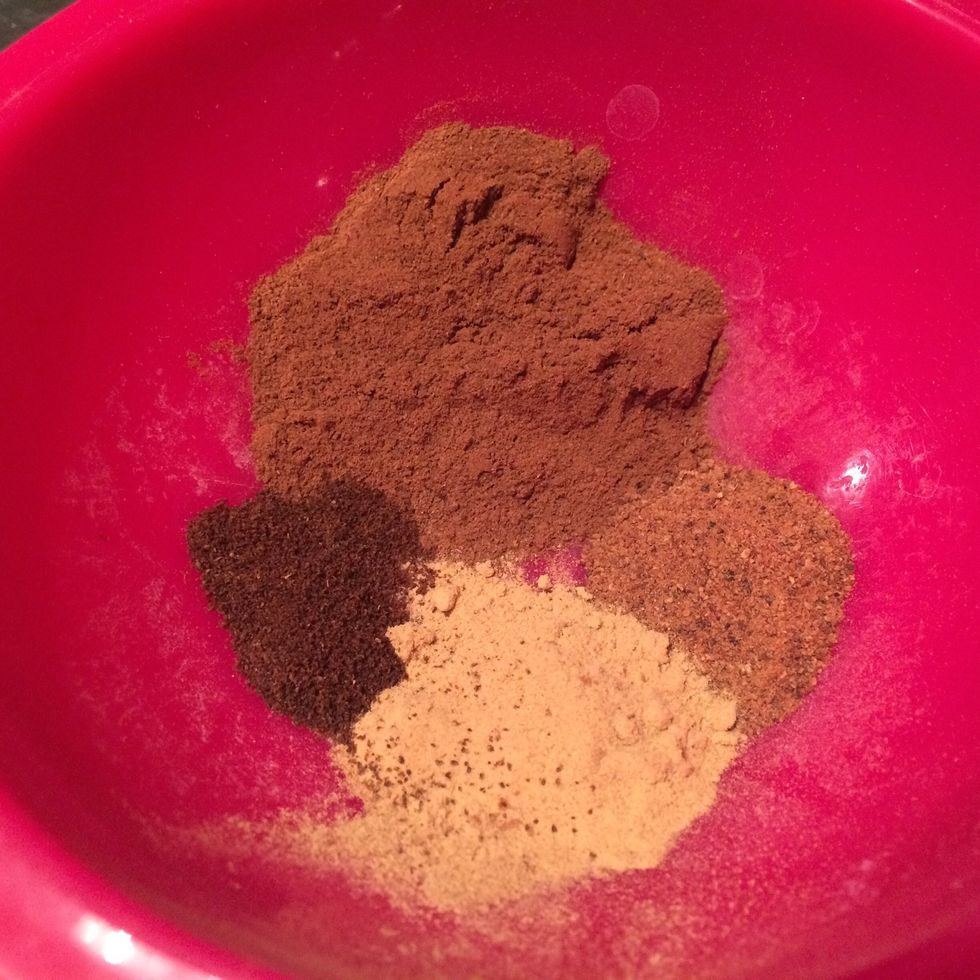 Make pumpkin pie spice by mixing: 2 tsp. ground cinnamon, 1/2 tsp. ground nutmeg , 1/2 tsp. of ginger , and 1/4 tsp. ground cloves You'll have just enough for the cookies and the icing.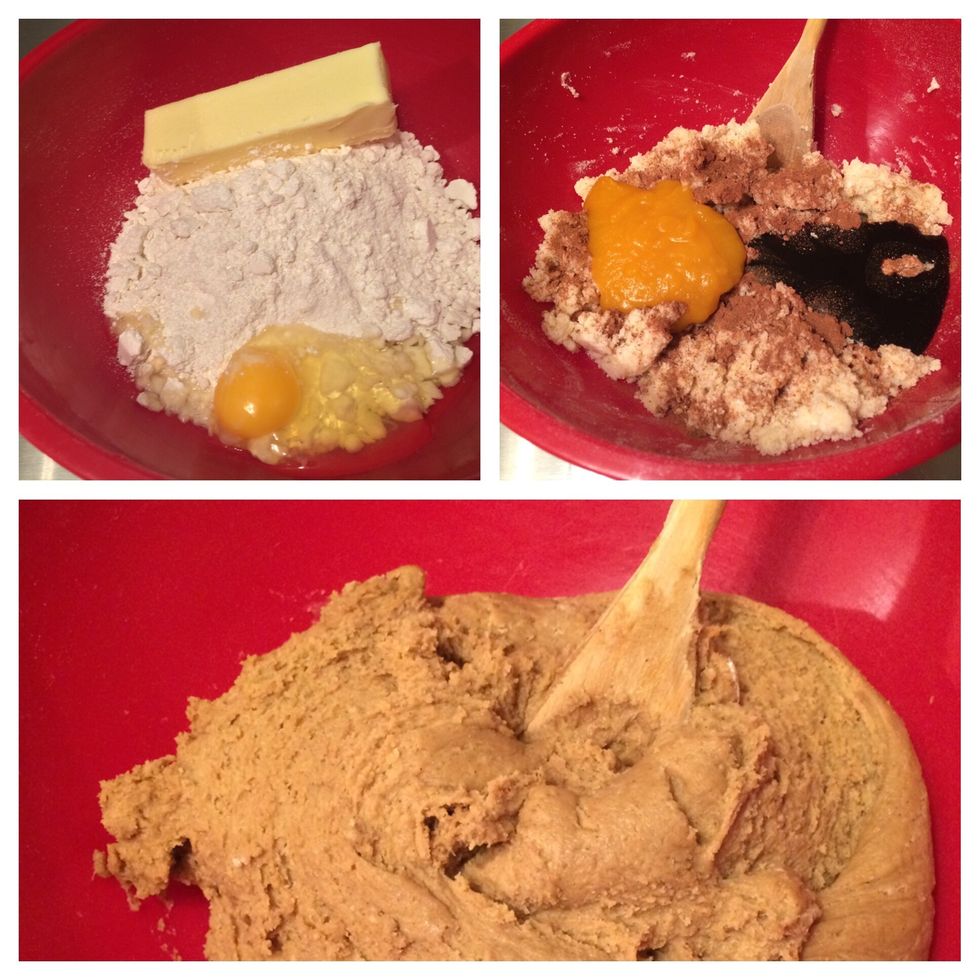 Make the sugar cookie mix according to package directions. Mix in pumpkin purée, molasses, and pumpkin pie spice until blended. Add 3/4 c. to 1 c. of flour to get the dough to cut out consistency.
On a clean and floured surface, roll out dough to 1/4" thick. Use cookie cutters to cut out shapes and place on a cookie sheet lined with parchment paper. Bake for 7 to 9 minutes.
While cookies are baking, prepare the icing.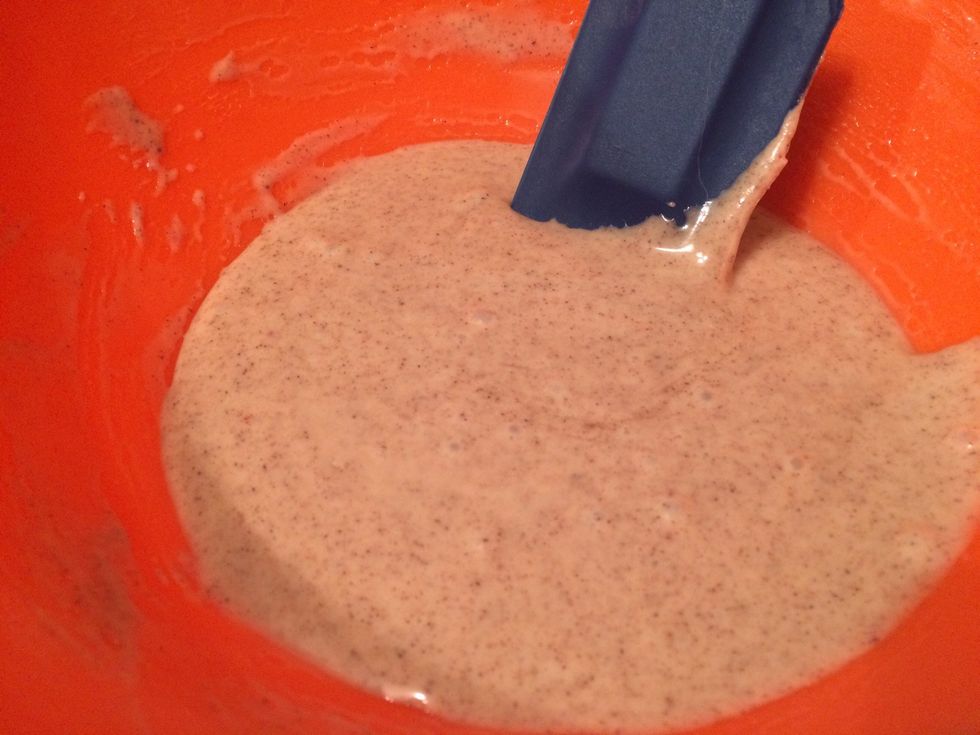 Mix together confectioner's sugar,milk,vanilla,and pumpkin pie spice. You may need to add more milk to the get to the desired consistency. Put in a condiment container for easier decorating.
Decorate cookies with icing and sprinkles, if you like.
1.0 Pkg. sugar cookie mix ( mix according to pkg.)
1/4c Pumpkin purée
1/4c Molasses
1/2tsp Pumpkin pie spice
2 tsp. Ground Cinnamon
1/2 tsp. Ground Nutmeg
1/2 tsp. Ground ginger
1/4 tsp. Ground cloves
3/4c Flour (add to get cutout consistency
Cookie cutters
Parchment paper
2.0c Confectioner's sugar
2.0tsp Milk
1/2tsp Vanilla
3/4tsp Pumpkin pie spice