You want to thaw your cool whip, it doesn't take long at all. Do this then start prepping the rest of your ingredients.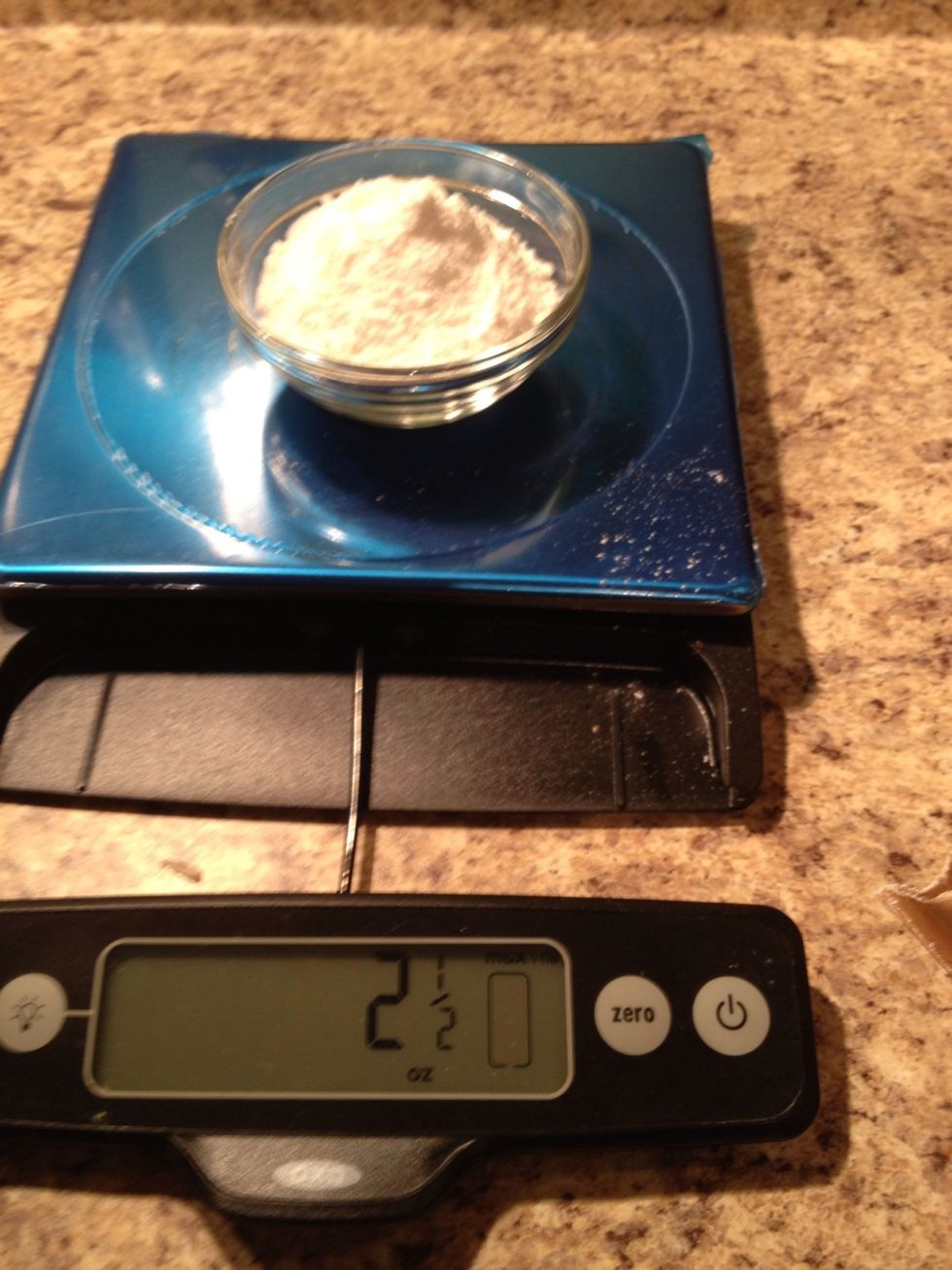 Add 2 1/2 ounces of instant vanilla puddling mix.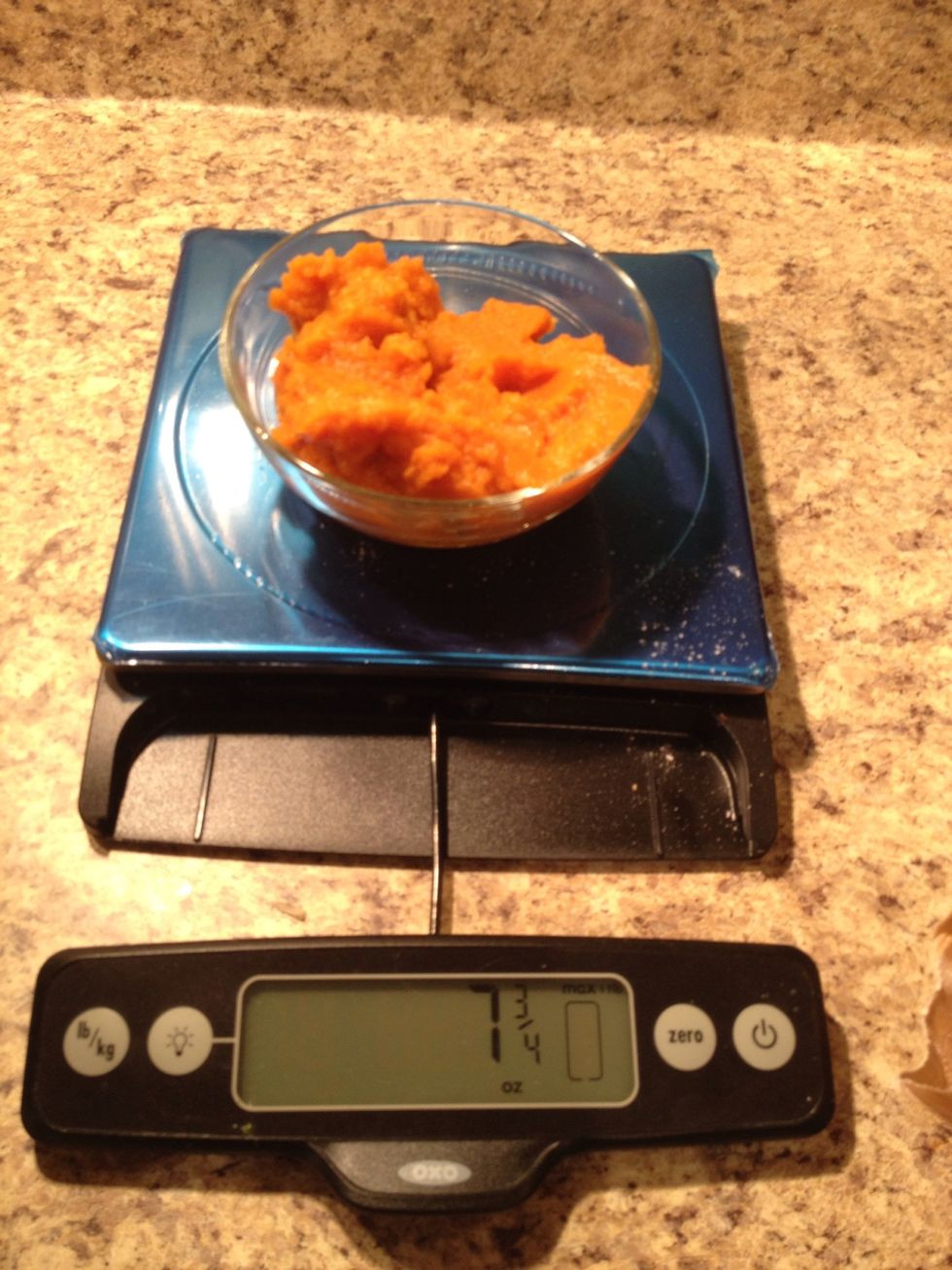 8 ounces of pumpkin purée (pie filling). I love fall!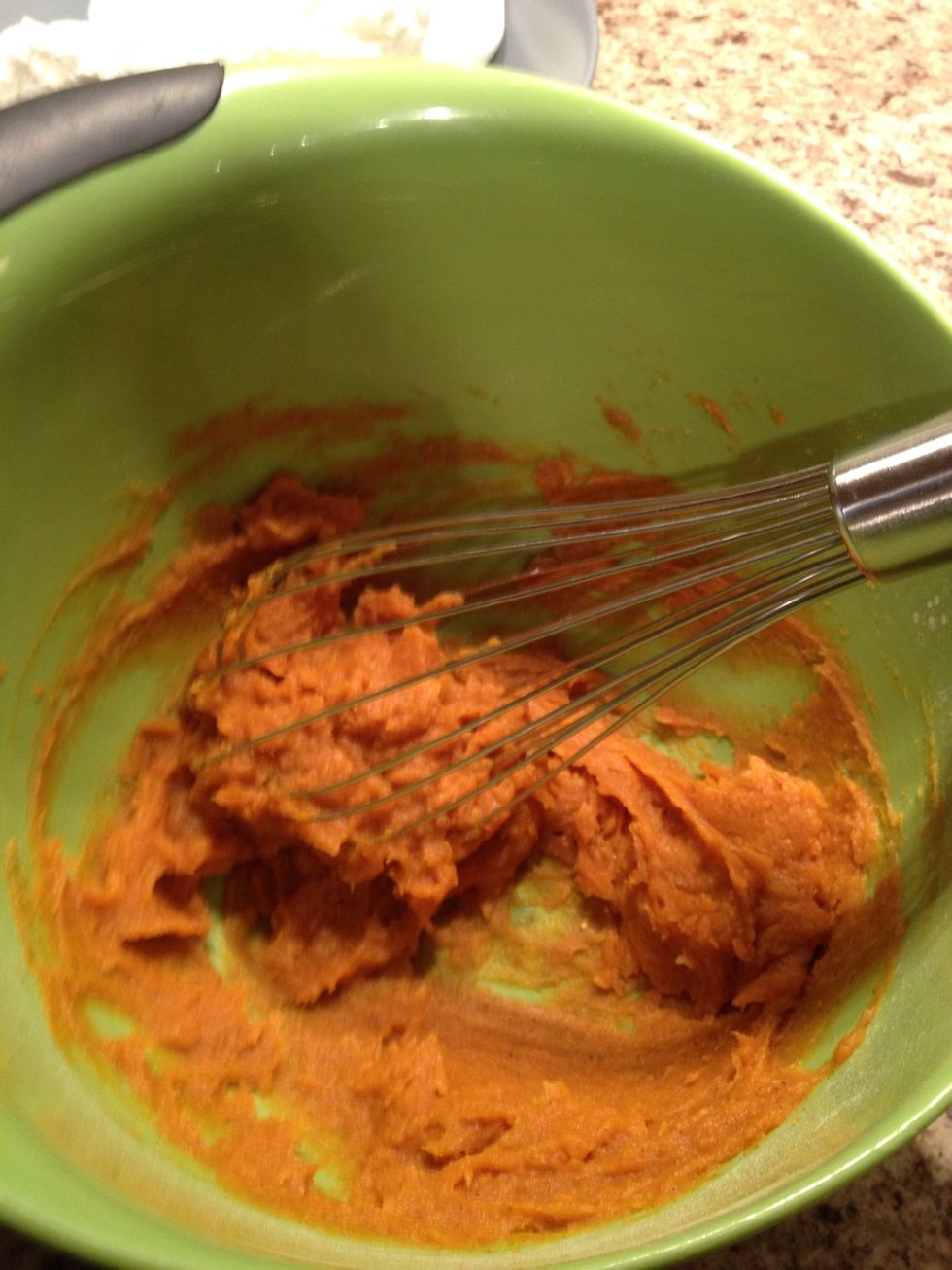 Whisk together rapidly in a medium bowl.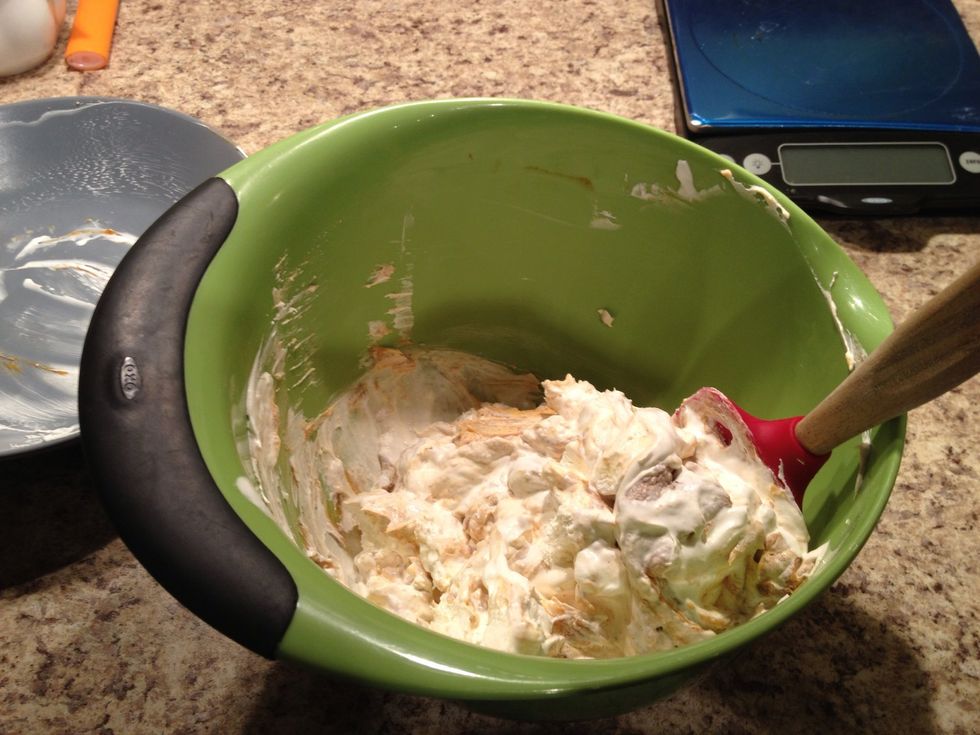 Fold in the cool whip with a spatula. Don't whisk because it will break the cool whip down too much. You're making a dip so it should be on the thick an creamy side.
Put into a more respectable bowl for serving and enjoy with crackers, apples, nilla wafers or anything that sounds delicious. It's not incredibly sweet but it was great with apples for sure.
8.0oz Cool whip (lite works great)
1/2oz Pumpkin purée
1/2oz Instant vanilla pudding
1/2tsp Ground cloves
Graham crackers, nilla wafers, or apples