Clean and cut and gut a pumpkin.
Cut slices out of the pumpkin. Separate the ribs and pulp. Cube the pulp. (Pulp is the meat, and the ribs are the outside or skin of the pumpkin)
Chop a sweet onion.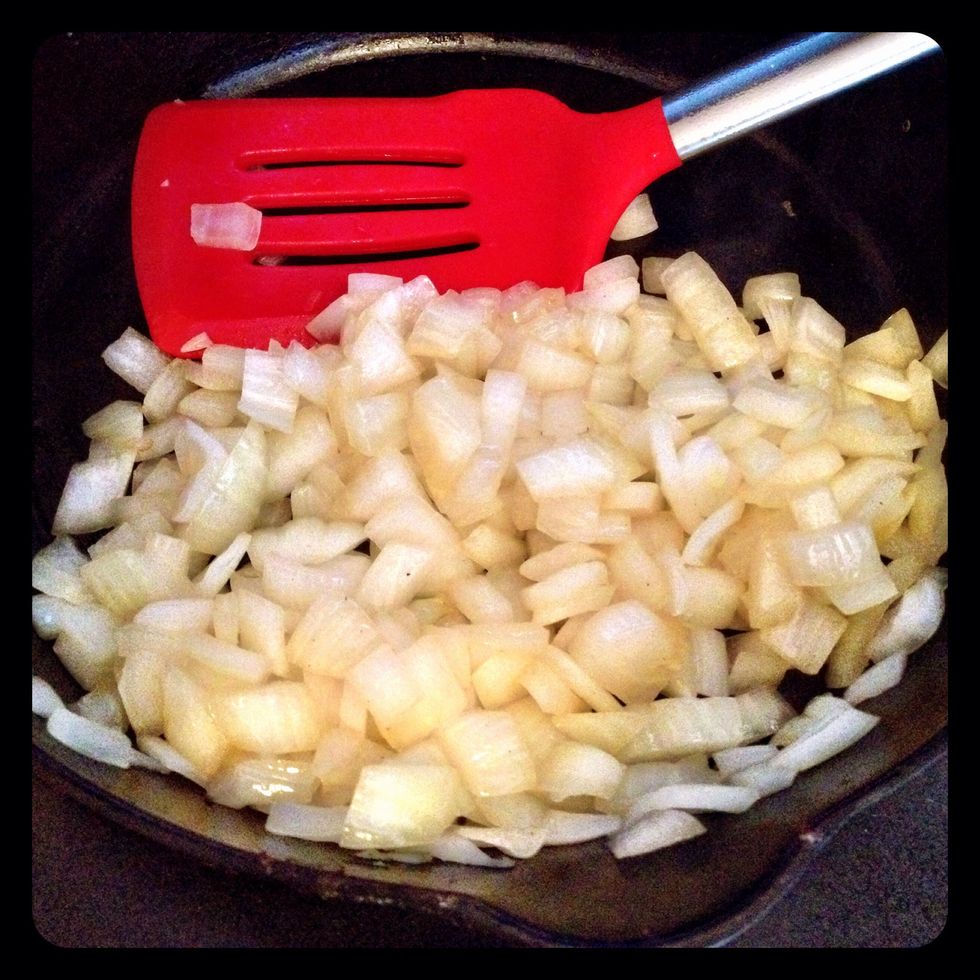 Caramelize the onion.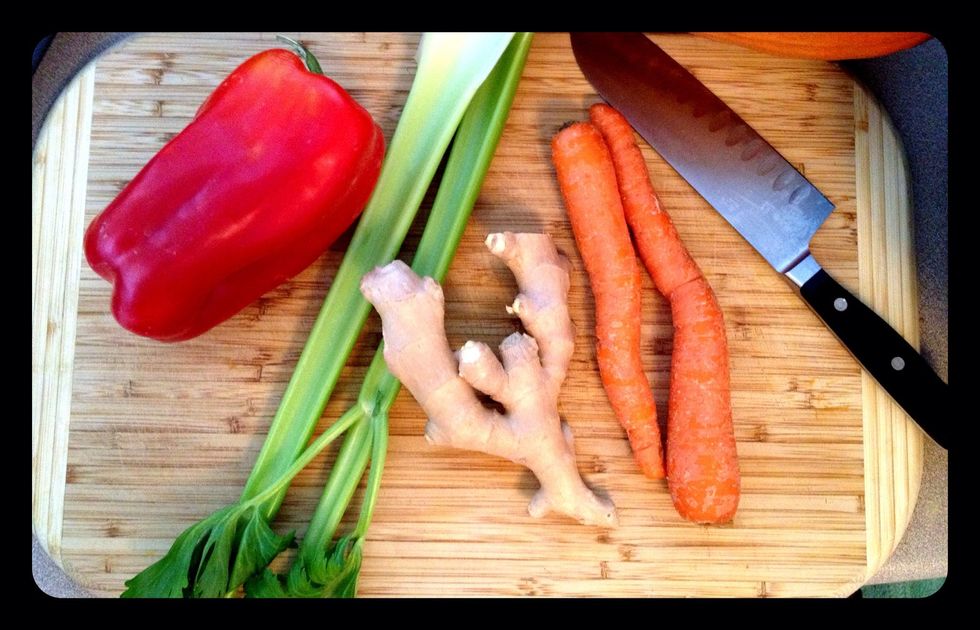 Chop the carrots, celery, and red pepper. Grate the ginger and throw into the slow cooker.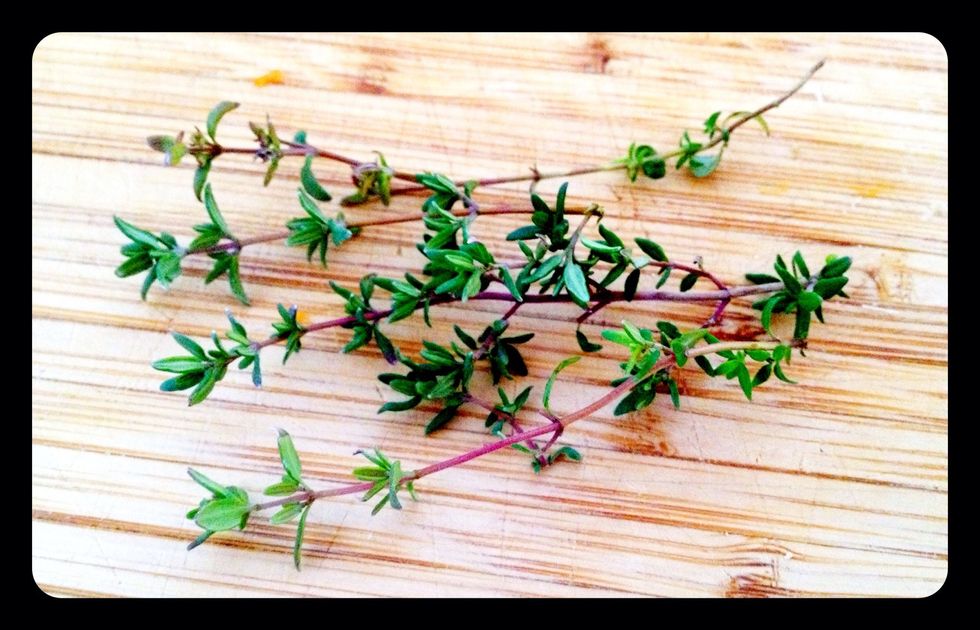 Add fresh thyme (use dried thyme if you don't have fresh)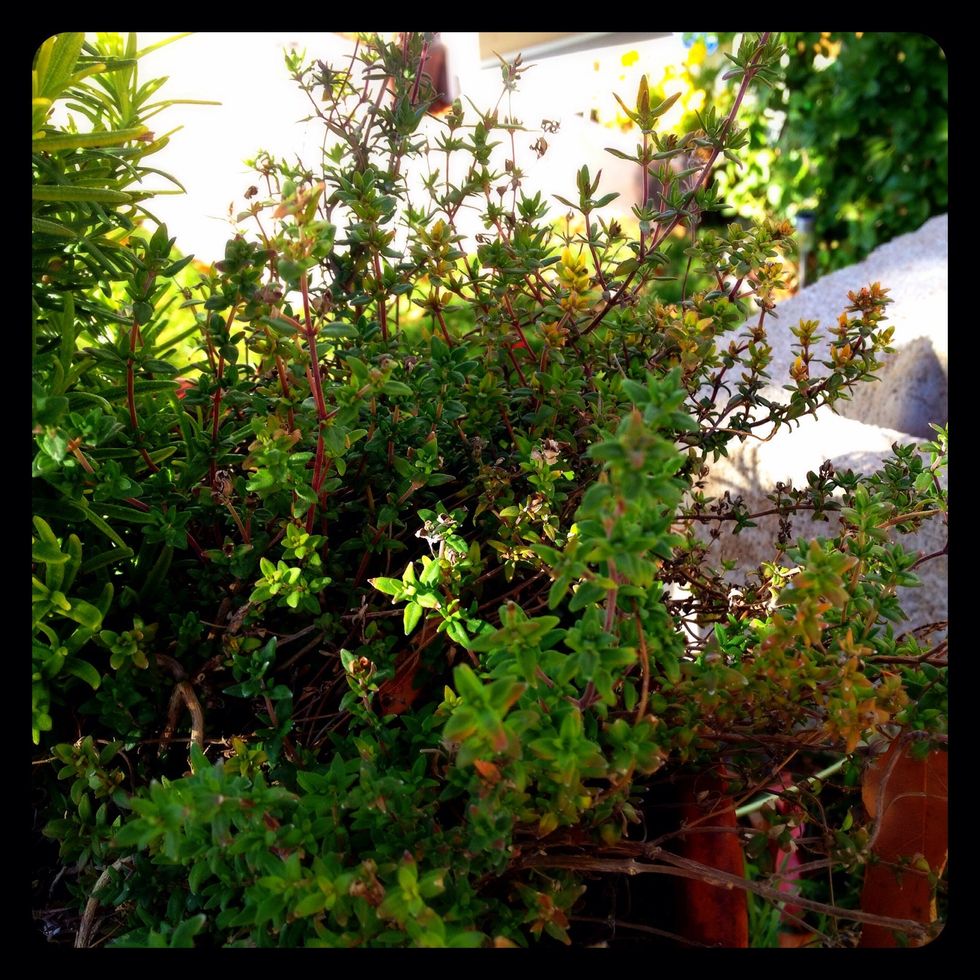 I love my herb garden!!! This is my thyme.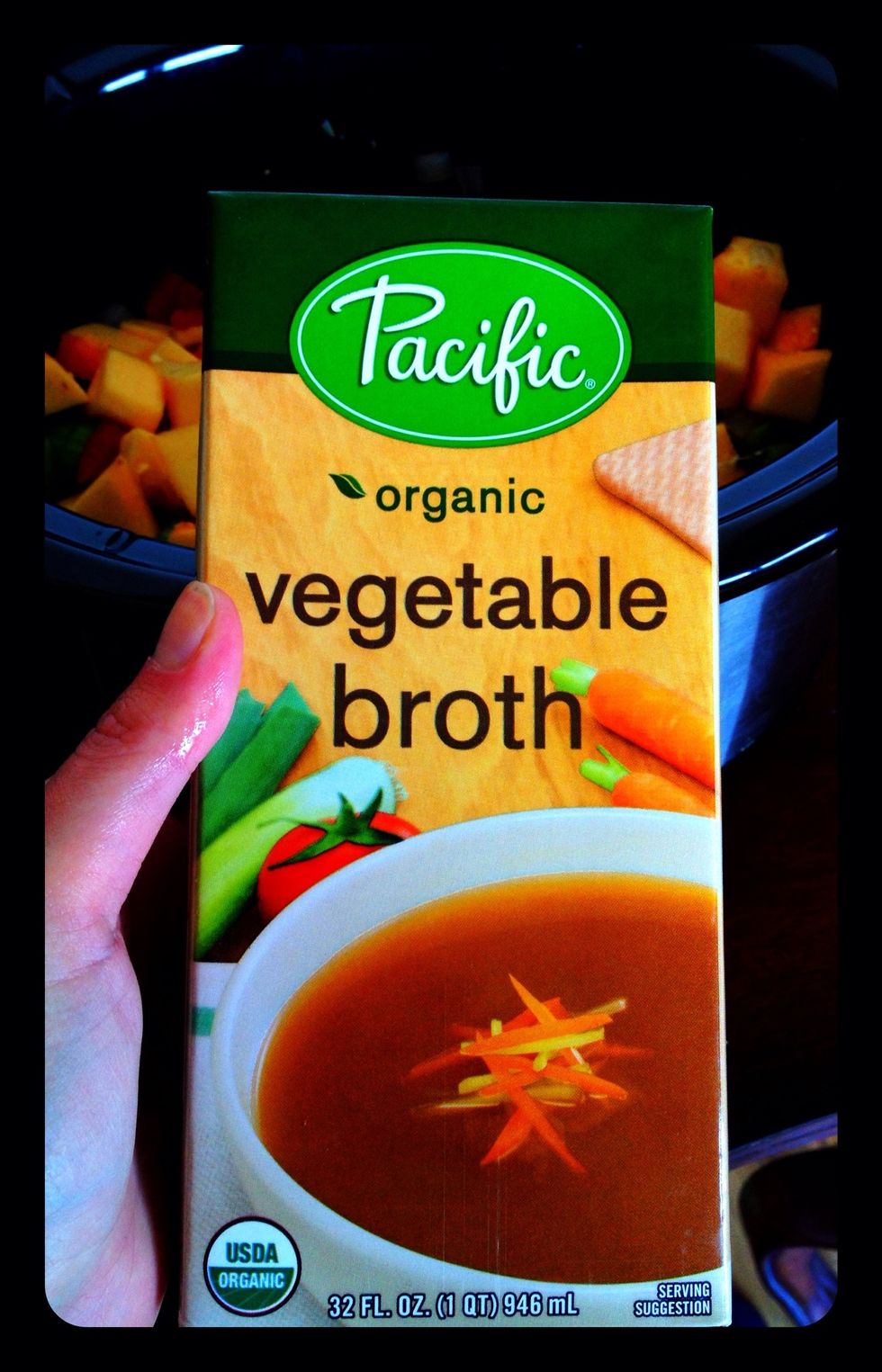 Add 32 oz of vegetable broth to the slow cooker.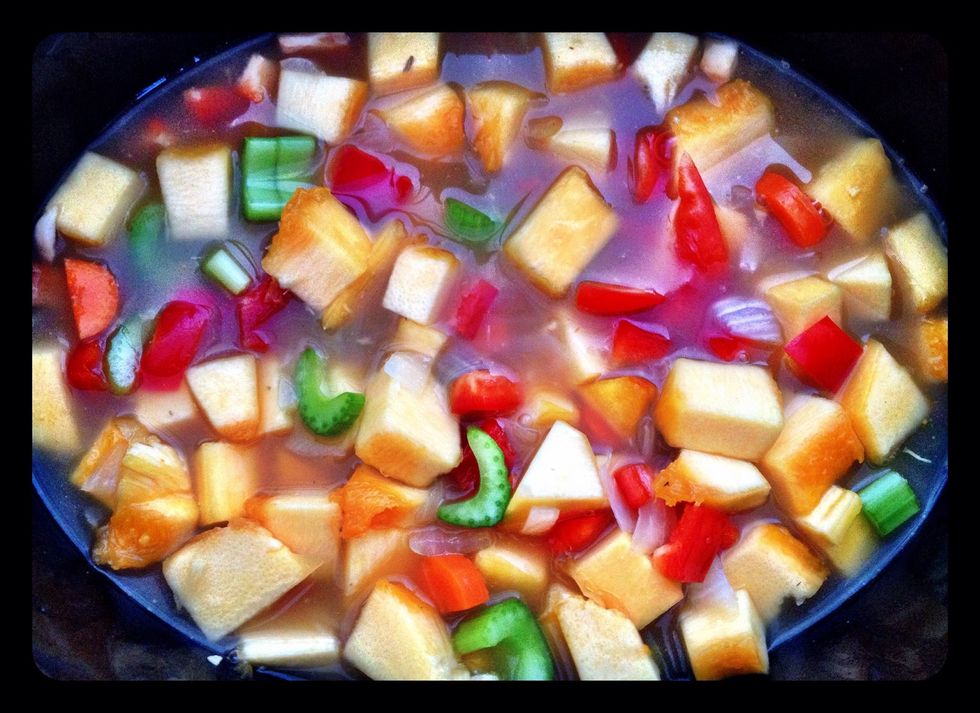 Add salt, pepper, cumin, crushed red pepper, and curry powder. Stir together.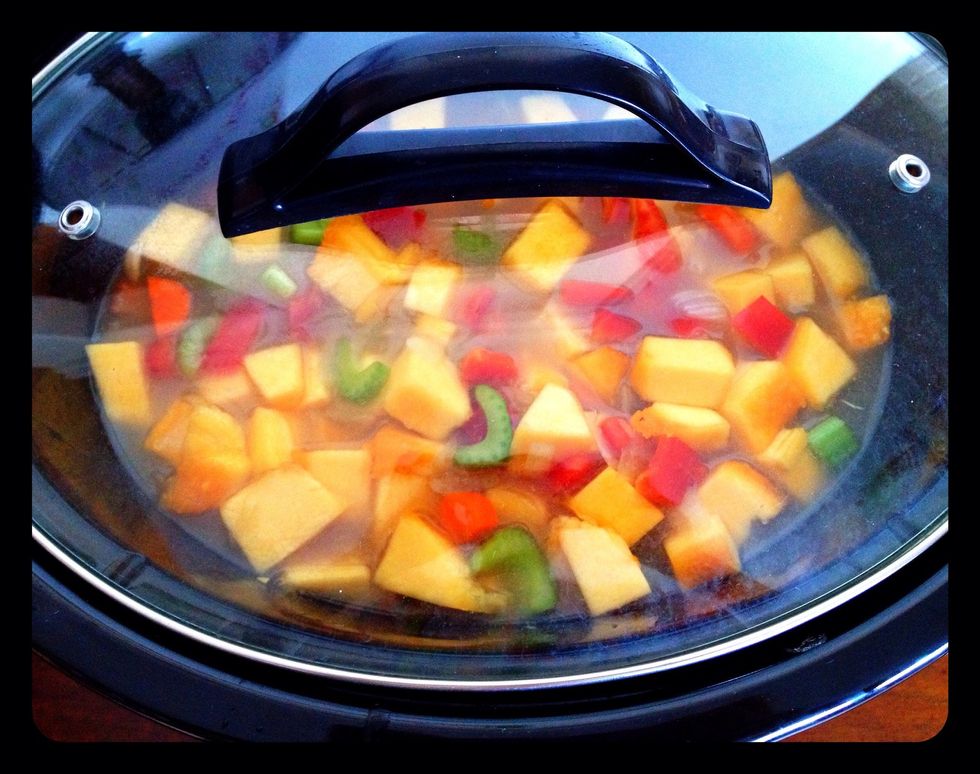 Cover the slow cooker and let cook for four hours.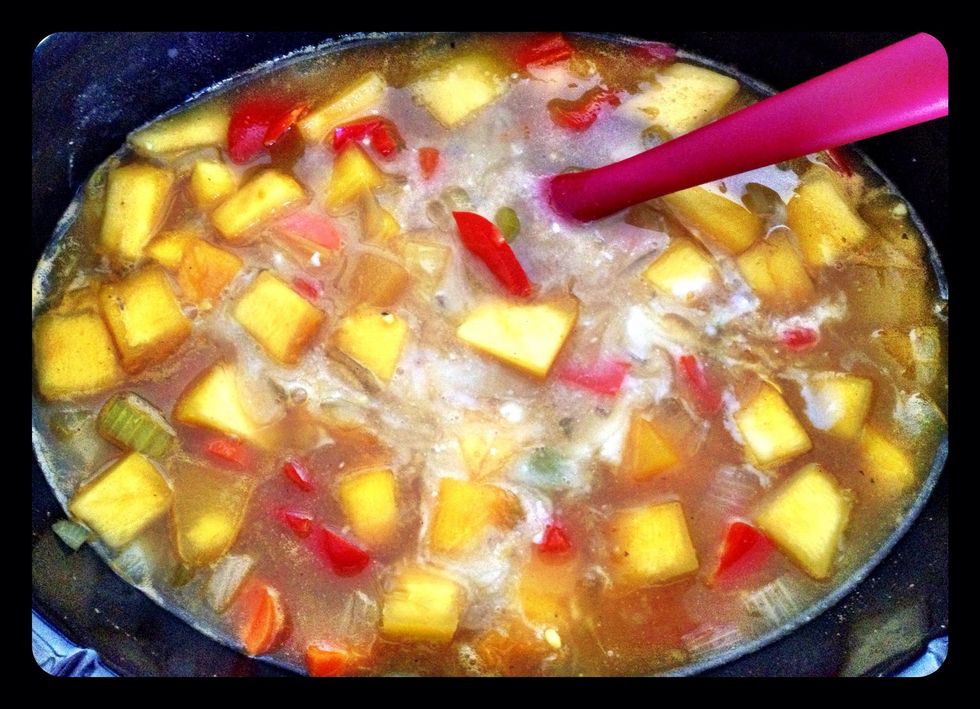 Add coconut milk.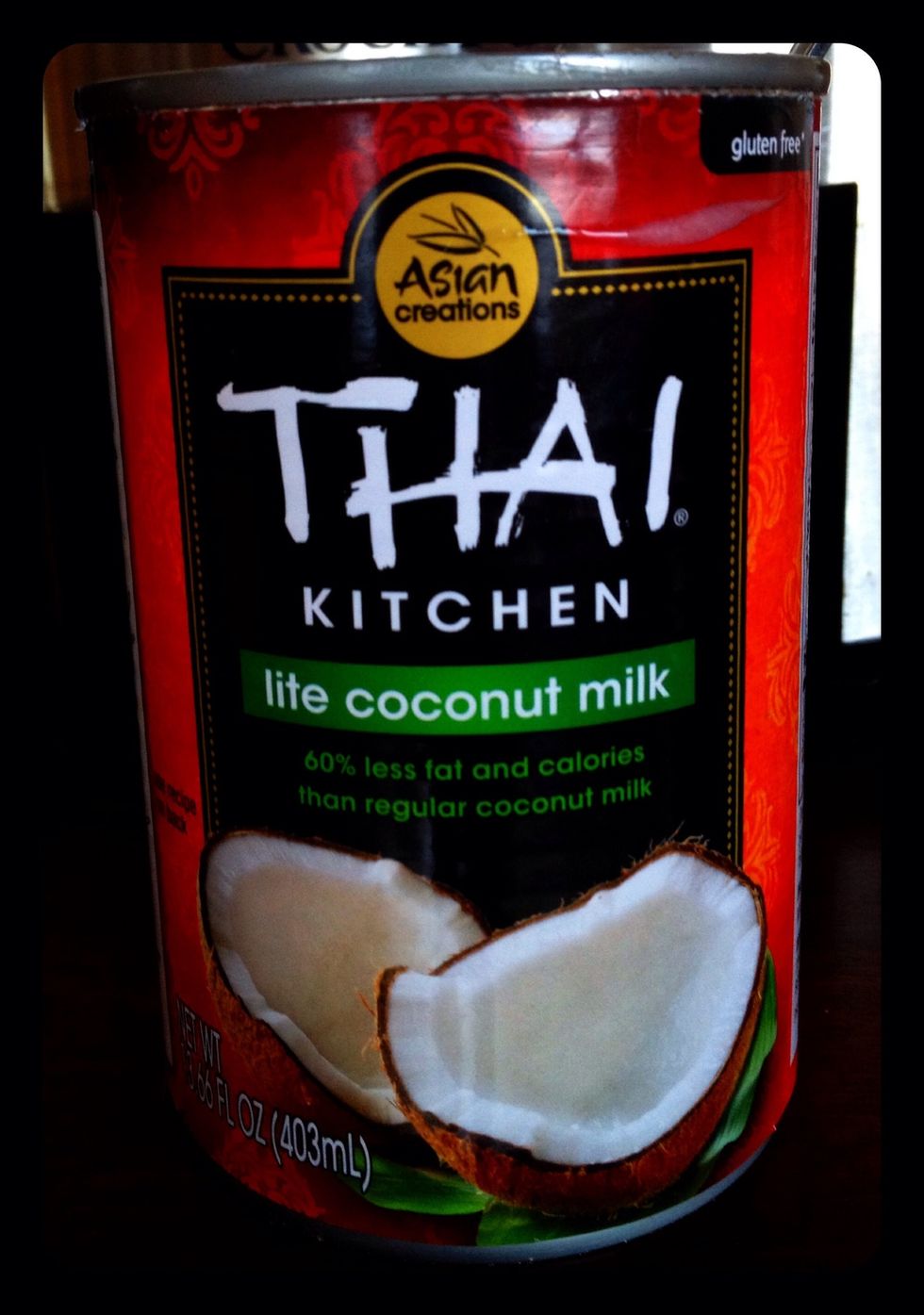 I like to use lite coconut milk to cut some calories.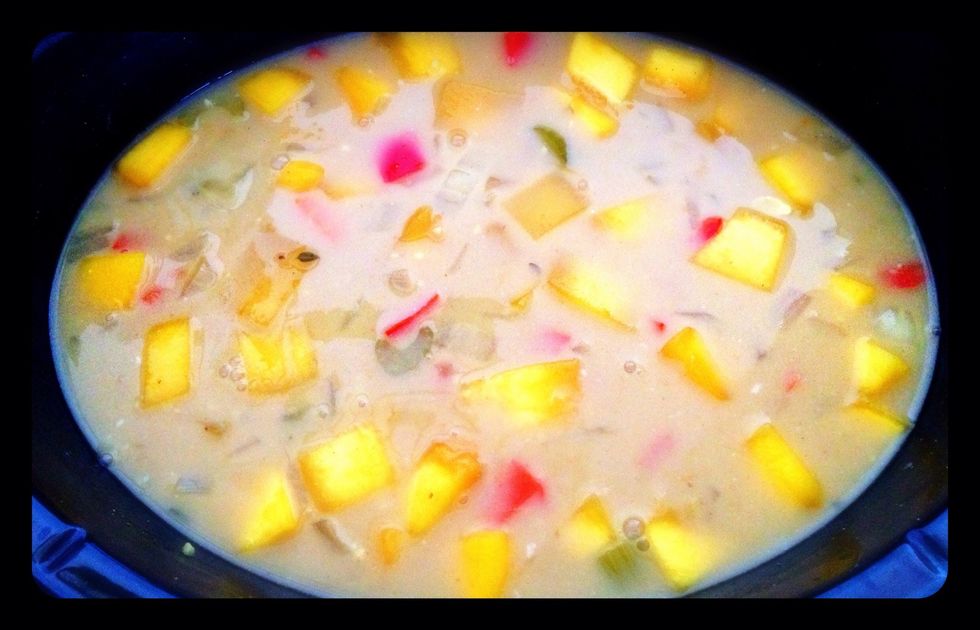 Stir, and let the curry cook for another half-hour.
Serve in a bowl over rice and eat up. This curry is so good with the texture of the pumpkin and combination of spices. Enjoy!!
1/2c Cubed pumpkin
2.0 Celery sticks
1.0 Sweet onion
1.0 Red pepper
2.0 Carrots
1.0tsp Grated ginger
2.0 Cloves minced garlic
Salt and pepper to taste
2.0Tbsp Curry powder
1.0tsp Fresh thyme
1.0tsp Cumin
32.0oz Vegetable stock
16.0oz Lite coconut milk
Dash of crushed red pepper
Jaimey Bates
I am a vegan blogger who loves nature. I have plenty of fun hobbies and love sharing my knowledge with others.