Make Pumpkin Cream Cheese Streusel Muffins
16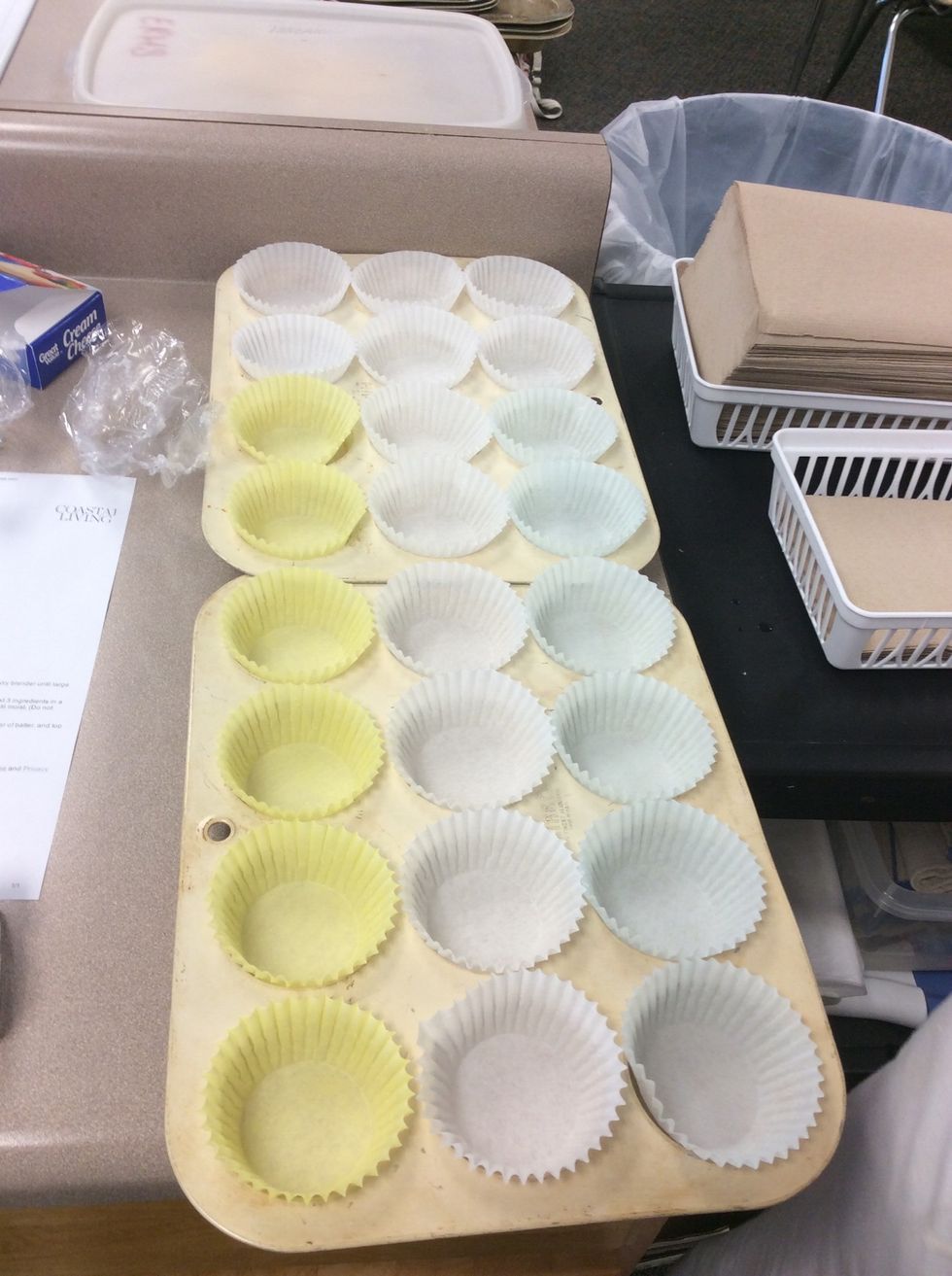 Line muffin pan with paper liners.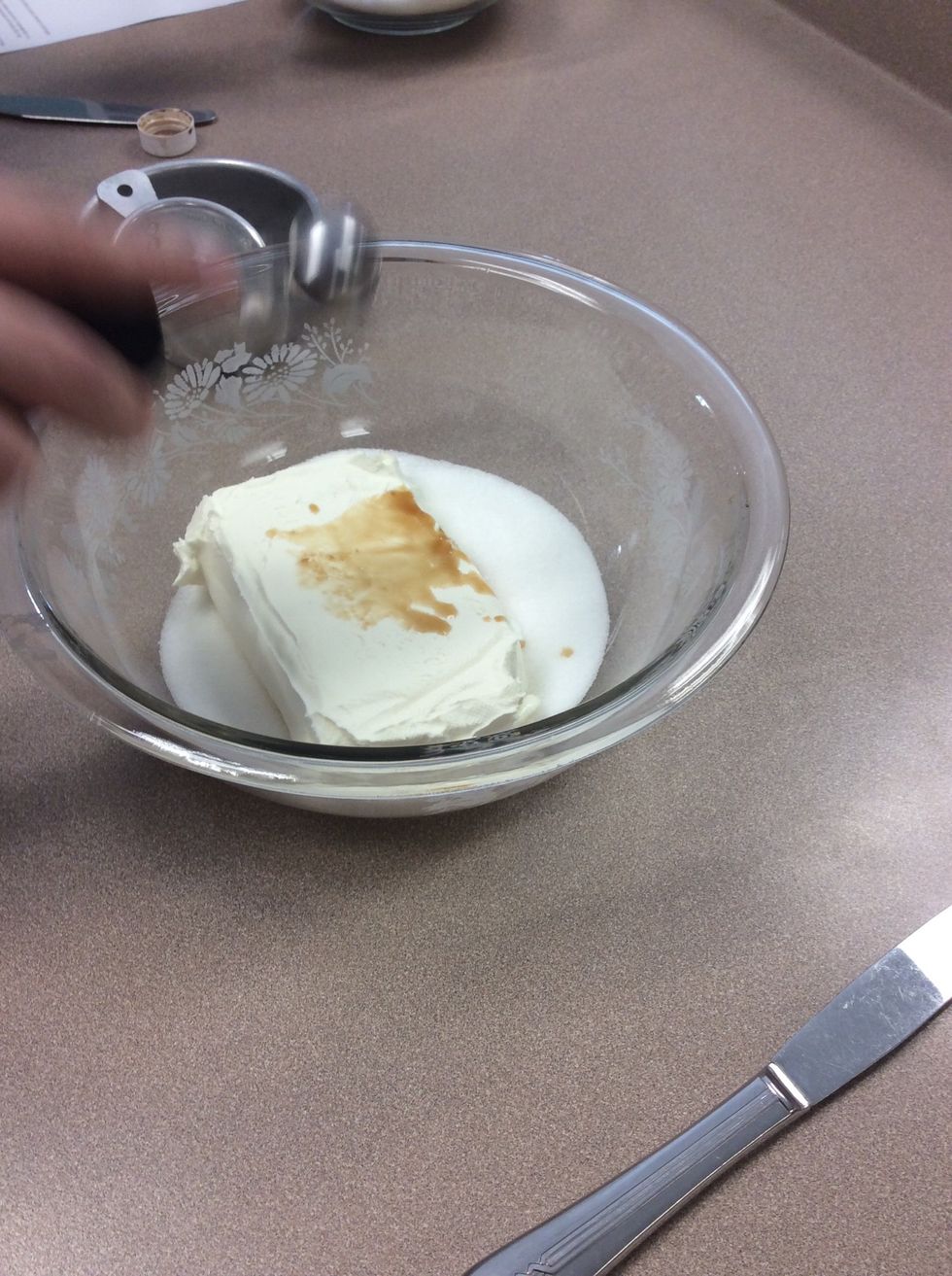 Combine cream cheese, 1/2 c sugar, and vanilla extract in small bowl.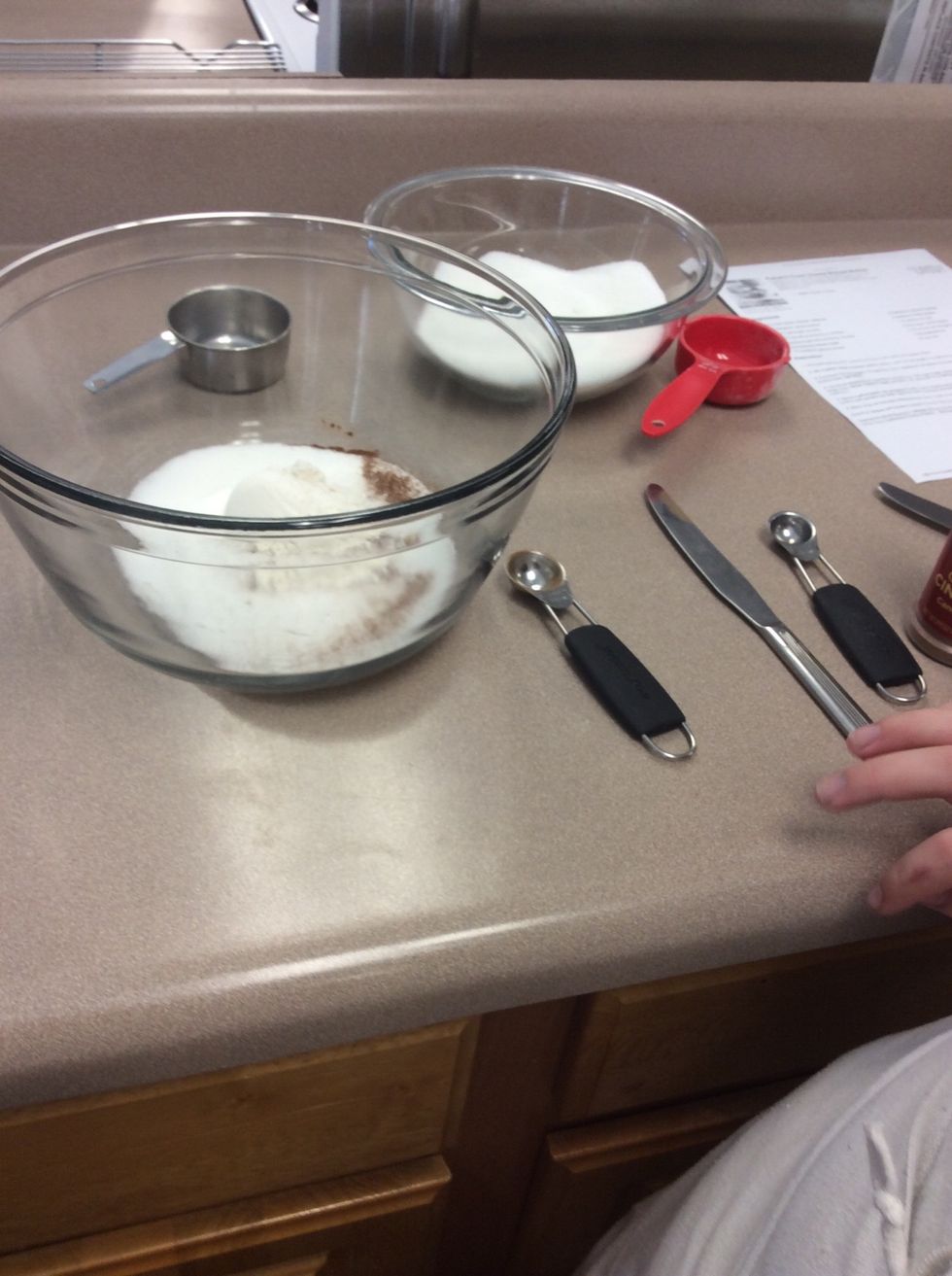 Combine 1/2 c sugar, 1/3 c flour, and 1 tsp cinnamon.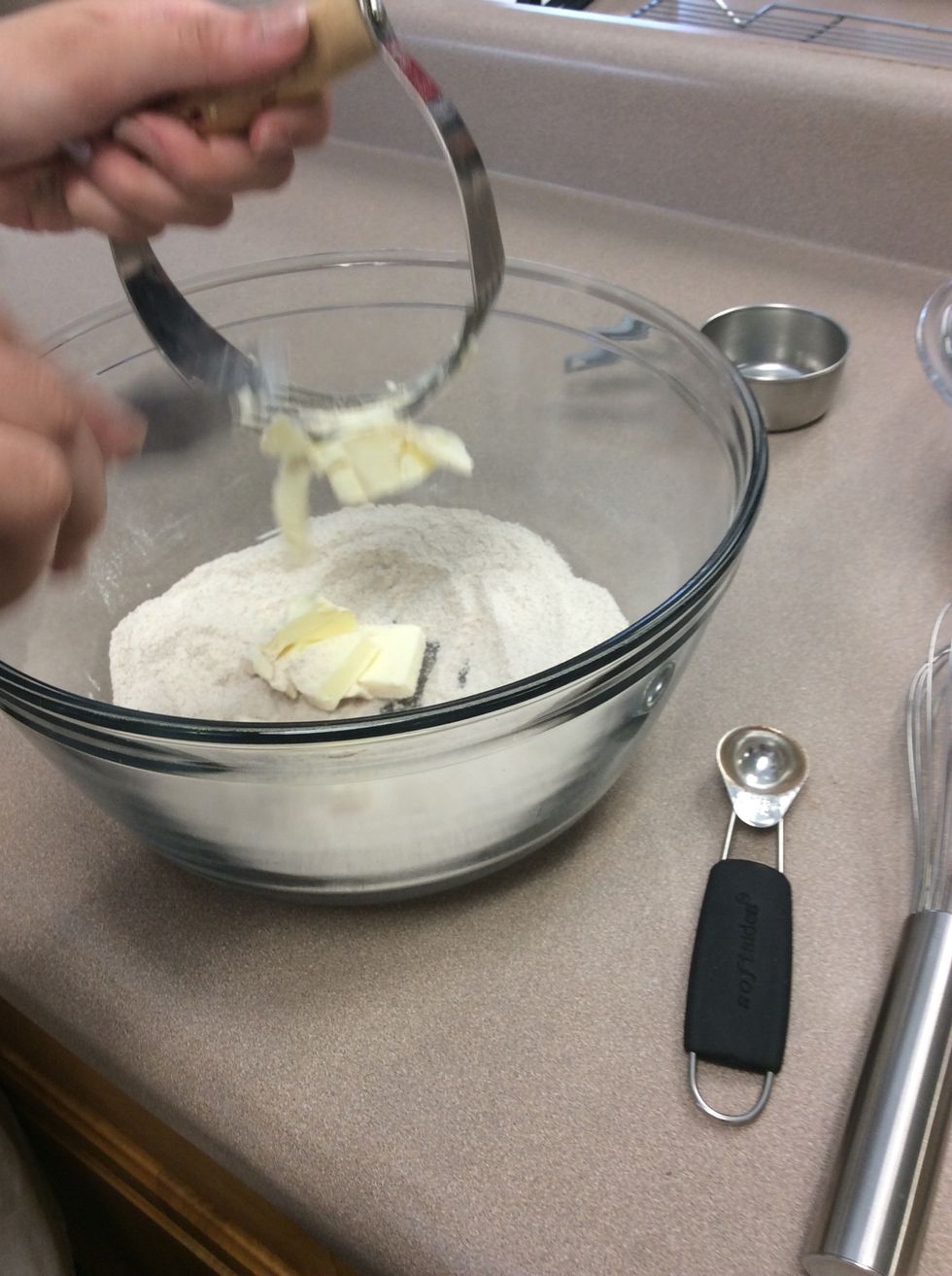 Cut in butter with pastry blender.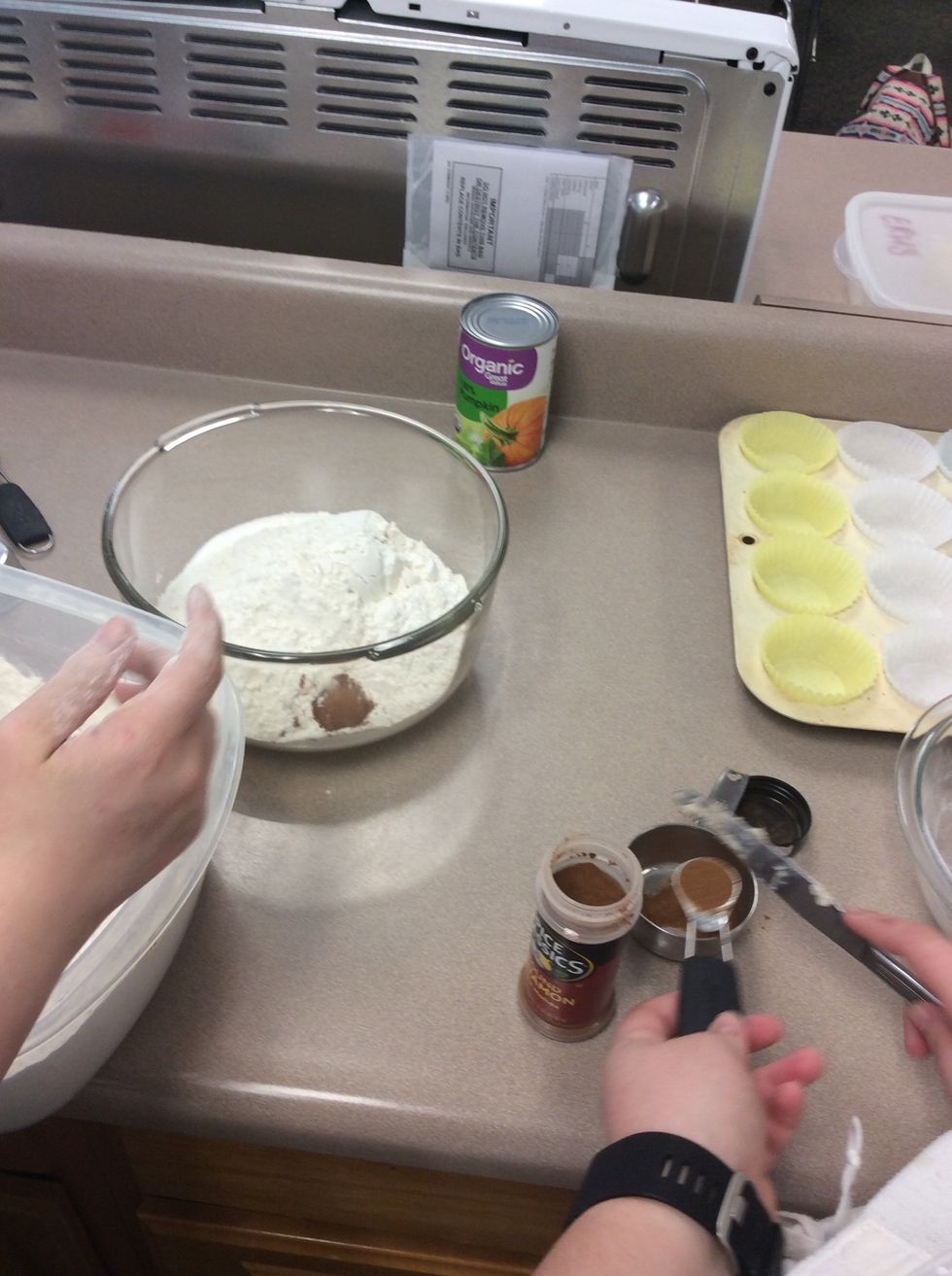 Combine remaining flour, sugar, cinnamon, cloves, and next 3 ingredients in a large bowl.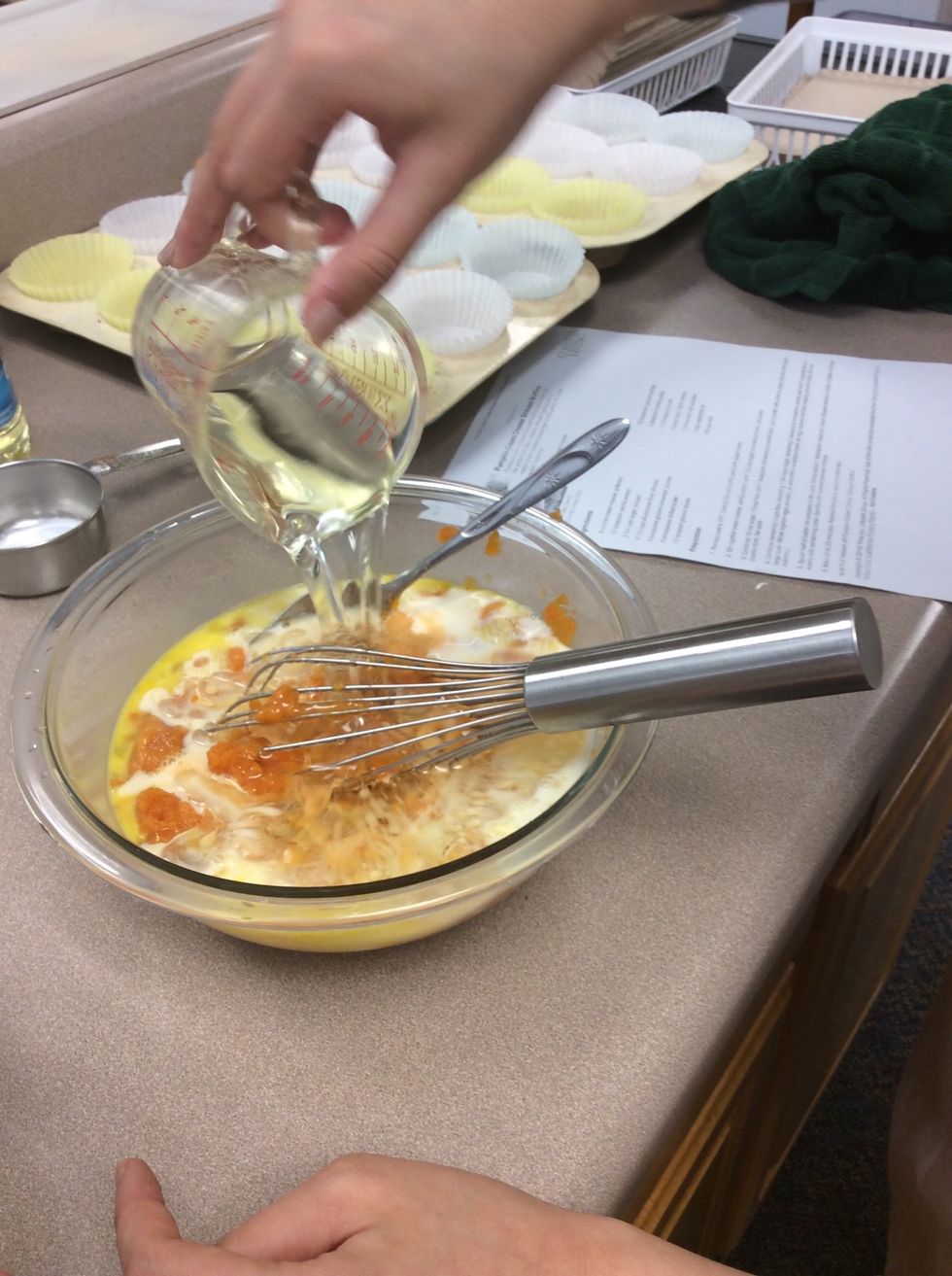 Combine eggs, pumpkin, oil, and milk in a medium bowl.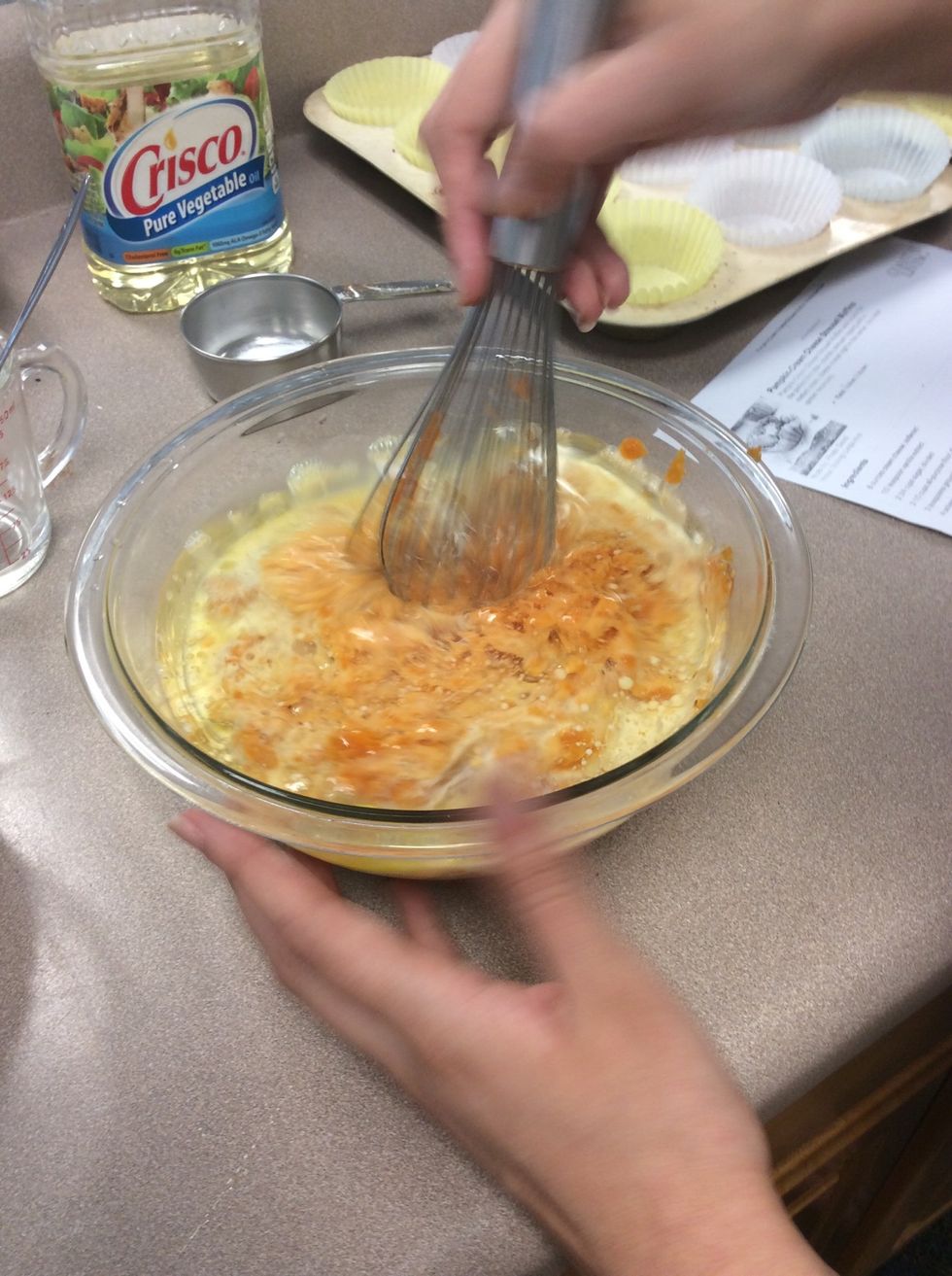 Whisk together egg/pumpkin mixture until no oil is visible.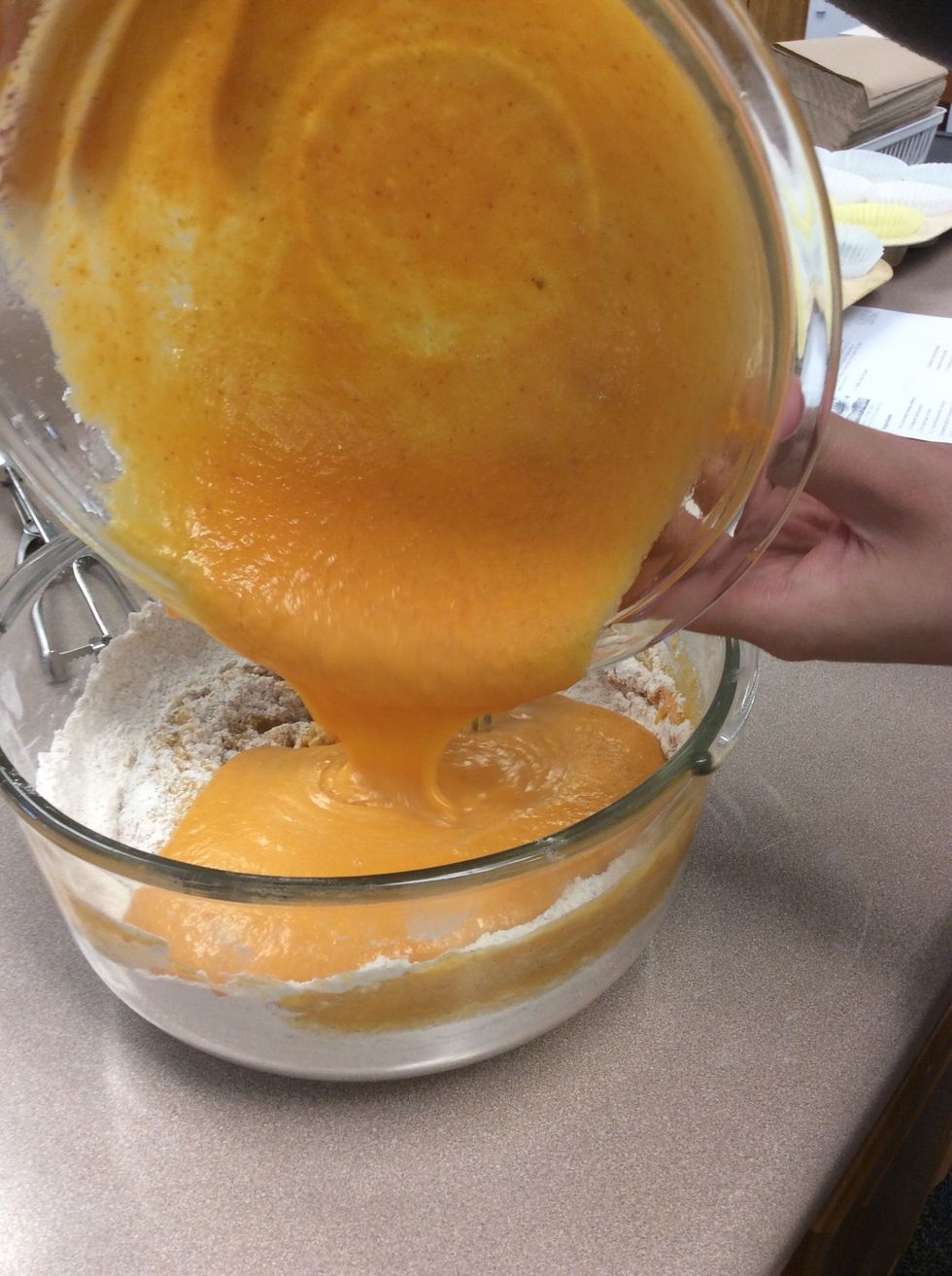 Pour egg mixture into flour mixture. You may want to do this gradually.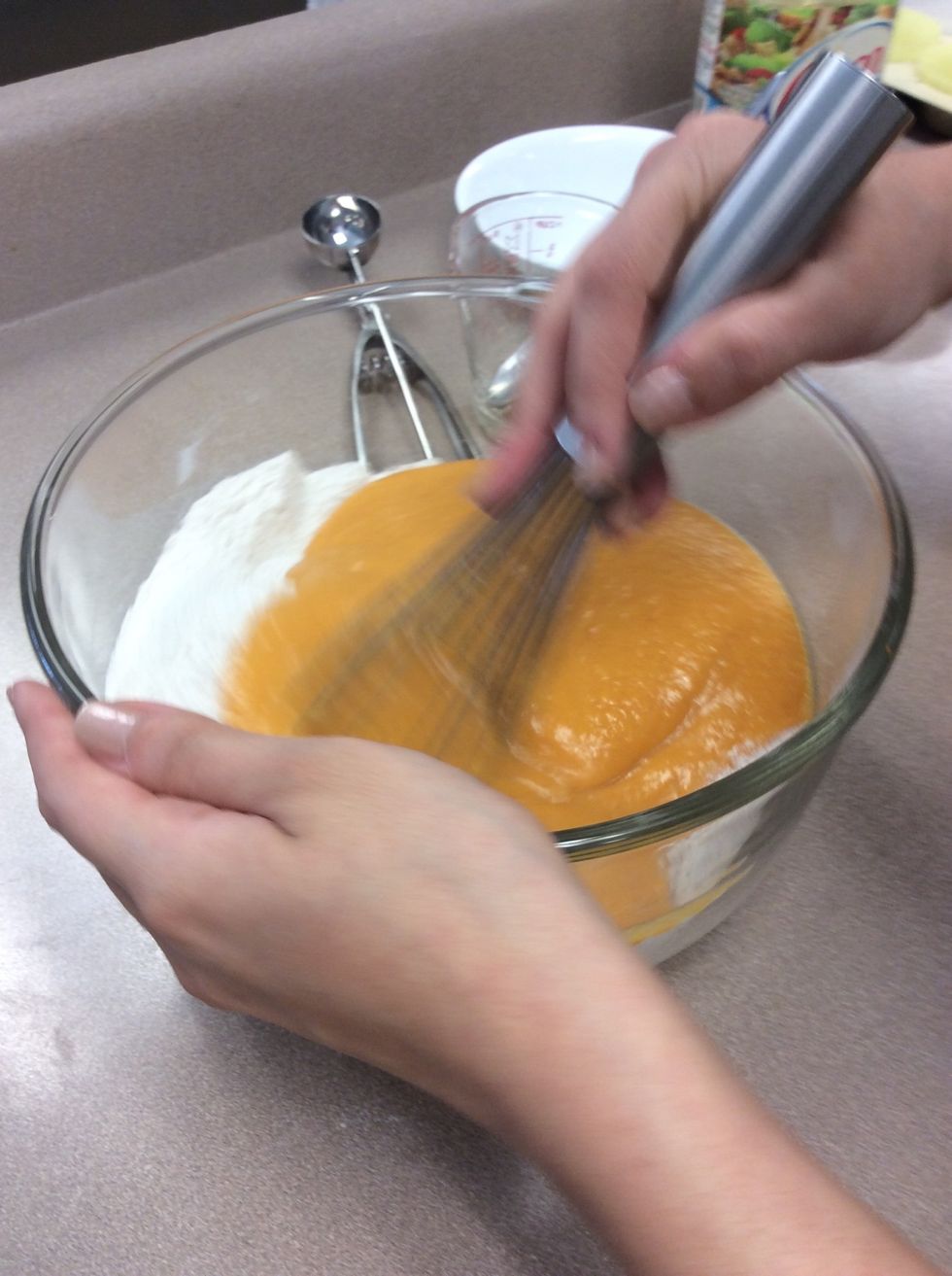 Whisk or stir egg and flour mixture together.
Fill each muffin liner half way full.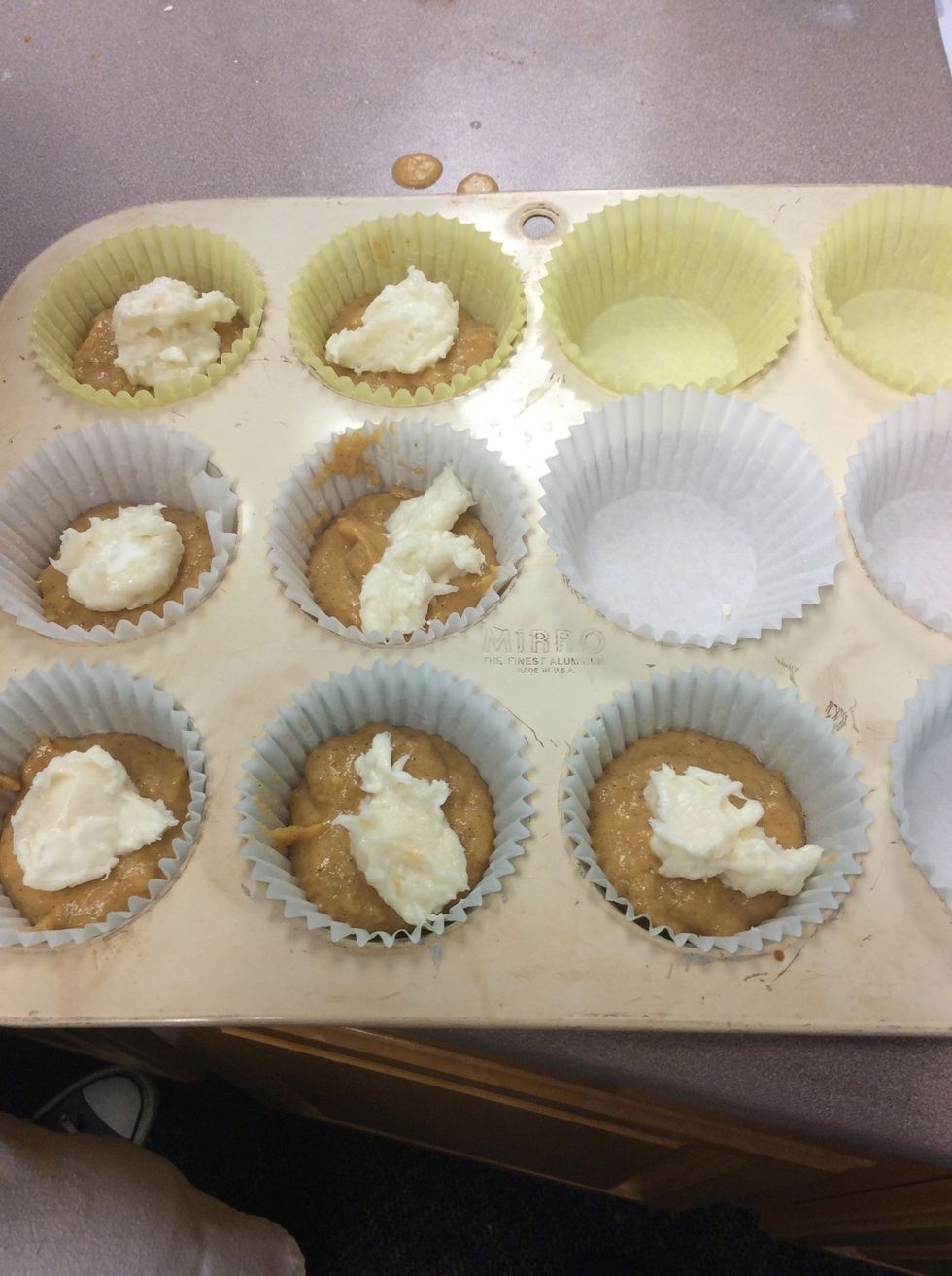 Spoon half a tablespoon of cream cheese mixture into each muffin.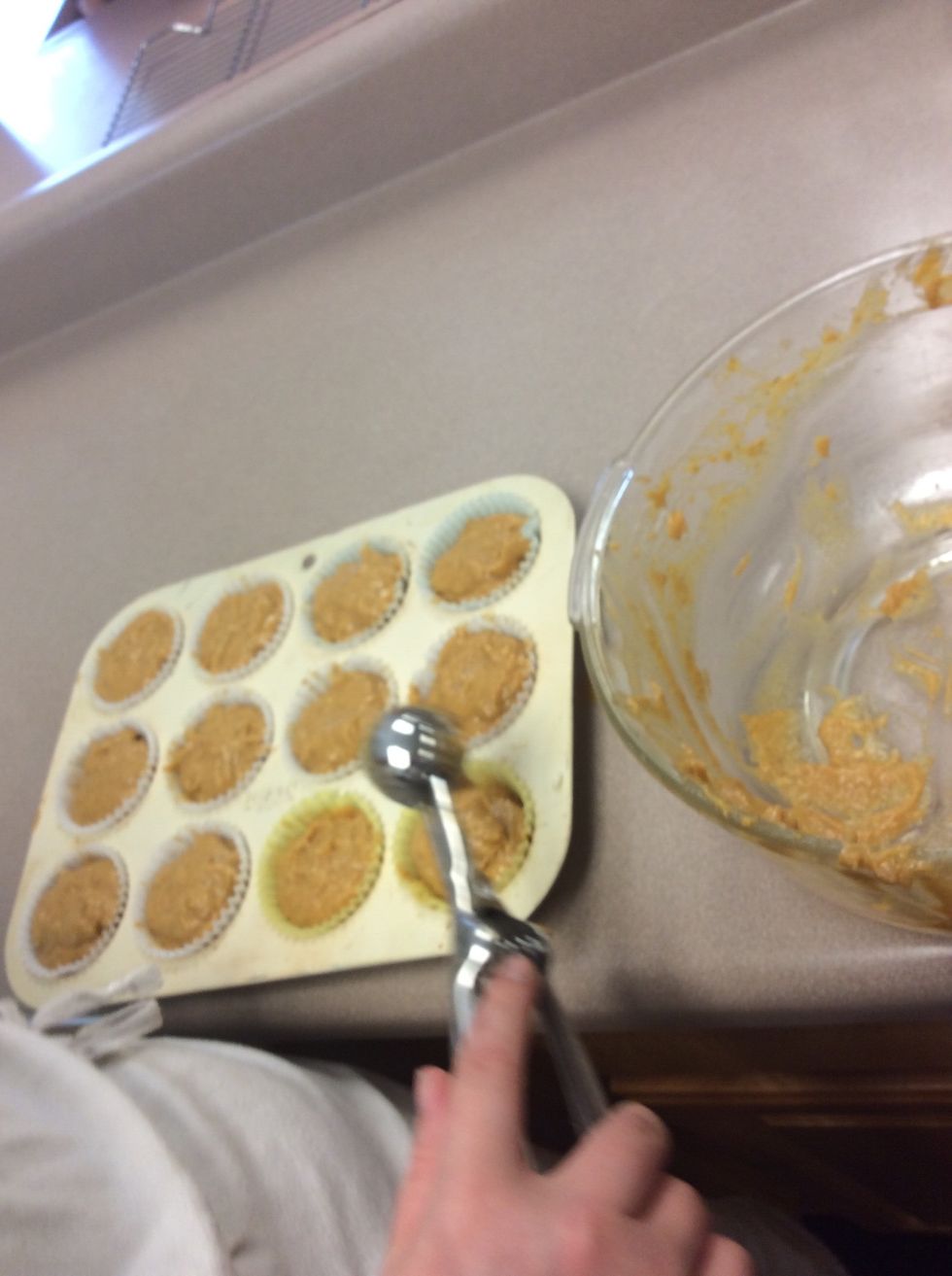 Fill remaining half of muffin.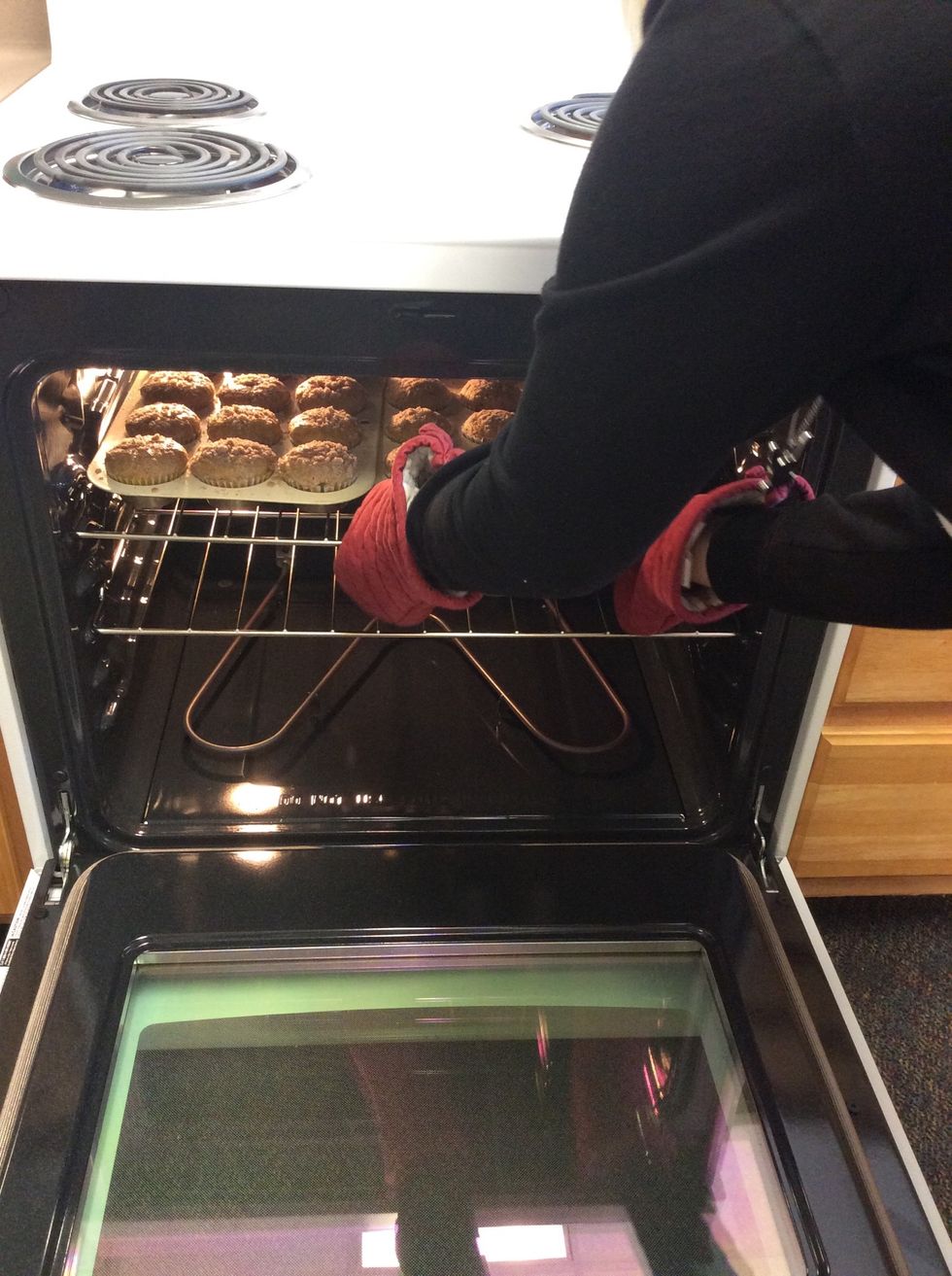 Bake muffins for 20-23 minutes or until centers are clear on toothpick.
8 oz cream cheese, softened
1/2 tsp vanilla extract
2 3/4 c sugar, divided
3 1/3 c all-purpose flour, divided
3 tsp ground ground cinnamon, divided
4 tbsp chilled butter
1/2 tsp ground cloves
1/2 tsp ground nutmeg
2 tsp baking soda
1 1/2 tsp salt
3 large eggs, lightly beaten
1 can of pumpkin (15 oz)
1 c vegetable oil
1/2 c milk