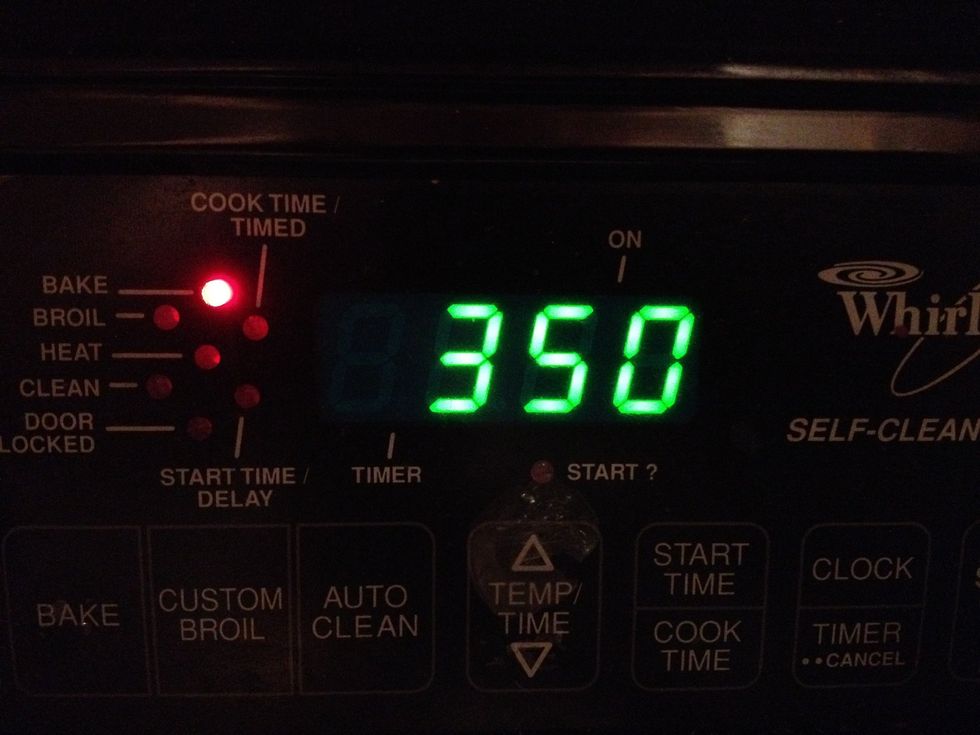 Preheat oven to 350F.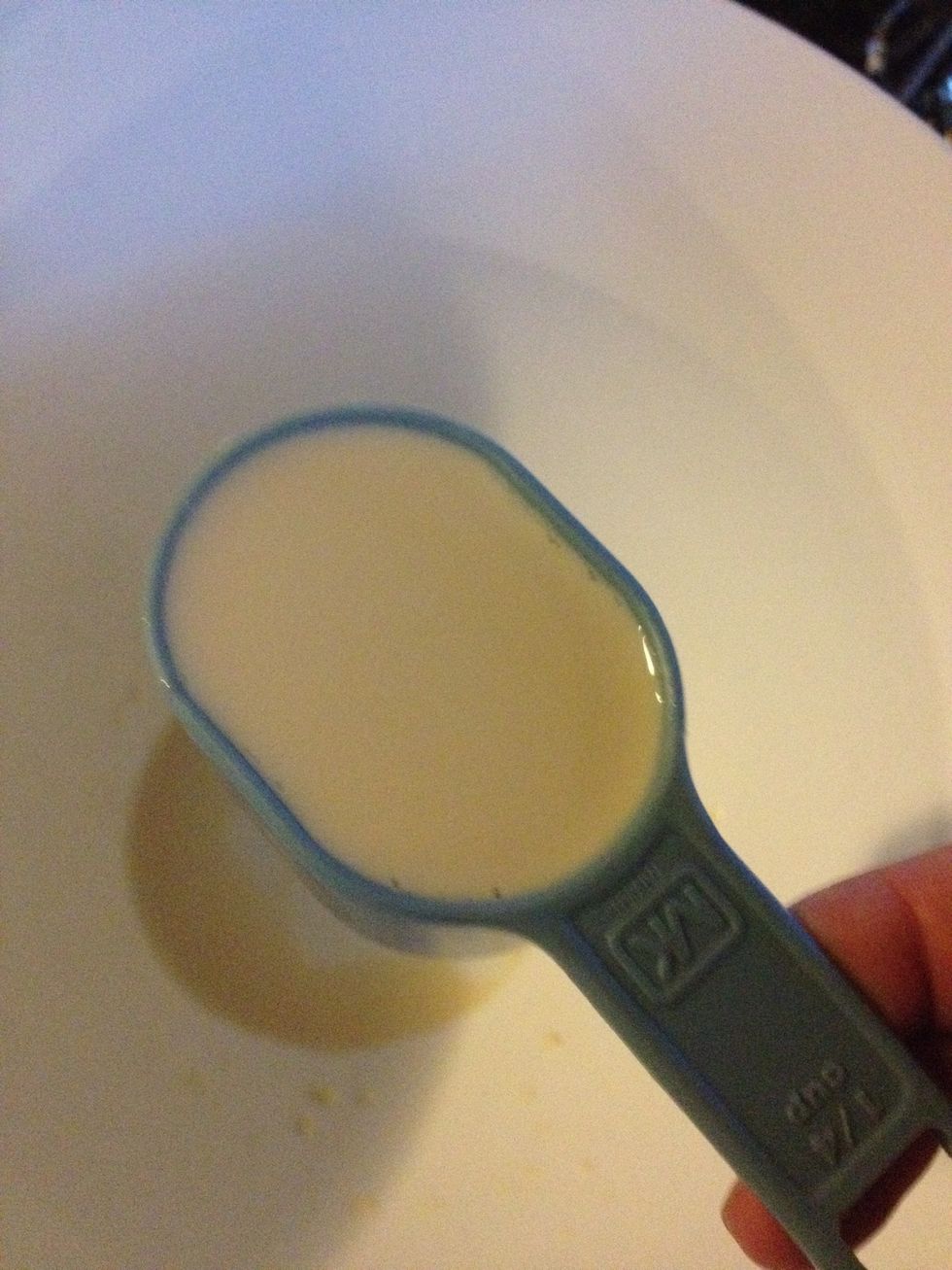 In a large mixing bowl add in 1/3 cup evaporated milk.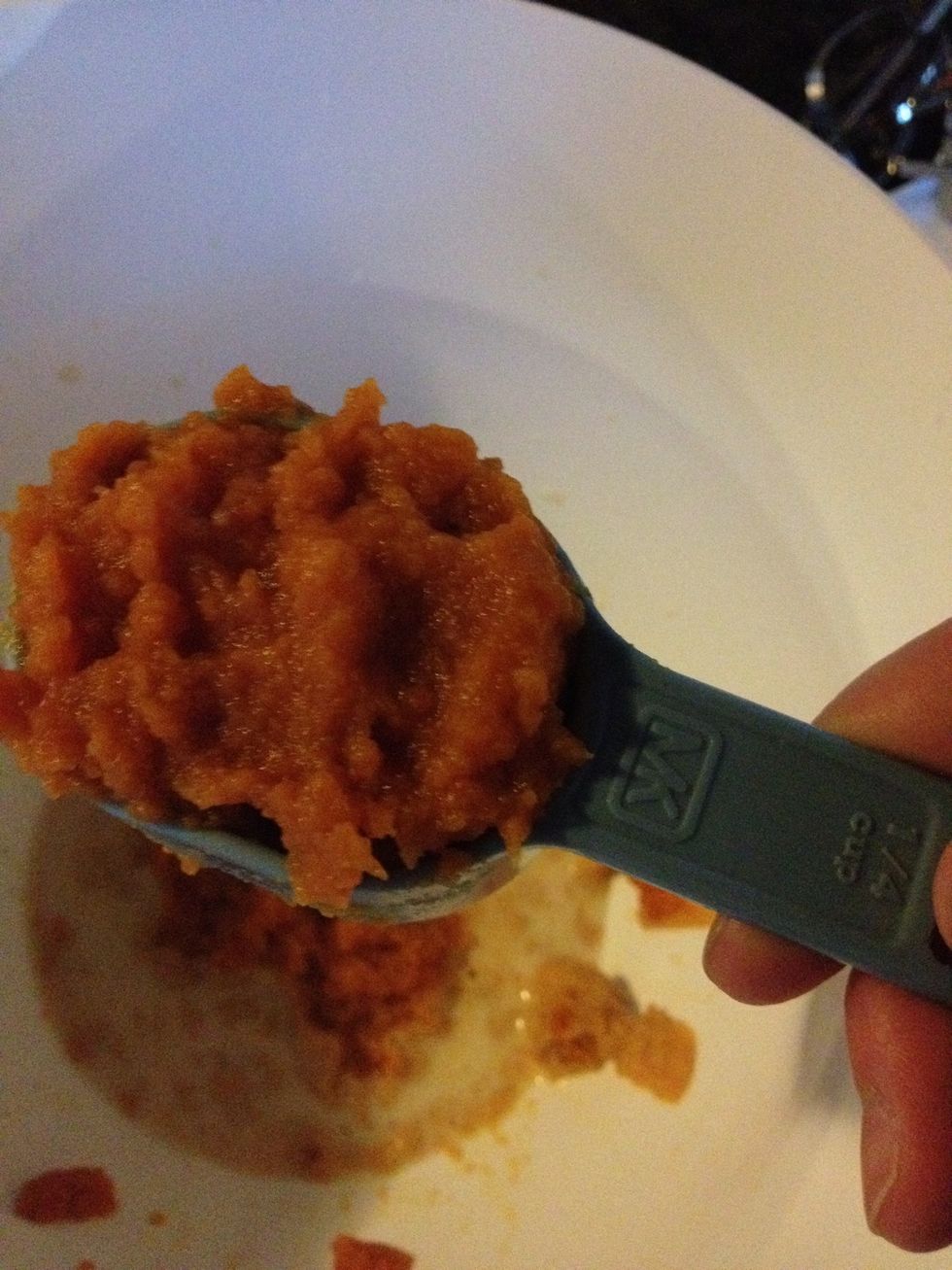 Add in your 3/4 cup of pure pumpkin.
Add in 1/3 cup sugar.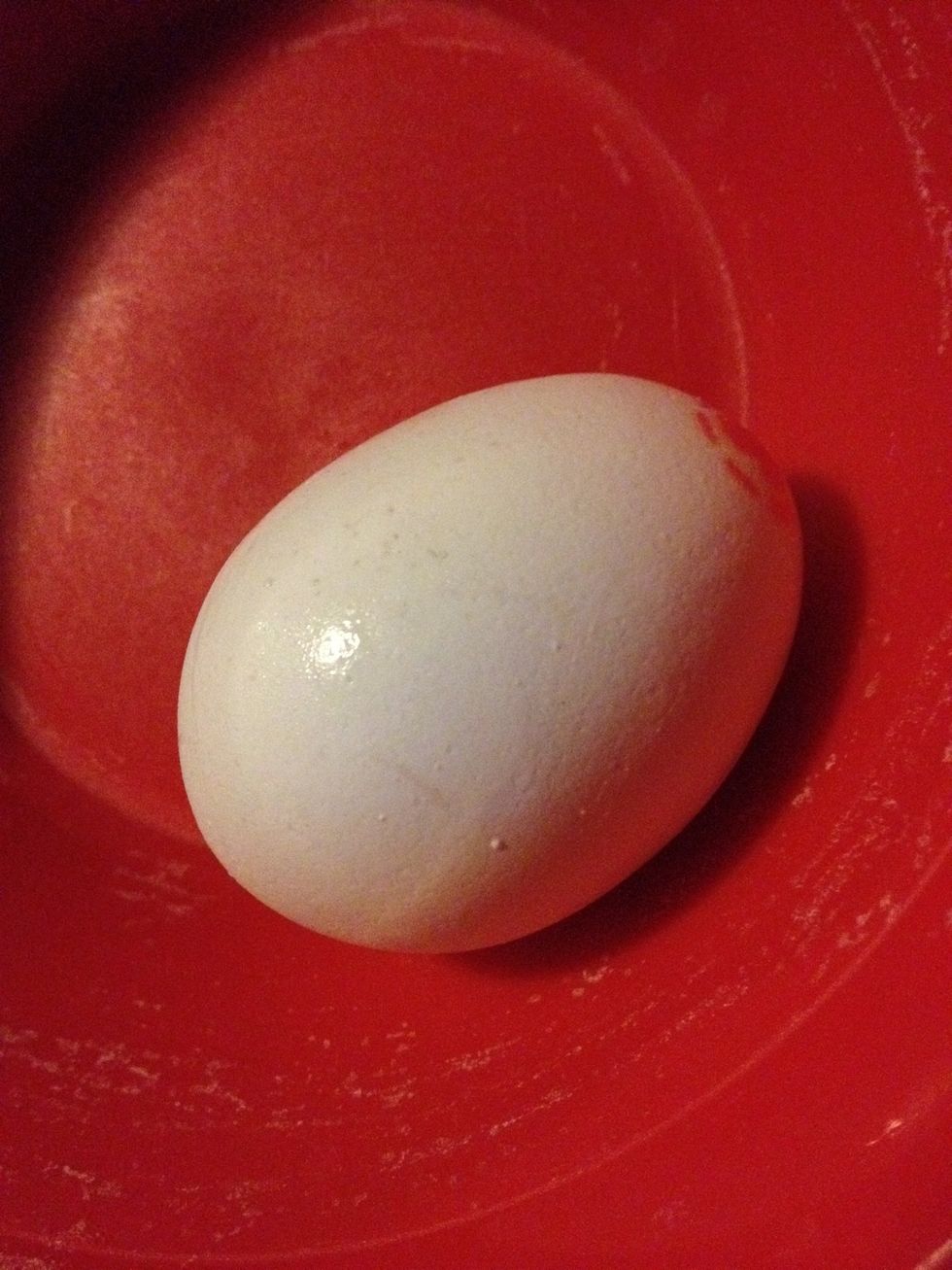 Then one egg.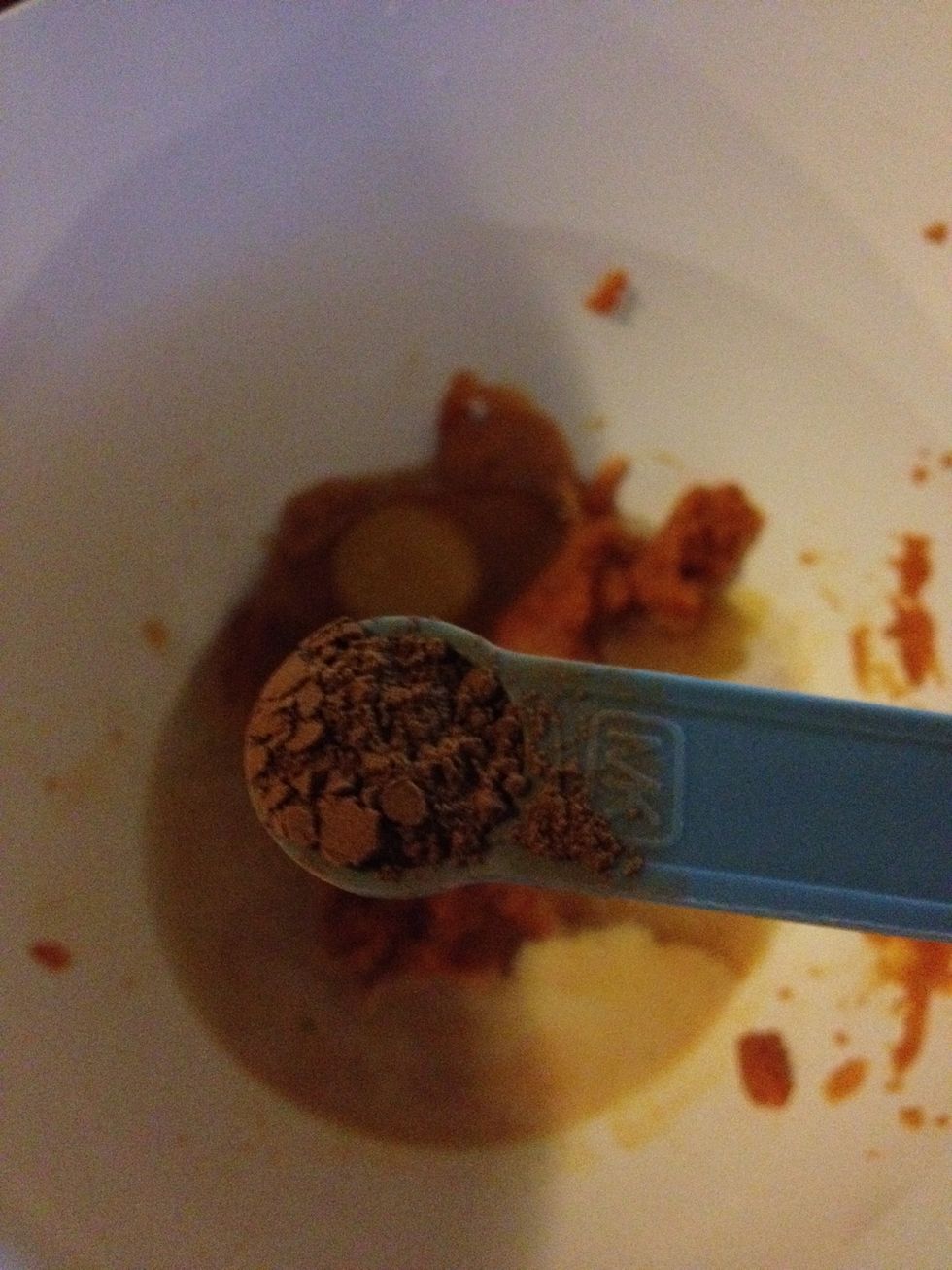 Add in 1/2 teaspoon cinnamon.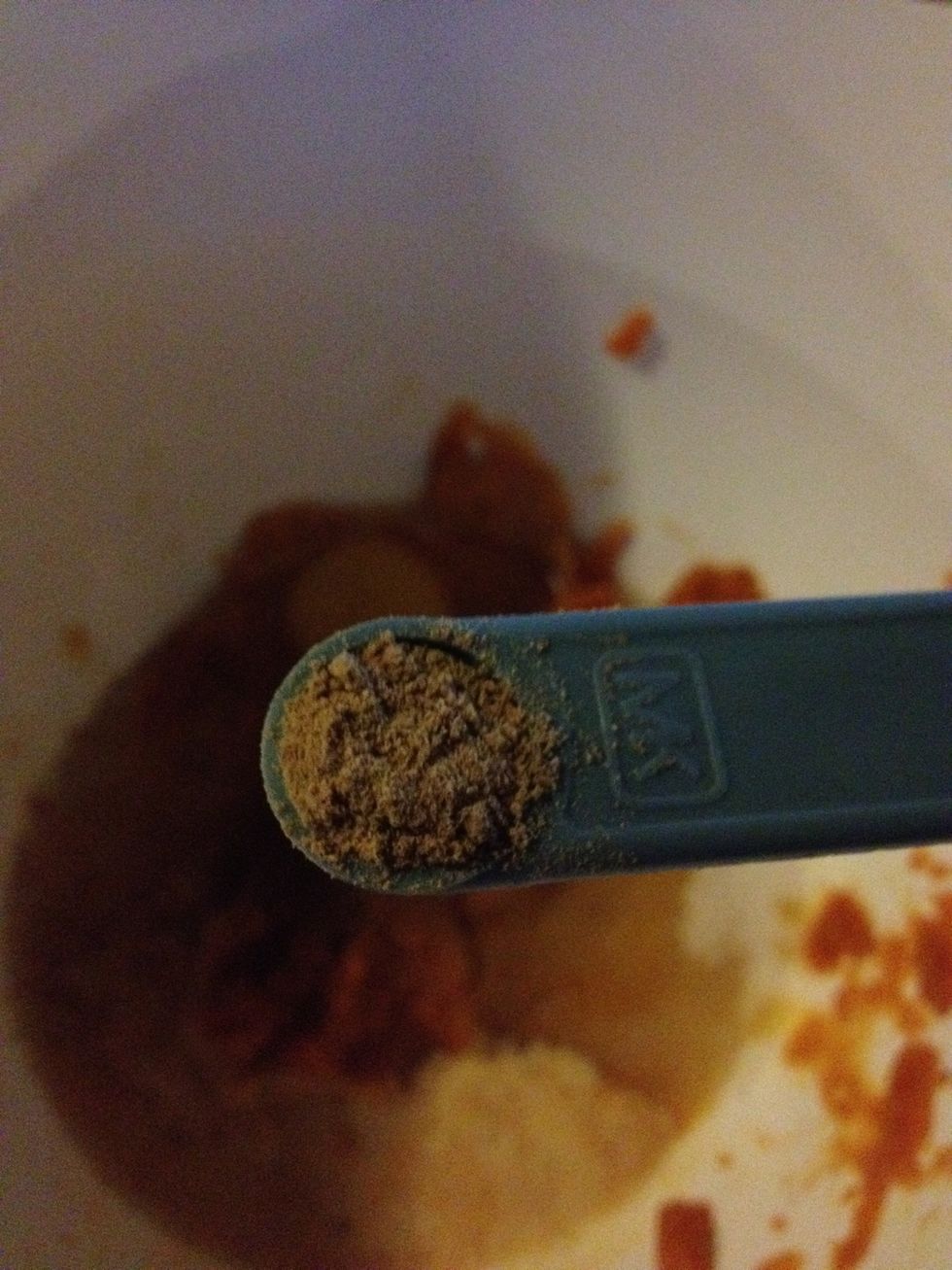 Add in 1/4 teaspoon ground ginger.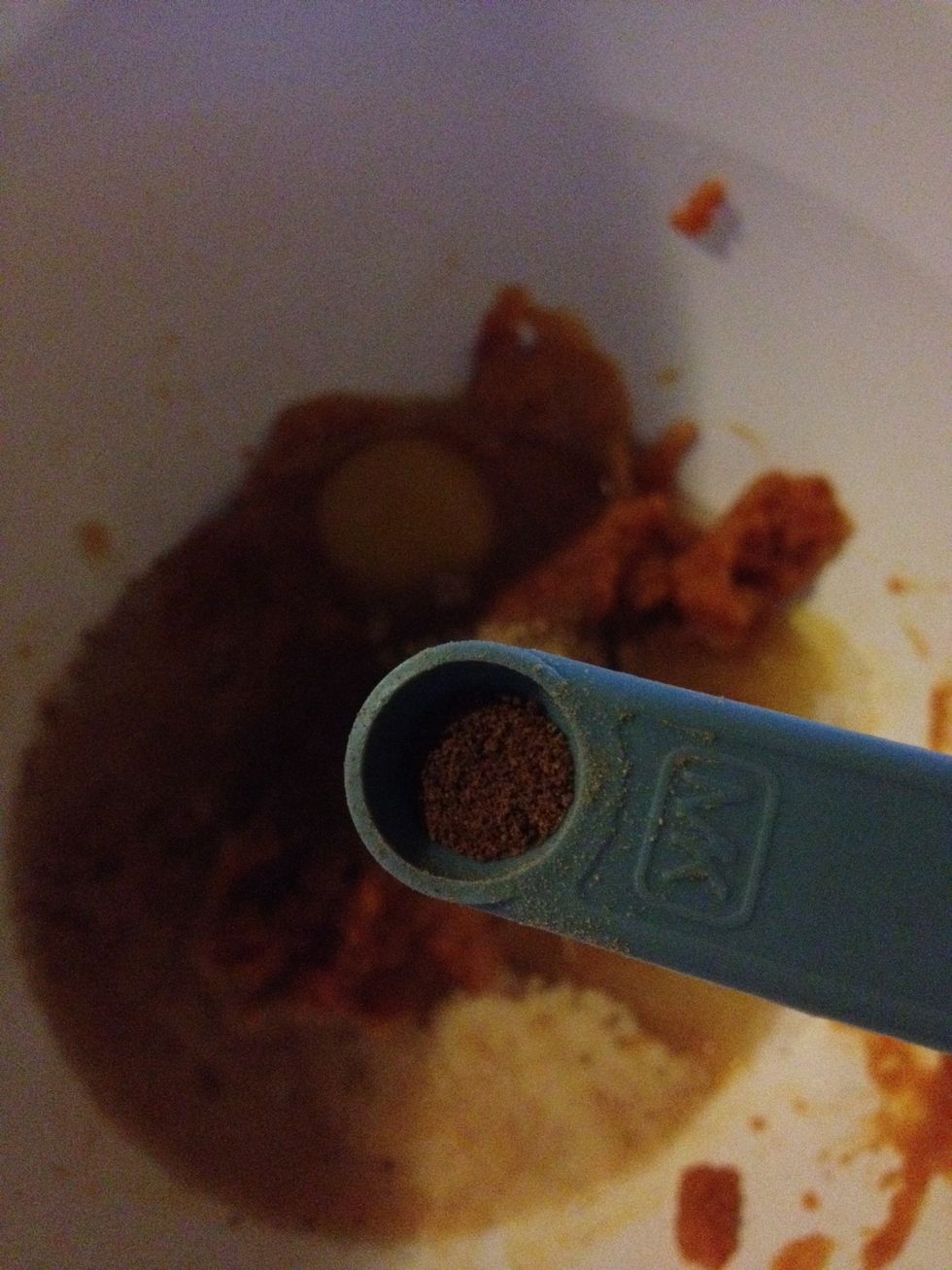 Add in 1/8 teaspoon nutmeg.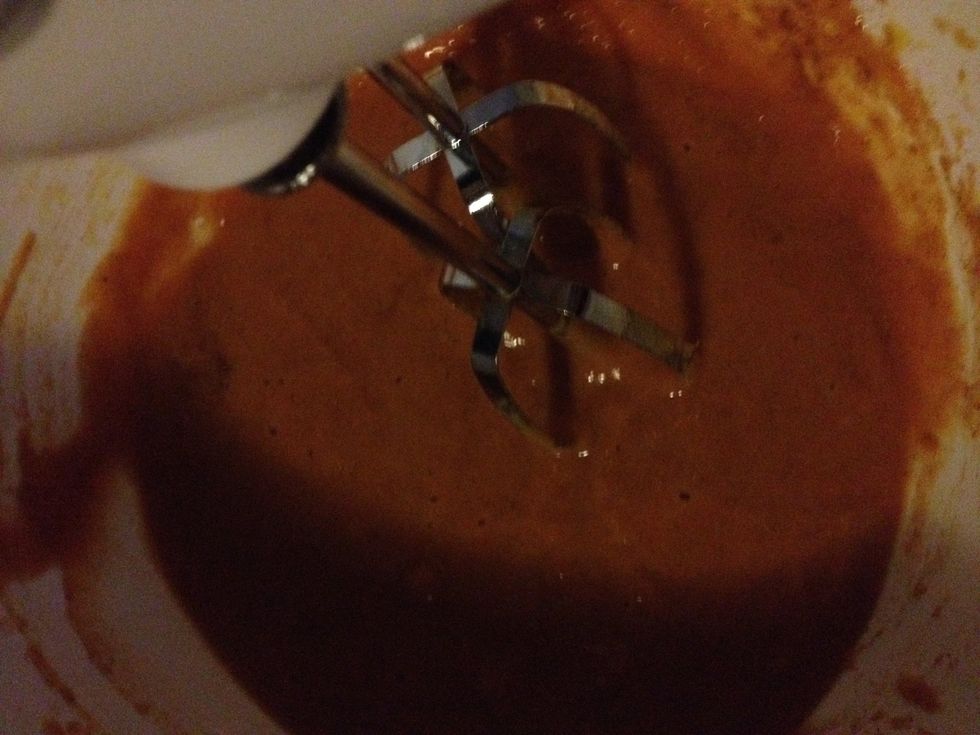 After all your ingredients for the pumpkin pie half are in you can use a hand mixer to blend them all together.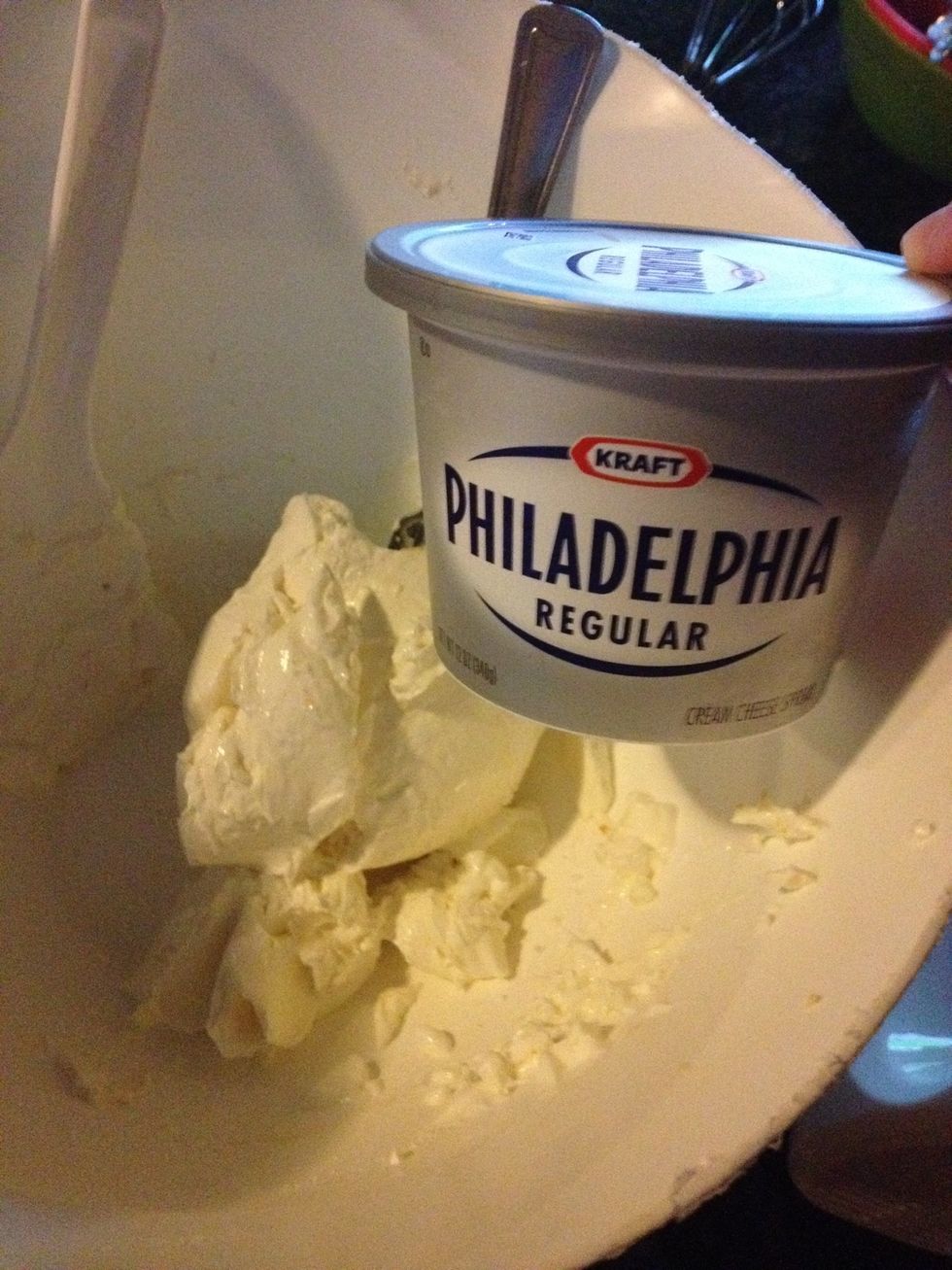 In a separate mixing bowl place 12 oz of softened cream cheese.
Add in 1/3 cup sour cream.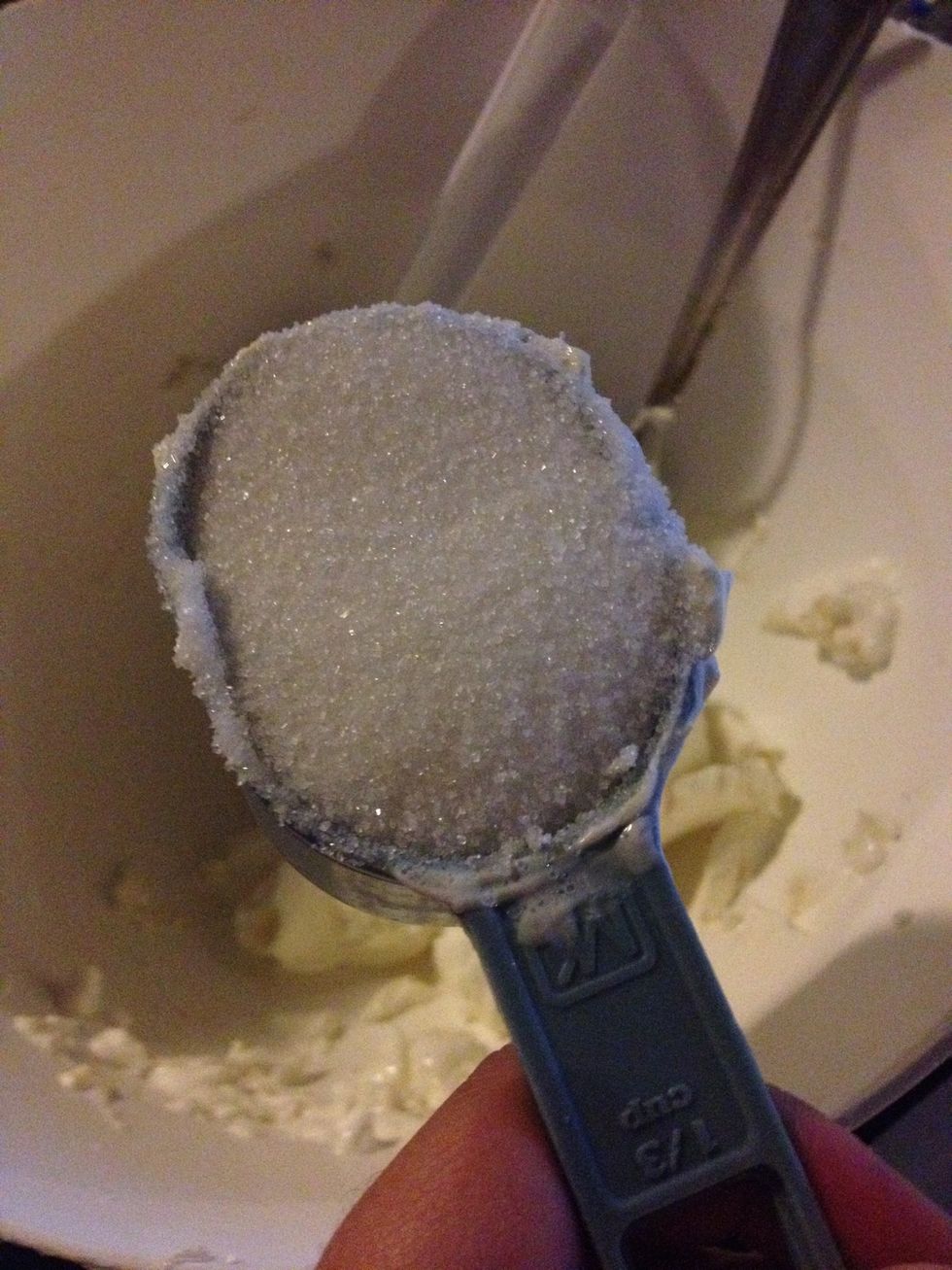 Add in 1/3 cup sugar.
Add in two eggs.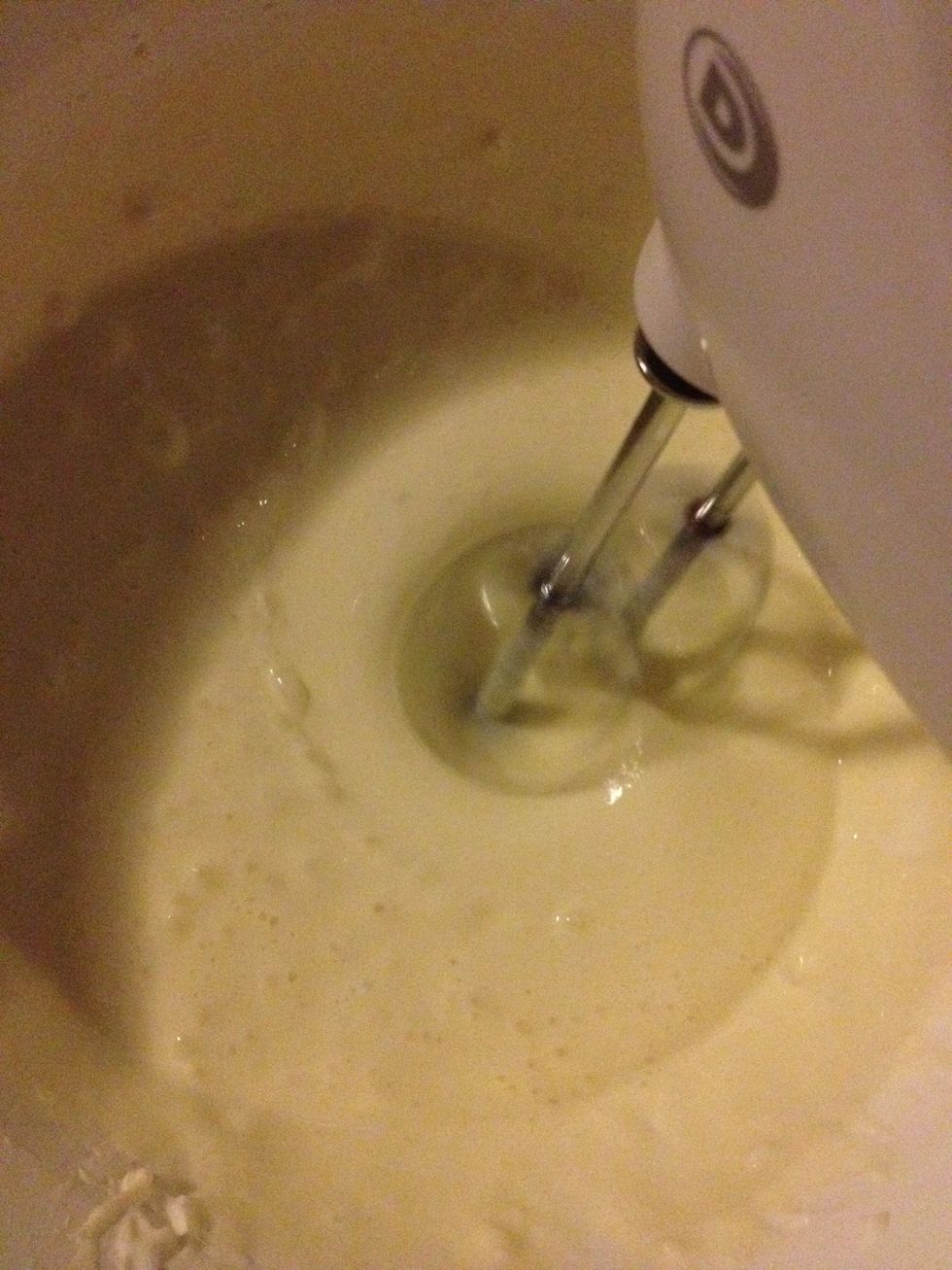 Then mix with hand mixer, be sure to blend well for fluffy consistency.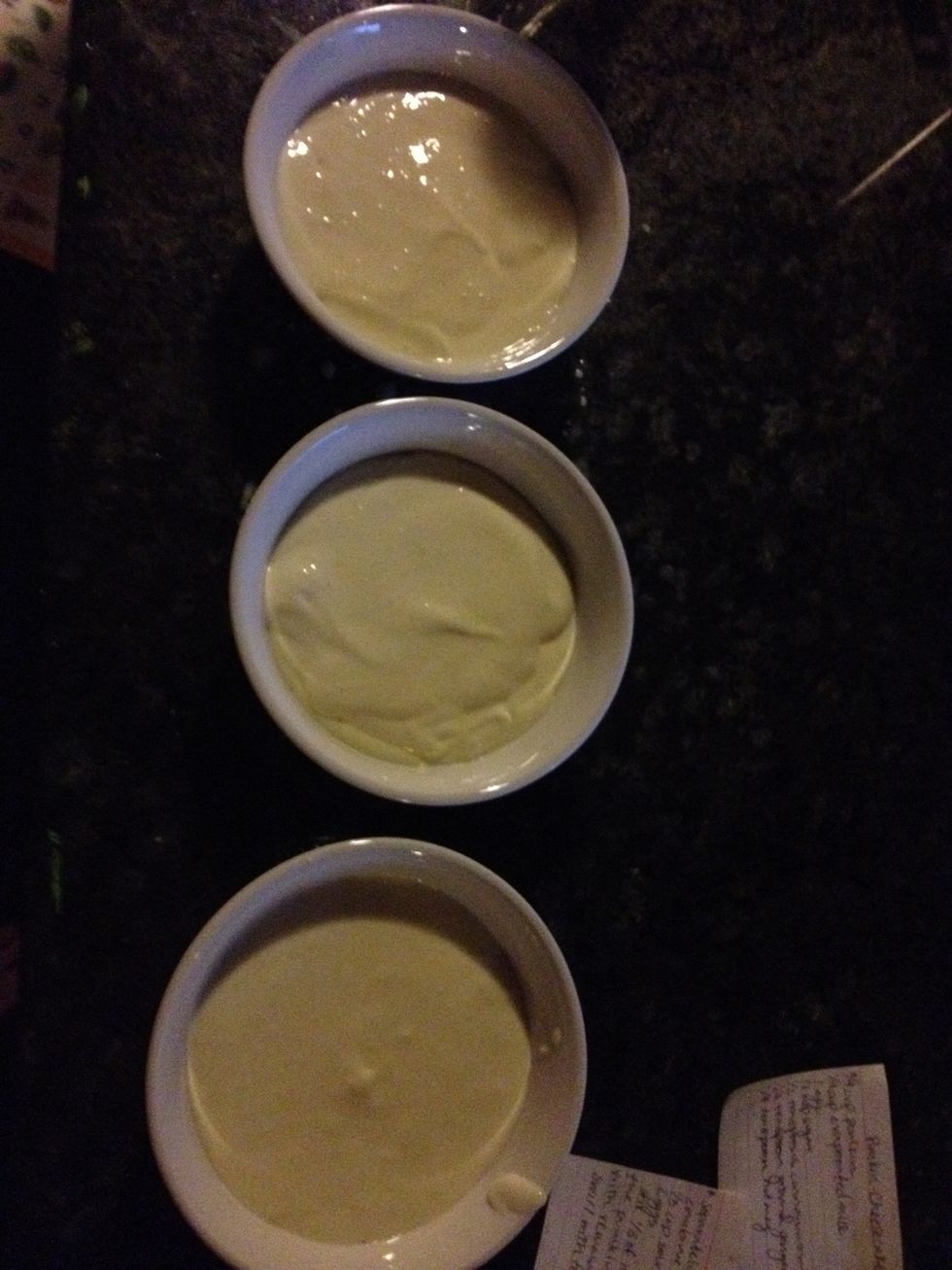 The next part is to add 1/3 of cheesecake mixture to pumpkin mixture. I do this by separating the cheesecake mixture into 3 identical bowls.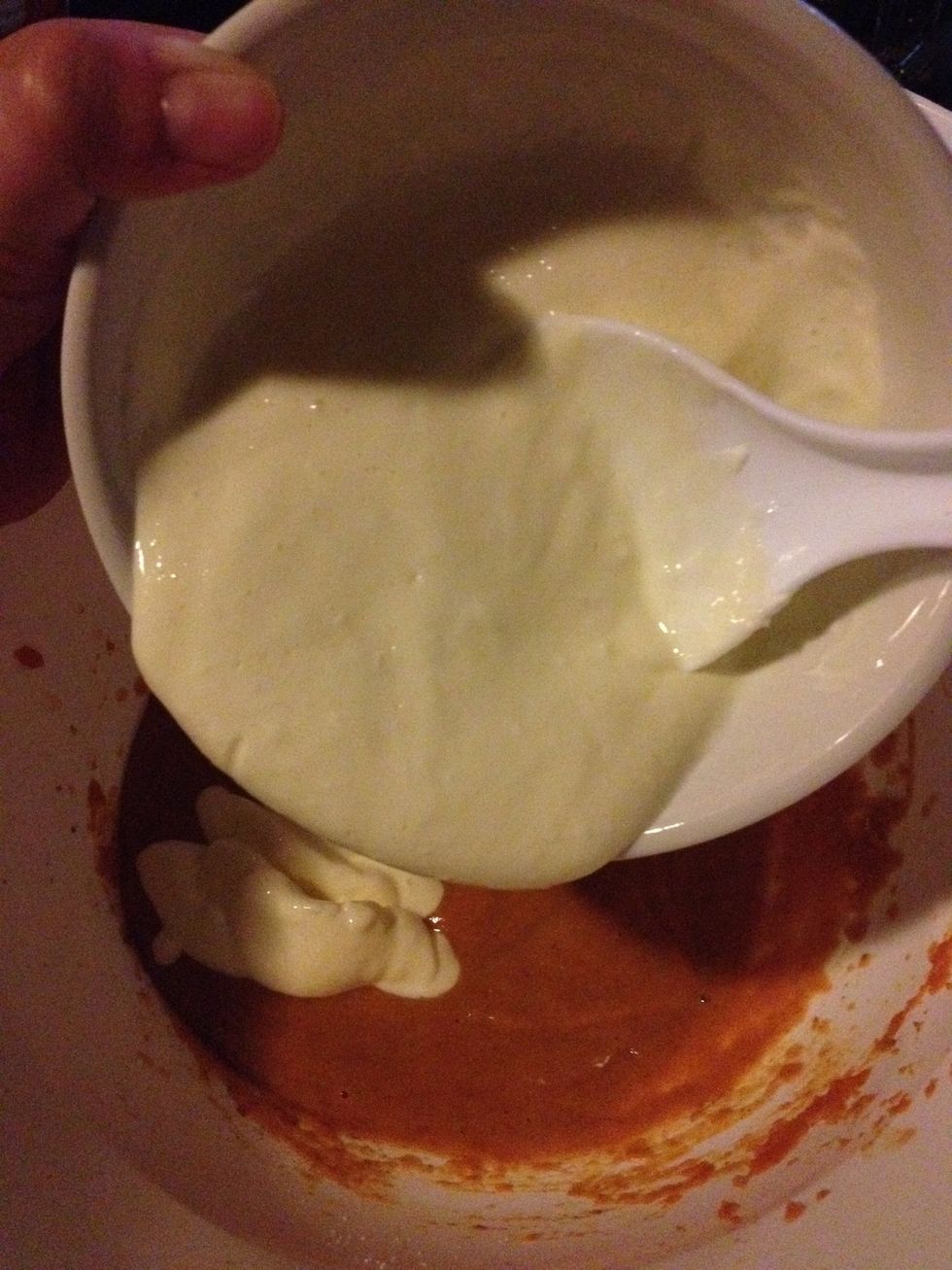 Then simply add a whole bowl of cheesecake mixture into the pumpkin mixture.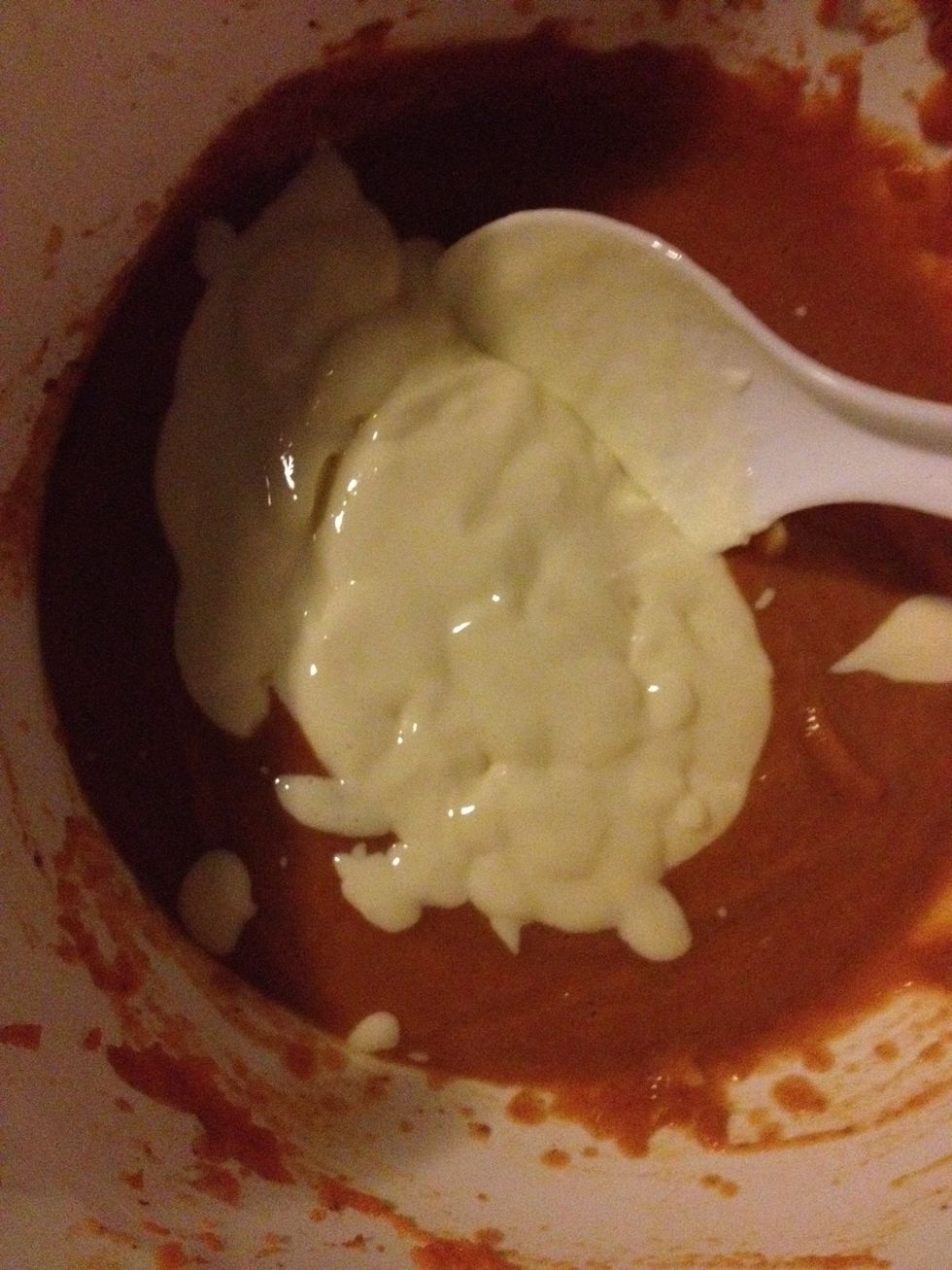 Now you have 1/3 of the cheesecake mixture in with the pumpkin mixture.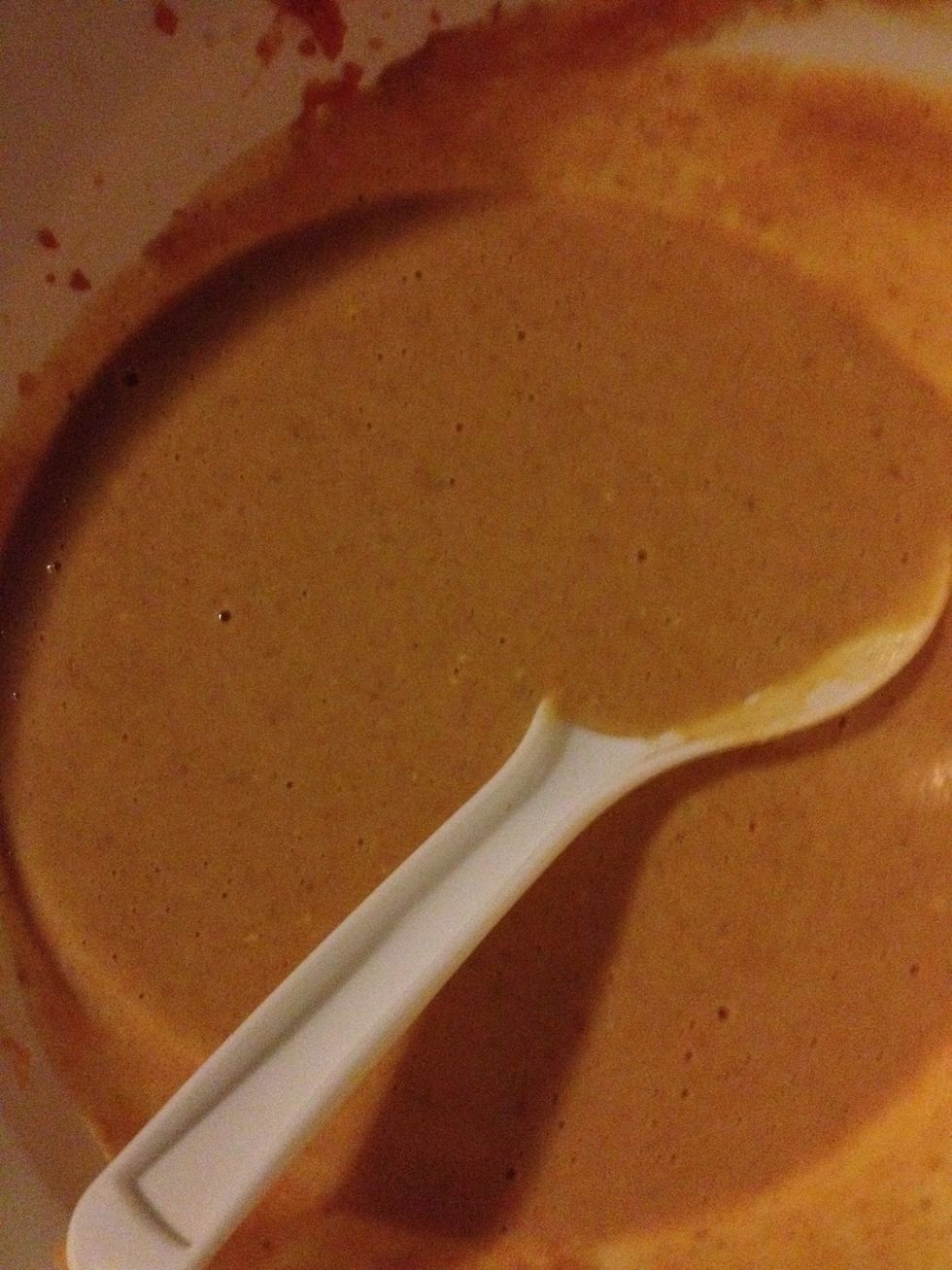 Mix it around a bit to give it this color.
The mix makes more than one pie so I'm also using these mini pie crusts.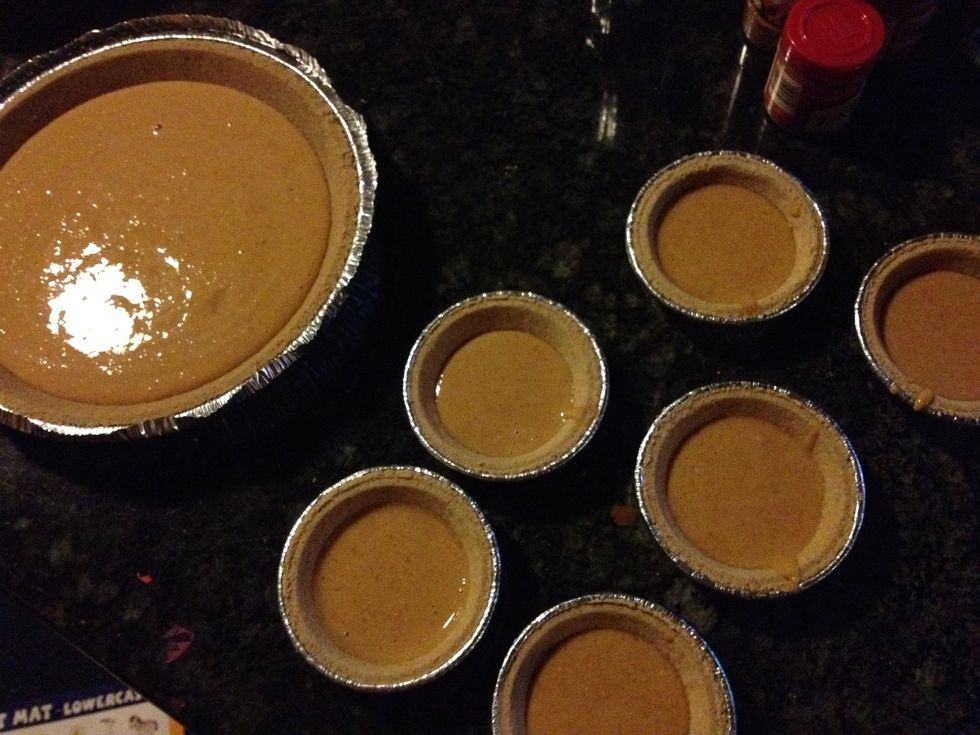 Fill each crust with a little less than 2/3 of the pumpkin mixture.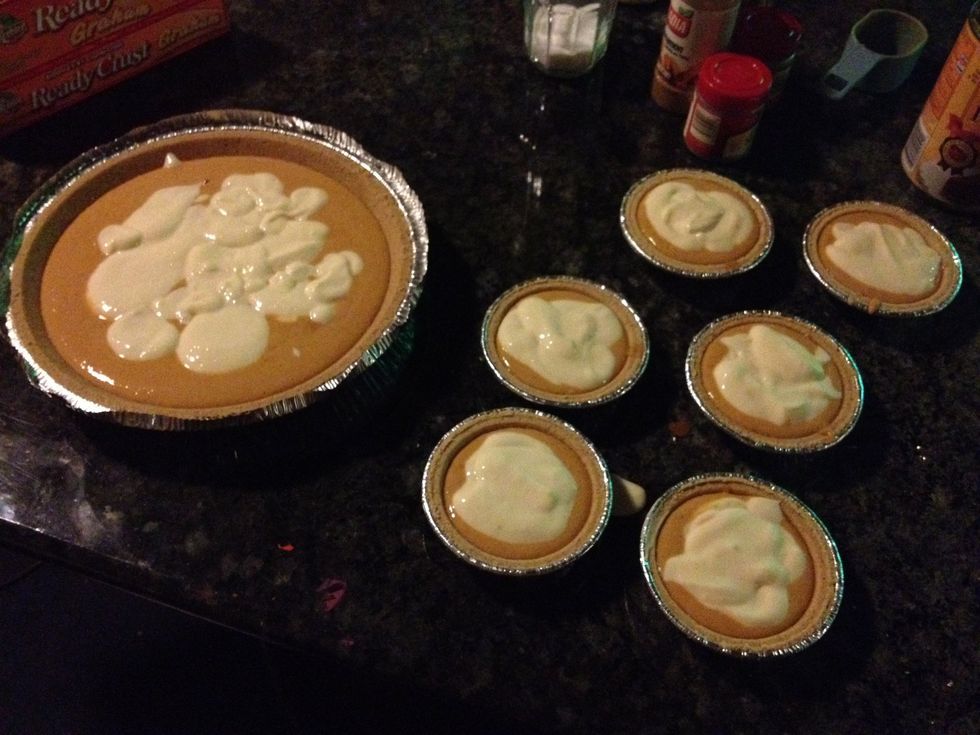 Dollop the remaining cheese cake mixture into each pie, leaving room on the sides to swirl. Remember dollop spoonfuls at a time because if you try to pour it in it will sink.
Then swirl with toothpick or even a straw works if you want those noticeable loops.
Cook for about 40 minutes. If you would like it a bit browner try adding a few more minutes like 5 or so.
Enjoy! These delicious pies can be served with whipped cream for an even creamier taste.
3/4c Pure pumpkin
1/4c Evaporated milk
1.0 Egg
1/3c Sugar
1/2tsp Cinnamon
1/4tsp Ground ginger
1/8tsp Nutmeg
12.0oz Cream cheese (for cheesecake part)
1/3c Sour cream (for cheesecake part)
2.0 Eggs (for cheesecake part)
1/3c Sugar (for cheesecake part)