Preheat oven to 350 f and grease one loaf pan or three mini loaf pans I forgot to mention that the cream cheese and one egg need to be at room temperature!!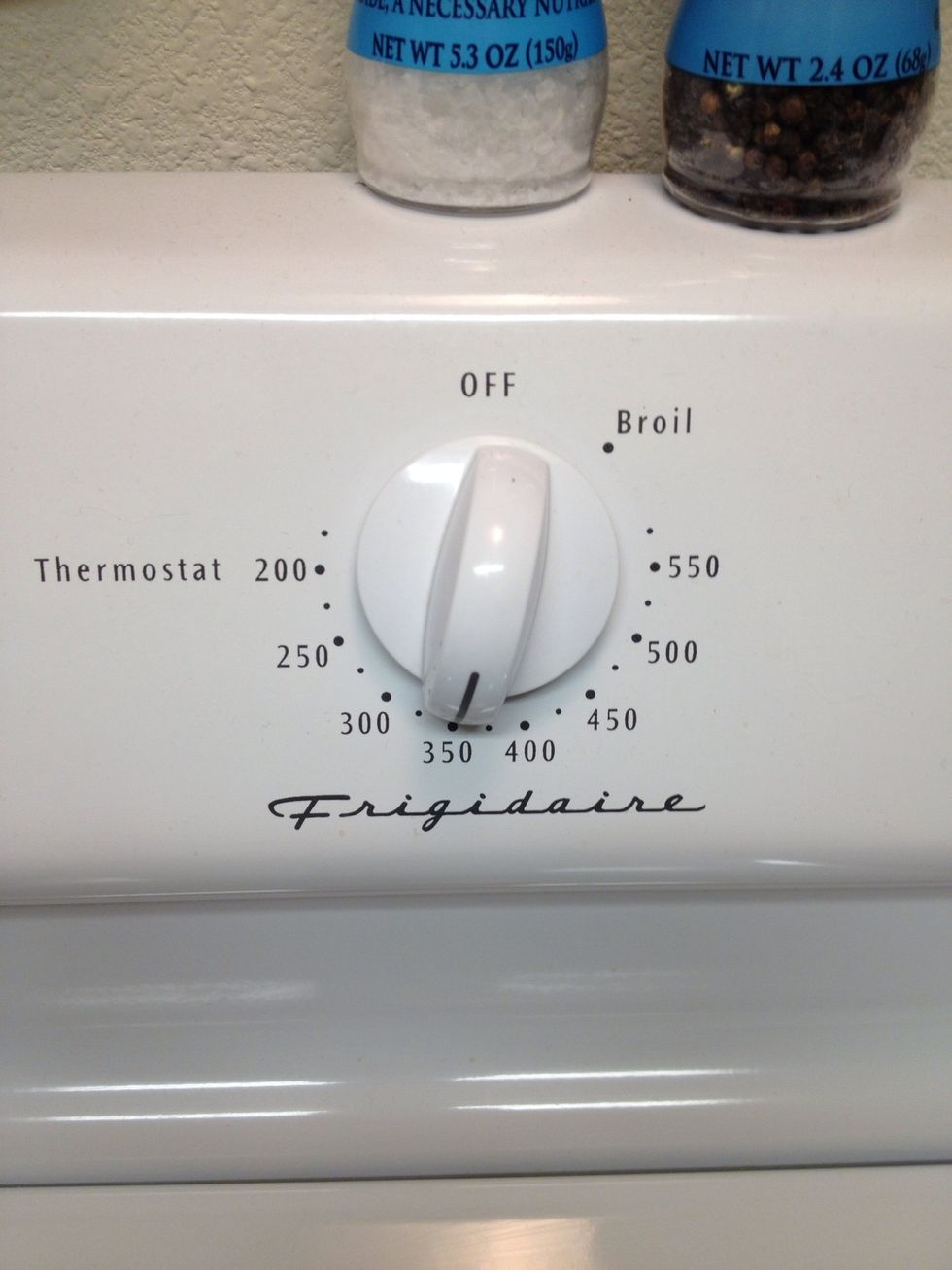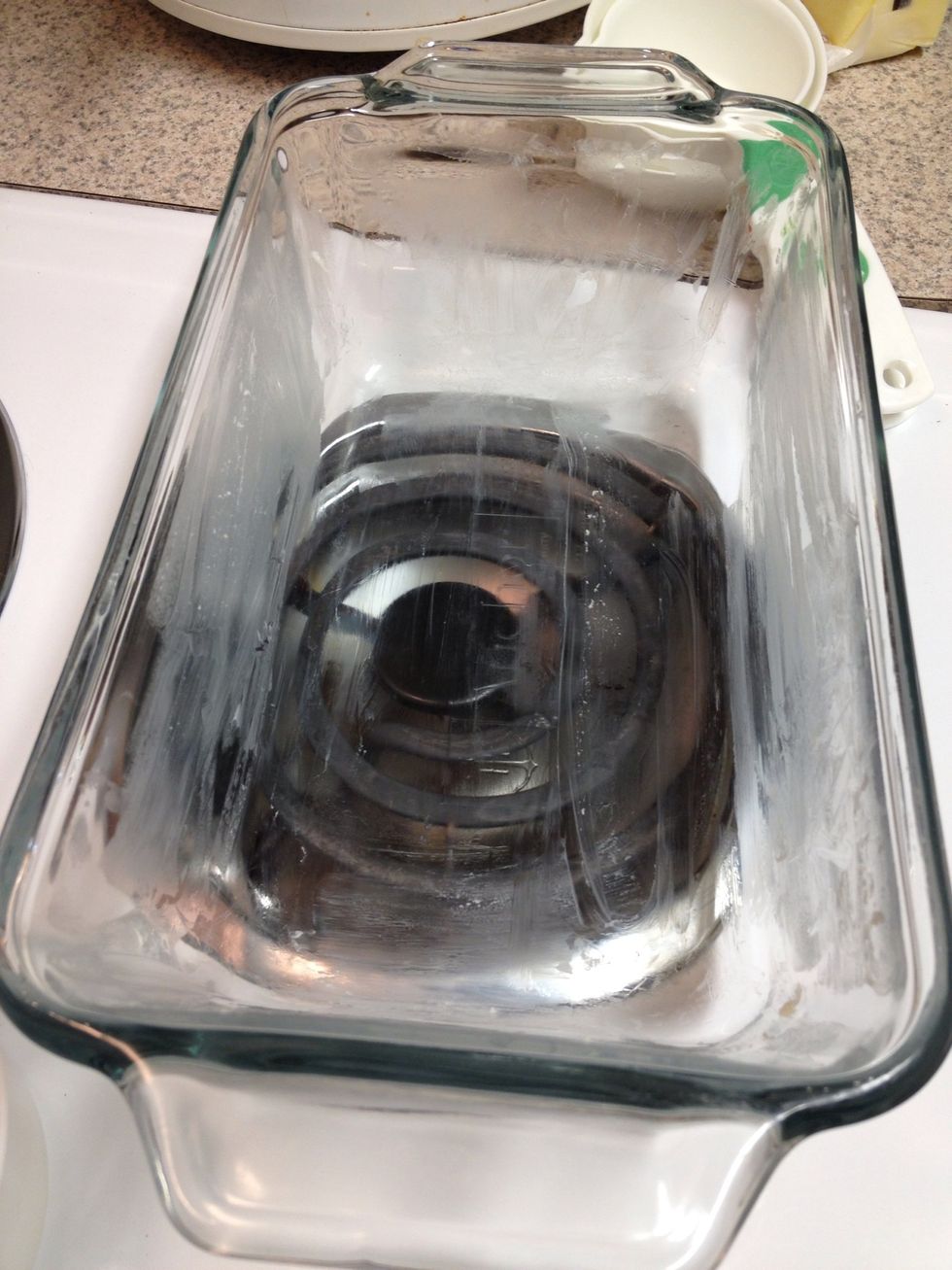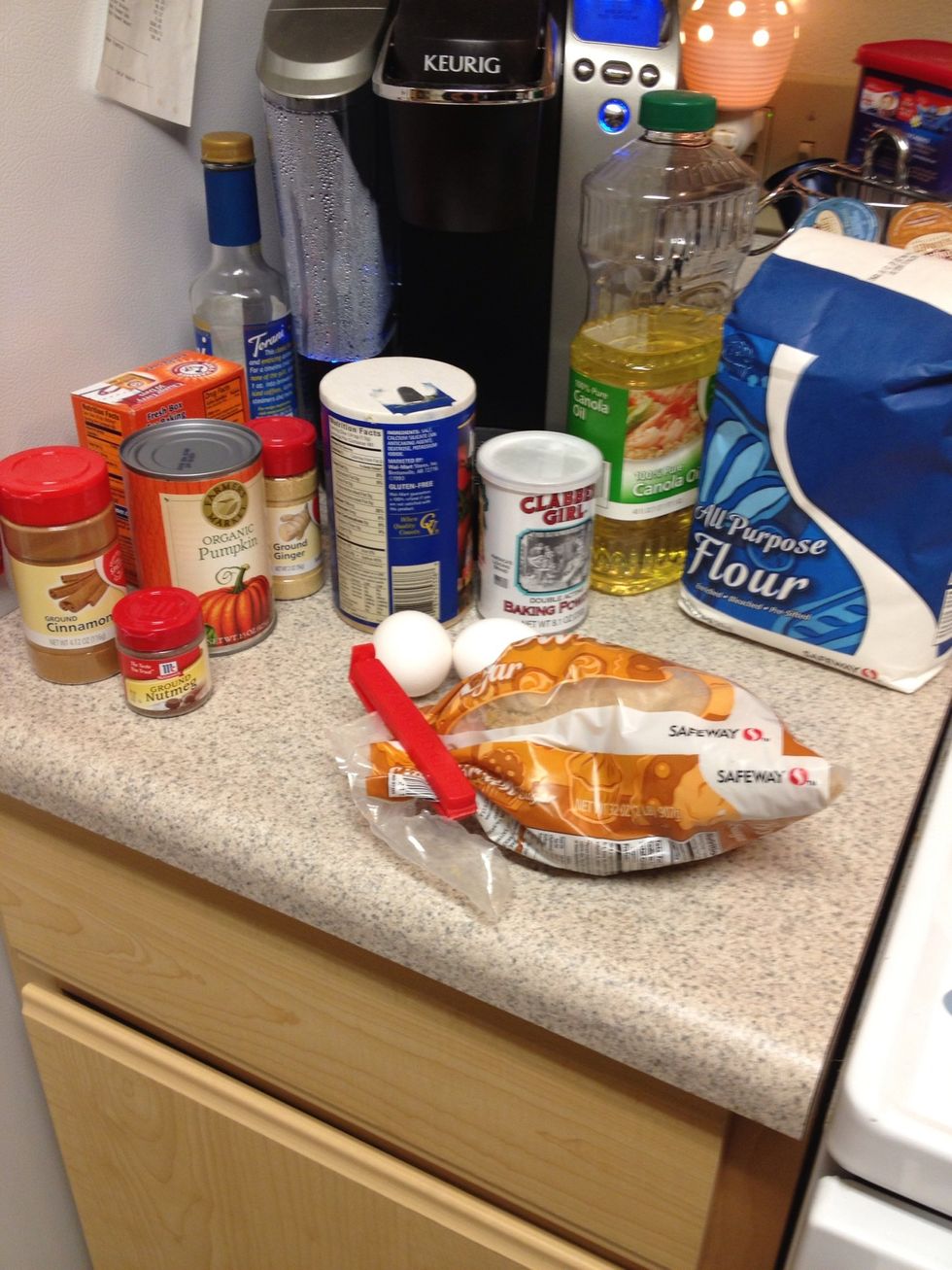 Ingredients for pumpkin batter. I forgot to take a pic of the cheese batter ingredients.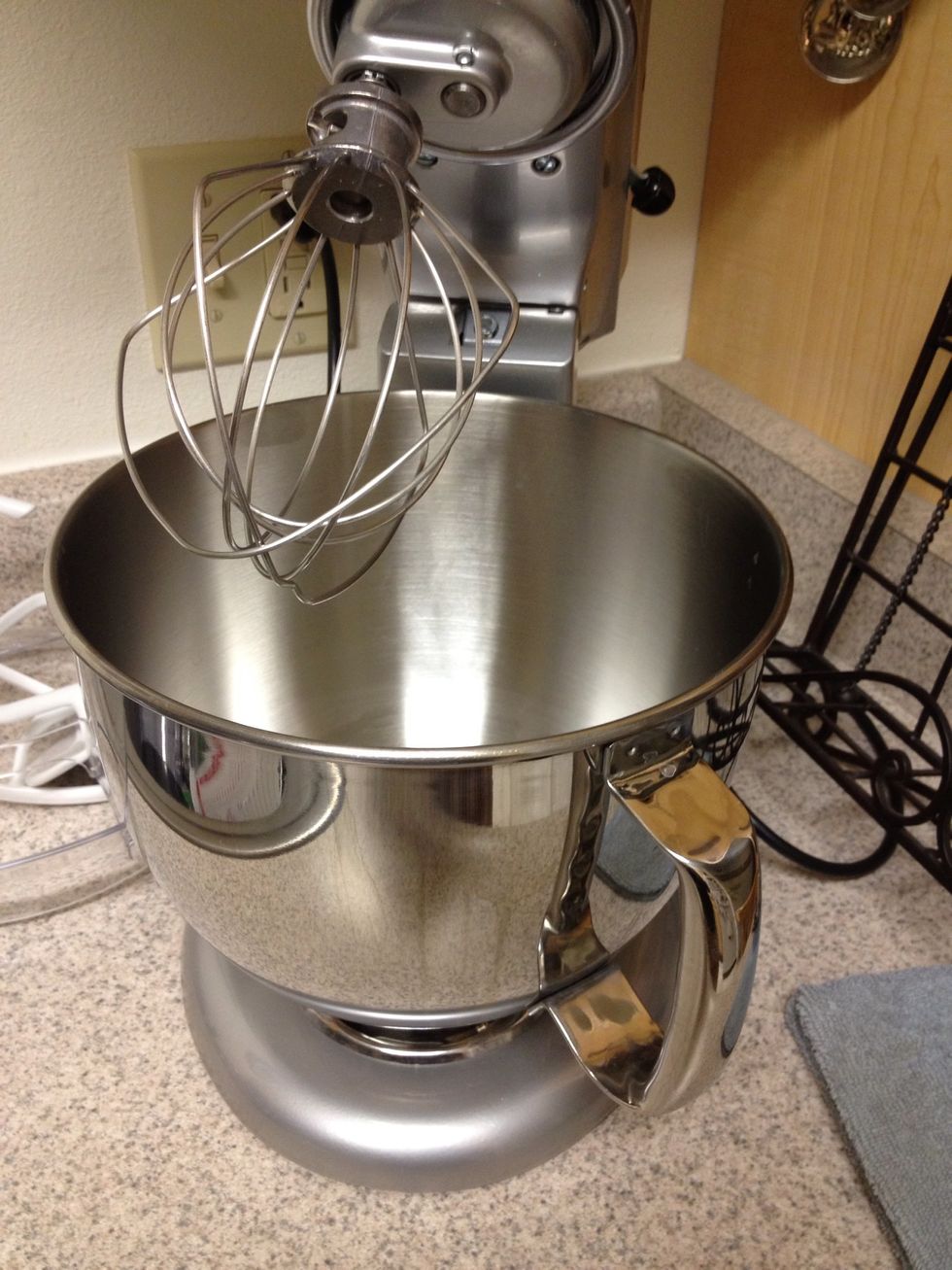 Get a mixer ready. A hand mixer works as well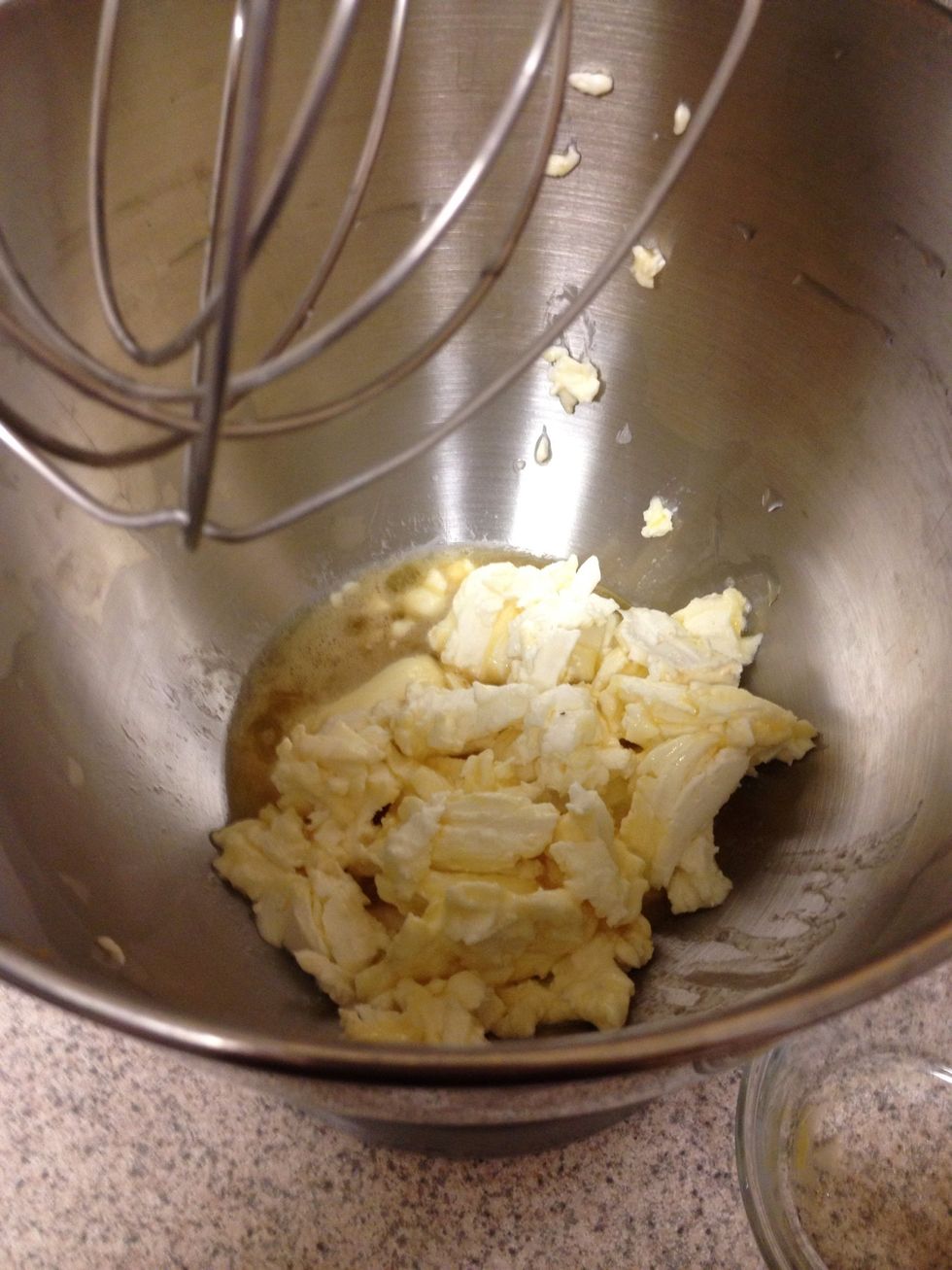 Place all cheese batter ingredients and mix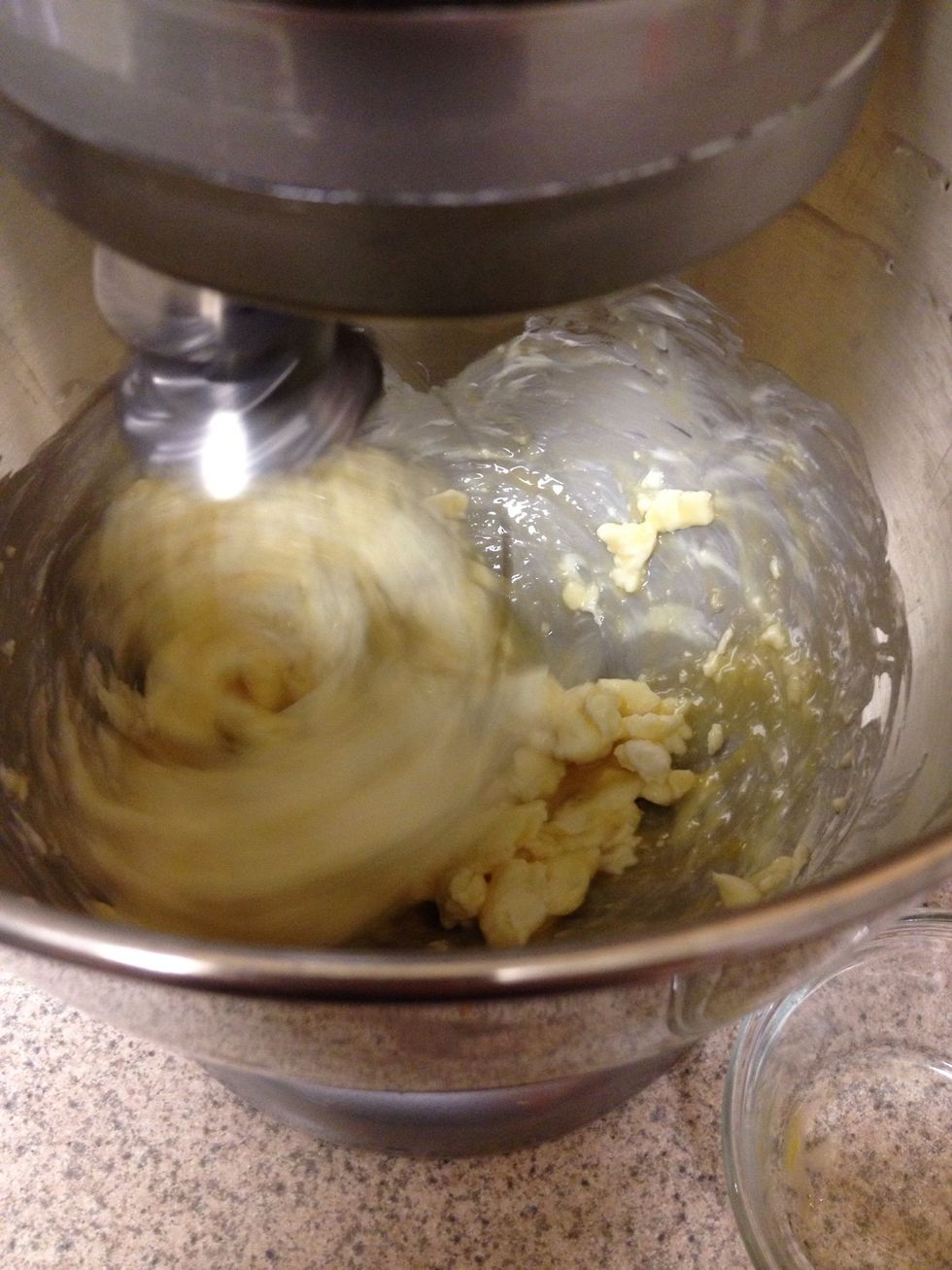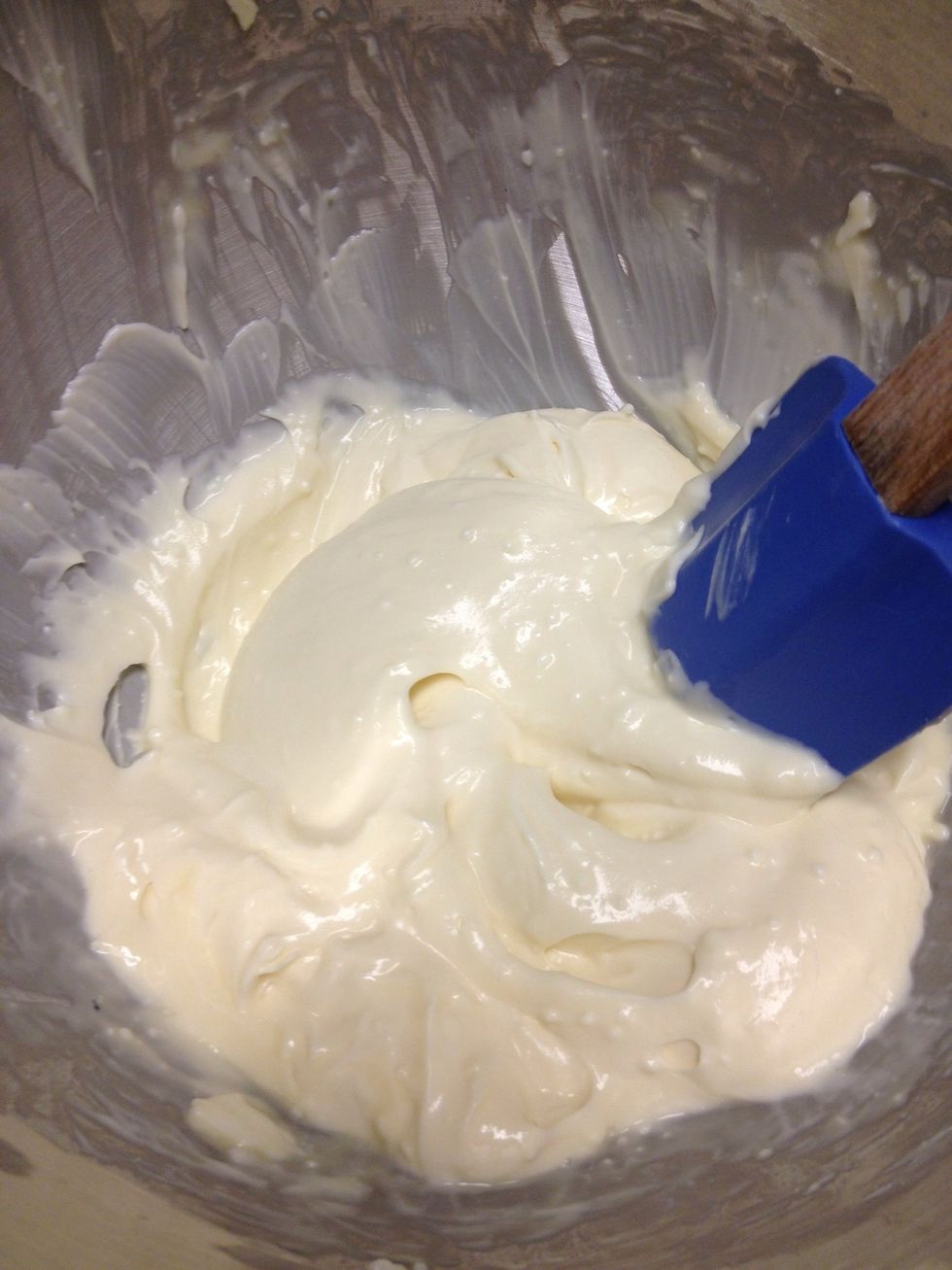 All done! Now put aside and start the pumpkin batter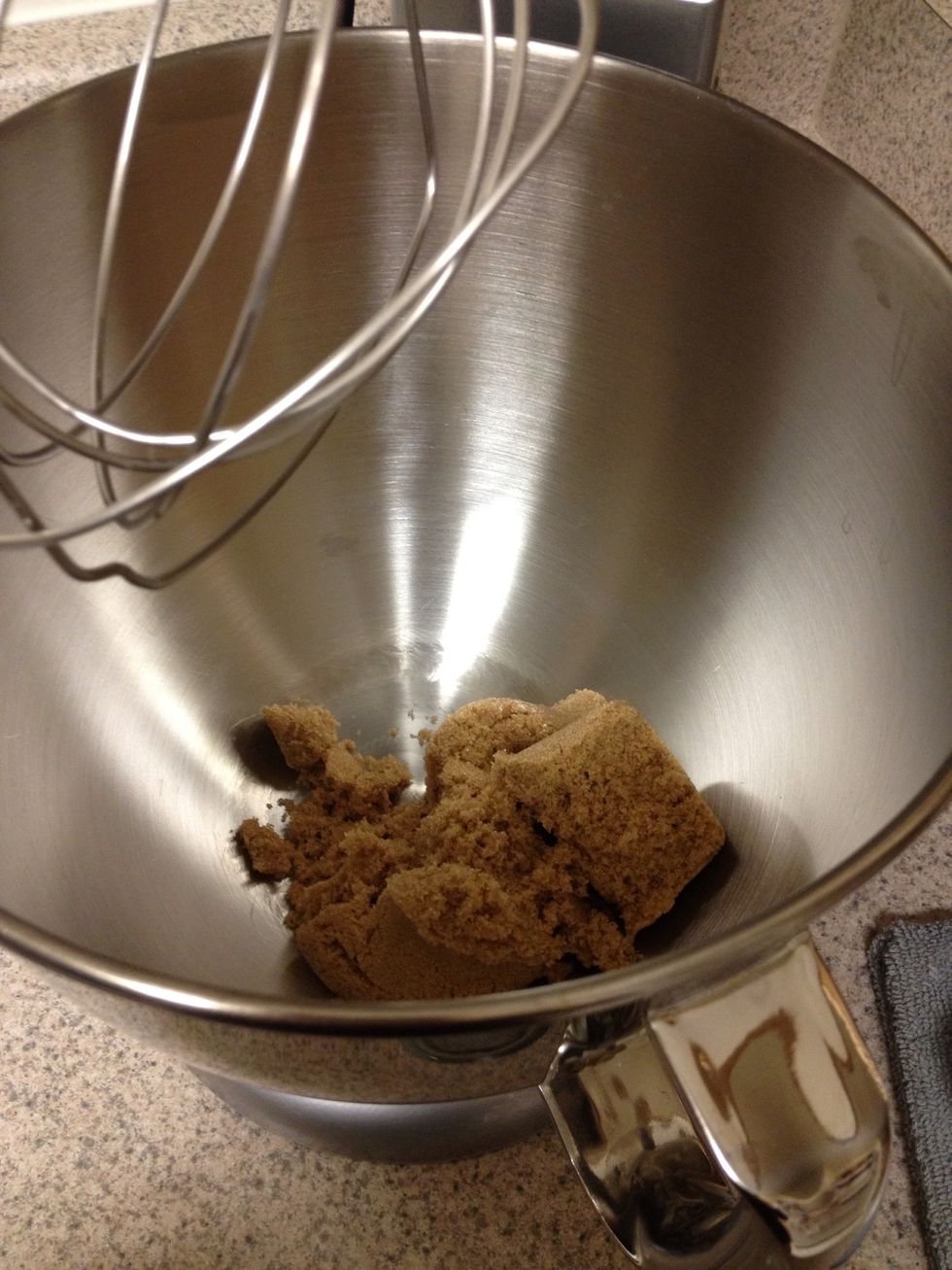 Brown sugar in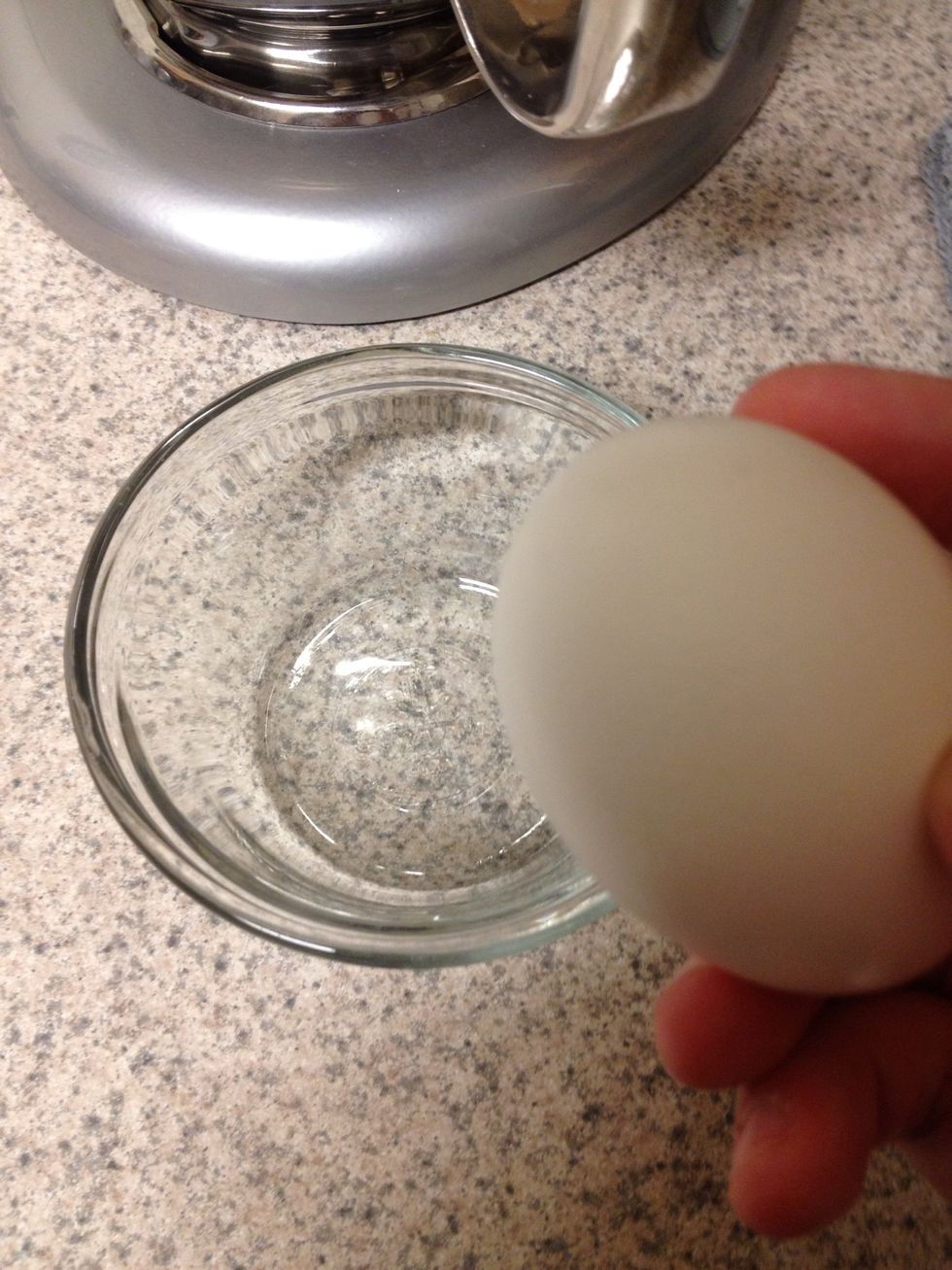 Crack eggs in a separate dish in case they are bad.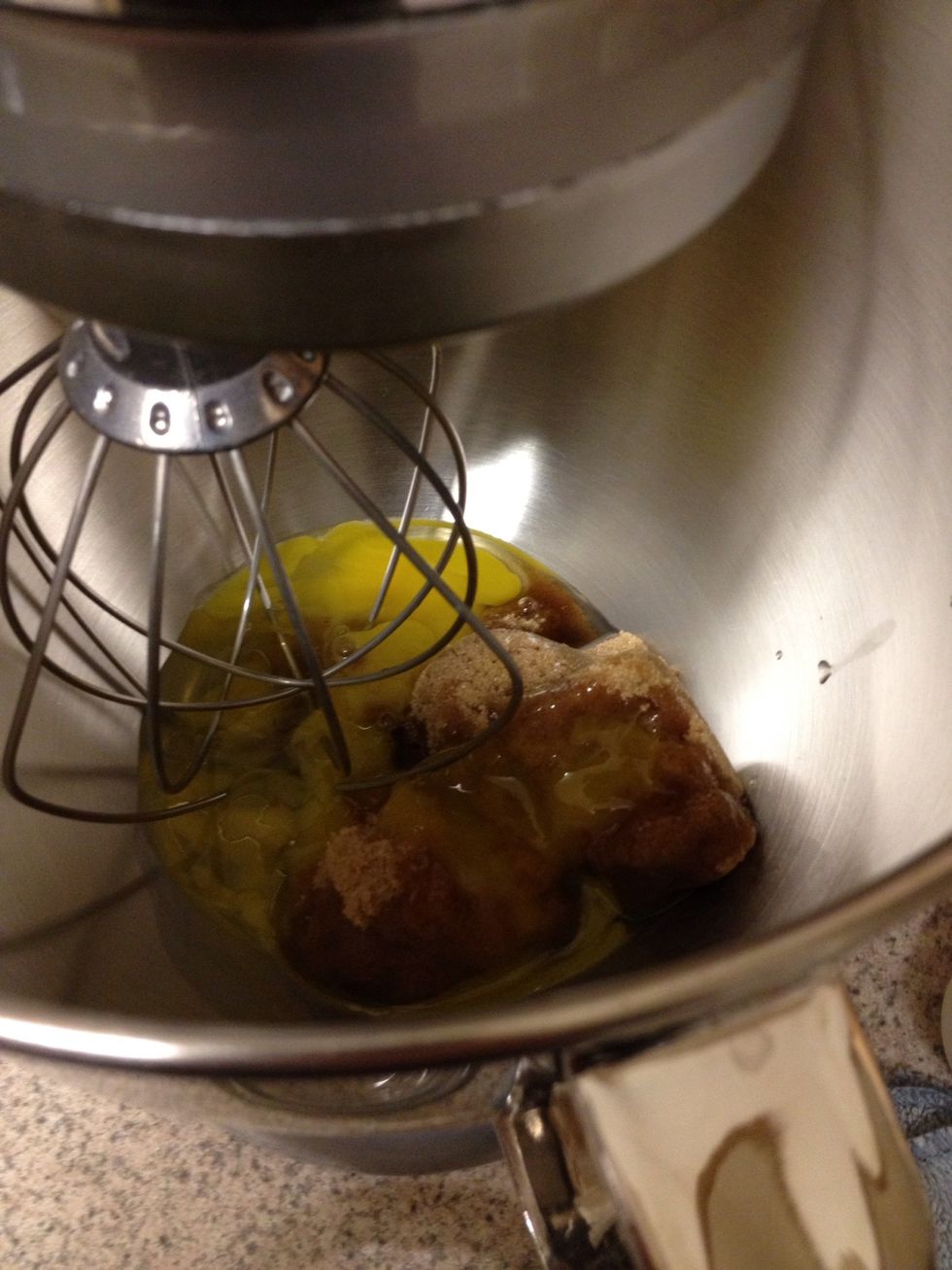 Whisk the brown sugar and eggs until fluffy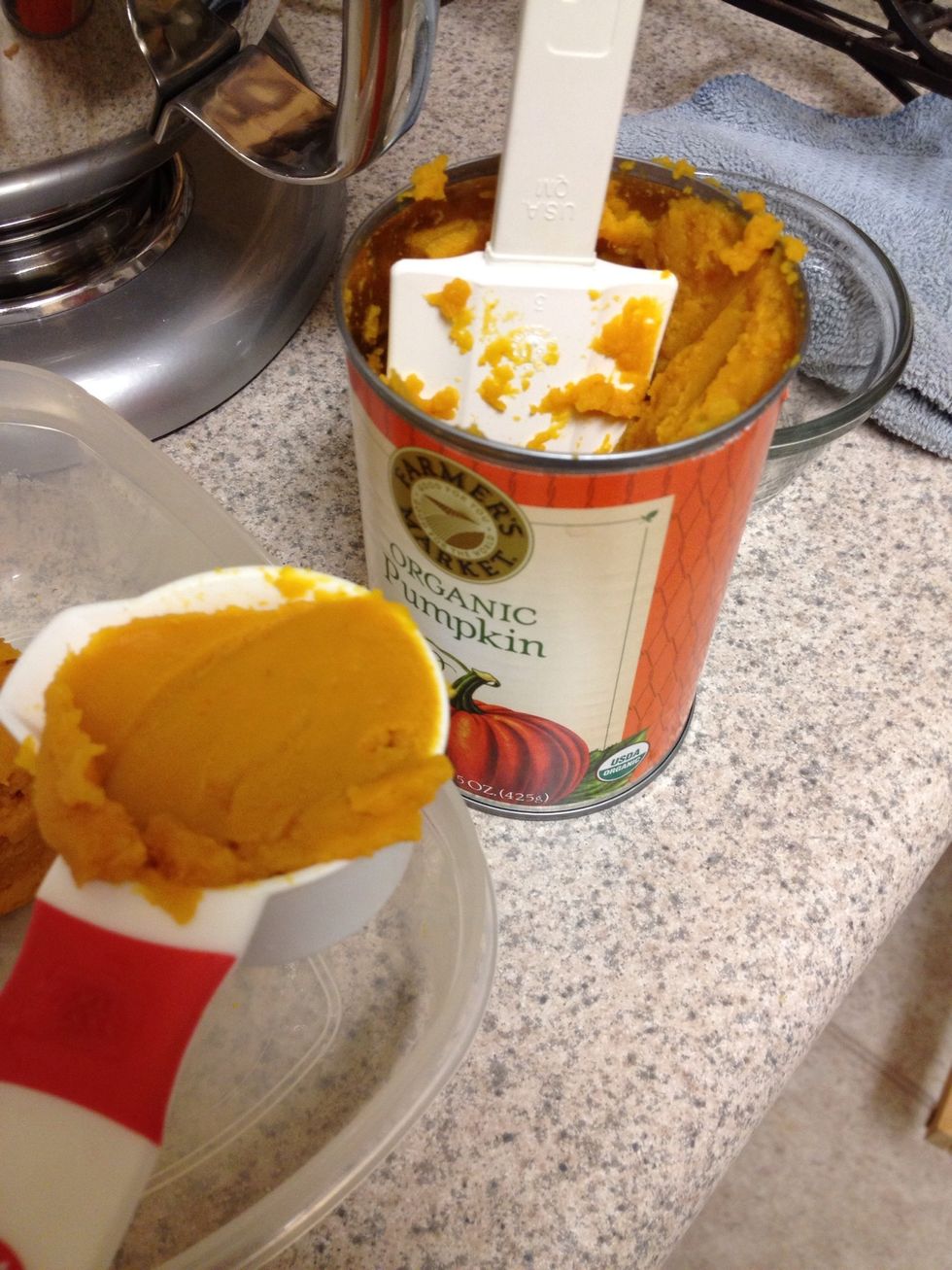 Then stir in pumpkin puree
Canola oil
And vanilla extract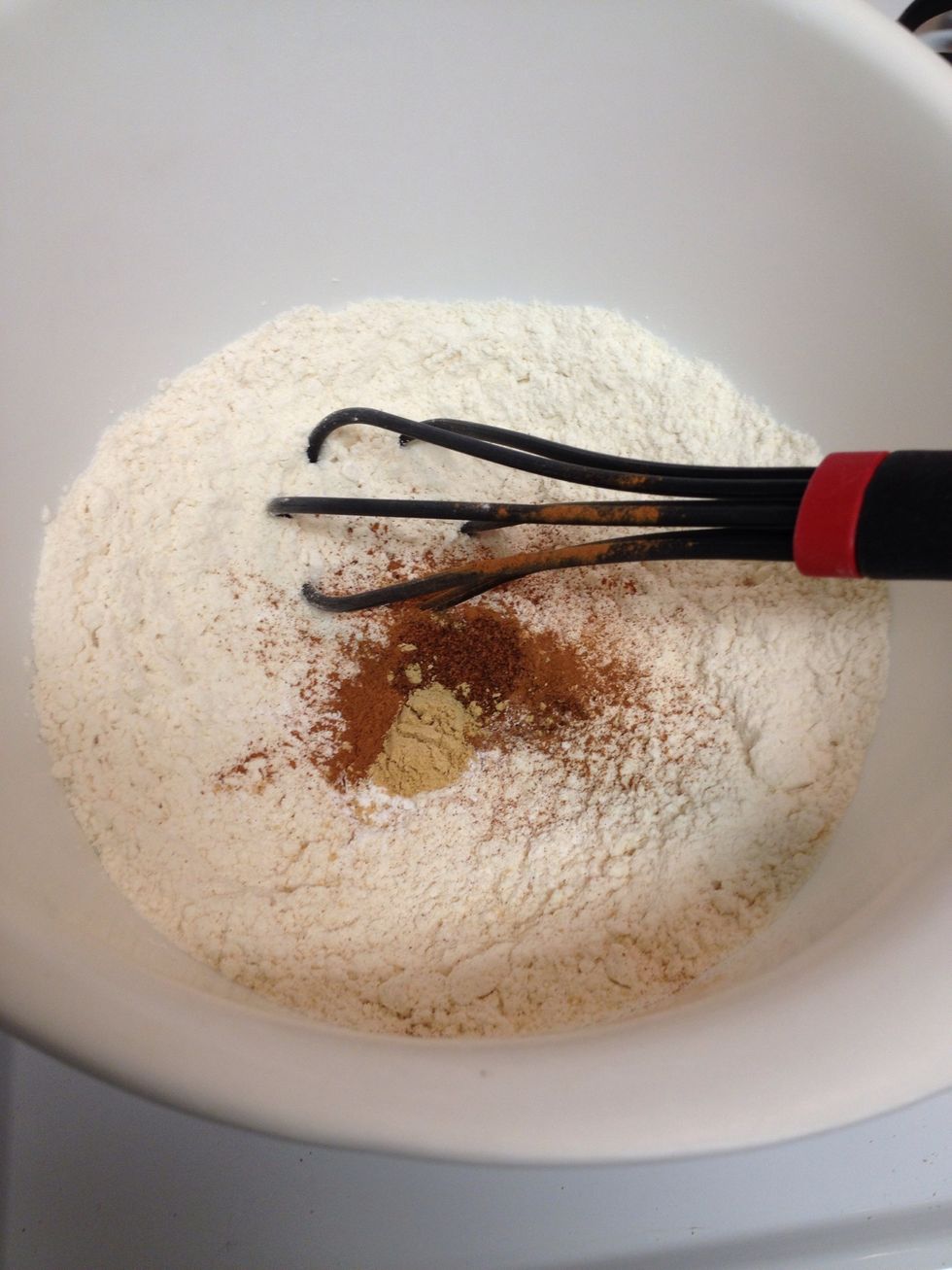 In a separate bowl sift or whisk together the flour, baking powder, basking soda, salt, cinnamon, nutmeg, ginger, and cloves. ( I didn't use cloves- didn't have any)
All mixed.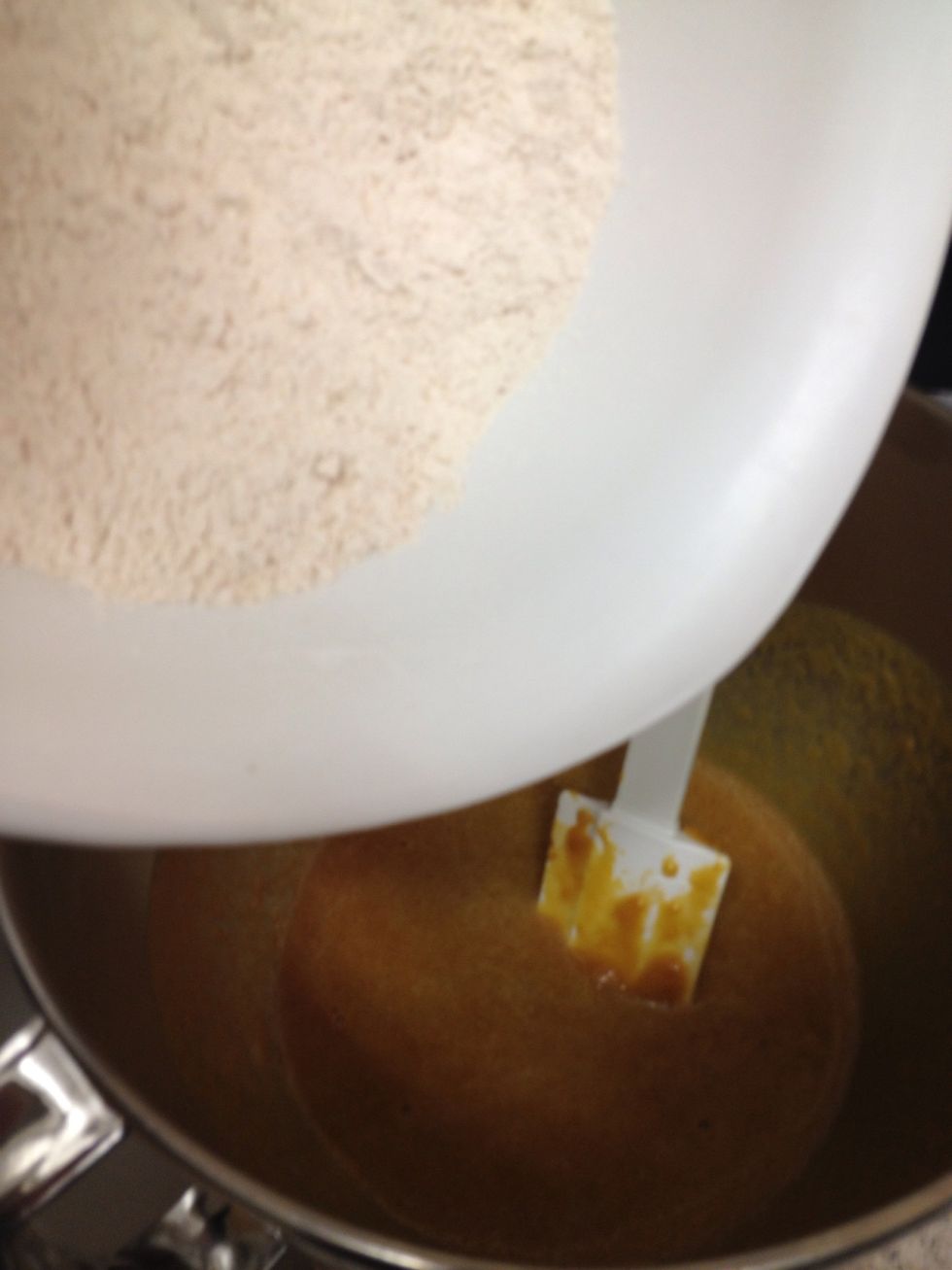 Gradually stir the dry into the wet. Be careful not to overmix
One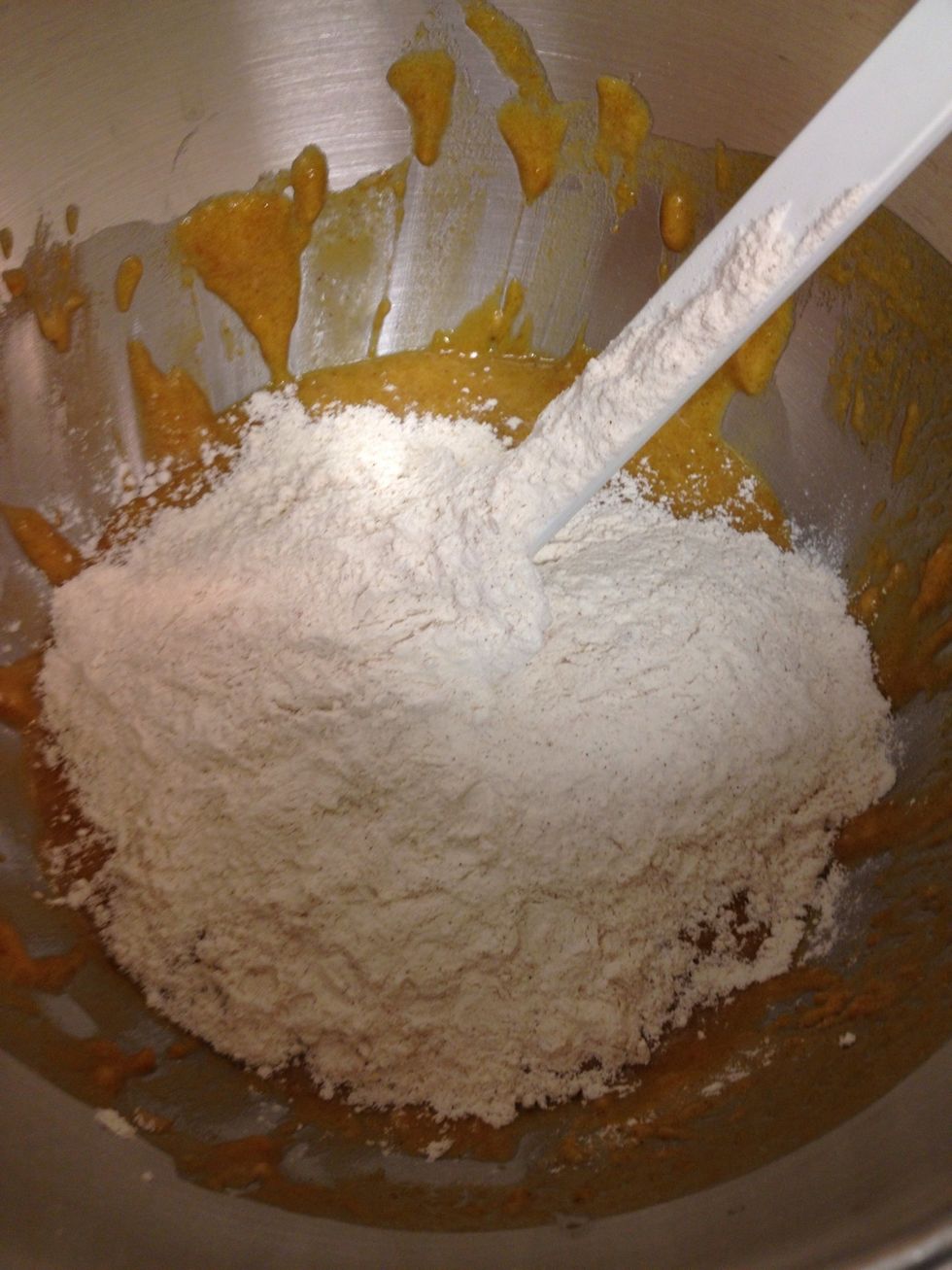 Two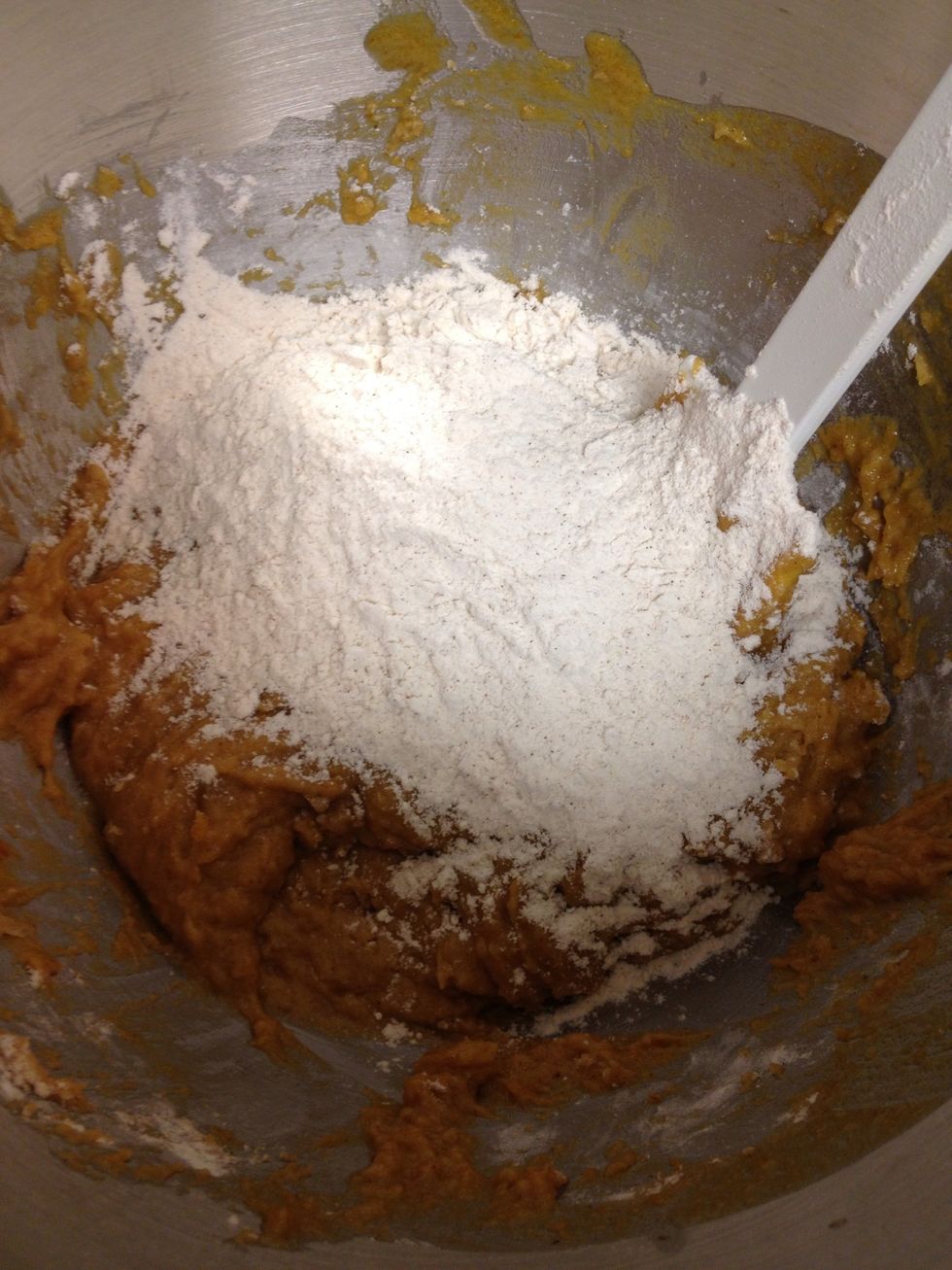 Three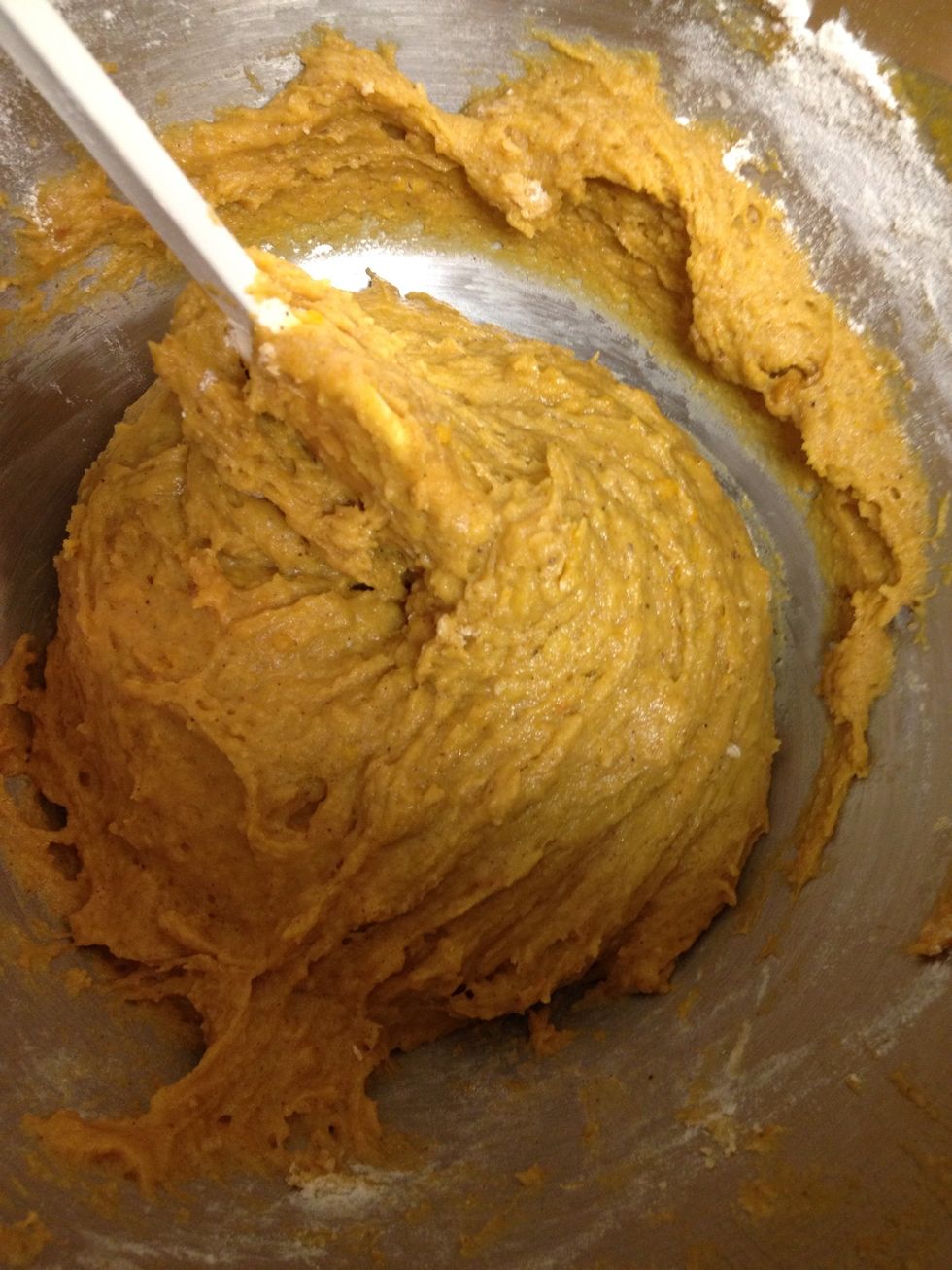 All mixed!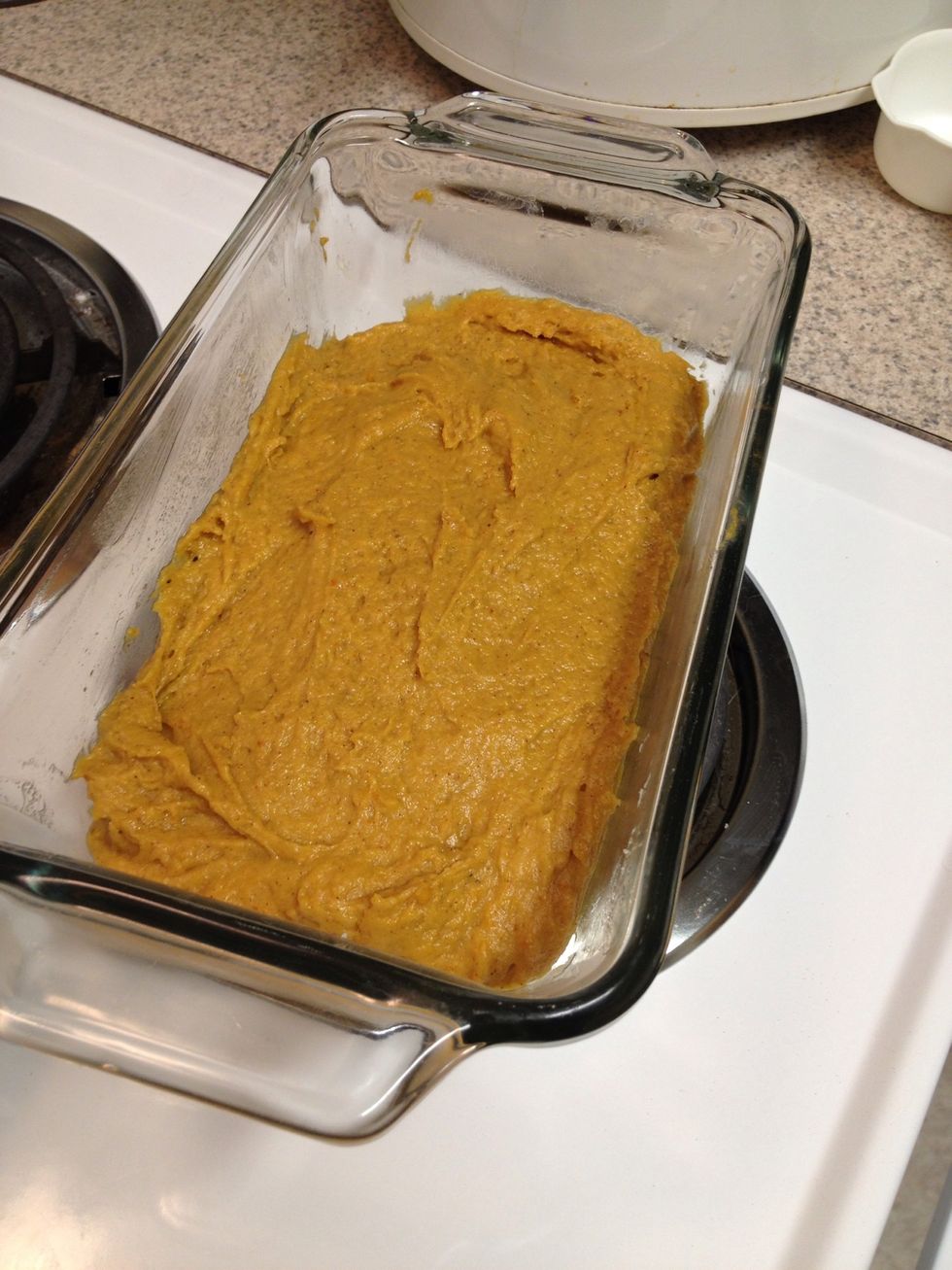 Spread into your loaf pan or mini loaf pans.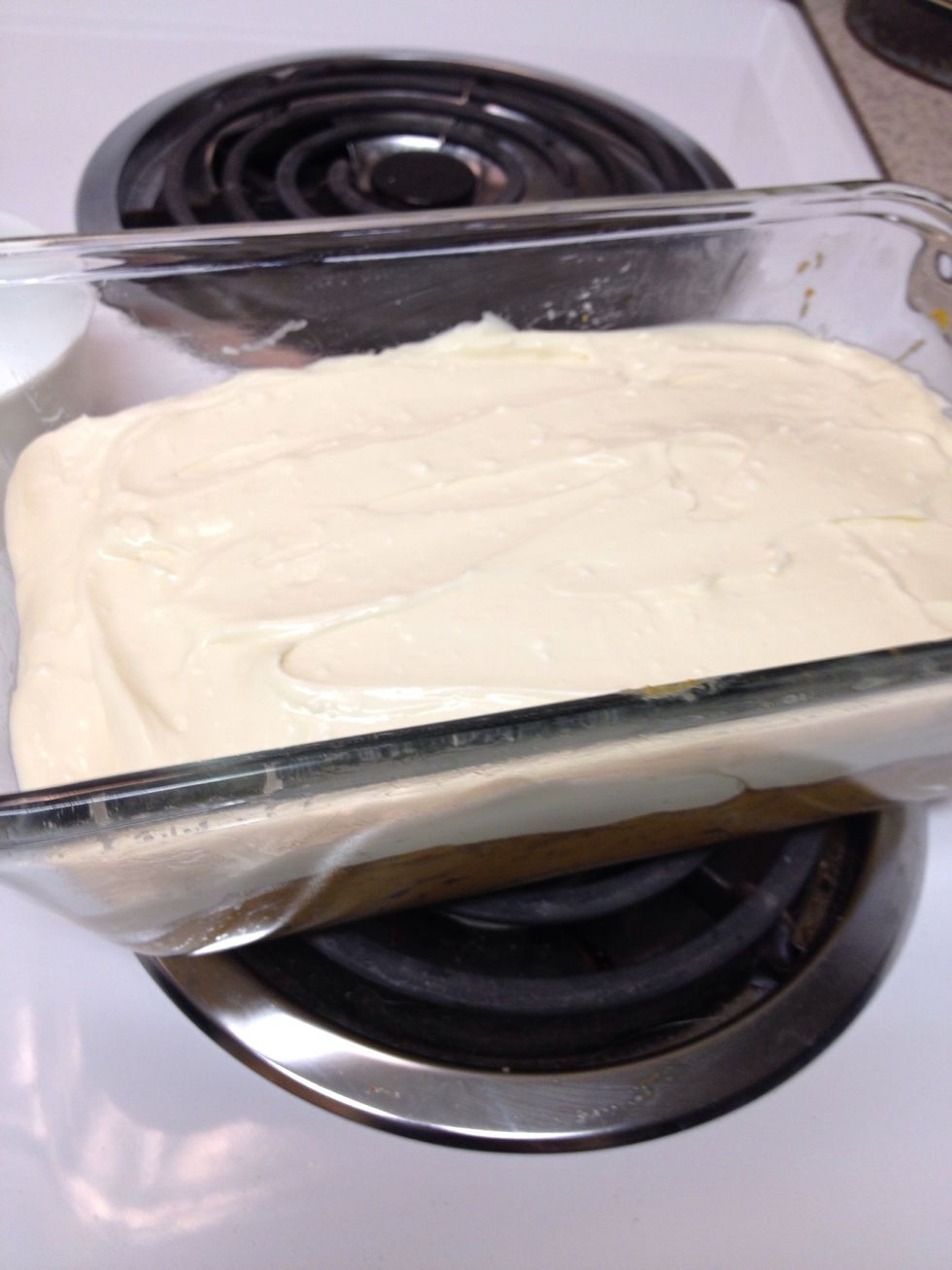 Spread the cream cheese mixture on top.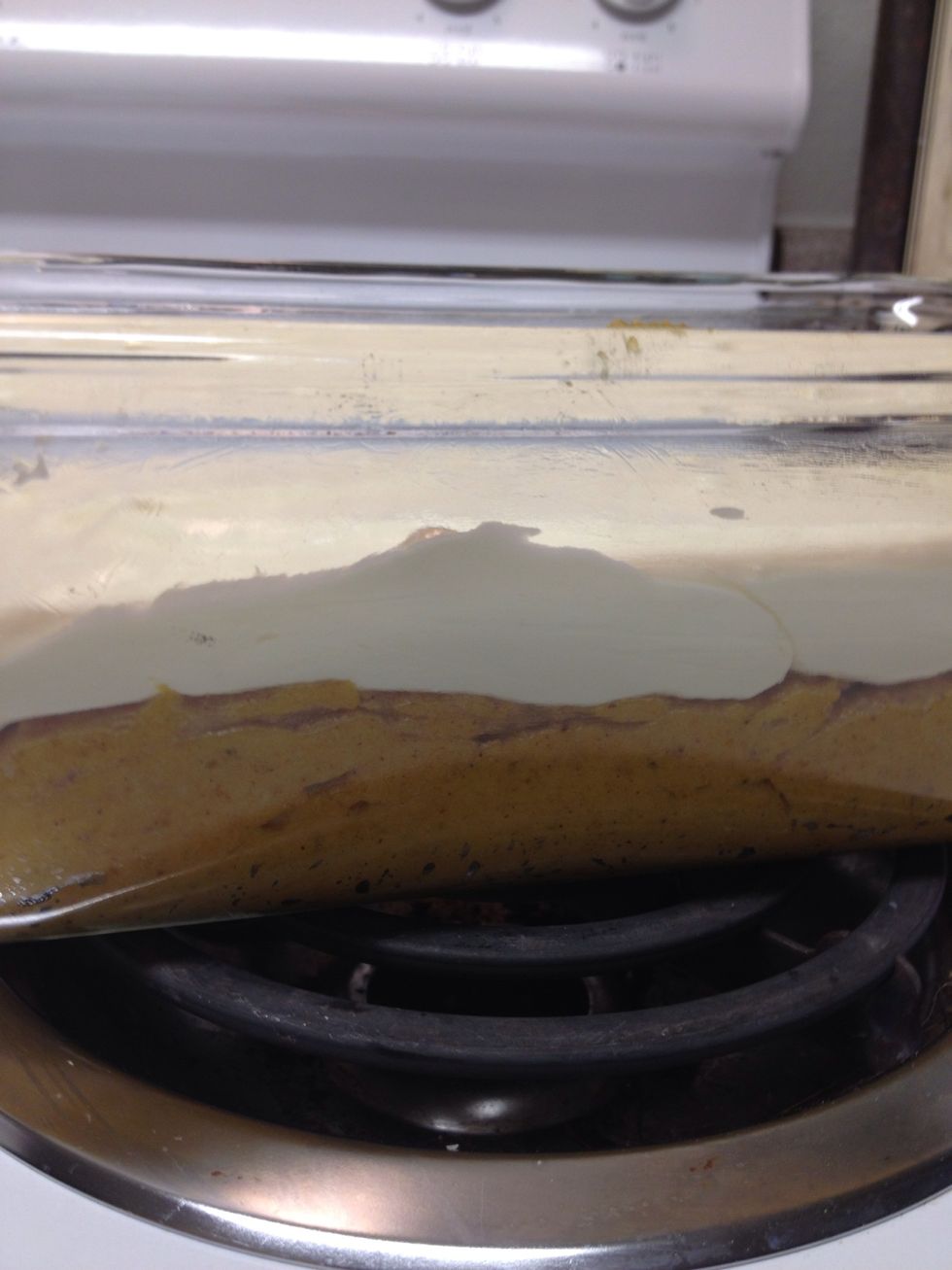 Side view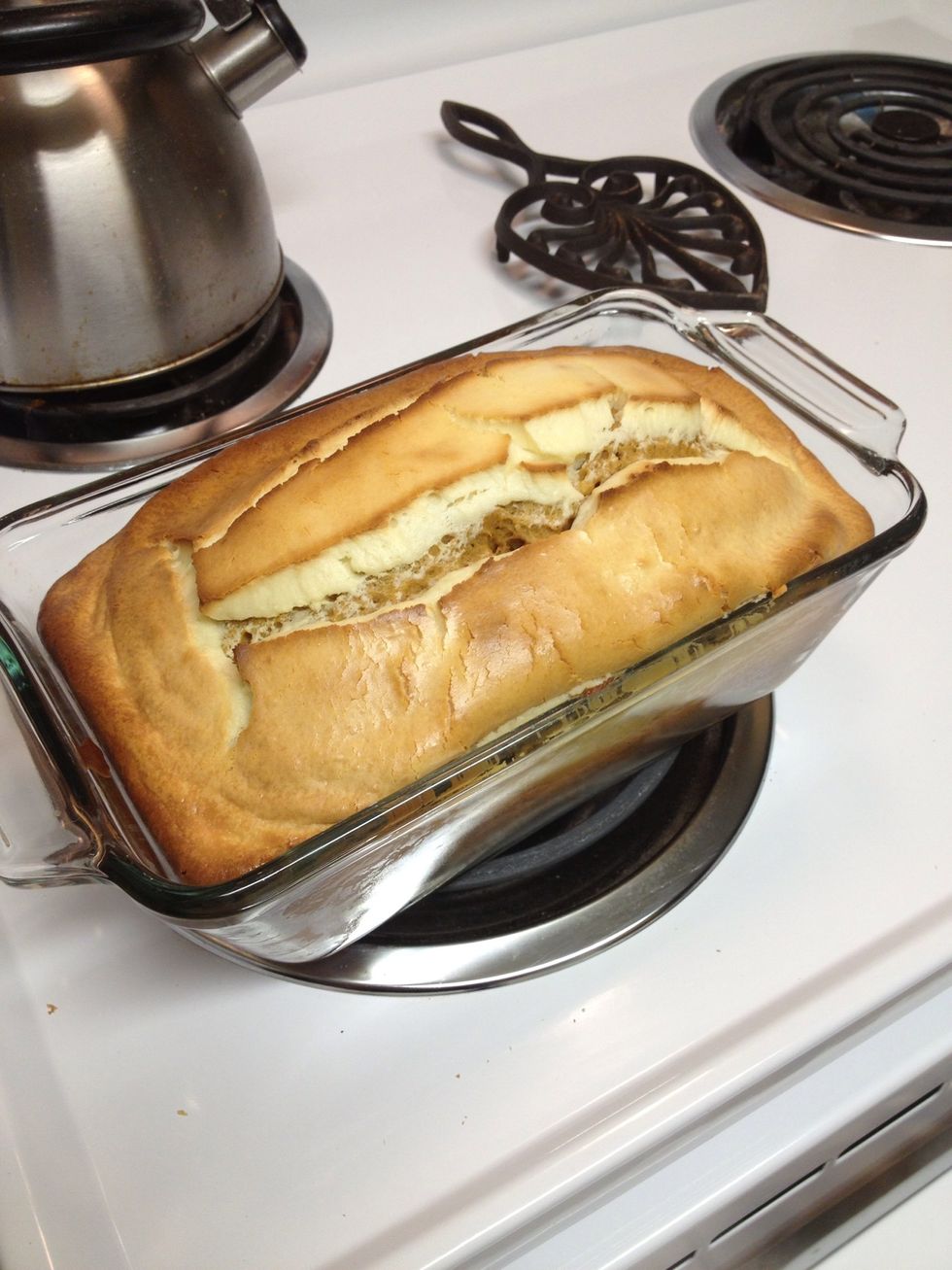 Bake for 45 minutes then check with a toothpick. I probably had it in for around an hour. I could've taken it out a minute earlier.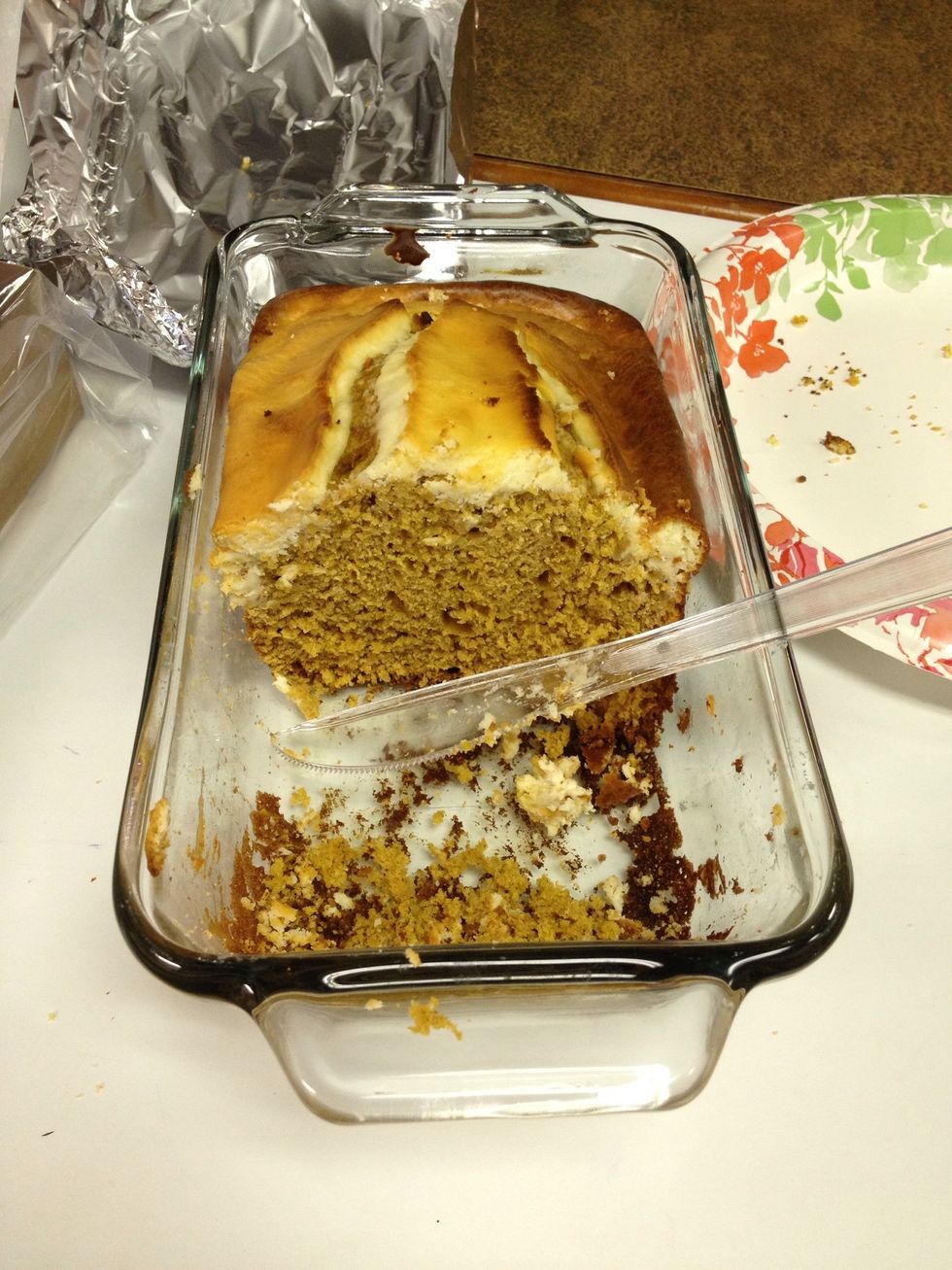 Inside!
I found this recipe at: www.anediblemosaic.com Enjoy!
For cheese batter:
8.0oz Cream cheese
1.0 Lg egg
0.0c Powdered sugar
0.0tsp Pure vanilla extract
For pumpkin batter:
0.0c Lightly packed brown sugar
2.0 Lg eggs
0.0c Pumpkin purée
2.0Tbsp Canola oil
1.0tsp Pure vanilla extract
1.0c All purpose flour
1.0tsp Baking powder
0.0tsp Baking soda
0.0tsp Salt
0.0tsp Cinnamon
0.0tsp Nutmeg
0.0tsp Ginger
0.0tsp Cloves ( I didn't have)
Tabby Malloy
Like to try out different recipes and make sure when i post a snapguide that I don't take credit for recipes that are not mine