Inexpensive dog treats! Never buying treats from the store again.
11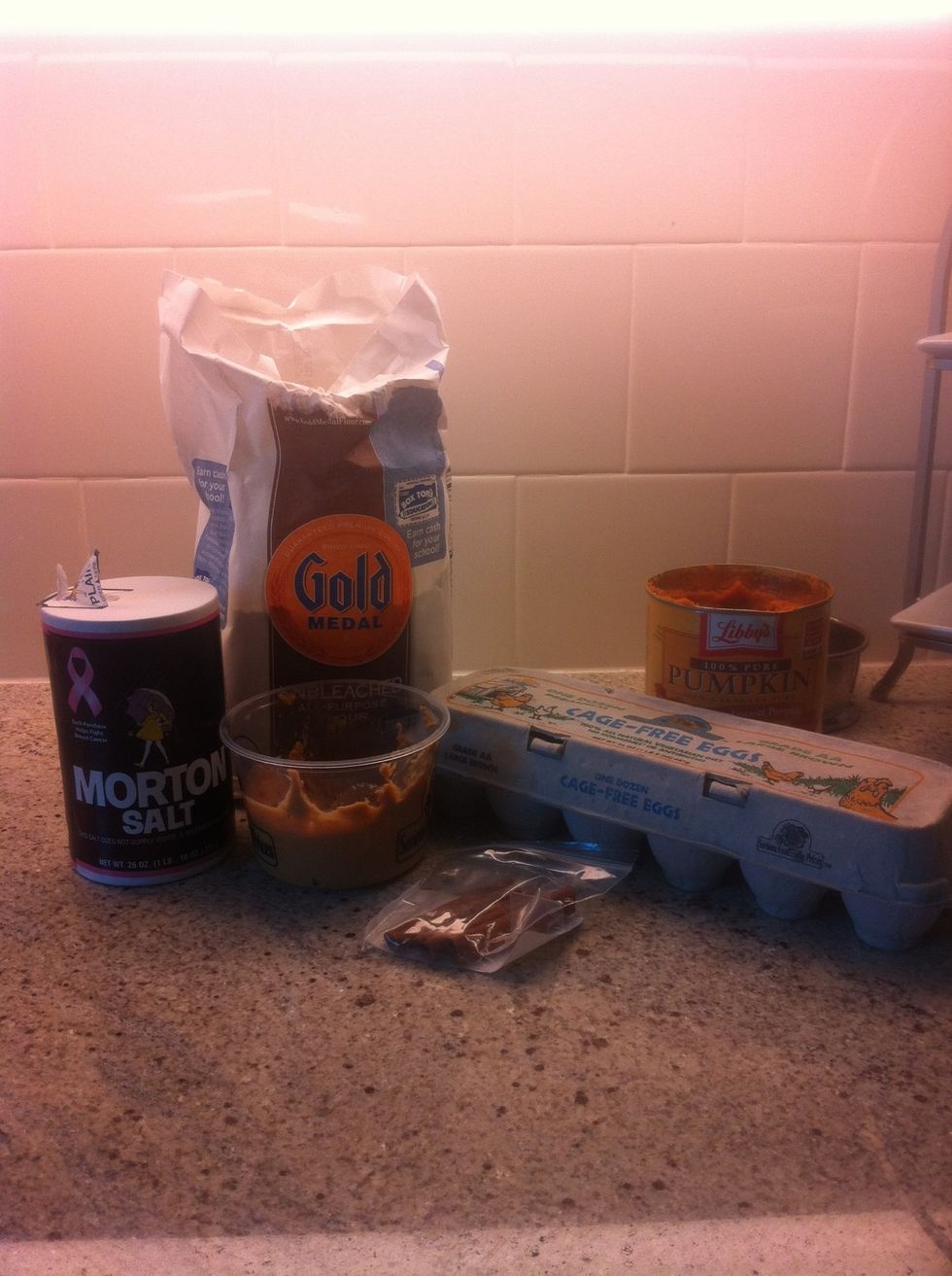 All you will need is salt, peanut butter, eggs, flour, cinnamon, and canned pumpkin.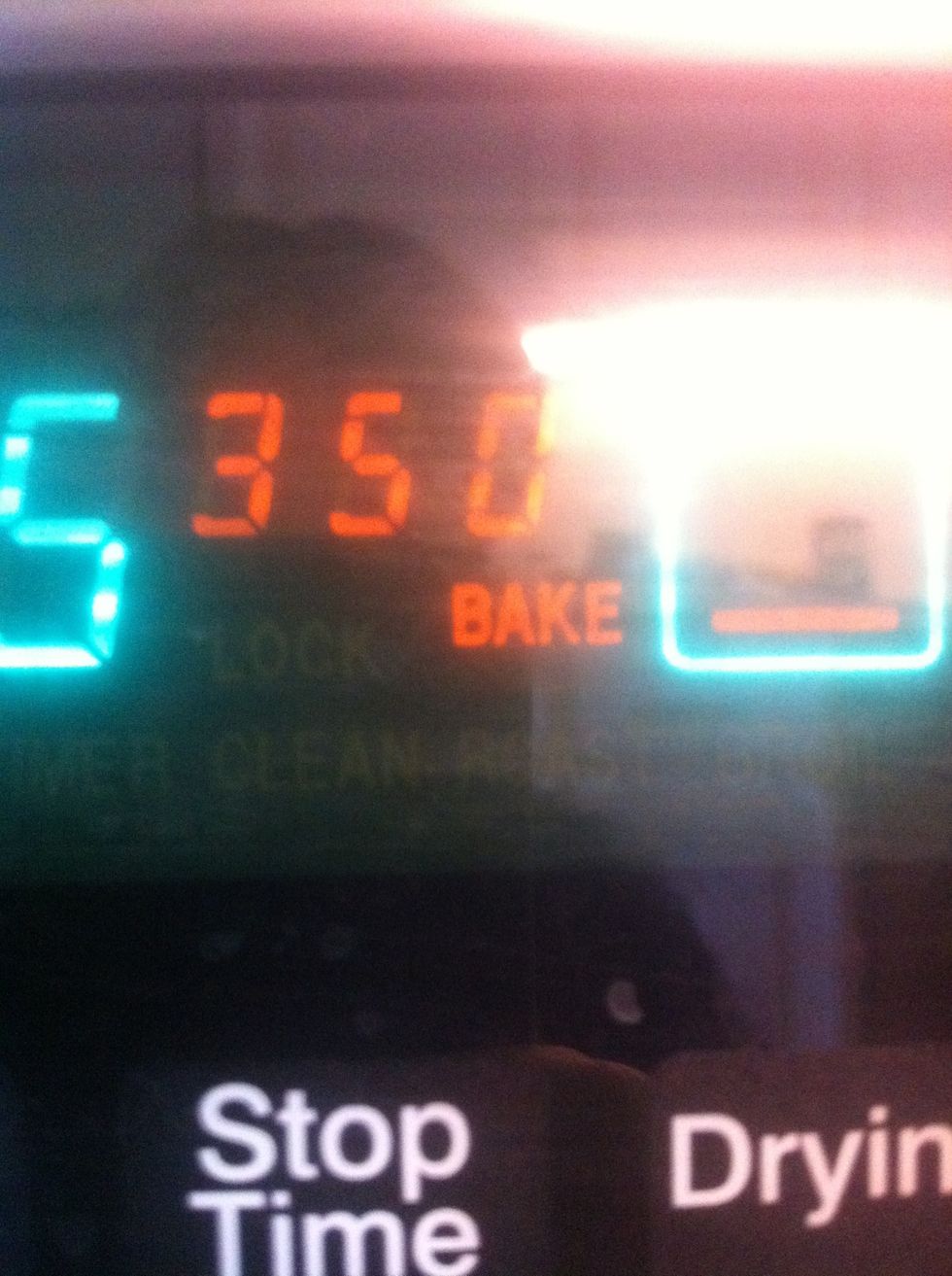 Preheat the oven to 350 degrees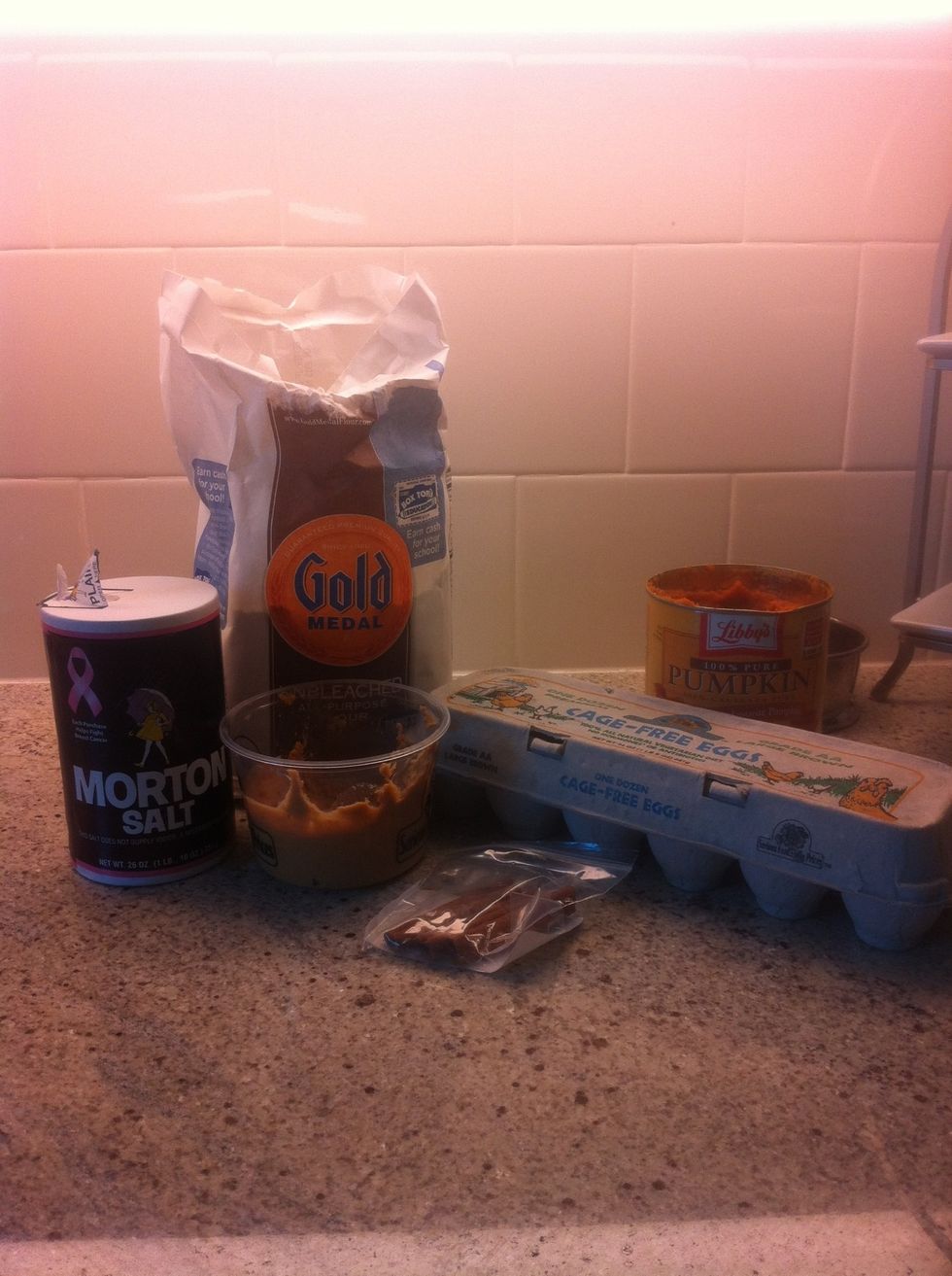 Mix together 2 1/2 cups of flour, 2 eggs, 1/2 teaspoon of salt, 1/2 teaspoon of ground cinnamon, 2 tablespoons of peanut butter, and 1 cup of canned pumkin.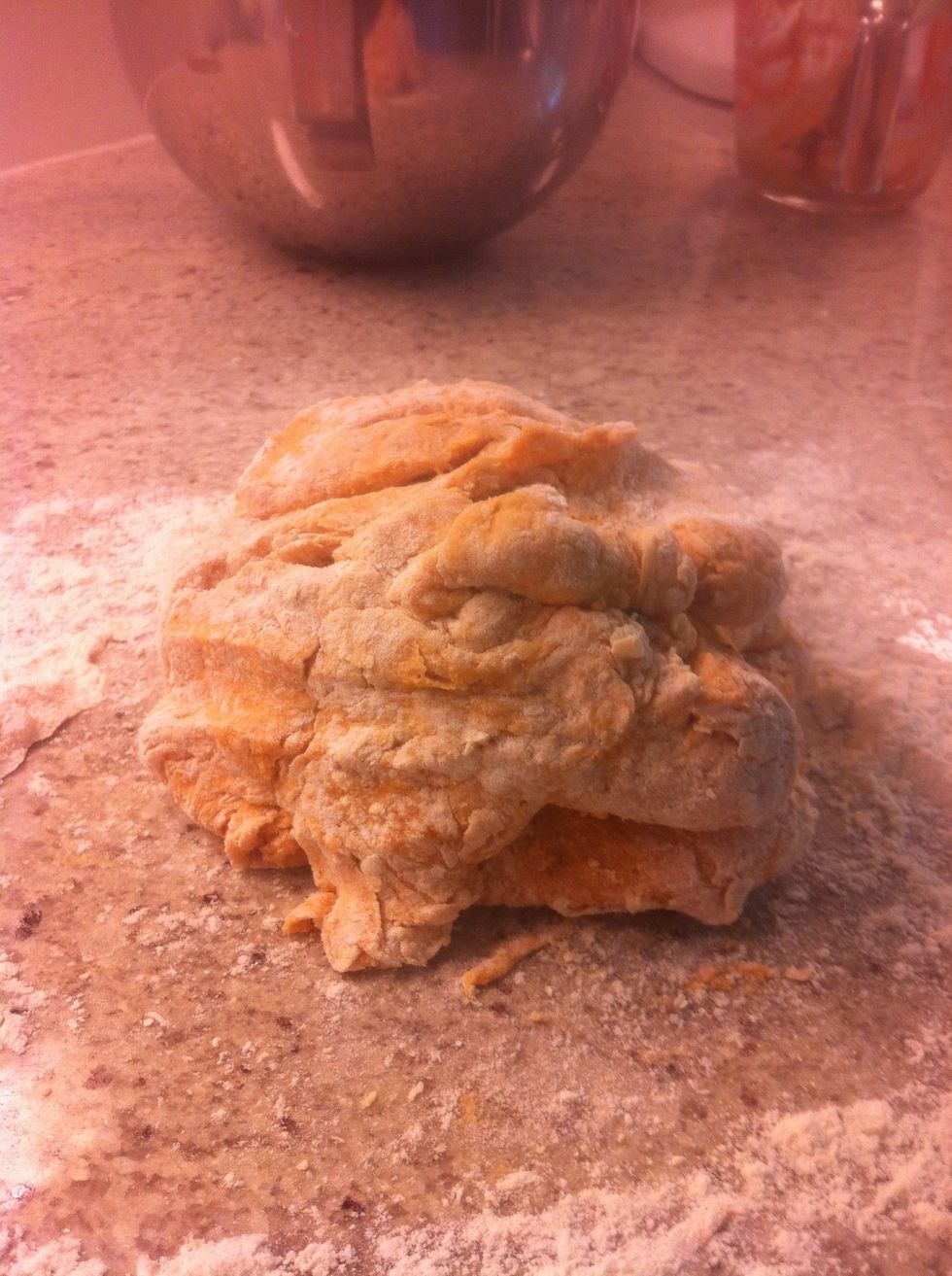 Mix it into a ball and make sure it is dry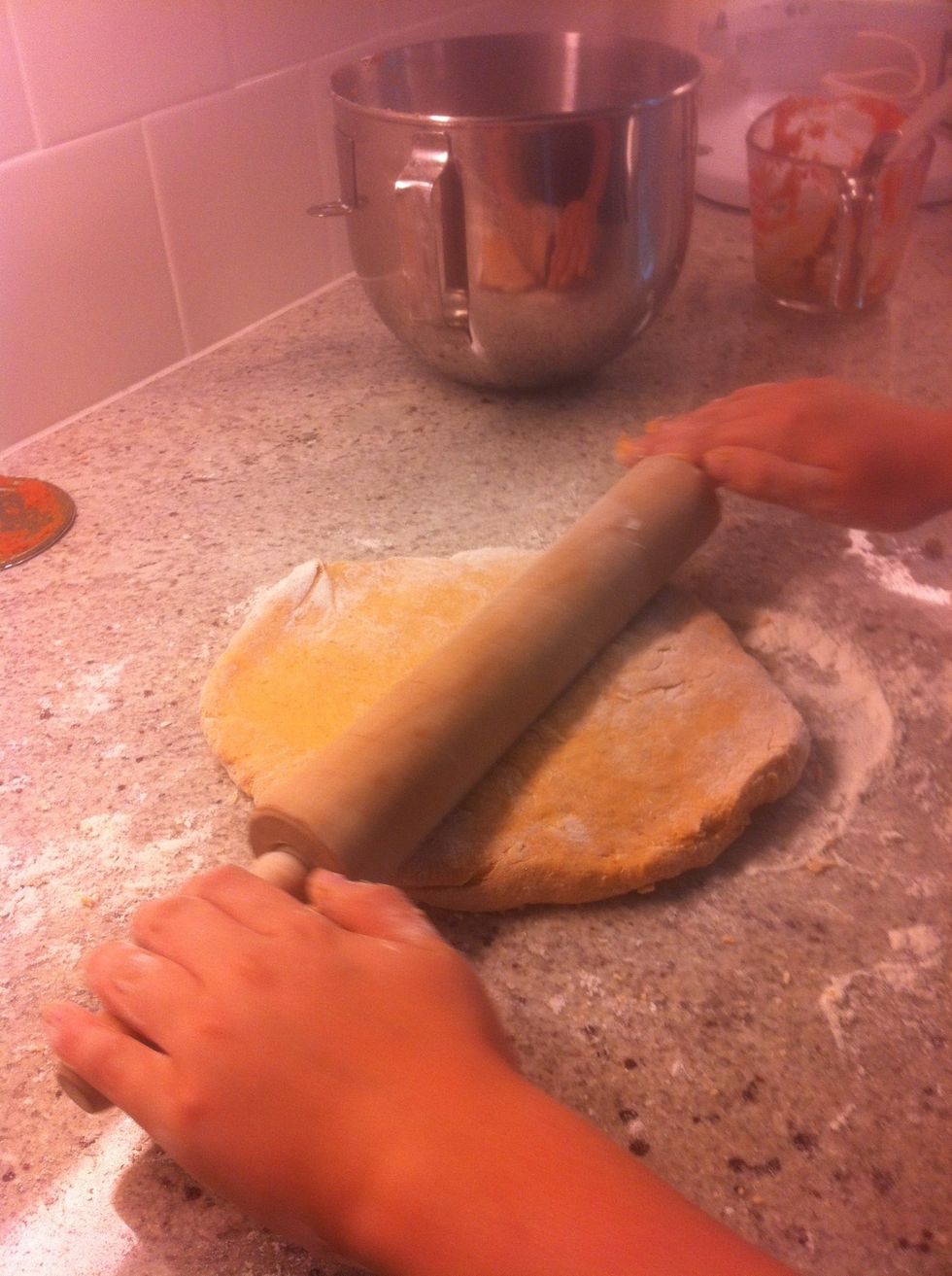 Roll it until its 1/2 inch thick.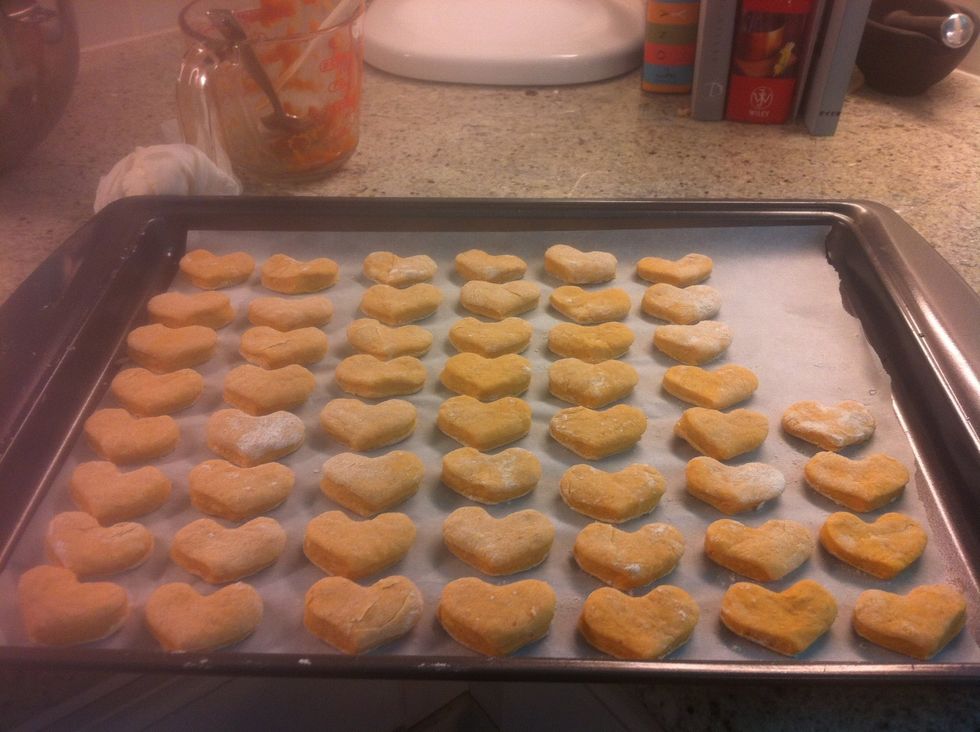 Make a shape out out of them and put them on a nonstick pan and bake for forty minutes.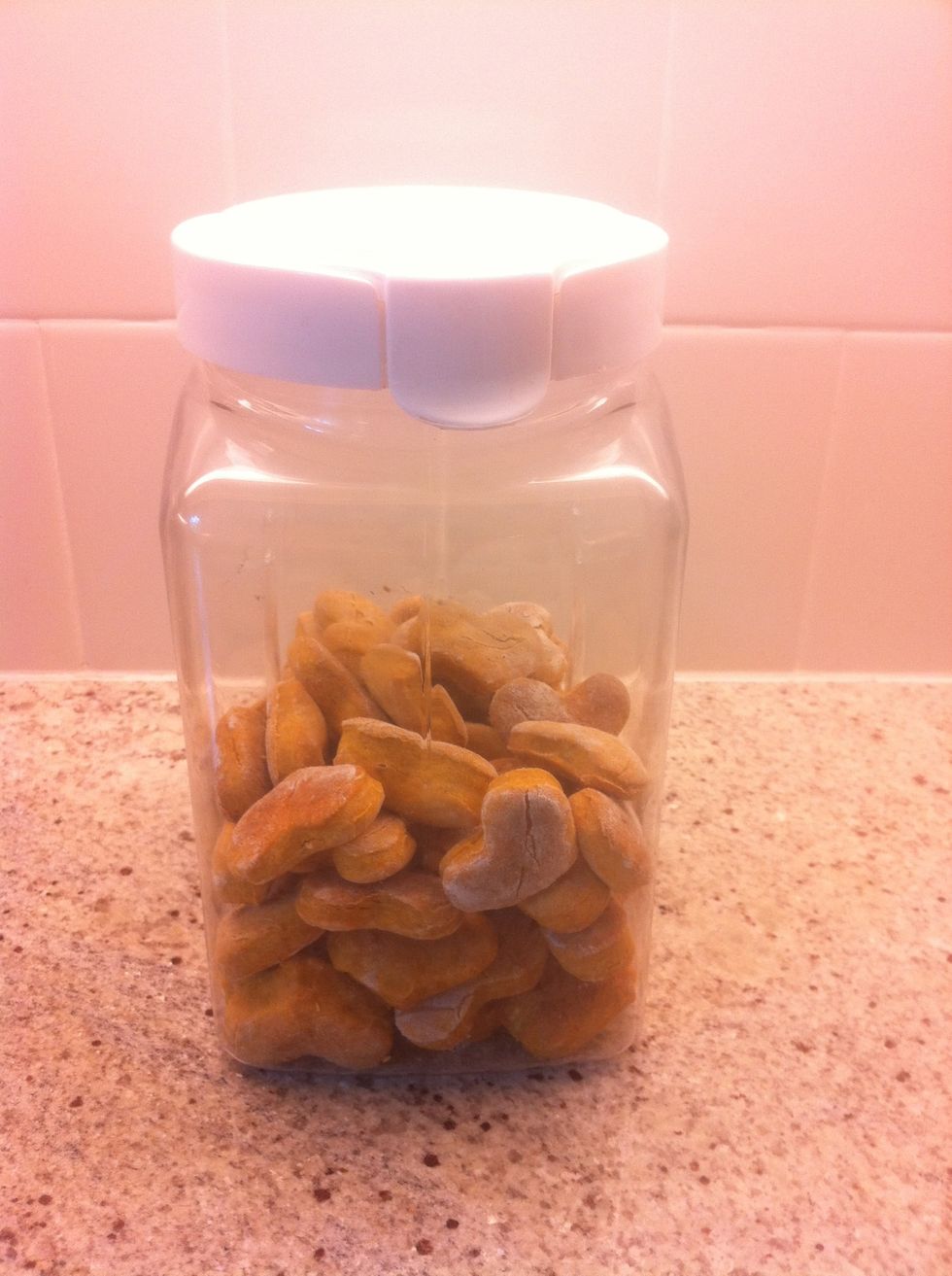 Put in an airtight container and use within 10 days.
The creator of this guide has not included tools