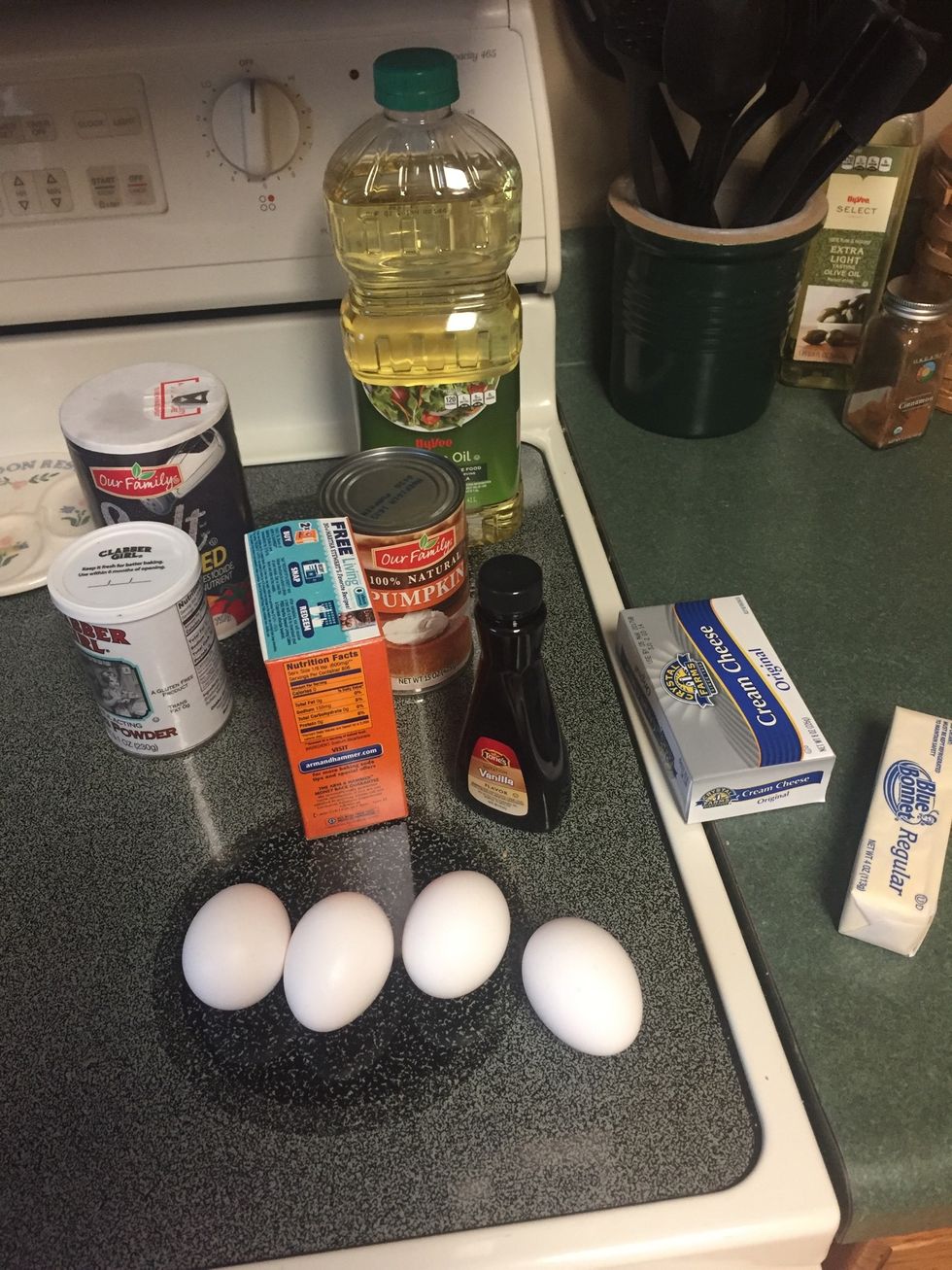 Step 1 Collect all ingredients before baking.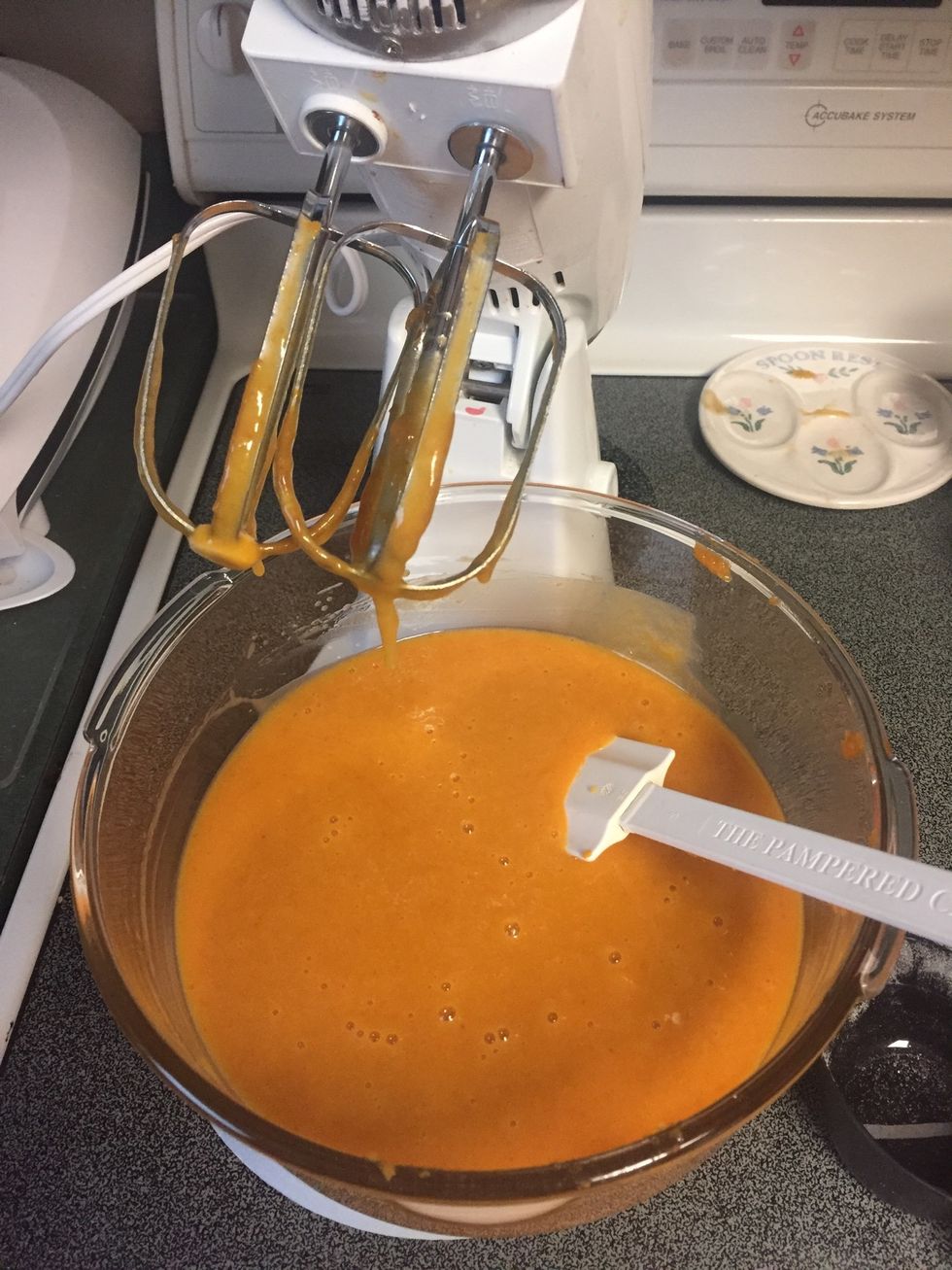 Step 2 Mix together eggs, or oil, sugar and pumpkin with an electric mixer at medium speed until light and fluffy.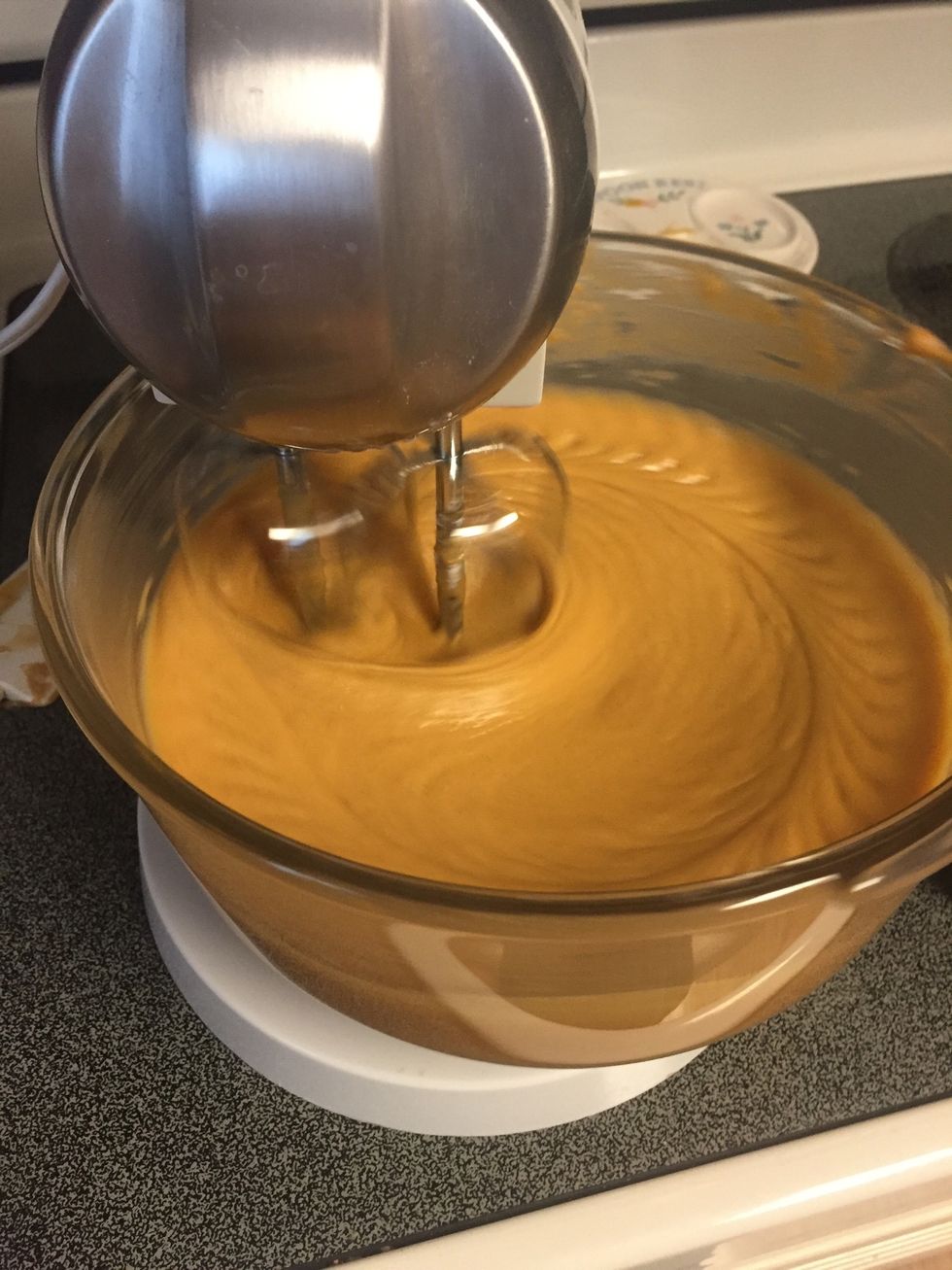 Step 3 Mix together dry ingredients in a separate bowl. Then Slowly mix dry ingredients into batter with an electric mixer at low speed.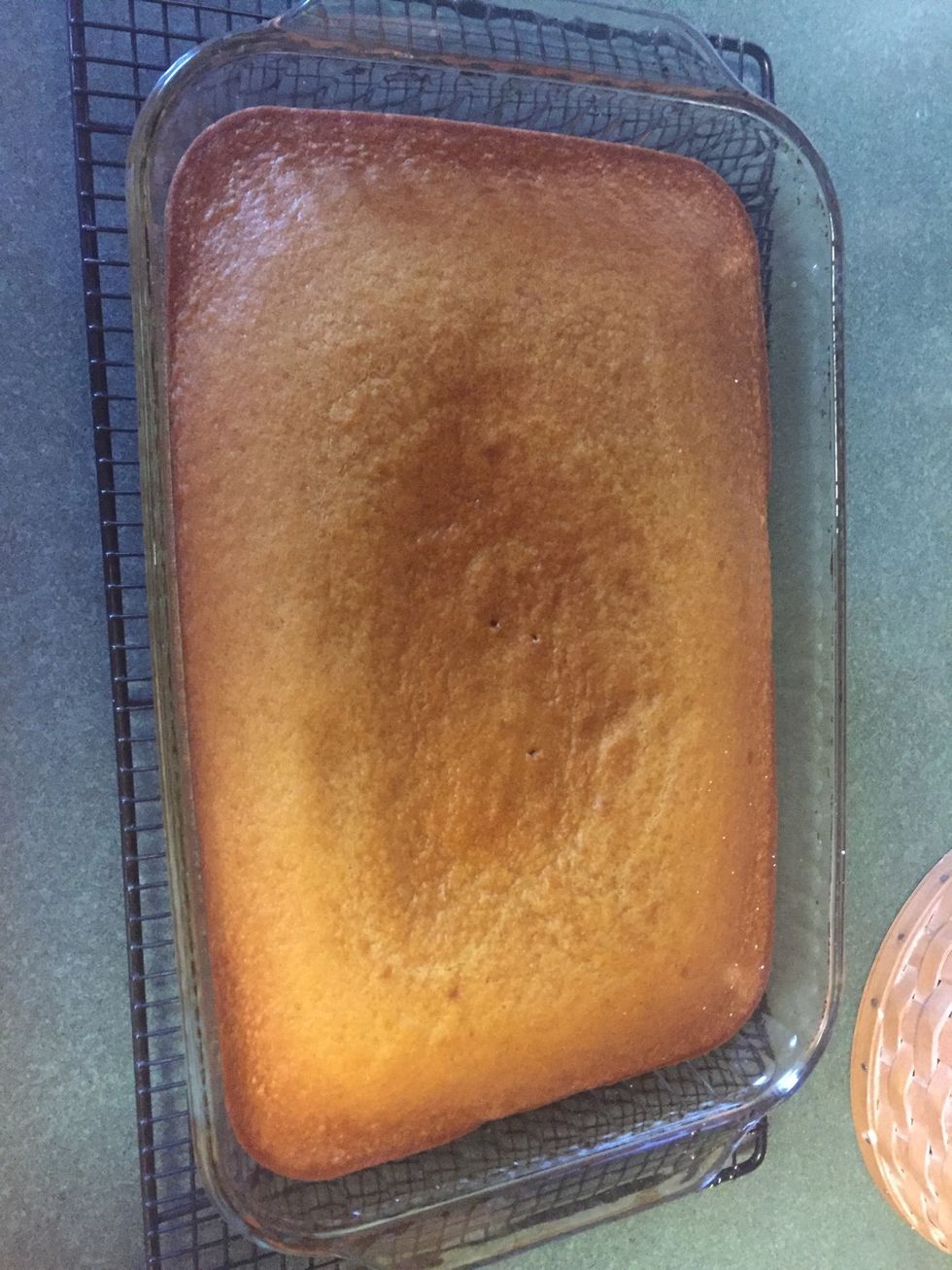 Step 4 Spread the batter into a greased 13 x 9" baking pan. Bake for 30 minutes. Let cool before frosting. Cut into bars.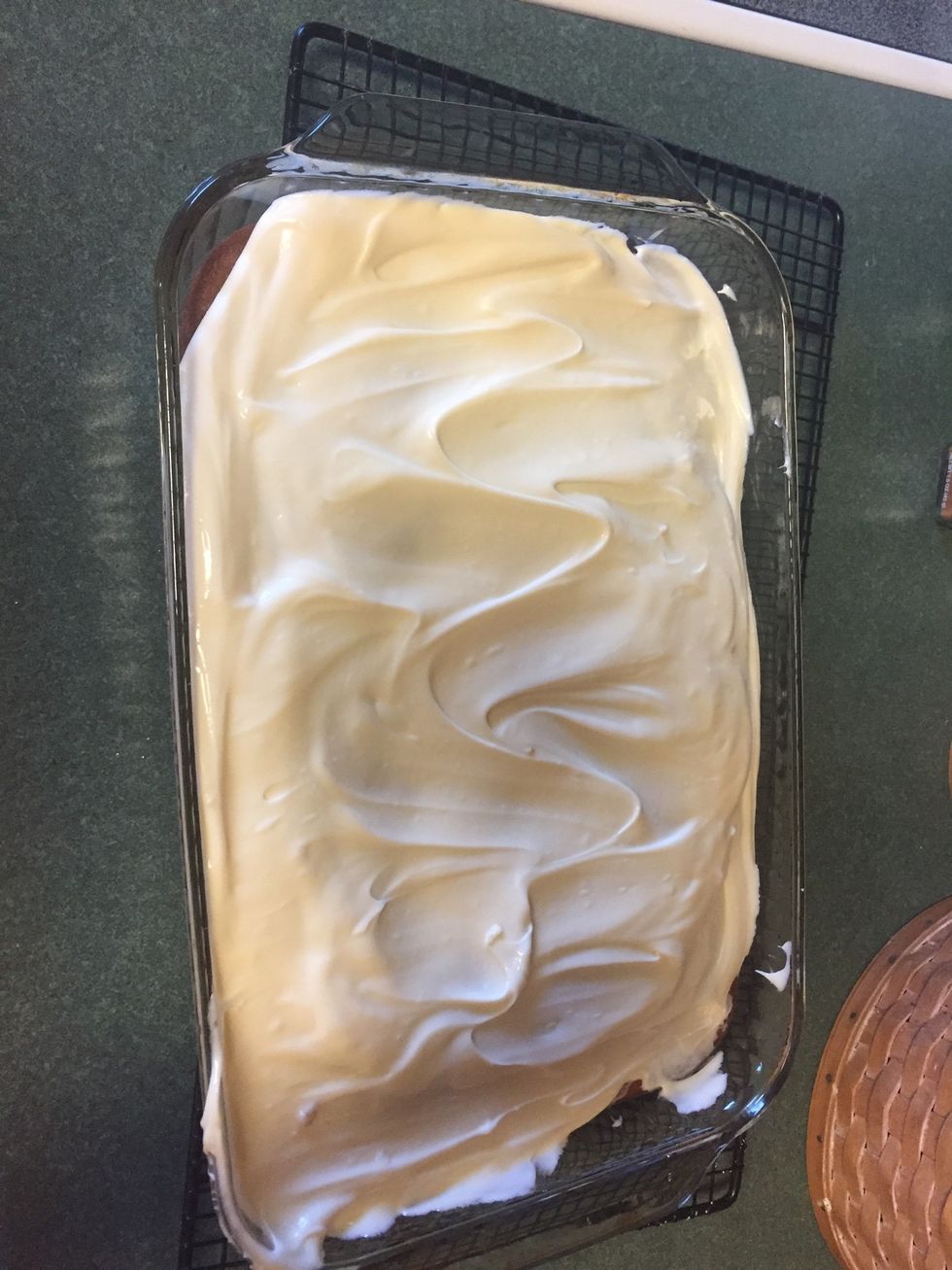 Step 5 You can make your own icing they suggest using cream cheese butter and powdered sugar.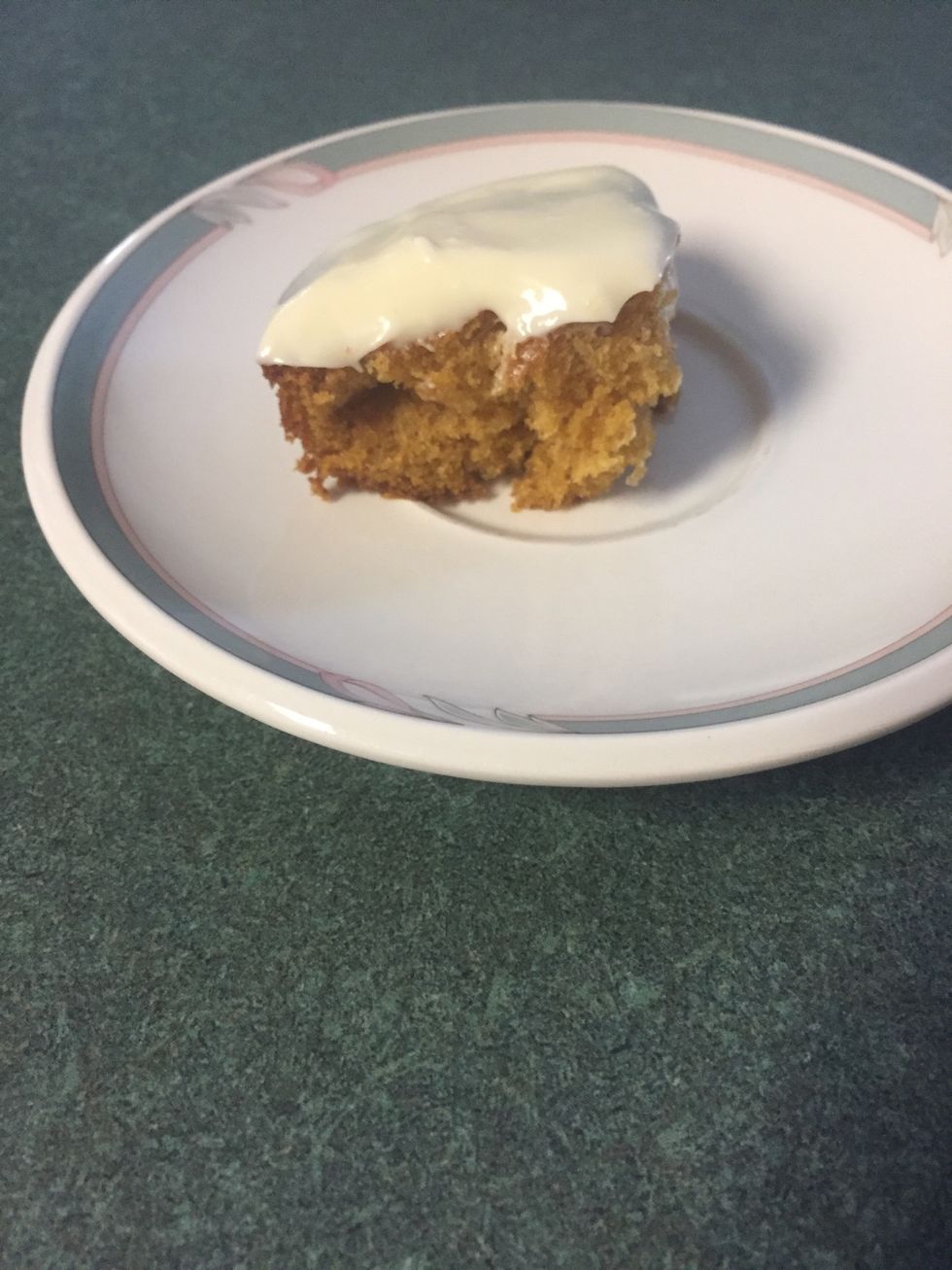 Result
4 eggs
1 2/3 cups granulated sugar
1 cup vegetable oil
15 ounce can Pumpkin
2 cups sifted all purpose flour
2 teasppons baking powder
2 teaspoons ground cinnamon
1 teaspoon salt
1 teaspoon baking soda