My 88 year old Nanna is in hospital and the food is terrible. So I made this soup for her. I have made it as full of nutrients as possible without effecting flavour. Great for anyone recovering.
46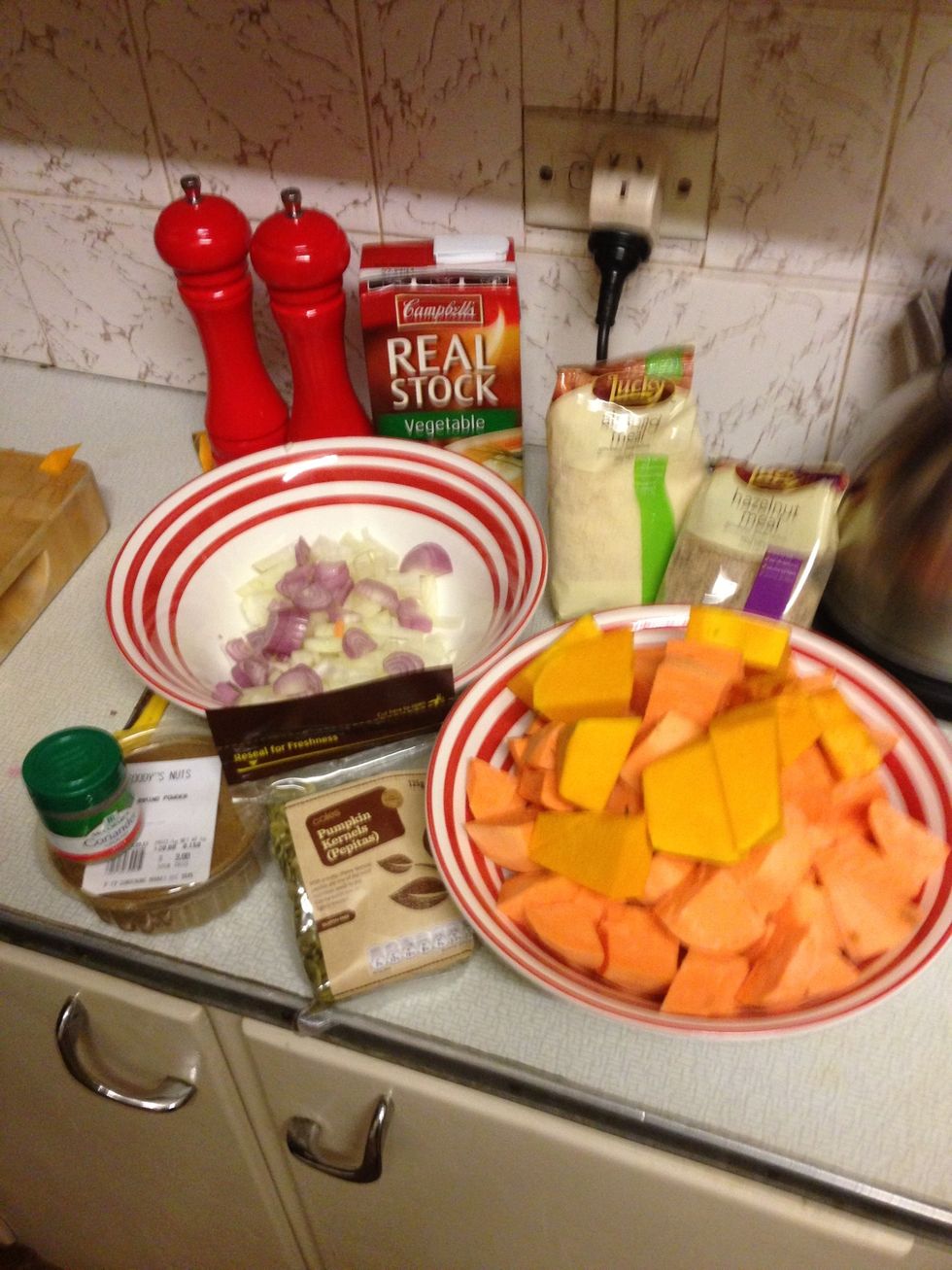 Prepare your ingredients.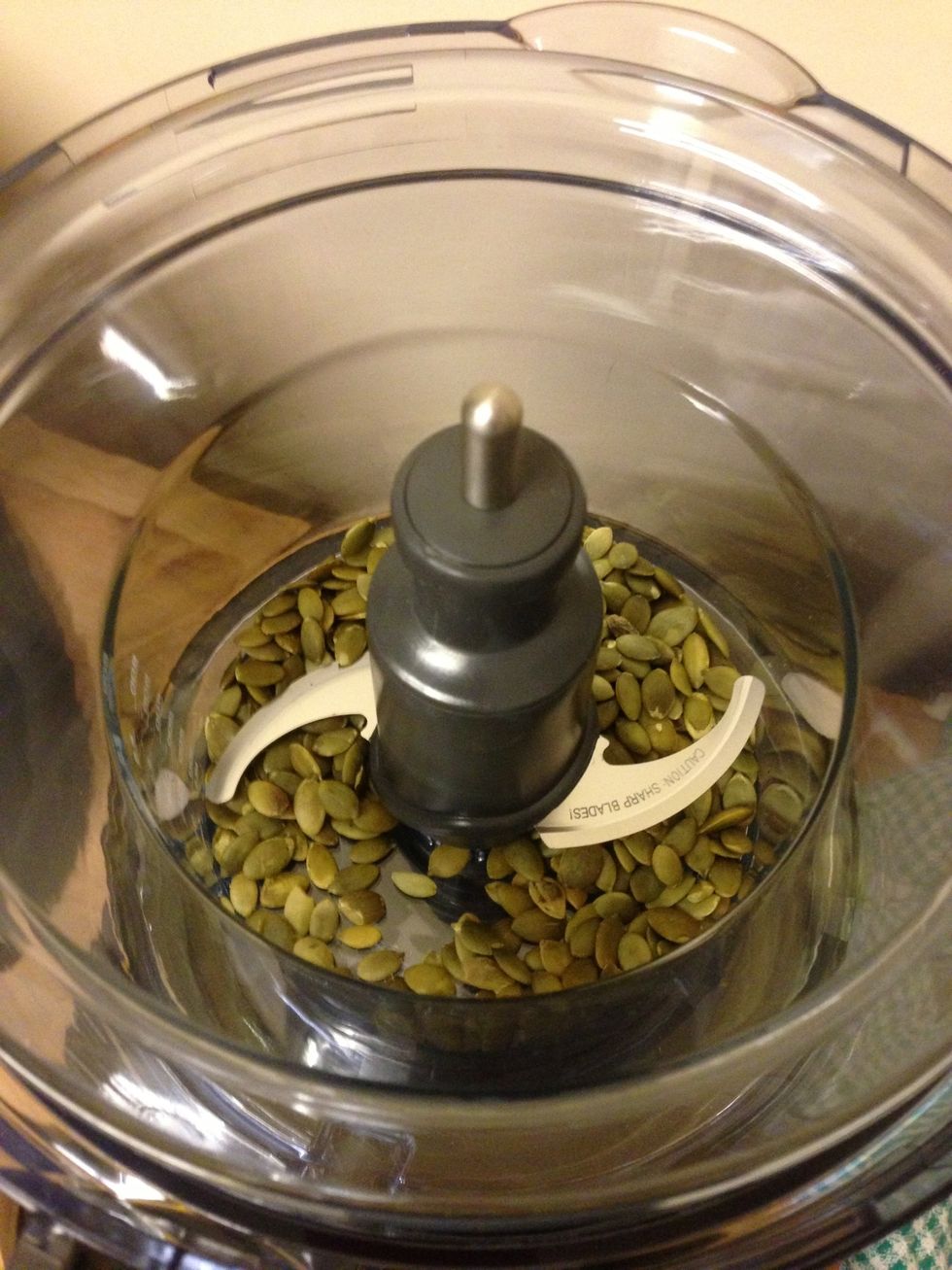 Chop up pumpkin seeds to a fine powder.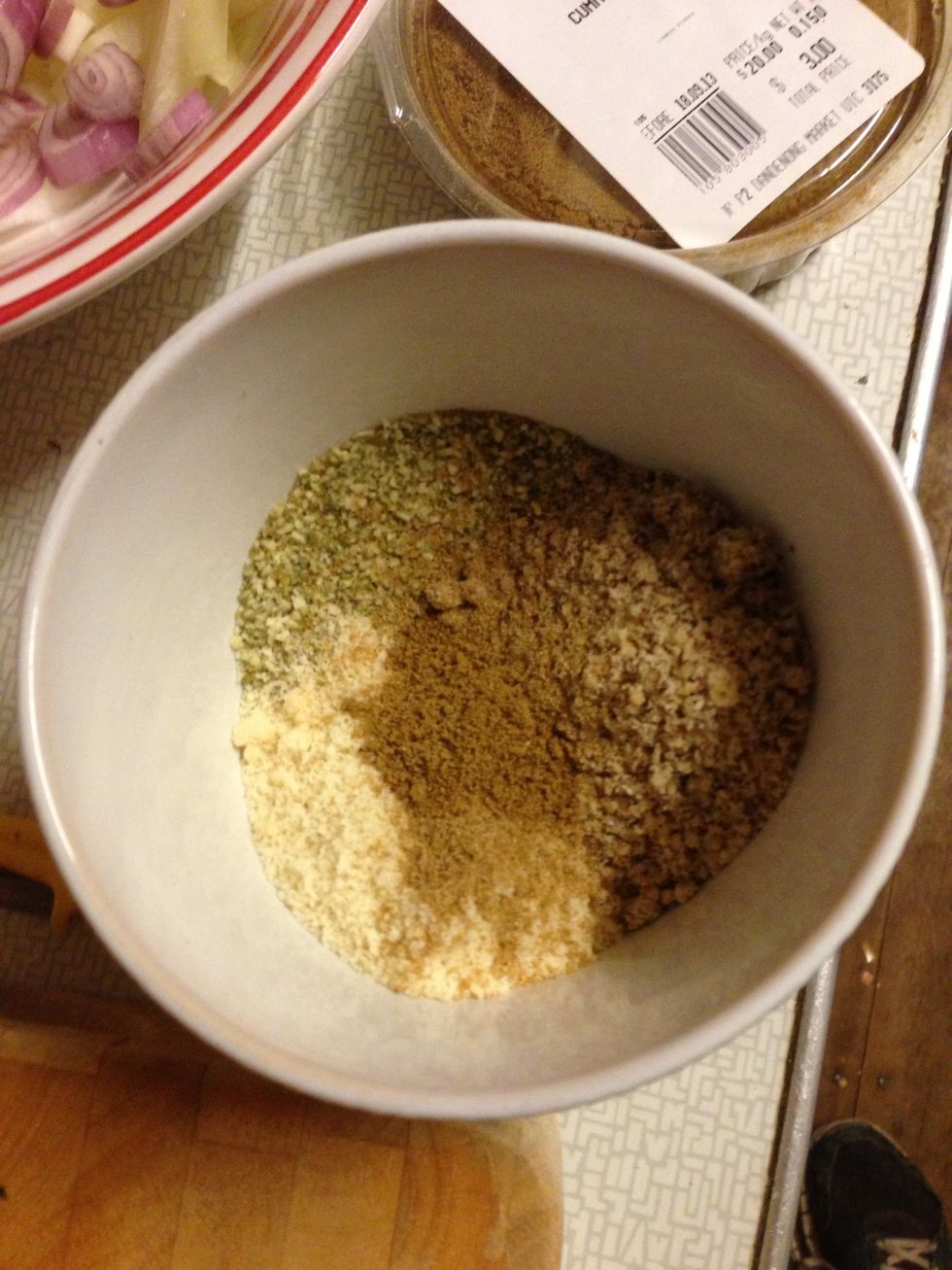 Add to it the almond and hazelnut meals, coriander, cumin and nutmeg.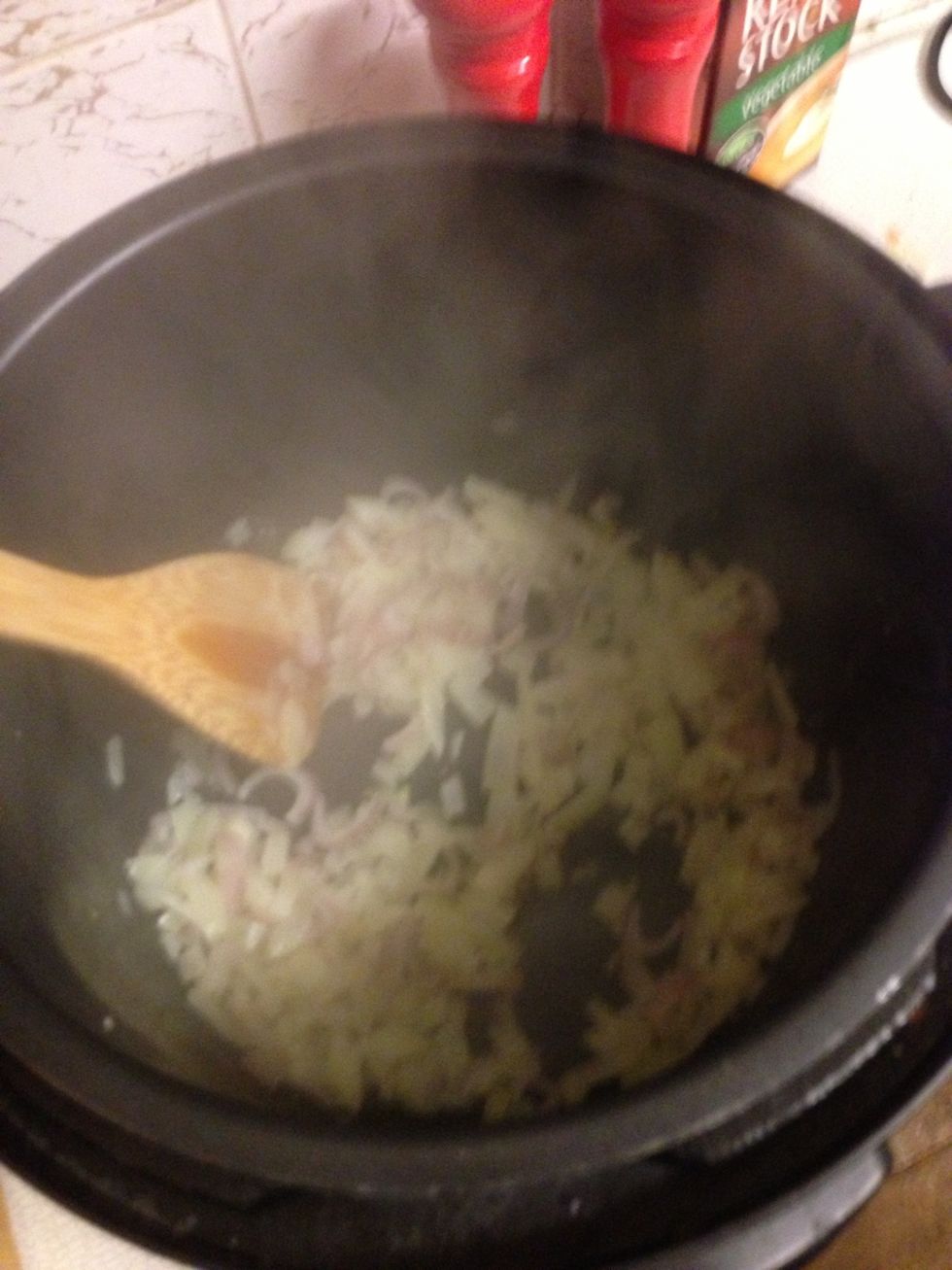 Fry up the onion and leek.
Add the pumpkin, sweet potato, carrot and vegetable stock. Fill with water to just below the top.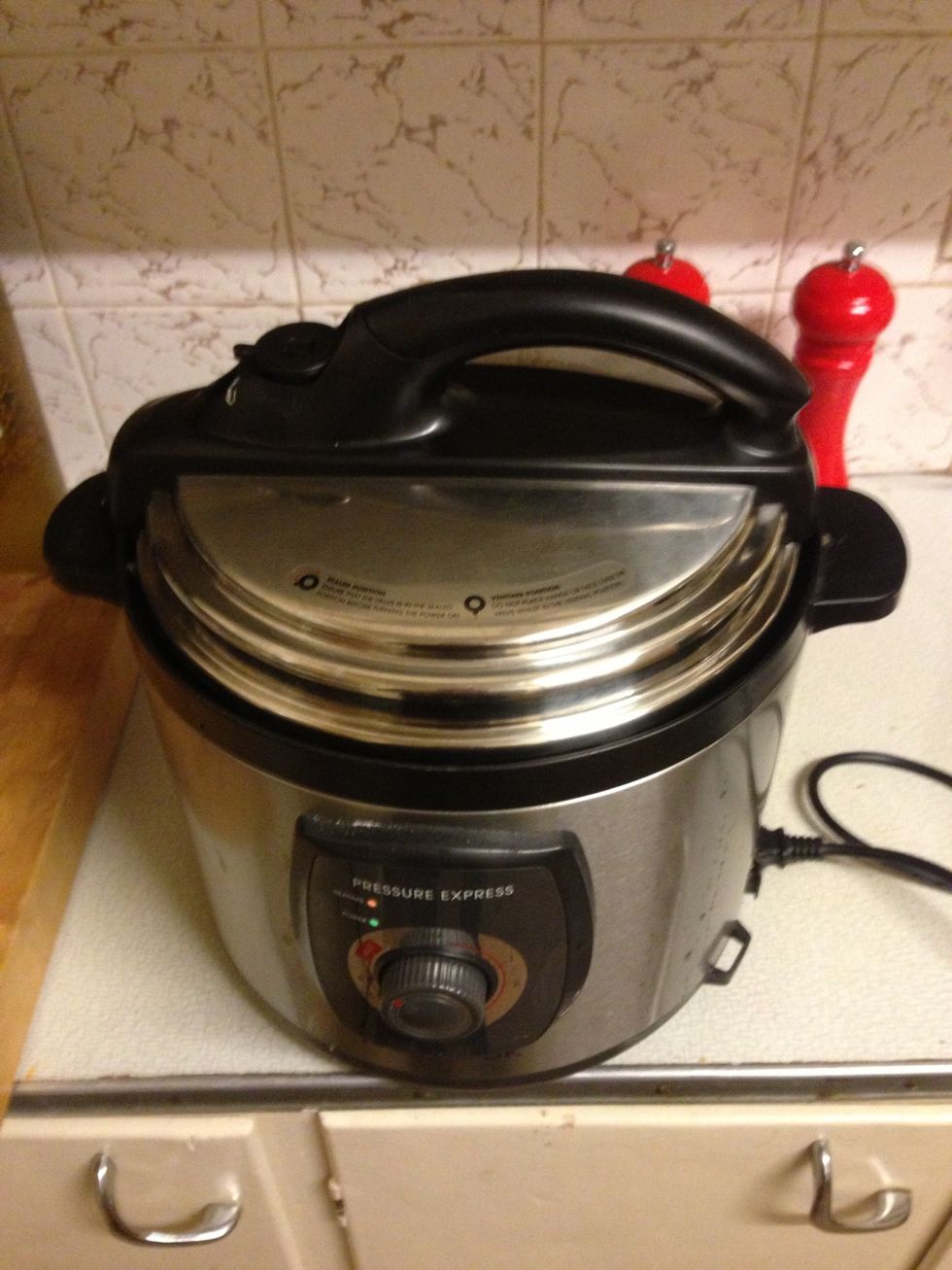 Cook for 20min in a pressure cooker. On a cooktop simmer until the pumpkin and potato are soft enough to purée.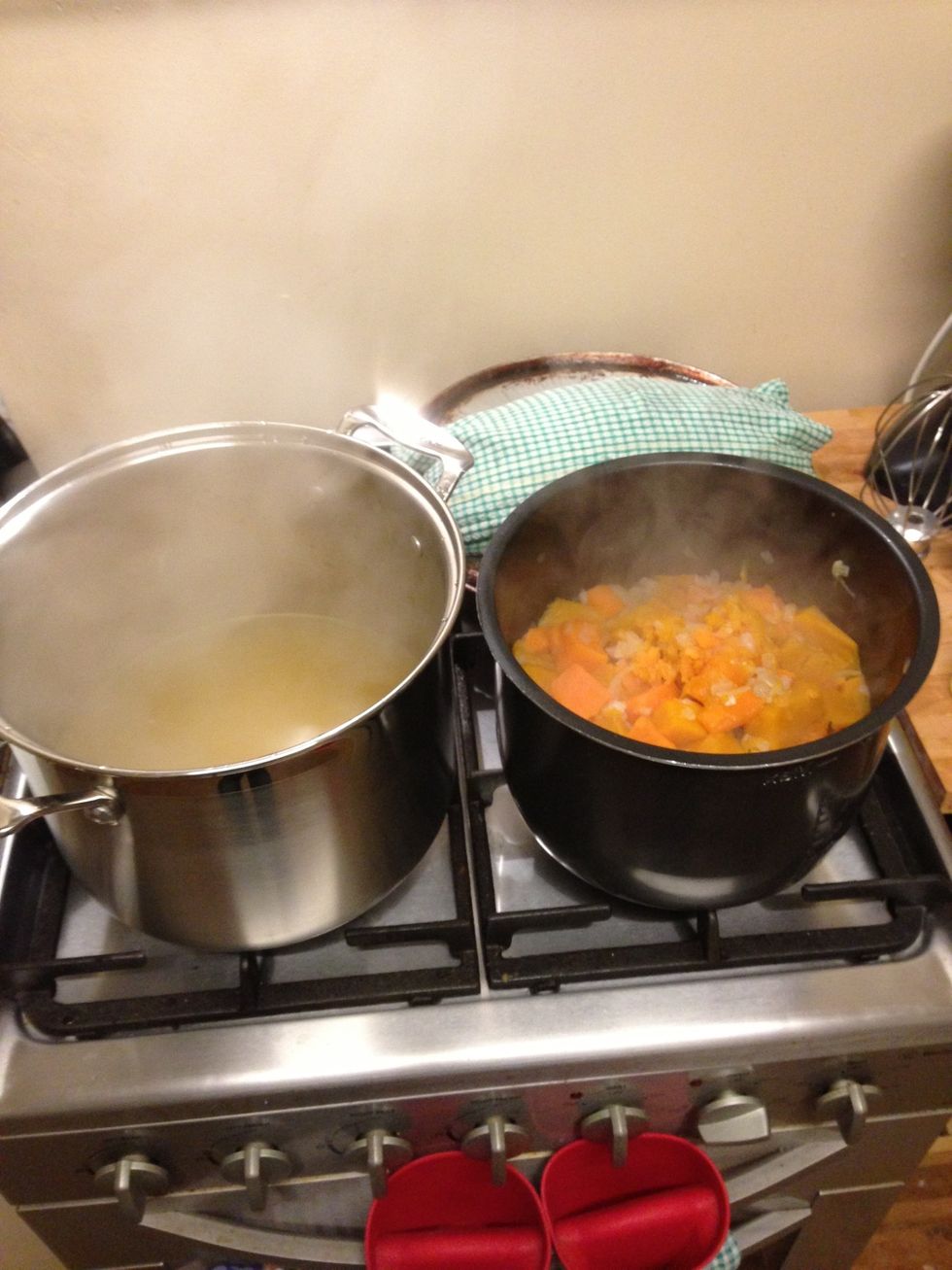 I then separated the stock from the veg. Only because my processor isn't big enough. You can use a whizzer if you have one or a potato masher.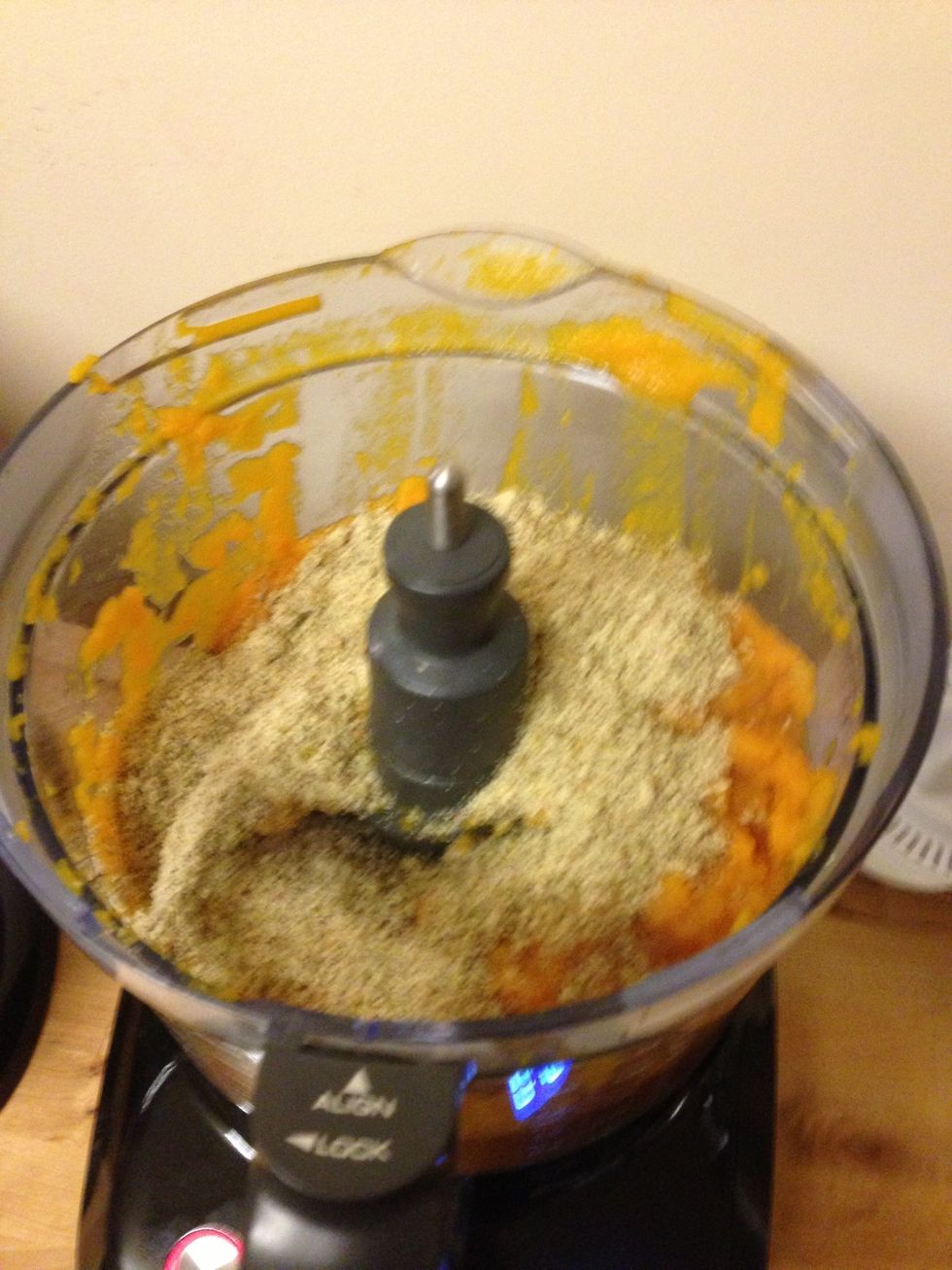 Purée the veg with the powder and spice mix.
Return it to the stock and stir through until nice and thick.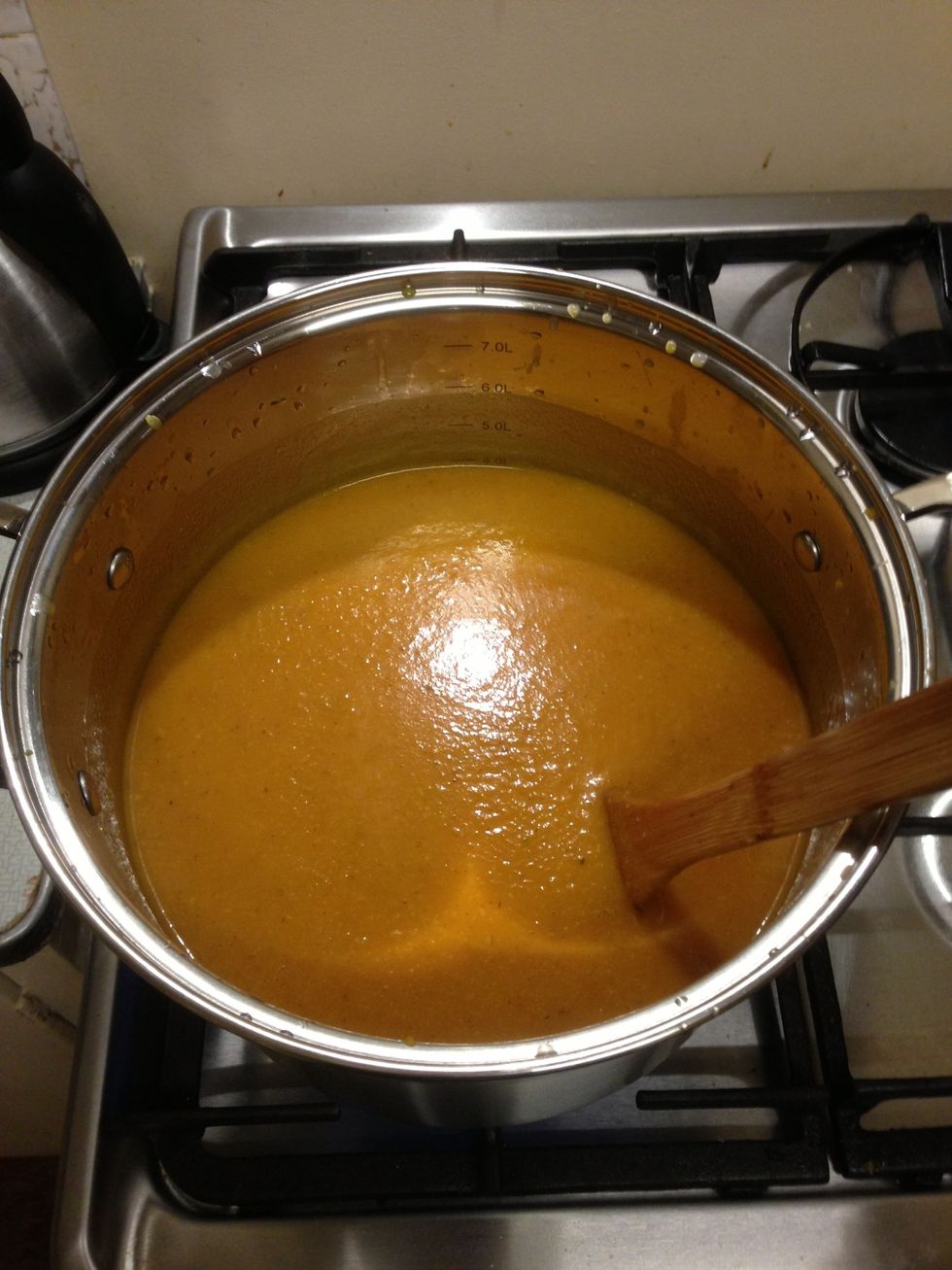 Add more water if its still too thick. Simmer for 5 min and serve.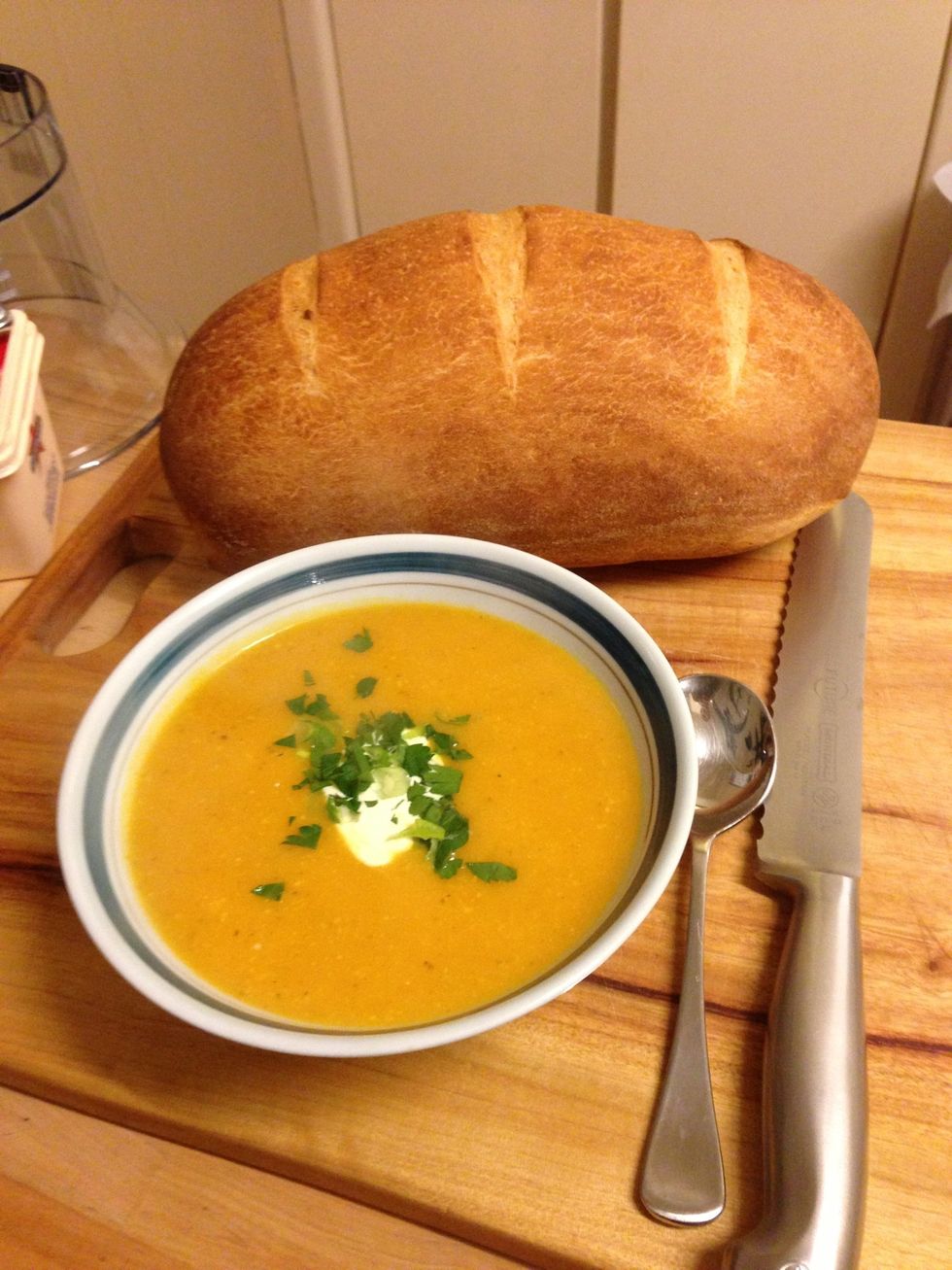 Add a spoon of cream and garnish with parsley and spring onion. Fresh crusty bread is a must.
2.0 Medium onions
1.0 Leek
1/4 Large Pumpkin
2.0 Medium sweet potato
2.0 Large carrots
1/3c Pumpkin seeds
1/3c Almond meal
1/3c Hazelnut meal
1.0tsp Ground coriander
1/2tsp Ground cumin
1/2tsp Ground nutmeg
1.0pch Salt
1.0pch Pepper
1.0l Vegetable stock