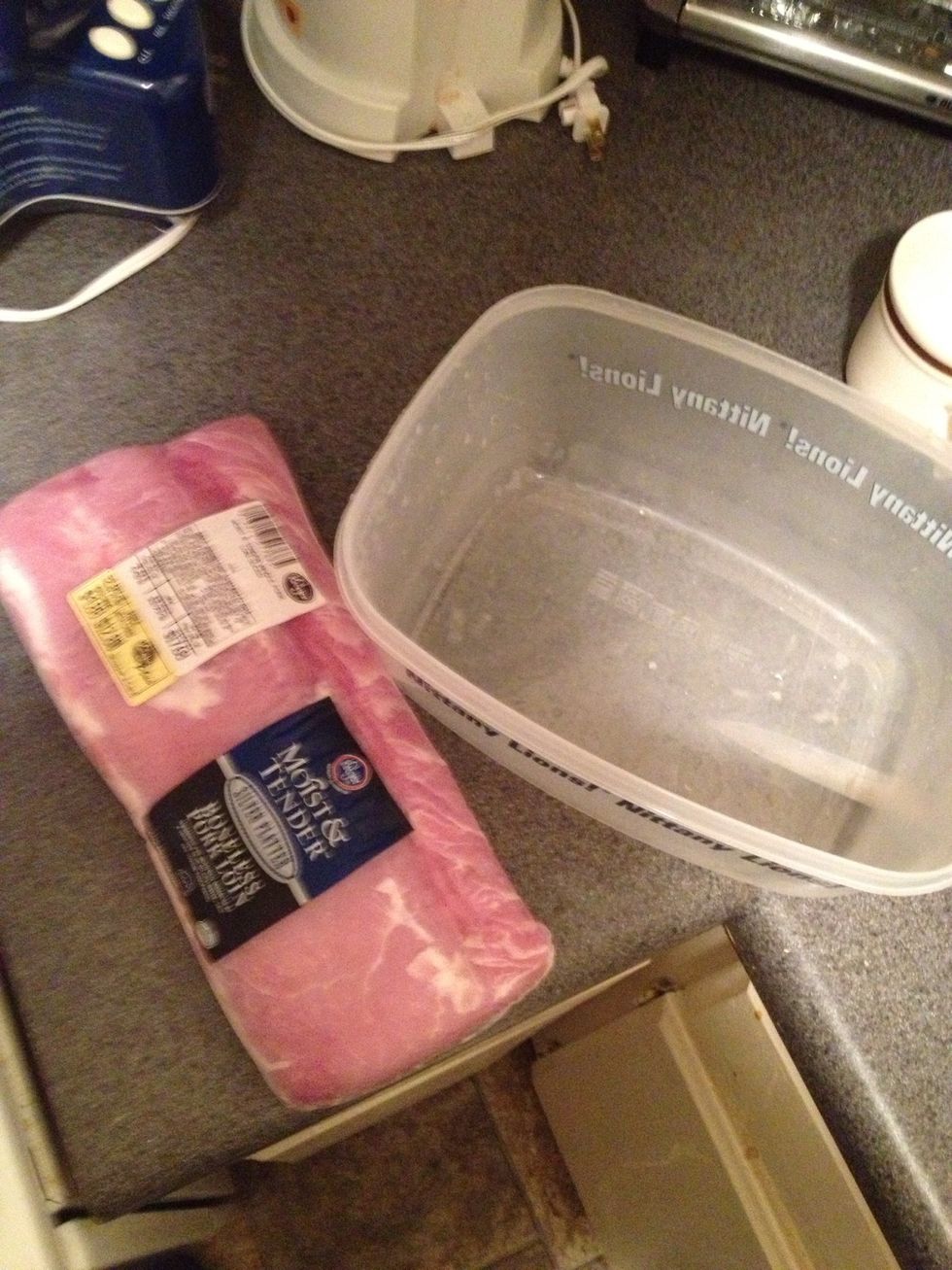 Remove pork from wrapper and put in a container you can put in the fridge over night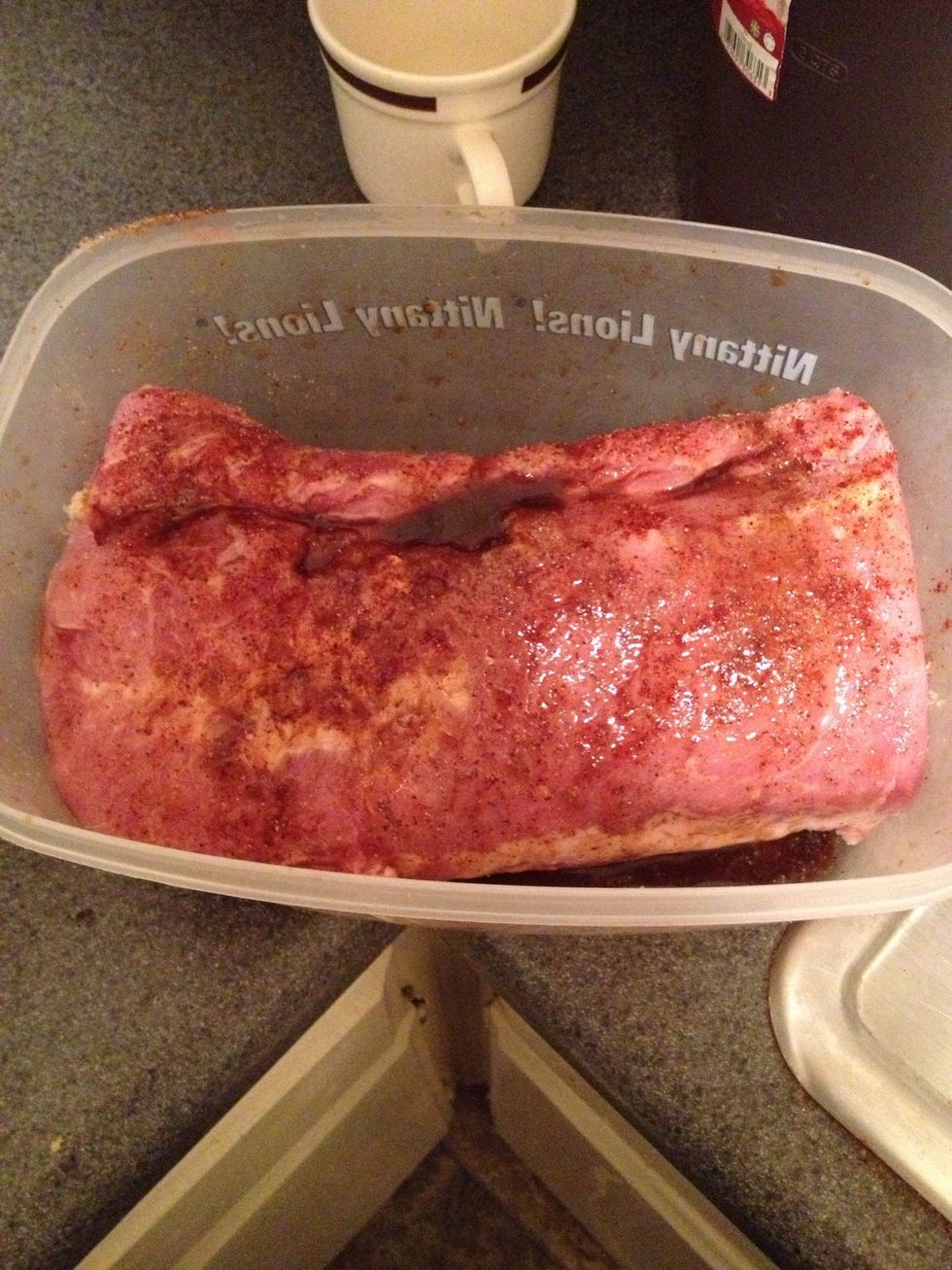 Season both sides with all the spices listed and then add the liquid smoke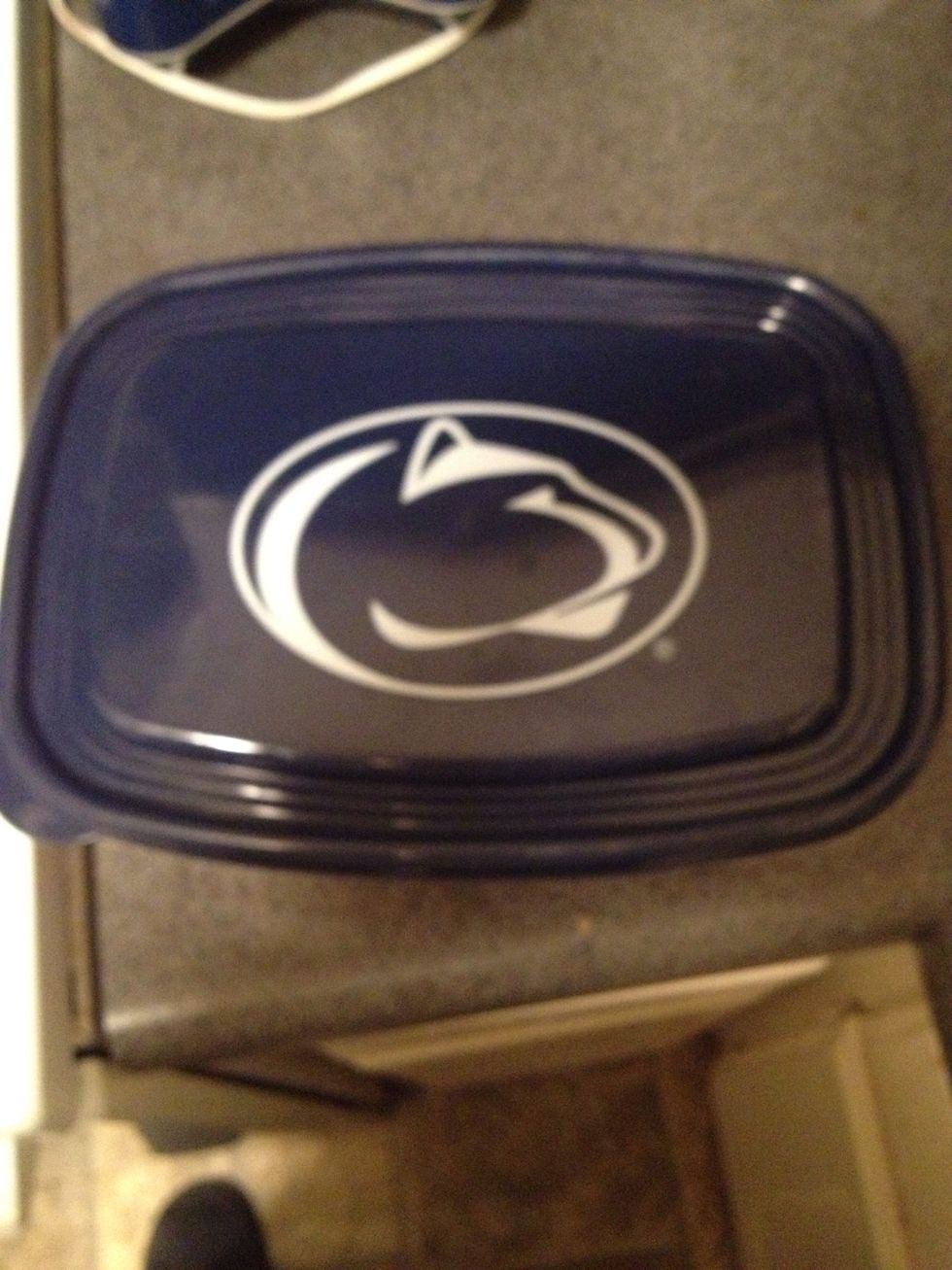 Close lid and put in fridge over night....I did it for 12 hrs!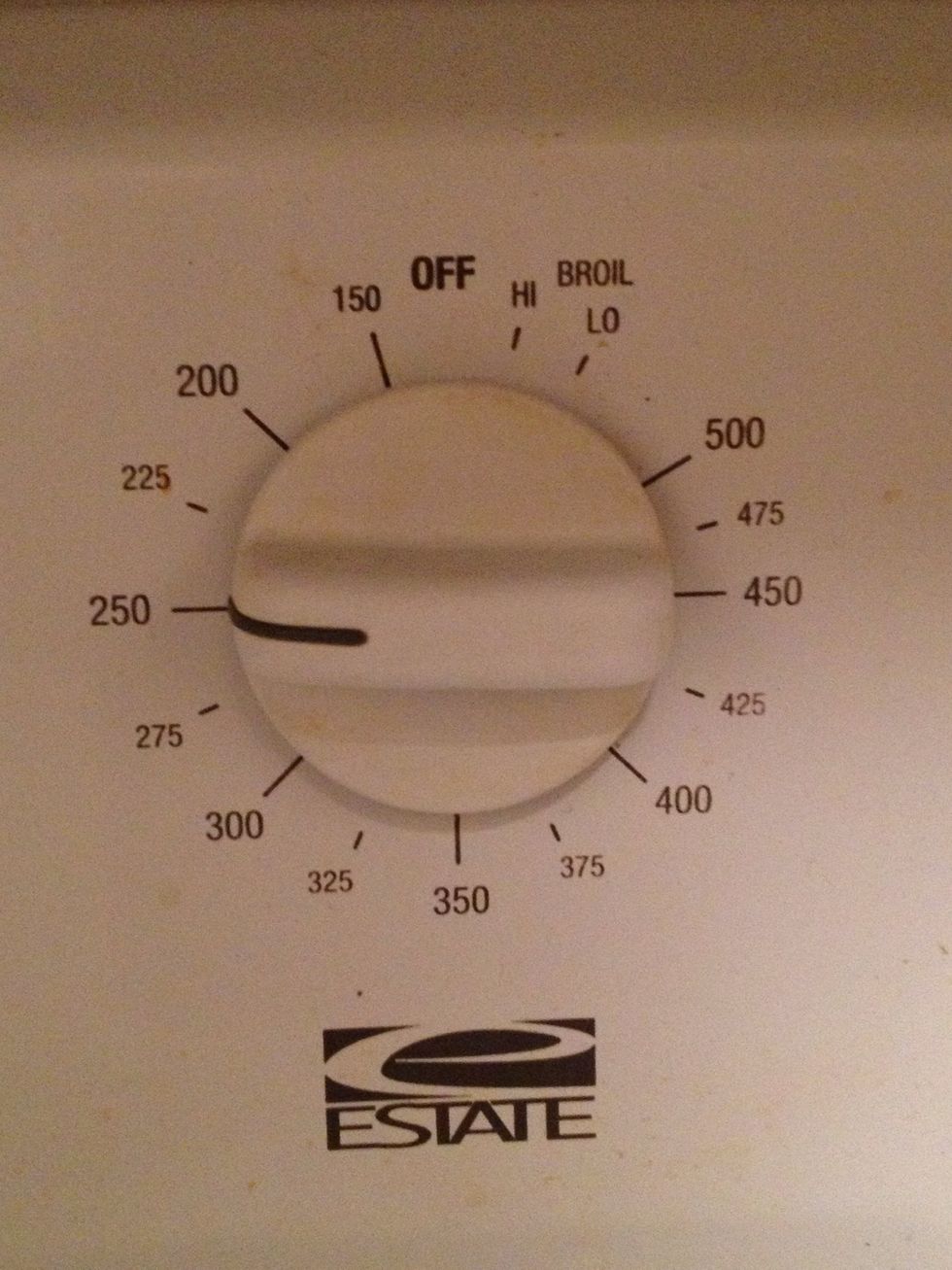 Next day, set your oven to 250 degrees F
Put the pork in an oven safe dish, cover with tin foil, and place in the middle rack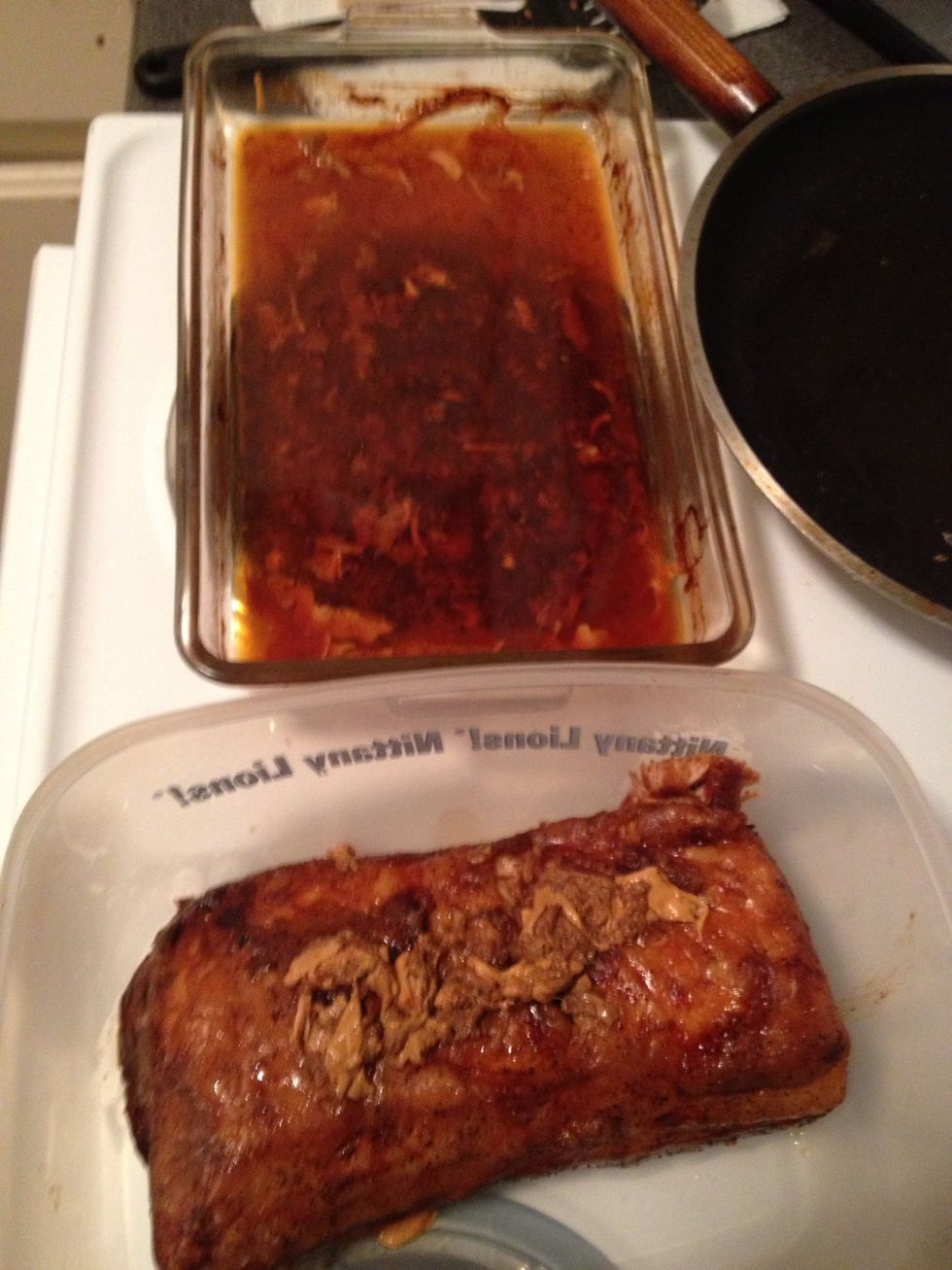 Let it cook for 14 hrs or until the internal temp is 200 degrees F. Remove from juices when done and use a fork to break it all up.
You are now free to sauce it as you please....you could use the drippings or your favorite BBQ sauce.
Things to know: 1. It takes about 1.5 hrs to cook 1 pound of pork at 250 degrees. 2. Slow cooking helps to keep the natural flavors from burning off.
Pork Tenderloin, shoulder, or butt
Salt
Pepper
Garlic powder
Chili powder
Brown sugar
Liquid smoke
Andrew Cerula
Living and dying in 3/4's time. I like to try new things, I'm a huge MMA fan, and a chef/mixologist at heart!