How to make puli inji
A spicy tangy paste/ chutney to mix with rice or to have as a dip for dosas and other delicious South Indian snacks. This recipe is courtesy of Mrs. Visalam Venkateswaran.
50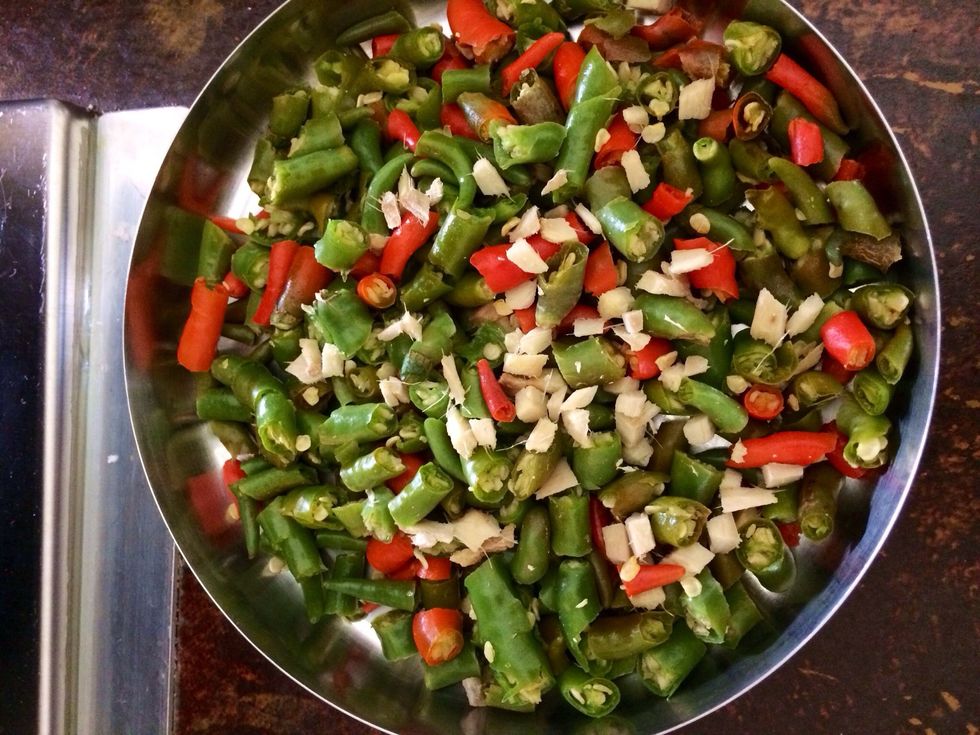 Chop chillies fine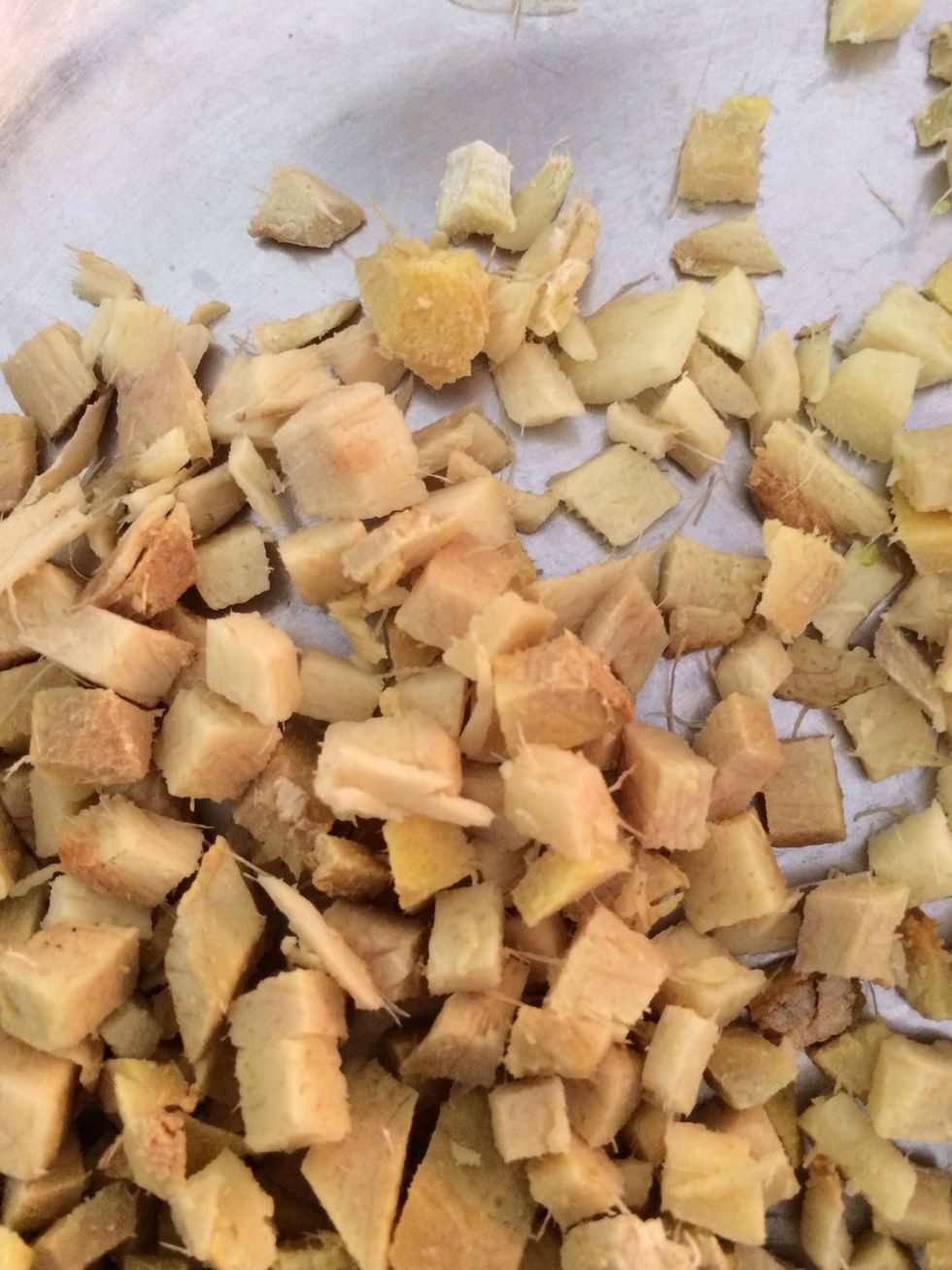 Chop ginger into very small cubes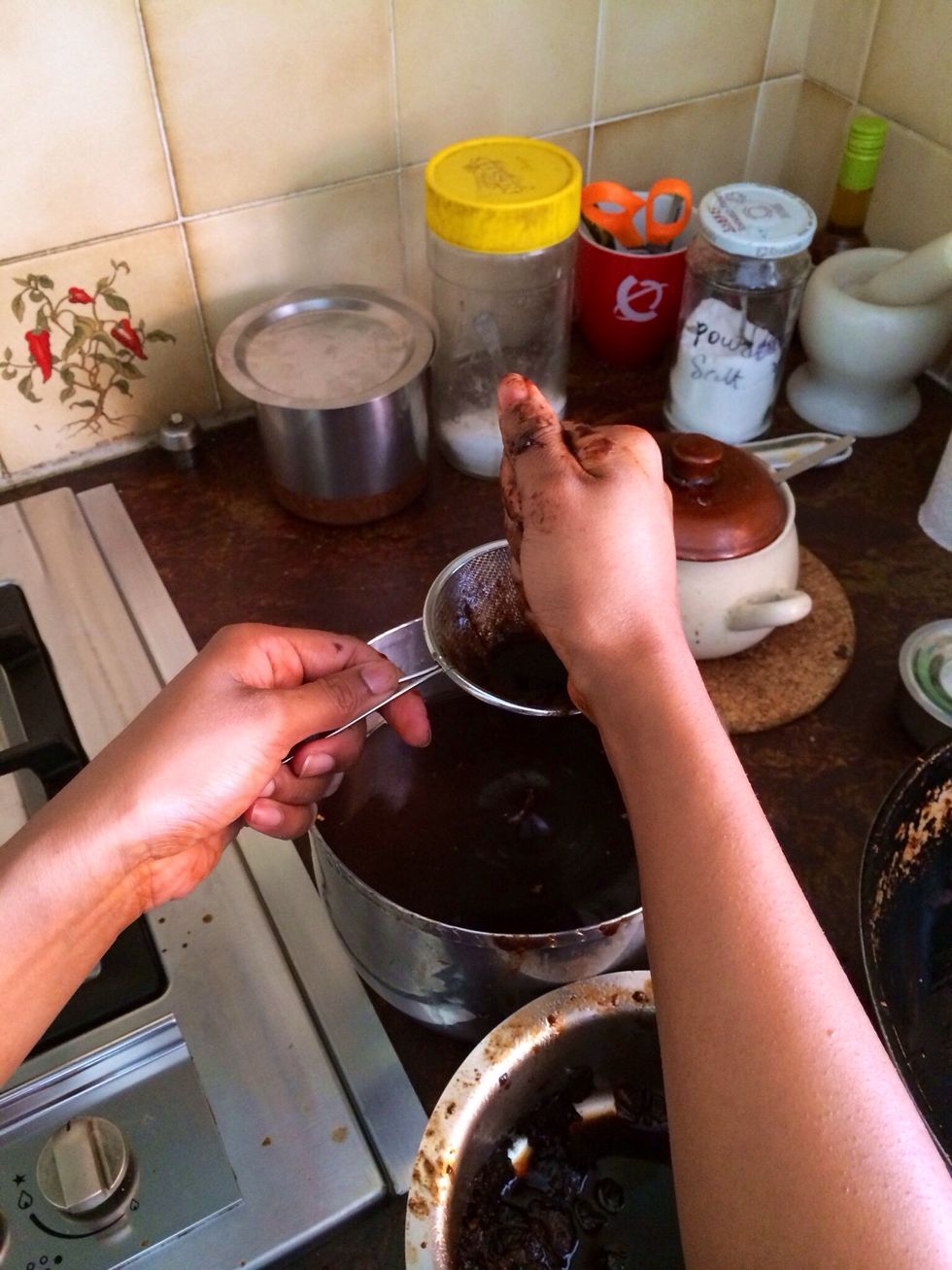 Soak tamarind in hot water and remove all seeds and insoluble bits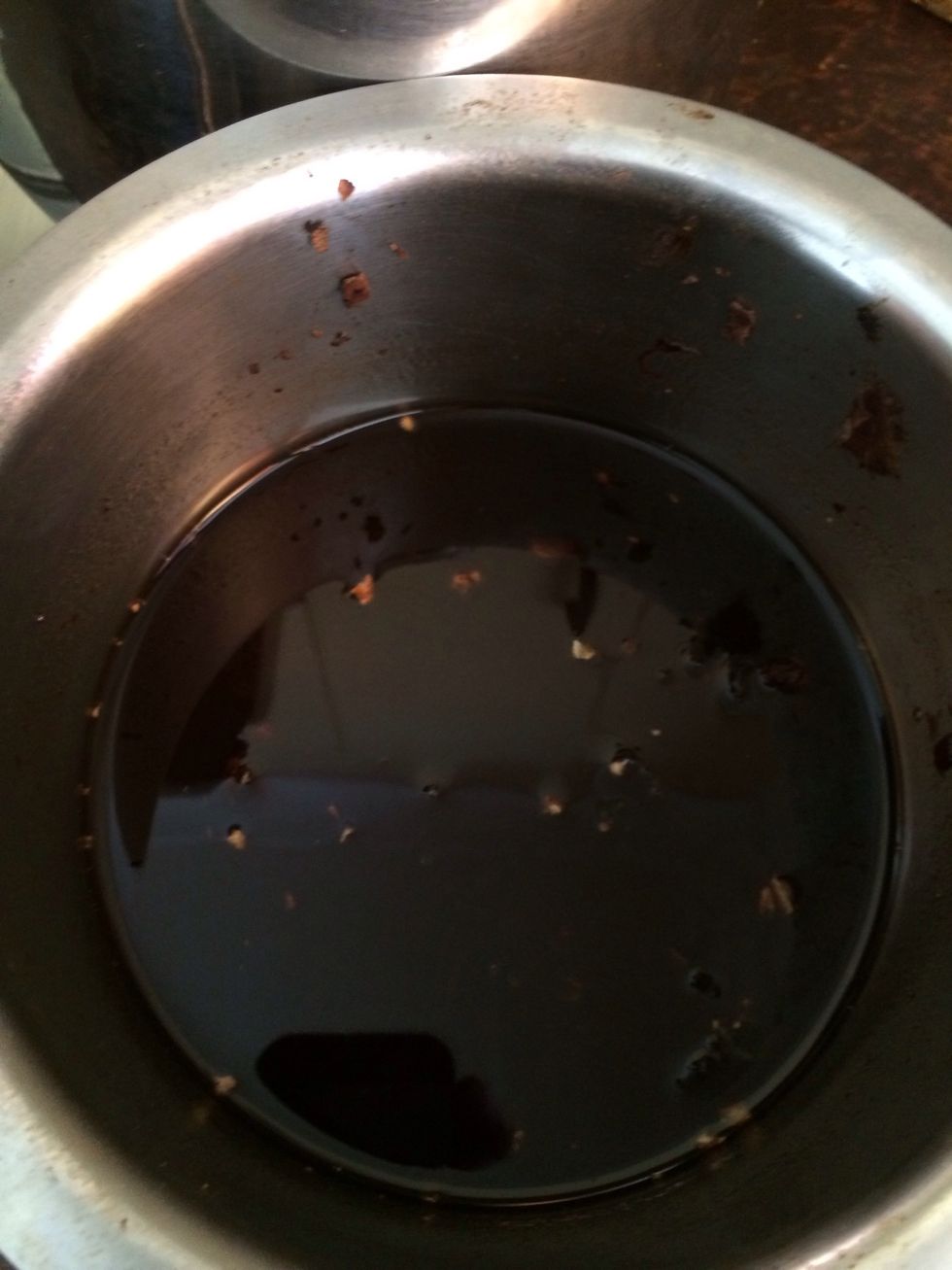 Keep the tamarind juice as thick as possible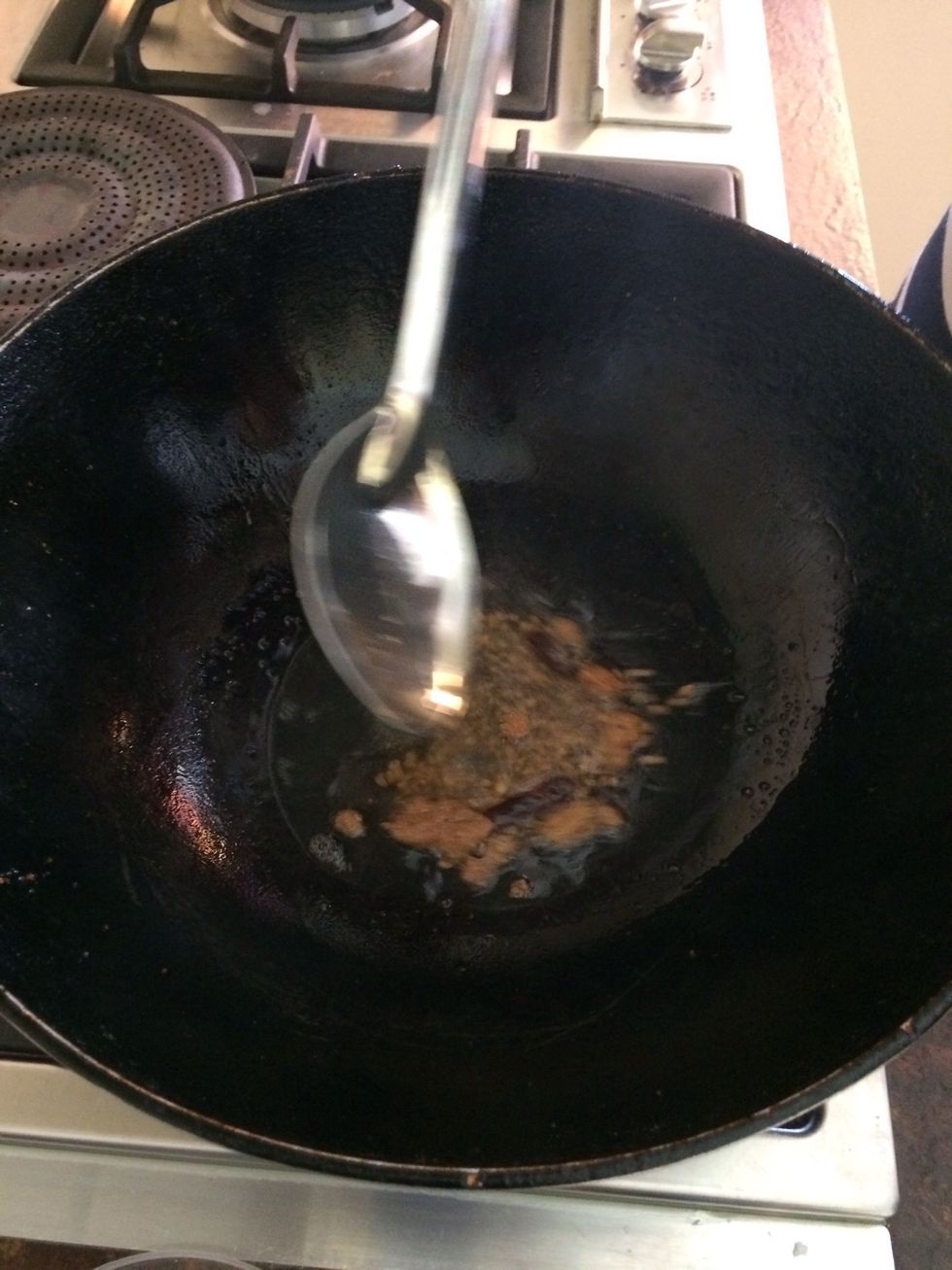 Pour oil into a wok, heat up and add mustard, dried chilli, asaefoetida, urad dal and wait for mustard to pop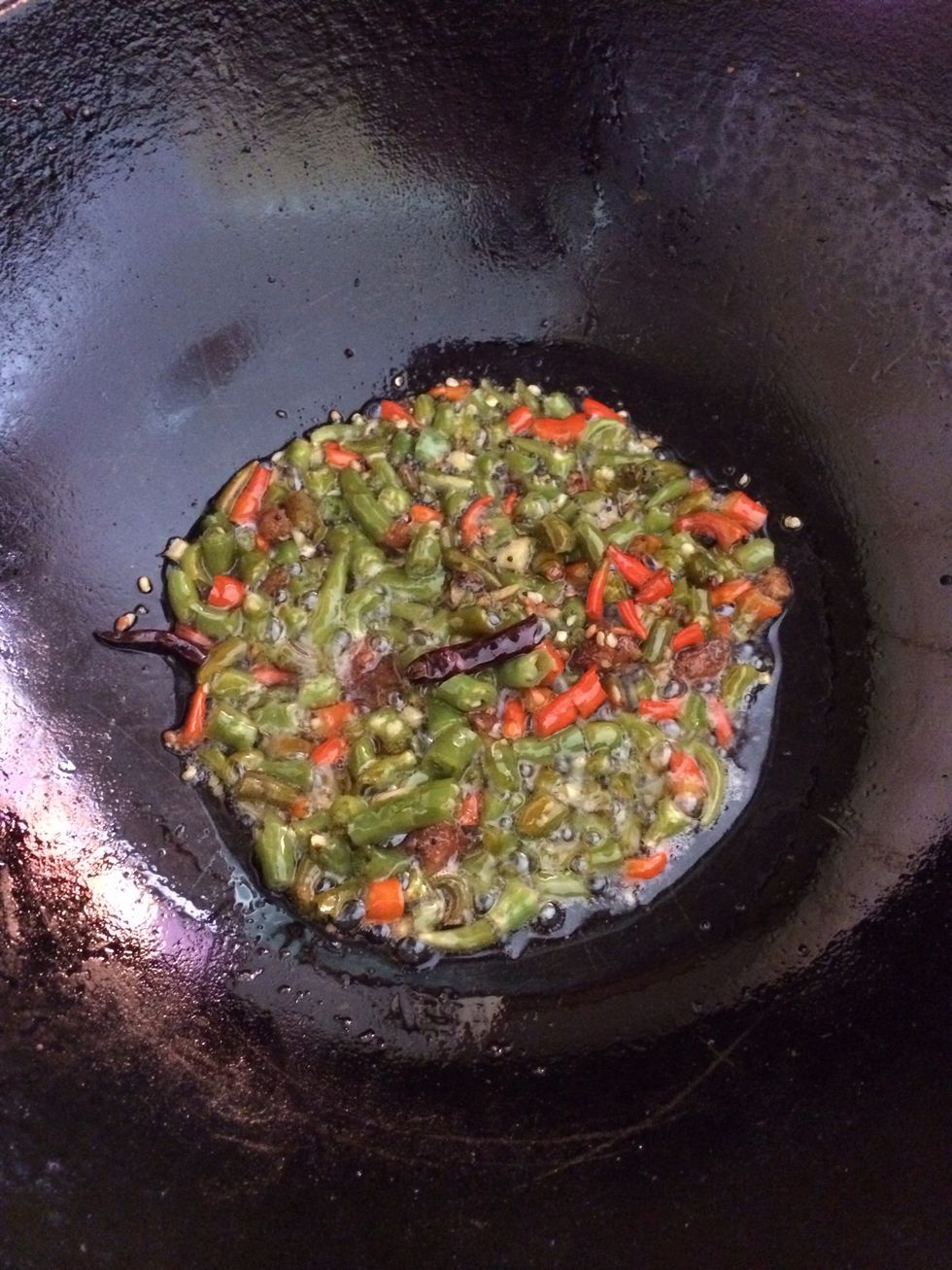 Then add chopped chillies and stir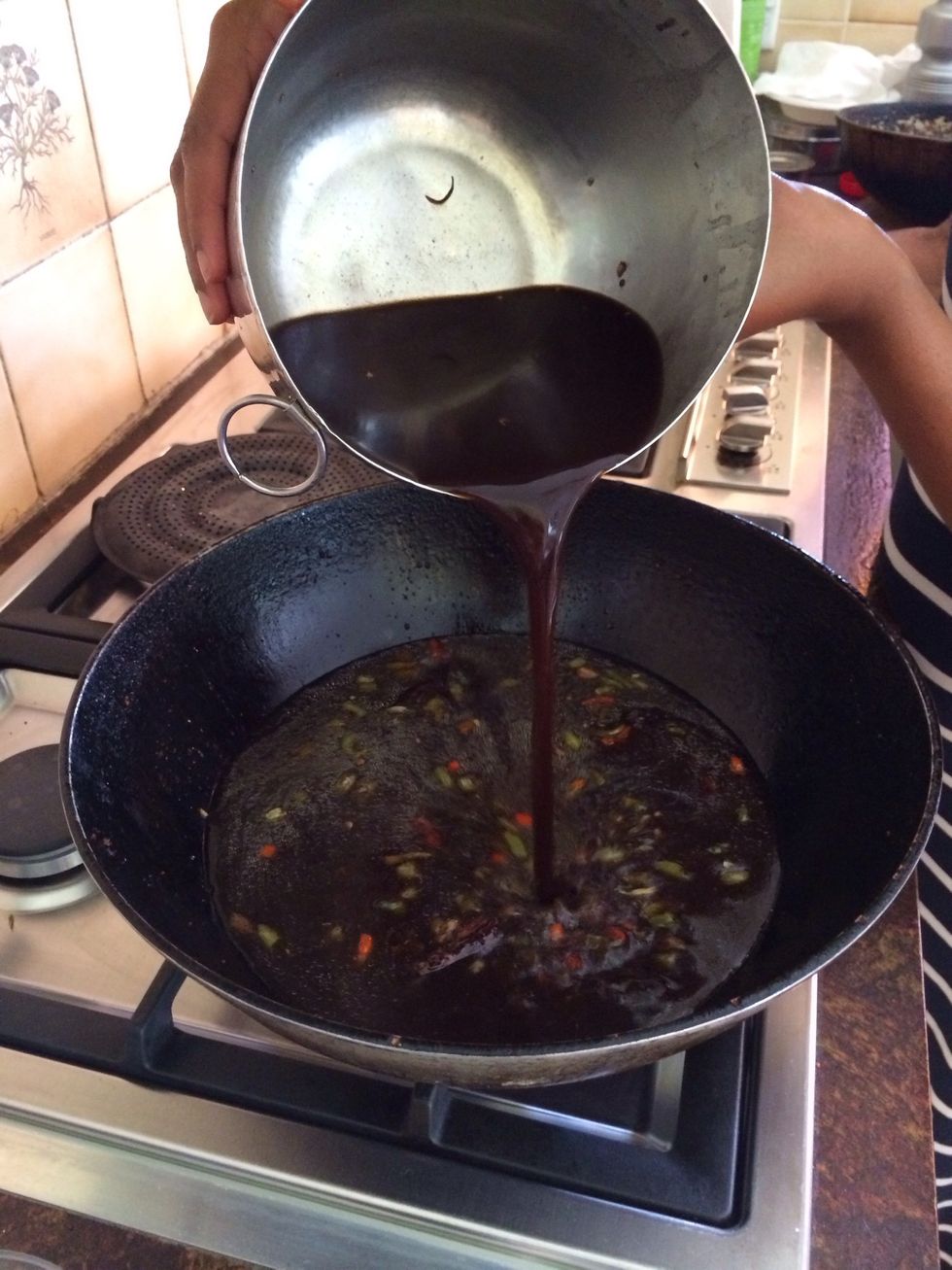 Add tamarind juice and stir thoroughly.
Add ginger, salt, turmeric powder and jaggery. Stir till dissolved. Boil mixture till it becomes thick.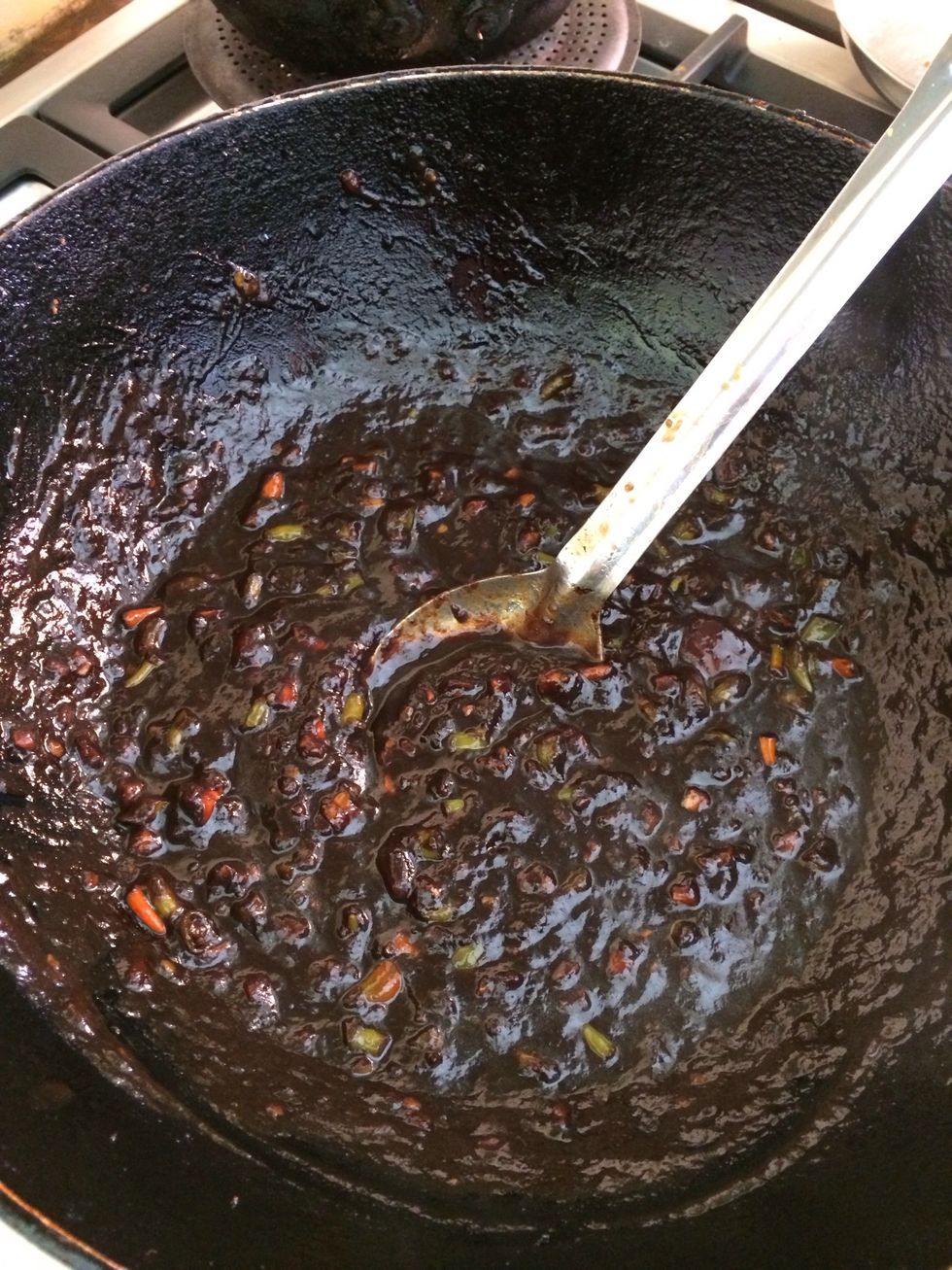 Enjoy as a side dish with dosas, curd rice etc. Puli Inji can be used as an alternative to pickles. Great travel companion to spice up some of the bland food you get on the road.
6.0Tbsp Sesame Oil
2.0Tbsp Mustard seeds
250.0g Tamarind
2.0Tbsp Urad Dal
1.0tsp Asafoetida
1.0c Green Chillies
50.0g Fresh ginger
2.0tsp Salt
100.0g Jaggery
2.0 Dried red chillies
1.0tsp Turmeric powder