How to make puerto rican ponche navideño
A creamy, rich & decadent Puerto Rican Drink known in some parts of P.R as ponche navideño because it has eggs in it. In other parts of PR it's known as coquito. Whatever it's called,it's delish. 😜☺️
1596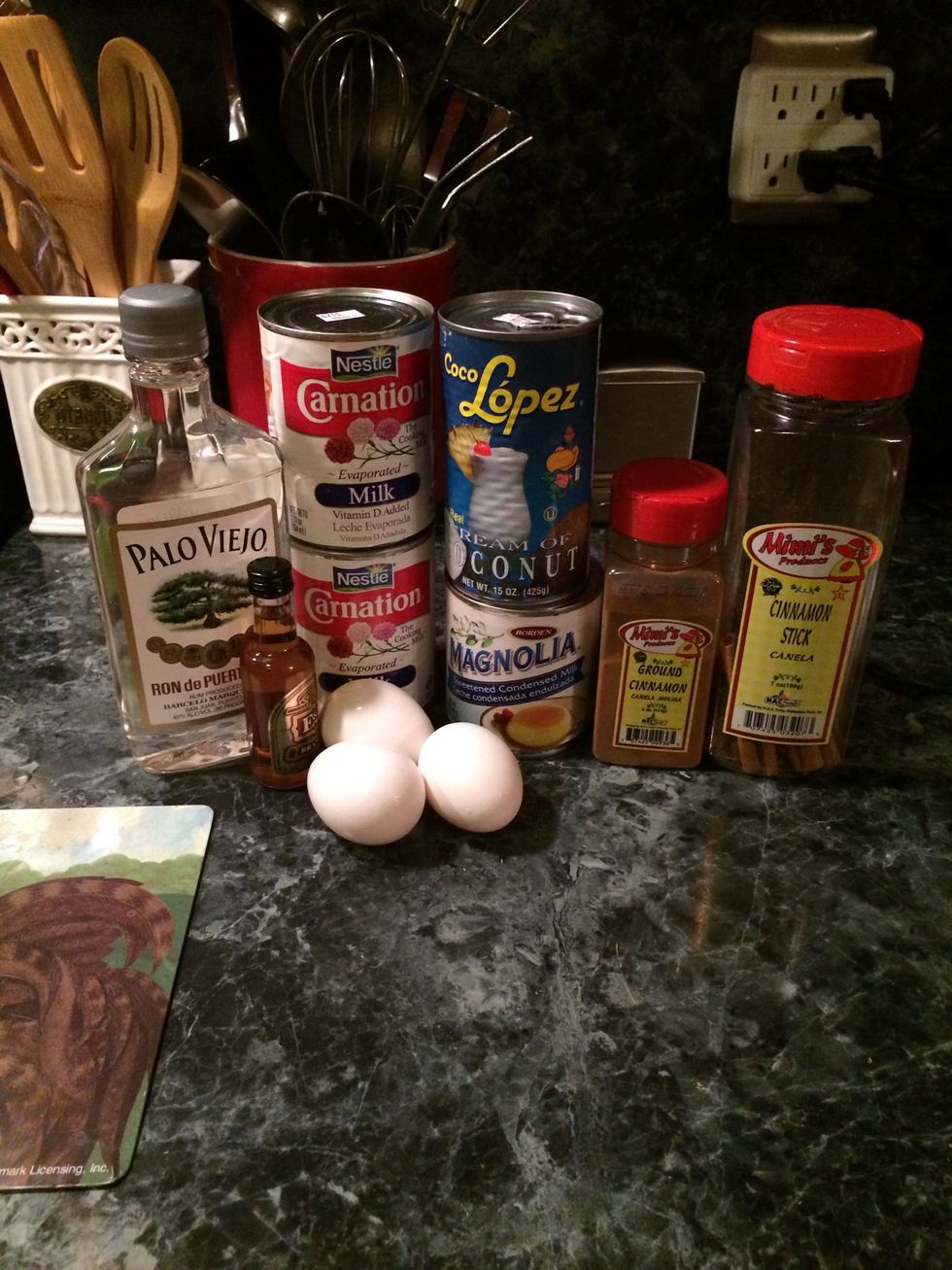 Ingredients- this recipe uses fresh egg yolks. If you feel uncomfy using fresh eggs I have another recipe I posted with out the eggs which is just as tasty.😉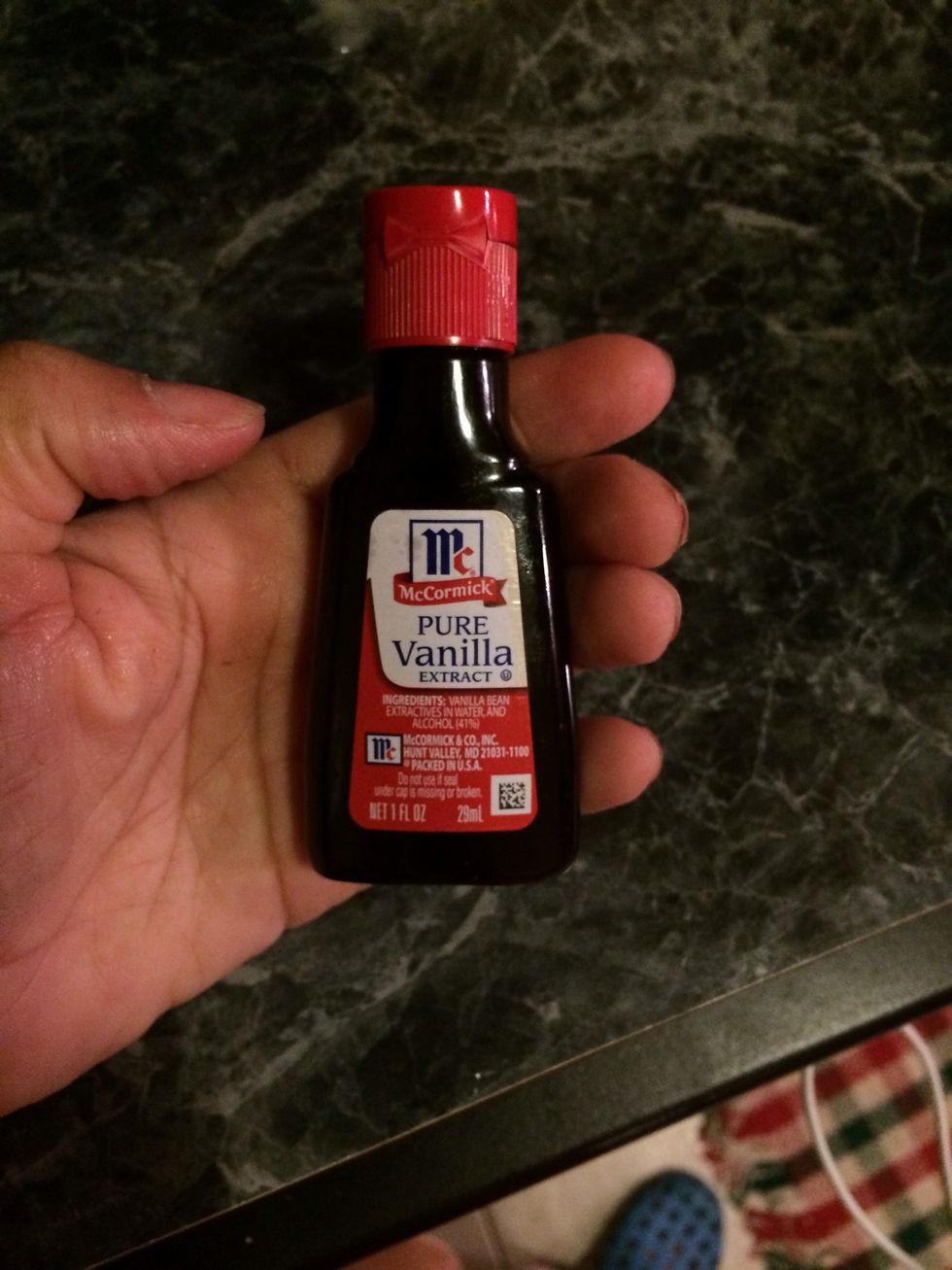 And the vanilla
This recipe for ponche/coquito is my darling sisters. It is so yummy. I hope you all enjoy it. This is a second version to the one I posted a few weeks ago.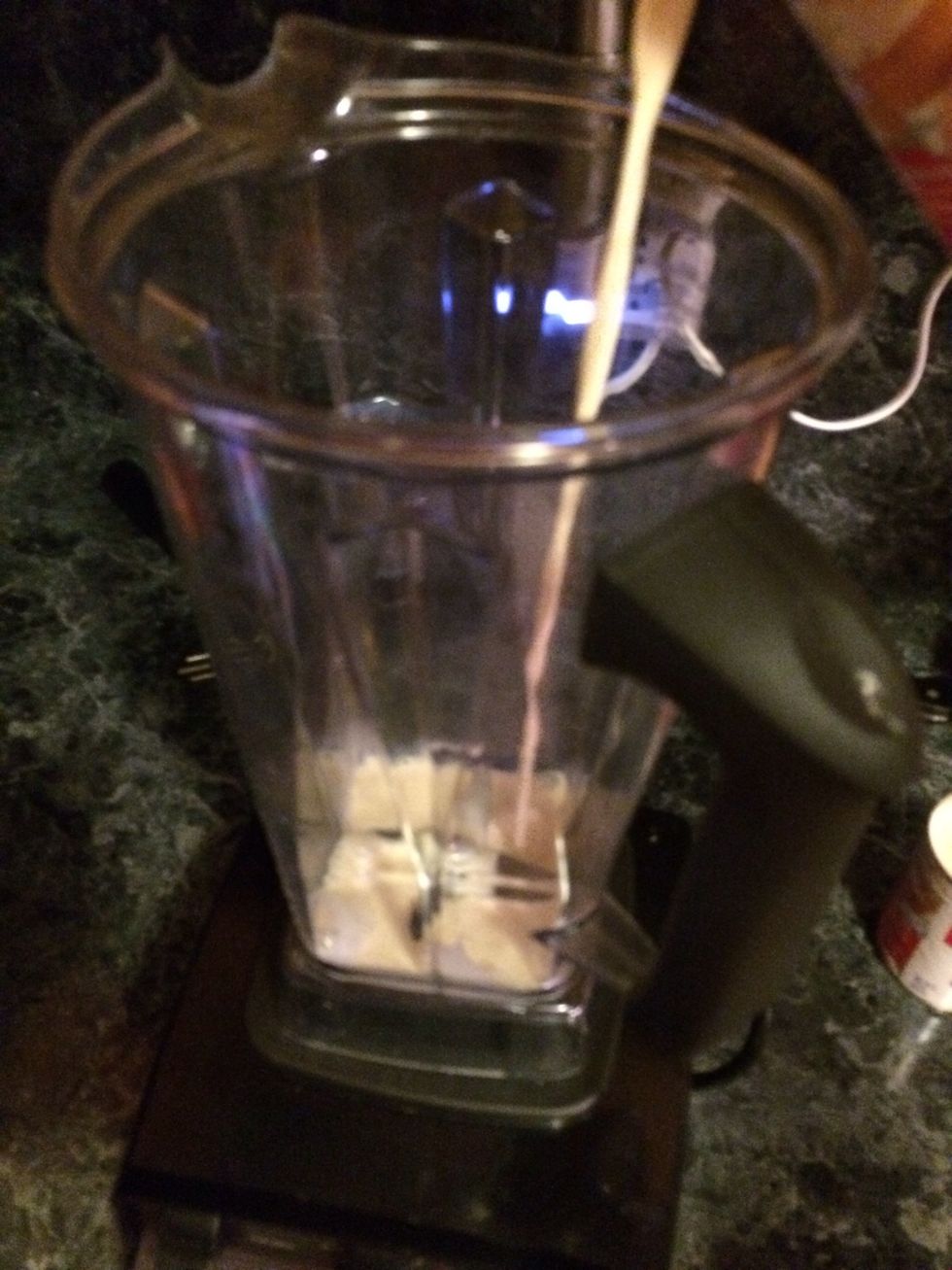 Let's start by adding the evaporated milk to the blender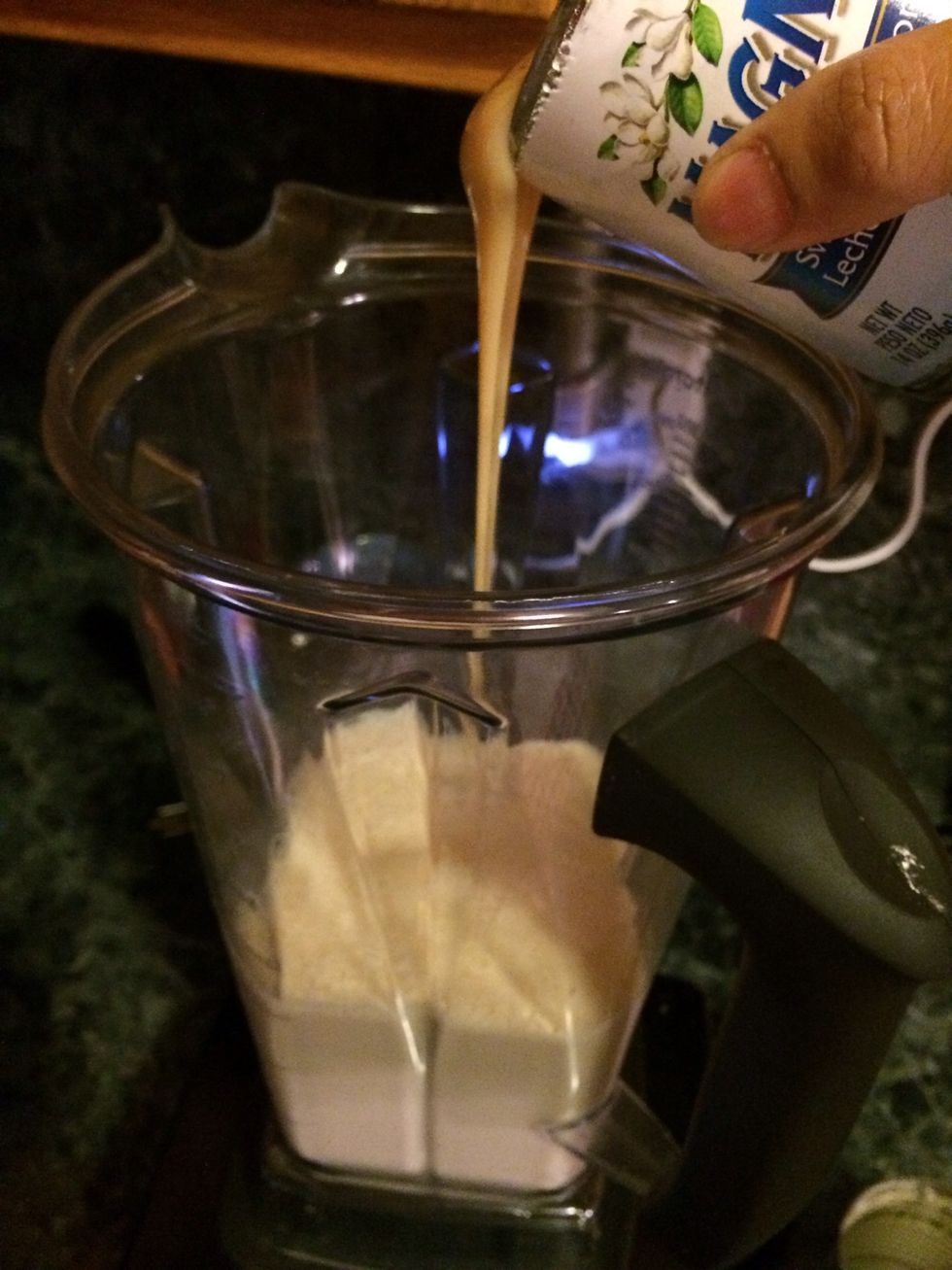 Next up goes the condensed milk
Then the cream of coconut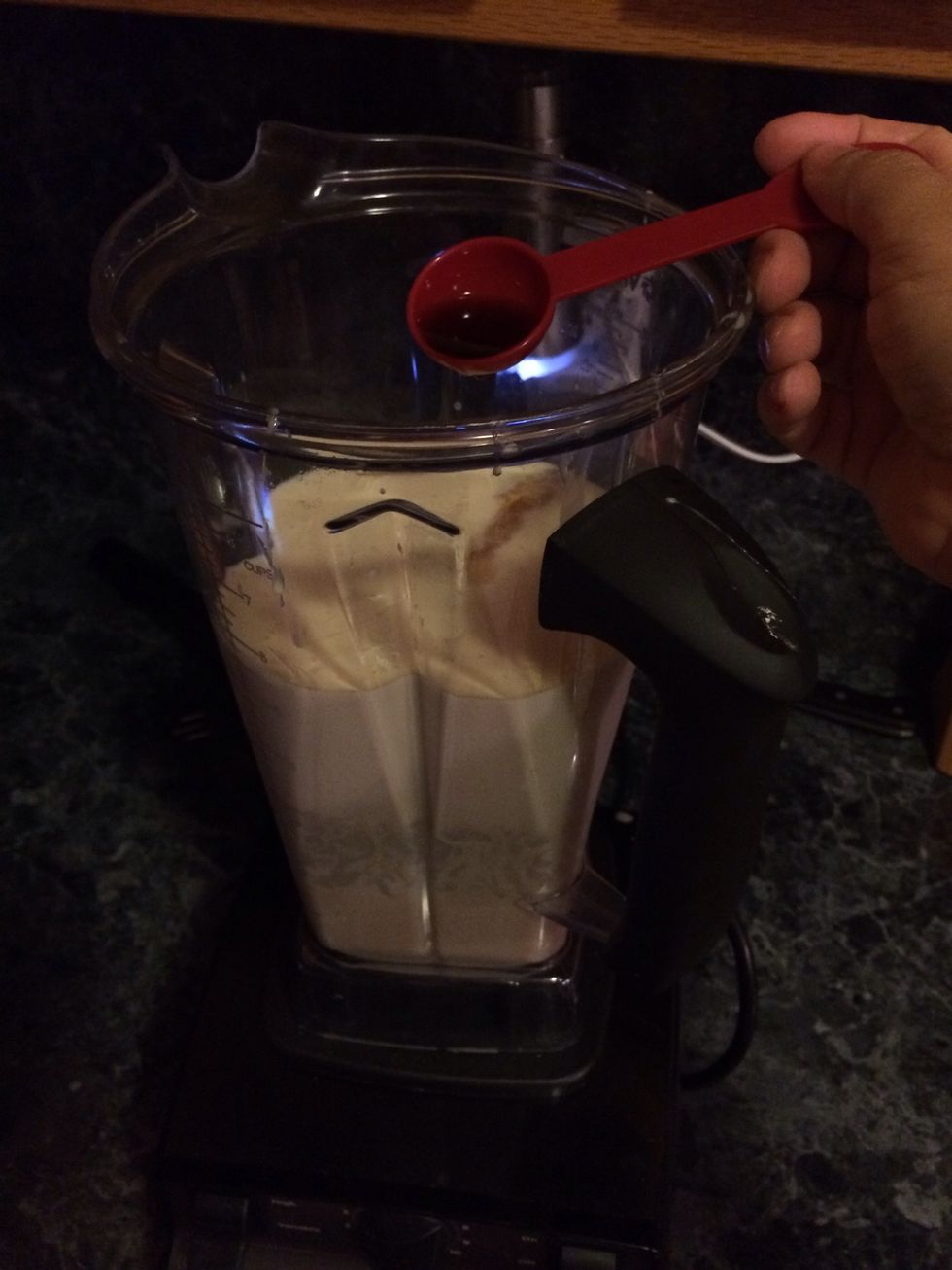 To the milks add the vanilla extract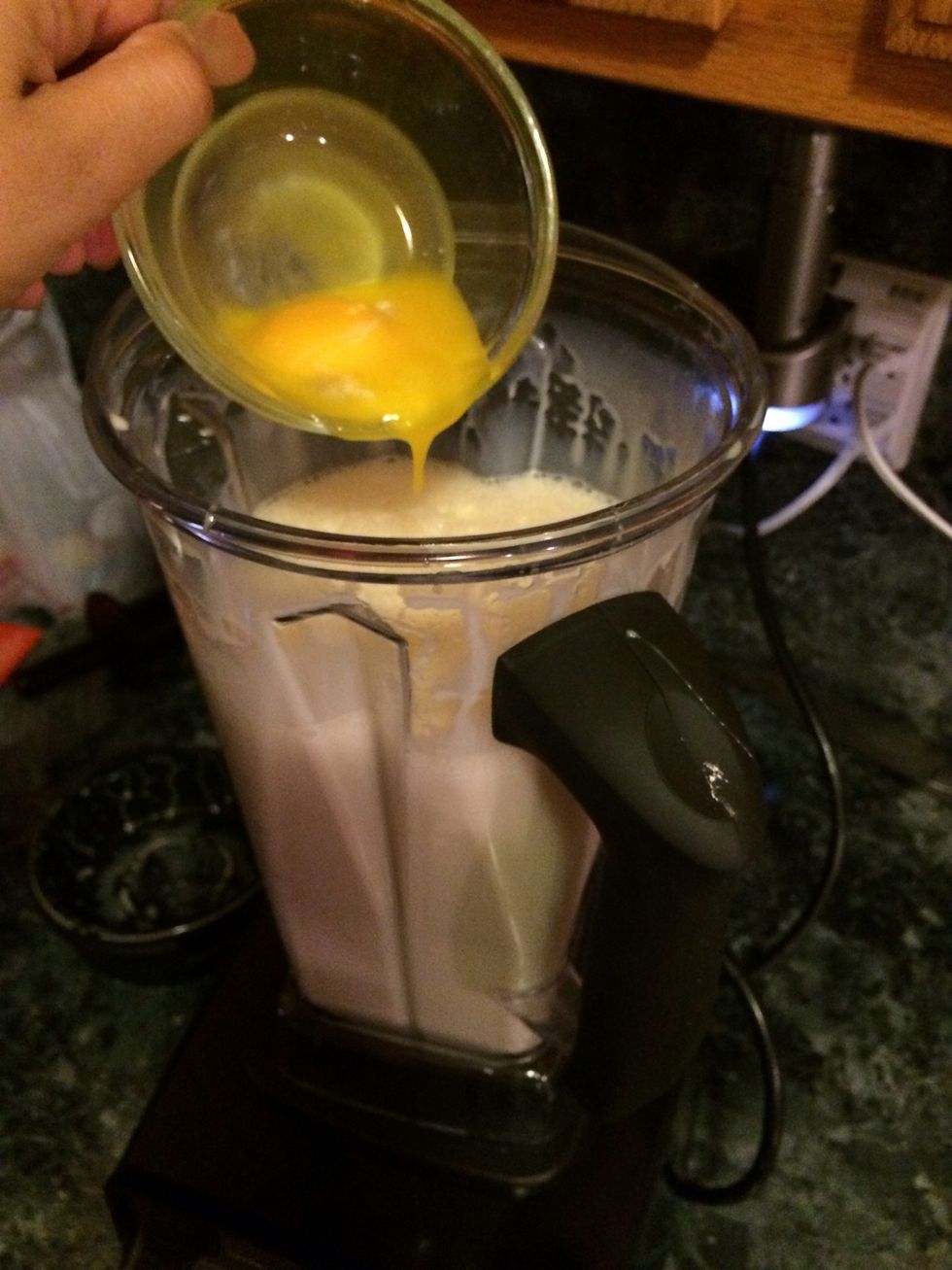 Now it's time for the egg yolks. The egg yolks lend a luscious and creamy feel to this drink.😊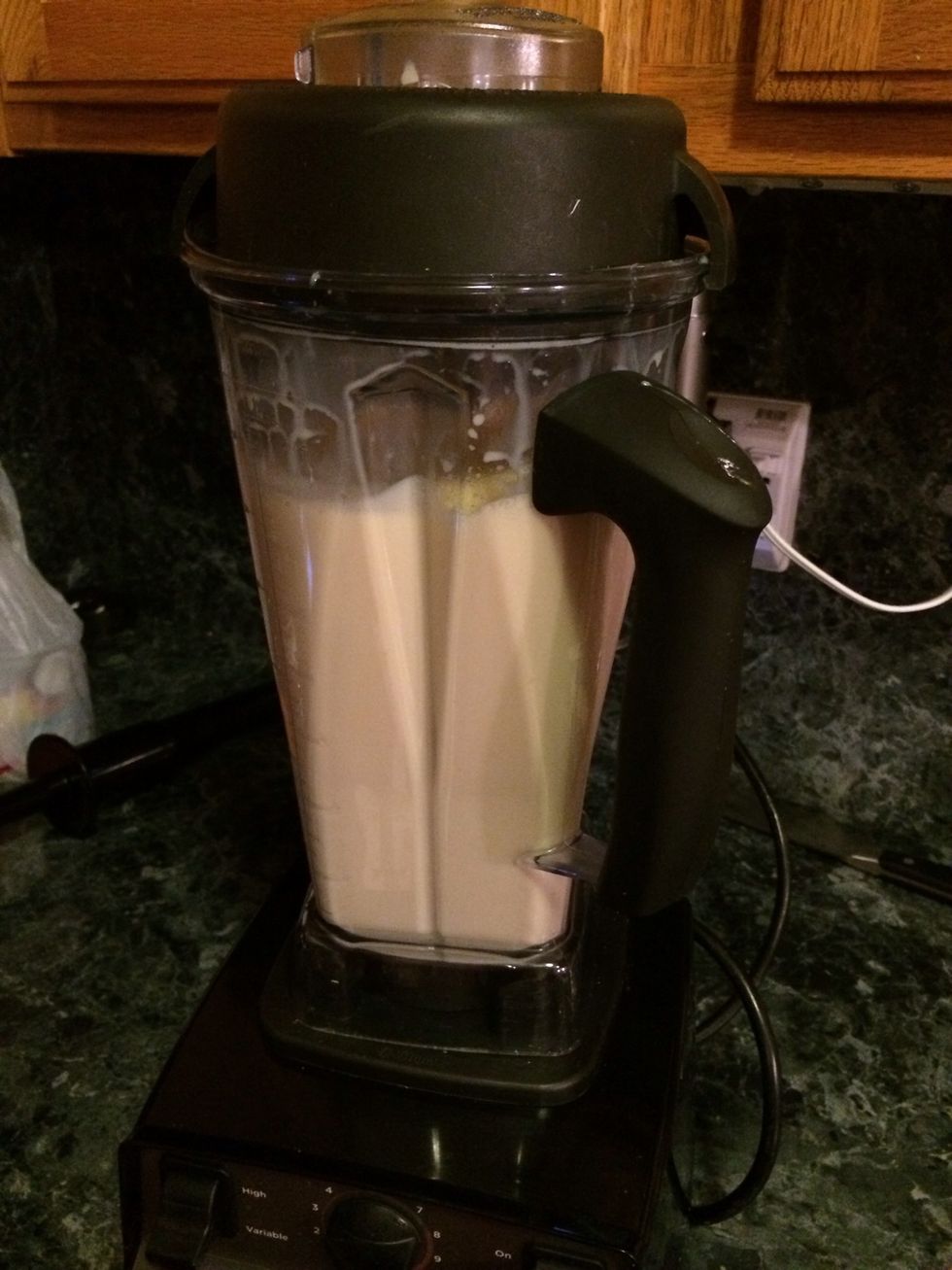 Give it another whirl for a minute or two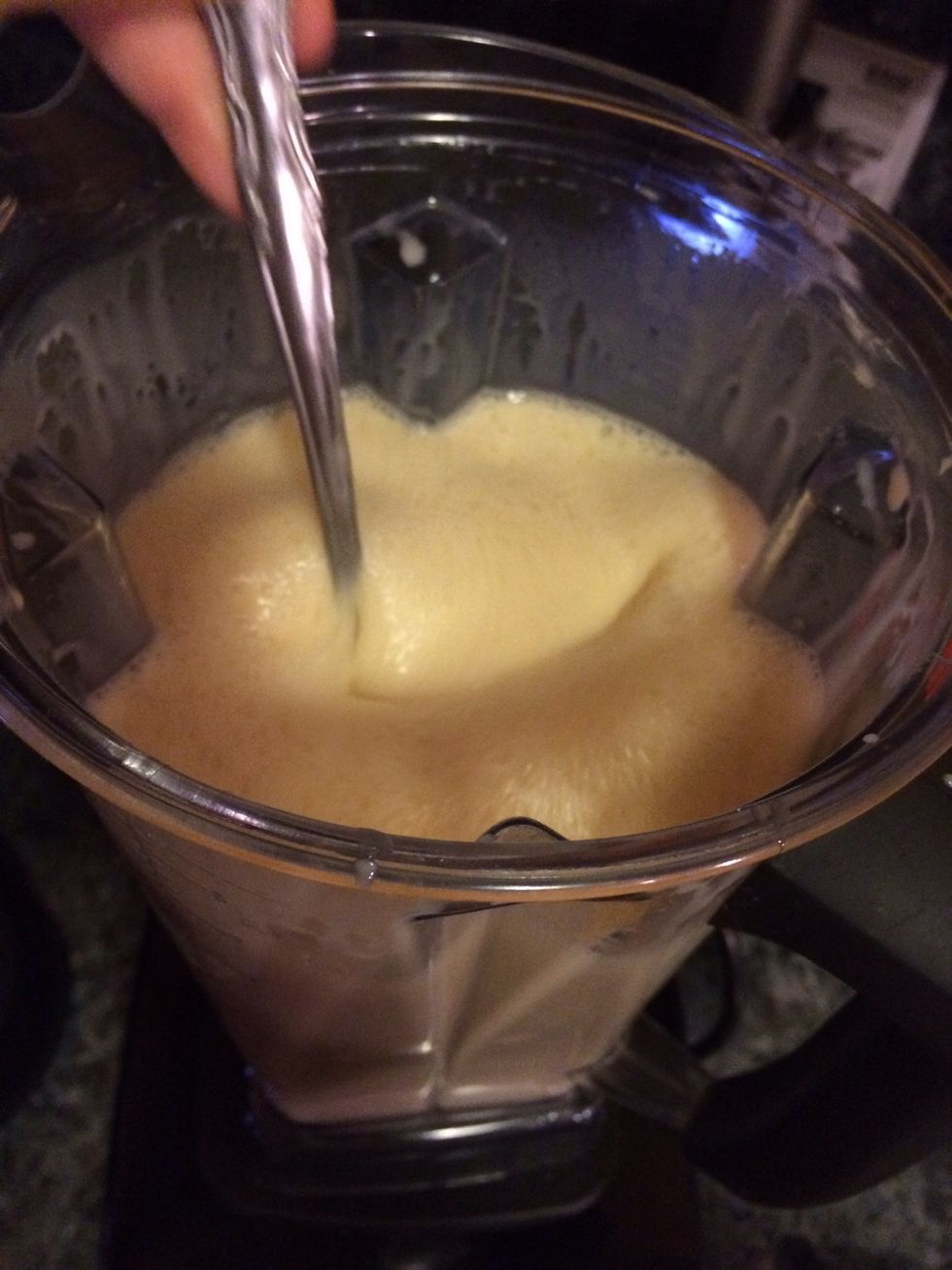 Stir it to make sure that everything Is mixed In well.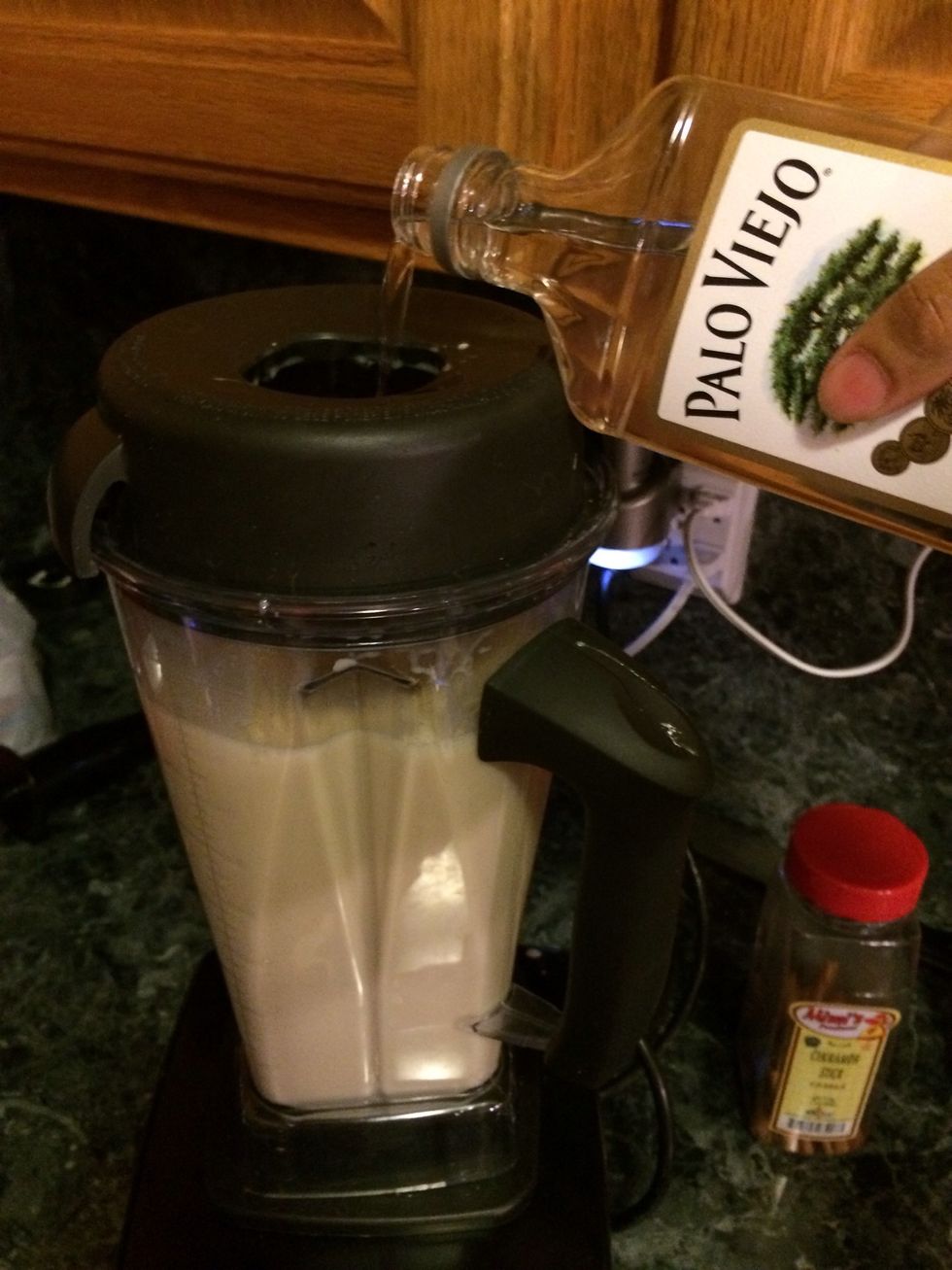 Now it's time to add the liquor.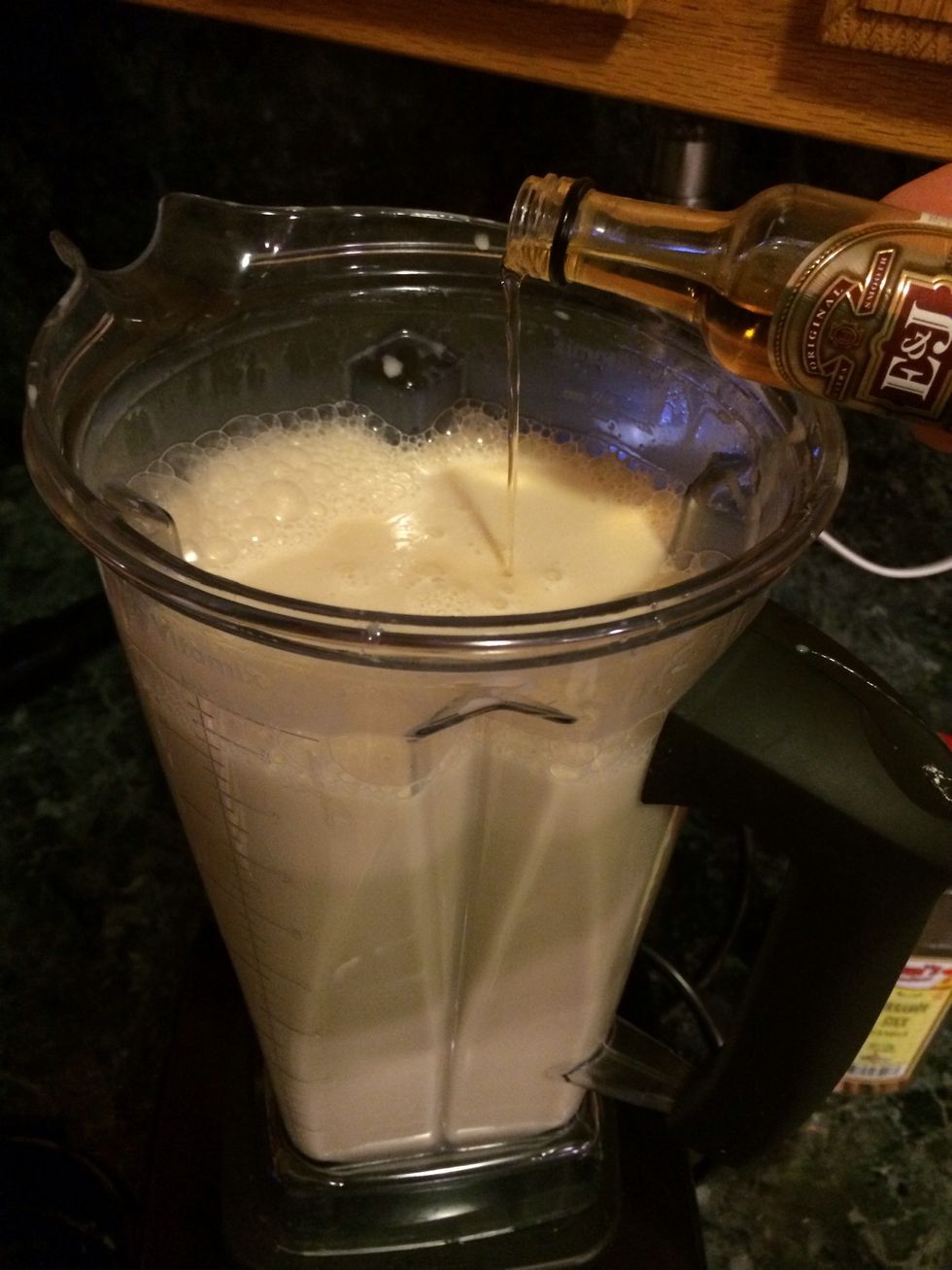 I sneaked in a little bottle of brandy. This is so good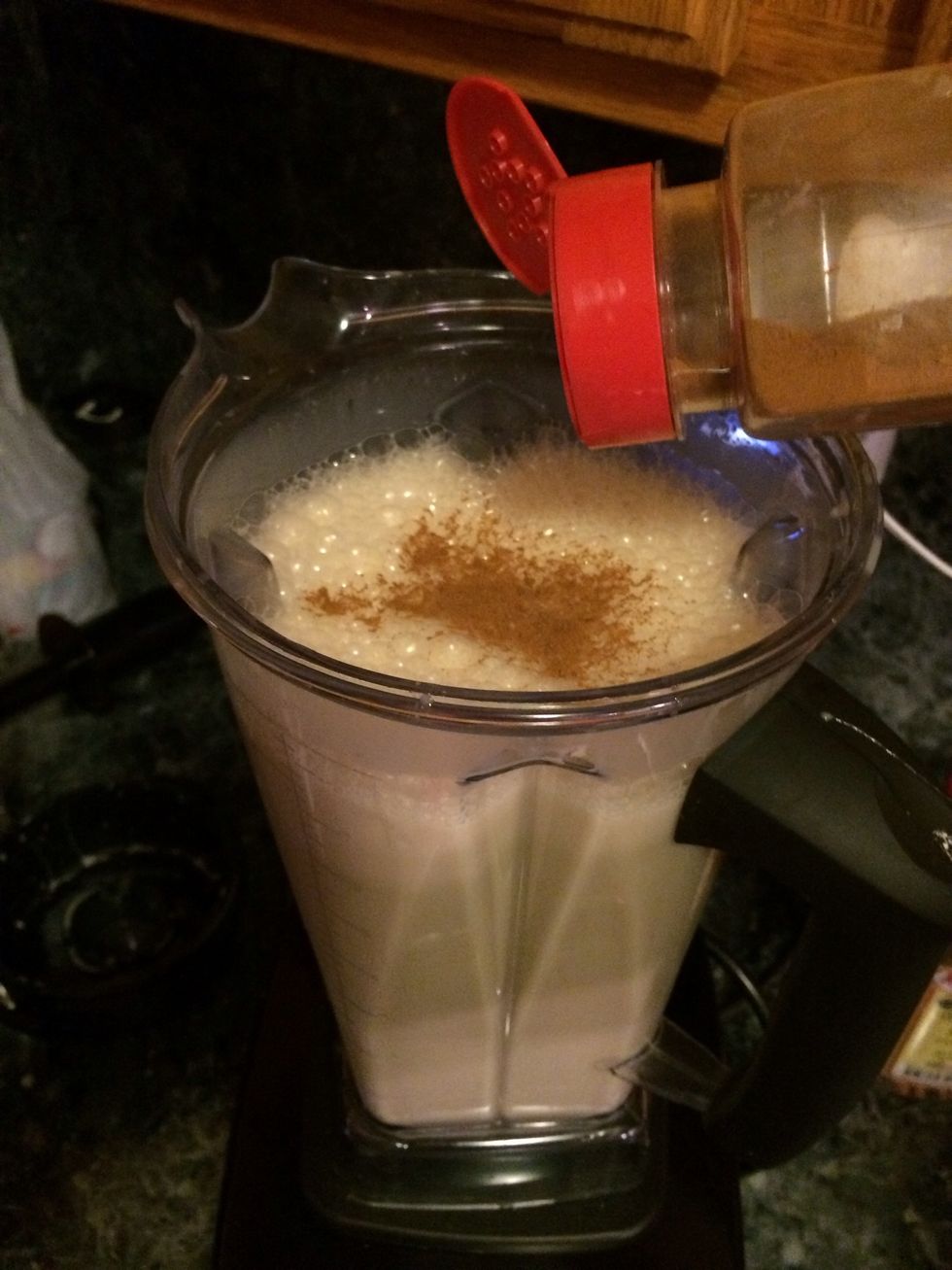 Add the cinnamon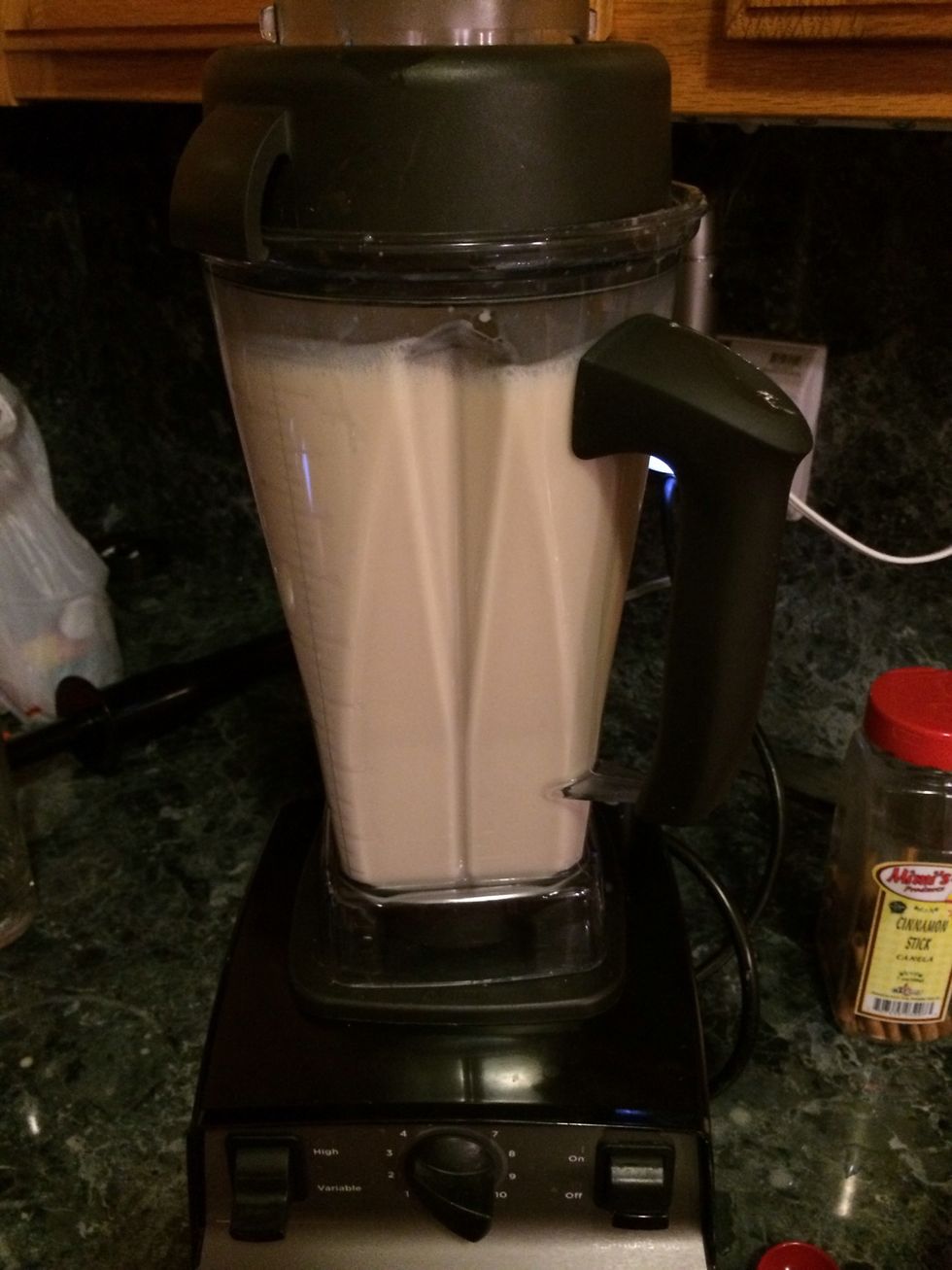 Blend in the cinnamon well. Add more if you like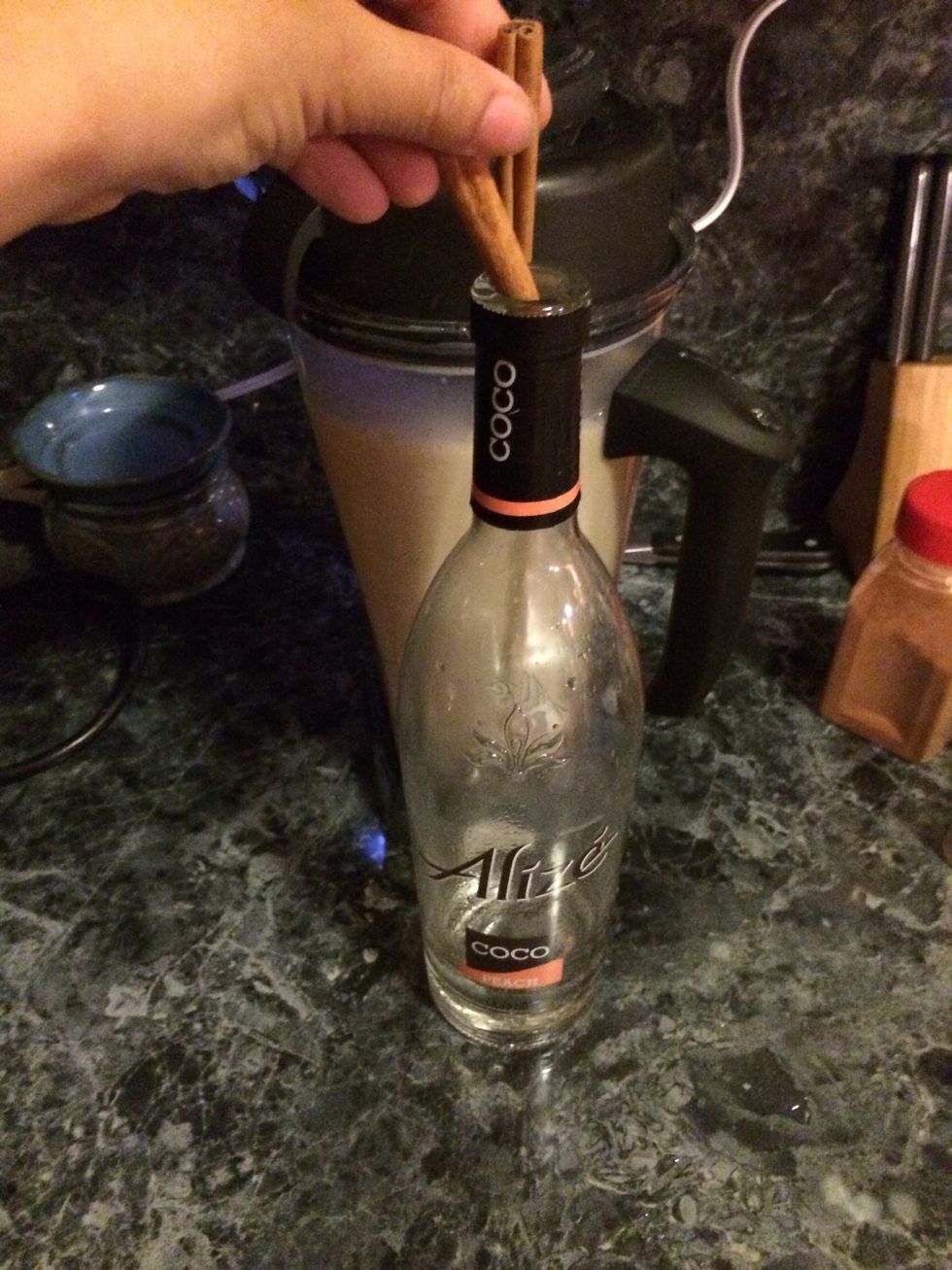 Now let's bottle this decadent ands sweet drink. Insert 2 cinnamon sticks into the bottle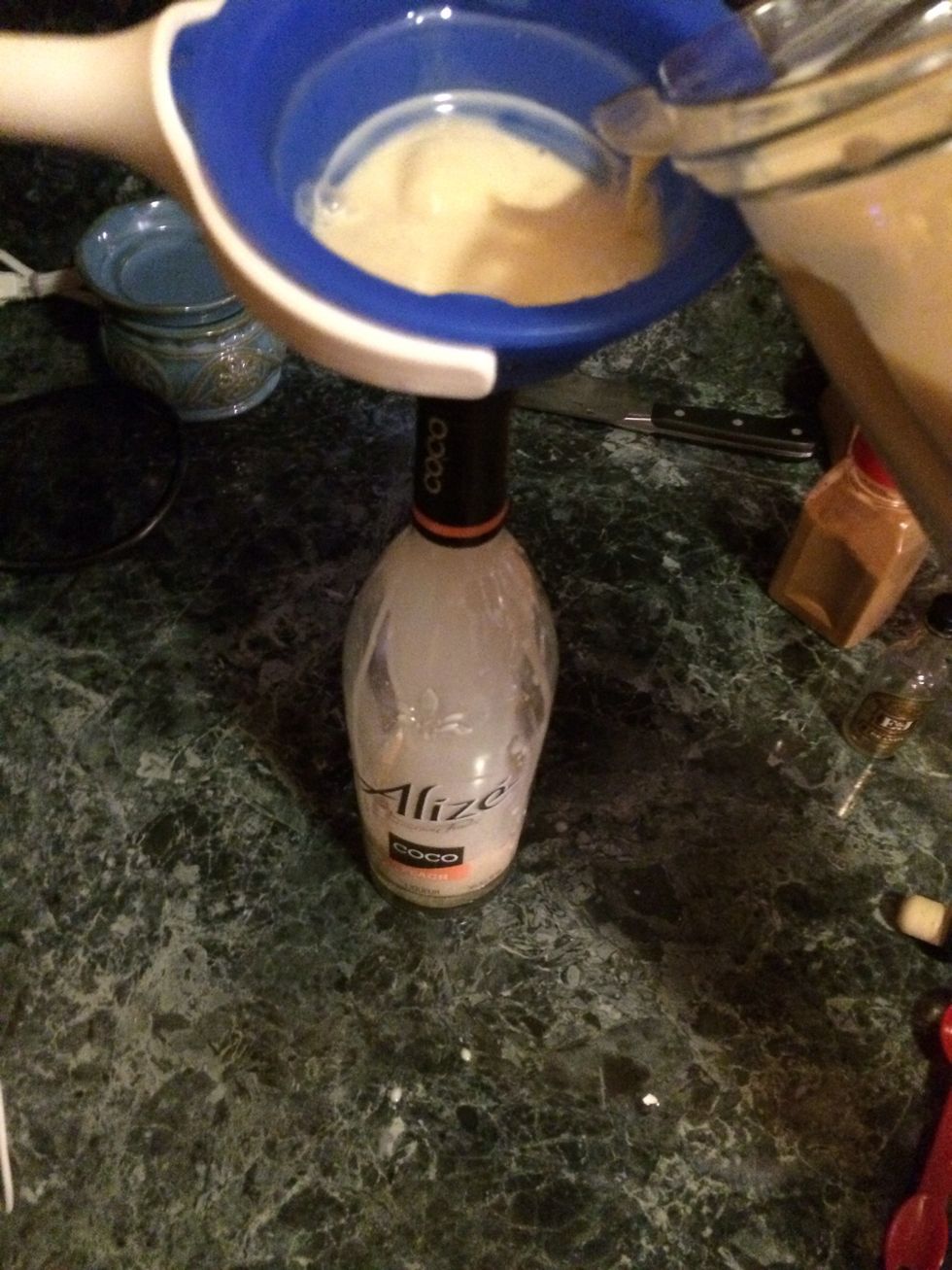 And pour the drink inside. This drink should be made a few days before Christmas. Store it in the fridge until ready to serve. Enjoy
Happy Holidays🎈🎉🎁
2.0 evaporated milk
1.0 condensed milk
1.0 cream of coconut
3.0 Egg yolks
1.0tsp cinnamon powder
1.0tsp vanilla extract
2.0tsp cinnamon sticks
375.0ml Palo Viejo Rum
1.0 brandy, a nip